Read the latest manga Yuan Zun – Raw Chapter 169a at Multilangual Manga . Manga Yuan Zun is always updated at Multilangual Manga . Dont forget to read the other manga updates. A list of manga collections Multilangual Manga is in the Manga List menu.
Font Color Settings.
Bubble Color and Text Settings.
If the pictures are corrupt, try pressing one of the buttons below.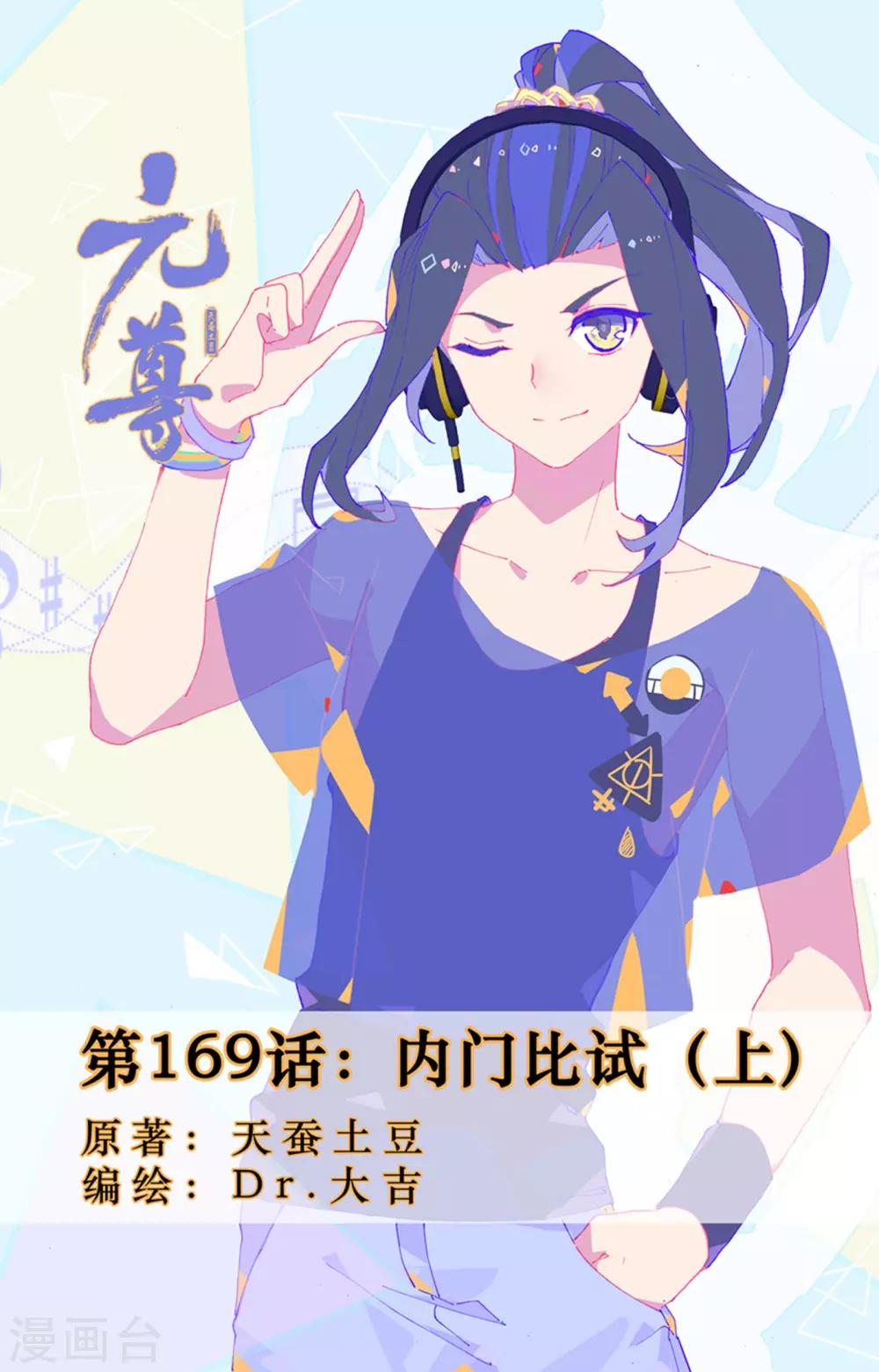 第169话:内门比试(上)原著:天蚕土豆编绘:Dr.大吉

漫画台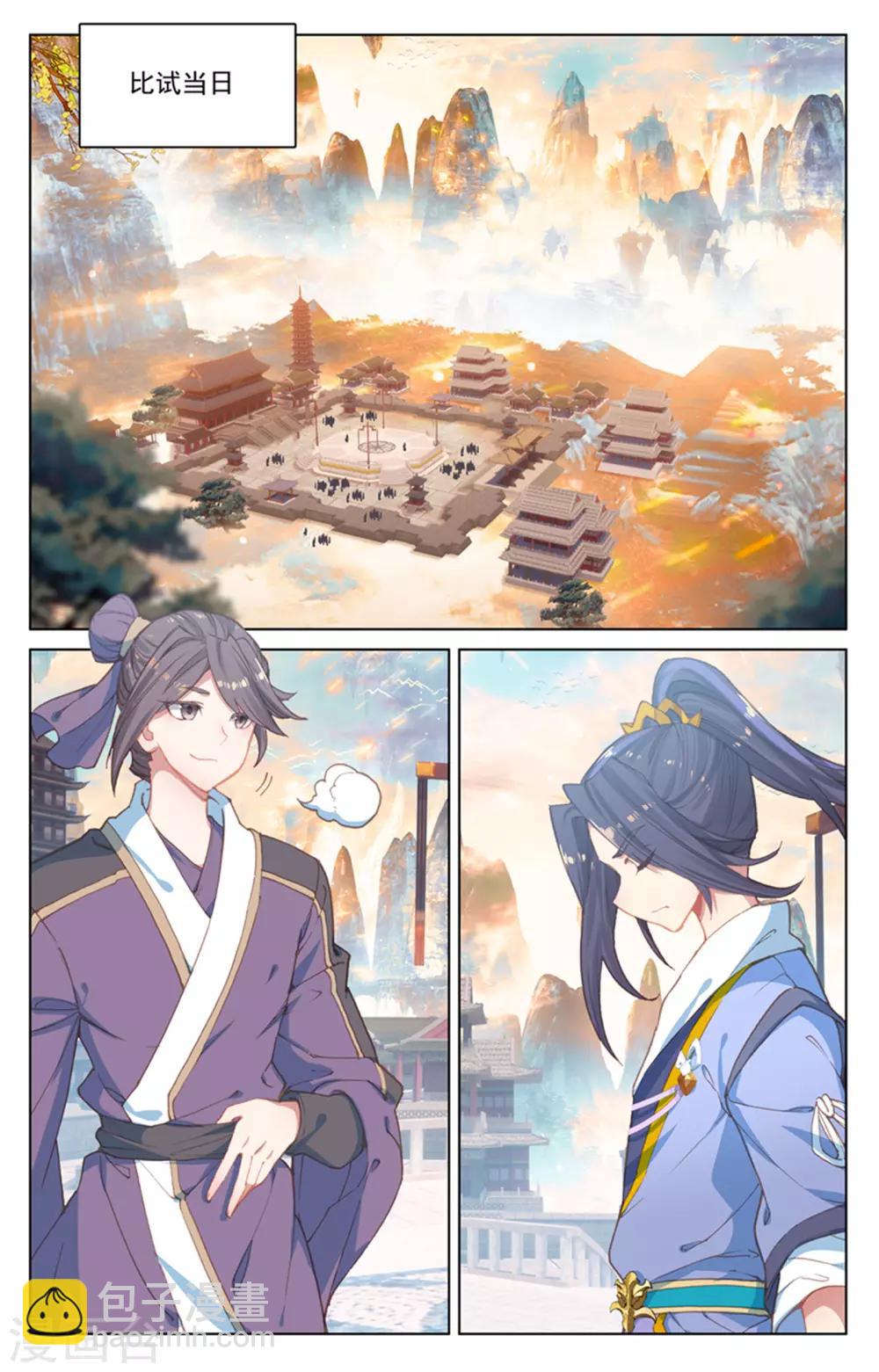 比试当日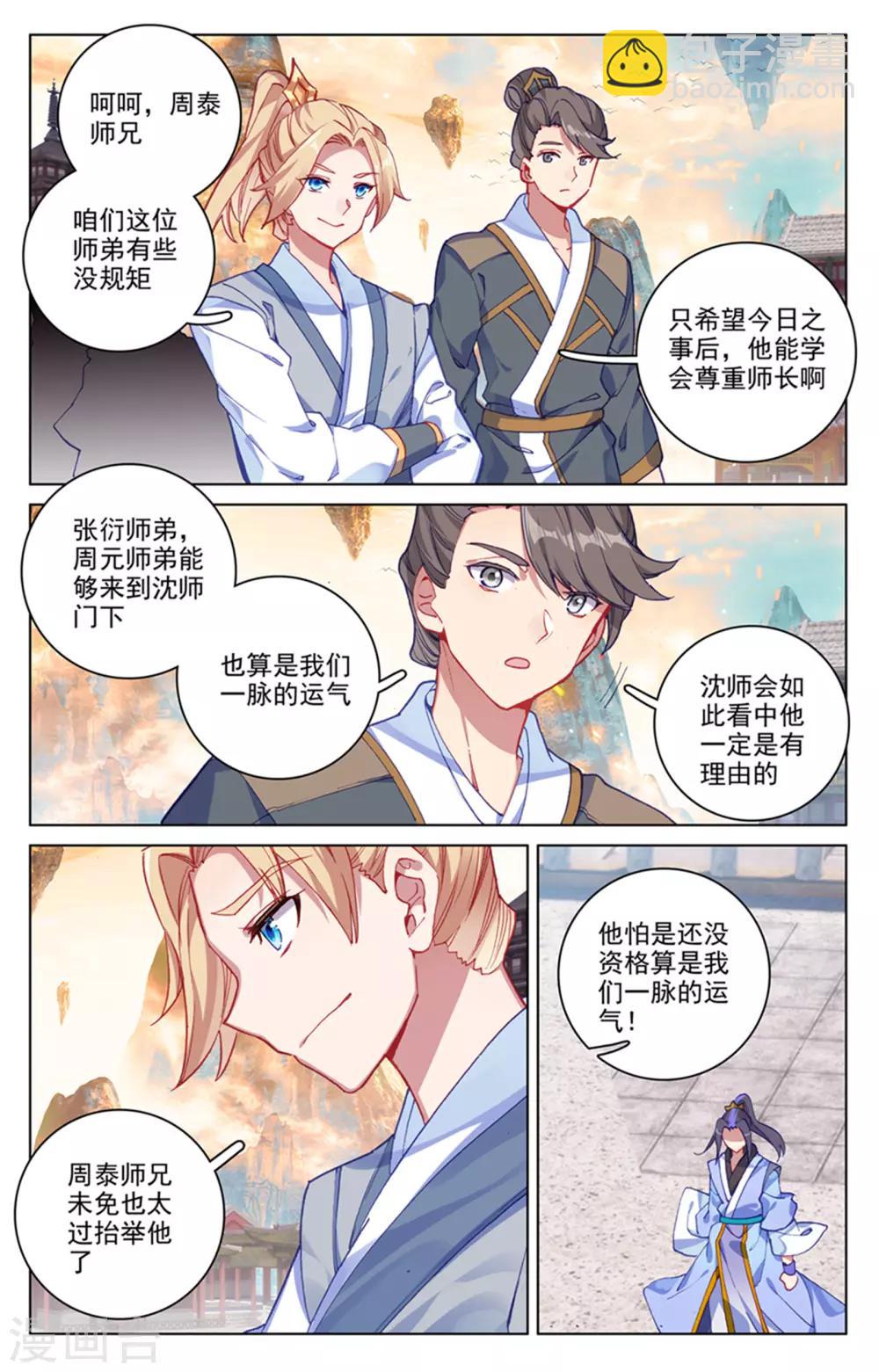 呵呵,周泰师兄咱们这位师弟有些没规矩

只希望今日之事后,他能学会尊重师长啊

张衍师弟,周元师弟能够来到沈师门下

也算是我们脉的运气

沈师会如此看中他一定是有理由的

他怕是还没资格算是我们一脉的运气!

周泰师兄未免也太过抬举他了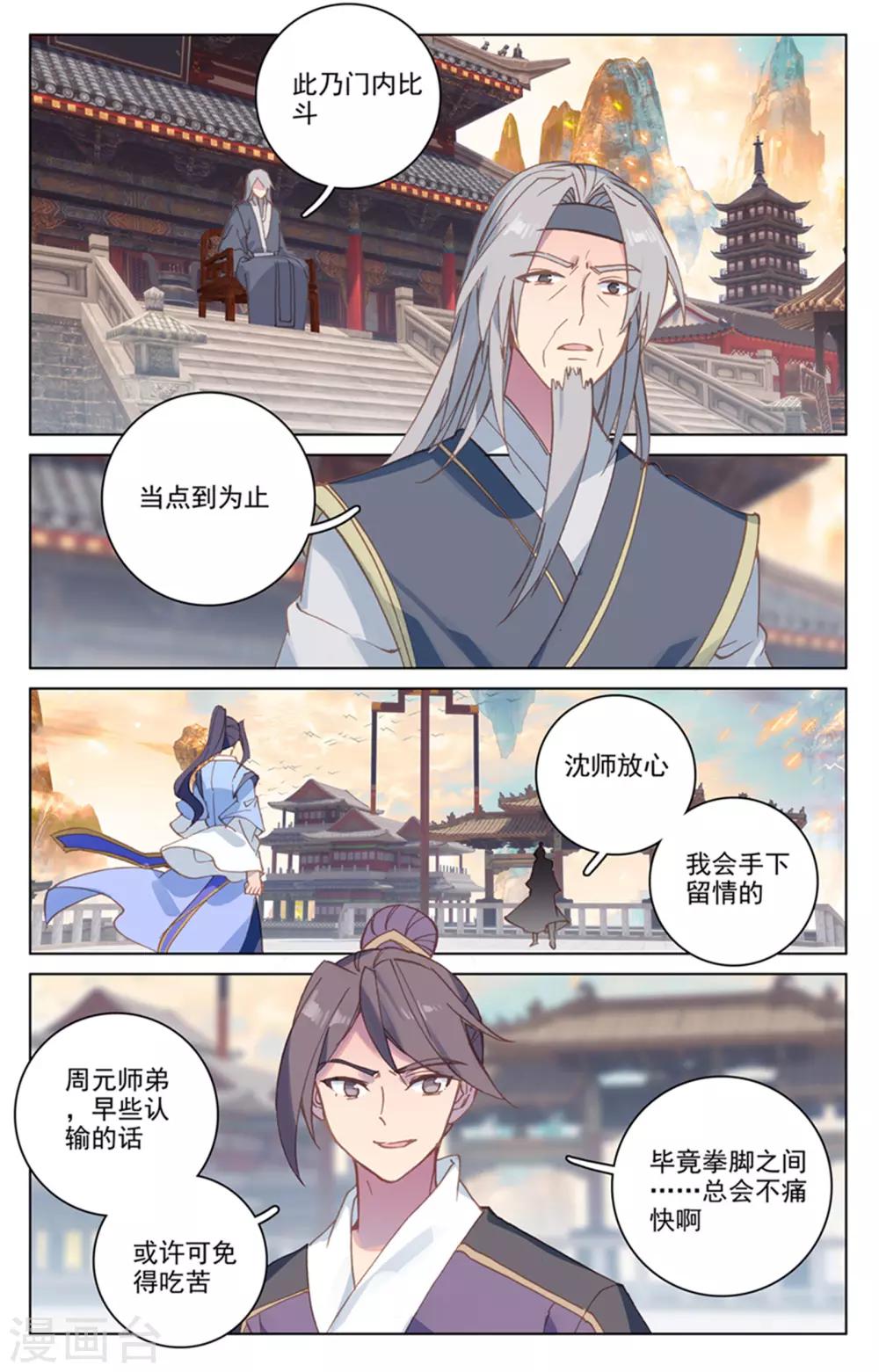 此乃门内比斗

当点到为止

沈师放心

我会手下留情的

周元师弟早些认输的话

毕竟拳脚之间总会不痛快啊

或许可免得吃苦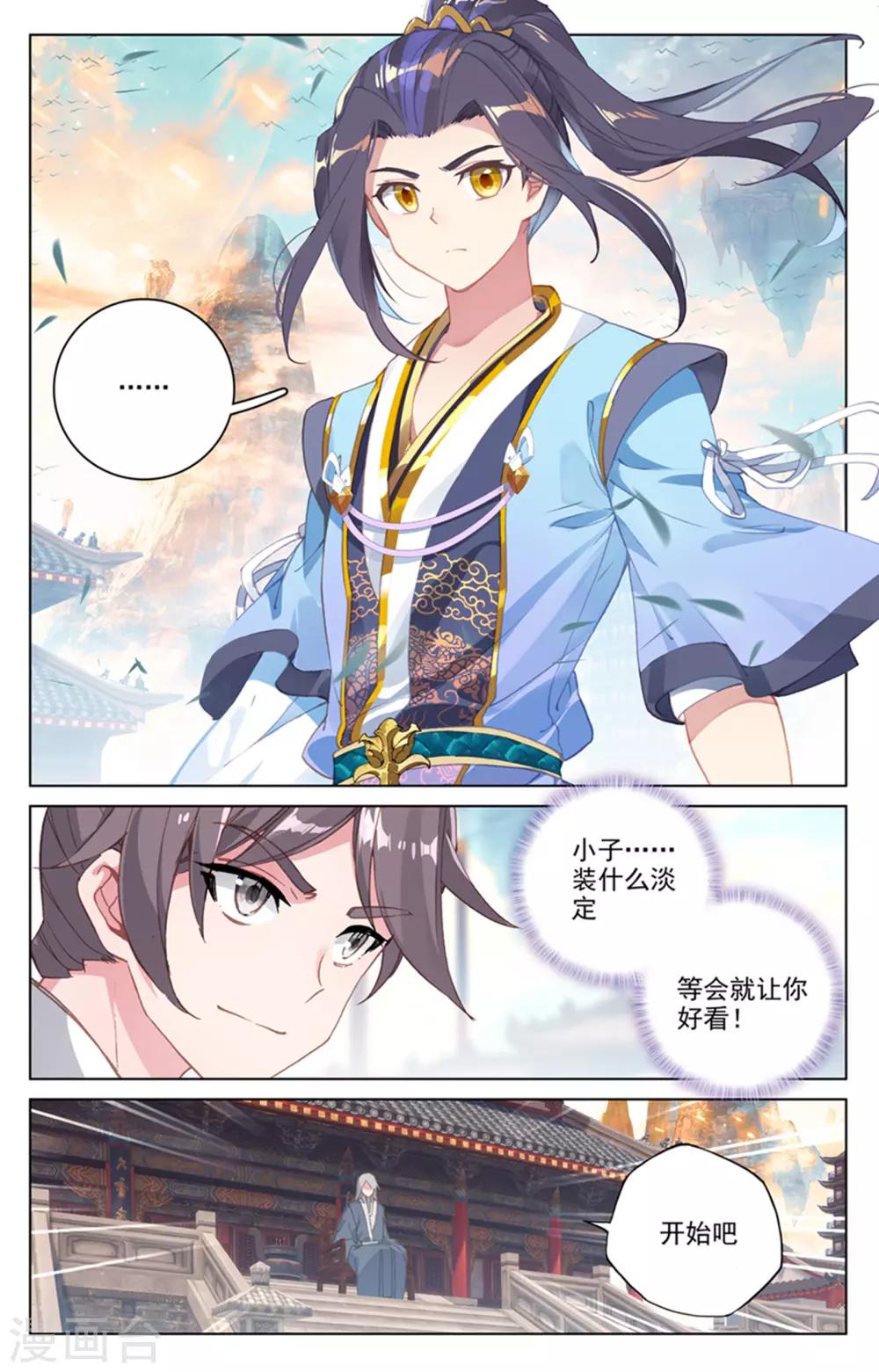 小子,装什么淡定

等会就让你好看!

开始吧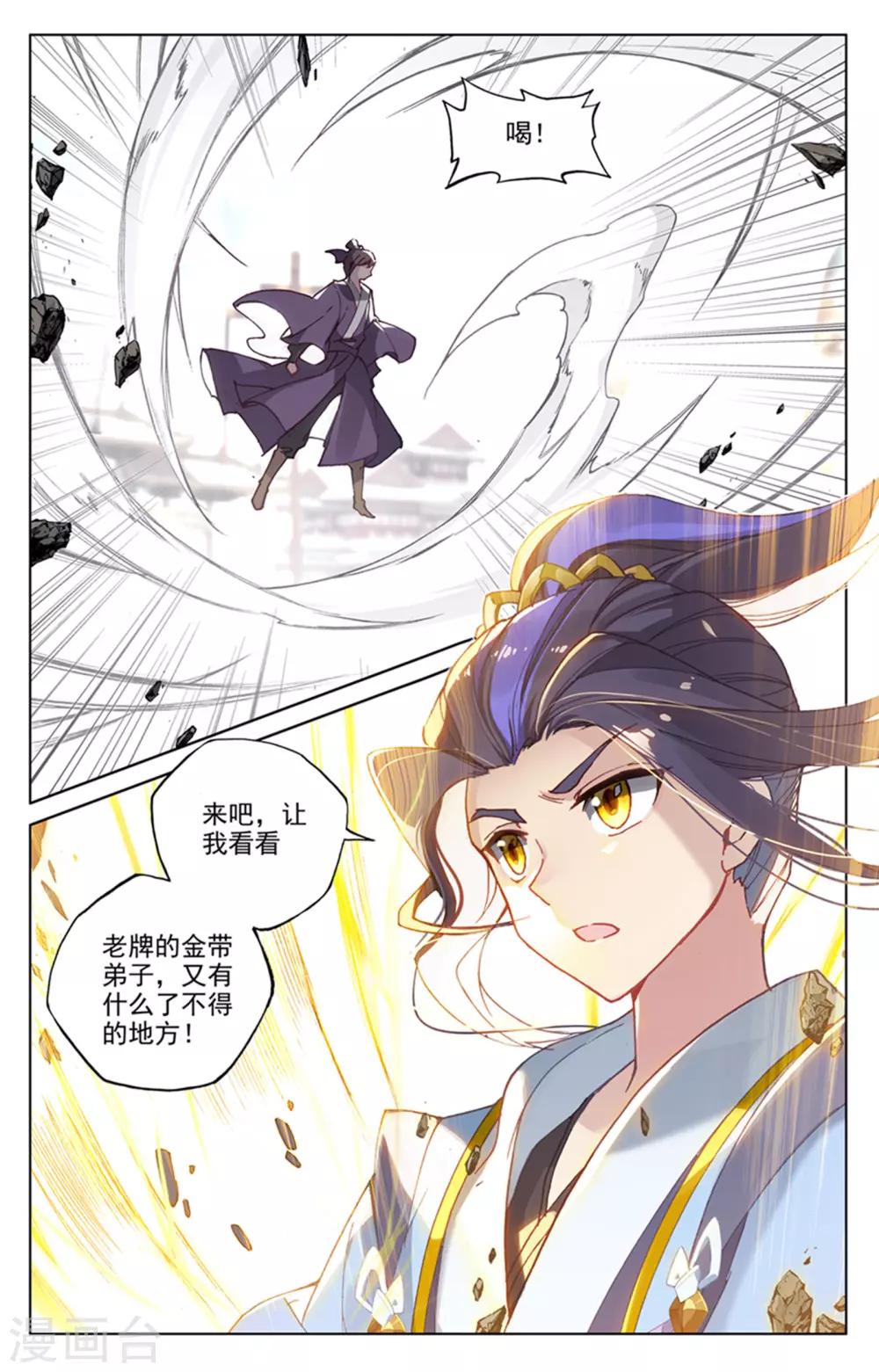 喝!

来吧,让我看看

老牌的金带弟子,又有什么了不得的地方!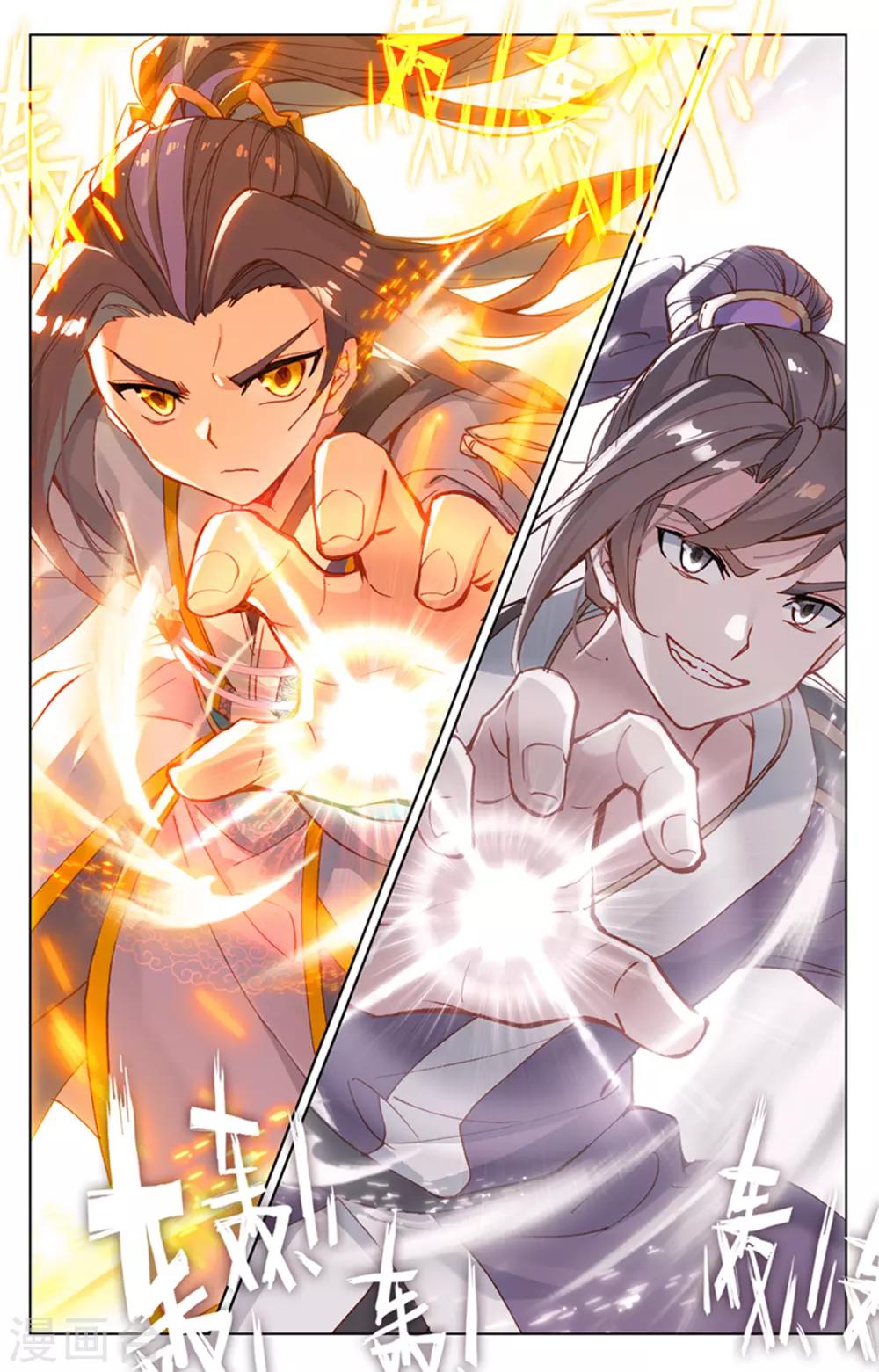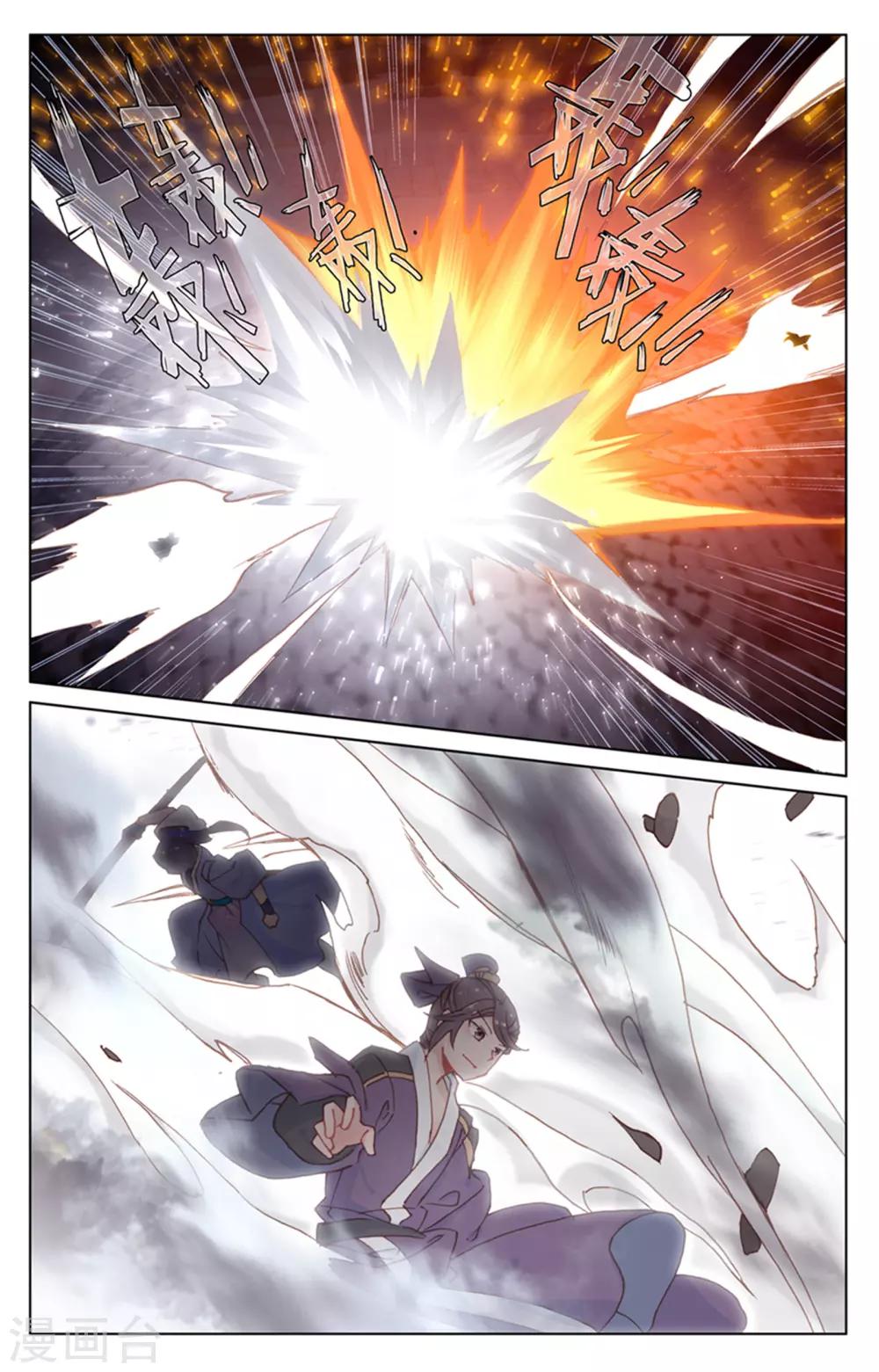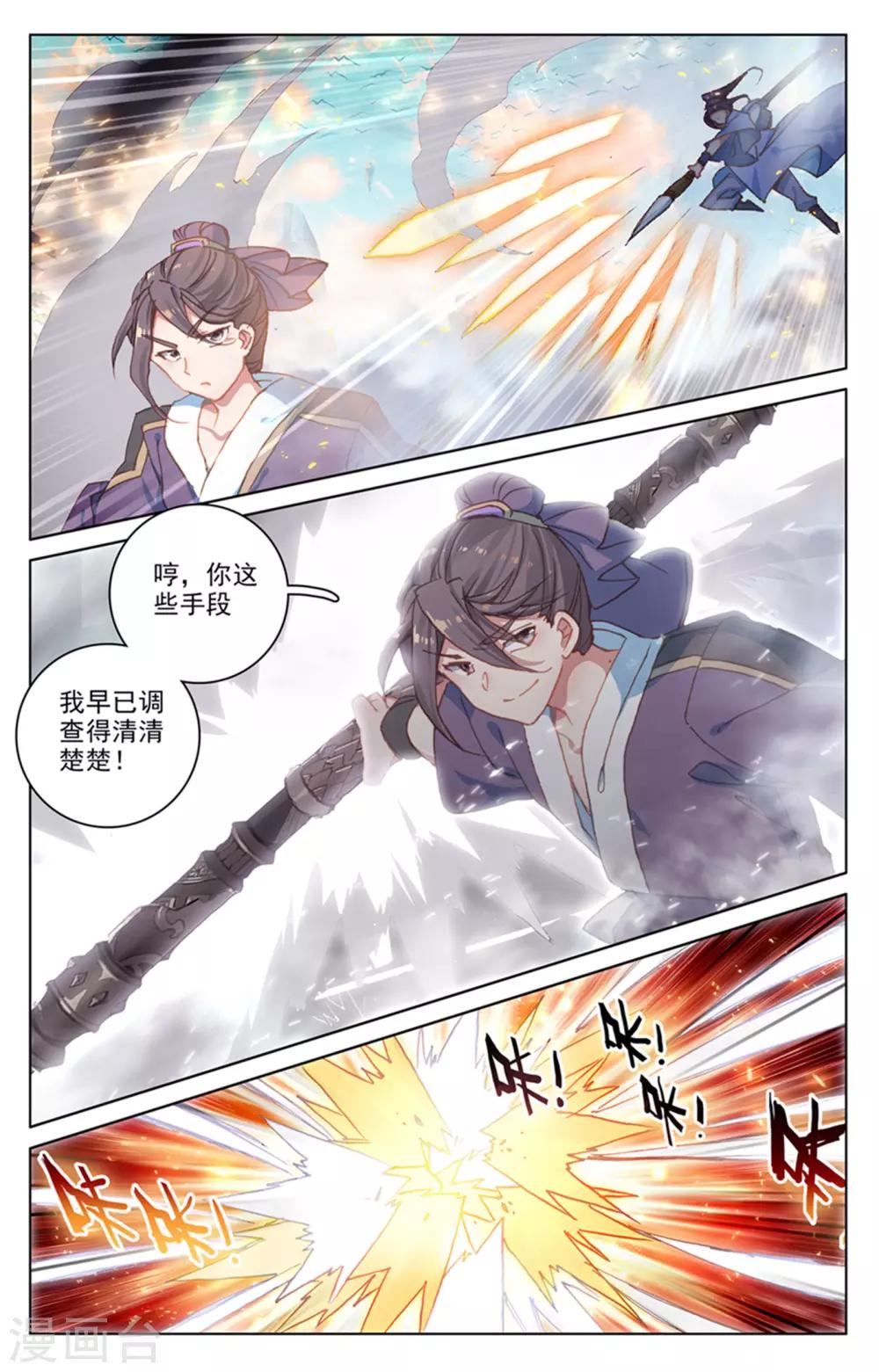 哼,你这些手段

我早已调查得清清楚楚!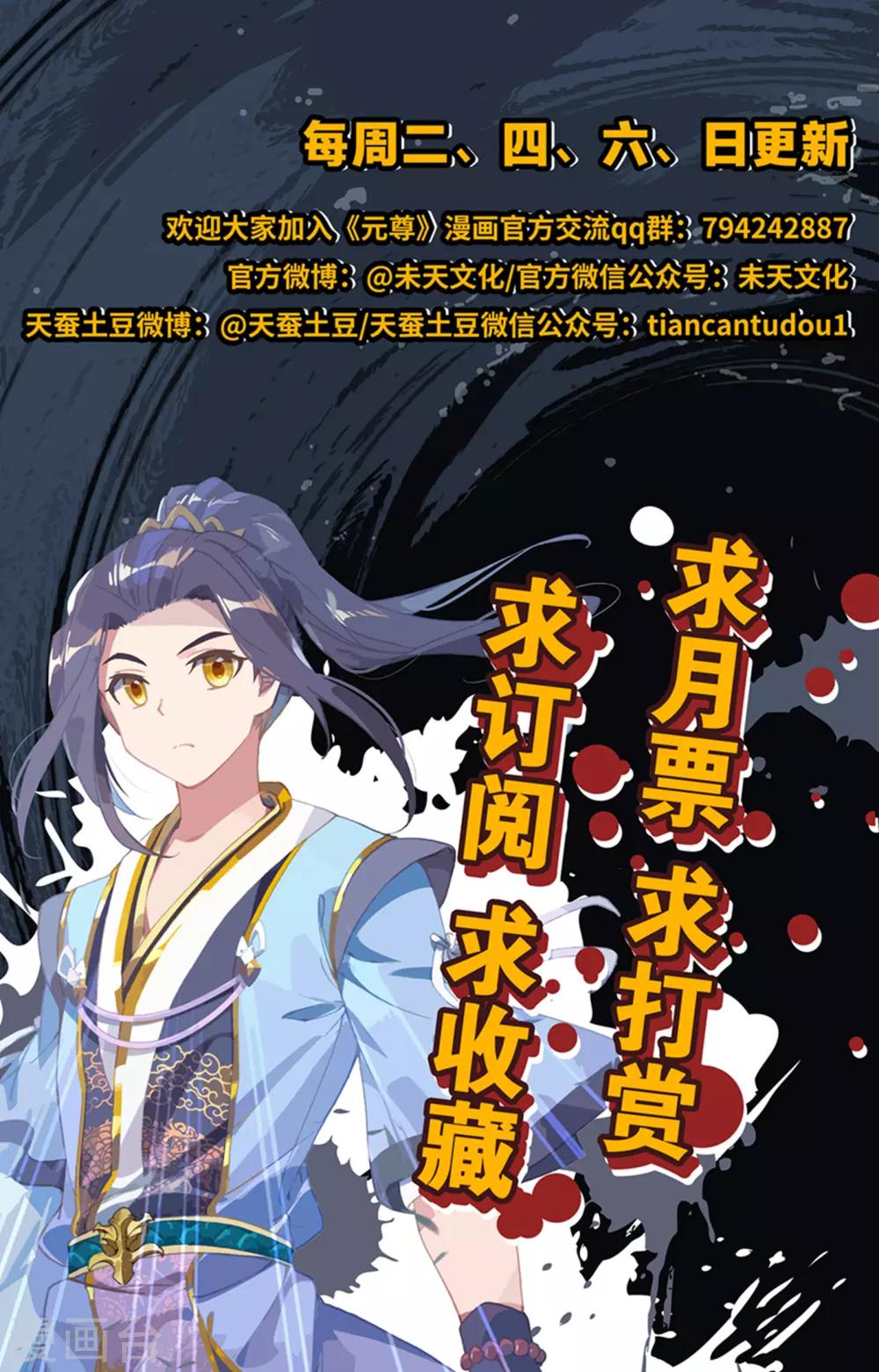 每周二、四、六、日更新

欢迎大家加入《元尊》漫画官方交流qq群:794242887官方微博:@未天文化/官方微信公众号:未天文化

天蚕土豆微博:@天蚕土豆/天蚕土豆微信公众号:tiancantudoul

求月票求打赏

求订阅求收藏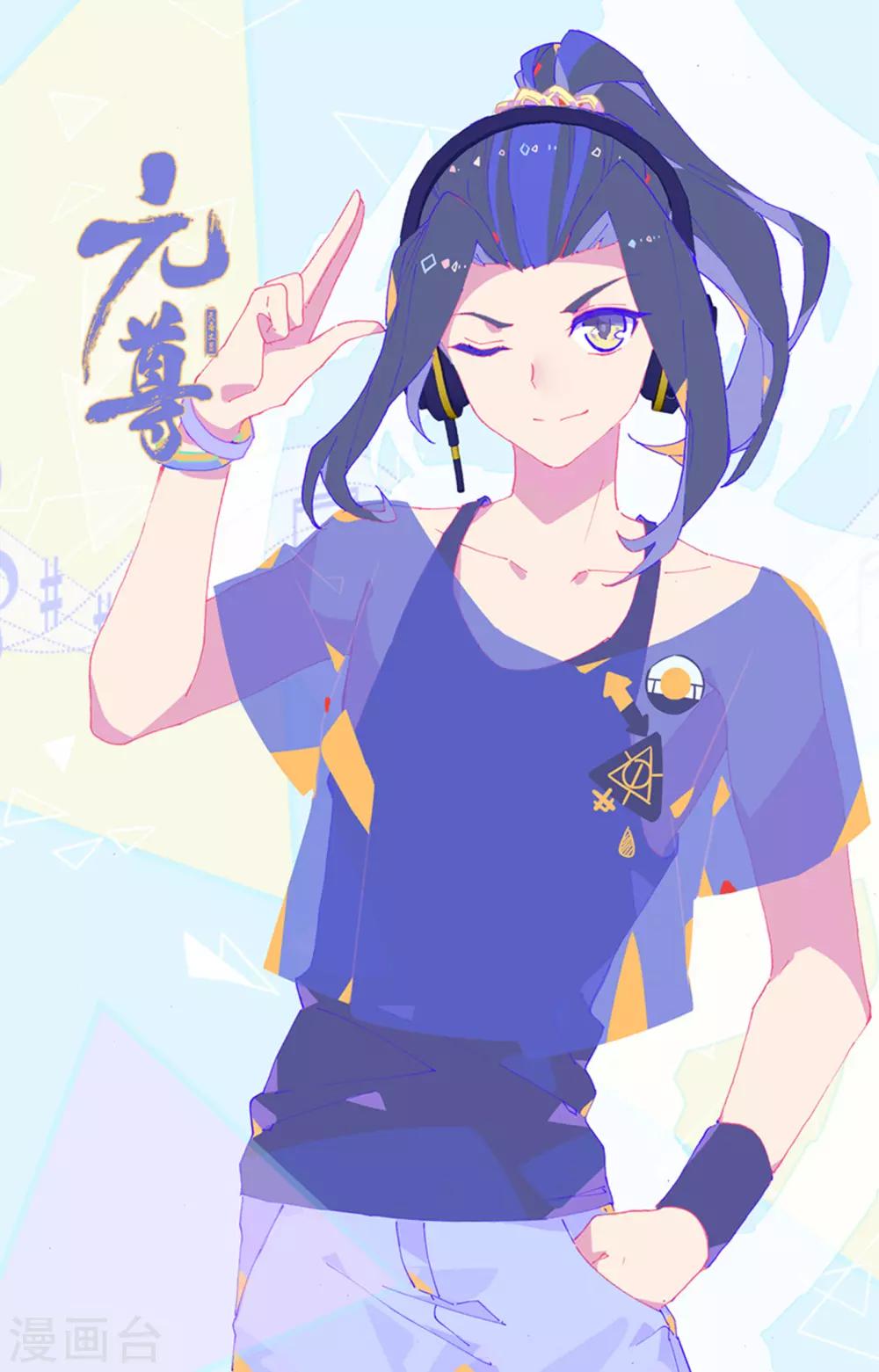 漫画台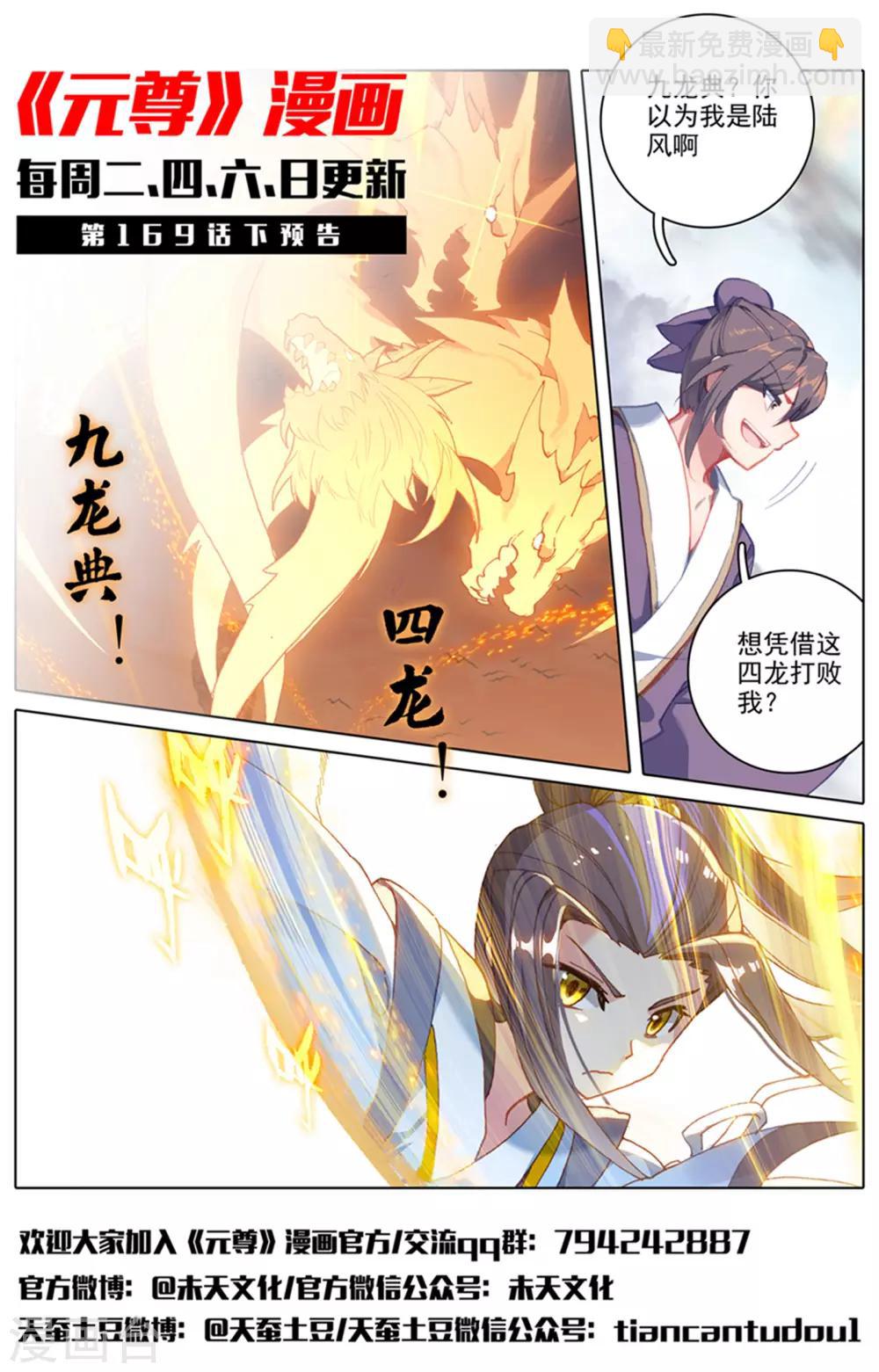 《元尊》漫画每周二.四六.日更新第169话下预告

九龙典?你以为我是陆风啊

九龙典

四龙

想凭借这四龙打败我?

欢迎大家加入《元尊》漫画官方/交流q群:794242887官方微博:回未天文化官方微信公众号:未天文化天蚕土豆微博:@天蚕土豆l天蚕土豆微信公众号:tiancantudoul