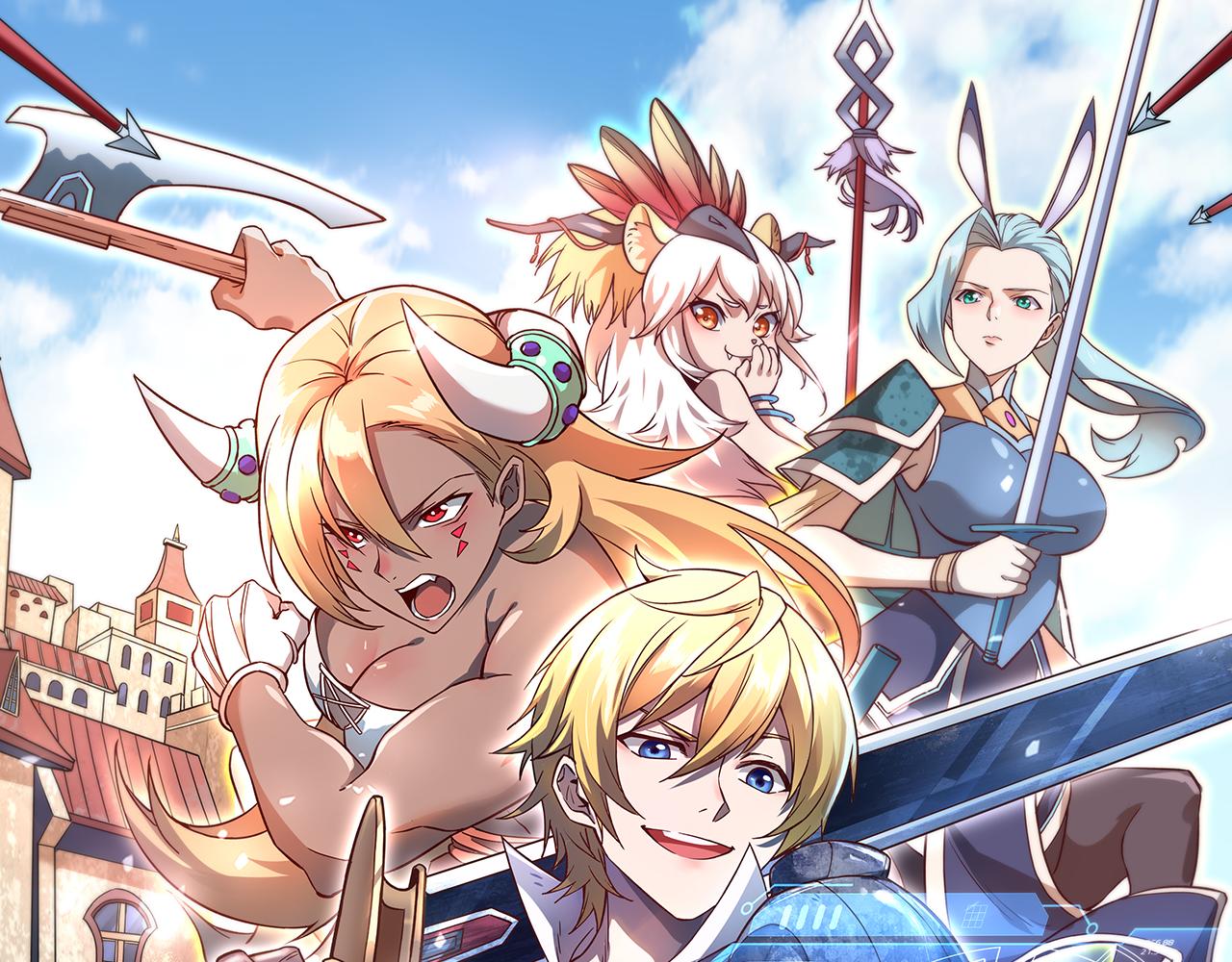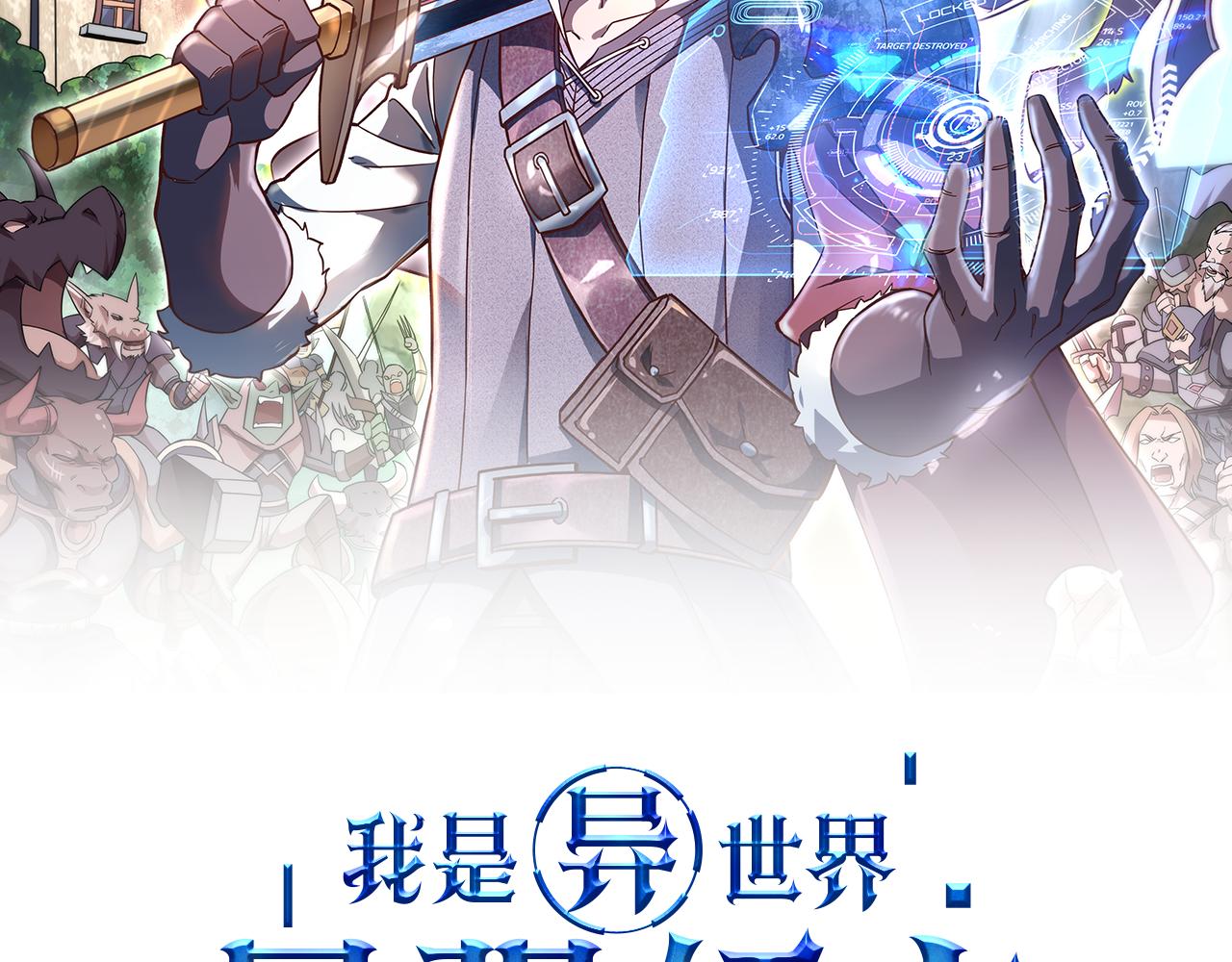 I'm

world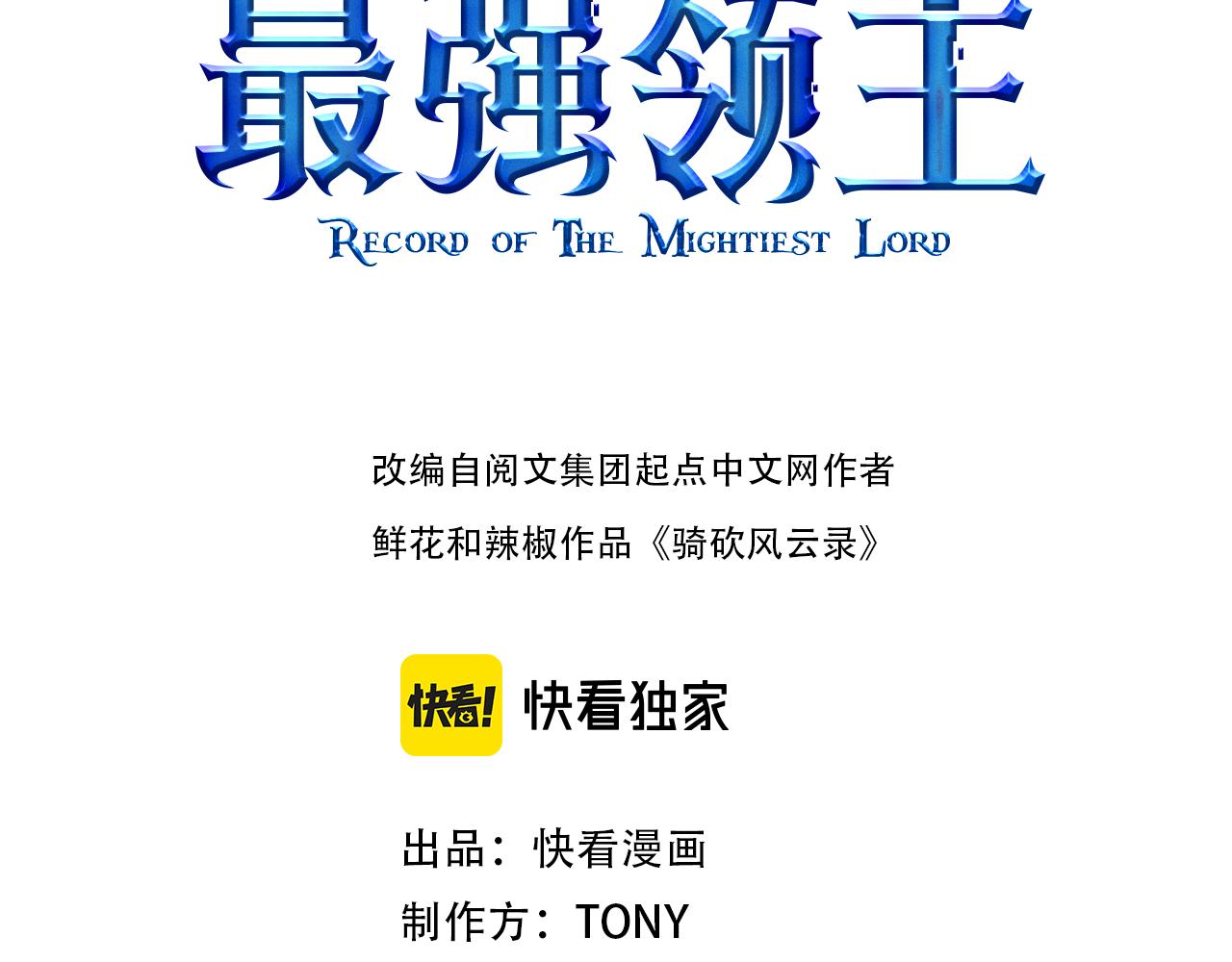 The most corrupt king

RECORD OF THE MIGHTIEST LORD

Adapted from the work "Riding and Cutting Wind and Cloud Records" by the authors of the Chinese website of China Reading Group

Check it out!

look exclusive

Produced by: Quick Look Comic Producer: TONY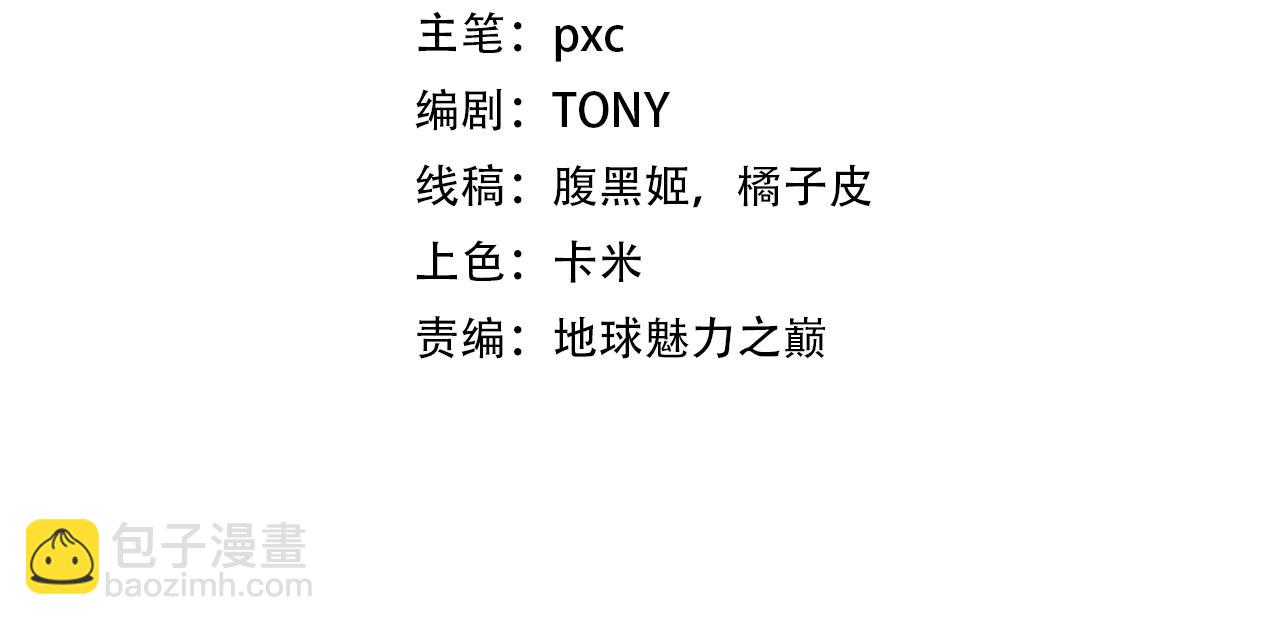 Main writer: pxc Screenwriter: TONY Line draft: Belly Heiji, Orange Peel Coloring: Kami Editor in charge: Top of the Earth's Charm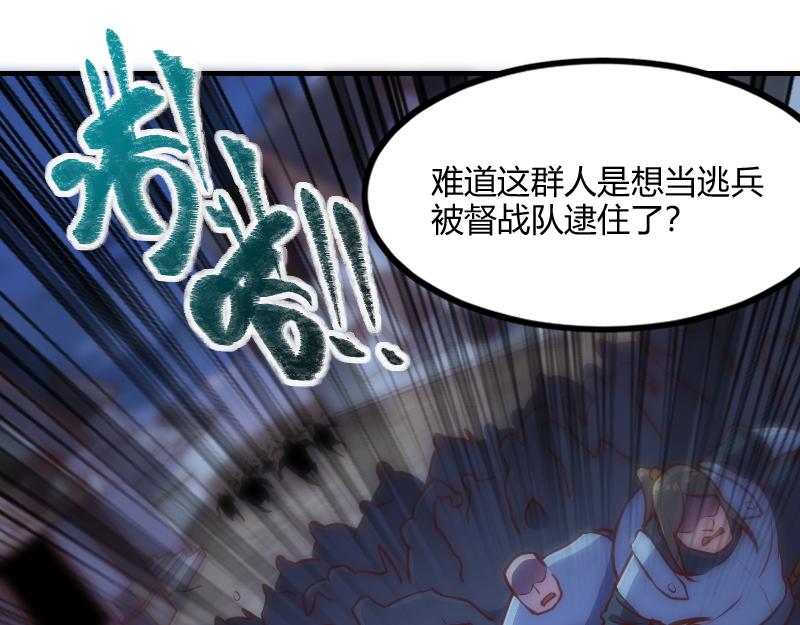 Could it be that this group of people wanted to be a deserter and were caught by the supervising team?

bun man book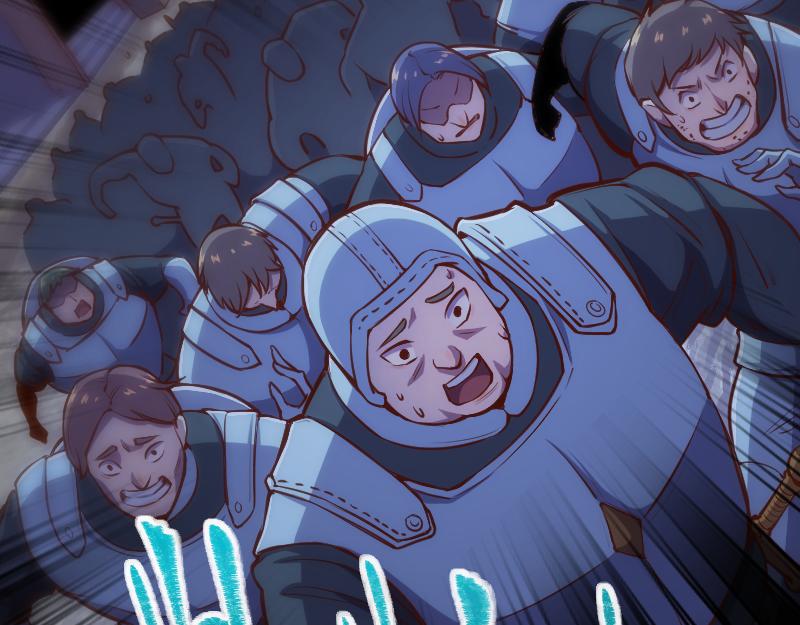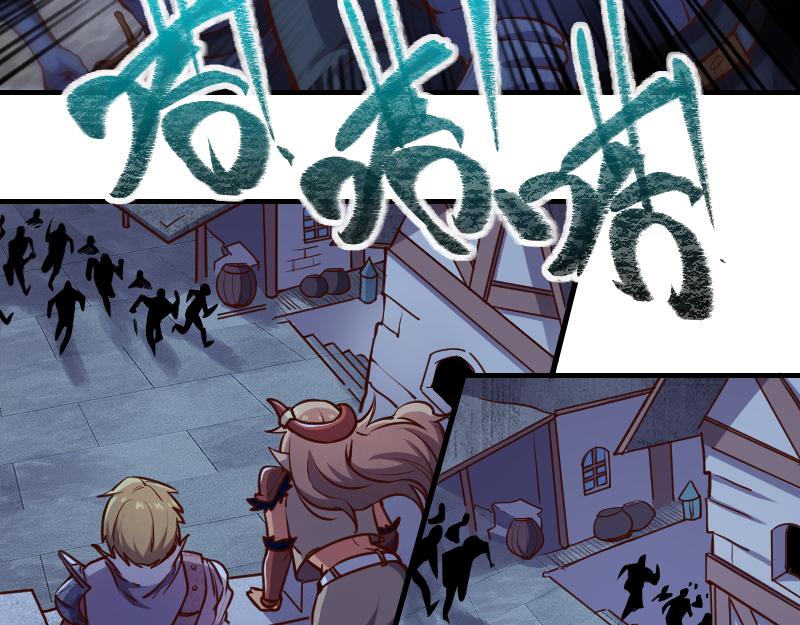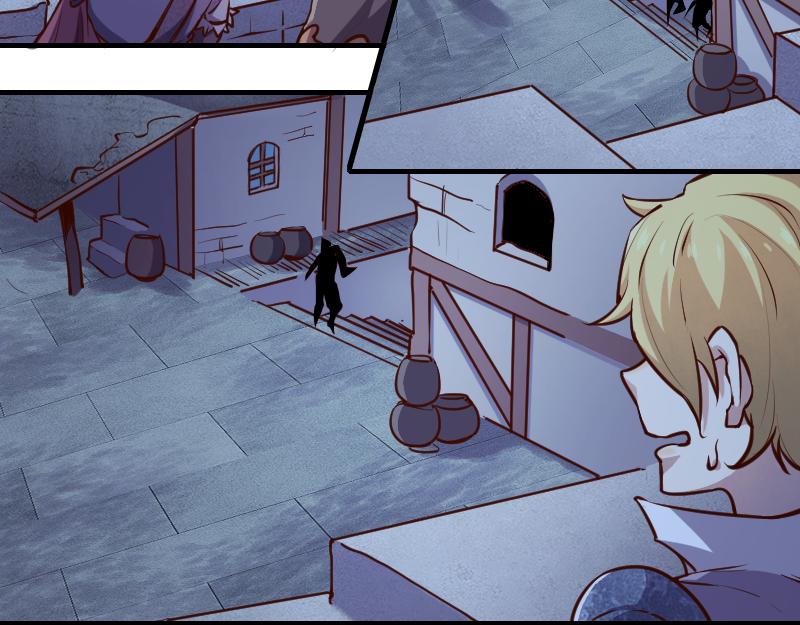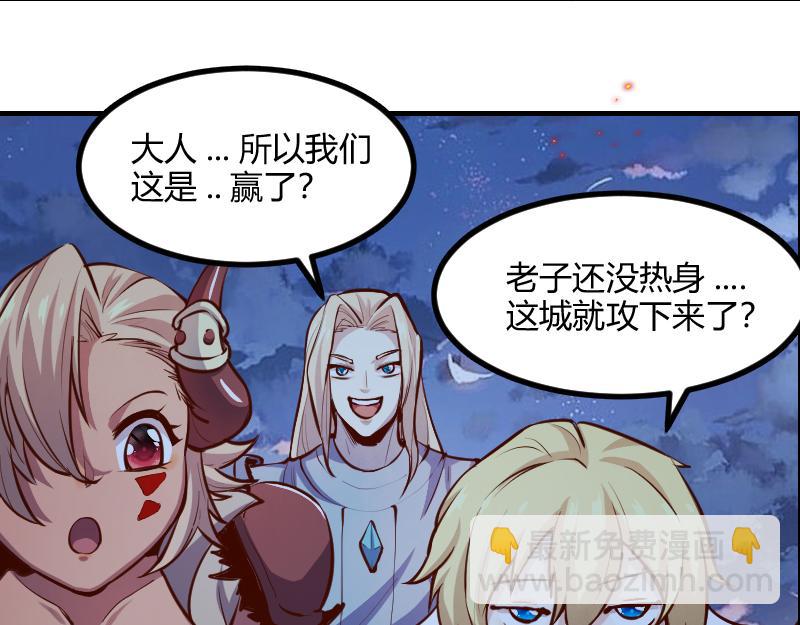 Lord… so we are… winning?

I attacked the city before I warmed up?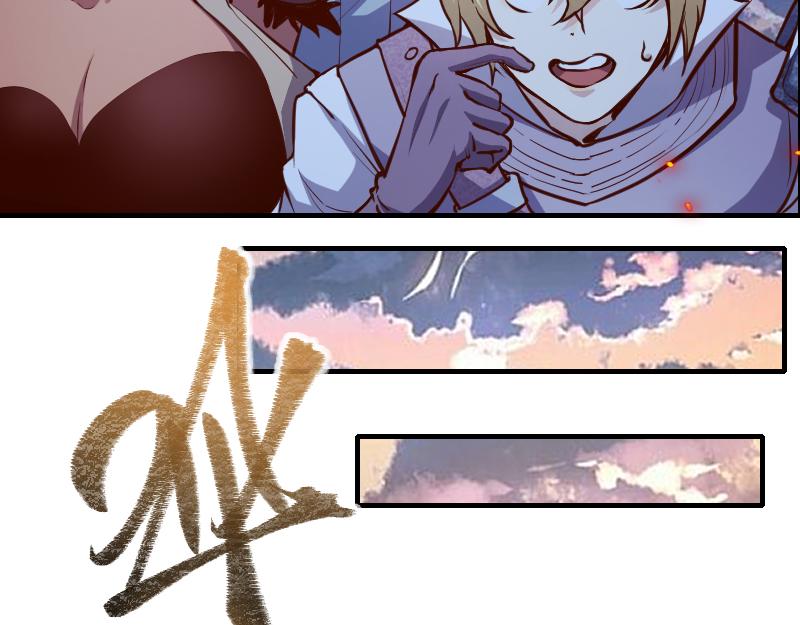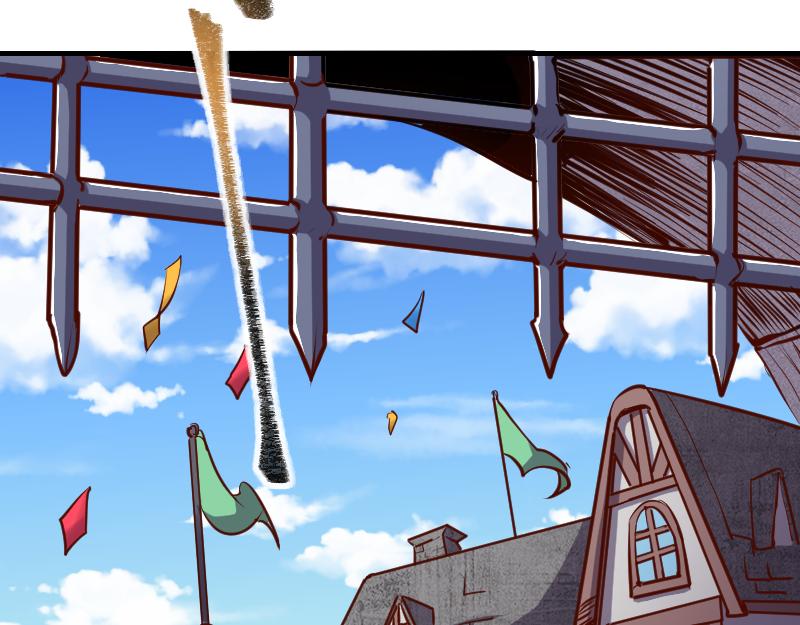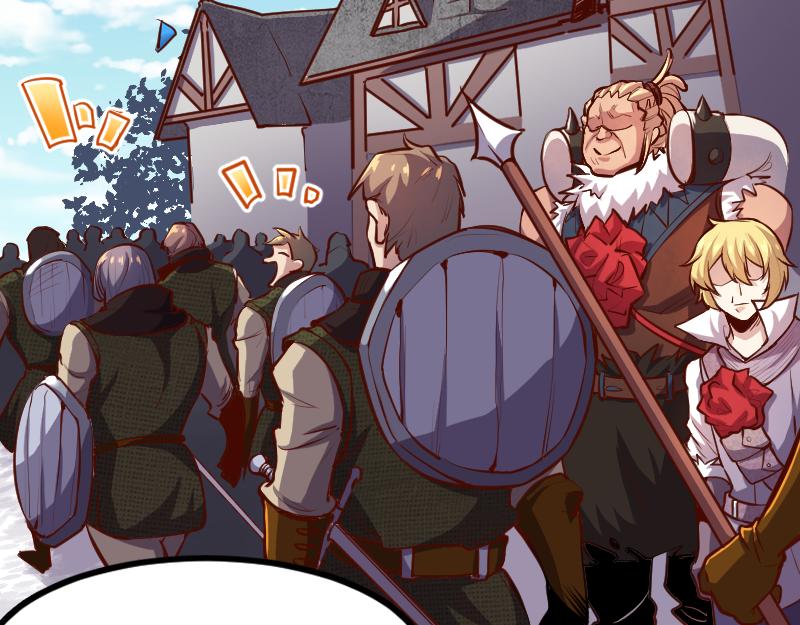 mouth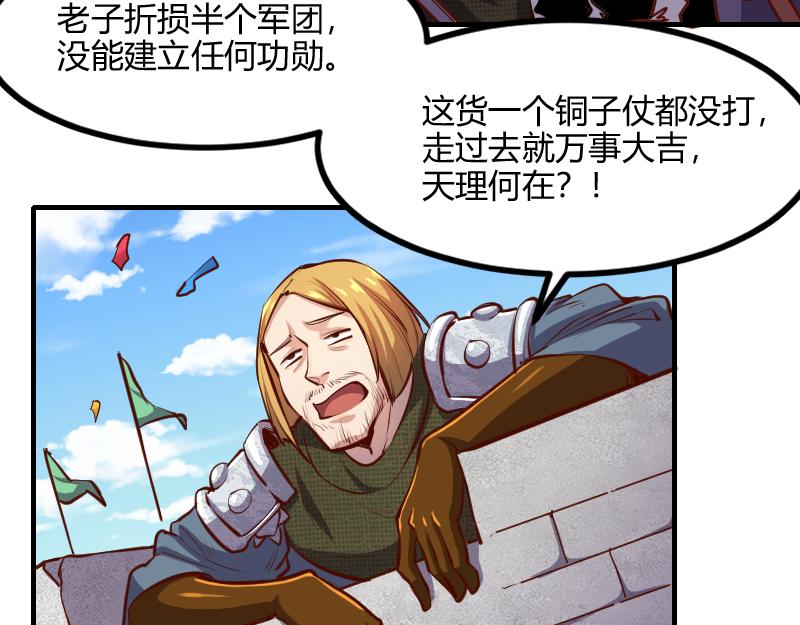 Lao Tzu lost half of his army and failed to make any achievements.

What's the reason for this guy's luck without a single copper battle? !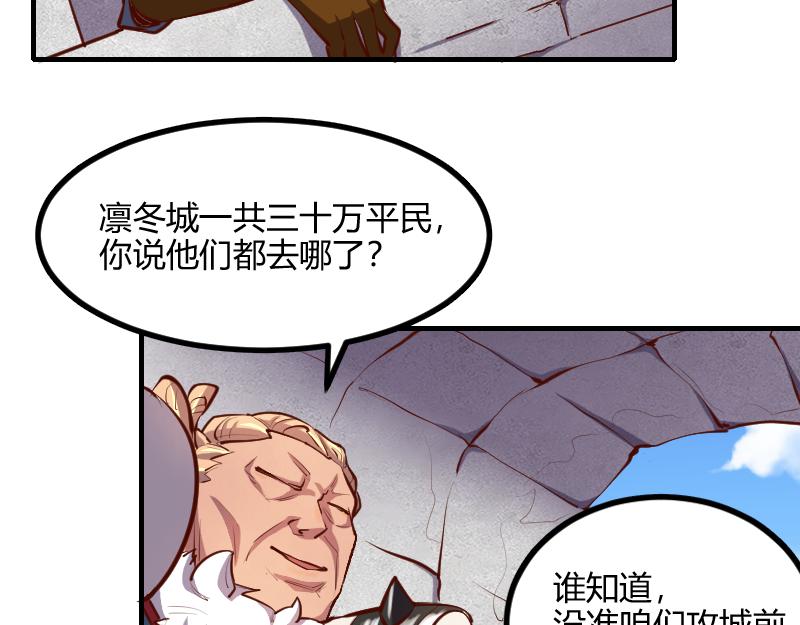 There are a total of 300,000 civilians in Winter City, where did you say they all went?

who knows,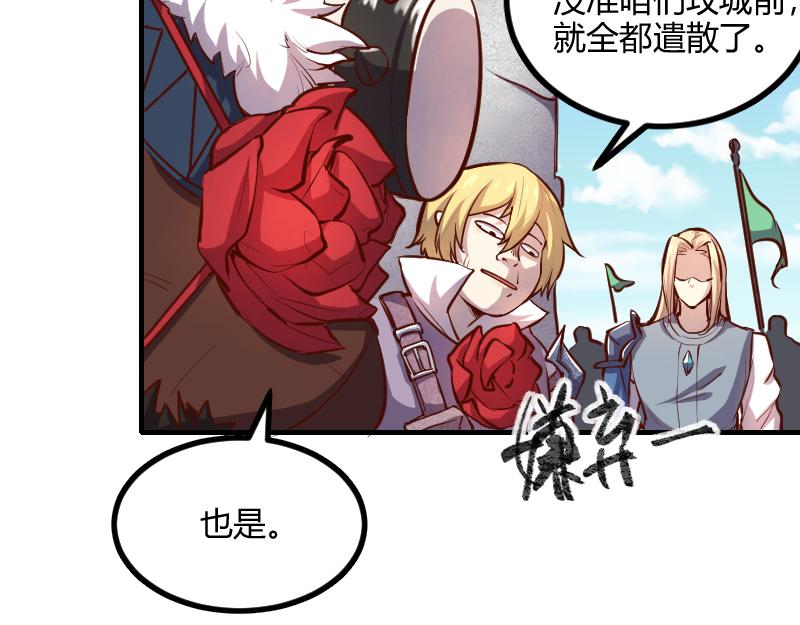 All were dismissed.

Too.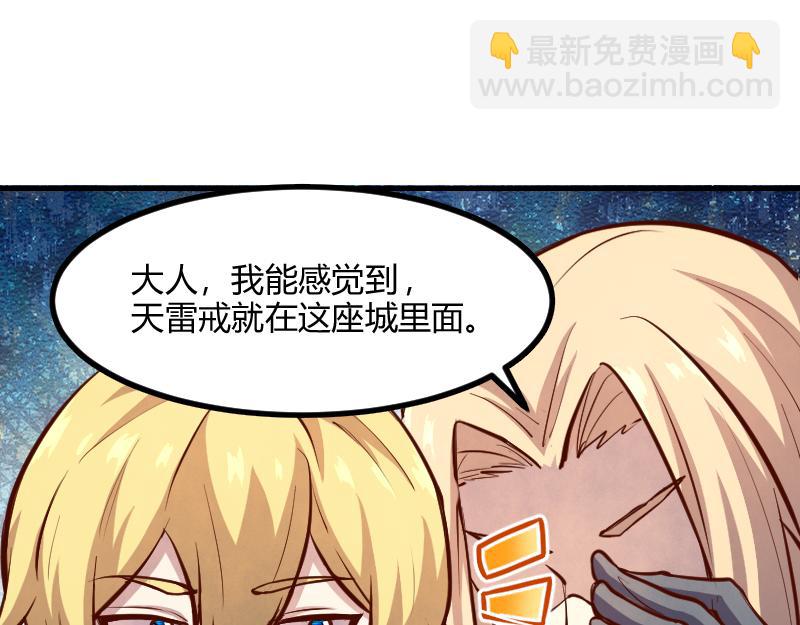 My lord, I can feel that the Tianlei Ring is in this city.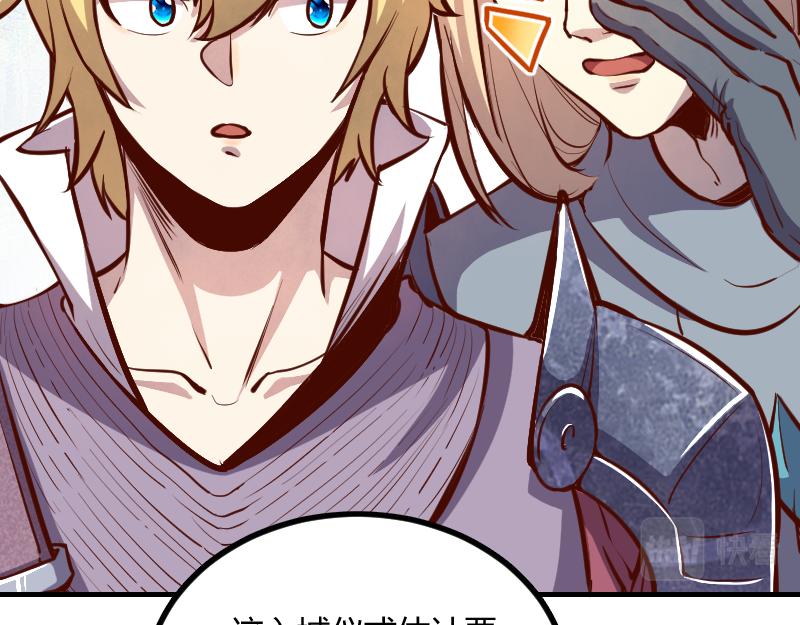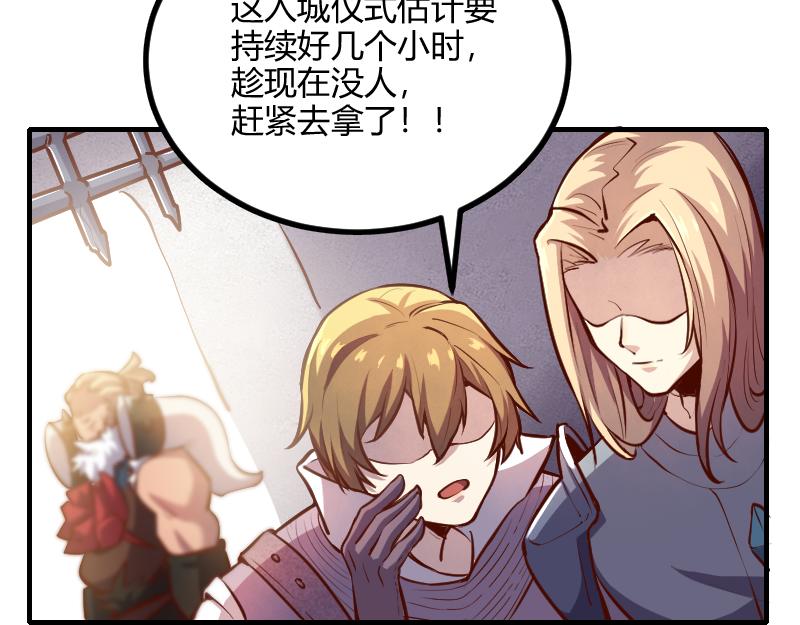 This human city is estimated to last for several hours now that no one is there, so hurry up and get it! !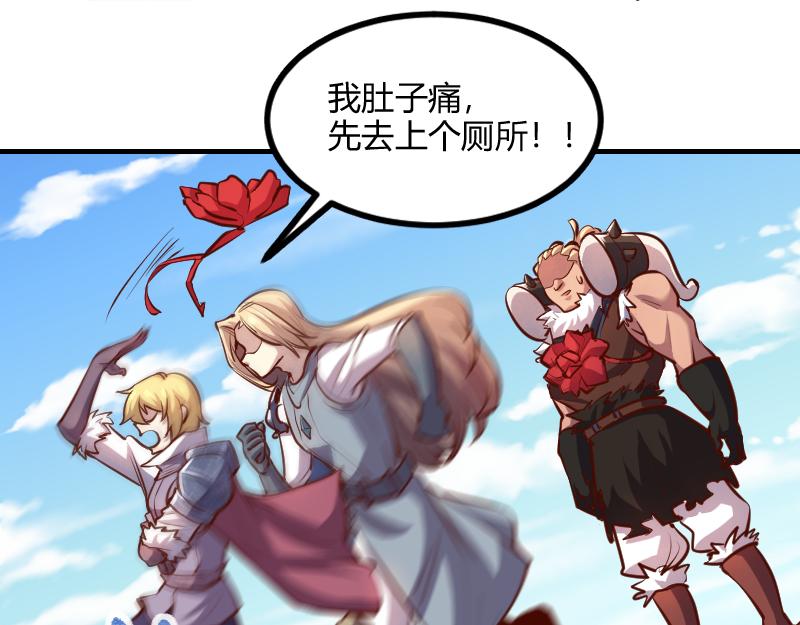 I have a stomachache and go to the toilet first! !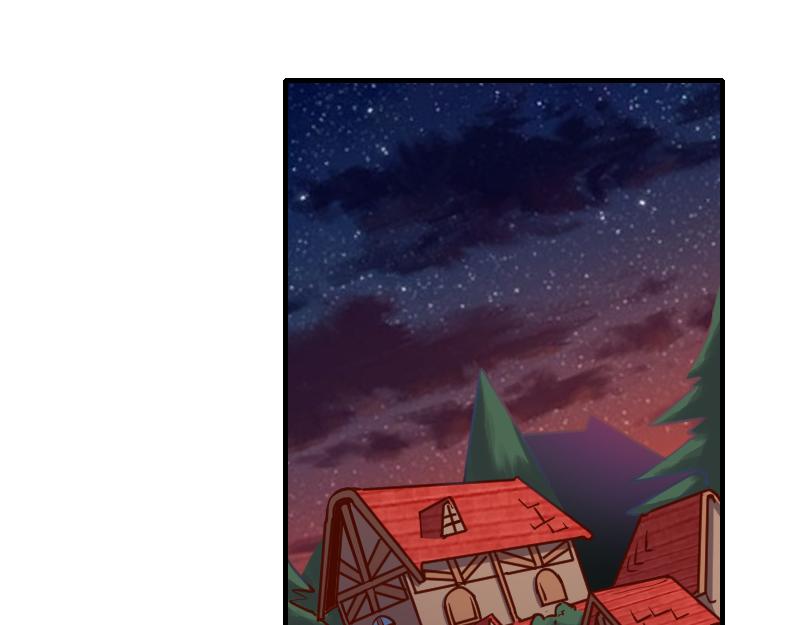 4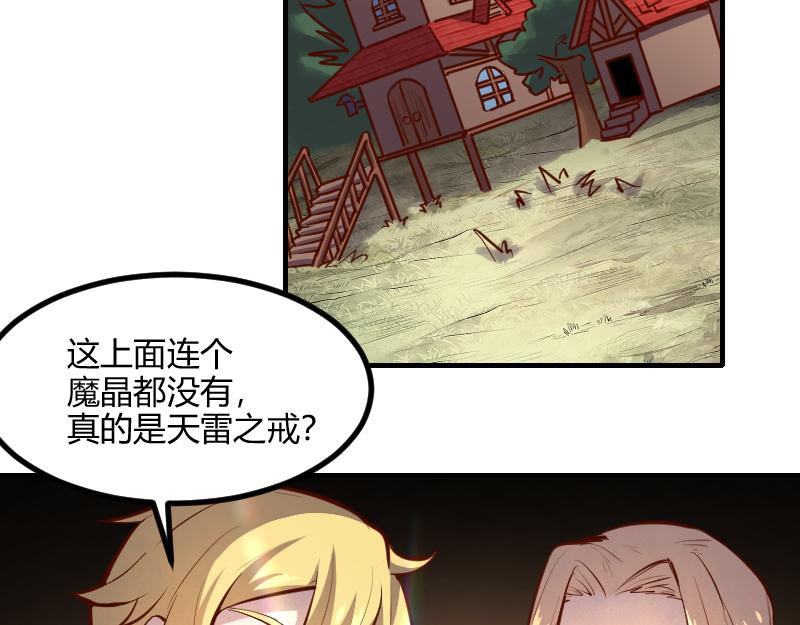 There isn't even a magic crystal on it. It's really the Ring of Thunder?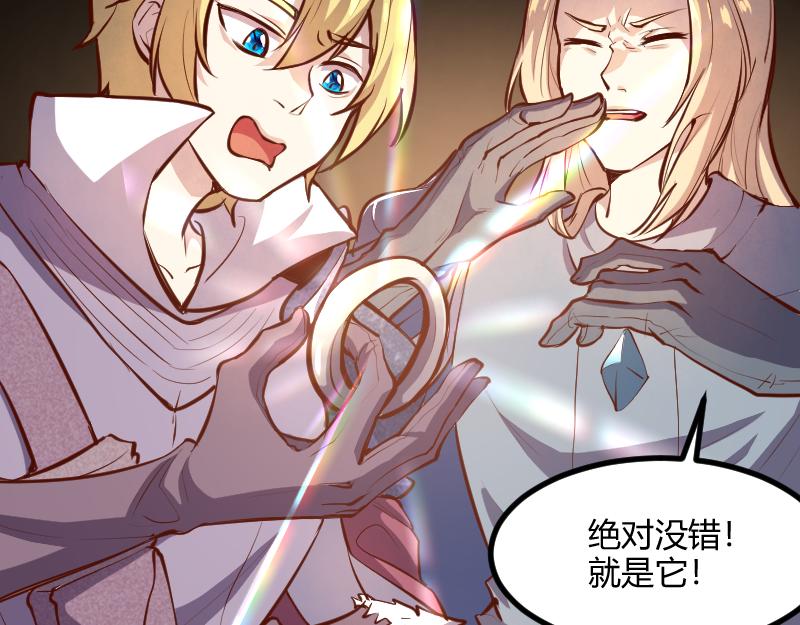 Absolutely! that's it!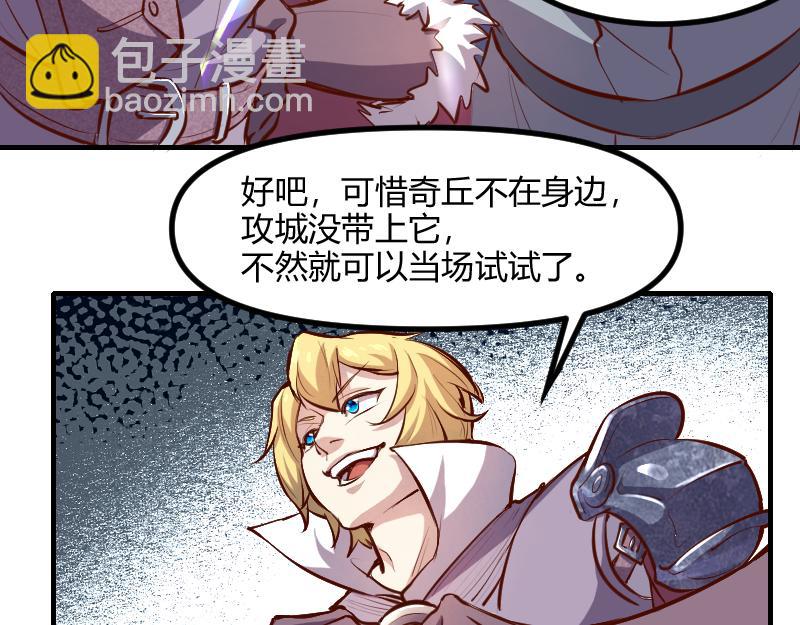 Well, it's a pity that Chichu wasn't around to attack the city and didn't bring it with him, otherwise he could try it on the spot.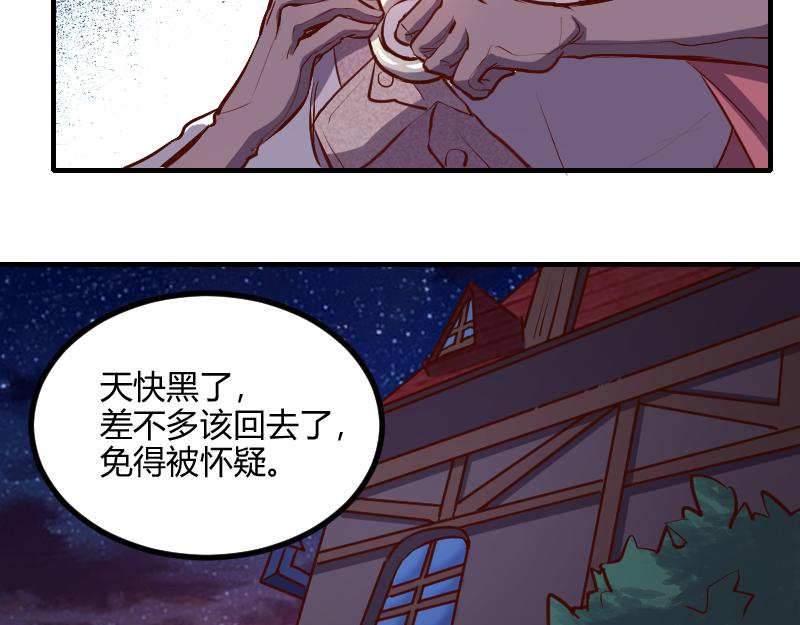 It was getting dark, and it was almost time to go back to avoid suspicion.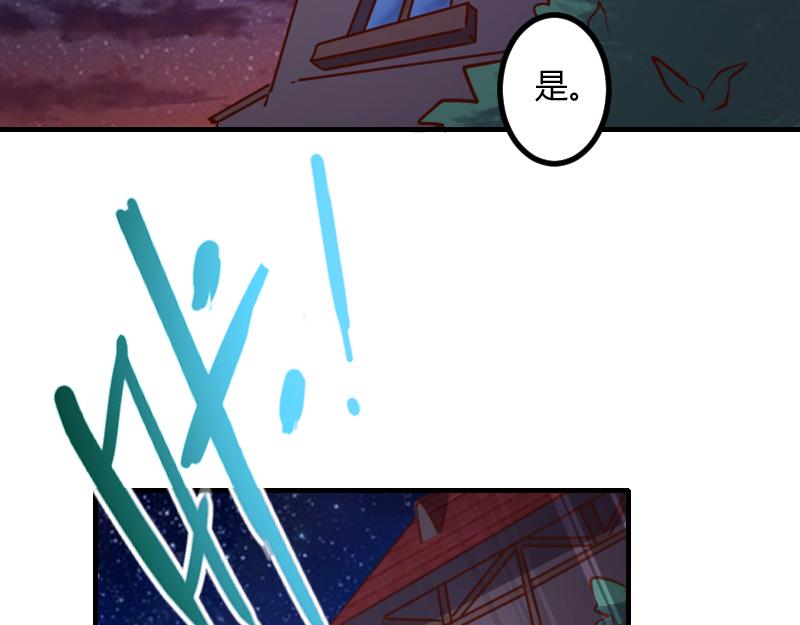 Yes.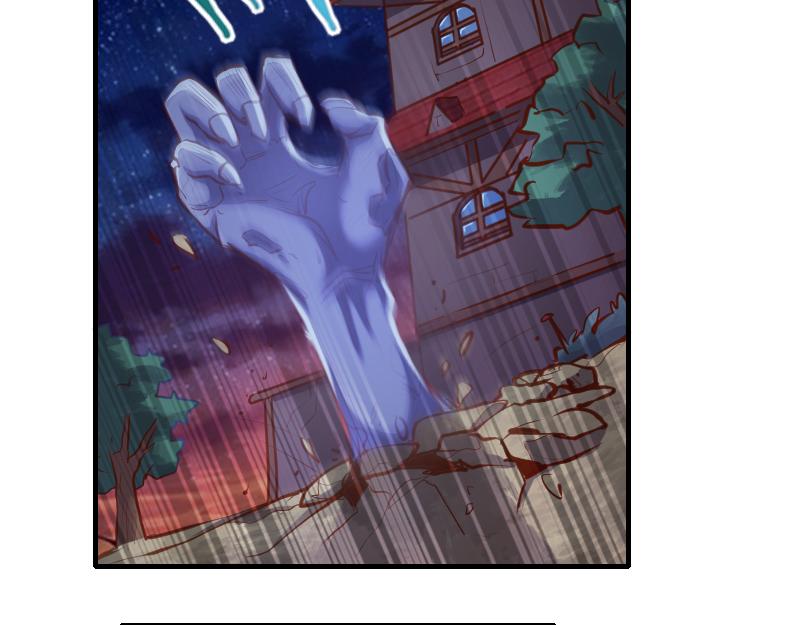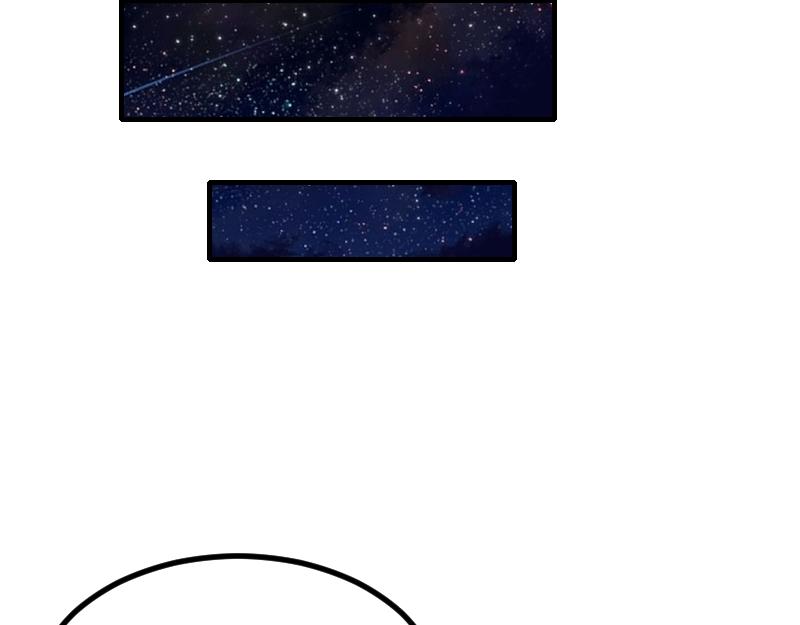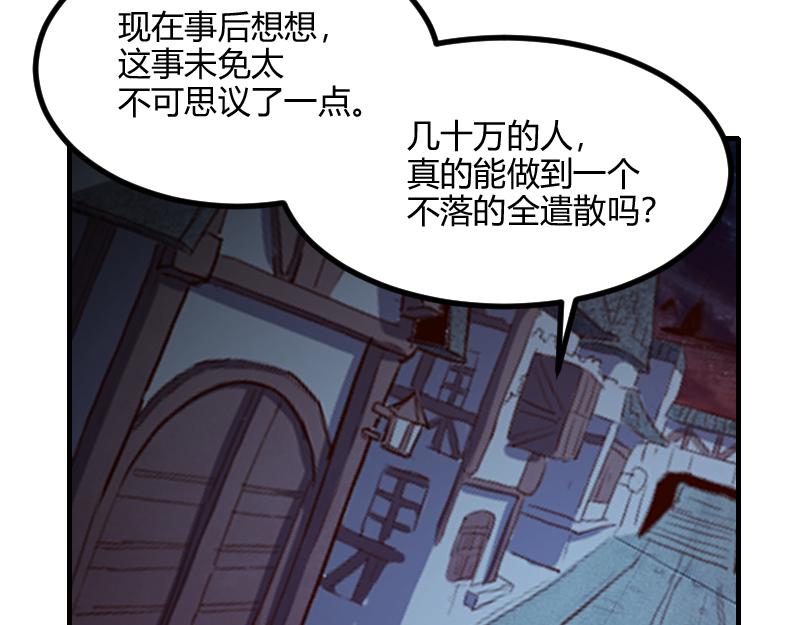 Thinking about it in hindsight now is a little weird.

Can hundreds of thousands of people really be completely severed without falling?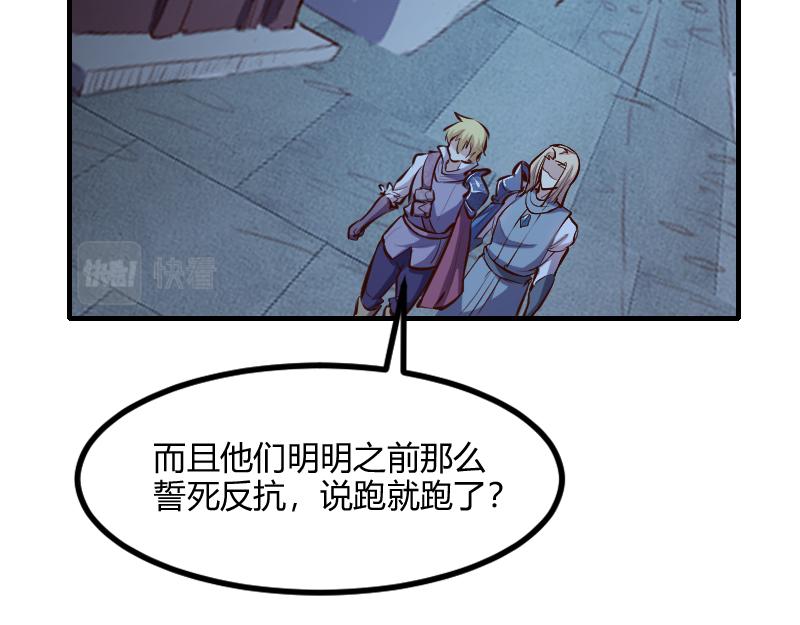 look quickly

And they obviously fought to the death before, and they ran away when they said they ran?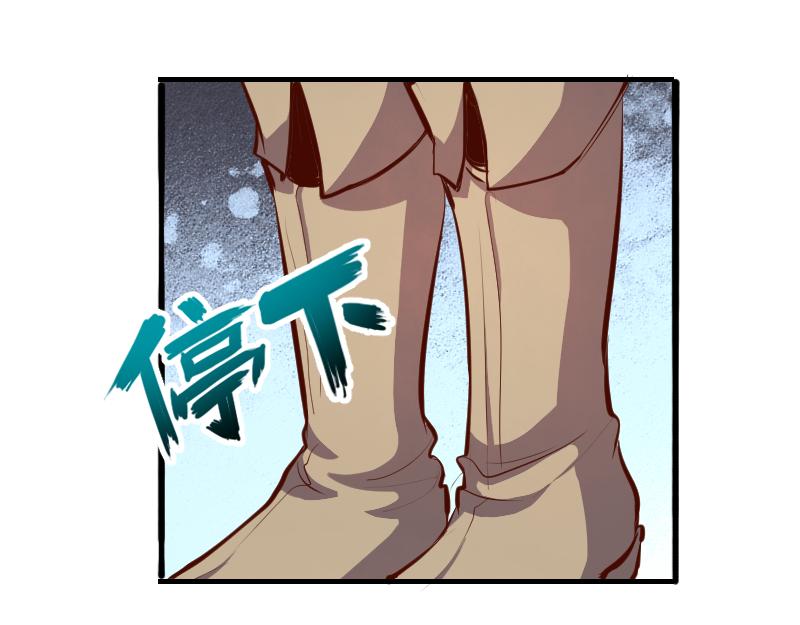 stop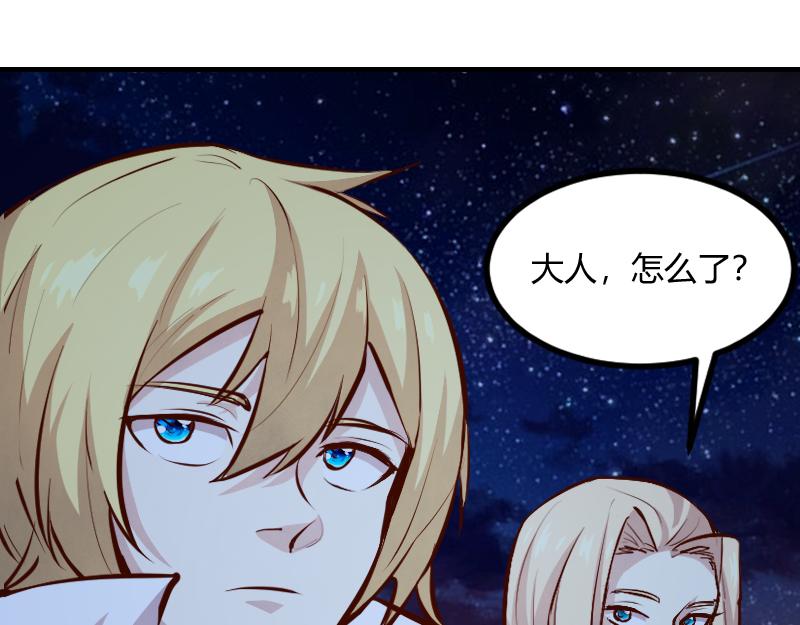 Sir, what's the matter?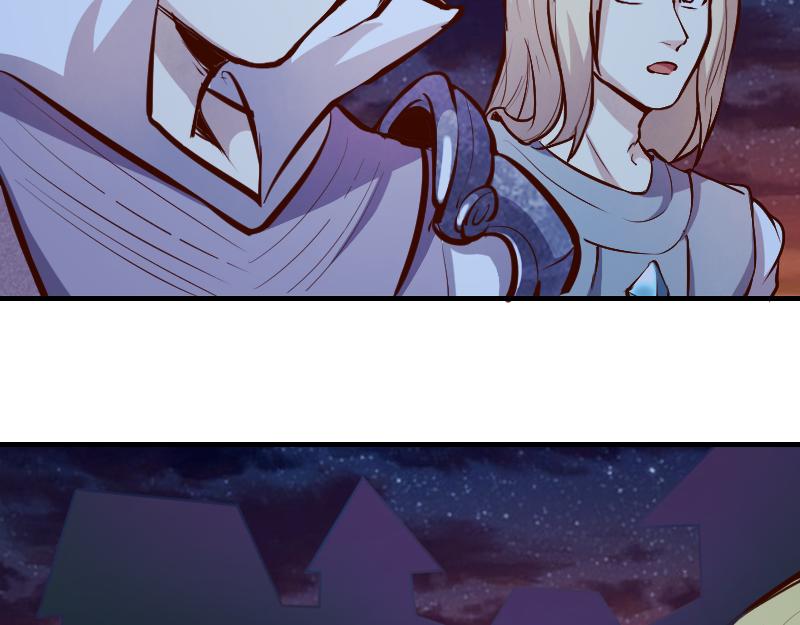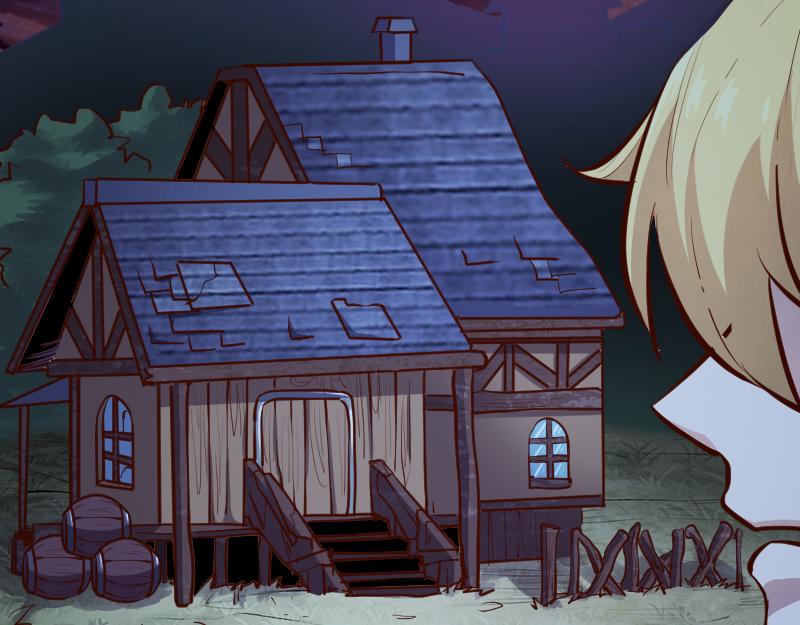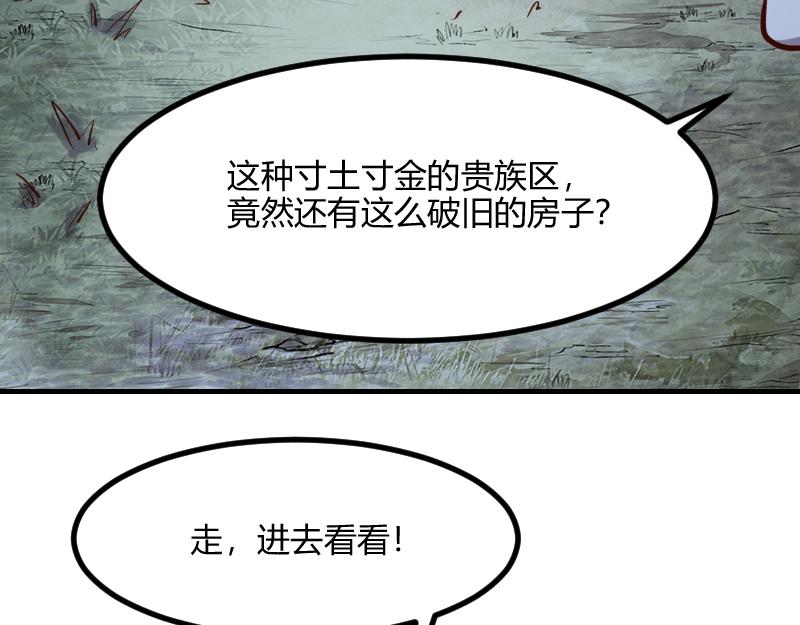 How could such a dilapidated house still exist in such an aristocratic area with inch of money?

Go, go in and see!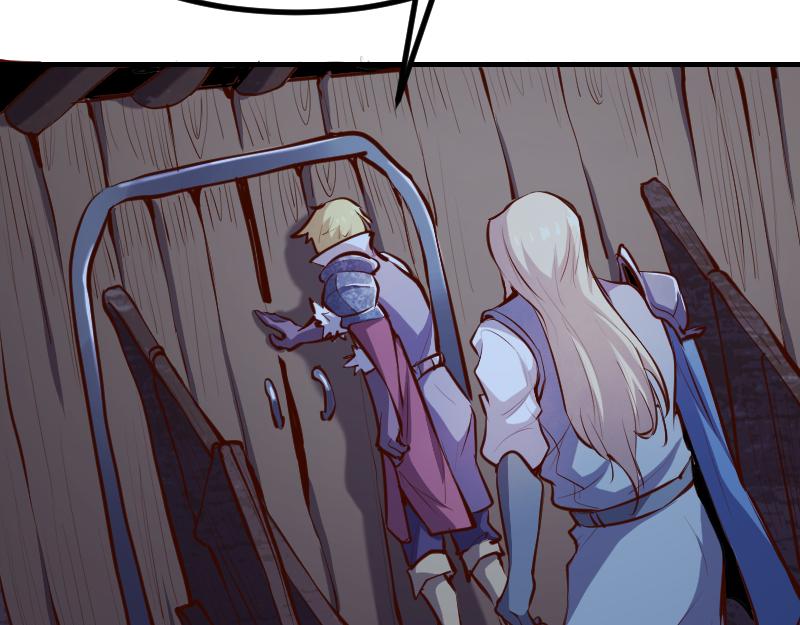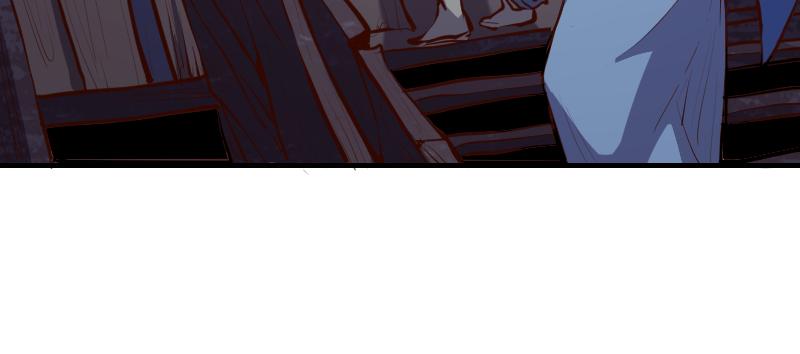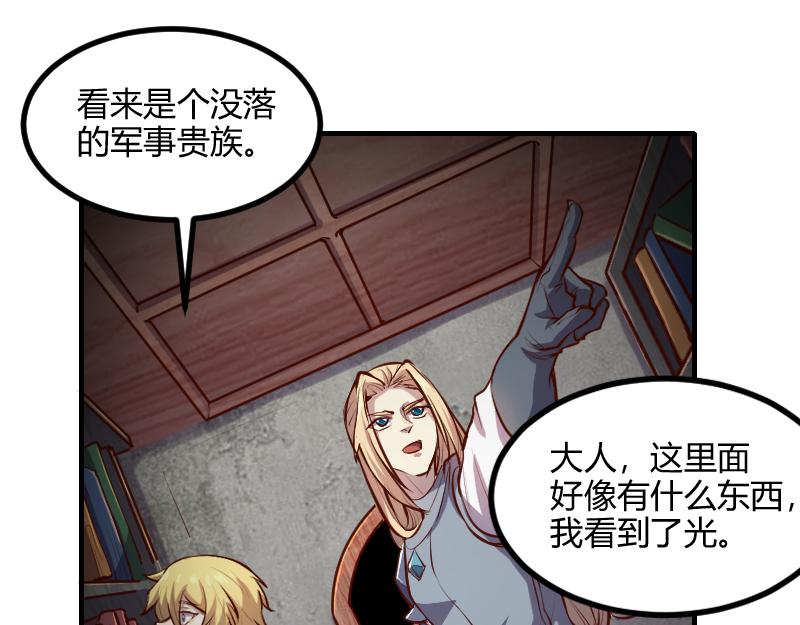 Appears to be a declining military aristocracy.

My lord, there seems to be something in here that I see light.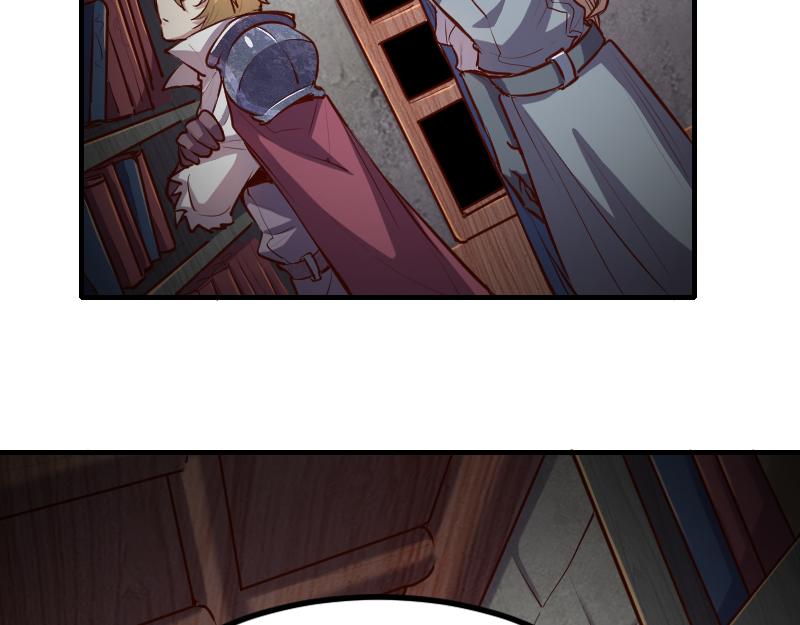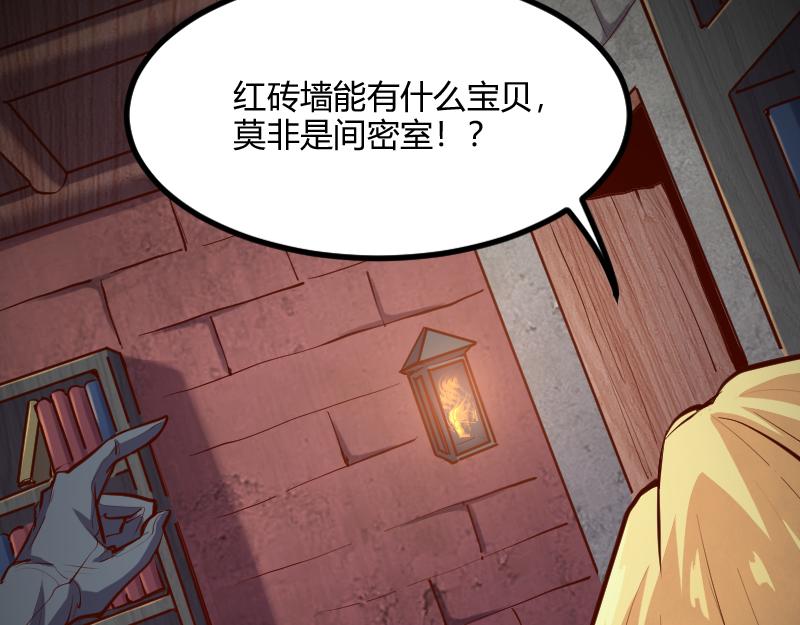 What treasure can a red brick wall have? Could it be a secret room! ?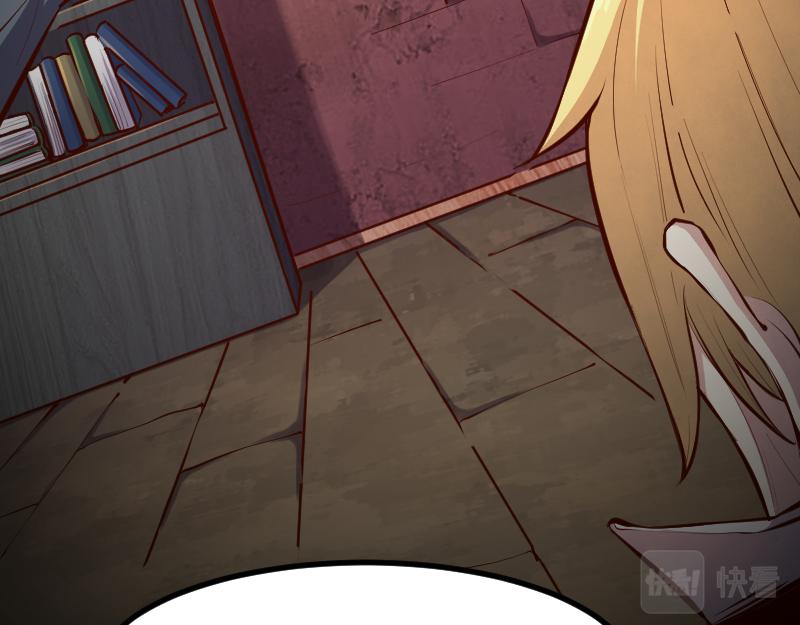 bun man book

open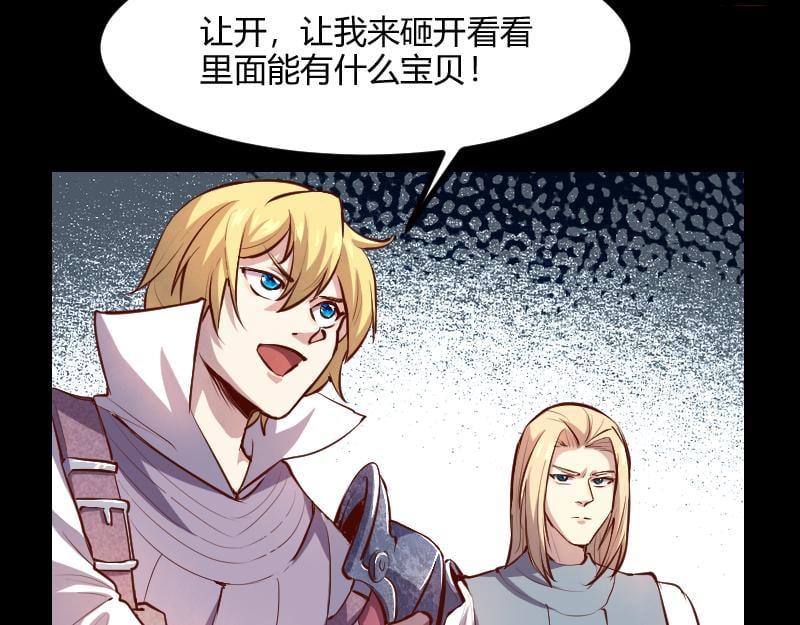 Get out of the way, let me smash it open and see what's in there!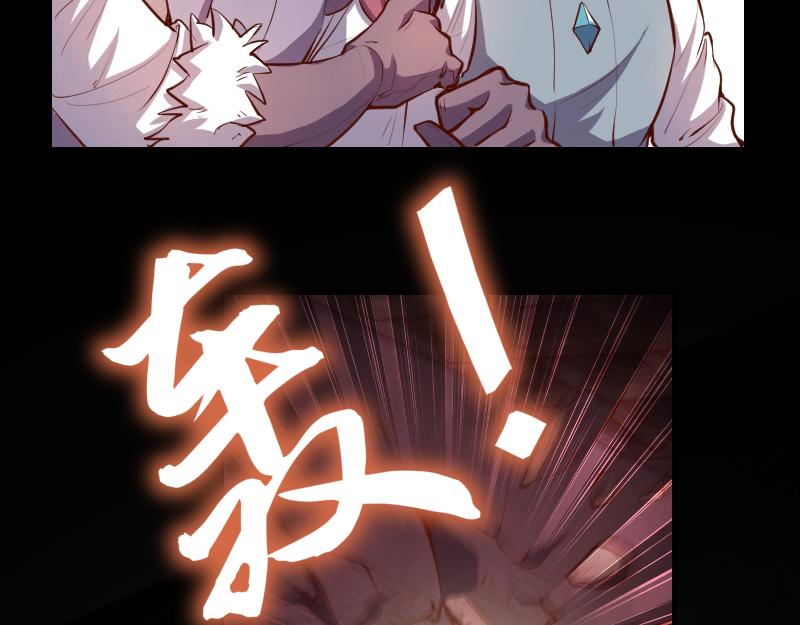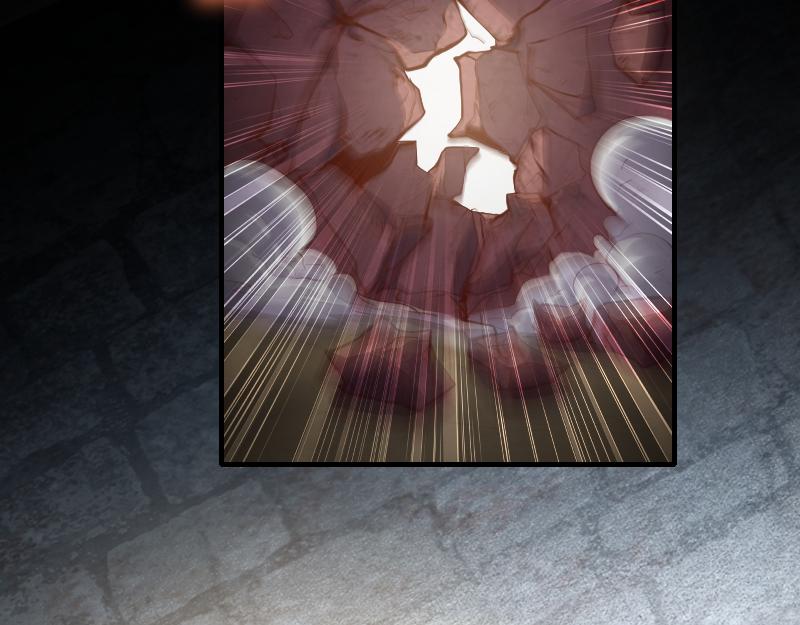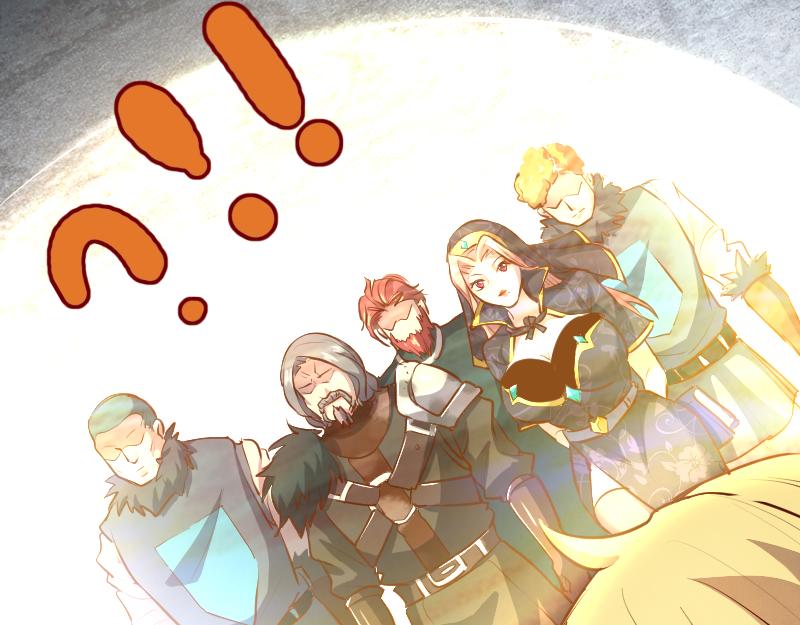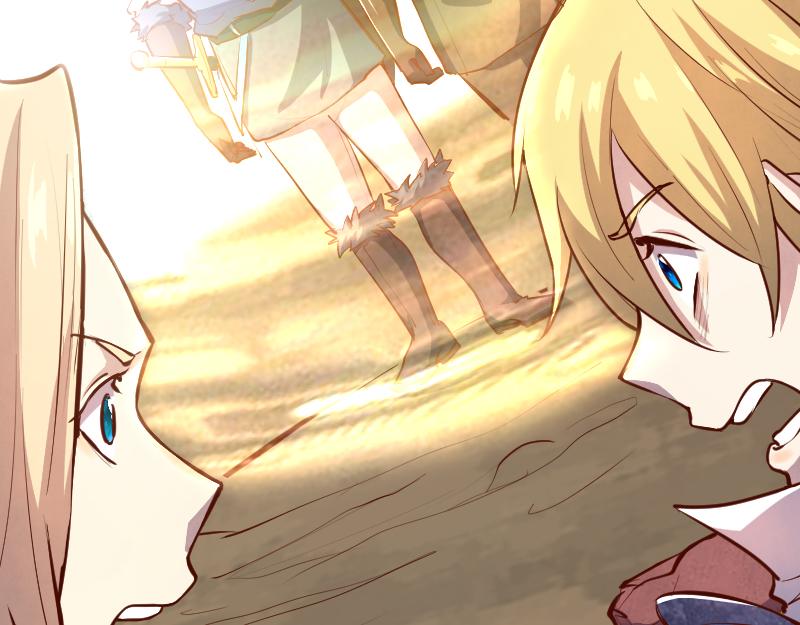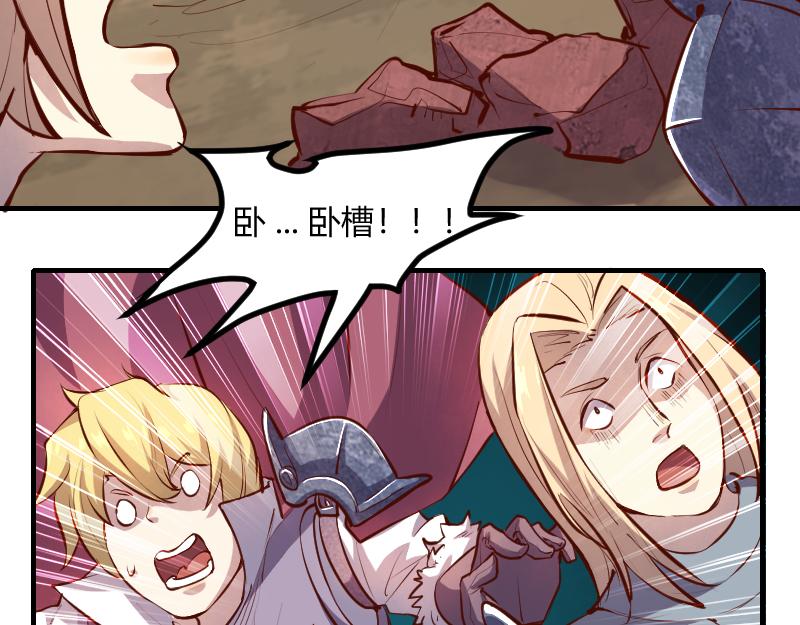 Lying down… in the trough! ! !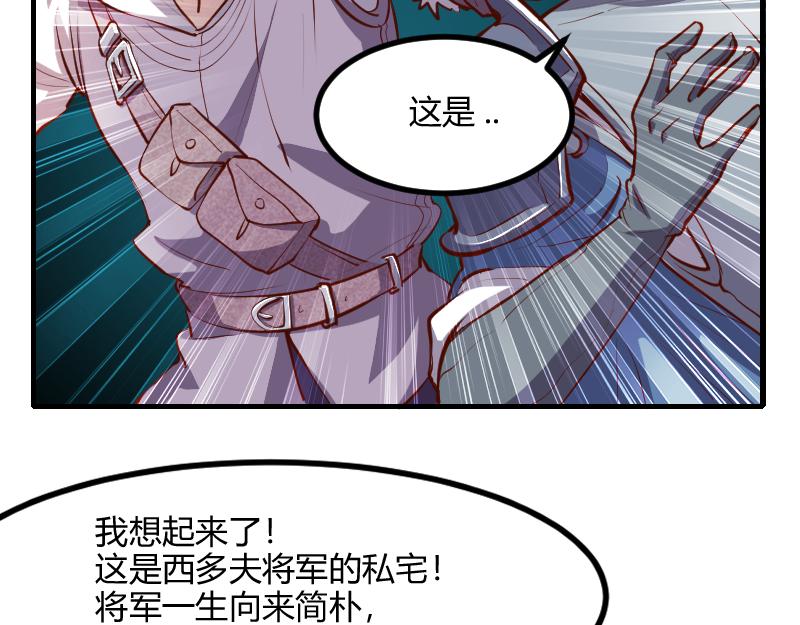 This is.

I remembered! This is General Seedorf's private residence! The general's life has always been simple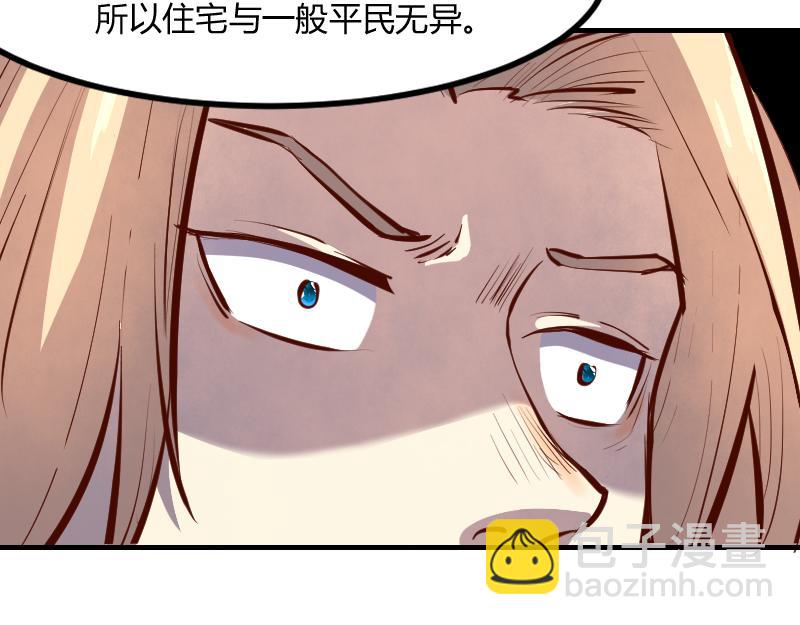 So houses are no different from ordinary civilians.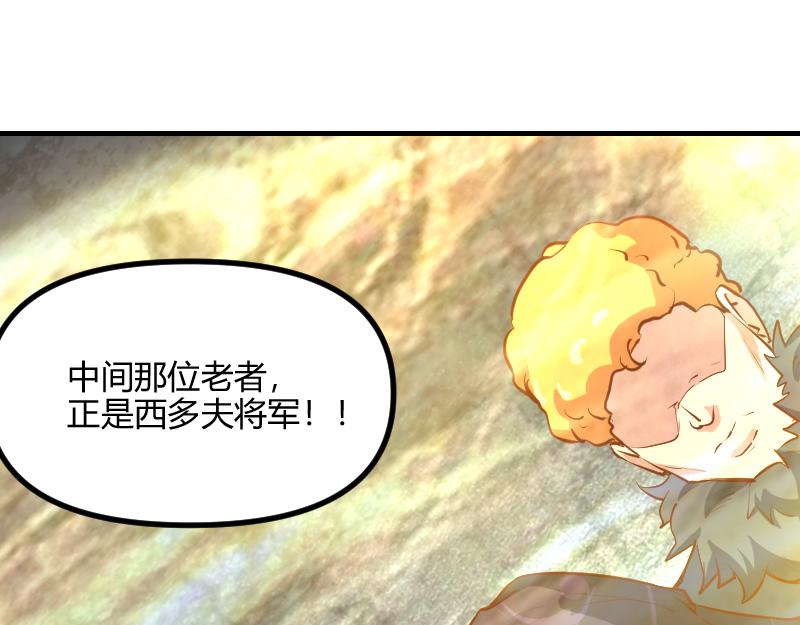 The old man in the middle is General Seedorf! !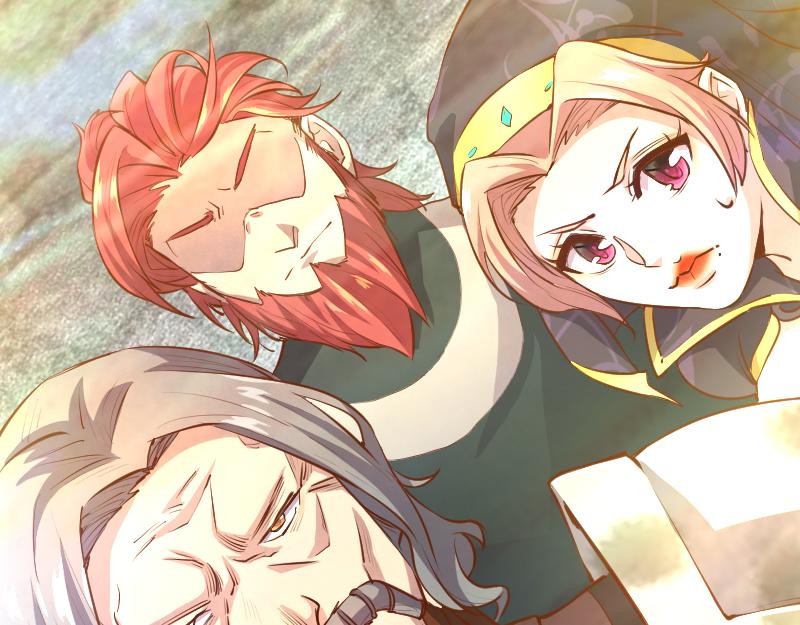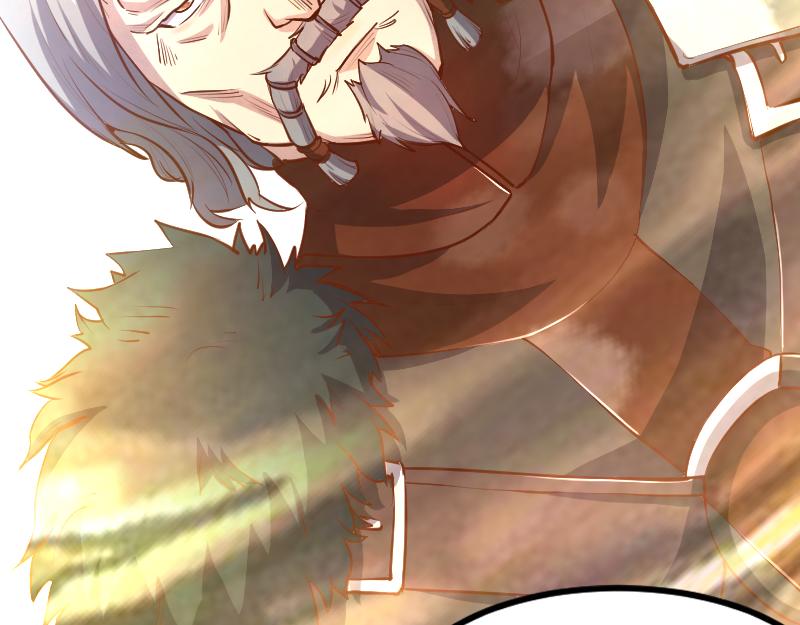 throat? ! Is that Seedorf? !

Check it out! look quickly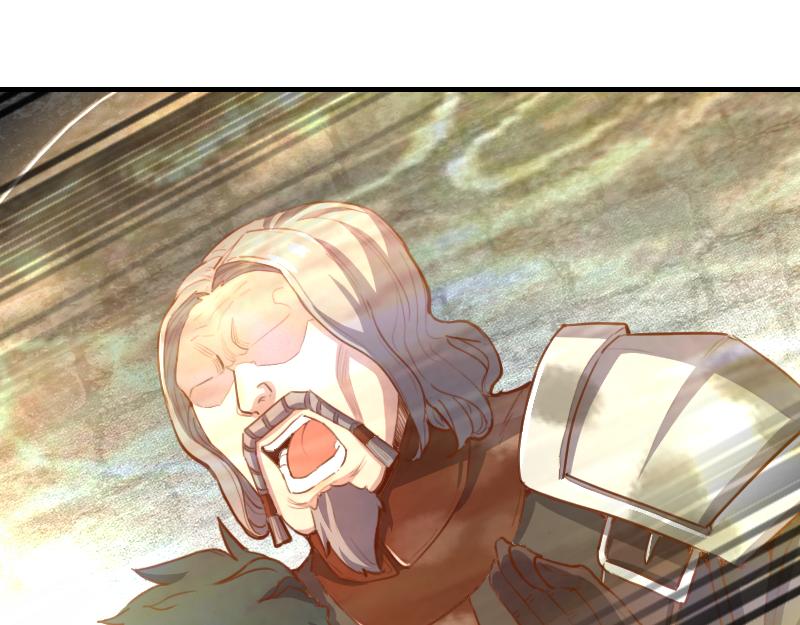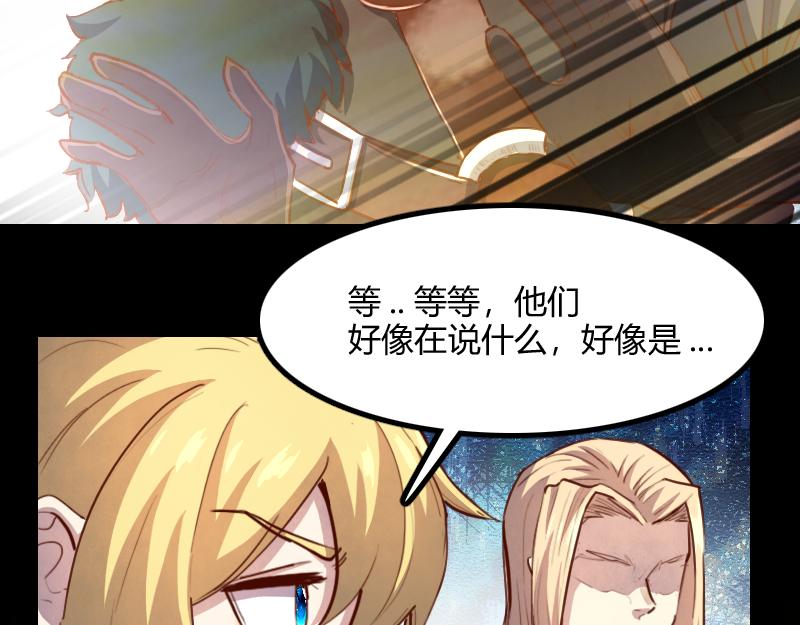 Wait… wait, they seem to be saying something like…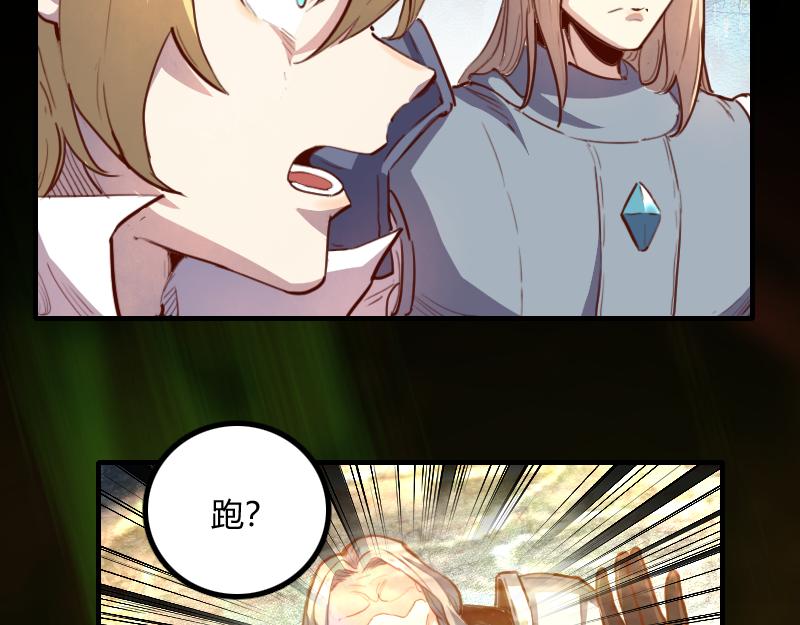 Baozi Manlei

run?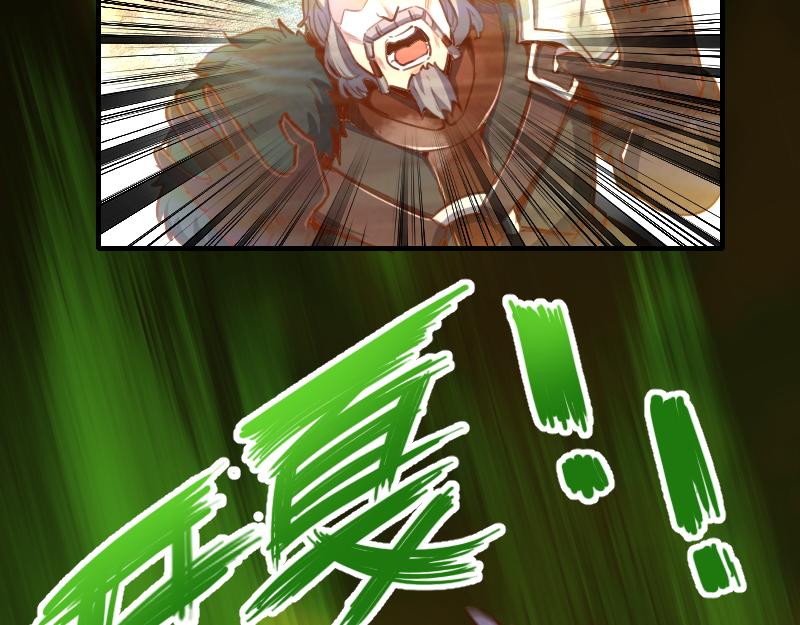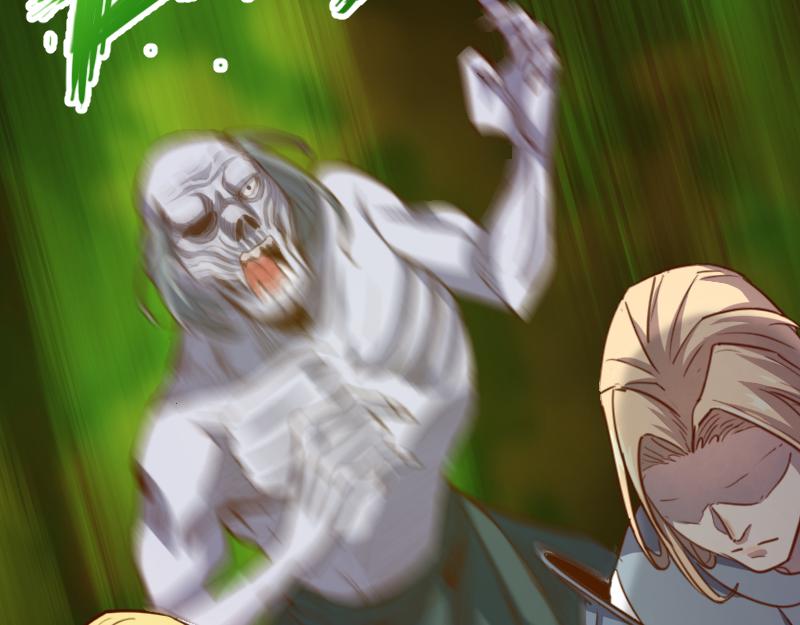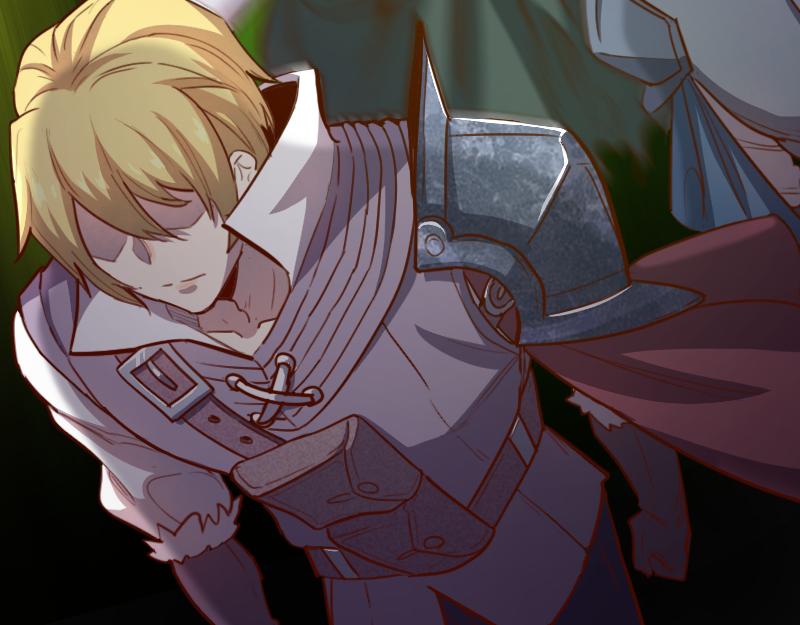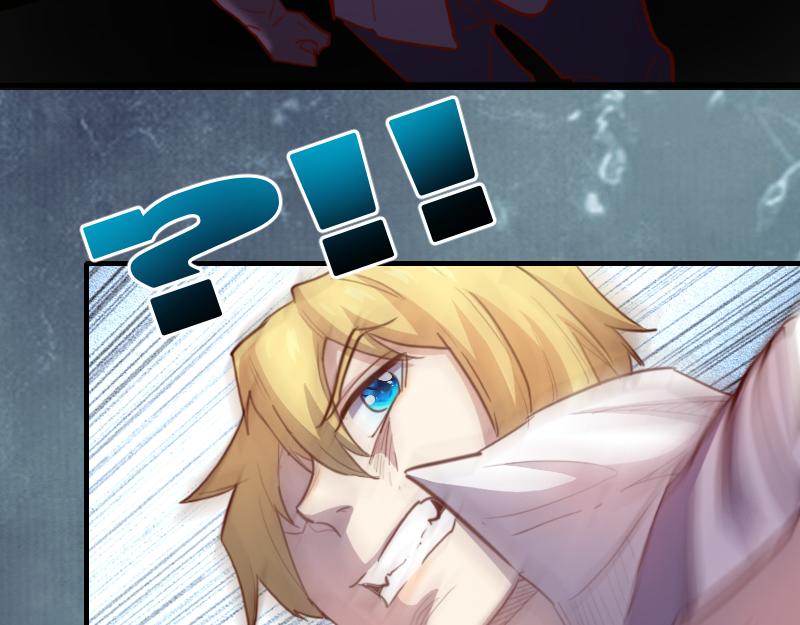 3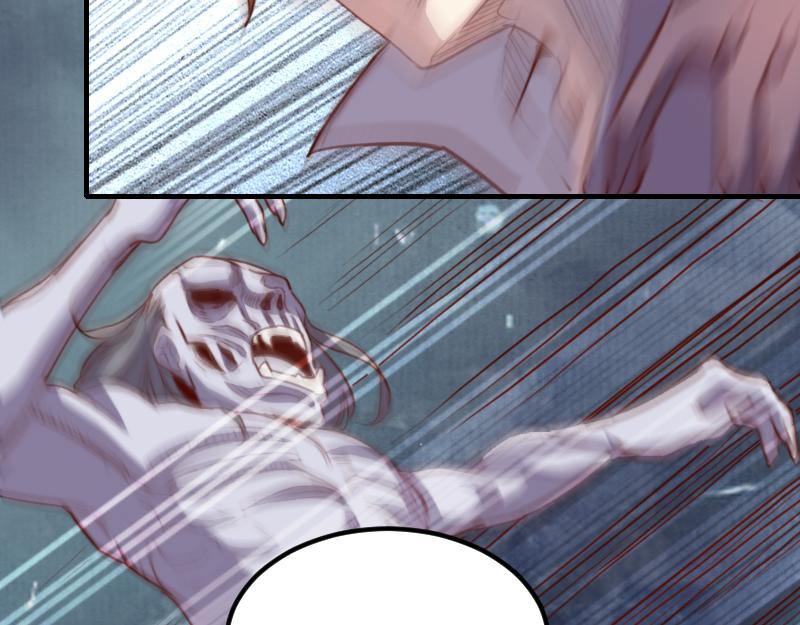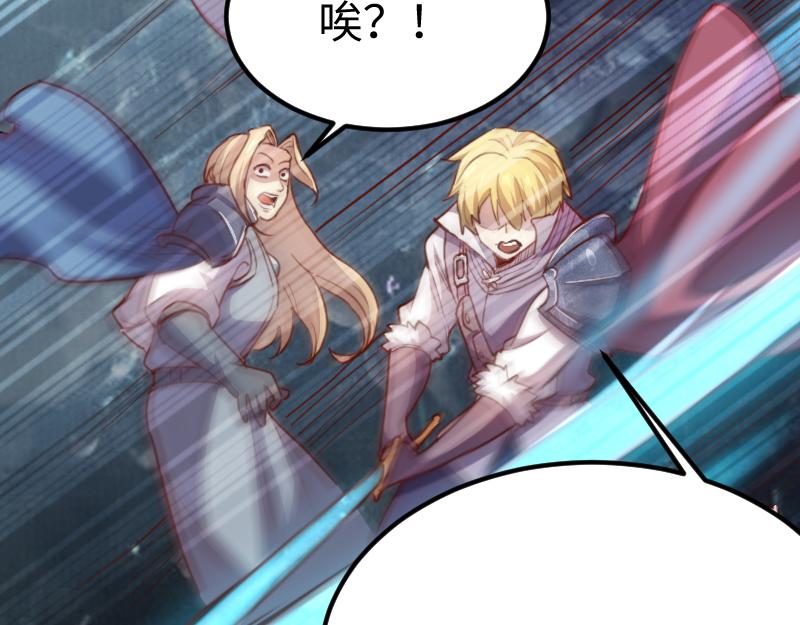 throat? !

steamed buns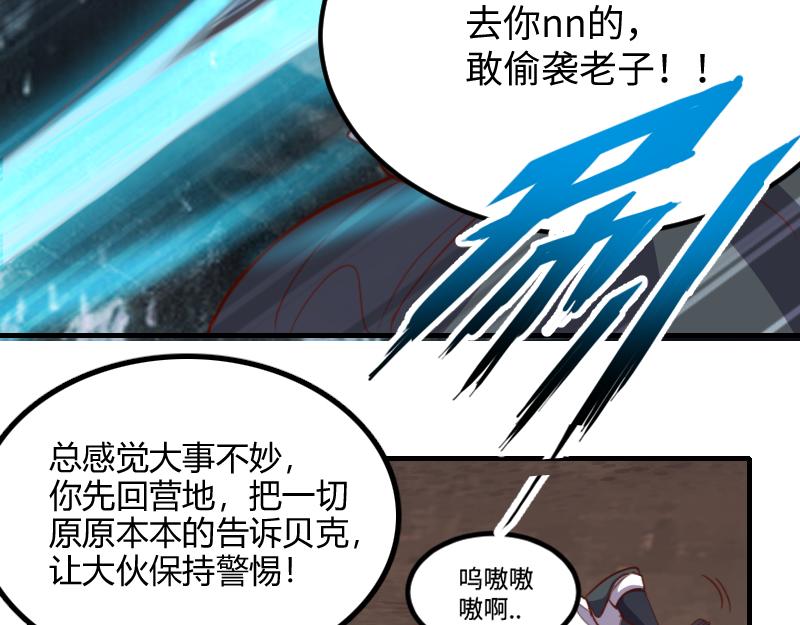 Damn you, dare to attack Lao Tzu! !

You always feel that something is wrong, you go back to the camp first, and tell Baker everything exactly to keep everyone on their toes!

Squeeze sigh.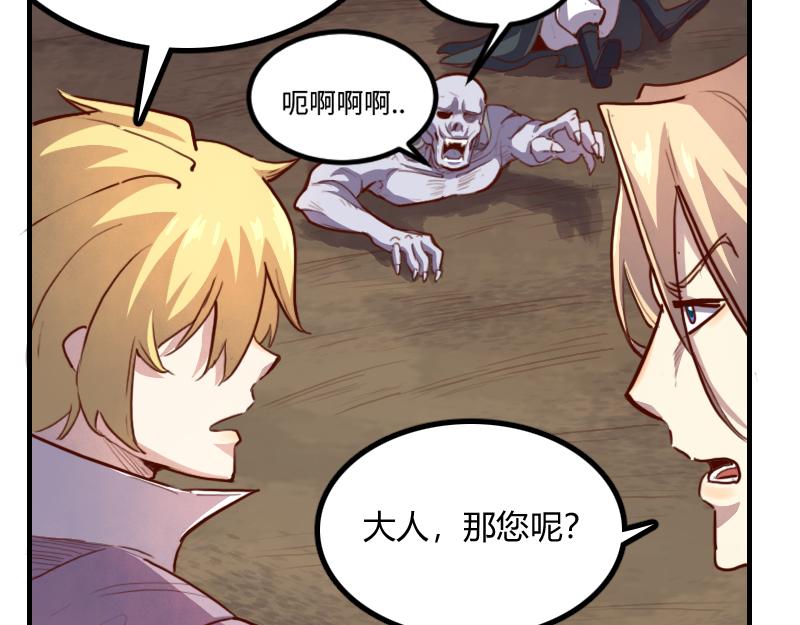 What ah ah ah.

Sir, what about you?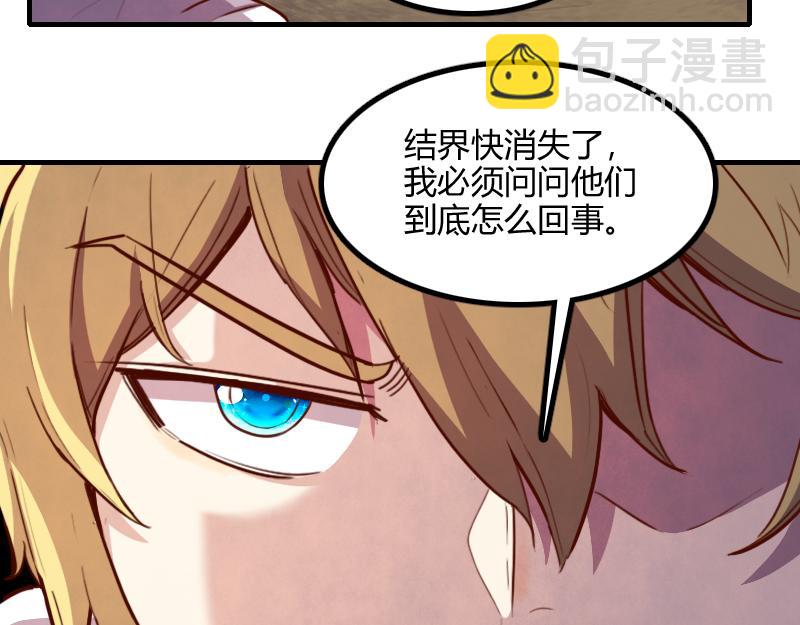 The barrier is disappearing and I have to ask them what the hell is going on.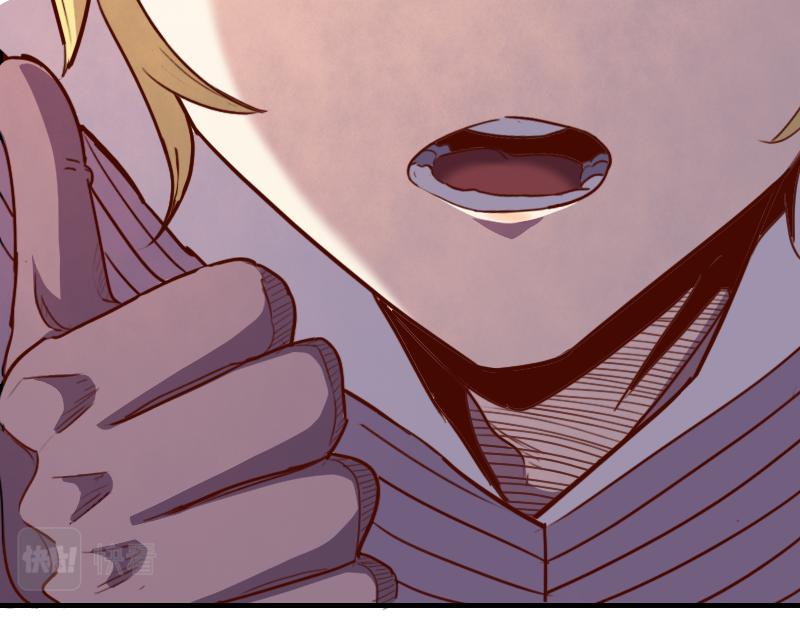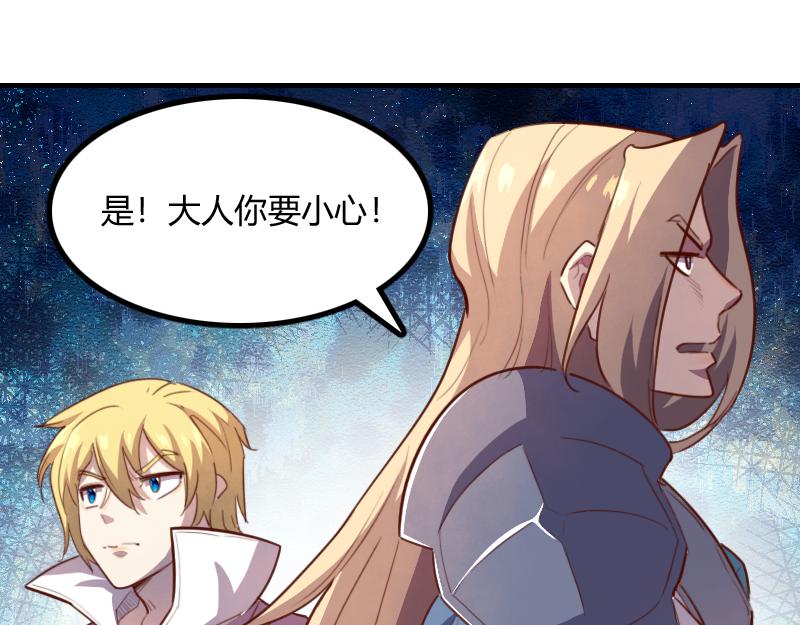 Yes! Sir, be careful!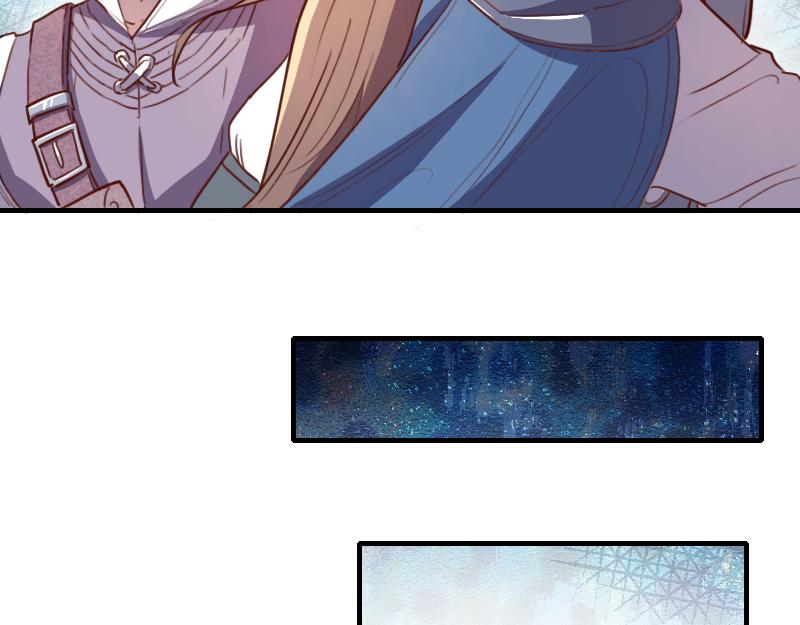 Steamed buns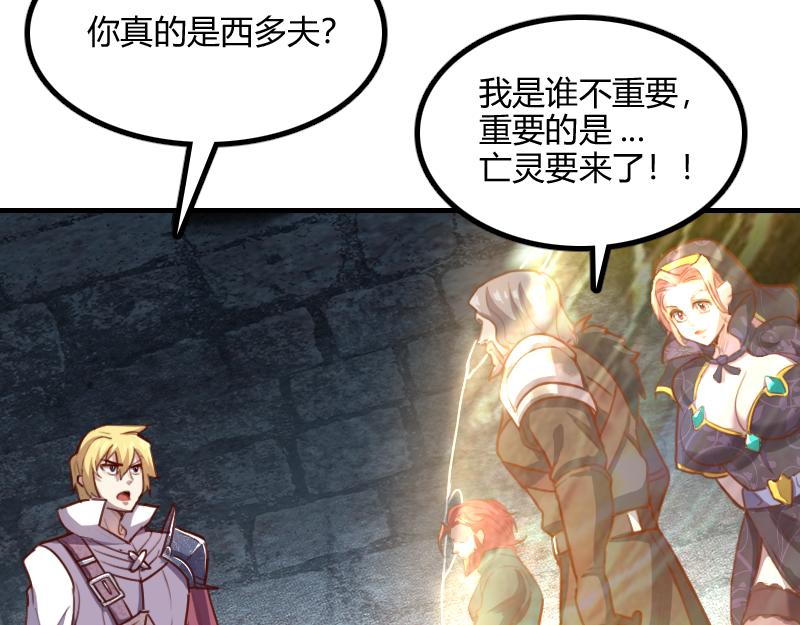 Are you really Seedorf?

It's quasi-unimportant, the undead are coming! !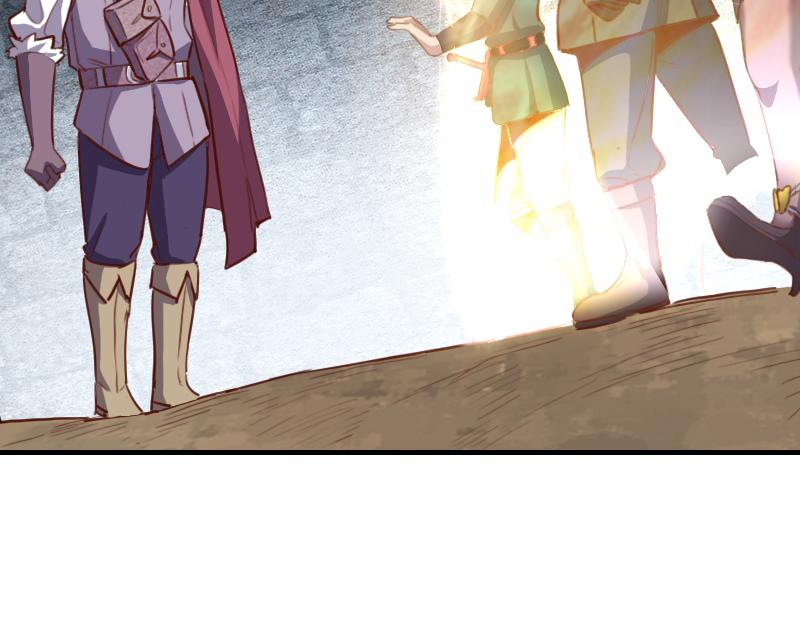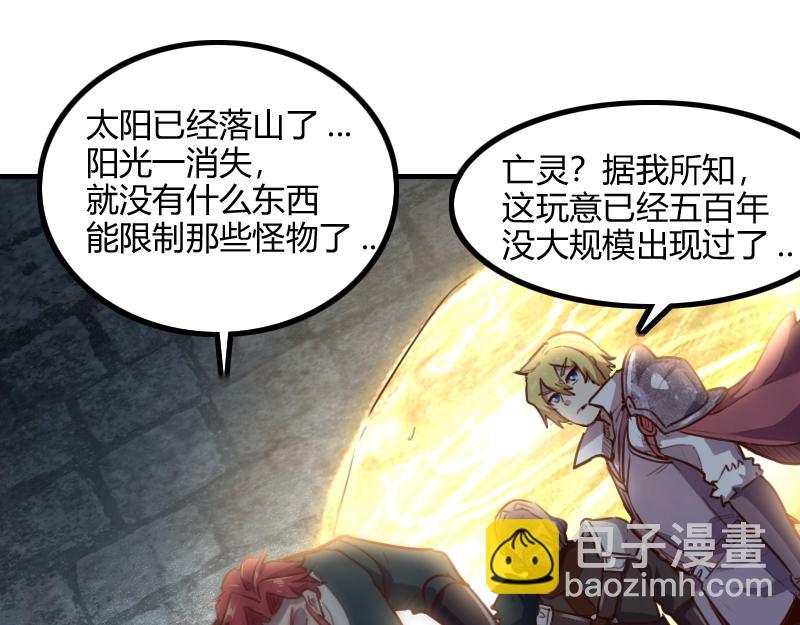 The sun has set and once the sun is gone there is nothing to restrain those monsters

Undead? As far as I know, this thing hasn't appeared on a large scale in 500 years.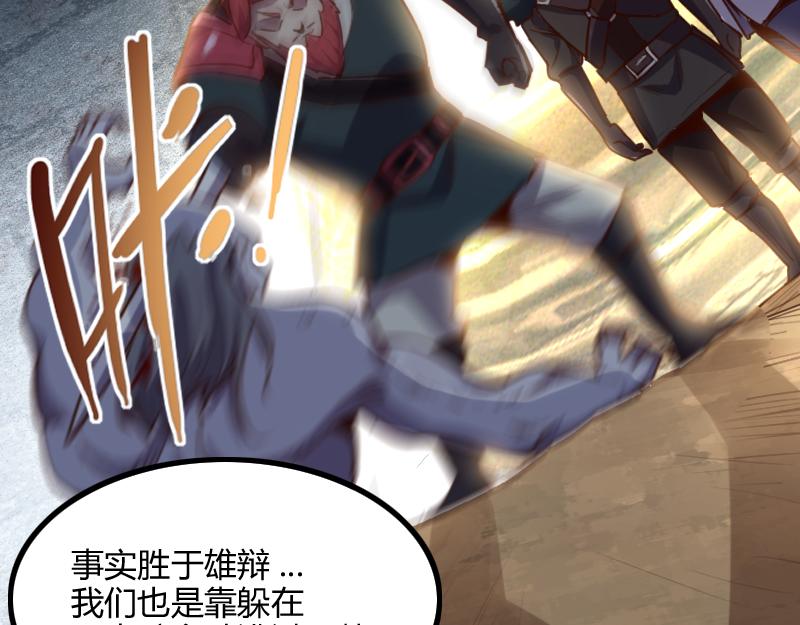 Facts speak louder than words, and we also rely on hiding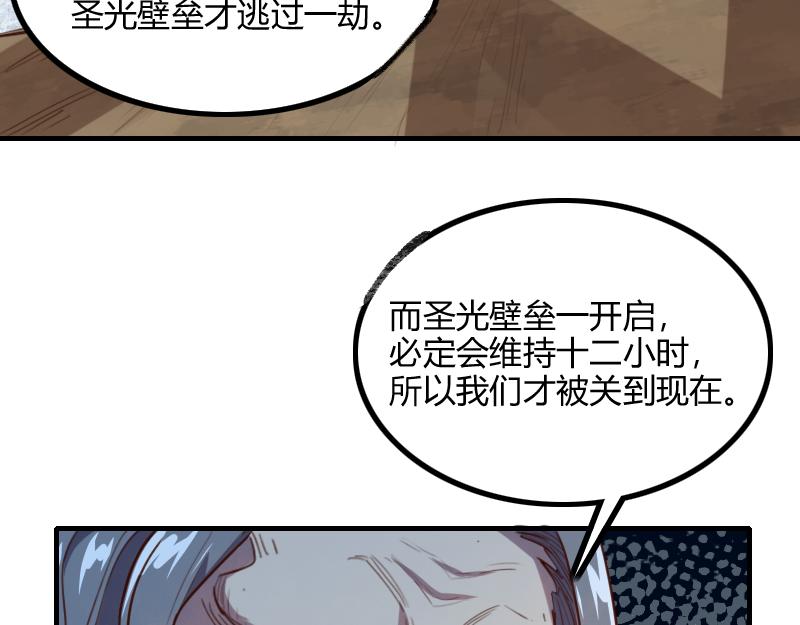 The Holy Light Barrier only escaped.

And once the Holy Light Barrier is opened, it will last for twelve hours, which is why we have been locked up until now.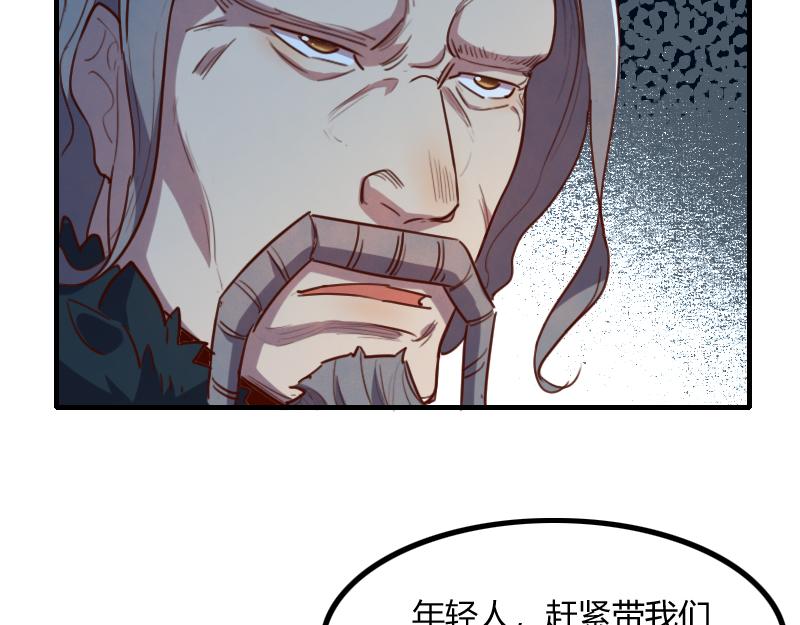 young people

Take me now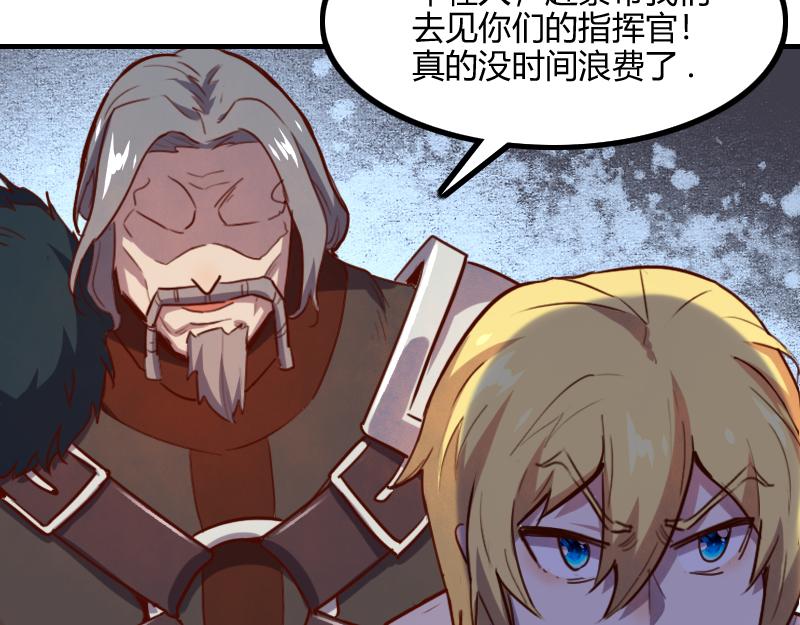 Go see your commander! Really no time to waste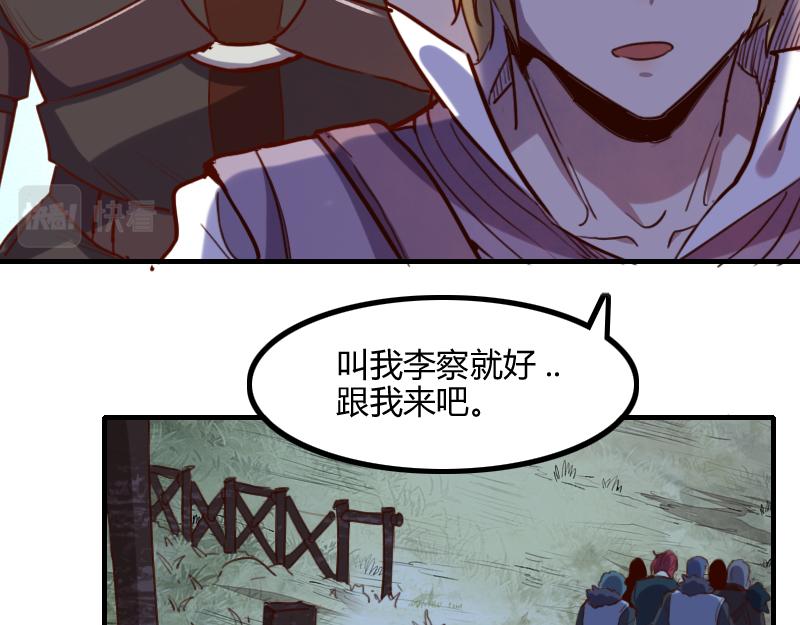 Just call me Richard. Come with me.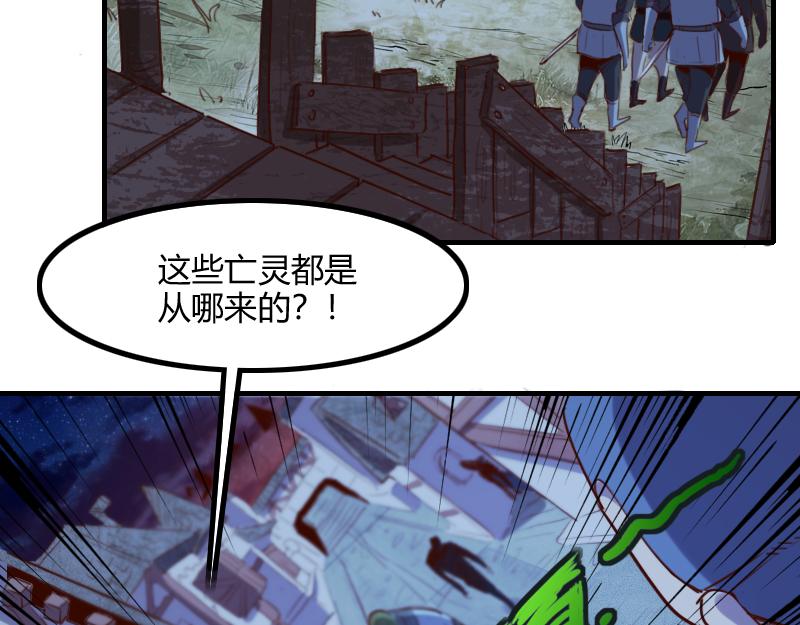 Where did these undead come from? !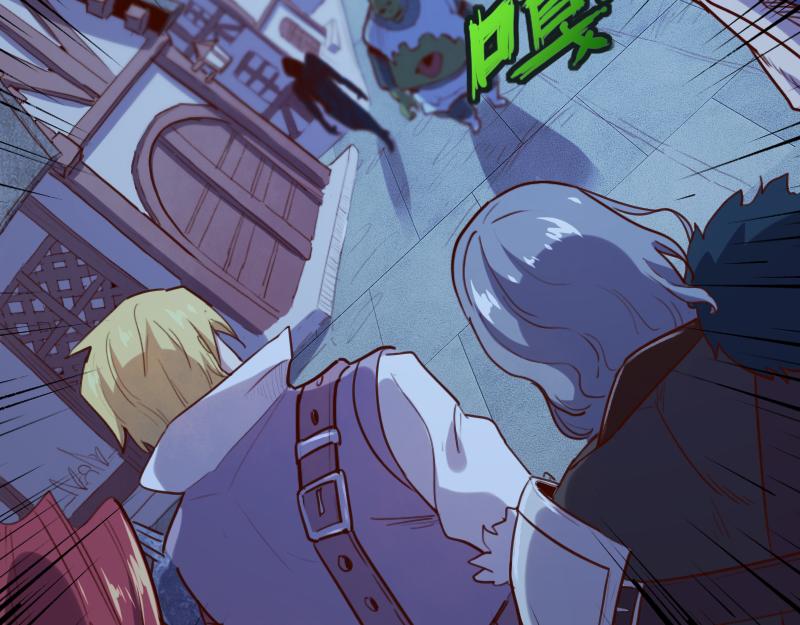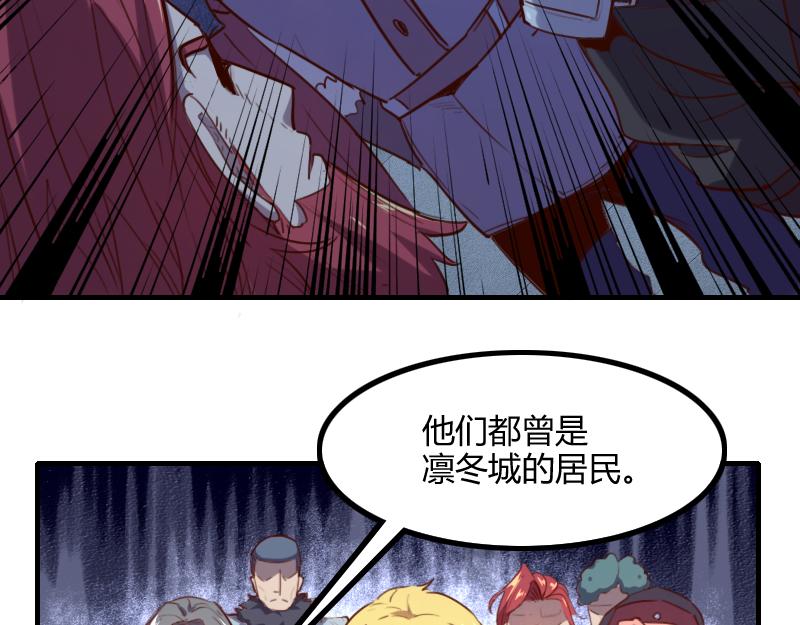 They were both residents of Winterfell.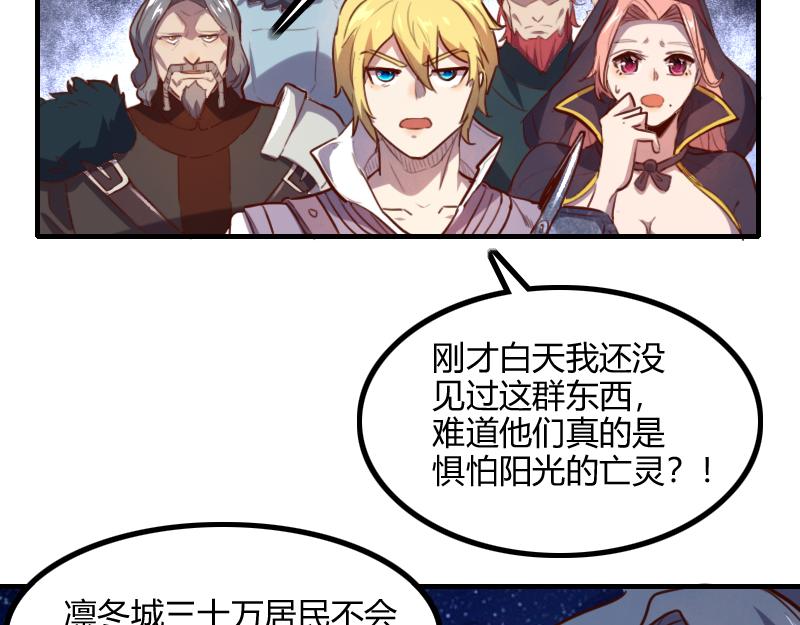 I haven't seen this group of things in the daytime just now. Are they really undead who are afraid of the sun? !

Steamed buns, poisonous high city, 300,000 stars will not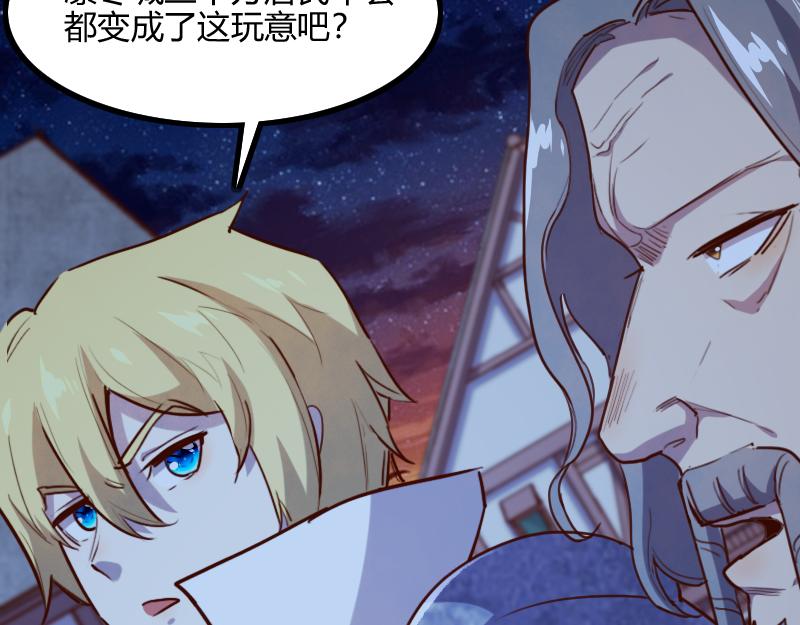 Has it become this thing?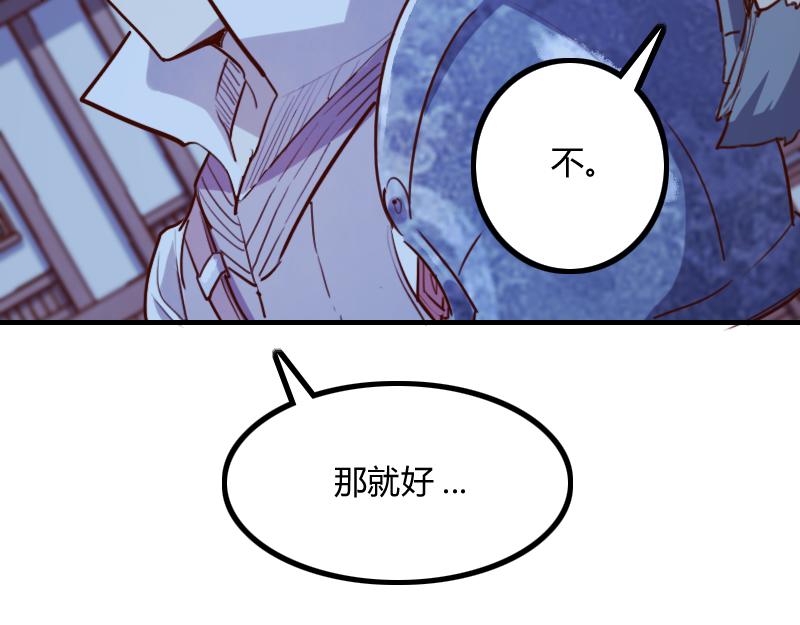 Do not.

That's good…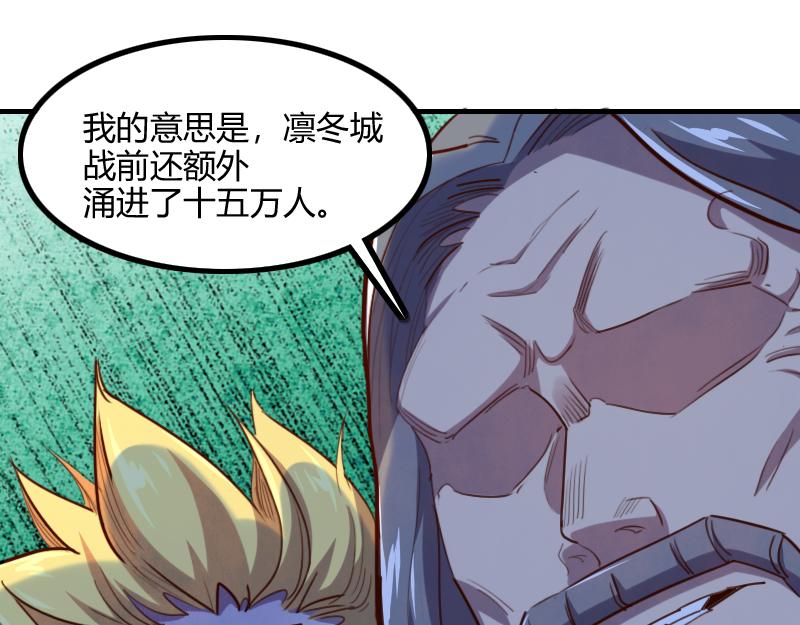 I mean, an additional 150,000 people poured into Winter City before the war.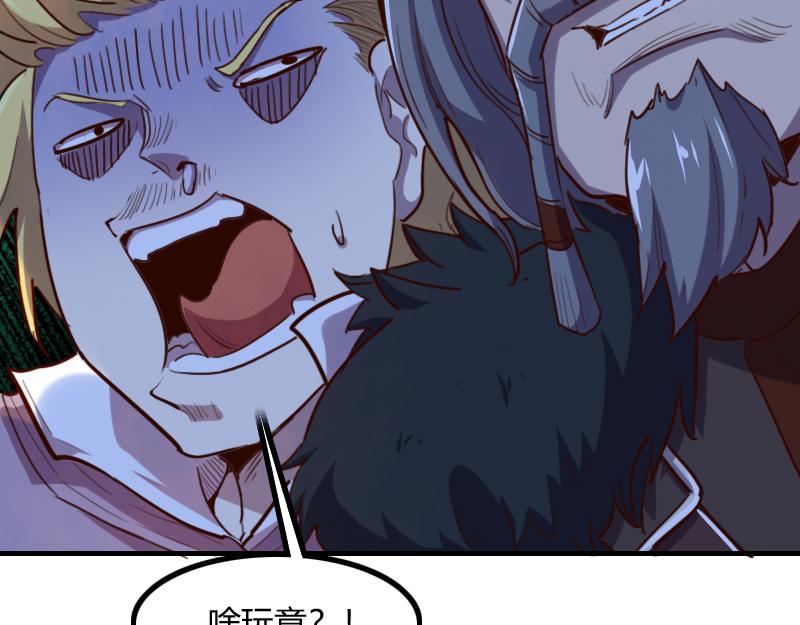 except play sound 2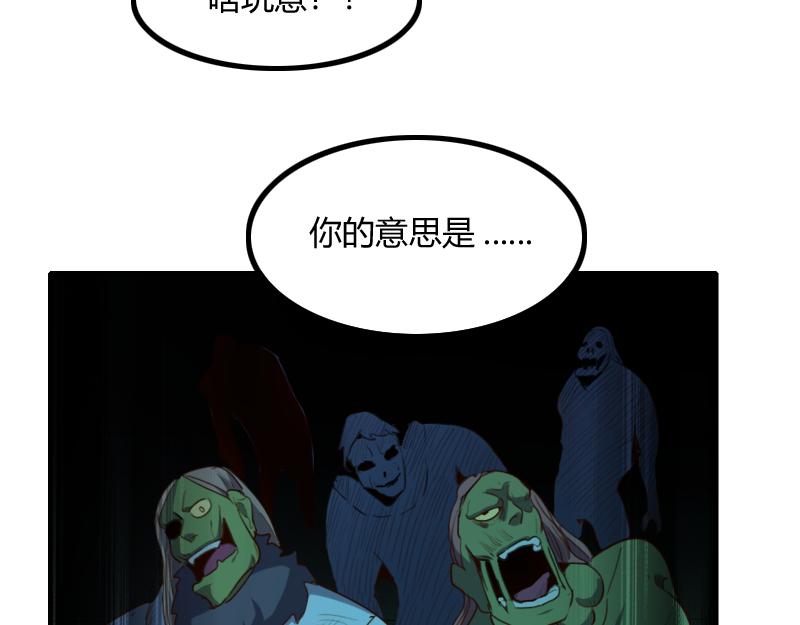 sound:

what do you mean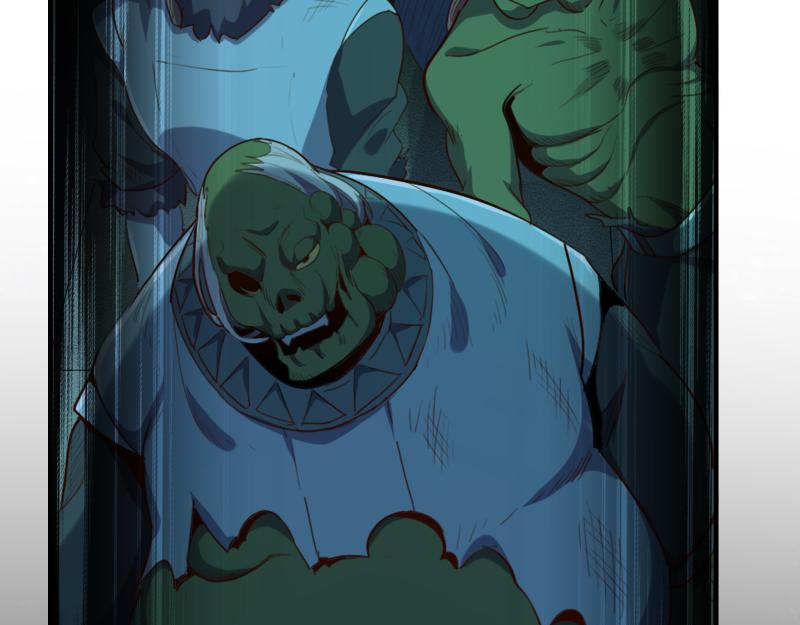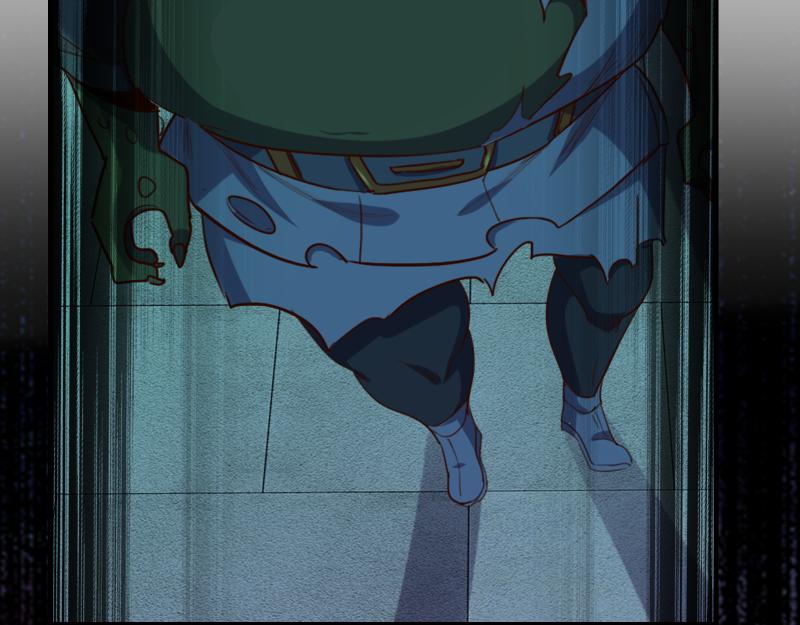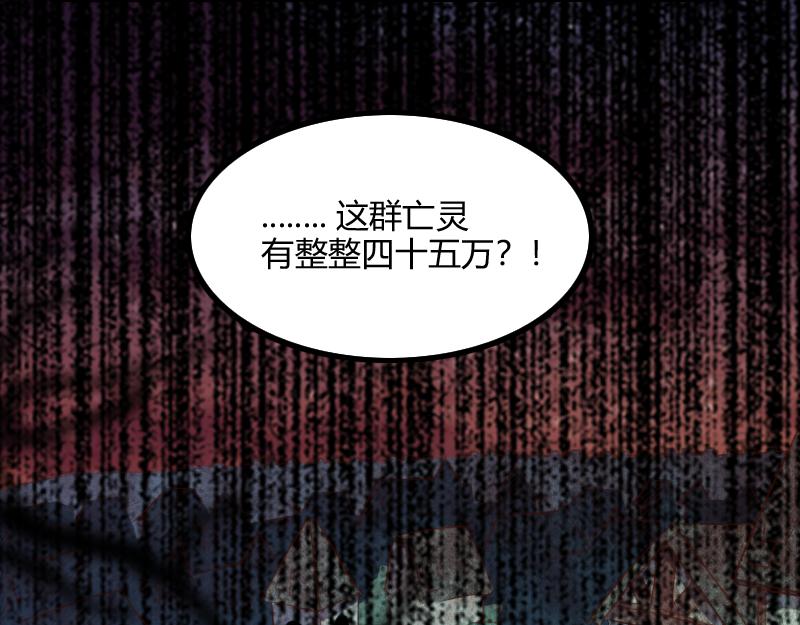 There are a full 450,000 in this group of undead? !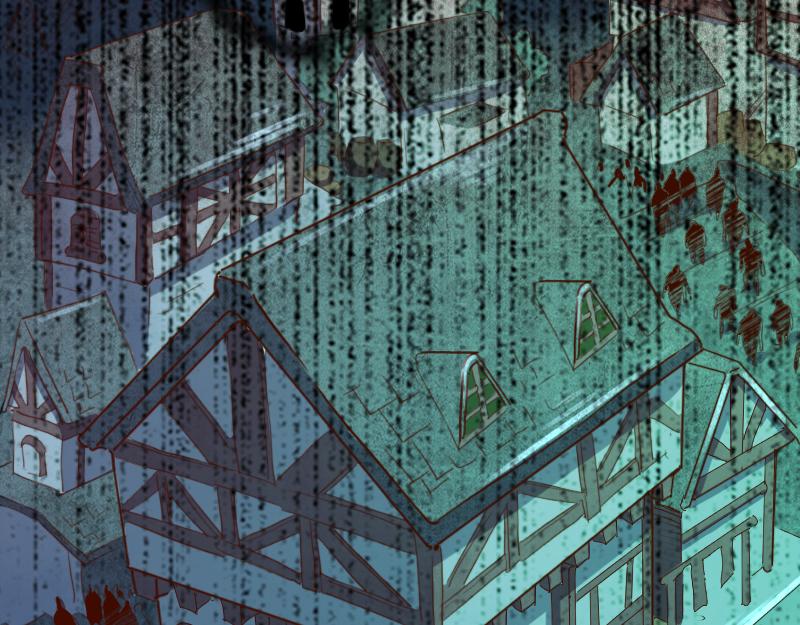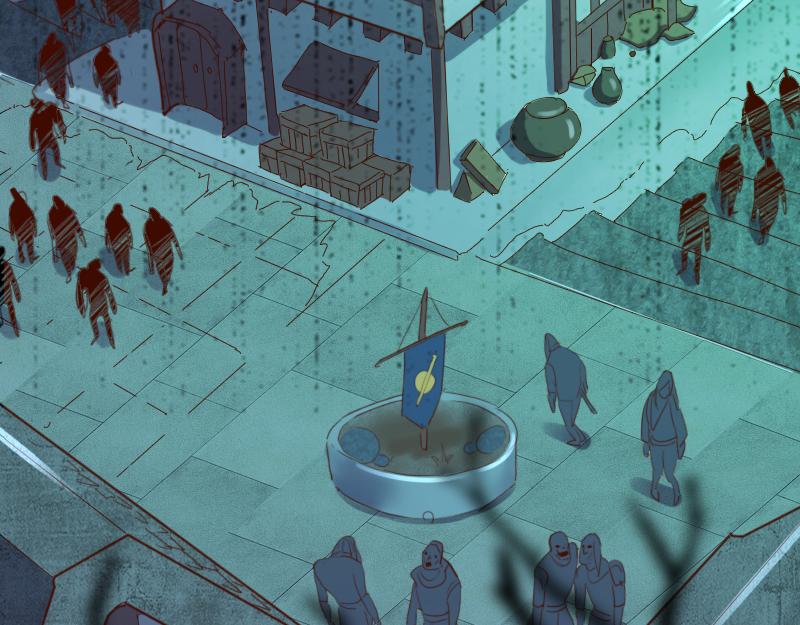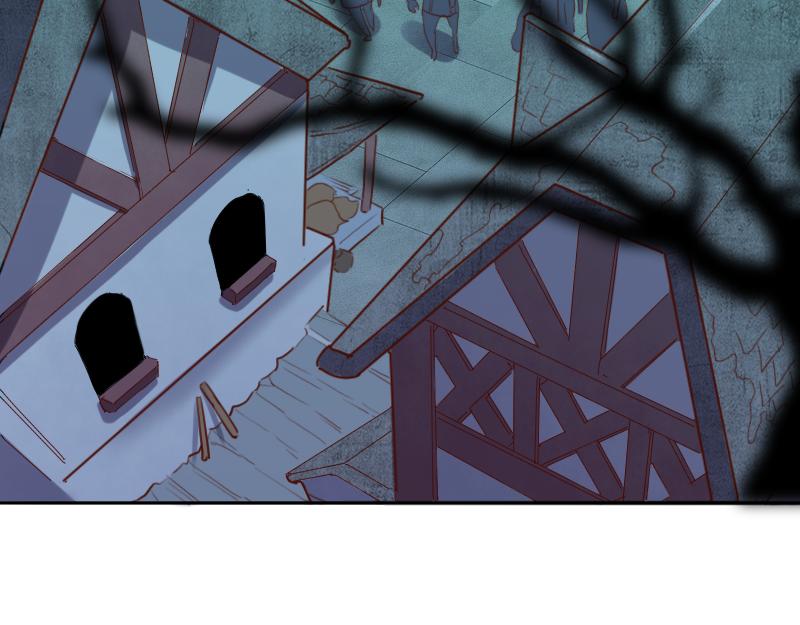 Can not be reproduced without permission. Once discovered, legal responsibility will be pursued.