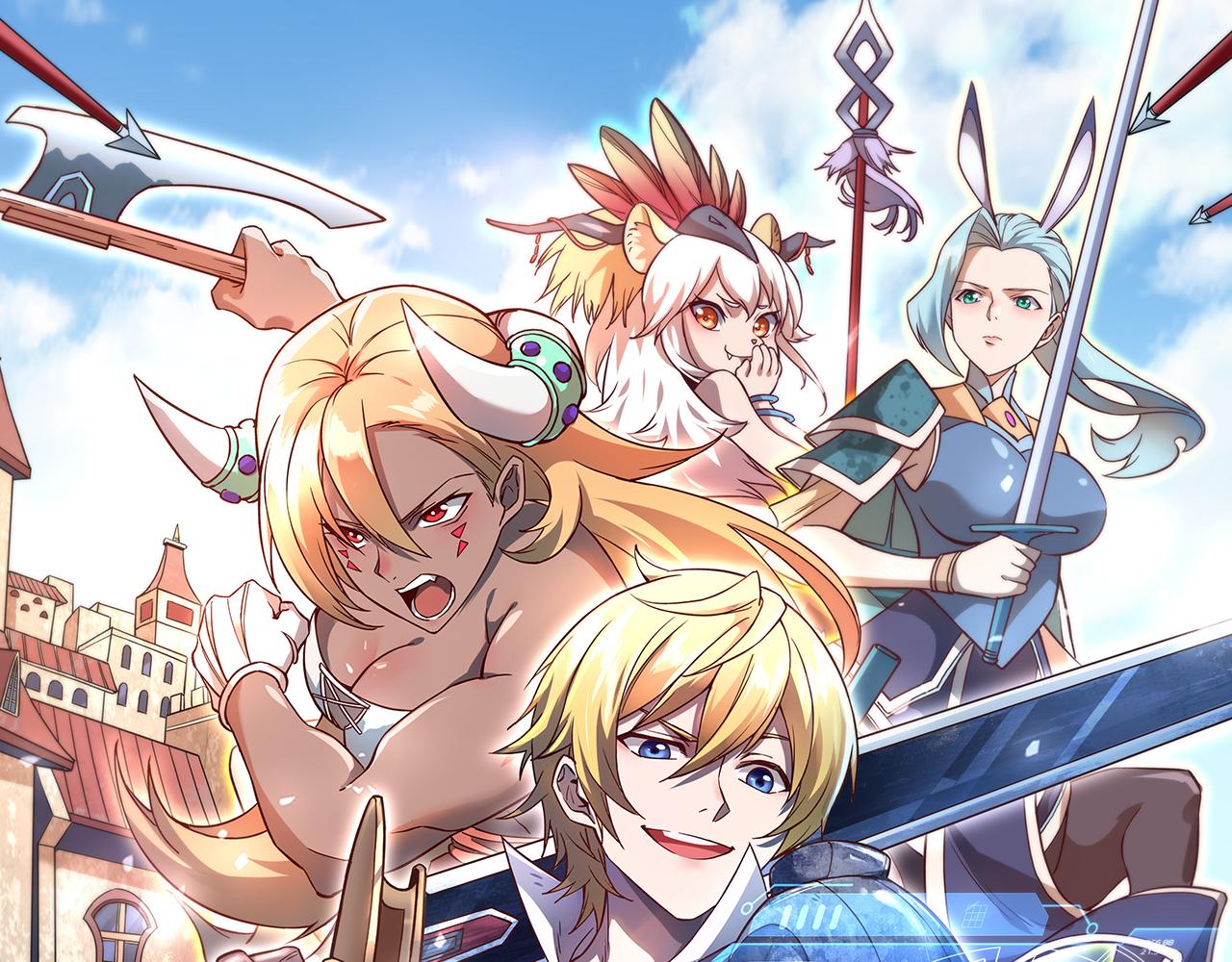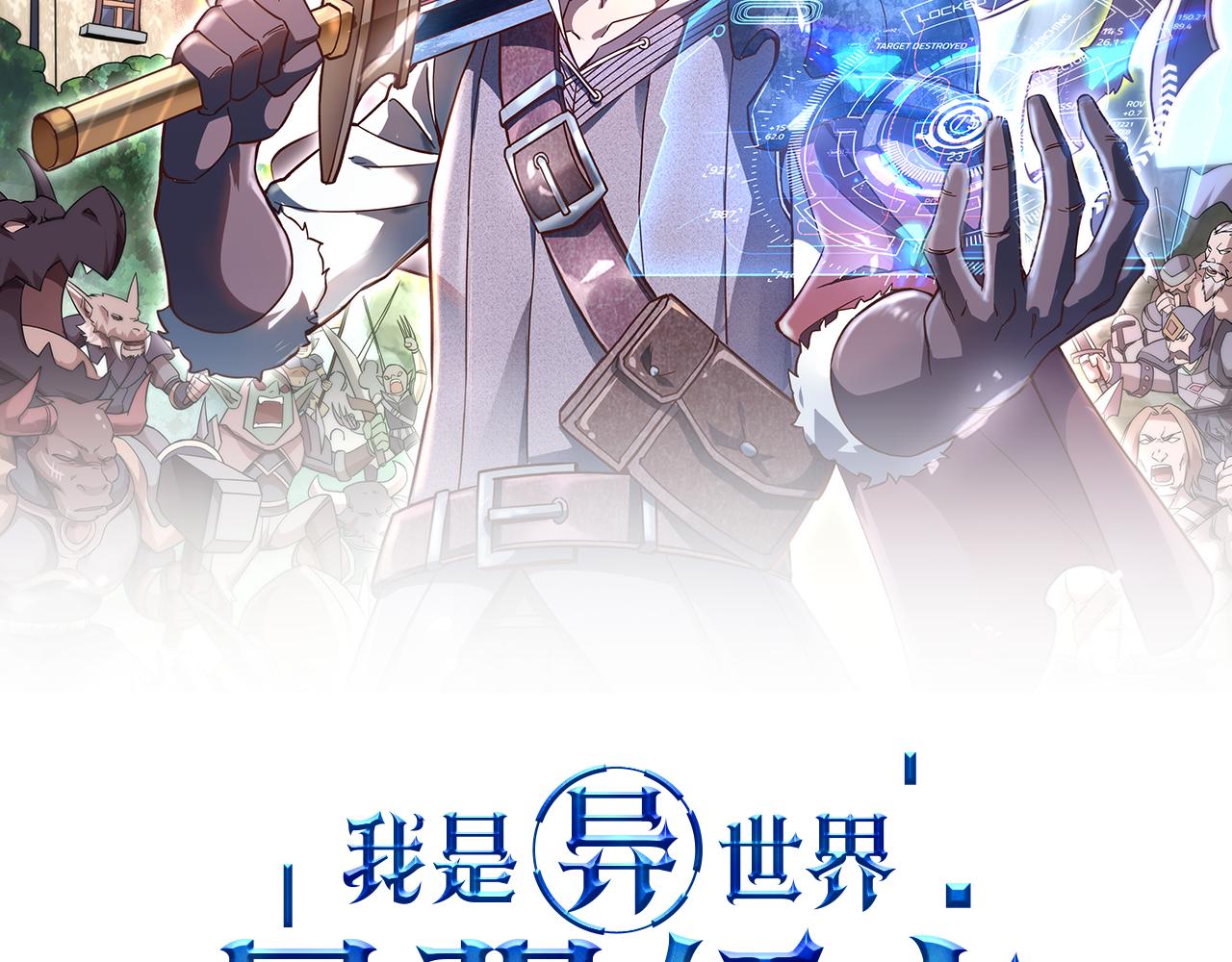 I'm

world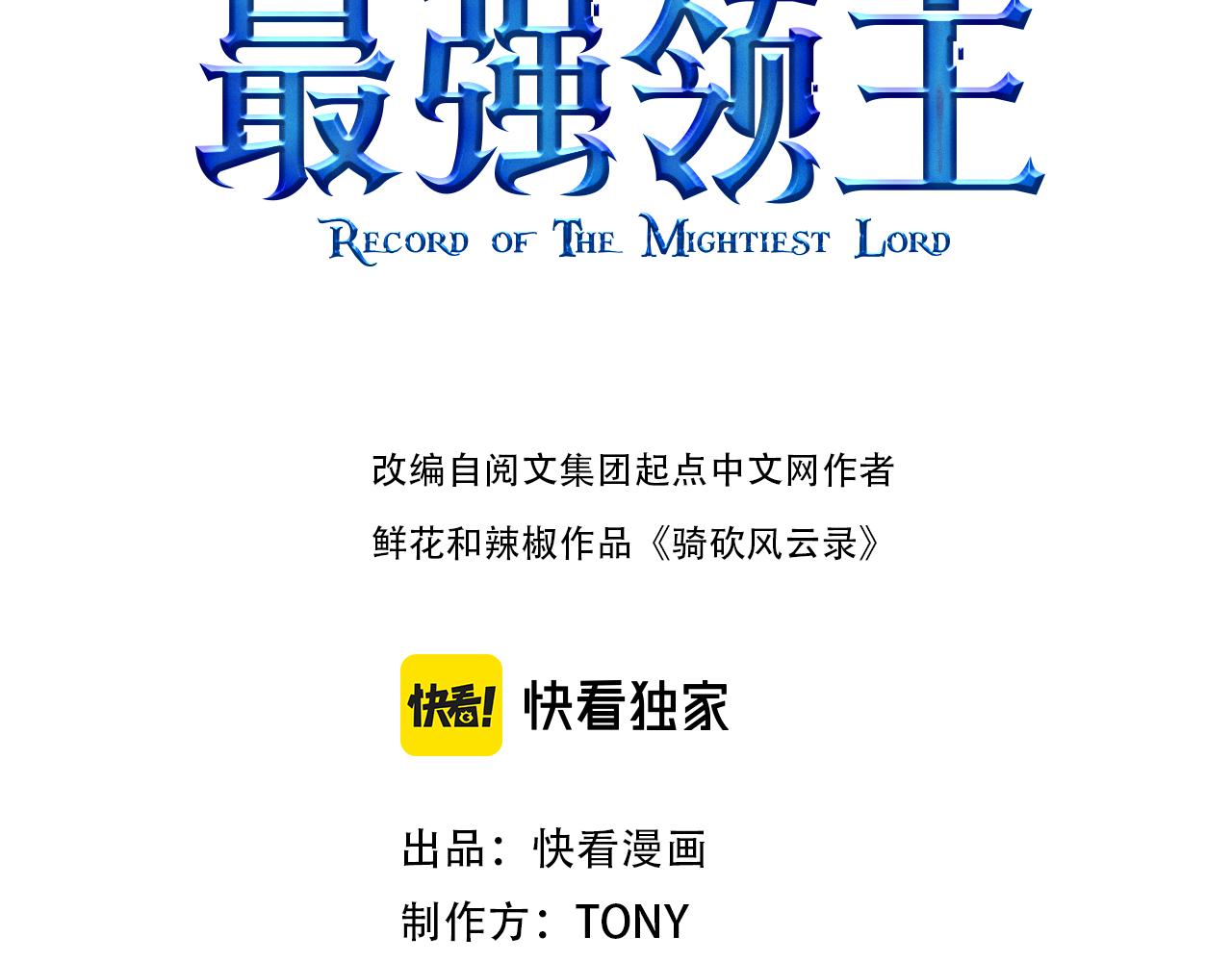 most leading king

steamed stuffed bun

RECORD OF THE MIGHTIEST LORD

Adapted from the work "Riding and Cutting Wind and Cloud Records" by the authors of the Chinese website of China Reading Group

Check it out!

look exclusive

Produced by: Quick Look Comic Producer: TONY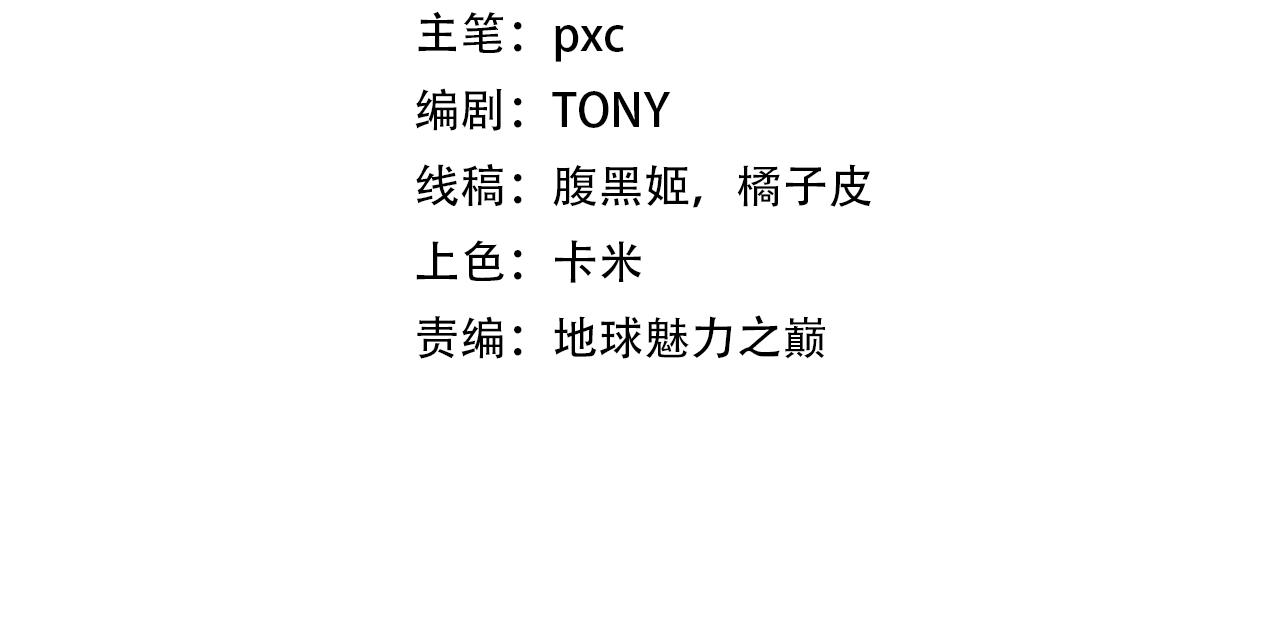 Main writer: pxc Screenwriter: TONY Line draft: Belly Heiji, Orange Peel Coloring: Kami Editor in charge: Top of the Earth's Charm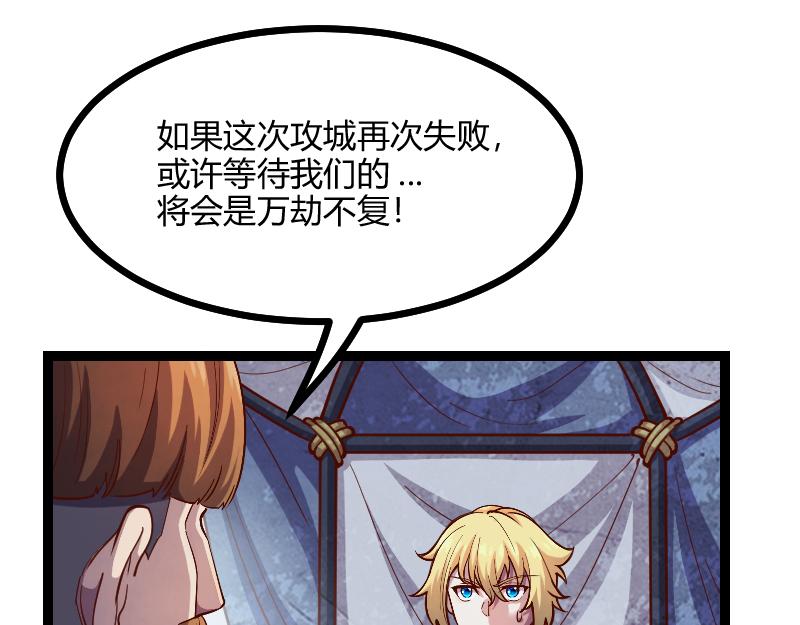 If this siege fails again, maybe what awaits us will be doomed!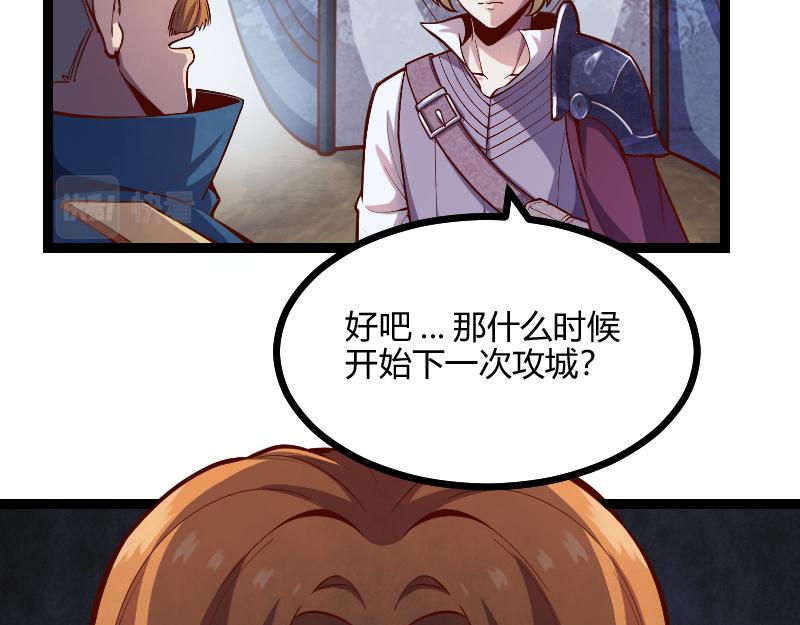 Well… so when will the next siege start?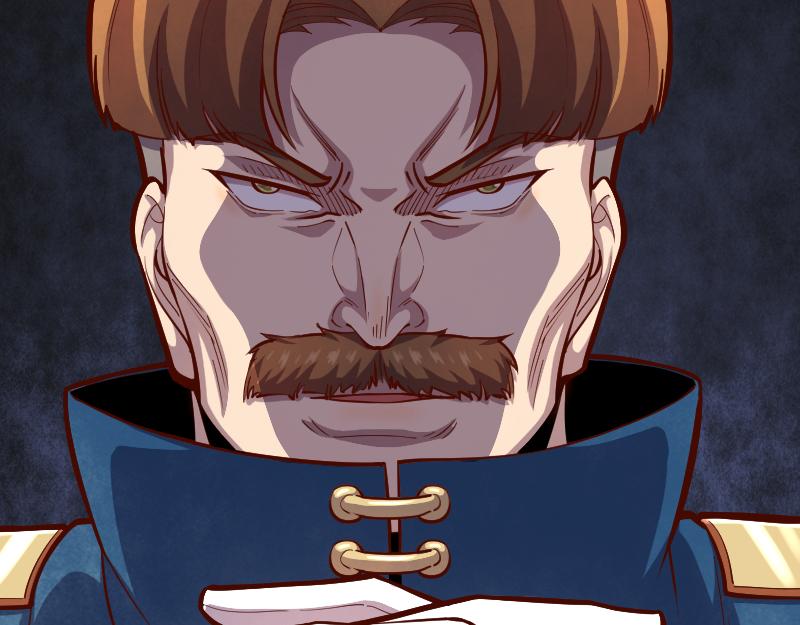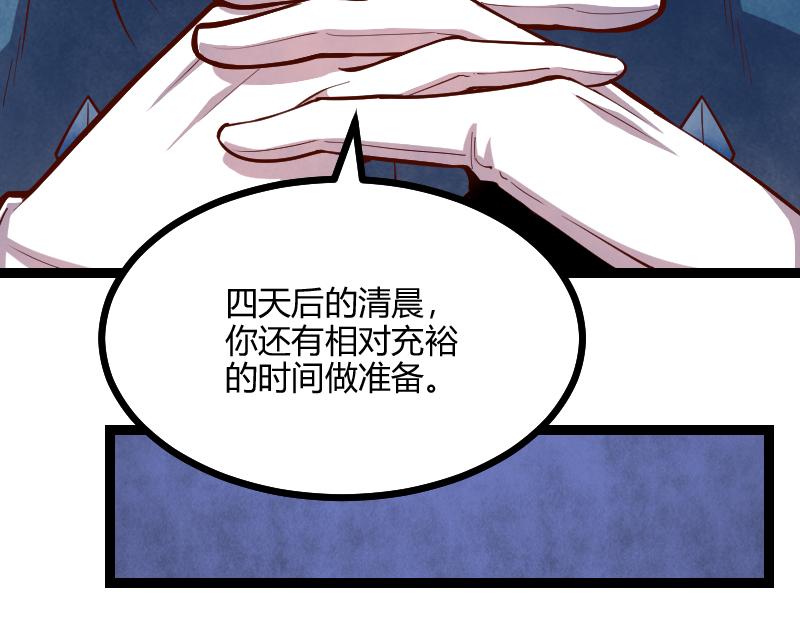 In the morning four days later, you still have relatively ample time to prepare.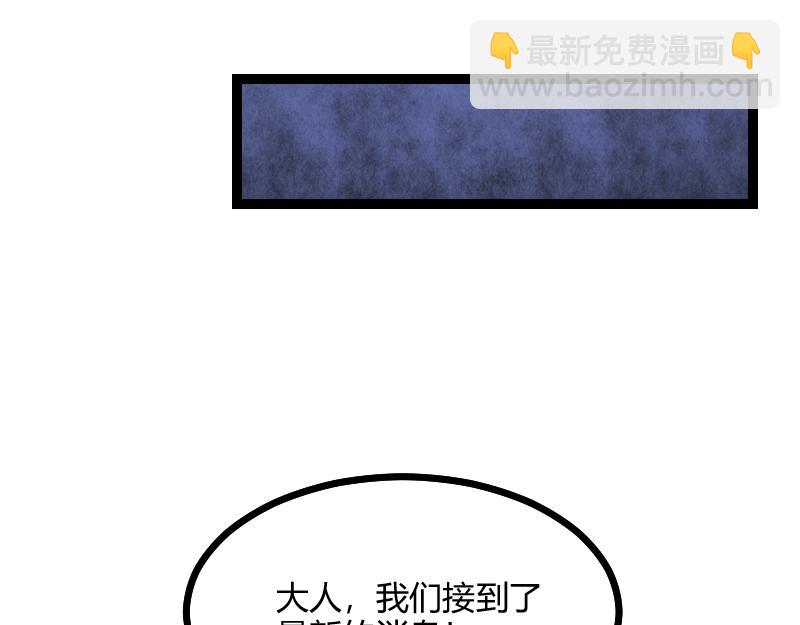 grown ups,

we received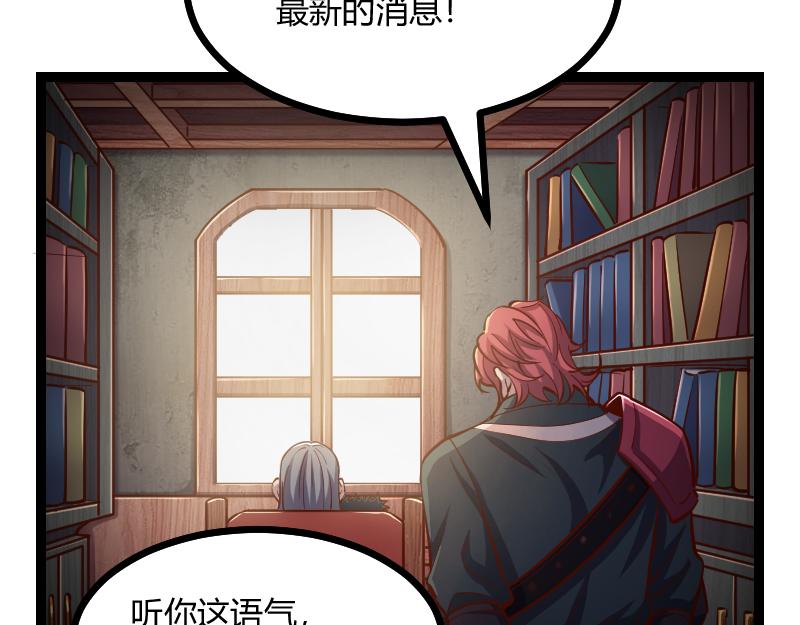 Latest news!

listen to your tone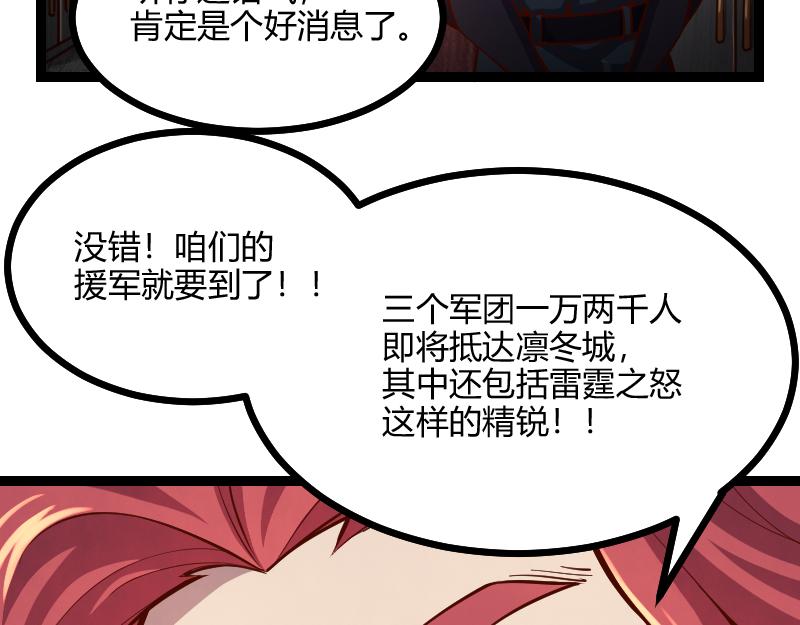 It must be good news.

That's right! Our reinforcements are coming! !

Three legions of 12,000 people are about to arrive in Winter City, including elites like Thunder Fury! !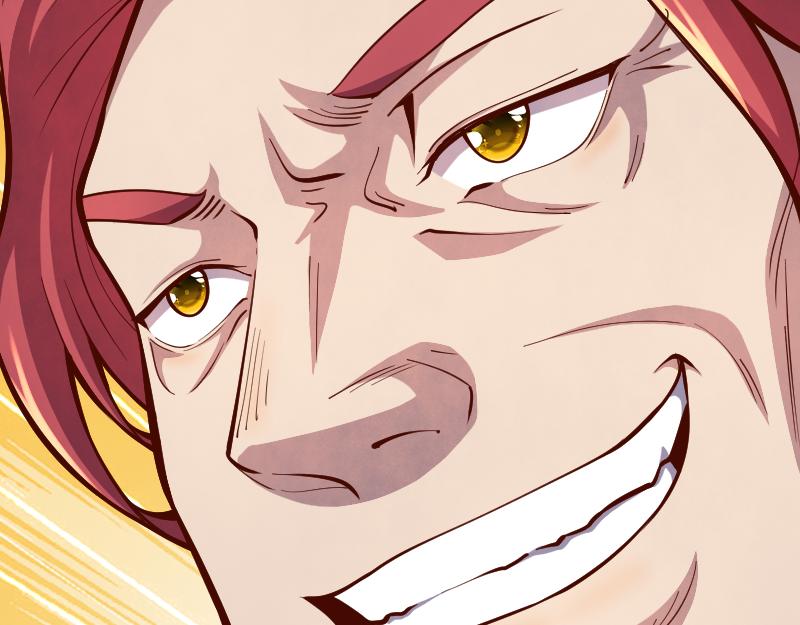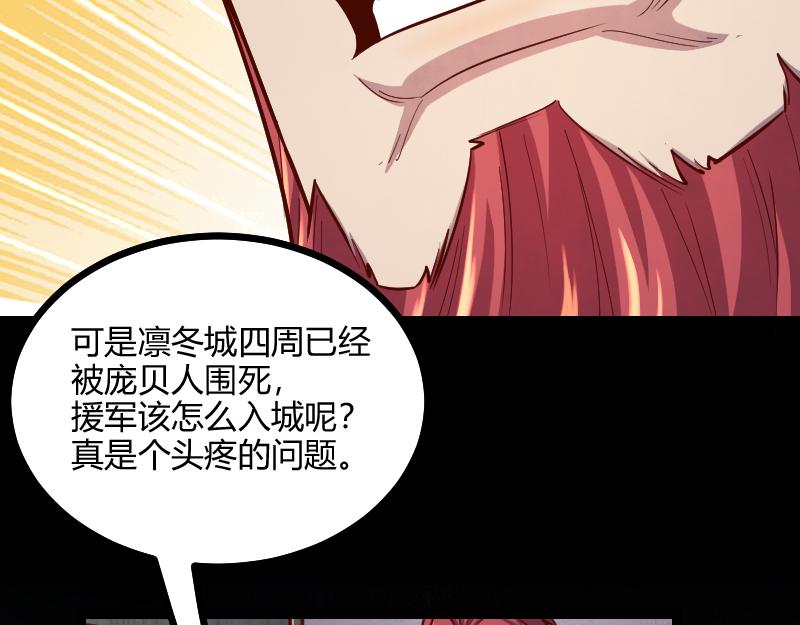 But how should the reinforcements enter the city after being surrounded by Pompeii around Winter City? What a headache.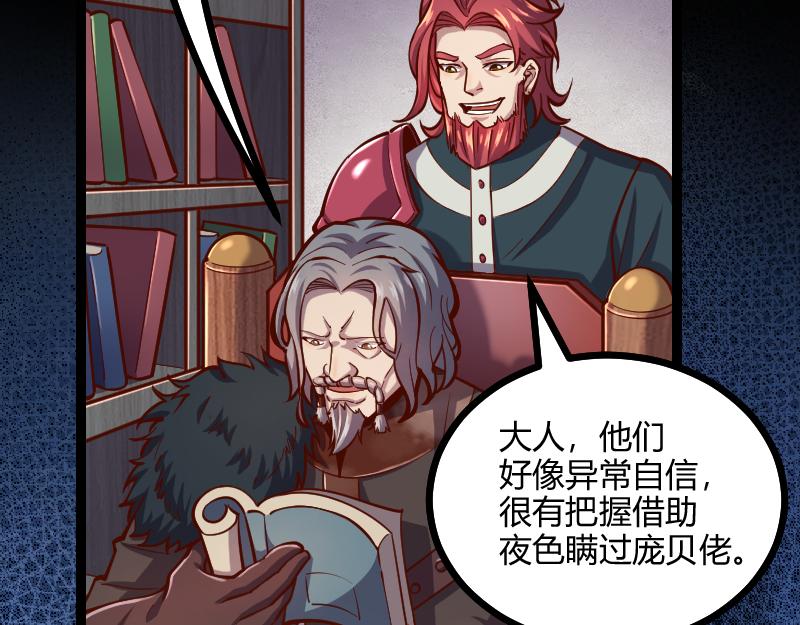 My lord, they seem to be very confident, and they are quite sure to use the night to hide the Pompeii.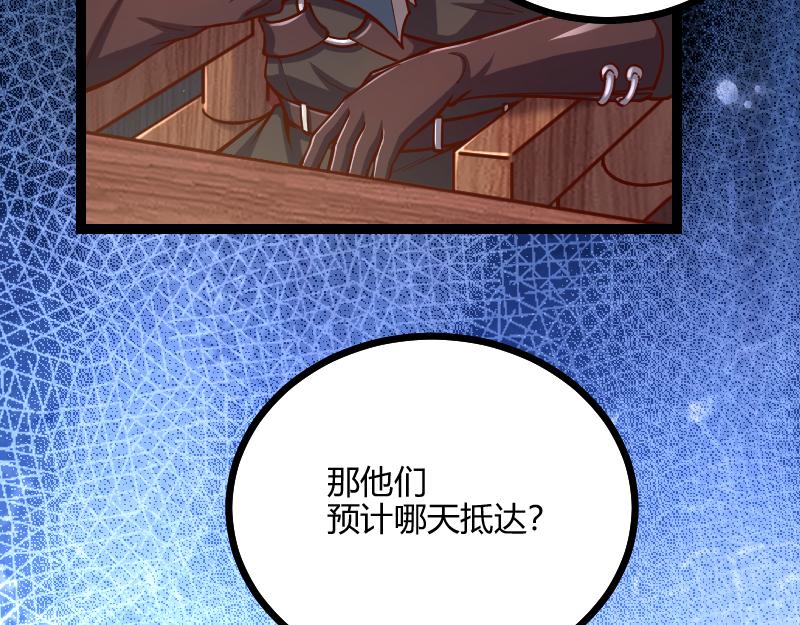 So when are they expected to arrive?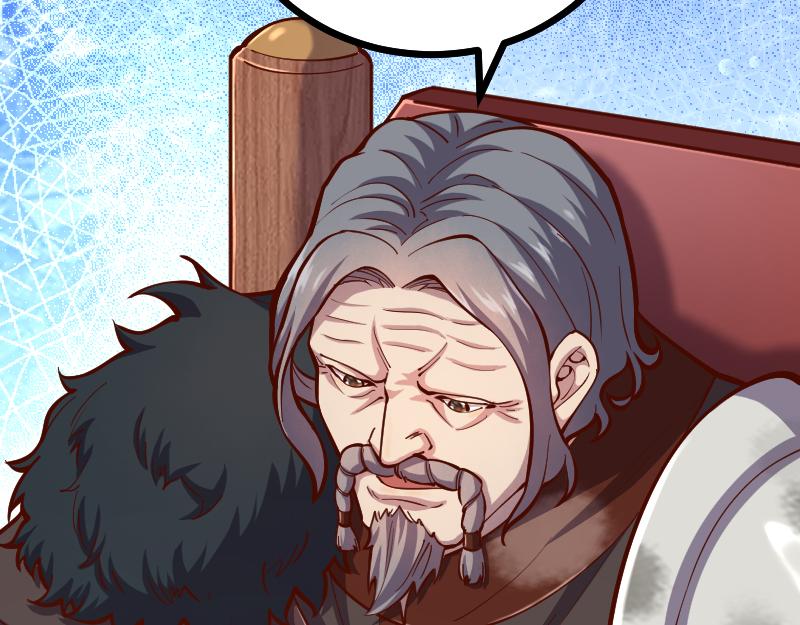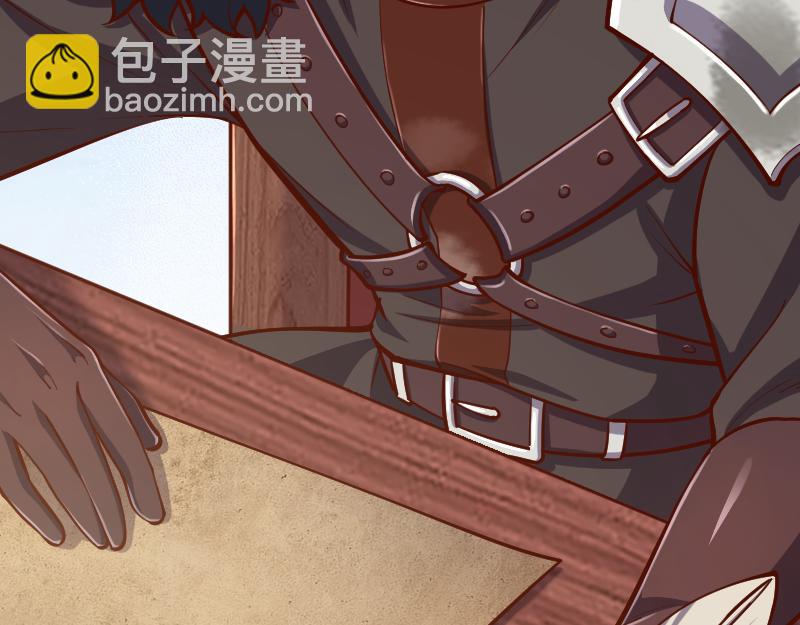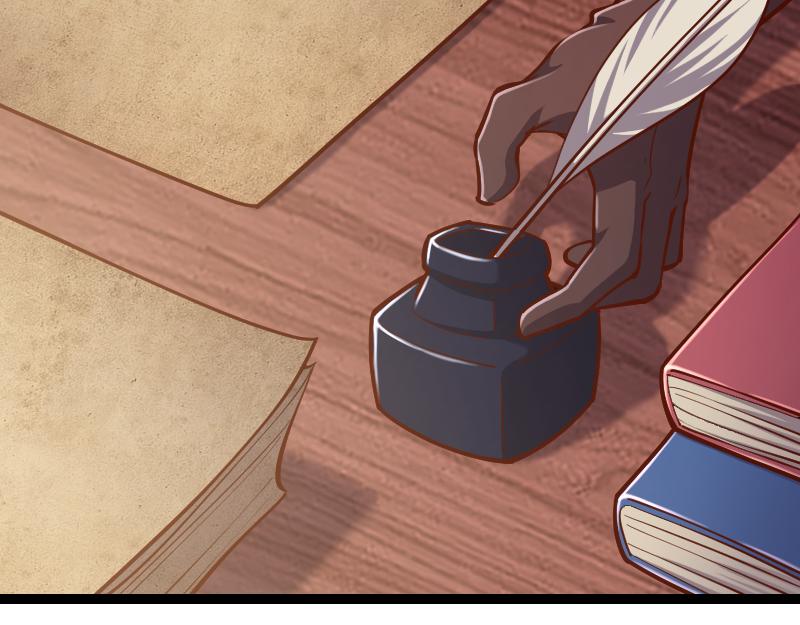 The plan was in the early hours of the morning in three days.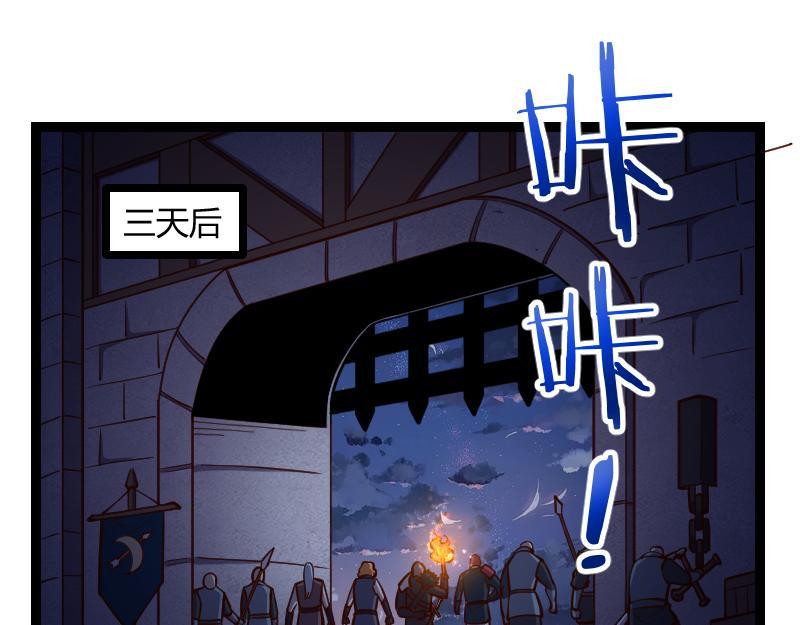 three days later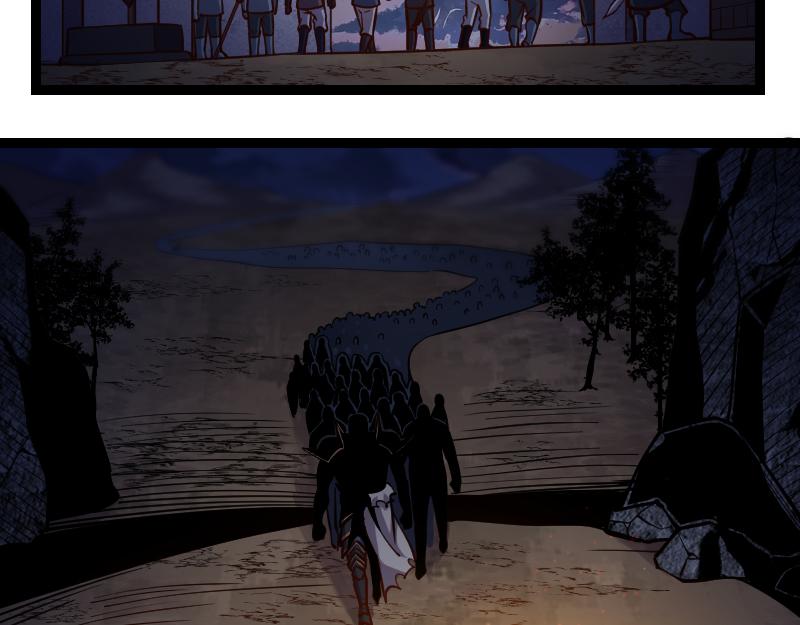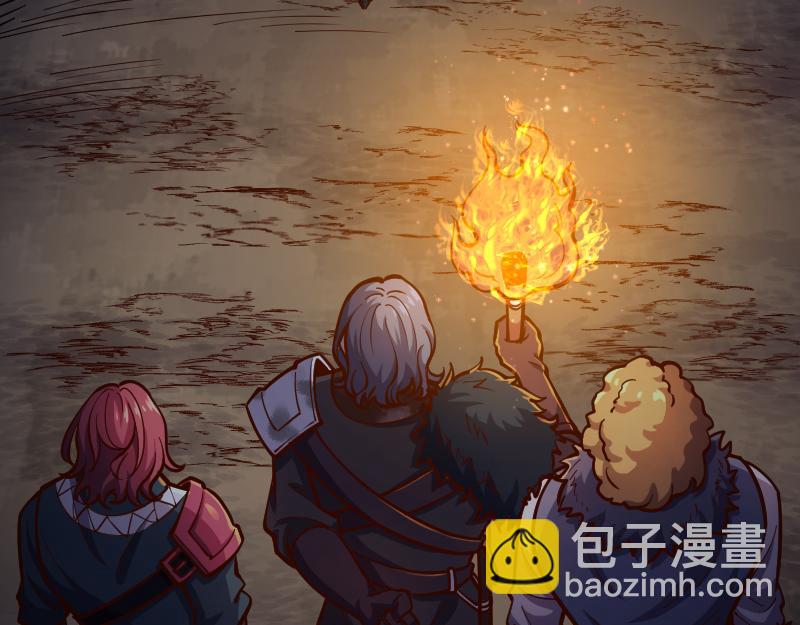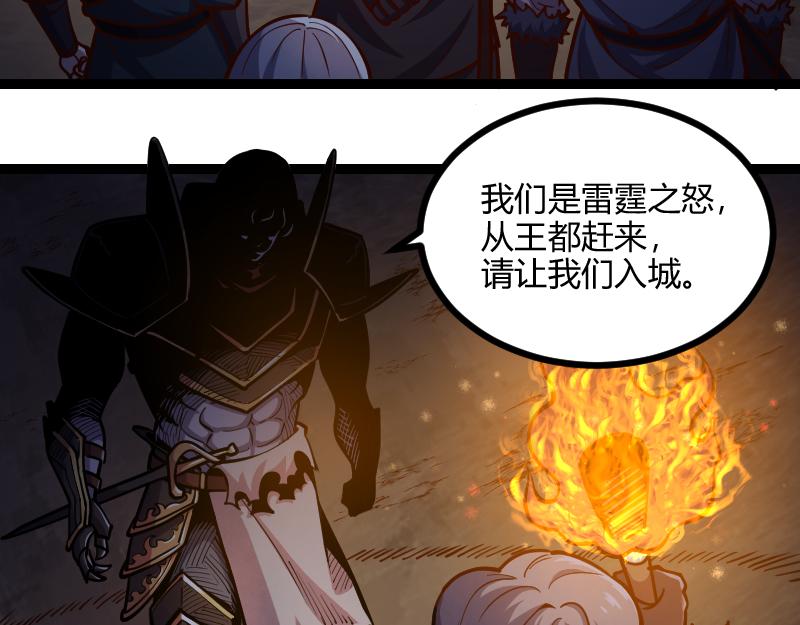 We are the fury of thunder and came from the capital. Please let us enter the city.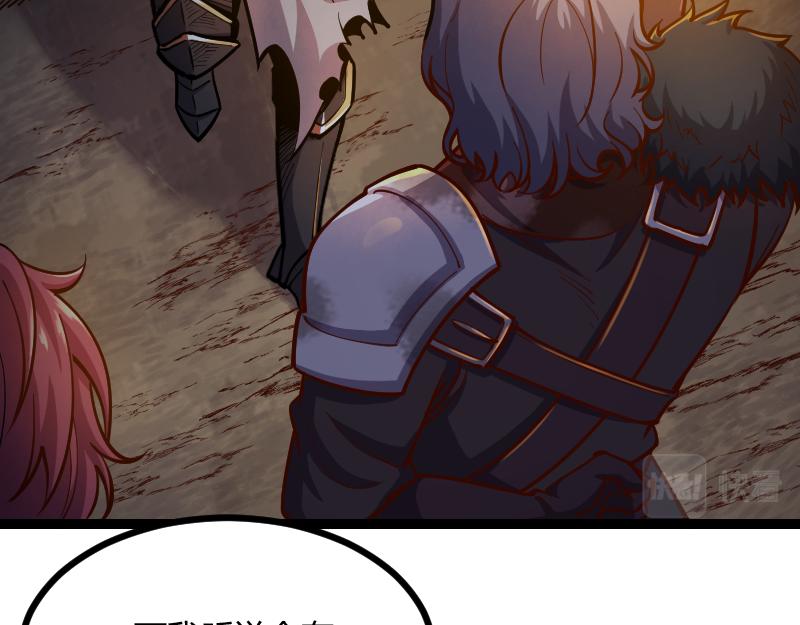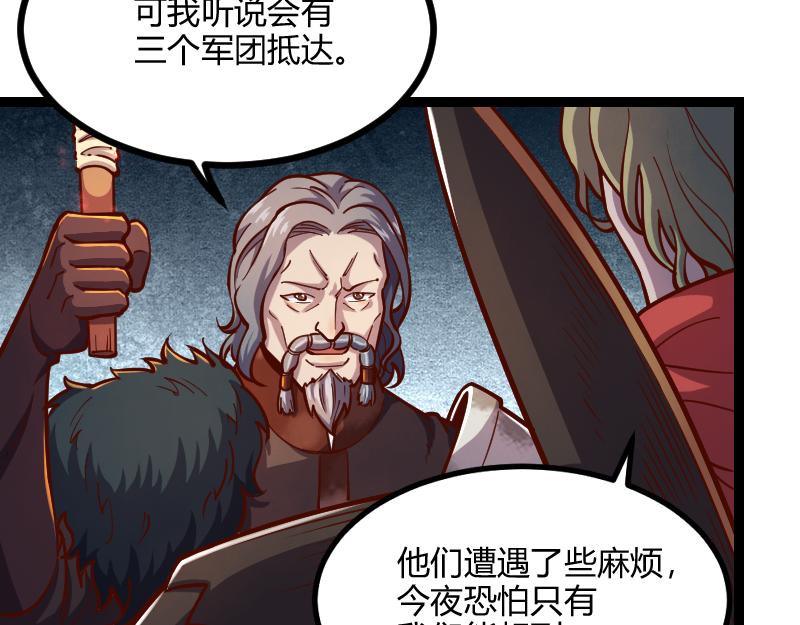 But I have heard that three legions will arrive.

They have encountered some trouble tonight, I am afraid that only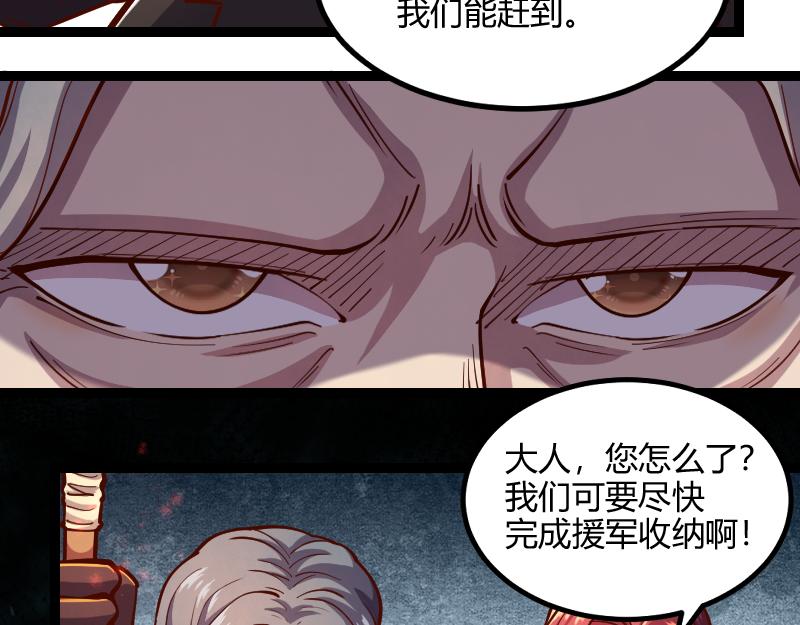 We can get there.

Sir, what's the matter with you? We must complete the reinforcements as soon as possible!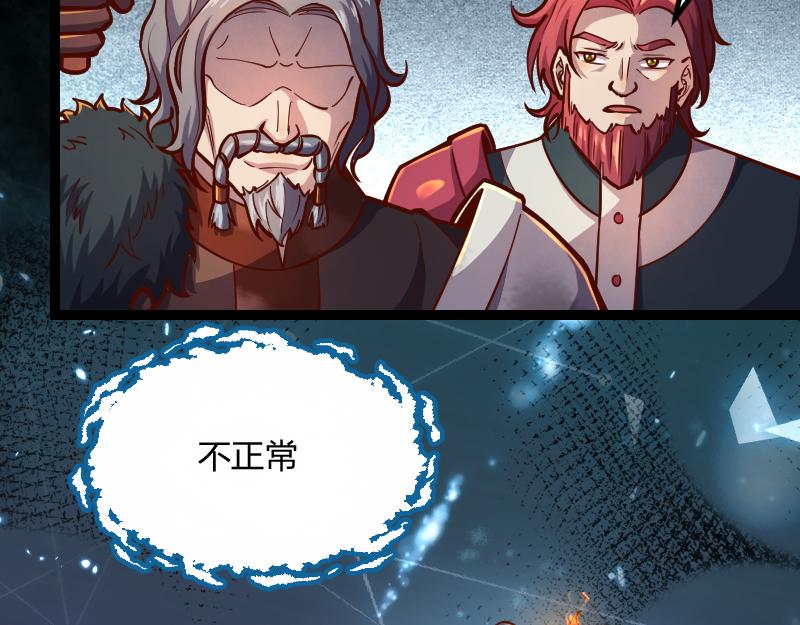 unusual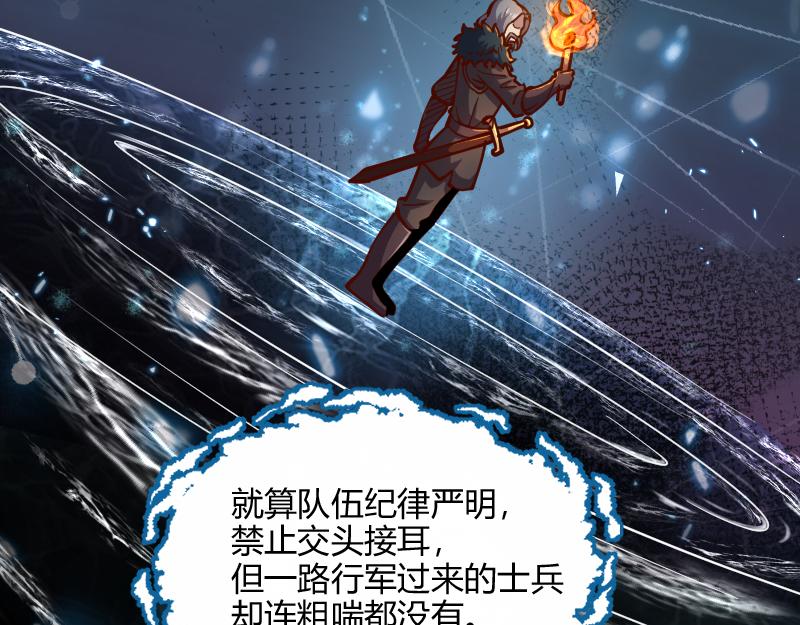 Even though the discipline of the team strictly forbids whispering, the soldiers who marched all the way didn't even pant.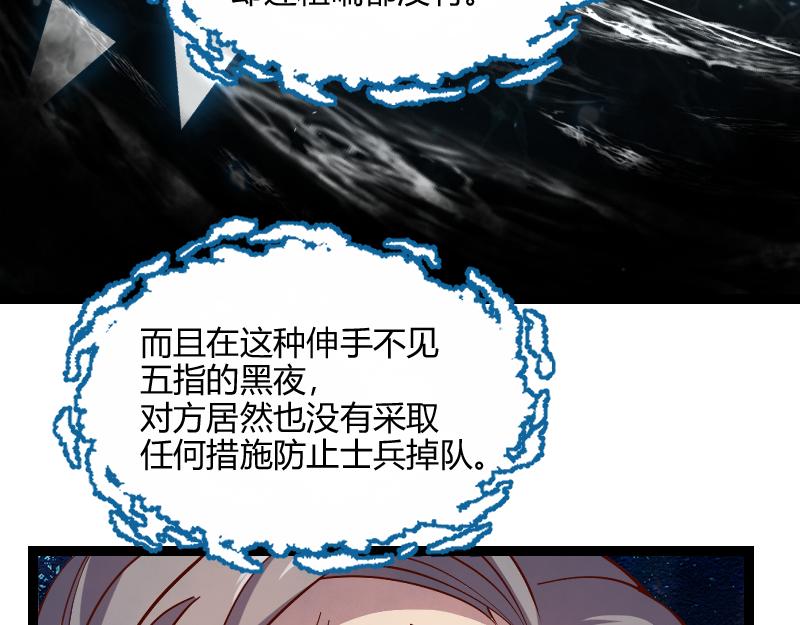 And in this dark night where no one can see the five fingers, the other party has not taken any measures to prevent the soldiers from being left behind.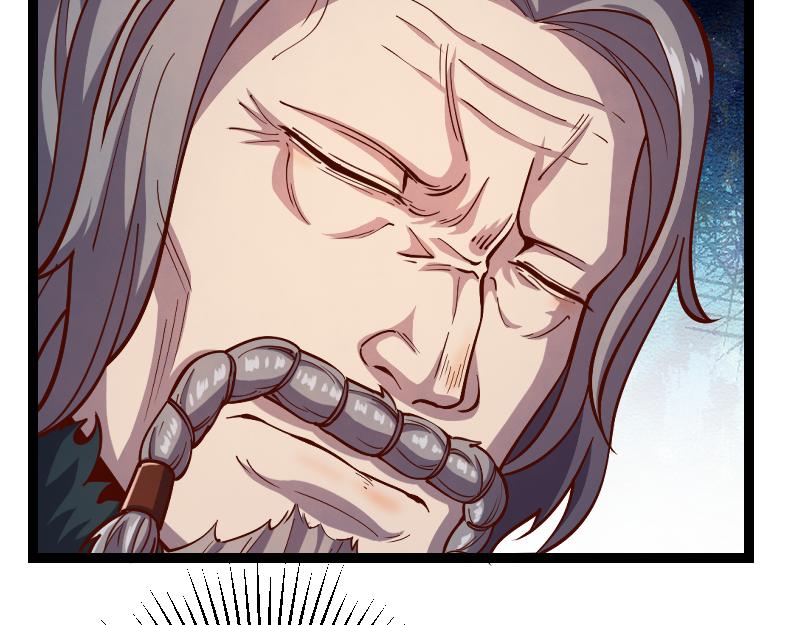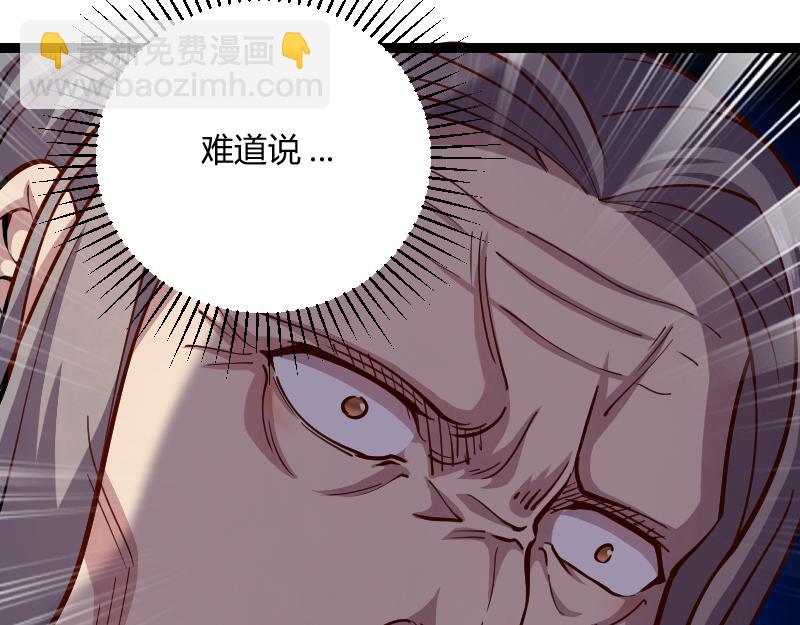 Could it be that….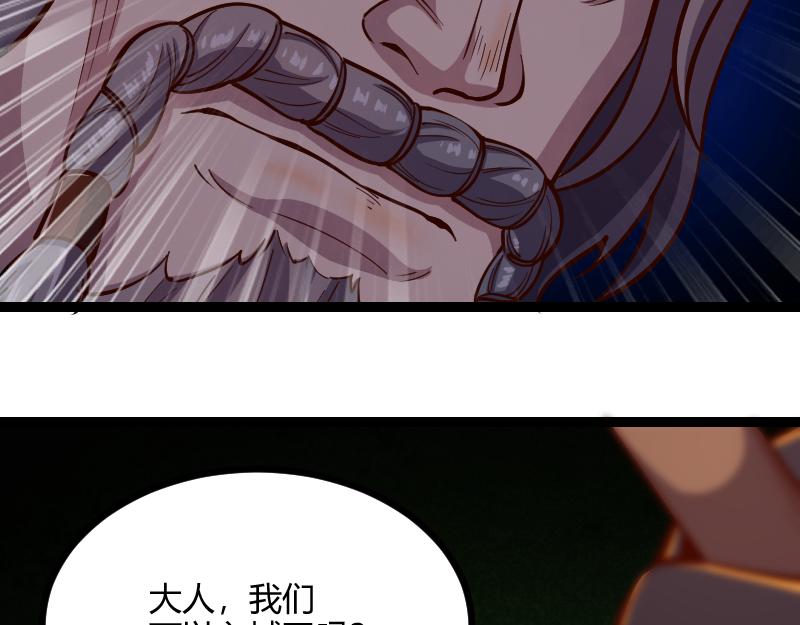 sir, we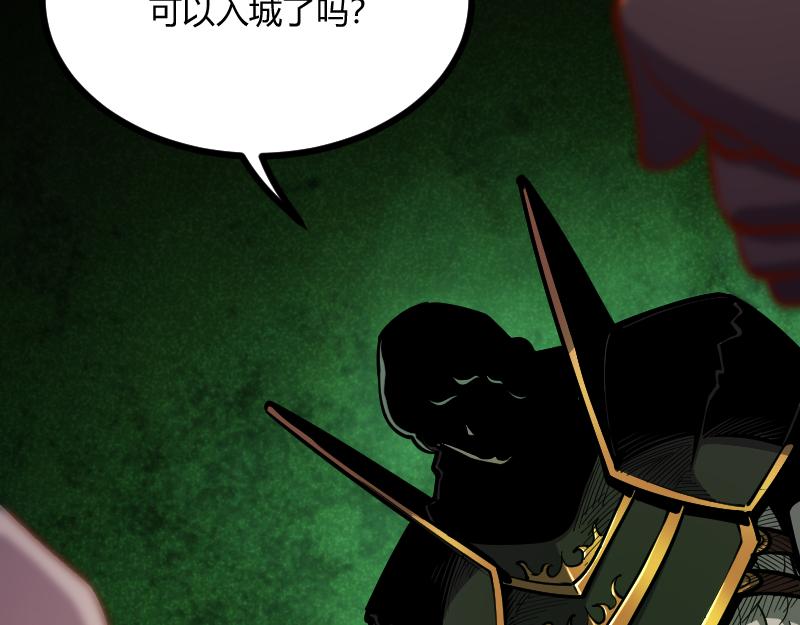 Can you enter the city?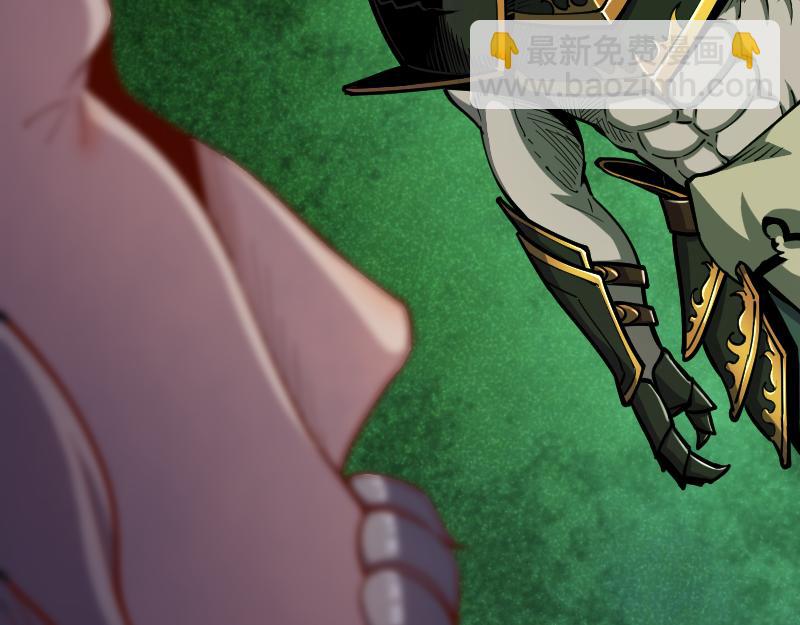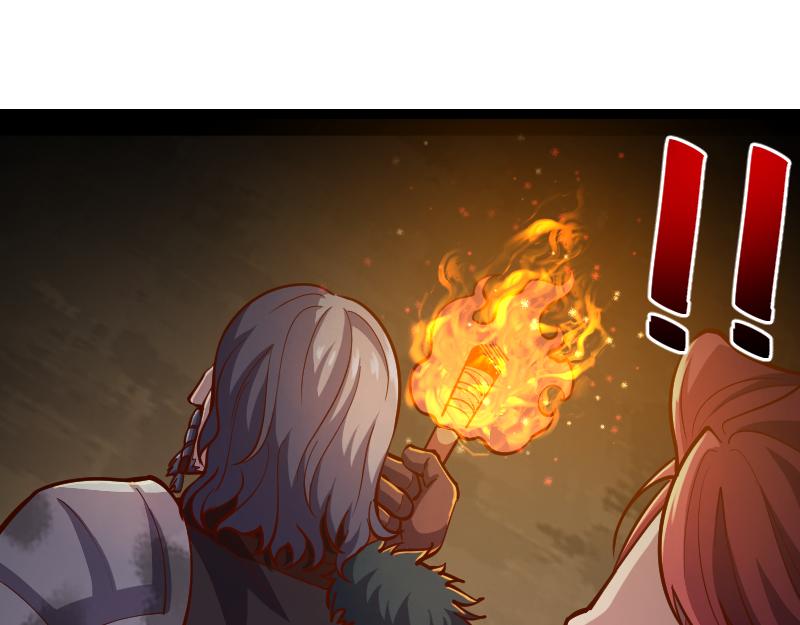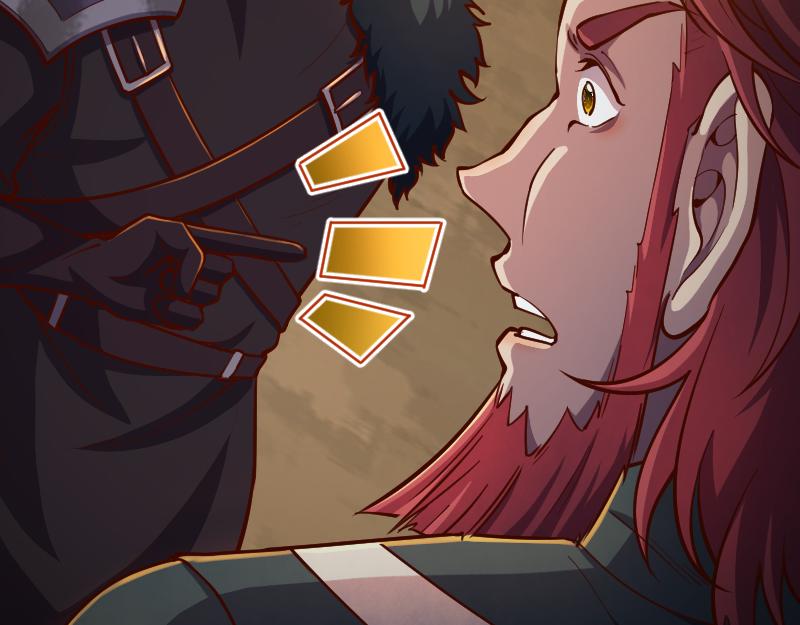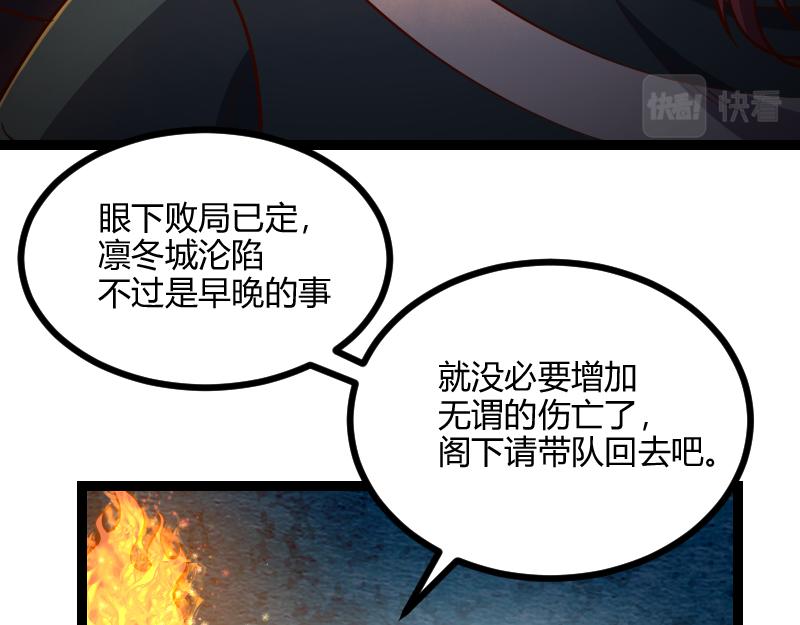 Check it out! look quickly

Now the defeat is set, and it's only a matter of time before the fall of Winterfell

There is no need to increase unnecessary casualties. Your Excellency, please lead the team back.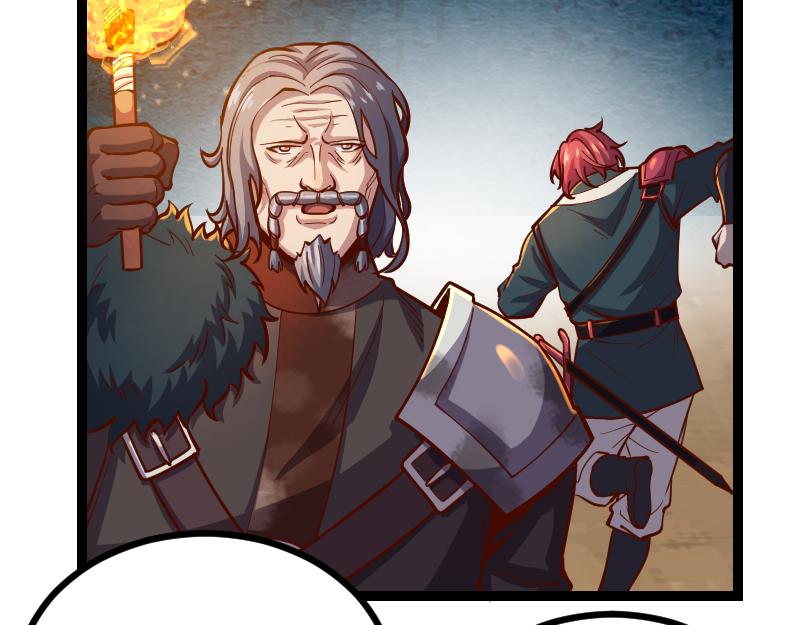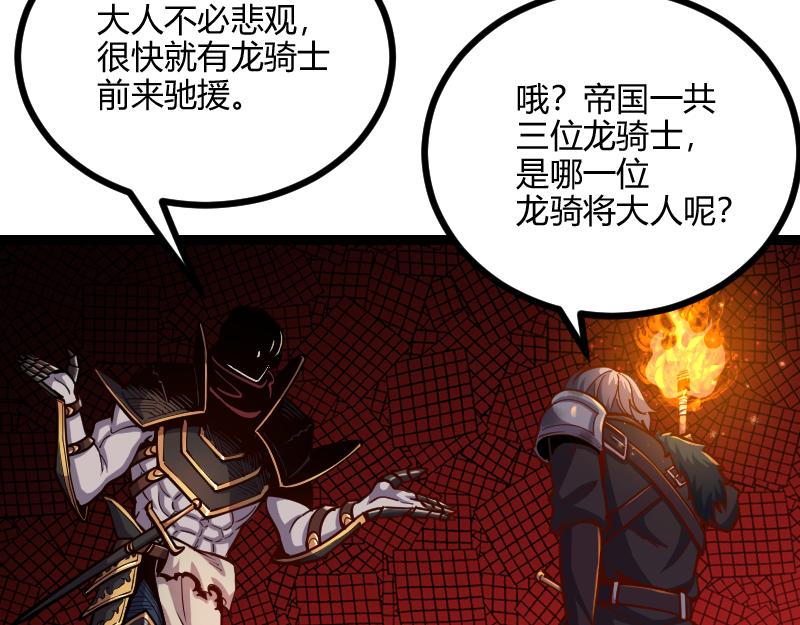 Heaven and man do not need to be pessimistic, and soon dragon knights will come to the rescue.

Oh? There are three dragon knights in the empire, which one is the dragon knight?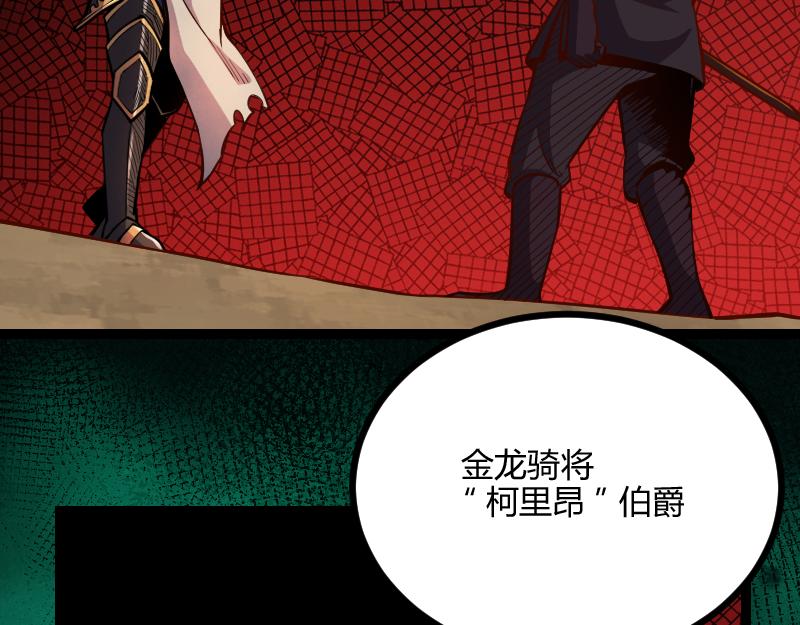 Count of Corleone, the Golden Dragoon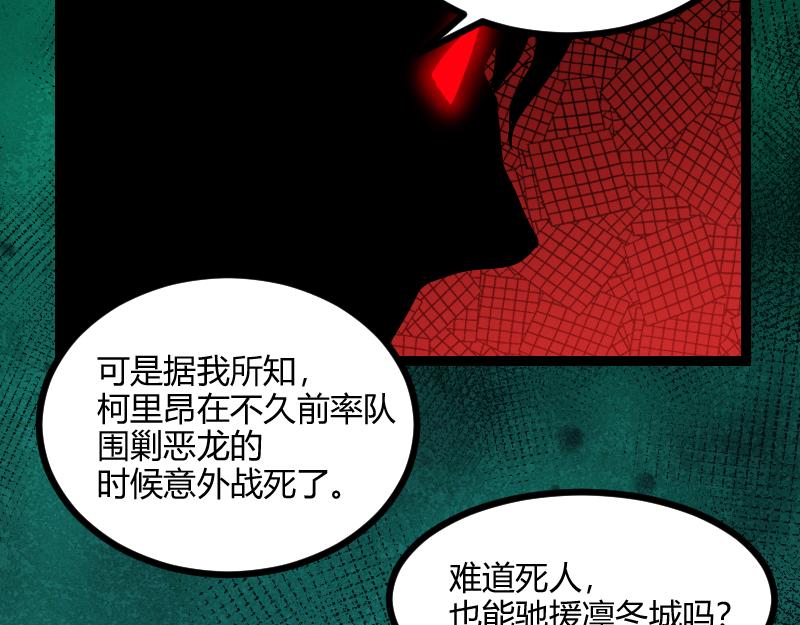 But as far as I know, Corleone died unexpectedly when he led a team to encircle the dragon not long ago.

Can the dead also gallop to aid Winterfell?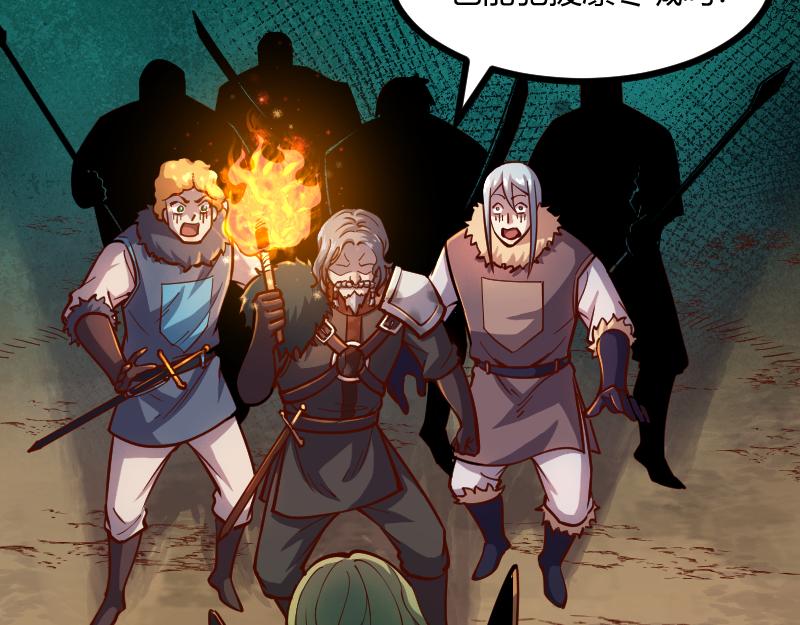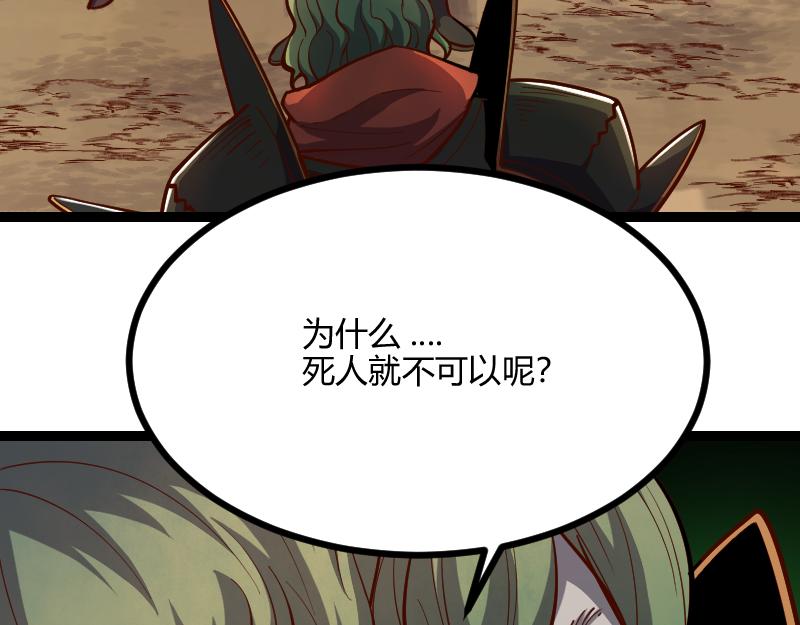 Why can't the dead?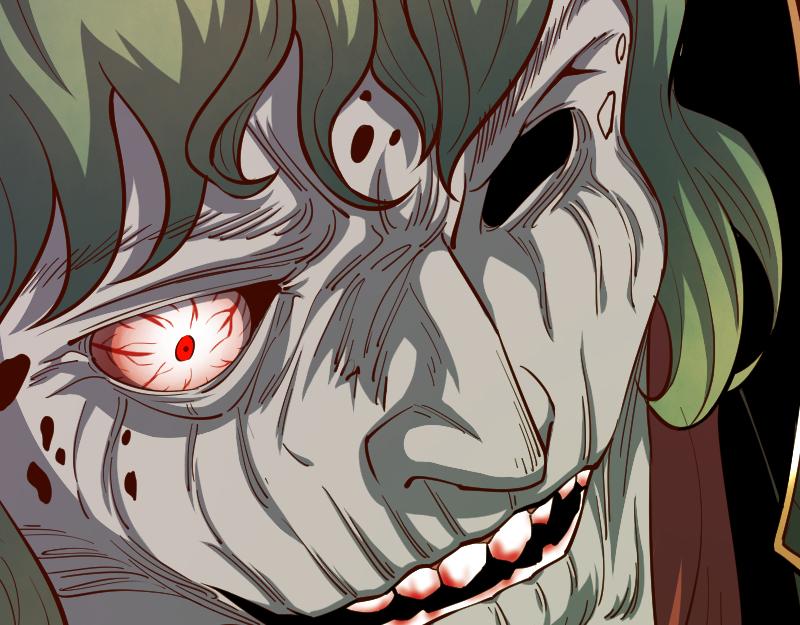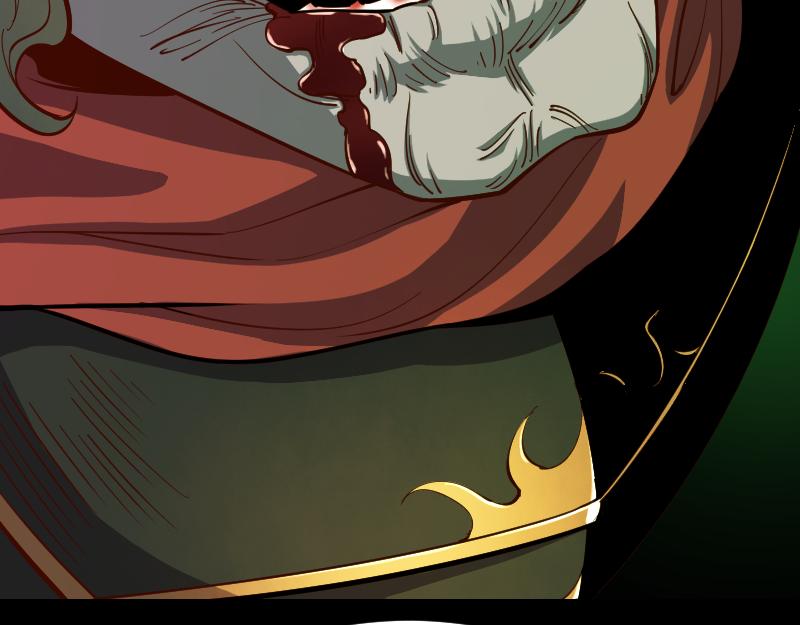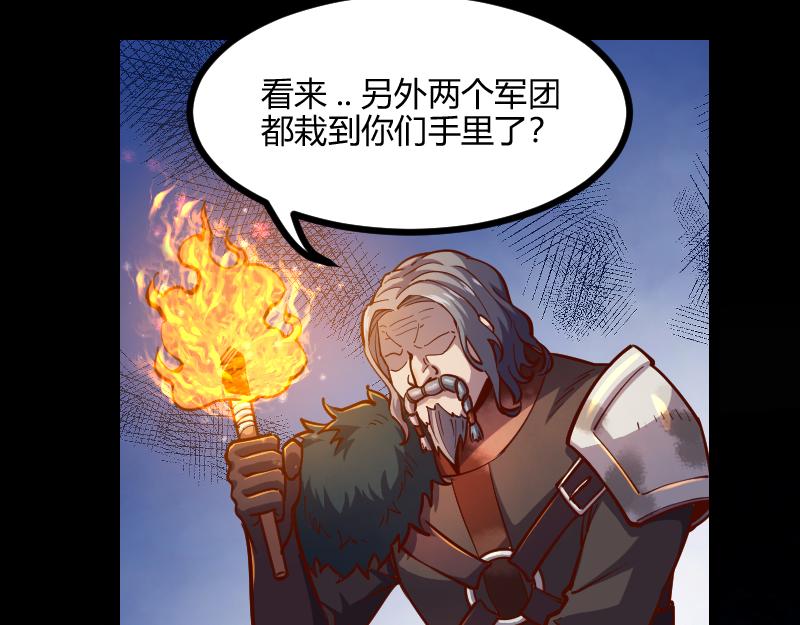 It seems that the other two legions have fallen into your hands?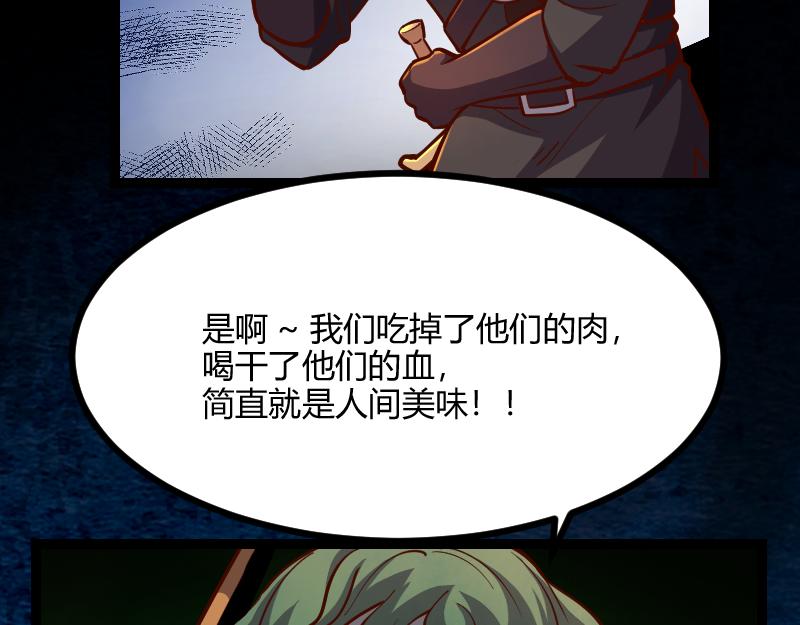 Yea~ We ate their flesh and drank their blood, it's a delicacy on earth! !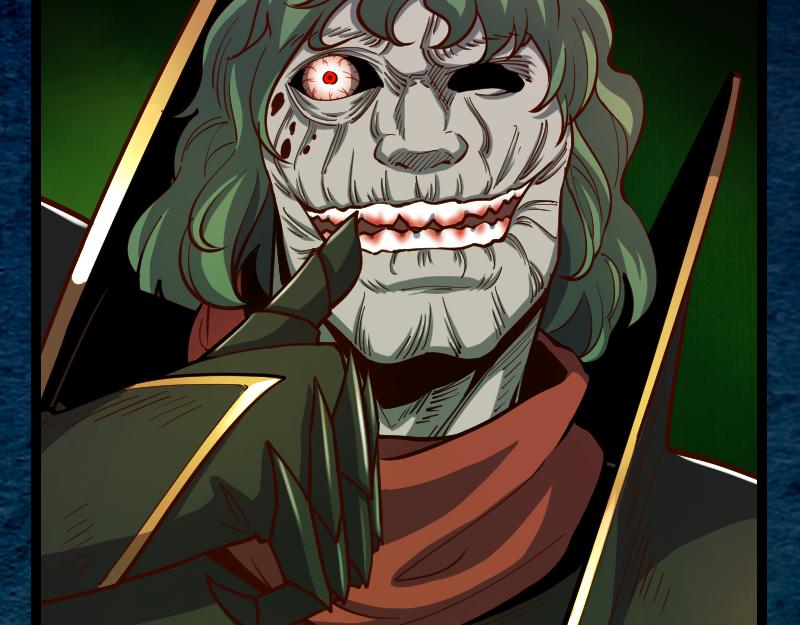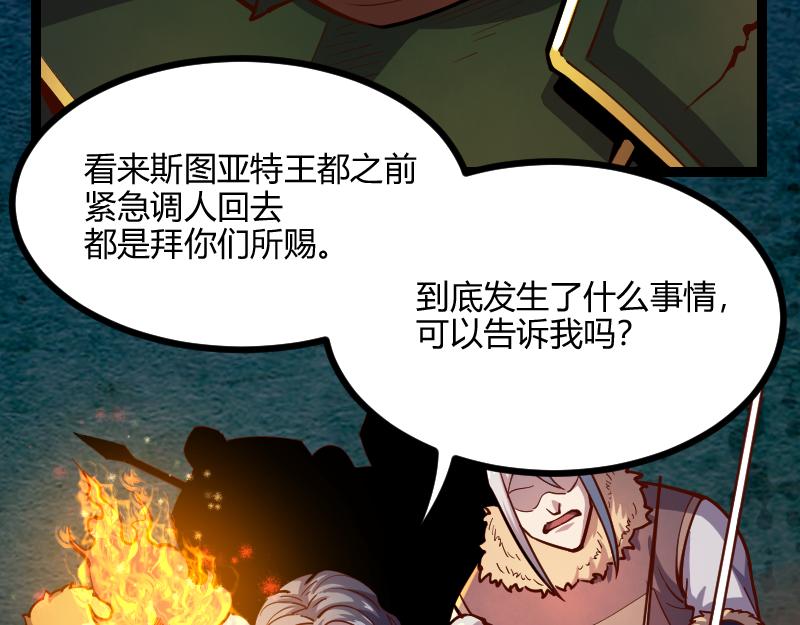 It seems that the urgent transfer of people back to the capital of Stuart was all thanks to you.

Can you tell me what happened?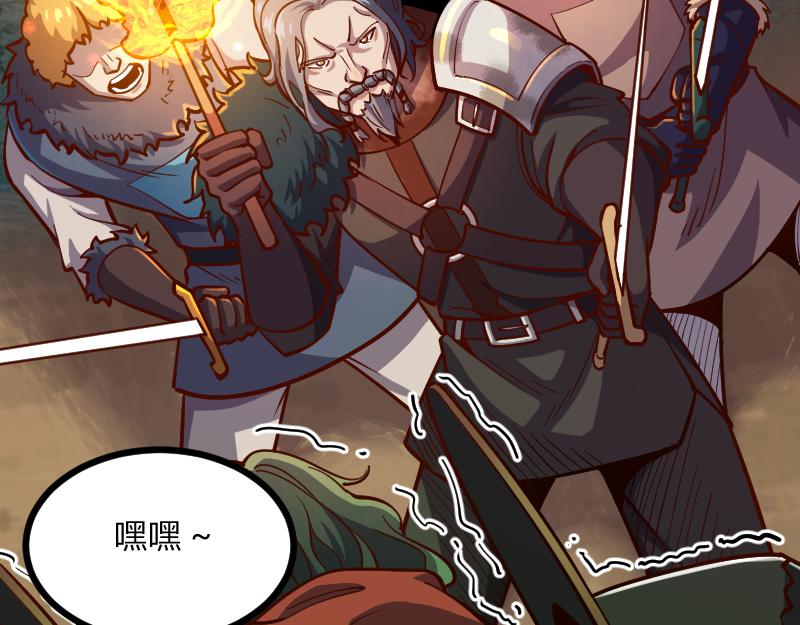 hehe~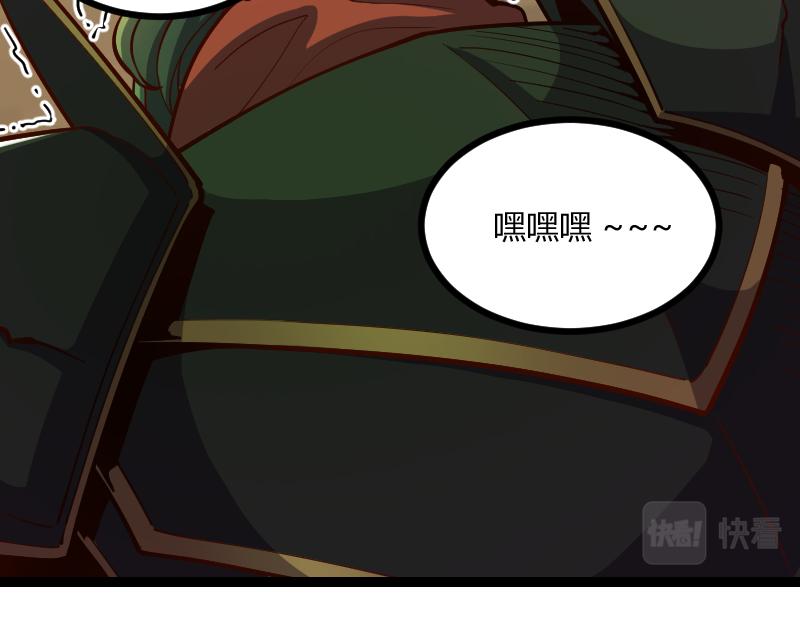 hehehe~~~

quick! look quickly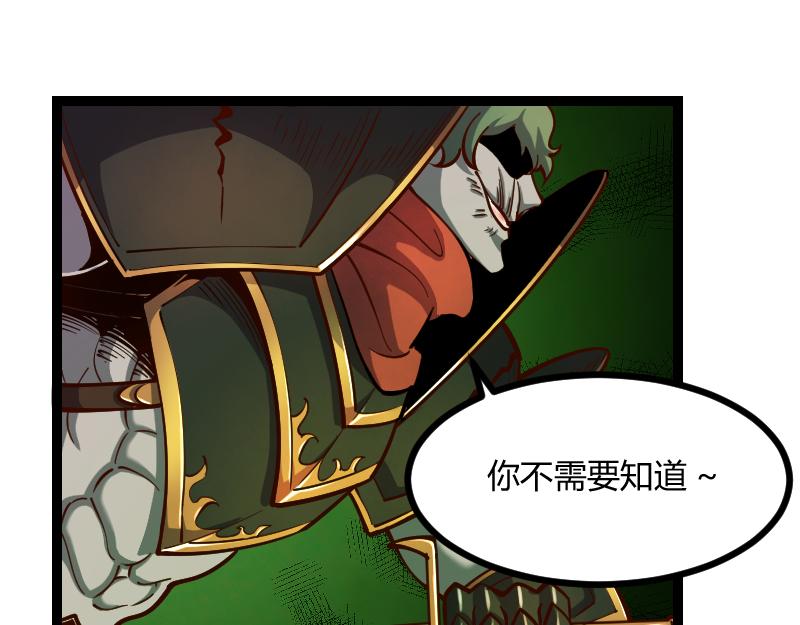 you don't need to know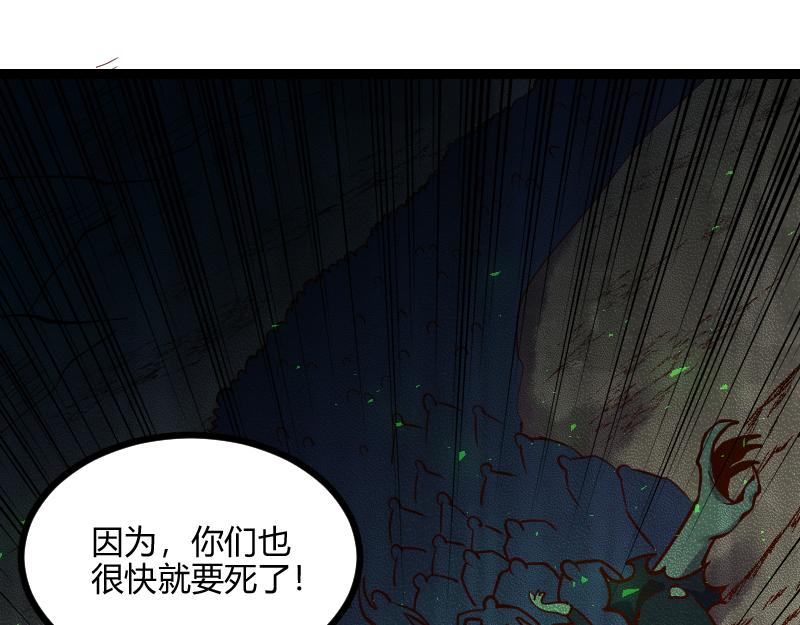 Because, you too are going to die soon!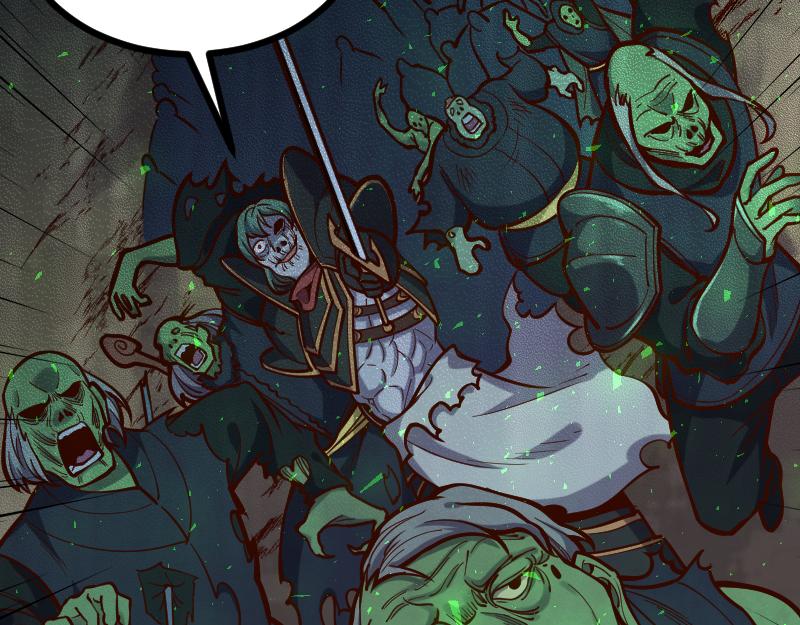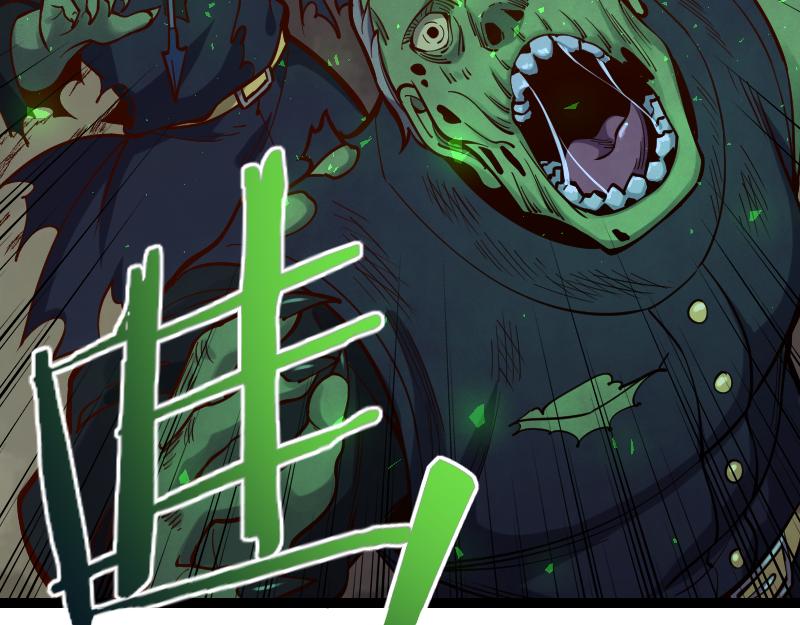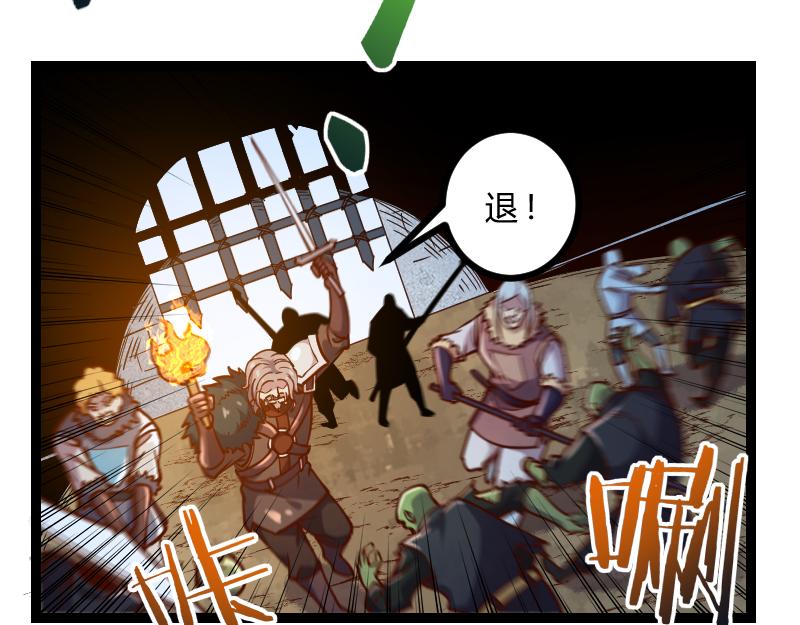 retreat!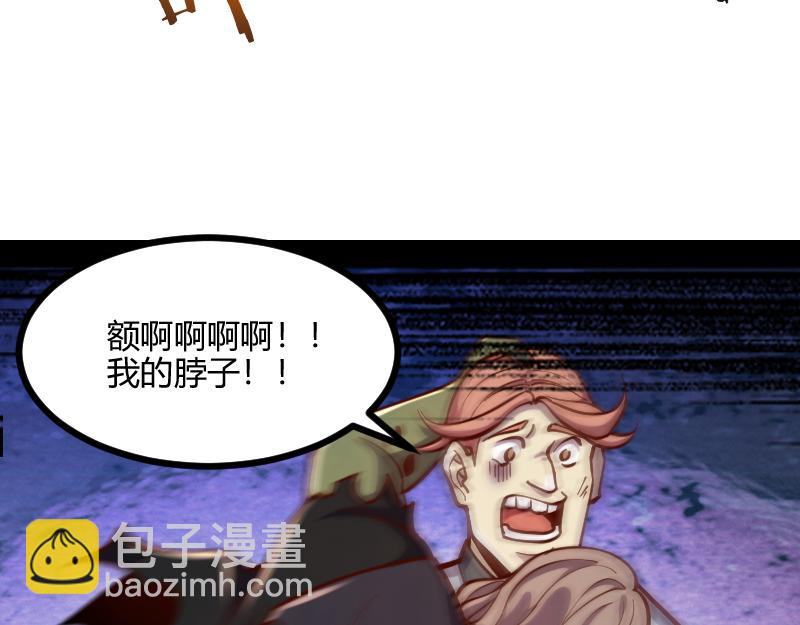 Uh ah ah ah! ! my neck! !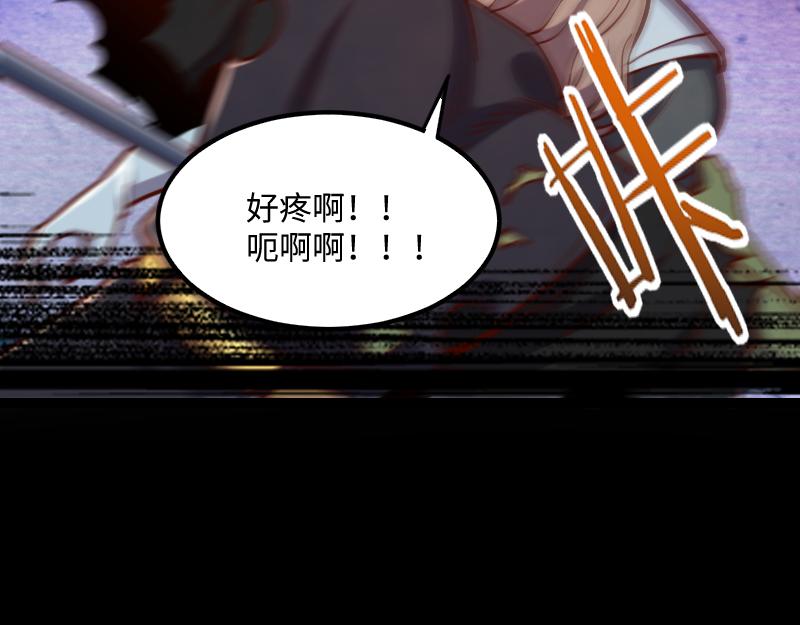 It hurts! ! Ahh! ! !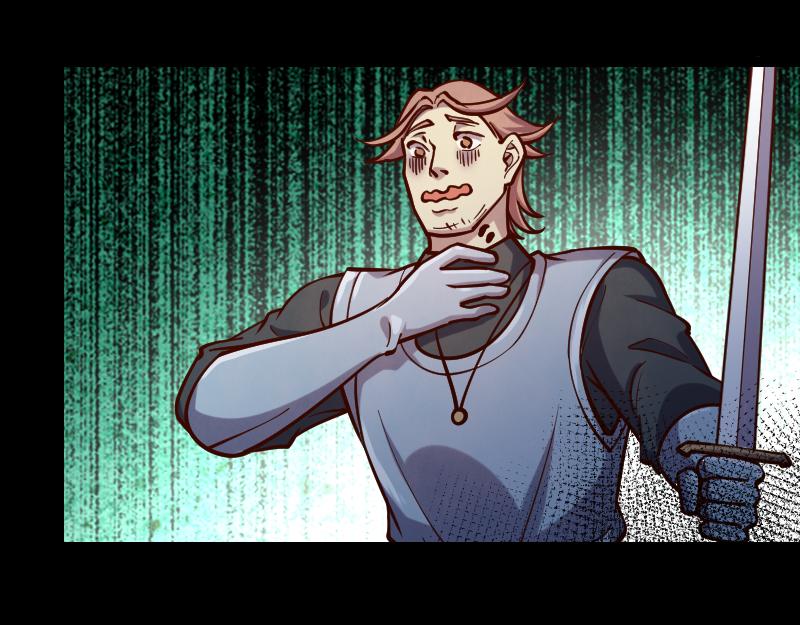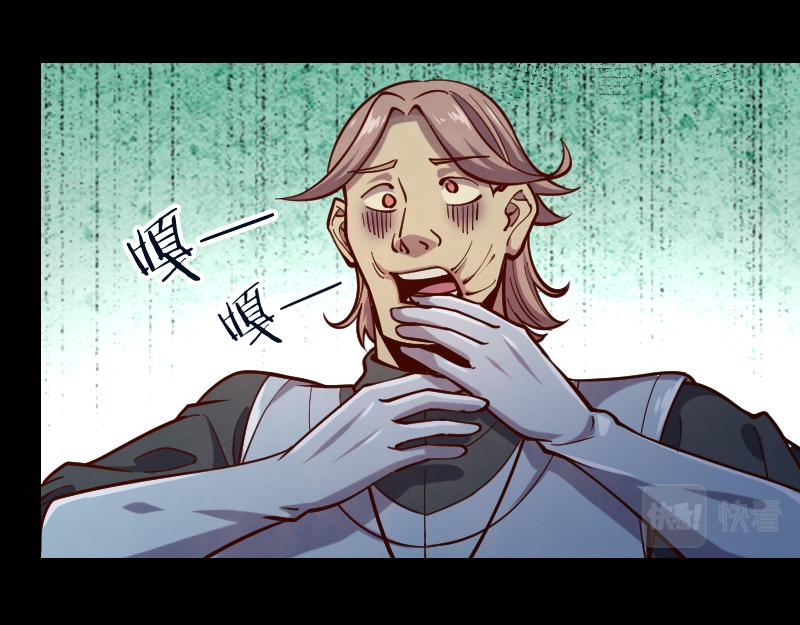 Shun

look quickly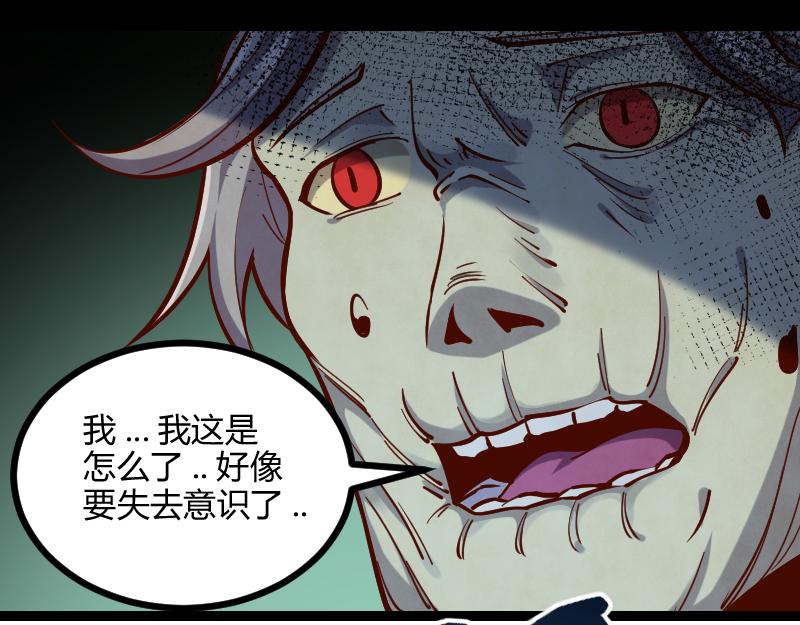 what's the matter… i seem to be losing consciousness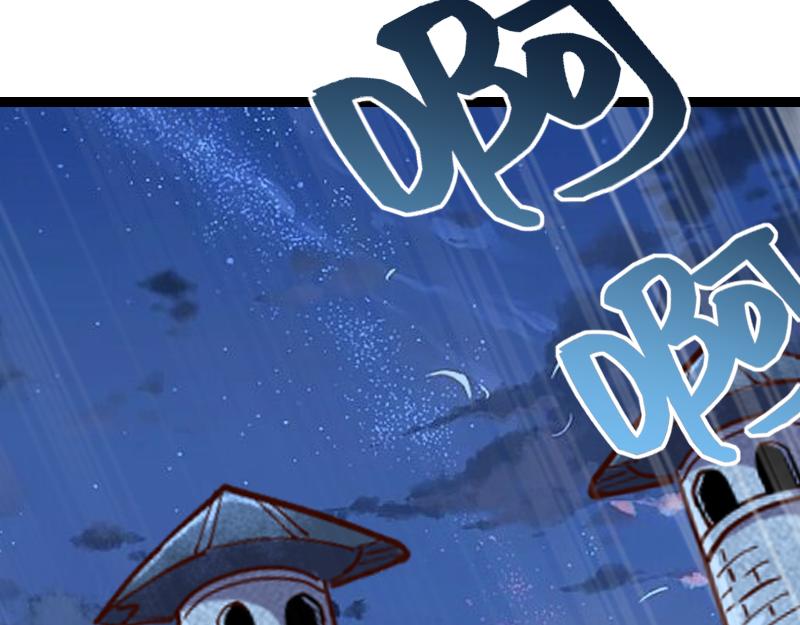 OR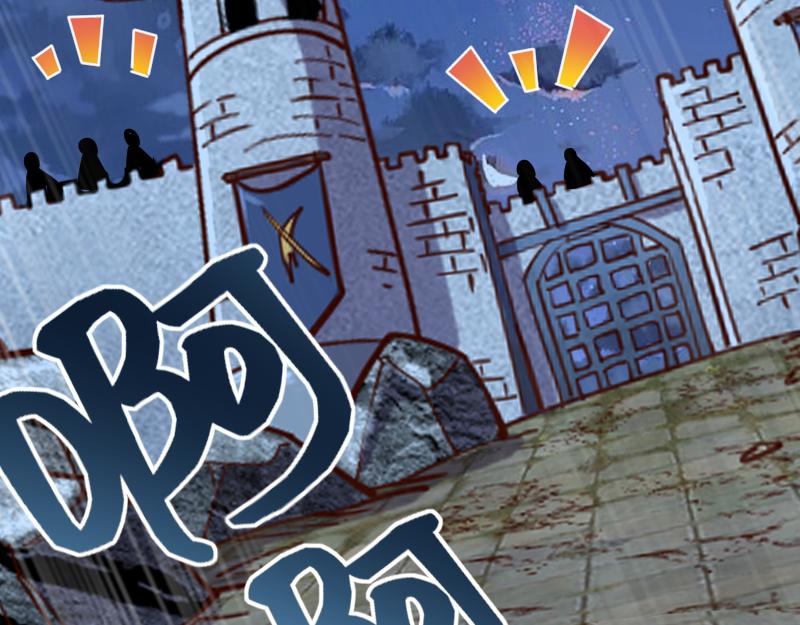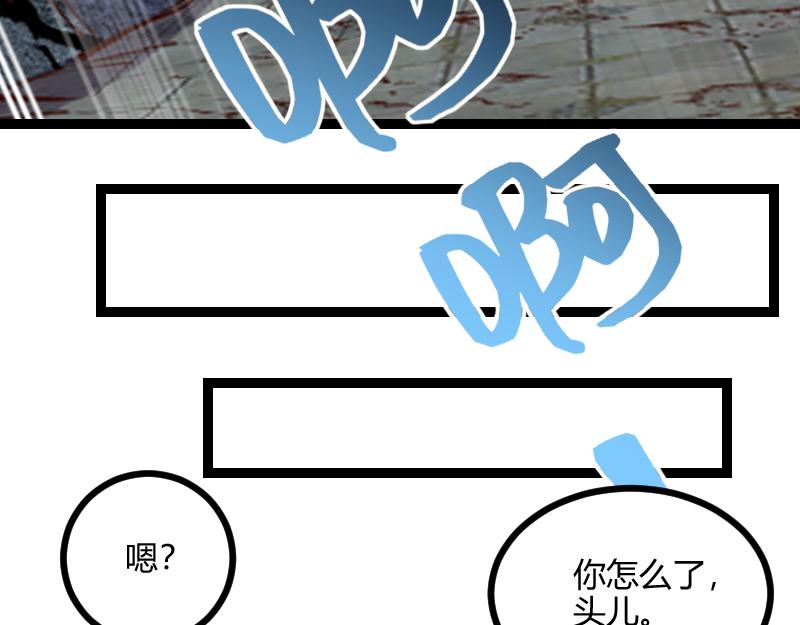 Um?

head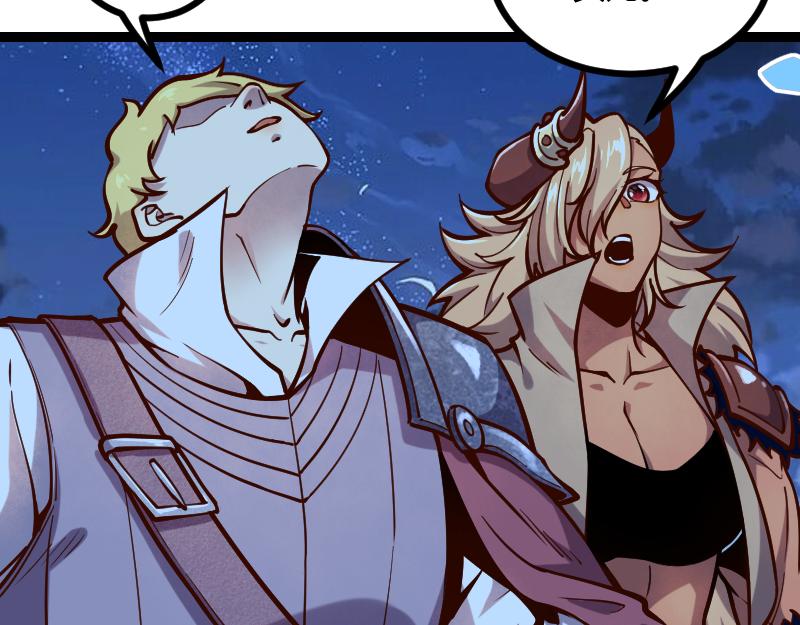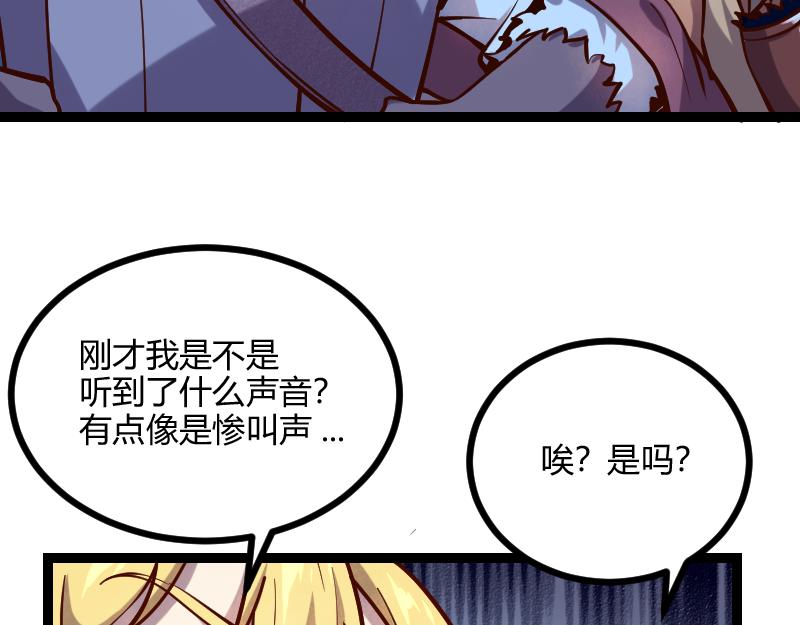 Did I hear something just now? Kind of like a scream

throat? Yeah?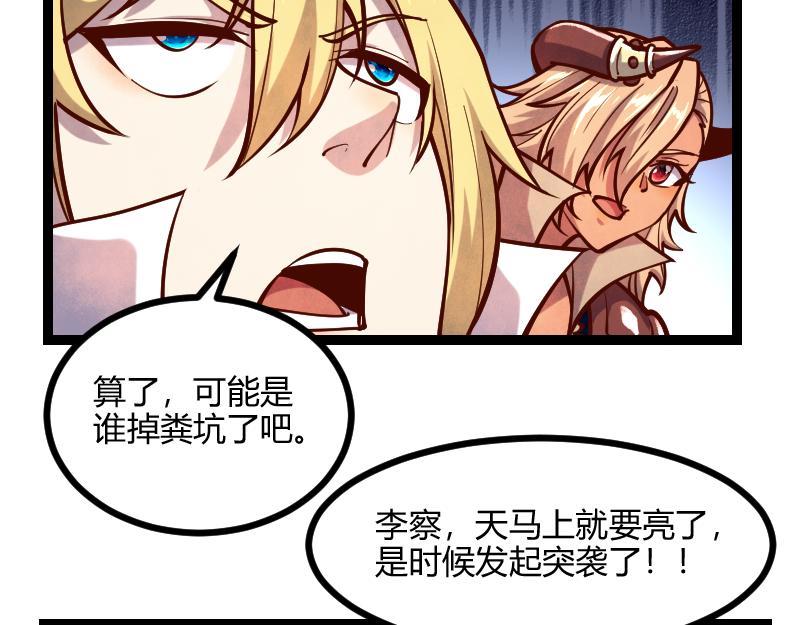 Forget it, maybe someone fell into the cesspool.

Richard, it's about to dawn, it's time to launch a raid! !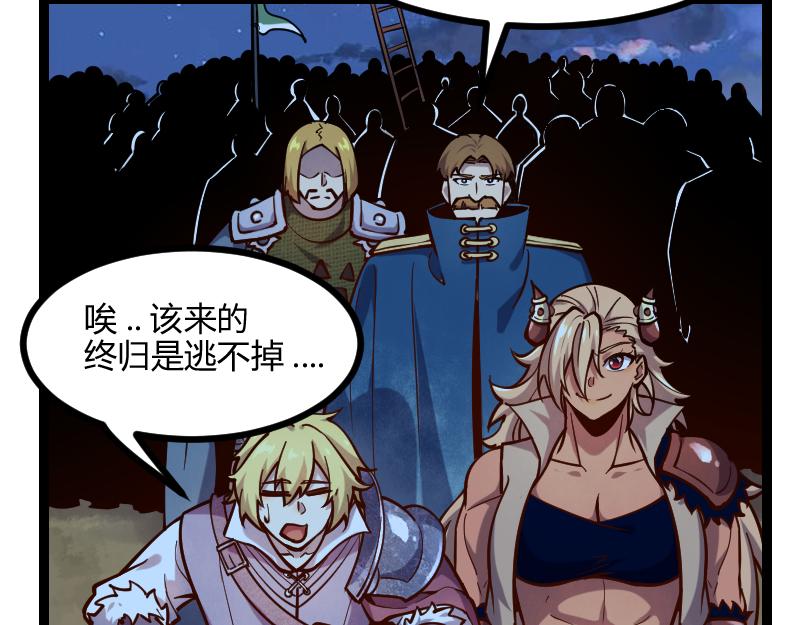 Throat. What should come is that there is no escape…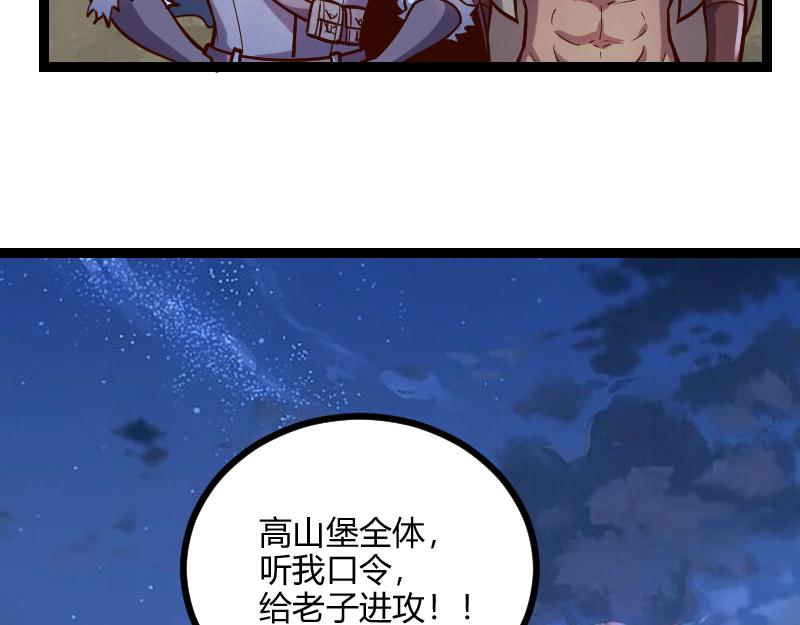 All Gaoshanbao obey my command and attack Laozi! !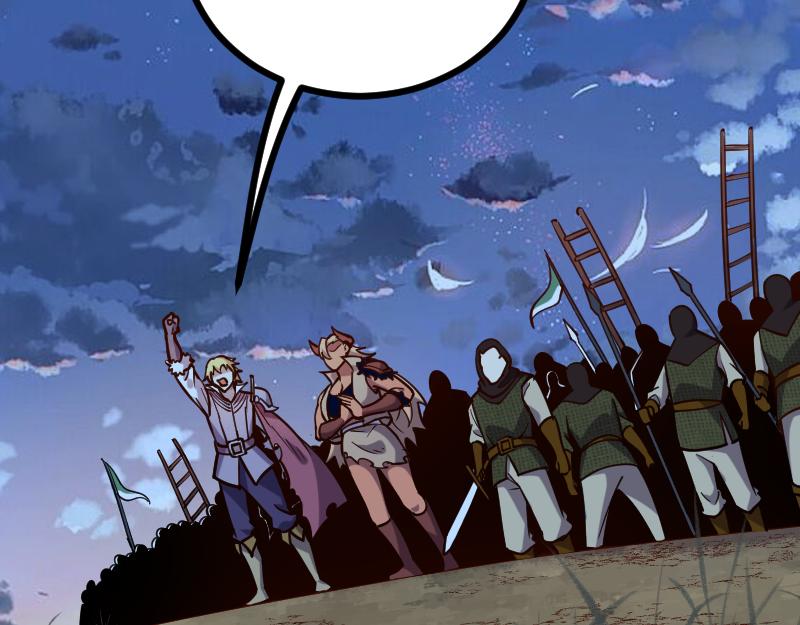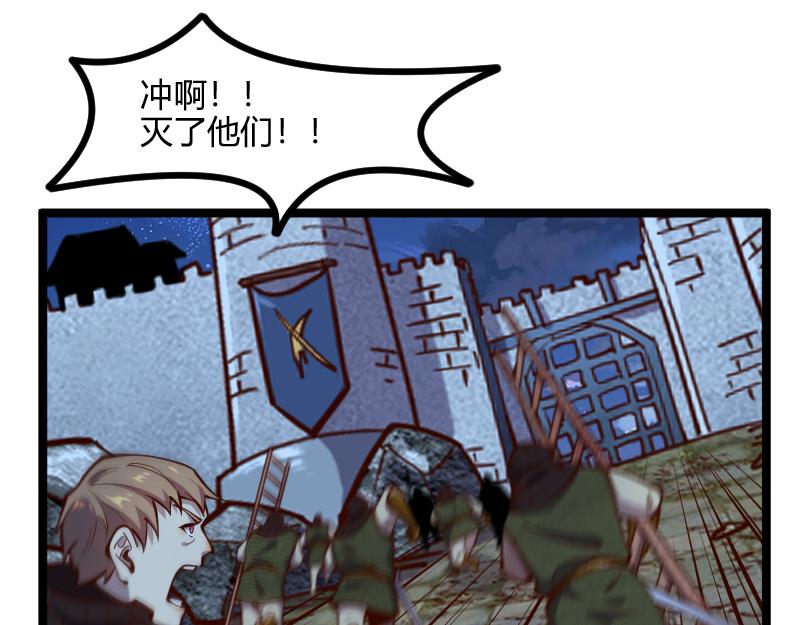 Go! ! Destroy them! !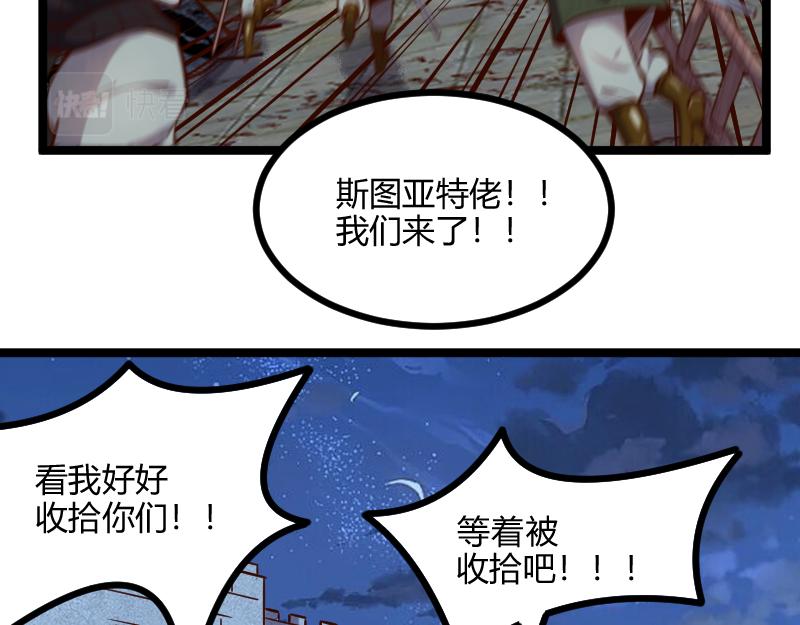 Stuart guy! ! we are coming! !

Watch me take care of you! !

Just wait to be cleaned up! ! !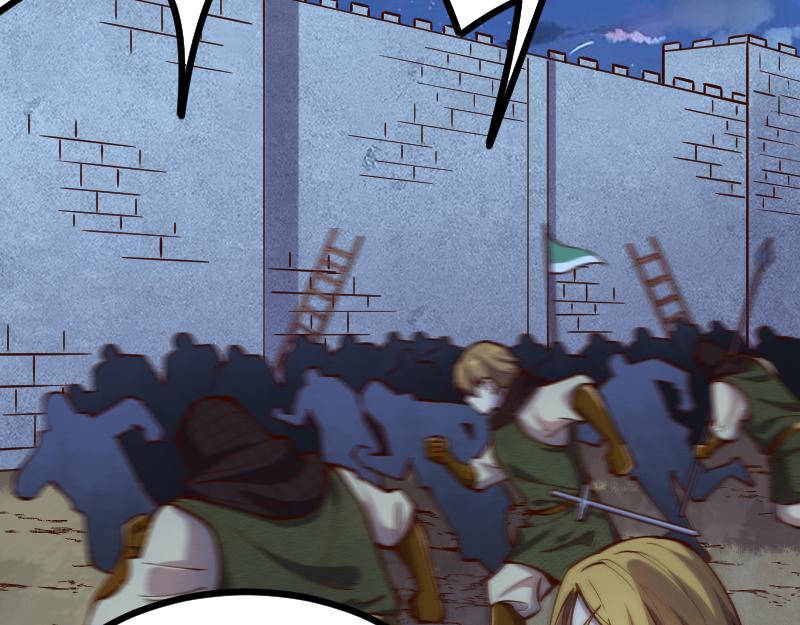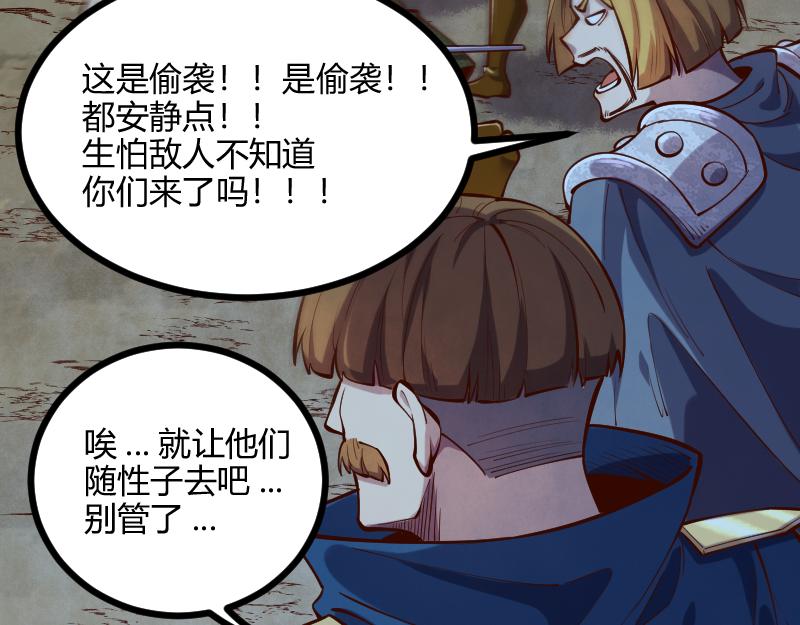 This is a sneak attack! ! It's a sneak attack! ! Be quiet! ! For fear that the enemy will not know that you are here! ! !

Throat. Just let them do what they want… Leave it alone….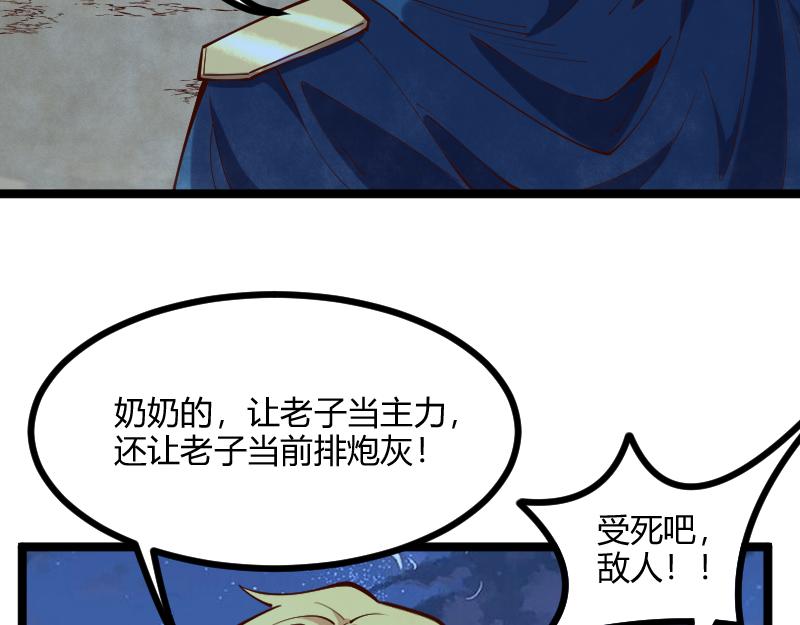 Grandma's, let Lao Tzu be the main force and let Lao Tzu be the cannon fodder now!

Suffer the enemy! !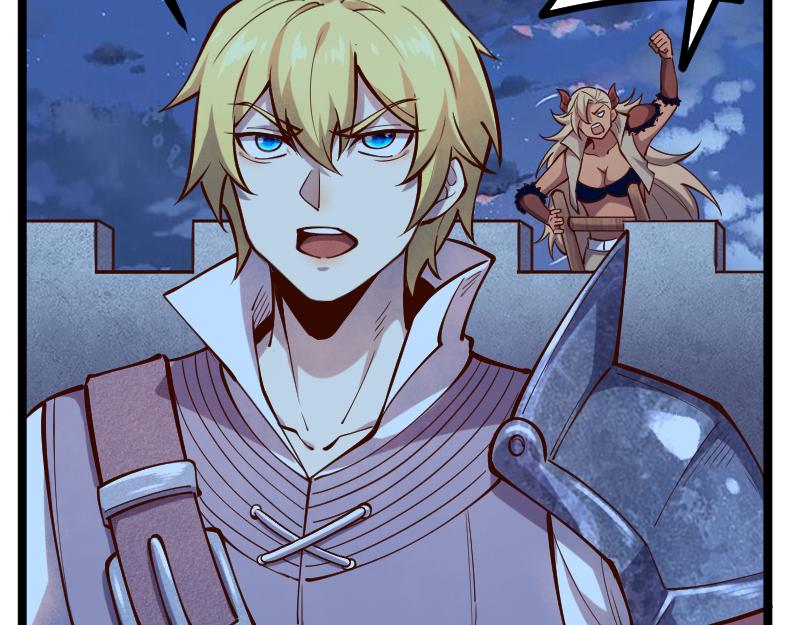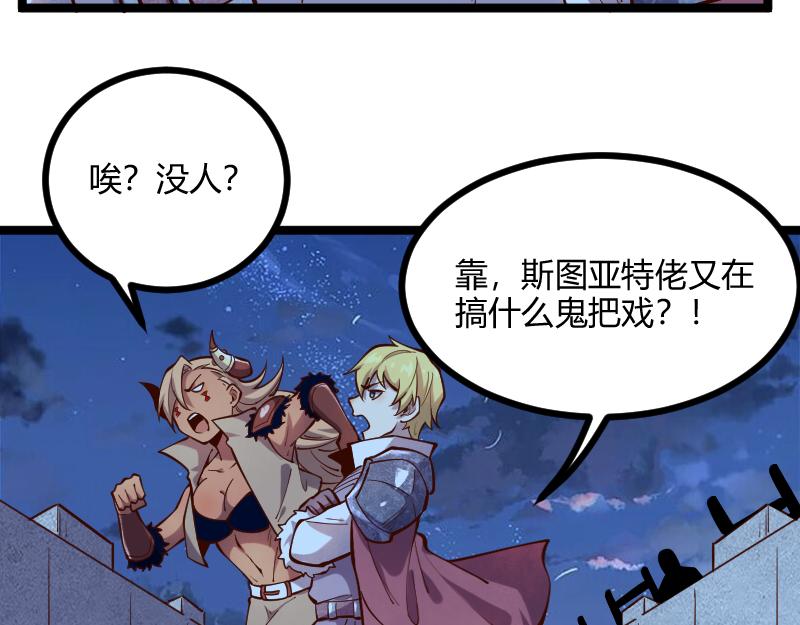 throat? no one?

Shit, what the hell is Stuart doing? !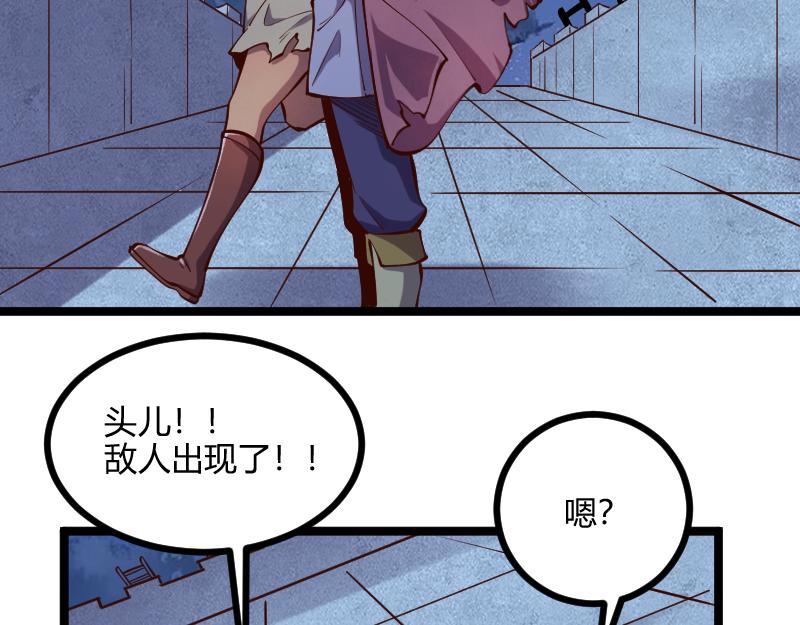 Boss! ! The enemy has appeared! !

Um?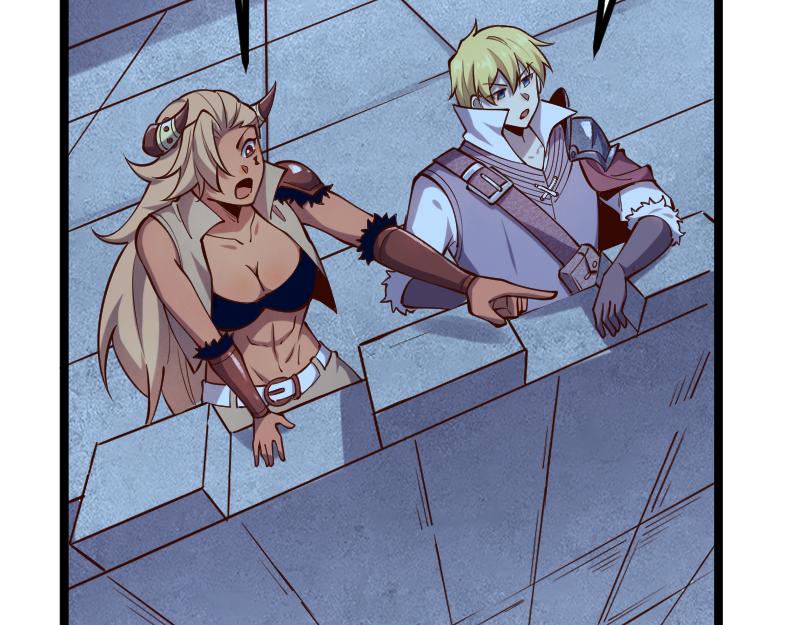 , Seeing the presence of an enemy, I felt a lot more at ease.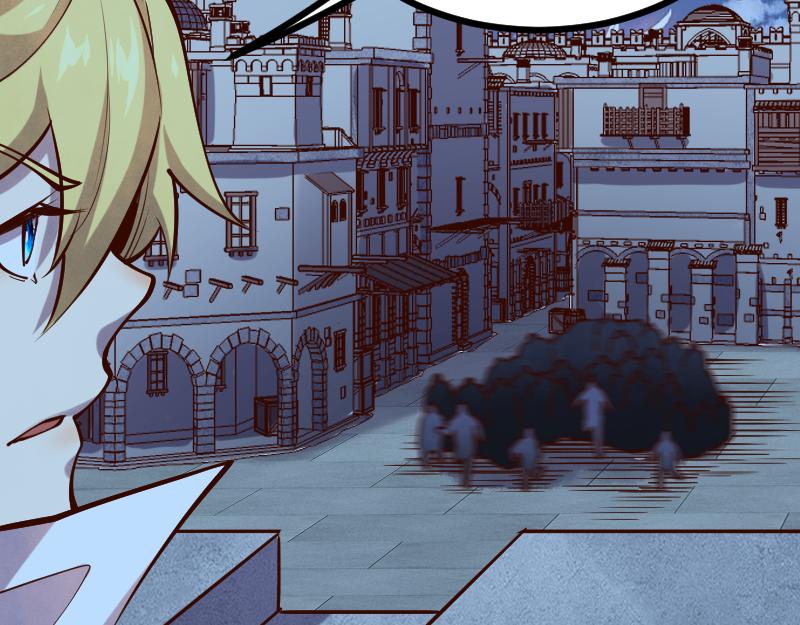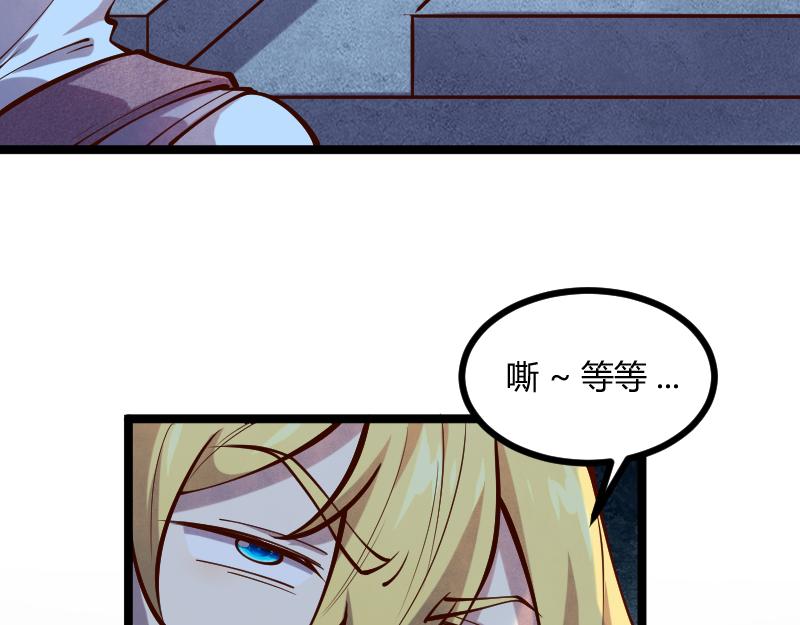 oh wait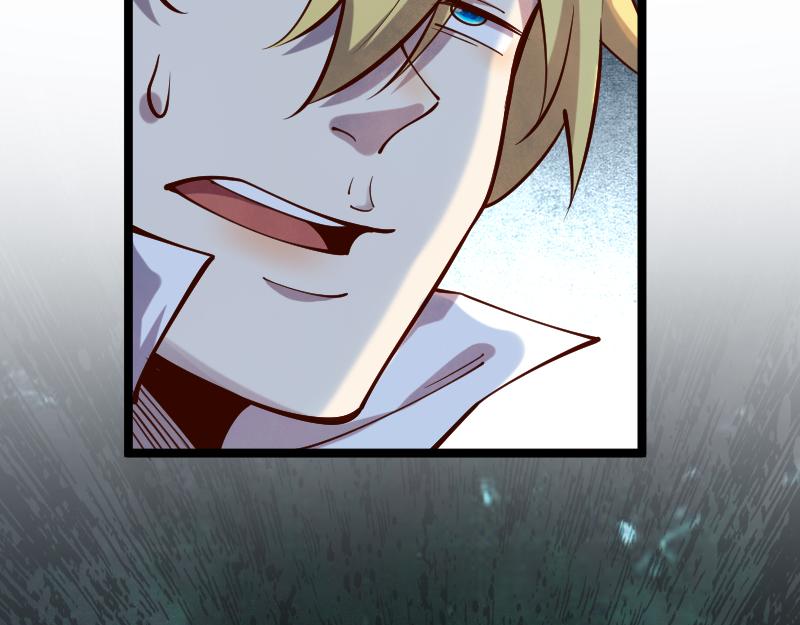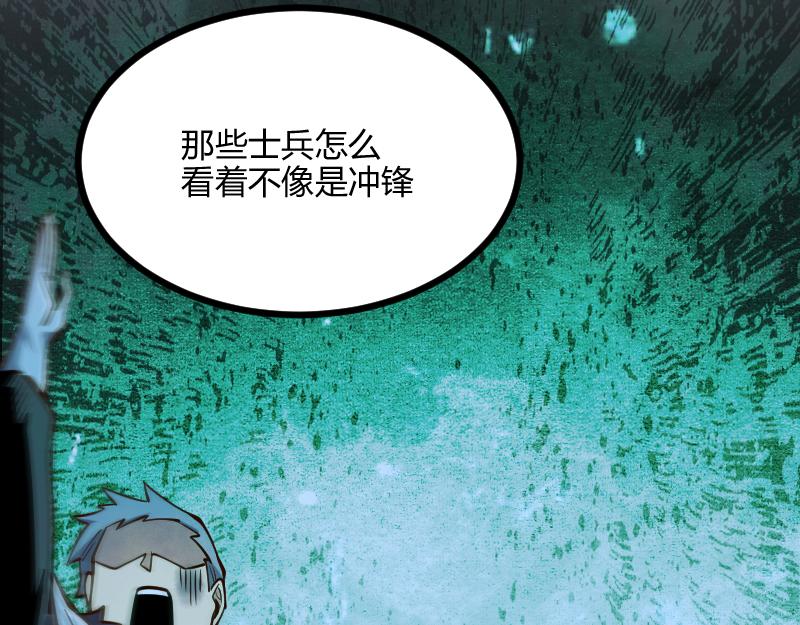 Why don't those soldiers look like they're charging?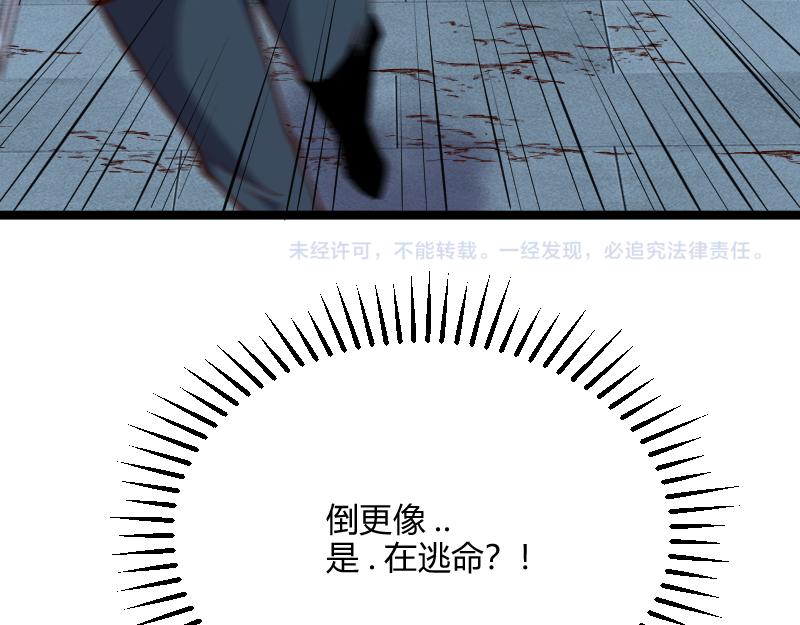 Can not be reproduced without permission. Once discovered, legal responsibility will be pursued.

It's more like. Running for your life? !