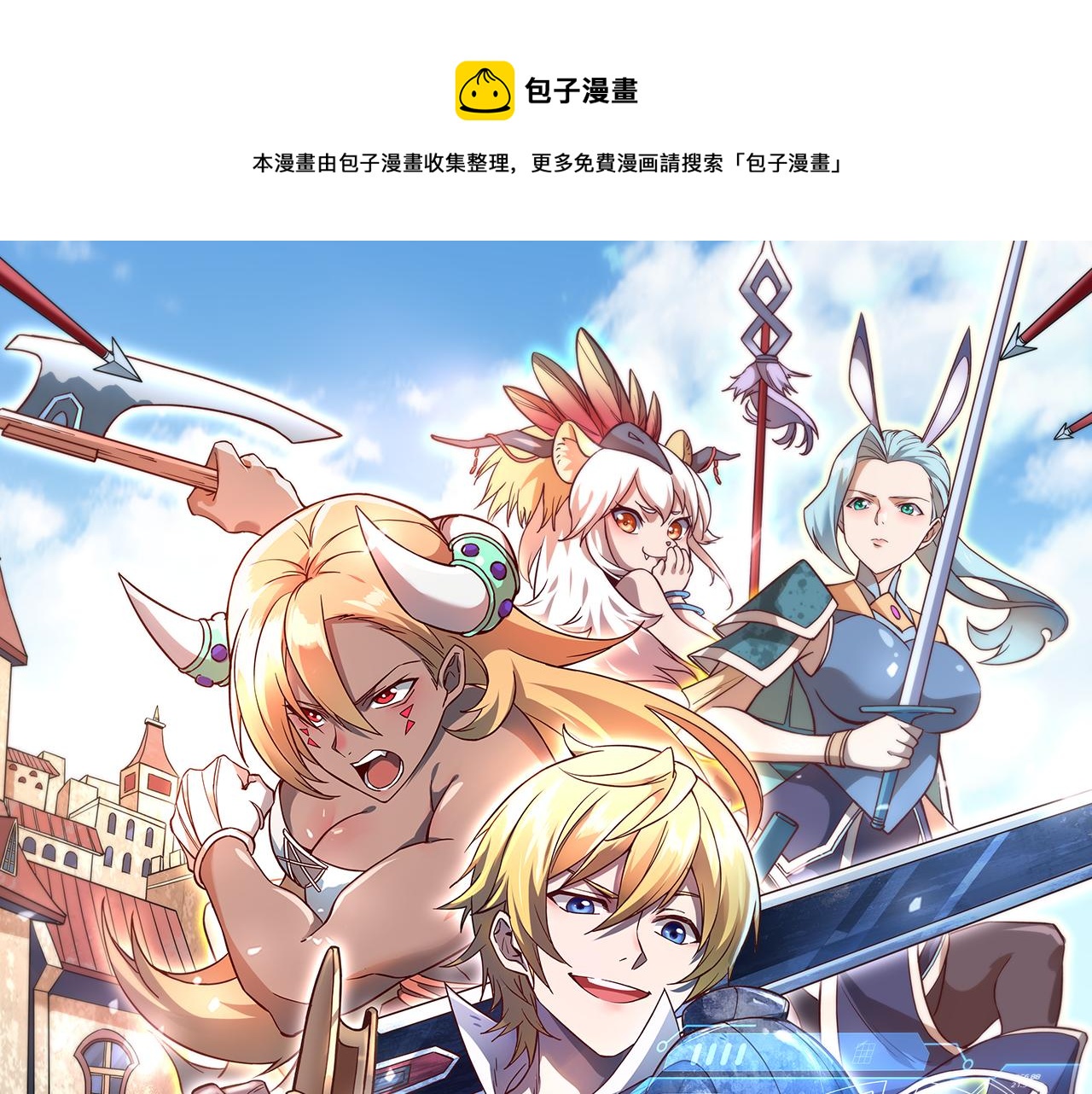 Steamed Bun

This comic is collected and organized by Bao Ziman. For more free comics, please search for "Bao Ziman"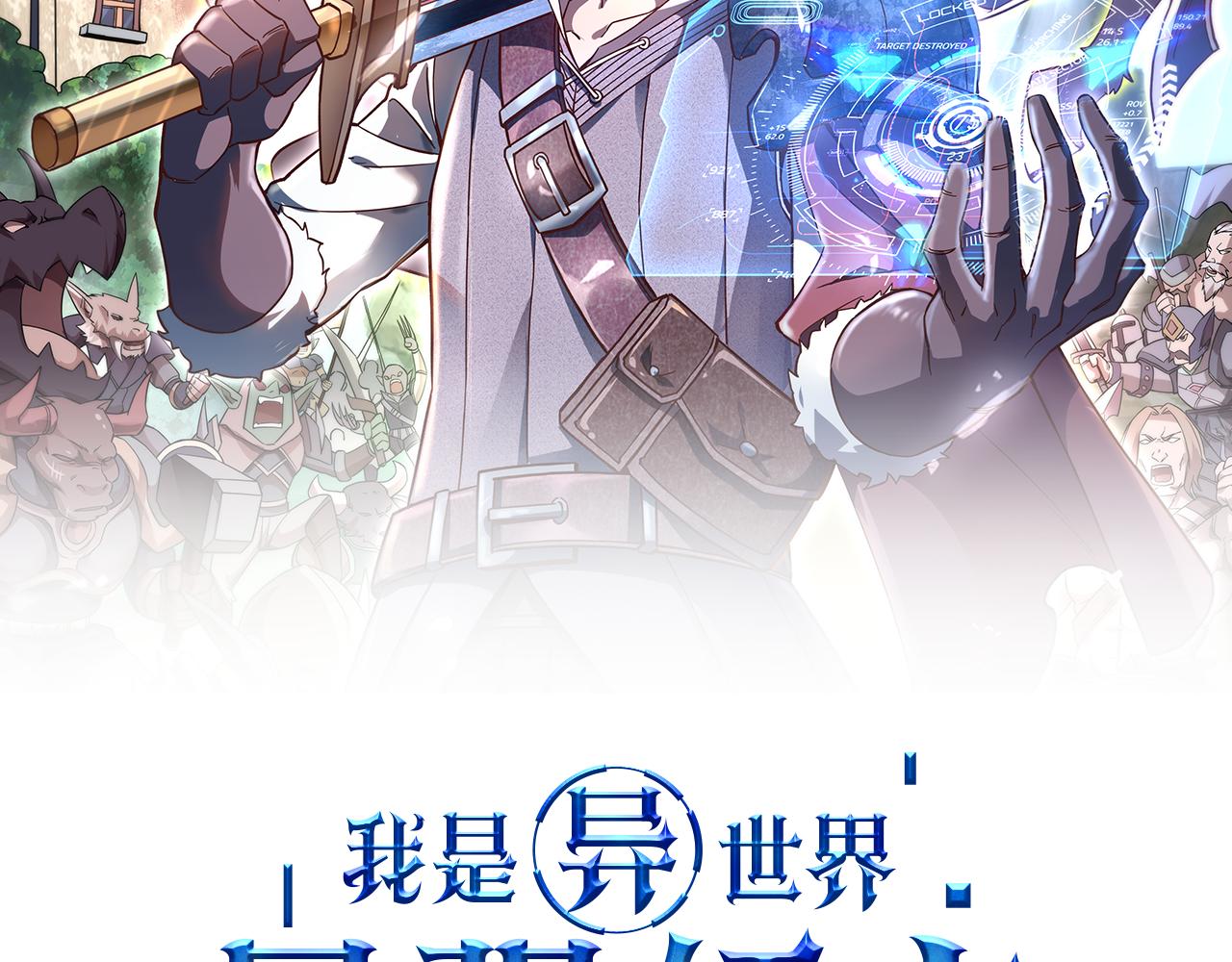 I'm

world,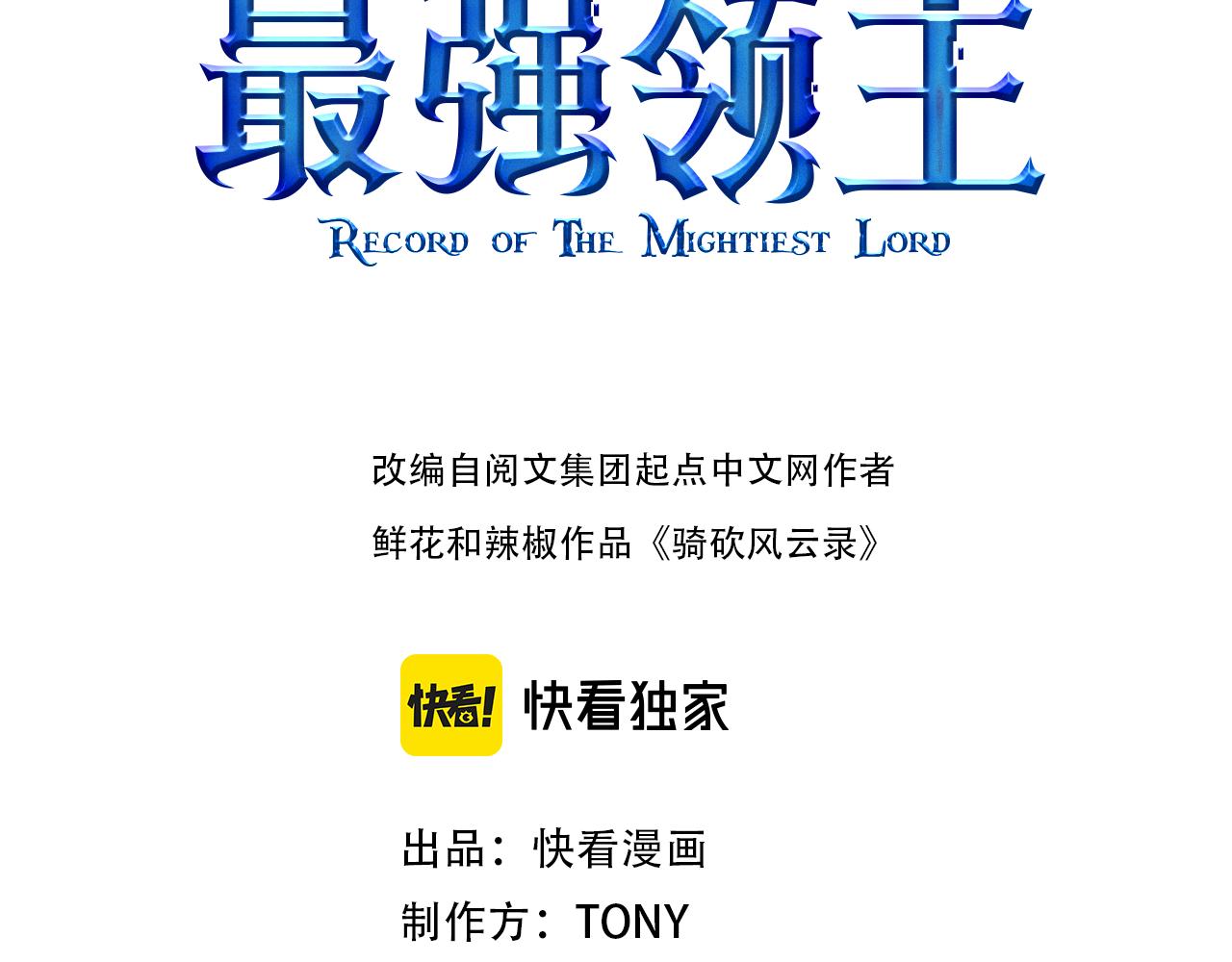 The strongest king

RECORD OF THE MiGHTIEST

TLORD

Adapted from the work "Riding and Cutting Wind and Cloud Records" by the authors of the Chinese website of China Reading Group

Check it out!

look exclusive

Produced by: Quick Look Comic Producer: TONY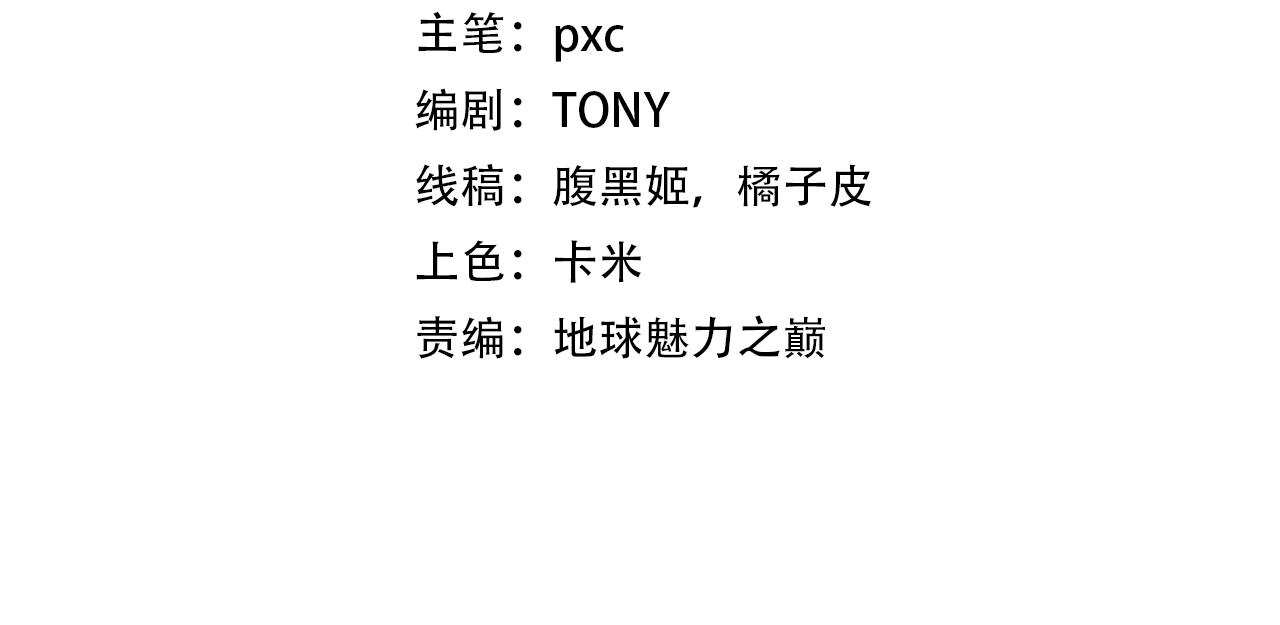 Main Writer: pxc Screenwriter: TONY Line Draft: Belly Heiji, Orange Peel Coloring: Kamigui Editor: Top of the Earth's Charm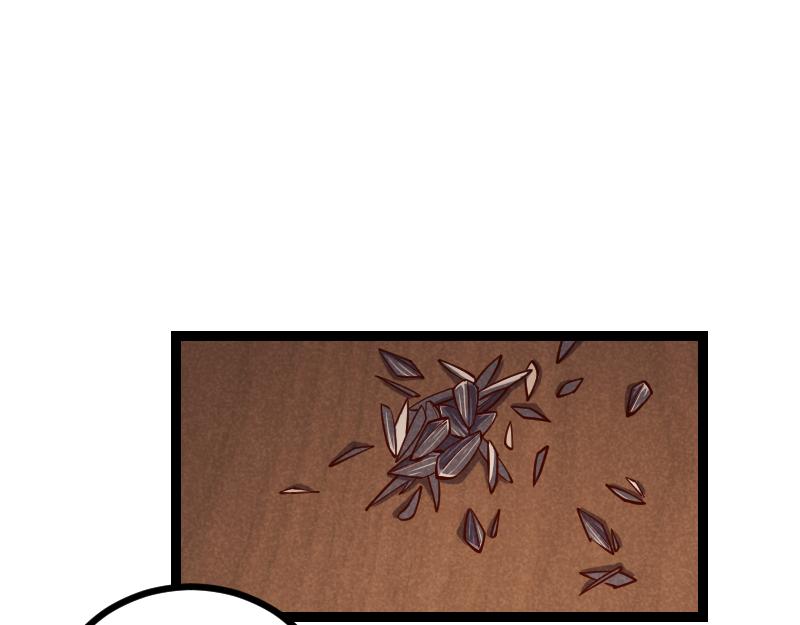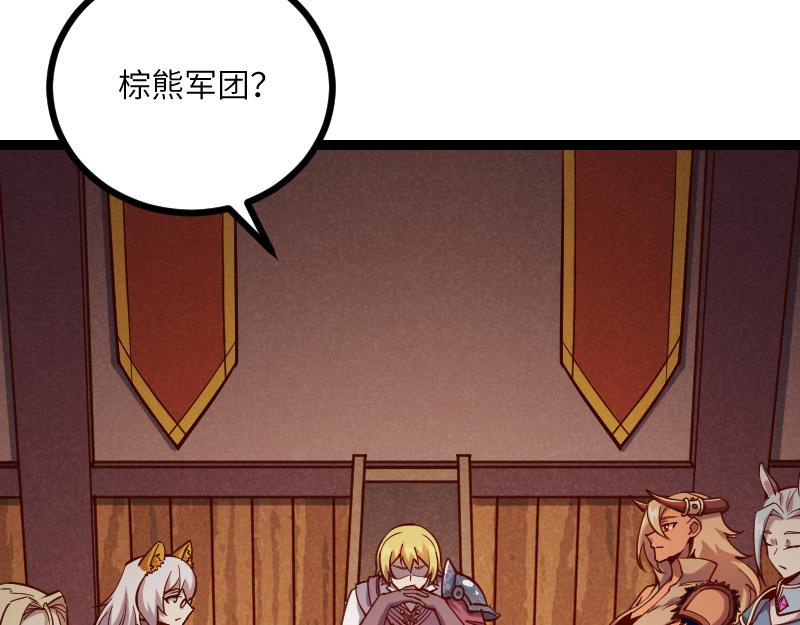 Brown Bears?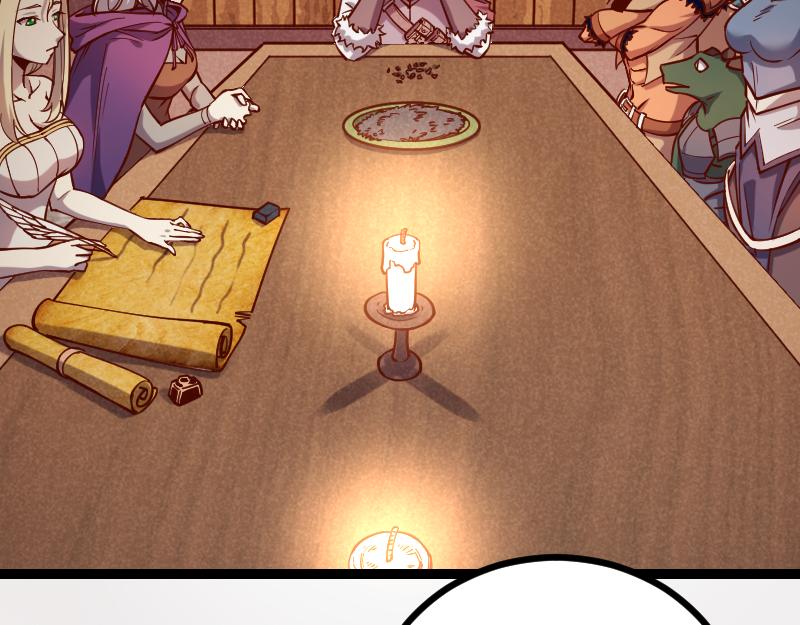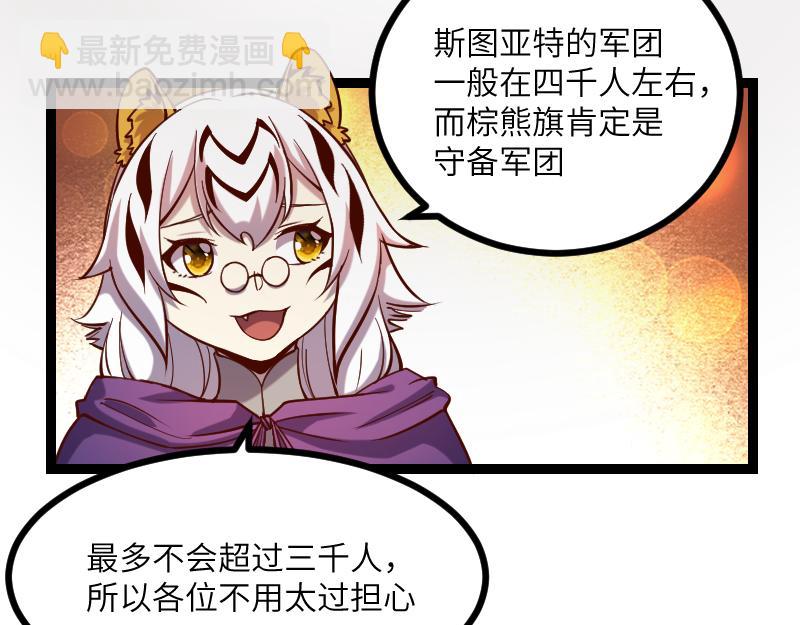 Stuart's legion is generally around 4,000 people and the Brown Bear Banner must be the garrison legion.

There will be no more than 3,000 people at most, so don't worry too much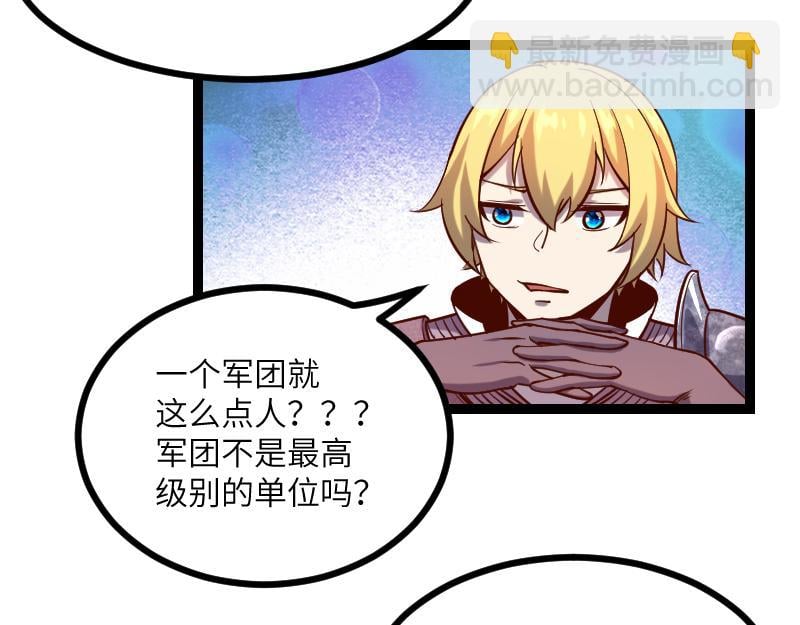 So many people in a regiment? ? ? Isn't the Legion the highest level unit?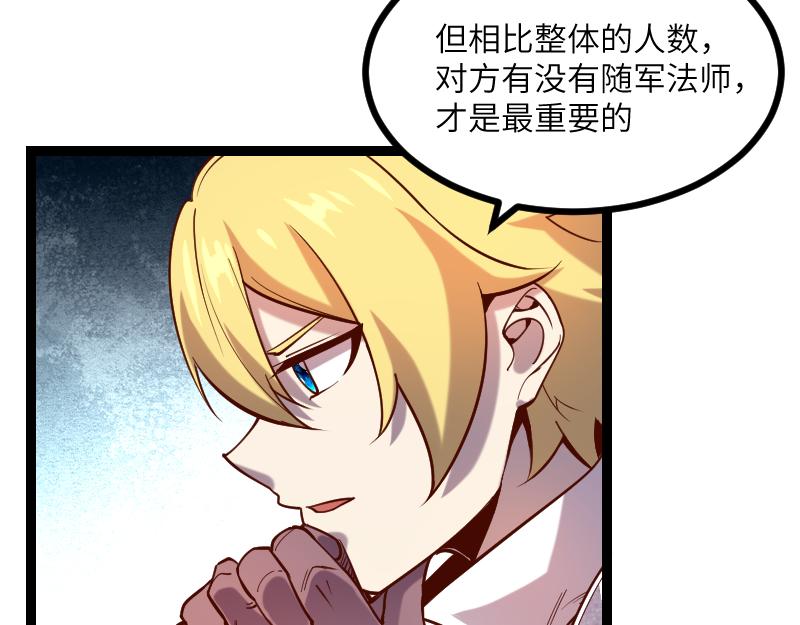 But compared to the overall number of people, the most important thing is whether the other party has a Mage with the army.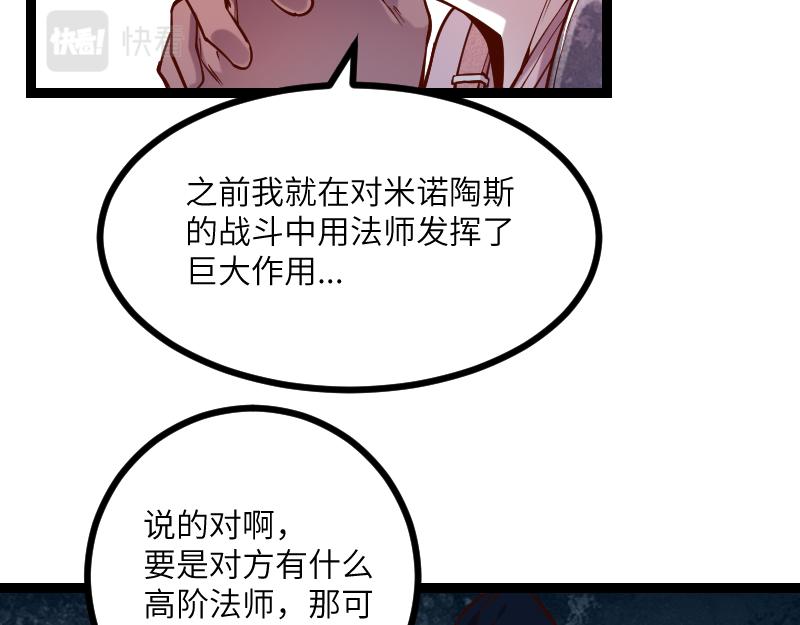 Draw quickly!

I have played a huge role in the battle against Minotaur before…

That's right, if the other party has any high-level mage, then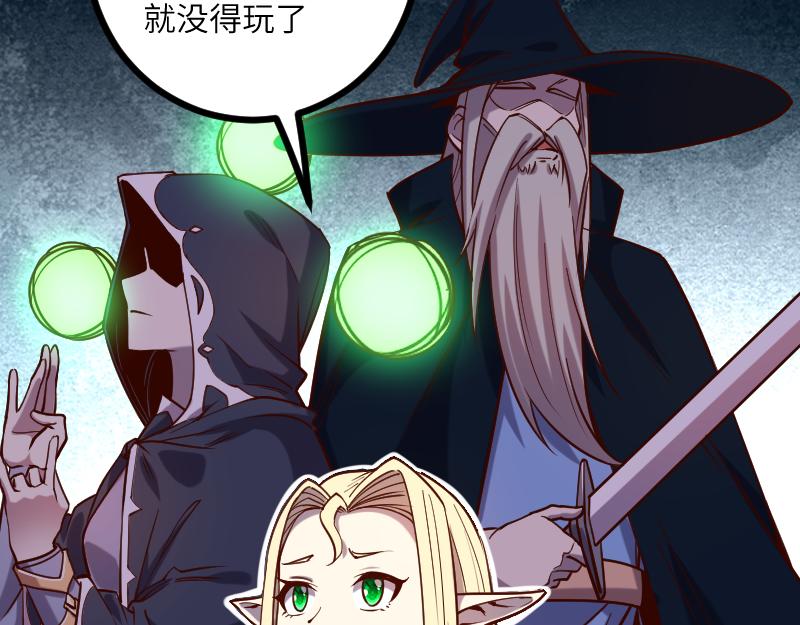 don't have to play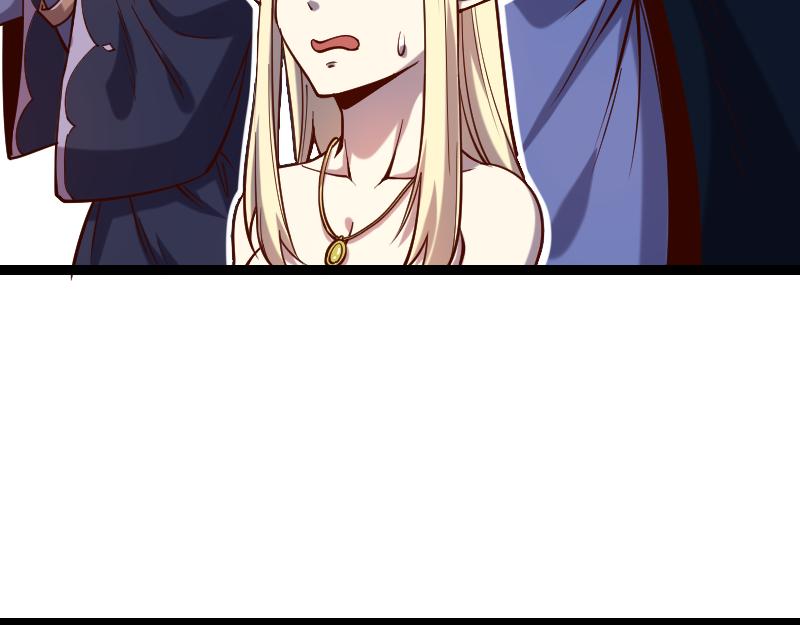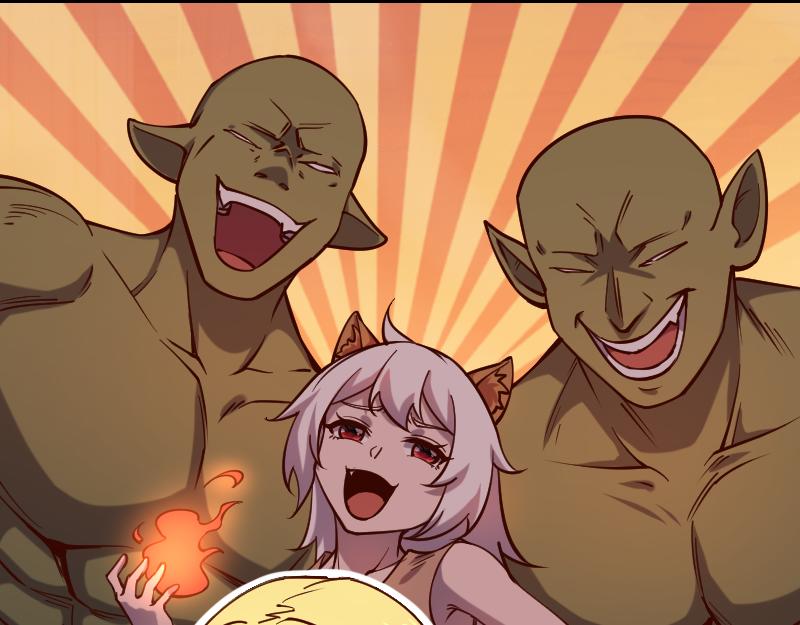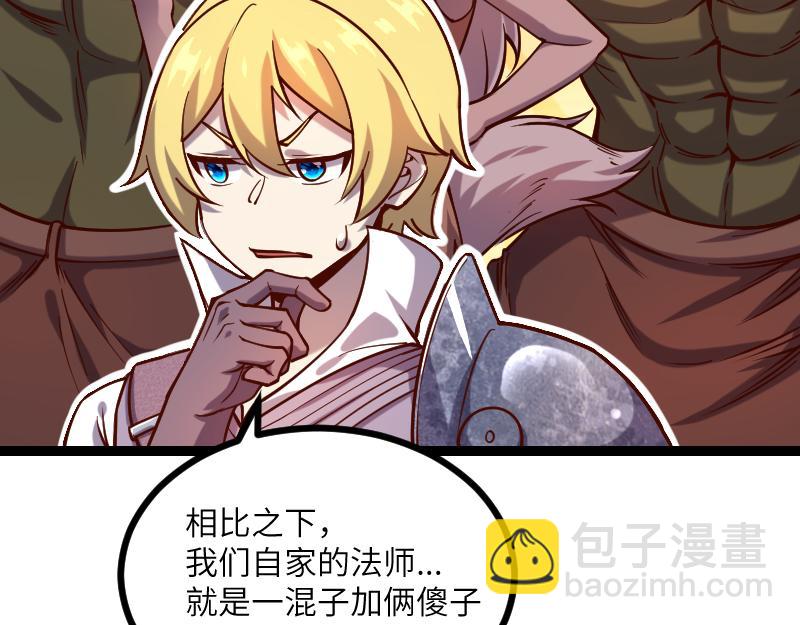 In contrast, our own mage… is a jerk plus two fools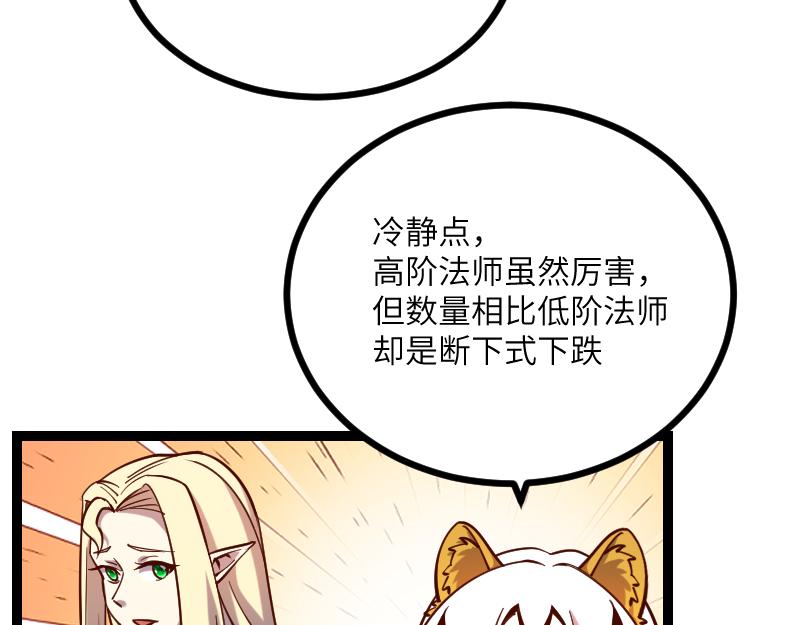 Calm down, although high-level mages are powerful, the number of high-level mages has dropped sharply compared to low-level mages.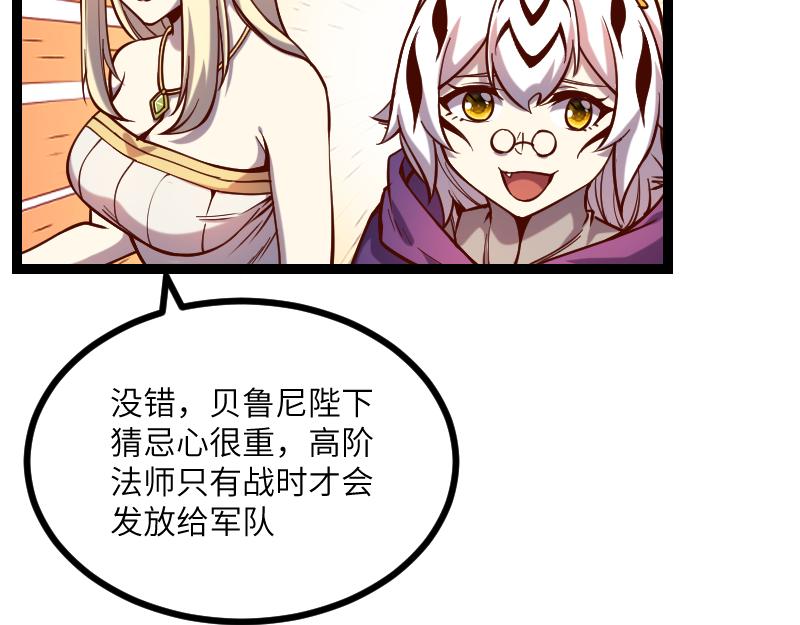 That's right, His Majesty Belluni has a very heavy heart, and high-level mages will only be issued to the army during wartime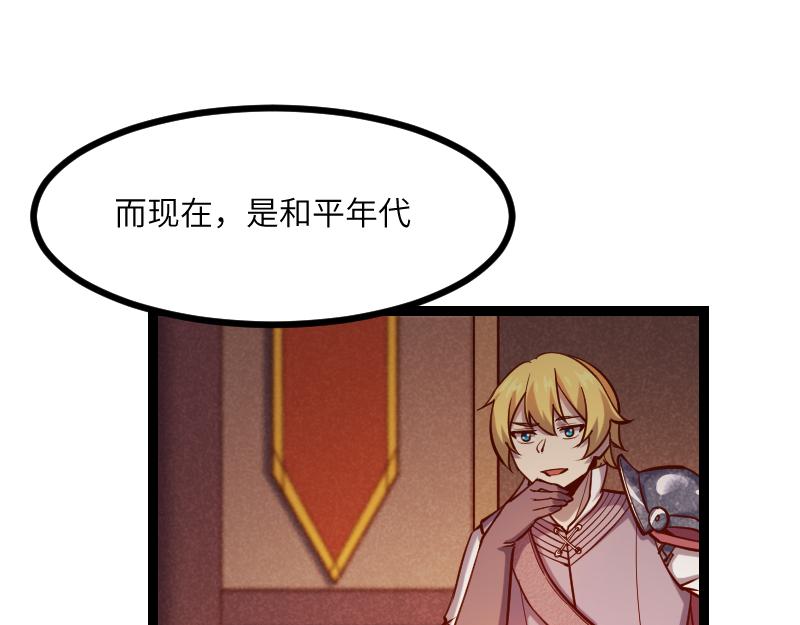 And now, it's a time of peace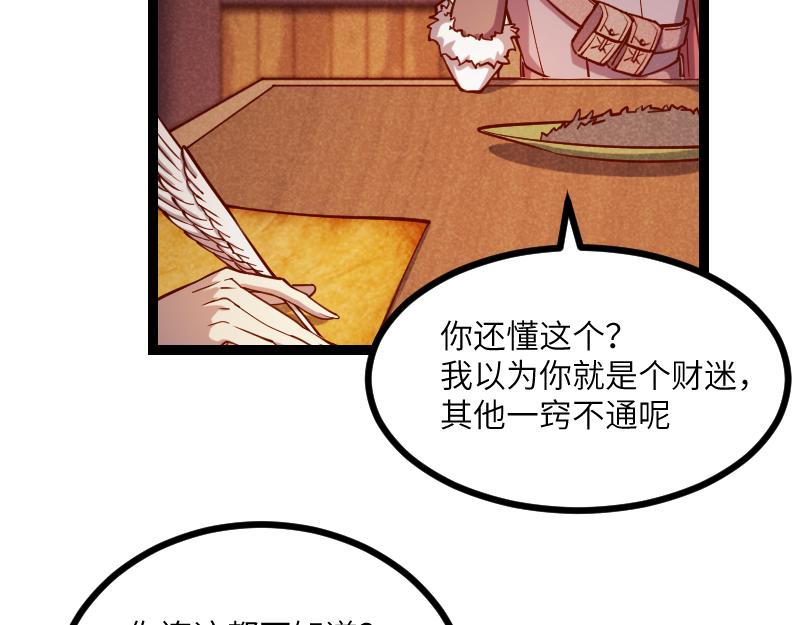 Do you still understand this? I thought you were a money junkie and didn't know anything about it.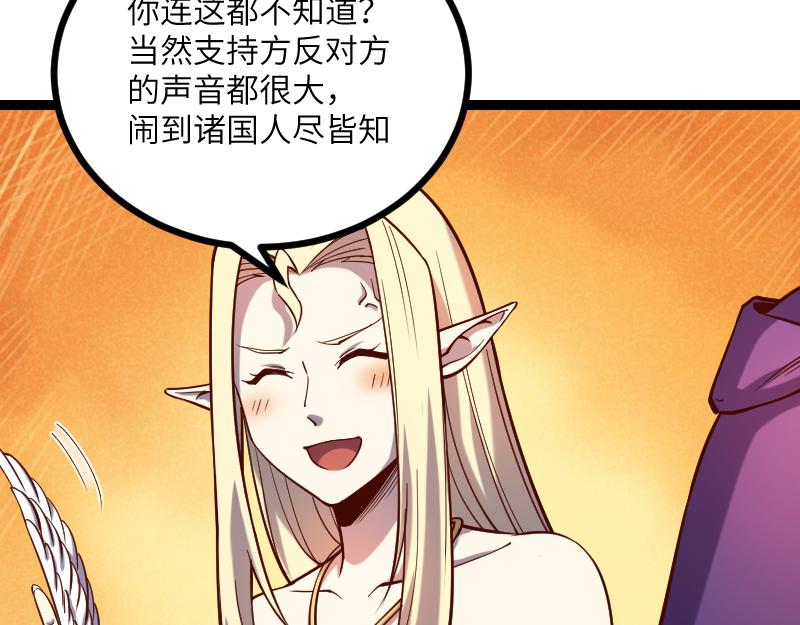 You don't even know this: of course, the voices of the supporters and the opponents are very loud, and everyone in all countries knows it.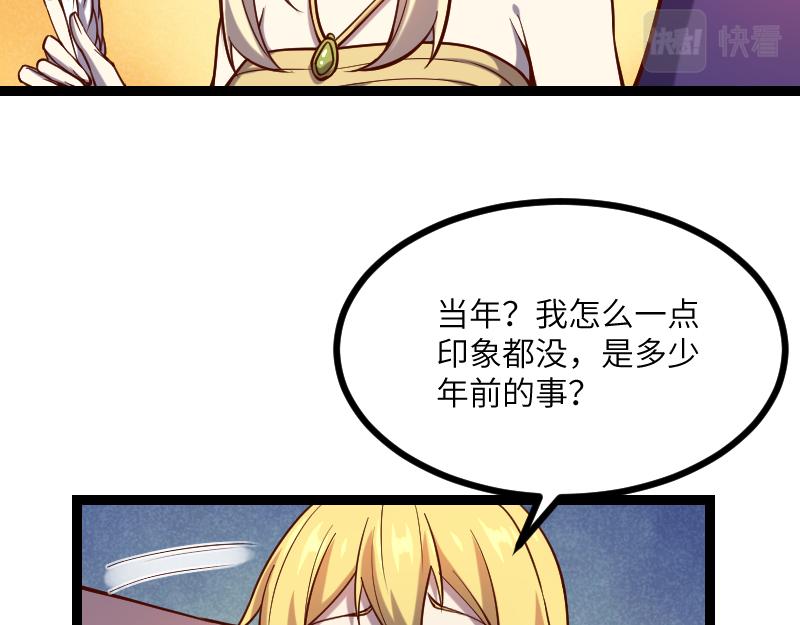 look quickly

then? I have no impression at all, how many years ago?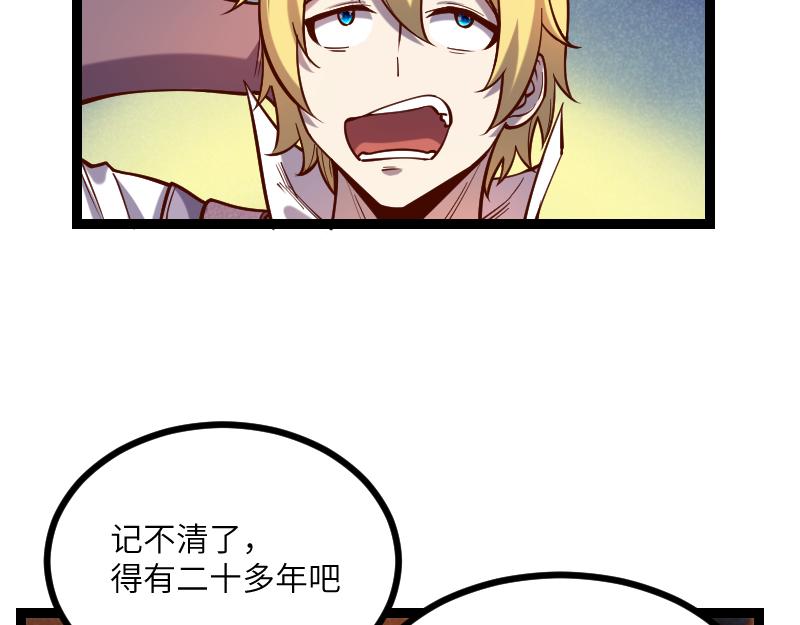 I can't remember, it must have been more than 20 years.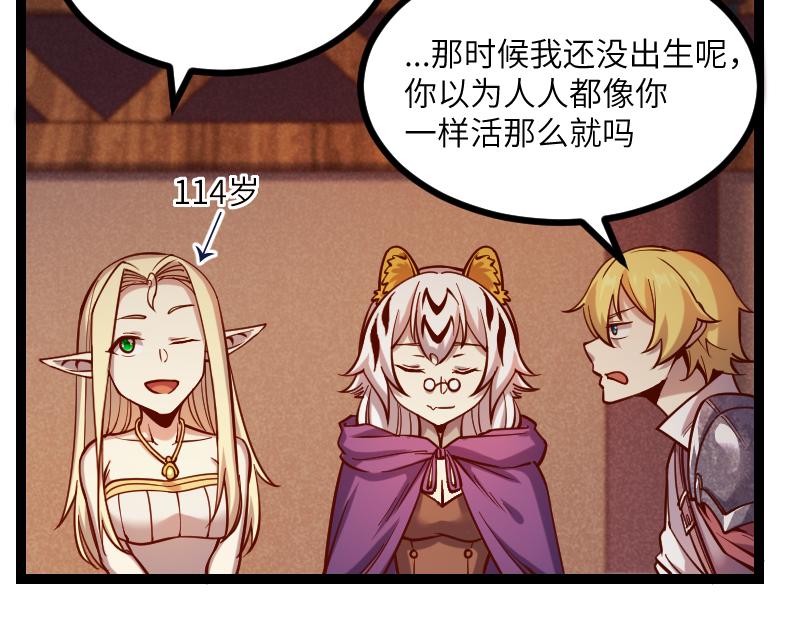 .I wasn't born yet, do you think it's enough for everyone to live like you?

114 years old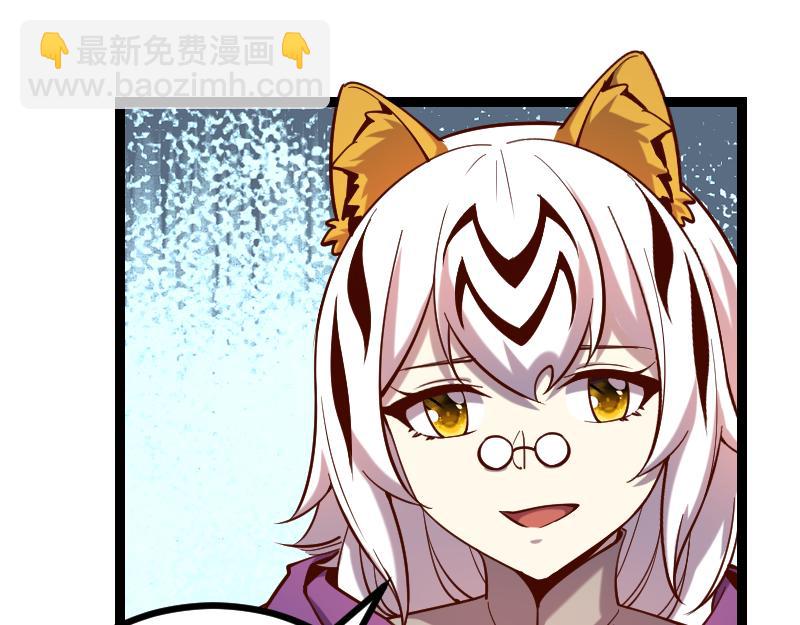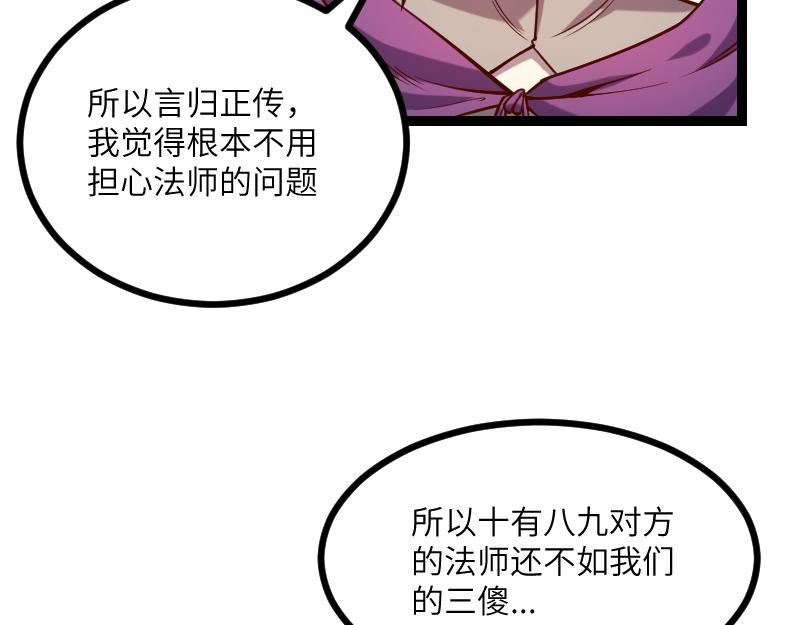 So let's get down to business, I don't think there is any need to worry about the mage's problem.

所以十有八九对方的法师还不如我们的三傻..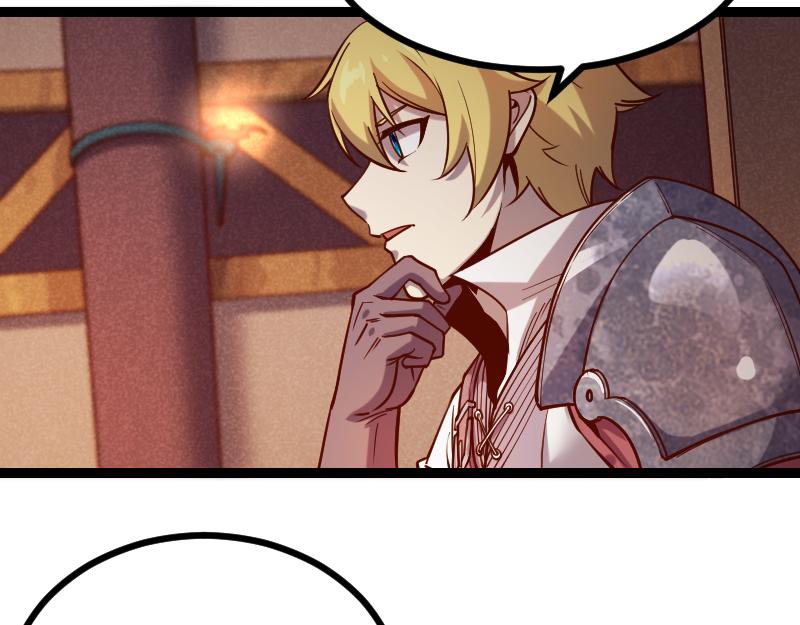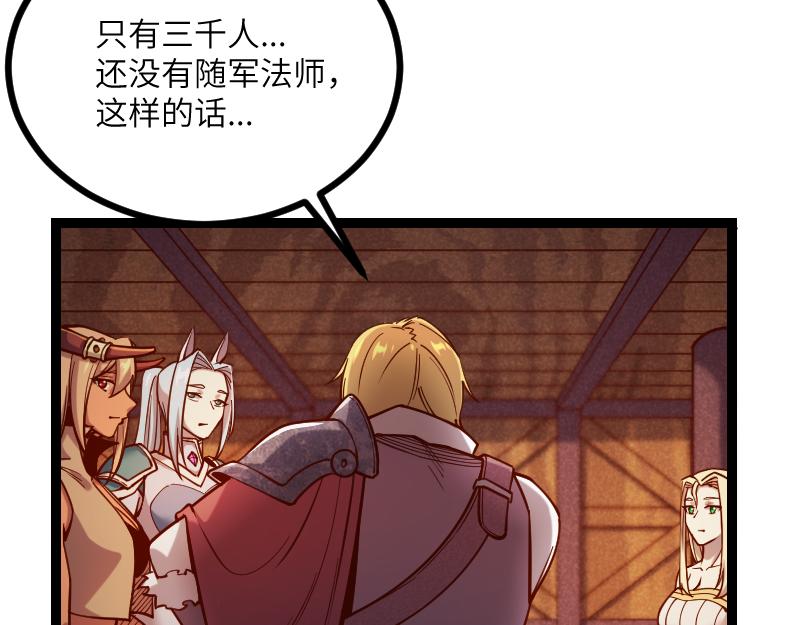 只有三千人…还没有随军法师,这样的话.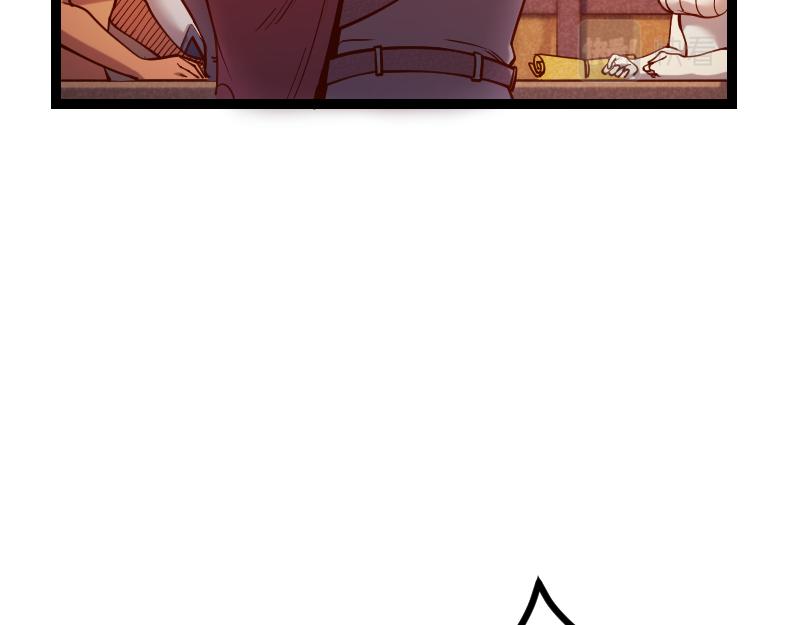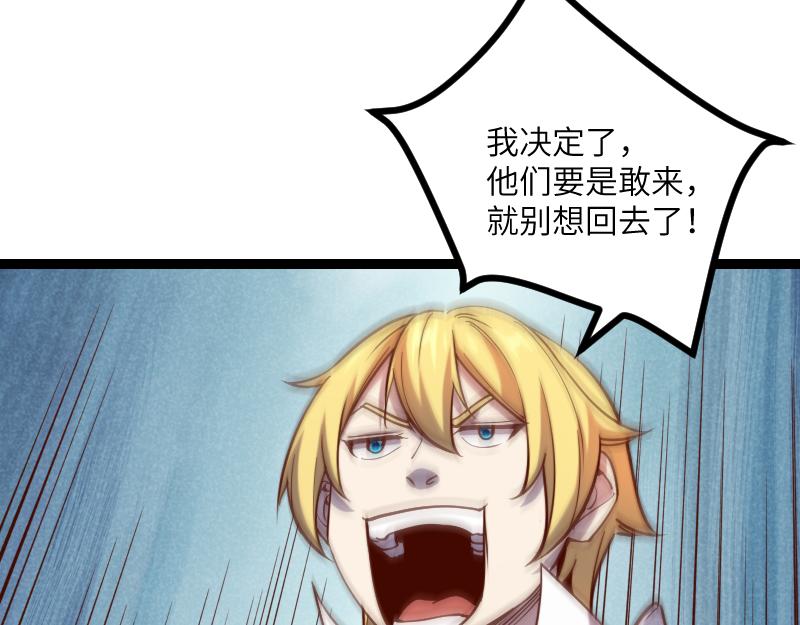 我决定了,他们要是敢来,就别想回去了!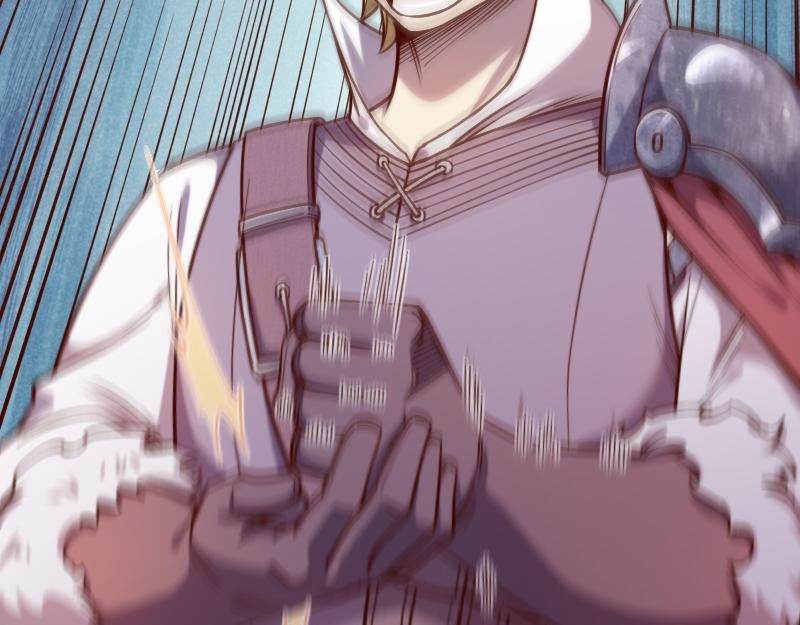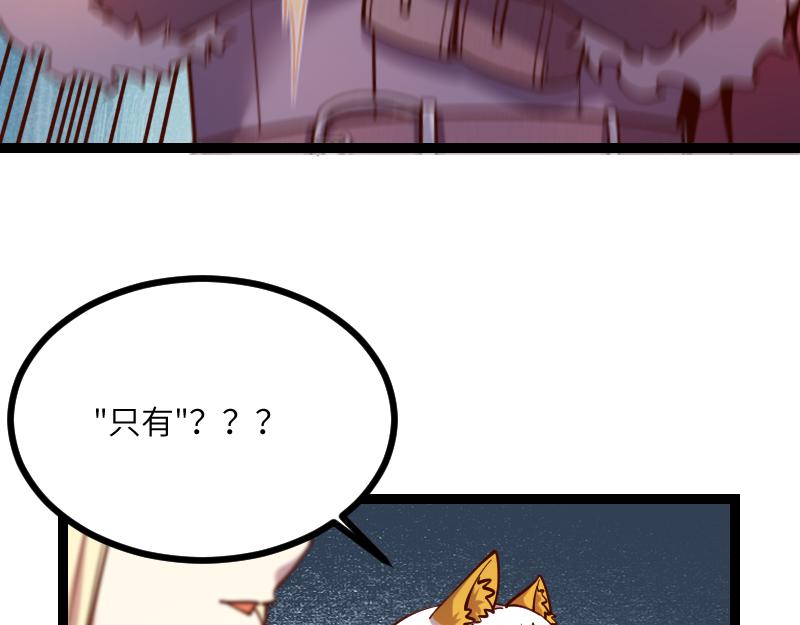 "只有"???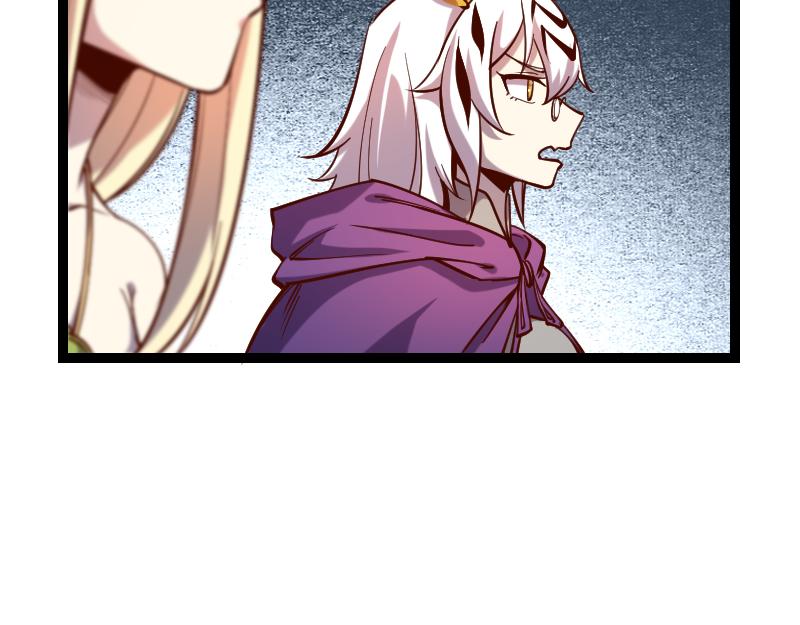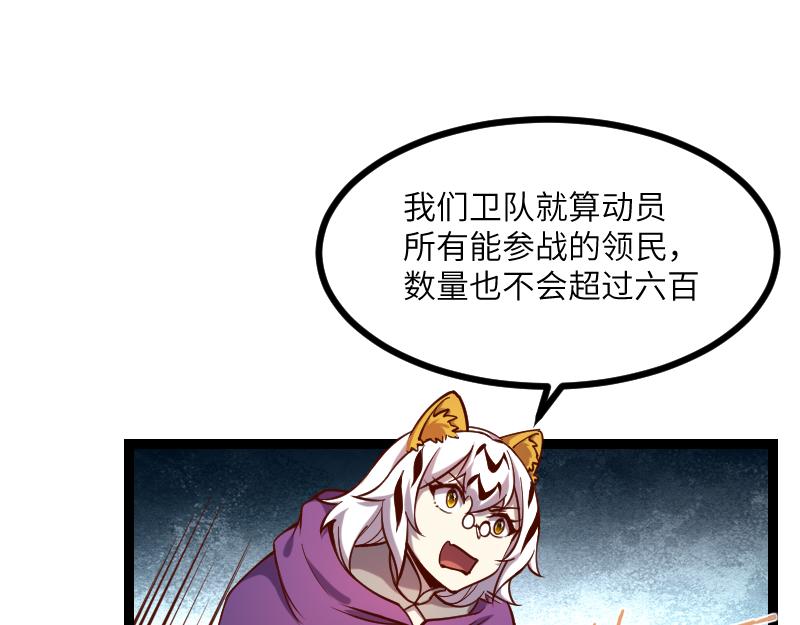 我们卫队就算动员所有能参战的领民,数量也不会超过六百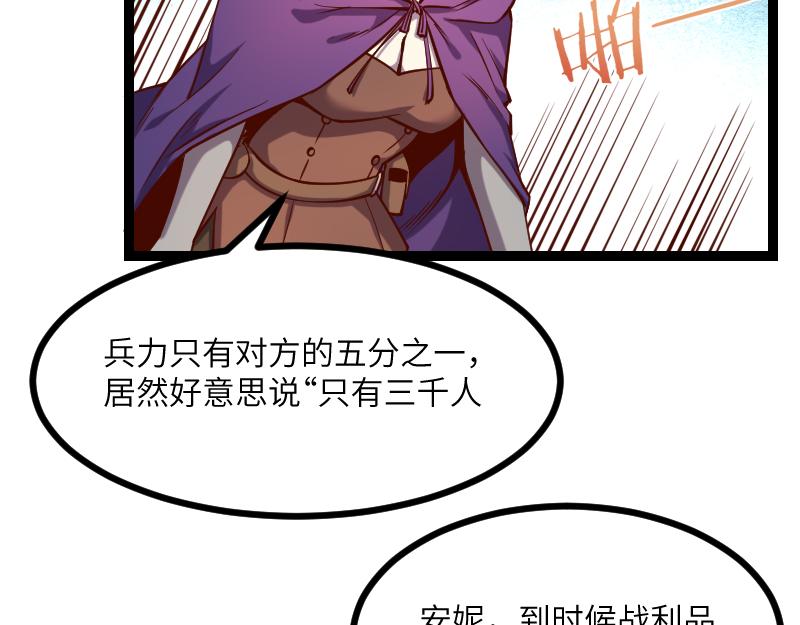 兵力只有对方的五分之一!居然好意思说"只有三千人

宏妮

到时候战利品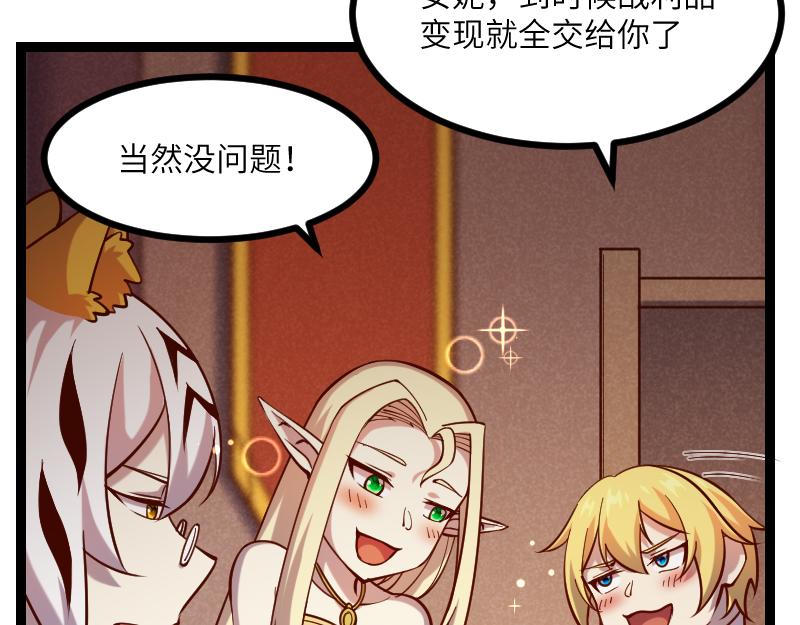 变现就全交给你了

当然没问题!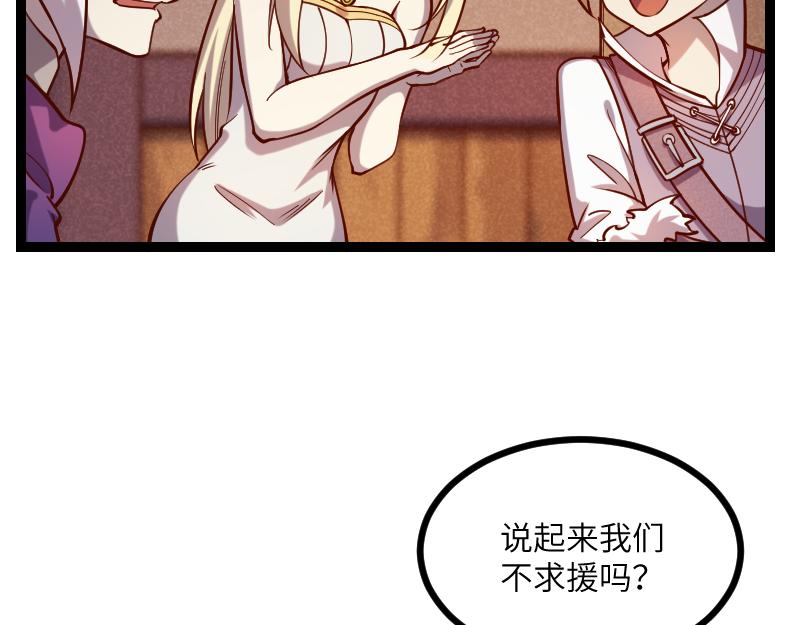 说起来我们不求援吗?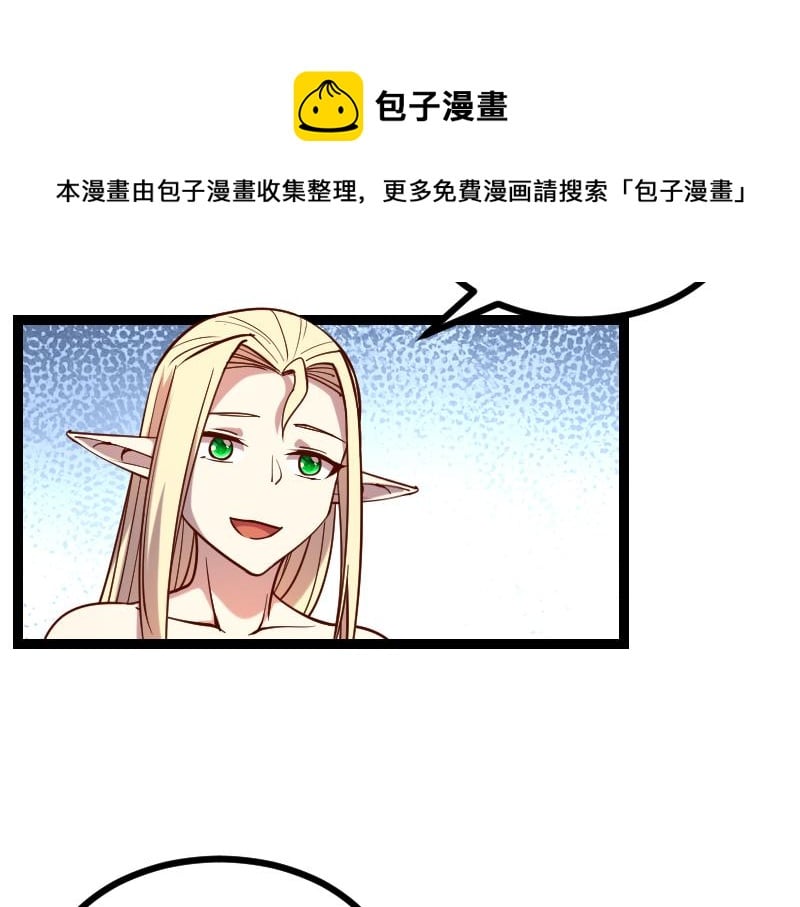 包子漫遣

本漫由包子漫收集整理,更多免费漫画请搜索「包子漫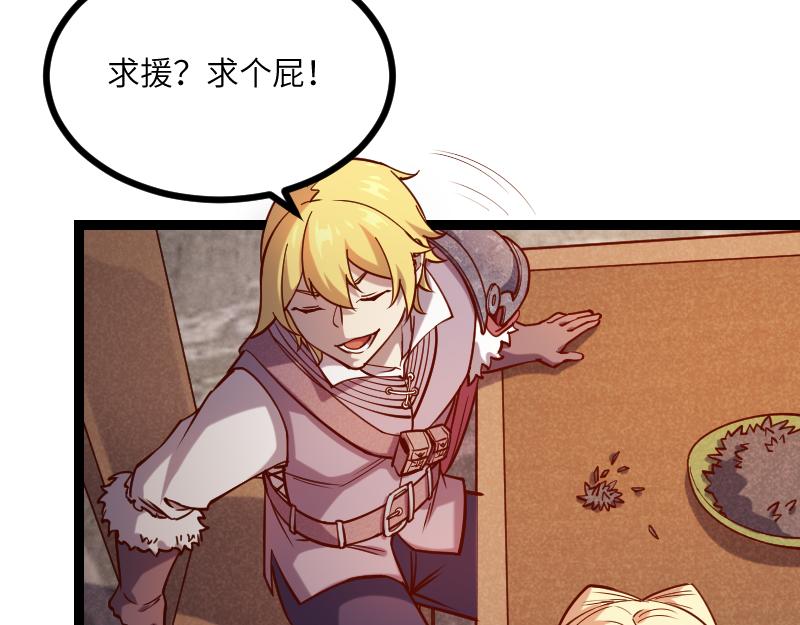 求援?求个屁!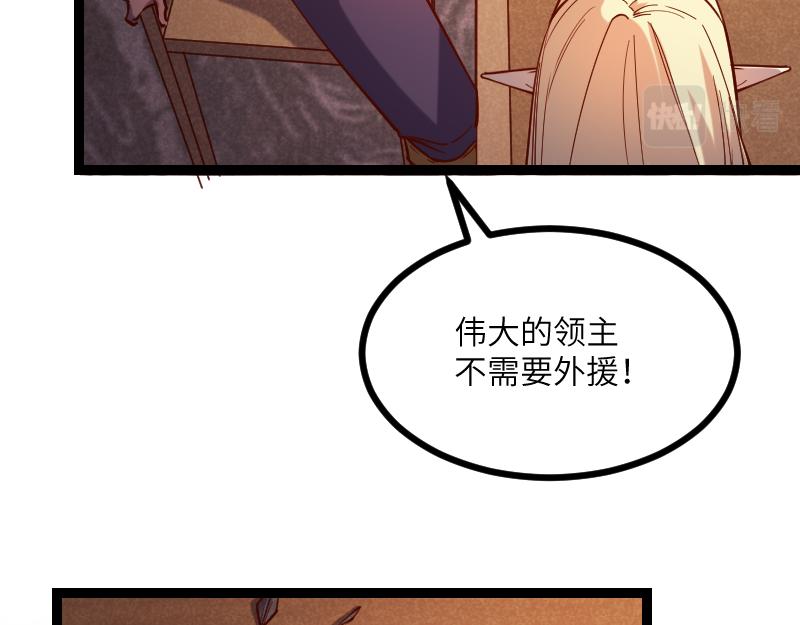 伟大的领主不需要外援!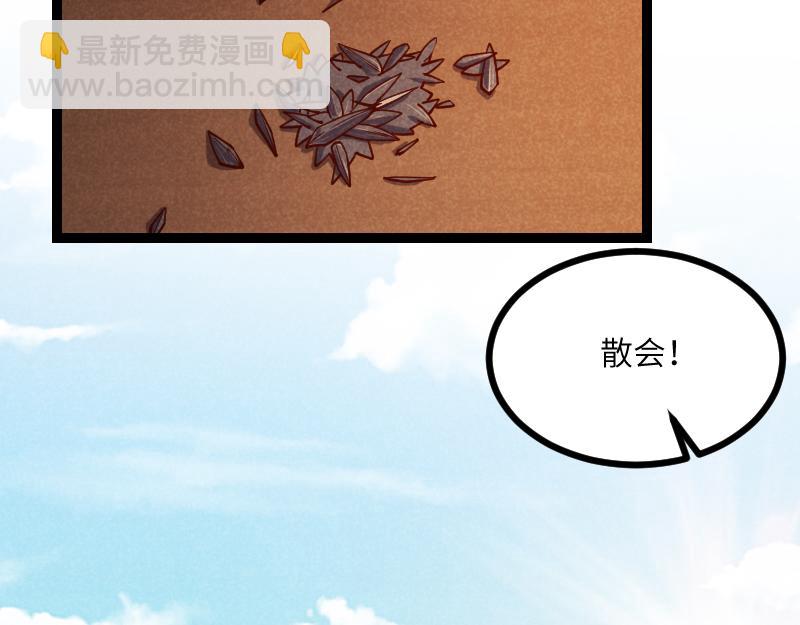 散会!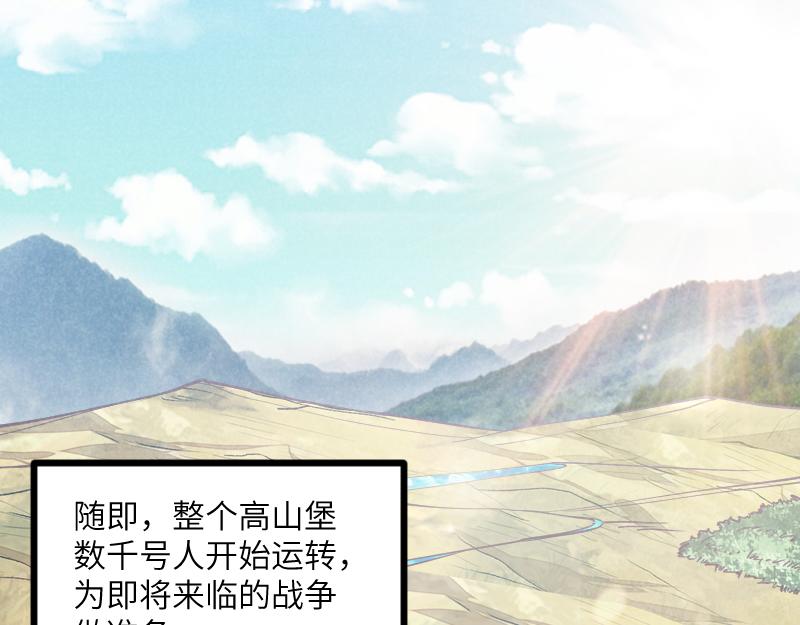 随即,整个高山堡数千号人开始运转为即将来临的战争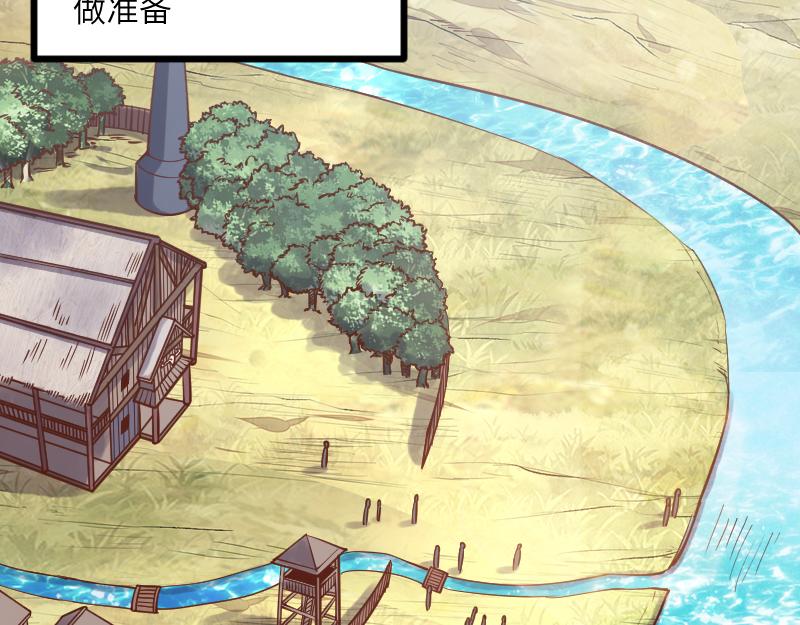 做准备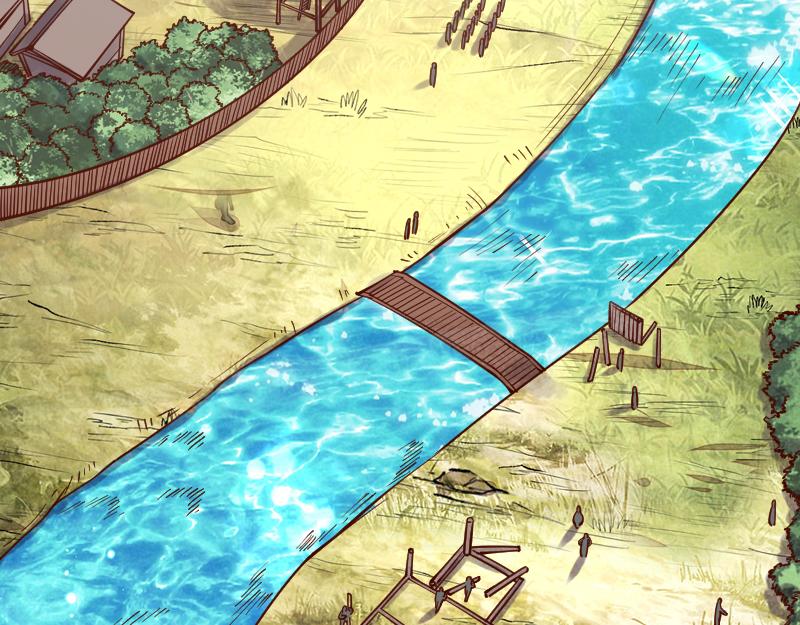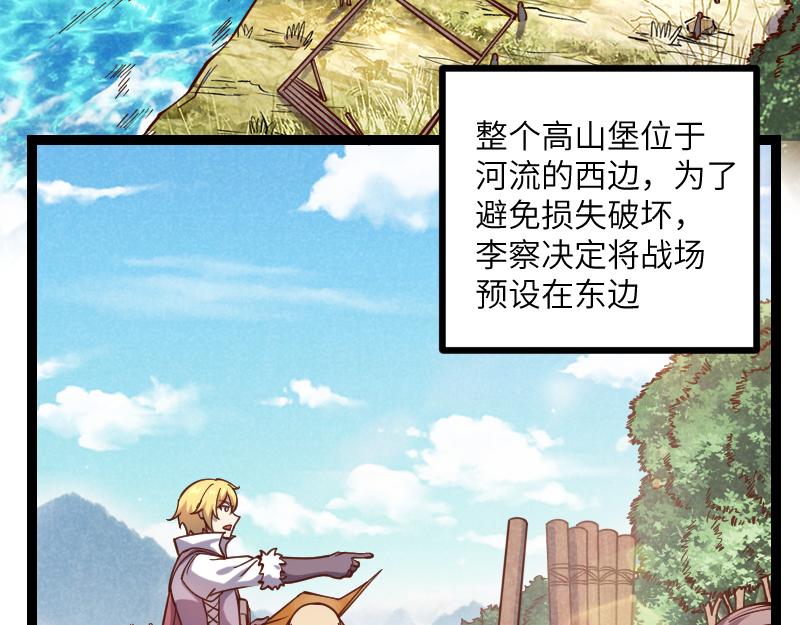 整个高山堡位于河流的西边,为了避免损失破坏,李察决定将战场预设在东边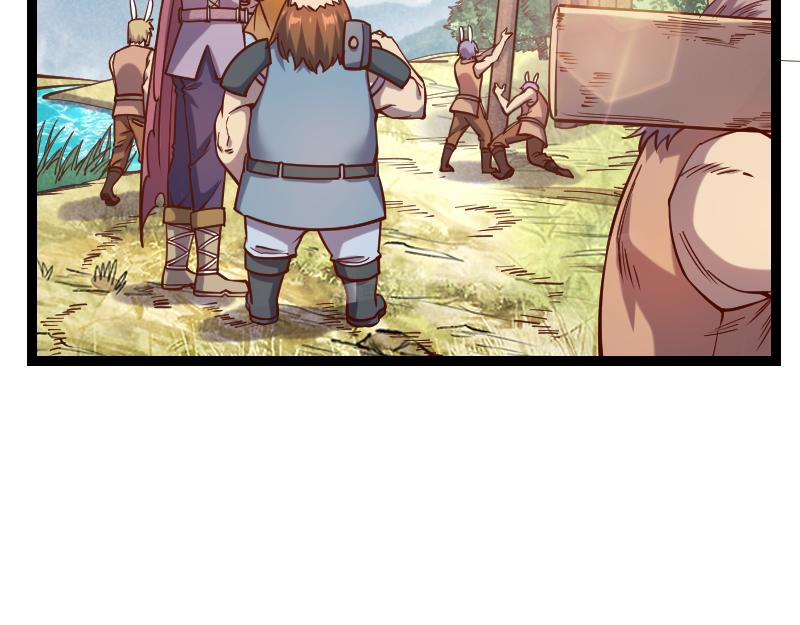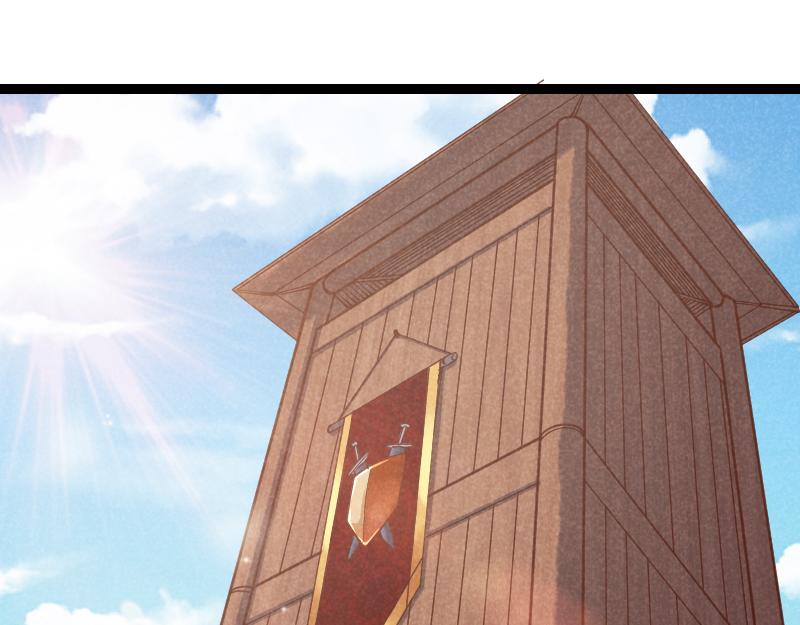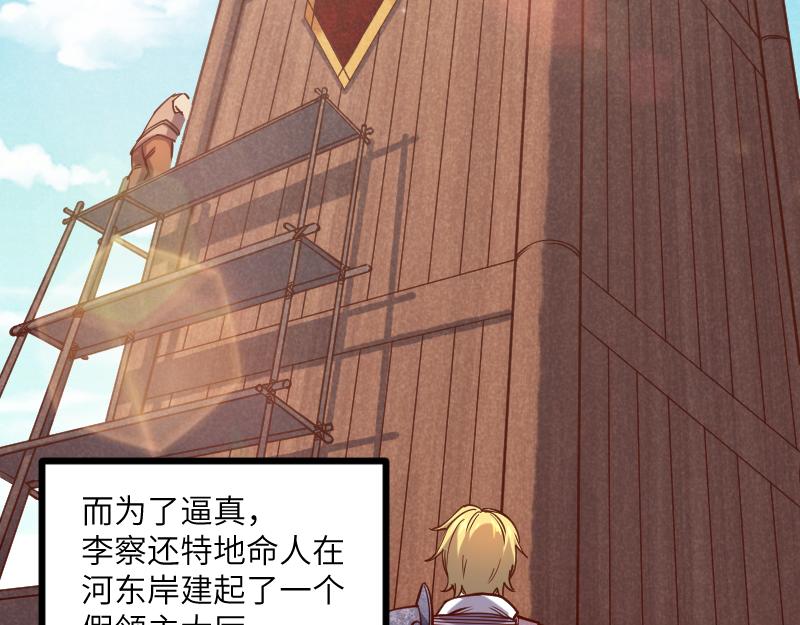 而为了逼真,李察还特地命人在河东岸建起了一个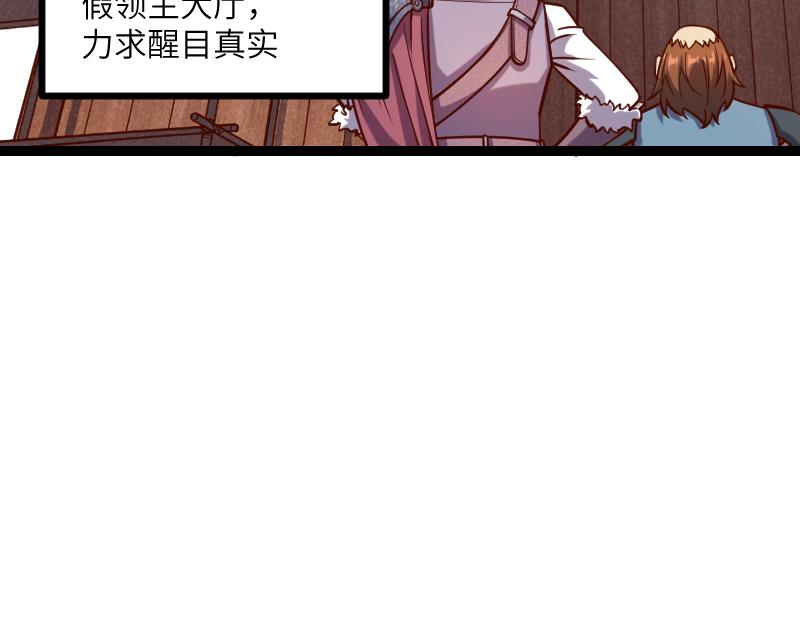 报领王入厅,力求醒目真实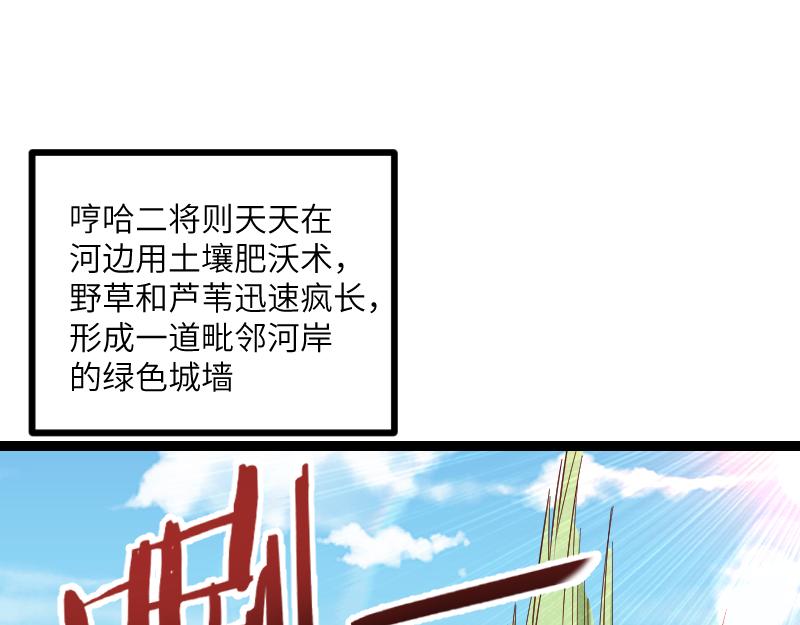 嘻哈二将则天天在河边用土壤肥沃术,野草和芦迅速疯长形成一道毗邻河岸的绿色城墙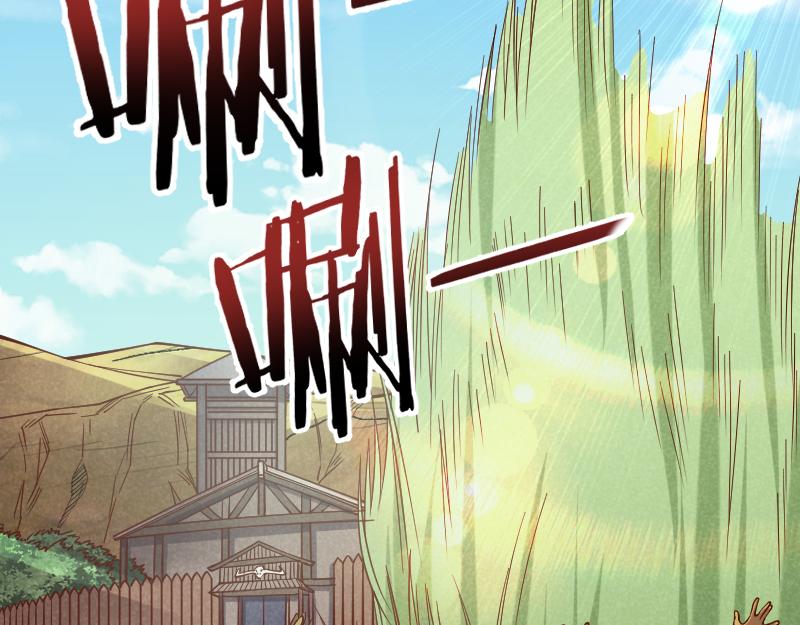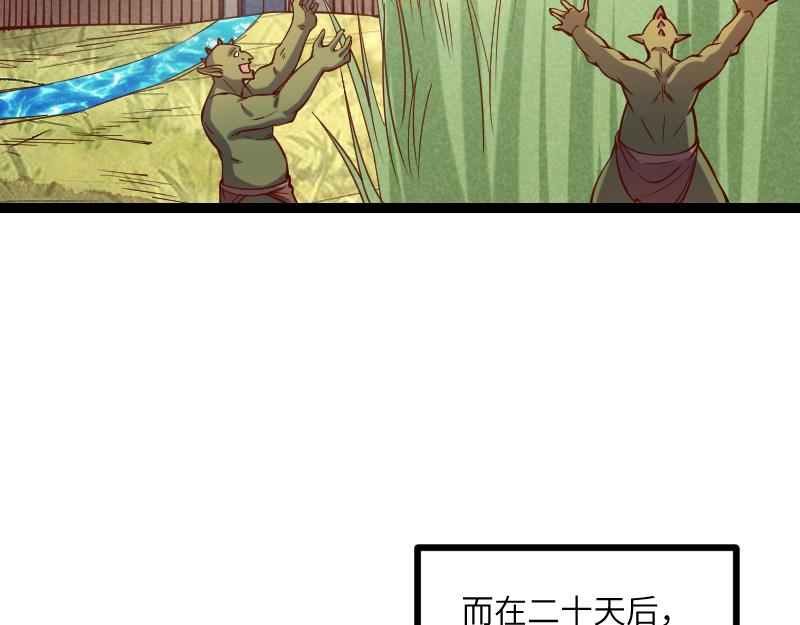 而在二十天后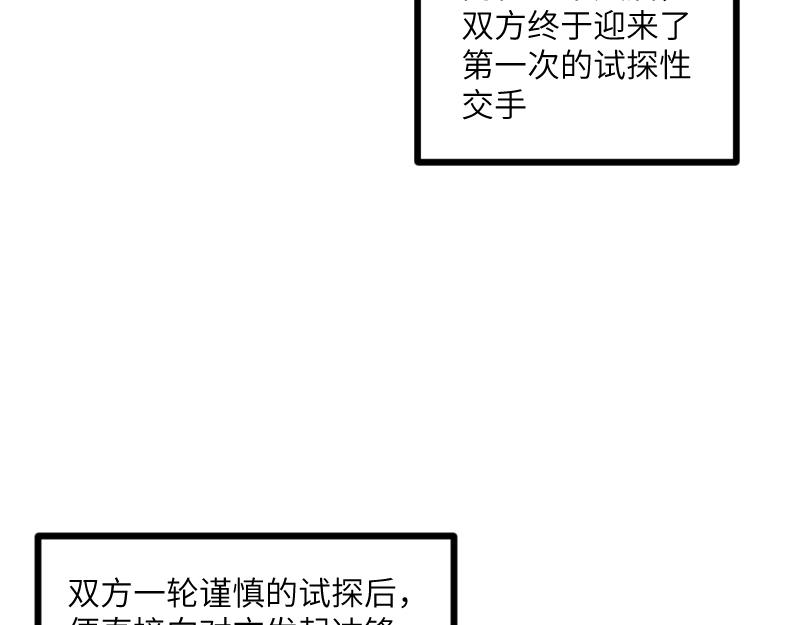 双方终于迎来了第一次的试探性交手

双方一轮谨慎的试探后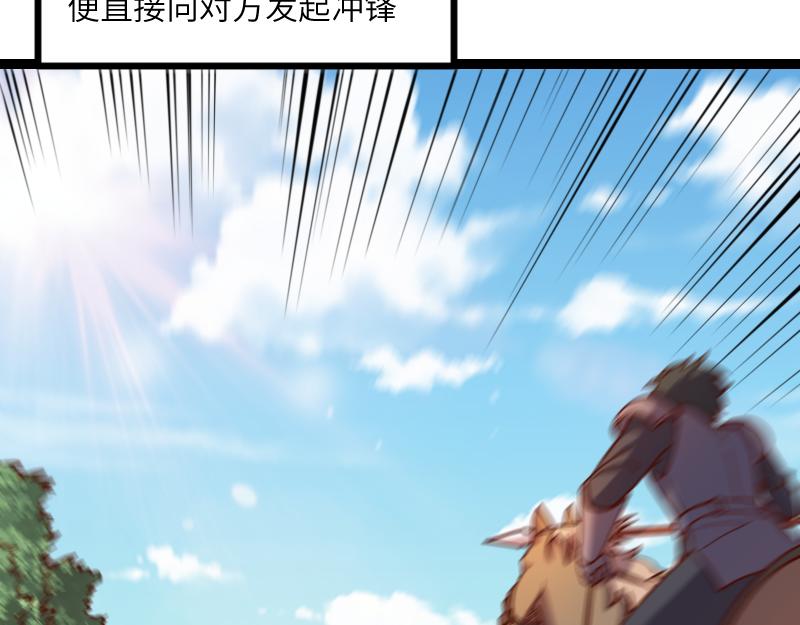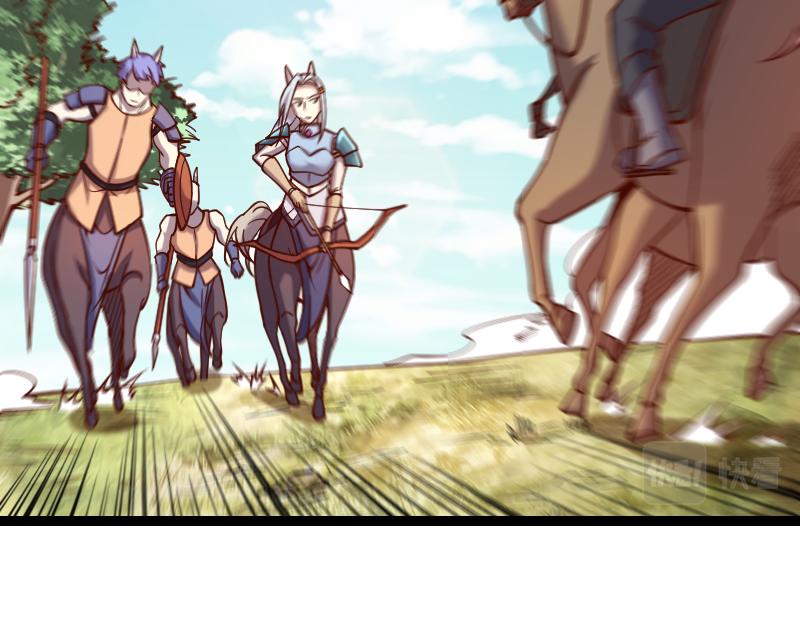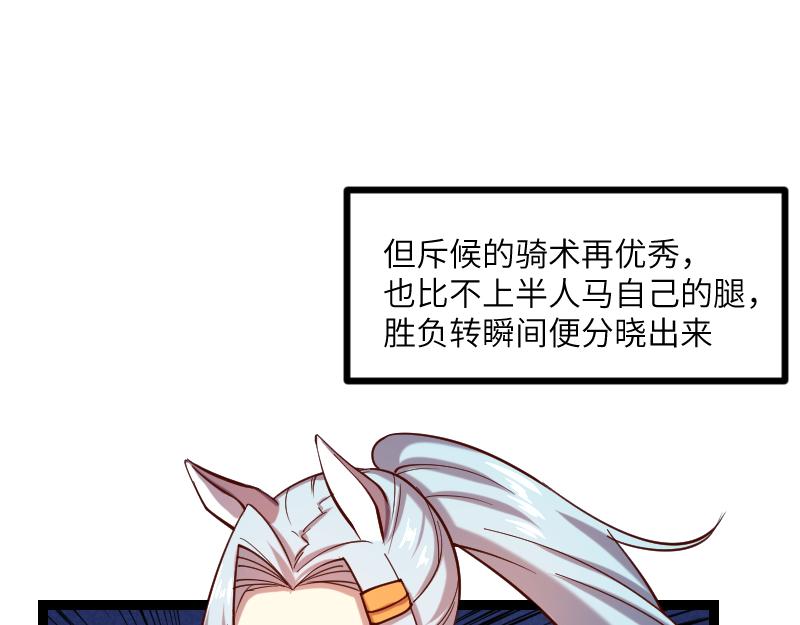 但斥候的骑术再优秀,也比不上半人马自己的腿,胜负转瞬间便分晓出来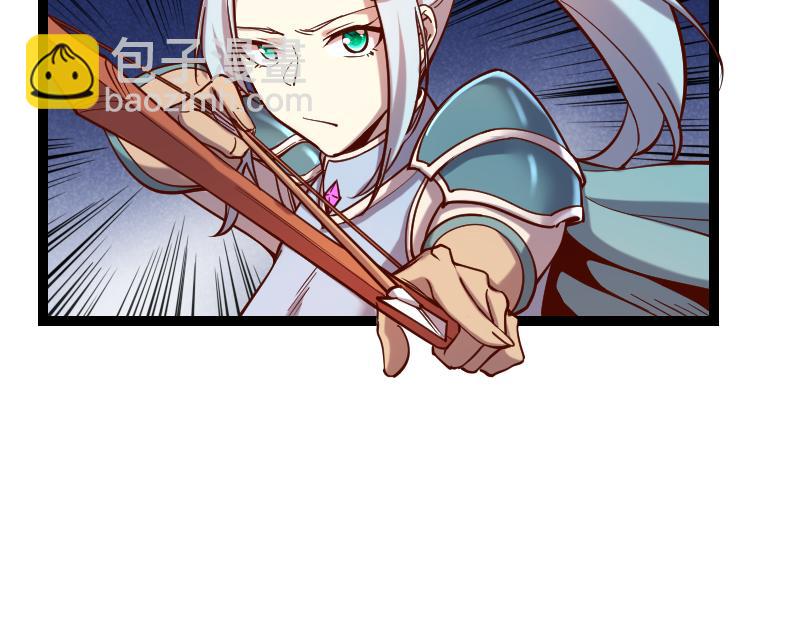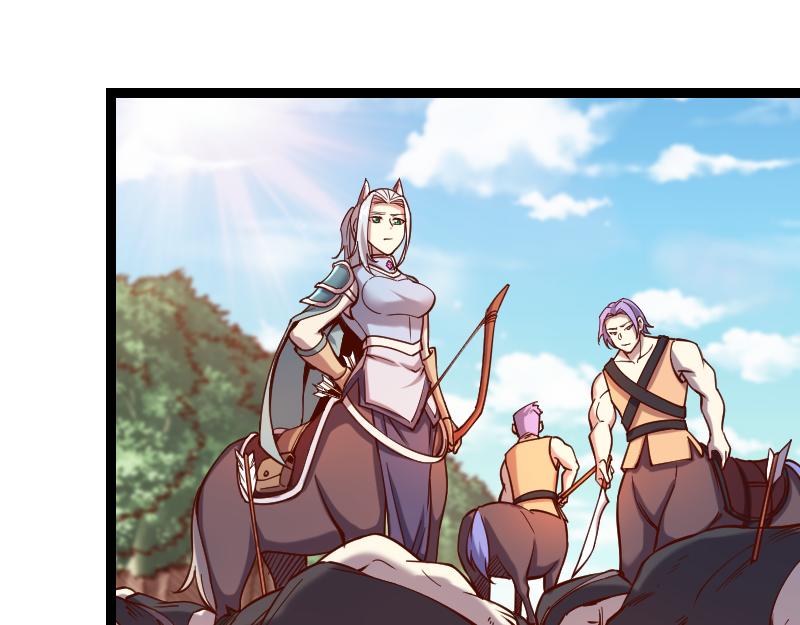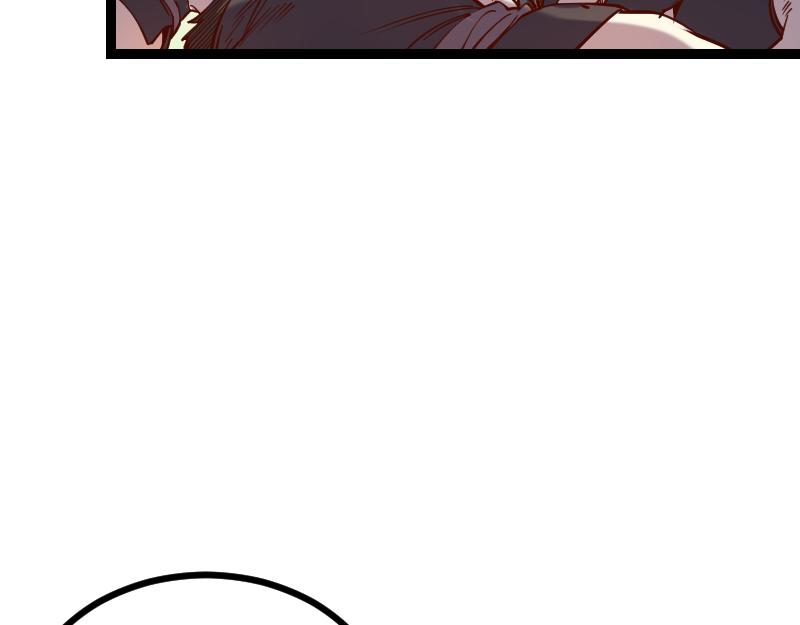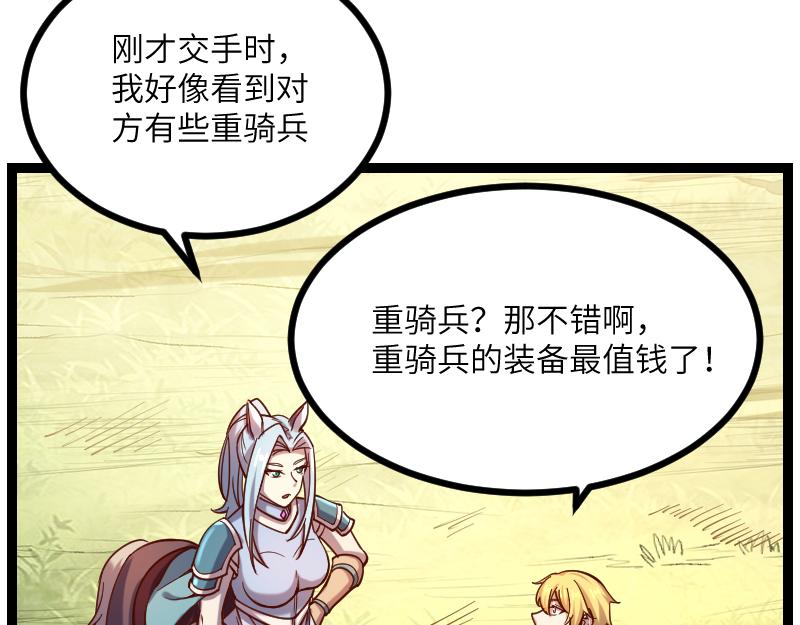 刚才交手时,我好像看到对方有些重骑兵

重骑兵?那不错啊,重骑兵的装备最值钱了!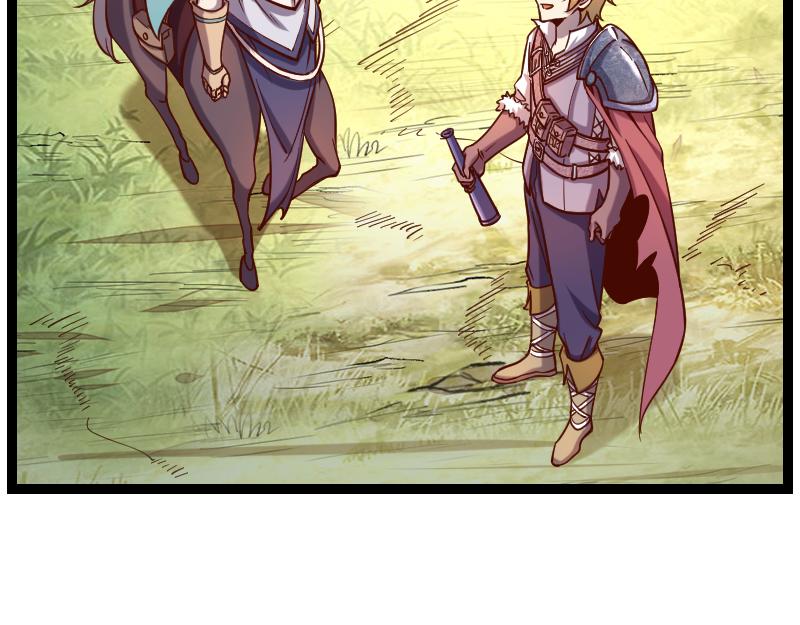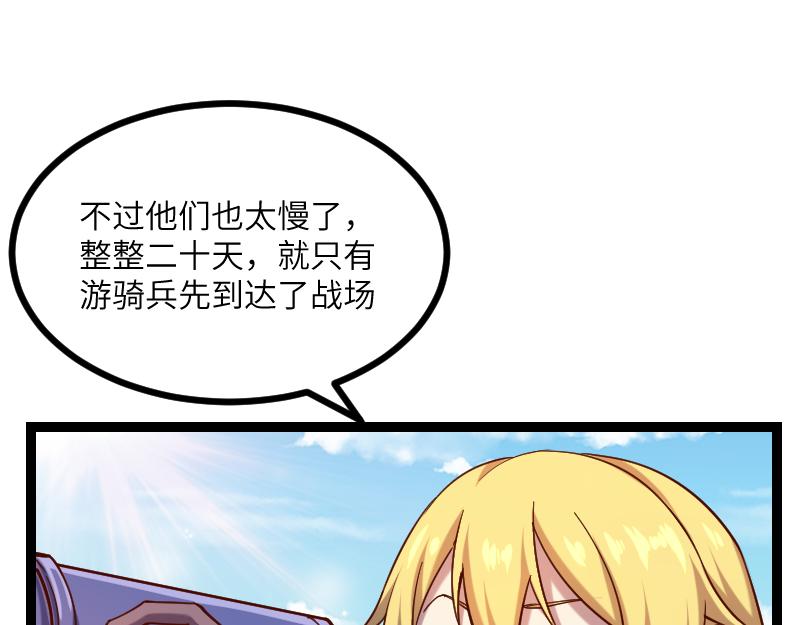 不过他们也太慢了,整整二十天,就只有游骑兵先到达了战场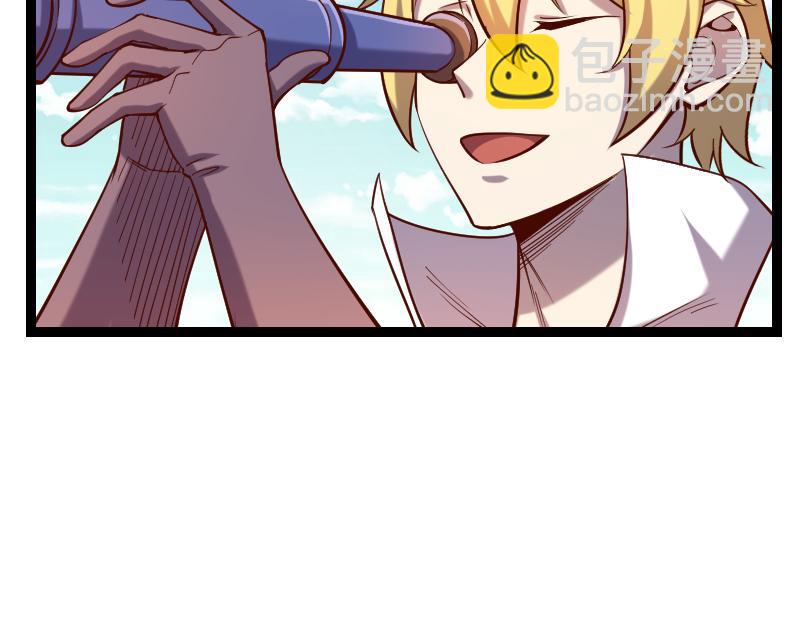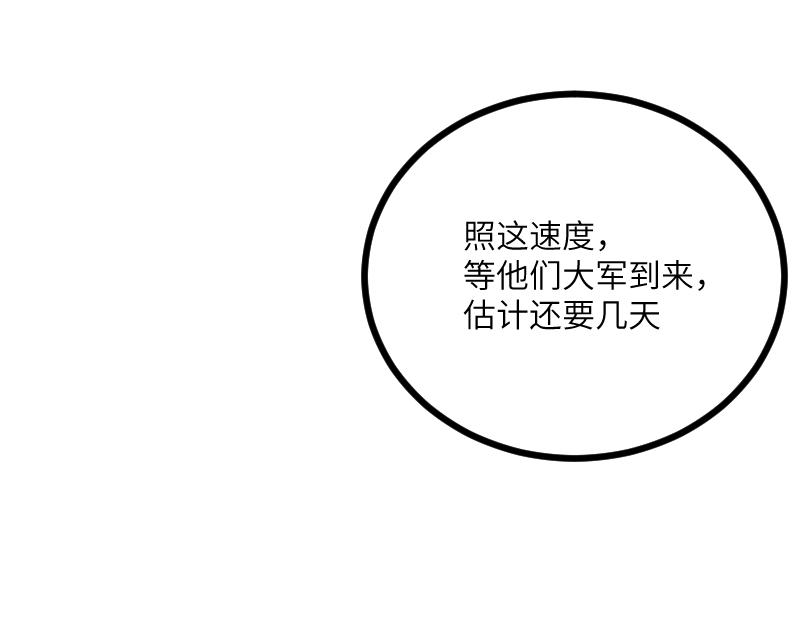 照这速度,等他们大军到来,估计还要几天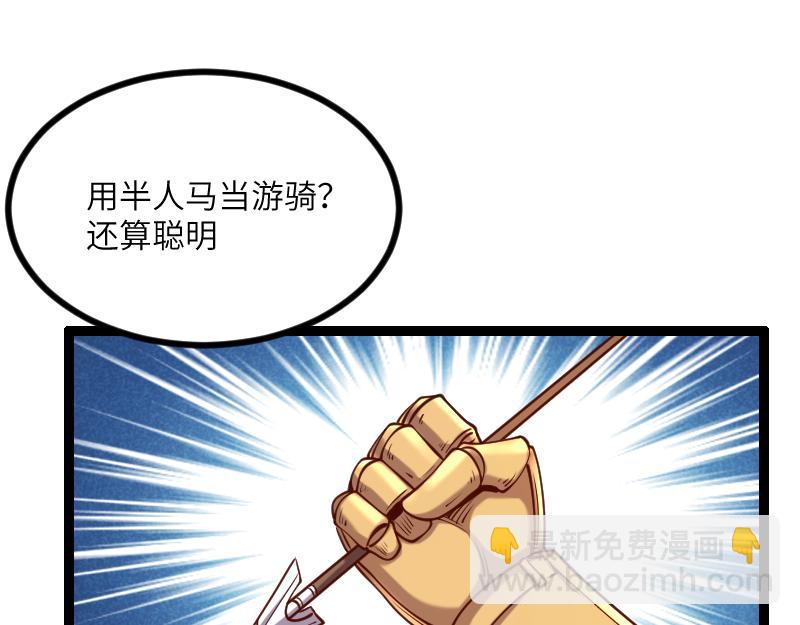 用半人马当游骑?还算聪明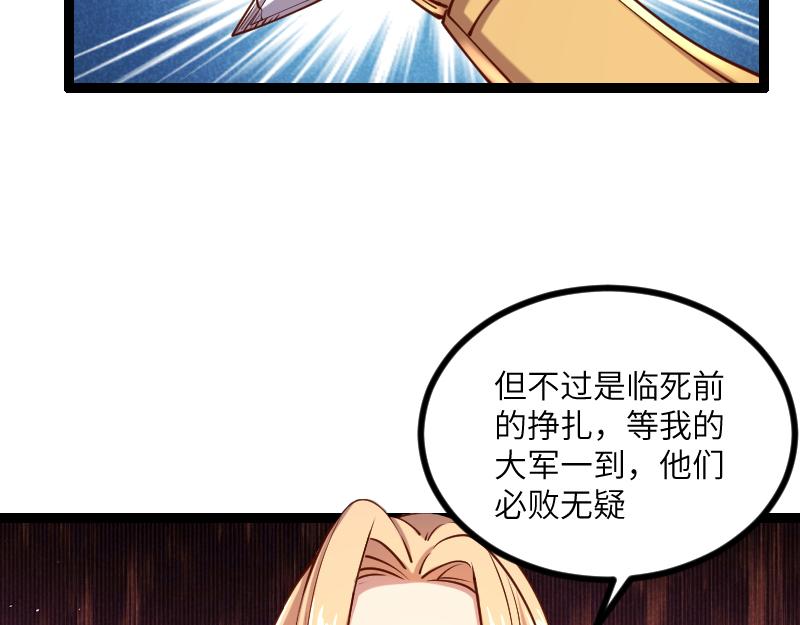 但不过是临死前的扎,等我的大军一到,他们必败无疑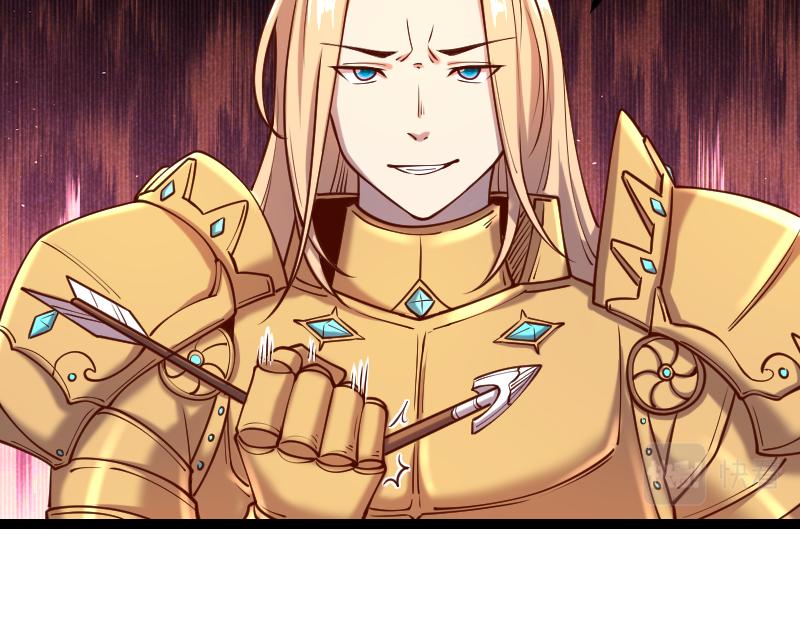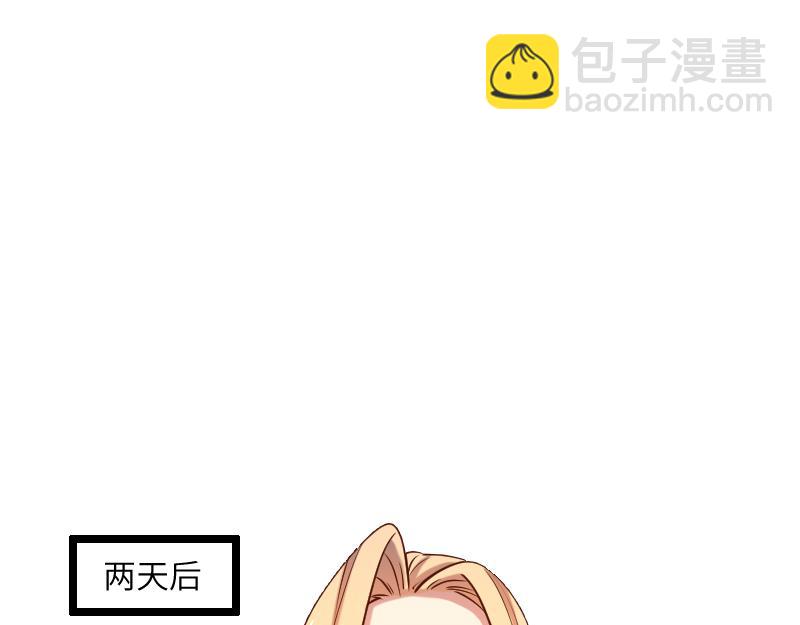 两天后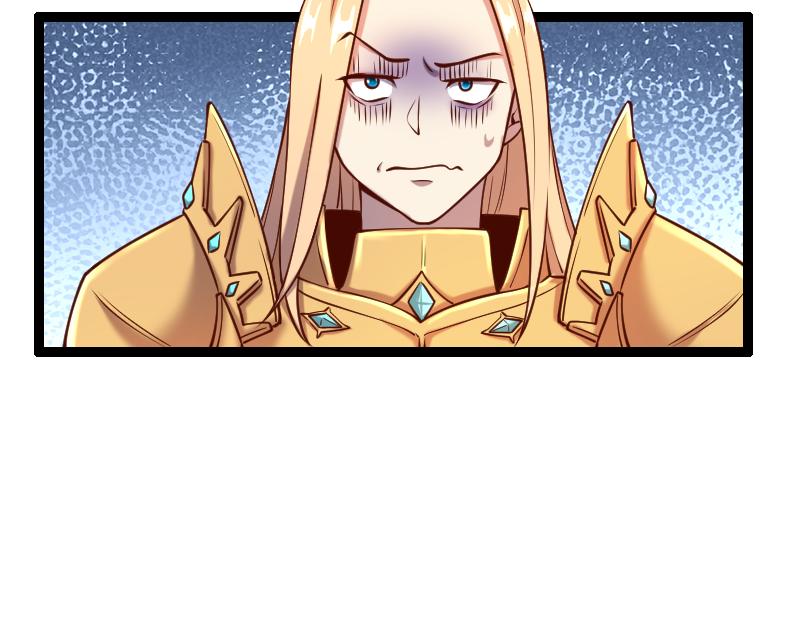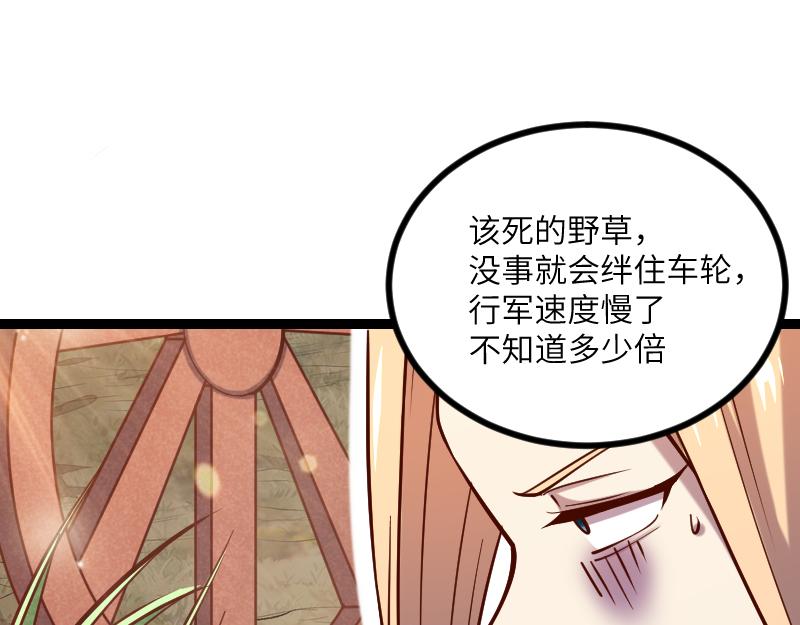 该死的野草,没事就会住车轮,行军速度慢了不知道多少倍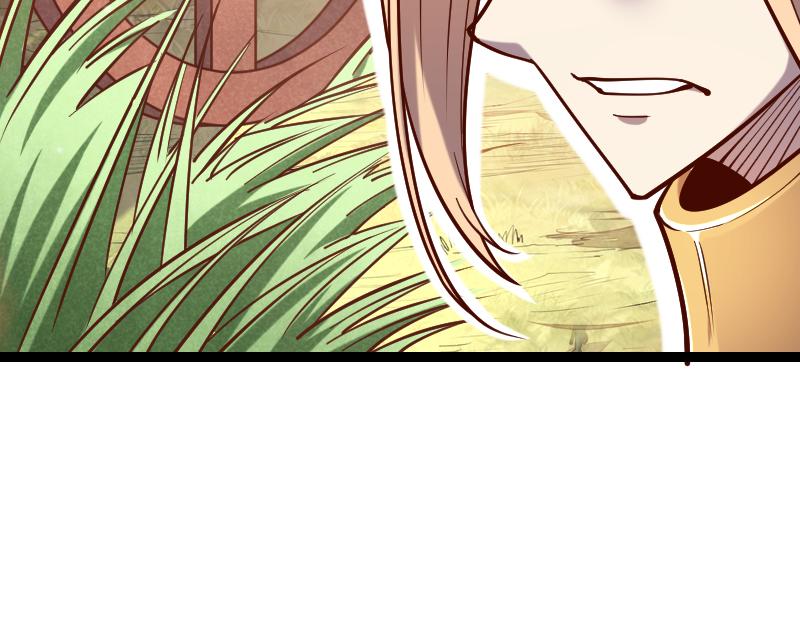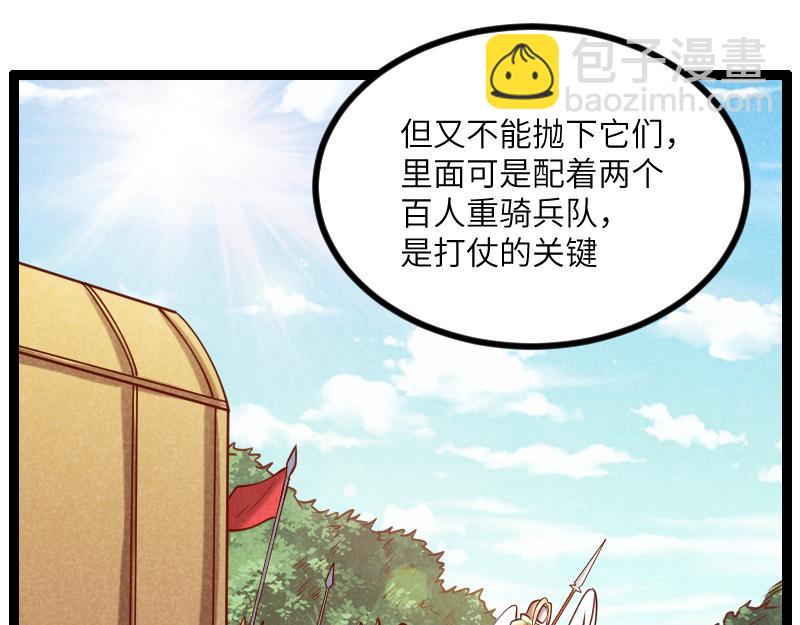 但又不能抛下它们里面可是配着两个百人重骑兵队,是打仗的关键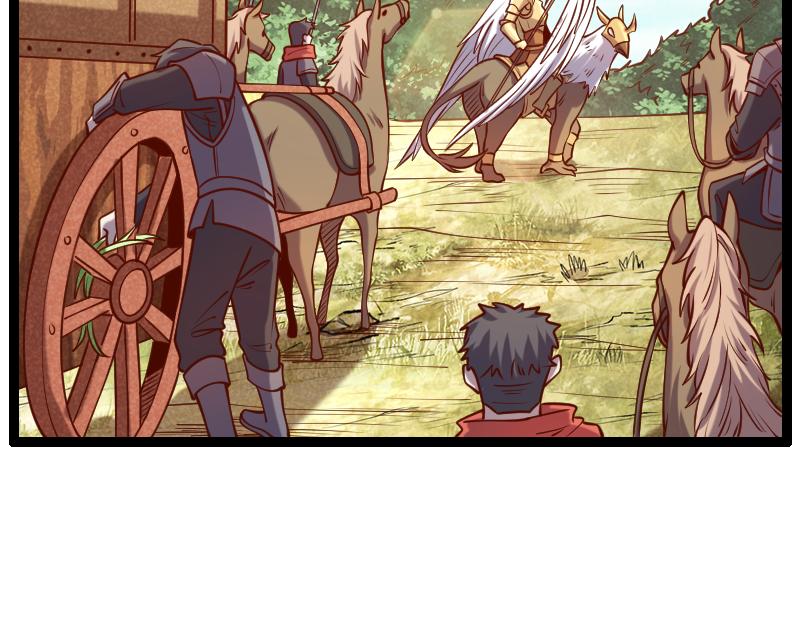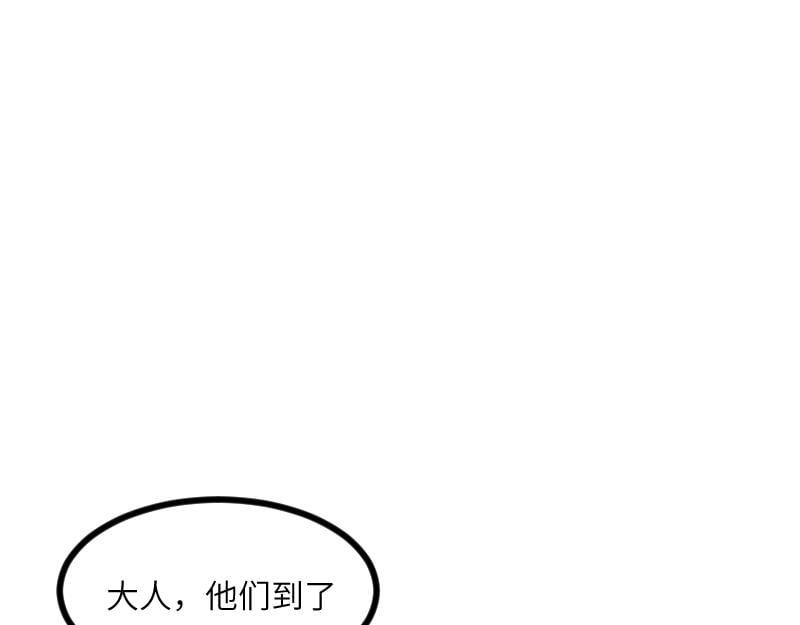 大人,他们到了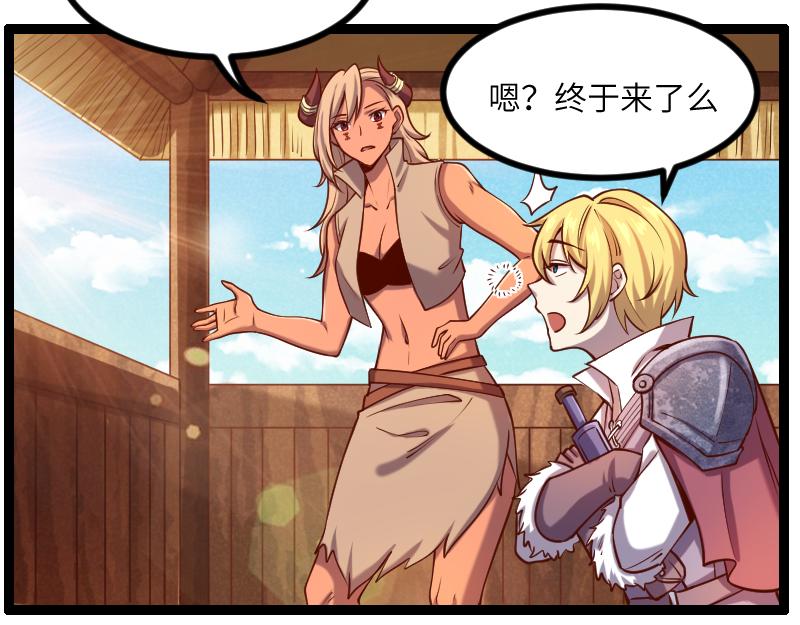 嗯?终于来了么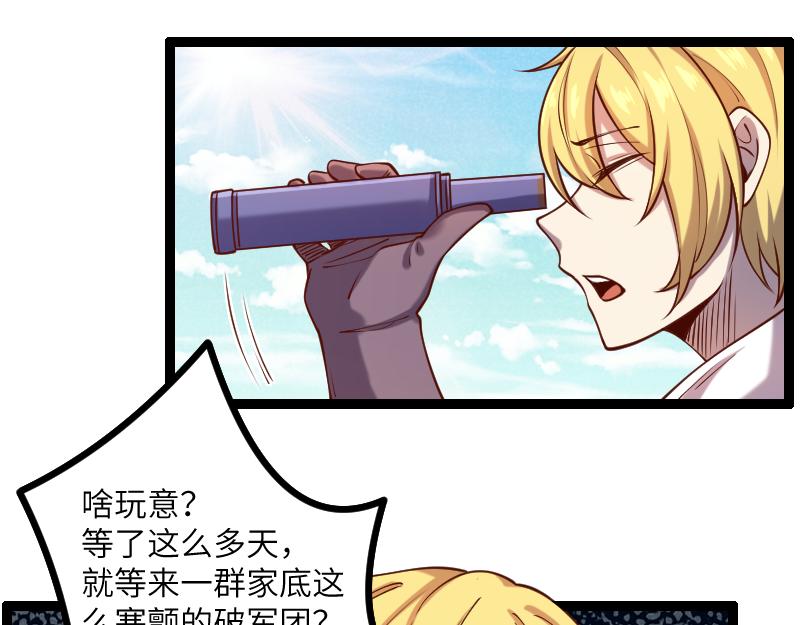 啥玩意?等了这么多天,就等来一群家底这我颜的破充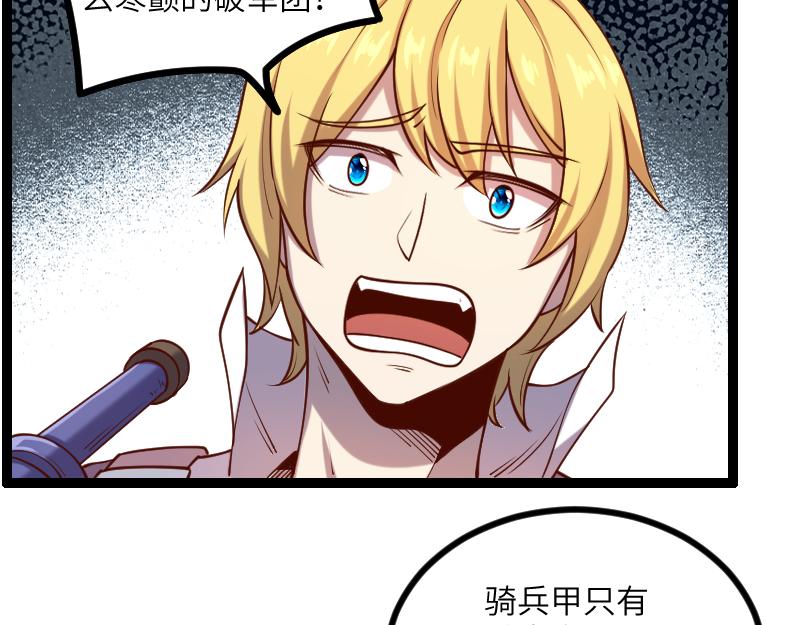 骑兵甲只有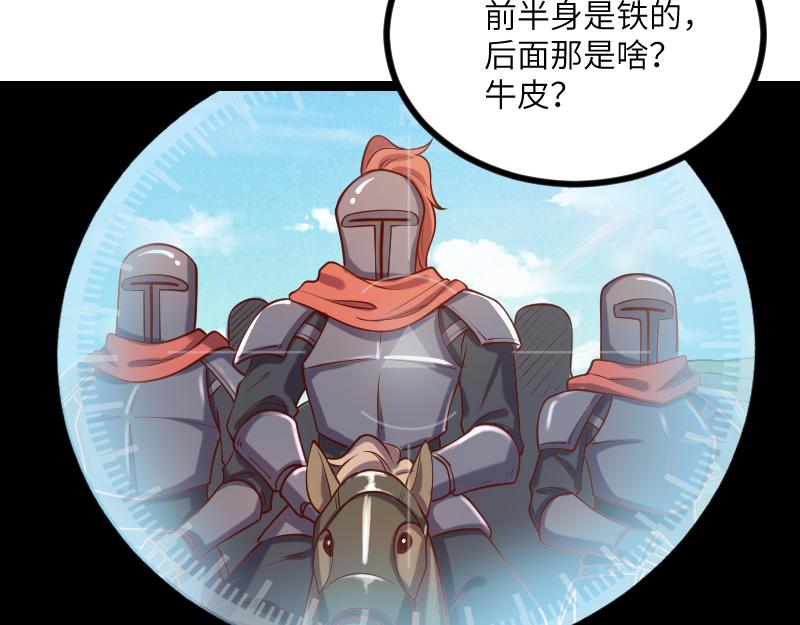 前半身是铁的,后面那是啥?牛皮?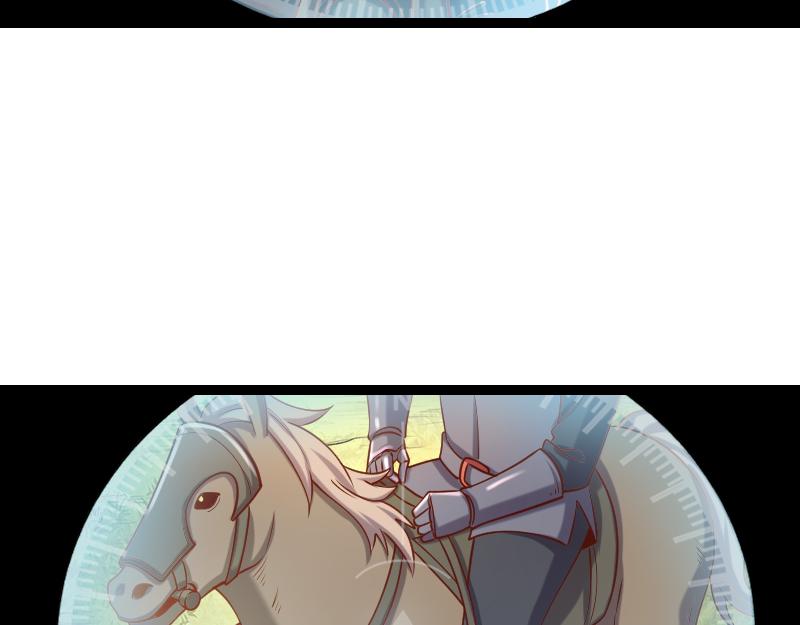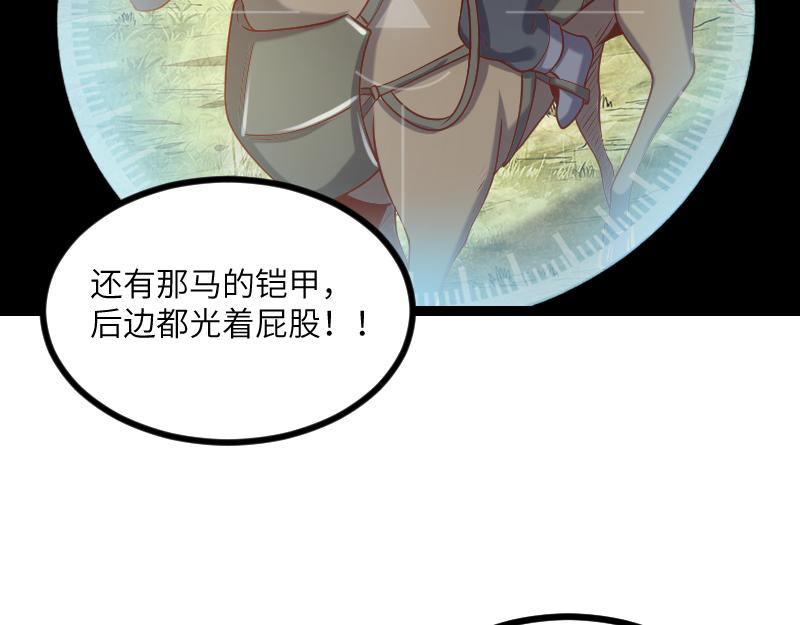 还有那马的铠甲,后边都光着屁股!!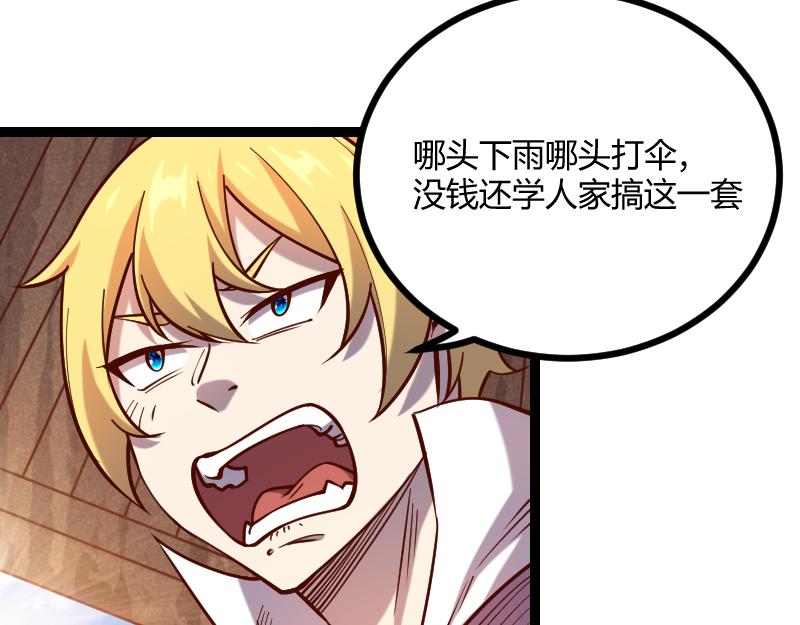 哪头下雨哪头打伞没钱还学人家搞这一套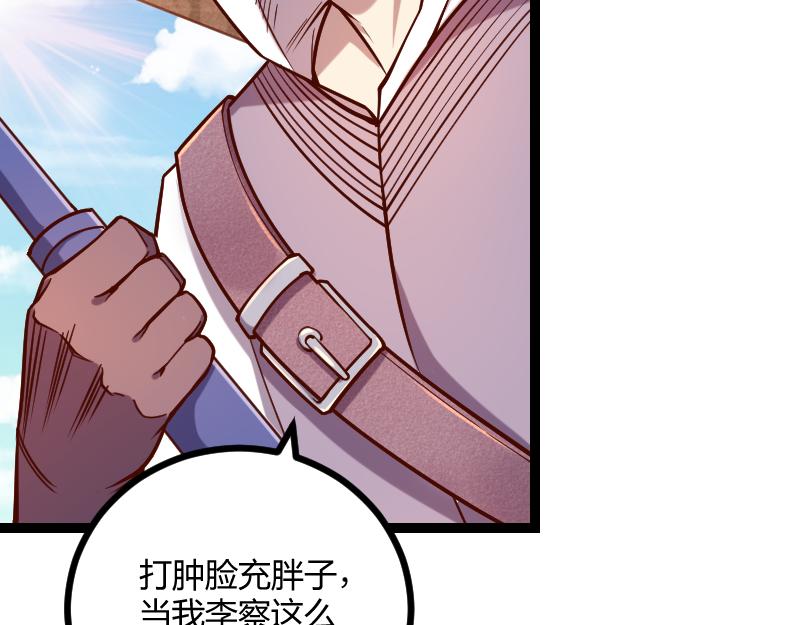 打肿脸充胖子,当我李察这么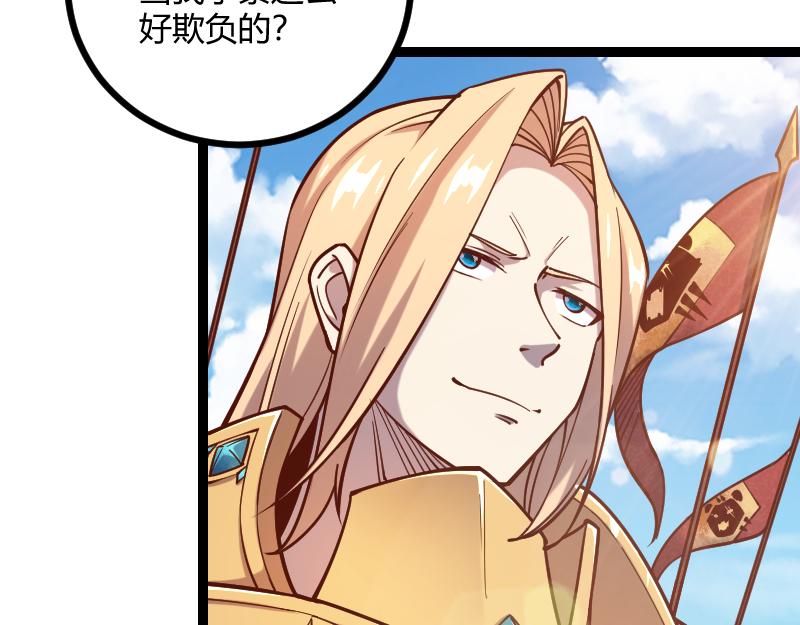 好欺负的?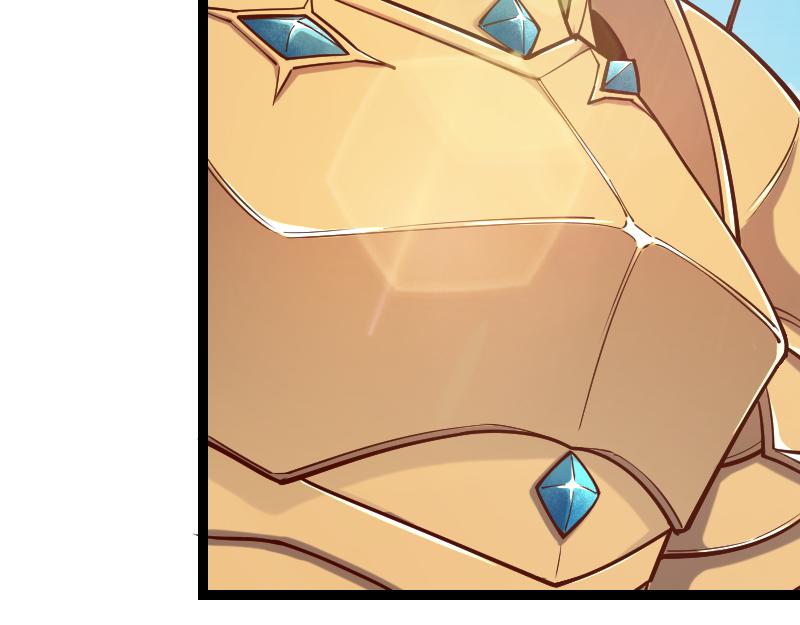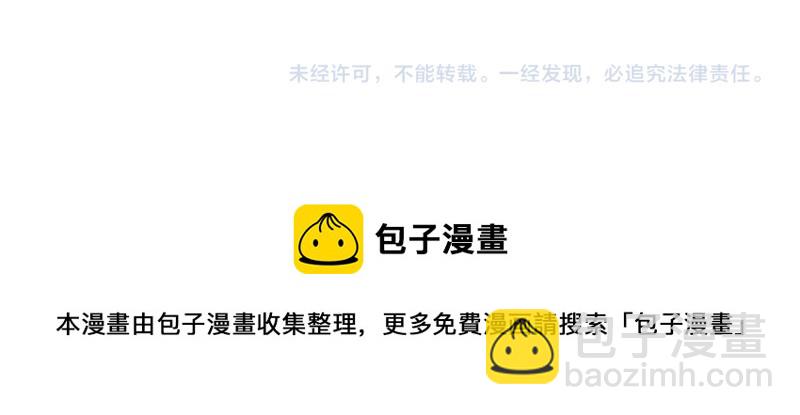 未经许可,不能转载。一经发现,必追究法律责任。

包子漫遣

本漫由包子漫收集整理,更多免费漫画请搜索「包子漫]