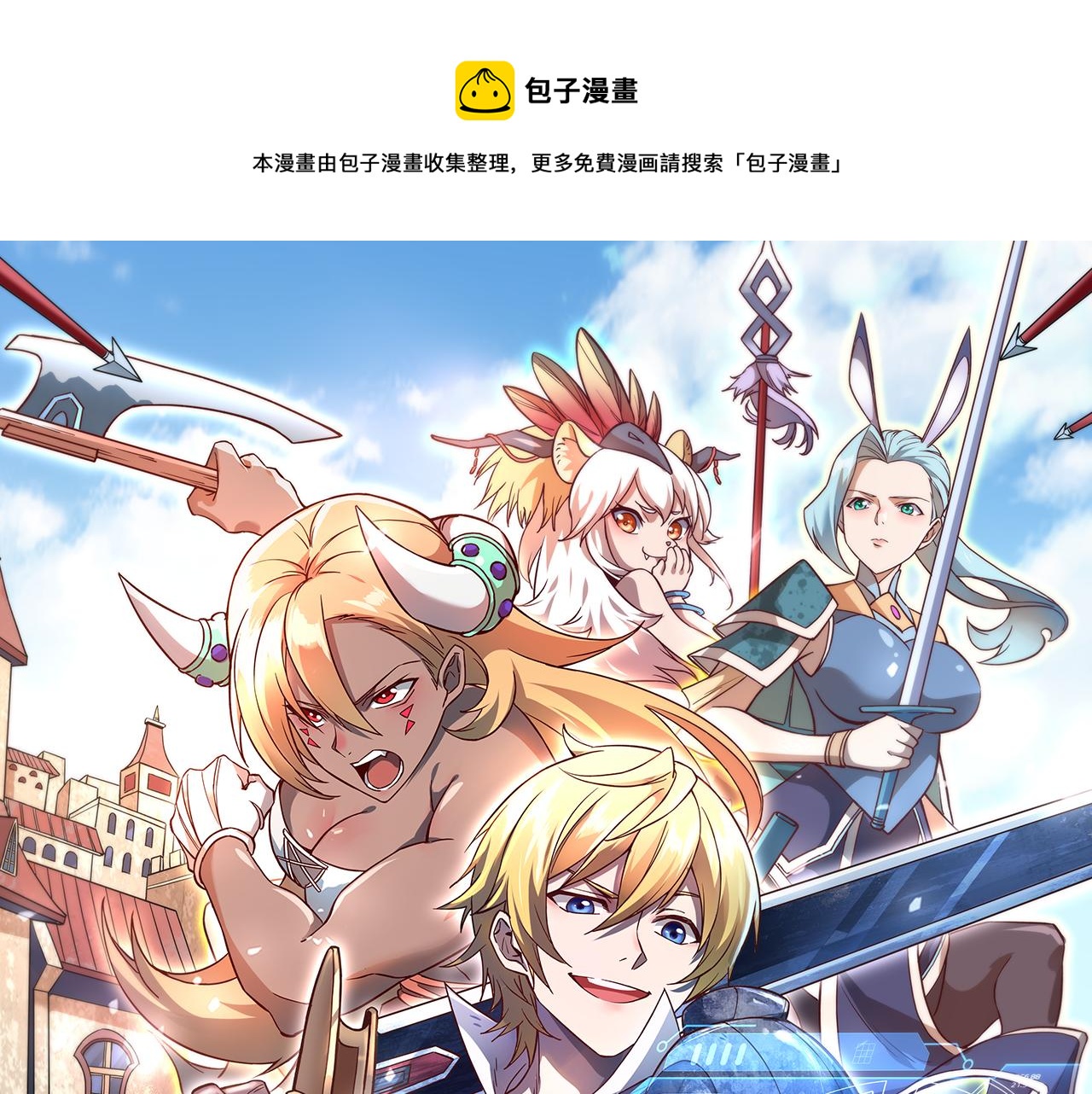 Steamed Bun

This comic is collected and organized by Bao Ziman. For more free comics, please search for "Bao Ziman"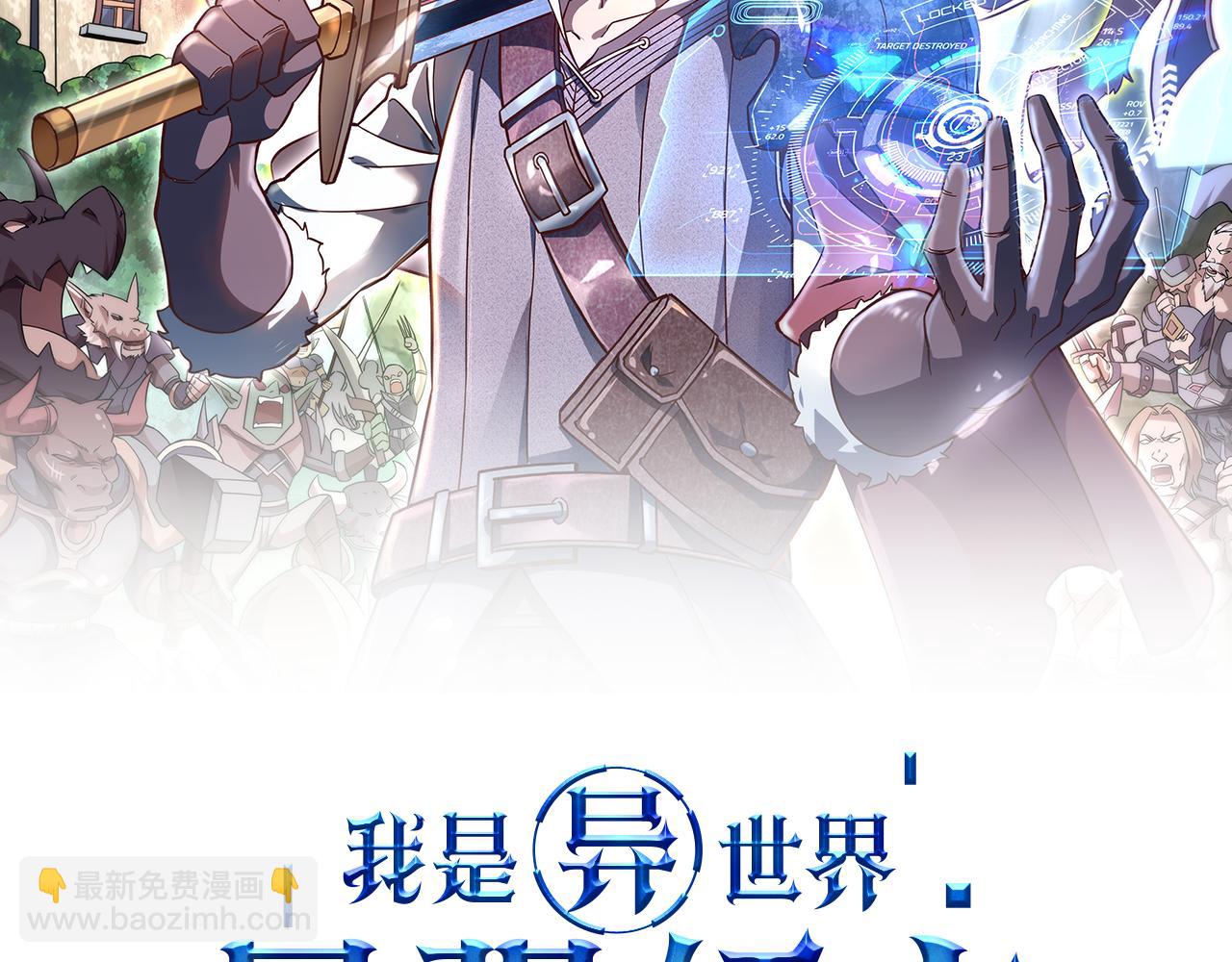 I'm

world,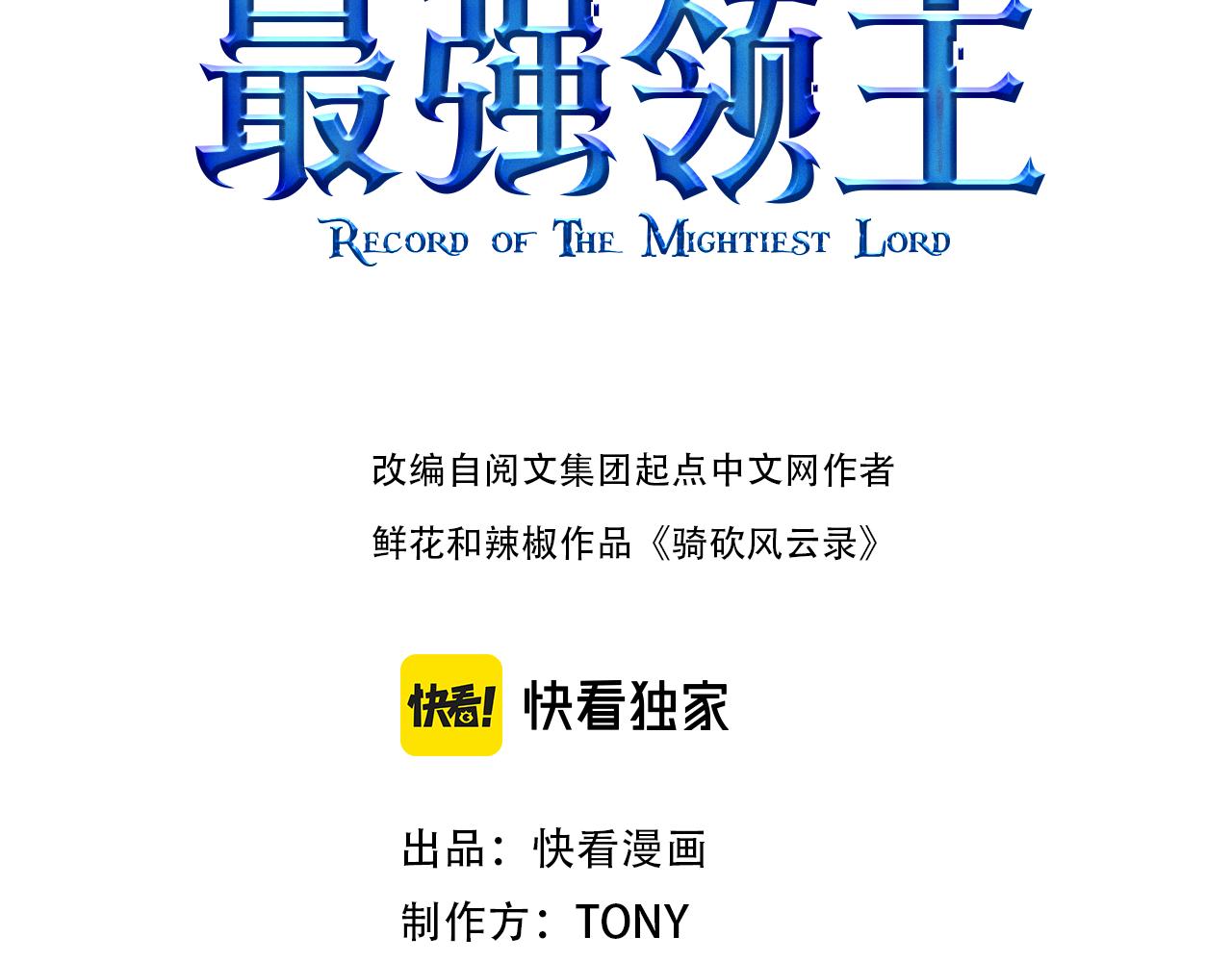 The strongest king

RECORD OF THE MiGHTIEST

TLORD

Adapted from the work "Riding and Cutting Wind and Cloud Records" by the authors of the Chinese website of China Reading Group

Check it out!

look exclusive

Produced by: Quick Look Comic Producer: TONY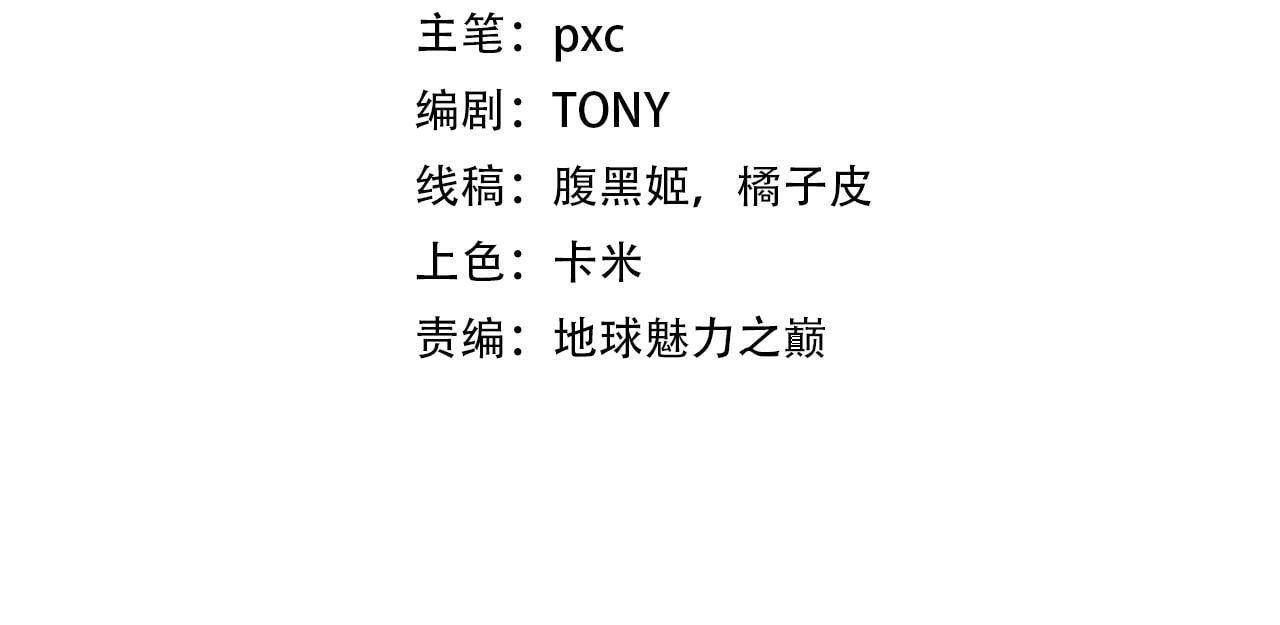 Main Writer: pxc Screenwriter: TONY Line Draft: Belly Heiji, Orange Peel Coloring: Kamigui Editor: Top of the Earth's Charm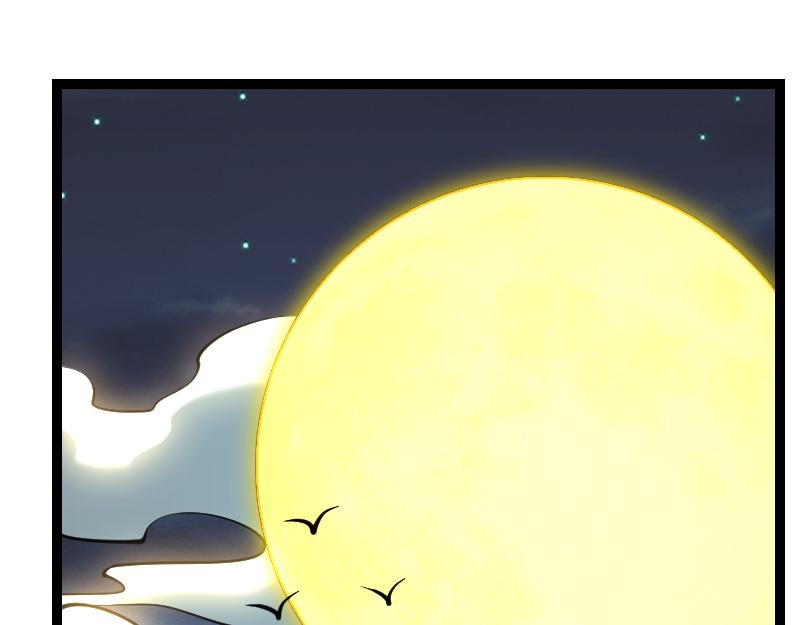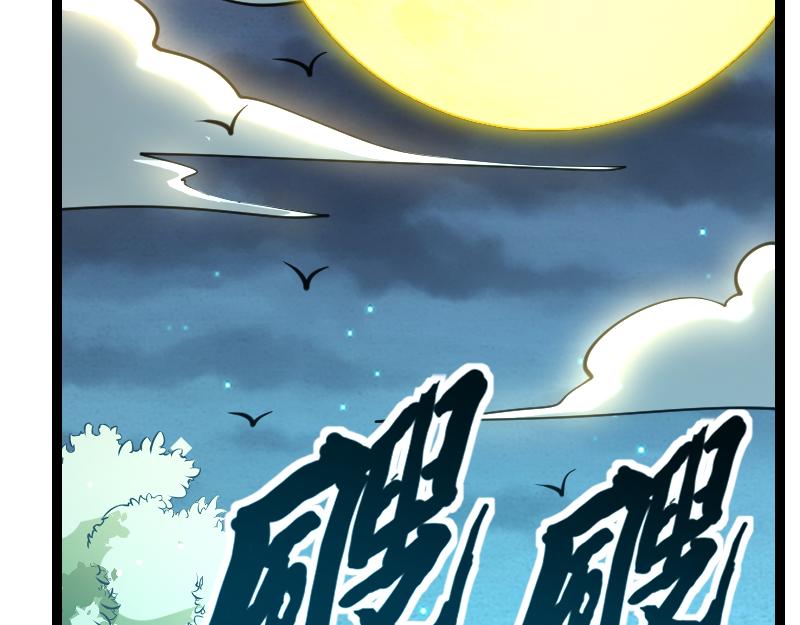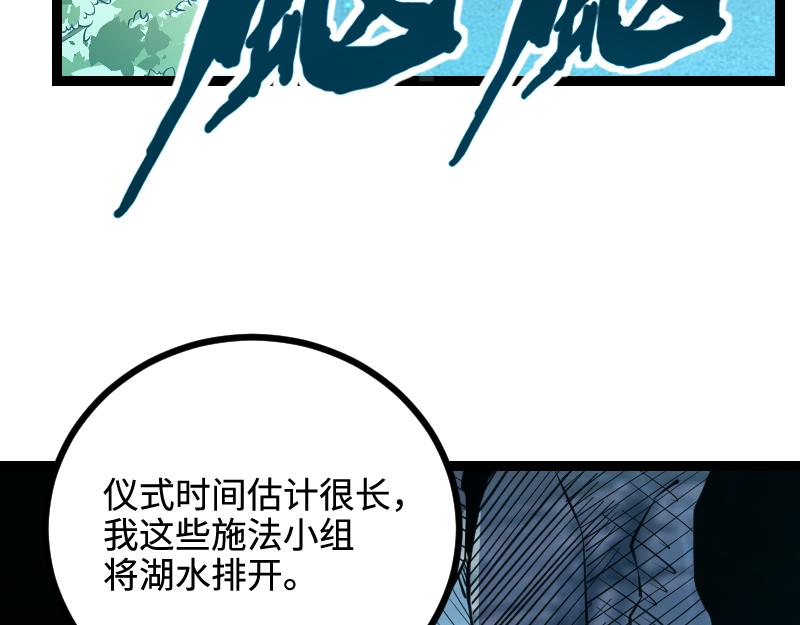 The ritual time is estimated to be very long, and my spellcasting team will drain the lake.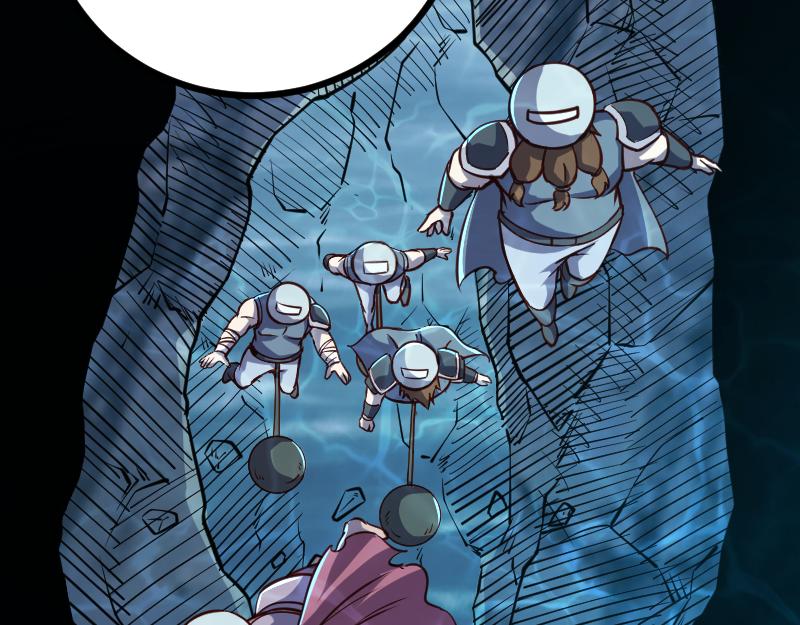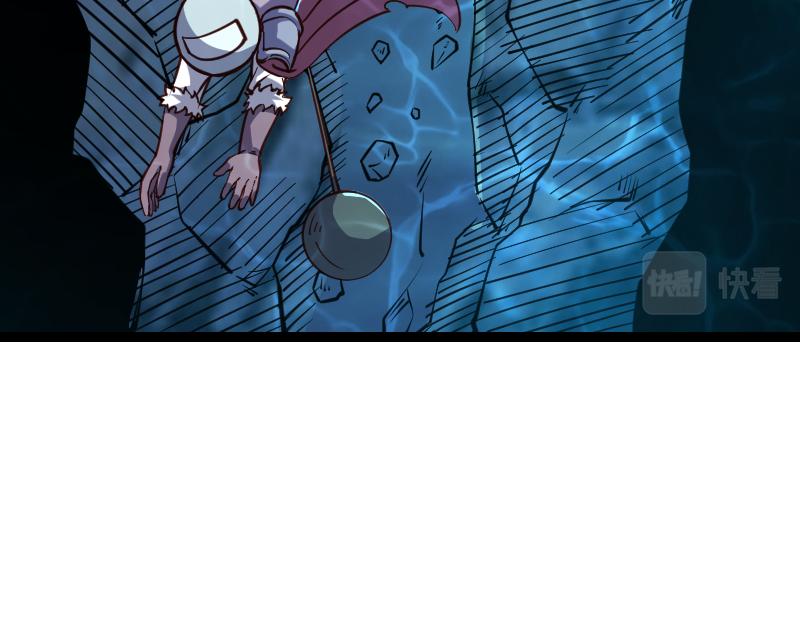 look quickly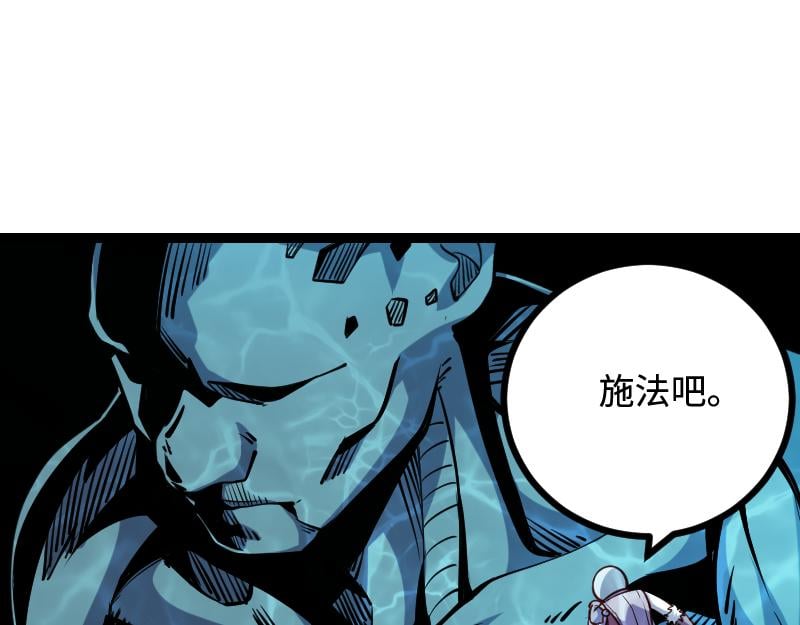 Cast it.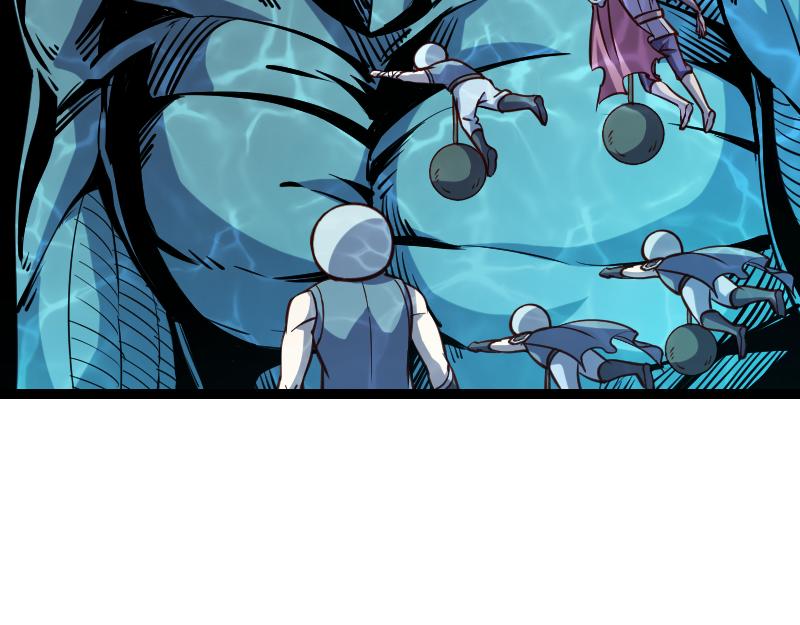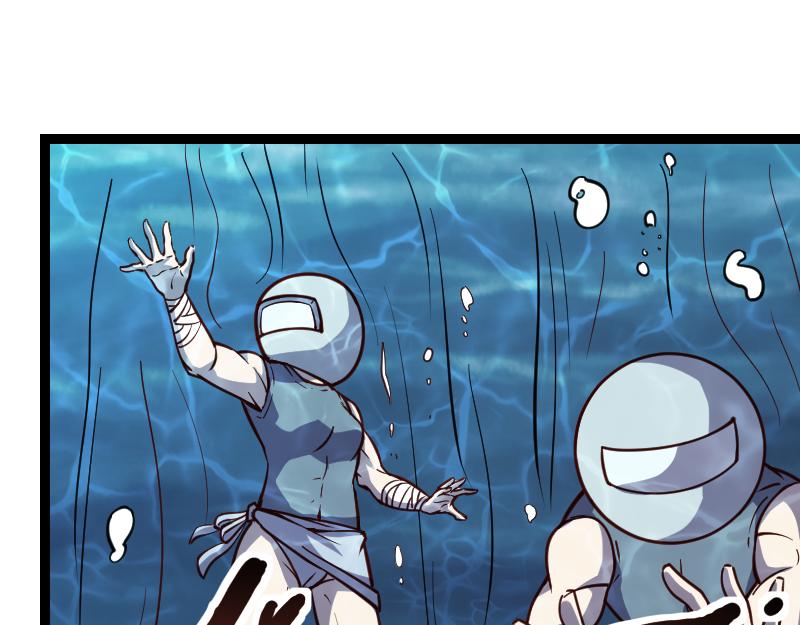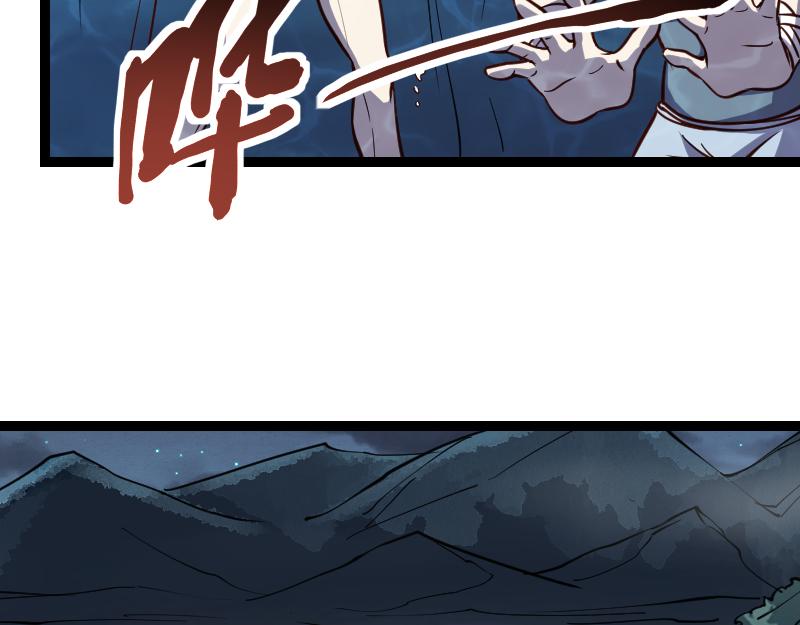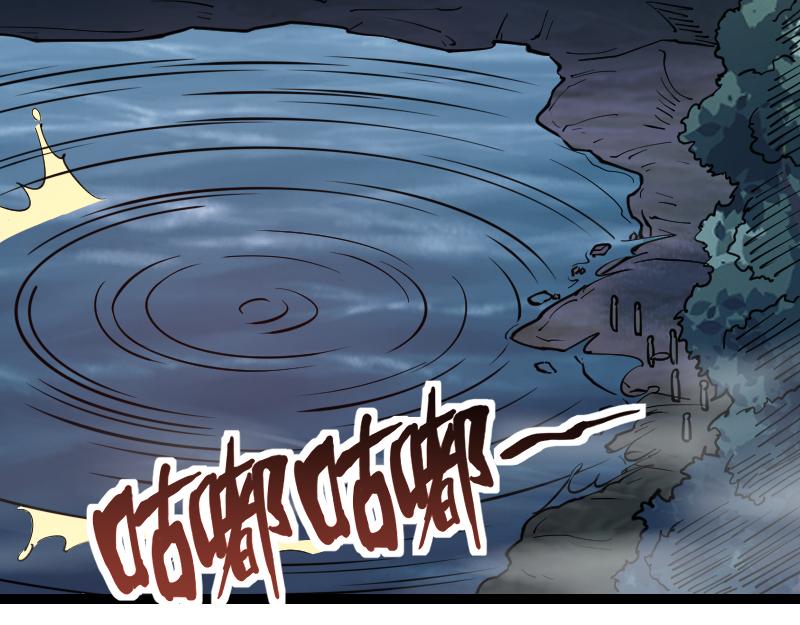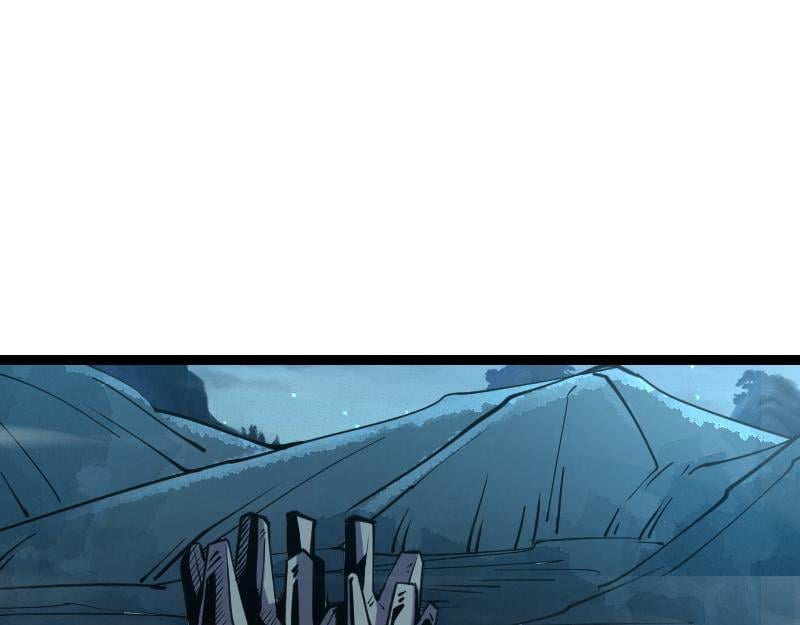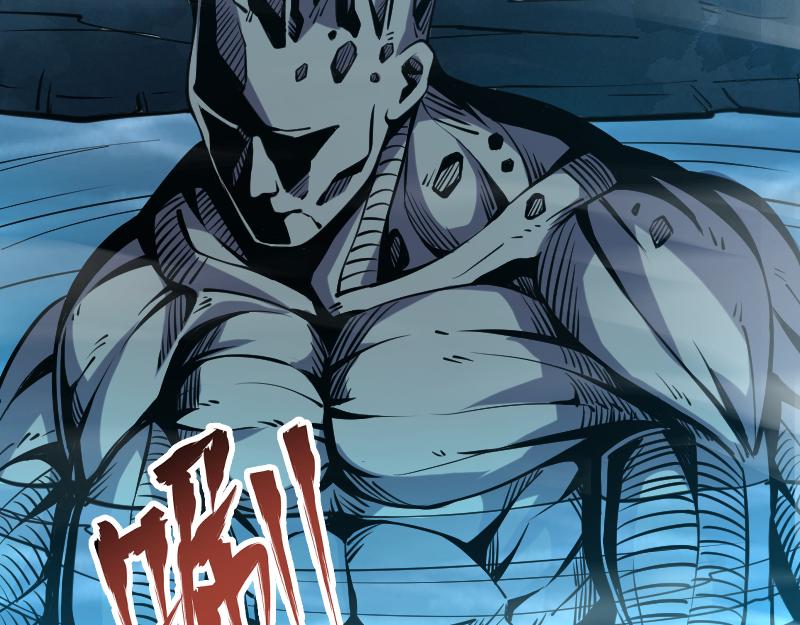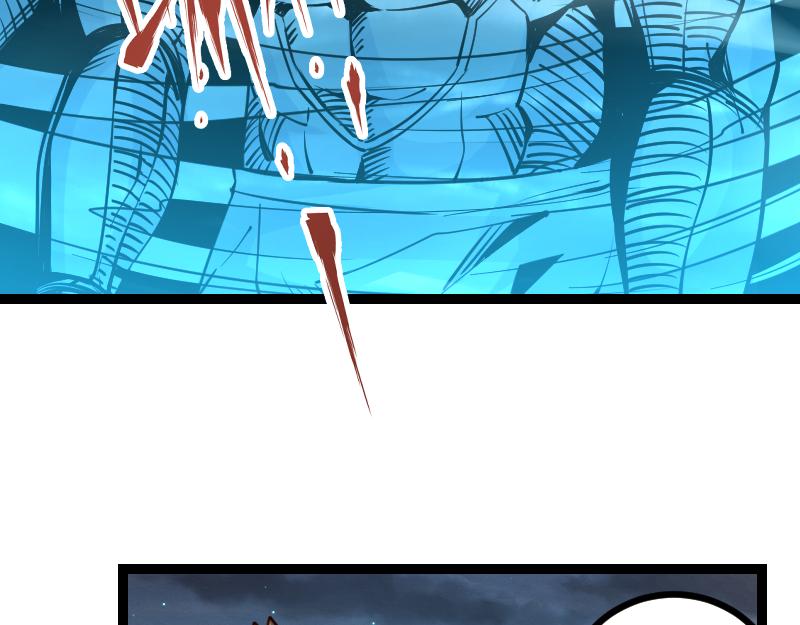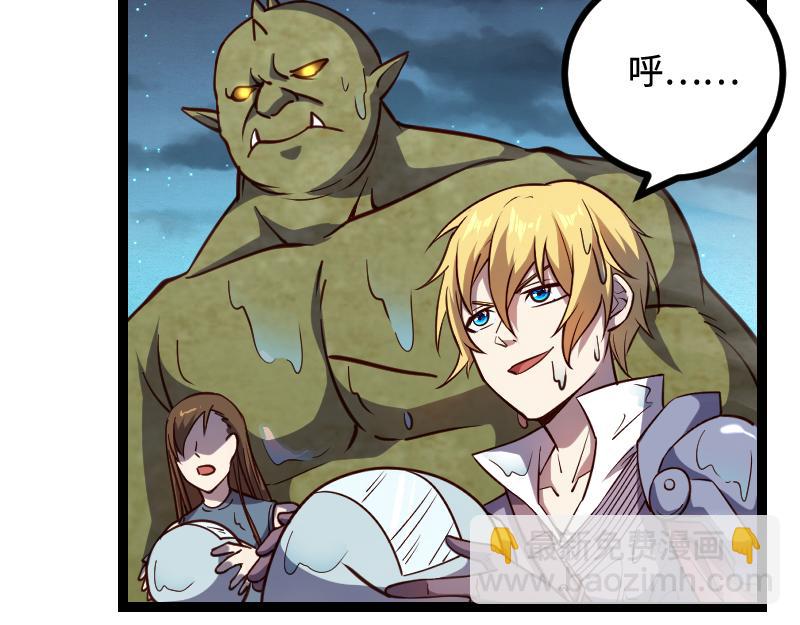 call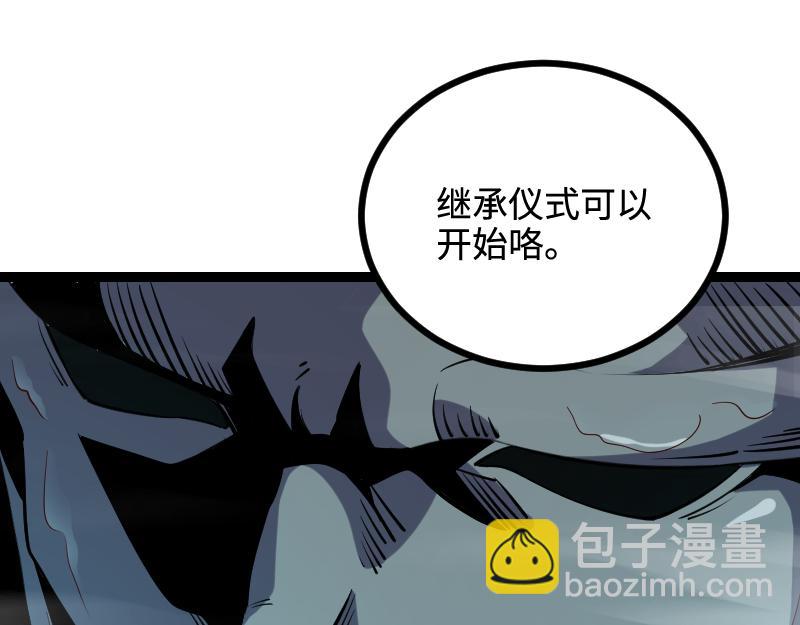 The succession ceremony can begin.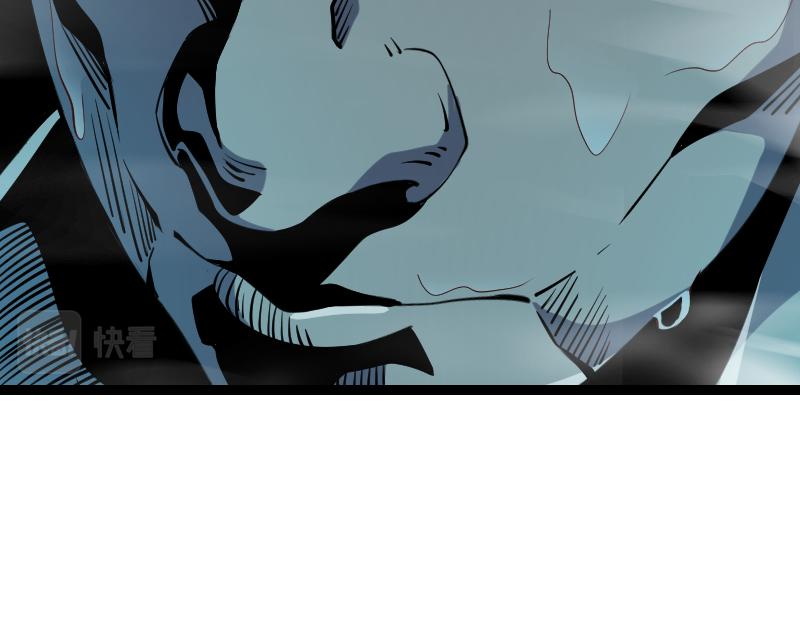 look quickly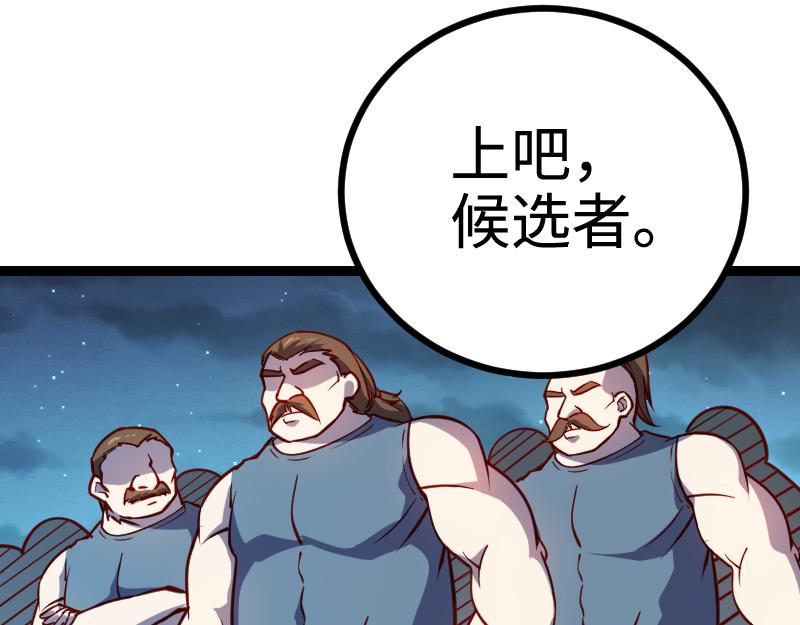 Go ahead, candidate.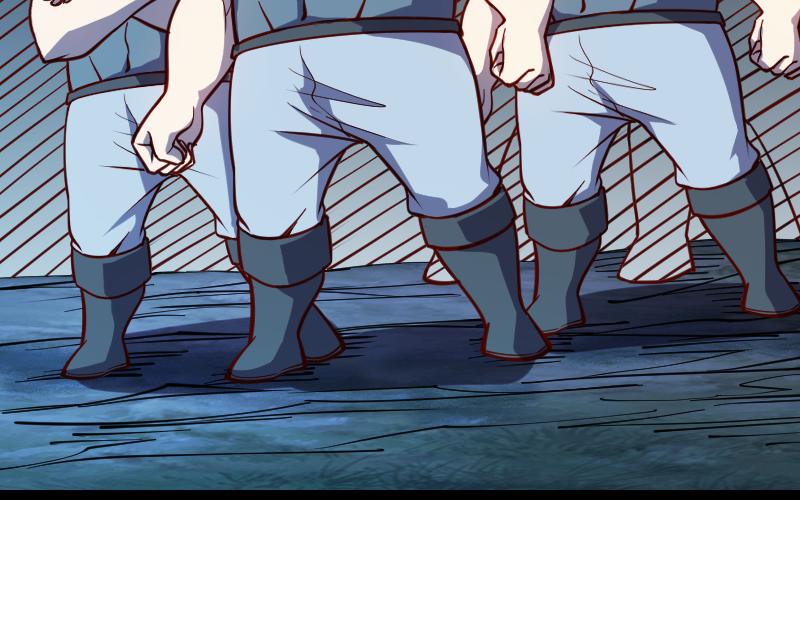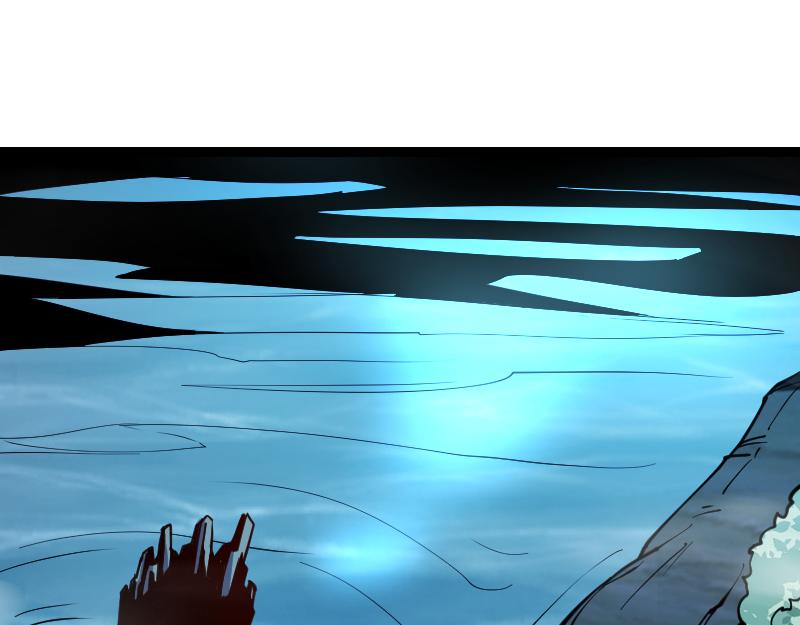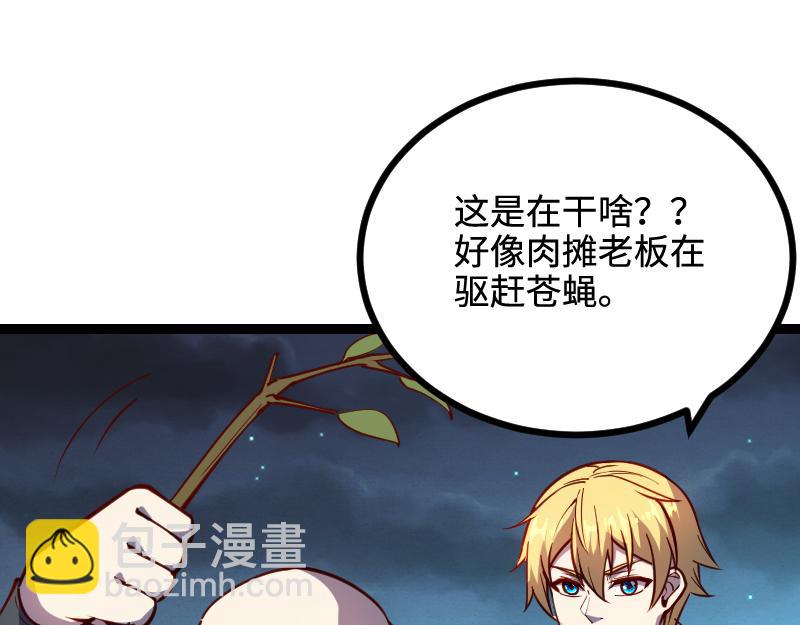 What is this doing? ? It's as if the butcher stall owner is driving flies away.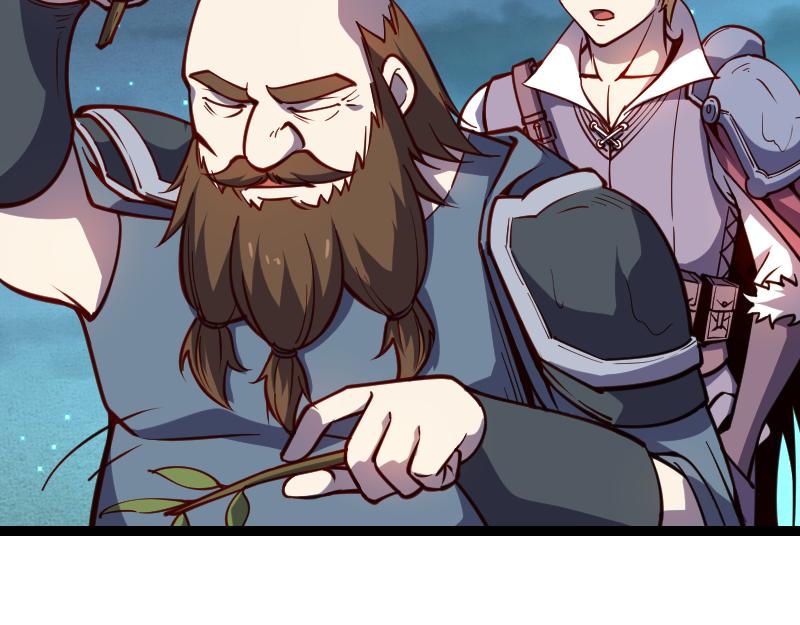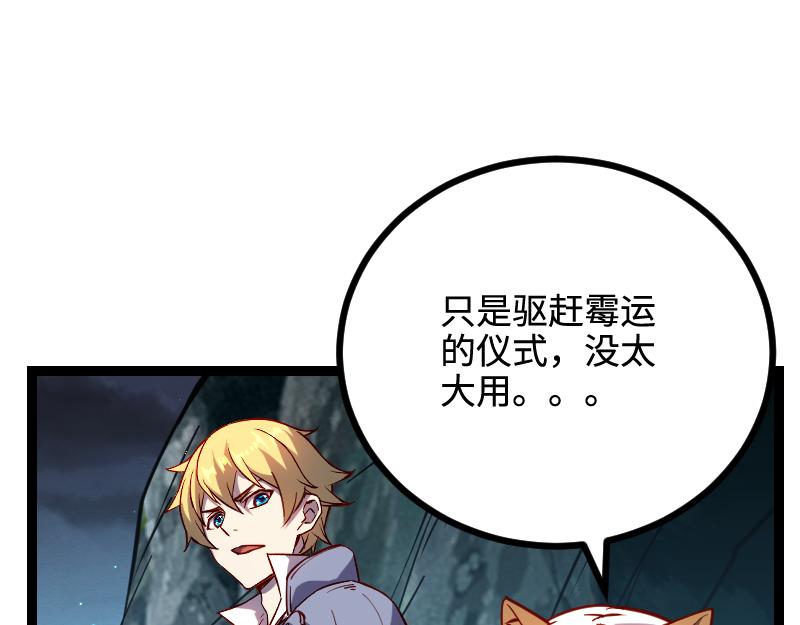 It's just a ritual to drive away bad luck, it's not very useful. . .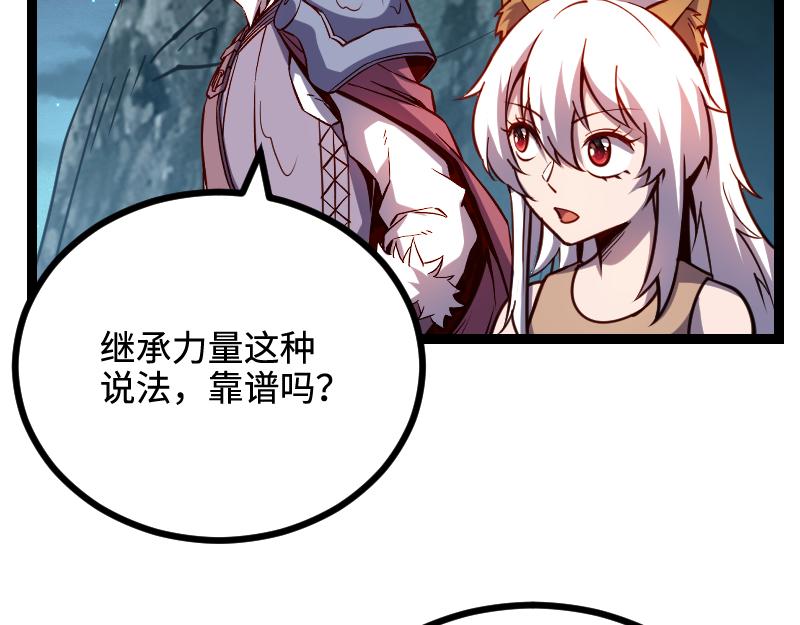 Is the saying of inheriting power reliable?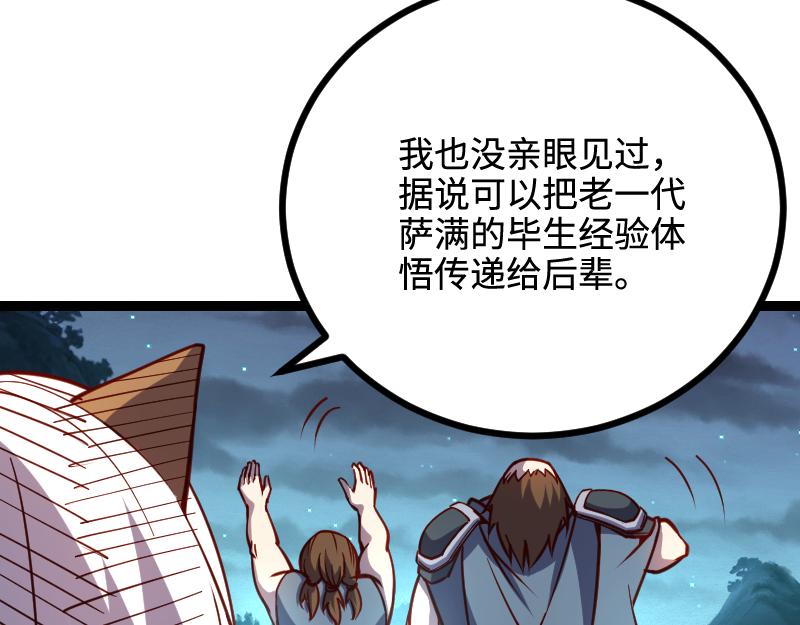 I have not seen it with my own eyes. It is said that it can pass on the lifelong experience of the old generation of shamans to the younger generation.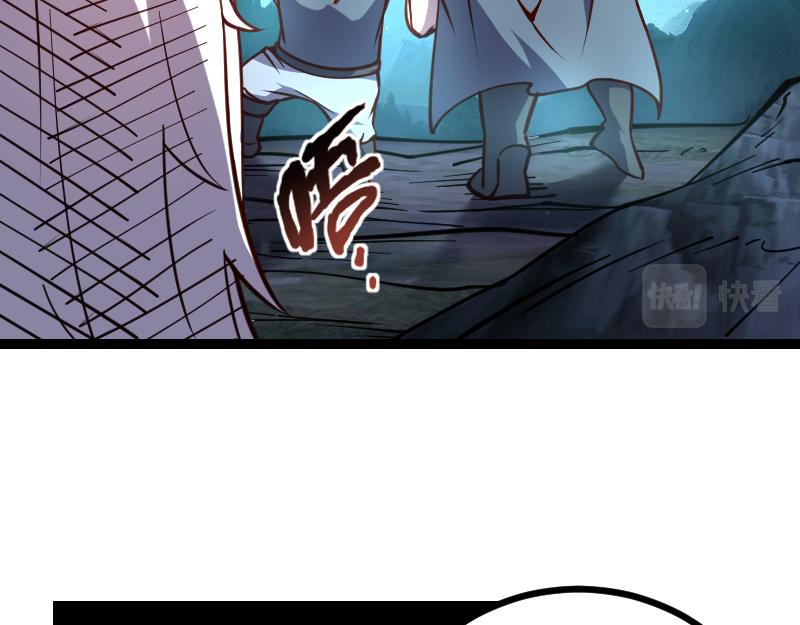 Pleasure! fast love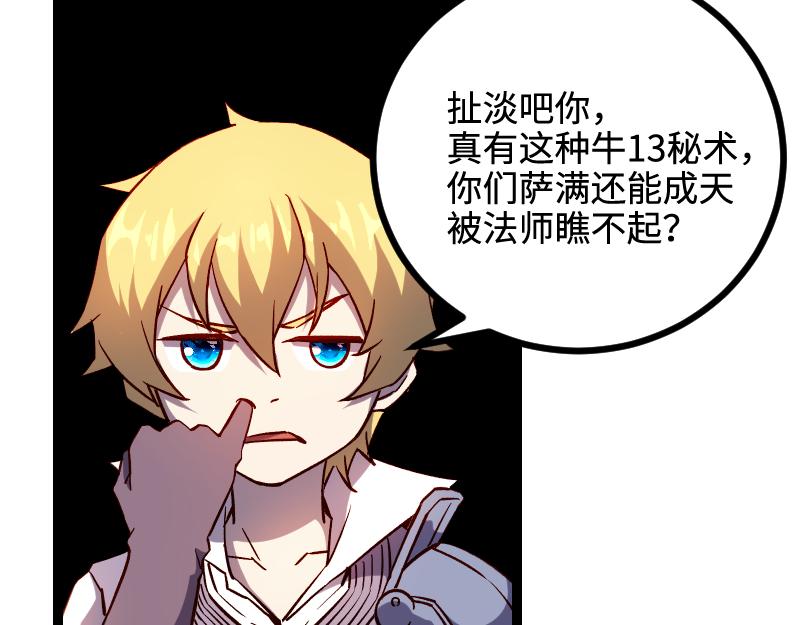 Bullshit, you really have this kind of cow 13 secret technique, how can you shaman be looked down on by mages all day long?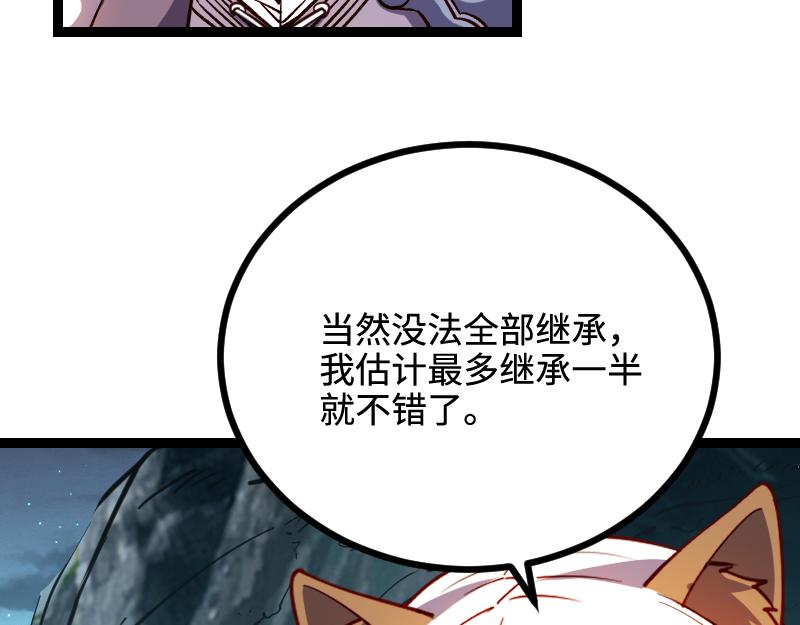 Of course, it is not possible to inherit all of them. I estimate that it is good to inherit at most half.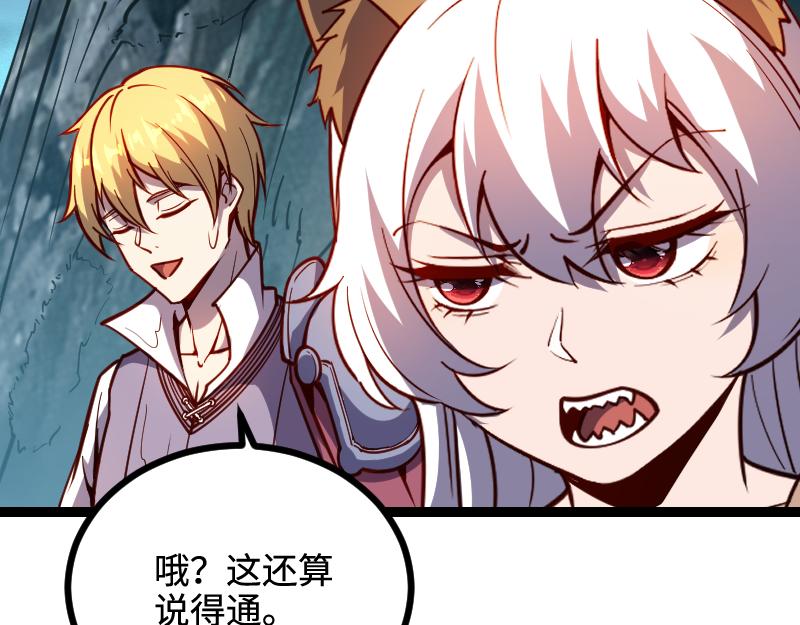 Oh? This makes sense.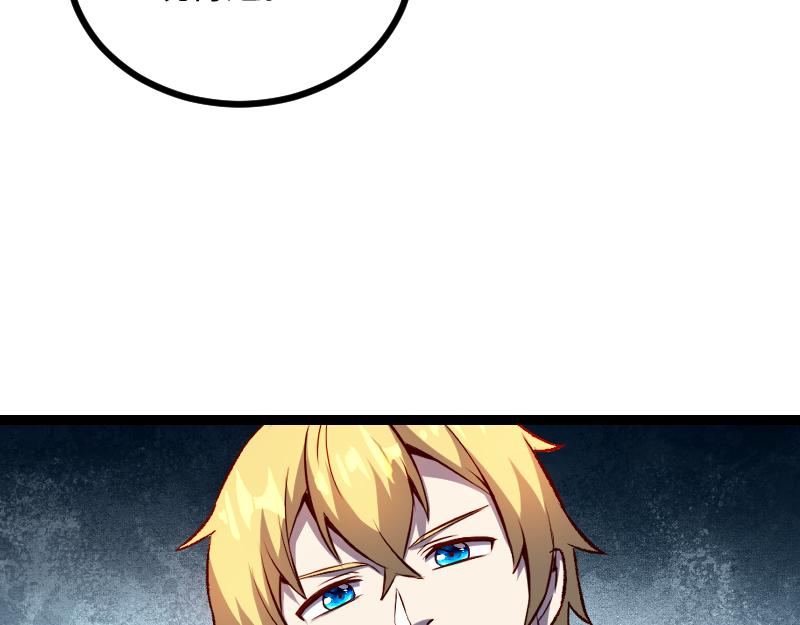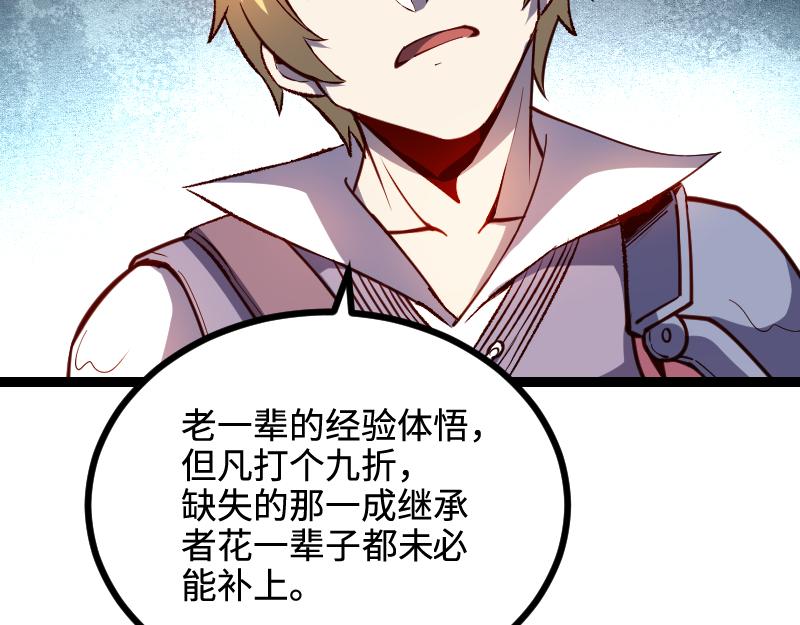 The experience and understanding of the older generation, as long as there is a 10% discount, the missing 10% of the heirs may not be able to make up for it in a lifetime.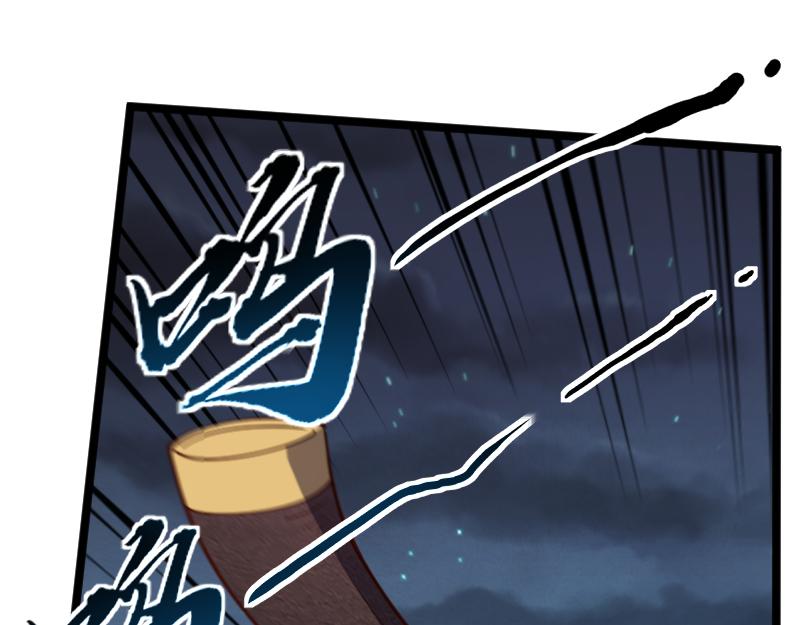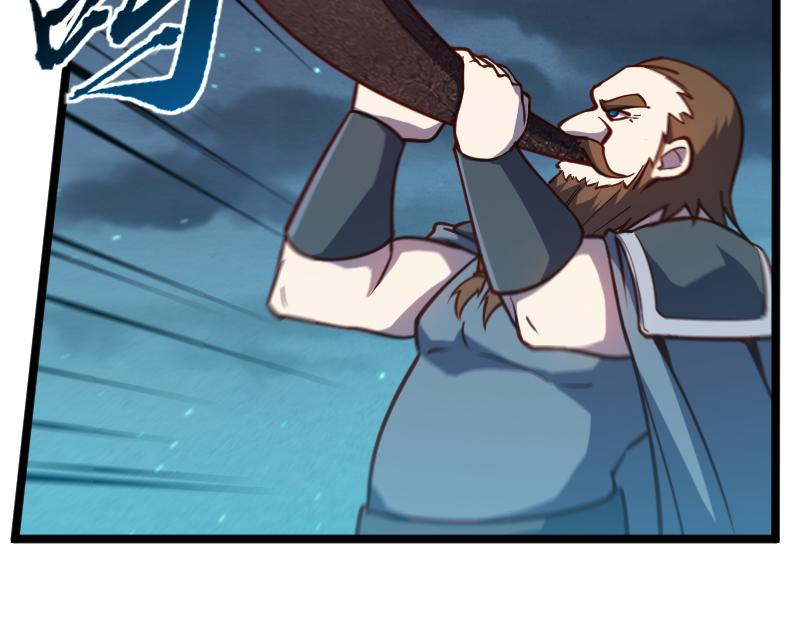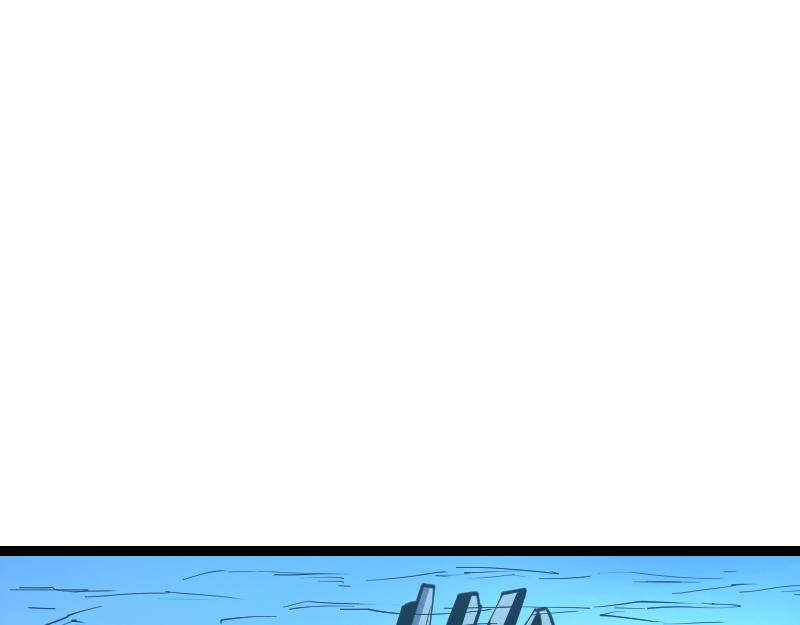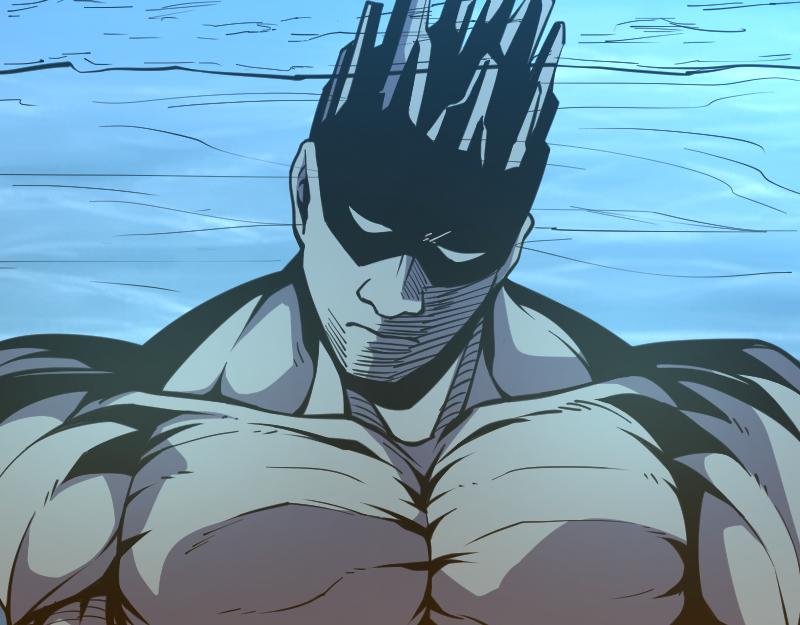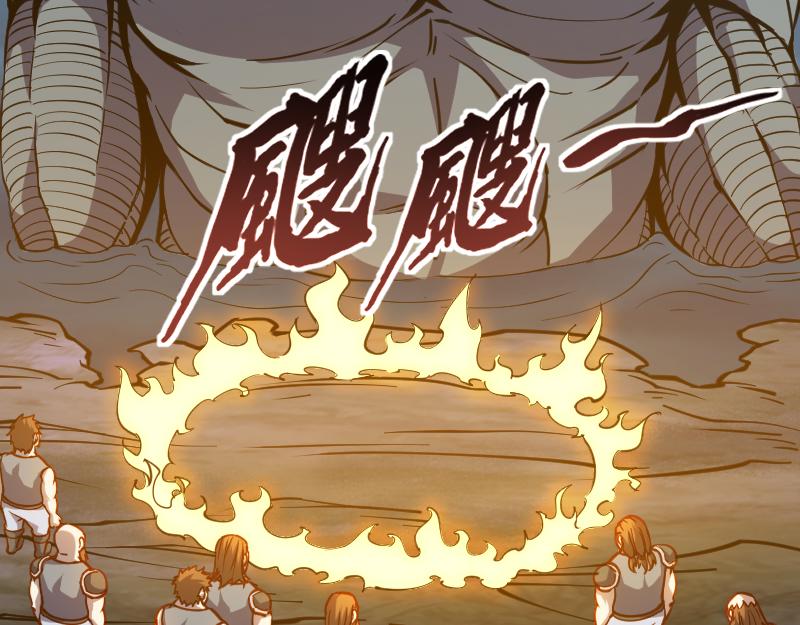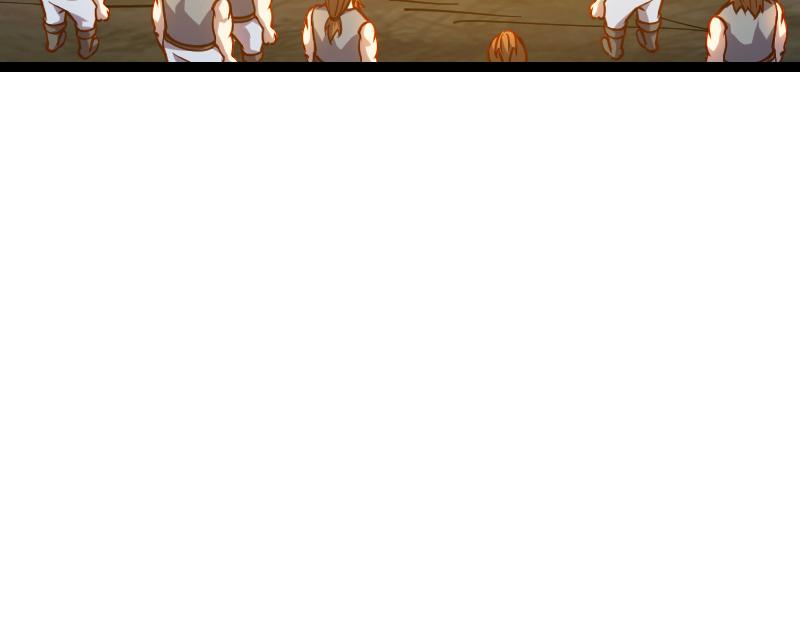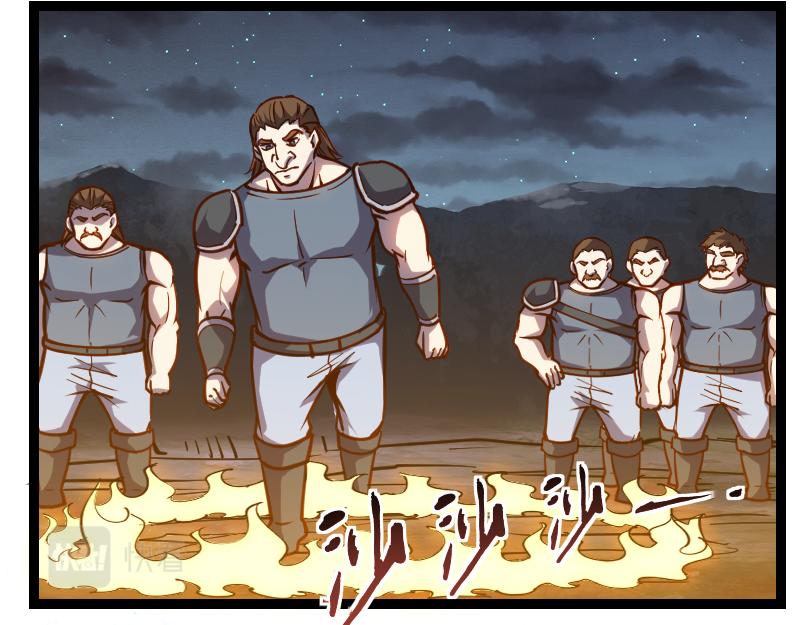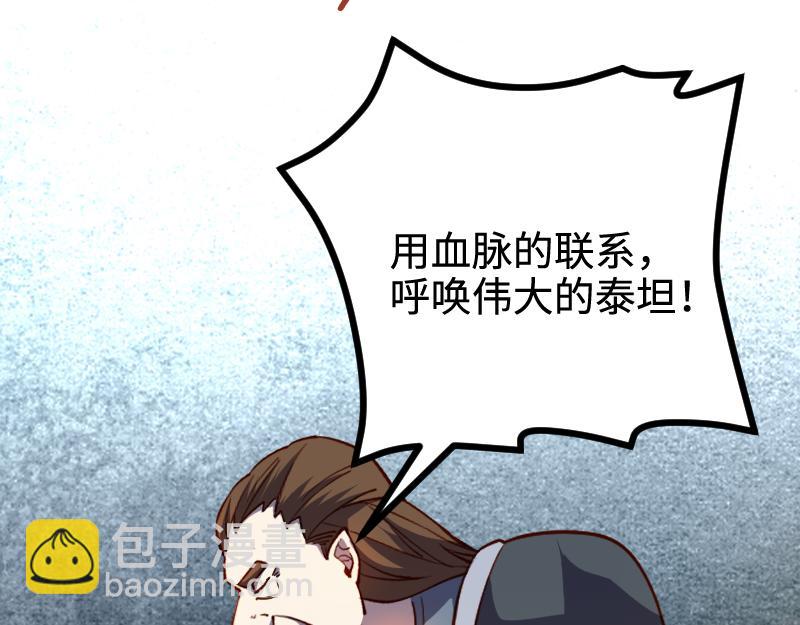 With the connection of blood, call the great Titan!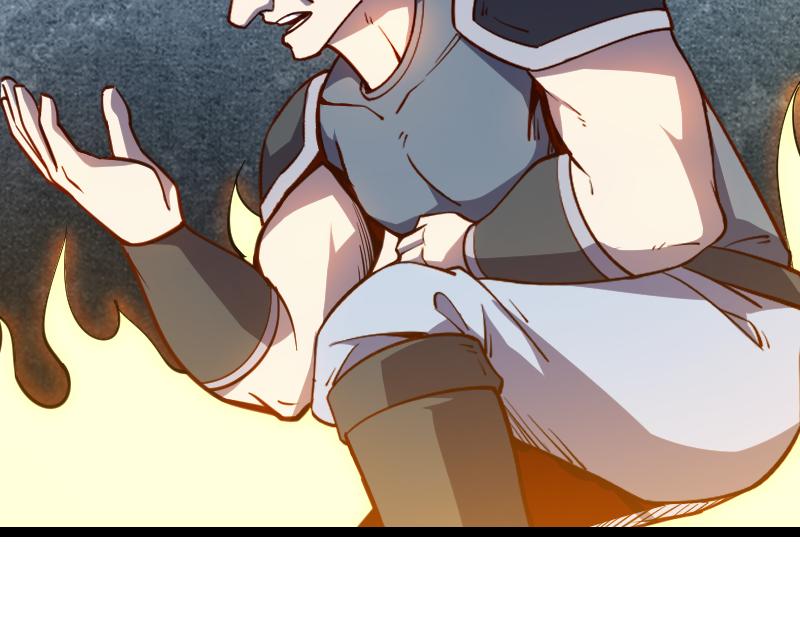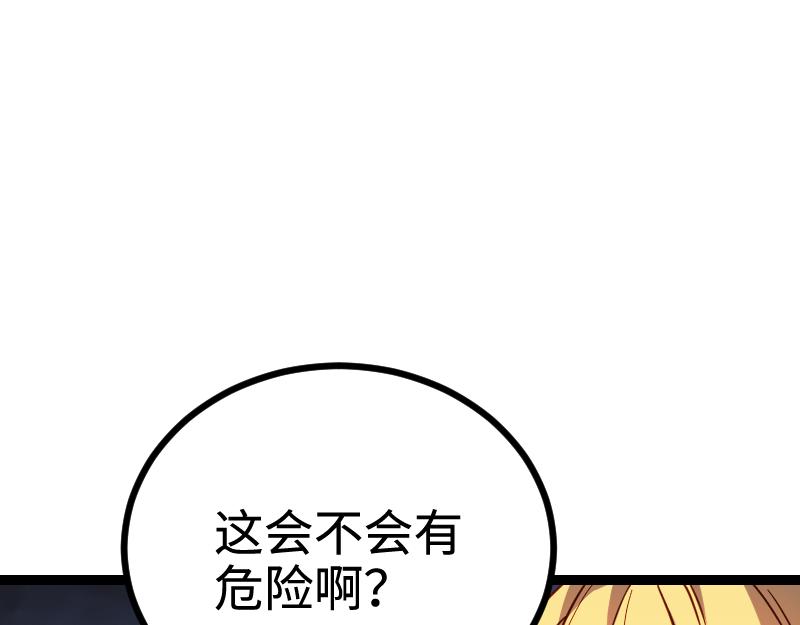 Will this be dangerous?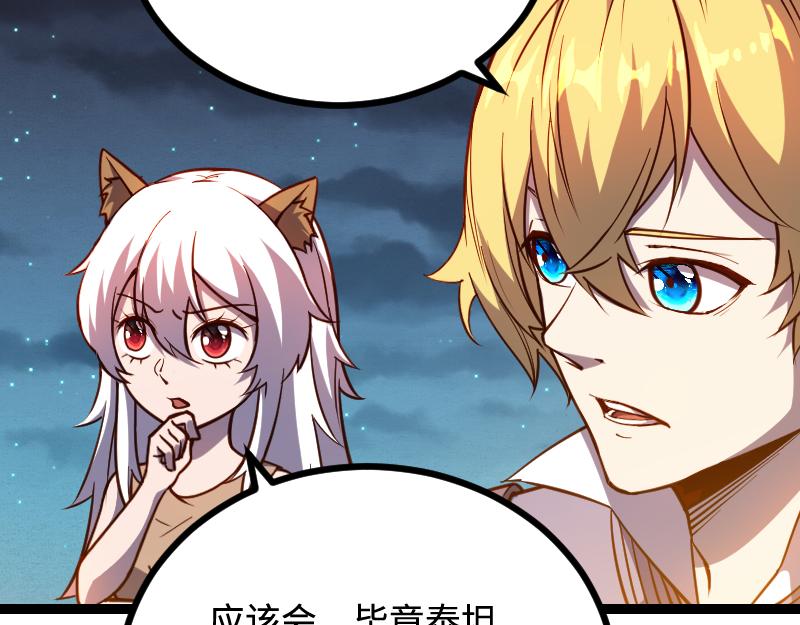 should be

Pyramid Titan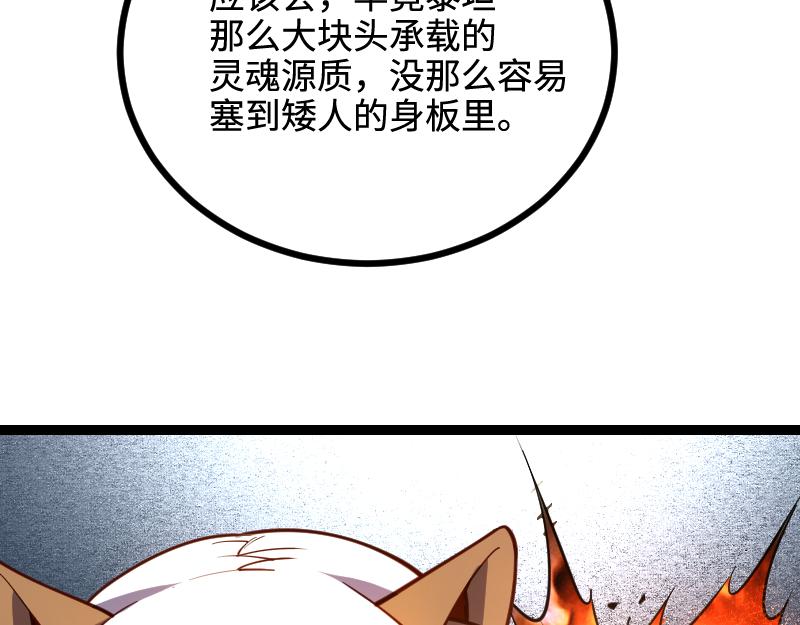 The soul essence carried by such a big man is not so easy to be stuffed into the body of the dwarf.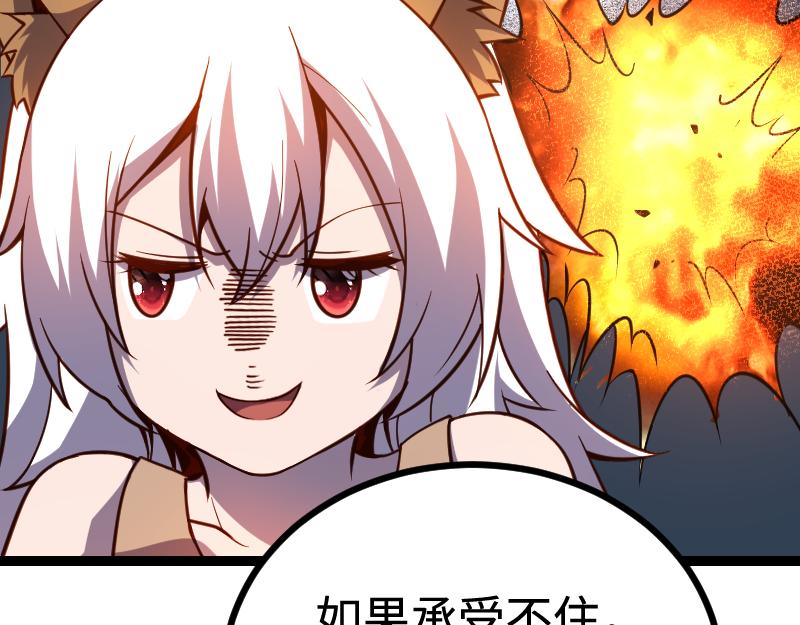 Ruli Chengyin can't stop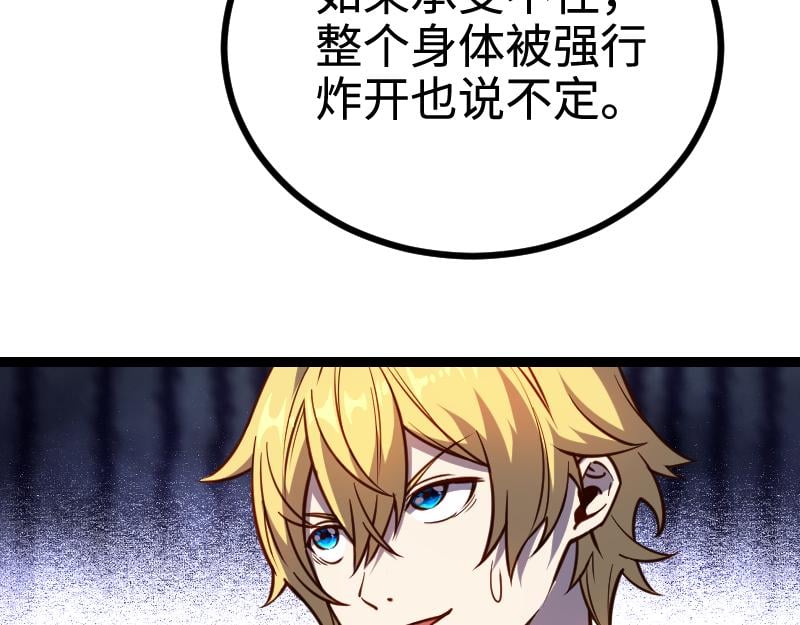 Maybe the whole body was forcibly blasted open.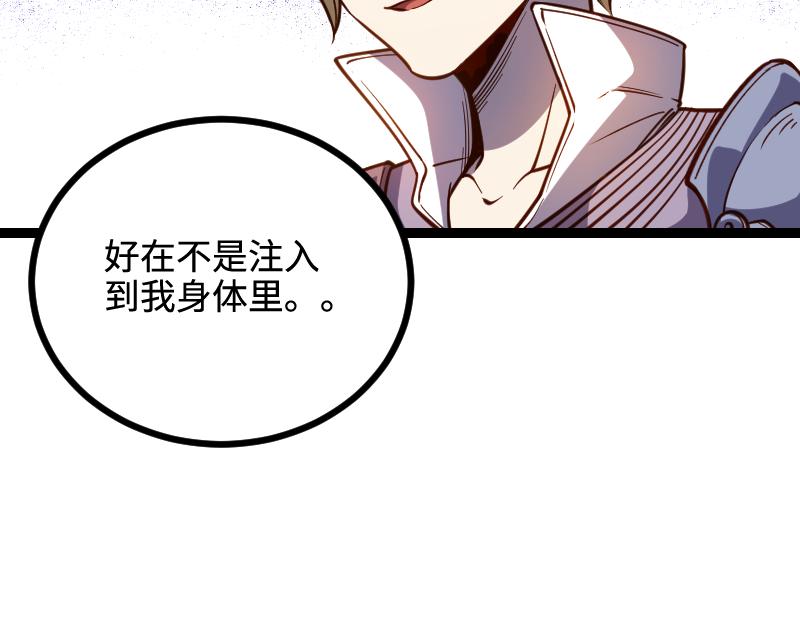 Luckily it wasn't injected into my body. .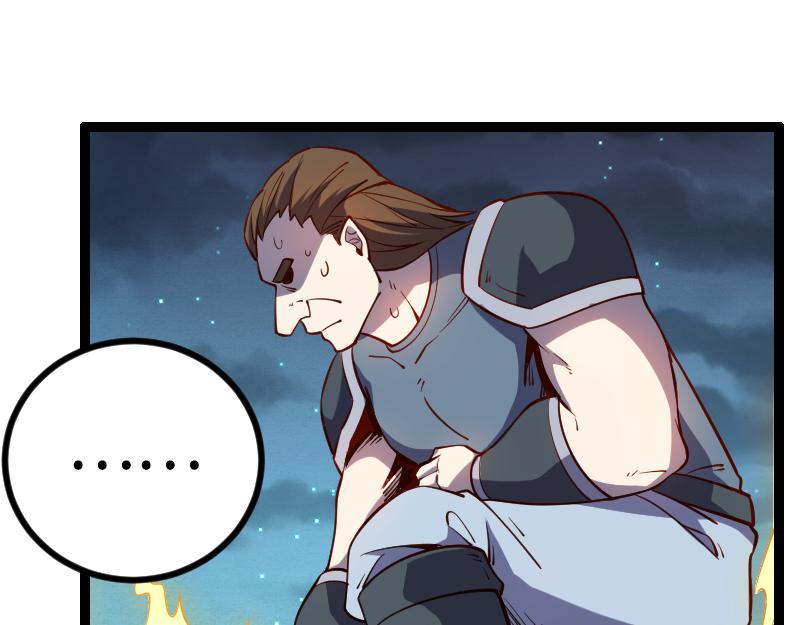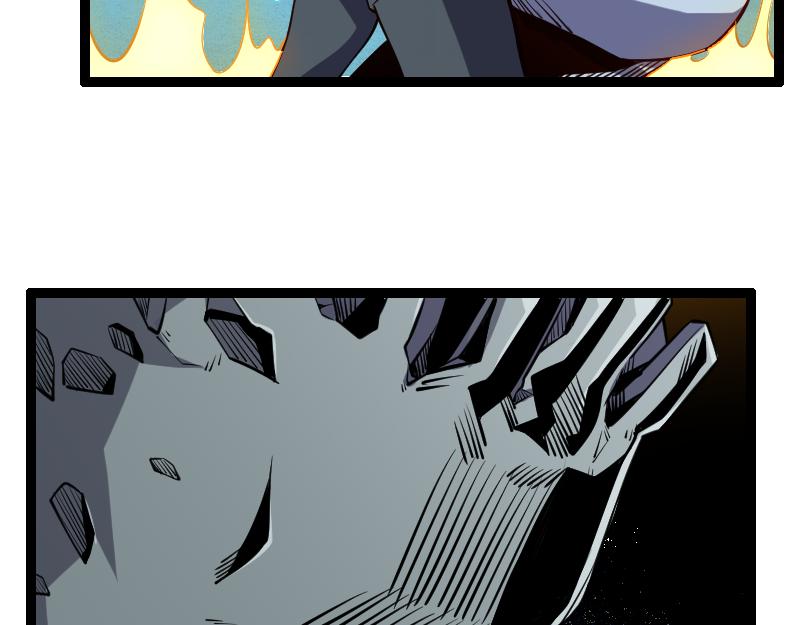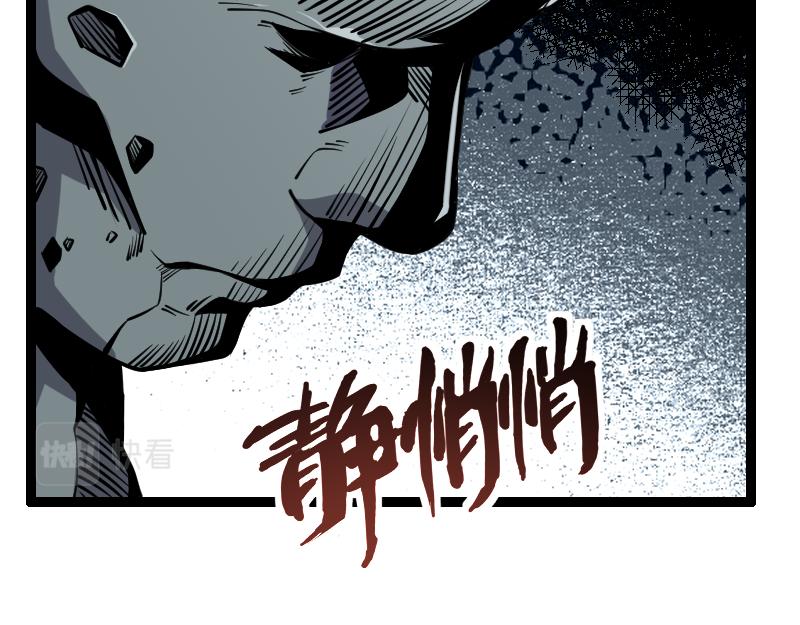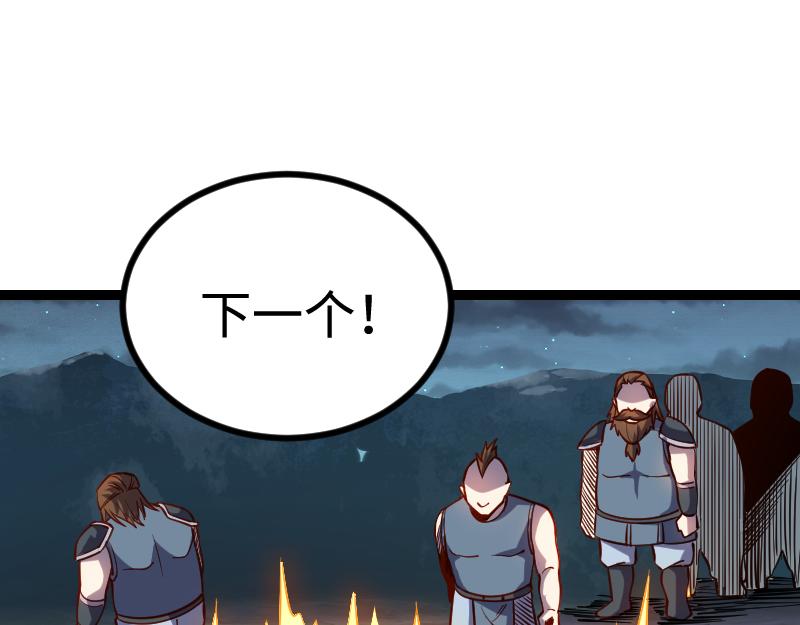 next!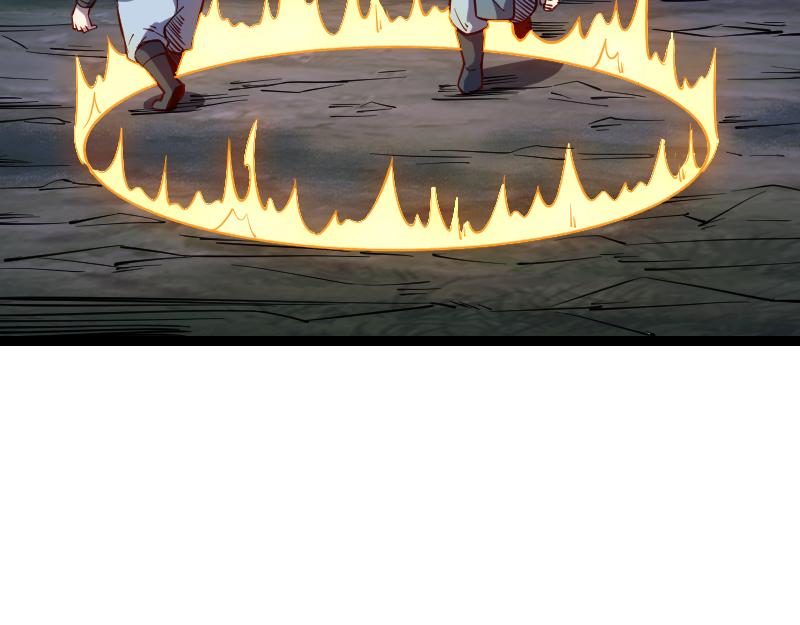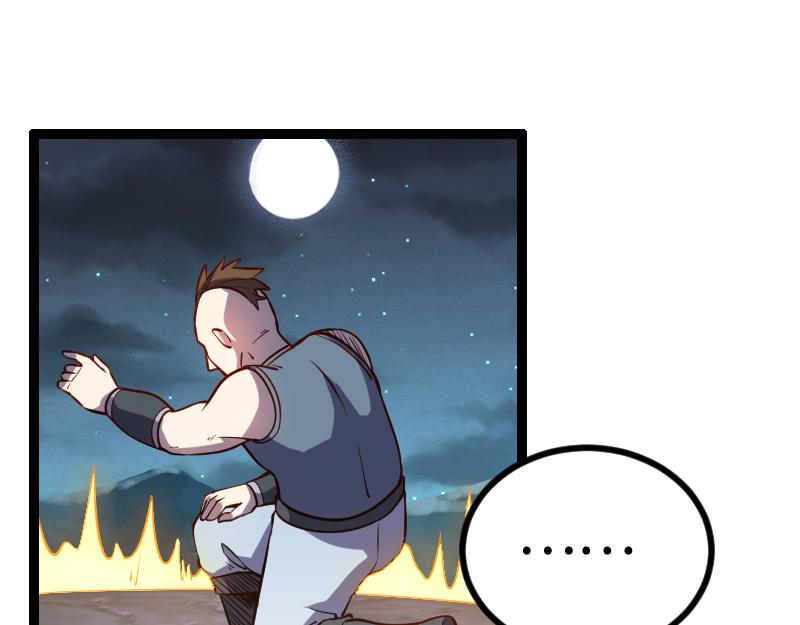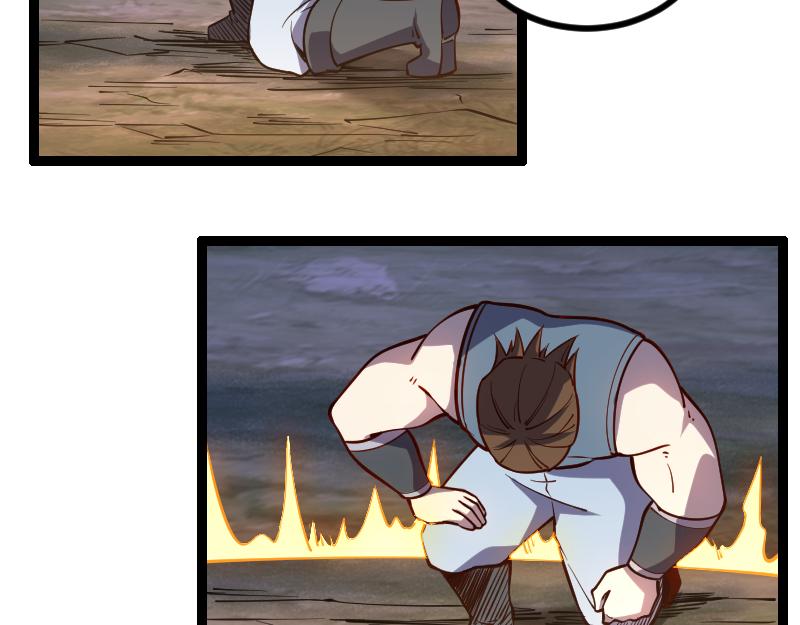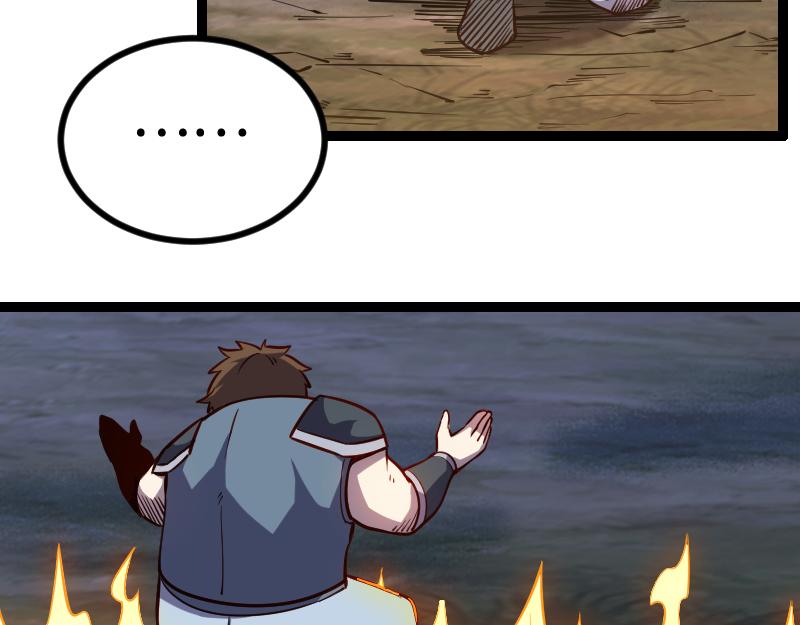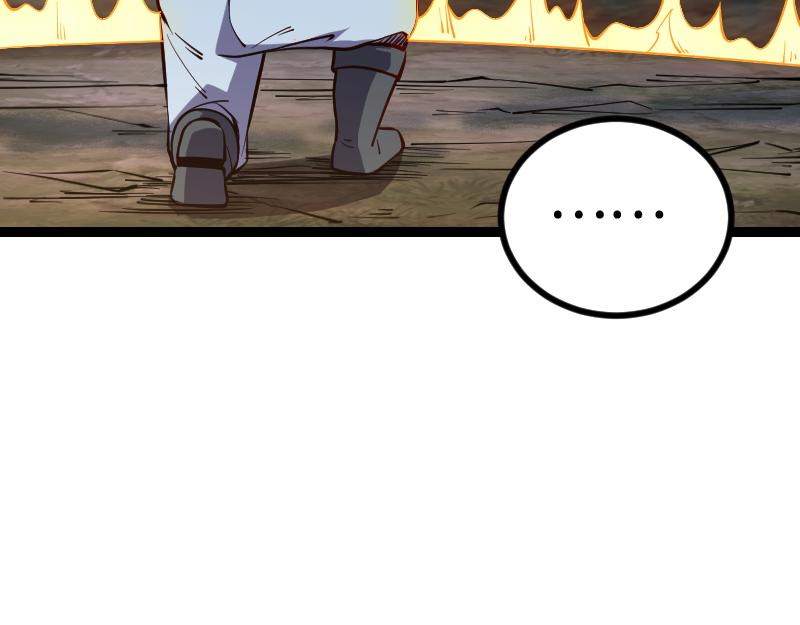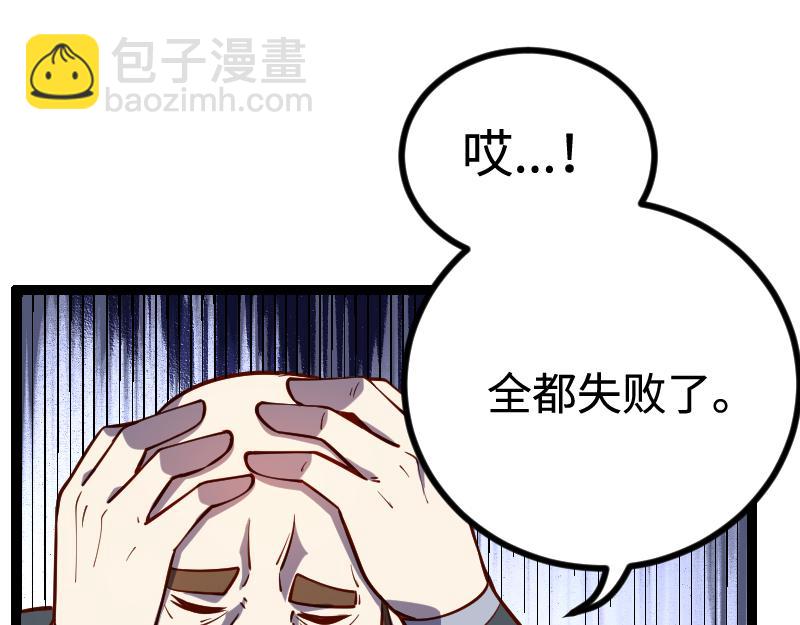 Hey…!

All failed.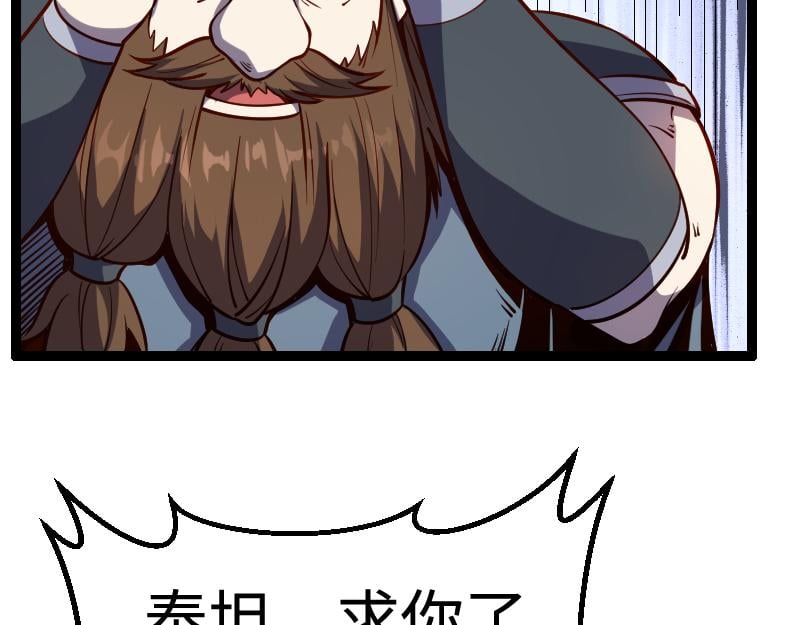 I'm you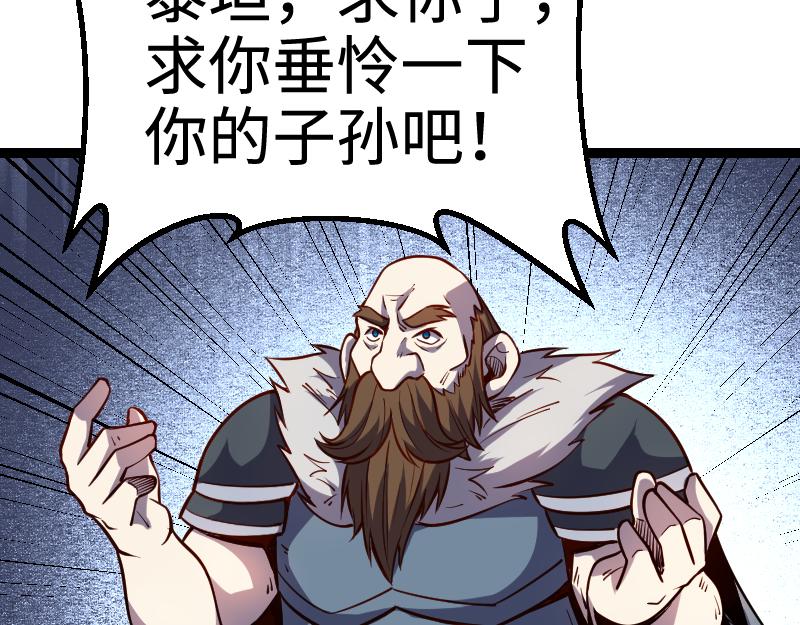 Please look down on your children and grandchildren!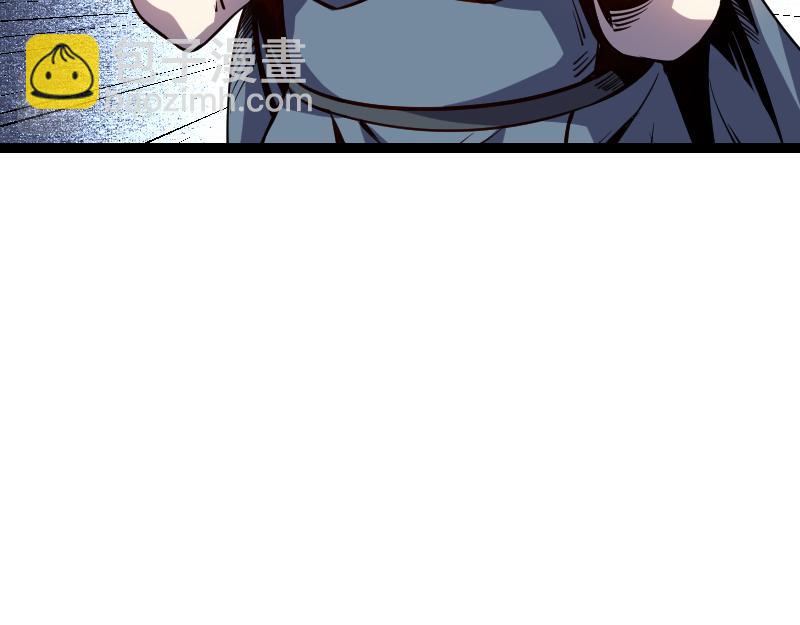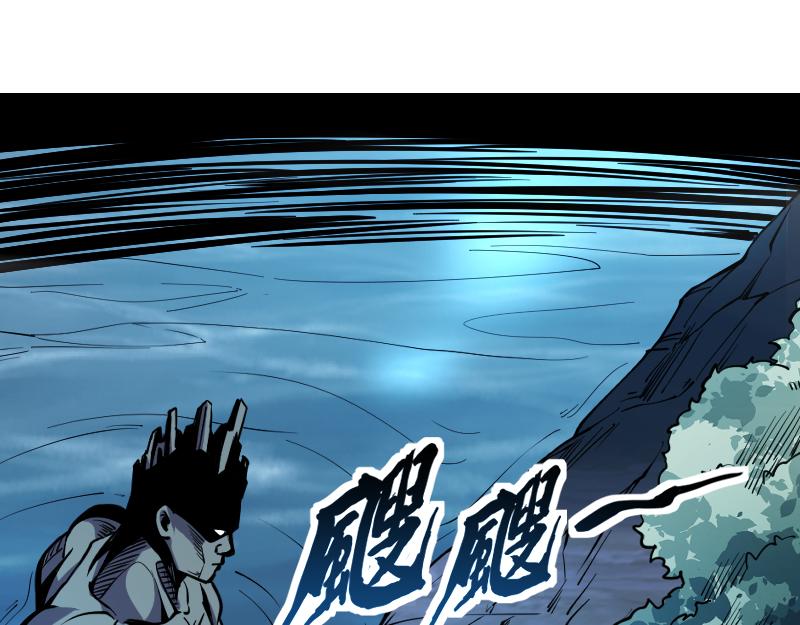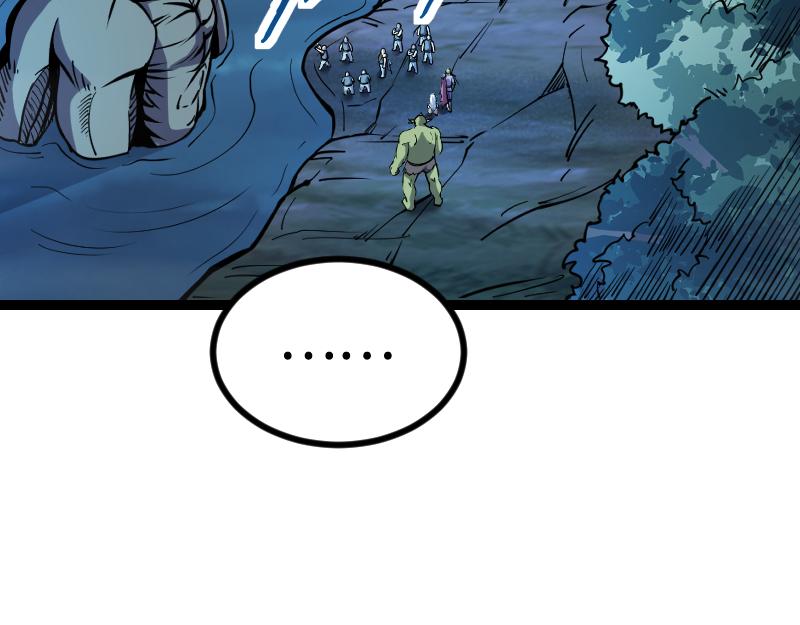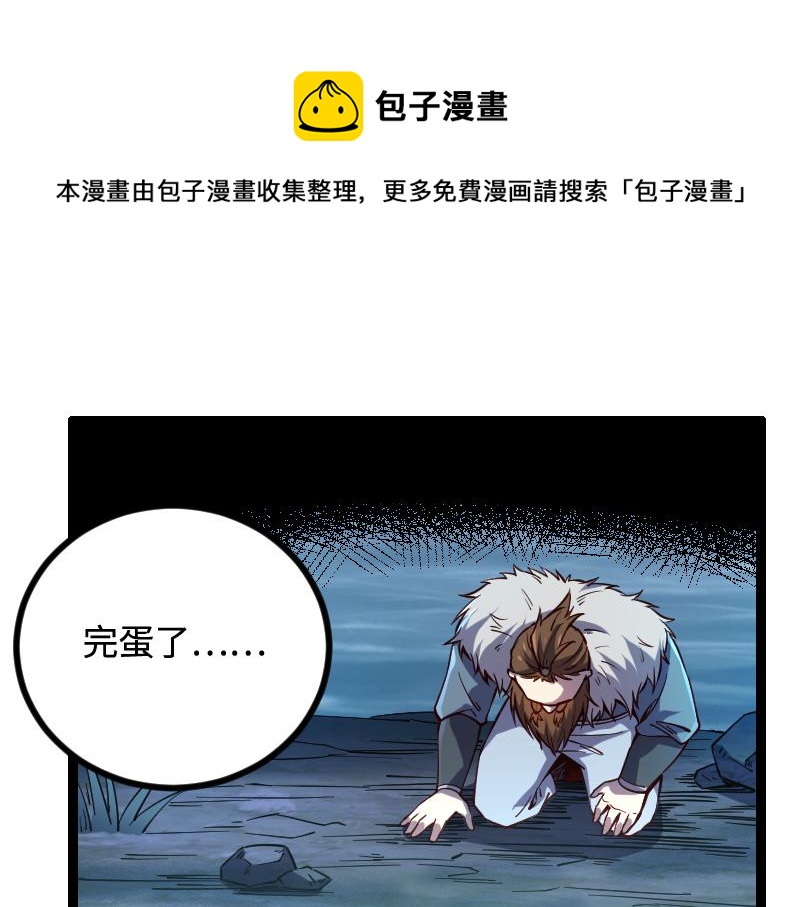 Steamed Bun

This comic is collected and organized by Bao Ziman, for more free comics, please search for "Baozi Comics"

Ruined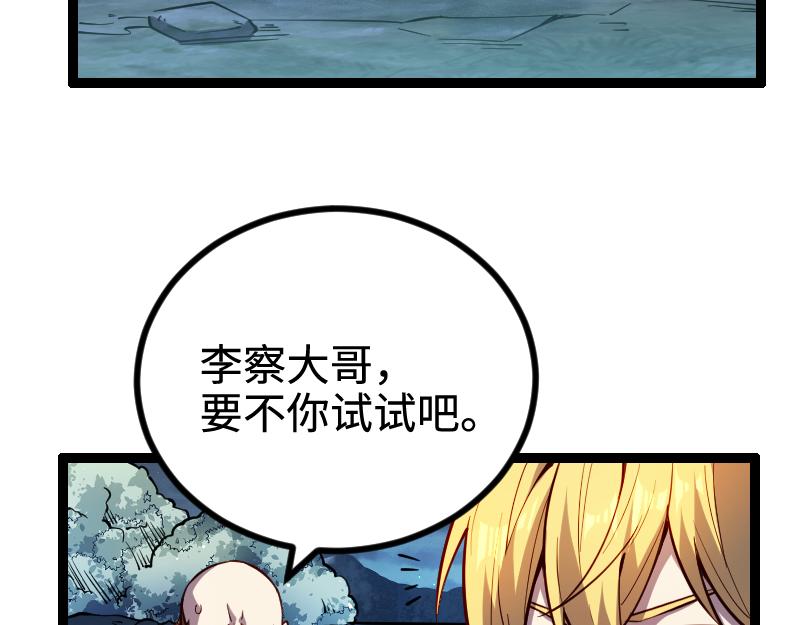 Brother Richard, why don't you try it?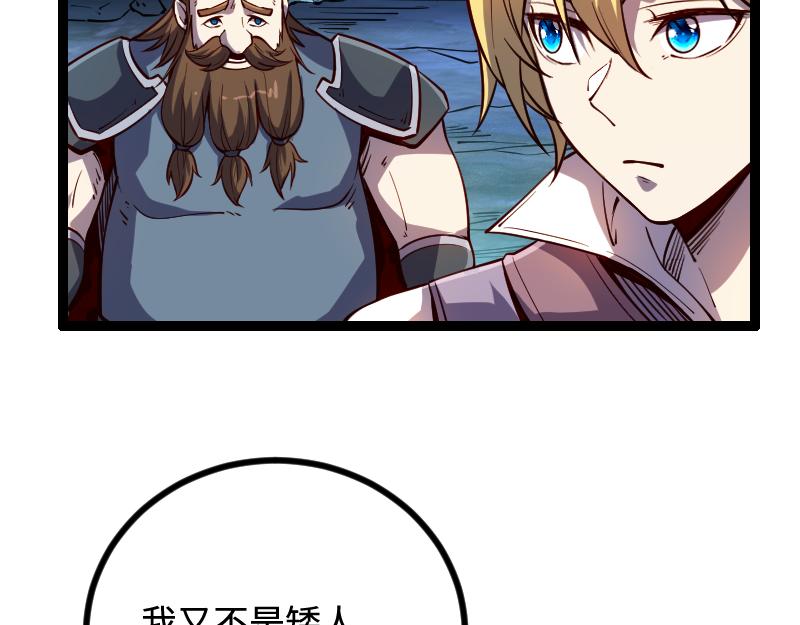 stand without green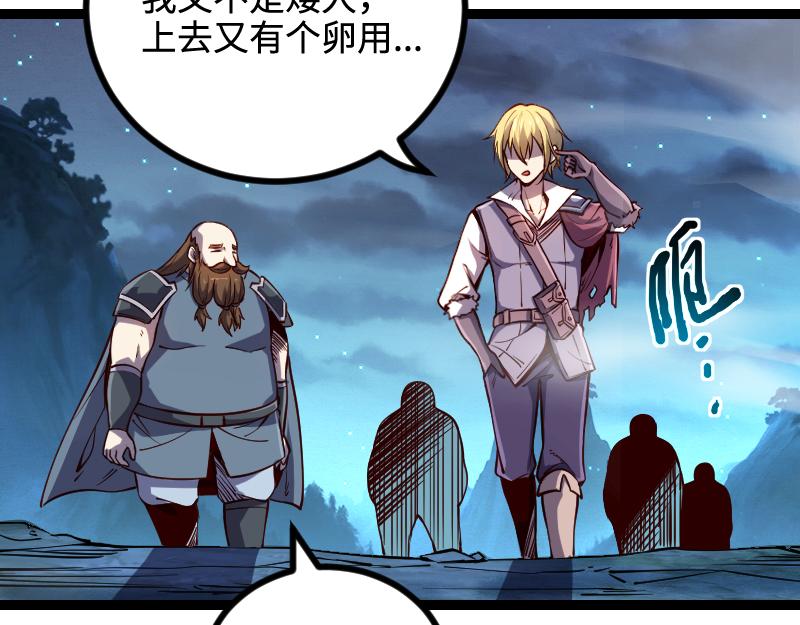 1X everyone goes up and has another egg..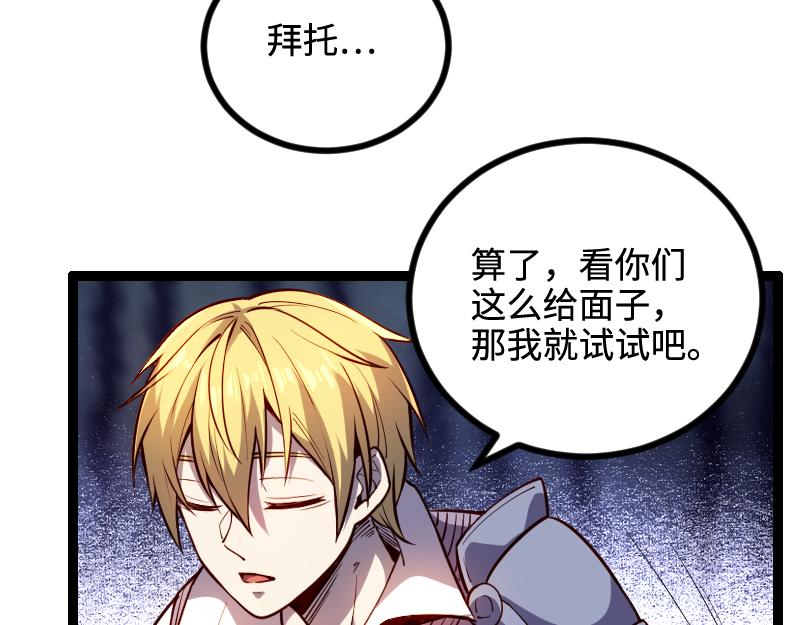 please…

Forget it, seeing how you give face like this, then I'll give it a try.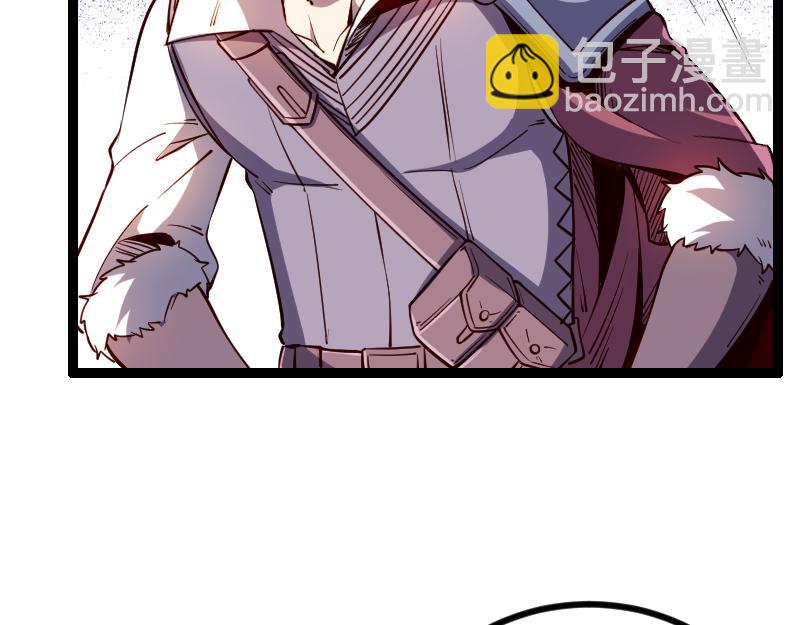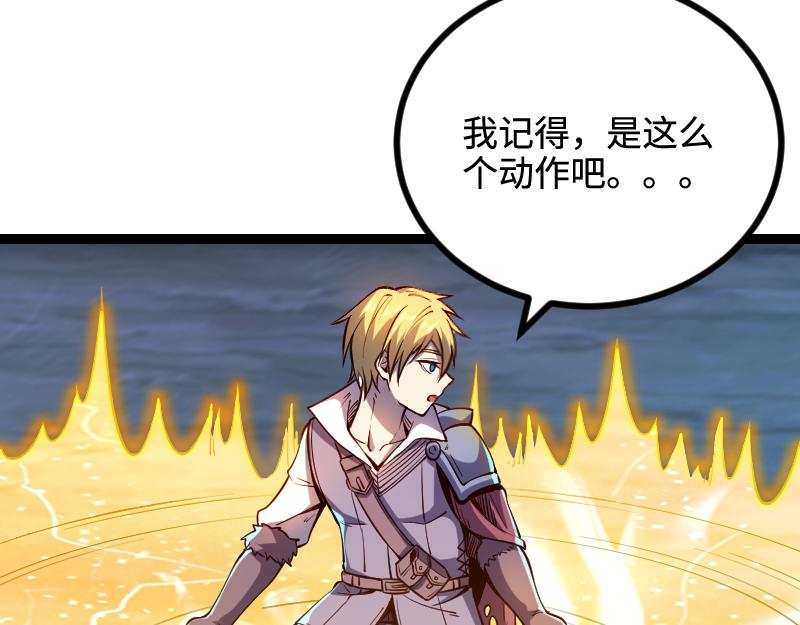 I remember it was such a move. . .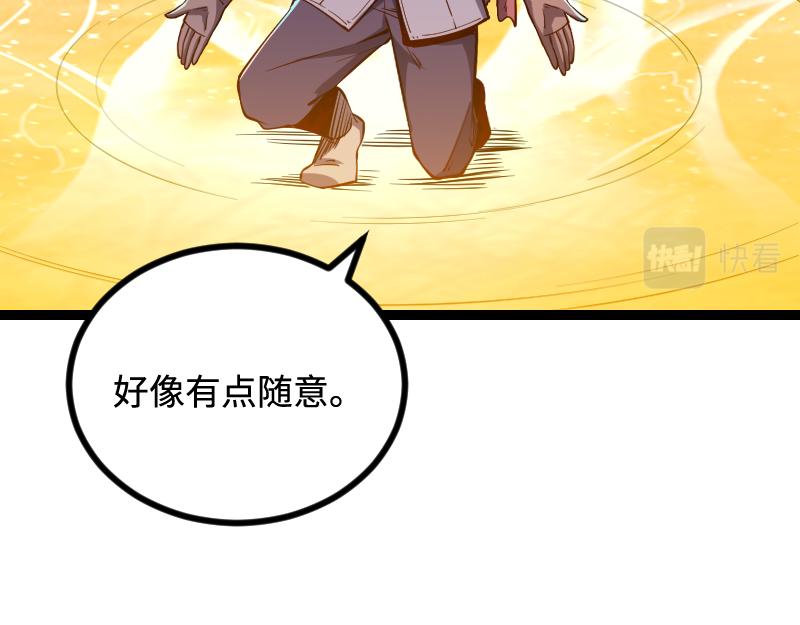 It seems a bit random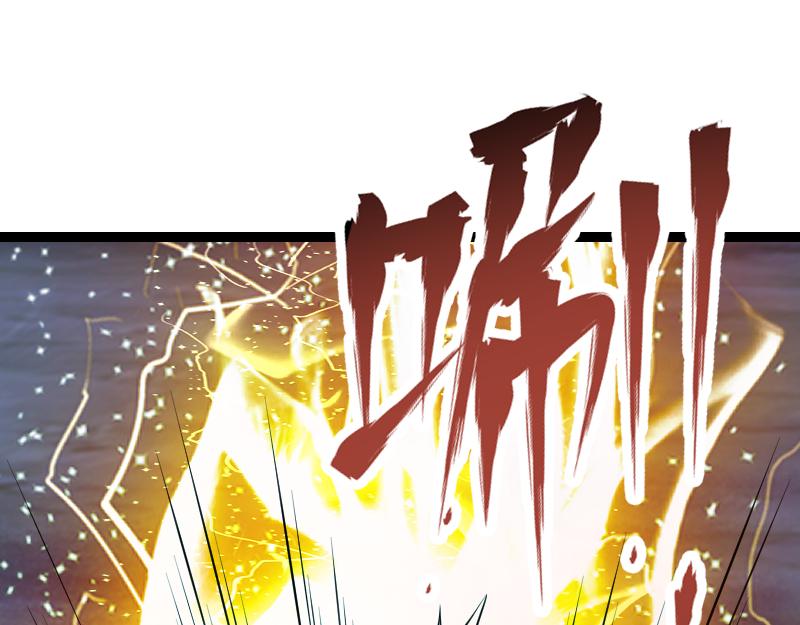 K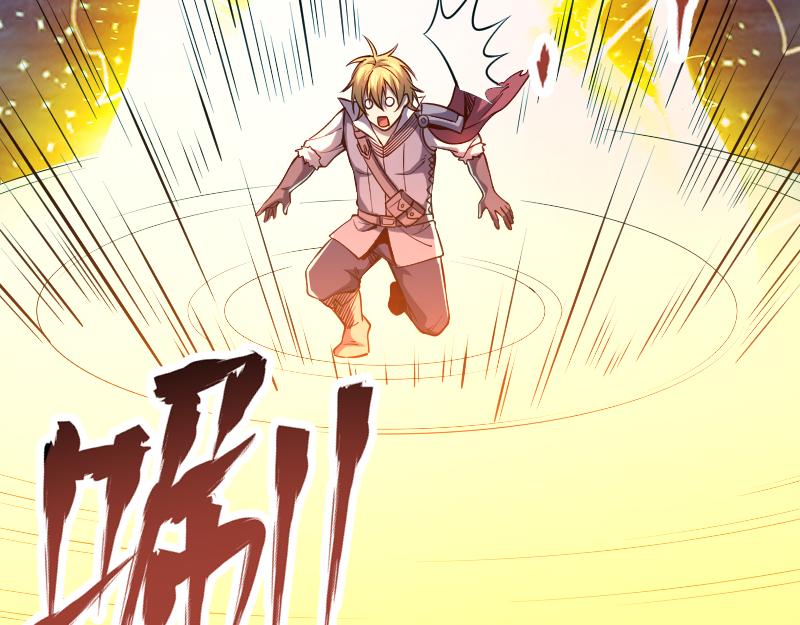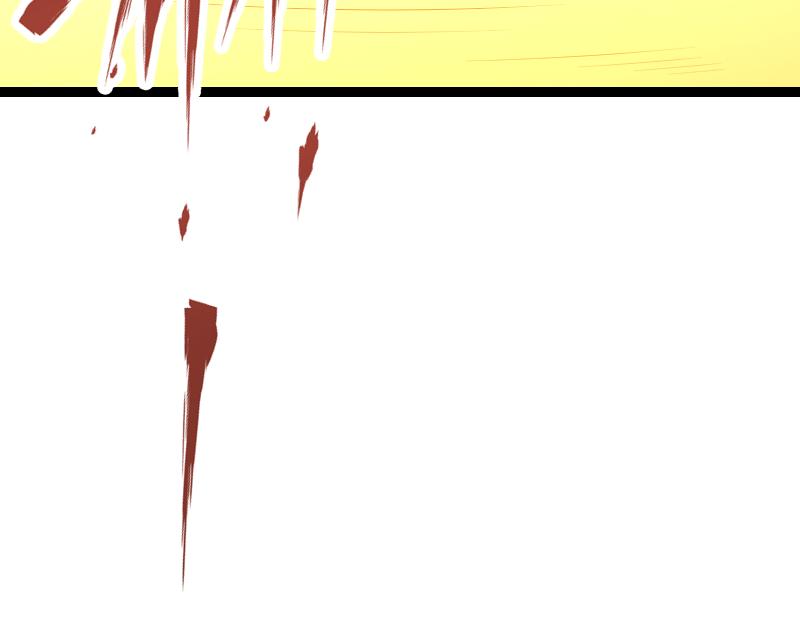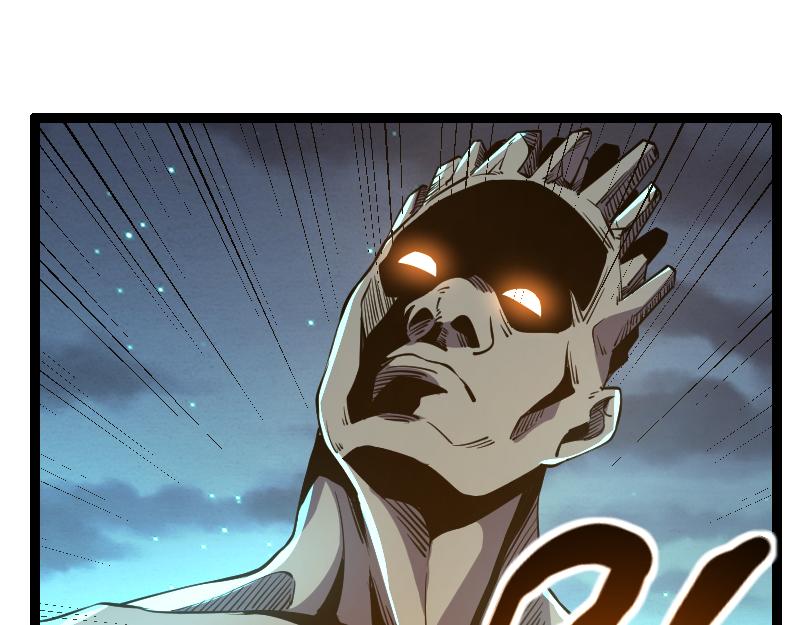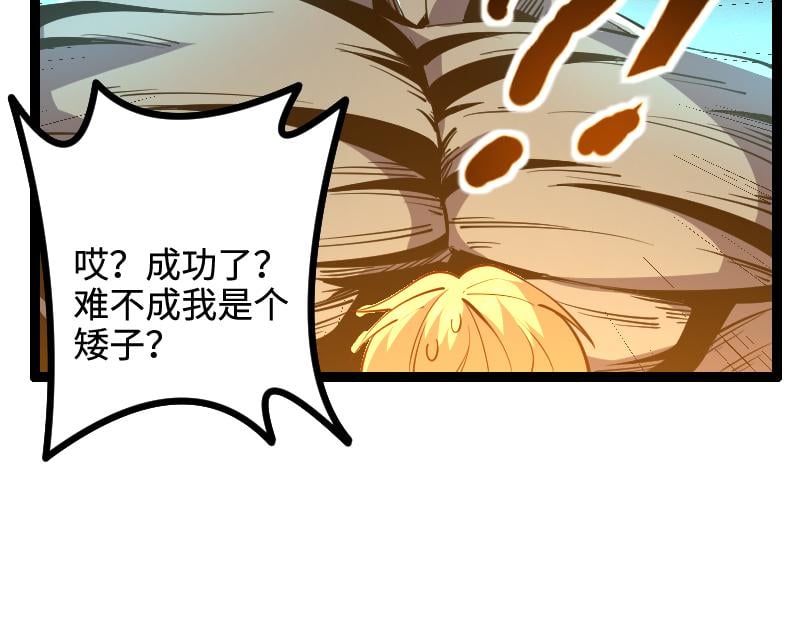 Hey? Did it work? Could it be that I'm a dwarf?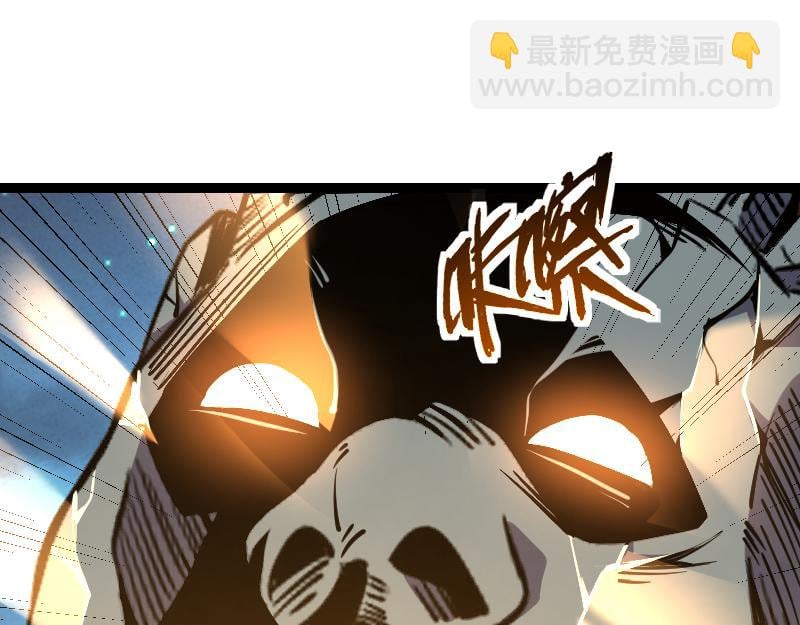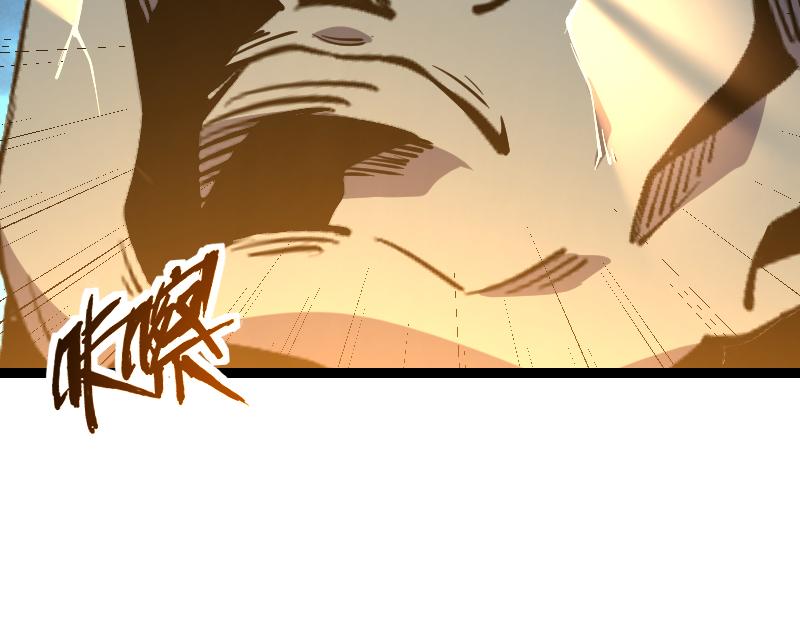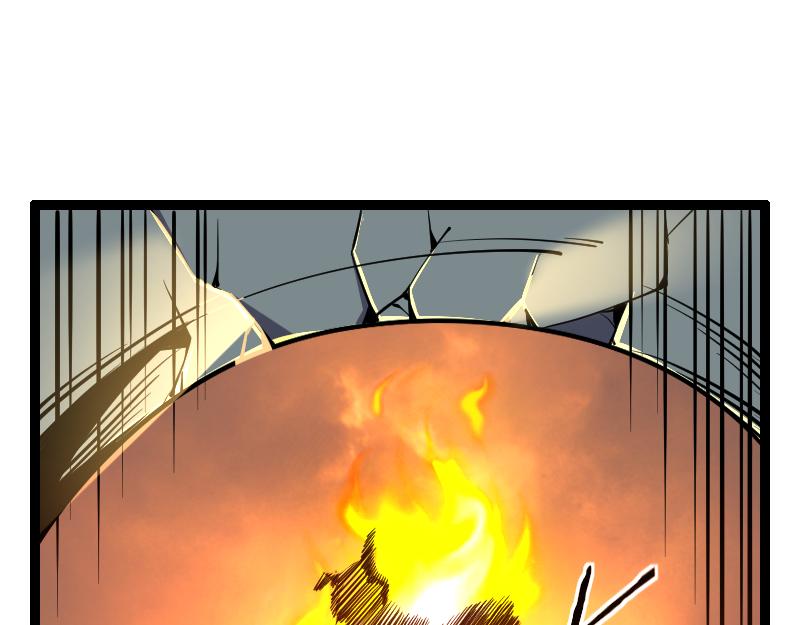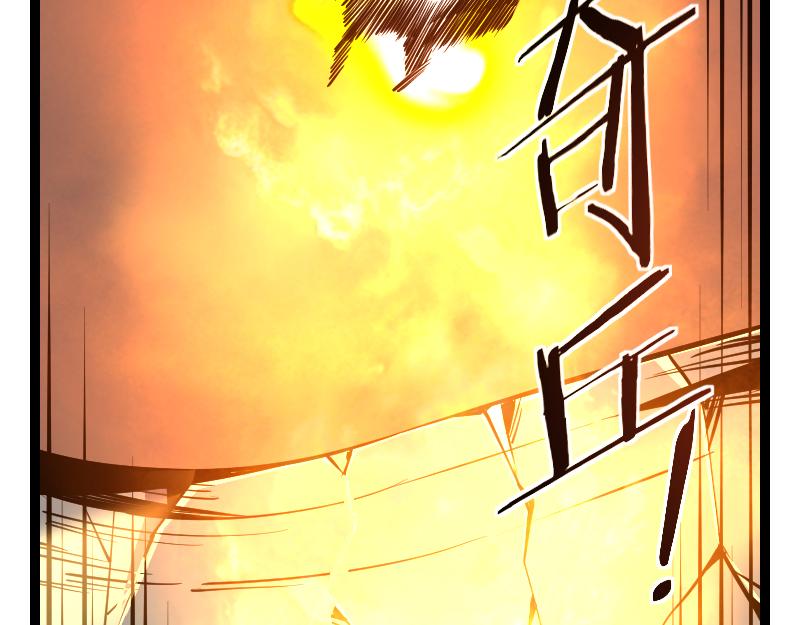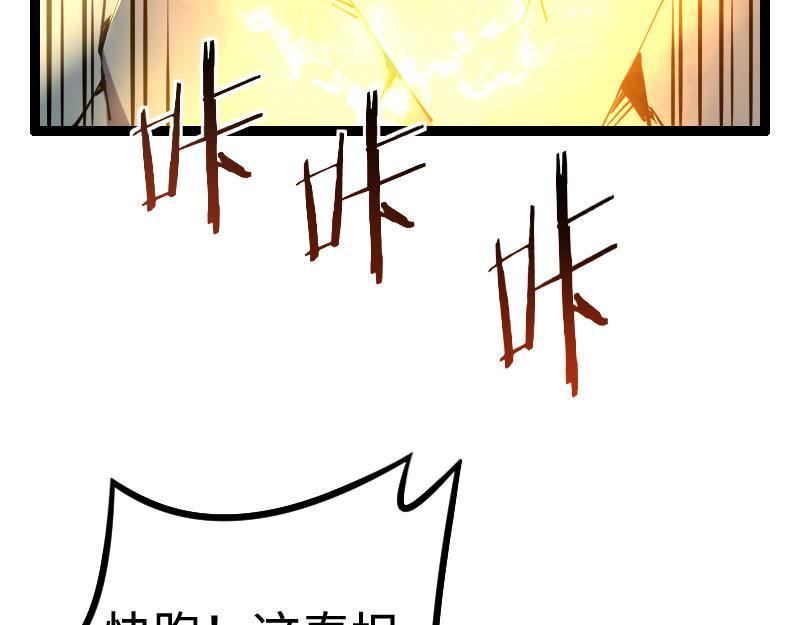 do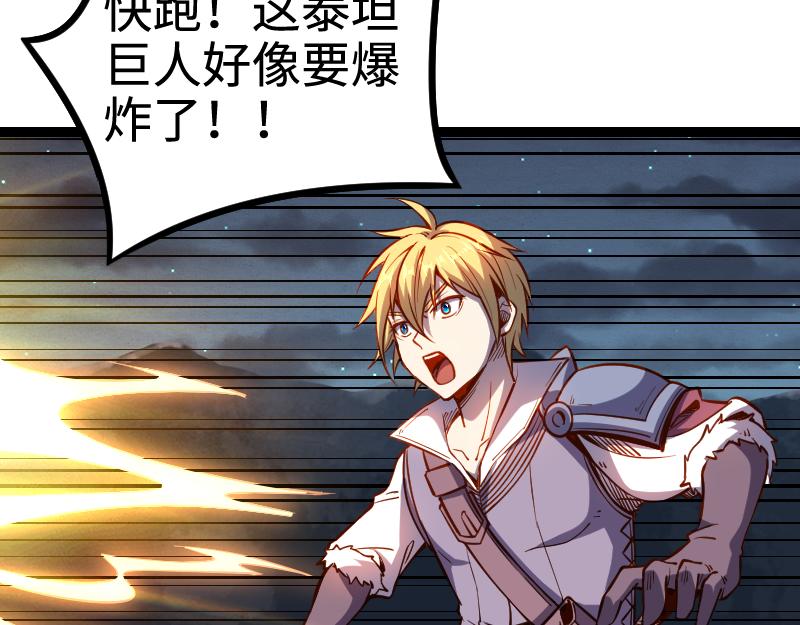 Run: This shop giant looks like it's about to explode! !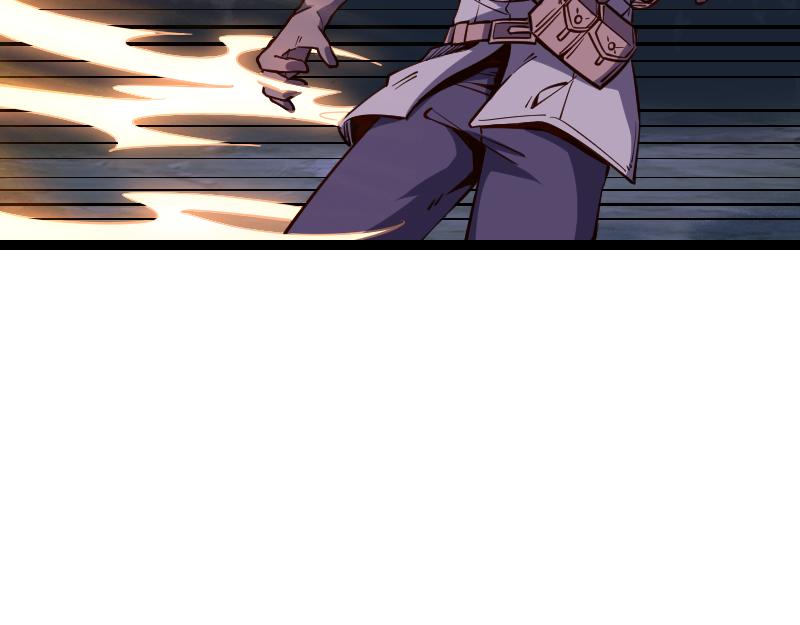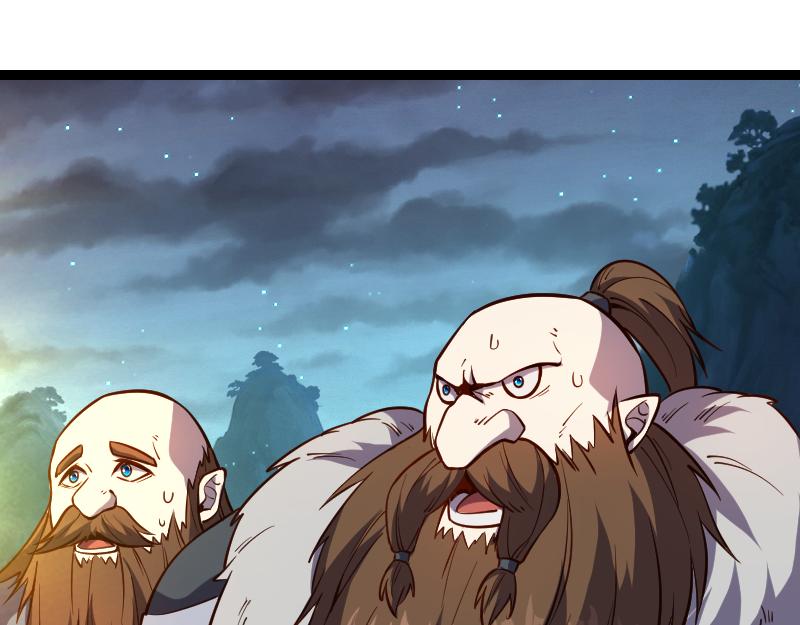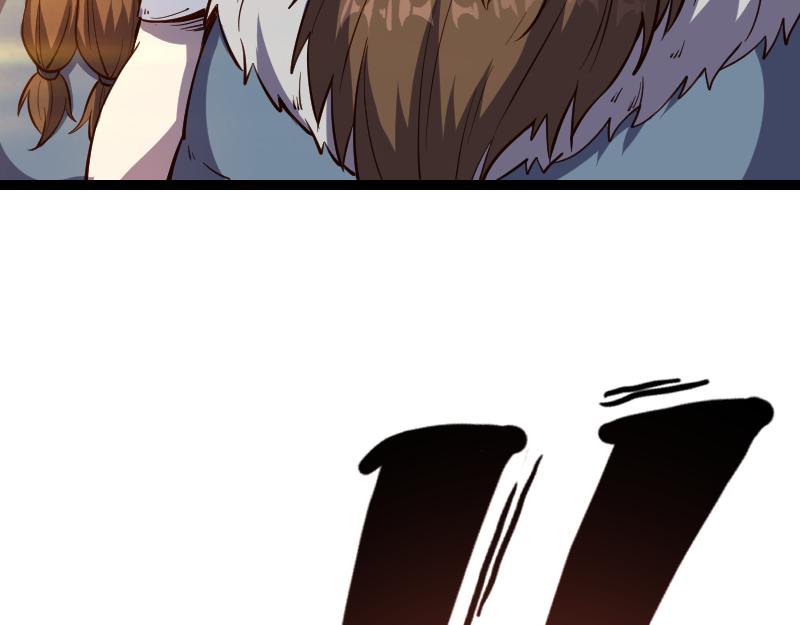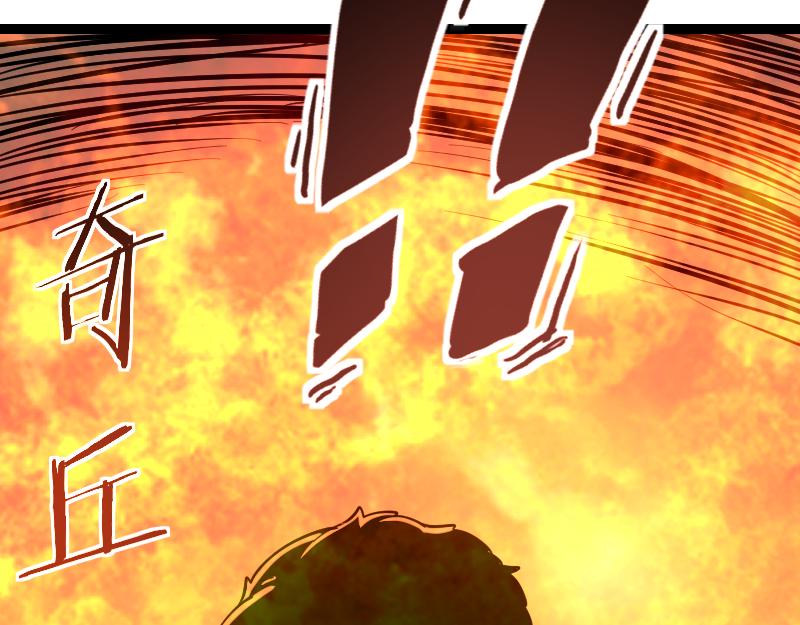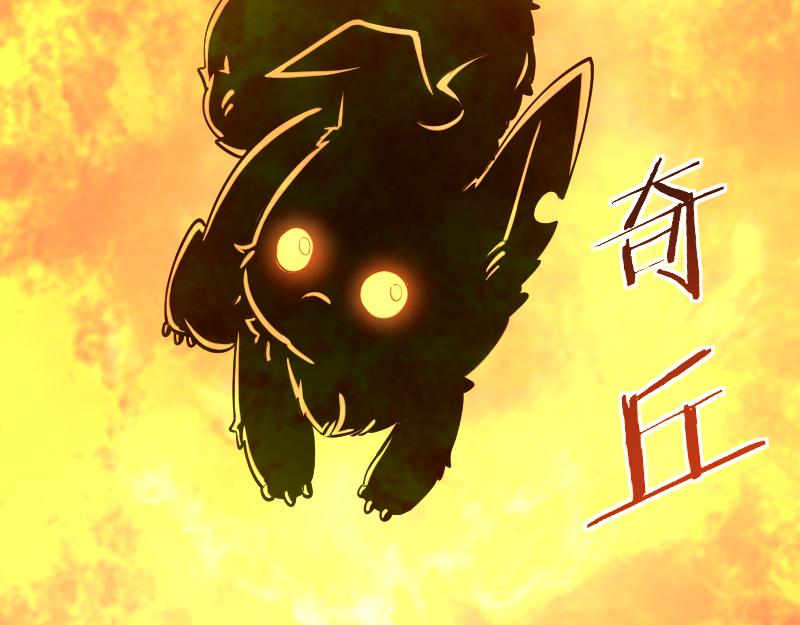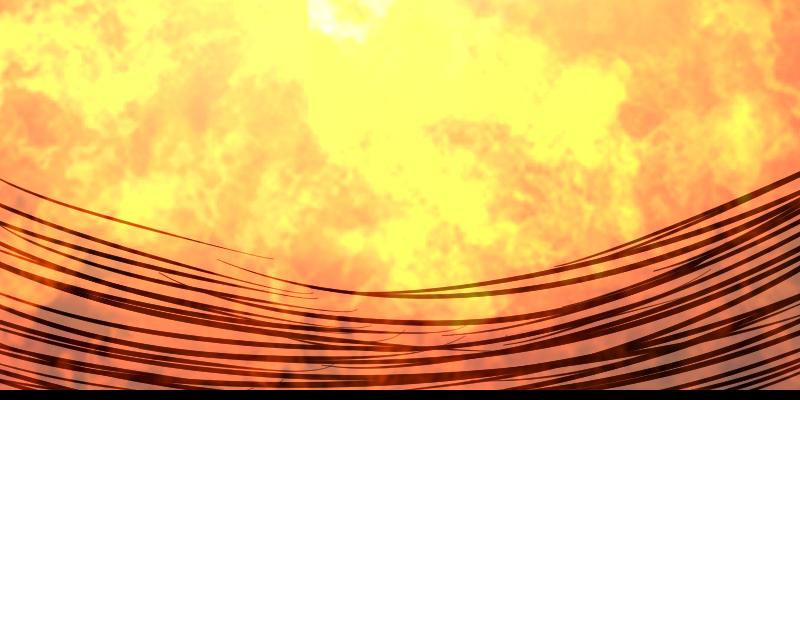 Can not be reproduced without permission. Once discovered, legal responsibility will be pursued.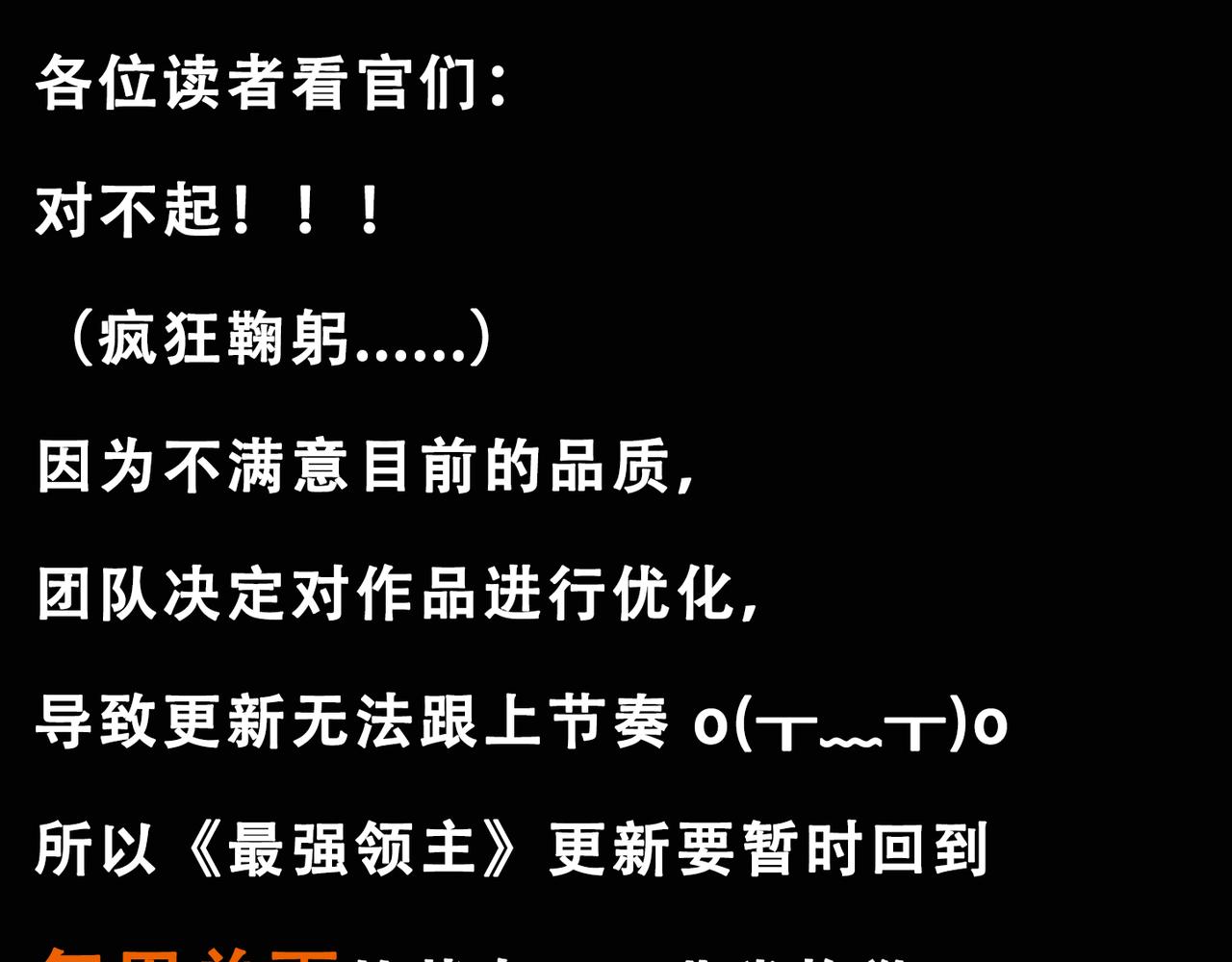 Dear readers: I'm sorry! ! ! (Crazy shooting….Because of dissatisfaction with the previous quality, the team decided to optimize the work, resulting in the update unable to keep up with the rhythm O(T~T)O So "The Strongest Lord"

update to temporarily go back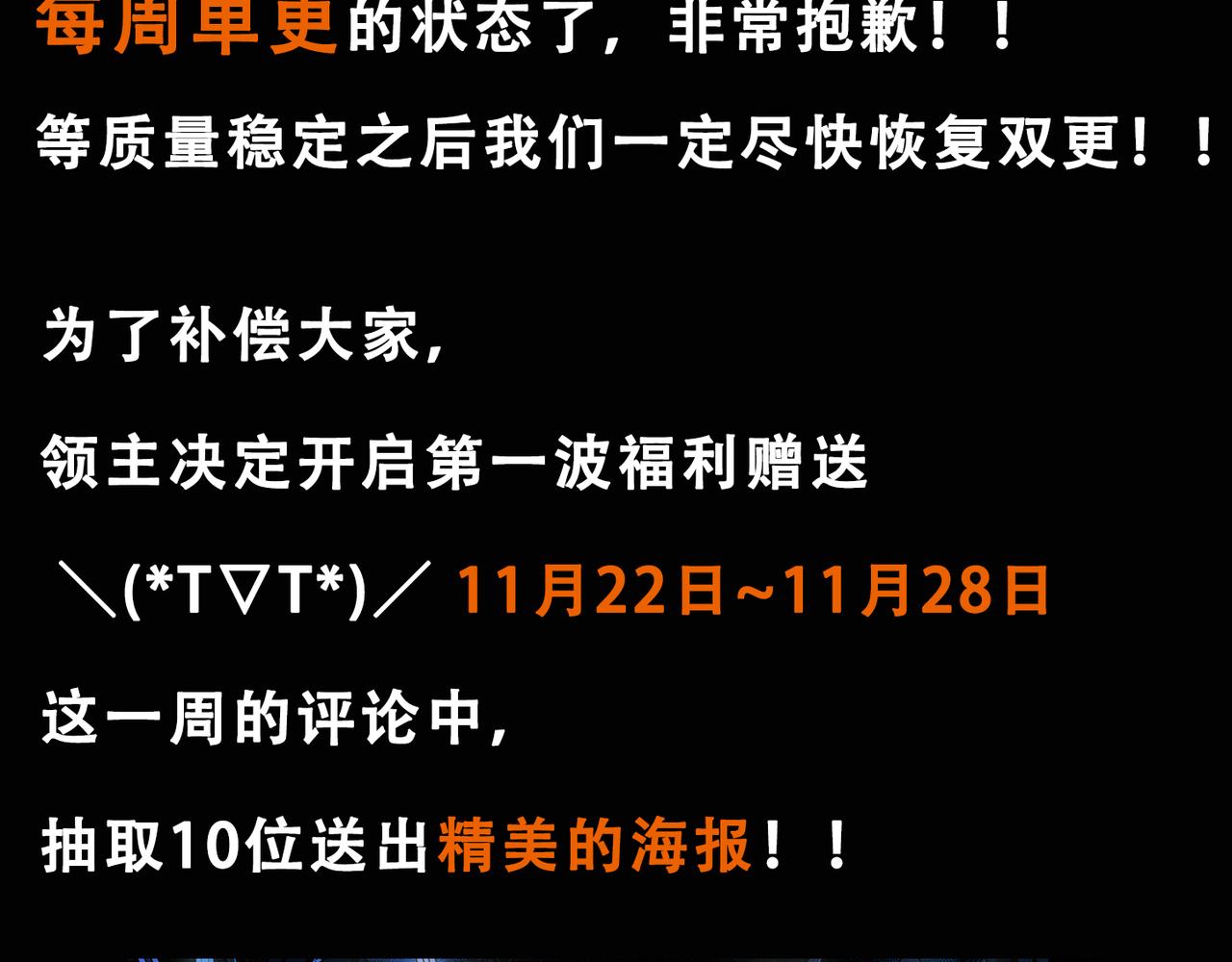 The status of single update every week, we will restore double update as soon as possible after the quality is stable! !

Very huggable! !

In order to compensate everyone, the lord decided to start the first wave of welfare gifts 1(*TVT*)/This week's comments, 10 people will be selected to send beautiful posters! !

November 22-November 28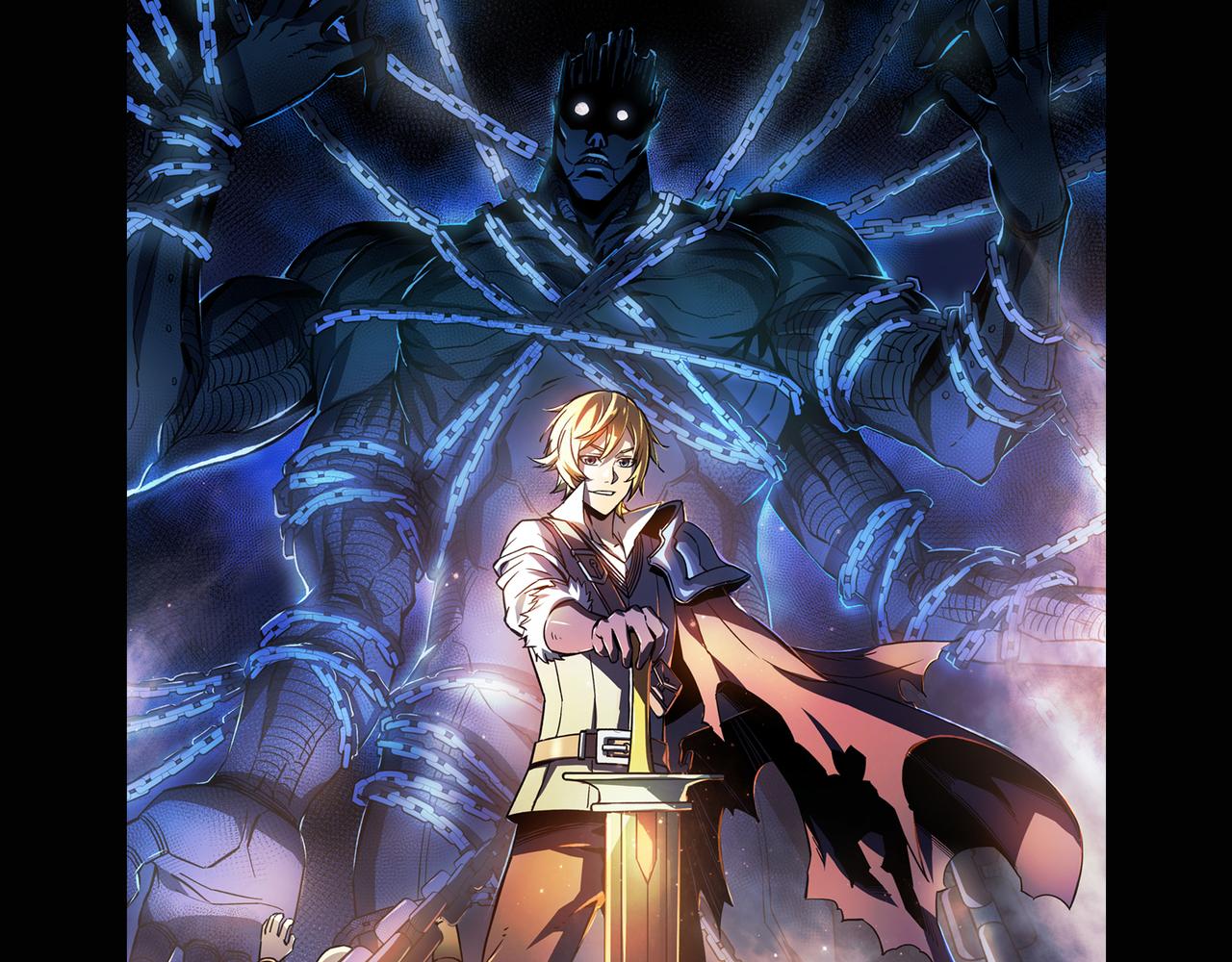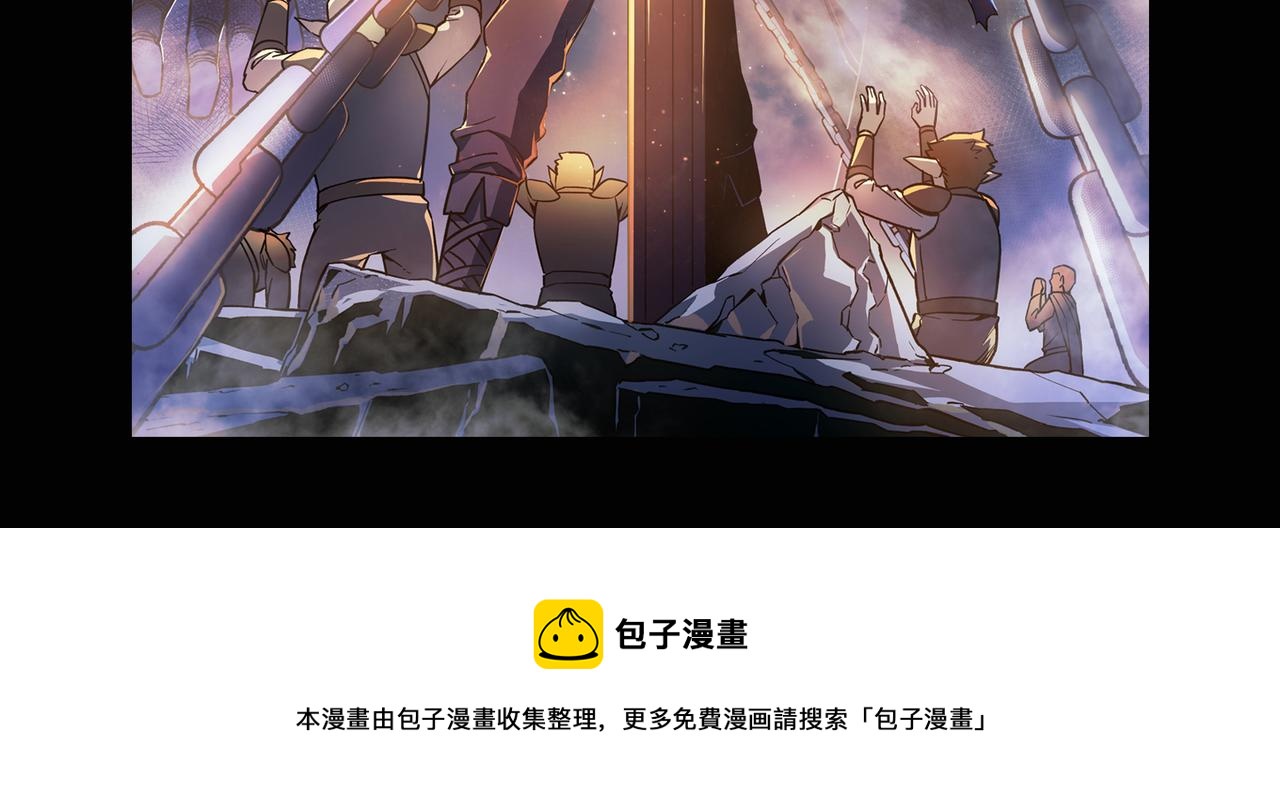 Steamed Bun Comics

This comic is collected and organized by Bao Ziman. For more free comics, please search for "Bao Ziman"