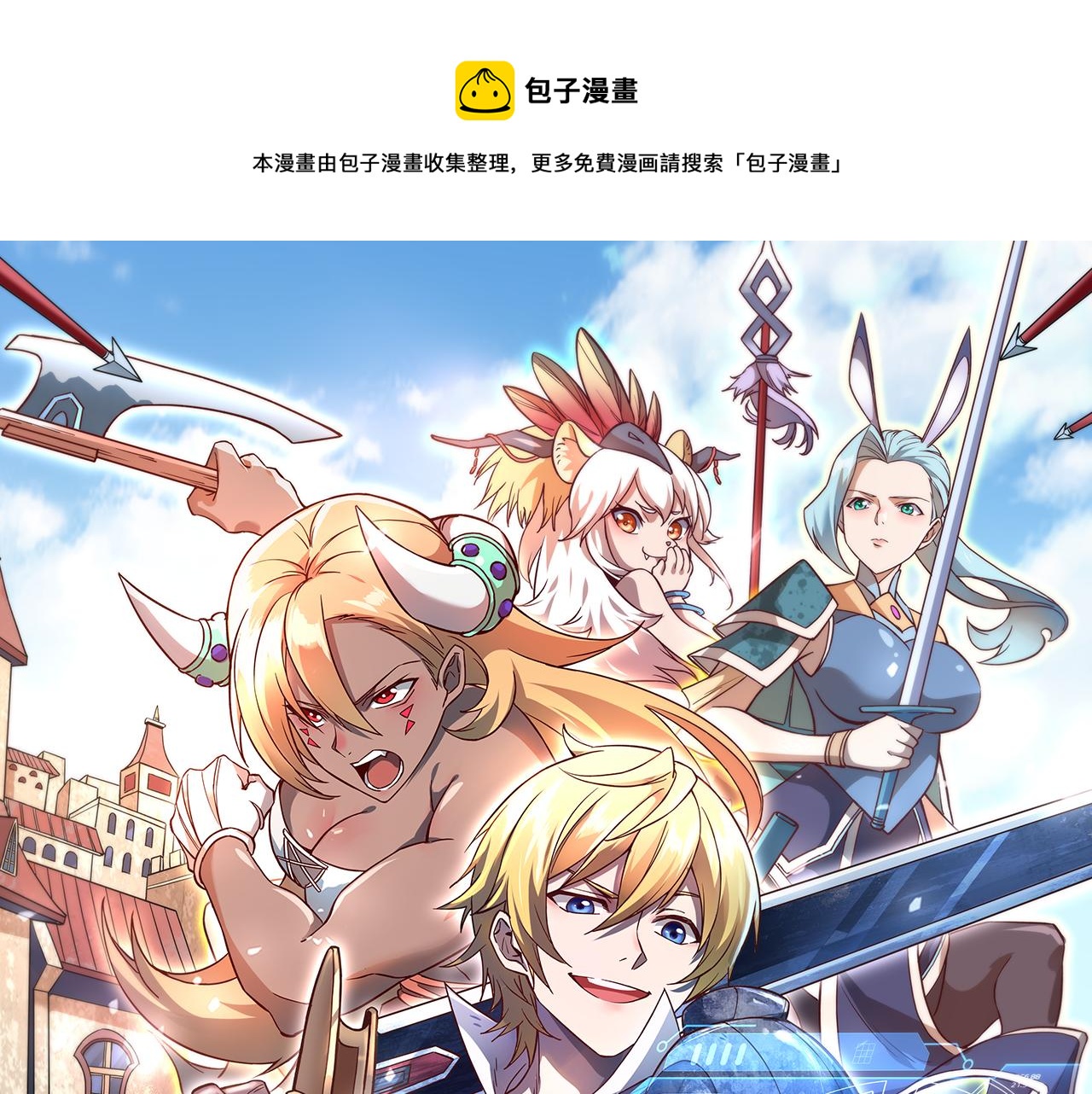 Steamed Bun

This comic is collected and organized by Bao Ziman. For more free comics, please search for "Bao Ziman"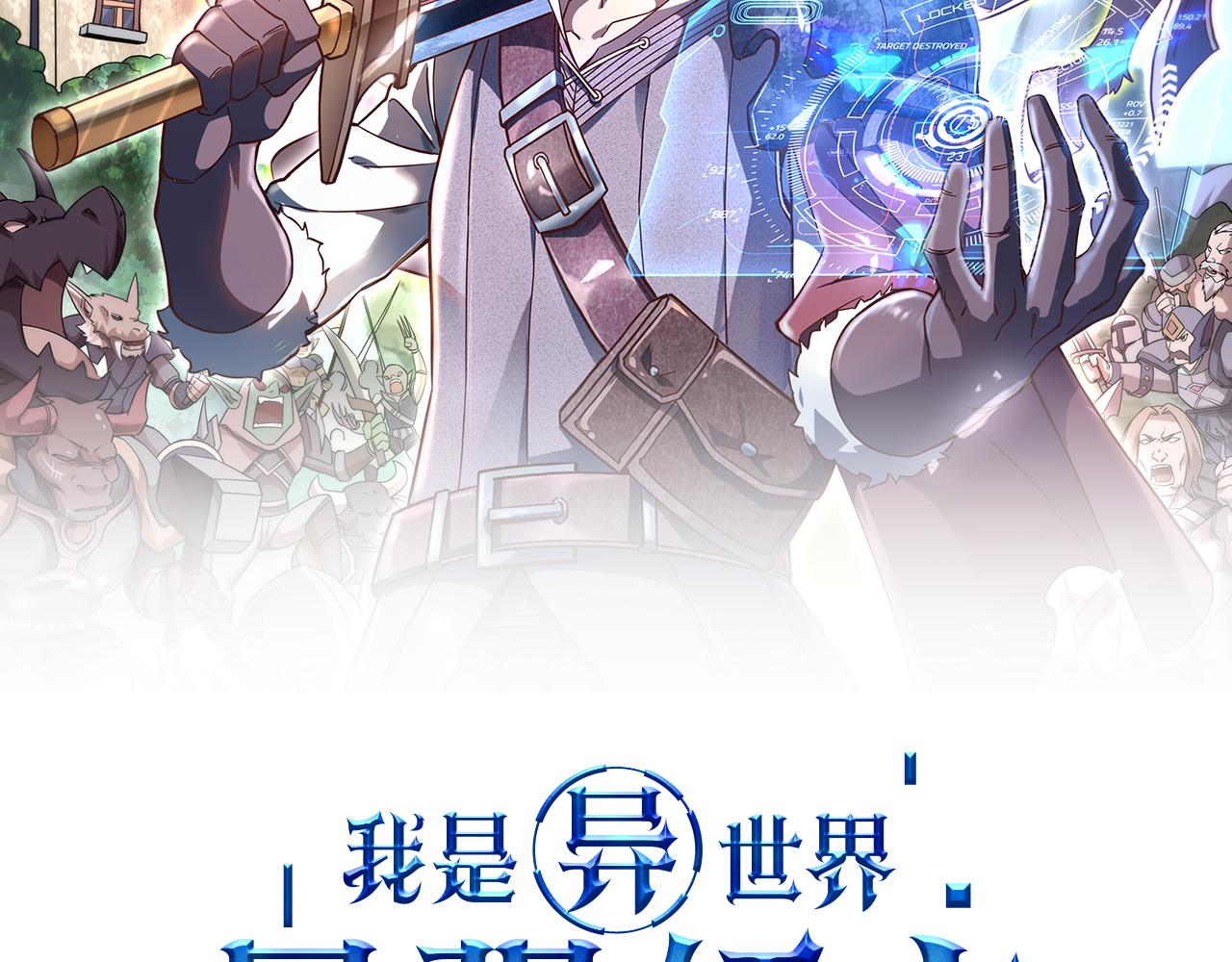 I'm

world,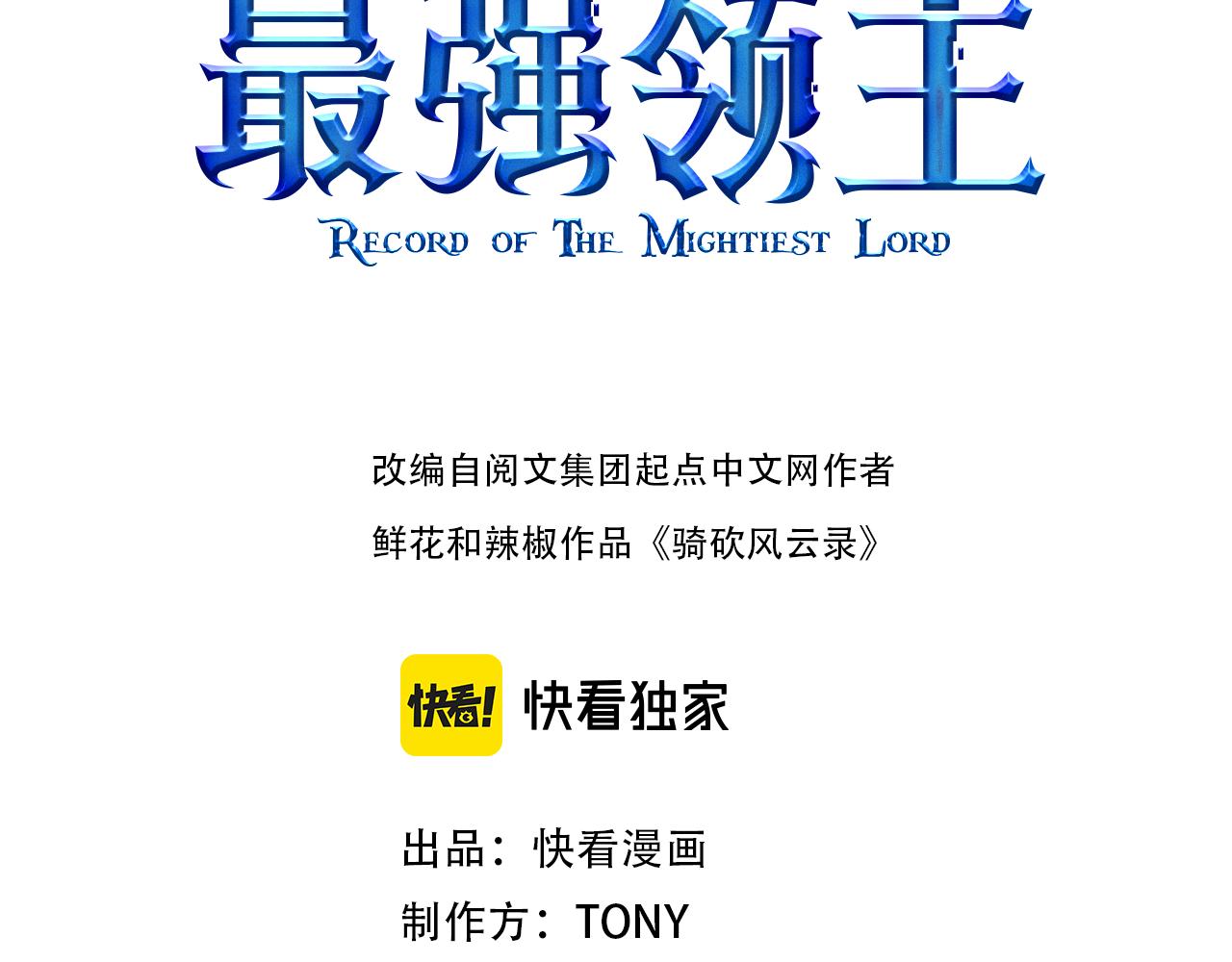 The strongest king

RECORD OF THE MiGHTIEST

TLORD

Adapted from the work "Riding and Cutting Wind and Cloud Records" by the authors of the Chinese website of China Reading Group

Check it out!

look exclusive

Produced by: Quick Look Comic Producer: TONY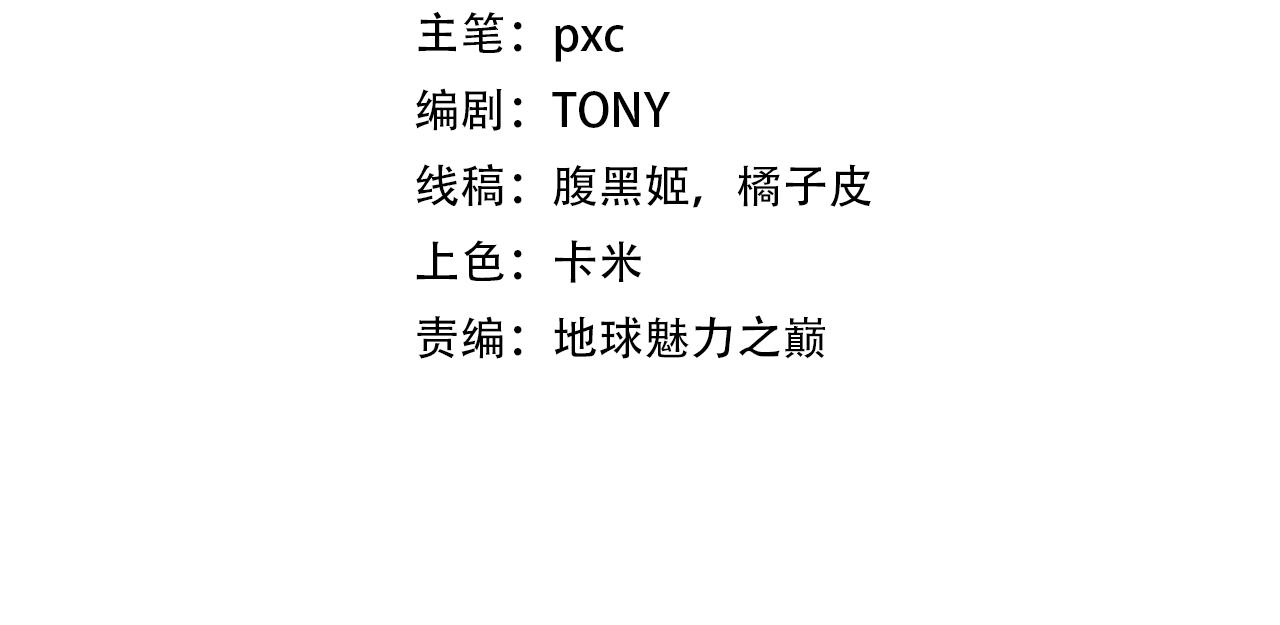 Main Writer: pxc Screenwriter: TONY Line Draft: Belly Heiji, Orange Peel Coloring: Kamigui Editor: Top of the Earth's Charm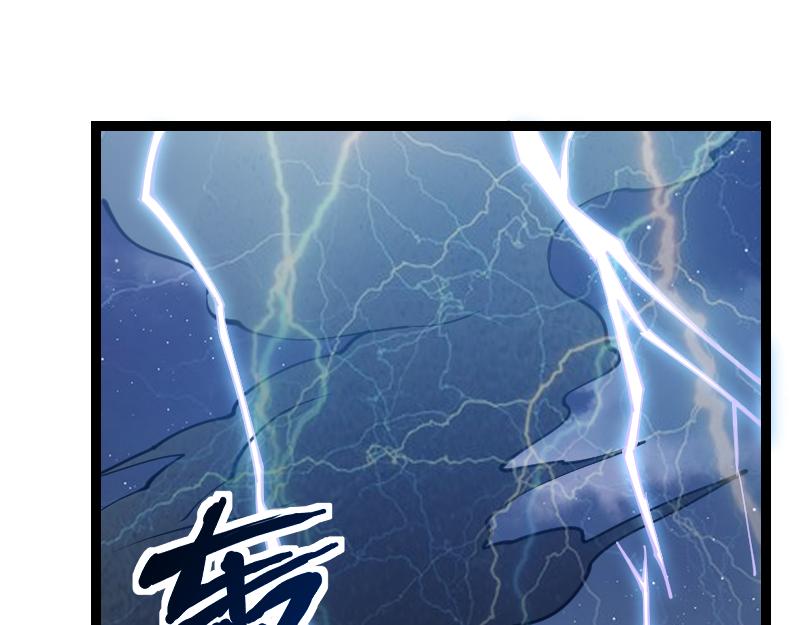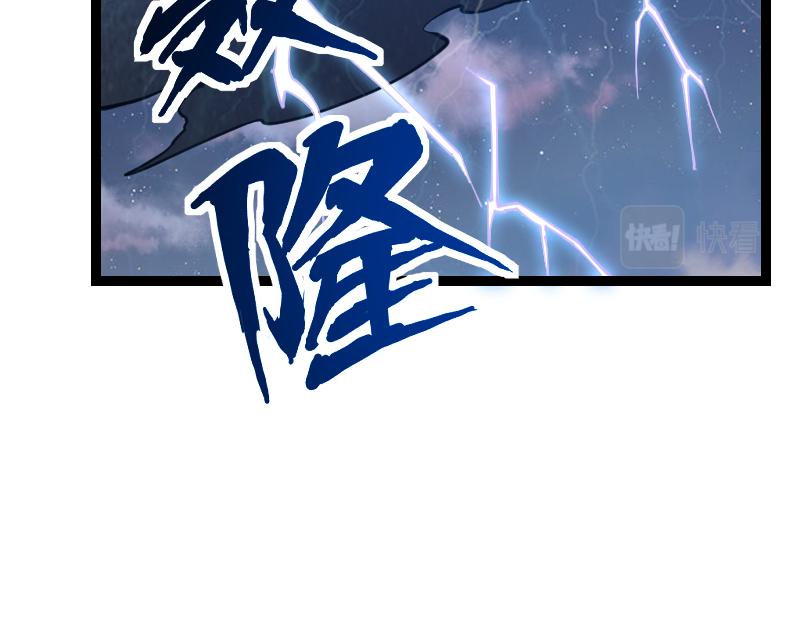 Quick clip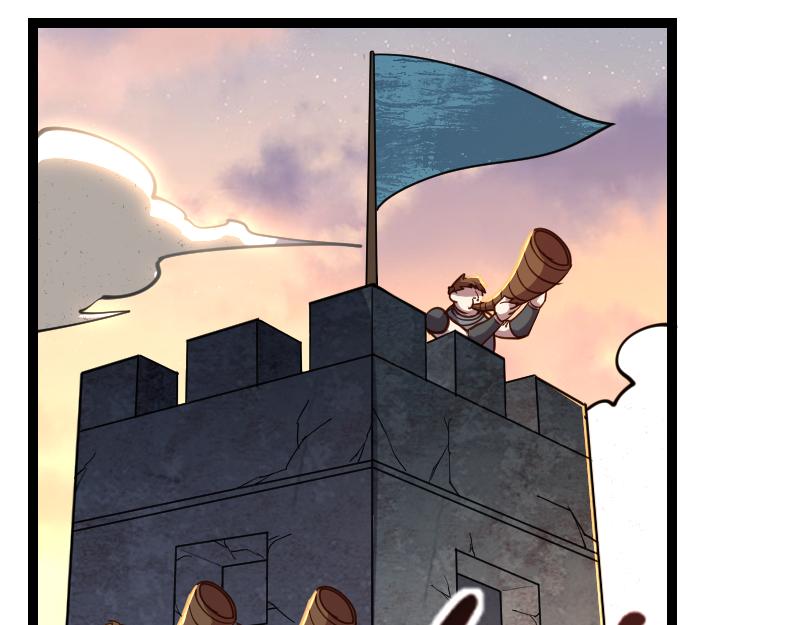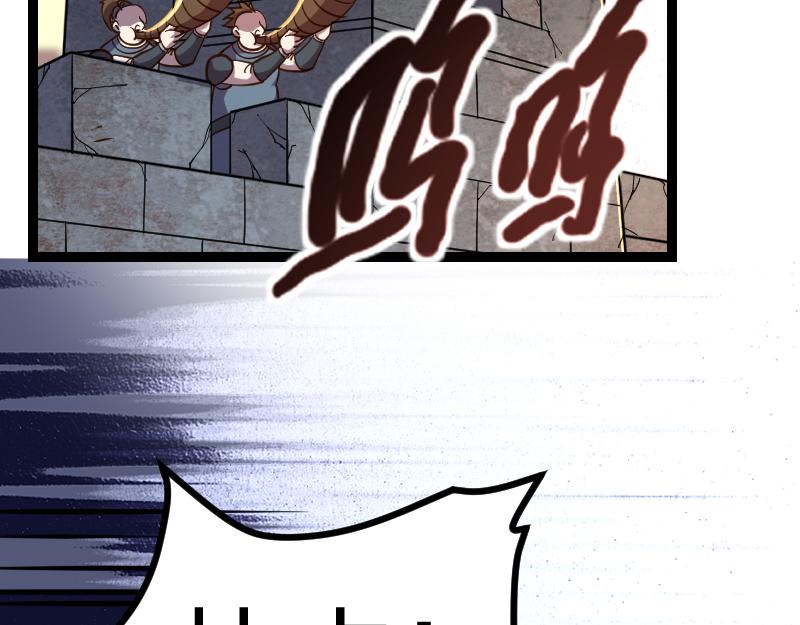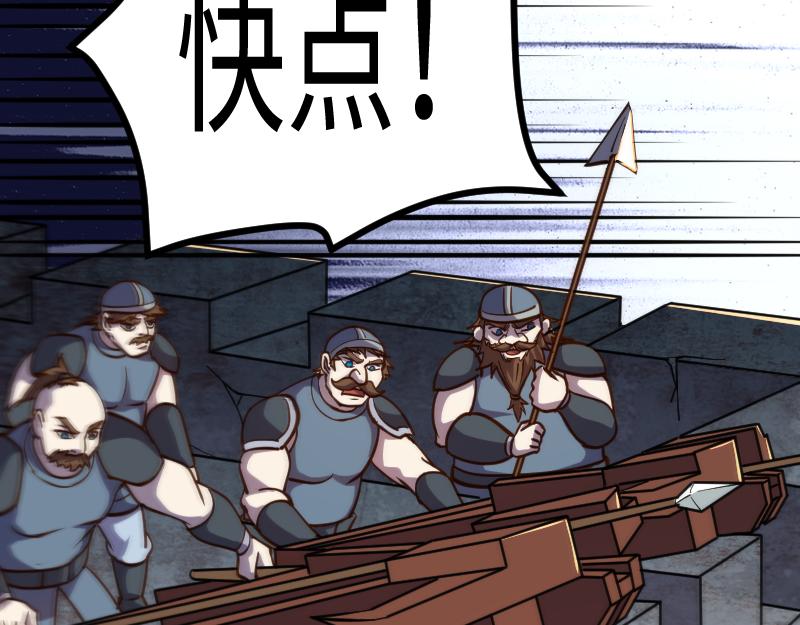 hurry up!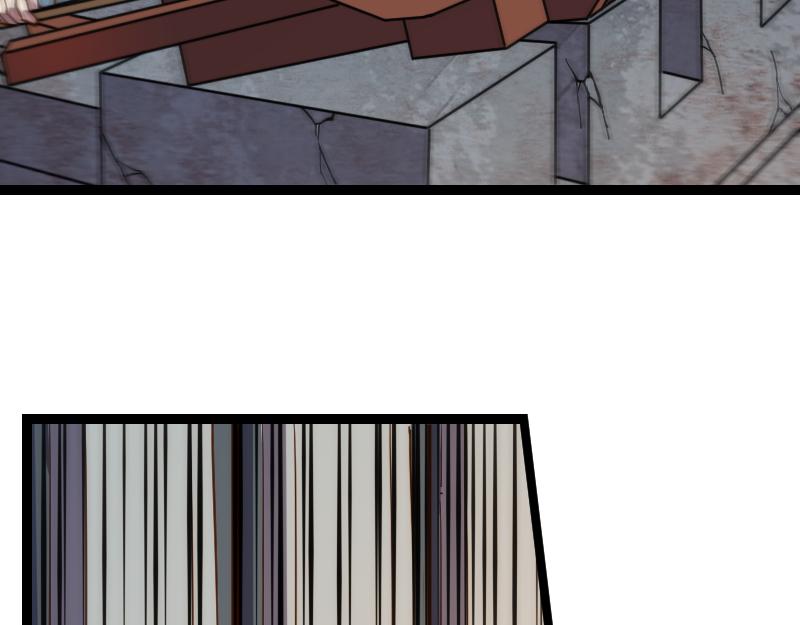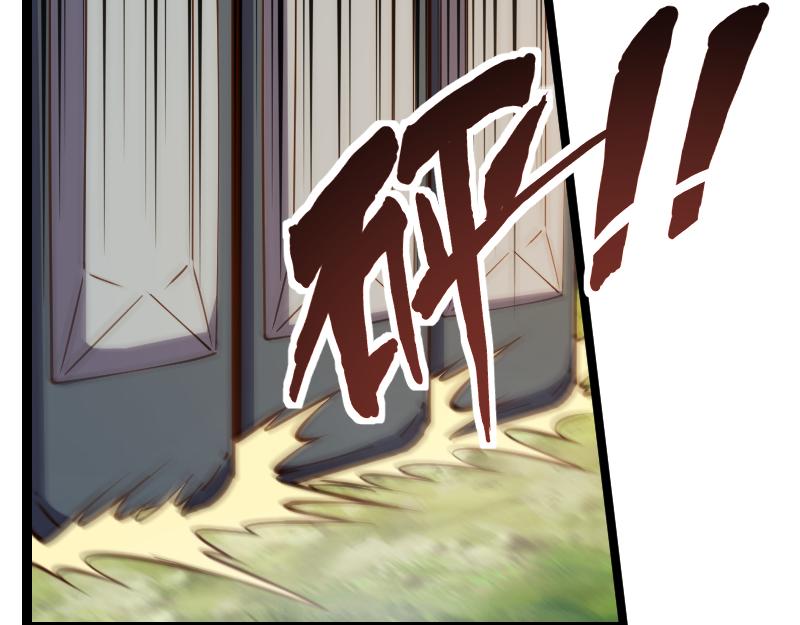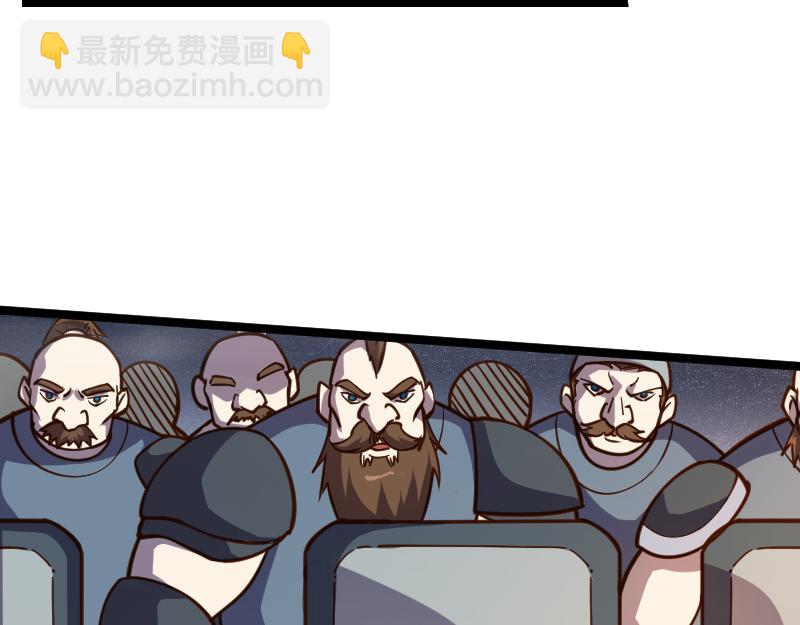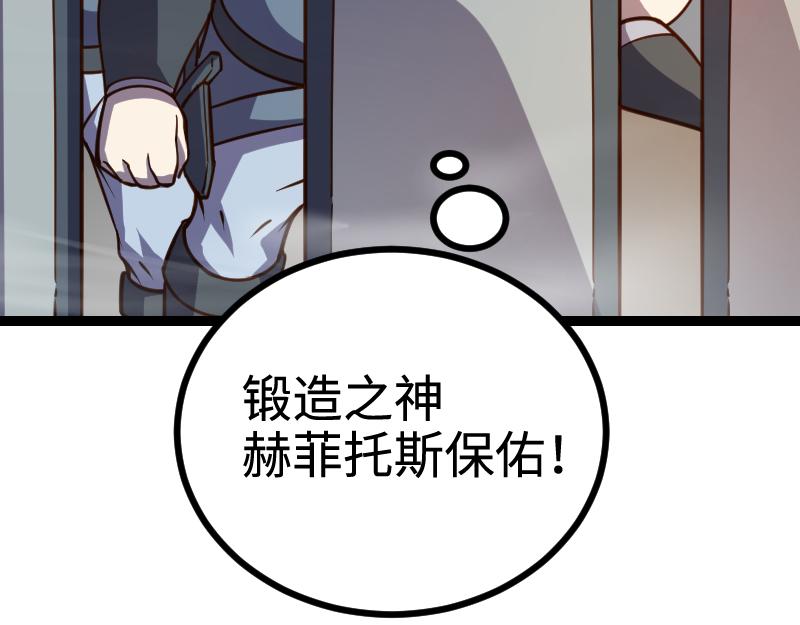 God of Blacksmithing, Hephaitos, bless!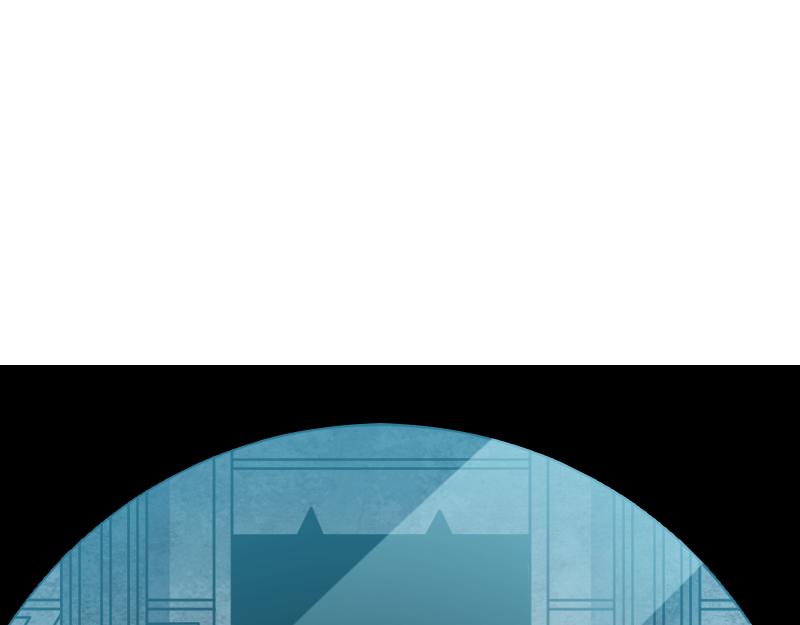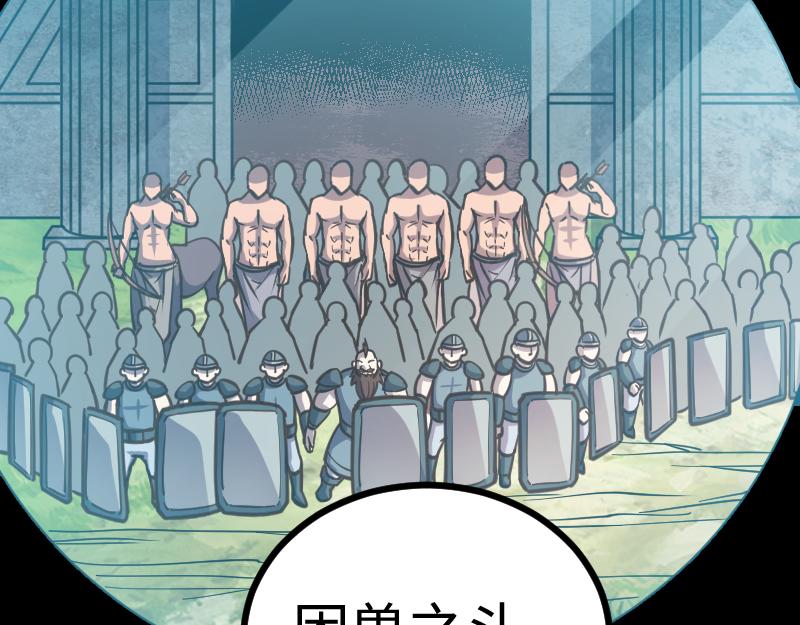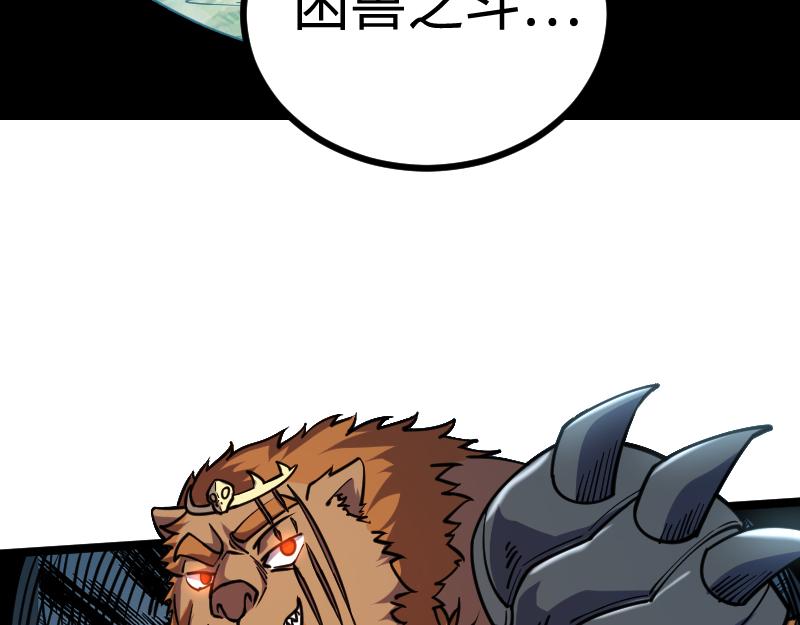 Four words car..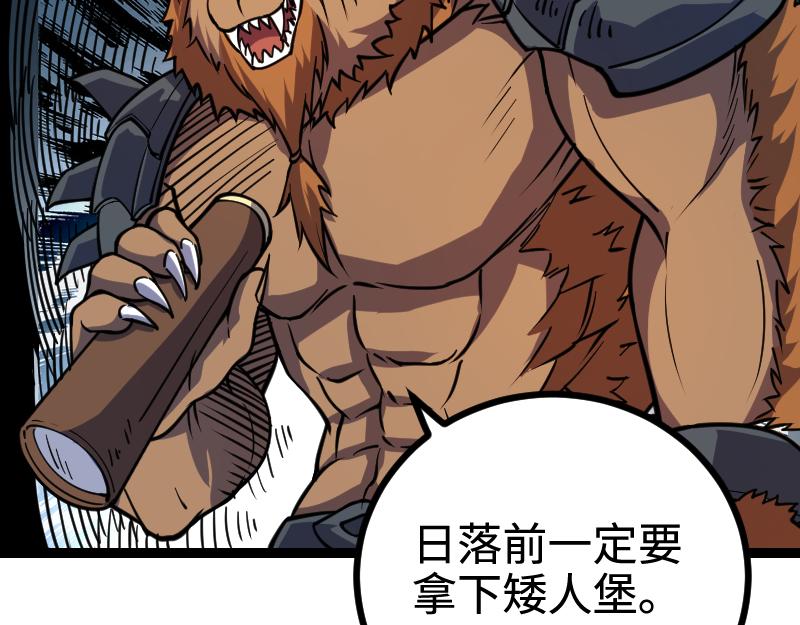 Be sure to take down the Dwarf Fort before sunset.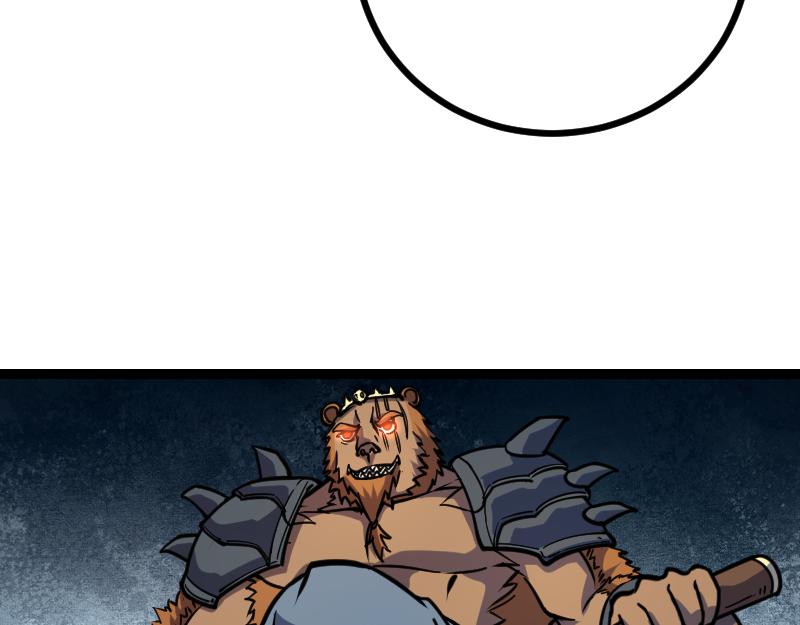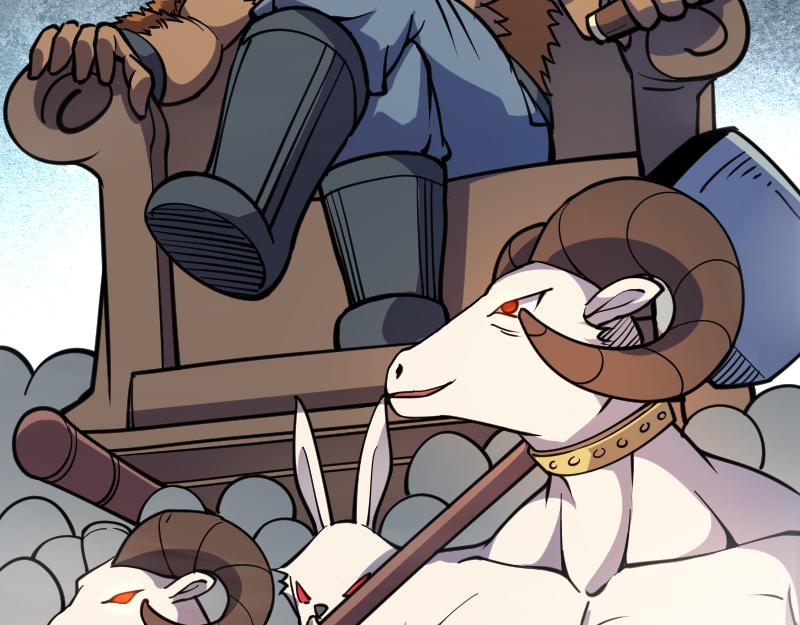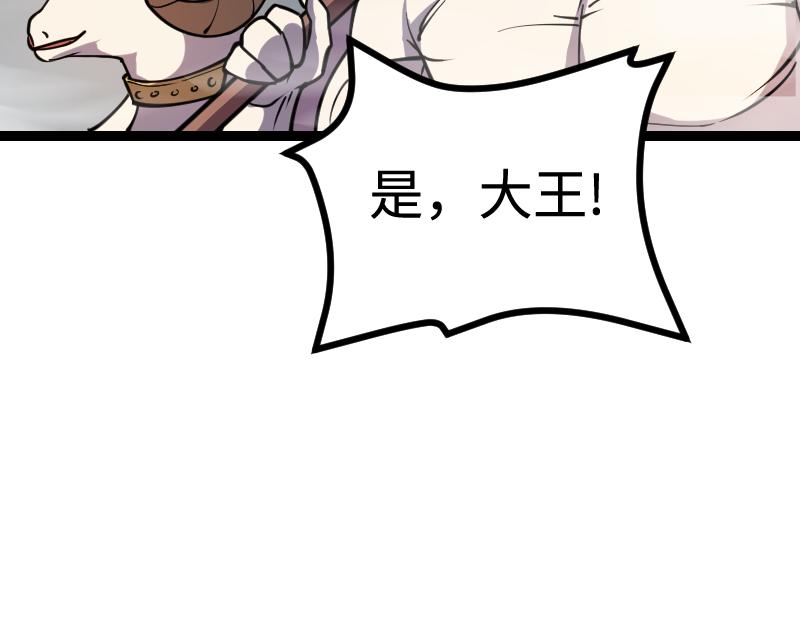 Yes, Your Majesty!

Go!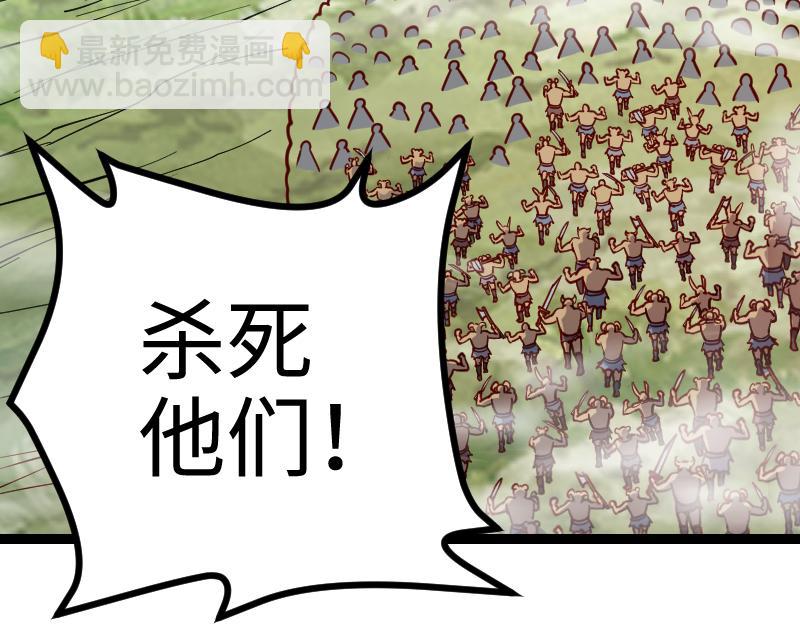 kill them!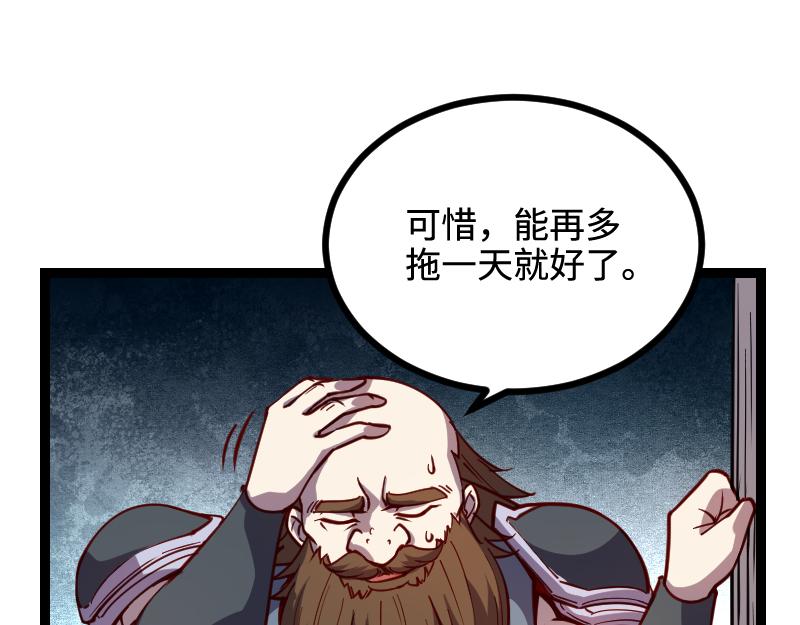 It's a pity that it could have been a day longer.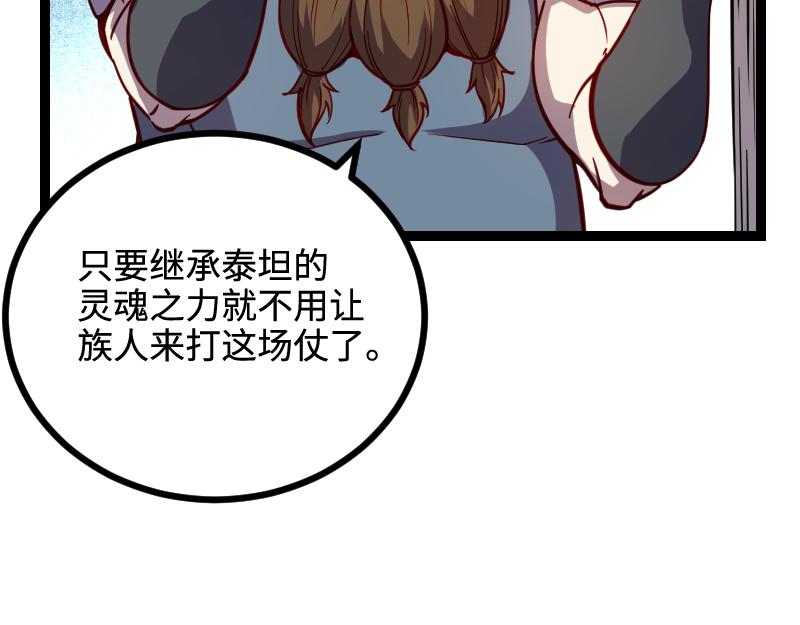 As long as the soul power of the Titans is inherited, there is no need to let the tribesmen fight this battle.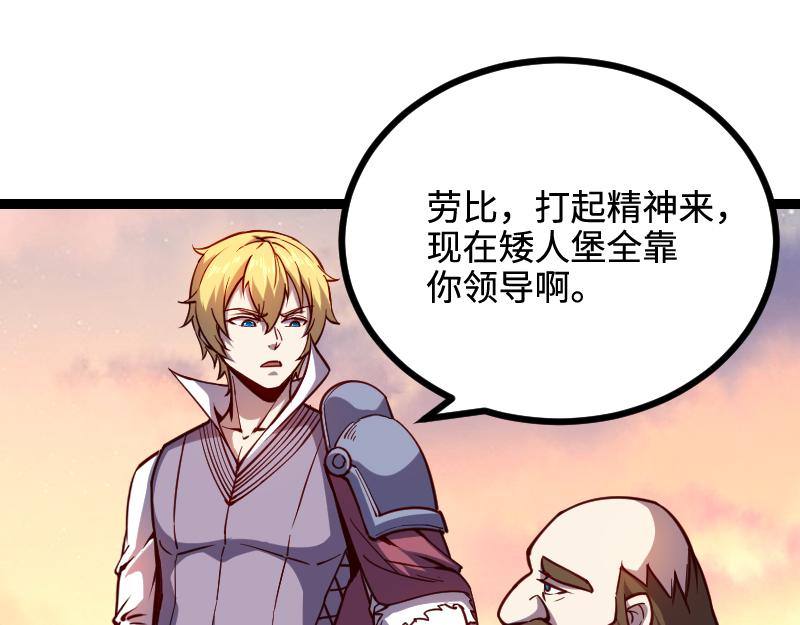 Rabbi, cheer up, now Dwarffort is entirely up to you to lead.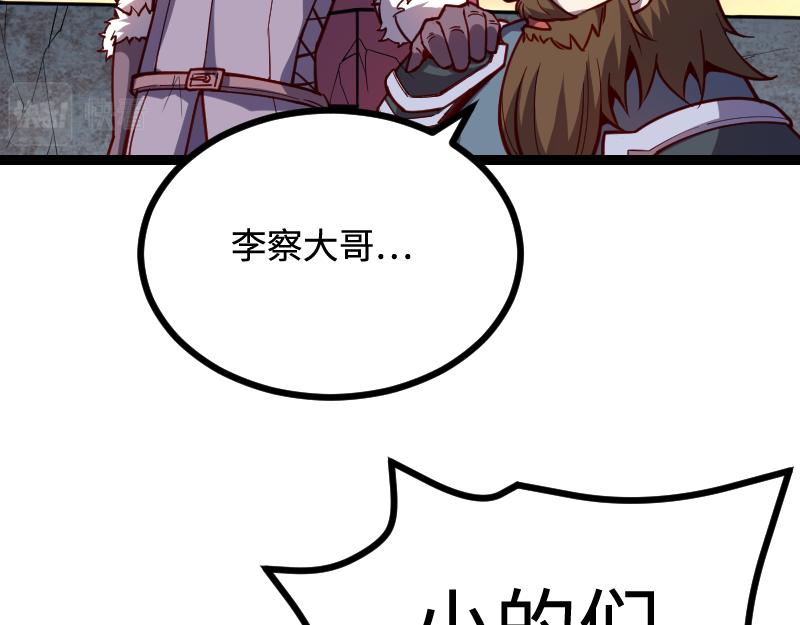 Brother Richard..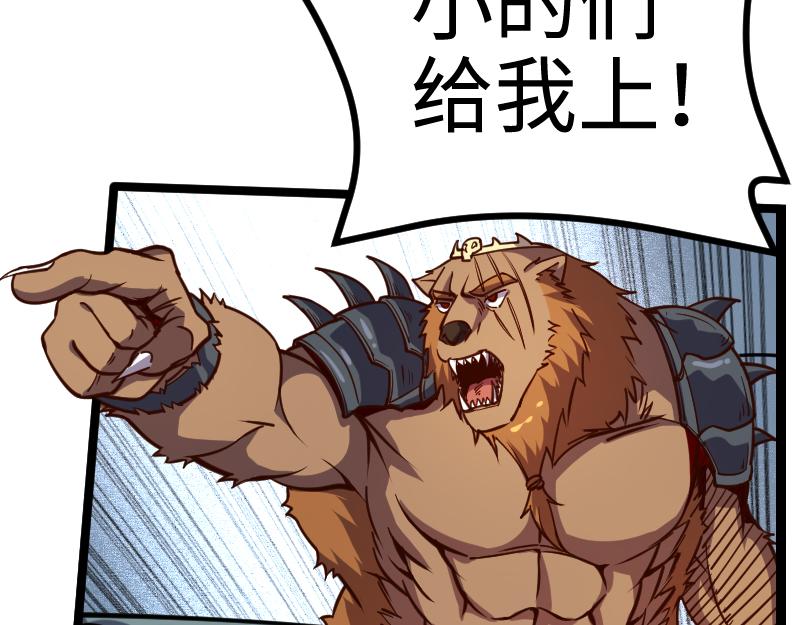 put it on me!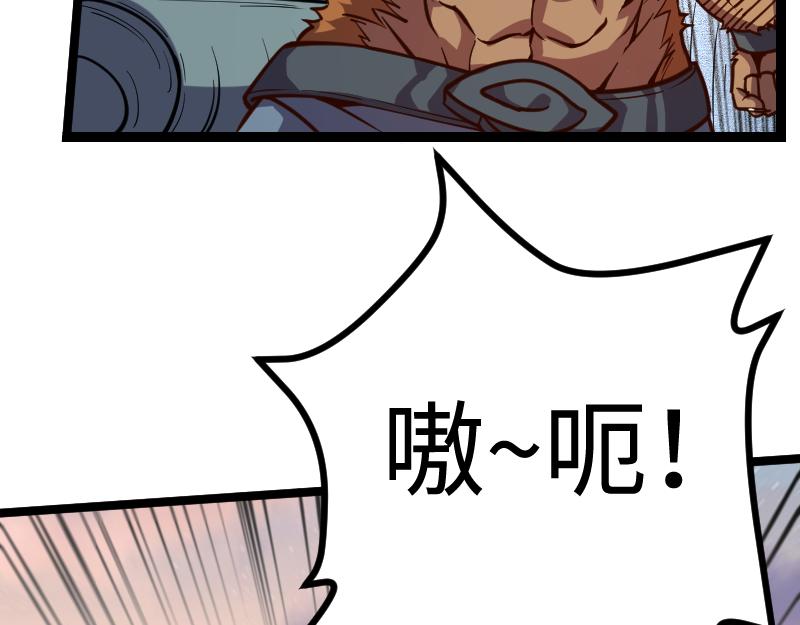 Proud~!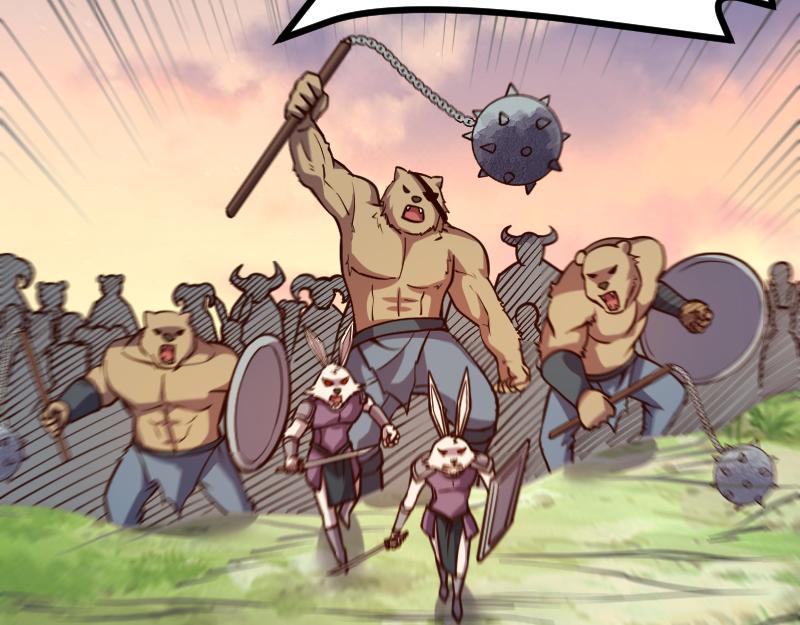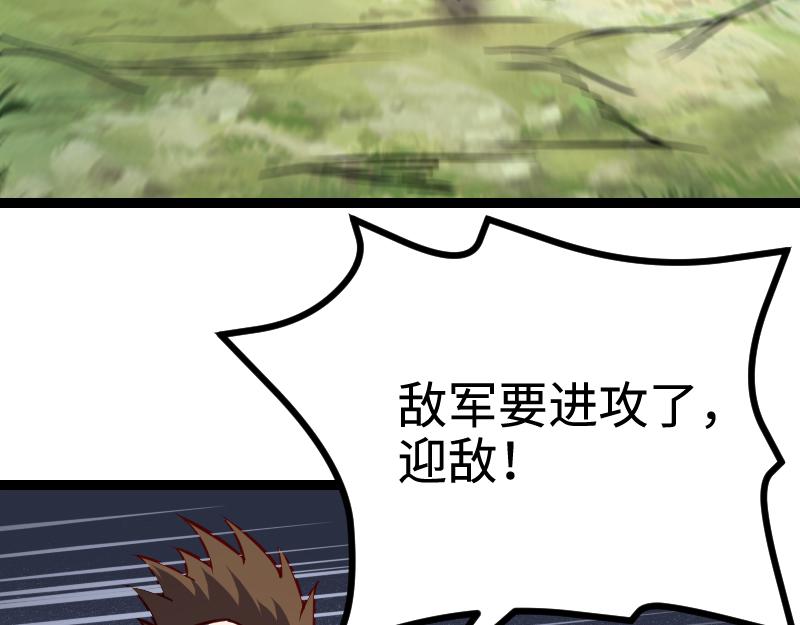 The enemy is about to attack, meet the enemy!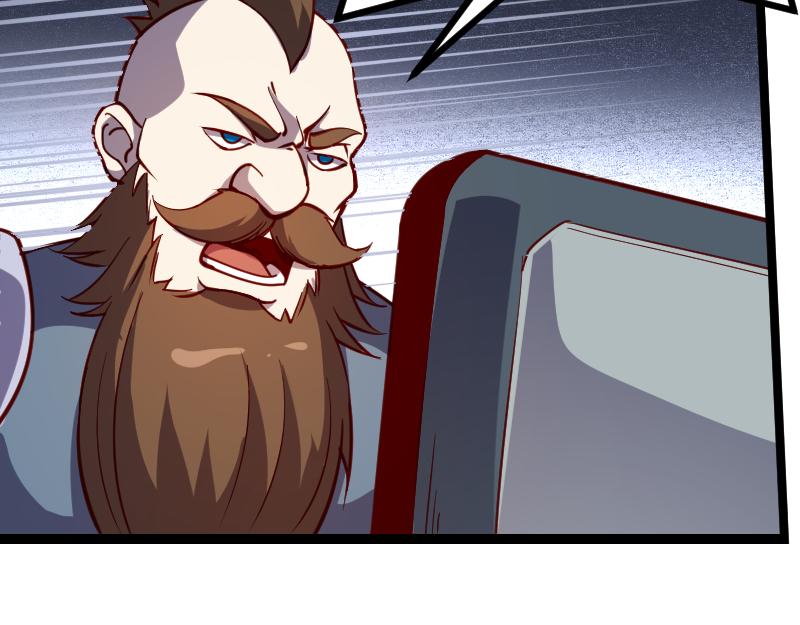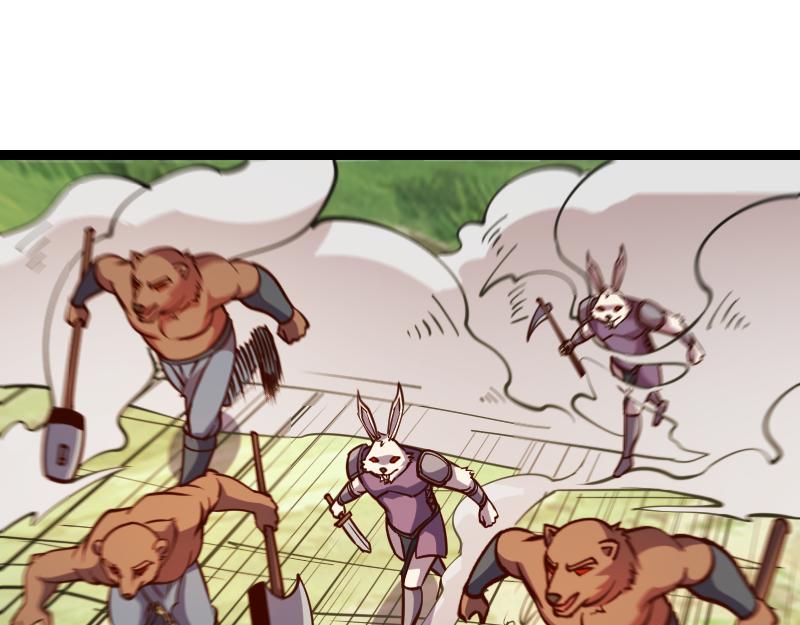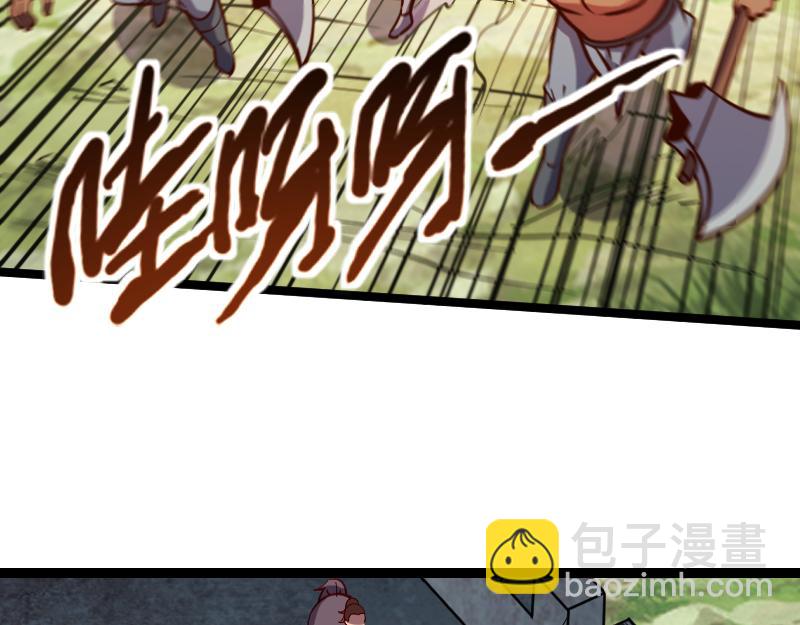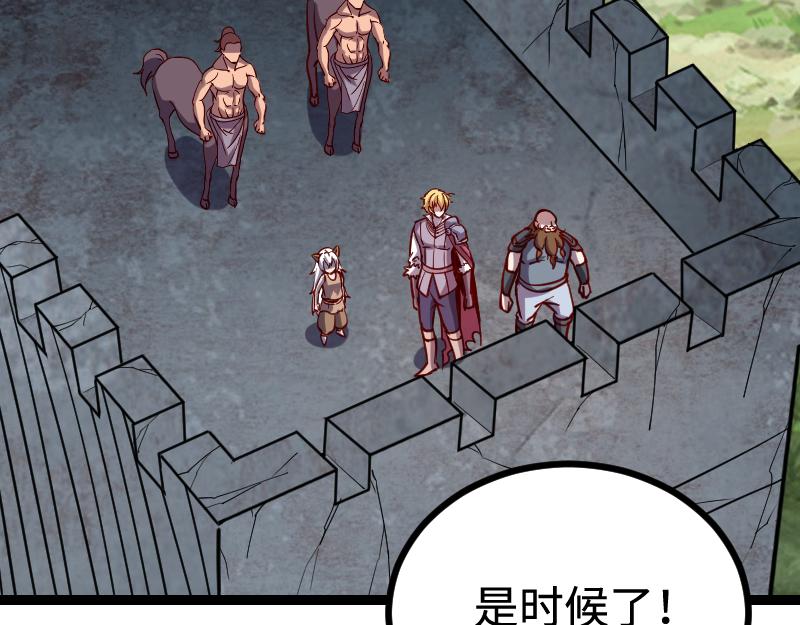 it's time!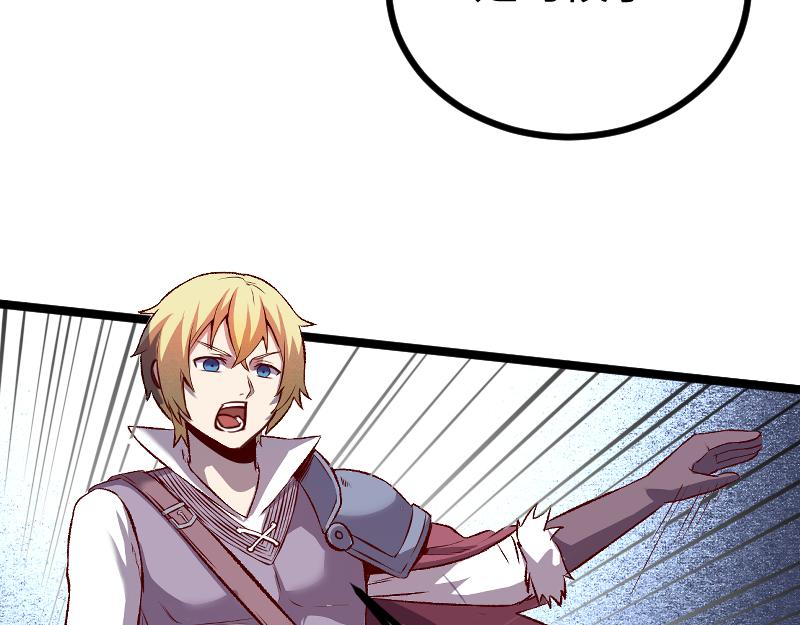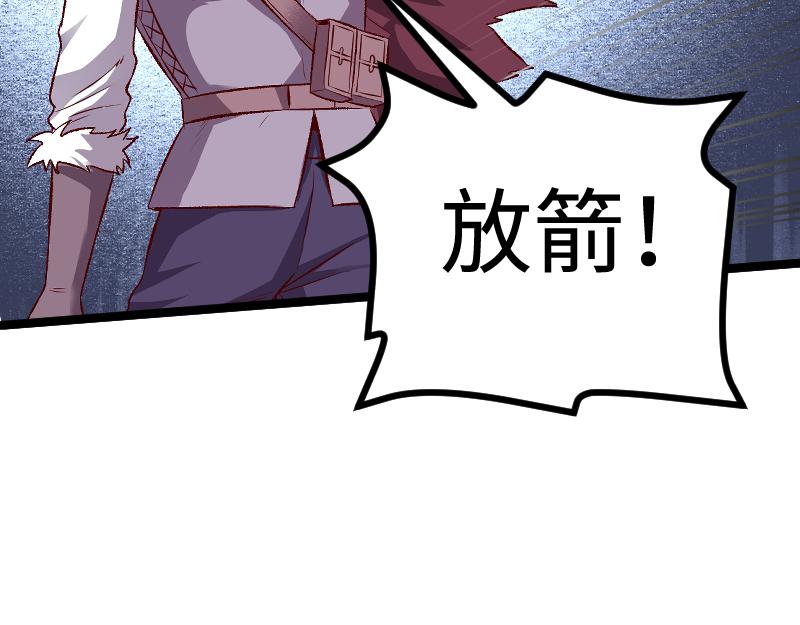 Shoot the arrows!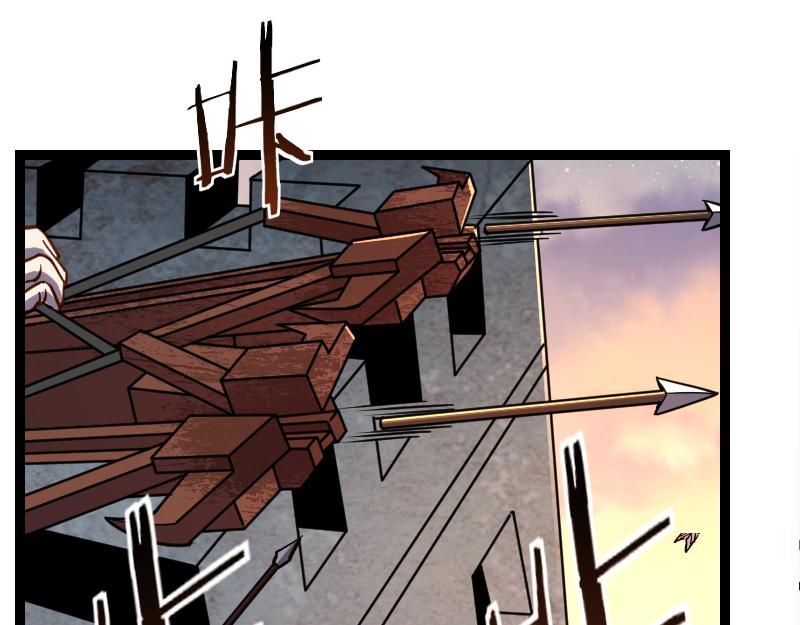 taste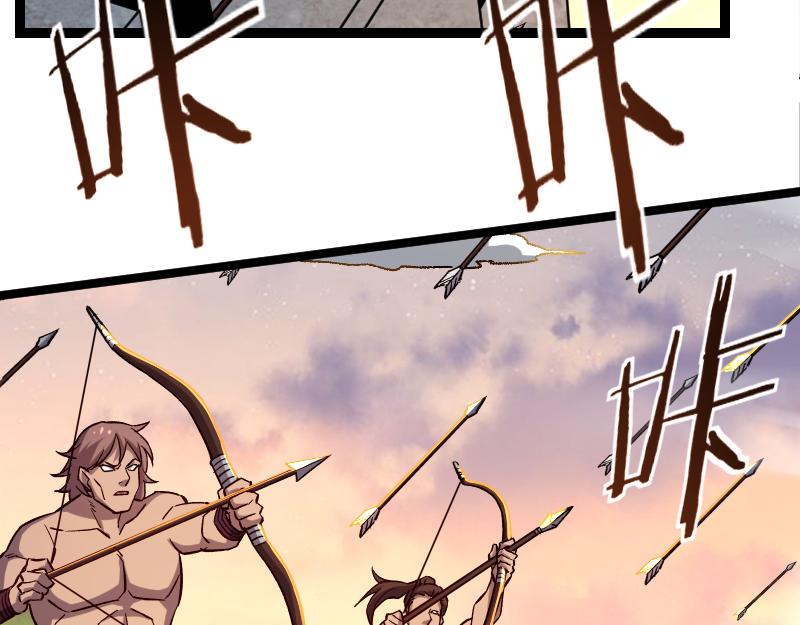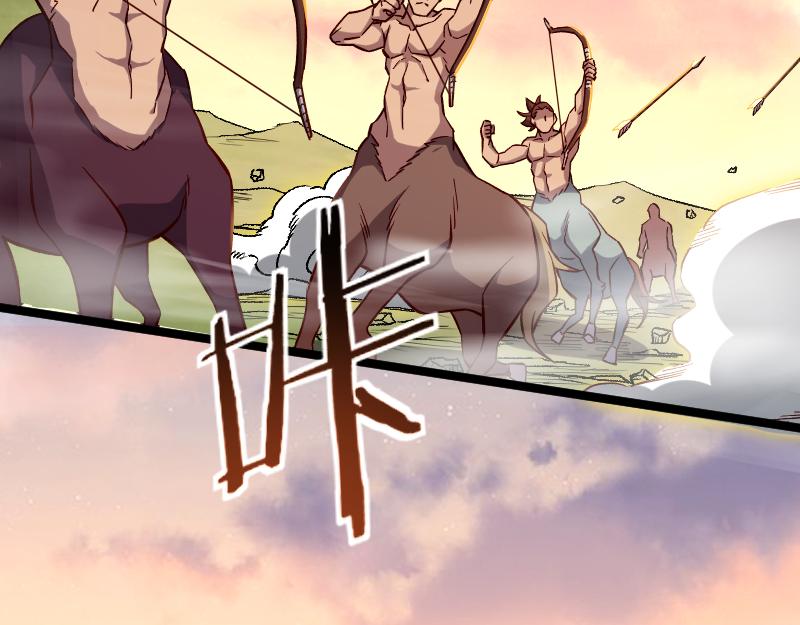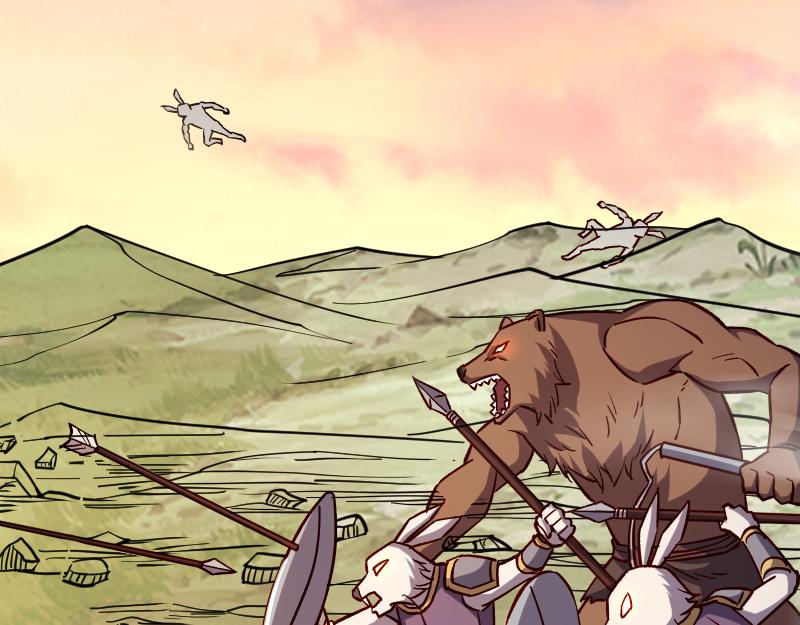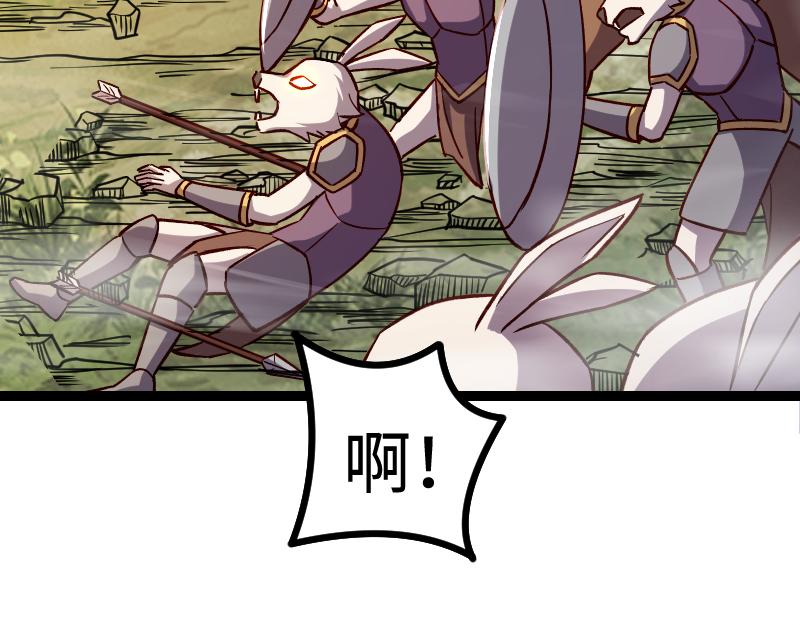 what!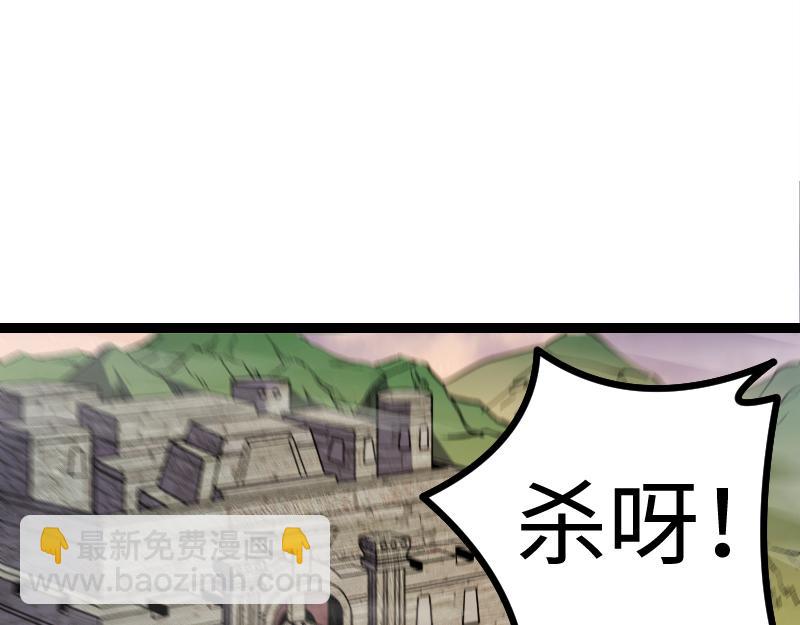 Kill it!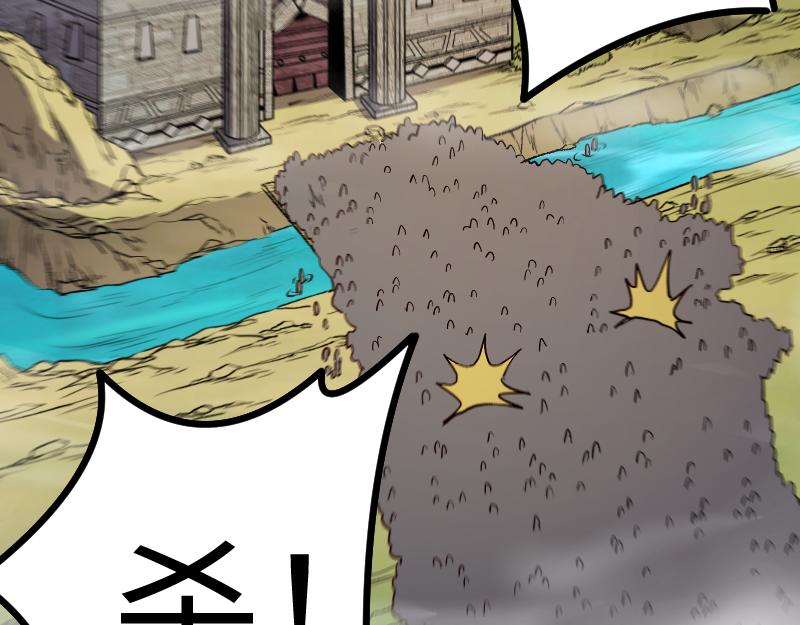 XI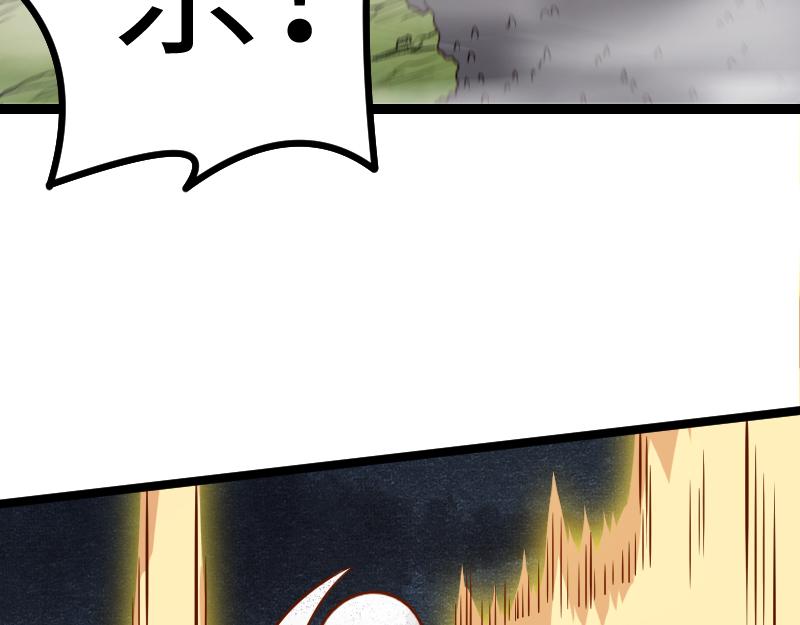 /J'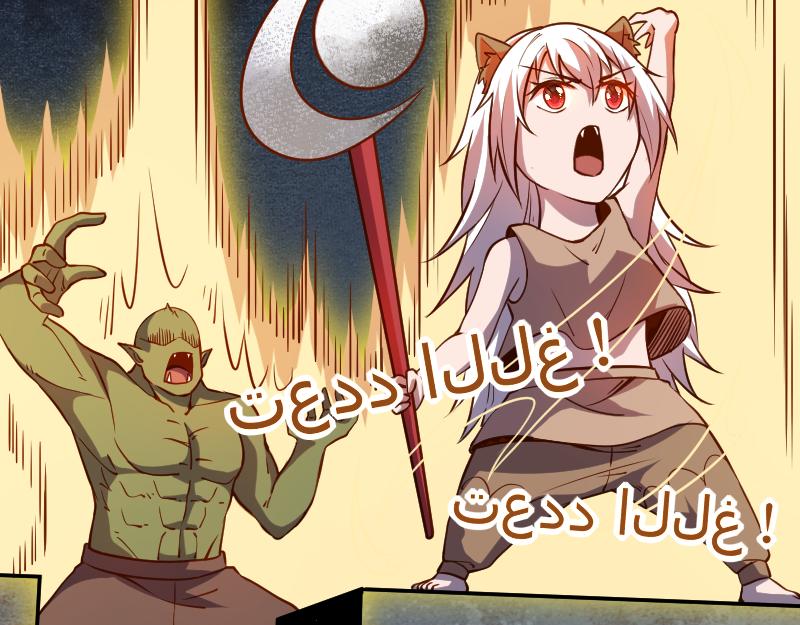 eesslduey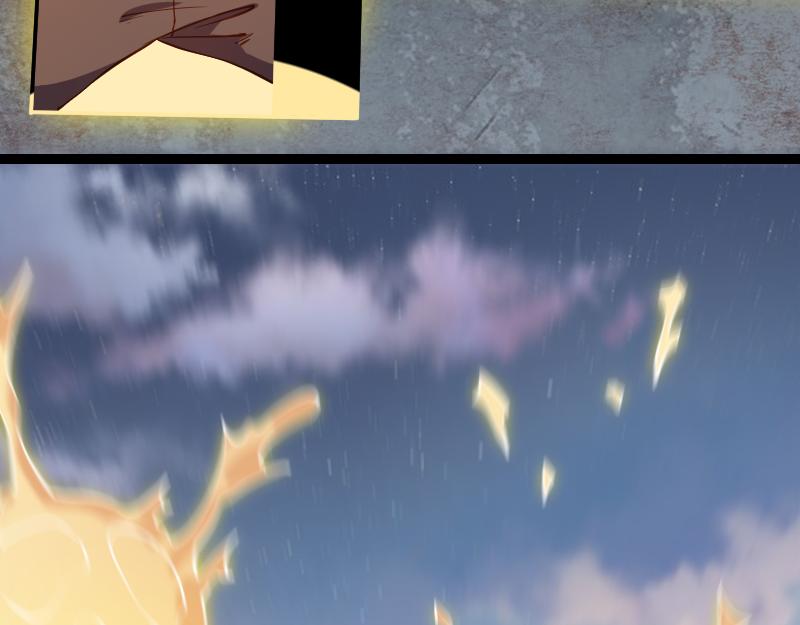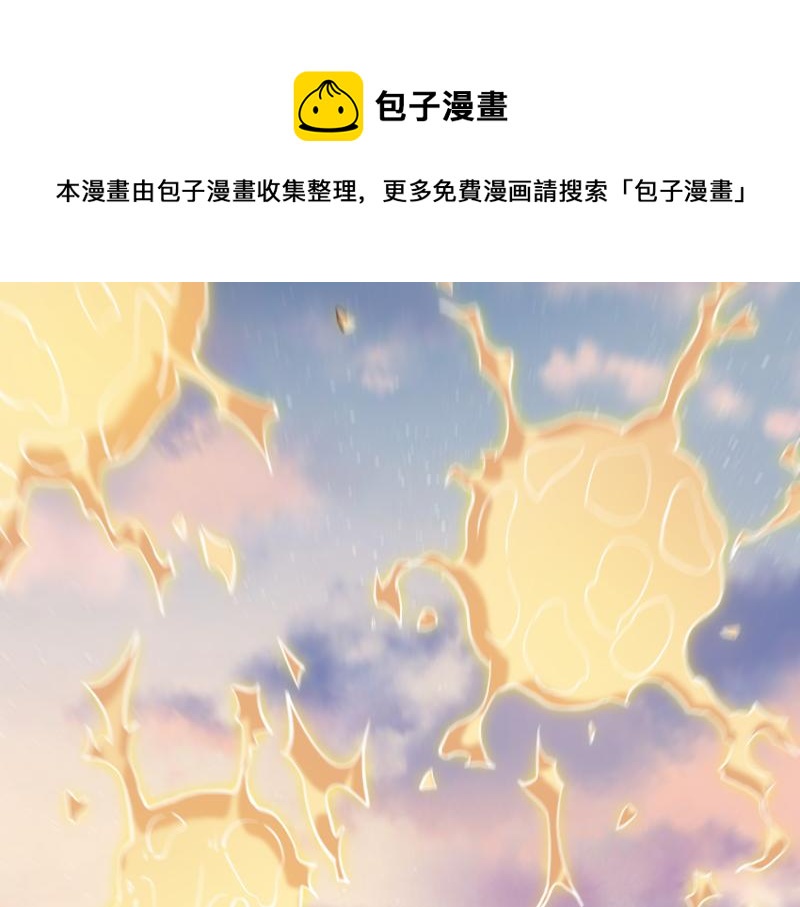 Steamed Bun

This comic is collected and organized by Bao Ziman. For more free comics, please search for "Bao Ziman"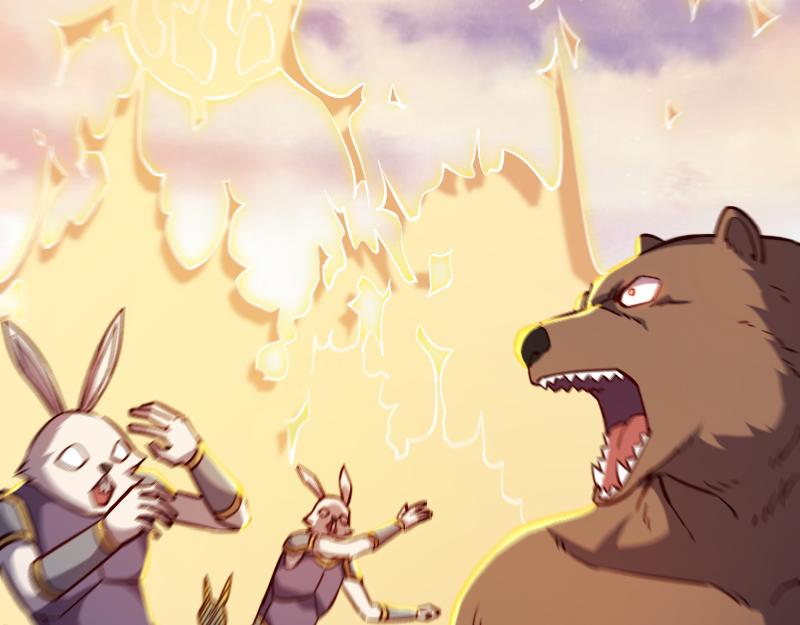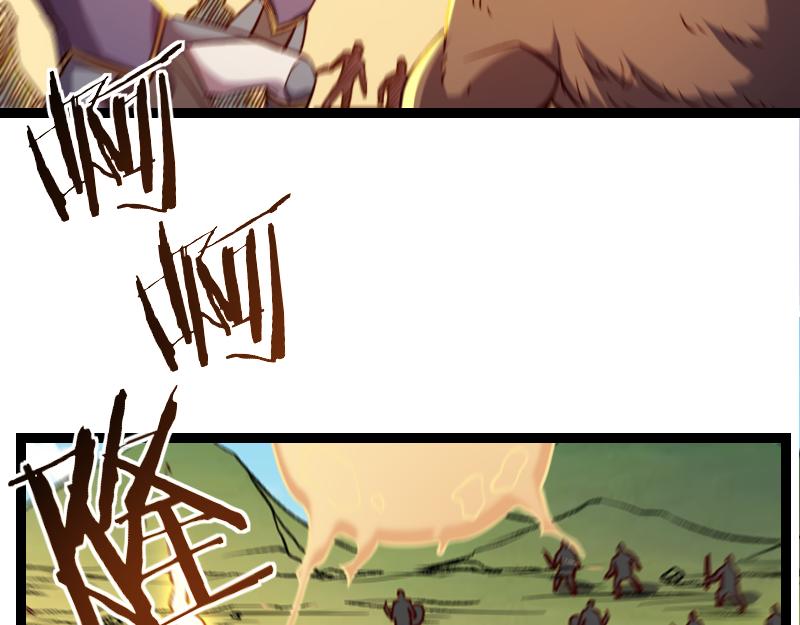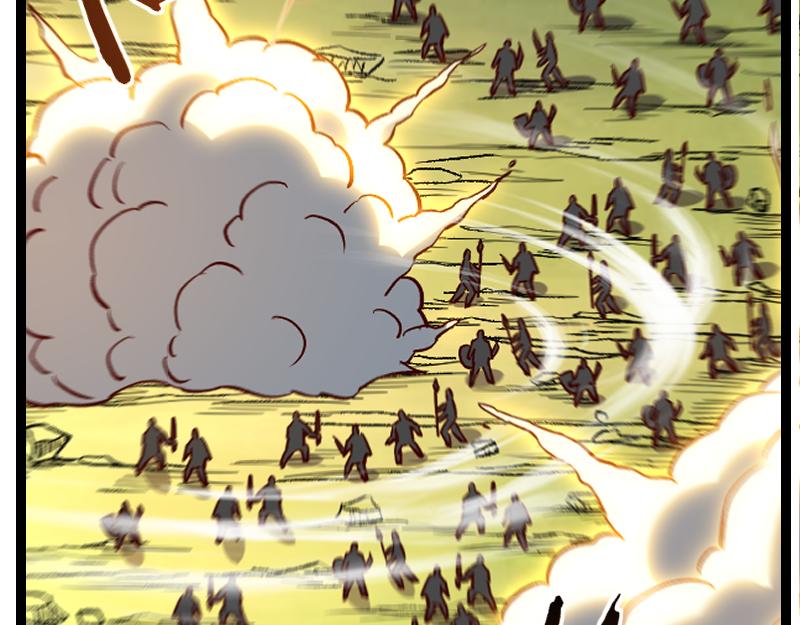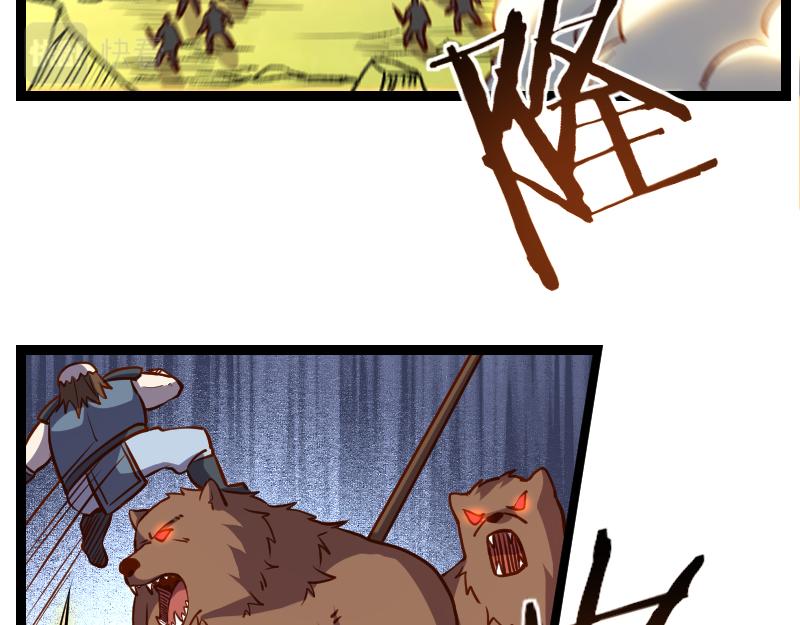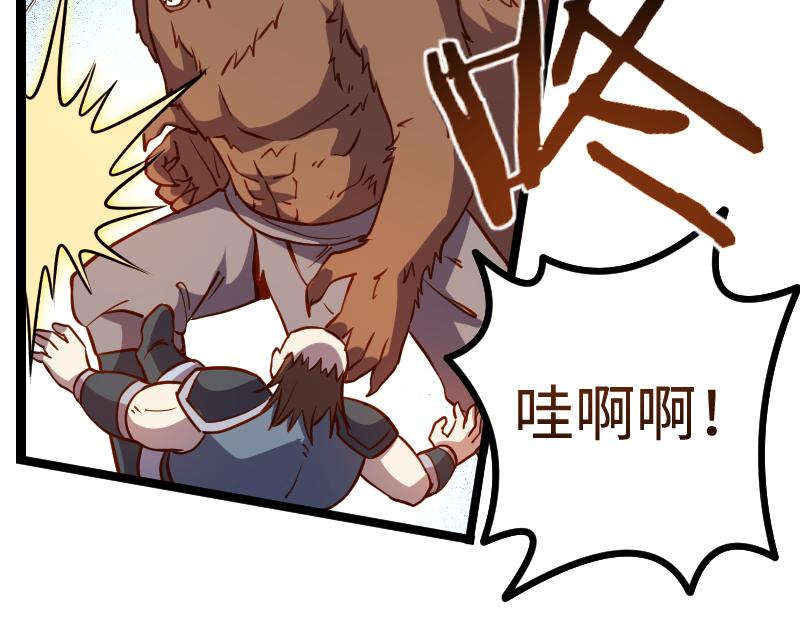 Whoa!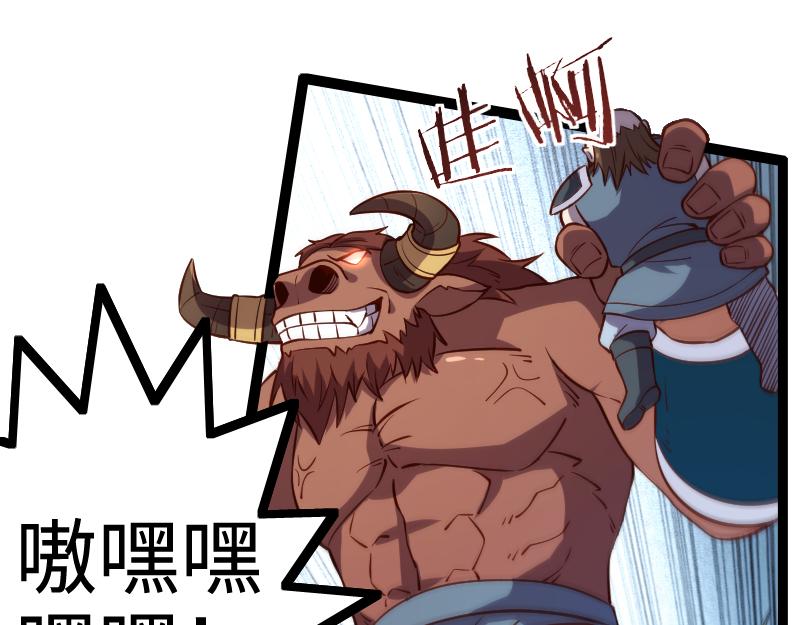 WNI

proud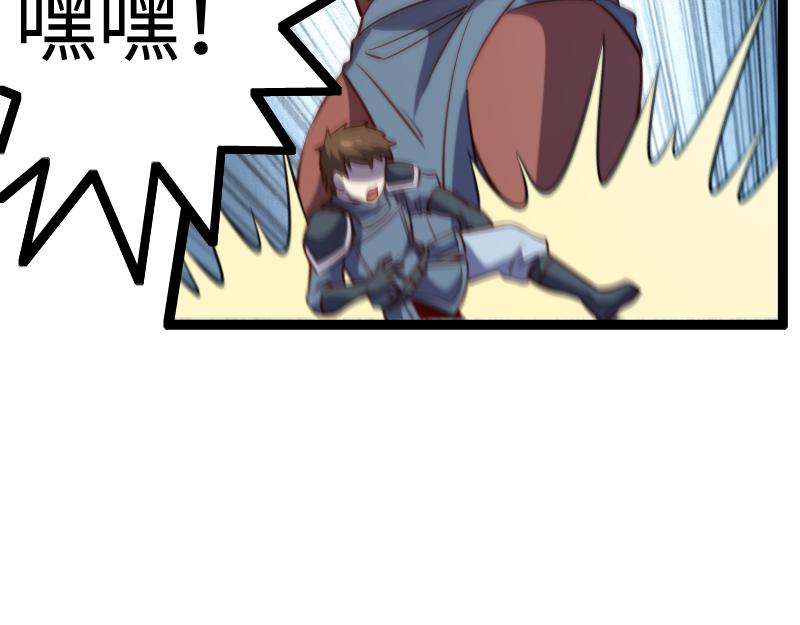 P black hey: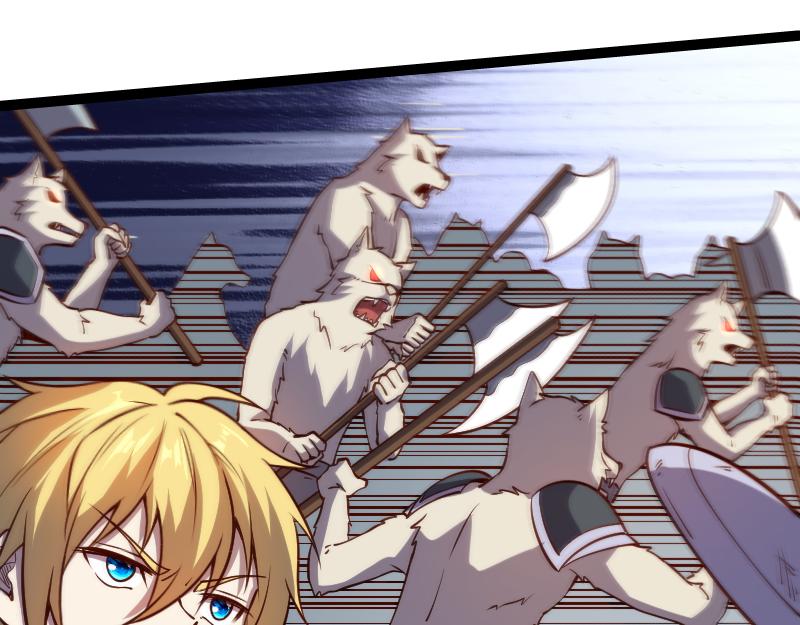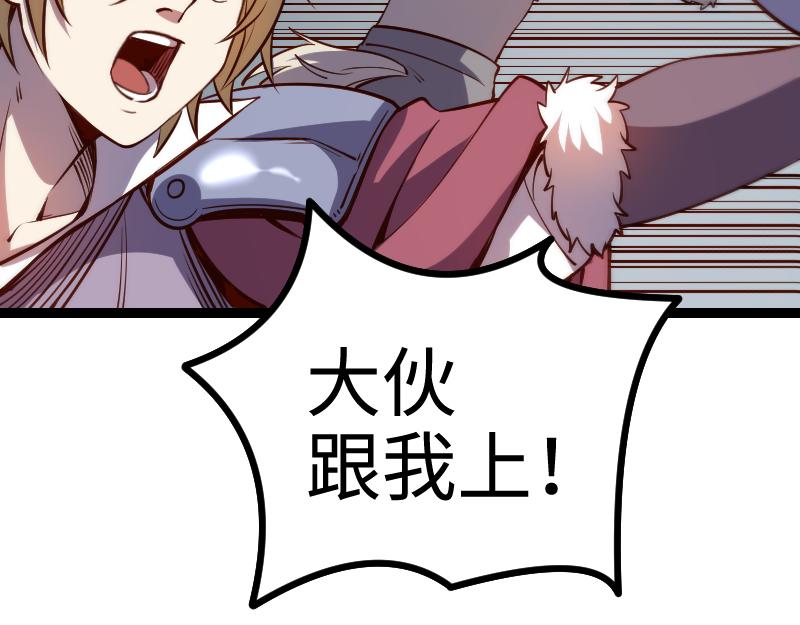 Come with me guys!

M!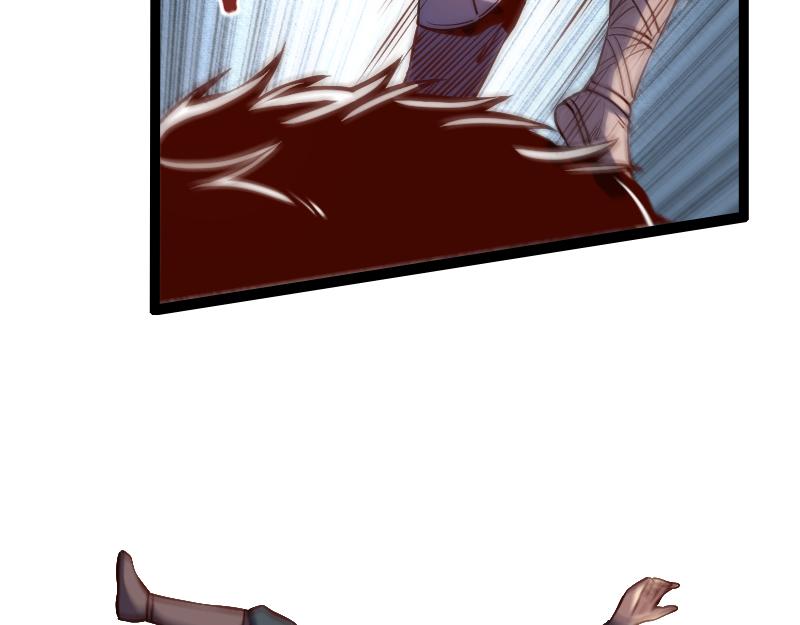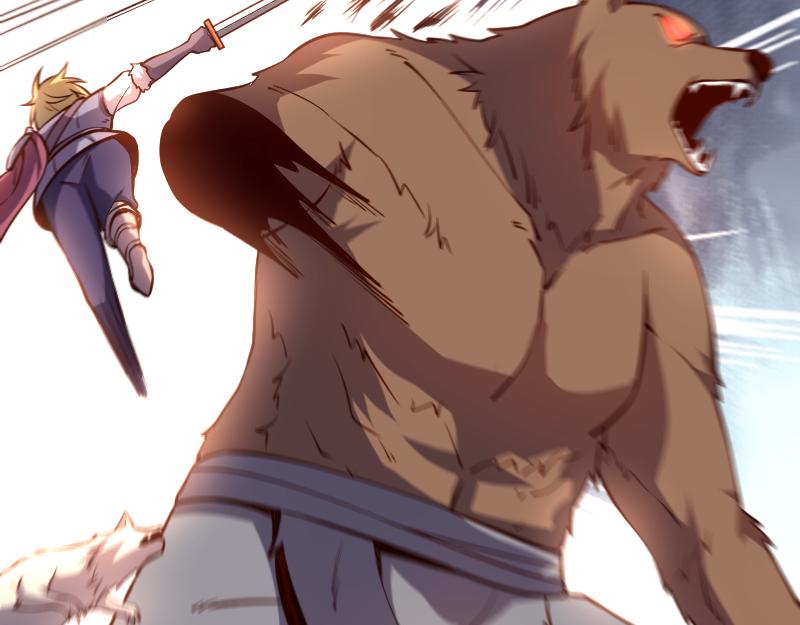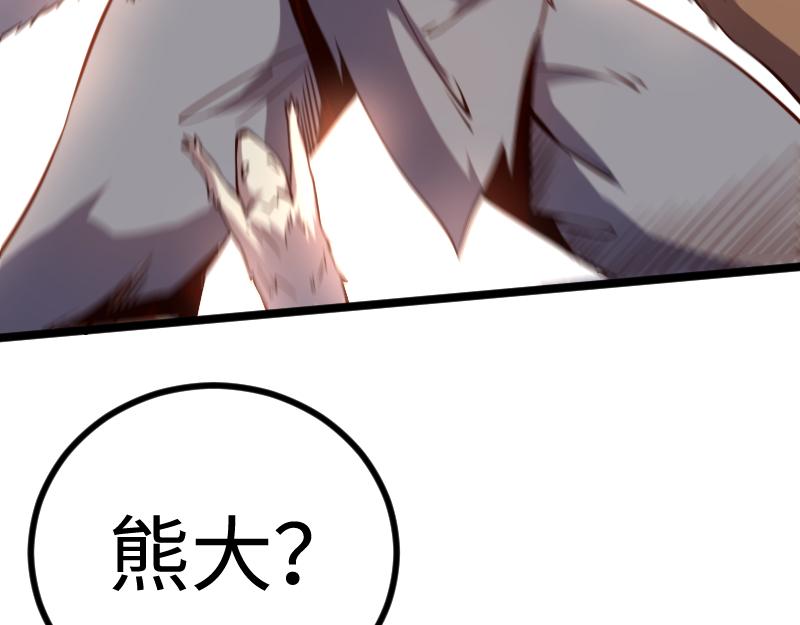 Big Bear?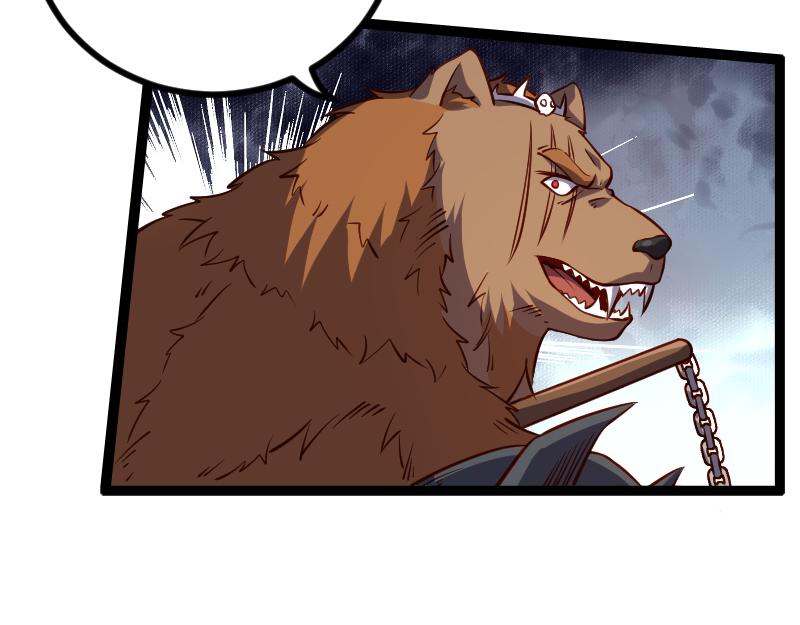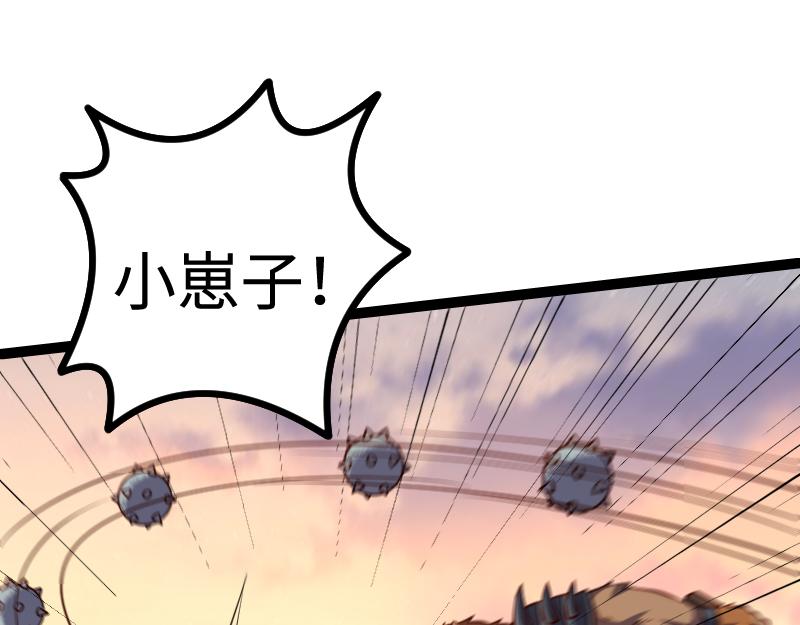 little boy!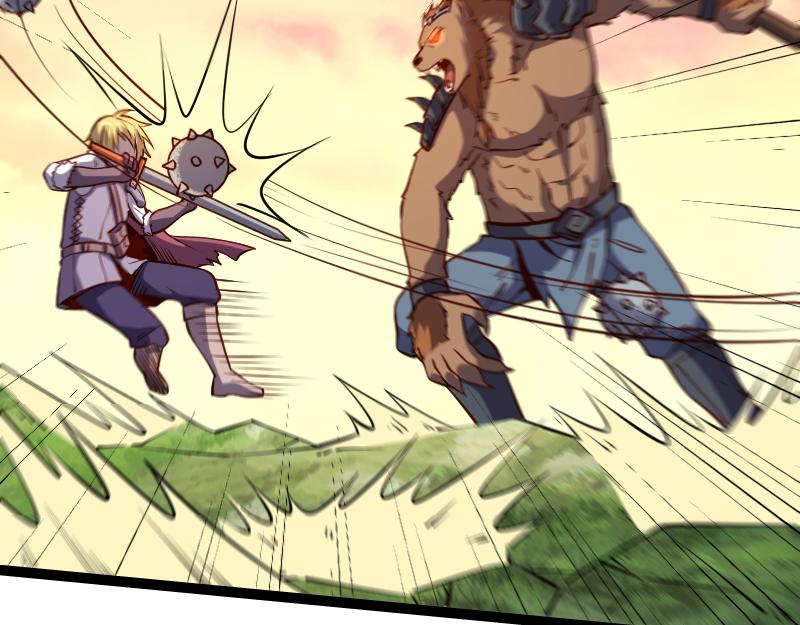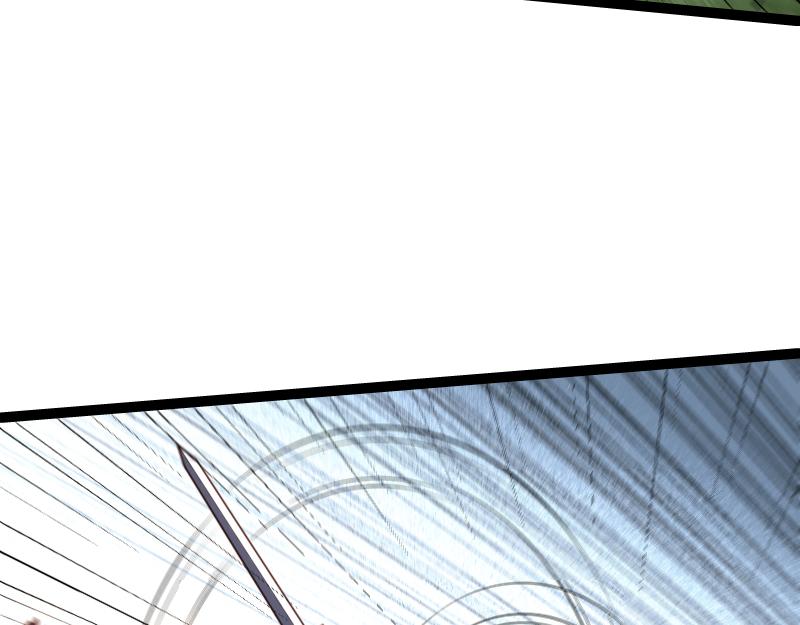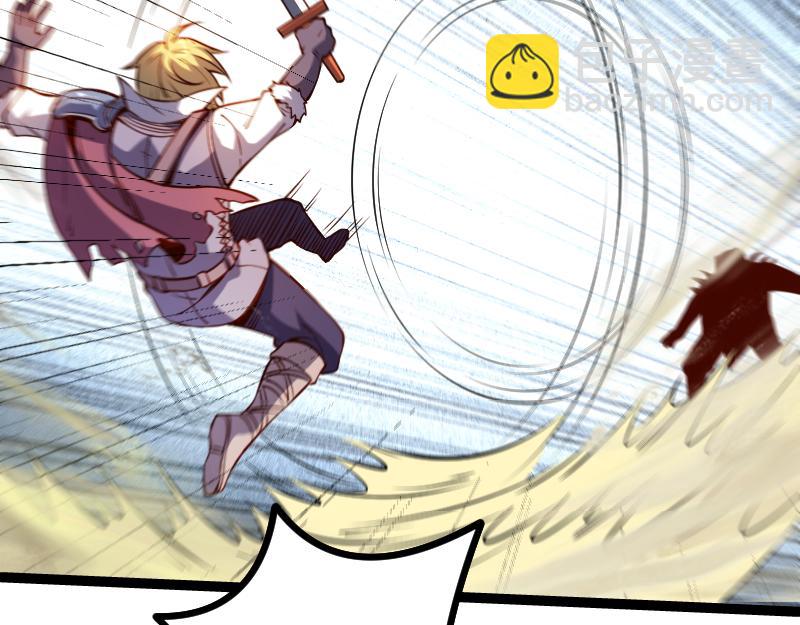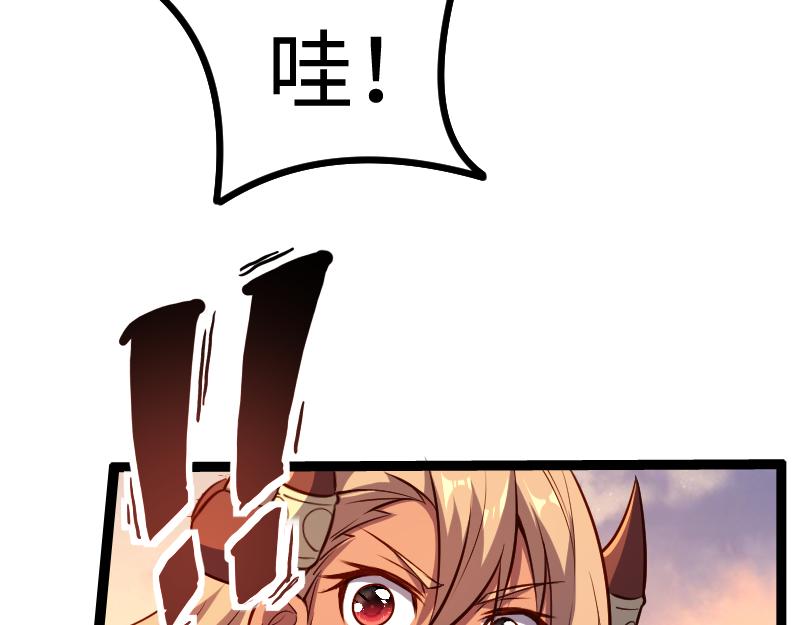 Wow!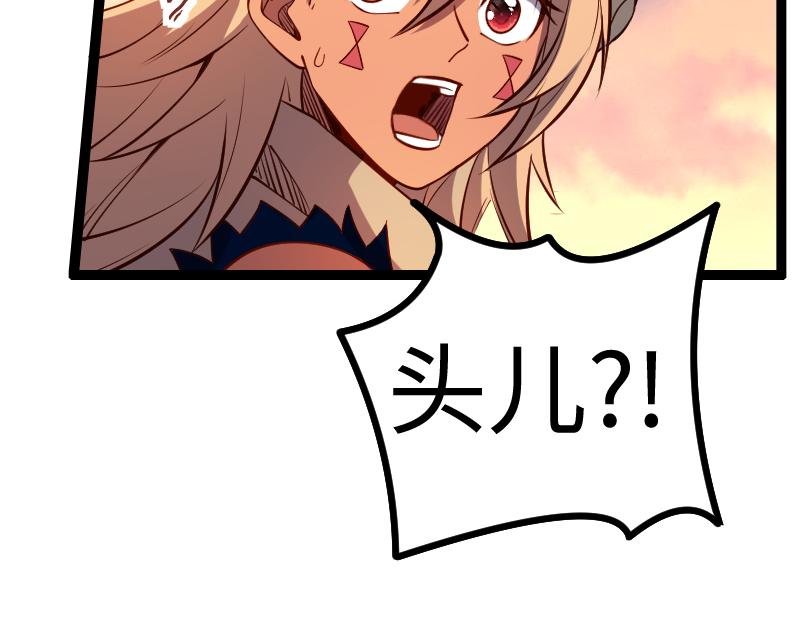 Boss? !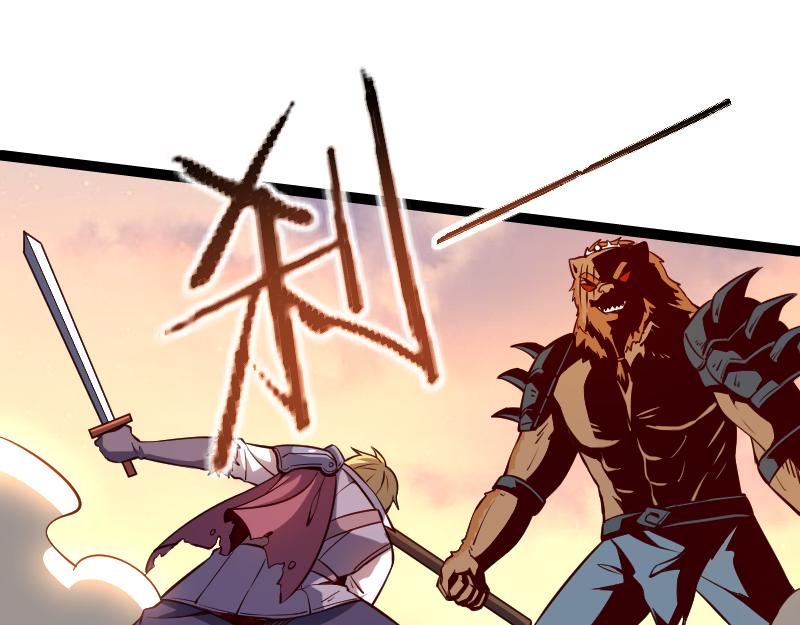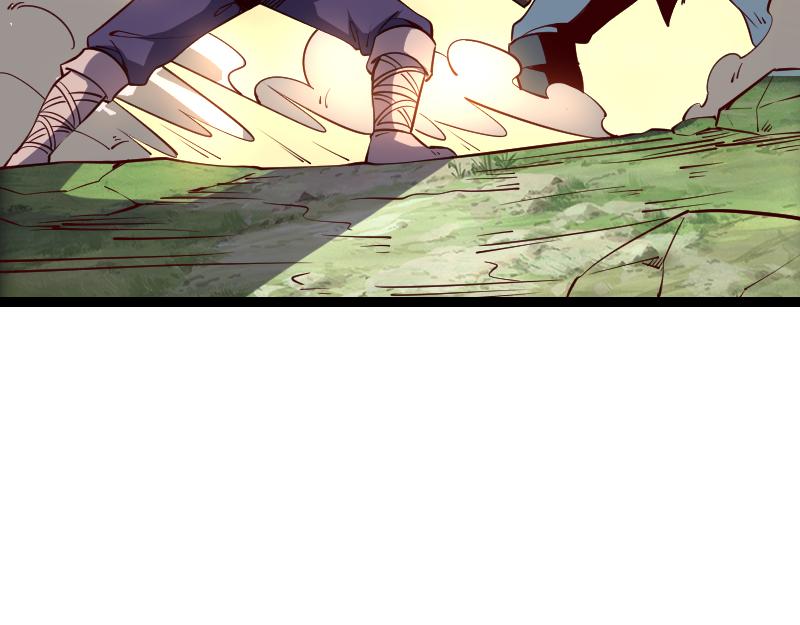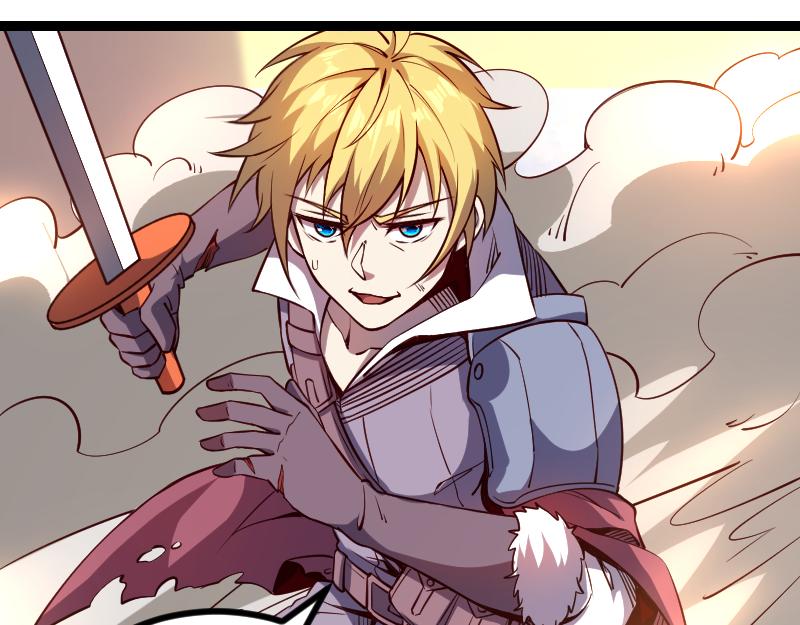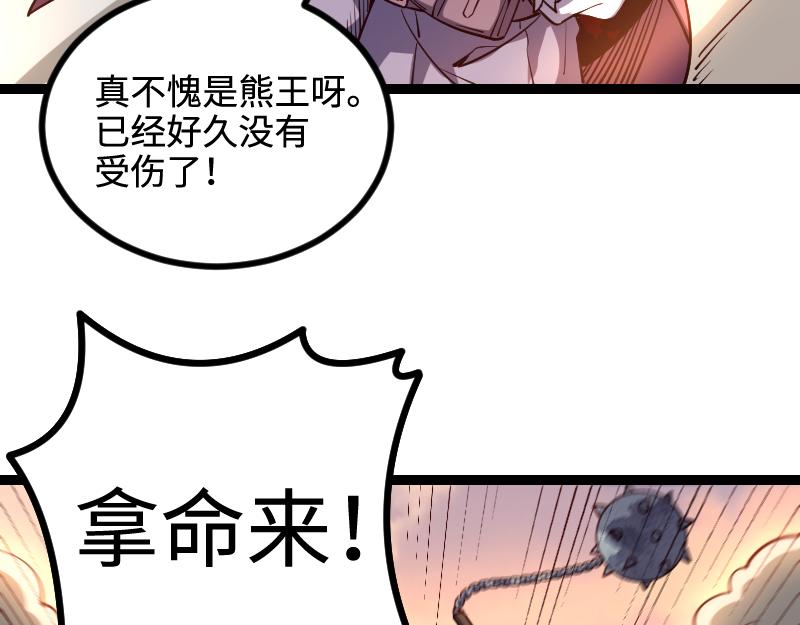 Really worthy of being the bear king. It's been a long time since I was hurt!

Take your life!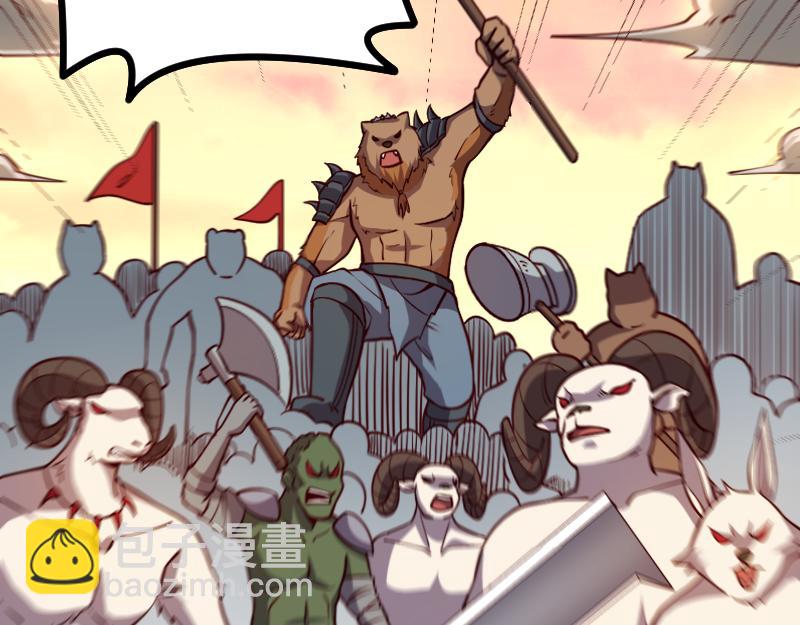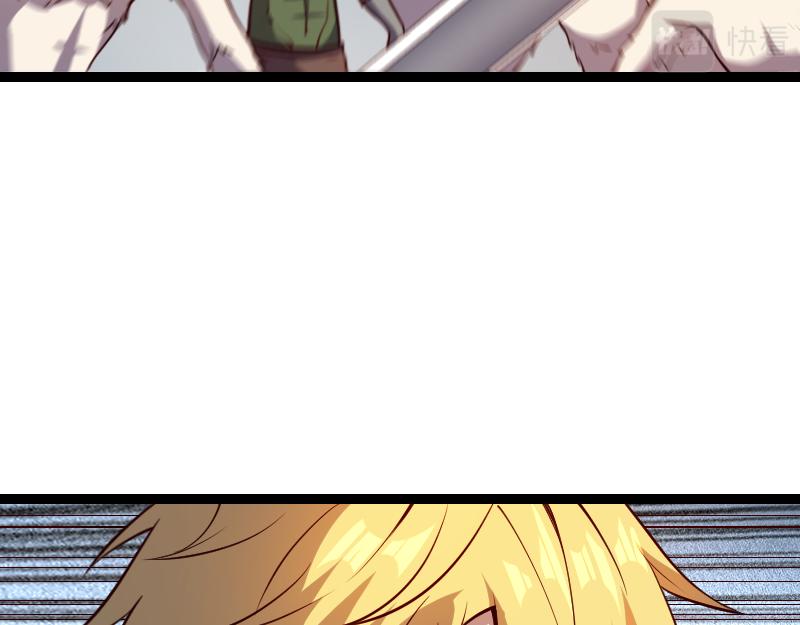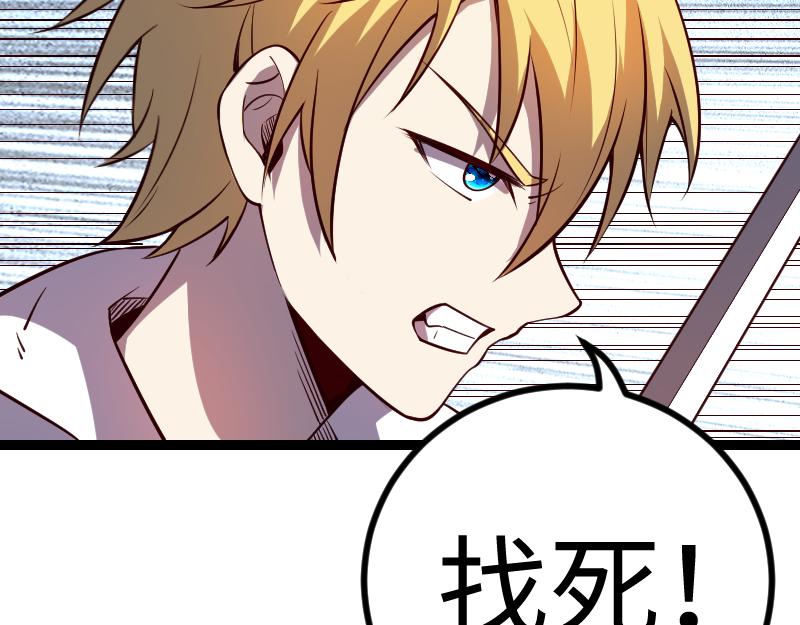 court death!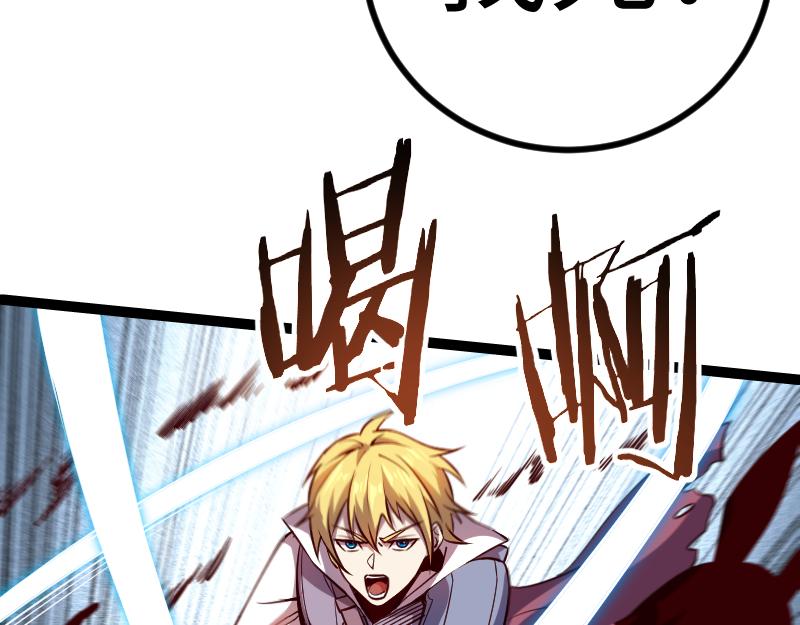 1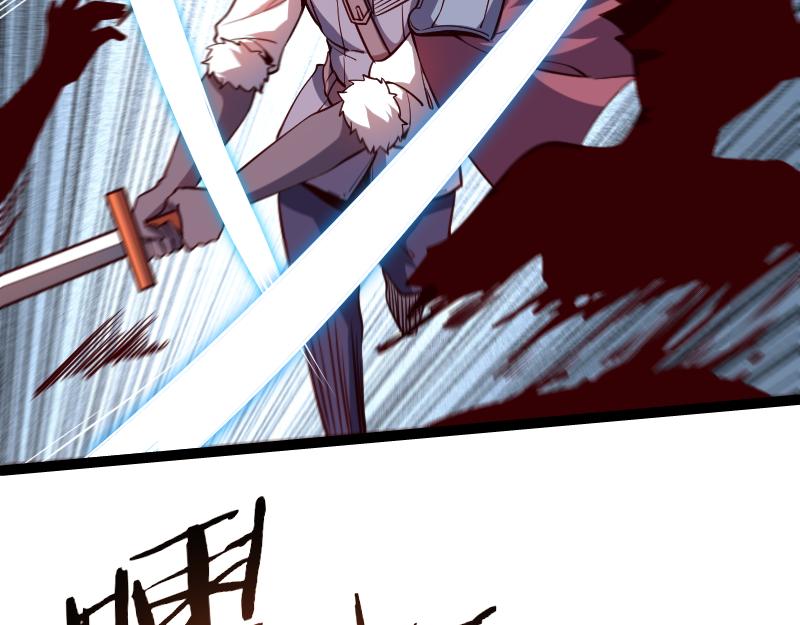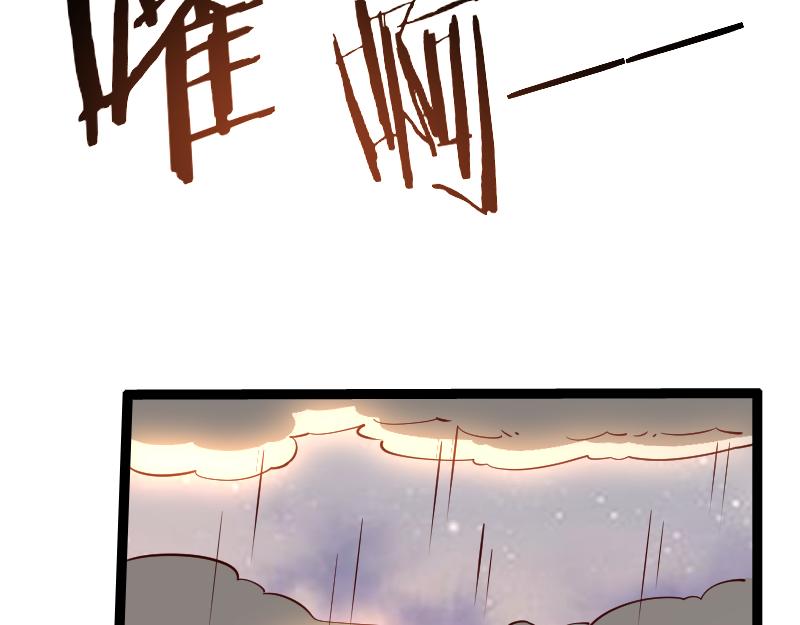 only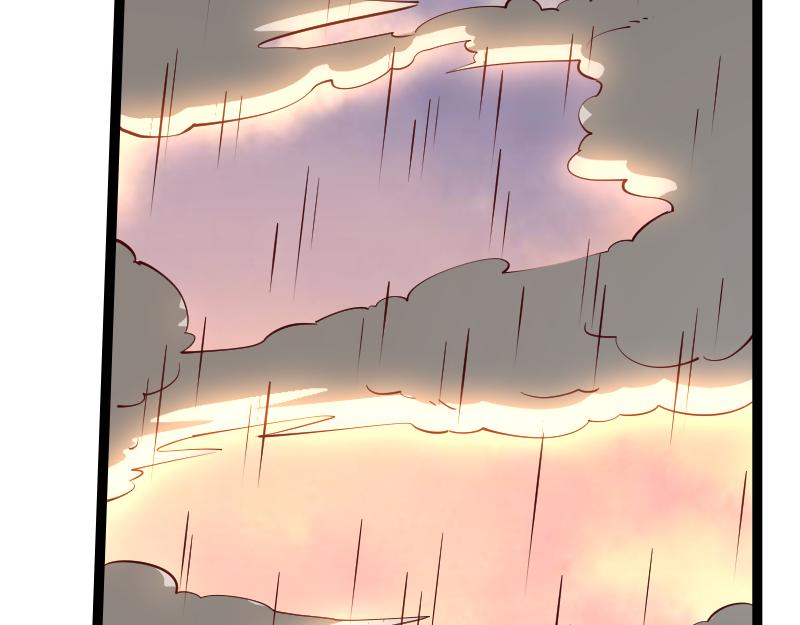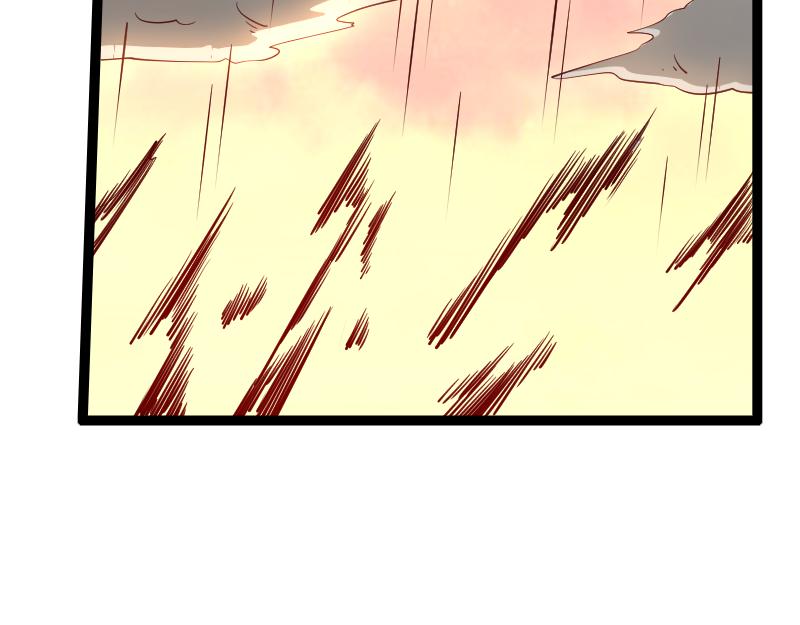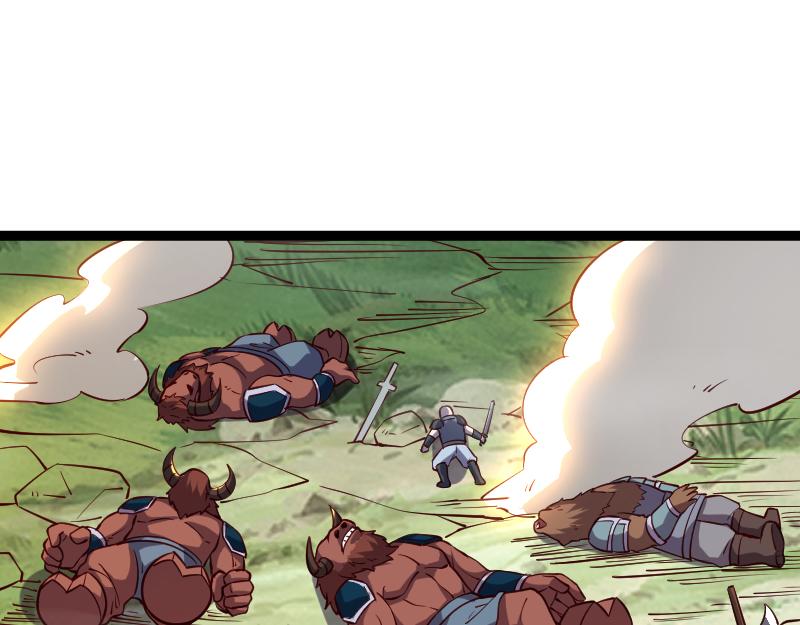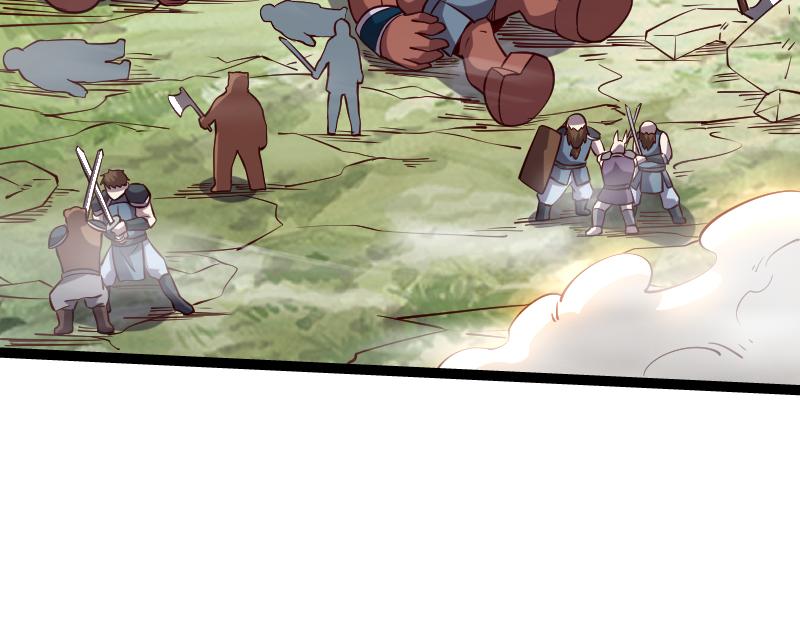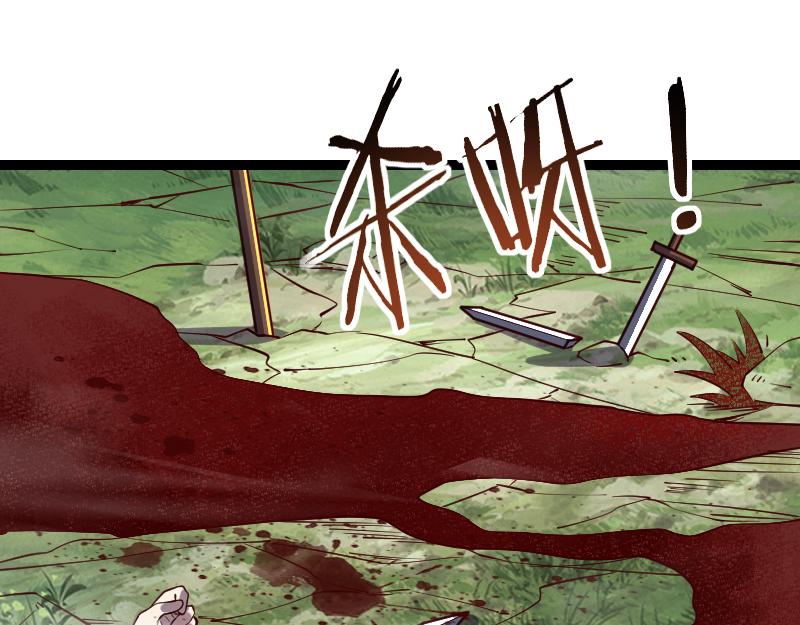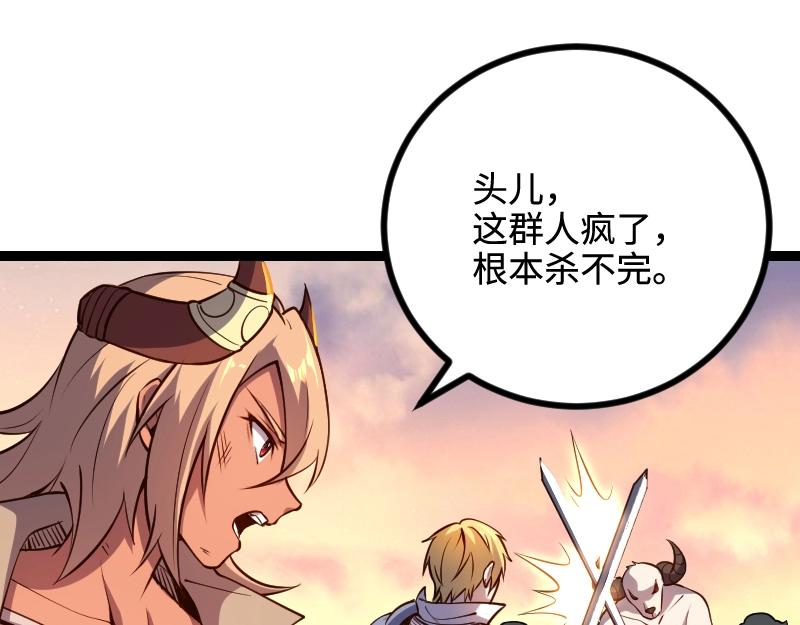 Boss, this group of people is crazy and can't finish killing them.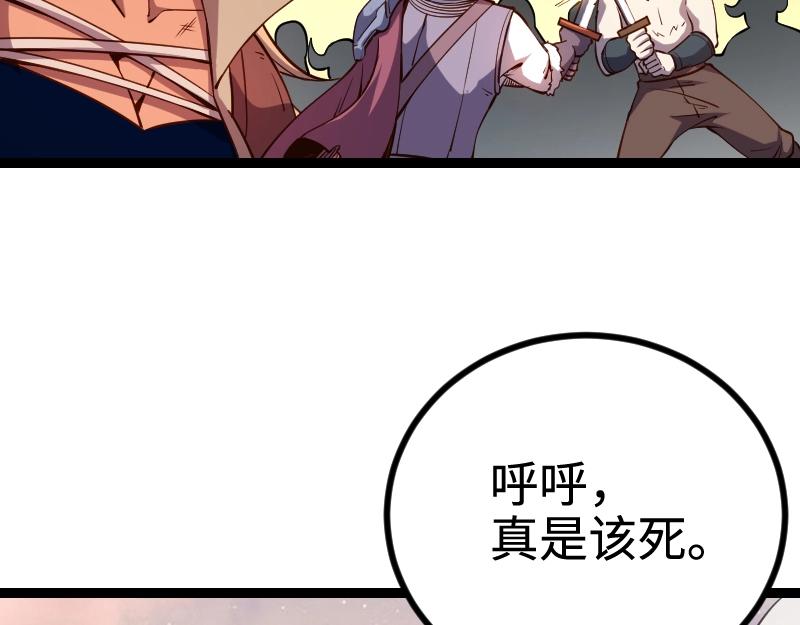 Whoosh, damn it.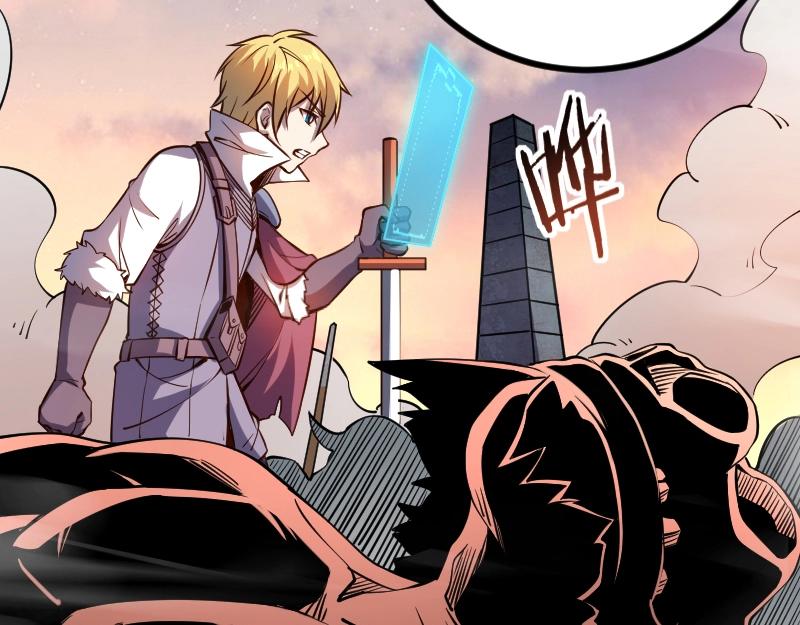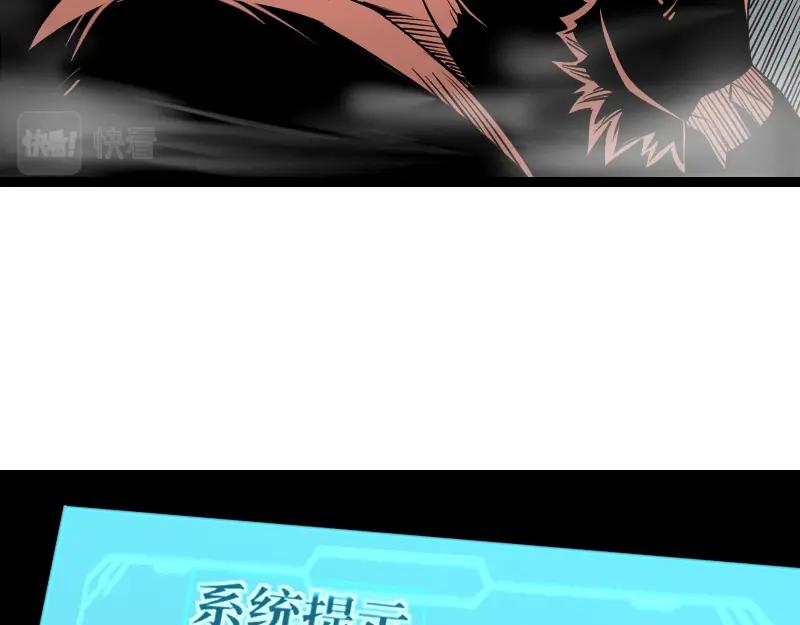 system hint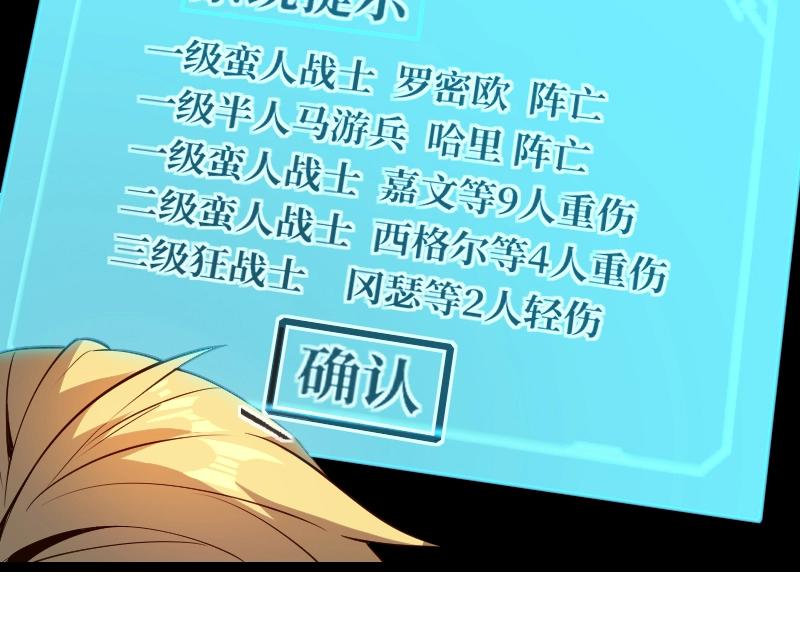 First-level barbarian warrior Romeo killed in battle First-level centaur Ranger Harry killed first-level barbarian warrior Jarvan and others 9 people seriously injured Second-level honey warrior Siegel and other 4 people seriously injured

confirm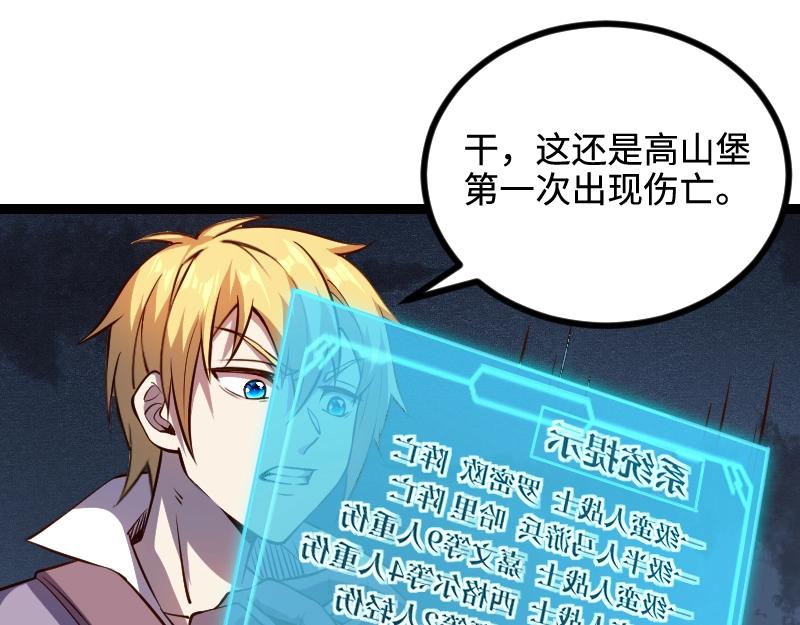 Thousands, this is the first time that Gaoshanbao has suffered casualties.

Considering the importance of people and extravagance of local people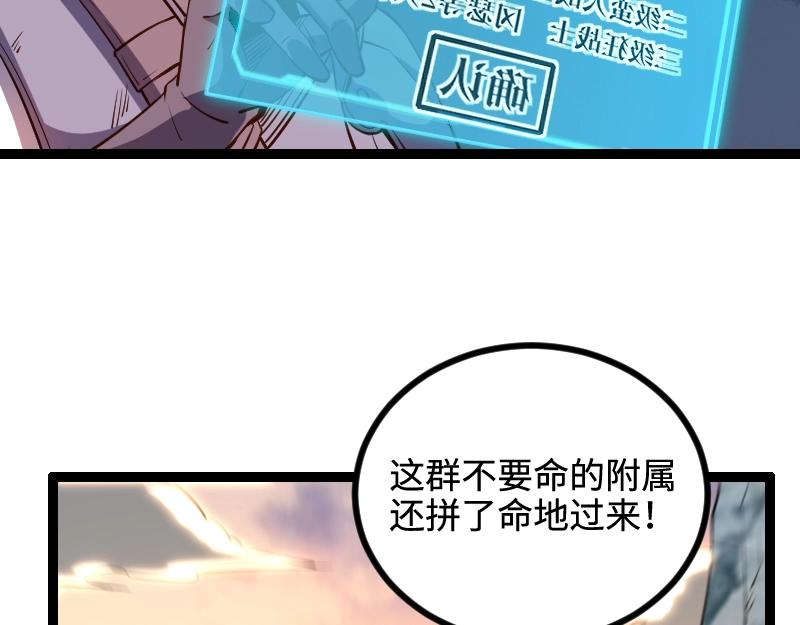 District rhyme

This group of lifeless subordinates also tried their best to come here!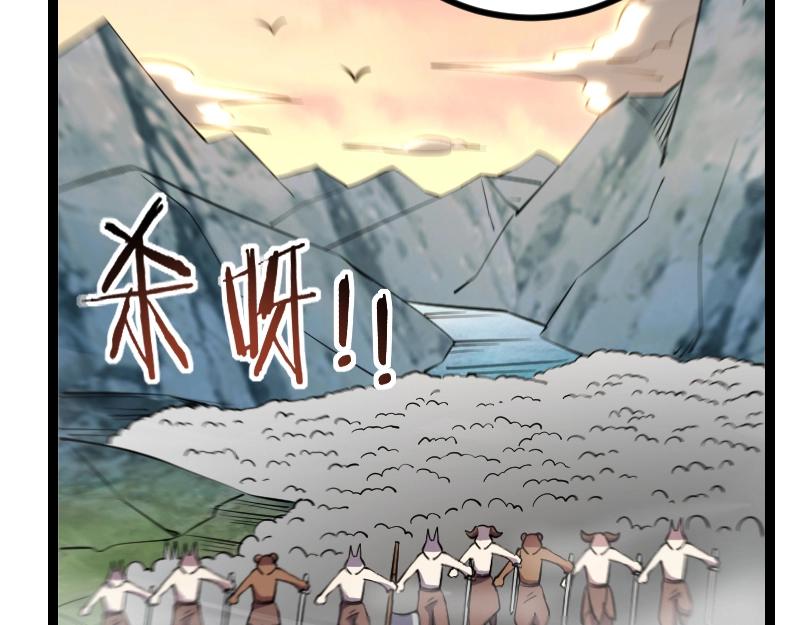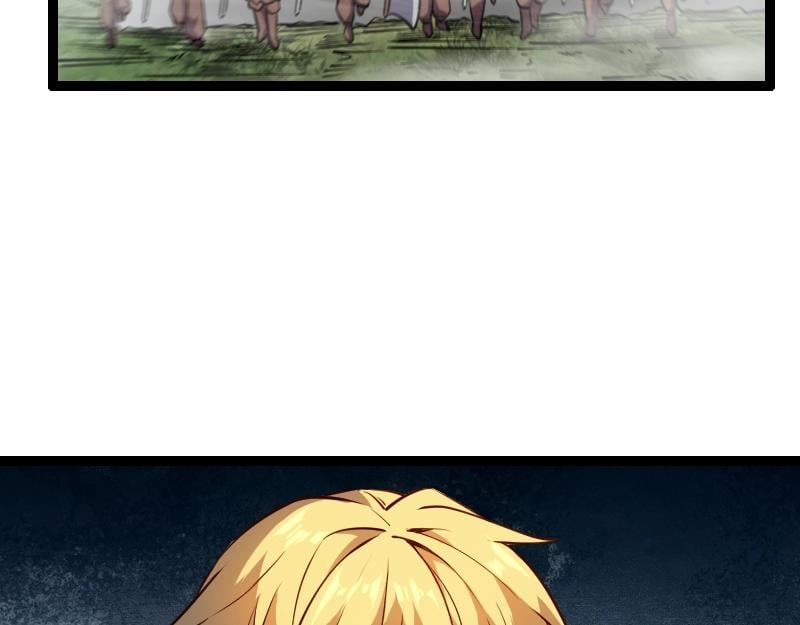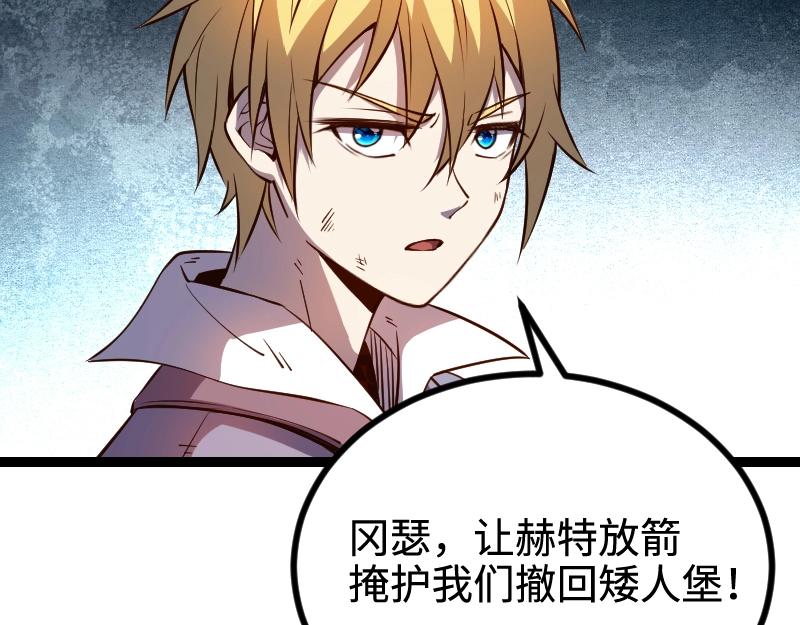 Gunther, let Hurt fire arrows to cover our retreat to Dwarf Fort!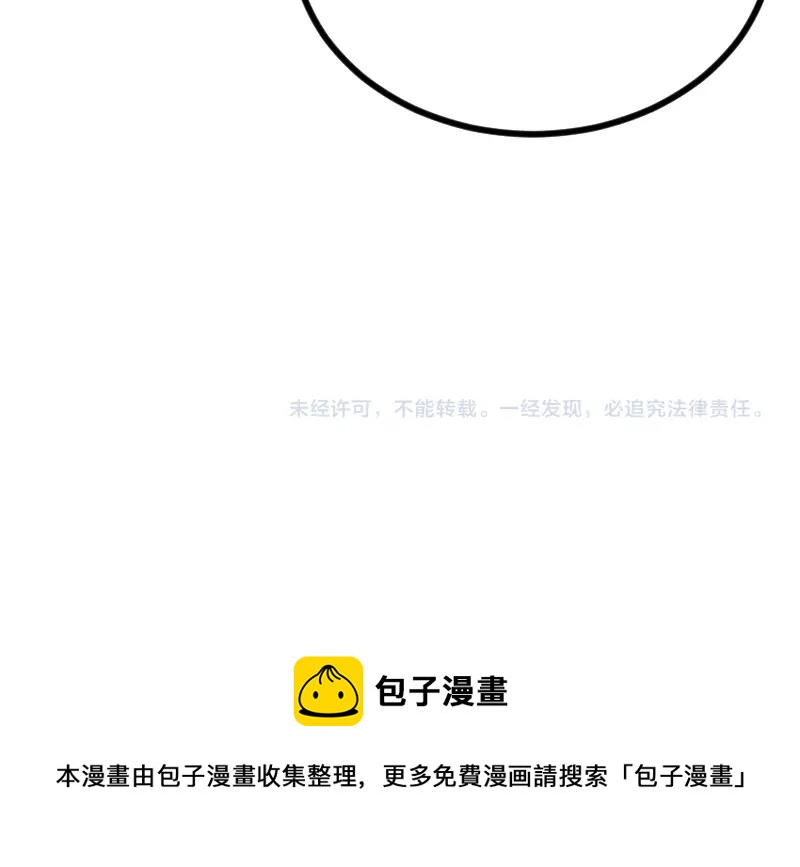 Can not be reproduced without permission. Once discovered, legal responsibility will be pursued.

Steamed Bun

This comic is collected and organized by Bao Ziman. For more free comics, please search for "Baozi Comics"