Read the latest manga Martial Peak – Raw Chapter 899 at Multilangual Manga . Manga Martial Peak is always updated at Multilangual Manga . Dont forget to read the other manga updates. A list of manga collections Multilangual Manga is in the Manga List menu.
Font Color Settings.
Bubble Color and Text Settings.
If the pictures are corrupt, try pressing one of the buttons below.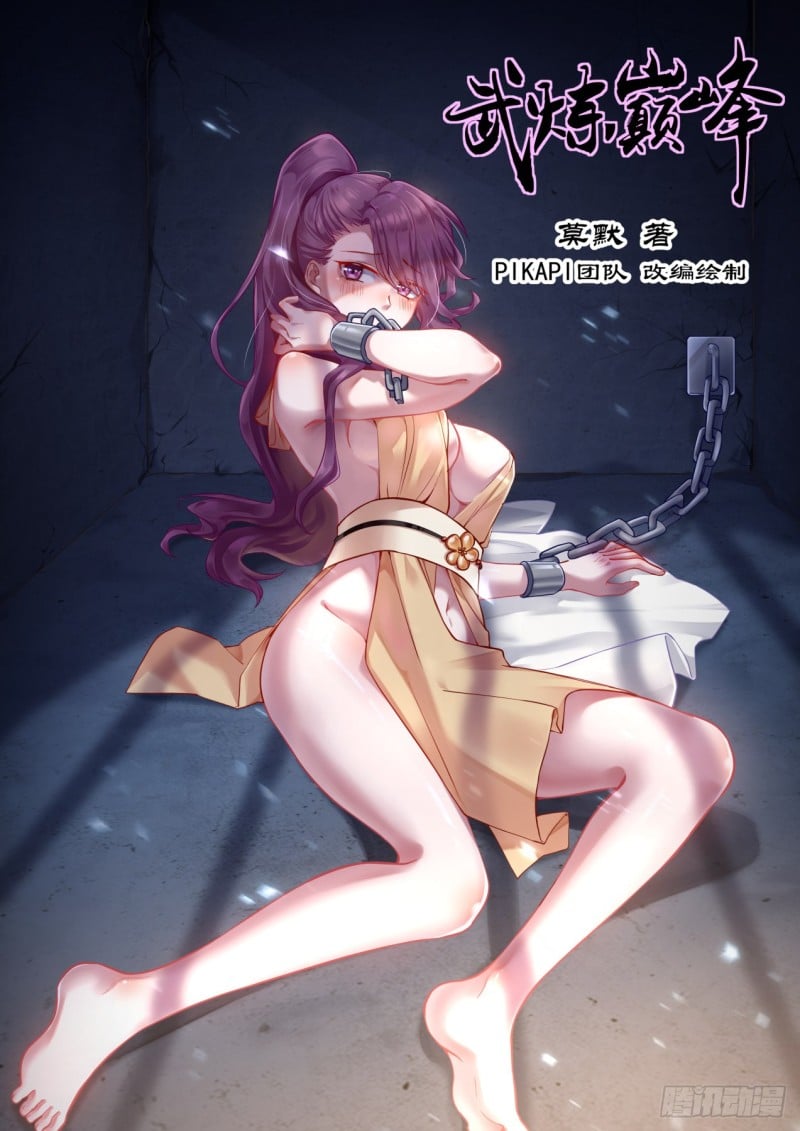 莫默著PIKAPI团队改编绘制

腾讯动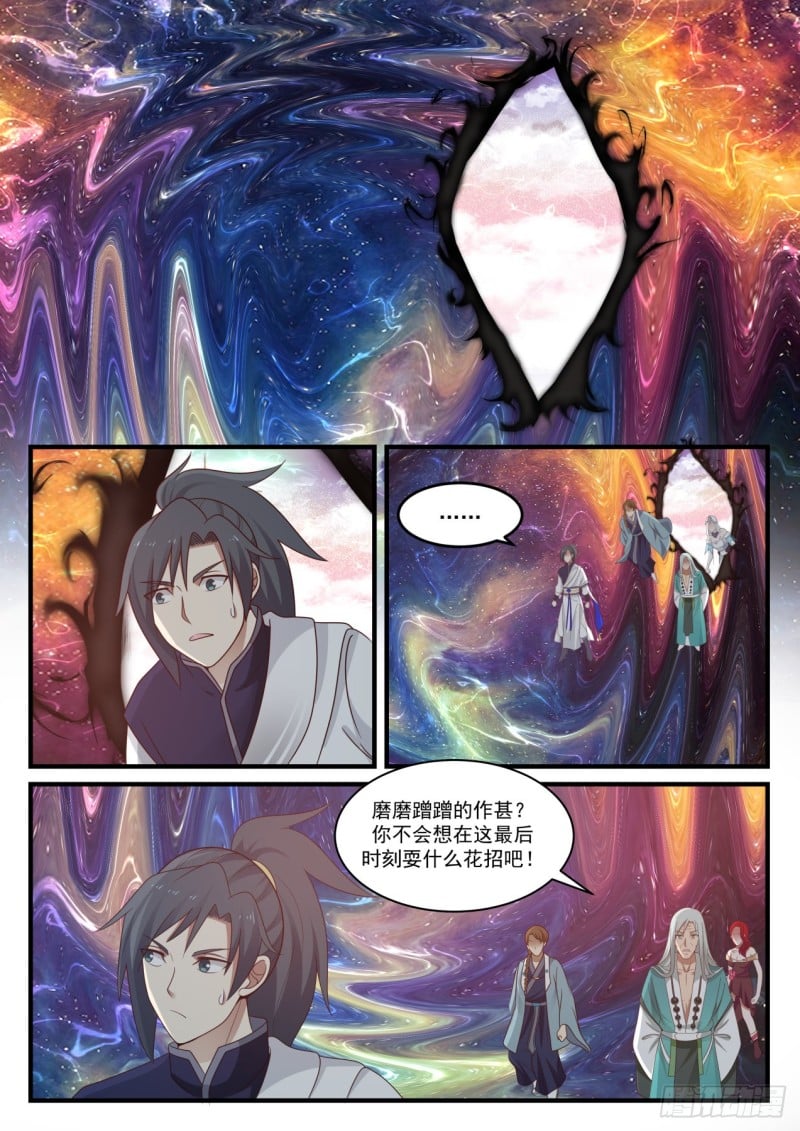 磨磨蹭蹭的作甚?你不会想在这最后时刻耍什么花招吧!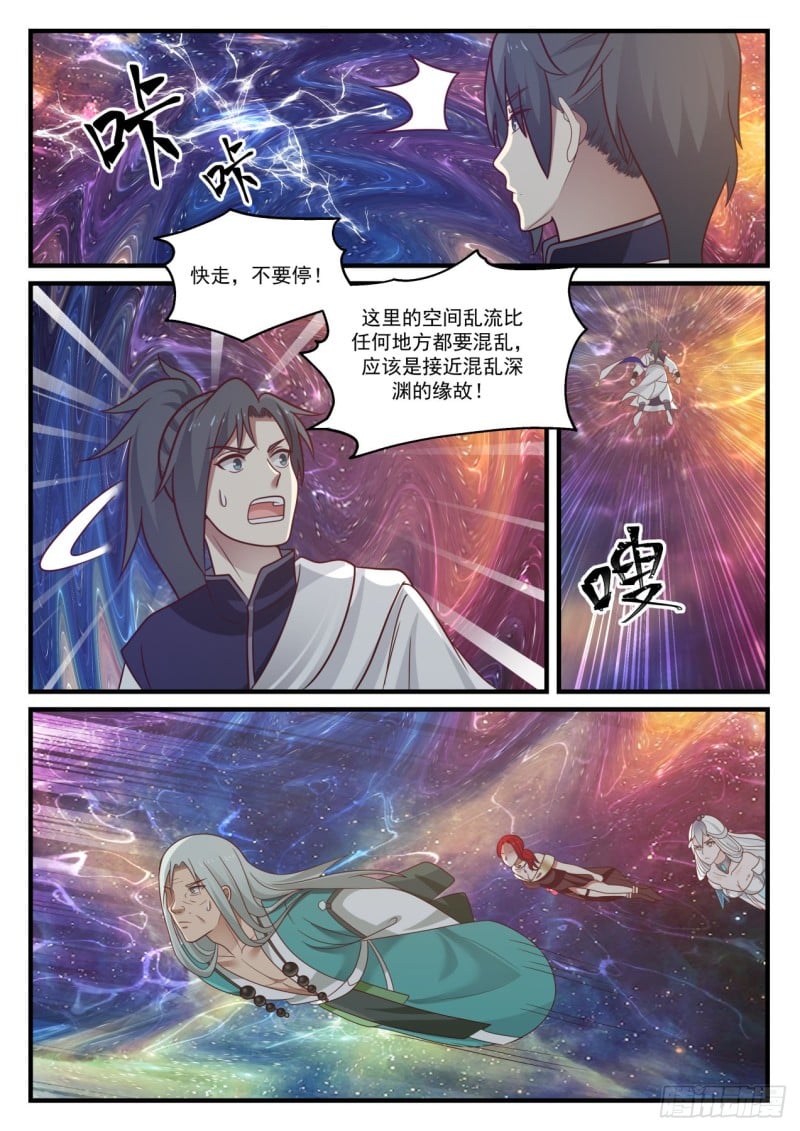 快走,不要停!

这里的空间乱流比任何地方都要混乱,应该是接近混乱深渊的缘故!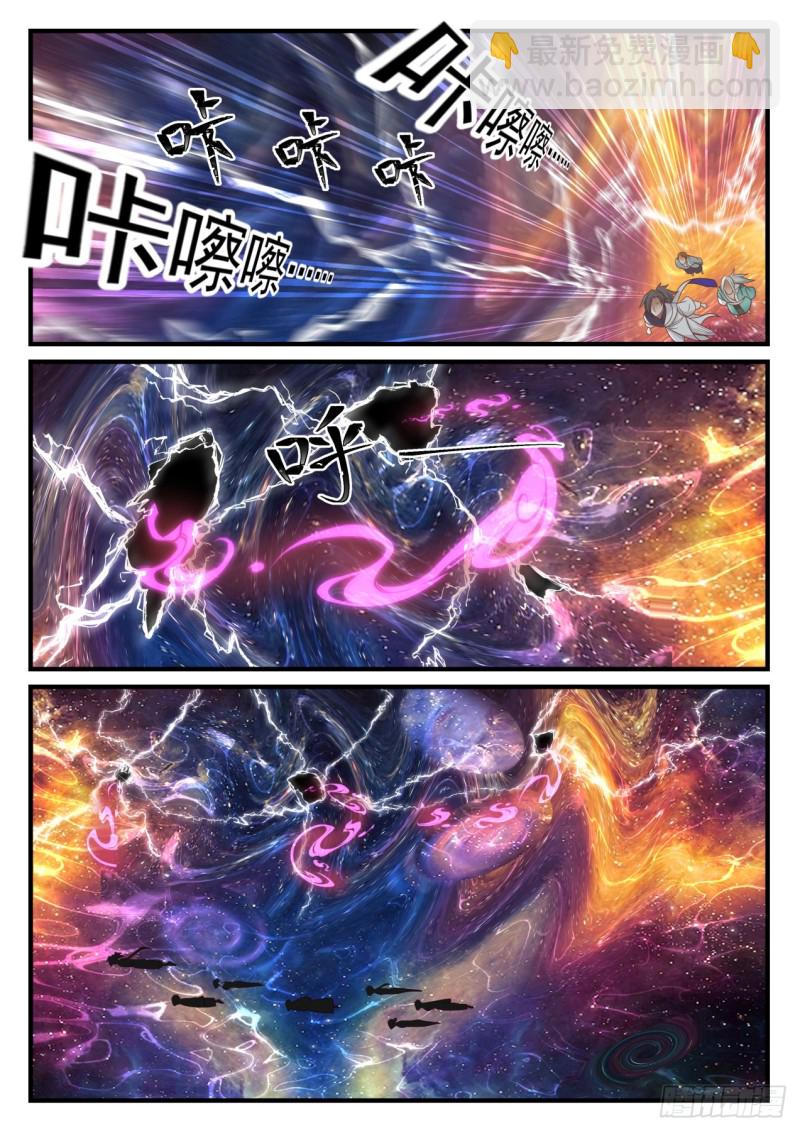 咔噪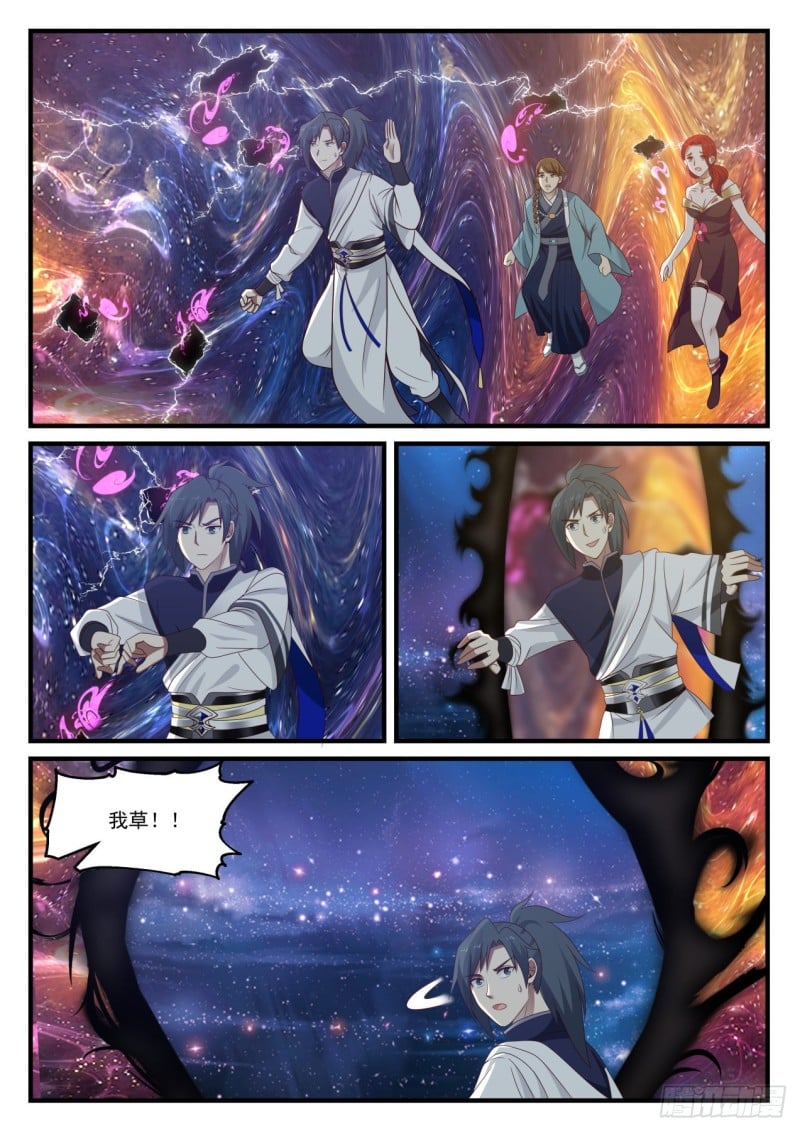 我草!!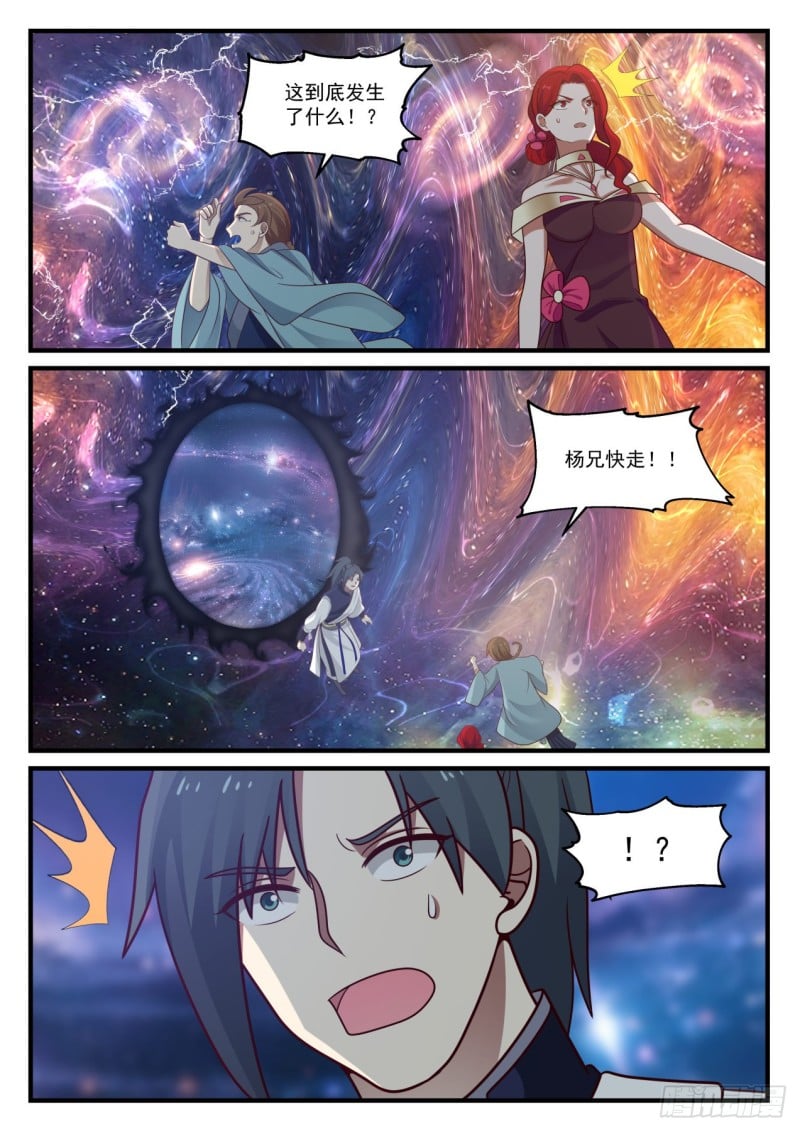 这到底发生了什么!?

杨兄快走!!

!?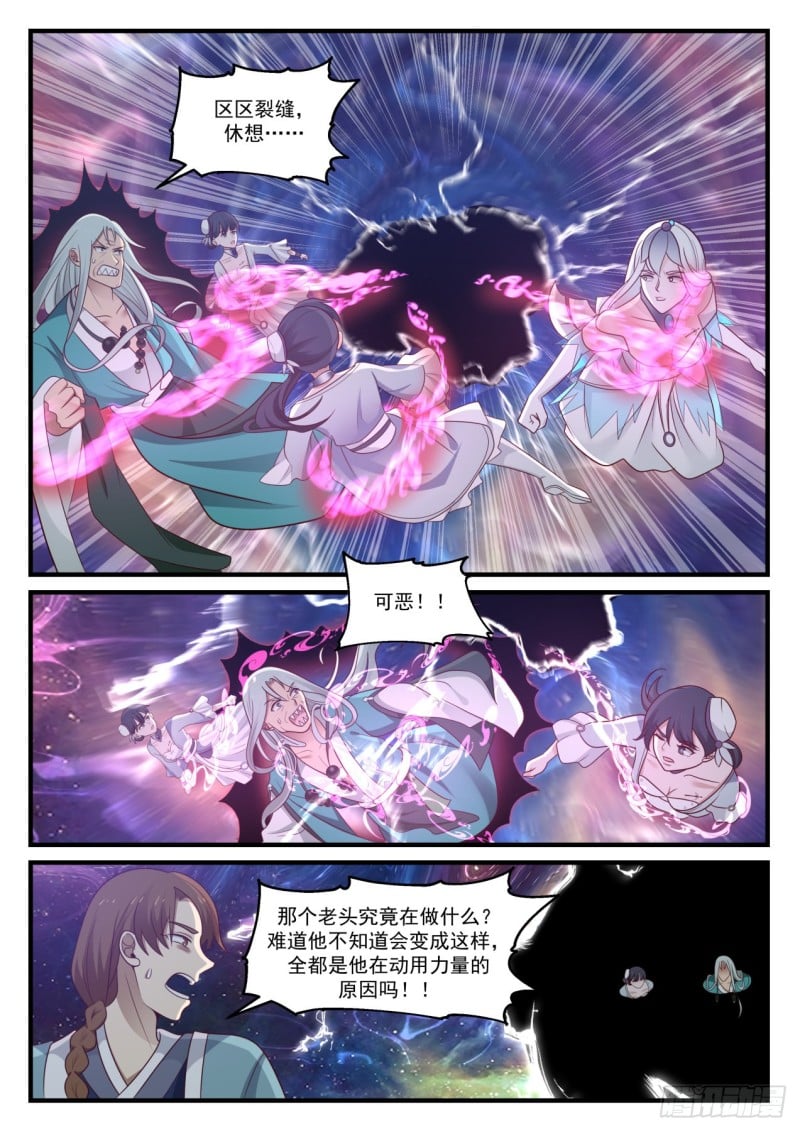 区区裂缝,休想….

可恶!!

那个老头究竟在做什么?难道他不知道会变成这样全都是他在动用力量的原因吗!!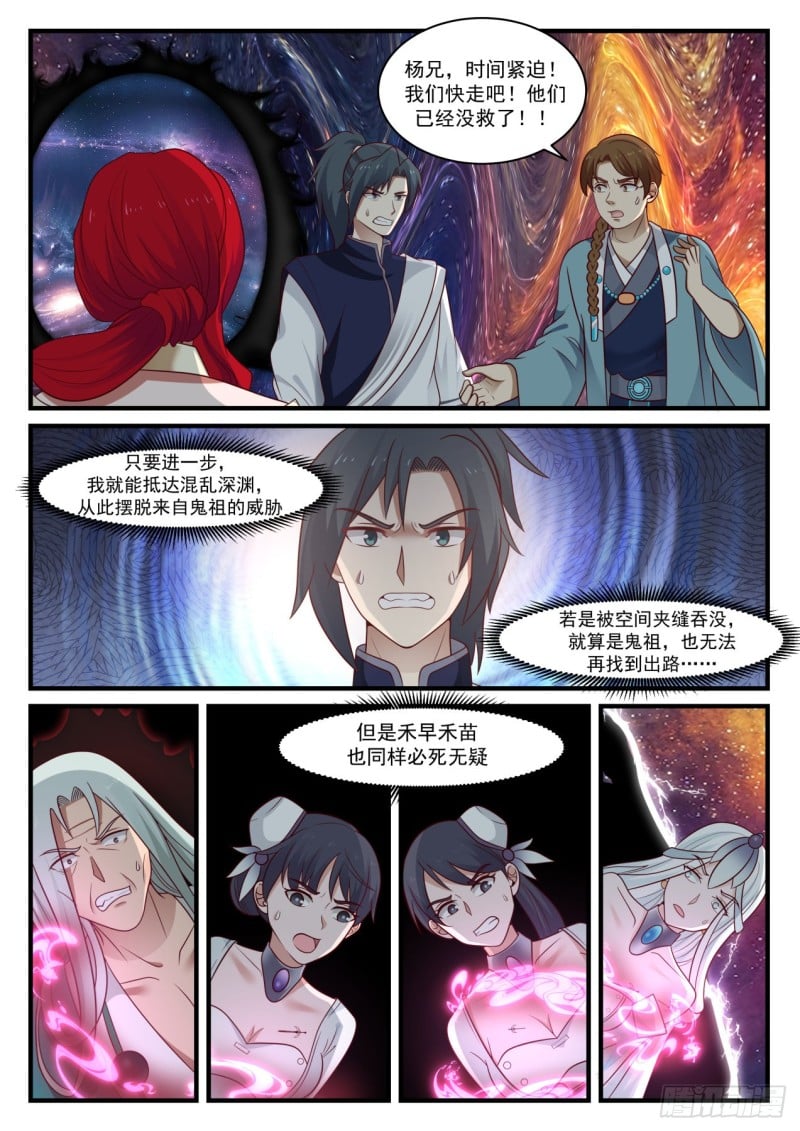 杨兄,时间紧迫!我们快走吧!他们已经没救了!!

只要进一步,我就能抵达混乱深渊,从此摆脱来自鬼祖的威胁

若是被空间夹缝吞没,就算是鬼祖,也无法再找到出路·..

但是禾早禾苗也同样必死无疑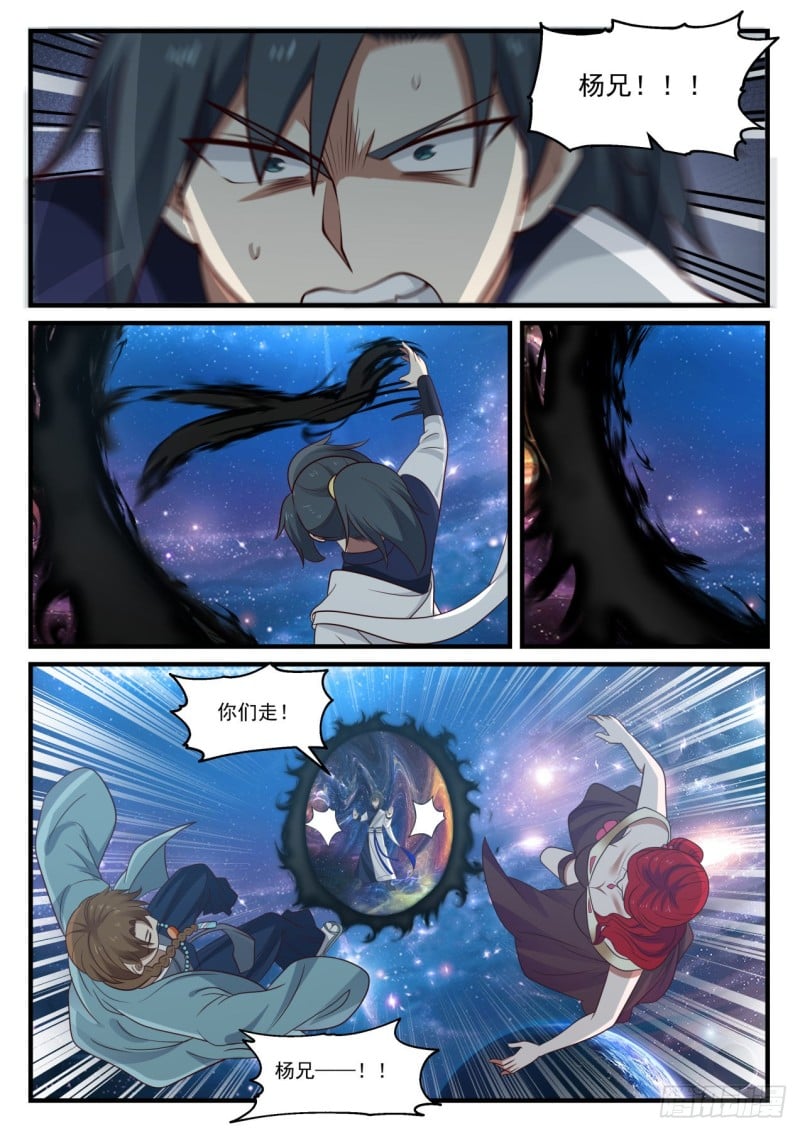 杨兄!!!

你们走!

杨兄一-11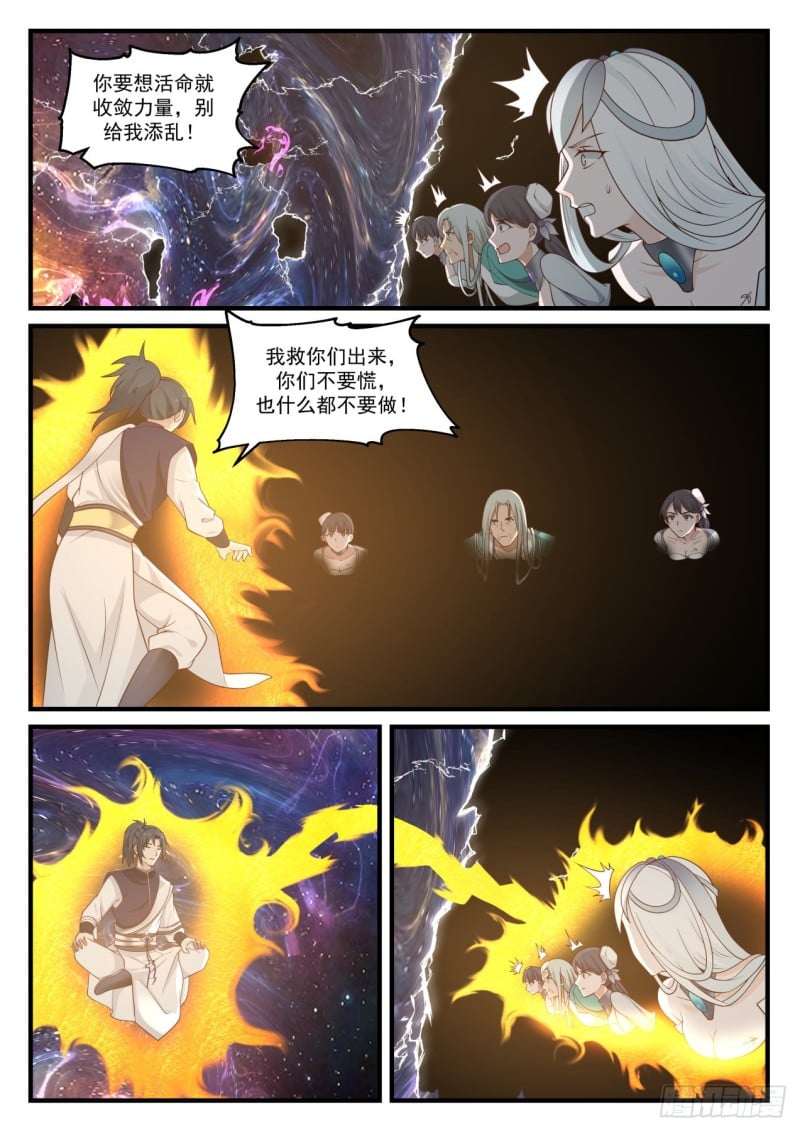 你要想活命就收敛力量,别给我添乱!

我救你们出来,你们不要慌,也什么都不要做!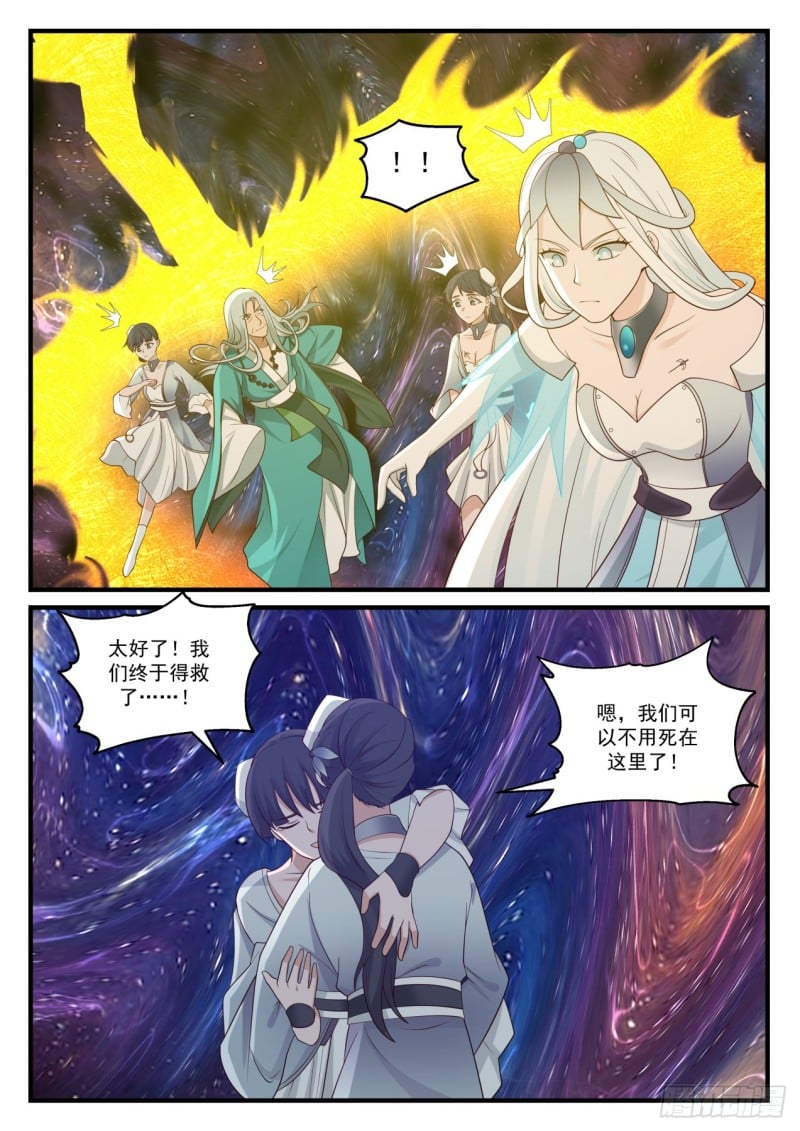 太好了!我们终于得救1……

嗯,我们可以不用死在这里了!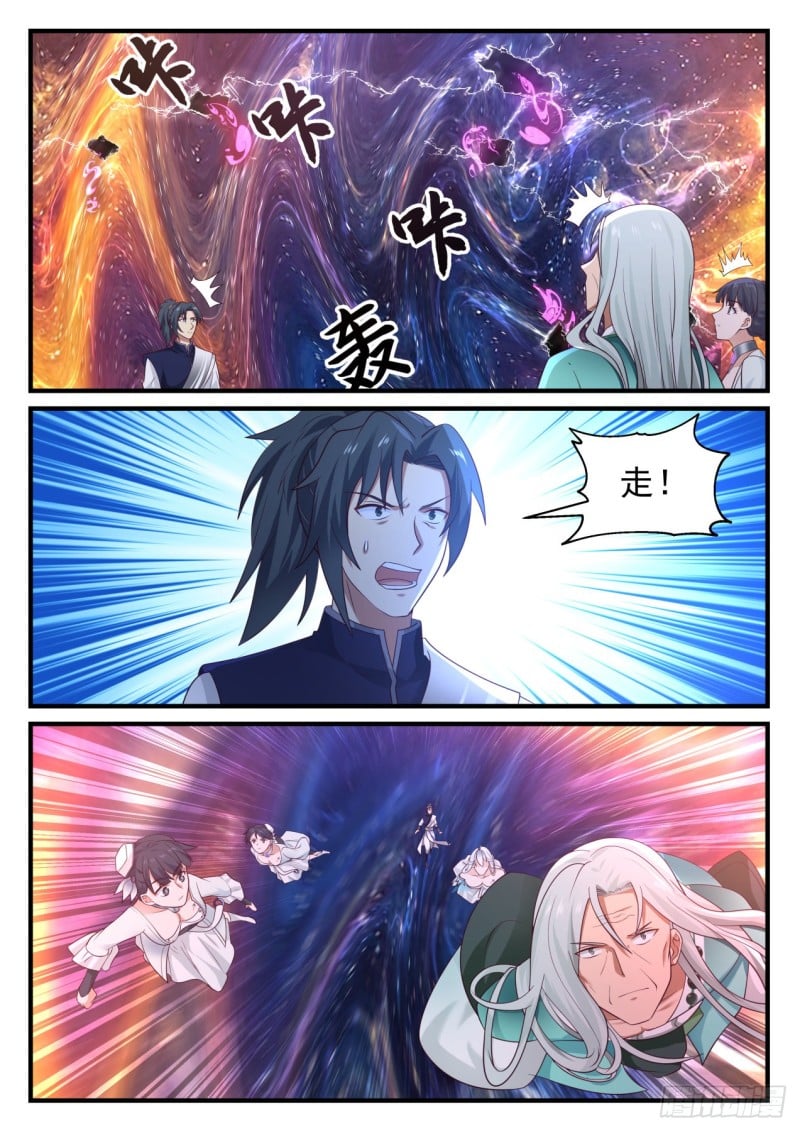 走!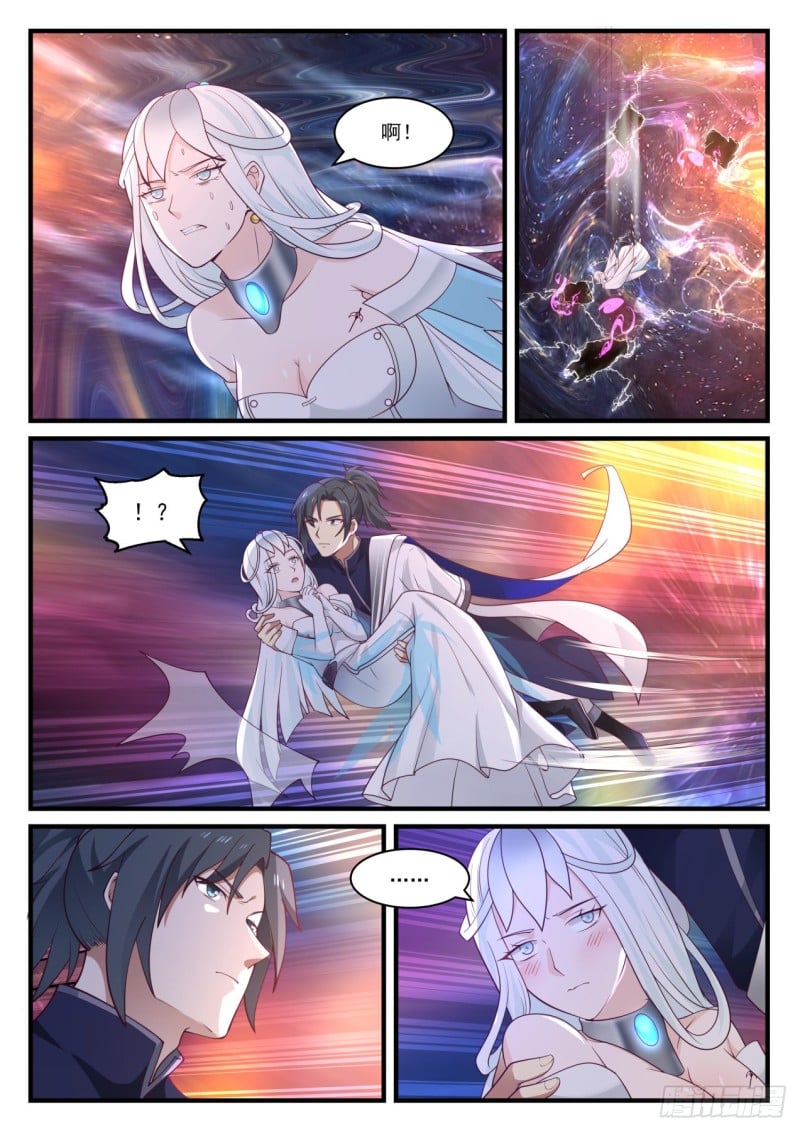 啊!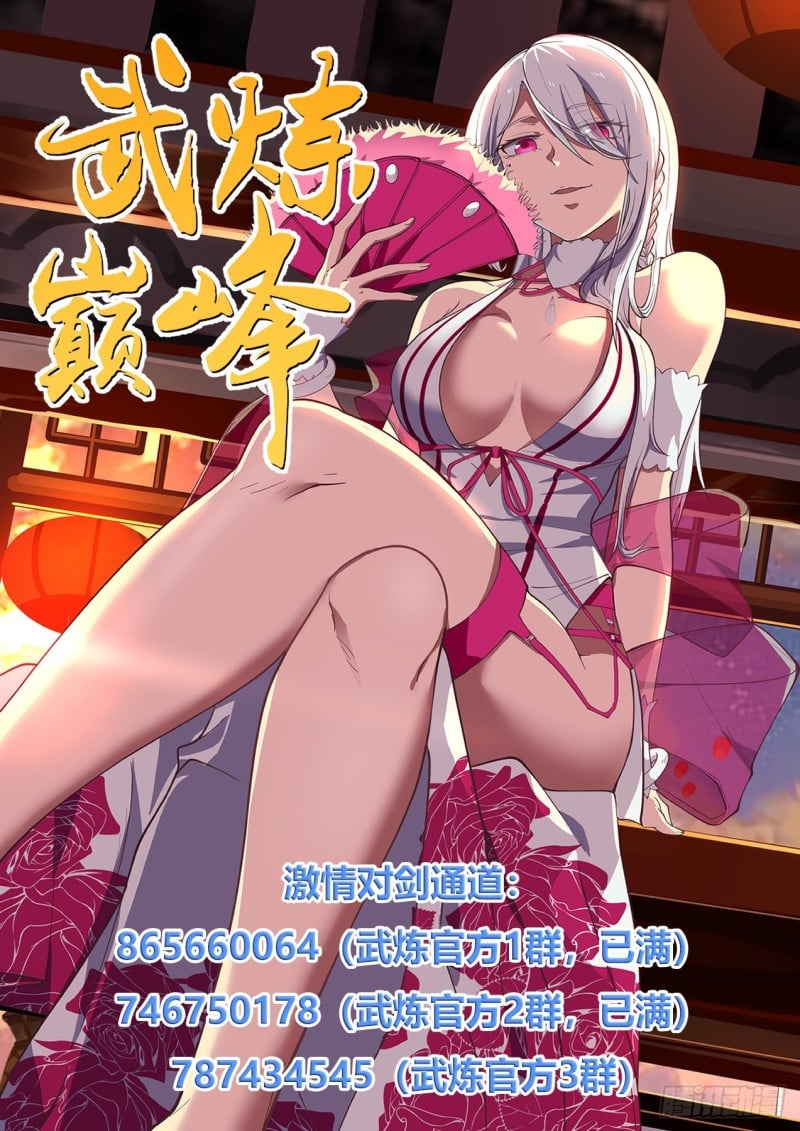 激情对剑通道:(武炼官方1群,已满)(武炼官方2群,已满)5(武炼官方3群)

865660064746750178787434545