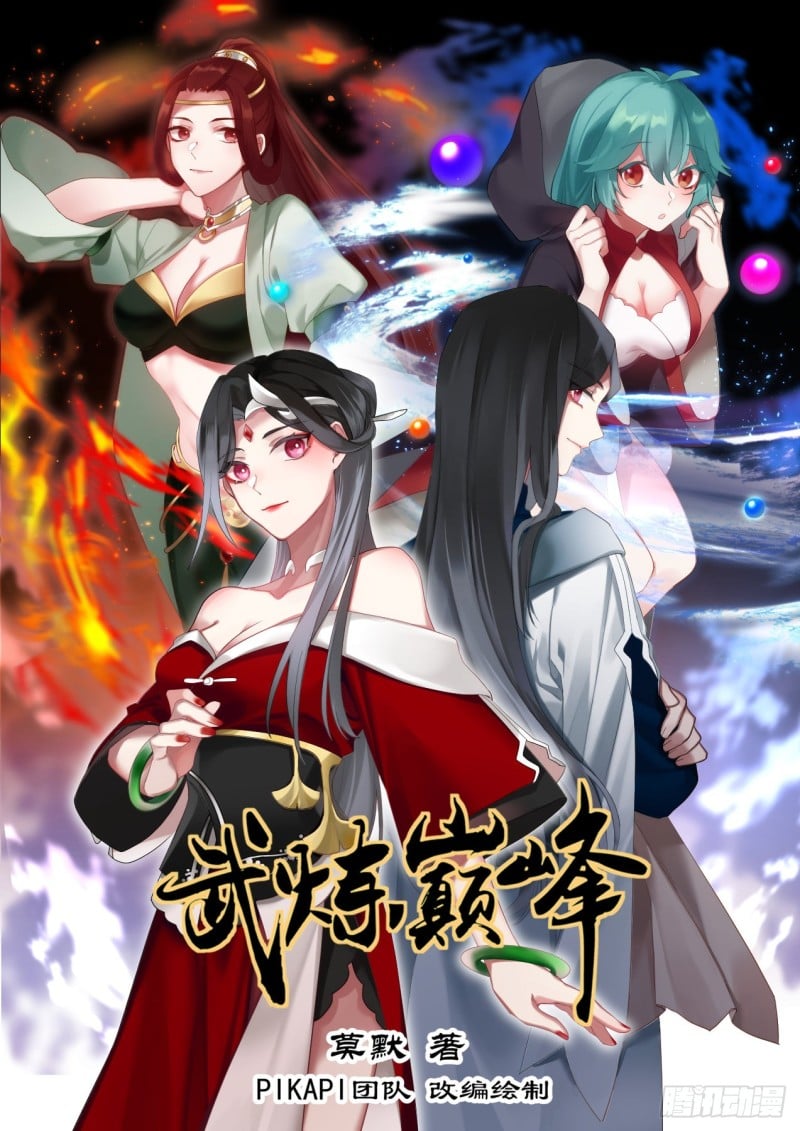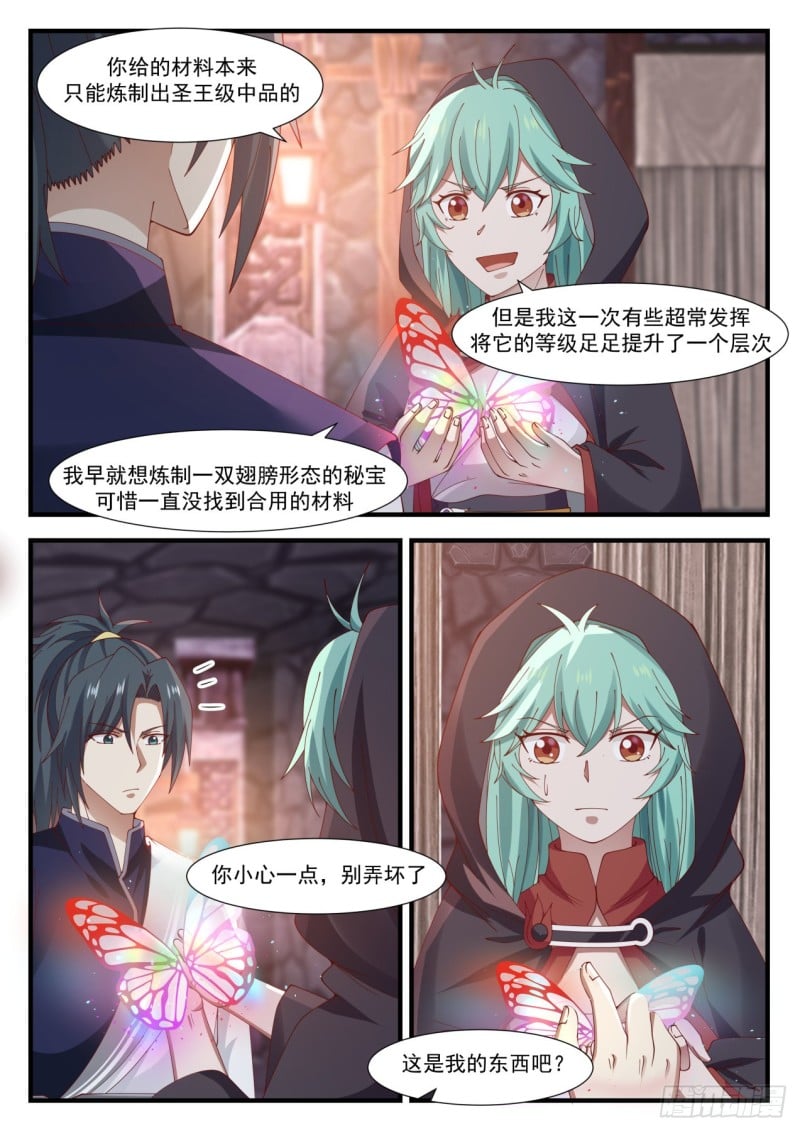 The materials you gave can only be used to refine the middle grade of the Holy Master.

But this time I have some extraordinary performance to raise its level by a whole level

I have long wanted to refine a pair of wing-shaped treasures, but unfortunately I haven't found a suitable material.

be careful not to break it

Is this my thing?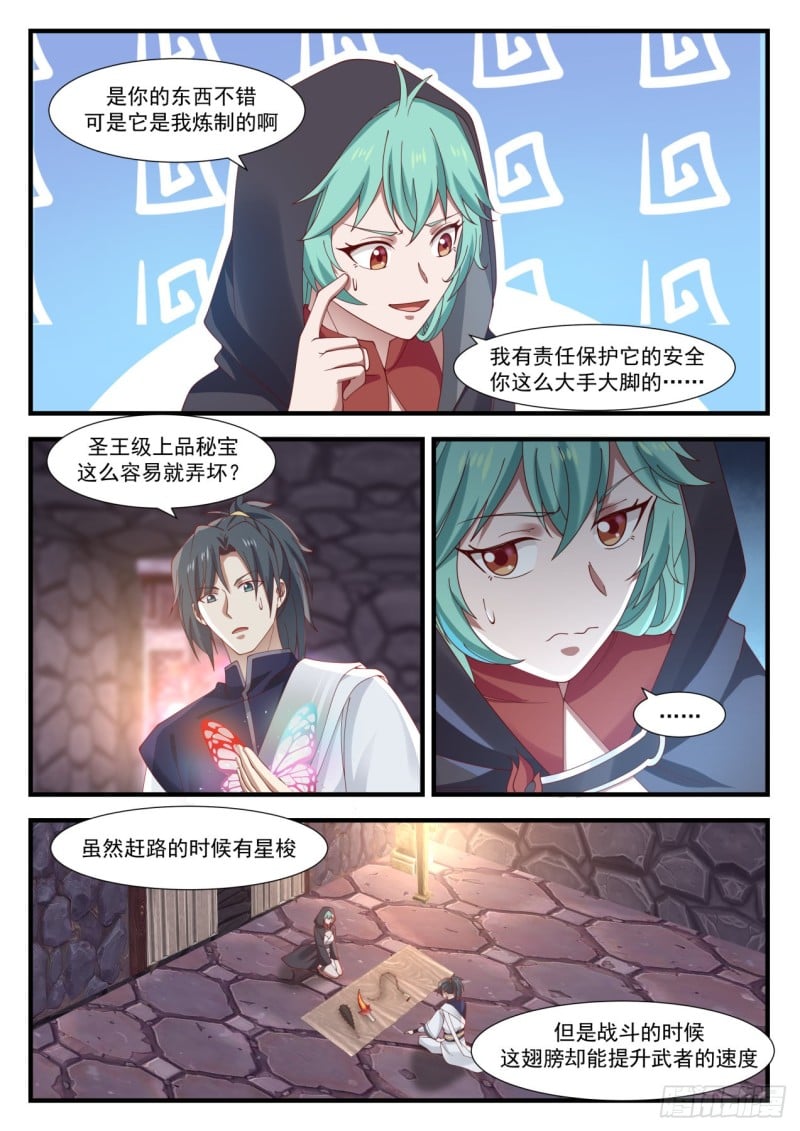 It's your stuff that's good, but I made it

back

It's my responsibility to keep it safe. You are so reckless…»

Saint King-level high-grade treasures destroyed so easily?

Although there is a star shuttle when we are on the road

But when fighting, these wings can increase the speed of the warrior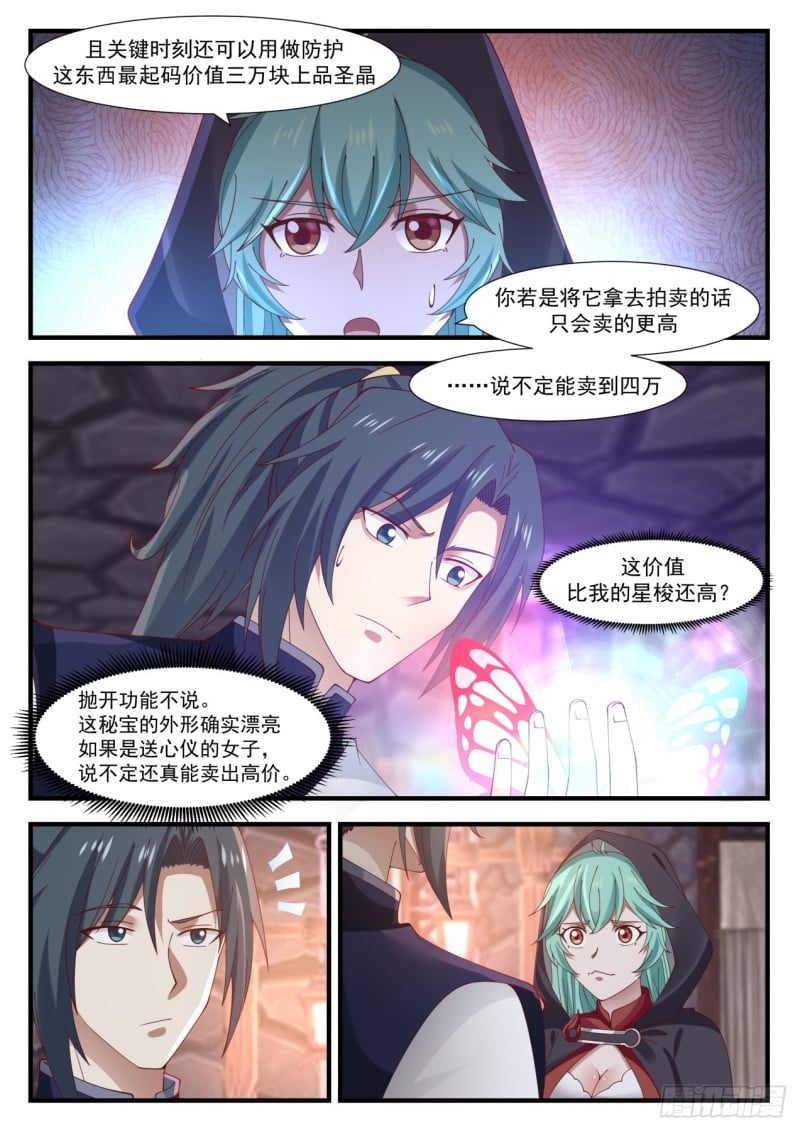 And it can also be used as protection at critical moments. This thing is worth at least three square top-grade holy crystals

If you put it up for auction, it will only sell for a higher price, maybe 40,000

Is this worth more than my Star Shuttle?

Not to mention the function. The shape of this secret treasure is really beautiful. If it is given to the woman you like, it might be able to sell for a high price.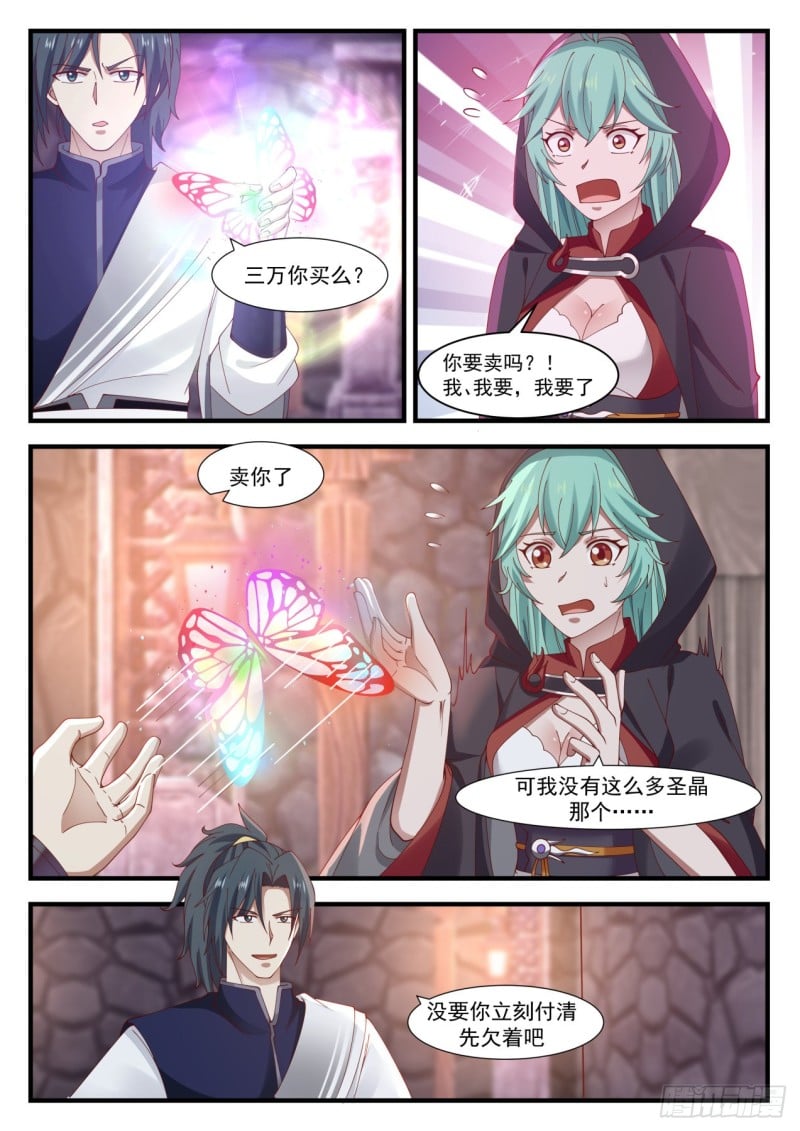 Do you want to buy 30,000?

do you want to sell? ! I, I want, I want

sold you

But I don't have so many holy crystals?…

I don't want you to pay it off immediately. I owe it first.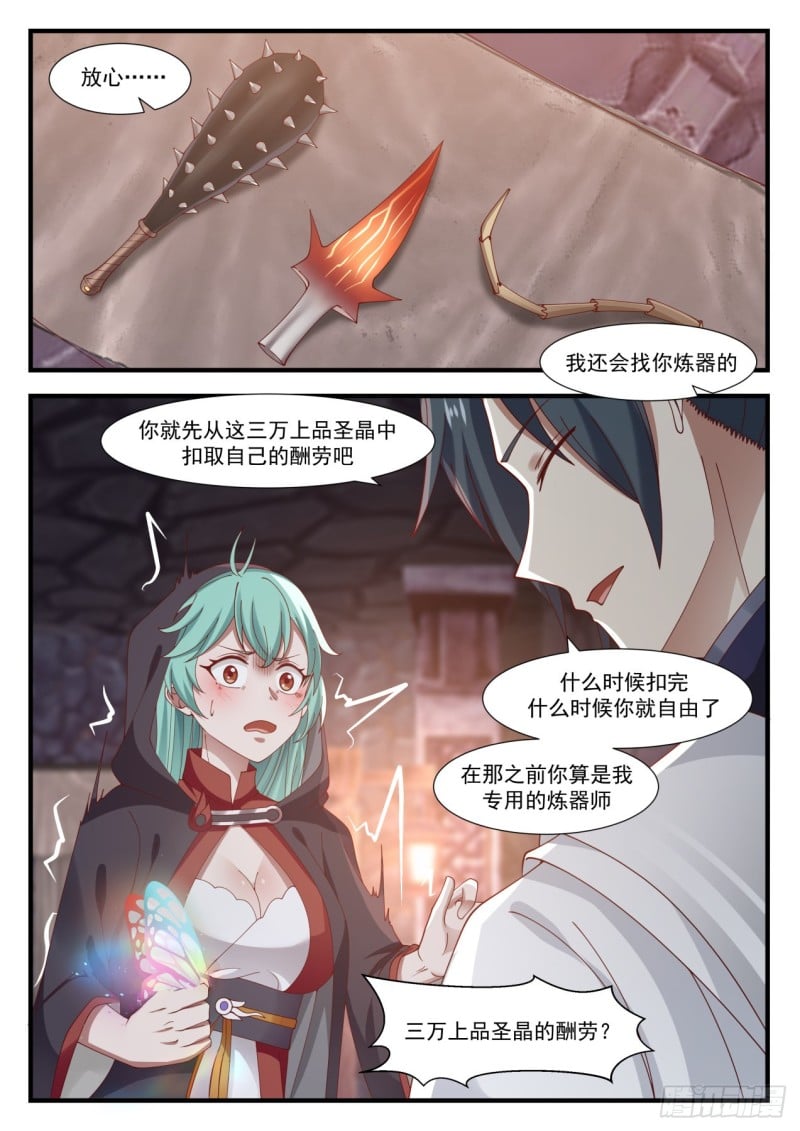 rest assured

I'll find you for the refiner

You should deduct your own reward from these 30,000 high-grade holy crystals.

When the deduction is finished, you will be free. Until then, you are my special craftsman.

The reward of 30,000 top-grade holy crystals?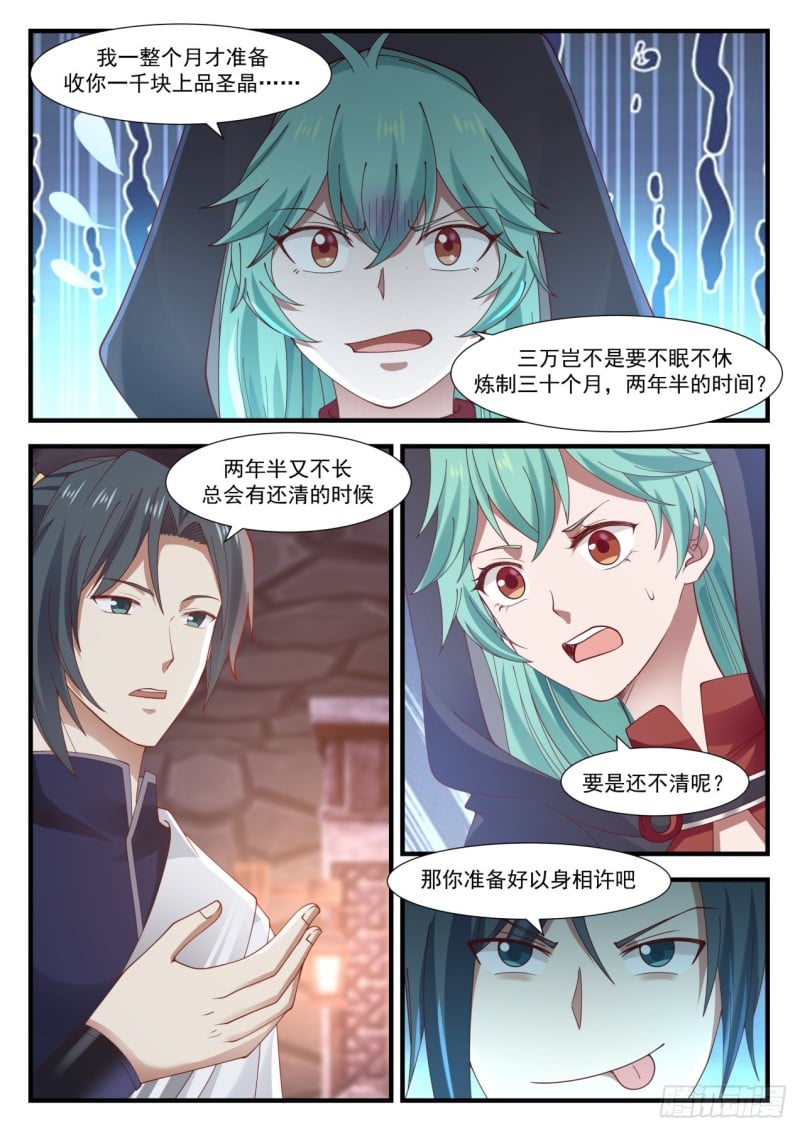 It took me a whole month to get you a thousand pieces of high-grade holy crystals?»

Wouldn't 30,000 be refined for thirty months, two and a half years without sleep?

Two and a half years and not long, there will always be time to pay off

What if it's still not clear?

Then you're ready to commit yourself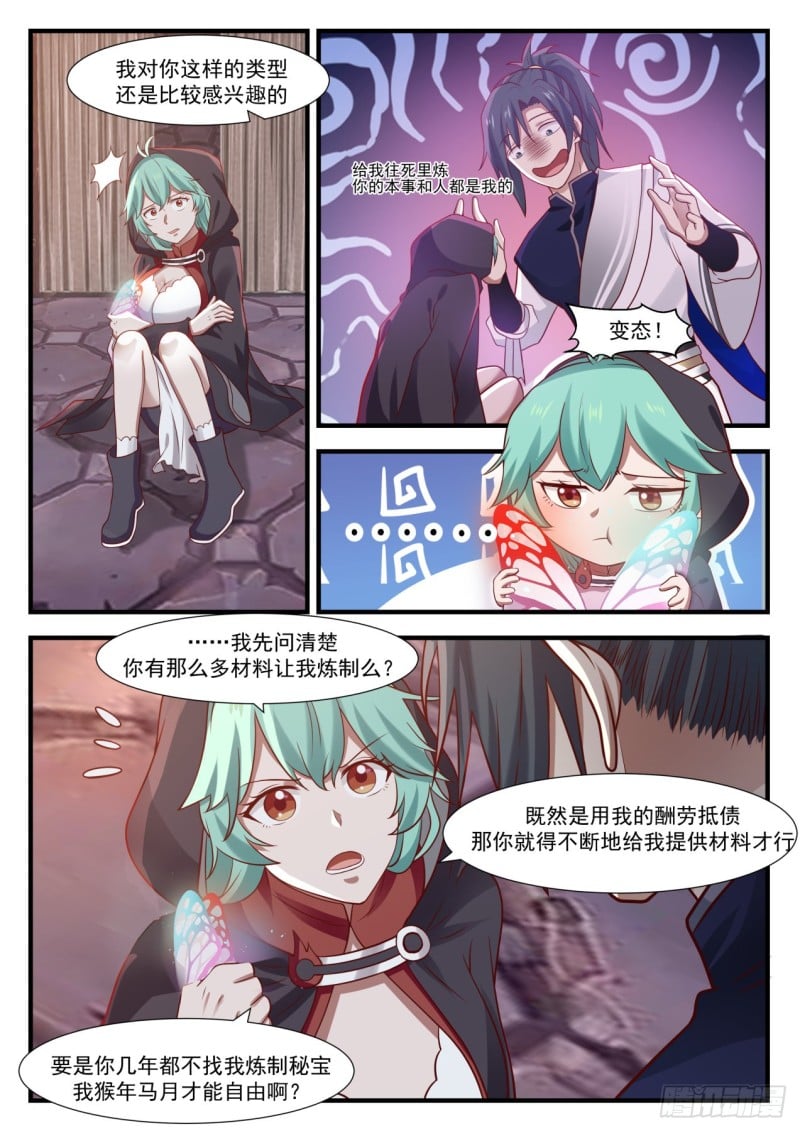 I'm more interested in your type

Give me the ability to practice your skills and people to death are mine

abnormal!

back 1

?. Let me ask first, do you have so many materials for me to refine?

Since you're paying for the debt with my remuneration, you have to keep providing me with materials.

If you don't ask me to make secret treasures for a few years, can I be free in the Year of the Monkey?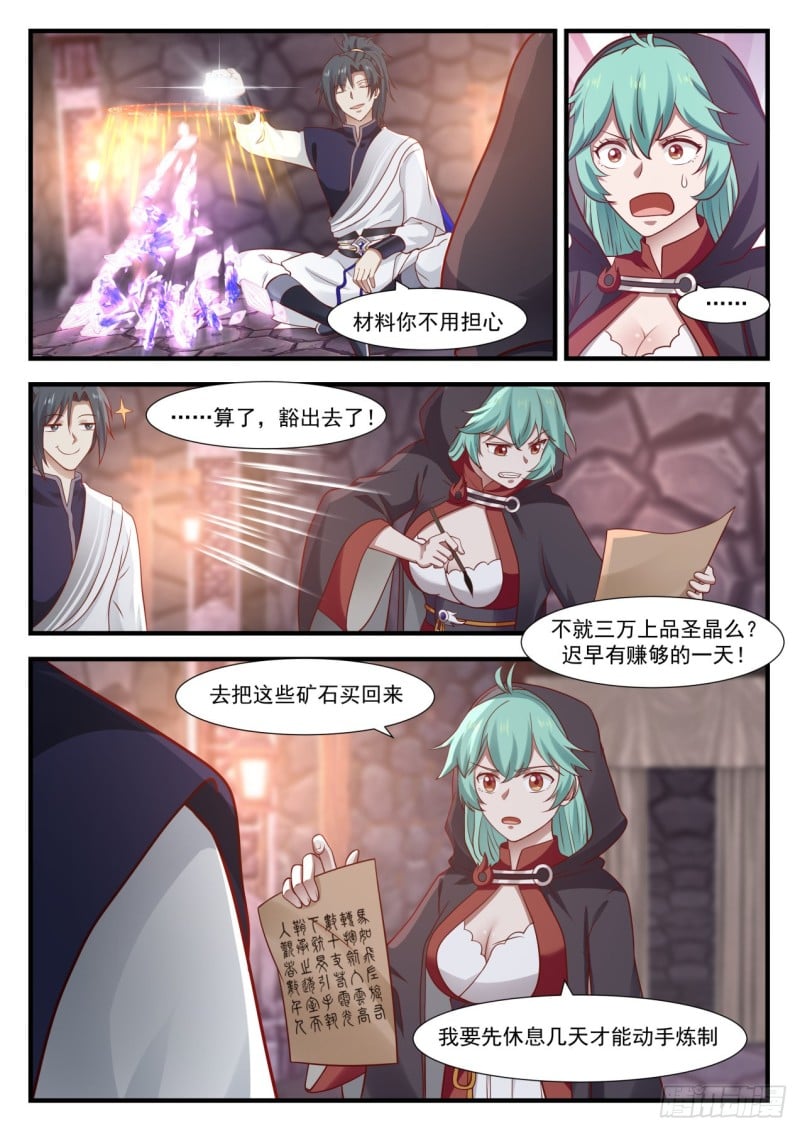 You don't have to worry about the material

? Forget it, let it go!

Isn't it just 30,000 top-grade holy crystals? Sooner or later there will be enough money!

go buy these ores back

People chicken download auxiliary piano business easy to support new flowers and sugar candy introduction

I need to rest for a few days before I start refining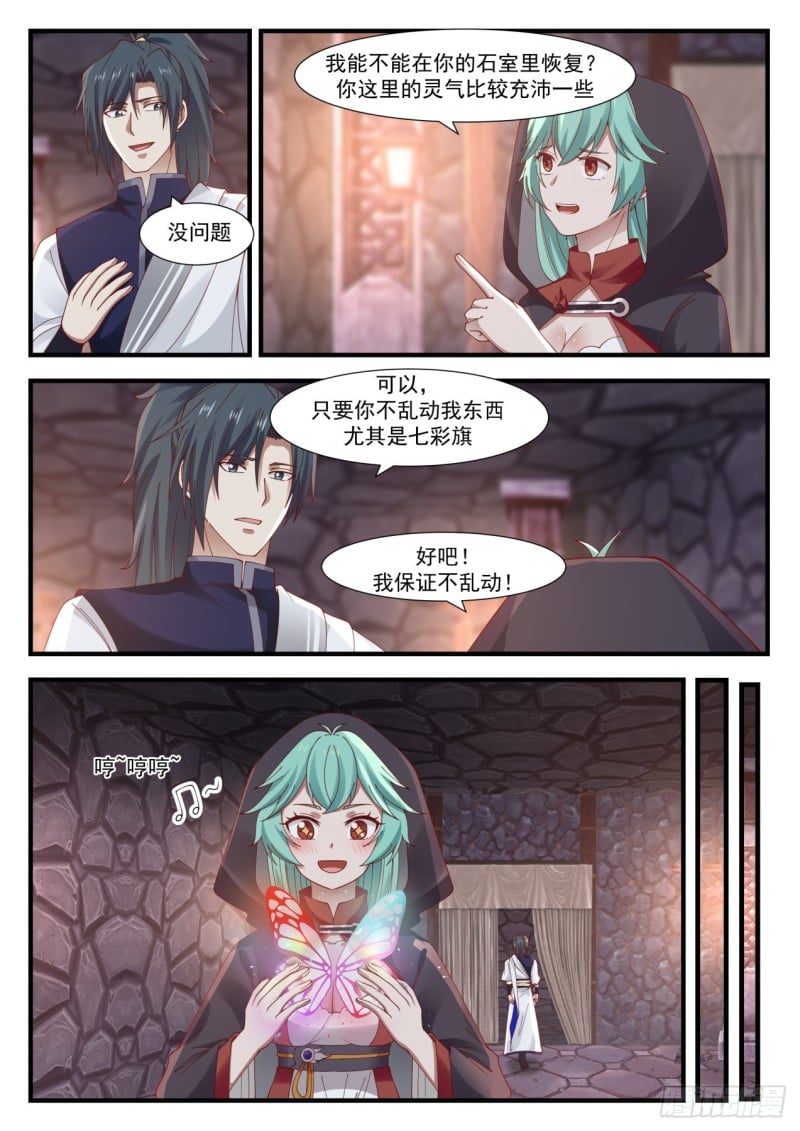 Can I recover in your stone chamber? You have more aura here

no problem

Yes, as long as you don't mess with my things, especially the colorful flags

All right! I promise not to move!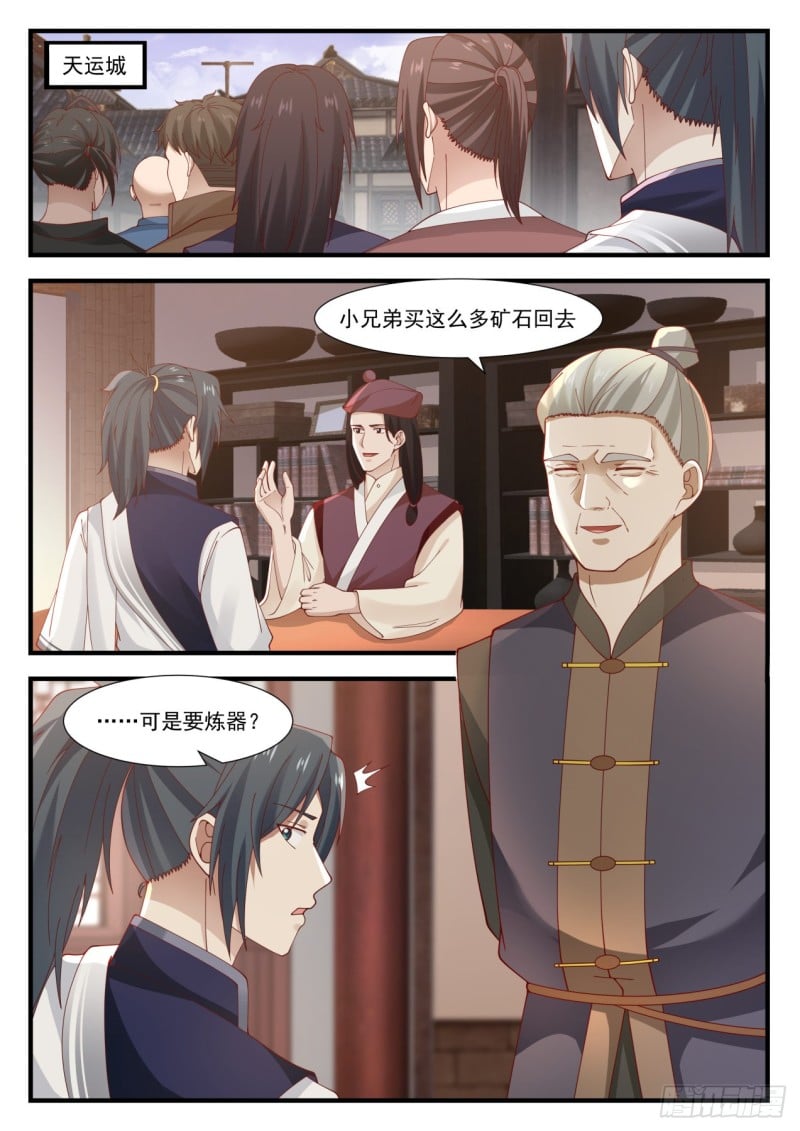 Tianyuncheng

Little brother bought so much ore to go back

But need a forge?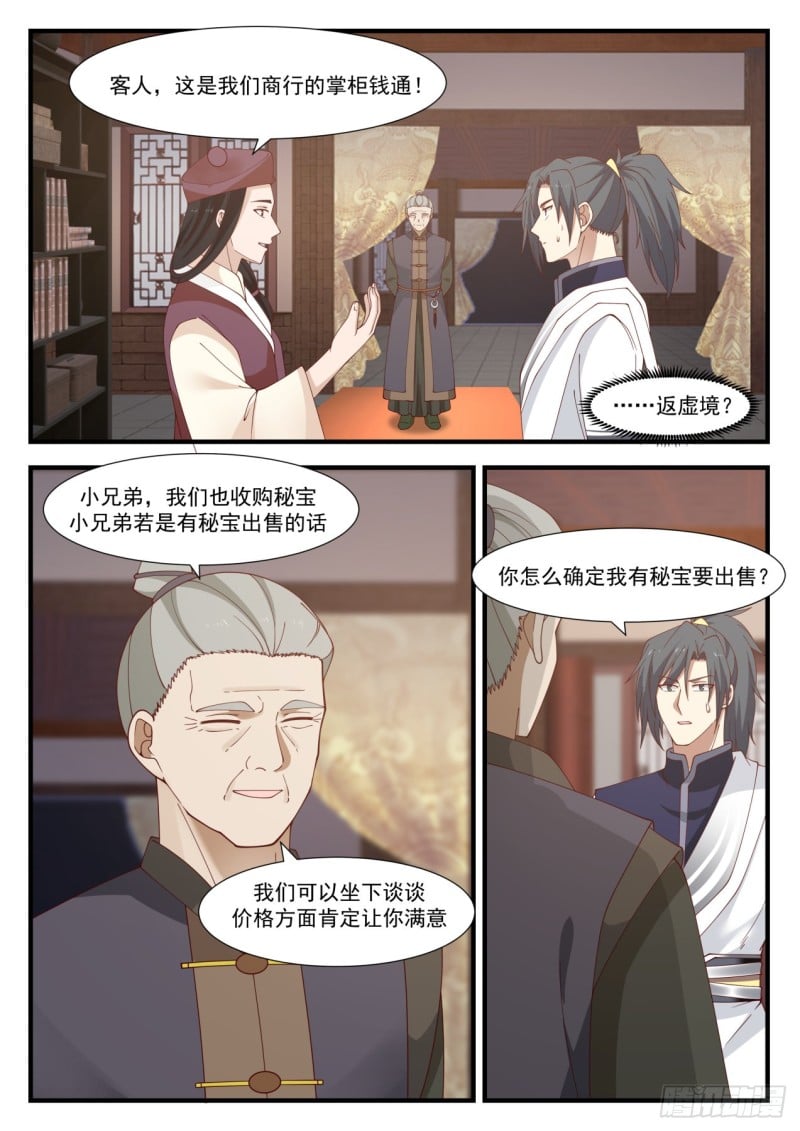 Guest, this is Qiantong, the shopkeeper of our firm!

"Return to Void Realm?

Little brother, we also buy secret treasures, if there are secret treasures for sale, little brother

How are you sure I have a treasure to sell?

We can sit down and talk about the price for sure to please you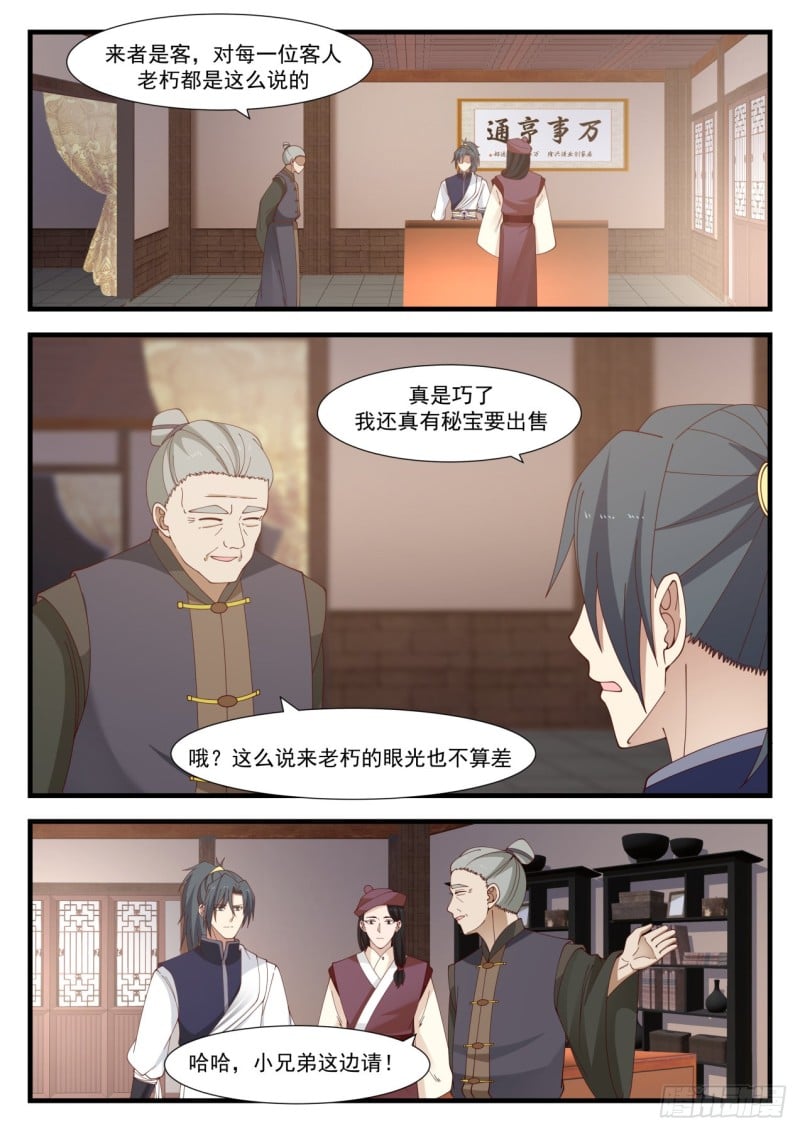 The visitor is a guest, and this is what the old man said to every guest.

Thrive

What a coincidence, I do have a treasure for sale

Oh? So old eyes are not bad

Haha, little brother, please!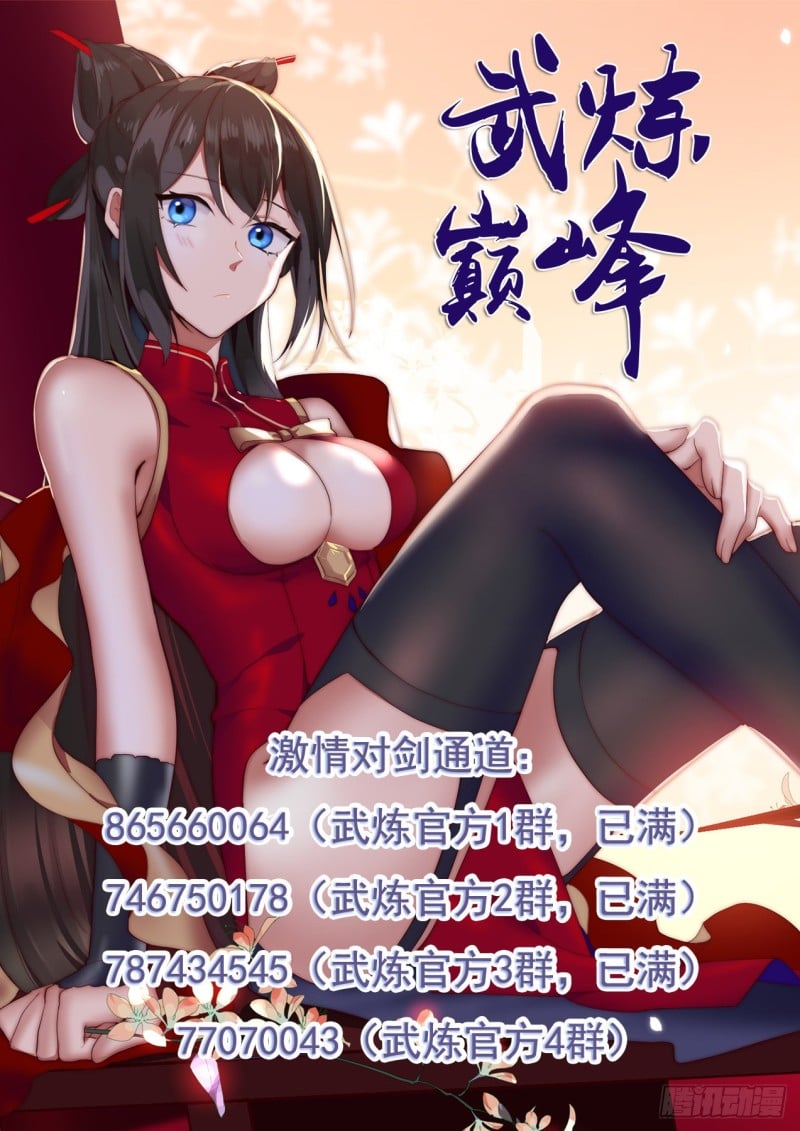 Passion to Sword Channel:

865660064 (Wu Lian official group 1, full) 74675017878743454577070043

(Wu Lian Official Group 2, (Lian Official Group 3, (Wu Lian Official Group 4)

full) full)

Chaoxun Anime