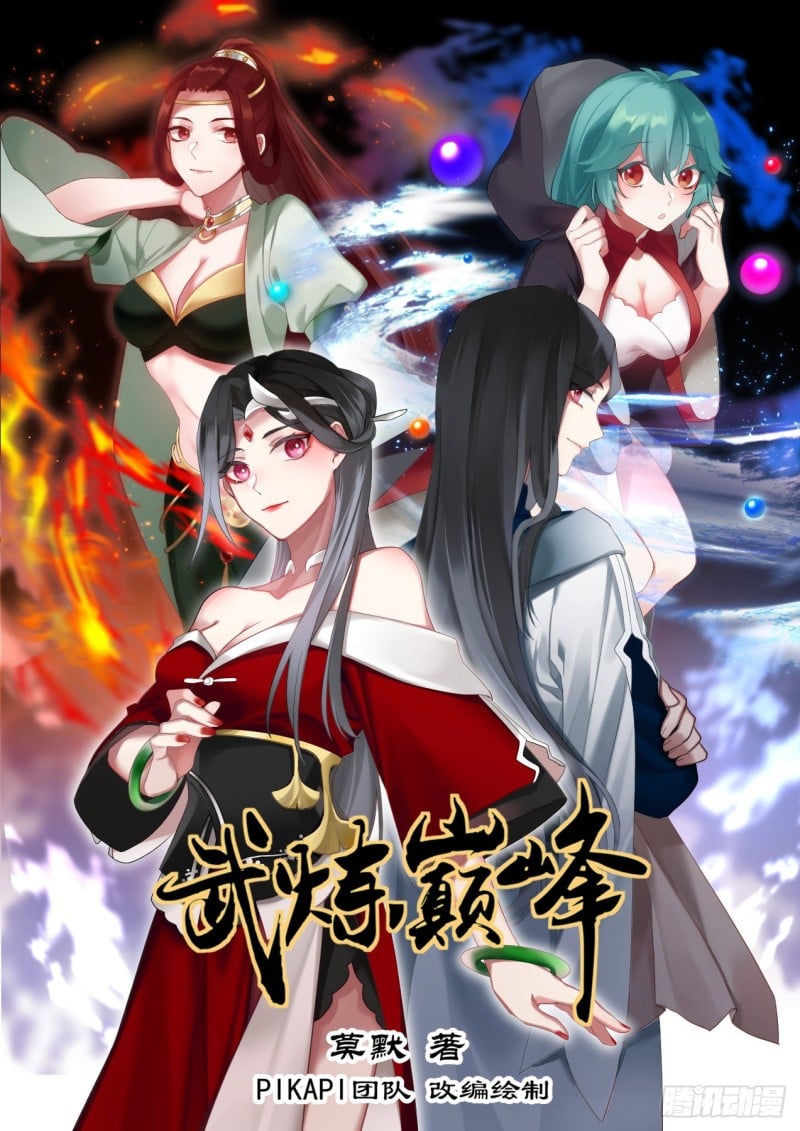 Momo, adapted and drawn by the PIKAPI team

Chuxun animation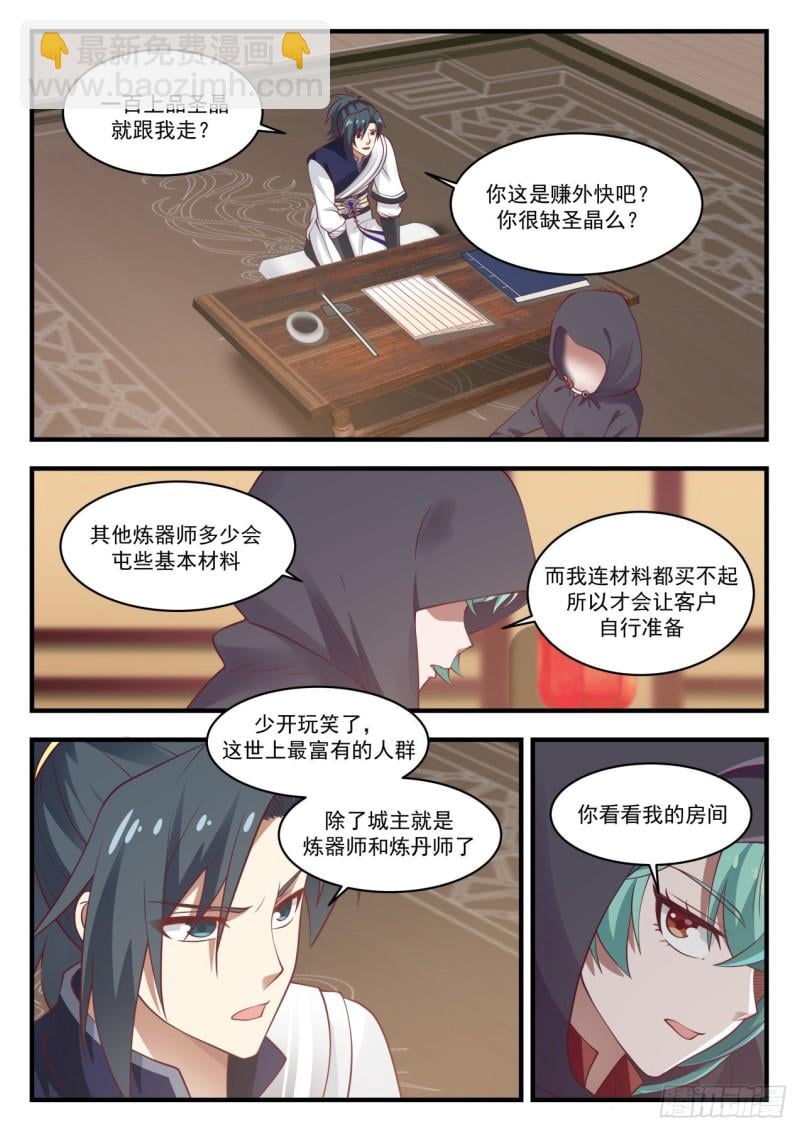 A hundred top-grade holy crystals will come with me?

Are you making extra money? Are you short of holy crystals?

How many other craftsmen will stock up on some basic materials

And I can't even afford the material, so I let the customer prepare it by himself

No kidding, the richest people in the world

In addition to the city owner, there are alchemists and alchemists.

look at my room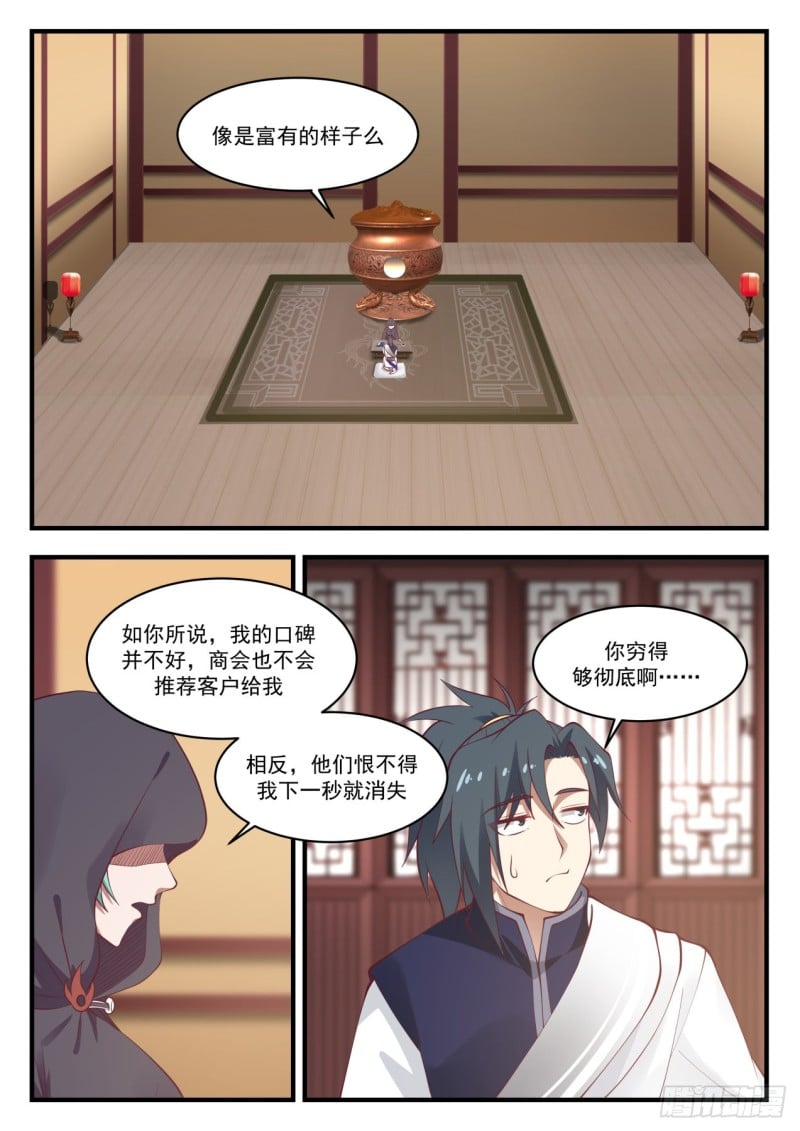 like rich

As you said, my reputation is not good, and the chamber of commerce will not recommend customers to me

Are you poor enough? …

On the contrary, they want me to disappear in the next second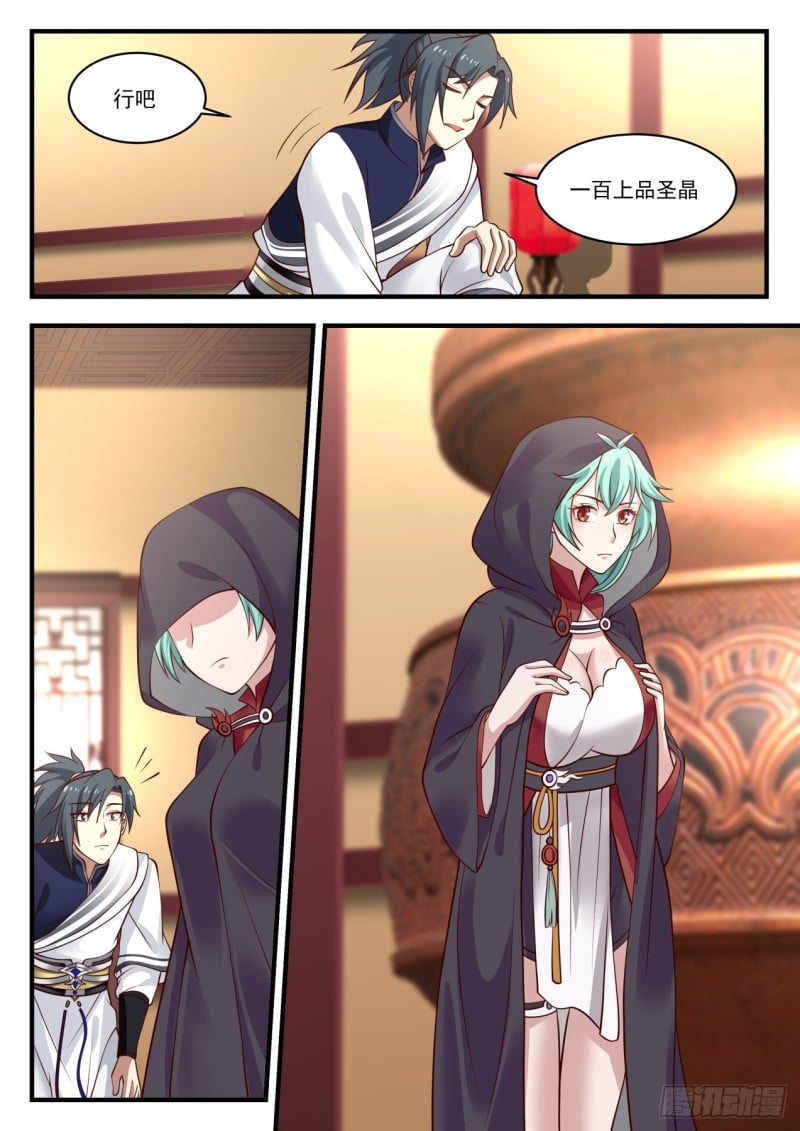 Fine

Hundreds of top-grade holy crystals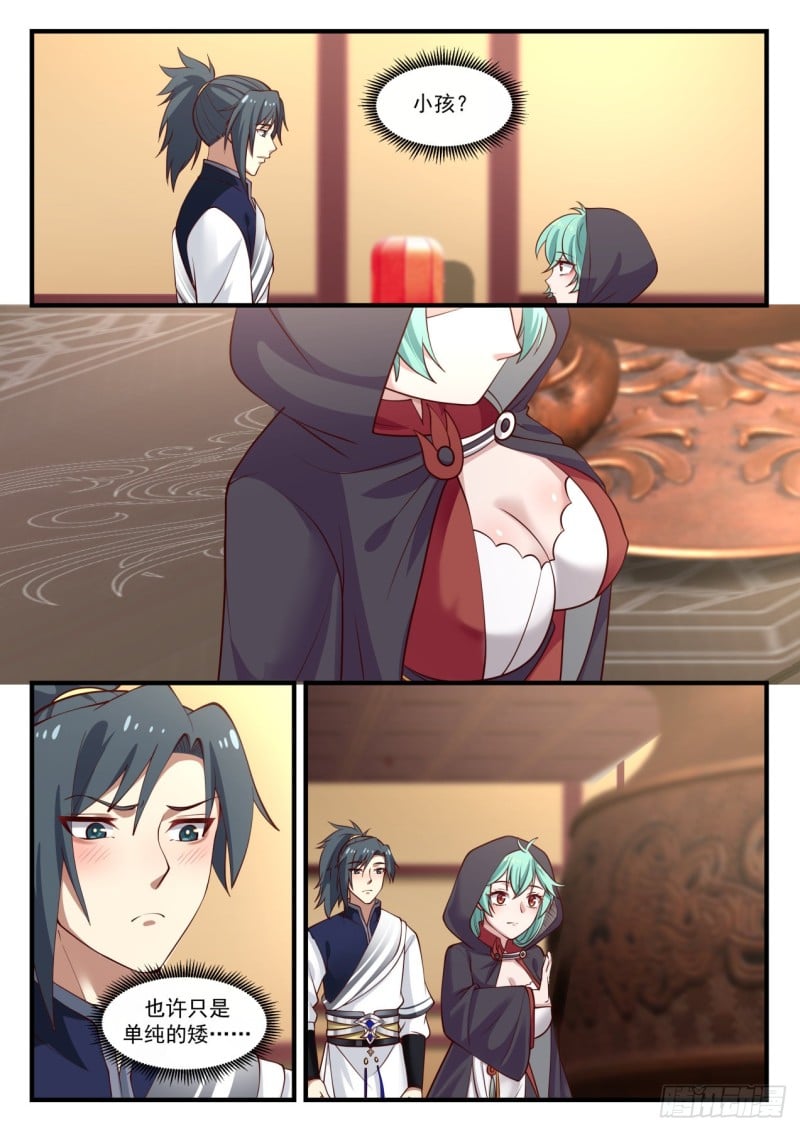 Child?

Maybe it's just a simple short…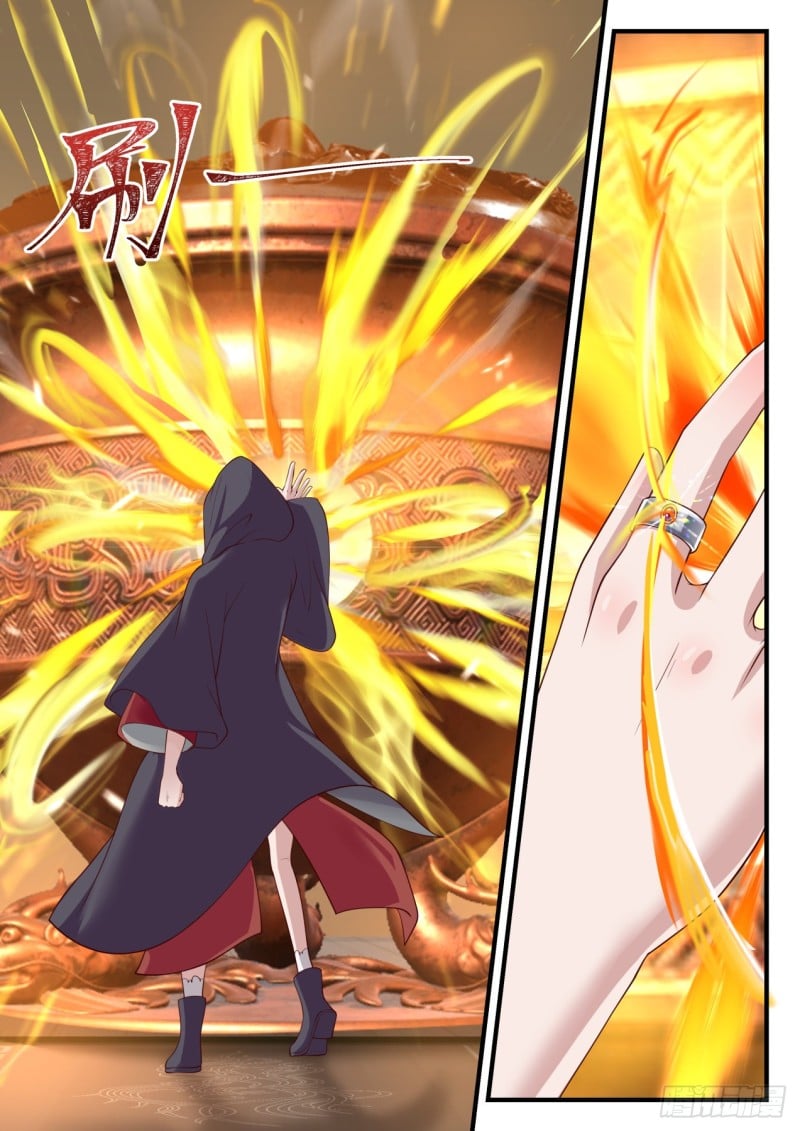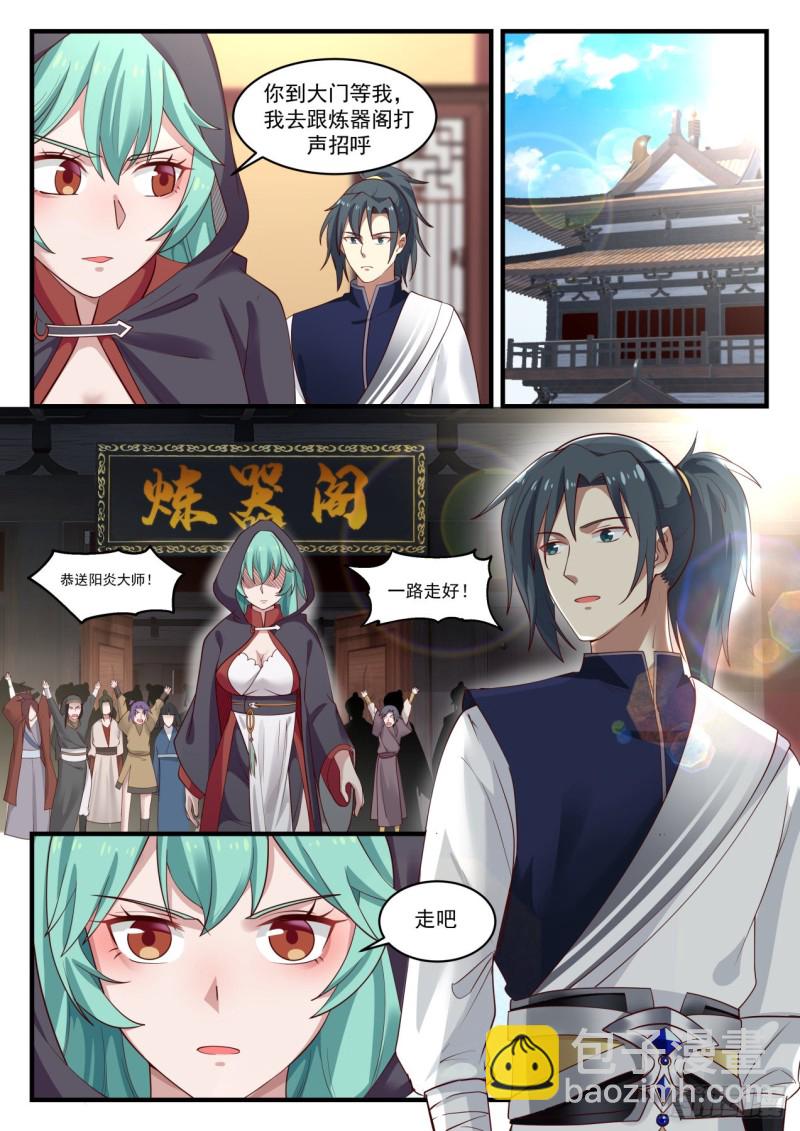 You wait for me at the gate, I'll go say hello to the Refining Pavilion

Xuanqi Pavilion congratulates Master Yang Yan!

farewell!

let's go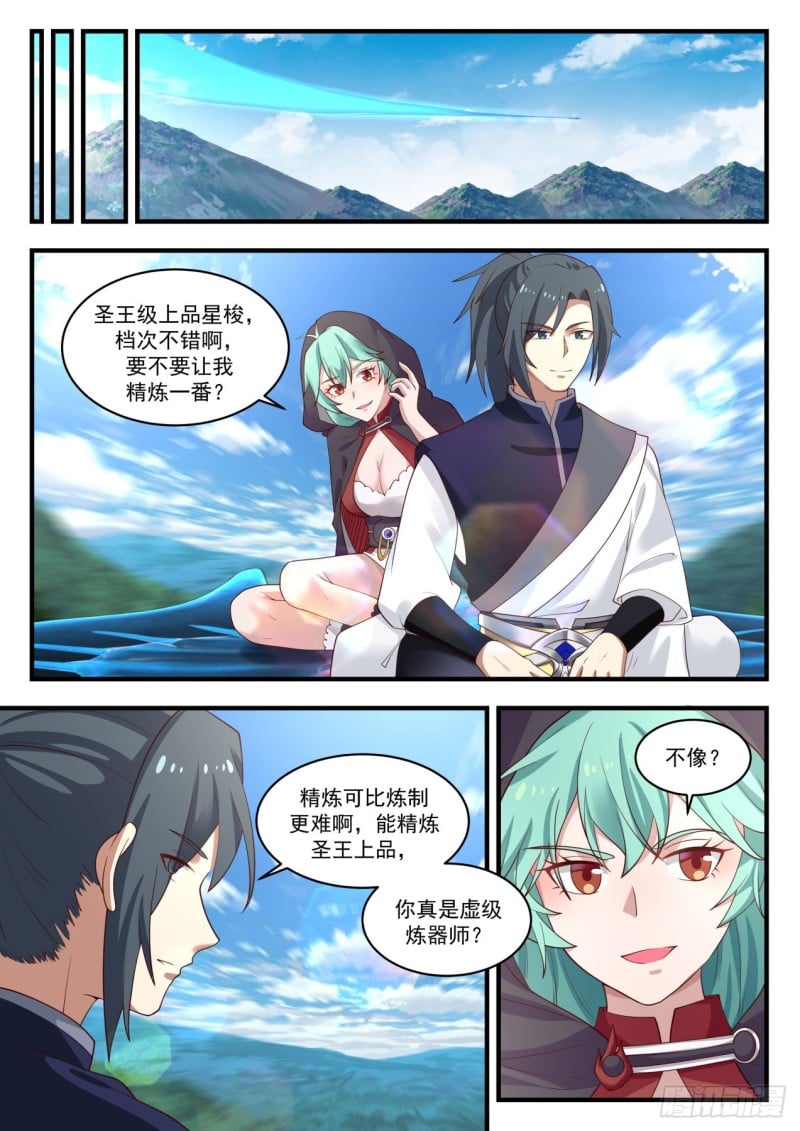 Saint King-level high-grade star shuttle, the grade is good, do you want me to refine it?

not like?

Refining is even more difficult than refining. If you can refine the top-grade Saint King, are you really a virtual-level artifact refiner?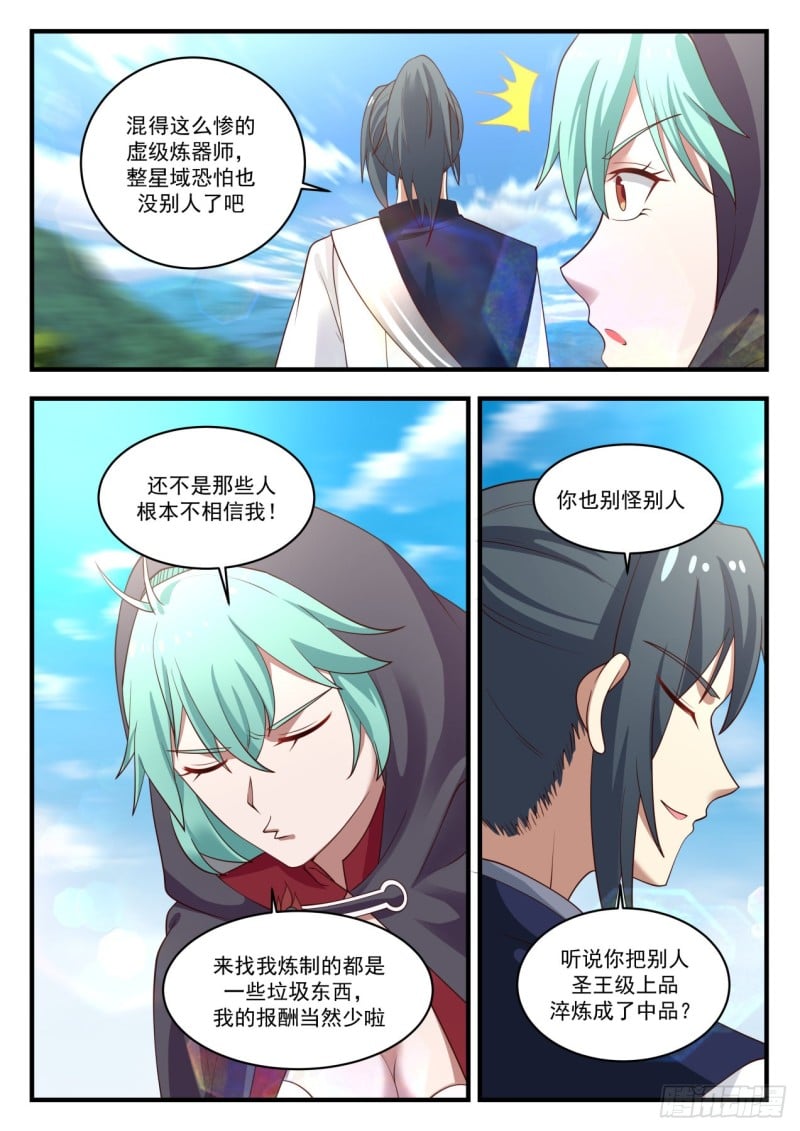 I am afraid that there is no one else in the entire star field for a virtual-level refiner who has been so miserable.

It's not that those people don't believe me at all!

don't blame others

The ones that come to me to refine are all rubbish, so of course my pay is less.

I heard that you have tempered other people's high-grade holy kings into middle grades?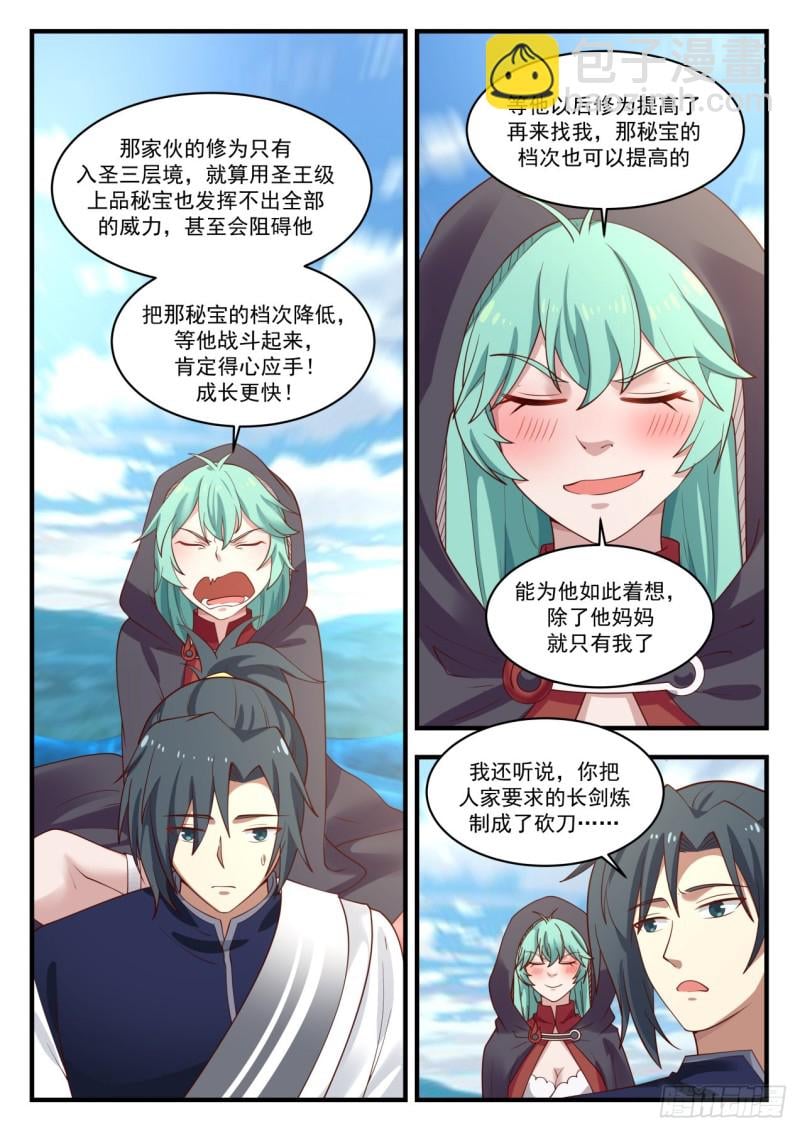 After he has improved his cultivation base and come to me again, the level of the secret treasure can also be improved.

That guy's cultivation is only at the third level of the Holy Land. Even if he uses a holy king-level high-grade artifact, he will not be able to exert its full power. It will even prevent him from lowering the grade of the artifact. When he fights, he will definitely be handy! Grow faster!

To think about him like this, I'm the only one besides his mother

I also heard that you made a machete from the long sword that people asked for…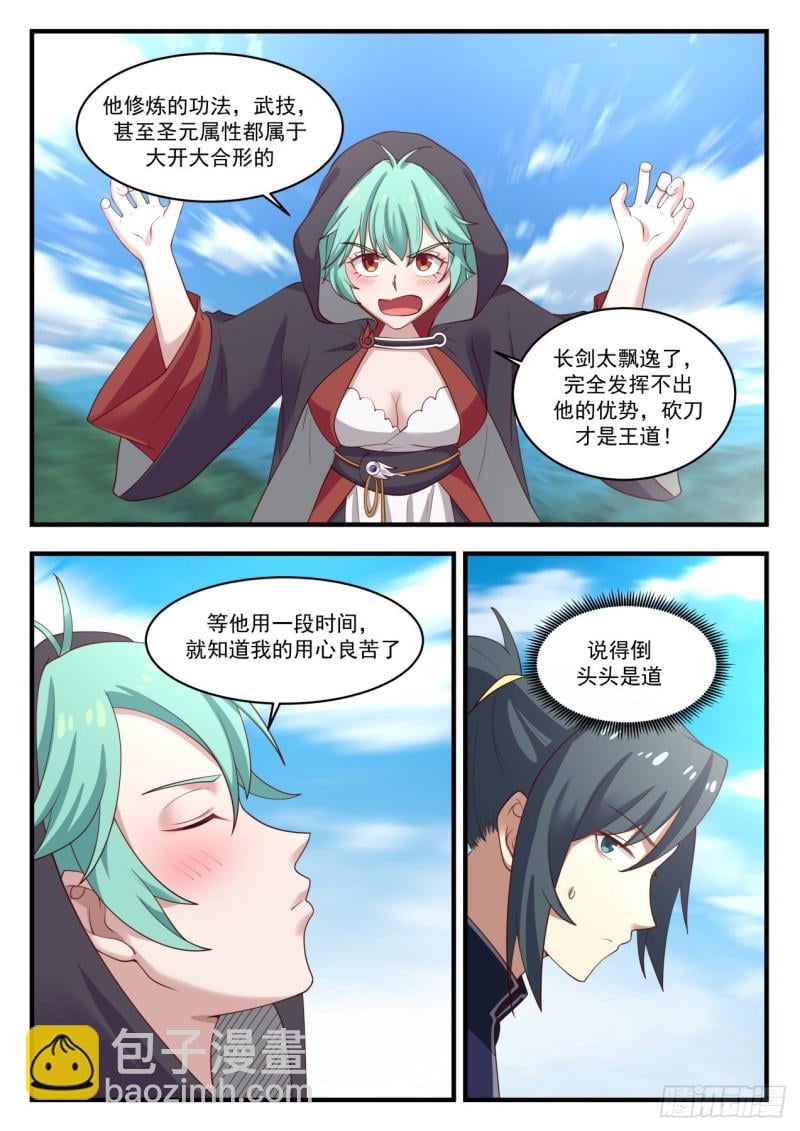 The exercises, martial arts, and even the attributes of the holy essence he cultivated belong to the wide open and large form.

The long sword is too elegant, and he can't play his advantage at all, the machete is the king!

After he uses it for a while, he will know that I have good intentions.

To put it bluntly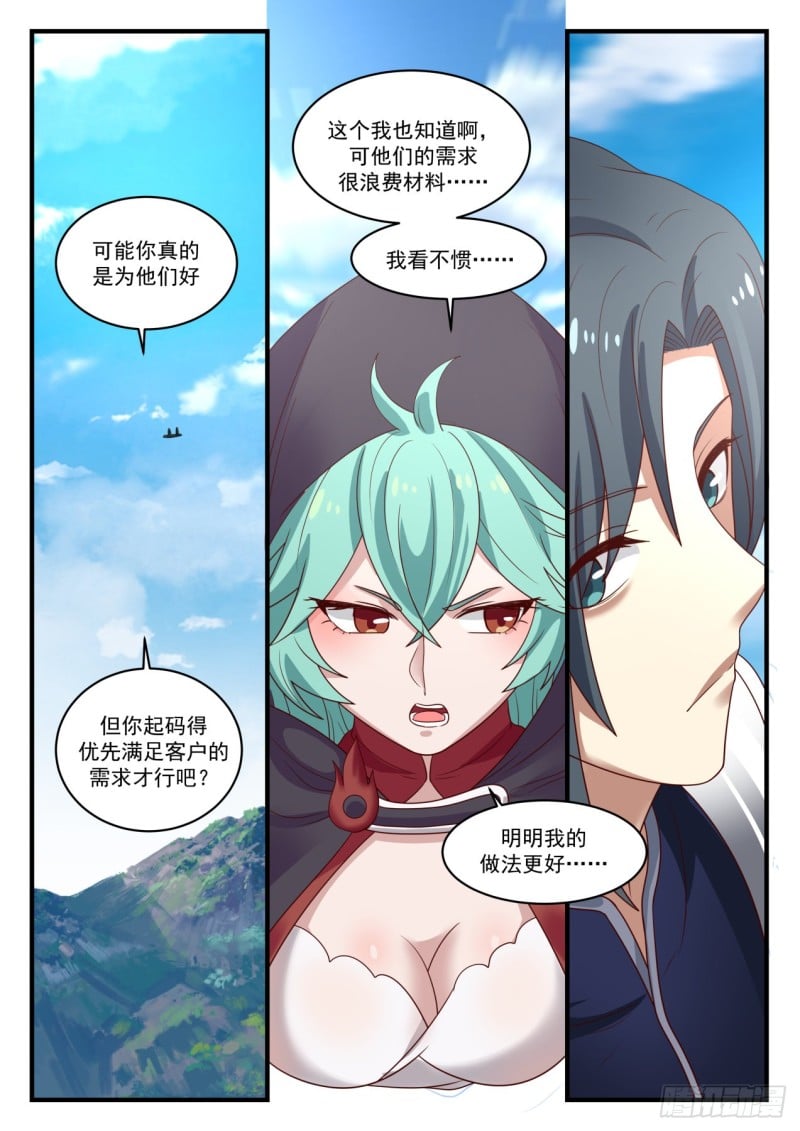 I know this too, but their needs are a waste of materials…..I can't stand it

Maybe you're really good for them

But at least you have to give priority to meeting the needs of customers, right?

Obviously my way is better..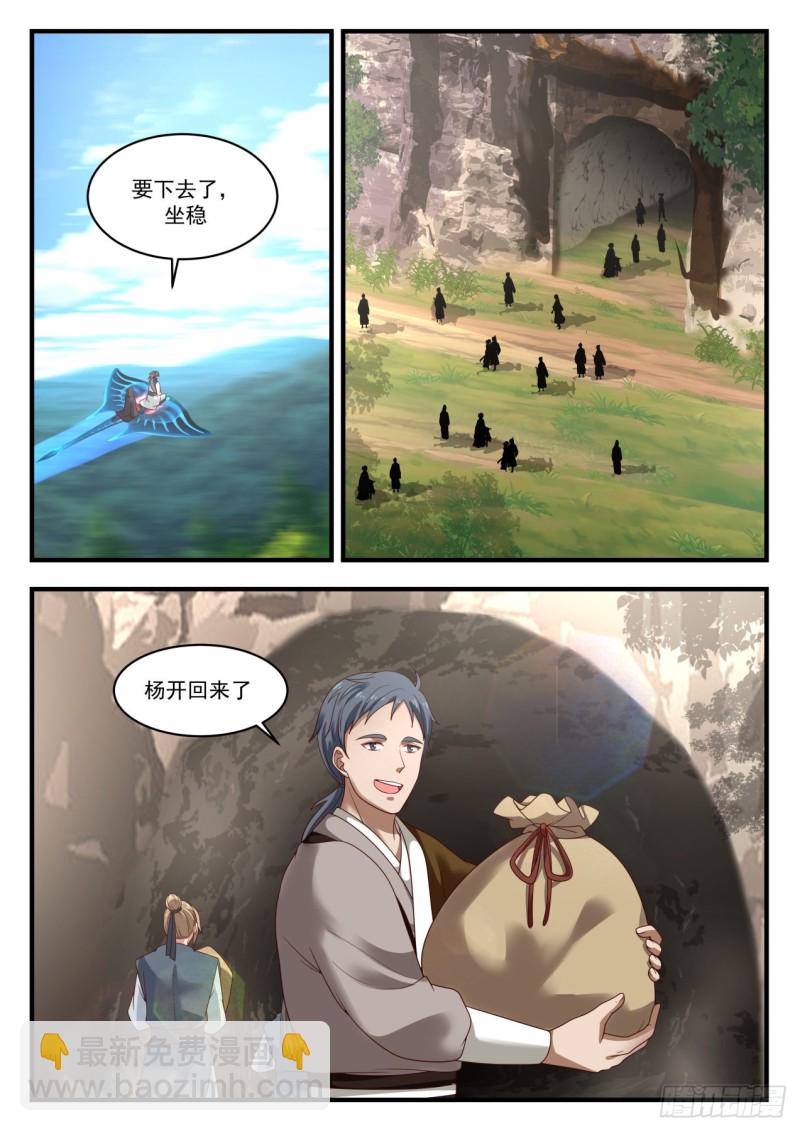 I'm going down, sit tight

Yang Kai is back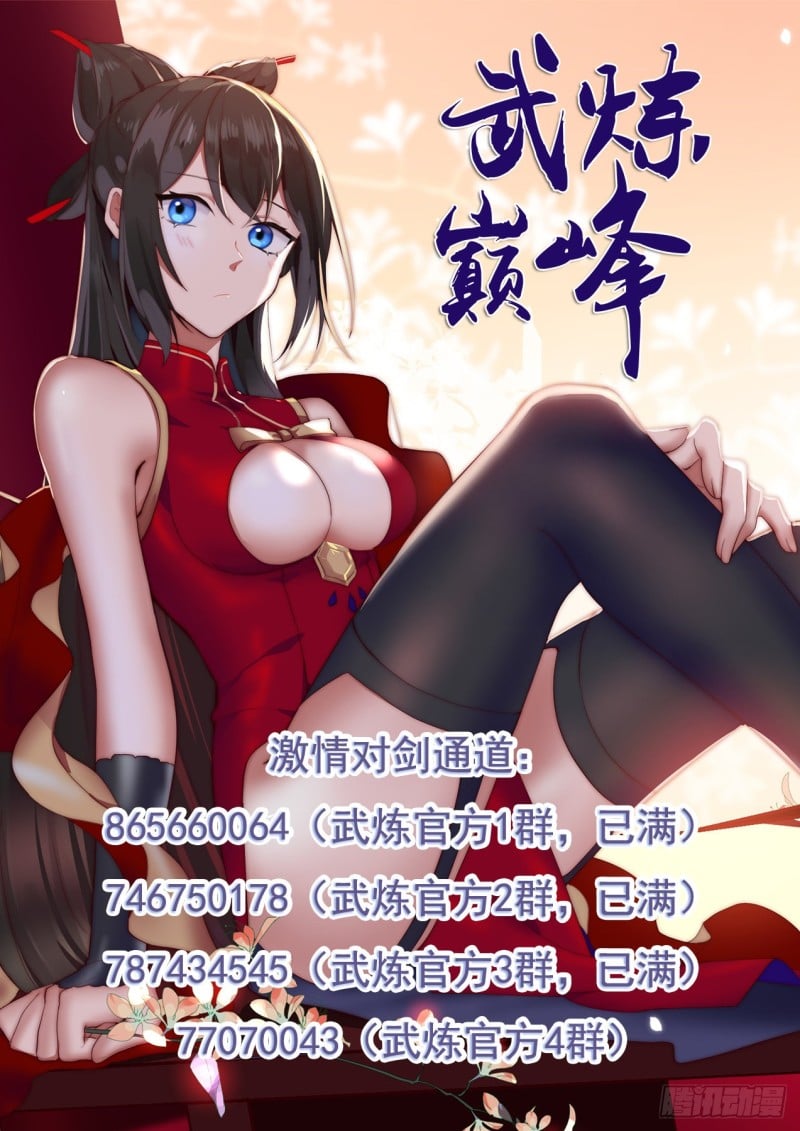 Passion to Sword Channel:

865660064 (Wu Lian official group 1, full) 74675017878743454577070043

(Wu Lian Official Group 2, (Lian Official Group 3, (Wu Lian Official Group 4)

full) full)

Chaoxun Anime