There's someone blocking the road ahead, I don't know what it's doing

Maybe someone from the Miao family

Miao family? Do you message each other?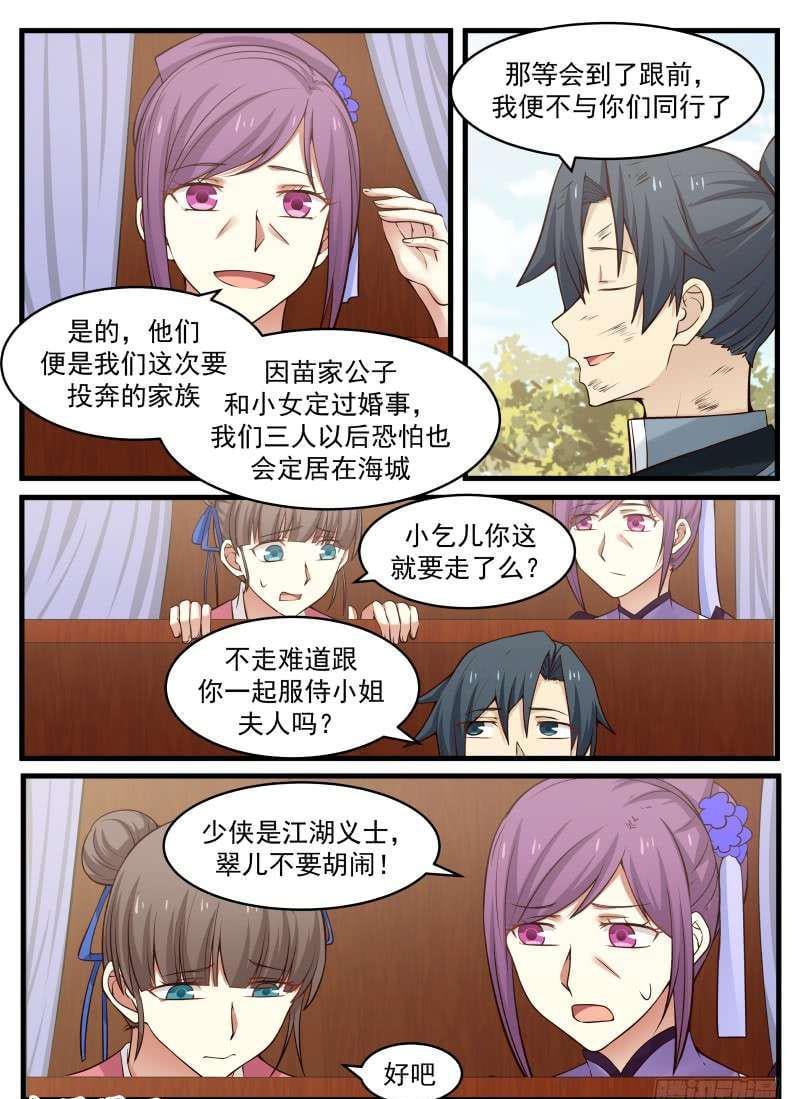 Then when the time comes, I will not walk with you.

Yes, they are the family we are going to defect to this time

Because the son of the Miao family and the young daughter are already married, the three of us will probably settle in Haicheng in the future.

Are you leaving now, little beggar?

If I don't go, will I serve the lady with you? The young hero is a righteous man in the rivers and lakes, Cui Er, don't make a fool of yourself!

All right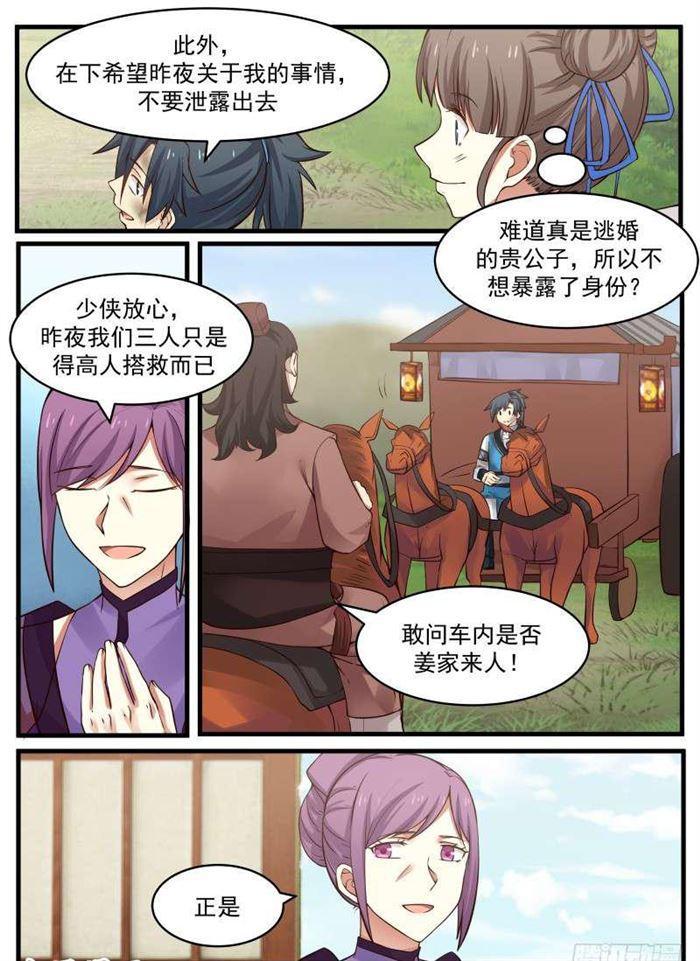 Also, don't leak it out

I hope what happened to me last night,

Is it really the noble son who escaped marriage, so he doesn't want to reveal his identity?

Don't worry, young man, the three of us just had to be rescued by an expert last night.

Dare to ask if there is someone from the Jiang family in the car!

exactly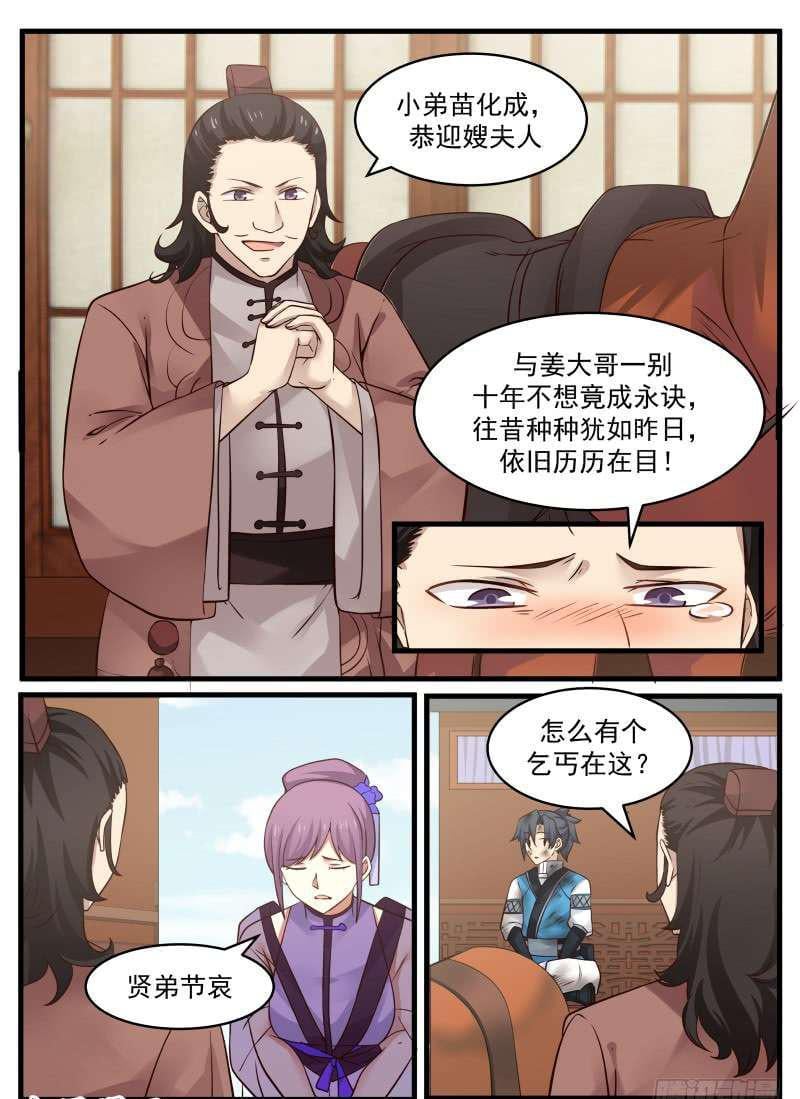 My younger brother, Miao Huacheng, welcomes Mrs.

The ten years of parting with Big Brother Jiang did not want to become a permanent decision. The past is like yesterday, and it is still vivid in my mind!

Why are you angry here?

My brother's condolences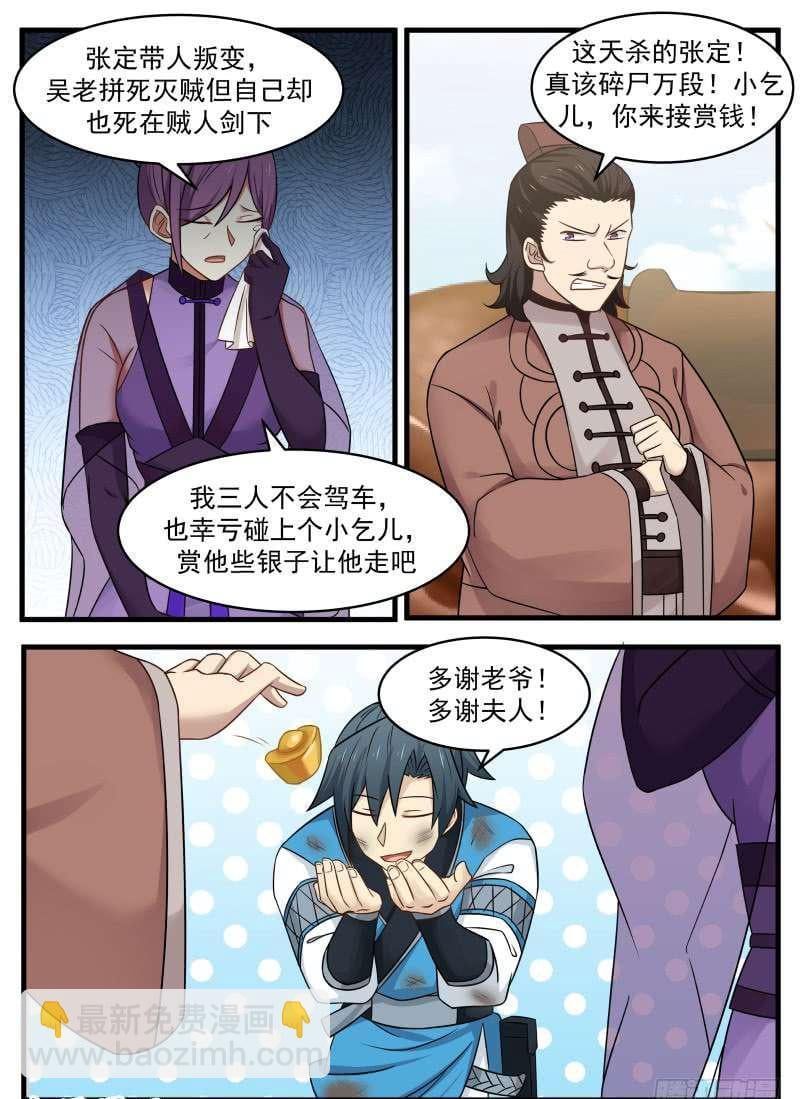 Zhang Ding led the rebellion, and Wu Lao desperately killed the thief, but he also died under the sword of the thief

Zhang Ding was killed today! It should be broken into pieces! Little beggar, come and receive the reward!

The three of us don't know how to drive. Fortunately, I met a stingy, give him some money and let him go.

Thank you sir! Thank you ma'am!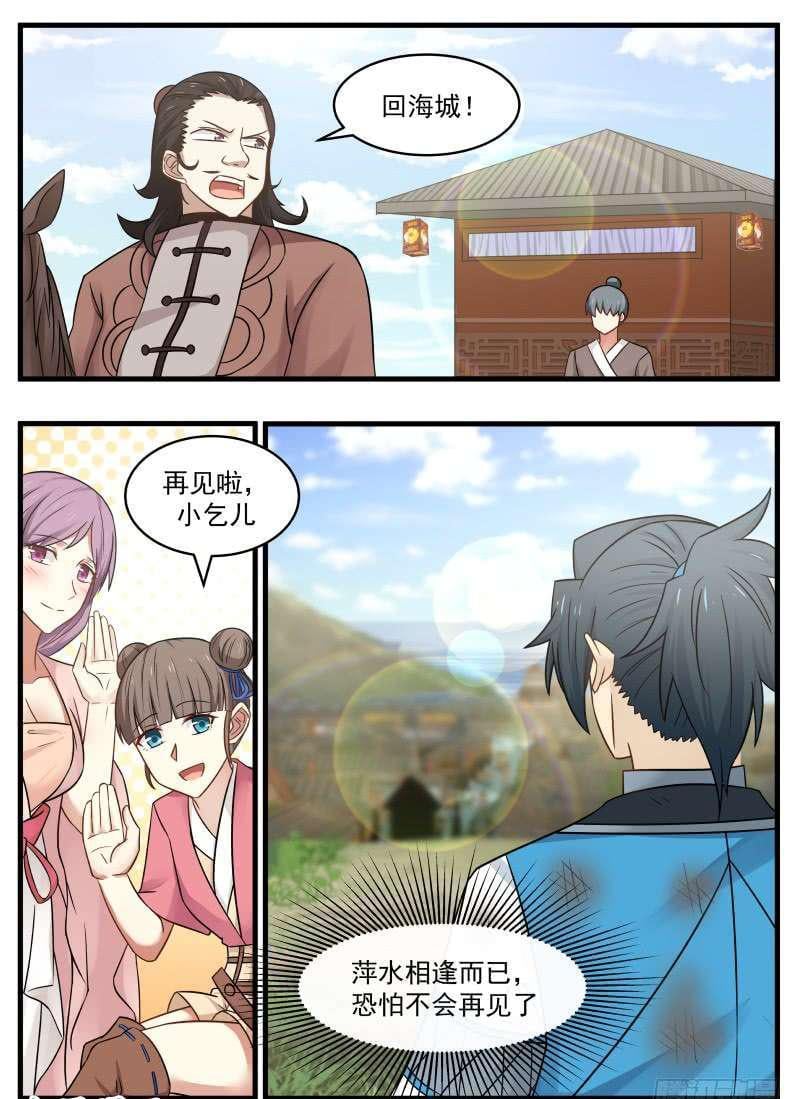 Back to Haicheng!

Goodbye, little beggar

It's just a chance encounter, I'm afraid we won't see each other again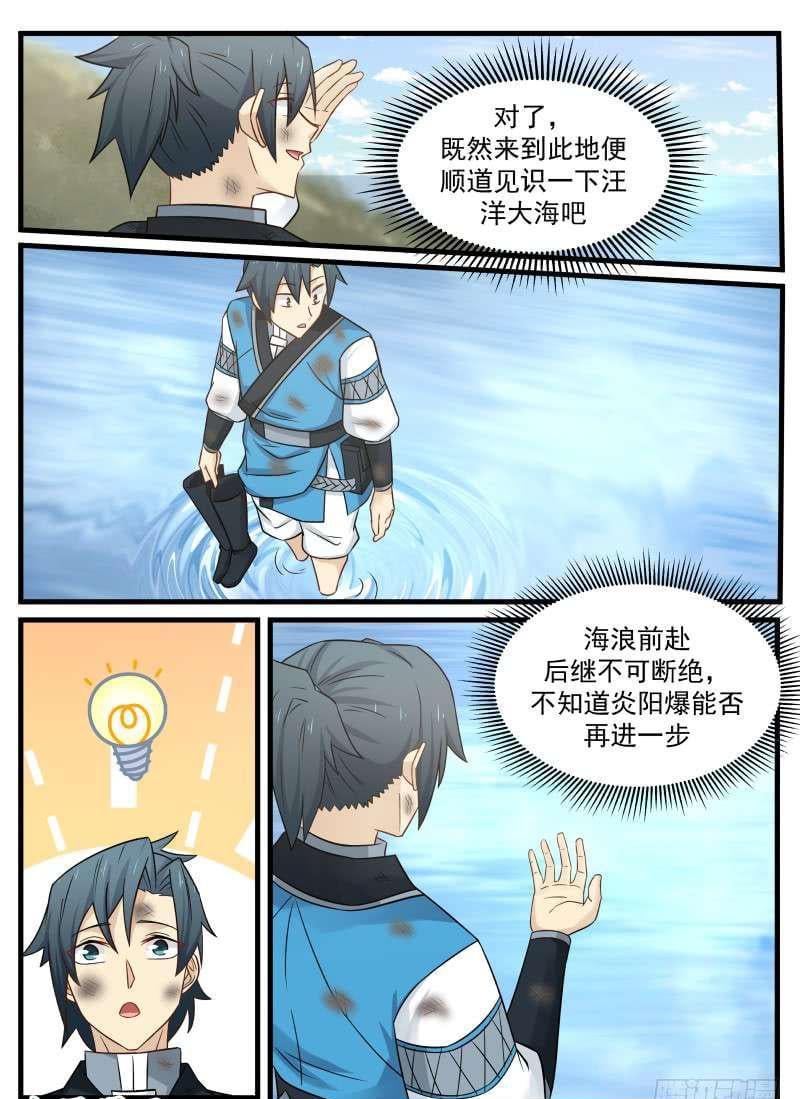 By the way, since you are here, let's take a look at the vast ocean.

The waves go on and on and on and on and on, I don't know if the Yanyang explosion can go further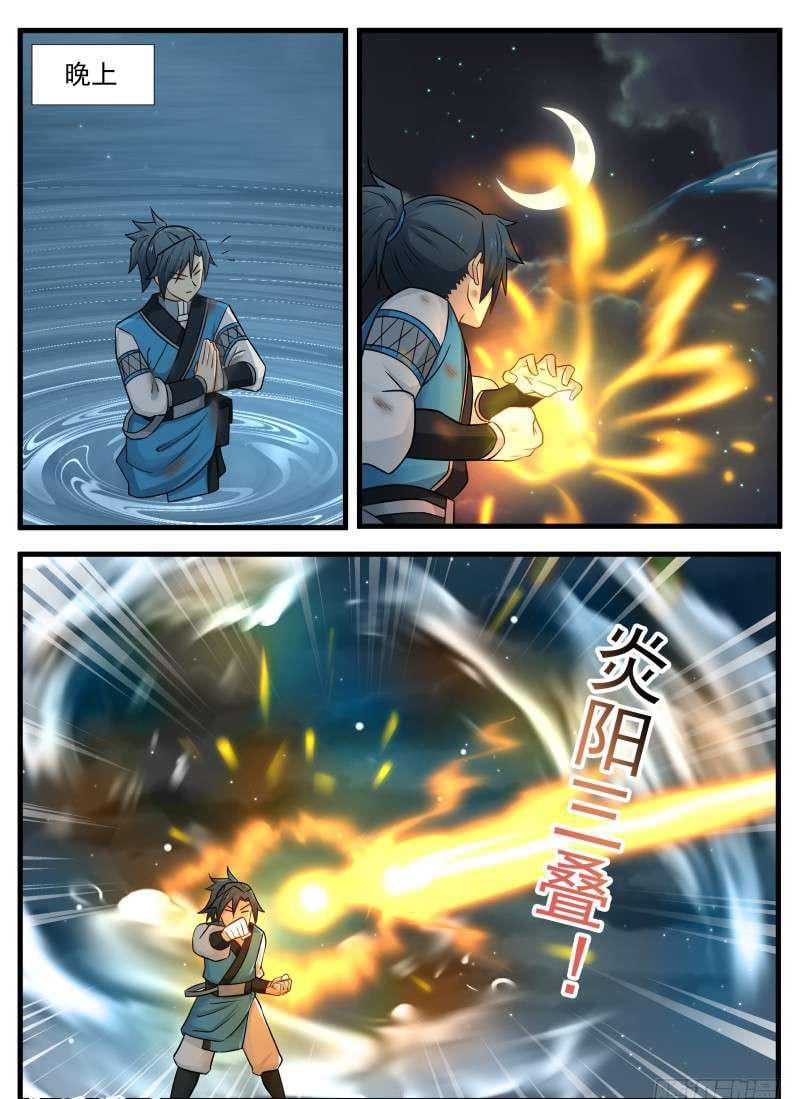 night

Yanyang Three Stacks 1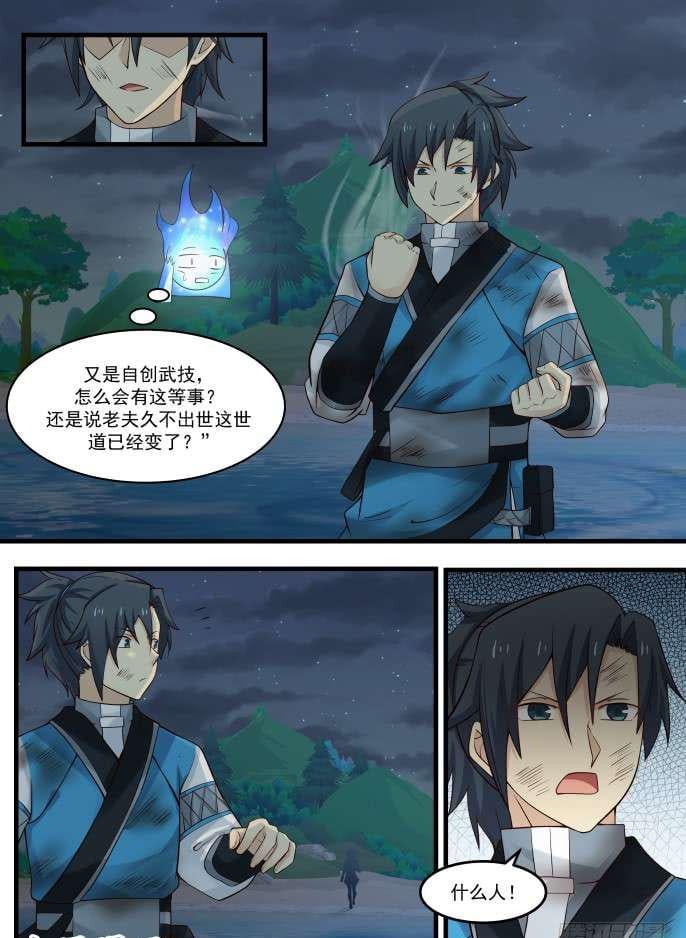 Another self-created martial art, how could such a thing happen? Or is it that the world has changed since the old man has not been born for a long time? "

who!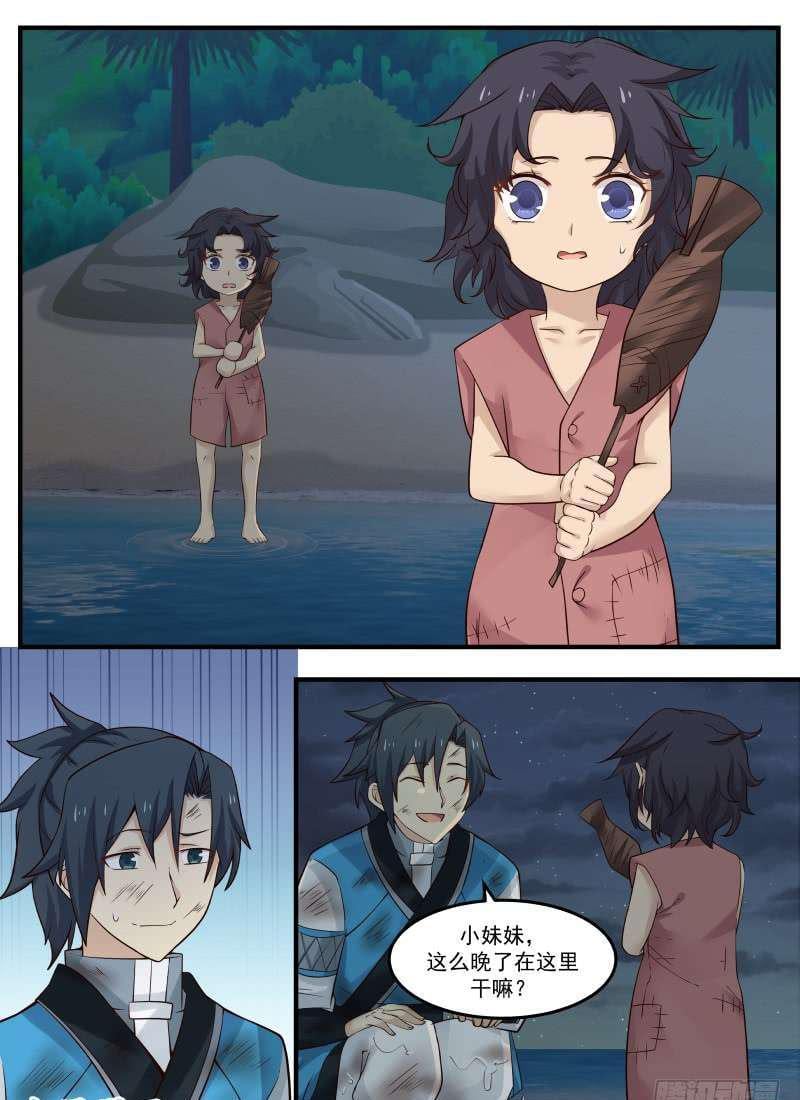 Little sister, what are you doing here so late?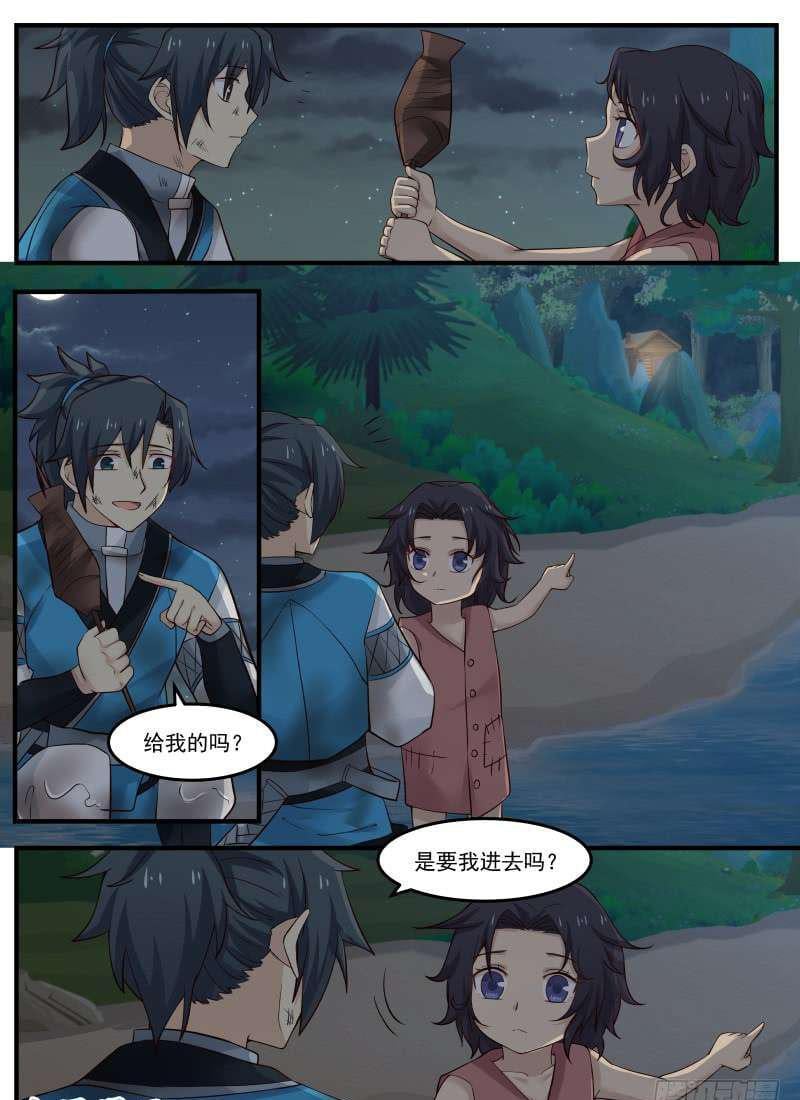 for me?

Do you want me in?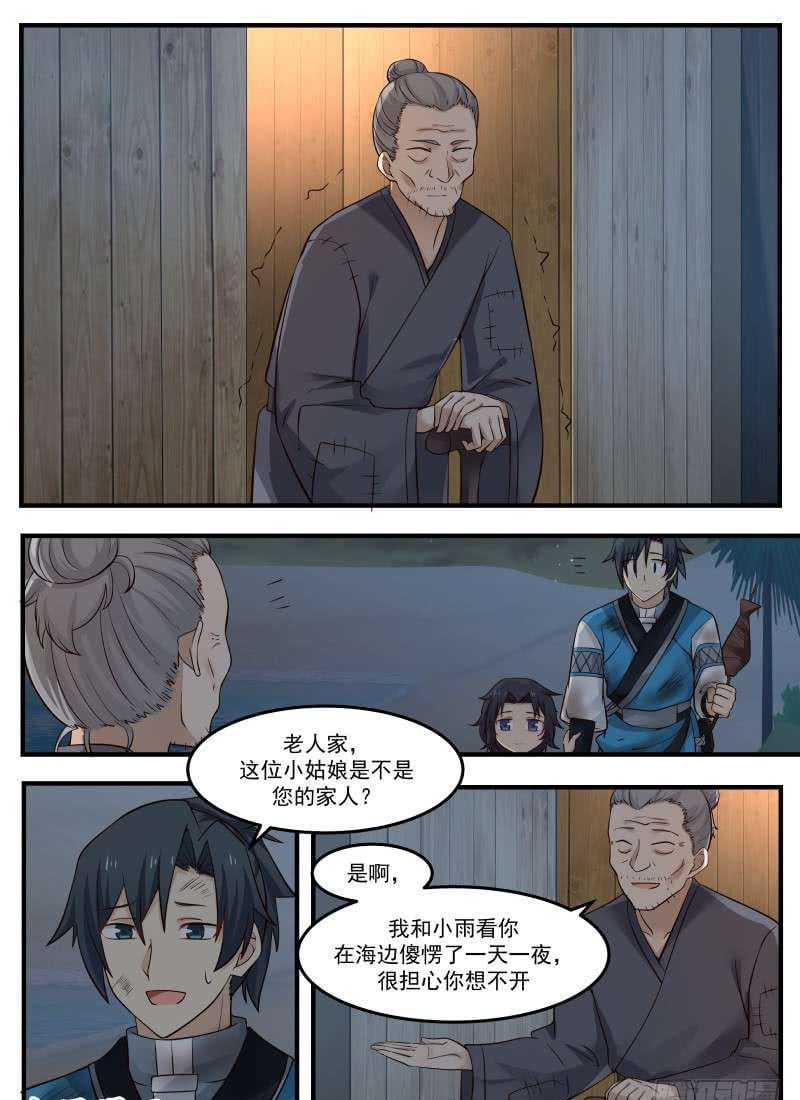 Old man, is this little girl your family? Yes, Xiaoyu and I watched you foolishly at the beach for a day and a night, and I was worried that you would not be able to think about it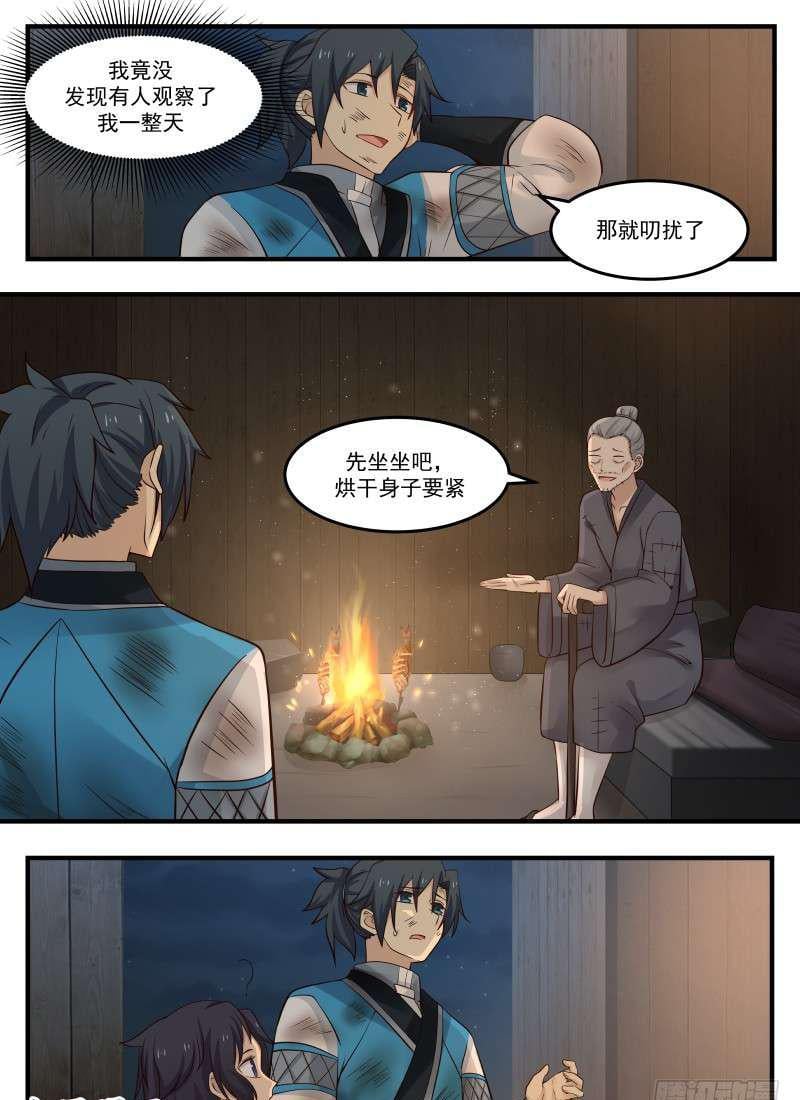 I didn't find anyone watching me all day

that disturbs

Sit down first, it's important to dry your body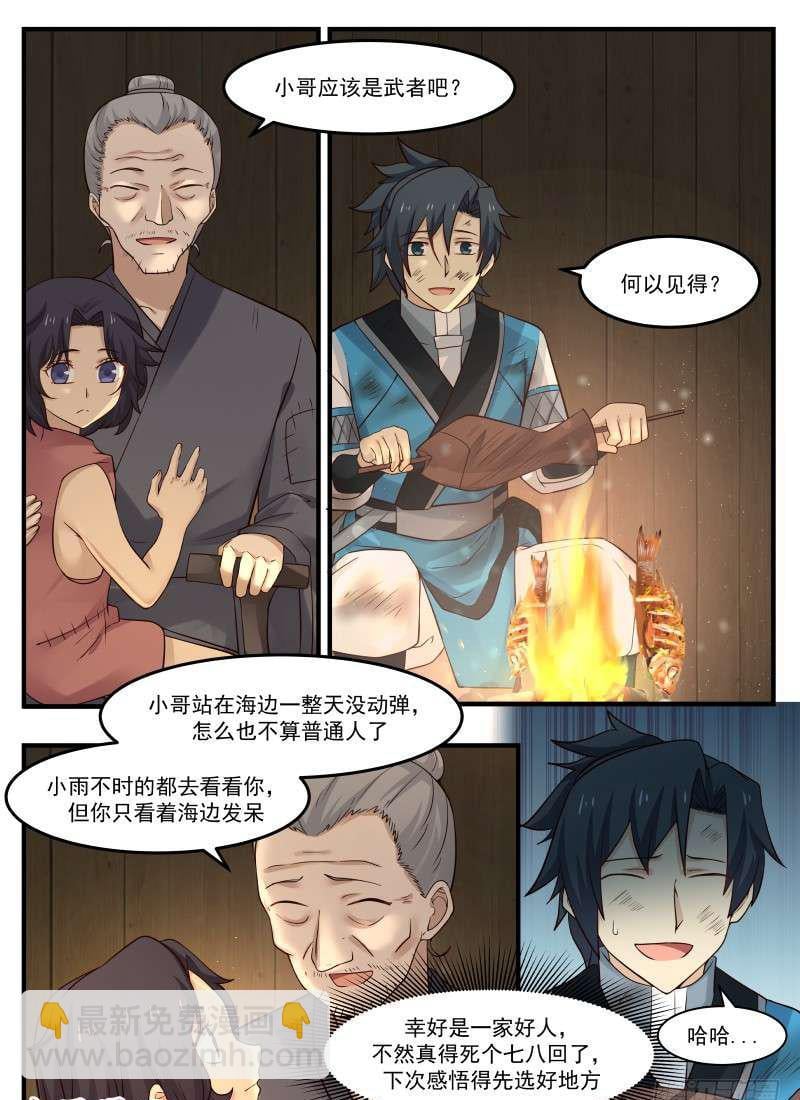 The little brother should be a warrior, right?

How can you see it?

My little brother stood by the seaside and didn't move all day, so he's not an ordinary person.

Xiaoyu goes to see you from time to time, but you just stare at the beach in a daze

Fortunately, they are a good family, otherwise they would have to die seven or eight times. Next time, they will have to choose a good place first.

Ha ha: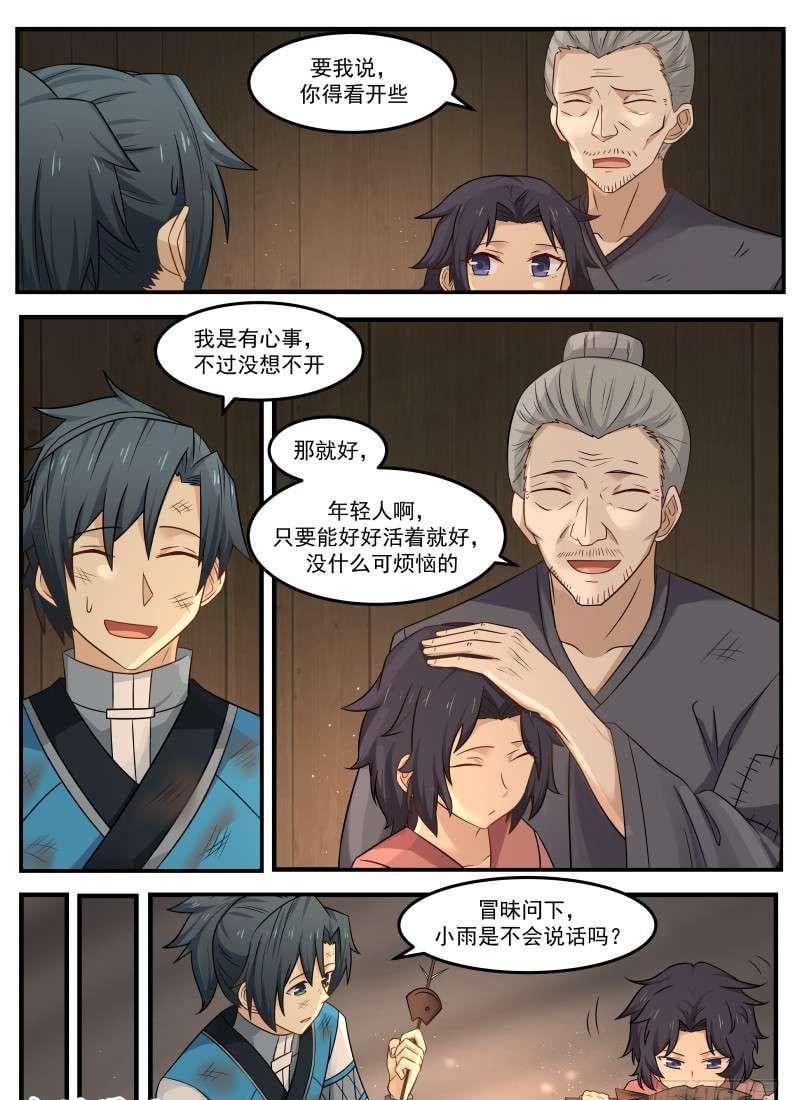 you want me to say, you gotta look

I have something on my mind, but I can't think of it

That's fine, young man, as long as you can live well, there's nothing to worry about

Out of curiosity, does Xiaoyu not speak?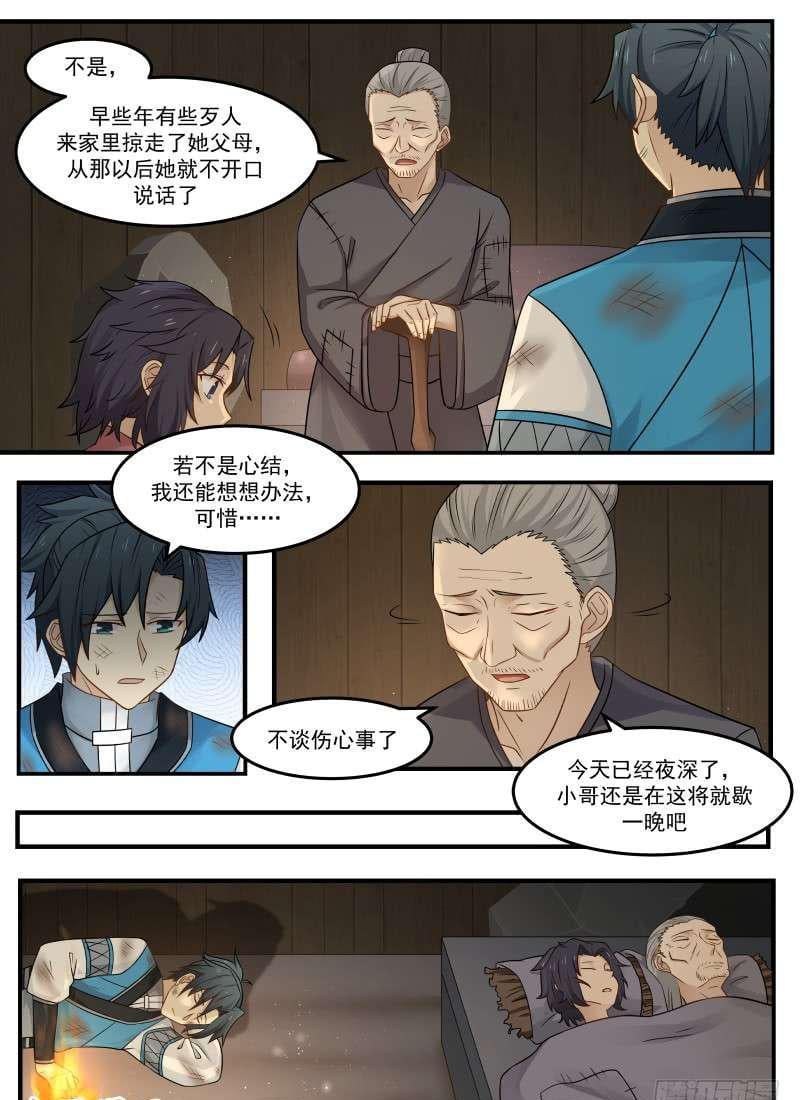 No, in the early years, thousands of people came to the house and robbed her parents, and she has not spoken since then.

If it's not for the knot, I can still think of a way, unfortunately? …

Stop talking about sadness

It's already late at night, brother, let's rest here for a night