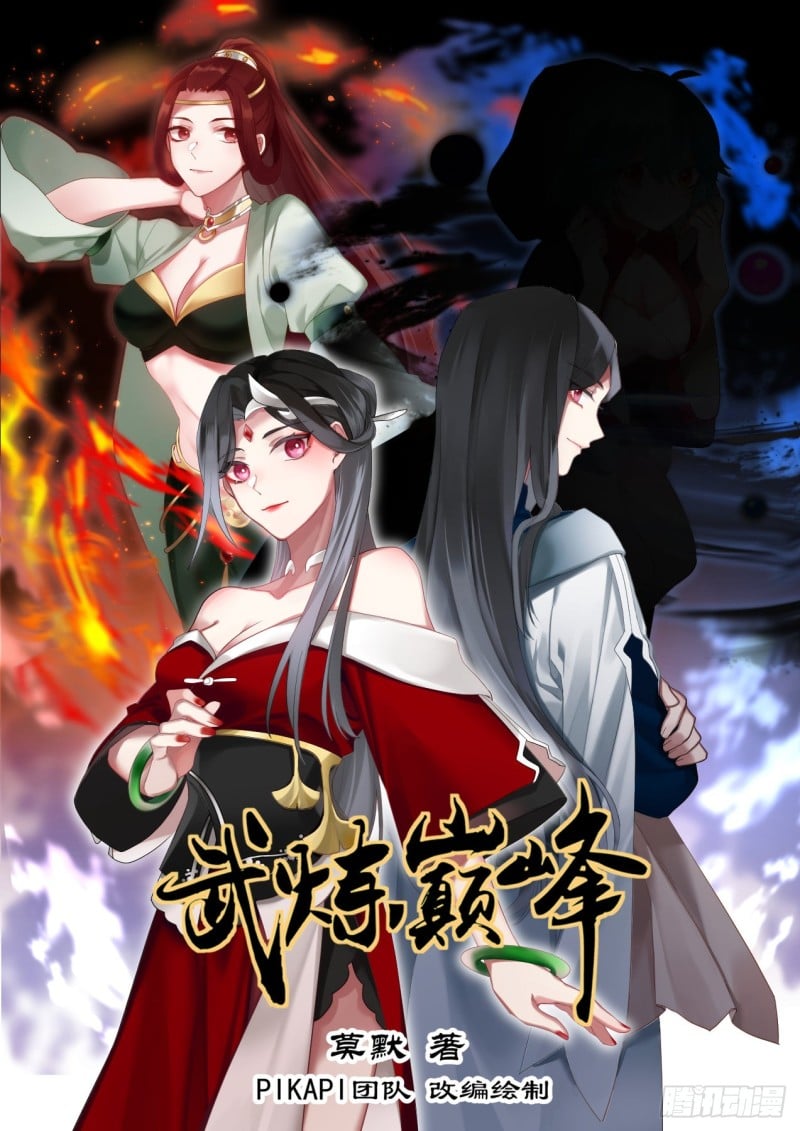 I heard you before

Are you a foreign family attached to a force called Shadowmoon Palace?

Yes, the Shadowmoon Palace is one of the biggest forces on the dark star. Our Heike family is attached to the Shadowmoon Palace.

Who is the strongest in your family?

Not even returning to the Void Realm?

Do you think returning to the Void Realm is very much? In the end you stick to me!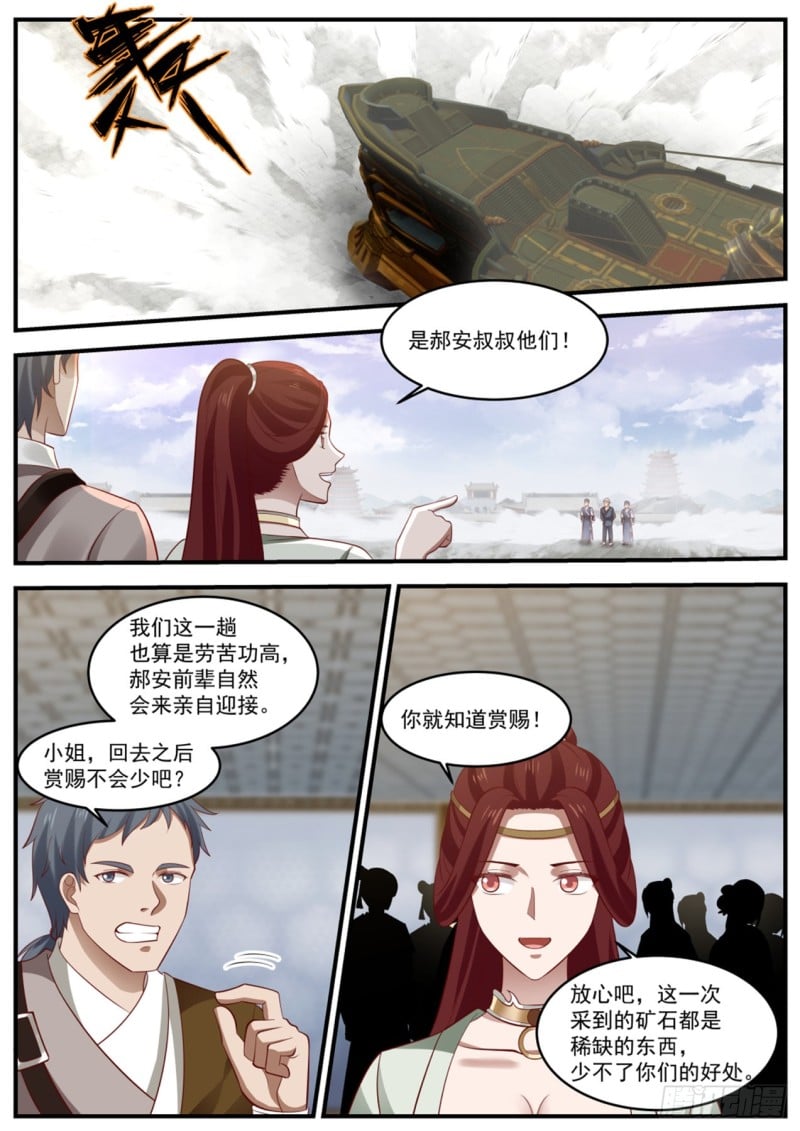 It's Uncle Hao An and the others!

Our trip was considered a lot of hard work, and Senior Hao An would naturally come to greet him in person. Miss, won't you be rewarded less when you go back?

You know the reward!

Don't worry, the ores mined this time are all scarce things, and your benefits are indispensable.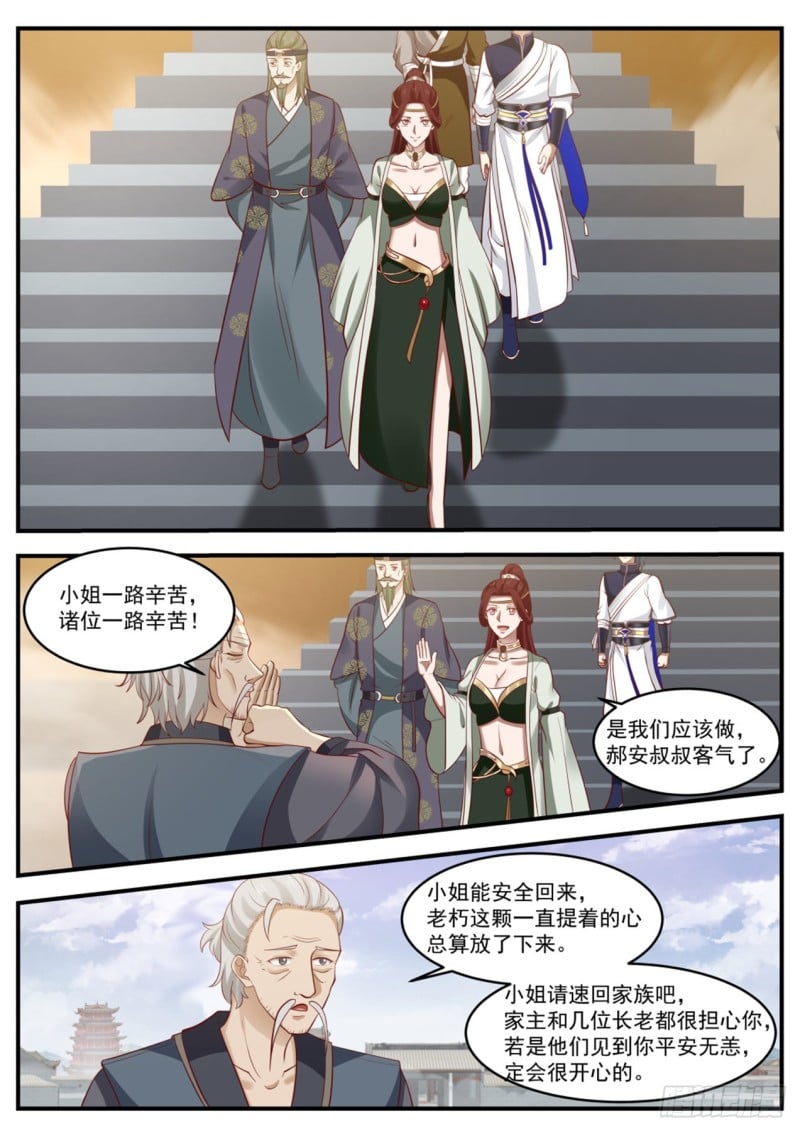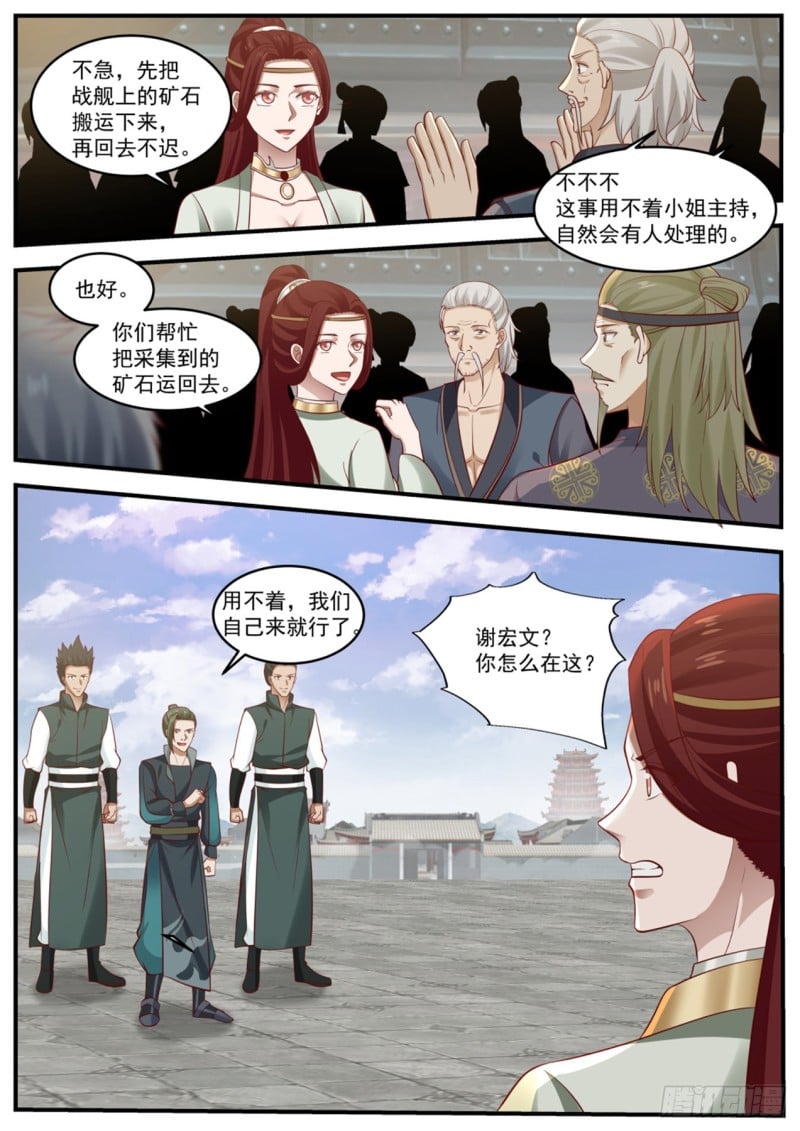 No hurry, first remove the ore on the battleship, and then go back without retreating.

No, no, there is no need for the lady to preside over this matter, and someone will naturally handle it.

Yep. You help to transport the collected ore back

No need, we can do it ourselves

Xie Hongwen? Why are you here?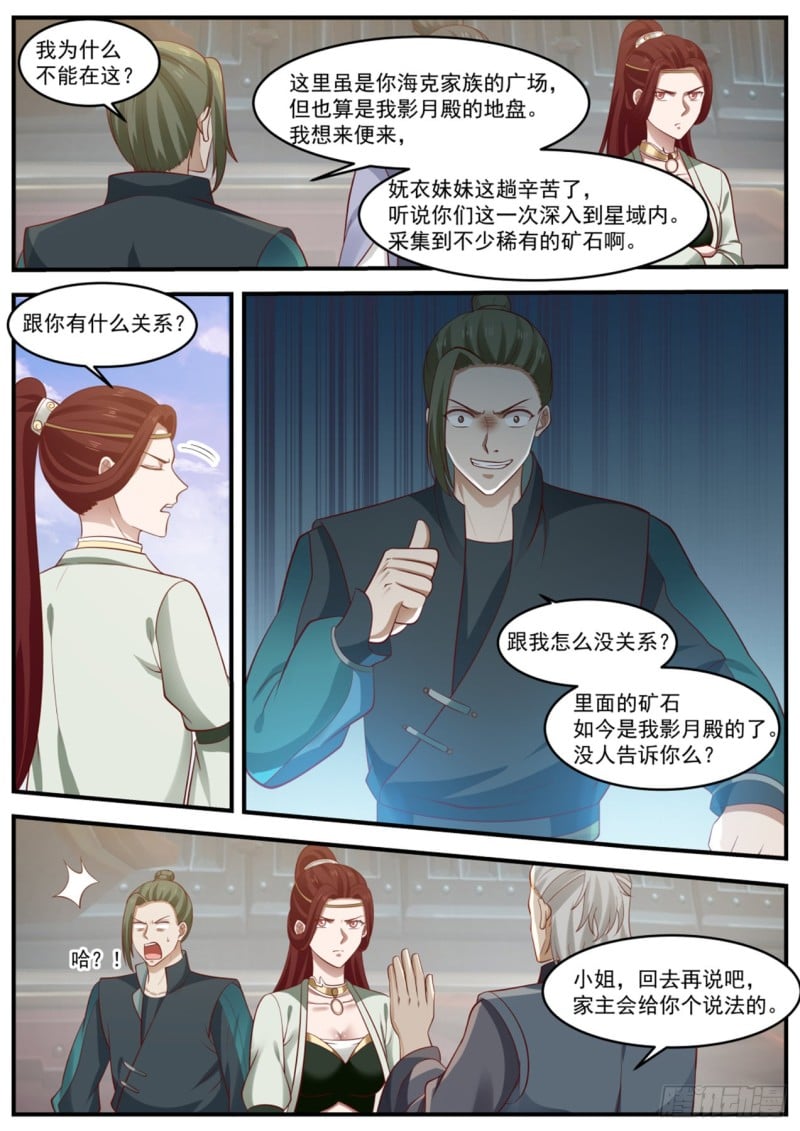 Why can't I be here?

Although this is the square of your Heike family, it is also the site of my Shadowmoon Palace. I come as I want,

Sister Yaoyi has worked hard this time. I heard that you have gone deep into the star field to collect a lot of rare ores this time.

What's the matter with you?

Why doesn't it matter to me? The ore in it is now my Shadowmoon Hall, no one told you?

ha? !

Miss, go back and talk about it, the owner will give you an explanation.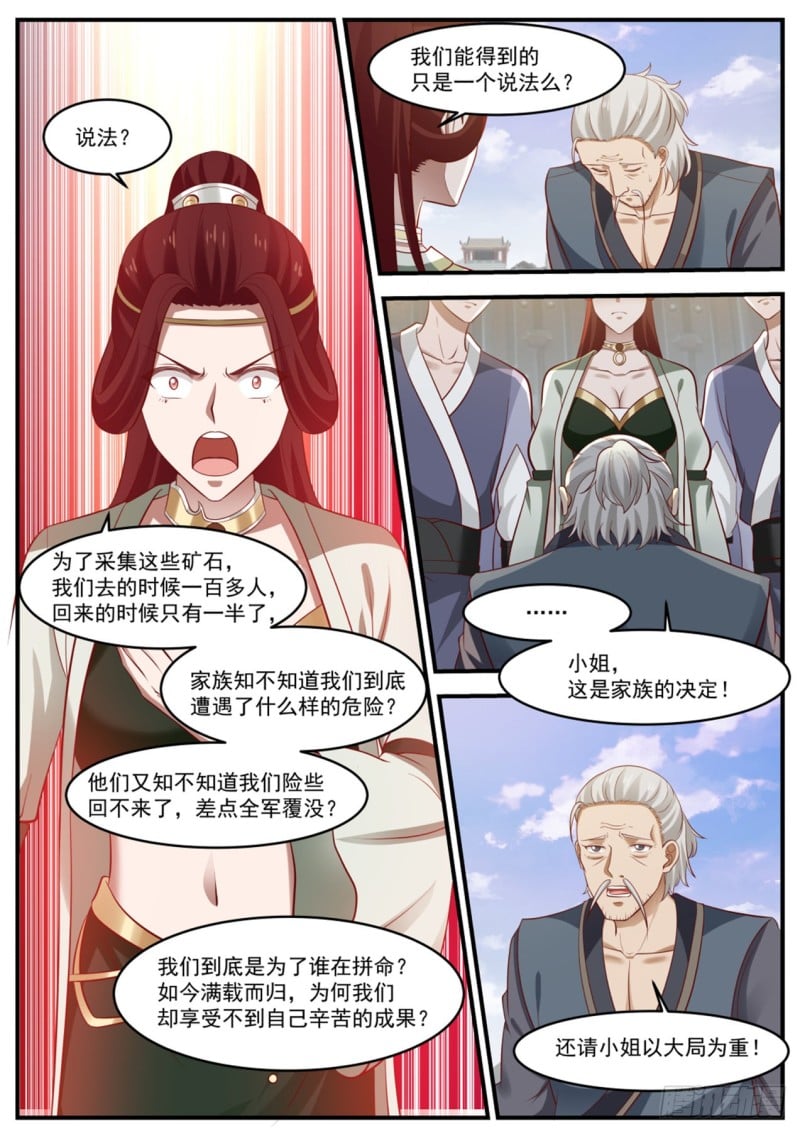 All we can get is a statement?

statement?

In order to collect these ores, when we went there, more than 100 people came back with only half of them

Miss, this is the family's decision!

Does the family know what kind of danger we are in?

Did they know that we were almost never coming back and were almost wiped out?

Who are we fighting for? Now that we are rewarded, why can't we enjoy the fruits of our hard work?

Also ask the lady to focus on the overall situation!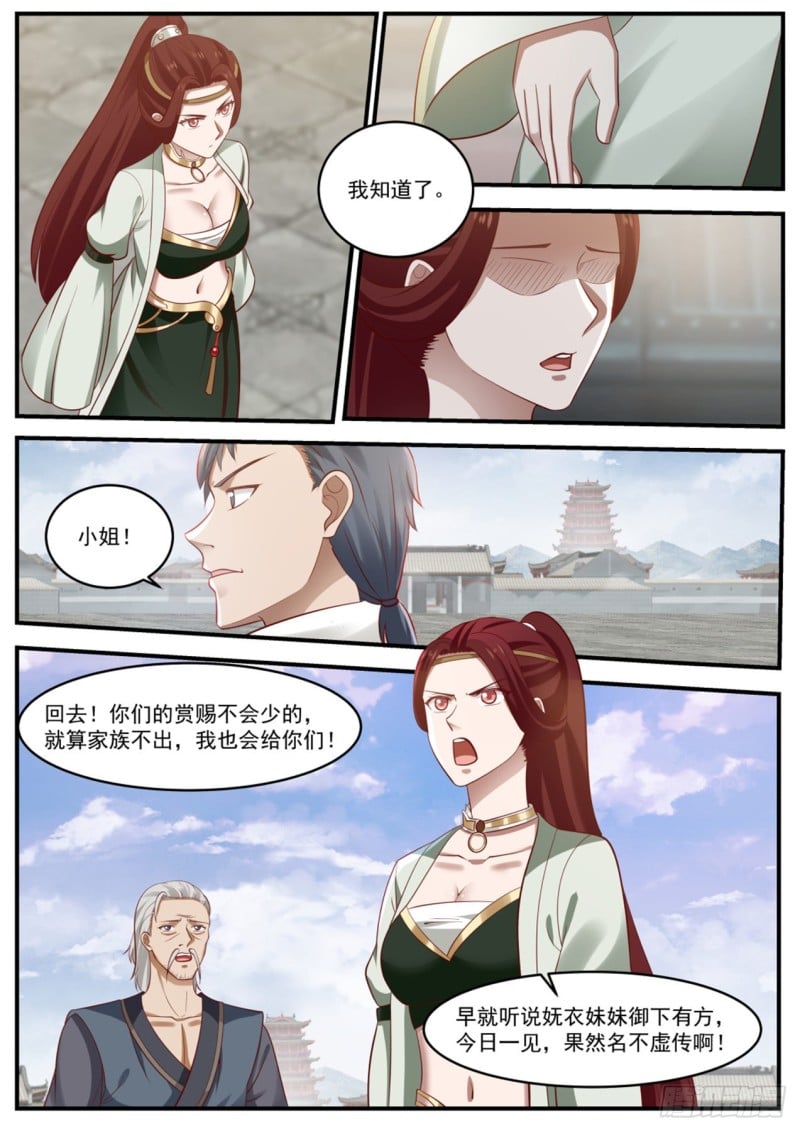 我知道了。

小姐!

回去!你们的赏赐不会少的,就算家族不出,我也会给你们!

早就听说妖衣妹妹御下有方,今日一见,果然名不虚传啊!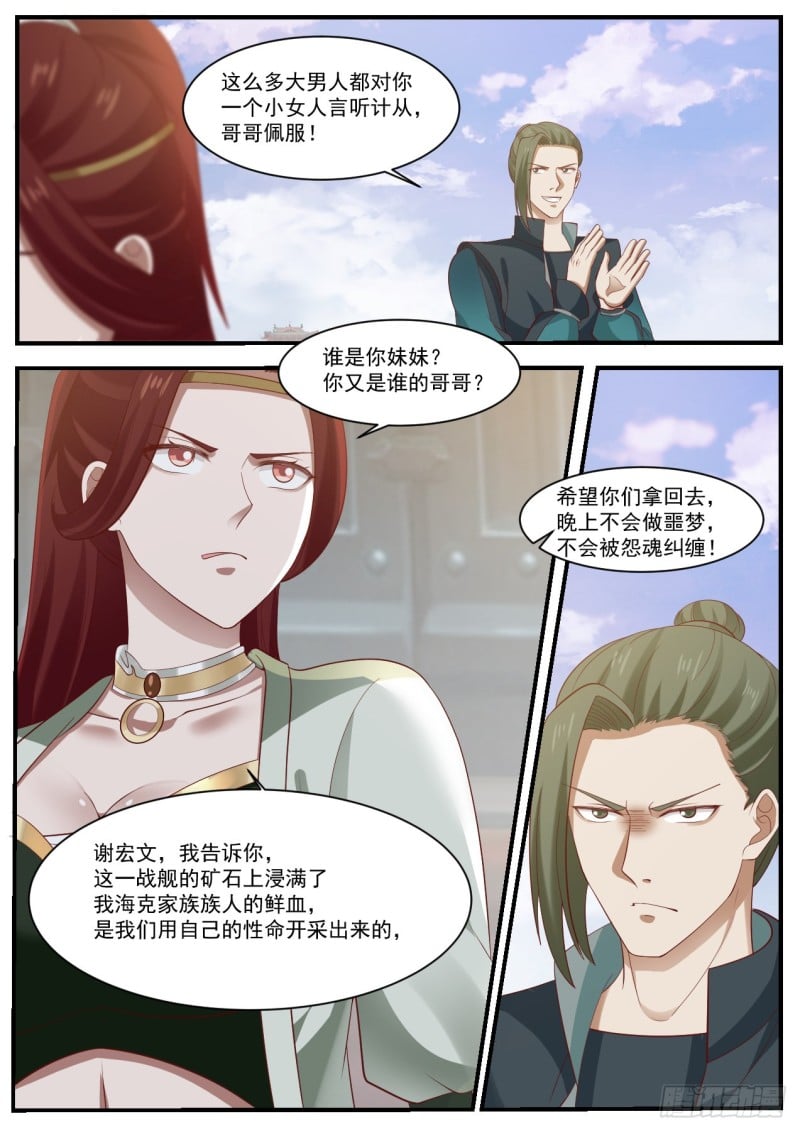 这么多大男人都对你一个小女人言听计从,哥哥佩服!

谁是你妹妹?你又是谁的哥哥?

希望你们拿回去,晚上不会做梦,不会被怨魂纠缠!

谢宏文,我告诉你,这一战舰的矿石上浸满了我海克家族族人的鲜血,是我们用自己的性命开采出来的,

妖衣,我知道你心有不服,但那又怎样?怪就只怪你的家族太弱了

总有一天,你的家族会姓谢,你也会成为姓谢的女人,我把话在这里,你试目以待吧,

去搬矿石,谁敢拦,杀无赦!

回去!

现在提离开好像不太合适·…..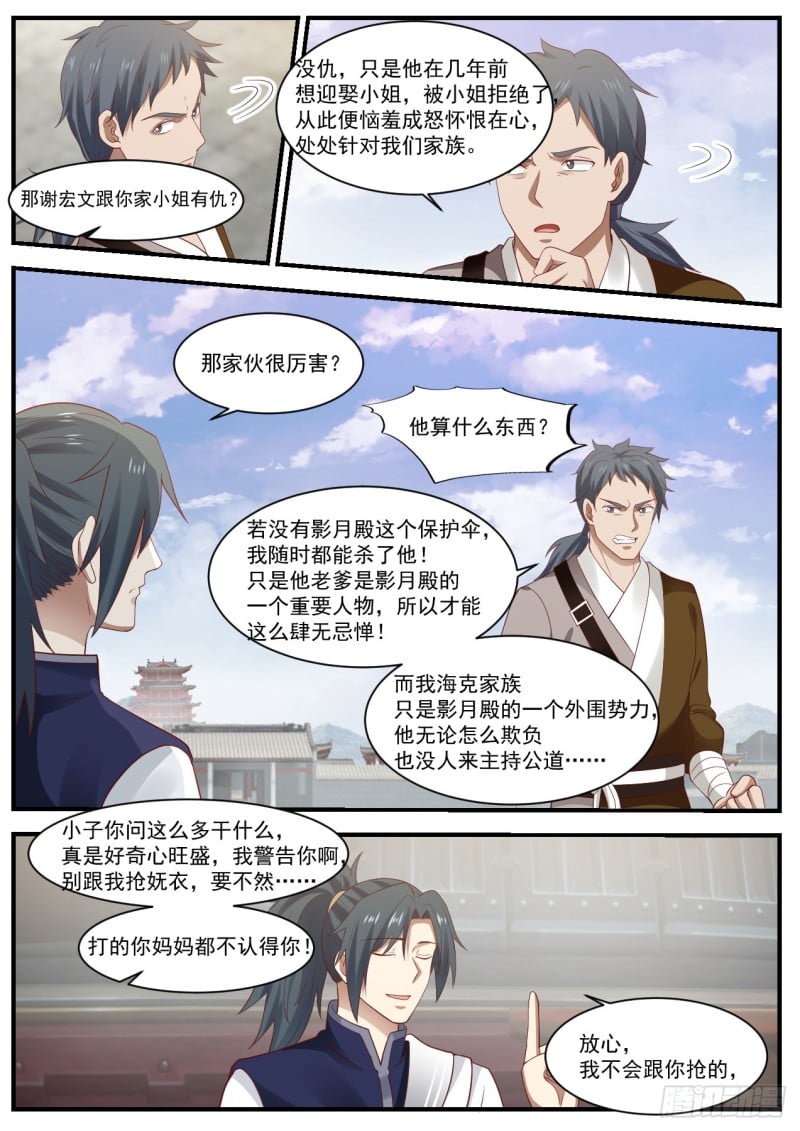 没仇,只是他在几年前想迎娶小姐,被小姐拒绝了从此便恼羞成怒怀恨在心,处处针对我们家族。

那谢宏文跟你家小姐有?

那家伙很厉害?

他算什么东西?

若没有影月殿这个保护伞我随时都能杀了他!只是他老爹是影月殿的个重要人物,所以才能这这么肆无忌!

而我海克家族只是影月殿的一个外围势力,他无论怎么欺负也没人来主持公道…

小子你问这么多干什么,真是好奇心旺盛,我警告你啊,别跟我抢妖衣,要不然……打的你妈妈都不认得你

放心,我不会跟你抢的,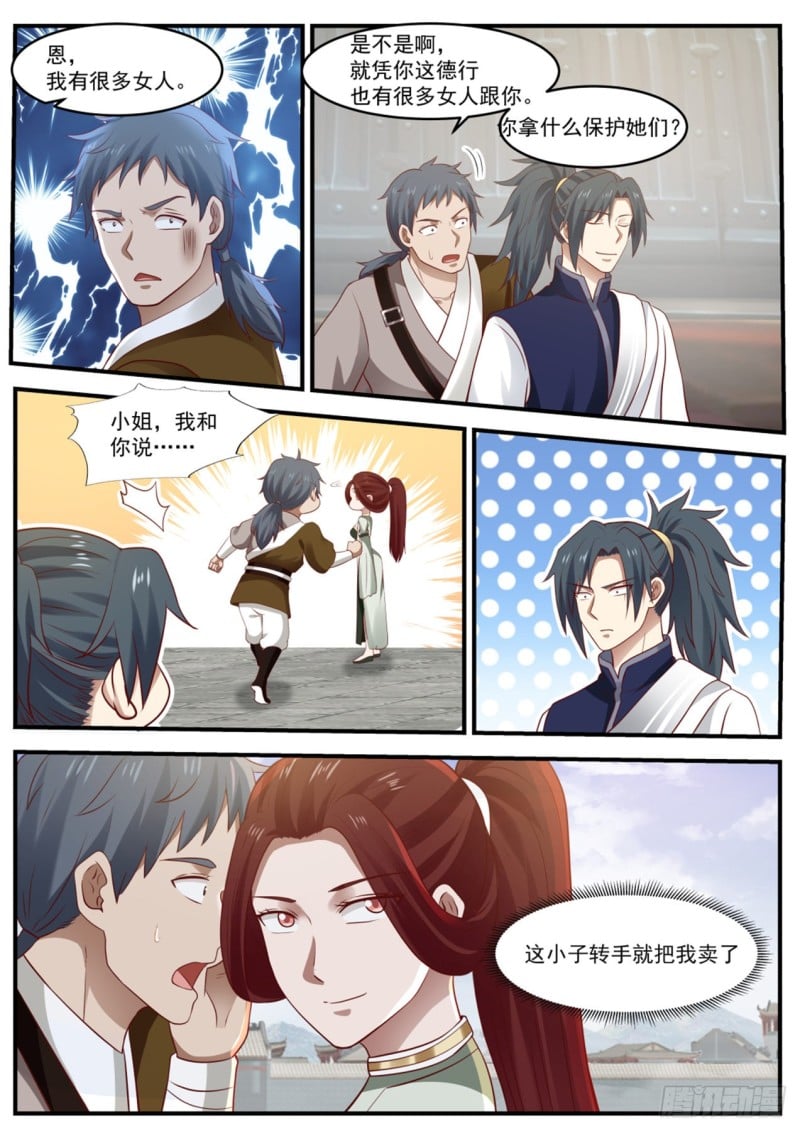 是不是啊,就凭你这德行也有很多女人跟你。

恩,我有很多女人。

你拿什么保护她们?

小姐,我和你说·…

这小子转手就把我卖了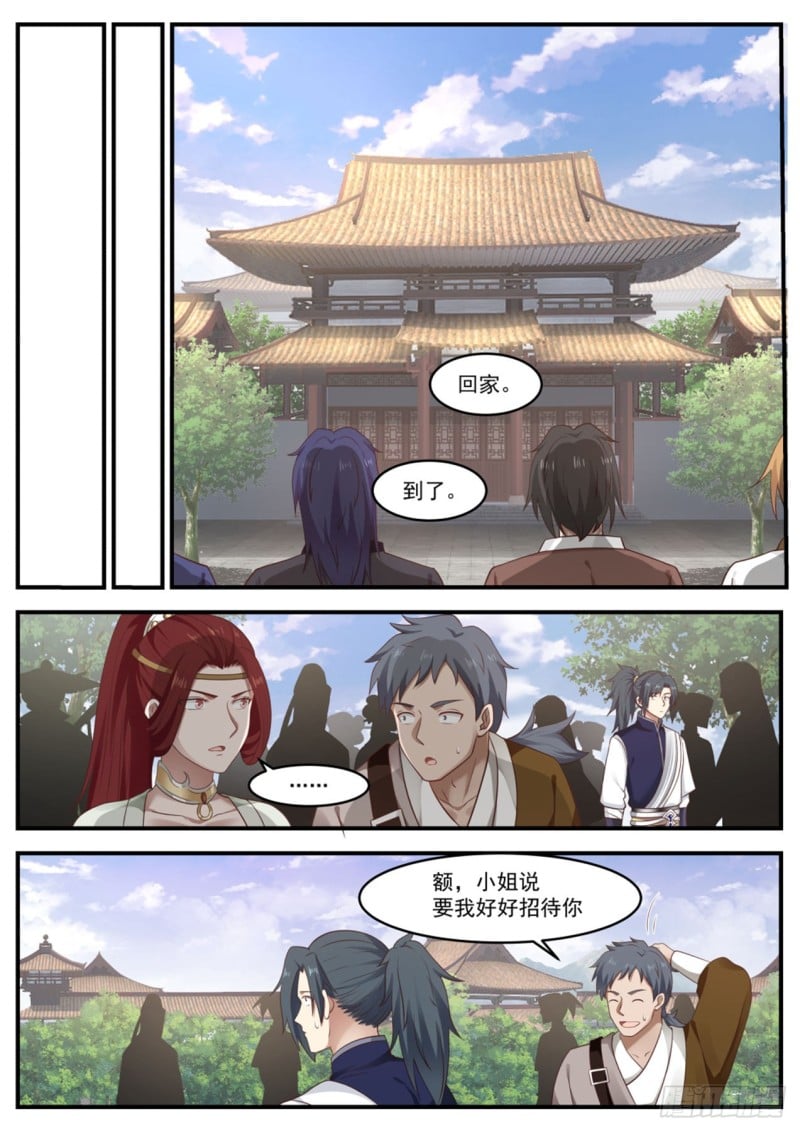 回家。到了。

额,小姐说要我好好招待你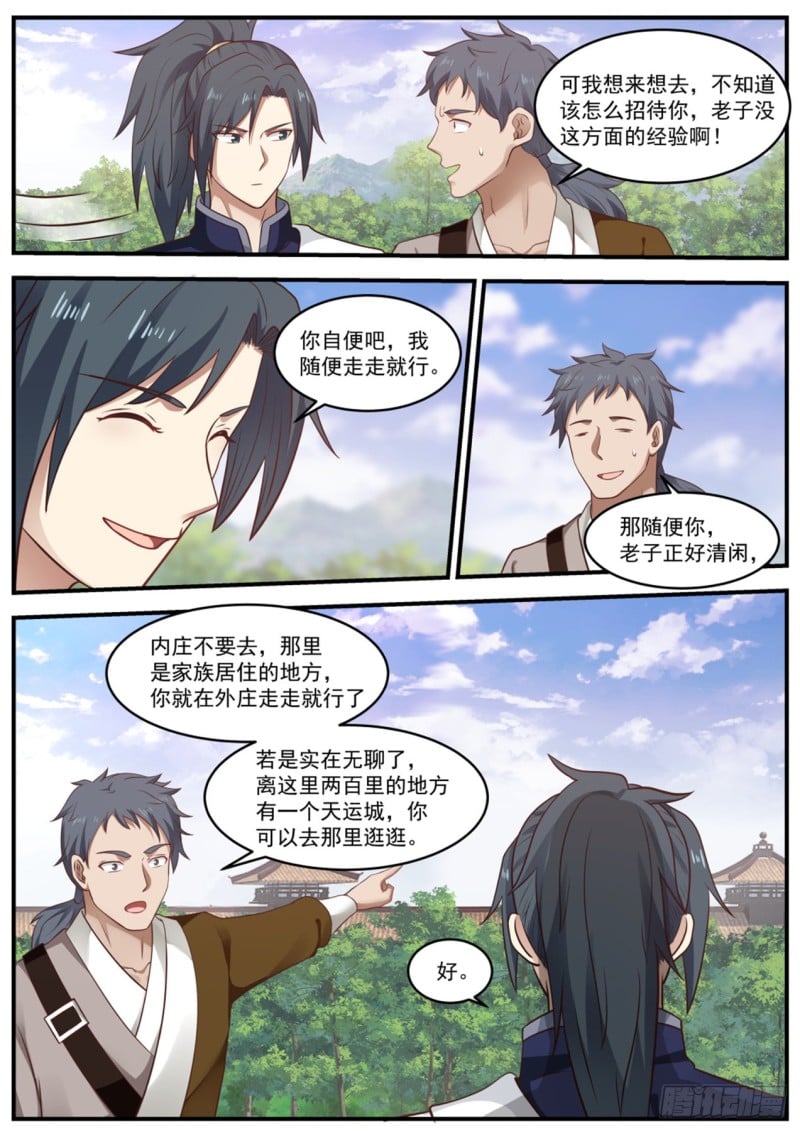 可我想来想去,不知道该怎么招待你,老子没这方面的经验啊!

你自便吧,我随便走走就行。

那随便你,老子正好清闲,

内庄不要去,那里是家族居住的地方。你就在外庄走走就行了

若是实在无聊了,离这里两百里的地方有一个天运城,你可以去那里逛逛。

好。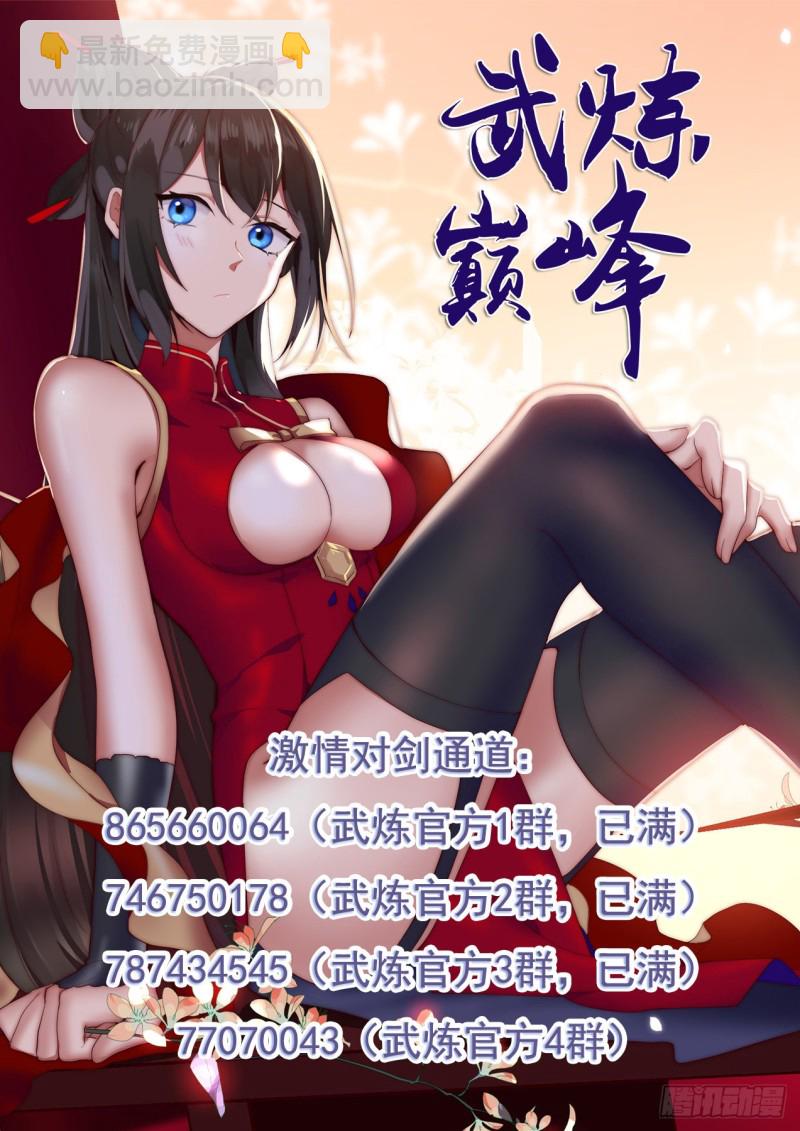 激情对剑通道:

865660064(武炼官方1群,已满)74675017878743454577070043

(武炼官方2群,(炼官方3群,(武炼官方4群)

已满)已满)

超讯动漫