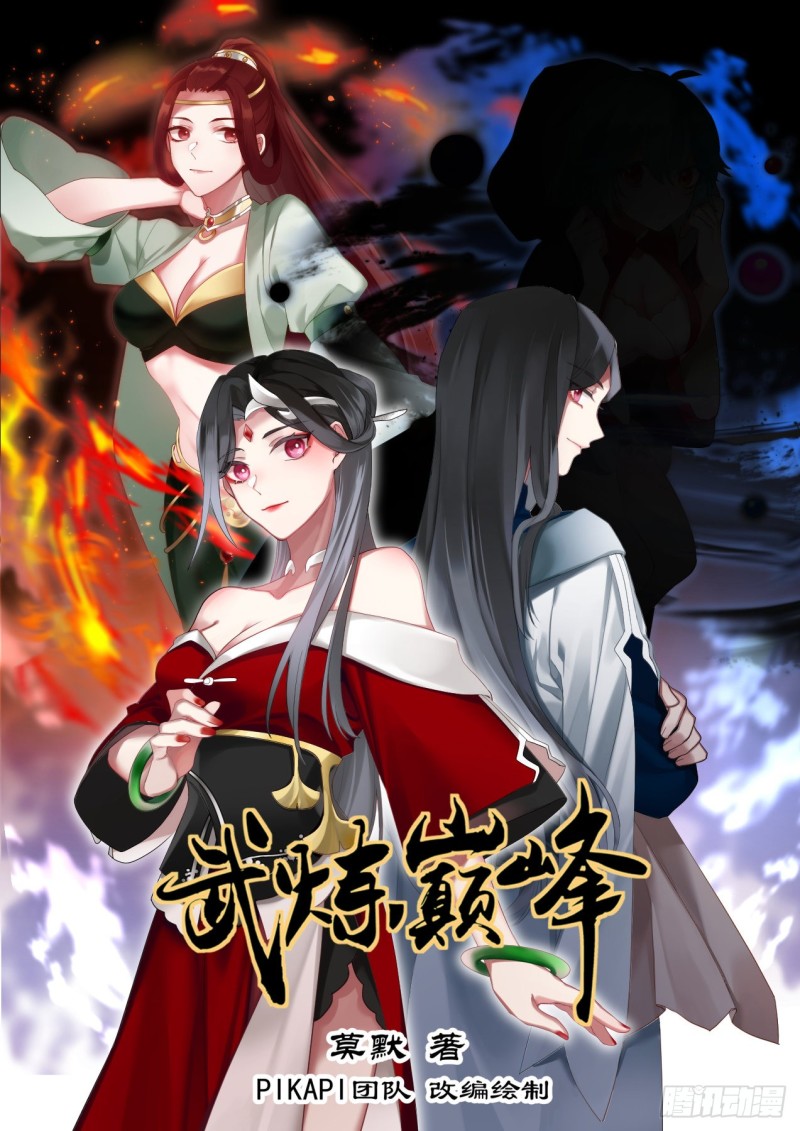 Momo, adapted and drawn by the PIKAPI team

Chuxun animation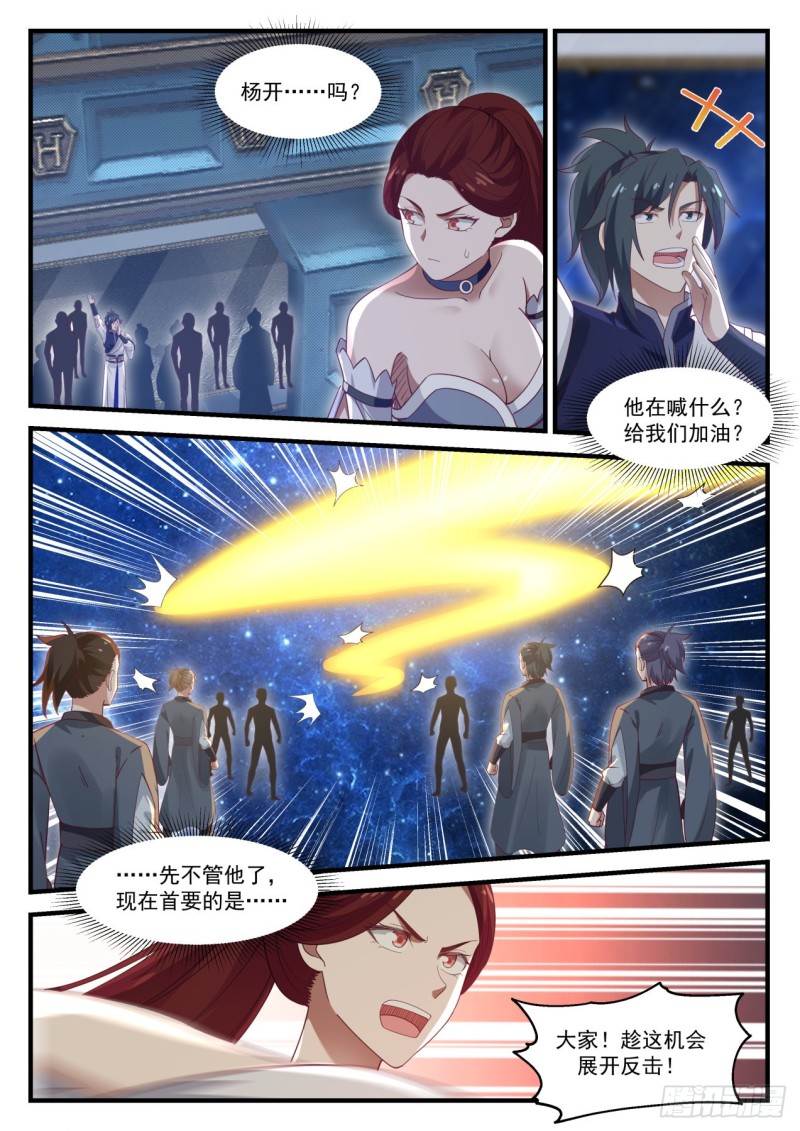 Yang Kai…?

what is he shouting? cheer us on?

? Leave him alone, now the first thing is…

Everyone! Take this opportunity to fight back!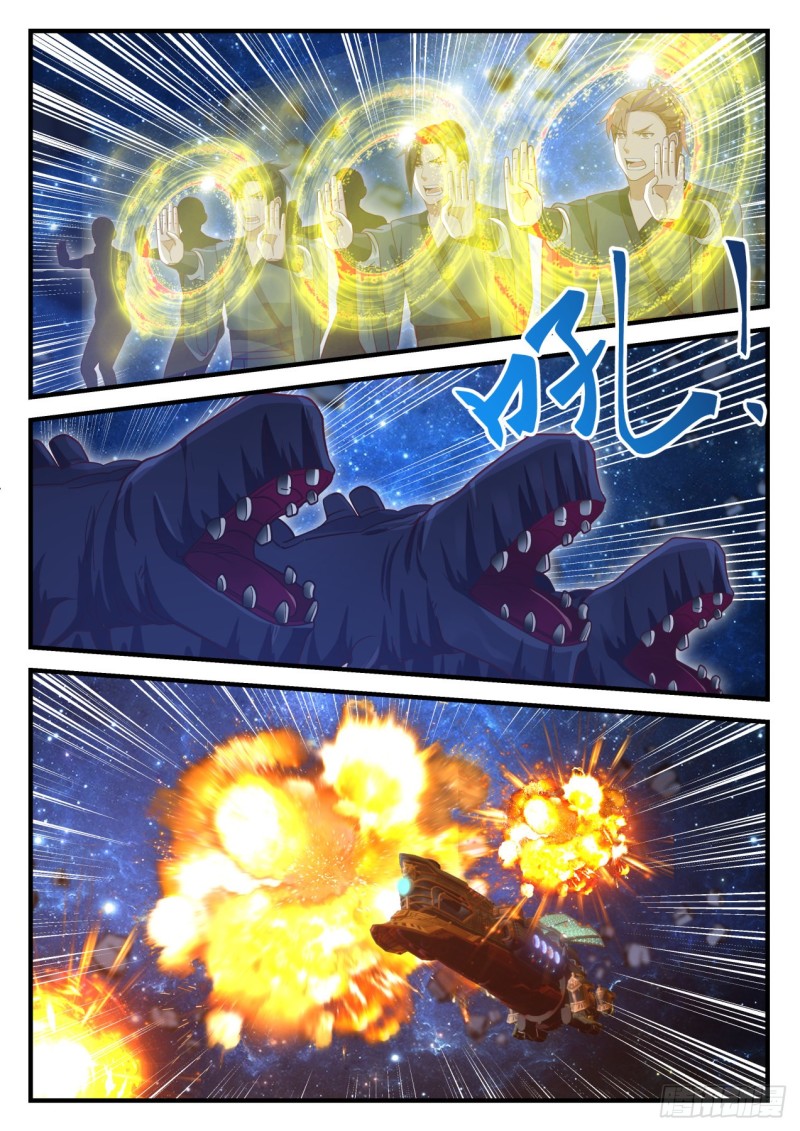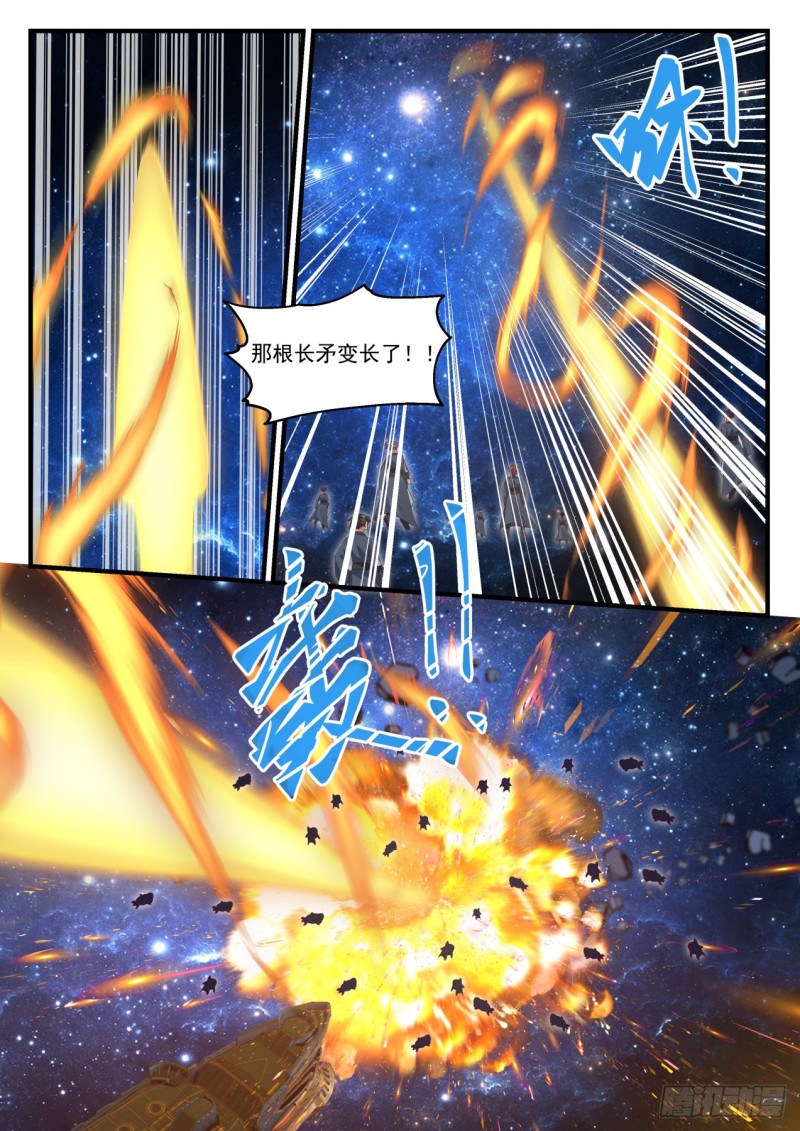 That spear got longer!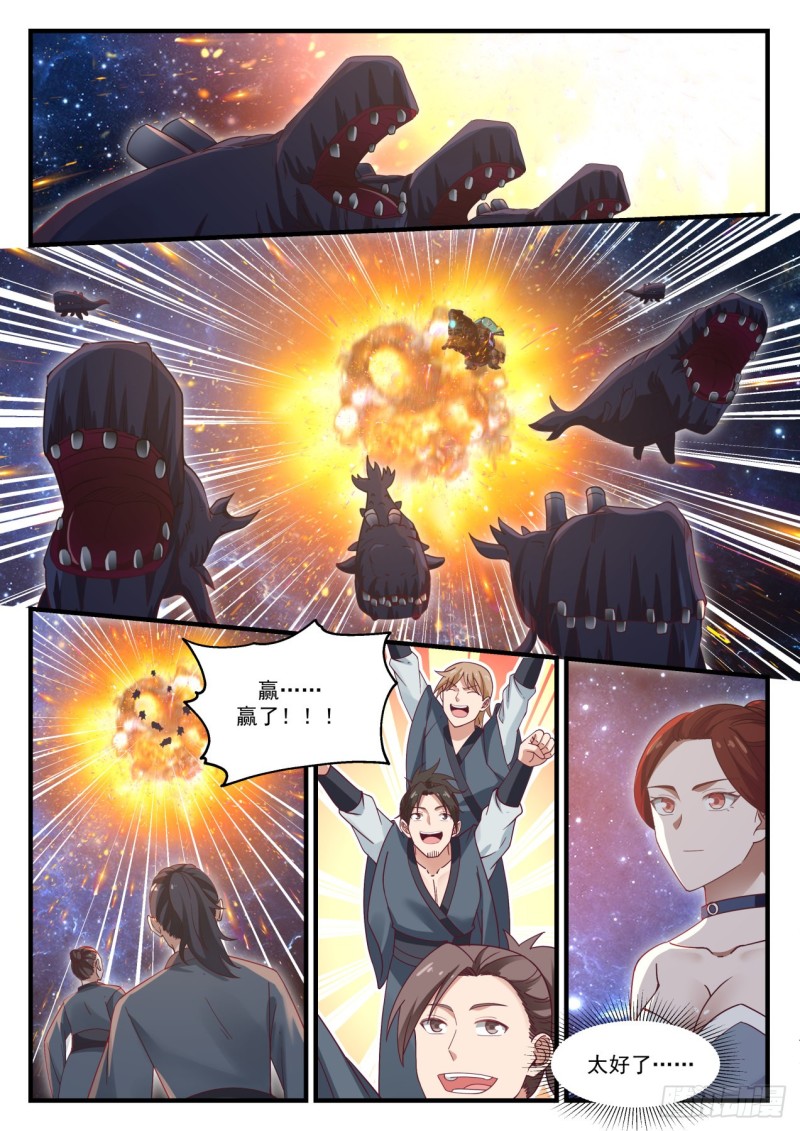 win…win! ! !

Great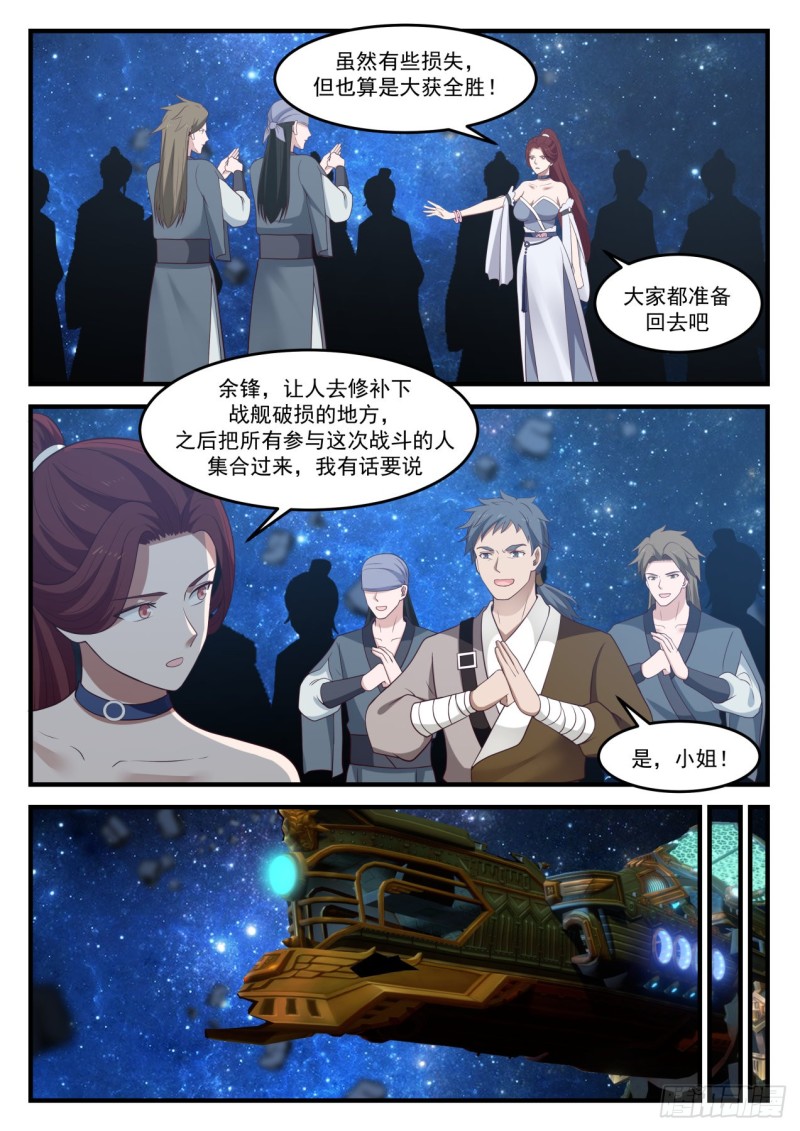 Although there are some losses, it is also a big victory!

Everybody get ready to go back

Yu Feng, let someone repair the damaged part of the battleship, and then gather all the people involved in this battle, I have something to say

Yes, miss!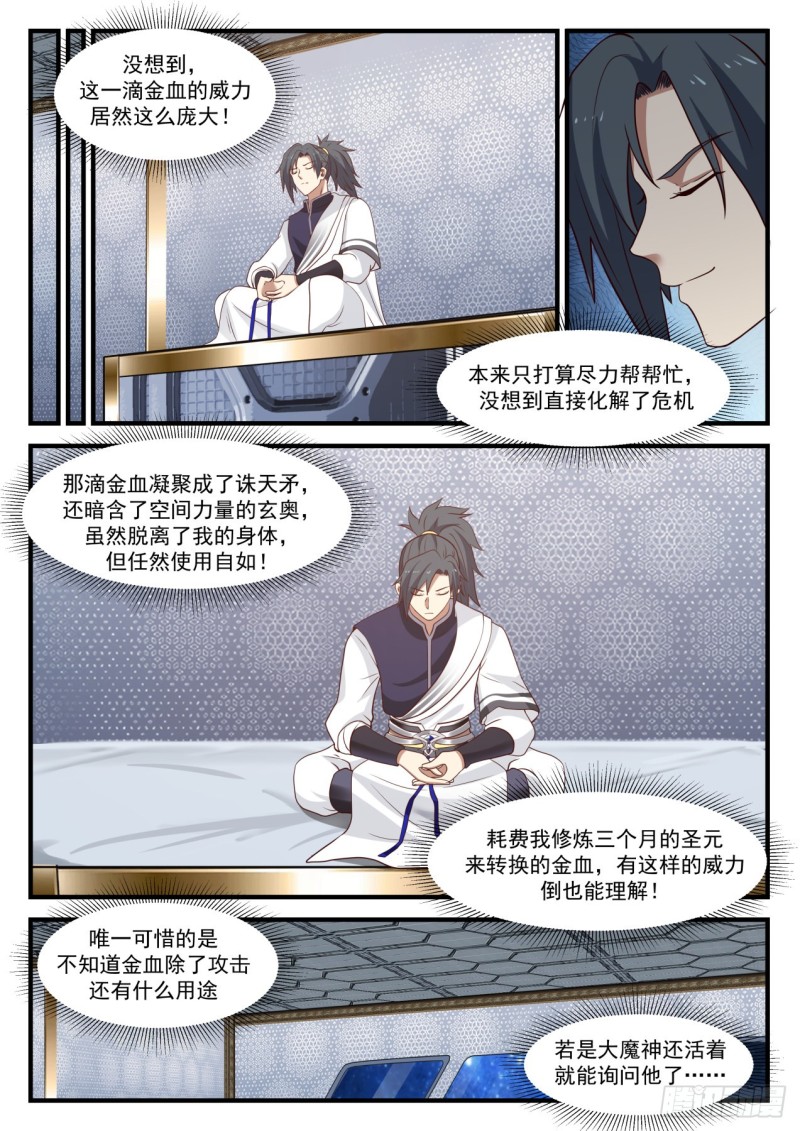 Unexpectedly, the power of this drop of golden blood is so huge!

I just planned to try my best to help, but I didn't expect to resolve the crisis directly

That drop of golden blood condensed into the Heaven Punishing Spear, and it also implied the mystery of space power. Although it was separated from my body, it could still be used freely!

It took me three months of cultivation to convert the golden blood of Saint Yuan, and I can understand it with such power!

The only pity is that I don't know what other uses of golden blood besides attacking

If the Great Demon God is still alive, you can ask him…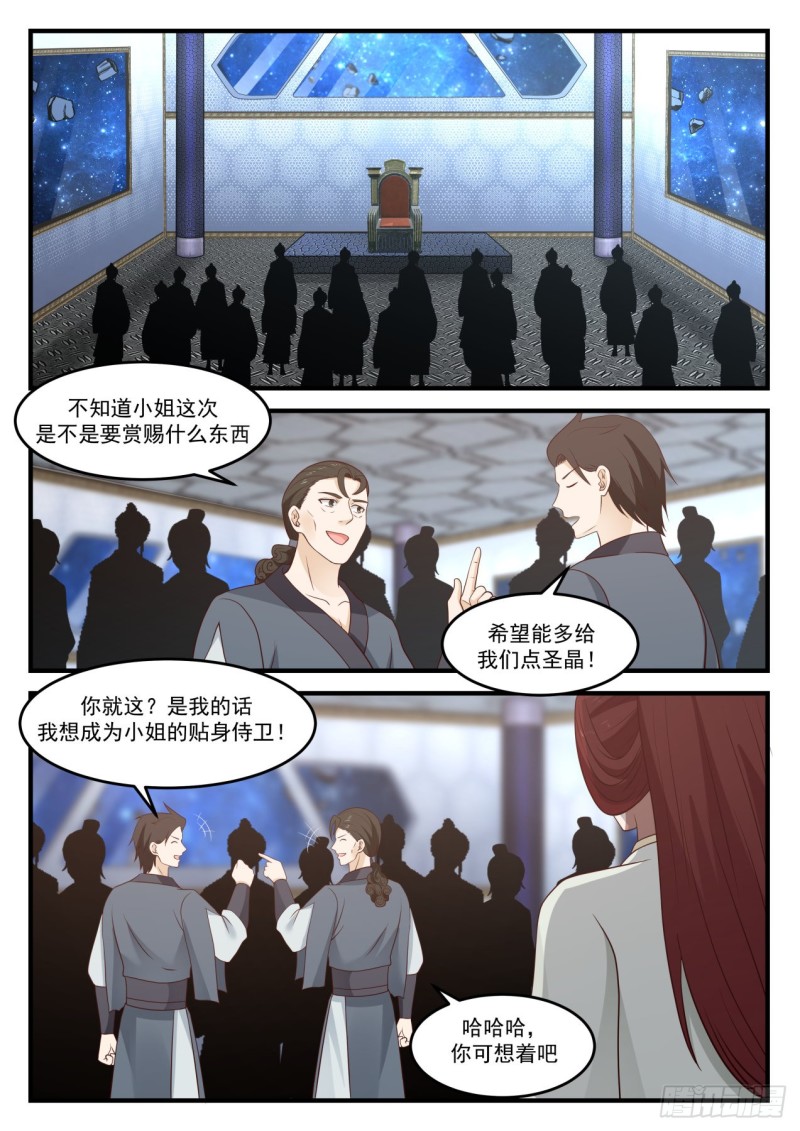 I don't know if the lady is going to give something to you this time.

Hope you can give us more holy crystals!

Are you here? If it's me, I want to be the lady's bodyguard!

Hahaha, you can think about it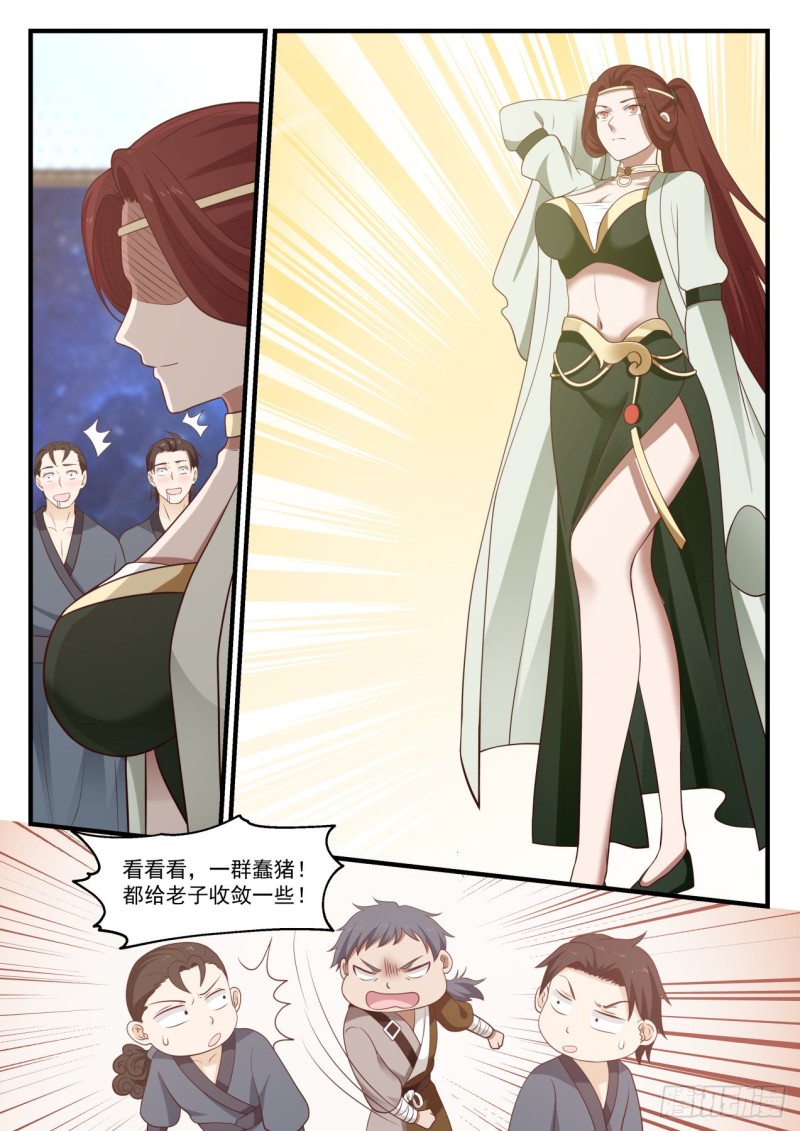 Look at it, a bunch of stupid pigs! Give Laozi some restraint!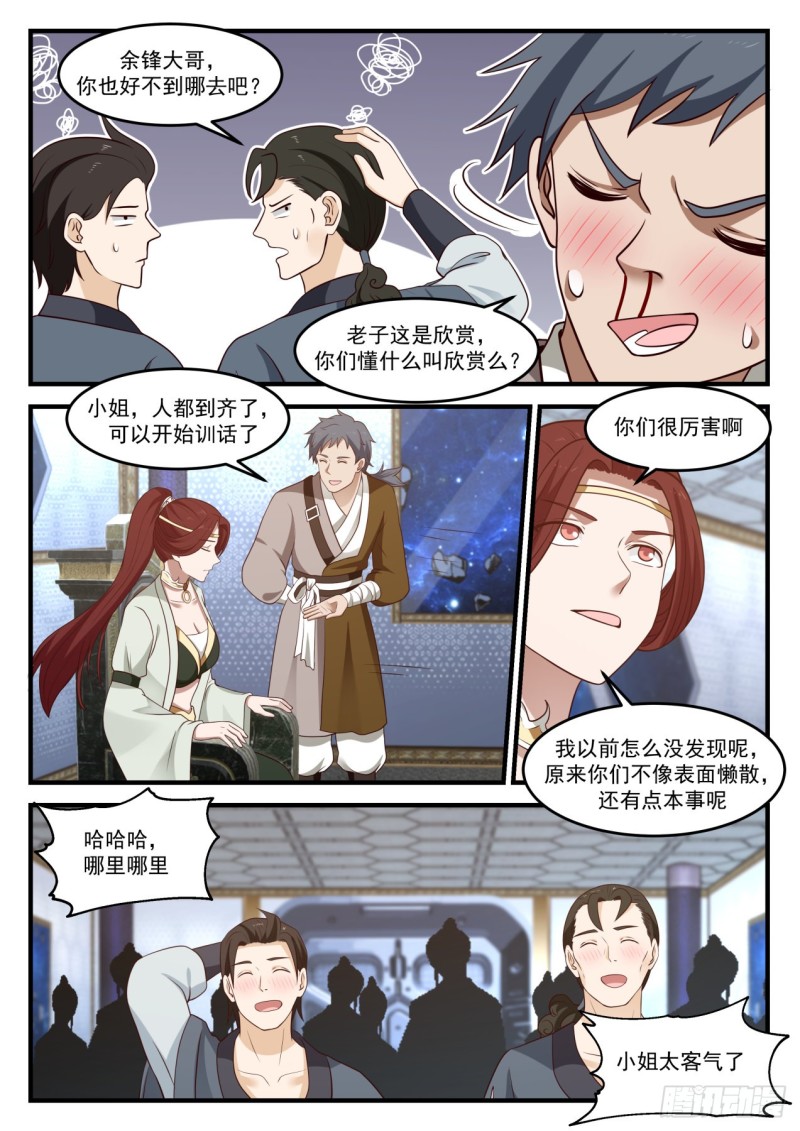 Brother Yu Feng, you are not much better, are you?

This is appreciation, I, do you know what appreciation is?

Miss, everyone is here to start the lecture.

you are great

Why didn't I find out before, so you don't seem to be lazy on the surface, but you have some skills.

hahaha where

Miss you are too kind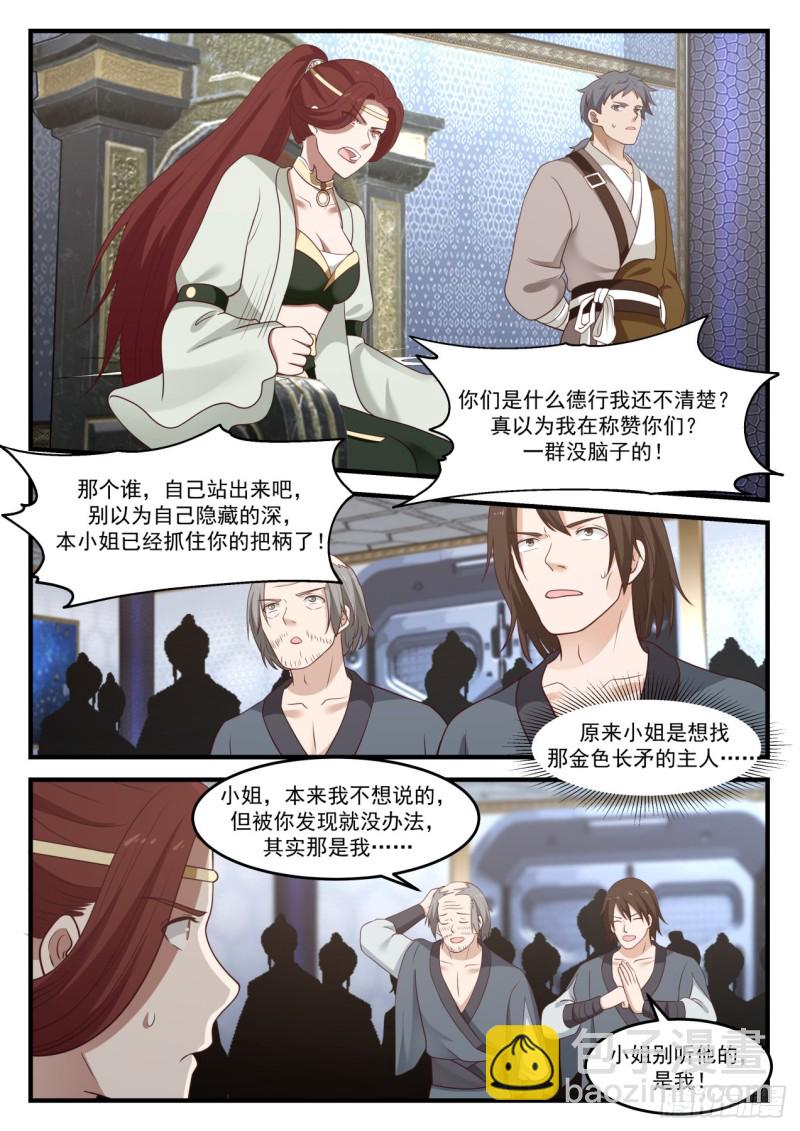 I don't know what kind of virtue you have? Do you really think I'm complimenting you? Bunch of idiots!

That who, stand up for yourself, don't think that you are hiding deeply, Miss Ben has caught your handle

It turns out that the lady is looking for the owner of the golden spear"

Miss, I didn't want to say it at first, but you can't help it when you find out. In fact, it was me…

Don't listen to him, miss, it's me!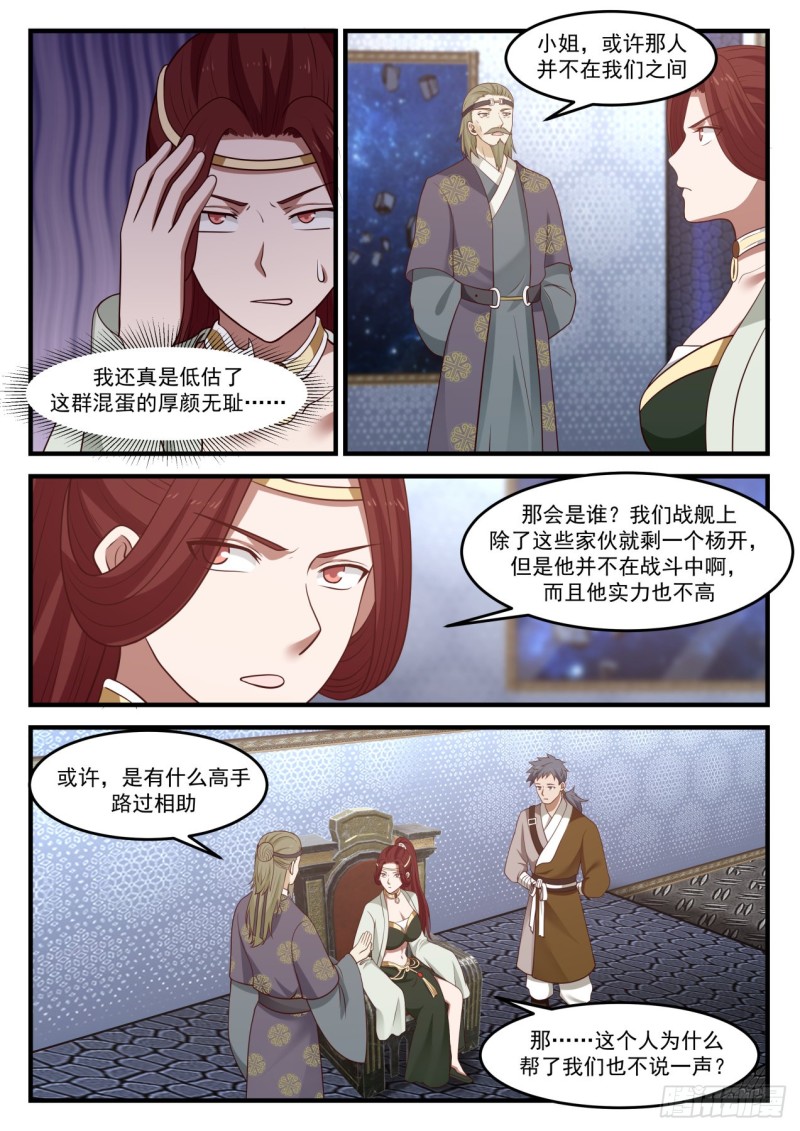 Miss, maybe that person is not between us

I really underestimated the brazenness of these bastards.

Who would that be? In addition to these guys on our battleship, there is only one Yang Kai left, but he is not in the battle, and his strength is not high

Perhaps, some expert passed by to help

That. ..…Why did this person help us without saying a word?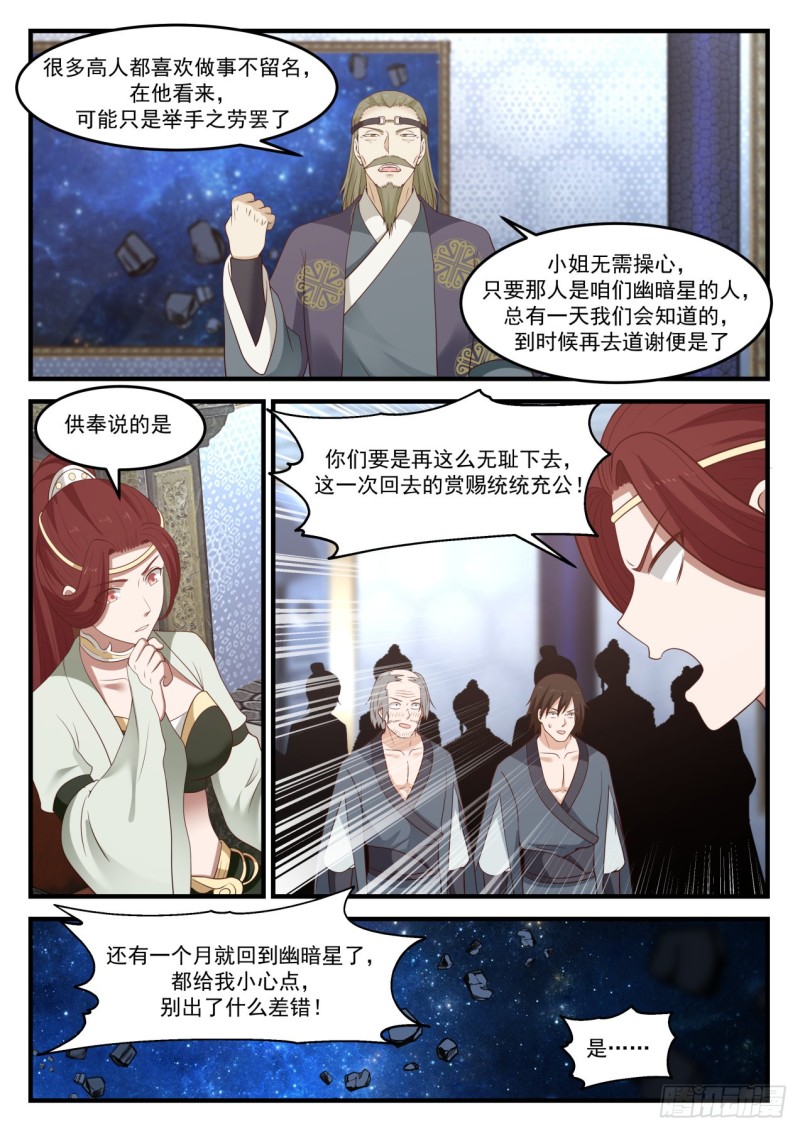 Many high-level people like to do things without leaving their names. In his opinion, it may be just a little effort.

No need to worry, miss, as long as that person is from our Dark Star! One day we will know, and then we will thank you

offering to say

If you continue to be so shameless, all the rewards for returning this time will be confiscated.

I'll be back to Gloomstar in a month, so be careful, don't go wrong!

Yes·…