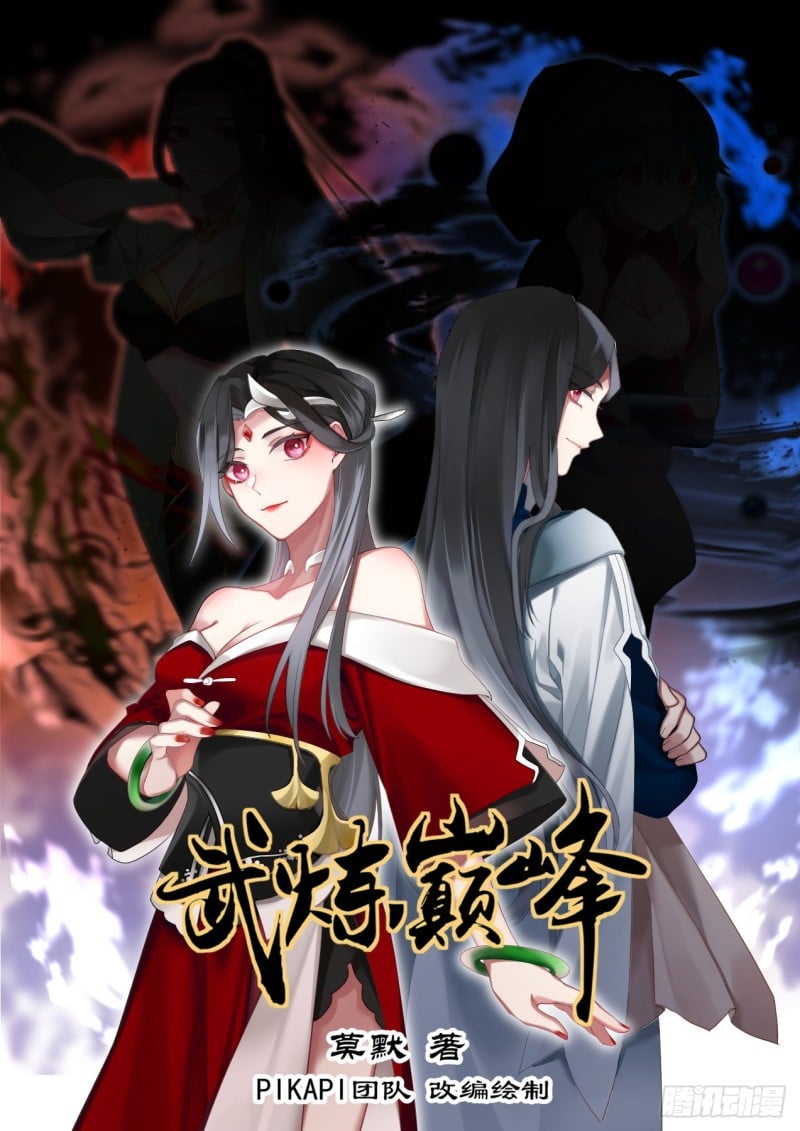 Momo, adapted and drawn by the PIKAPI team

Chuxun animation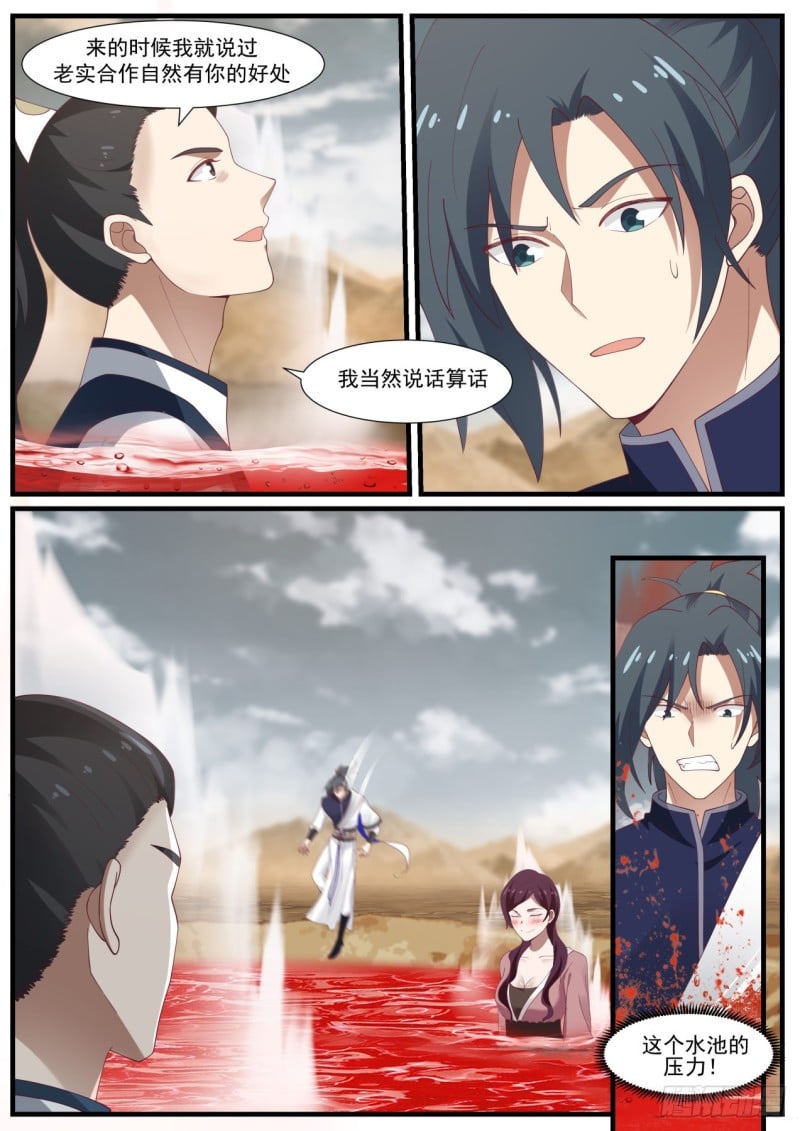 When I came, I said that honest cooperation will naturally have your benefits

Of course I speak

The pressure of this pool!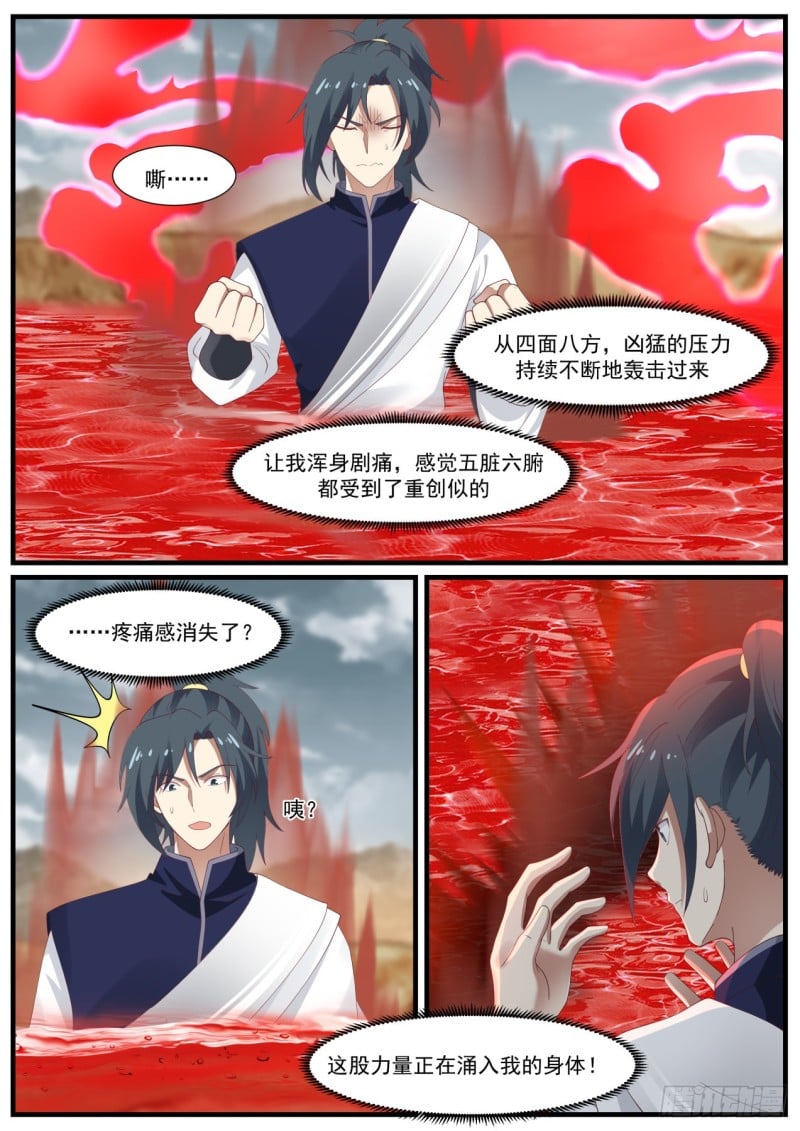 From all directions, the ferocious pressure continued to bombard

It left me in severe pain, it felt like my internal organs were hit hard

? Pain gone?

?

This power is pouring into my body!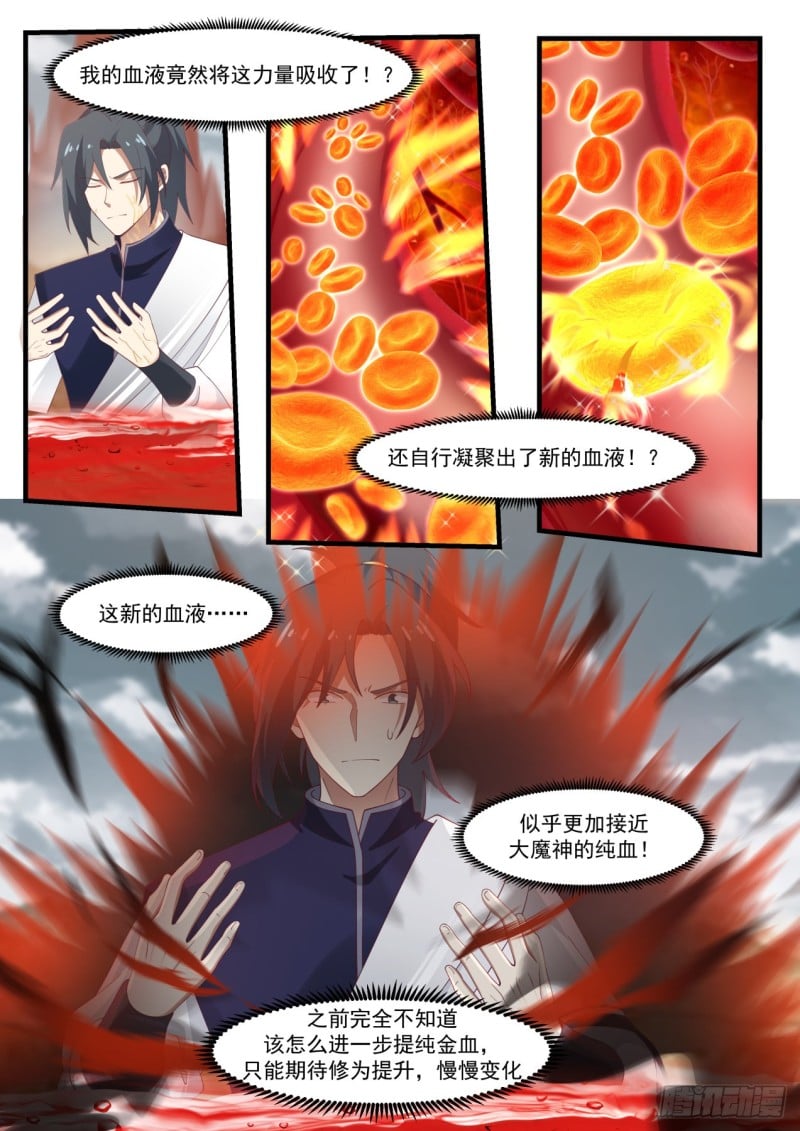 My blood actually absorbed this power!

It also condensed new blood on its own! ?

This new blood?

It seems to be closer to the pure blood of the Great Demon God!

I didn't know how to further purify the golden blood before, I could only expect the cultivation base to improve and gradually change.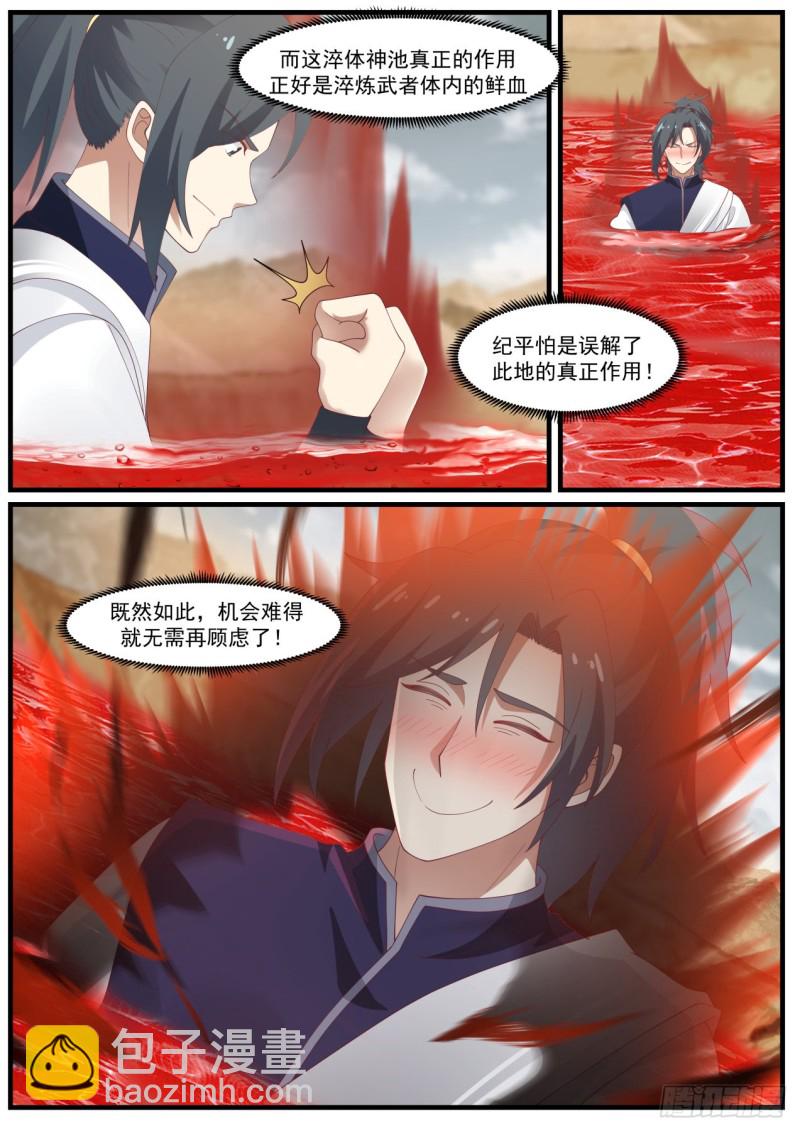 And the real function of this divine pool is to refine the blood in the body of the warrior.

Ji Ping was afraid that he had misunderstood the true role of this place!

In this case, there is no need to worry about the rare opportunity!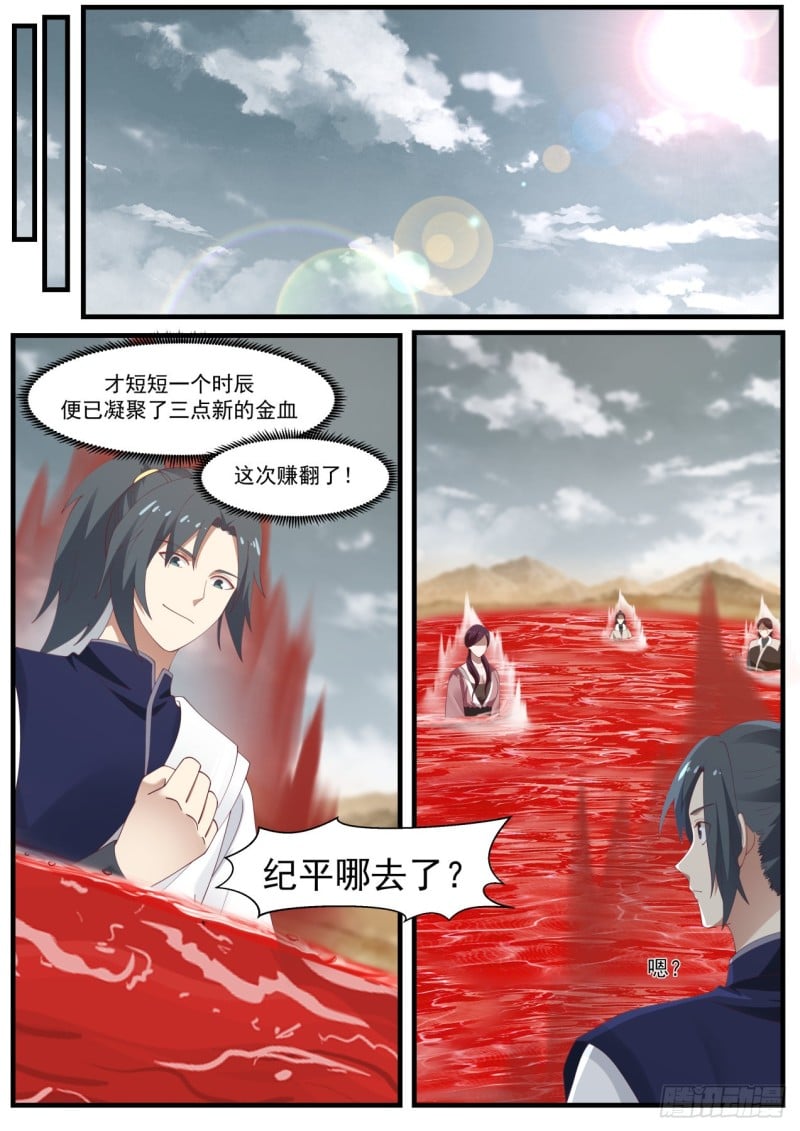 In just an hour, three points of new golden blood have already gathered

This time I made a profit!

Where did Ji Ping go?

Um?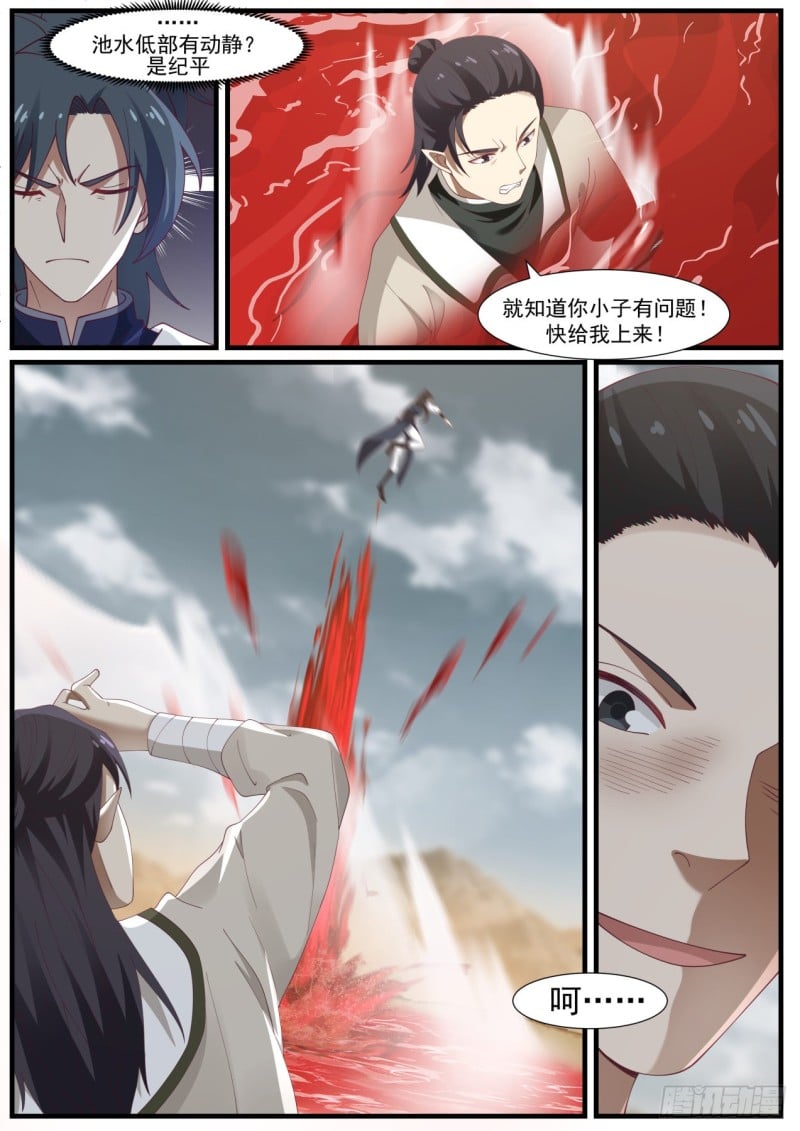 Is there movement in the lower part of the pool? Ji Ping

I know there is something wrong with your kid! Come up to me now!

Ah·…

Tencent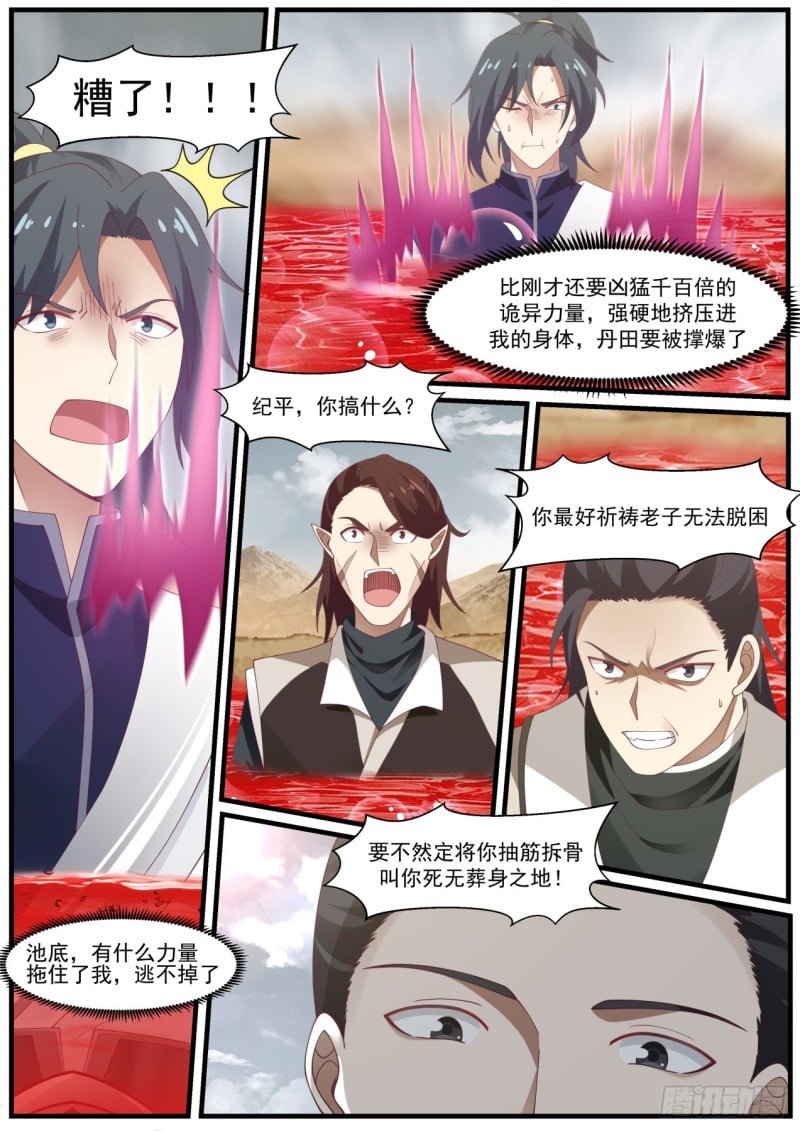 Oops! !

The strange force, which is a thousand times more ferocious than before, squeezed into my body forcibly, and my dantian was about to burst.

Ji Ping, what are you doing?

You better pray that Lao Tzu can't get out of trouble

Otherwise, you will be cramped to pieces and you will die without a place to die!

At the bottom of the pool, what force is holding me back, I can't escape

Tengzheng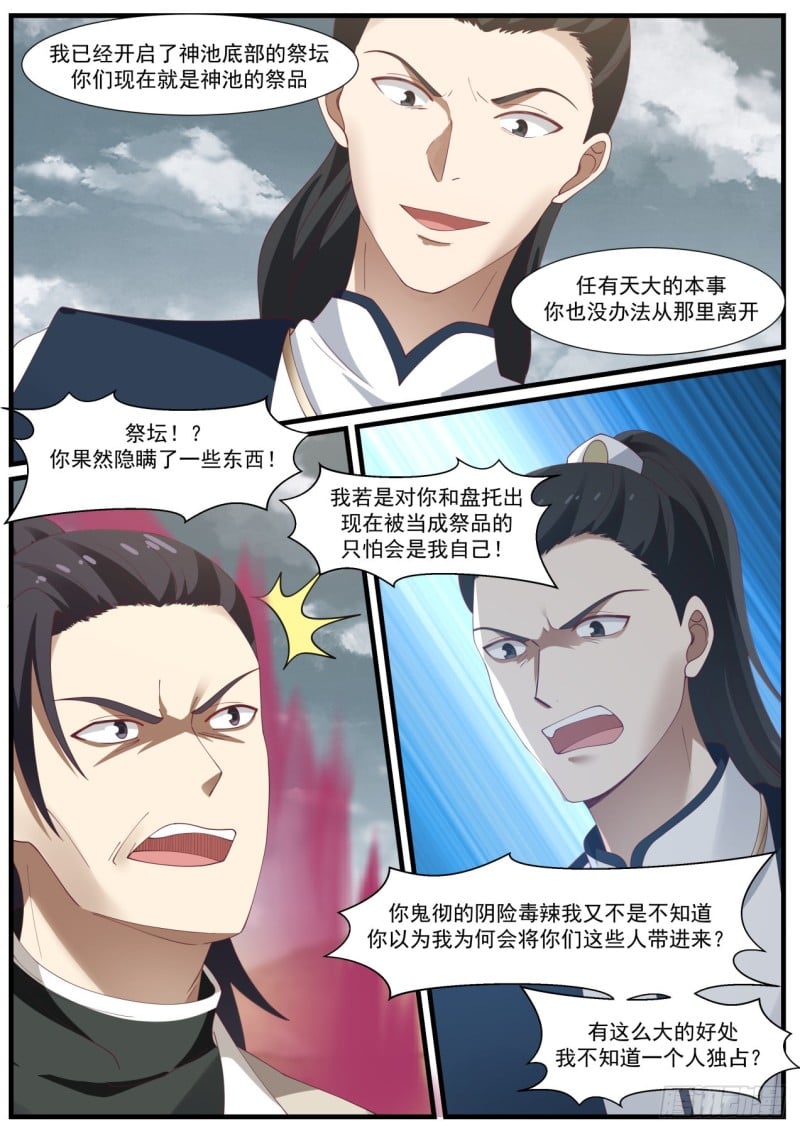 I have opened the altar at the bottom of the pool of gods, you are now the offerings of the pool

No matter how talented you are, you can't get out of there.

altar! ? You sure are hiding something!

If I were to be sacrificed to you and Panto now, I'm afraid it would be me!

You are so sinister and sinister, I don't know why you thought I brought you people in?

There is such a big benefit I don't know one person exclusive?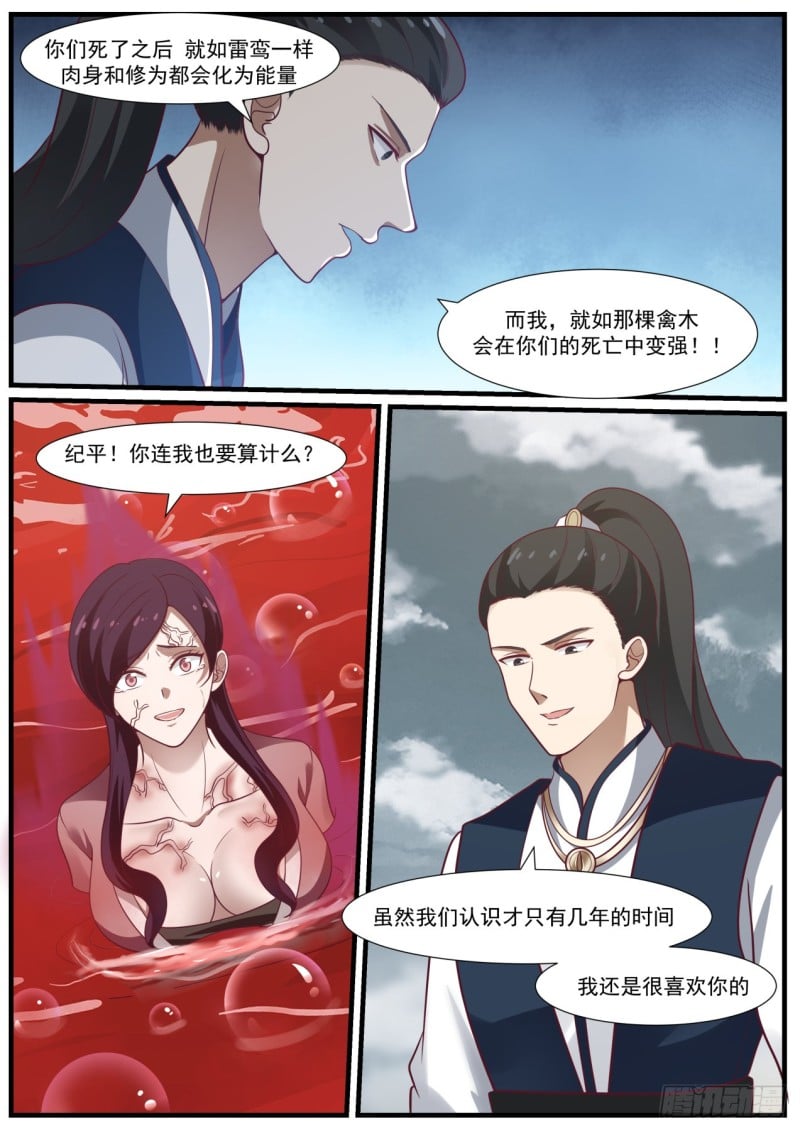 After you die, like Lei Luan, your flesh and cultivation will turn into energy.

And I, like that bird tree, will grow stronger in your death! !

Ji Ping! Do you even want to count me?

Although we have only known each other for a few years

i still like you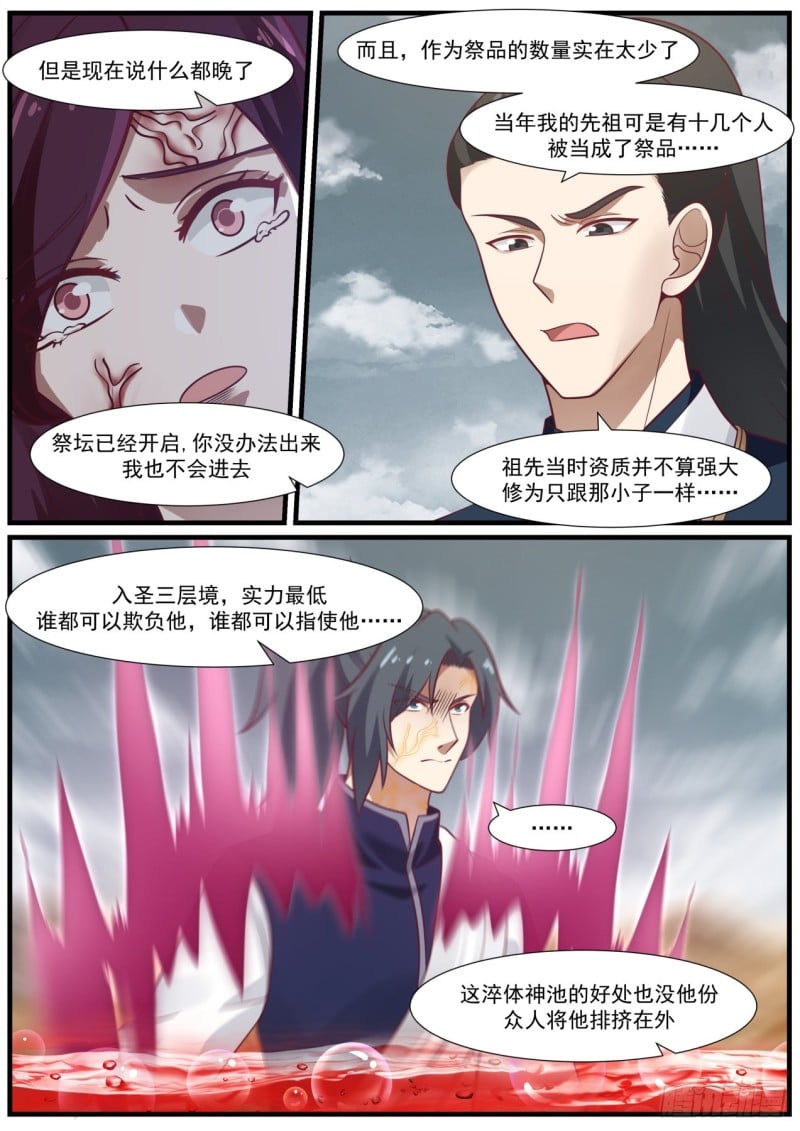 Moreover, the number of sacrifices is too small

But it's too late to say anything

At that time, more than a dozen of my ancestors were regarded as sacrifices? …

The altar has been opened, you can't come out and I won't go in

The aptitude of the ancestors at that time was not strong and the cultivation base was only the same as that kid? …

At the third level of the Holy Spirit, anyone with the lowest strength can bully him, and anyone can instruct him…

The benefits of this divine pool are not his share, and everyone will exclude him.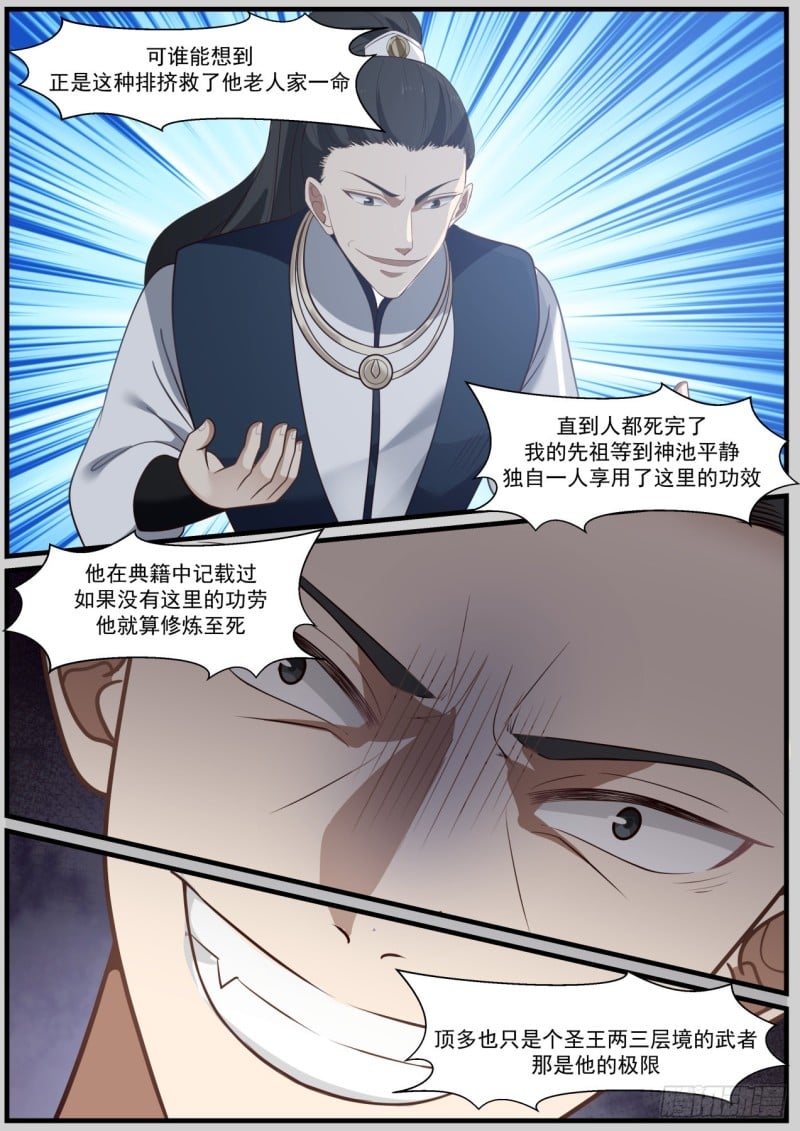 But who would have thought that it was this kind of exclusion that saved his old man's life

Until everyone died, my ancestors waited until the pond was calm and enjoyed the effects of this place alone

He has recorded in the classics that if there is no credit here, he will cultivate to death

At most, it's just a two or three-level warrior of the Holy King, that's his limit.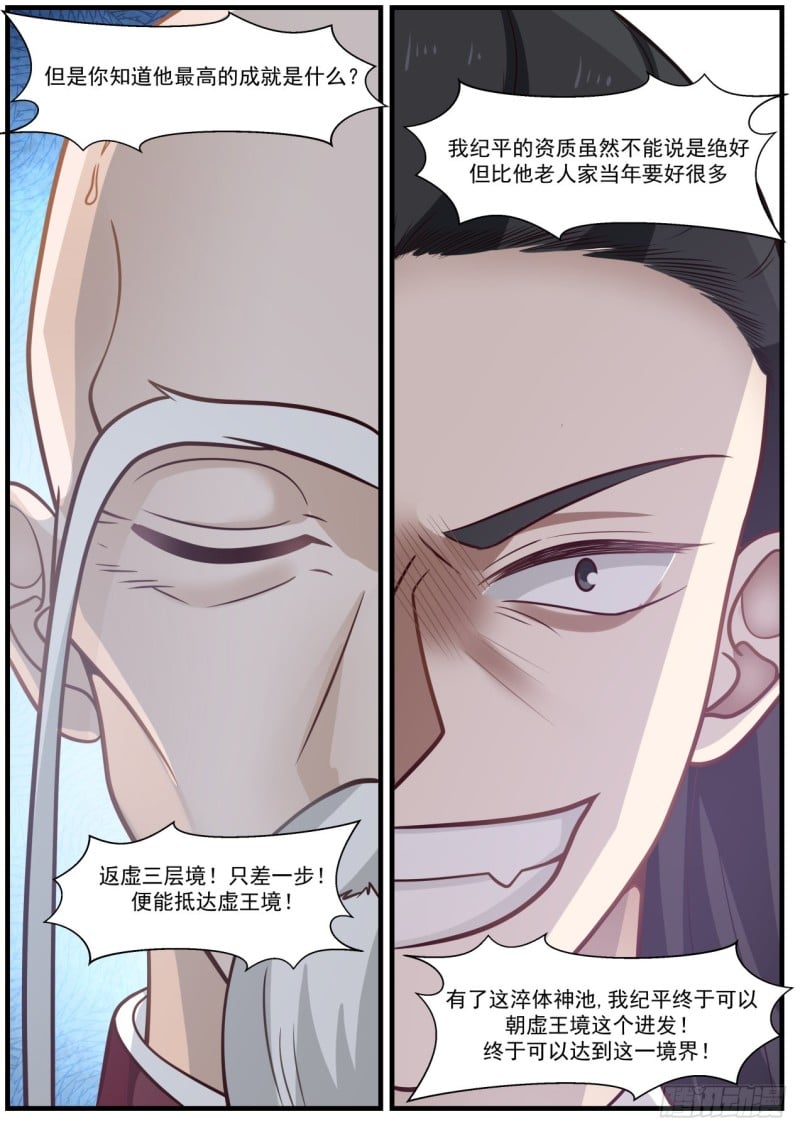 But do you know what his highest achievement is?

Although my Ji Ping's qualifications cannot be said to be excellent, it is much better than his old man's.

Return to the third-layer realm! Just one step away! You can reach the Void King Realm!

With this divine pool, I, Ji Ping, can finally set off towards the Void King Realm! Finally can reach this state!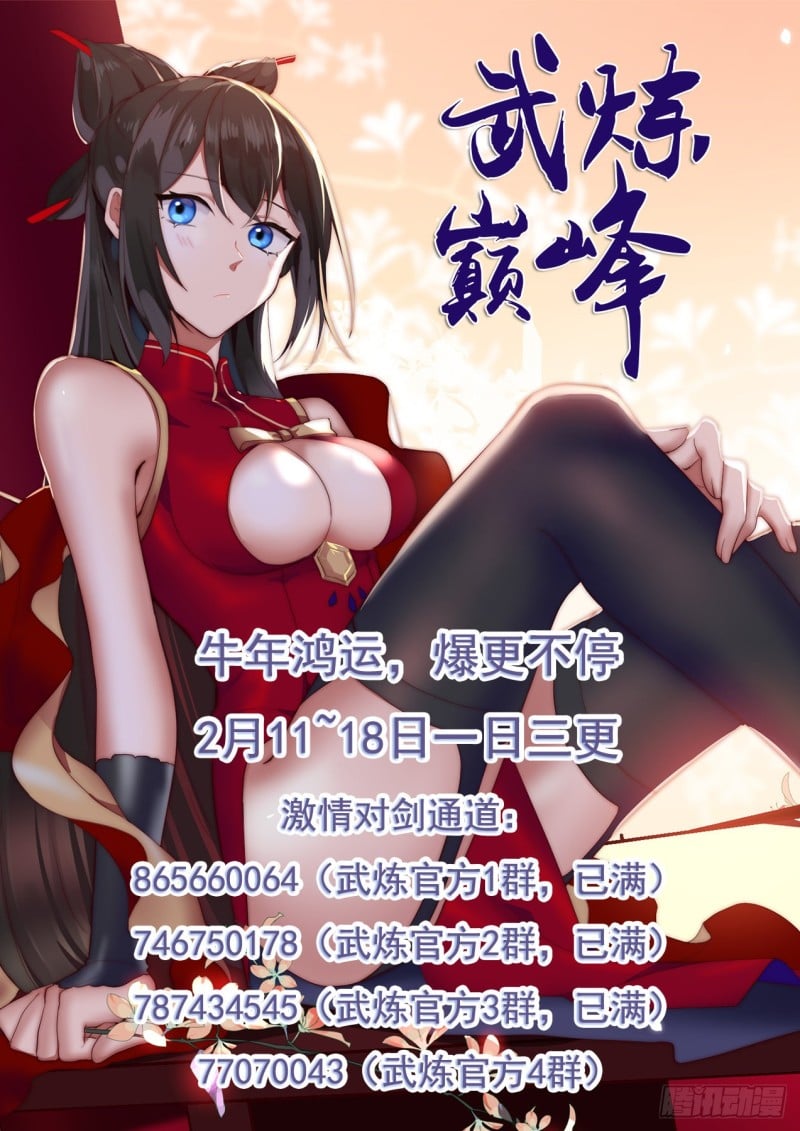 Prosperity in the Year of the Ox, the explosions will not stop from February 11 to 18. Passionately confronting the sword channel: (Wulian Official Group 2, (Wu Lian Official Group 4)

865660064 (Wu Lian Official Group 1, 746750178787434545 (Wu Lian Official Group 3, full) 77070043

full) full)

News Anime