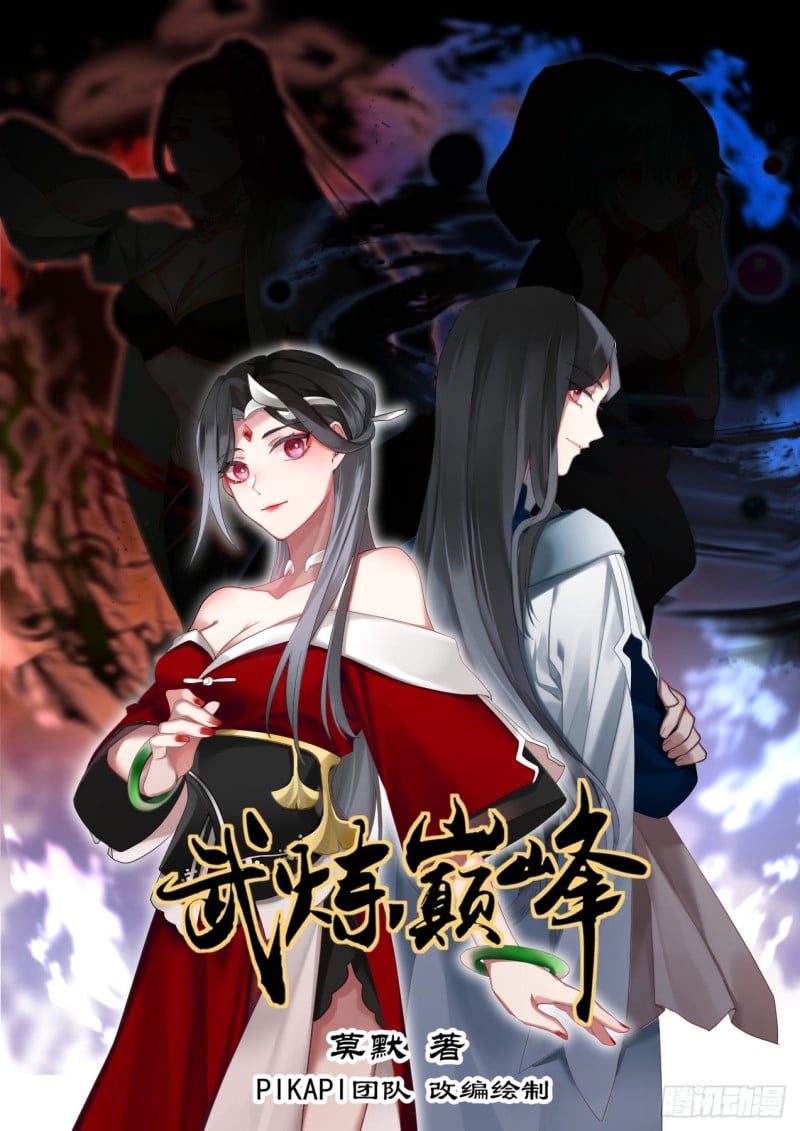 Momo, adapted and drawn by the PIKAPI team

Chuxun animation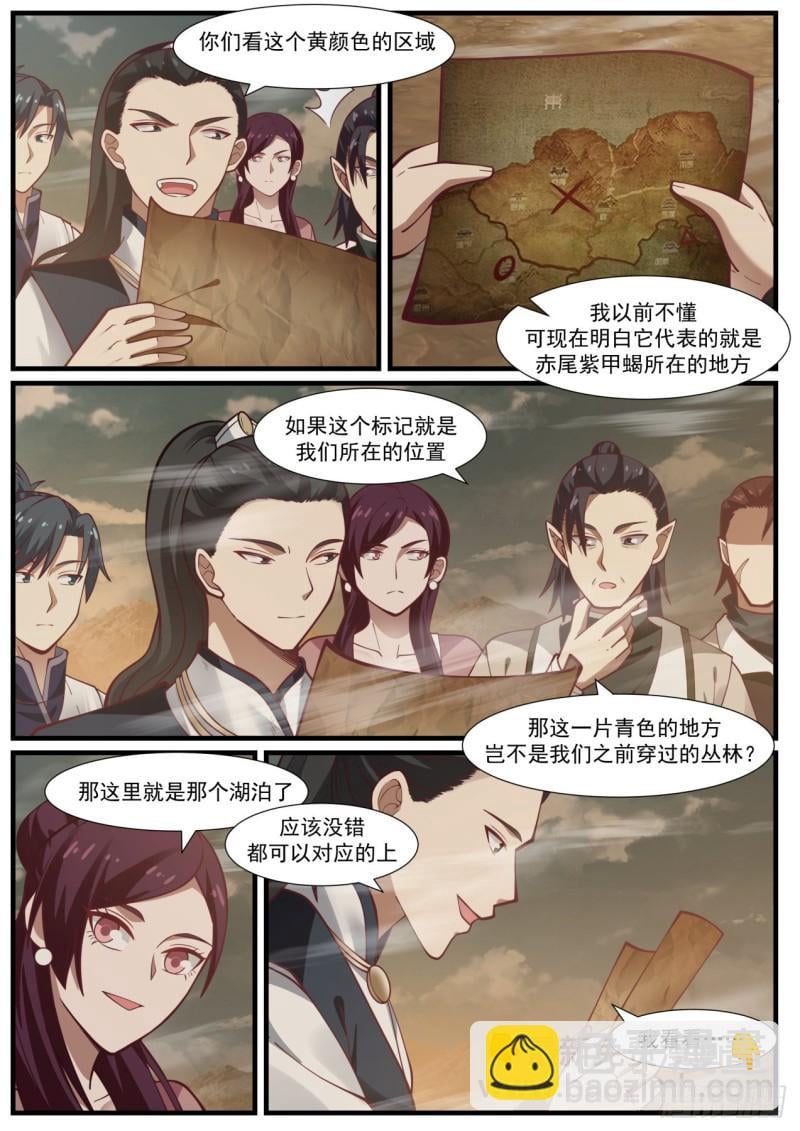 Look at this yellow area

I didn't understand it before, but now I understand that it represents the place where the red-tailed purple armored scorpion is located.

If this marker is where we are

Isn't this cyan place the jungle we walked through before?

That's the lake

You should be able to match

Let me see?…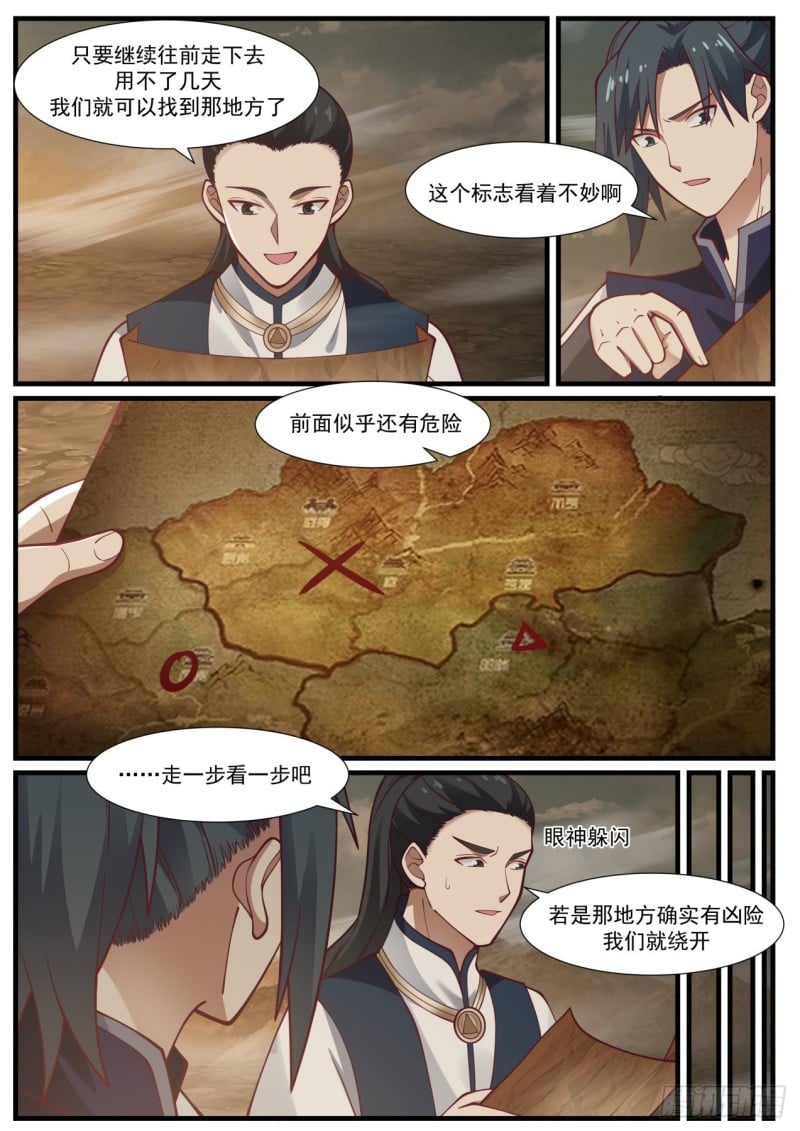 Just keep going and we'll find that place in a few days.

That logo looks bad

There seems to be danger ahead

"Go step by step

Dodge the eyes, if there is danger in that place, we will avoid it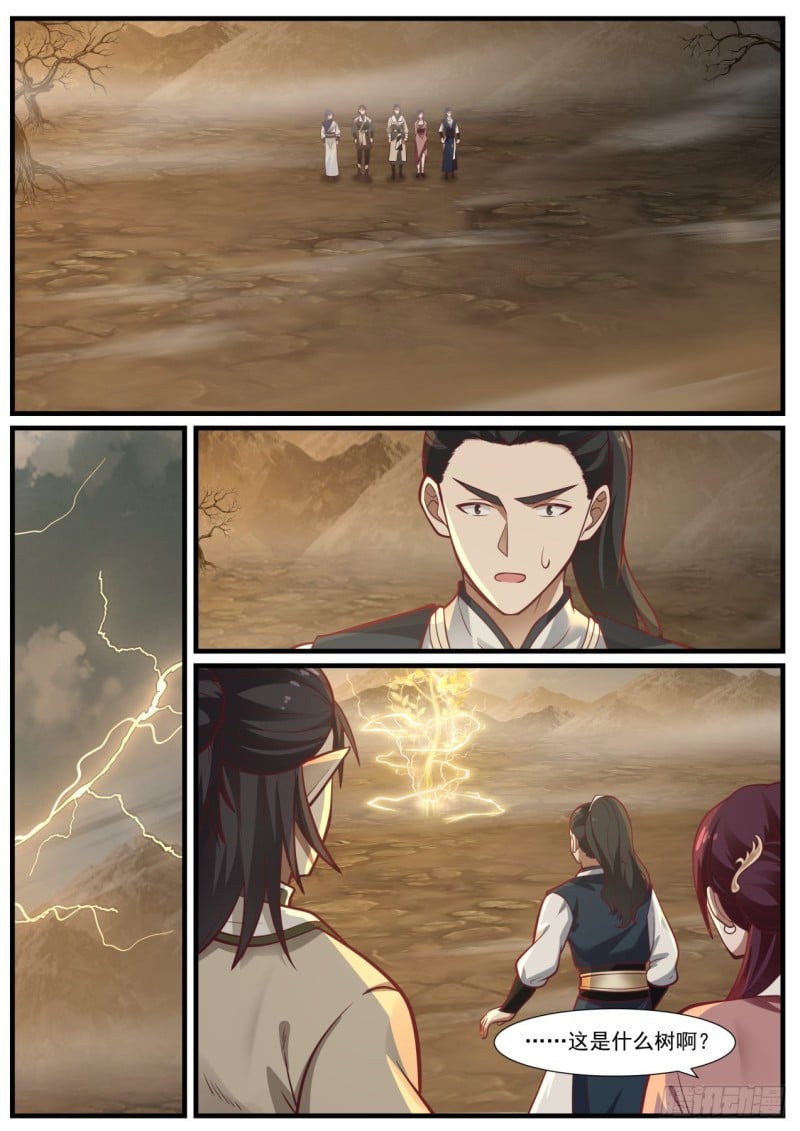 …what kind of tree is this?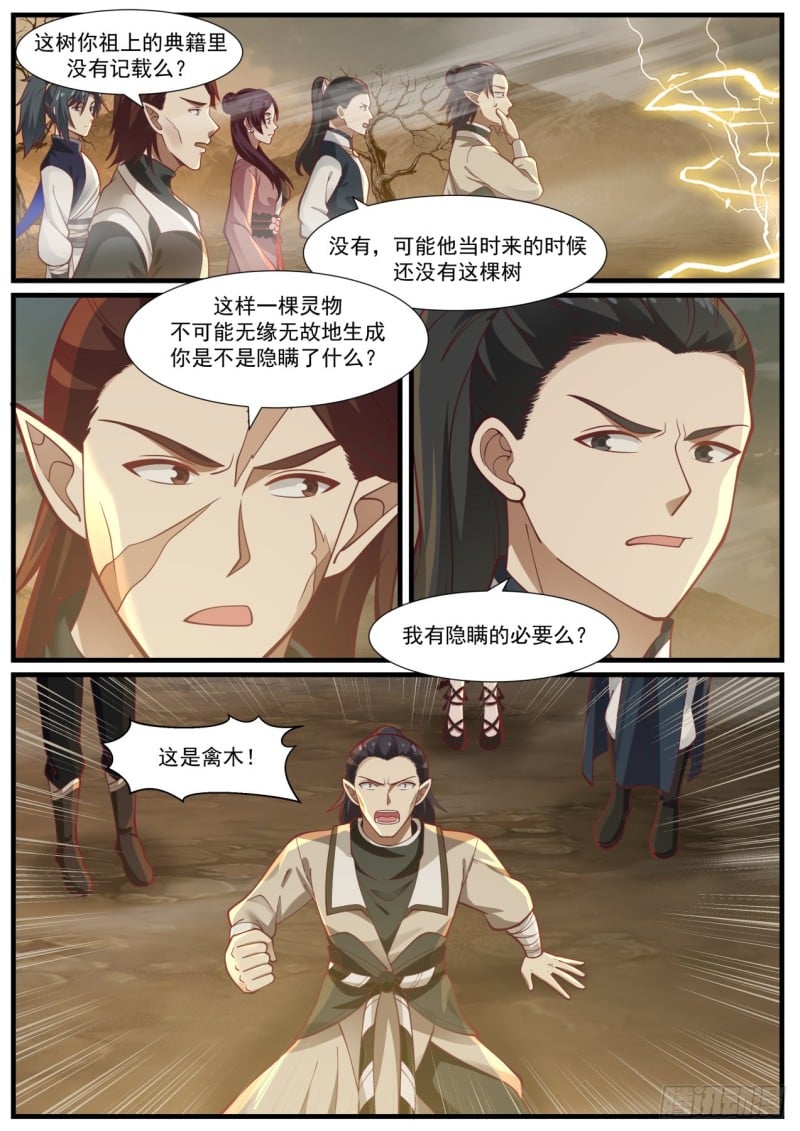 Is this tree not recorded in the ancient books of your ancestors?

No, maybe he didn't have the tree when he came

It is impossible for such a spirit to be born for no reason. Are you hiding something?

Do I have a hidden need?

This is poultry wood!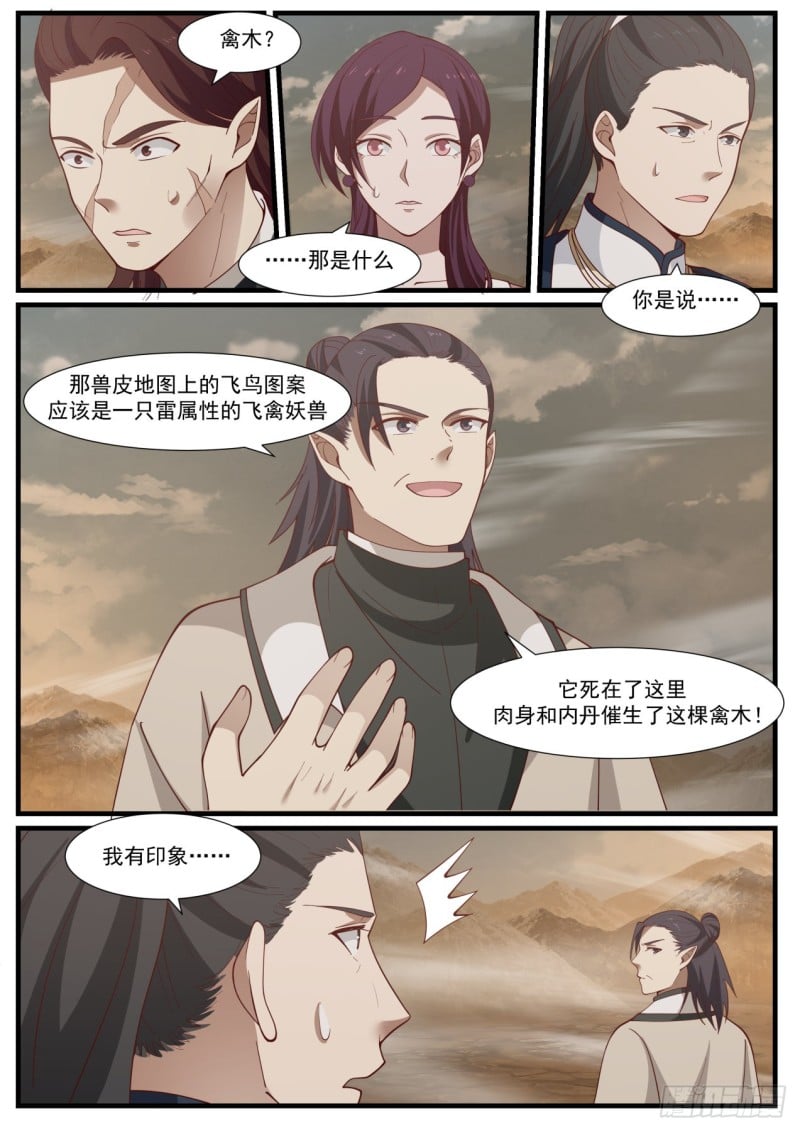 Poultry?

"what is that

you mean

The bird pattern on the animal skin map should be a thunder-attribute bird and monster.

It died here. The flesh and inner alchemy gave birth to this bird tree!

I have an impression…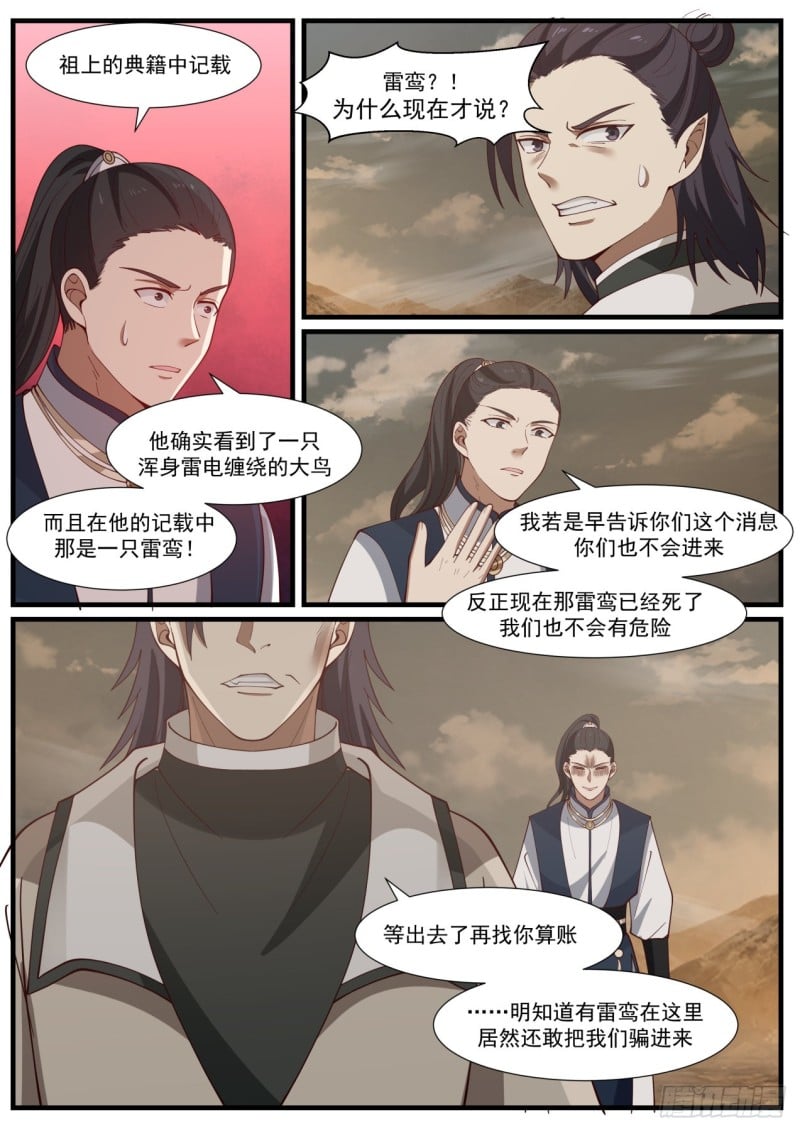 recorded in the ancient books

Lei Luan? ! Why only say it now?

He did see a big bird covered in thunder and lightning and in his records it was a Lei Luan!

If I had told you this earlier, you wouldn't have come in and we wouldn't have been in danger.

Anyway, Lei Luan is dead now.

I'll settle the account with you when I'm out

"Knowing that Leiwan is here, he still dares to deceive us.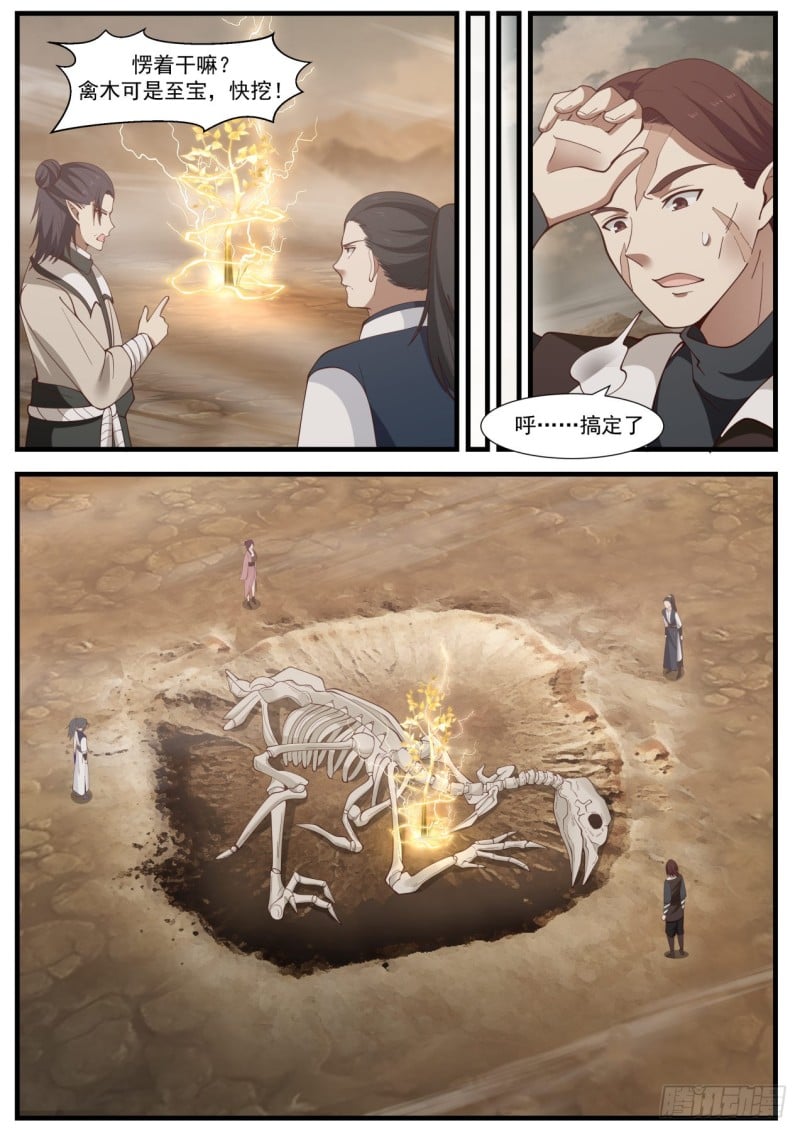 What are you holding back? Poultry wood is a treasure, dig it quickly!

huh…it's done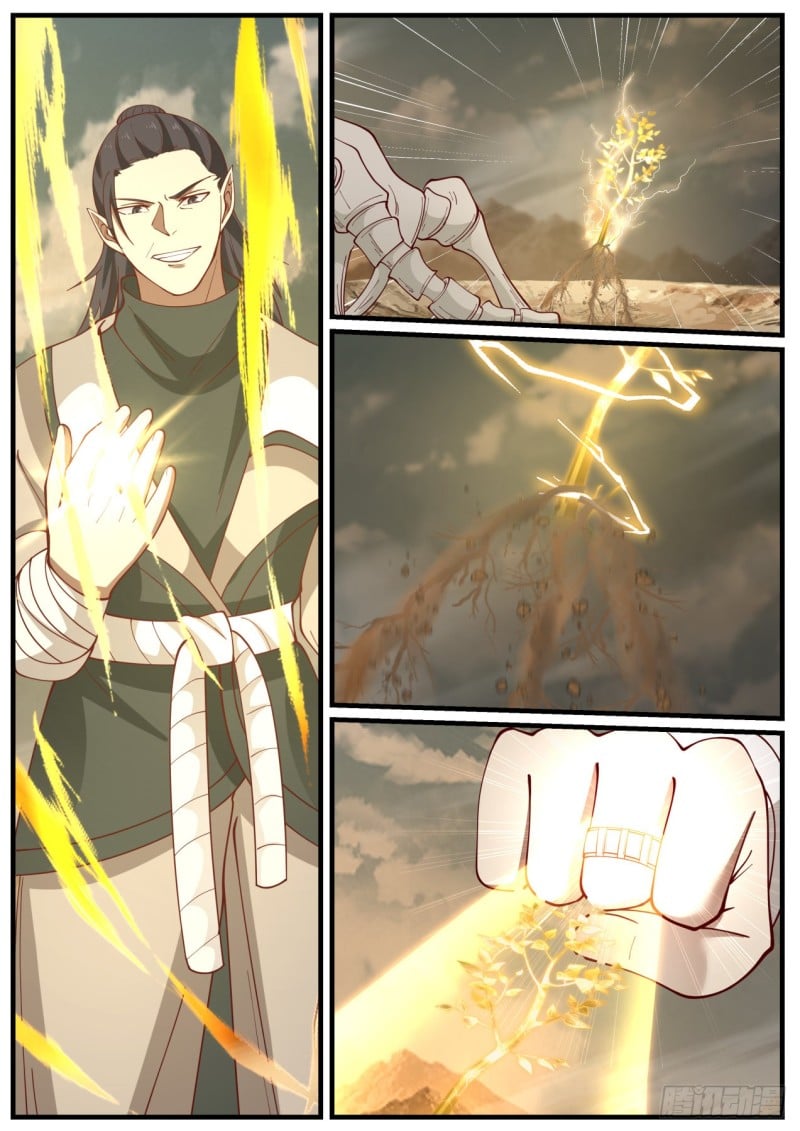 Hold the news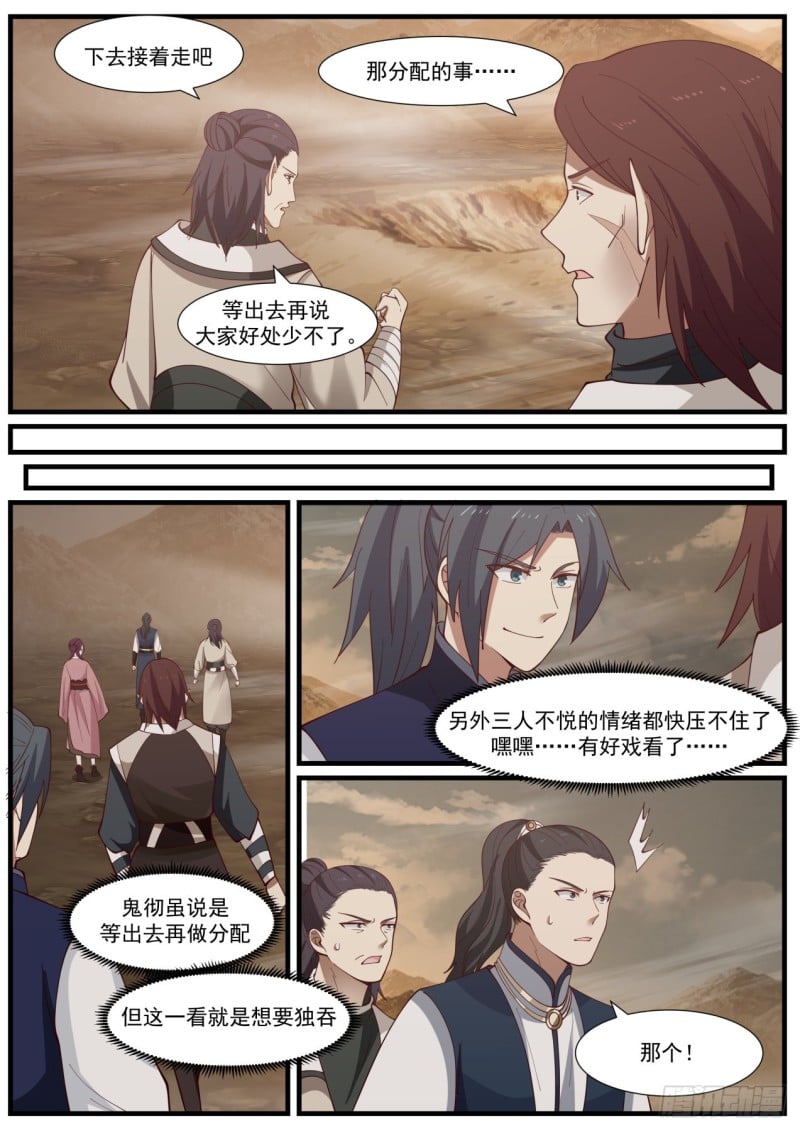 go down

The assignment

Wait until you go out and talk about everyone's benefits

The displeased emotions of the other three people can't be suppressed. Hehe?… There is a good show to watch…

Although Gui Toru is waiting to go out to make distribution, but at first glance, he wants to take it all by himself.

that!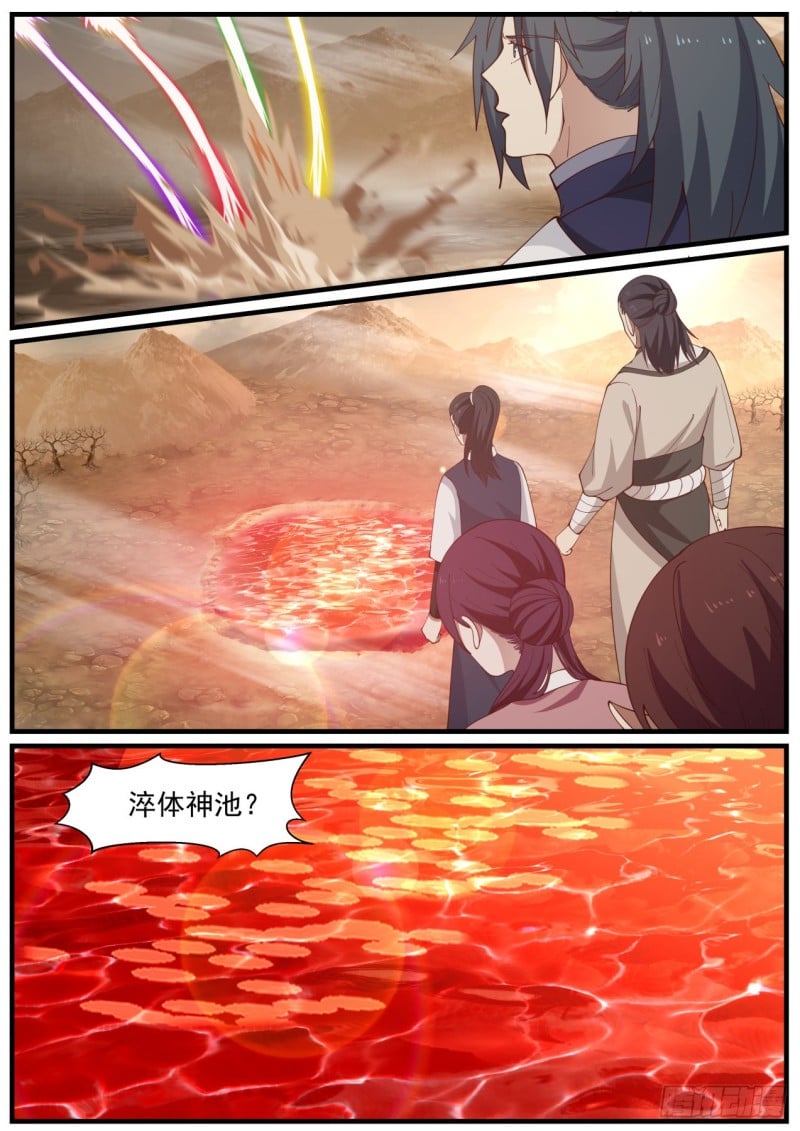 Body Tempering God Pool?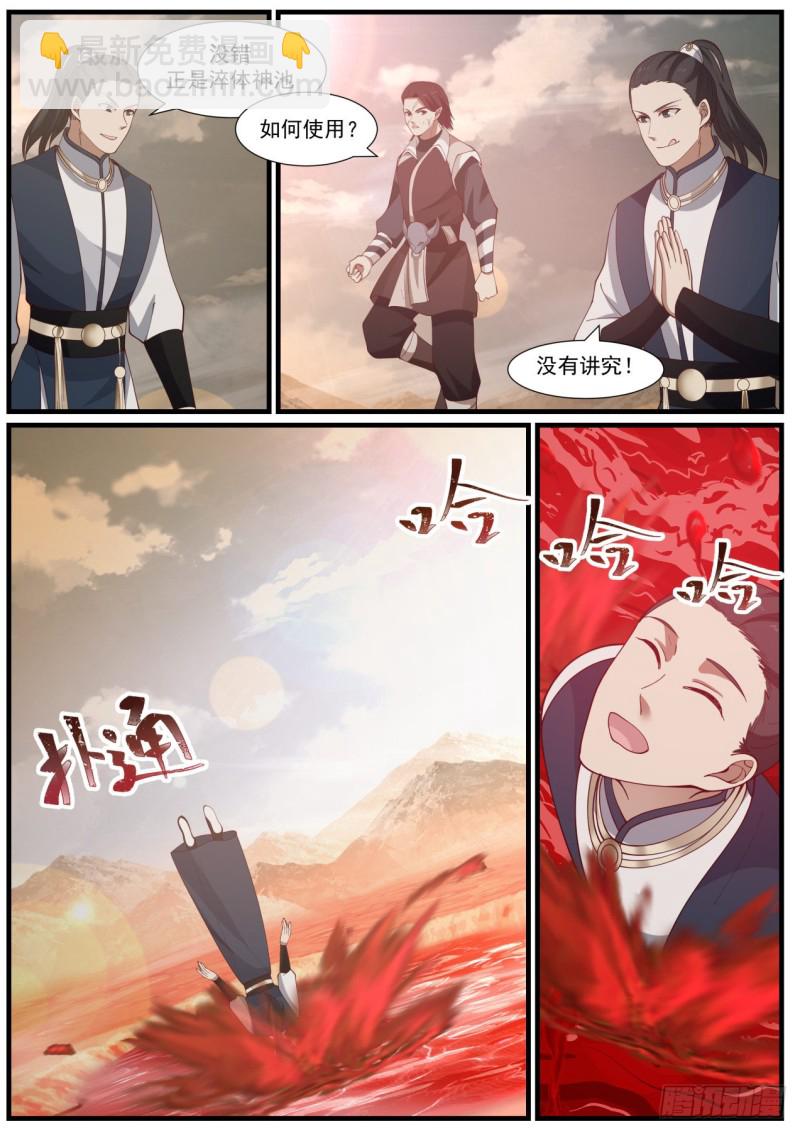 That's right, how is the Body Tempering Pool used?

It doesn't matter!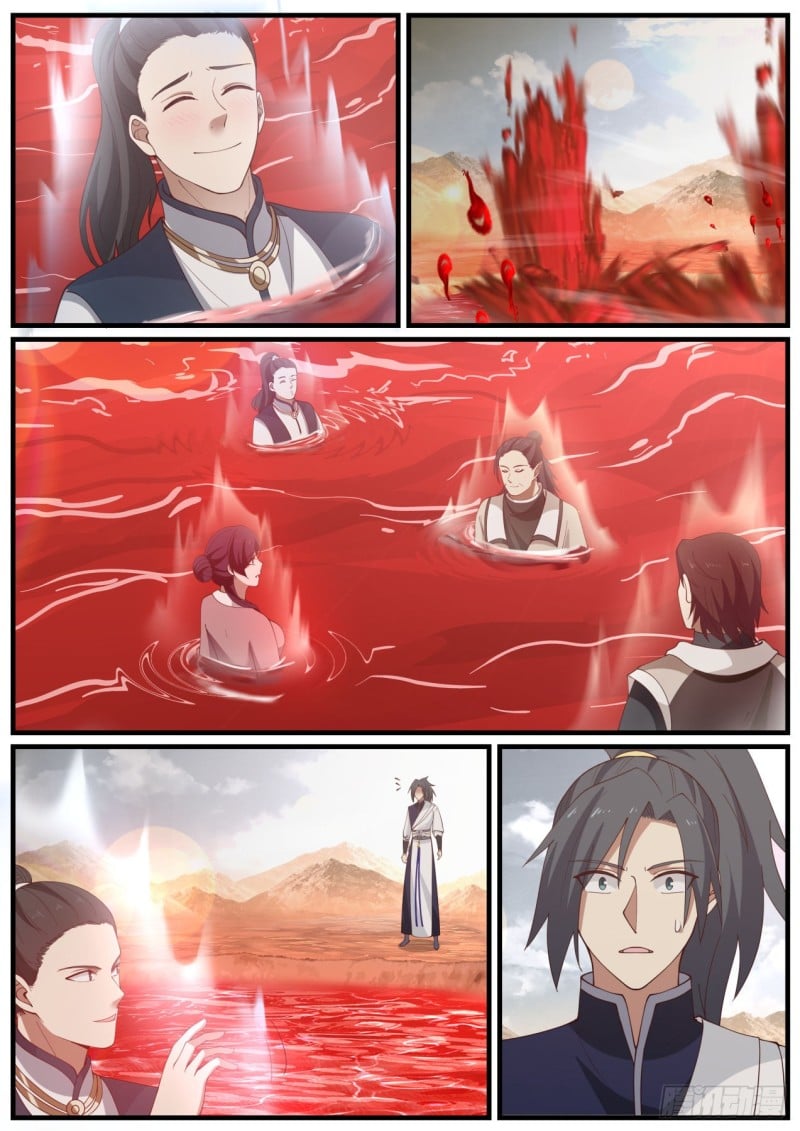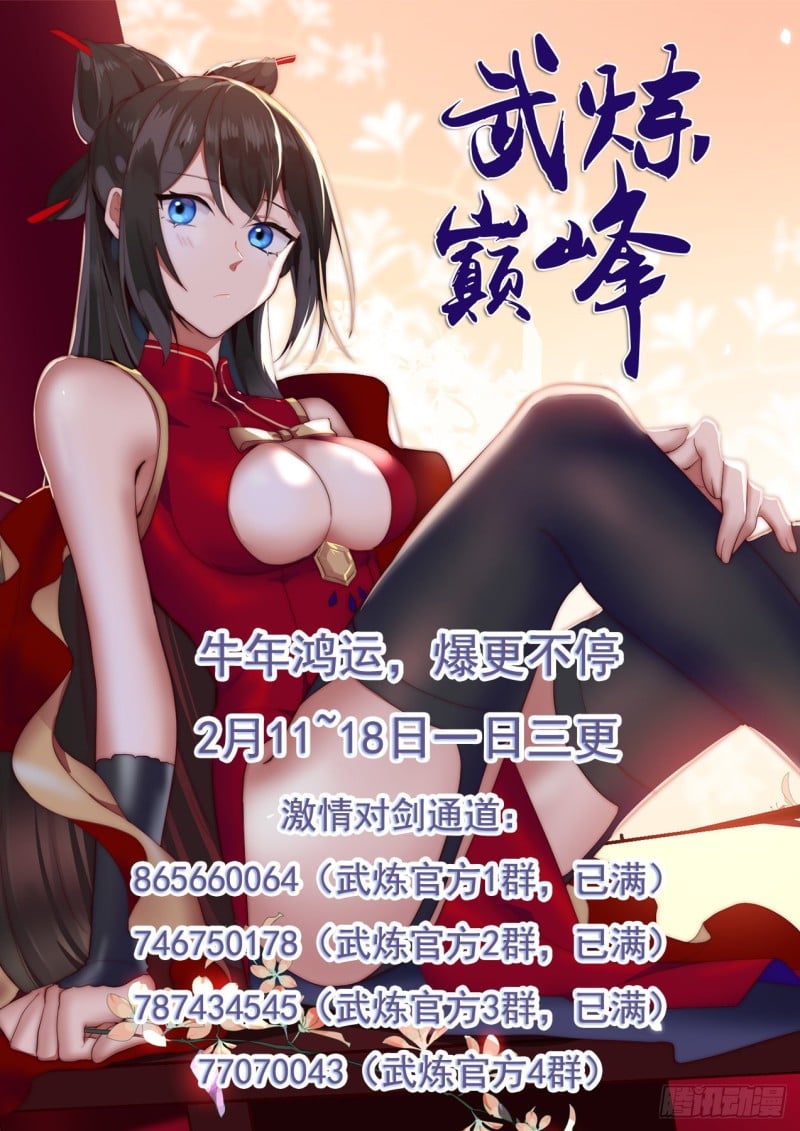 Prosperity in the Year of the Ox, the explosions will not stop from February 11 to 18. Passionately confronting the sword channel: (Wulian Official Group 2, (Wu Lian Official Group 4)

865660064 (Wu Lian Official Group 1, 746750178787434545 (Wu Lian Official Group 3, full) 77070043

full) full)

News Anime