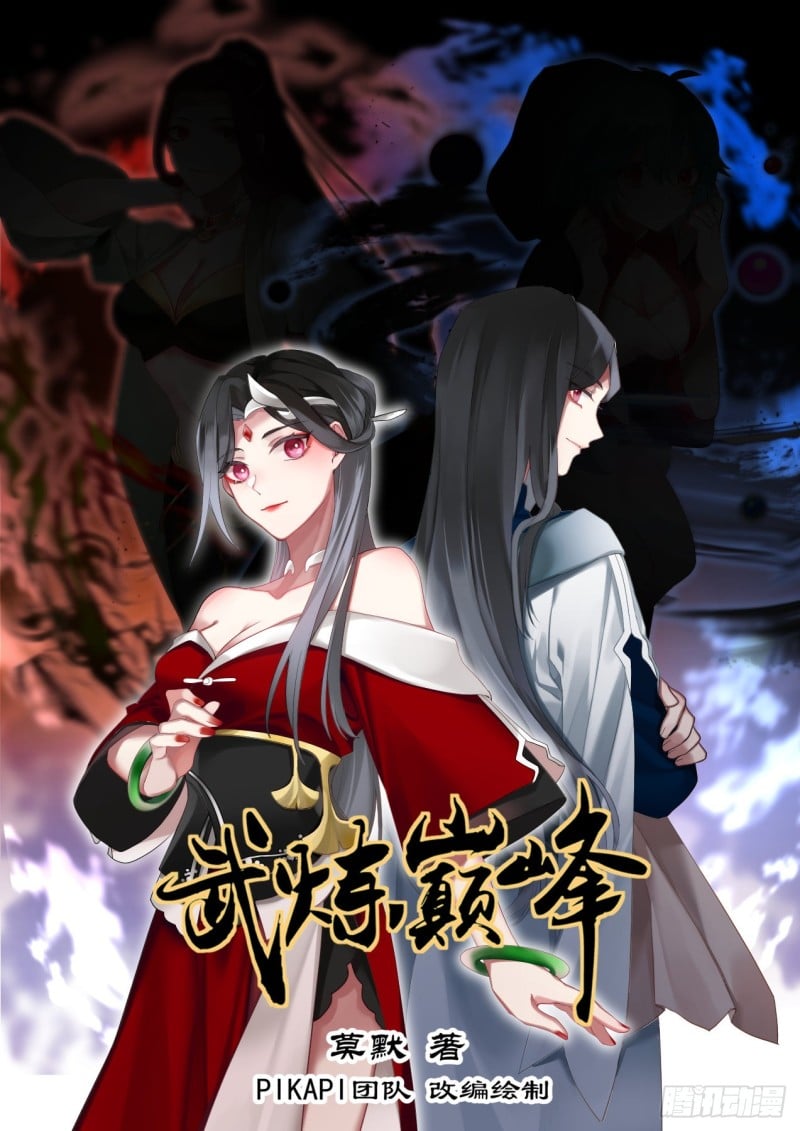 Momo, adapted and drawn by the PIKAPI team

Chuxun animation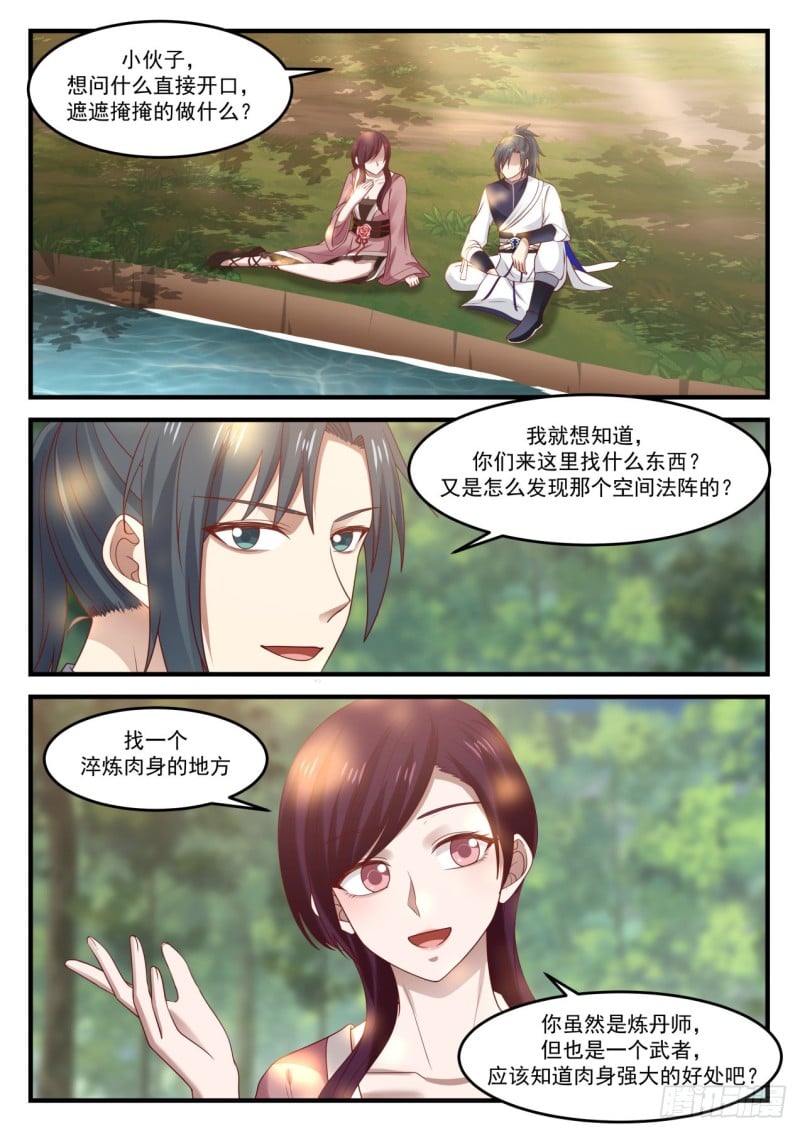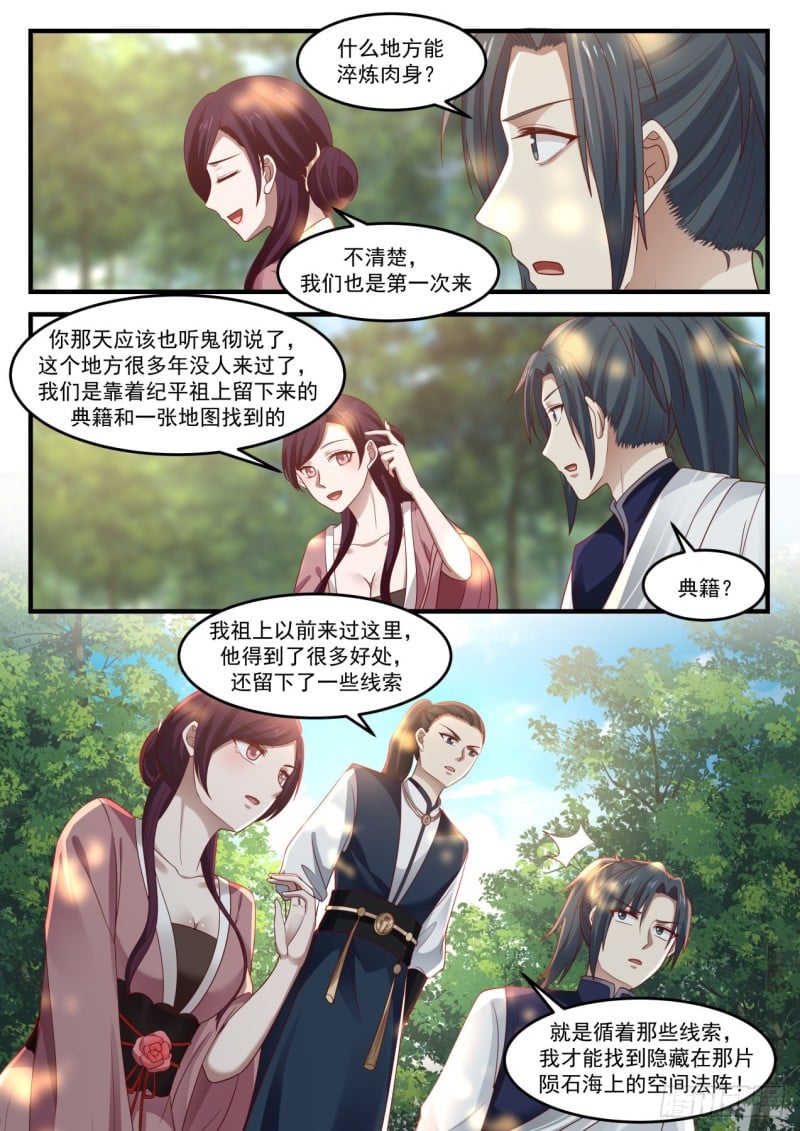 Where can the flesh be tempered?

I don't know, it's our first time

You should have heard Guiche said that day. No one has been to this place for many years. We found it by relying on the ancient books and a map left by Ji Ping's ancestors.

Classics?

My grandfather was here before and he got a lot of good and left some clues

It was only by following those clues that I could find the space magic circle hidden in the sea of ​​meteorites!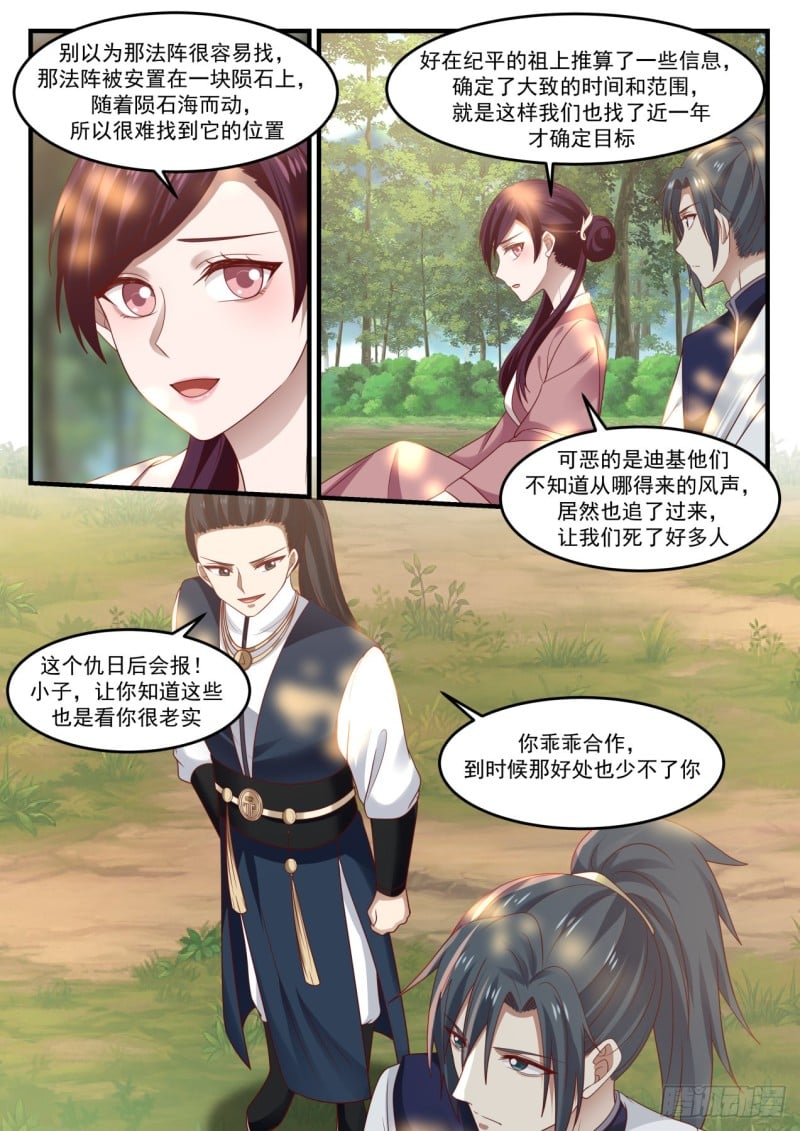 Don't think that the magic circle is easy to find, the magic circle is placed on a meteorite and moves with the meteorite sea, so it is difficult to find its location

Fortunately, Ji Ping's ancestors calculated some information and determined the approximate time and scope, so we searched for nearly a year to determine the target.

The damn thing is that Dicky and the others didn't know where the wind came from, but they chased after them, causing us to die a lot.

This revenge will be avenged later! Boy, let you know this is also because you are honest

If you cooperate obediently, then the benefits will not be without you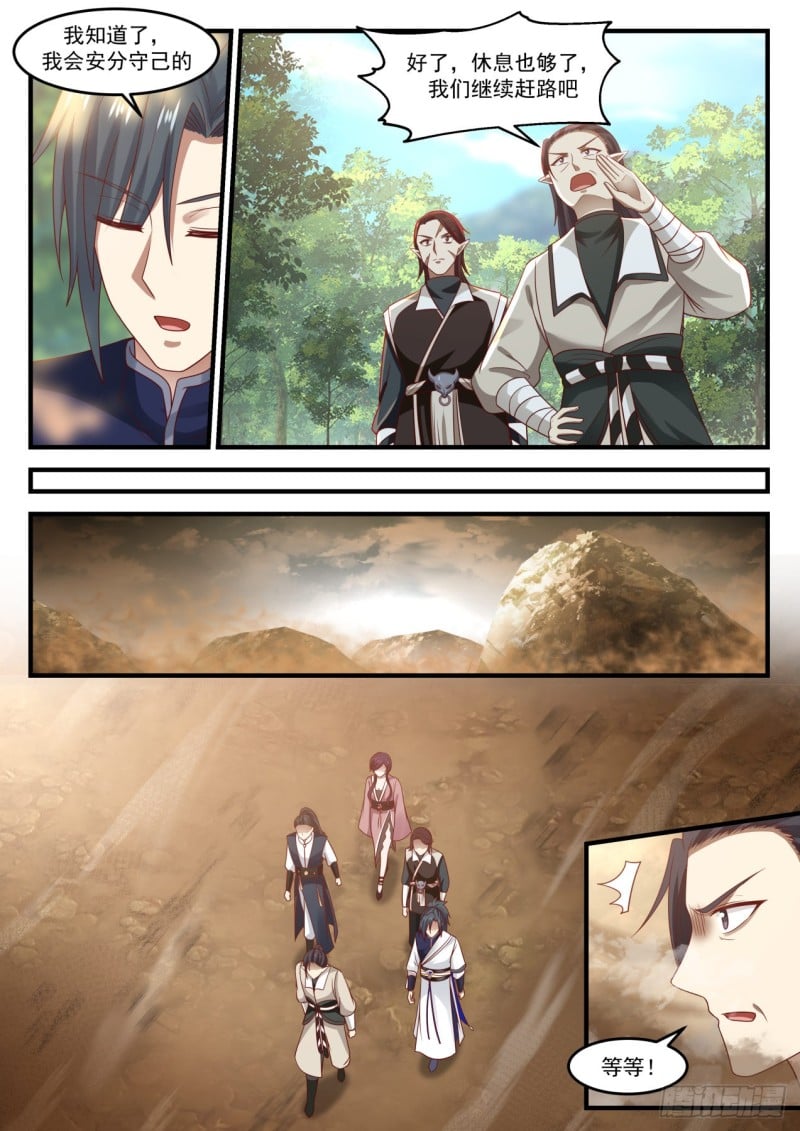 I know, I'll be on my own

Okay, enough rest, let's continue on our way

and many more!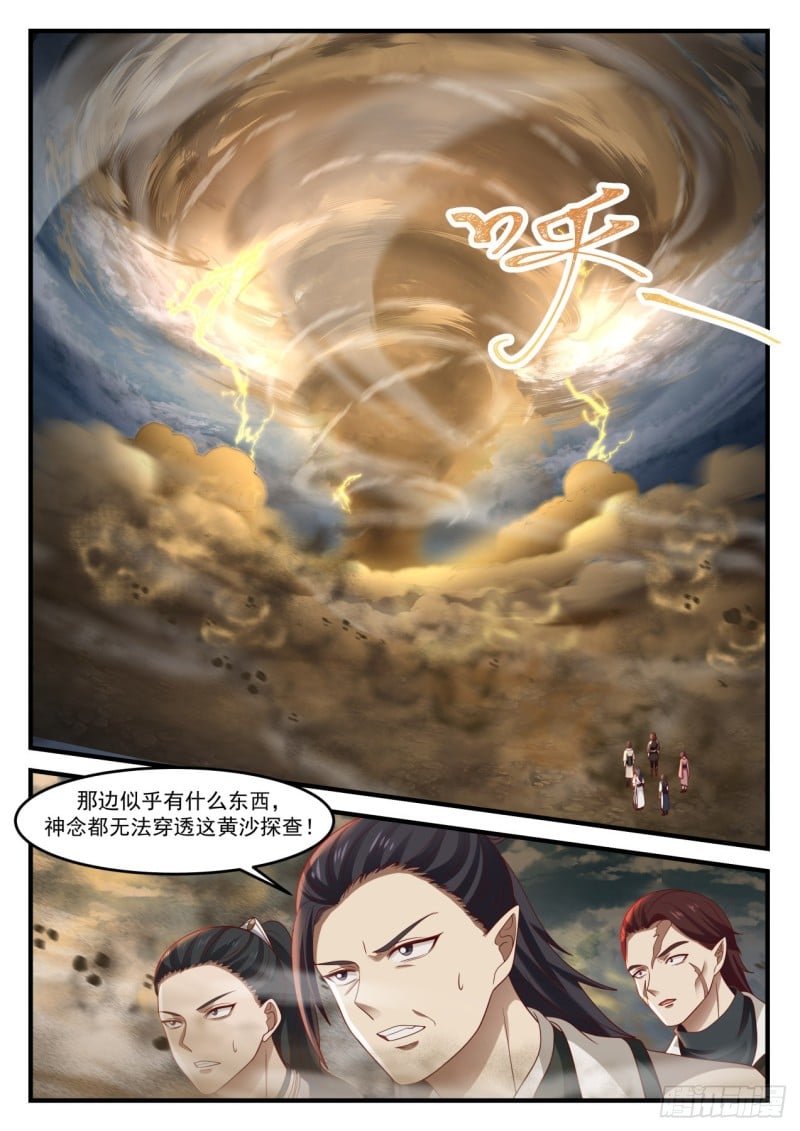 There seems to be something over there, even divine sense can't penetrate this yellow sand to probe!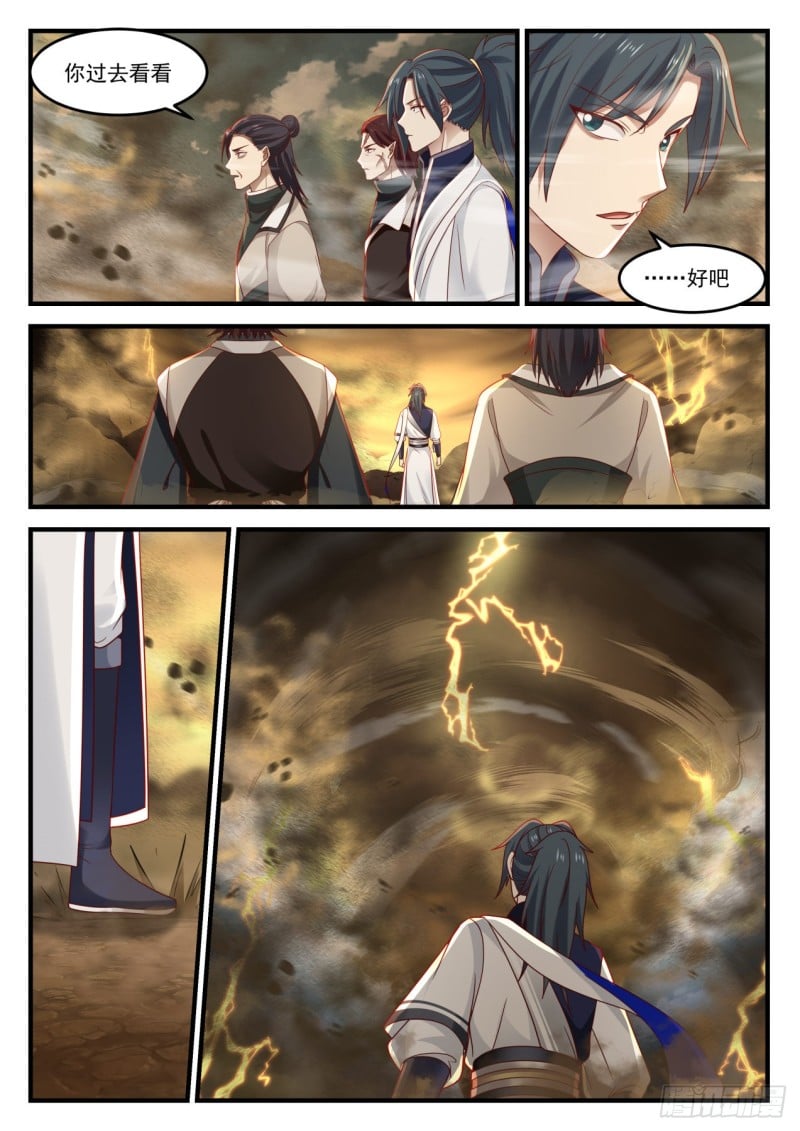 you go see

·All right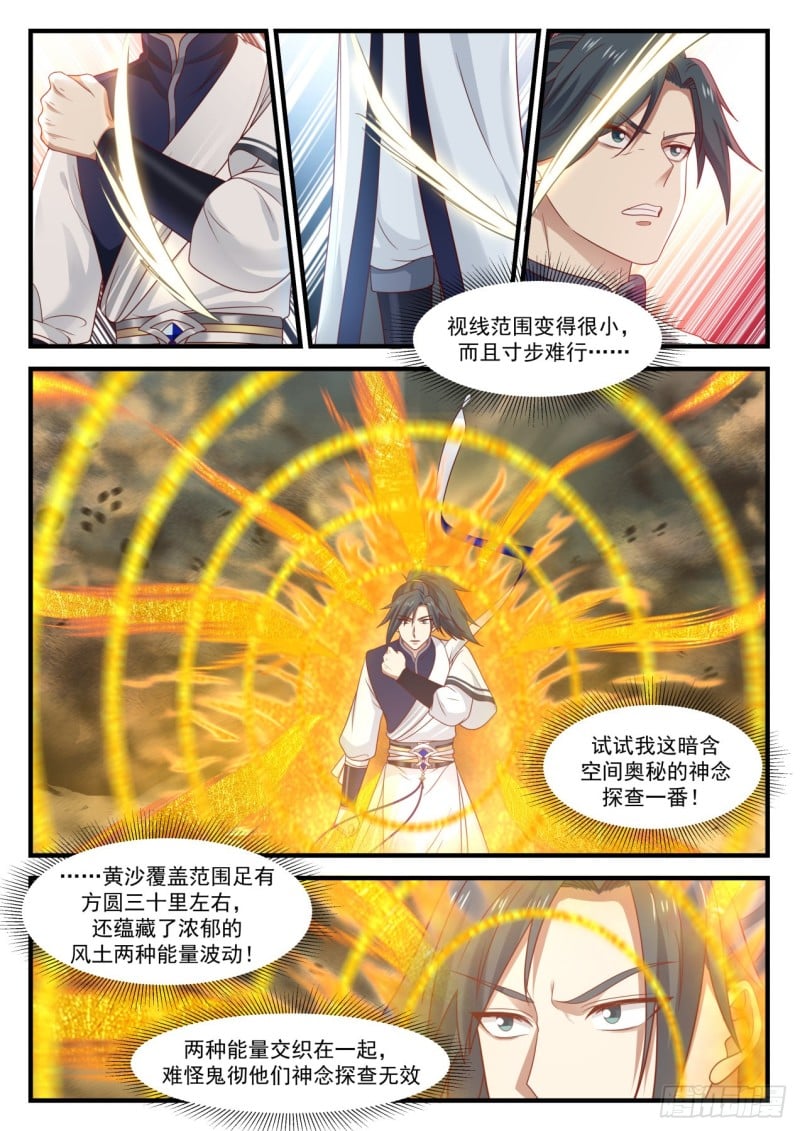 The line of sight has become very small, and it is difficult to move an inch.

Try my spiritual sense that contains the mystery of space to explore!

"The coverage of yellow sand is about 30 miles, and it also contains two kinds of energy fluctuations that are rich in terroir!

The two energies are intertwined, no wonder Guiche and their spiritual detection are invalid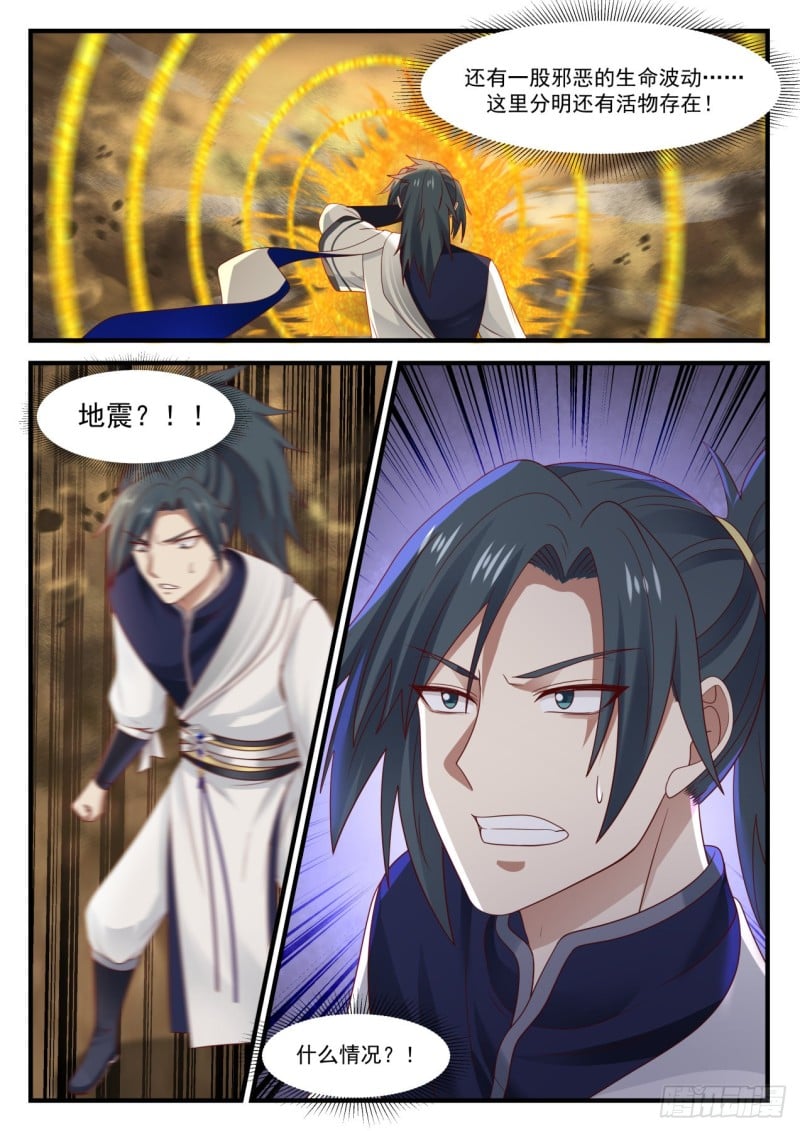 There is still a wave of evil life fluctuations?… There are clearly living creatures here!

earthquake? ! !

what's the situation? !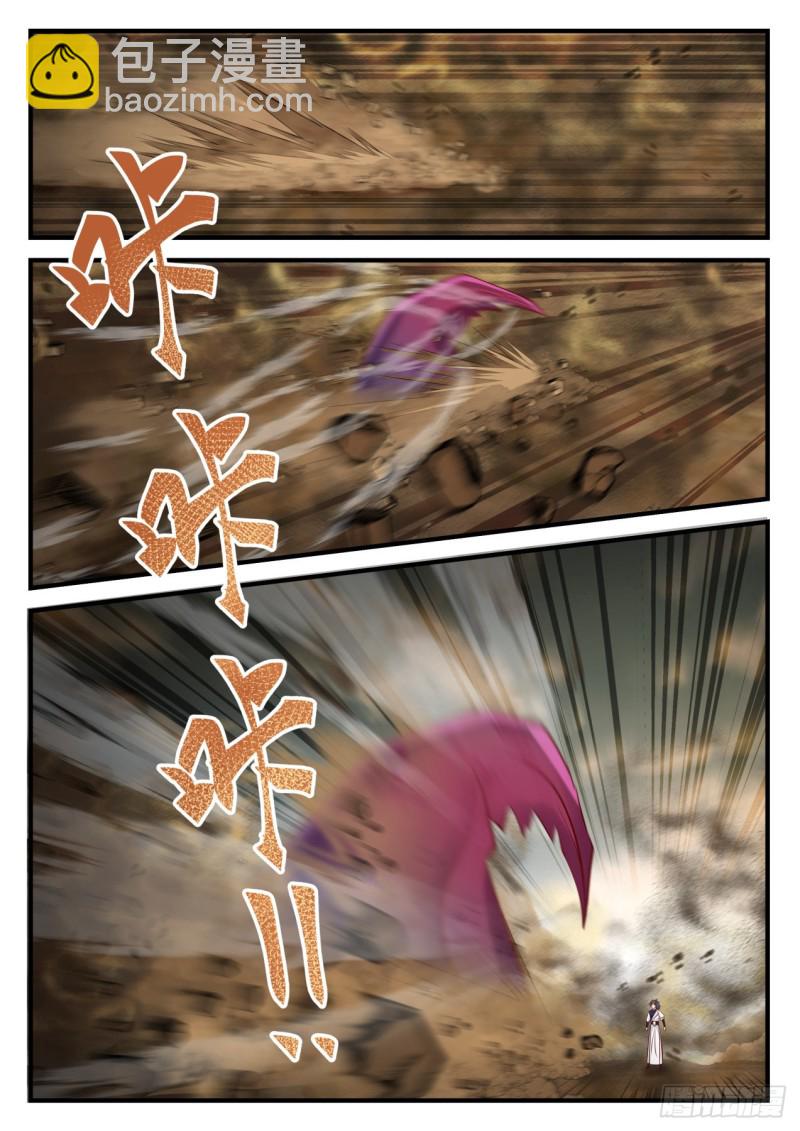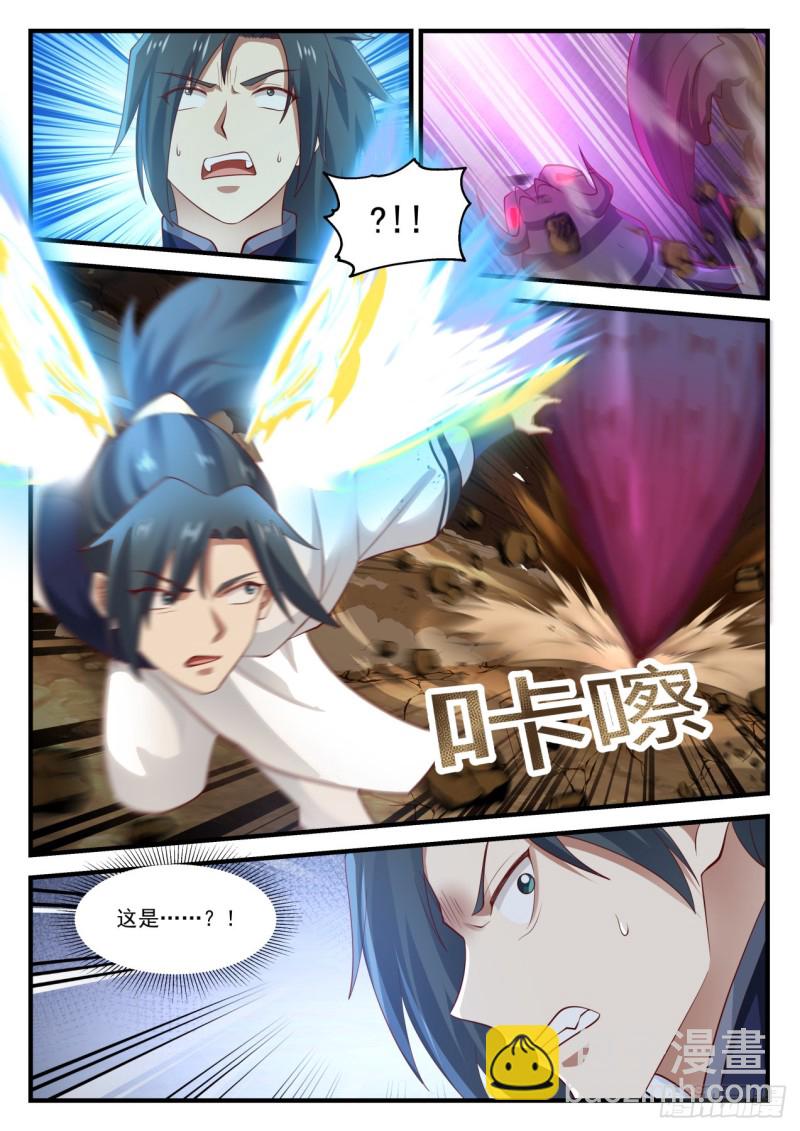 click

This is…? !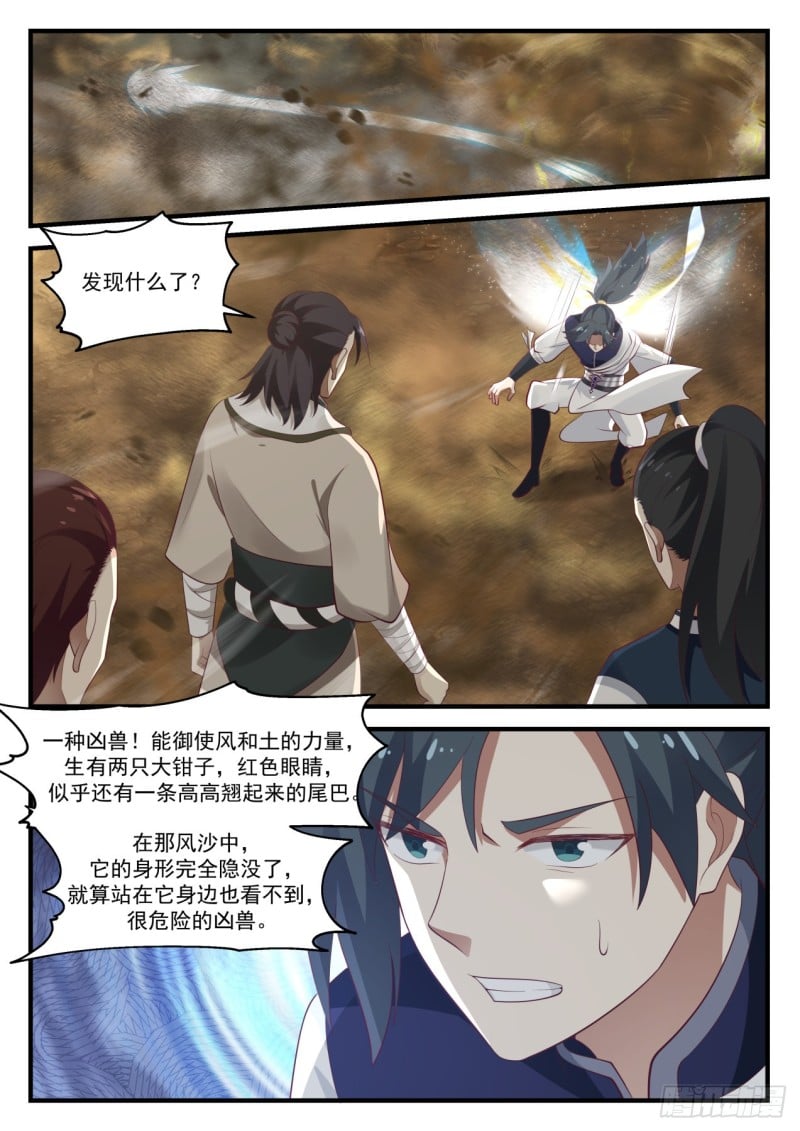 Found what?

A beast! The power that can control the wind and the earth has two big pincers, red eyes, and a tail that seems to be raised high in the wind and sand. Its figure is completely hidden, even if it is standing next to it , a very dangerous beast.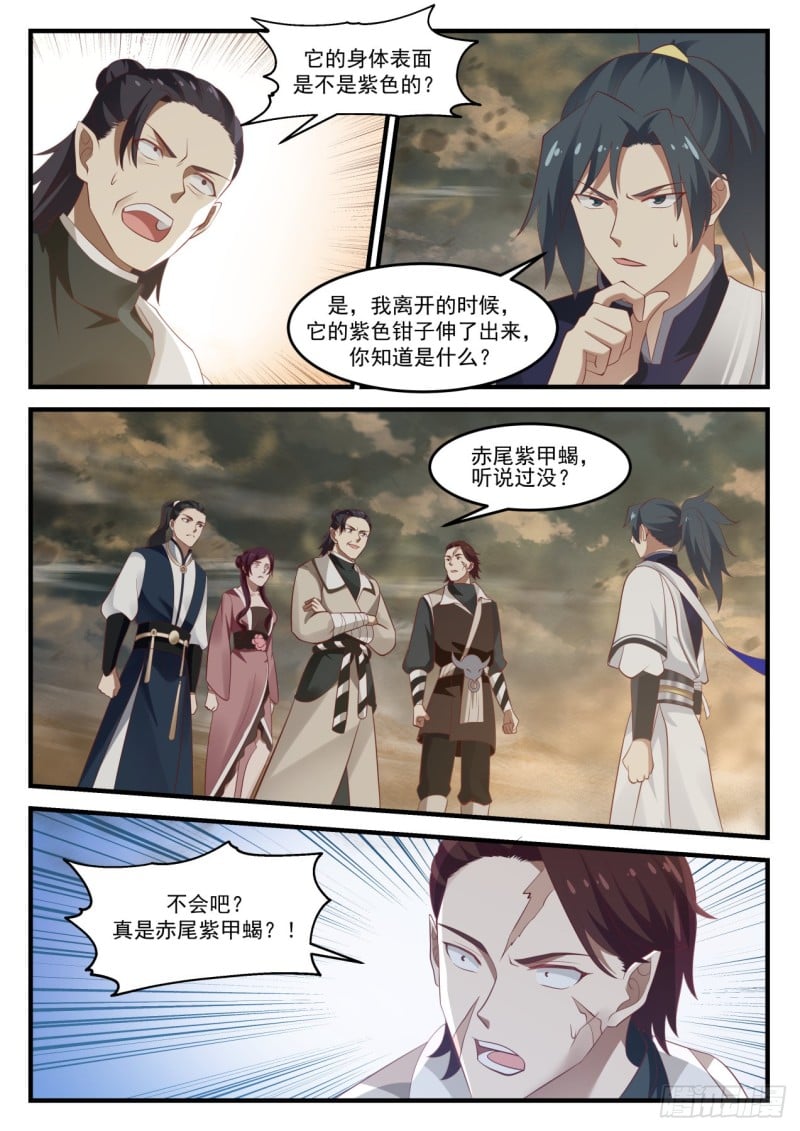 Is the surface of its body purple?

Yes, its purple pliers sticking out when I left you know what?

Red-tailed purple armored scorpion. Have you heard of it?

No way? Is it a red-tailed purple armored scorpion?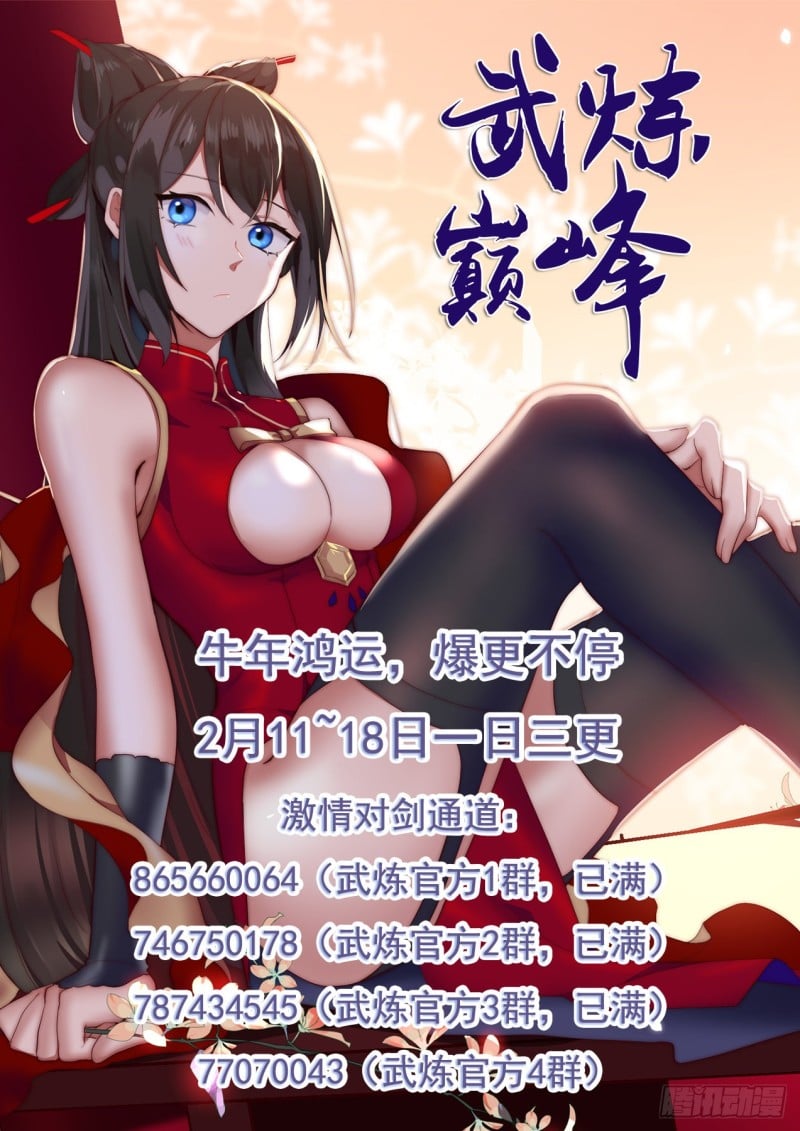 Prosperity in the Year of the Ox, the explosions will not stop from February 11 to 18. Passionately confronting the sword channel: (Wulian Official Group 2, (Wu Lian Official Group 4)

865660064 (Wu Lian Official Group 1, 746750178787434545 (Wu Lian Official Group 3, full) 77070043

full) full)

News Anime