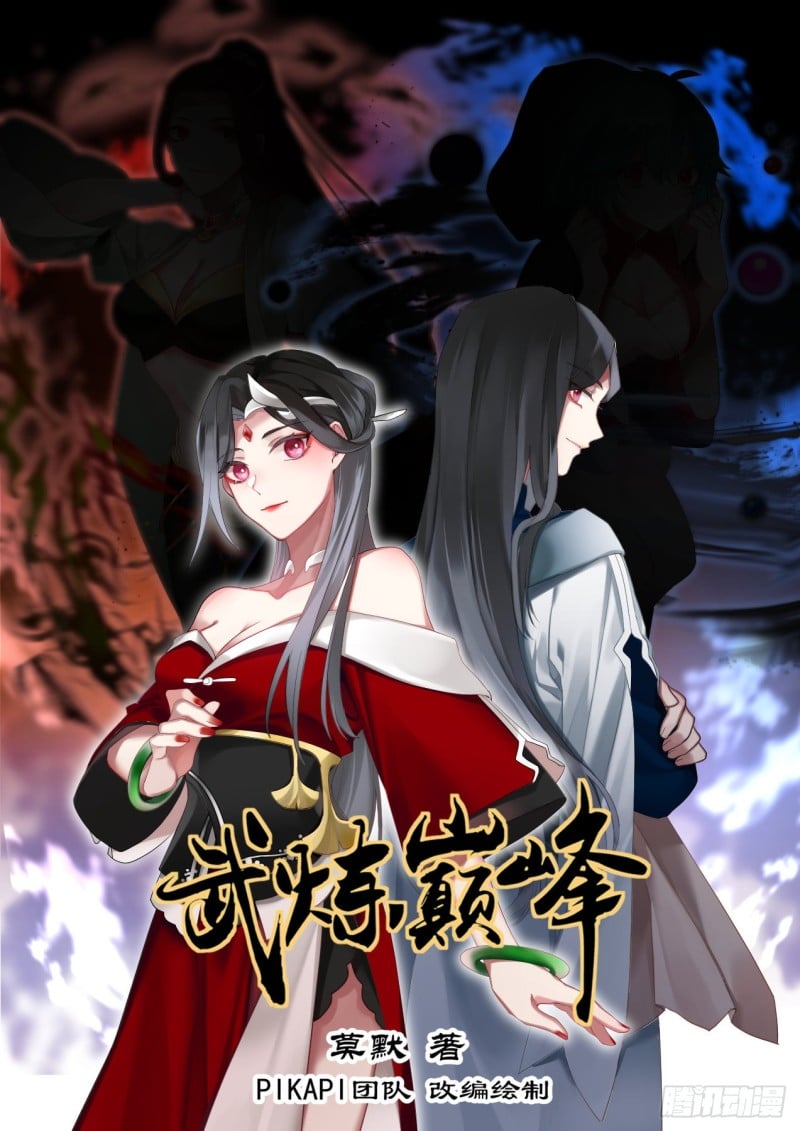 Momo, adapted and drawn by the PIKAPI team

Chuxun animation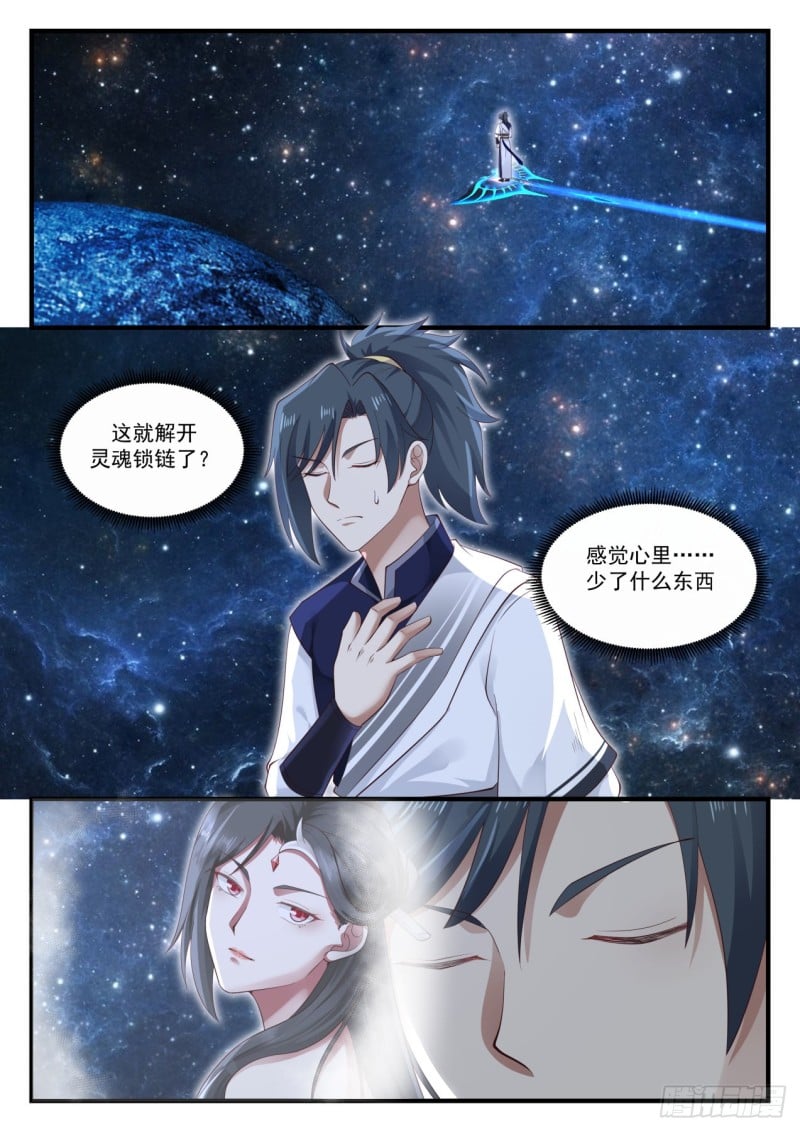 Does this unlock the soul chain?

I feel in my heart… something is missing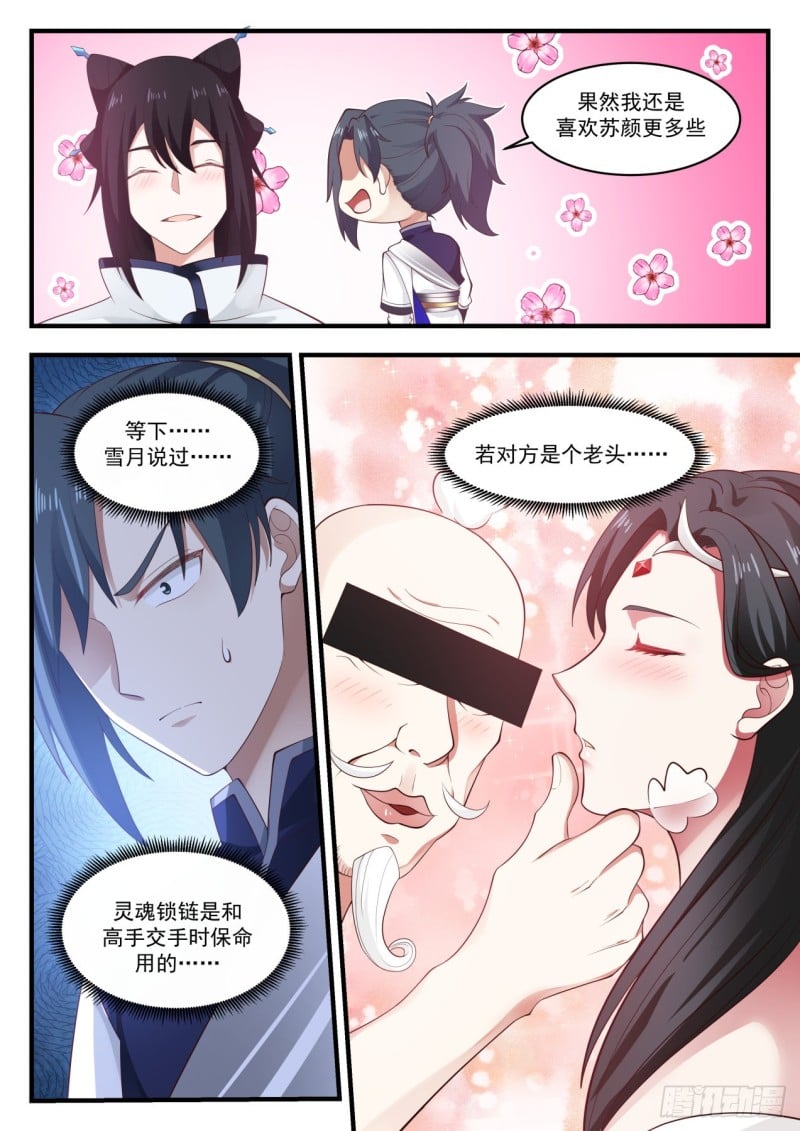 Sure enough, I still like Su Yan more

Wait. ….Xueyue said…

If the other party is an old man

Soul Chains are used to save lives when fighting with masters? …

Tencent dynamic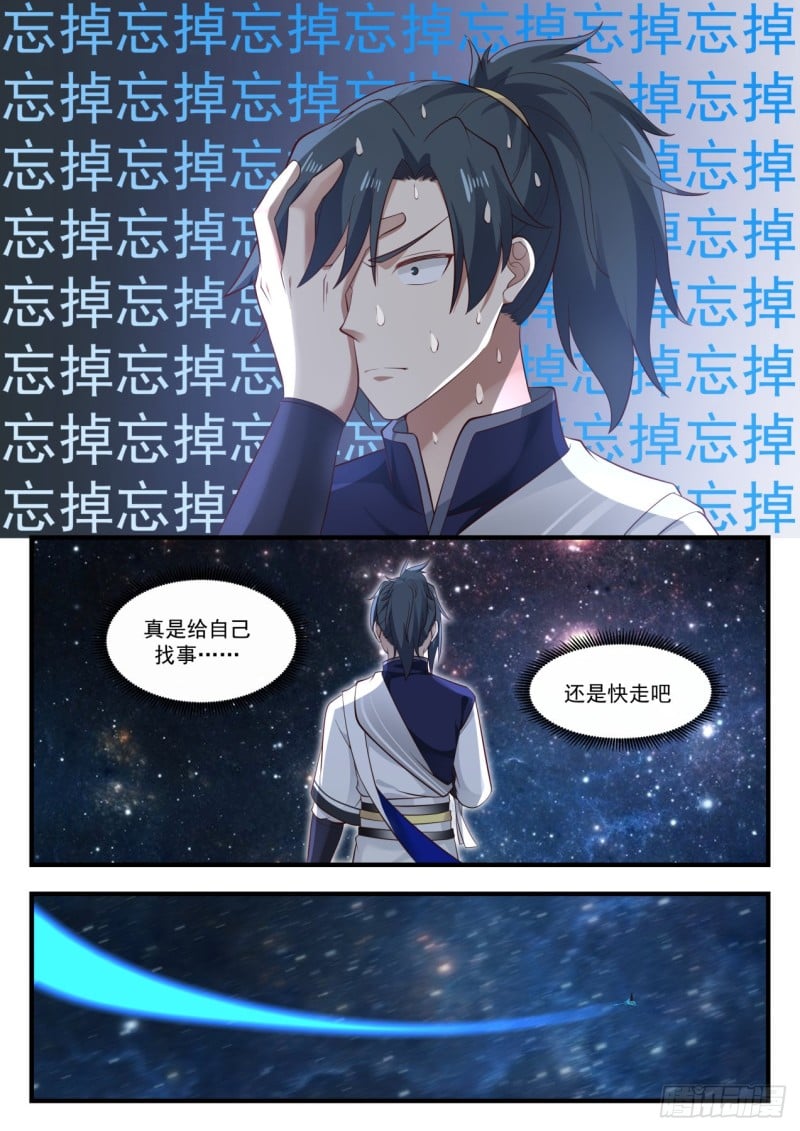 forget, forget, forget, forget, forget, forget, forget, forget, forget, forget, forget, forget, forget

forget, forget, forget, forget, forget, forget, forget

forget

Really looking for something for myself…

better go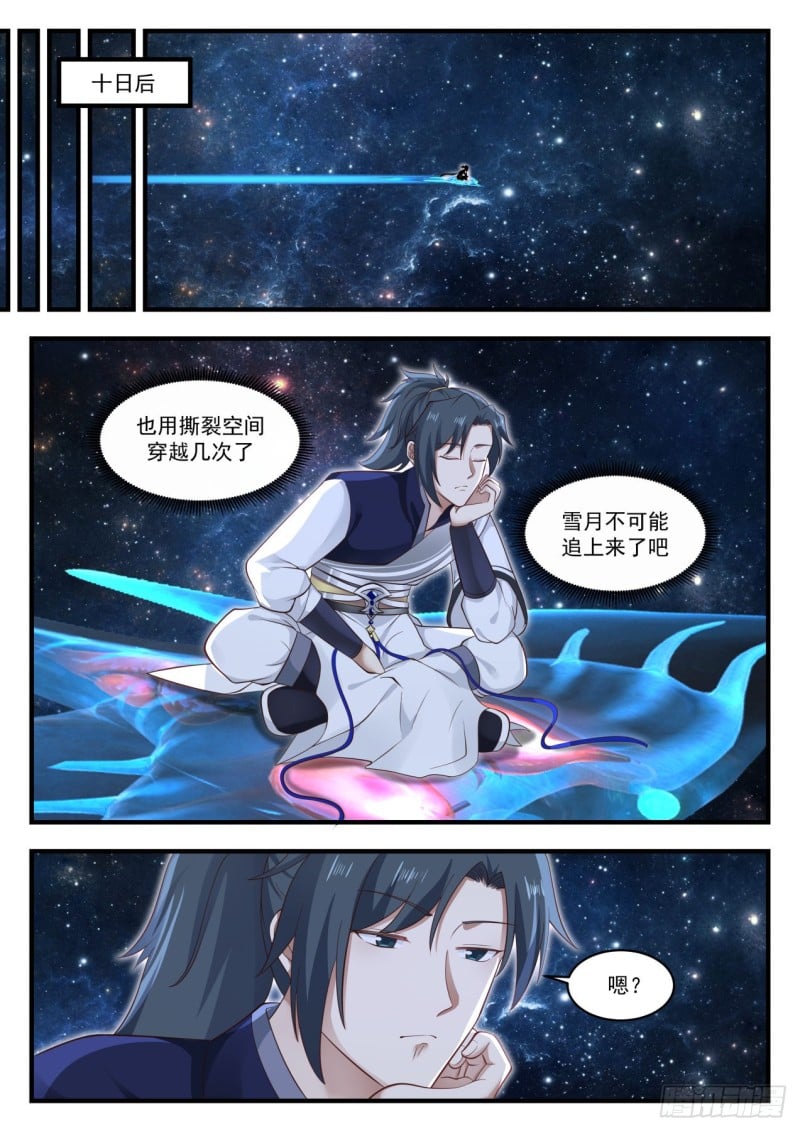 ten days later

I also used torn space through a few times.

It's impossible for Xue Yue to catch up.

Um?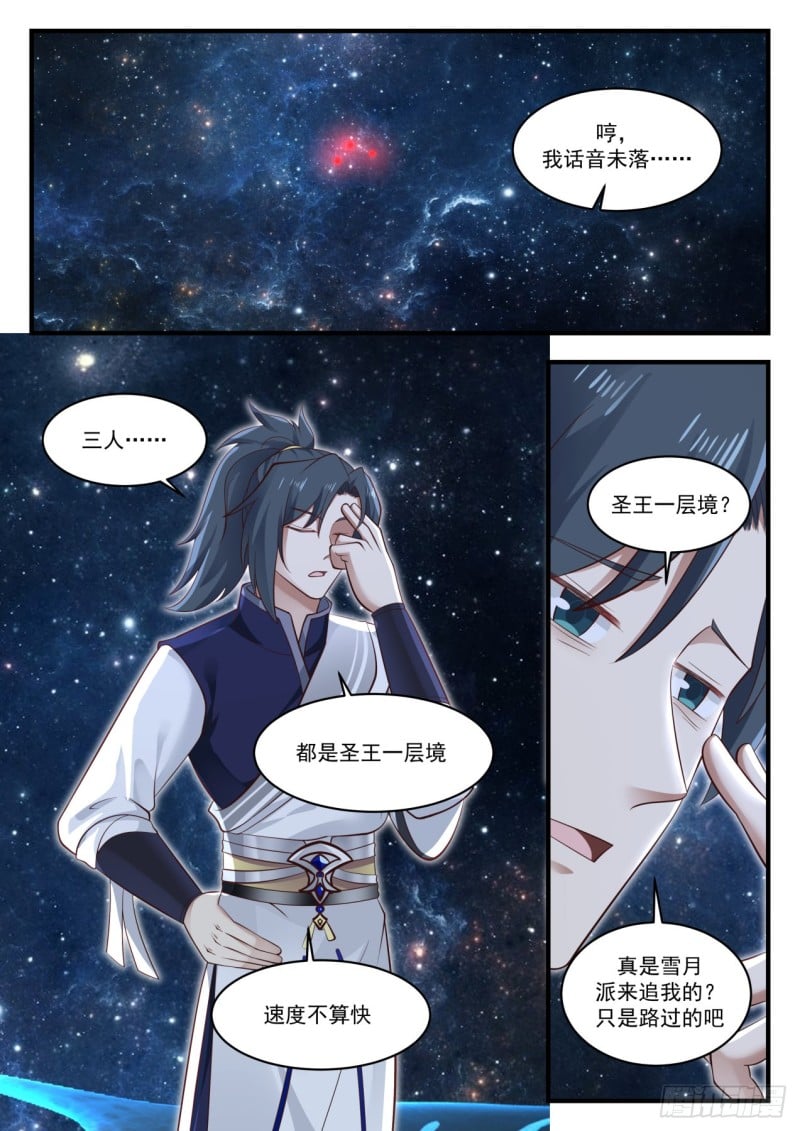 Hmm, I haven't finished speaking yet…

three people

Saint King tier one?

They are all Saint Kings

Was it really Xue Yue who came to chase me? just passing by

not fast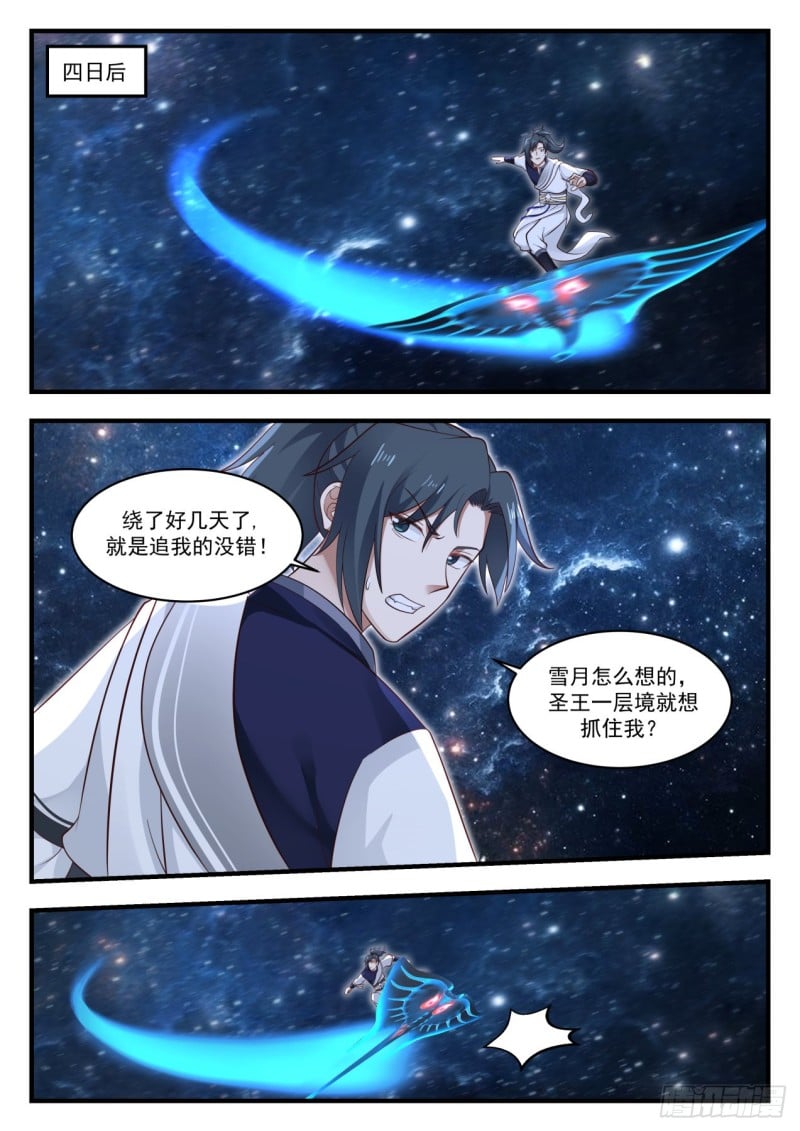 four days later

It's been around for a few days, and it's right after me!

What did Xue Yue think, the Holy King wanted to catch me at the first level?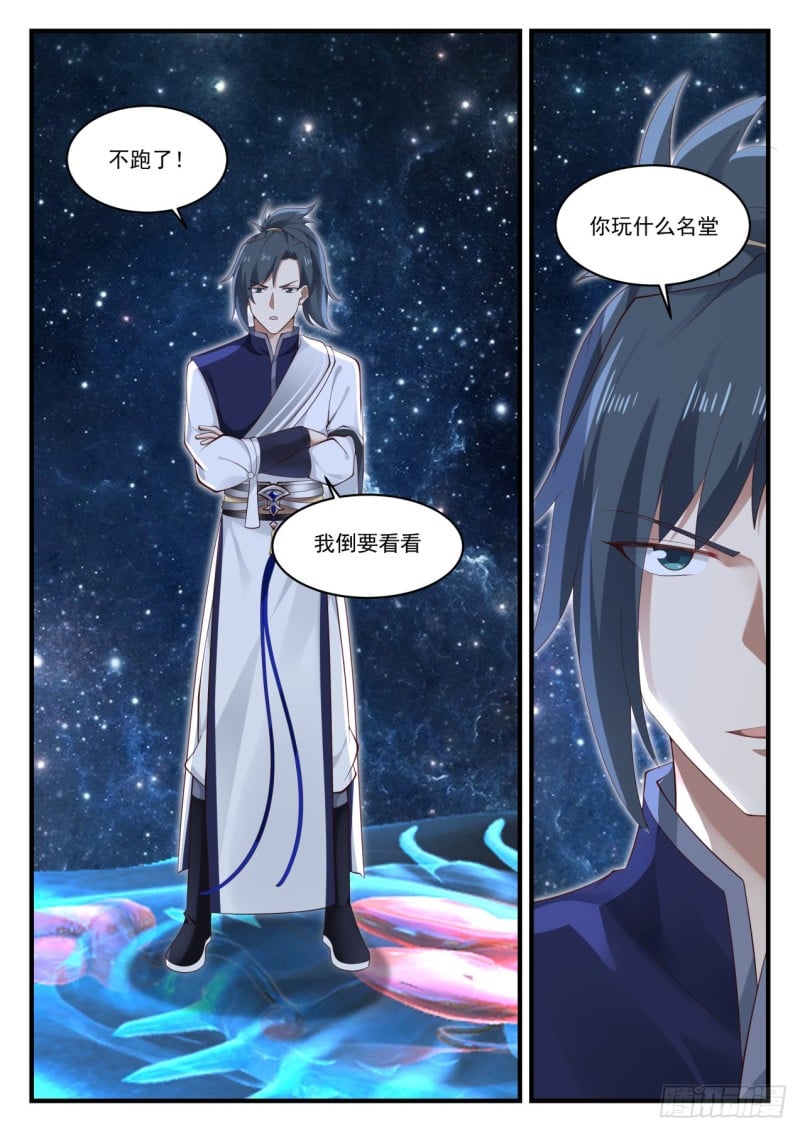 Don't run away!

what are you playing

I'd like to see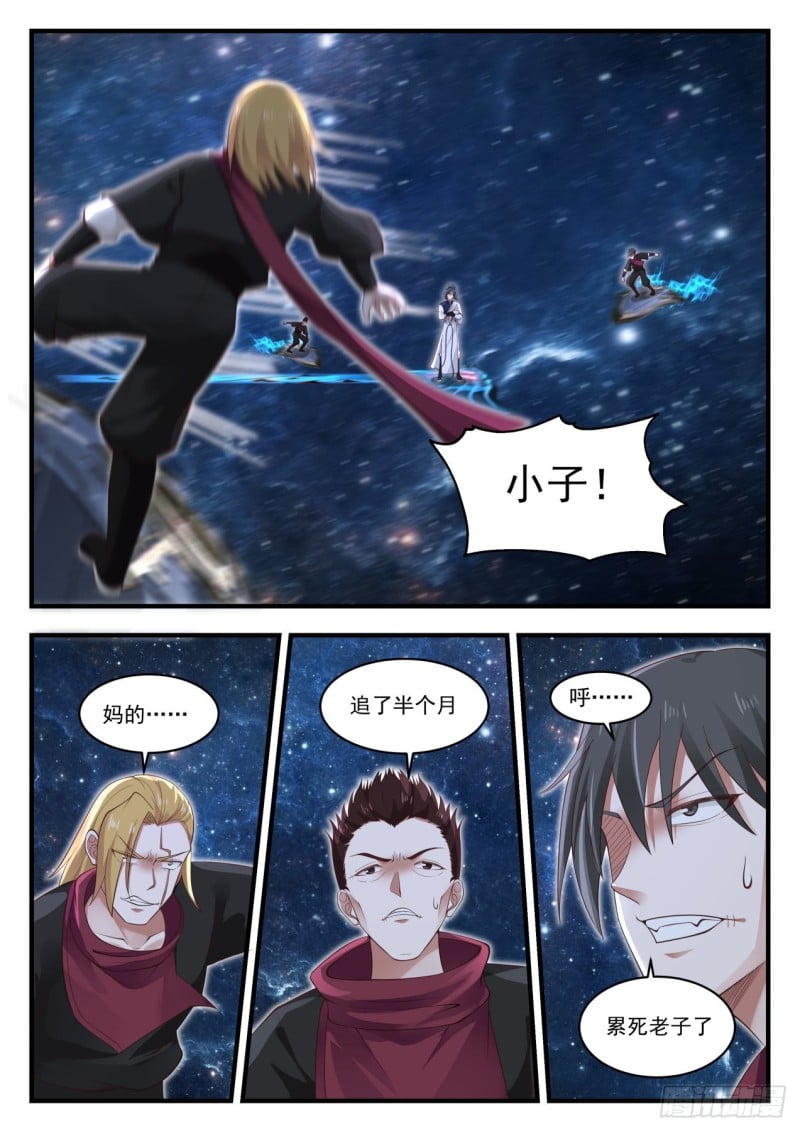 boy!

Chased for half a month

call·

Oh shit…………

I'm exhausted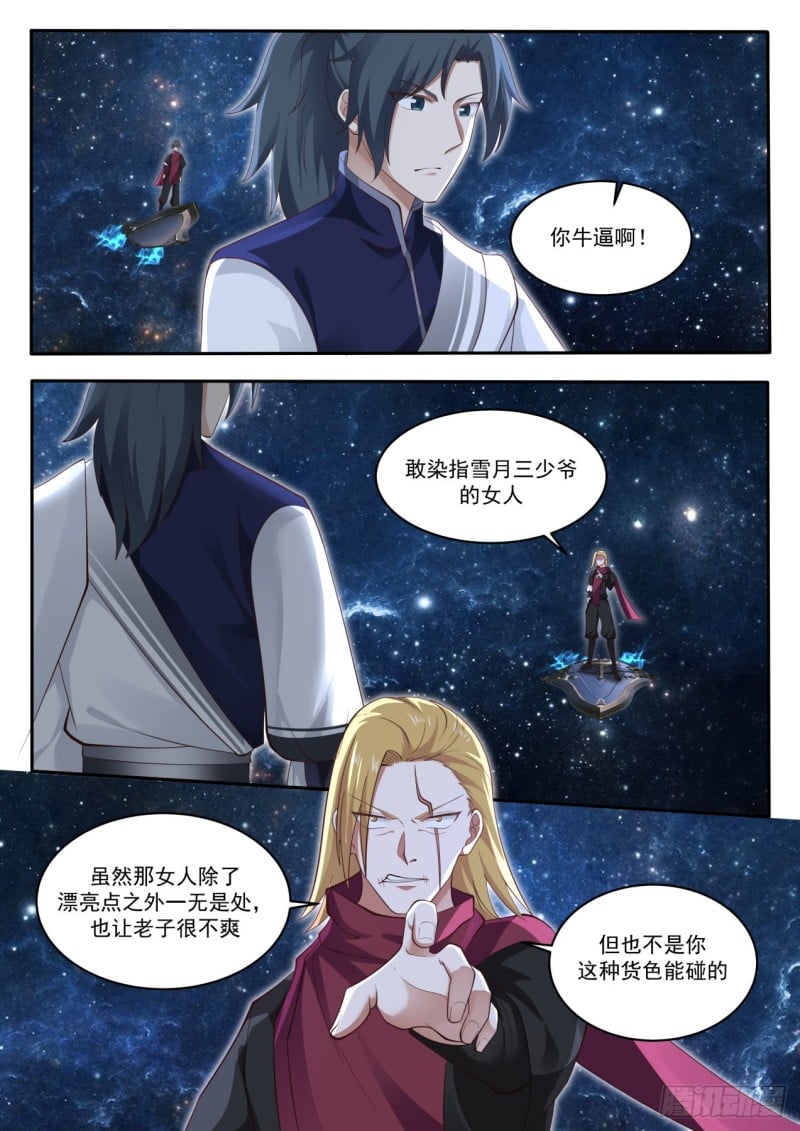 You are awesome!

The woman who dares to touch the third young master of Xue Yue

Although that woman is nothing but pretty, it makes Lao Tzu very upset

But it's not something you can touch.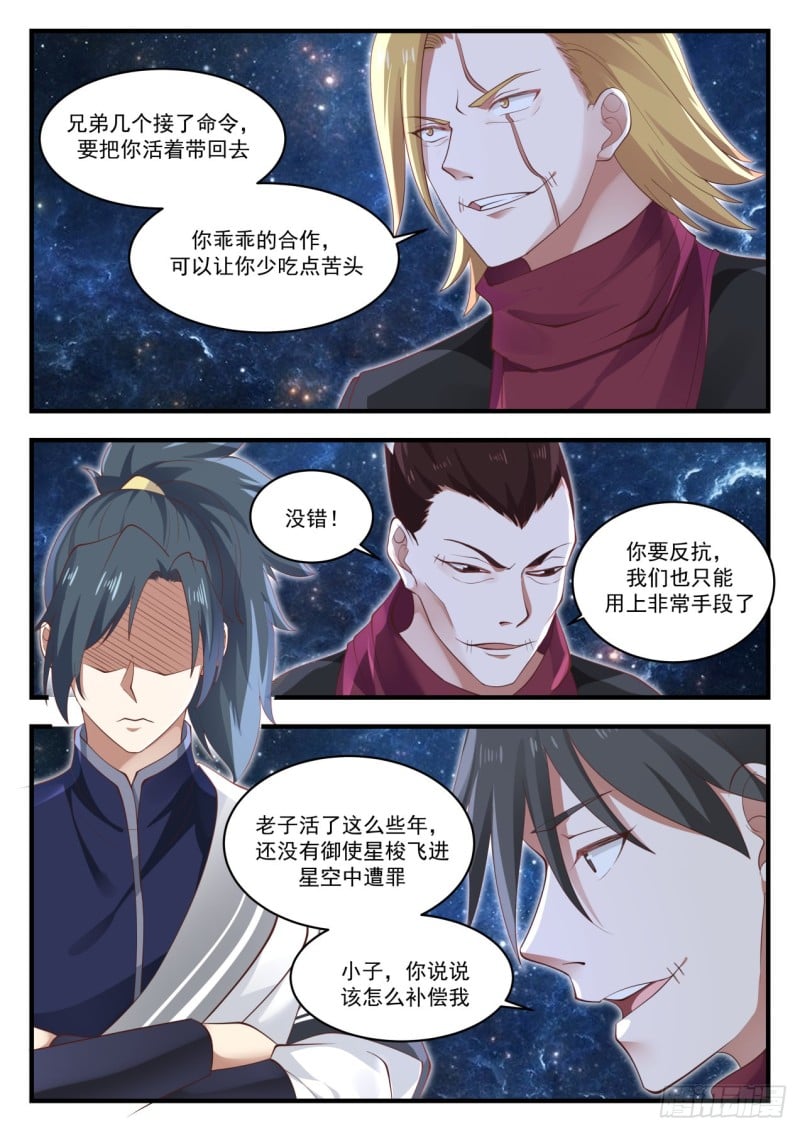 Brothers took orders to bring you back alive

Your obedient cooperation can make you suffer less

That's right!

If you want to resist, we can only use extraordinary means

I have lived for so many years, and I have not yet sent Xingshuo to fly into the starry sky to suffer, tell me how to compensate me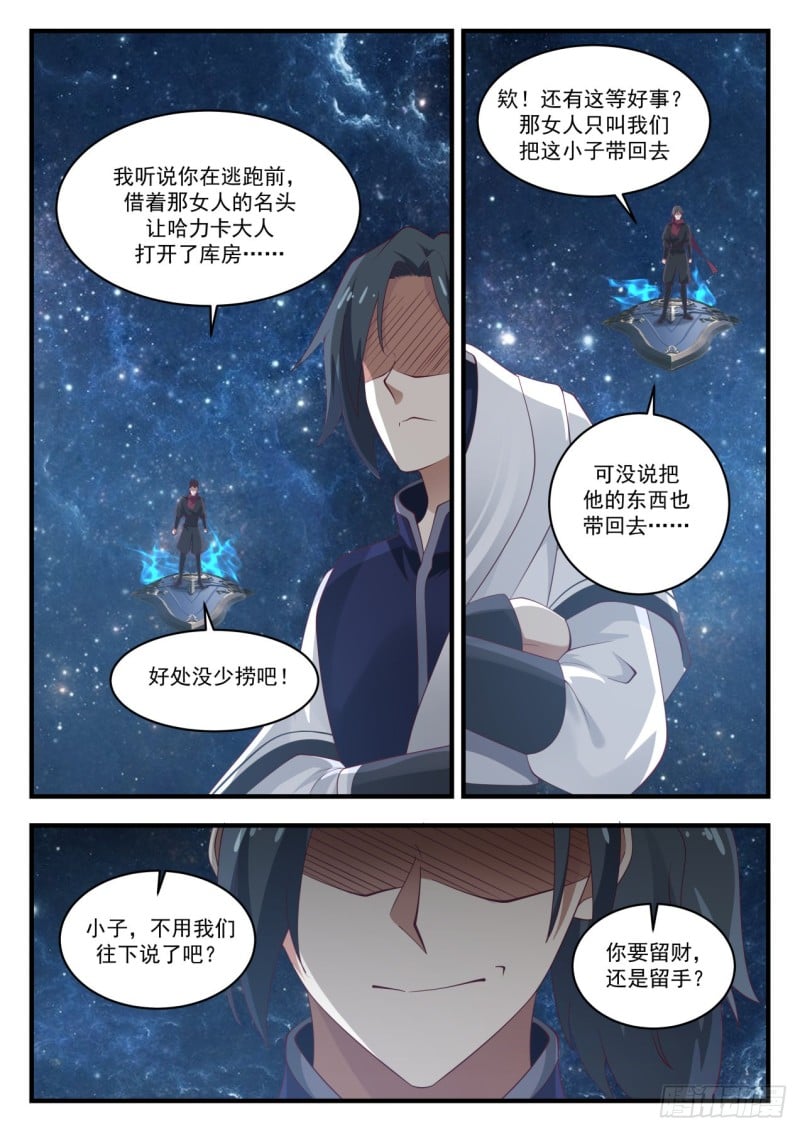 soft! And such good things? That woman just told us to take this kid back

I heard that before you escaped, you used that woman's name to let Lord Ha Lika open the warehouse…

Didn't he say take his things back? …

There is no shortage of benefits!

Boy, we don't need to go down, shall we?

Do you want to keep the money, or keep the hand?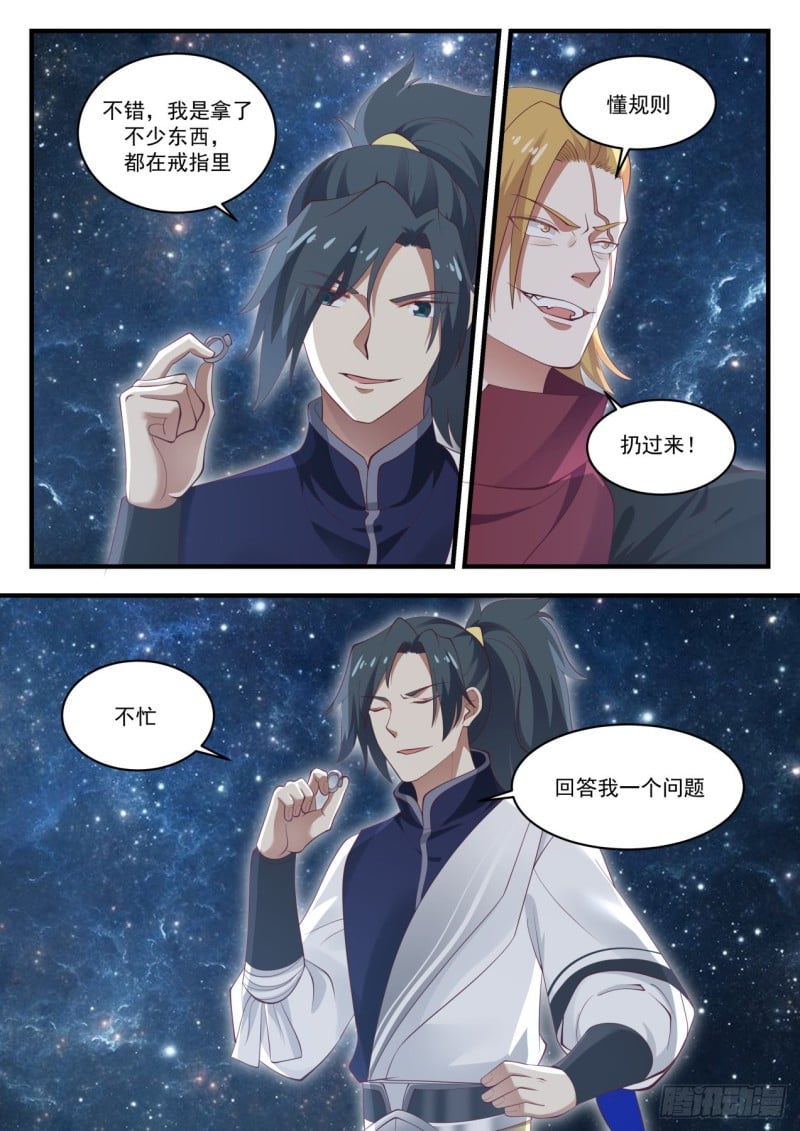 Yes, I took a lot of things, all in the ring

understand the rules

Throw it over!

not busy

answer me a question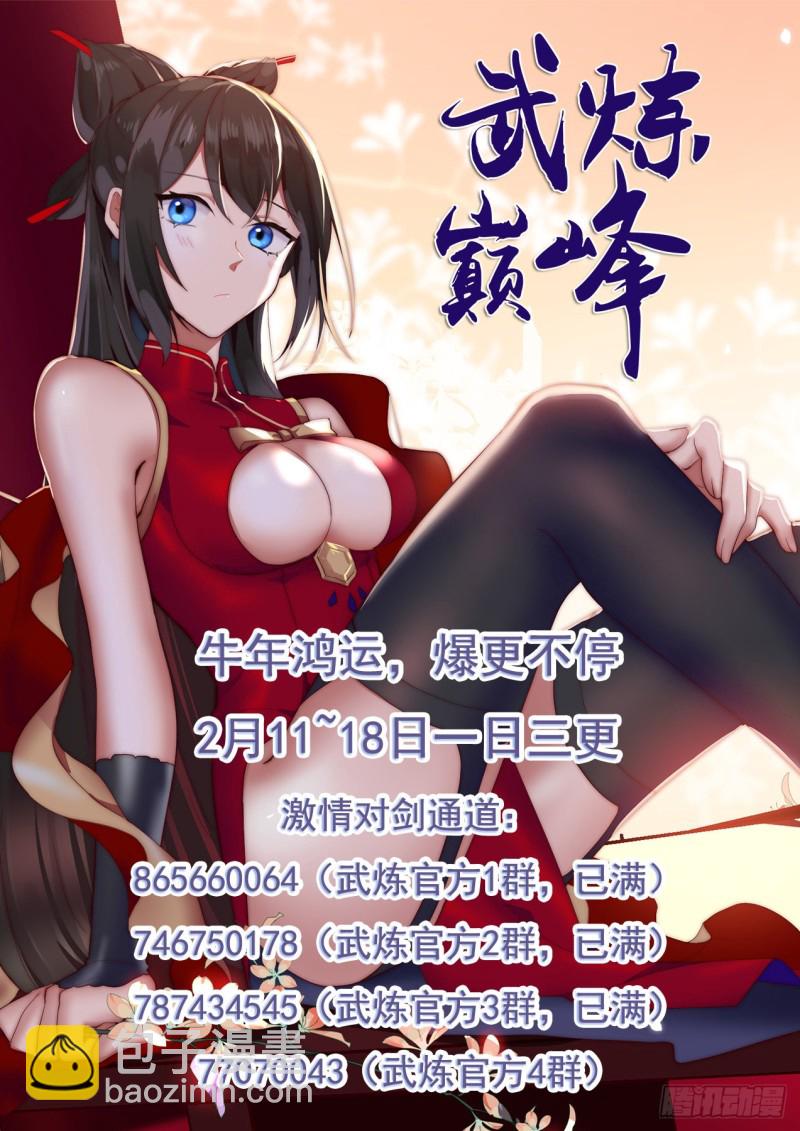 Prosperity in the Year of the Ox, the explosions will not stop from February 11 to 18. Passionately confronting the sword channel: (Wulian Official Group 2, (Wu Lian Official Group 4)

865660064 (Wu Lian Official Group 1, 746750178787434545 (Wu Lian Official Group 3, full) 77070043

full) full)

News Anime