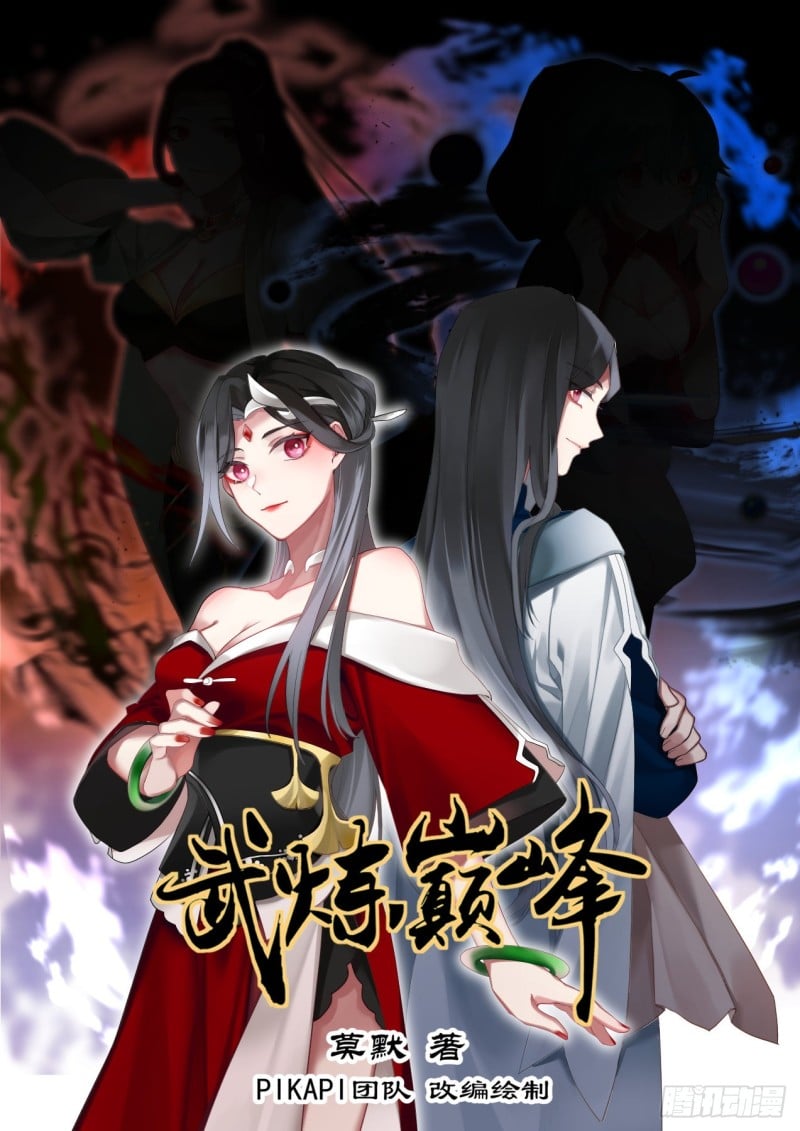 Momo, adapted and drawn by the PIKAPI team

Chuxun animation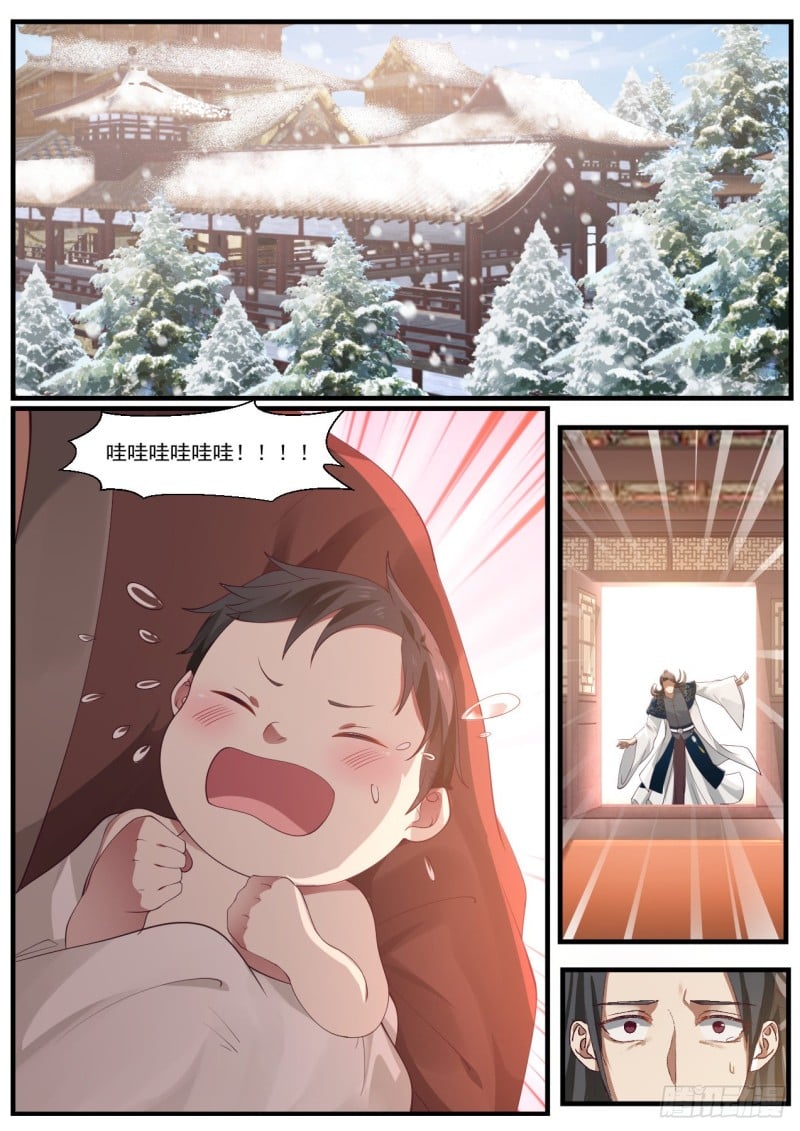 Wow wow wow wow wow! ! !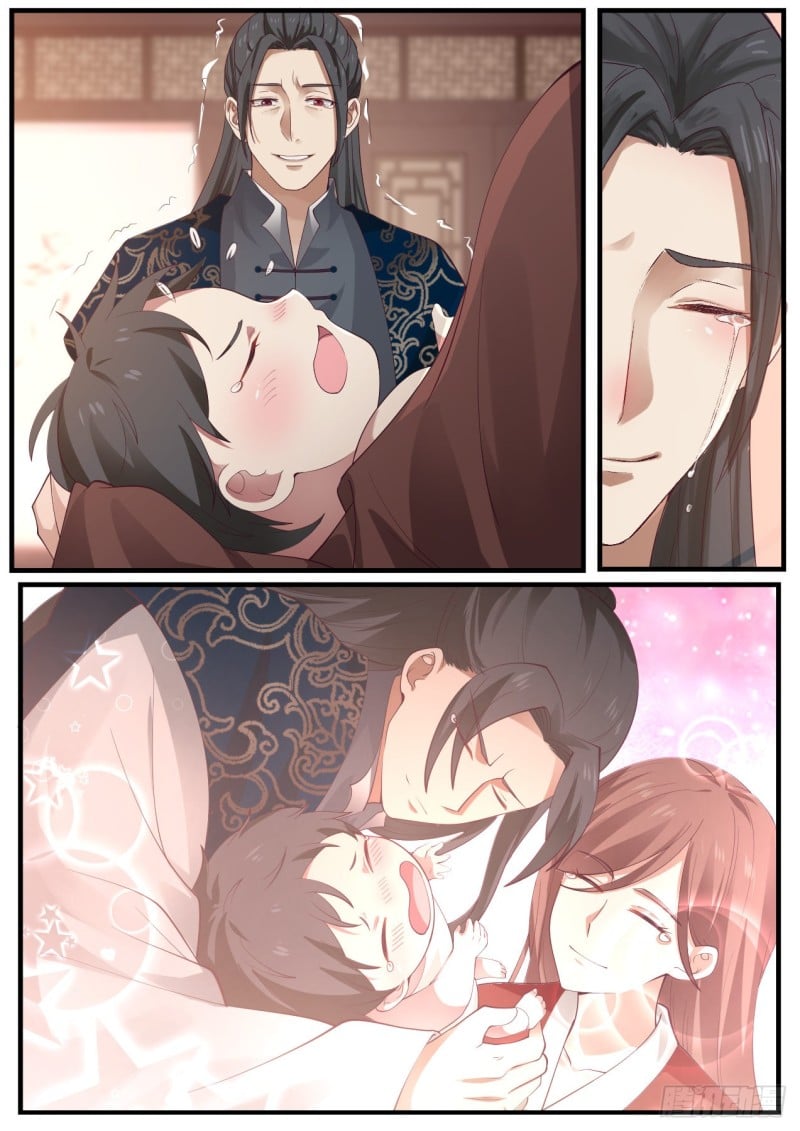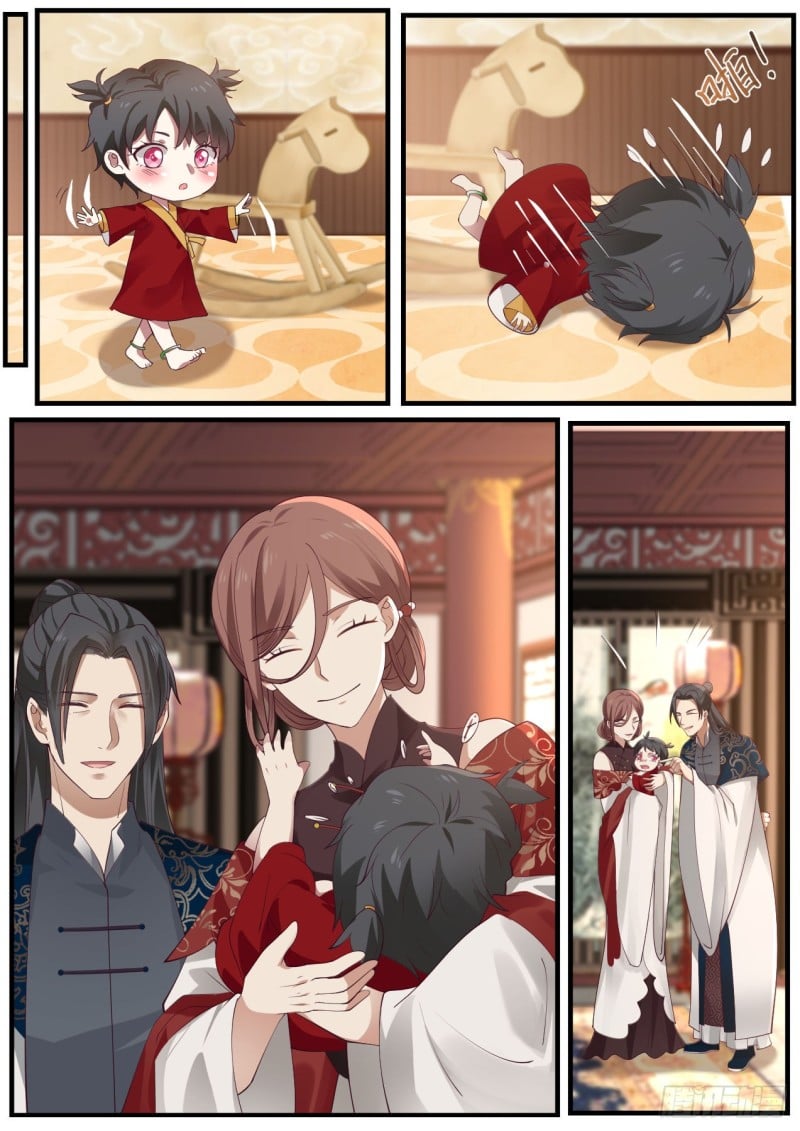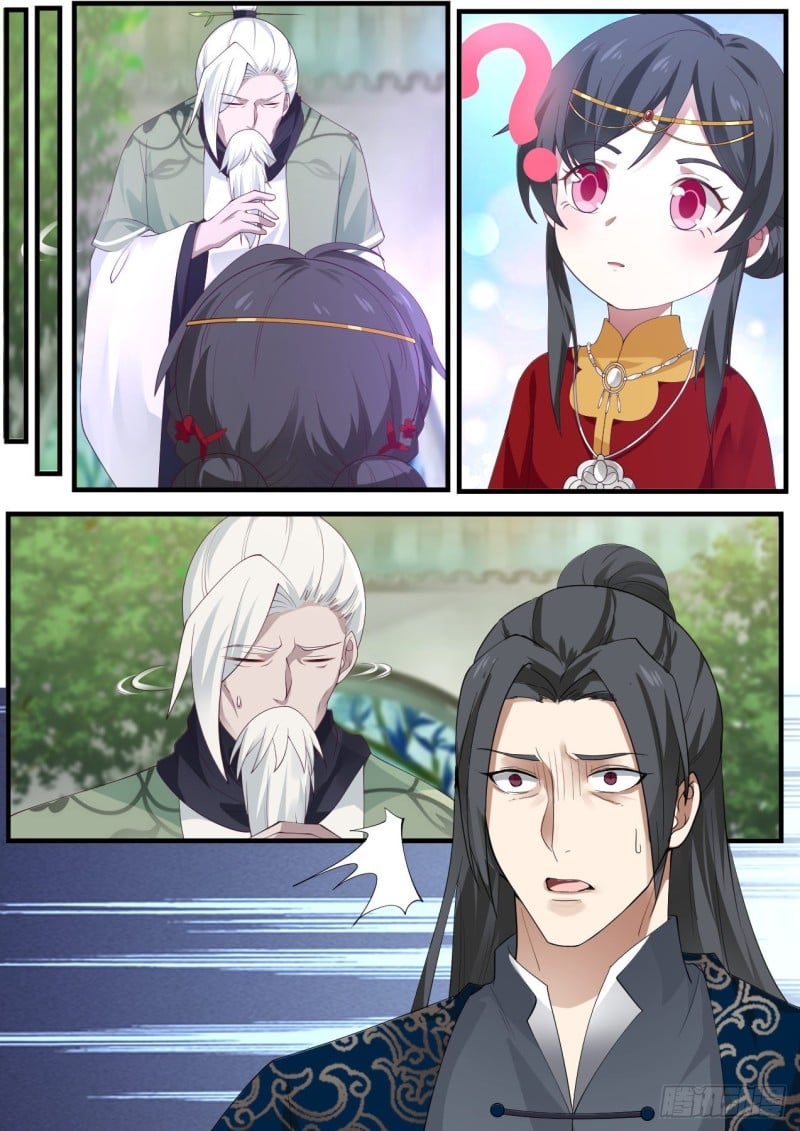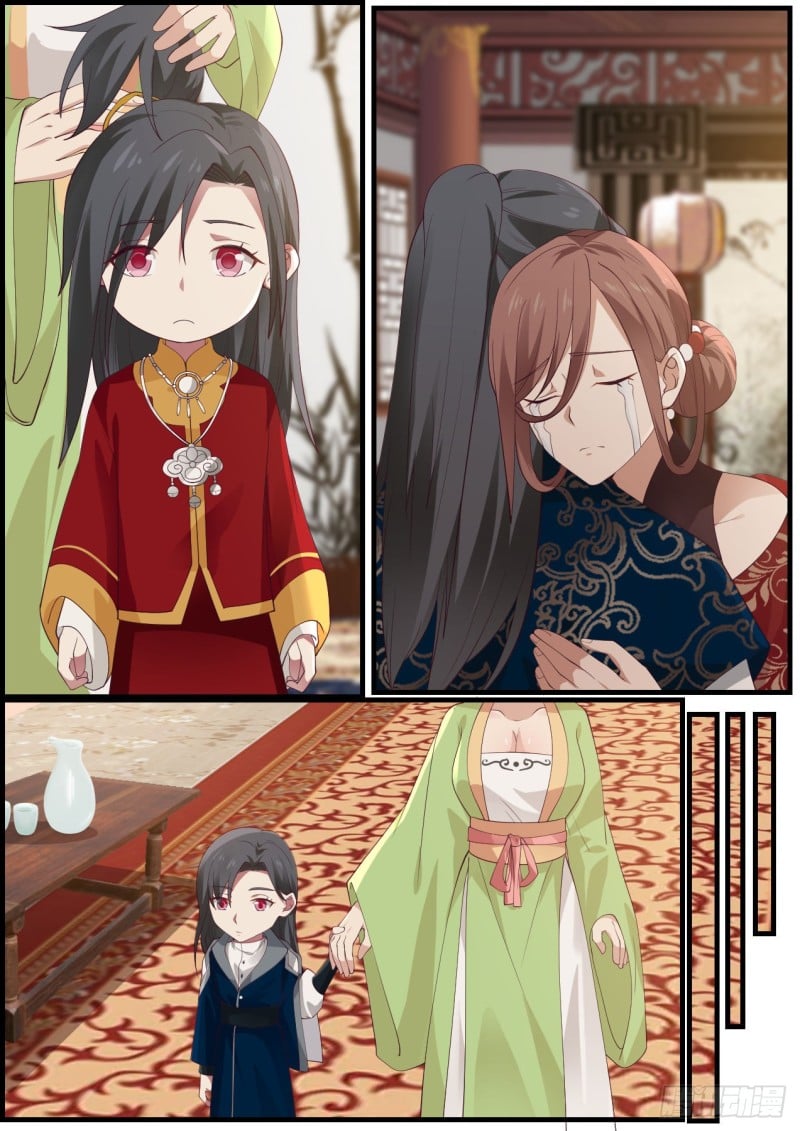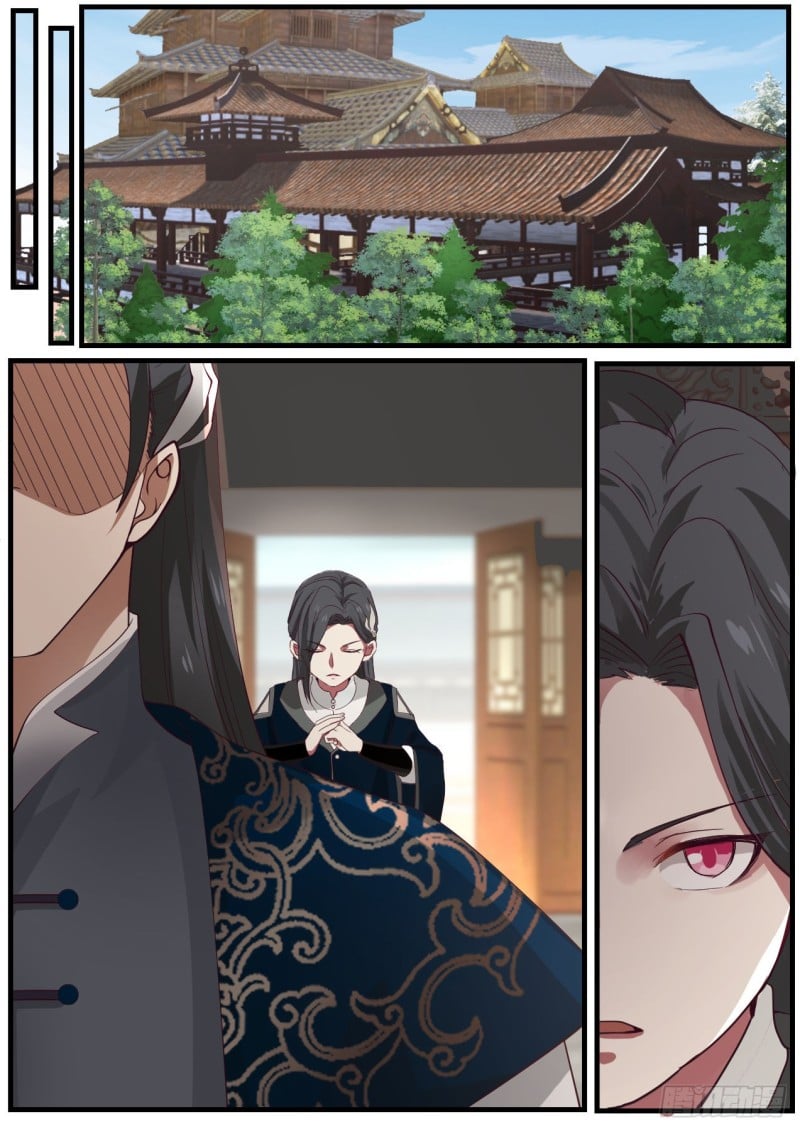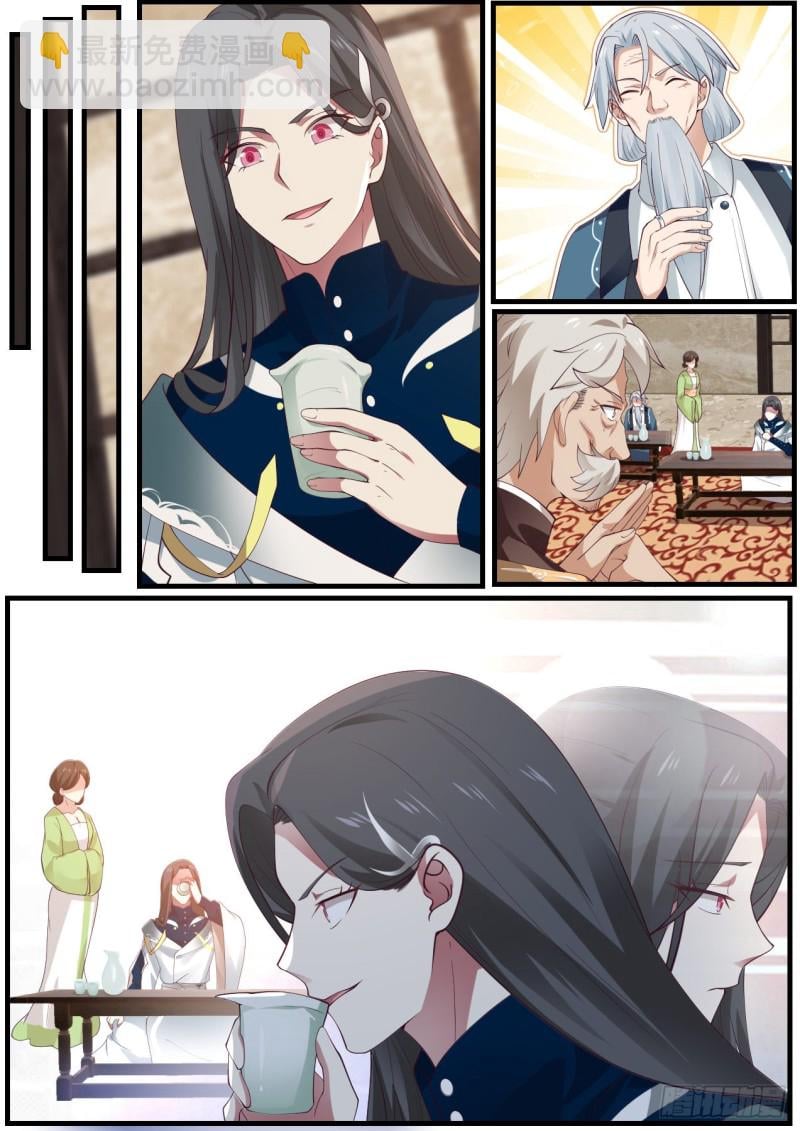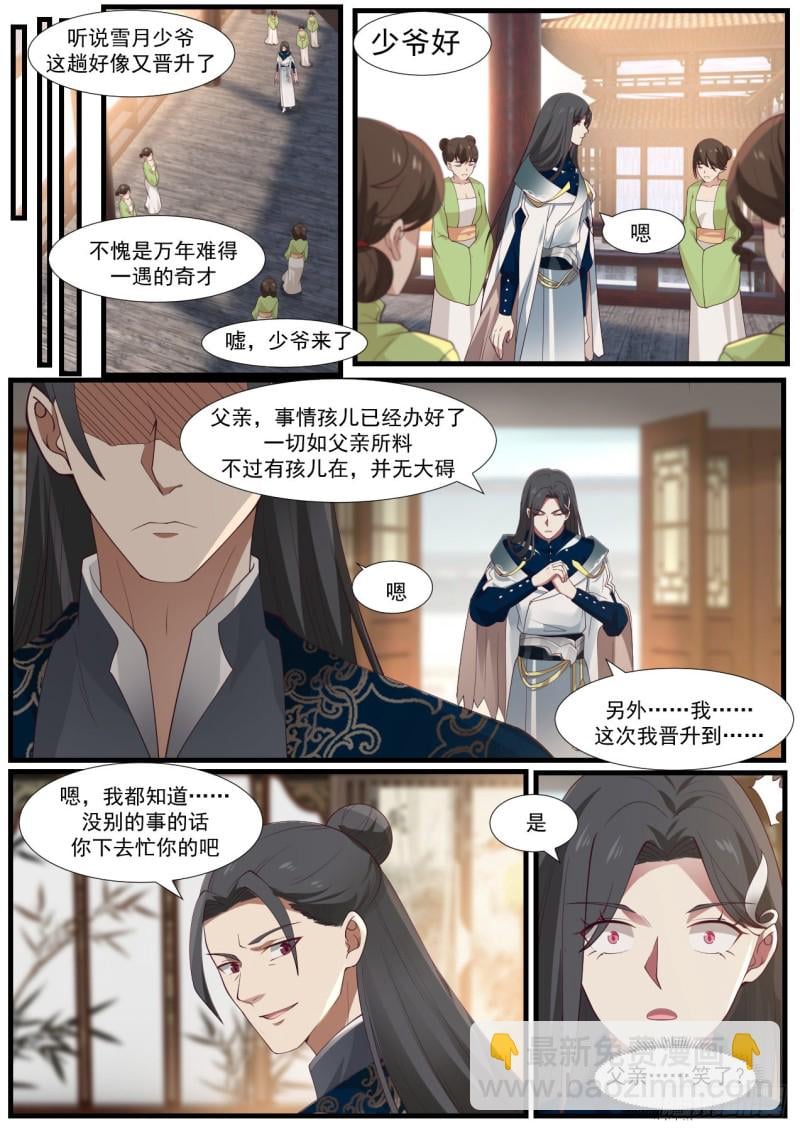 I heard that Master Xueyue seems to have been promoted again this time.

good sir

A once-in-a-lifetime genius

Shh, the young master has come to the father, the child has already done everything as the father expected, but there is no problem with the child.

Um

Also…I this time I was promoted to…

:

Well, I know… if you have nothing else to do, go and do your own thing.

Father. .....Laughed?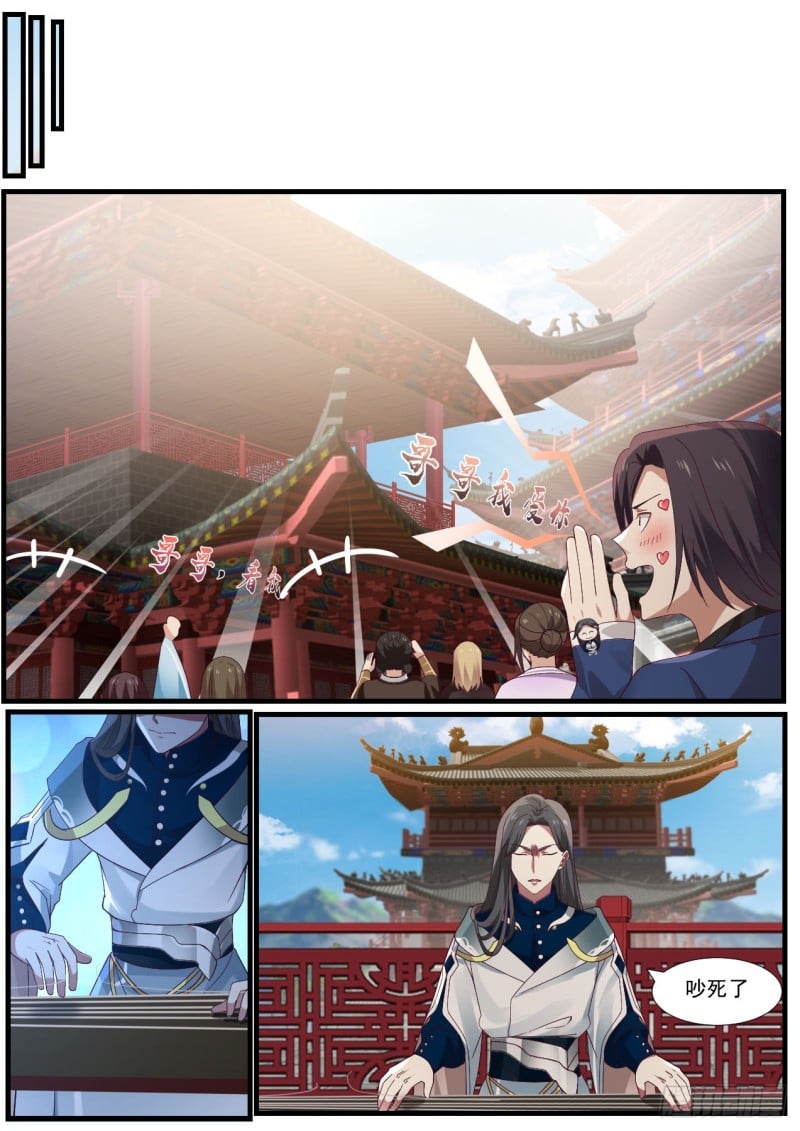 noisy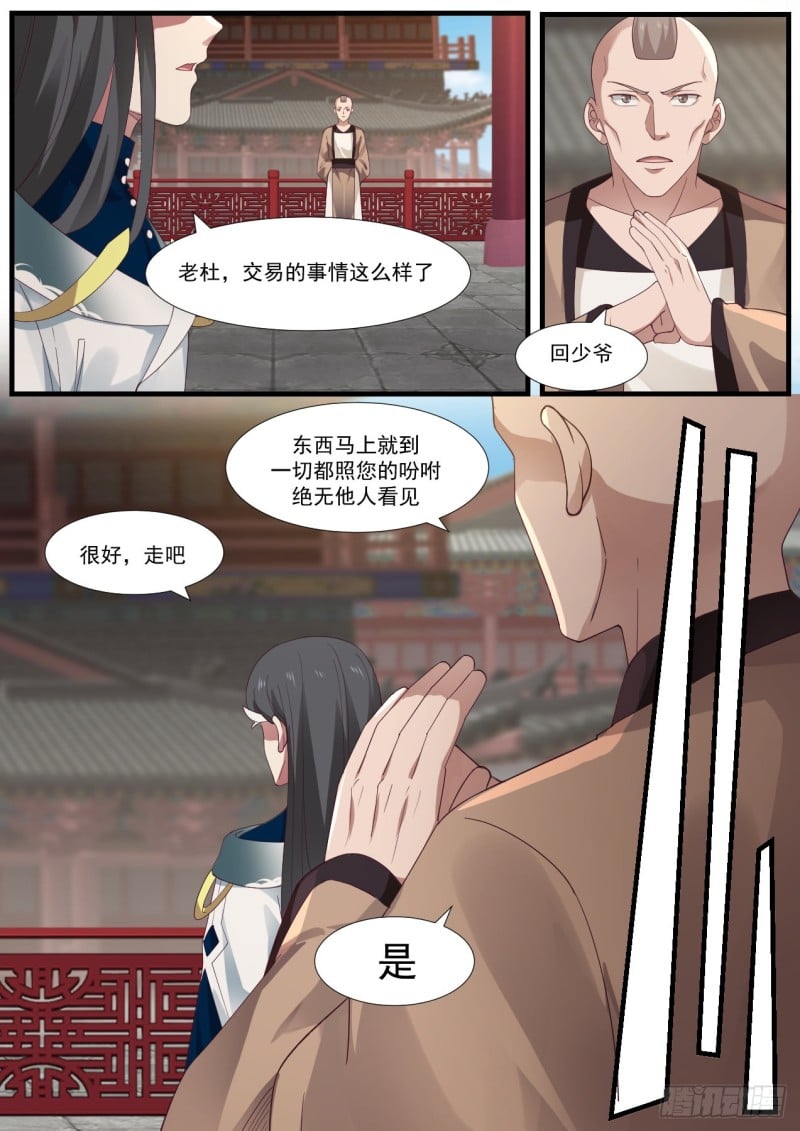 Old Du, the transaction is like this

Master back

Everything will arrive soon, as you wish, no one else will see it

good, let's go

Yes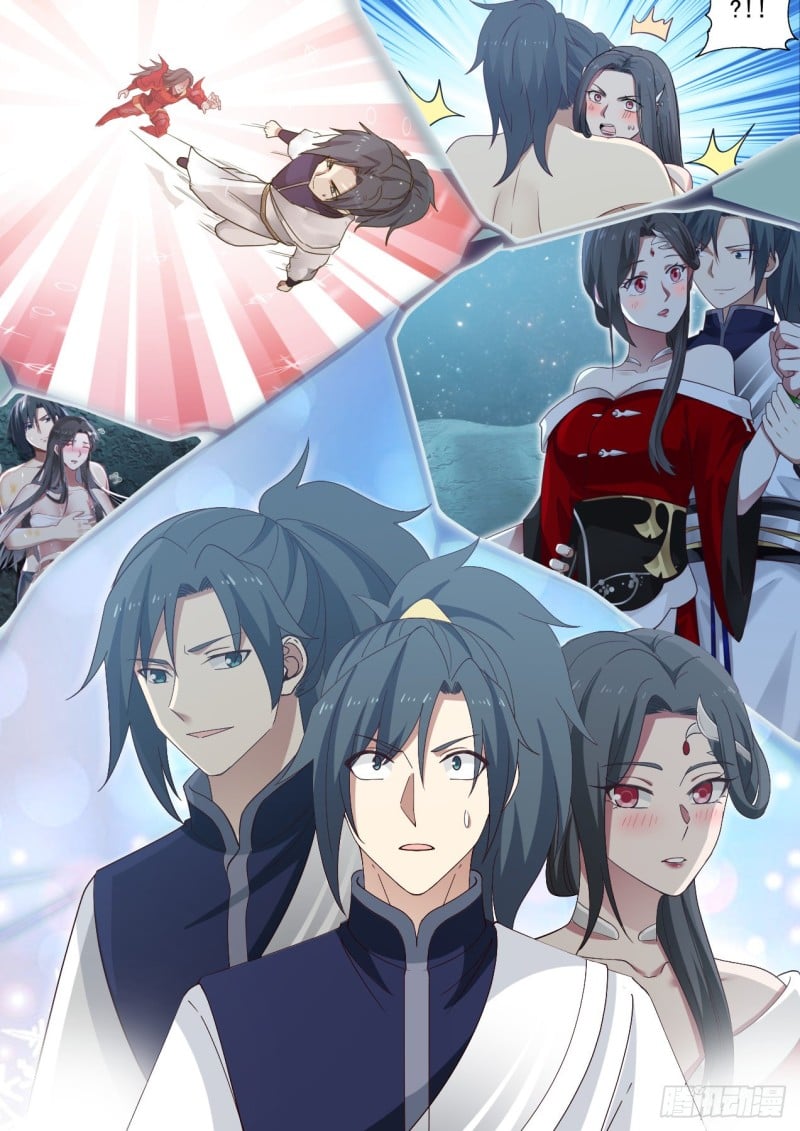 Longji animation

Hurry up to me! ! !

Yang Kai, wait for me…

henn

Her feelings for me are not… not right! This must be due to the influence of the Soul Chain and definitely not her subjective consciousness!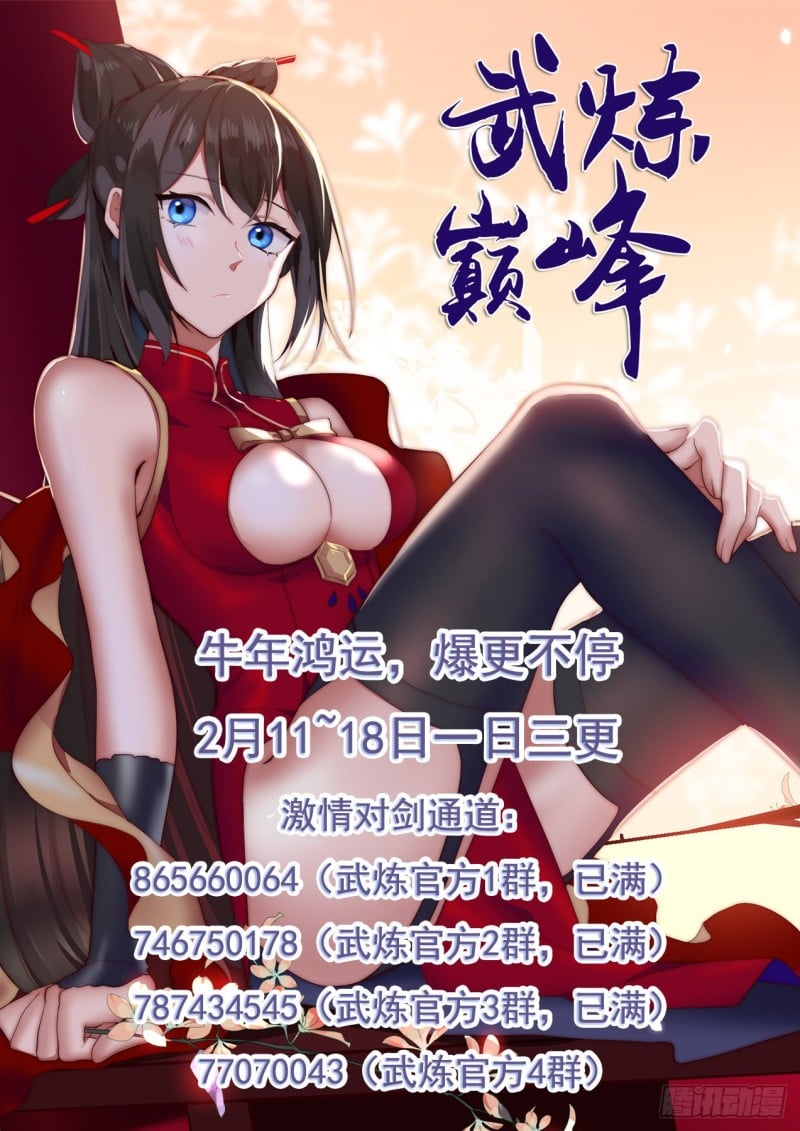 Prosperity in the Year of the Ox, the explosions will not stop from February 11 to 18. Passionately confronting the sword channel: (Wulian Official Group 2, (Wu Lian Official Group 4)

865660064 (Wu Lian Official Group 1, 746750178787434545 (Wu Lian Official Group 3, full) 77070043

full) full)

News Anime