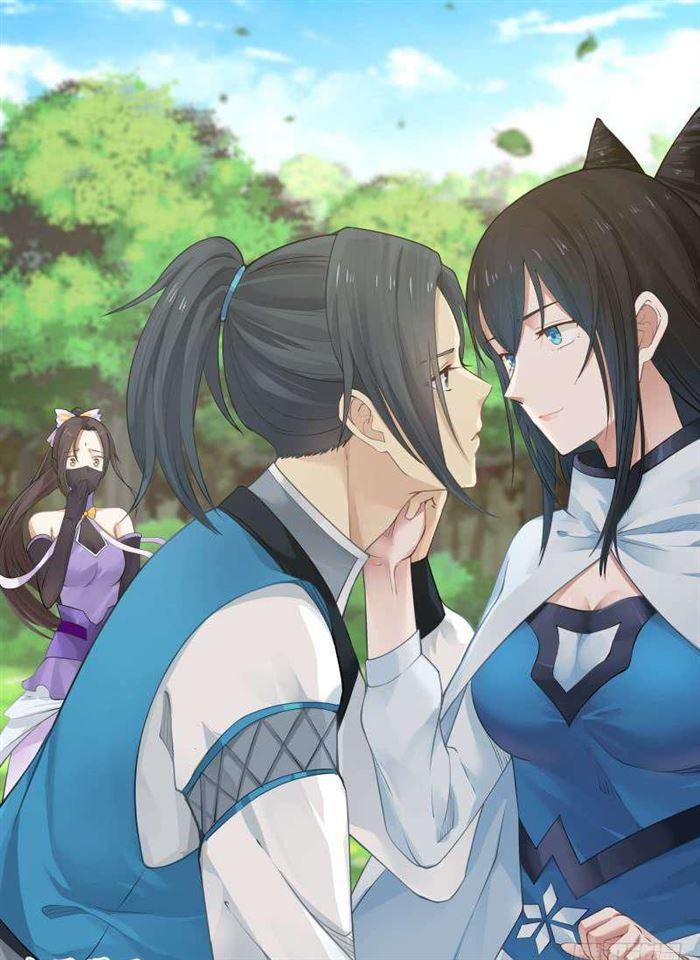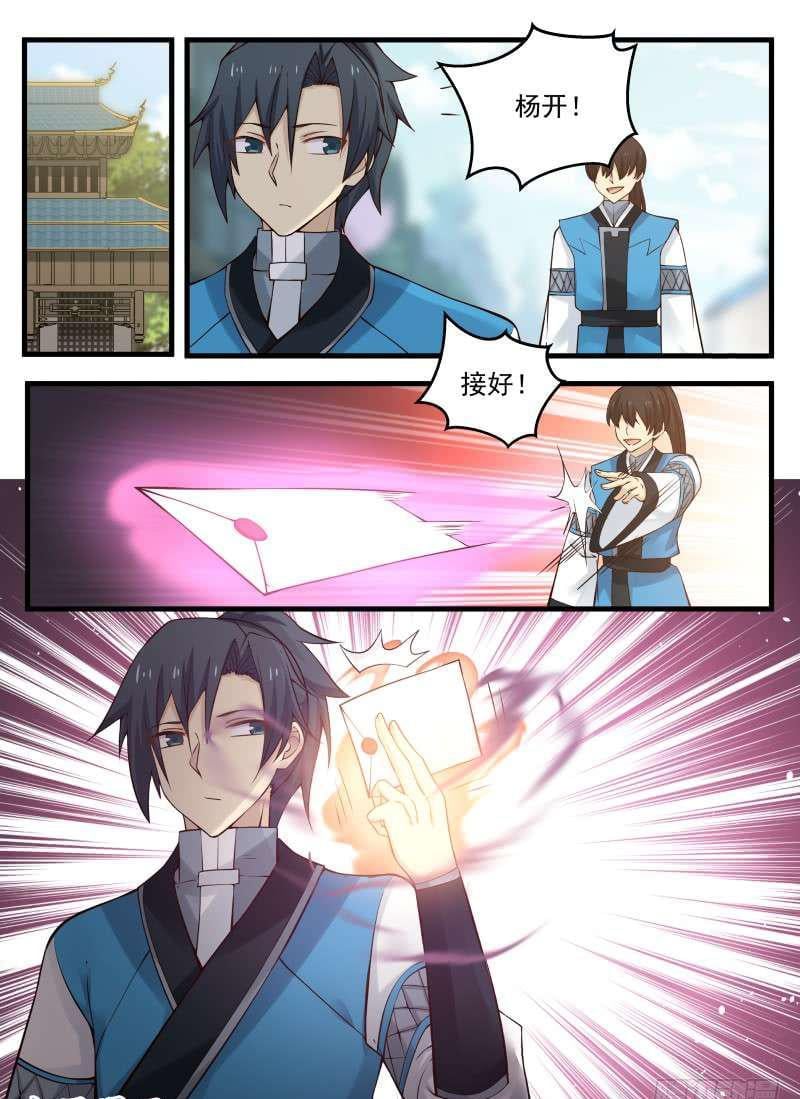 Yang Kai!

Pick it up!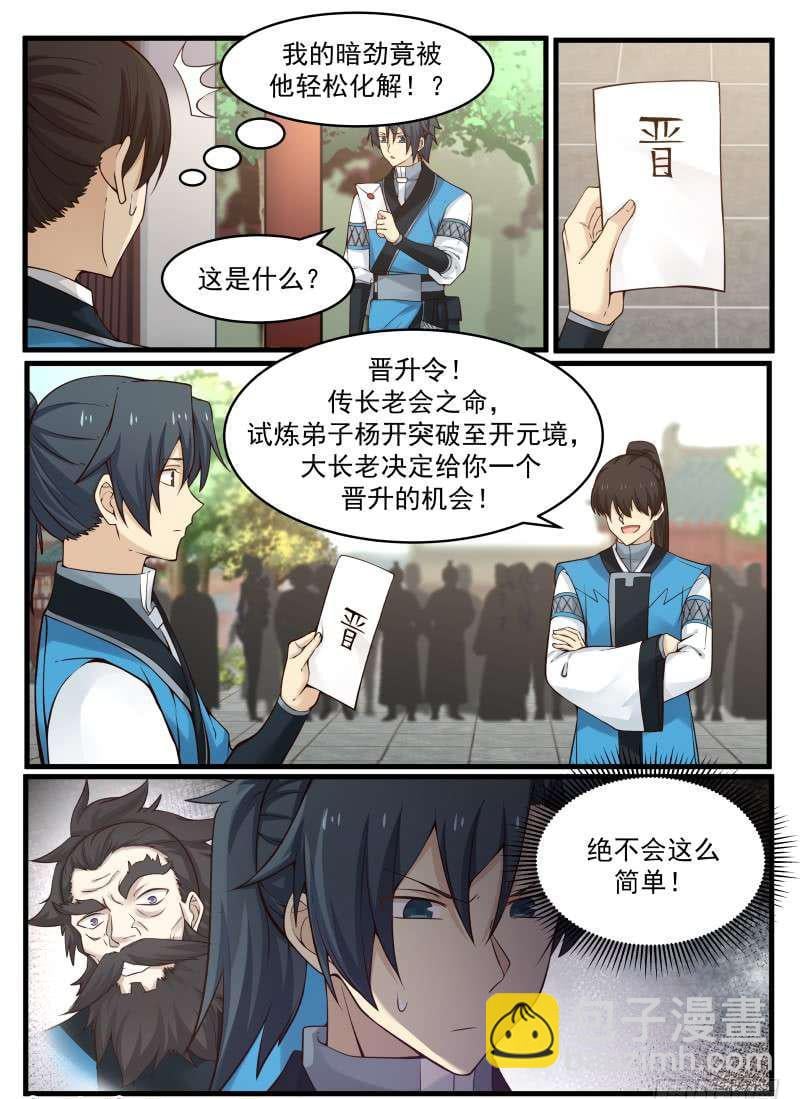 My dark energy was easily resolved by him! ?

day

what is this?

Promotion order! Passing on the life of the Presbytery, the trial disciple Yang Kai broke through to the Kaiyuan realm and decided to give you a chance for promotion!

It will never be that simple!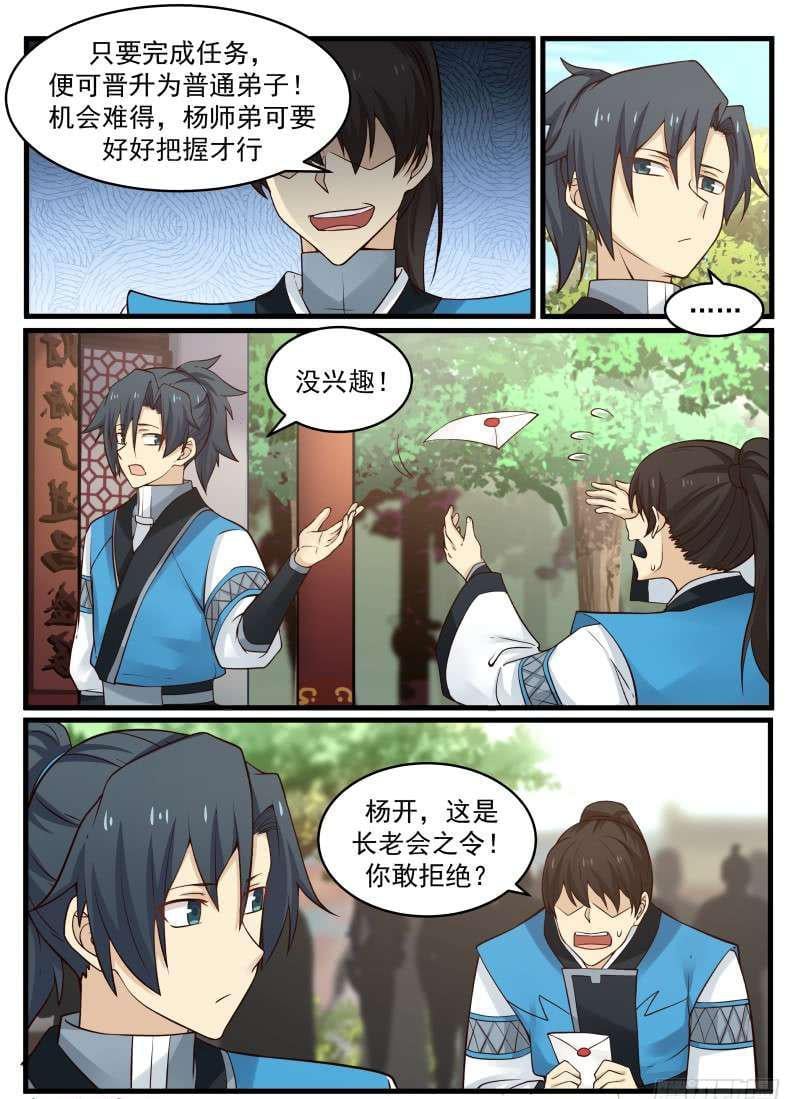 As long as you complete the task, you can be promoted to an ordinary disciple! This is a rare opportunity, Junior Brother Yang has to seize it

Not interested in!

Yang Kai, this is the order of the elders! Dare you refuse?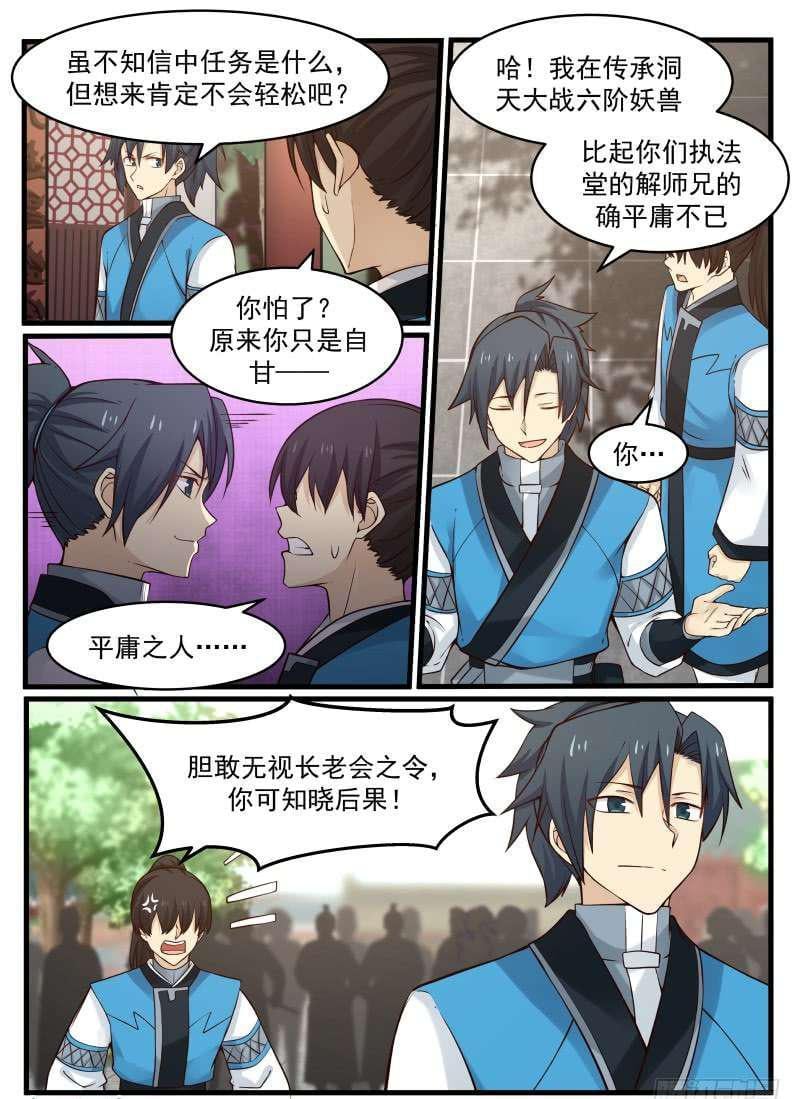 Although I don't know what the mission in the letter is, it certainly won't be easy, right?

what! Compared to your senior brother Xie from the Law Enforcement Hall, I am in the Inheritance Cave Heaven and the sixth-order monsters are indeed mediocre.

Are you afraid? It turns out that you are just willing

you·

mediocre people"

If you dare to ignore the order of the Presbyterian Church, you will know the consequences!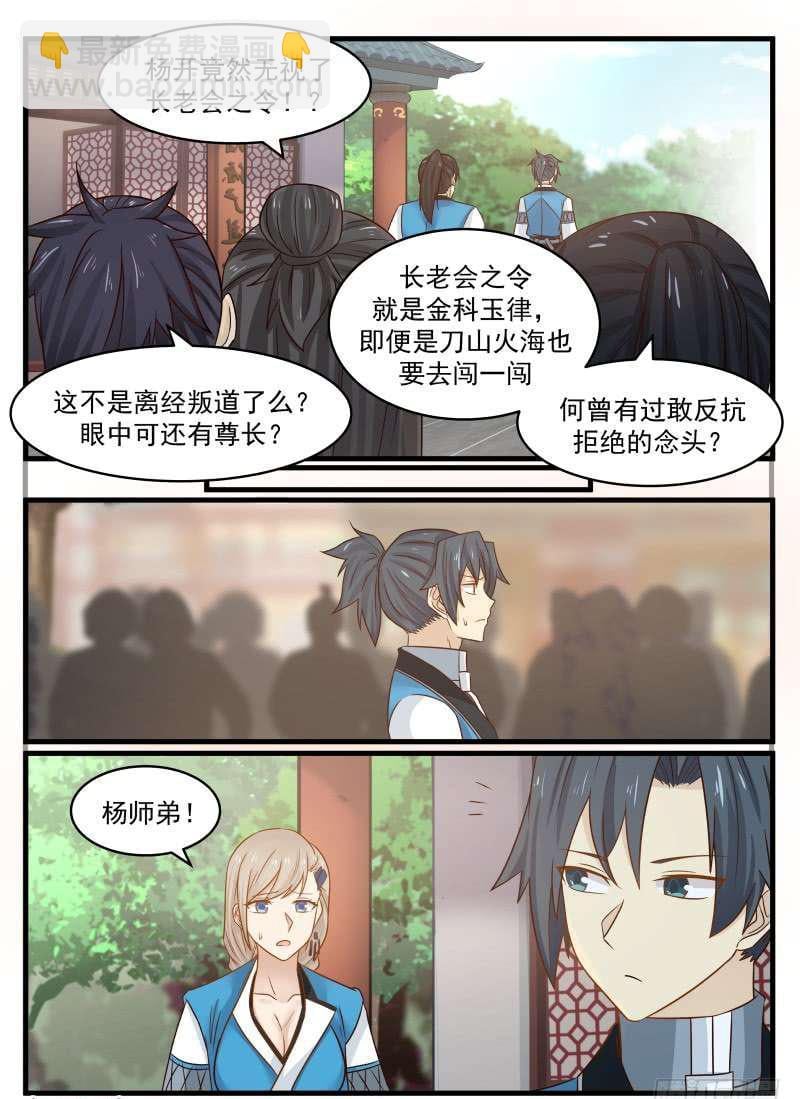 Yang Kai actually ignored the order of the elders! ?

The presbytery's order is the golden rule, even if it is a sea of ​​swords and flames

Isn't this deviant? Are there any elders in your eyes?

Have you ever had the thought of daring to resist?

Junior Brother Yang!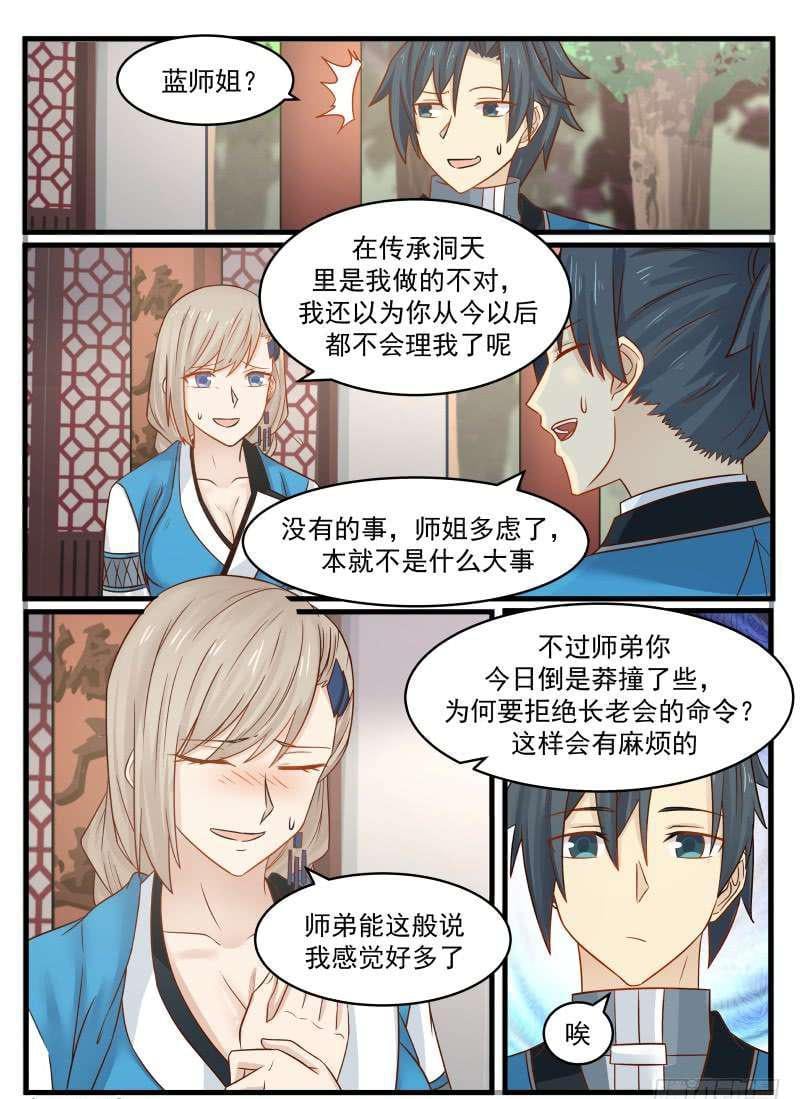 Sister Lan?

I did something wrong in Inheritance Cave, I thought you would ignore me from now on

It's nothing, it's not a big deal if you think about it too much.

But Junior Brother, you are a bit reckless today, why did you refuse the order of the Presbyterian Church? it will be troublesome

Brother, I feel better if you can say that.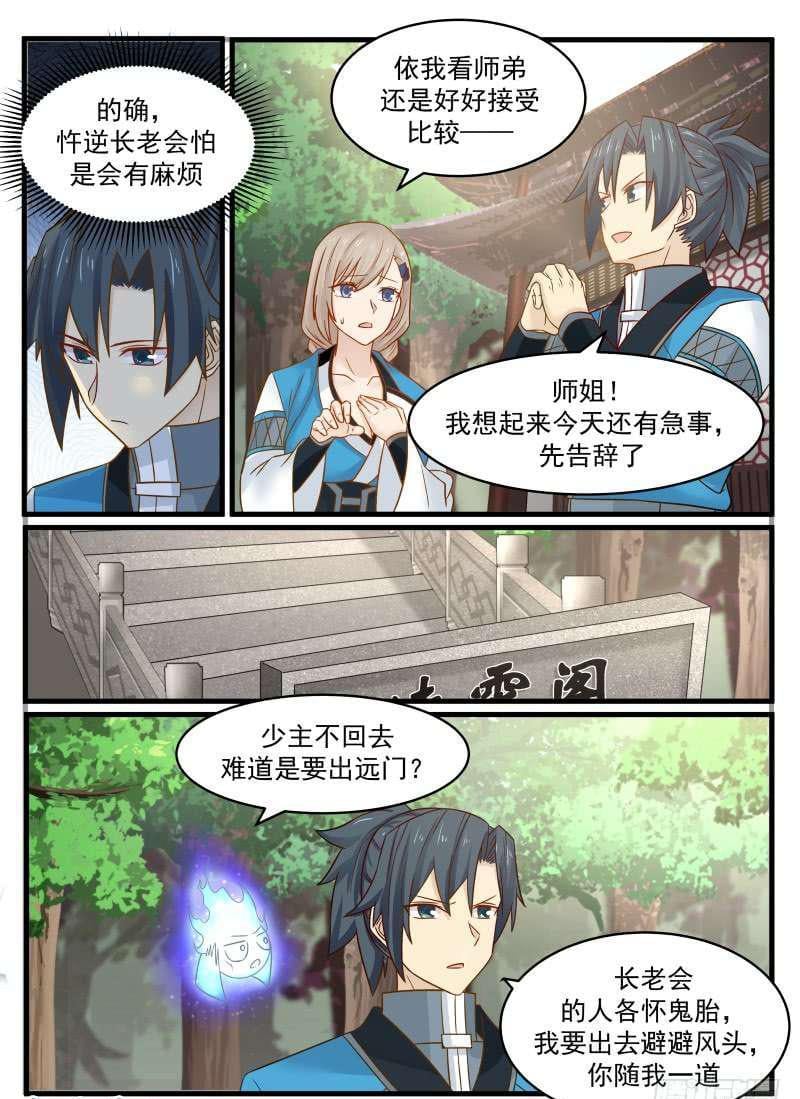 In my opinion, the younger brother still accepts the comparison.

Indeed, the Sexually Rebellious Elders will be afraid that there will be trouble

Sister! goodbye

I remember that there is an urgent matter today

If the young master doesn't go back, is he going to go out?

Everyone in the Presbyterian Church has their own ghosts, I want to go out to avoid the limelight, you come with me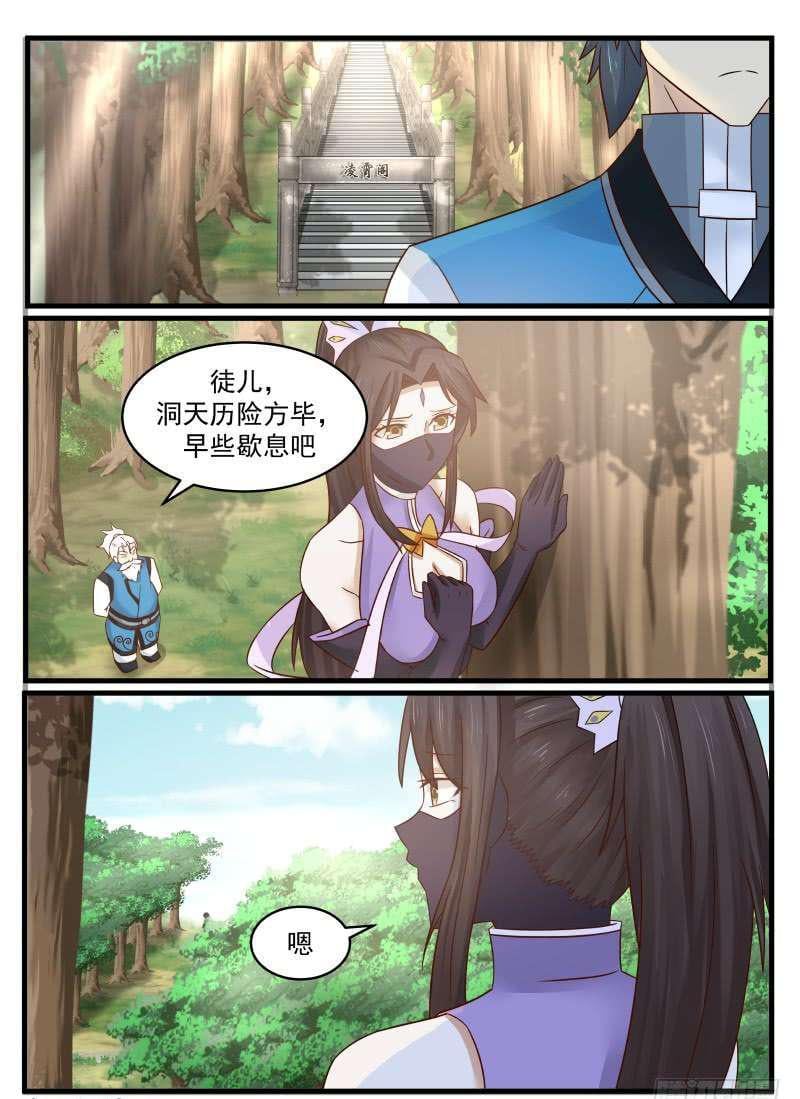 Disciple, let's take a rest early after Dongtian Adventure Fangbi.

Um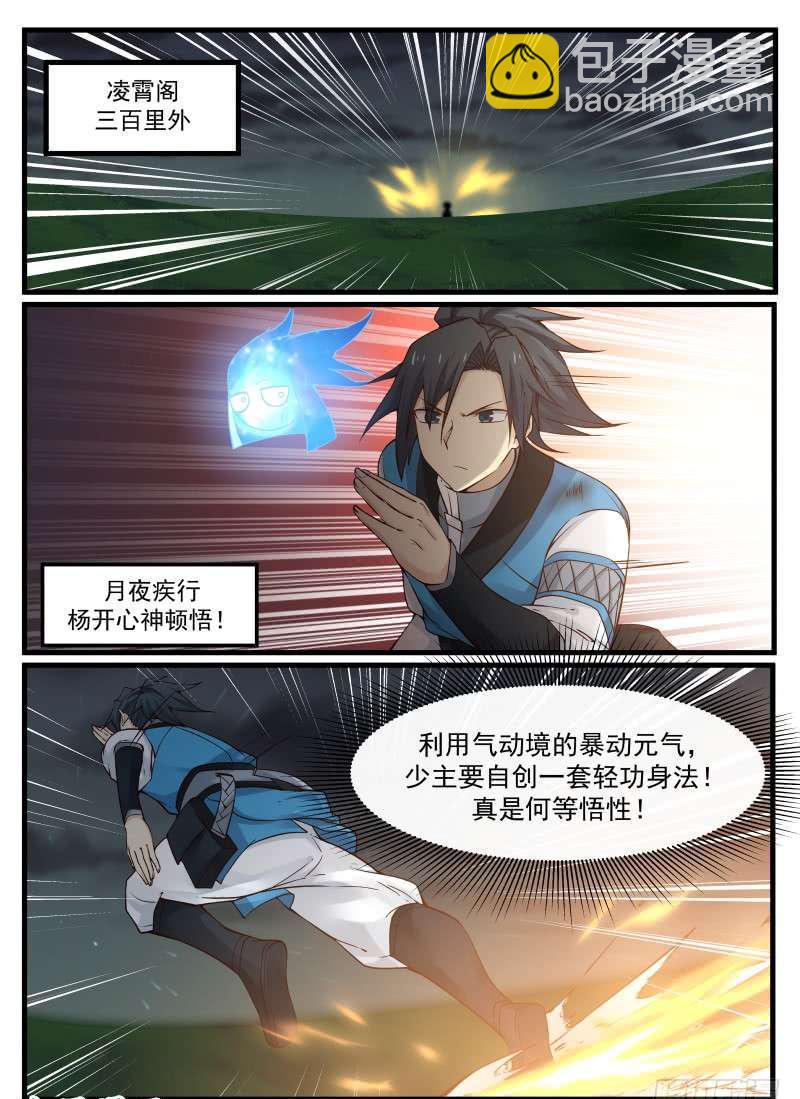 Three hundred miles away from the High Heaven Pavilion

Moonlight Speed ​​Xing Yang Kai has an epiphany!

How comprehensible it is to use the violent vitality of the Qi Realm to create a set of Qinggong movement methods by yourself!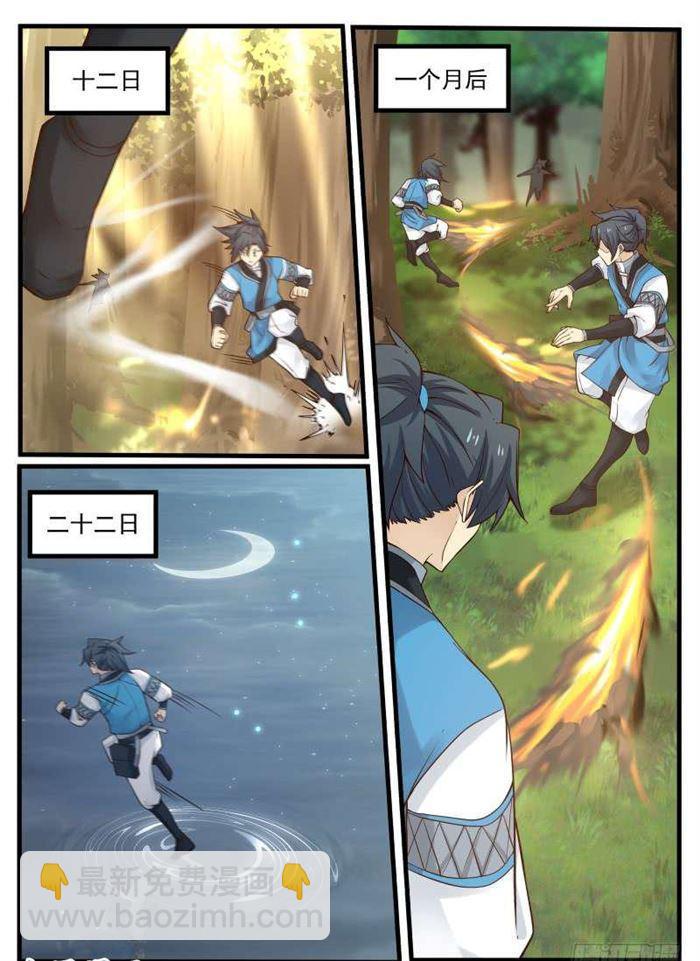 twelfth day

month later

twenty-second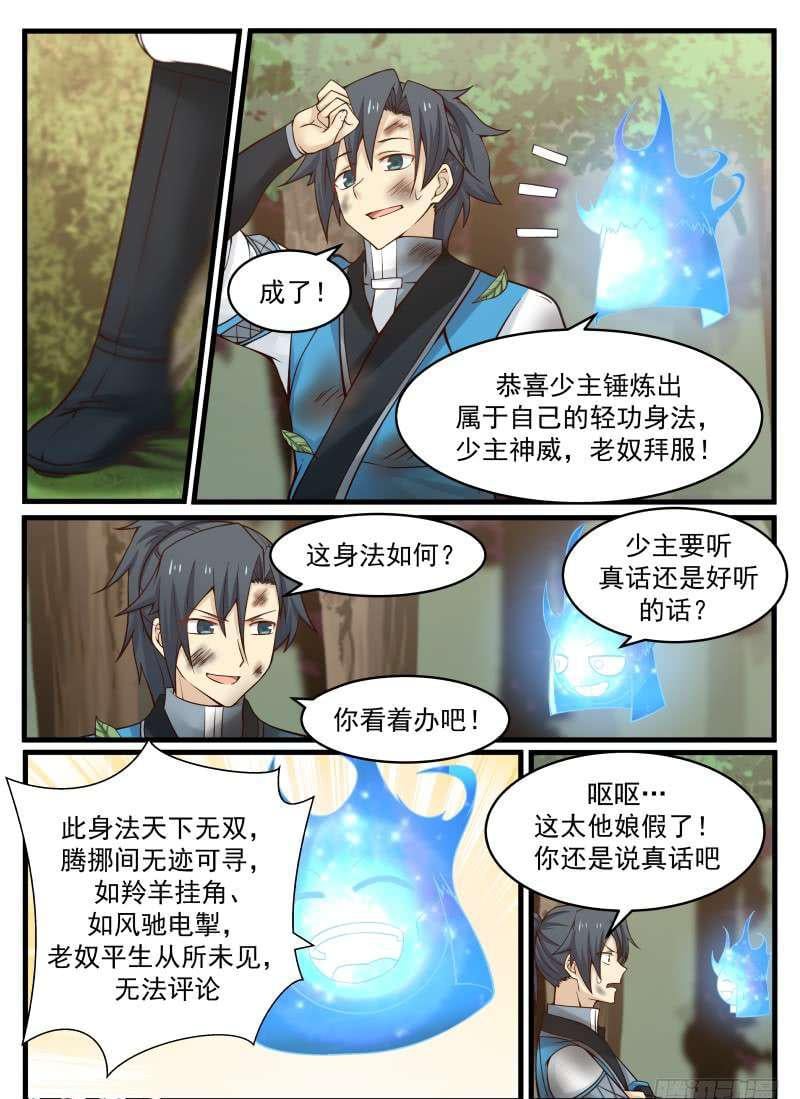 done!

Congratulations to the young master for tempering his own light power and body technique, the young master's divine power, the old slave worships!

How is this body method?

Do you want to listen to the truth or to listen to the good words?

It's up to you!

Whoops…this is so fucking fake! tell the truth

This movement is unparalleled in the world, and there is no trace to be found in the movement, like an antelope hanging its horns, like a wind galloping, the old slave has never seen it in his life, and can't comment.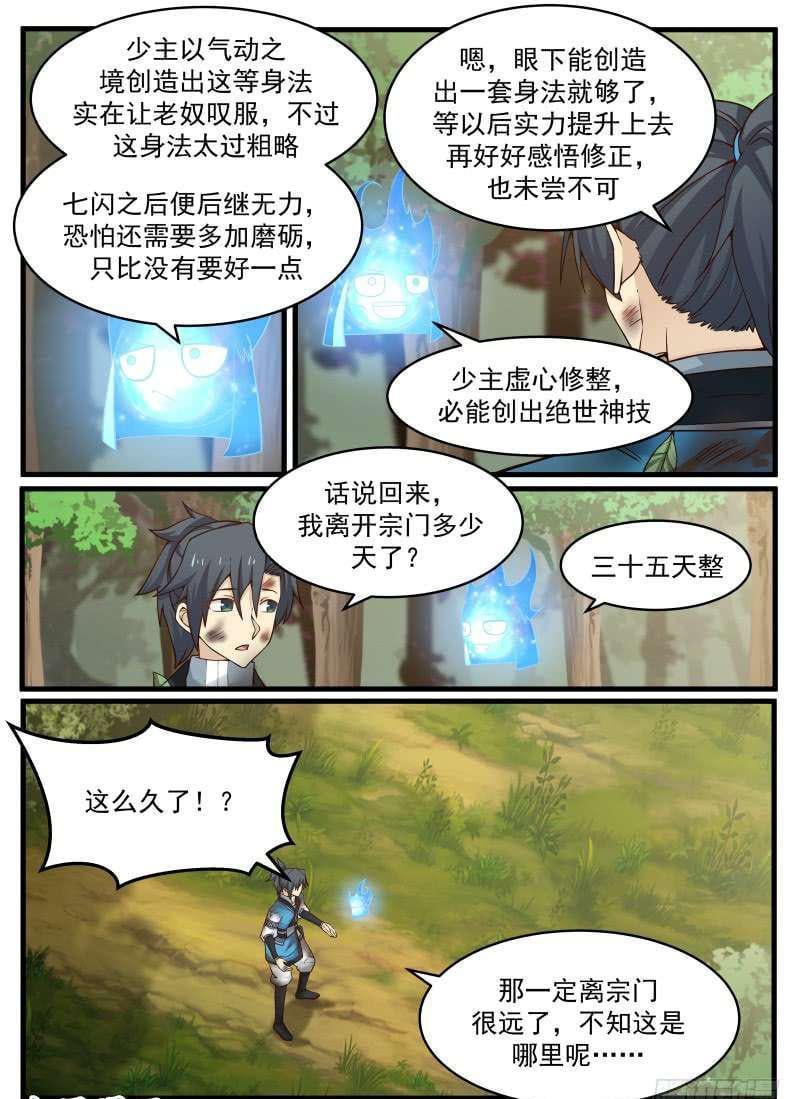 The young master created this kind of movement technique in the realm of aerodynamics, which really amazes the old slave, but this movement technique is too rough and then weak after seven flashes, I am afraid it needs more tempering, it is better than nothing

Well, it's enough to create a set of movement techniques for now, and it's okay to comprehend and revise when your strength improves in the future.

The young master humbly repairs, and he will be able to create a peerless magic skill

Having said that, how many days have I left the sect?

thirty-five days

It's been a long time! ?

It must be far away from the sect, I don't know where it is…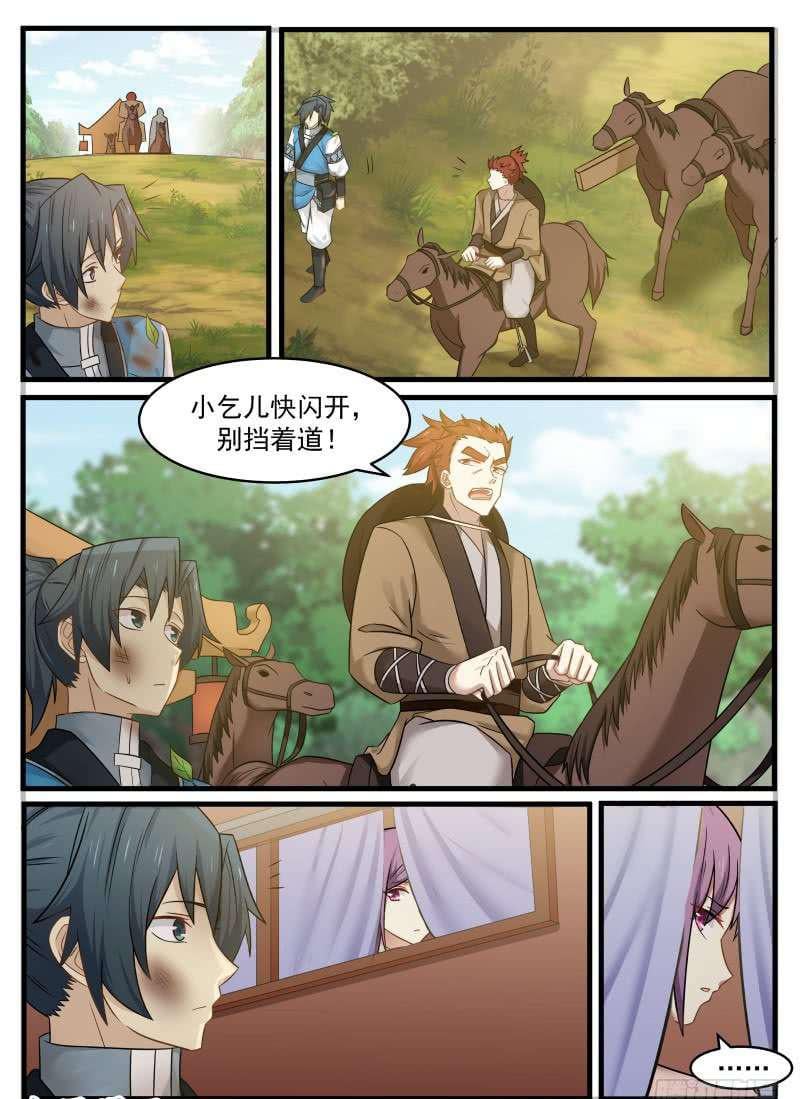 Dodge the stingy, don't get in the way!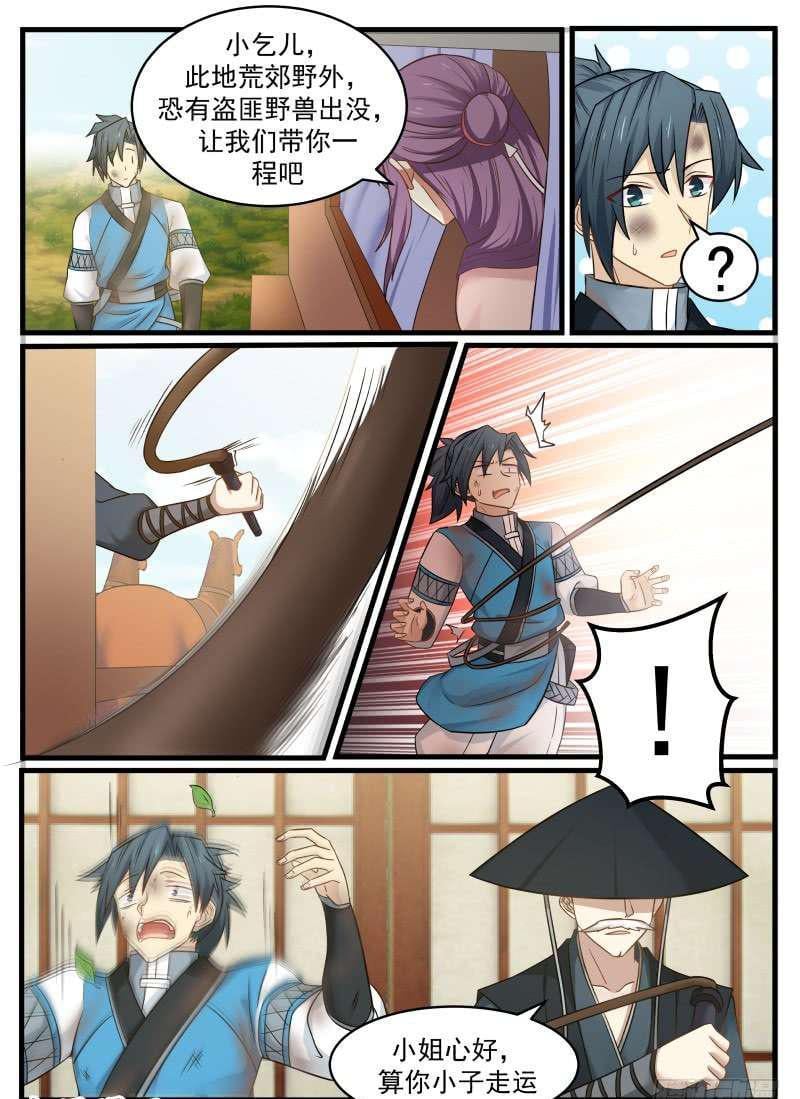 Be stingy, this place is in the wild, there may be thieves and beasts, let us take you for a ride

Miss good heart, you are lucky boy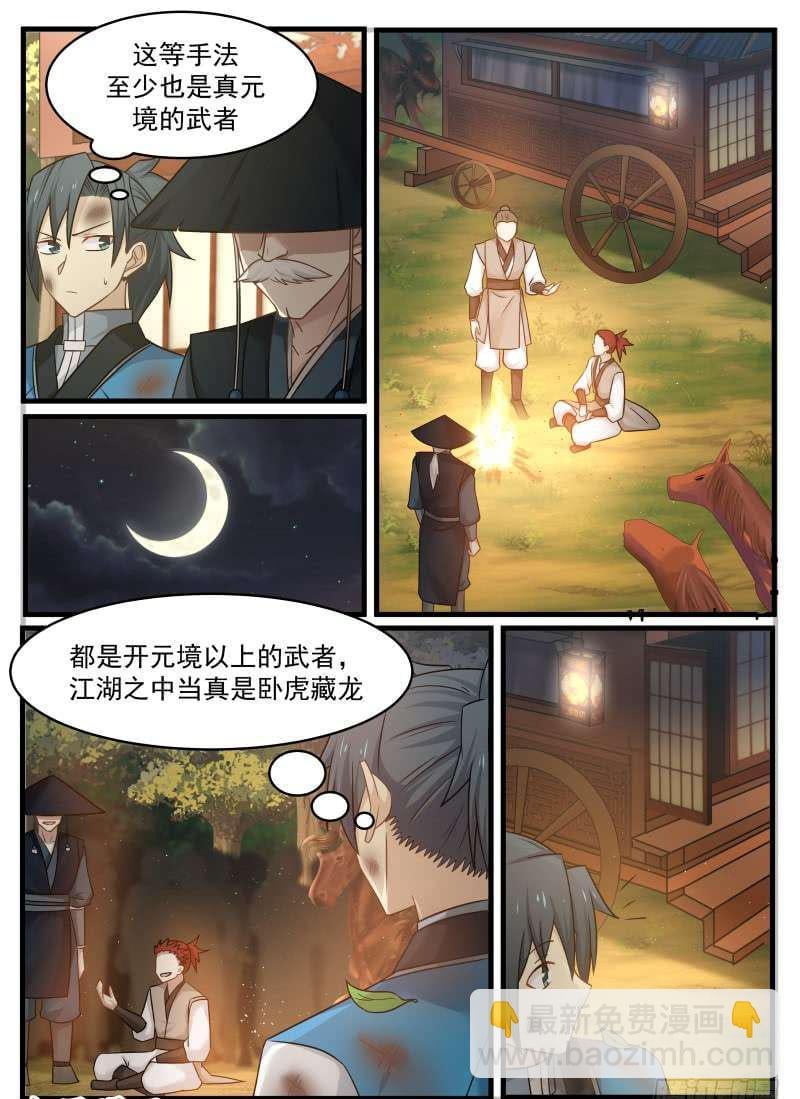 Such techniques are at least true warriors

They are all warriors above the Kaiyuan realm, and there are really crouching tigers and hidden dragons in the rivers and lakes.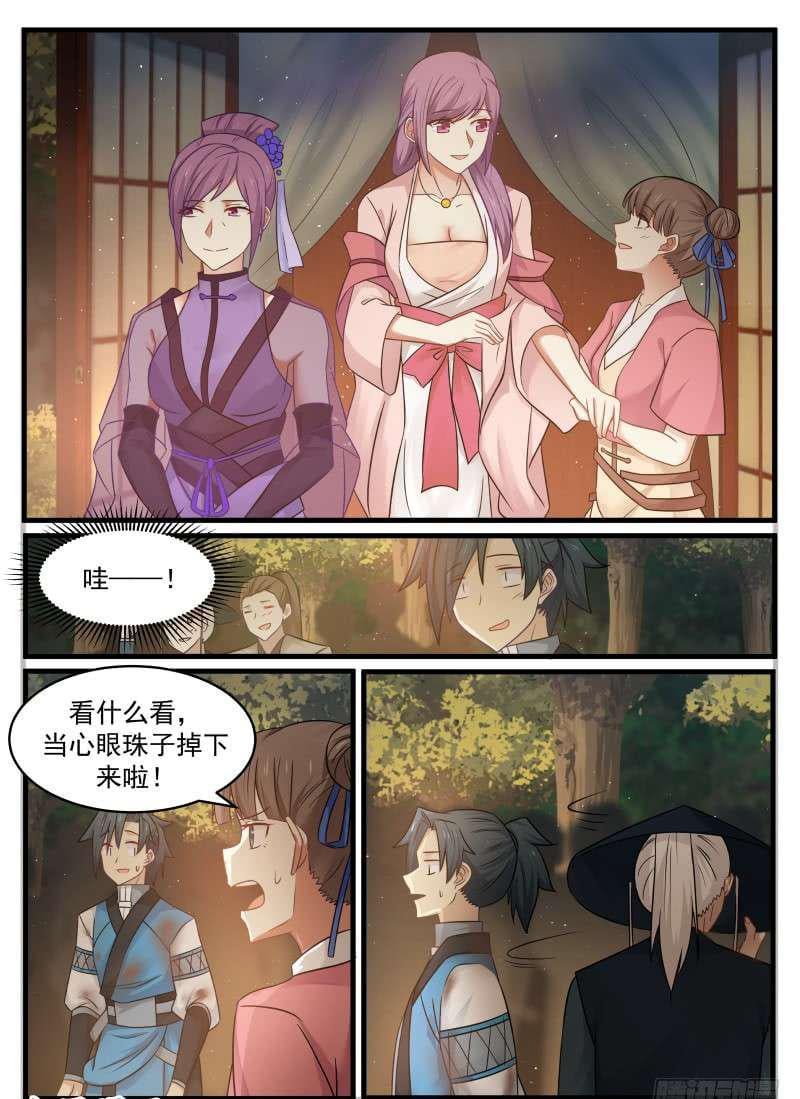 Wow

What are you looking at, watch out for the eyeballs falling off!