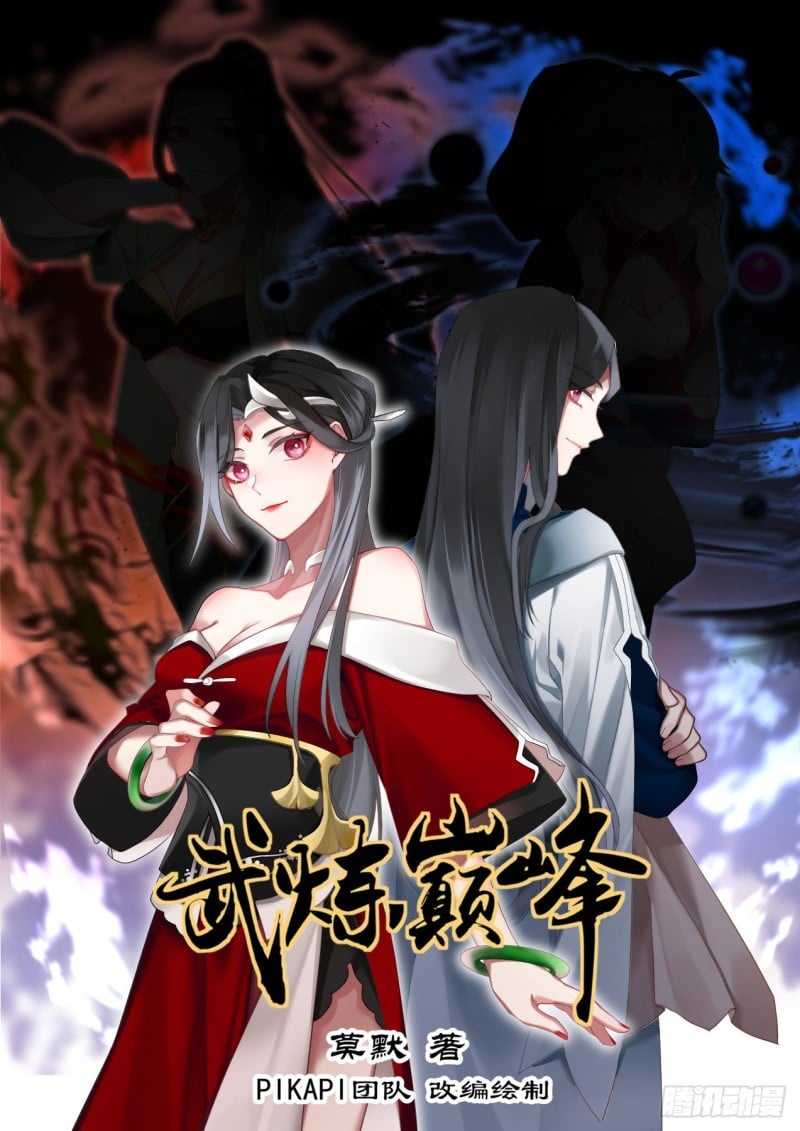 Momo, adapted and drawn by the PIKAPI team

Chuxun animation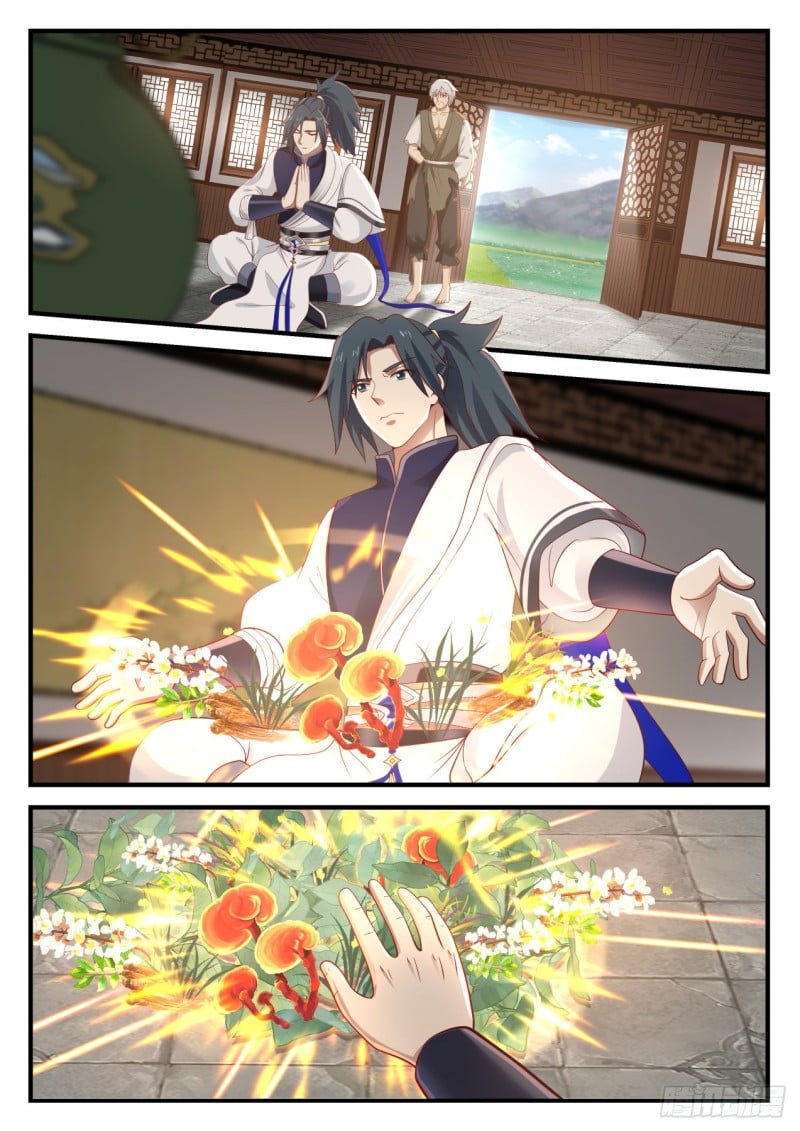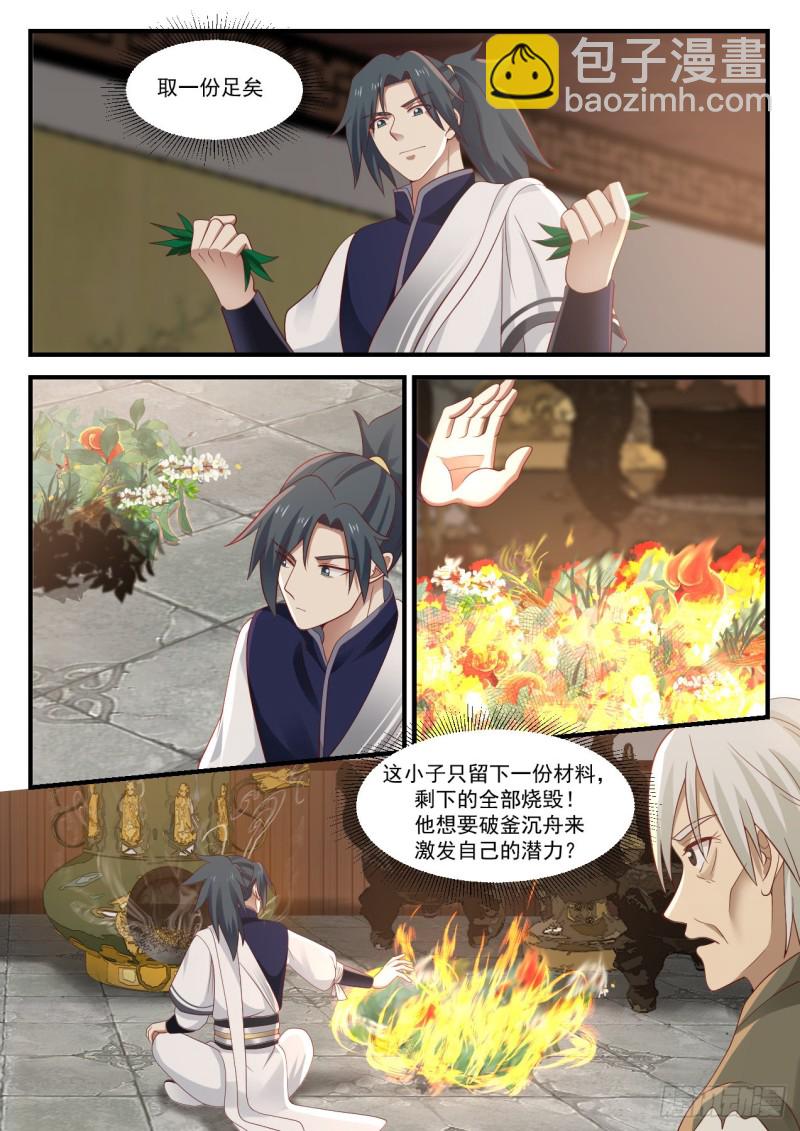 take one is enough

This kid only left one ingredient and burned the rest! Does he want to break the boat to unleash his potential?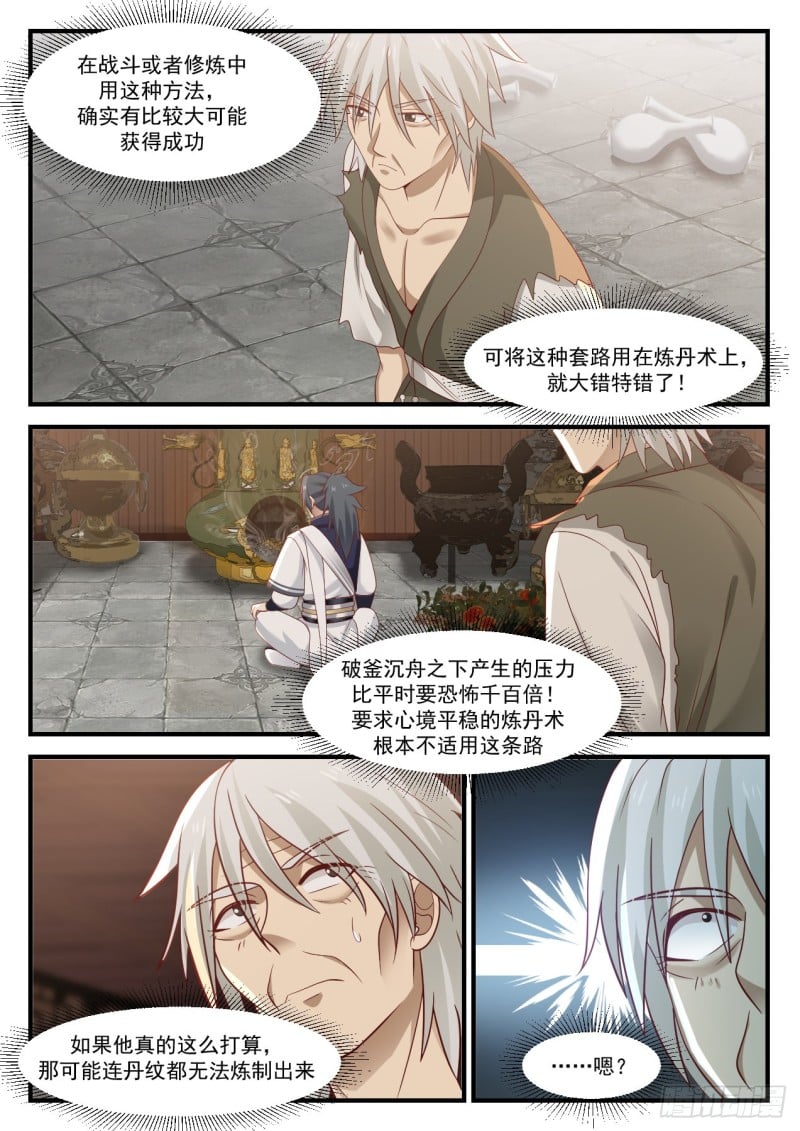 If you use this method in battle or practice, there is indeed a higher chance of success.

But it would be a big mistake to use this routine in alchemy!

The pressure generated under the broken vessel is thousands of times more terrifying than usual! Alchemy, which requires peace of mind, is not suitable for this path at all

If he really intends to do so, then he may not even be able to refine the pill pattern.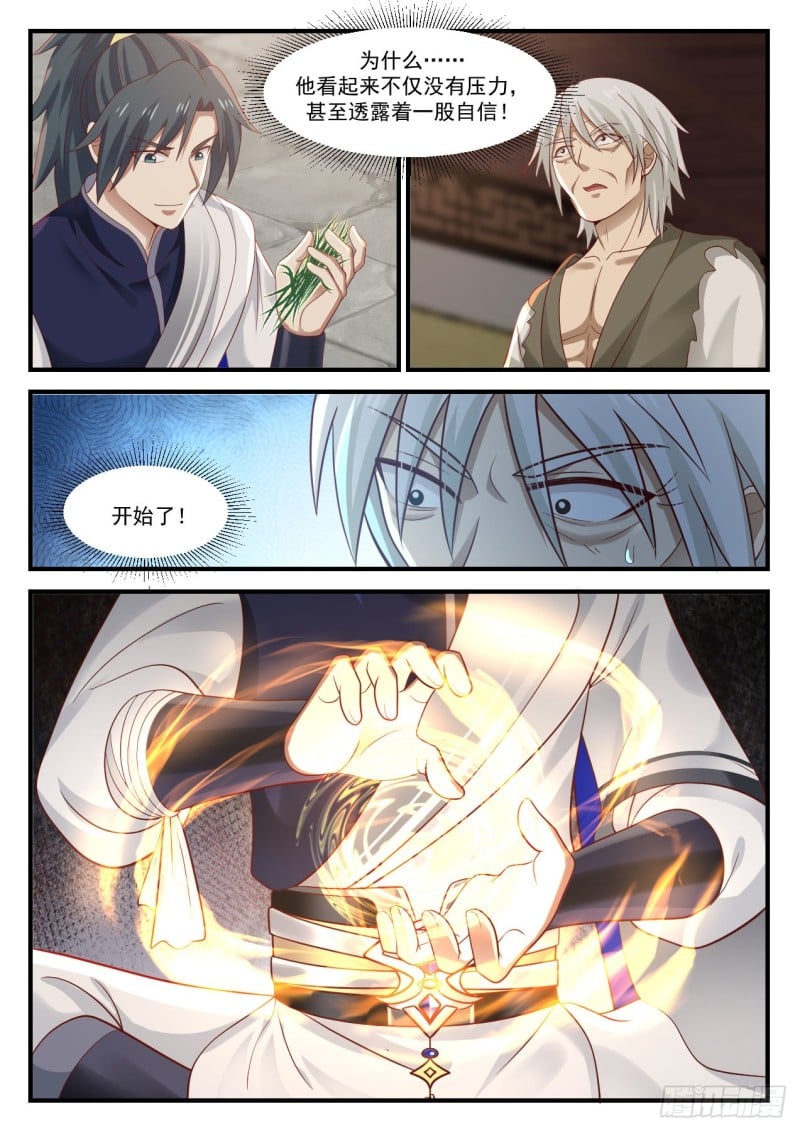 Why?…..He looks not only unstressed, but even reveals a burst of confidence!

here we go!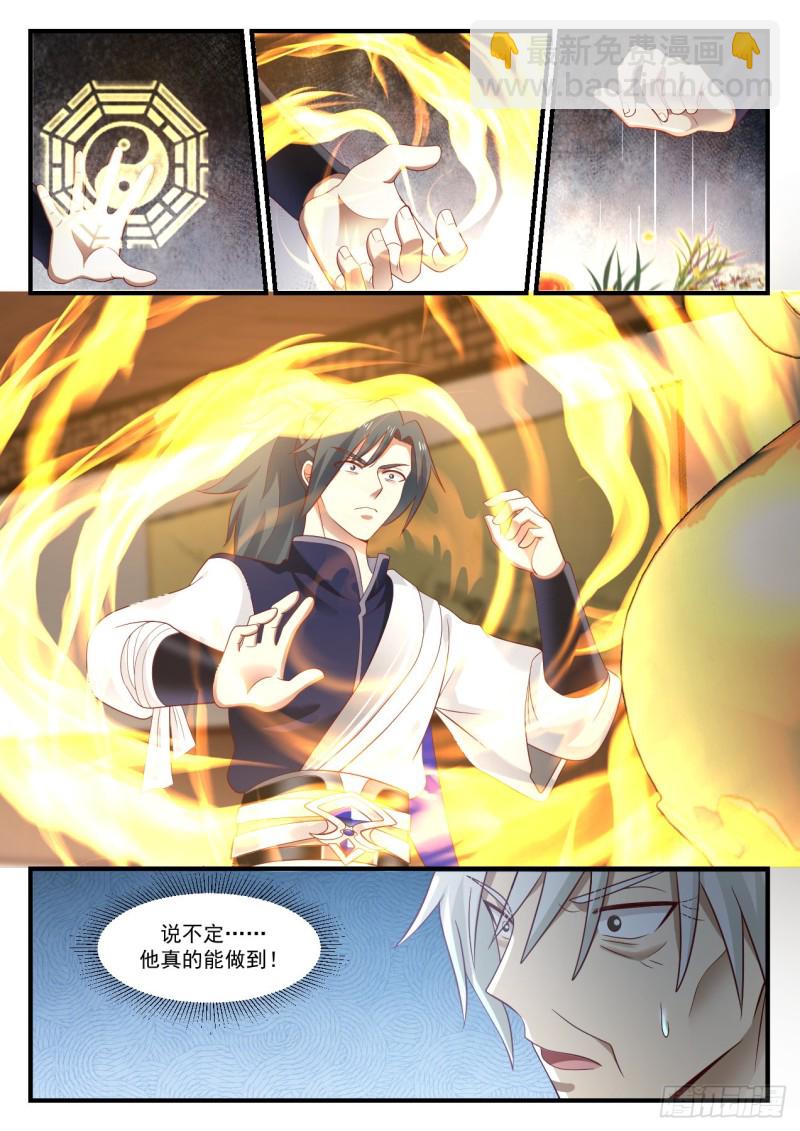 Maybe?….He can really do it!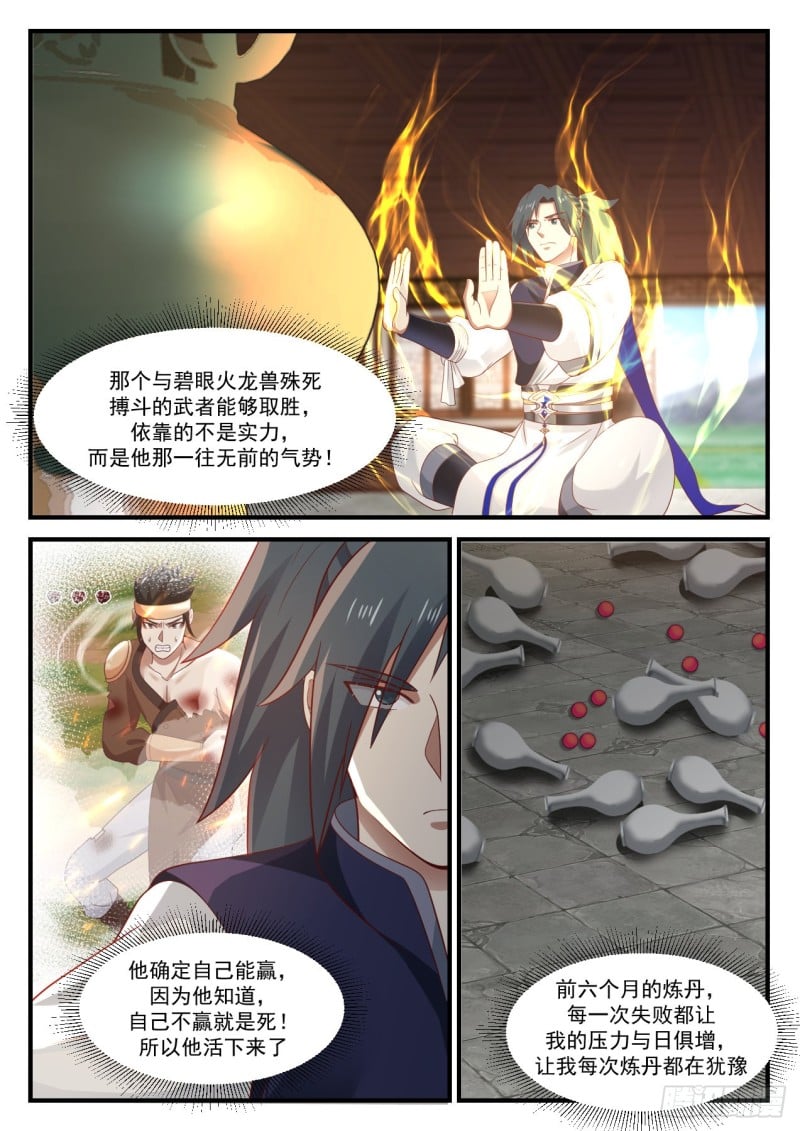 The warrior who fought to the death with the blue-eyed fire dragon beast was able to win, not relying on his strength, but his indomitable aura!

He is sure that he can win because he knows that if he does not win, he will die! so he survived

Alchemy for the first six months. Every failure increases my stress and makes me hesitate every time I make alchemy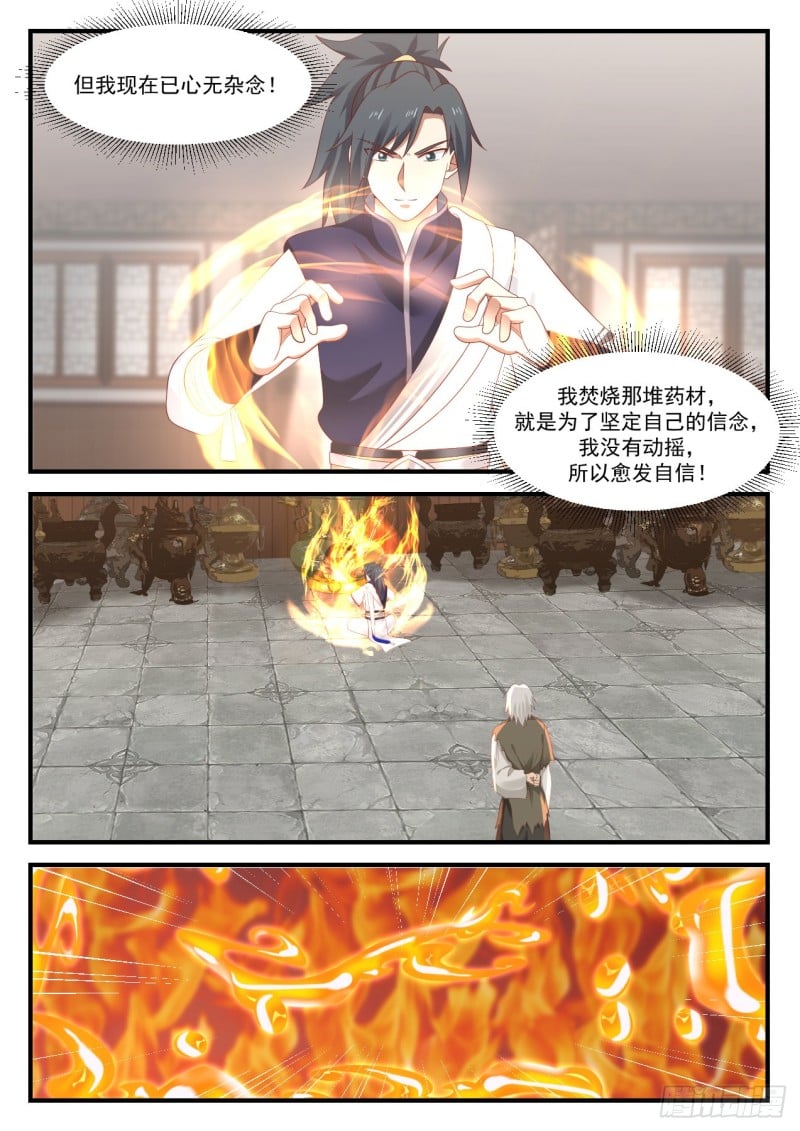 But I'm free from distractions now!

I burned that pile of medicinal herbs just to strengthen my beliefs. I didn't waver, so I became more and more confident!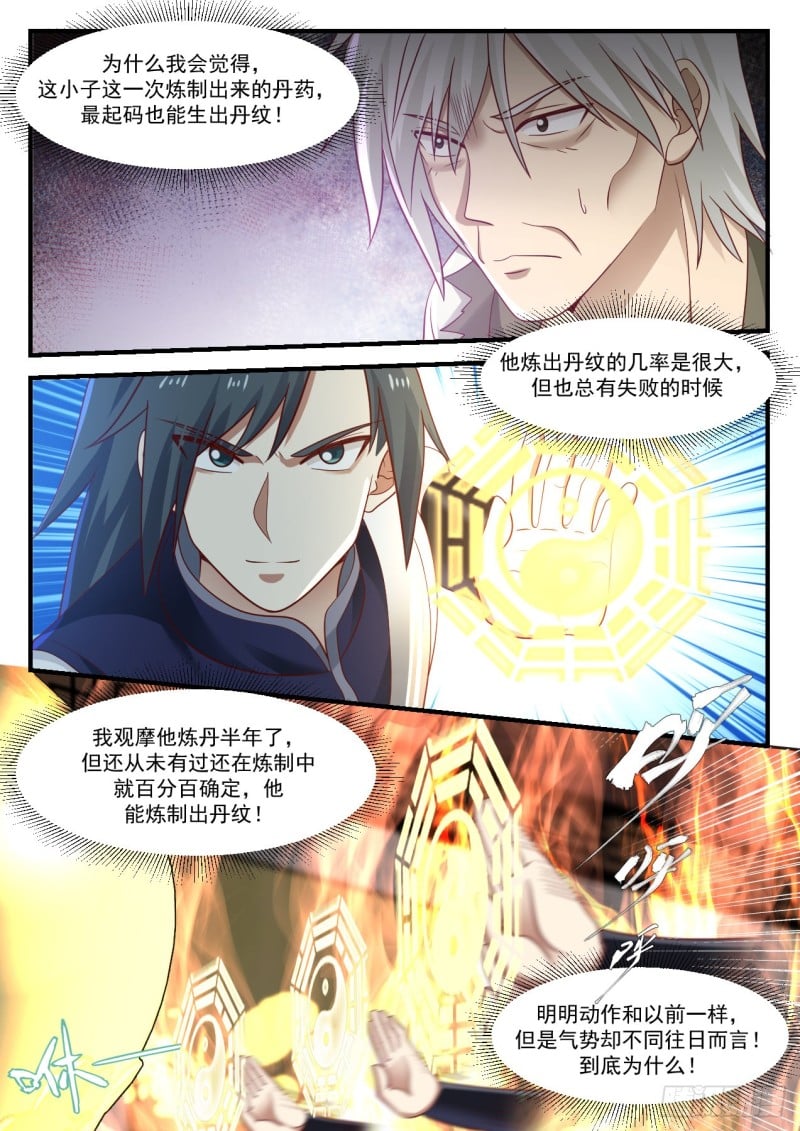 Why do I think that the medicinal pill that this kid refined this time can at least give birth to a pill pattern!

The chances of him refining the pill pattern are very high, but there are always times when he fails.

I have been watching him refining pills for half a year, but I have never been 100% sure that he can refine pill patterns!

Obviously the action is the same as before, but the momentum is different from the past! Why in the end!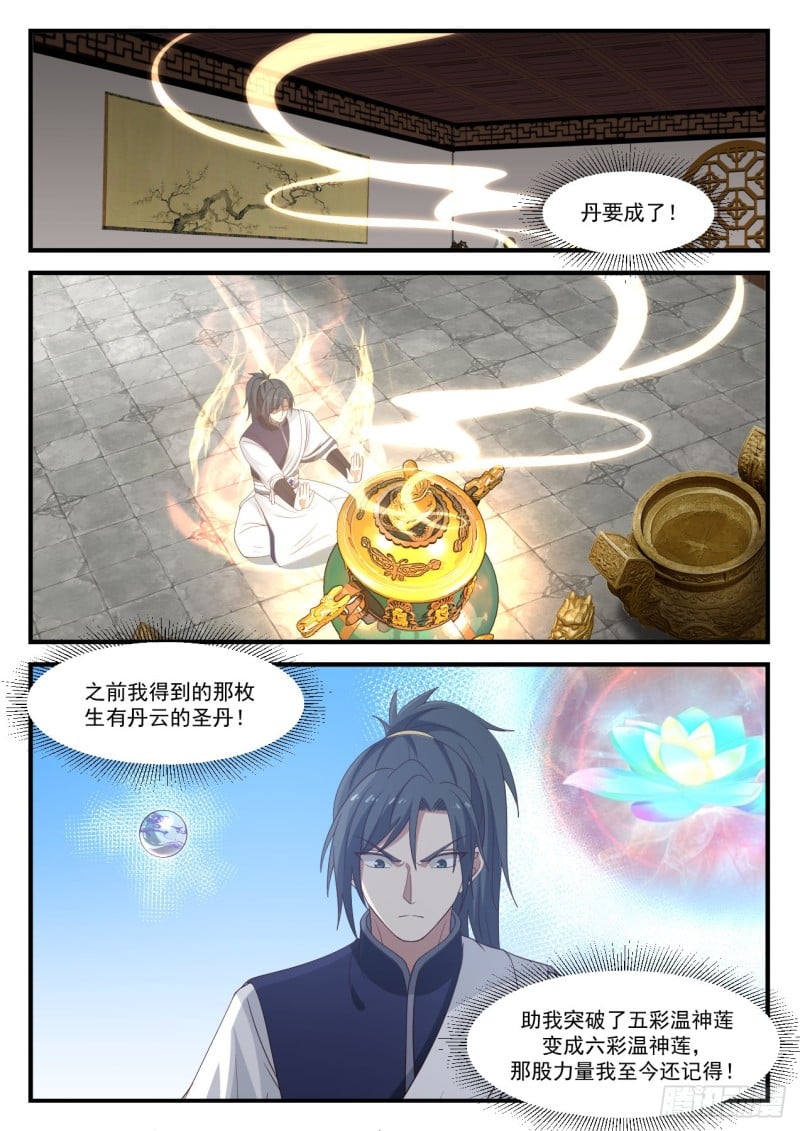 Dan is going to be done!

The Holy Pill with Pill Clouds that I got before!

It helped me break through the multi-colored soul-warming lotus and became the six-colored soul-warming lotus. I still remember that power to this day!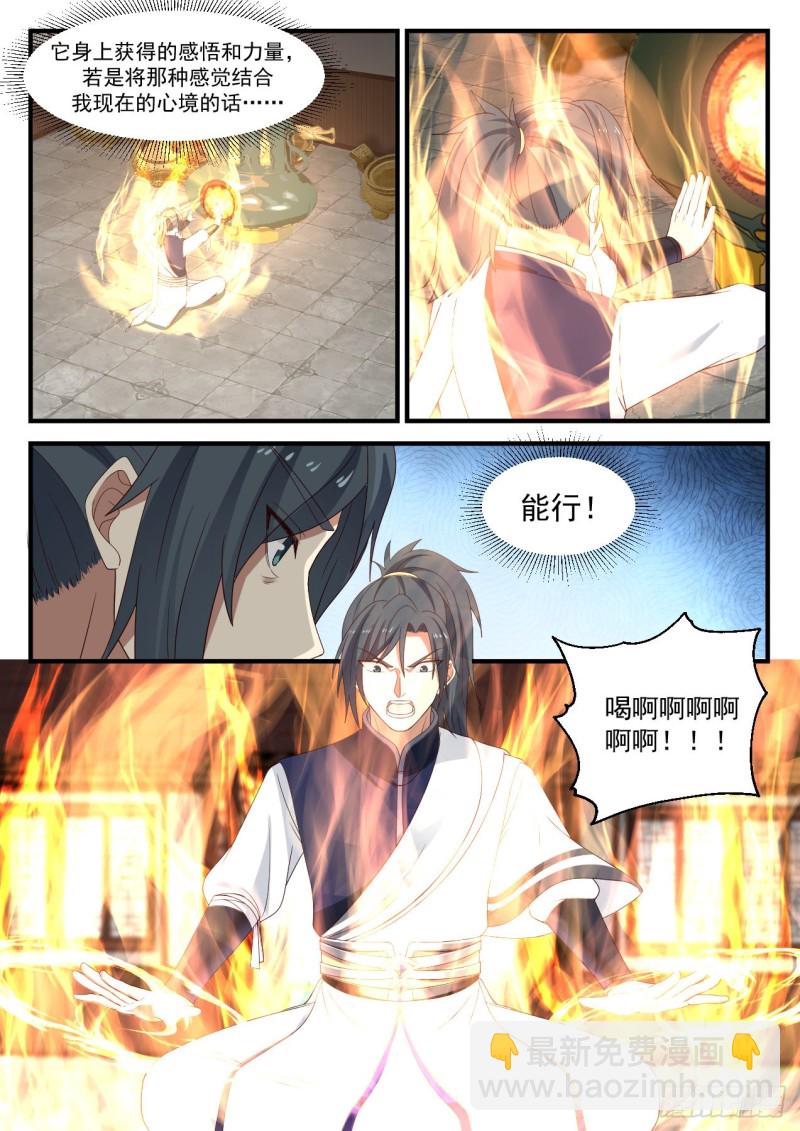 The insight and power it gained, if I combine that feeling with my current state of mind…

It works!

Drink ah ah ah ah ah! ! !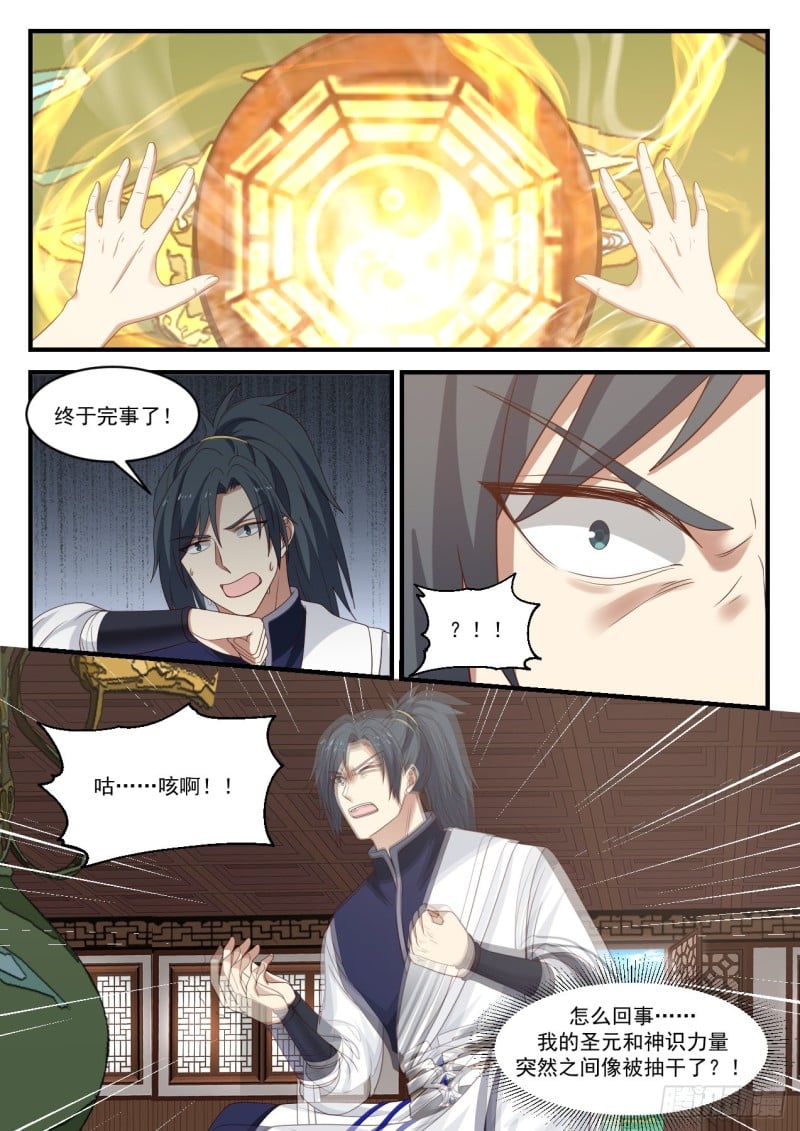 It's finally over!

Goo?…cough! !

What's going on… My holy spirit and divine consciousness suddenly seem to be drained?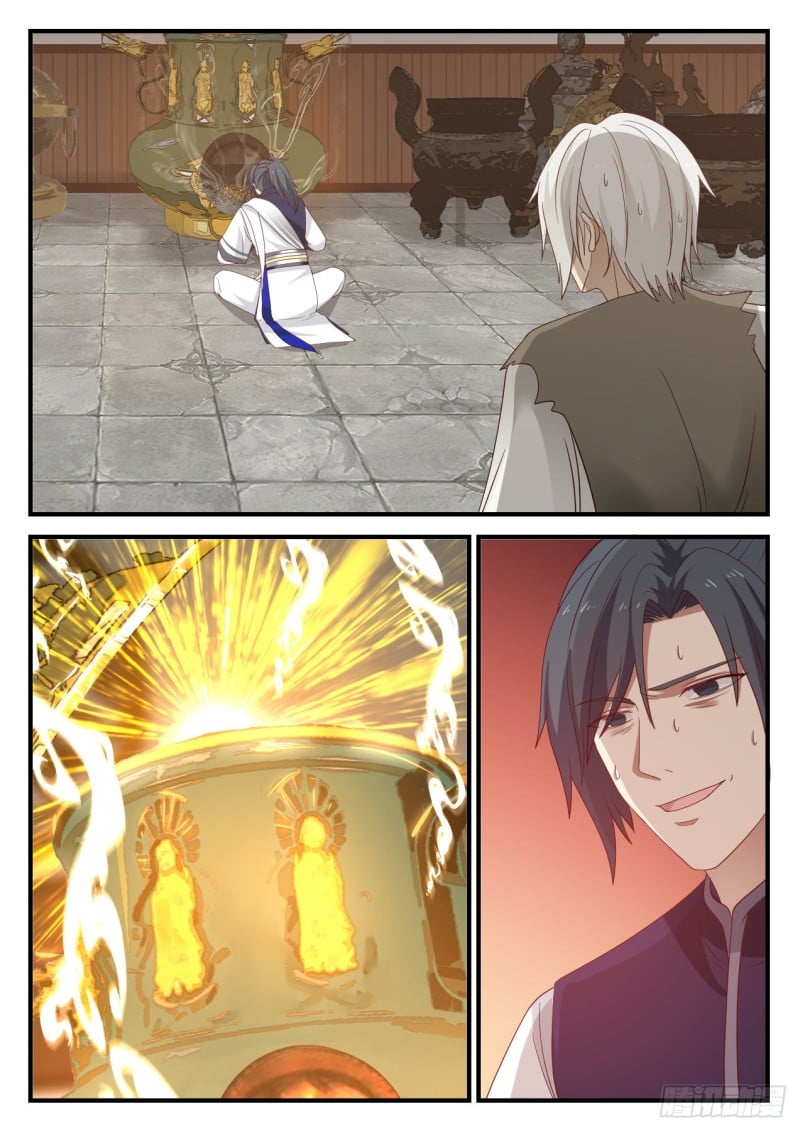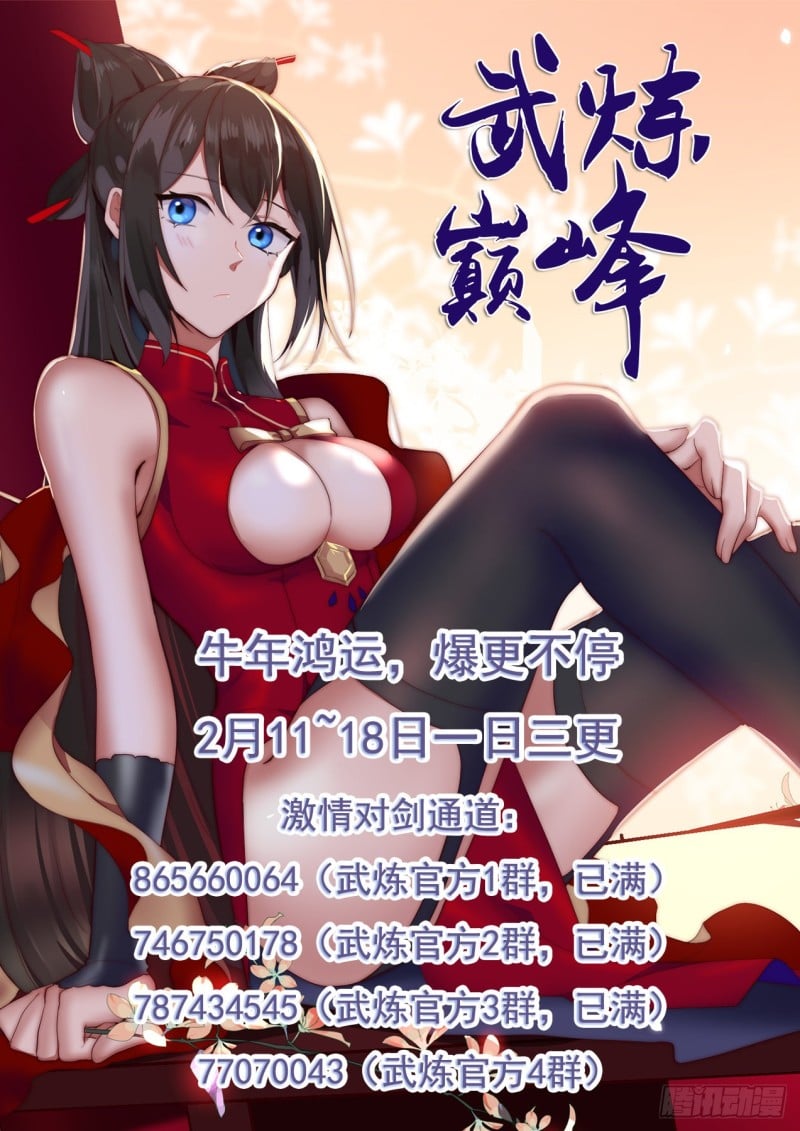 Prosperity in the Year of the Ox, the explosions will not stop from February 11 to 18. Passionately confronting the sword channel: (Wulian Official Group 2, (Wu Lian Official Group 4)

865660064 (Wu Lian Official Group 1, 746750178787434545 (Wu Lian Official Group 3, full) 77070043

full) full)

News Anime