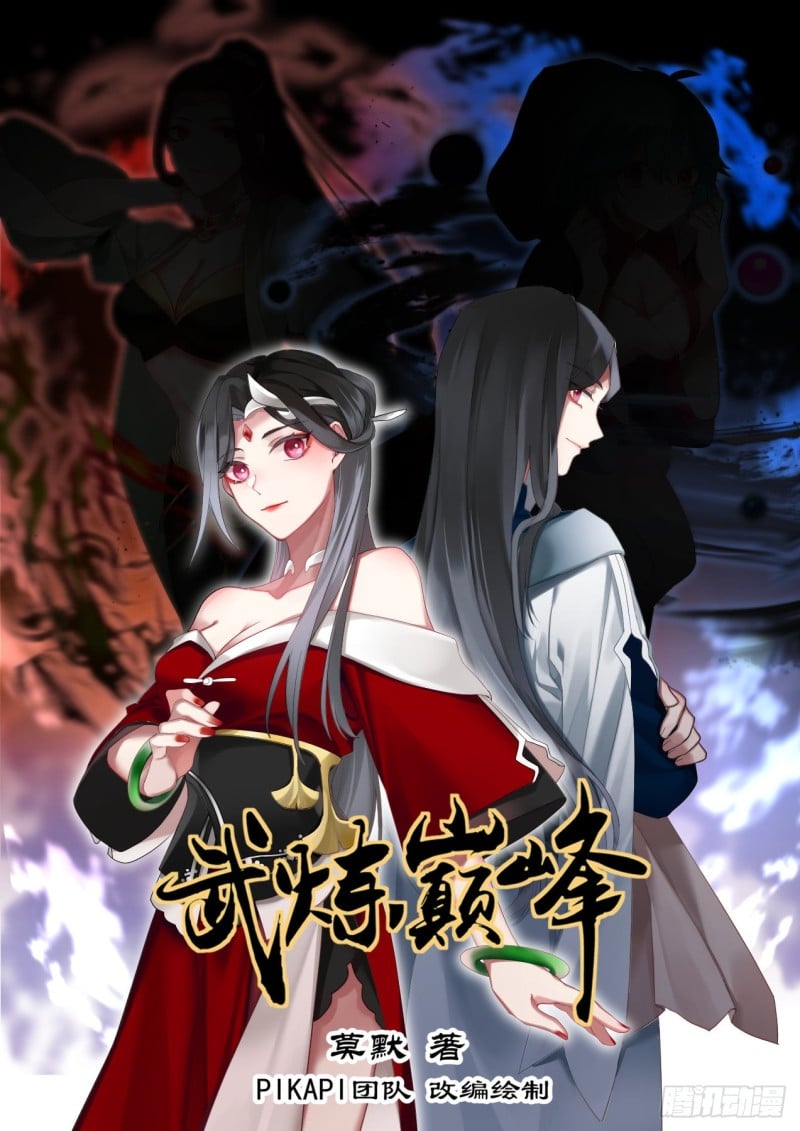 Momo, adapted and drawn by the PIKAPI team

Chuxun animation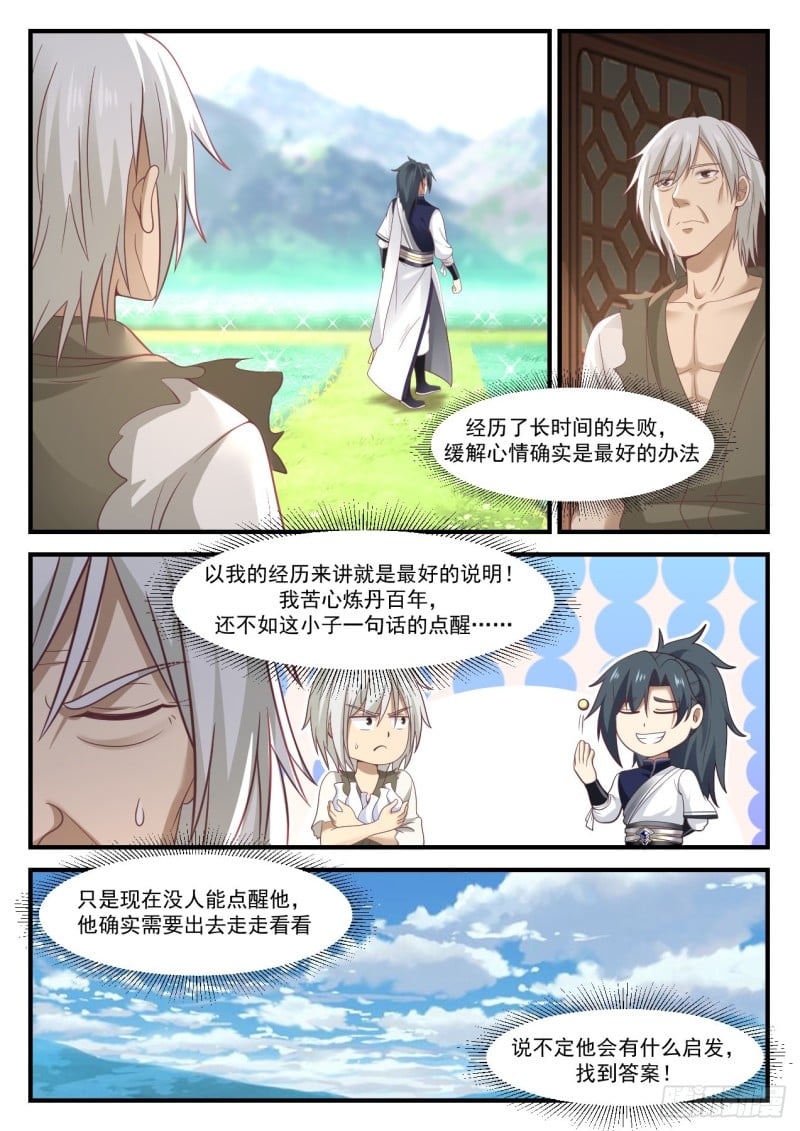 After a long time of failure! It's the best way to relax

It's the best explanation from my experience! I have painstakingly cultivated alchemy for a hundred years, it is better to wake up this kid with a word…

It's just that no one can wake him up now, he really needs to go out and have a look

Maybe he will have some inspiration to find the answer!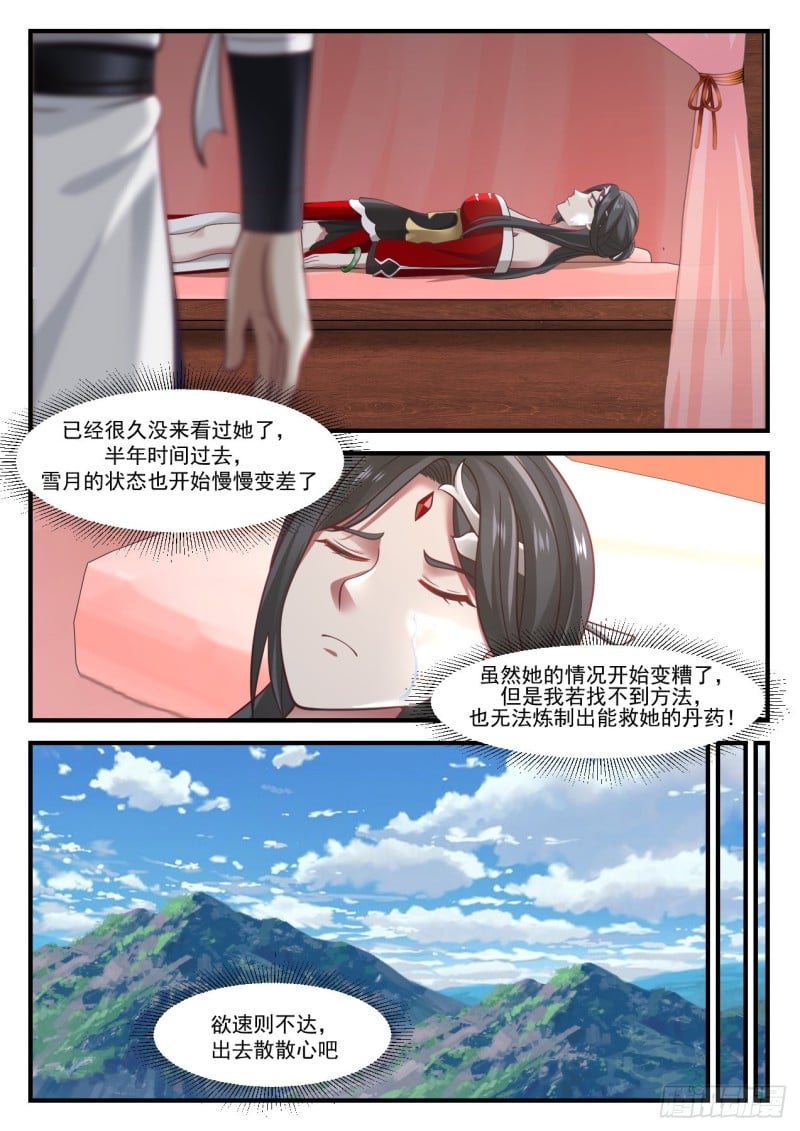 It's been a long time since I saw her, and after half a year, Xue Yue's condition began to gradually deteriorate.

Although her situation is starting to get worse, but if I can't find a way, I won't be able to concoct an elixir that can save her!

Haste is not enough, go out and relax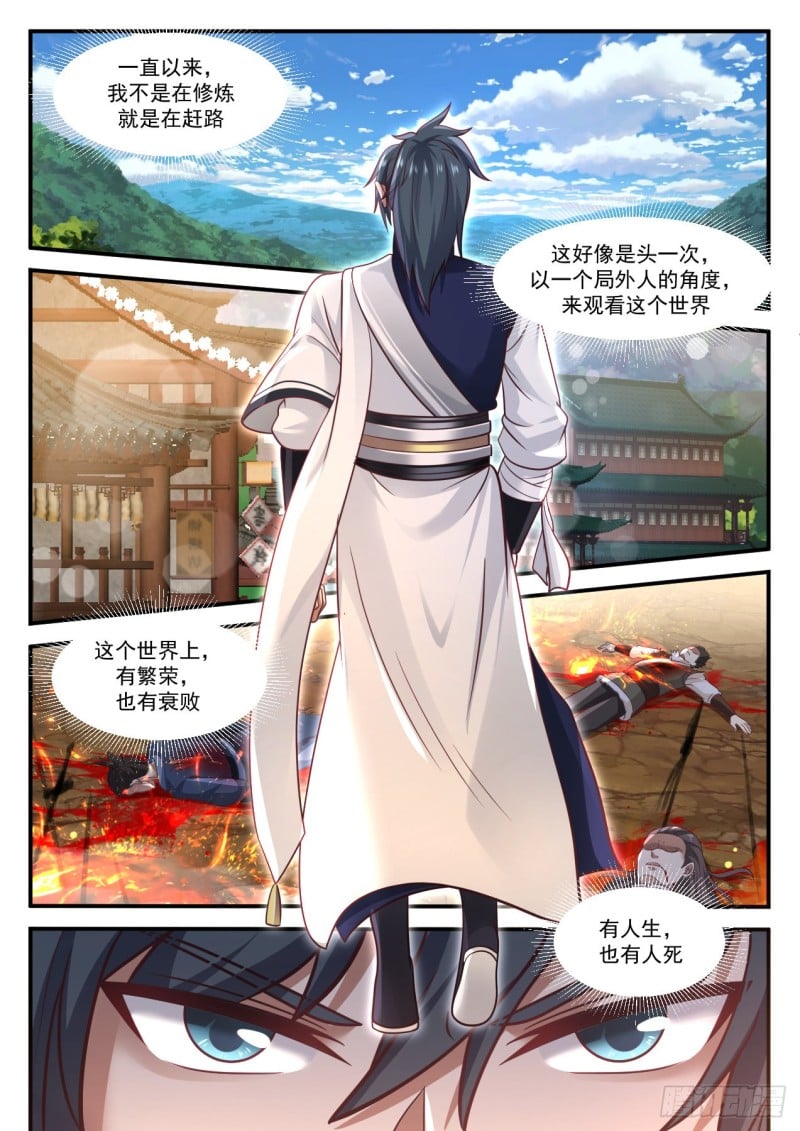 All along, I'm either cultivating or rushing

This seems to be the first time to see the world from an outsider's point of view

There is prosperity and decline in this world

live and die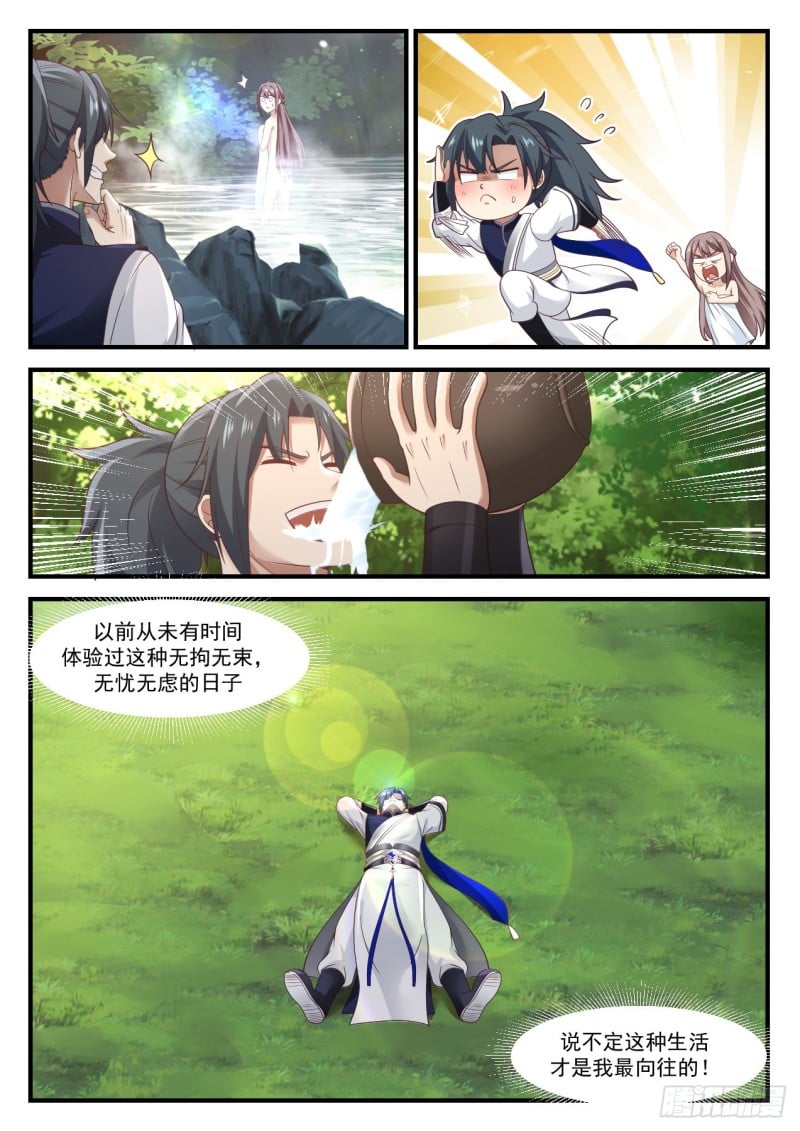 Never had time before to experience such a carefree, carefree day

Maybe this kind of life is what I want the most!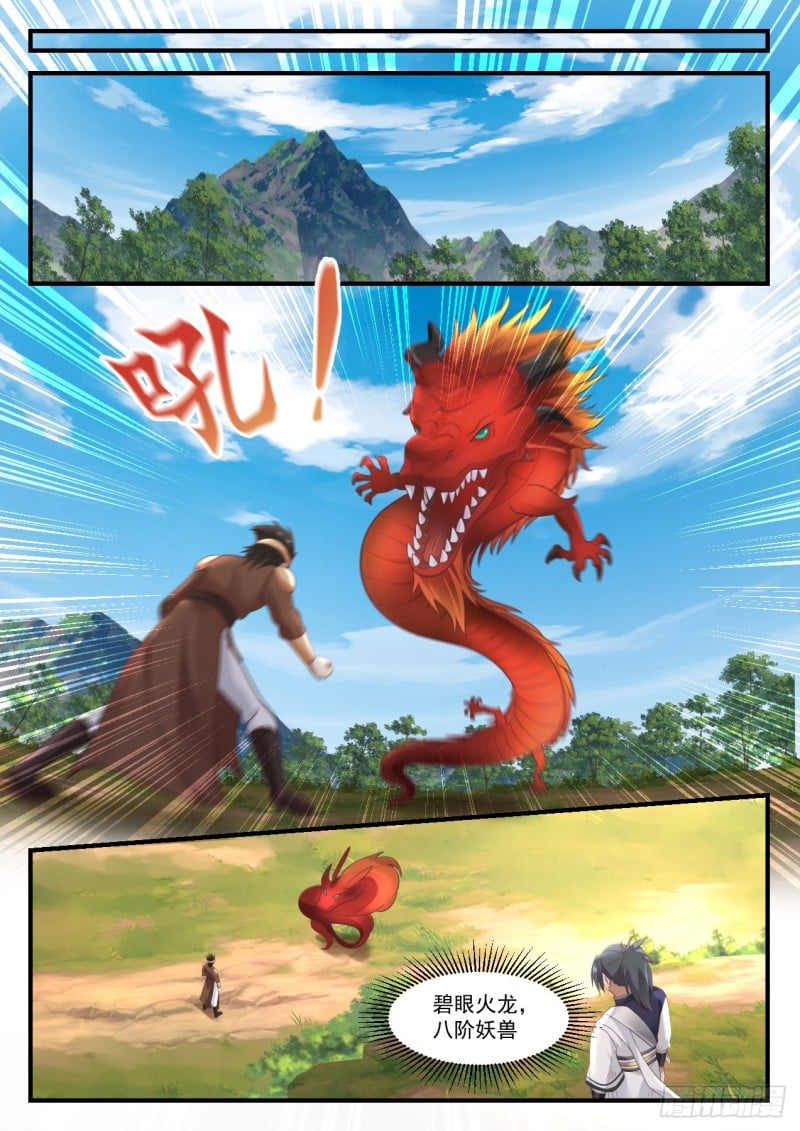 The blue-eyed fire dragon, the eighth-order monster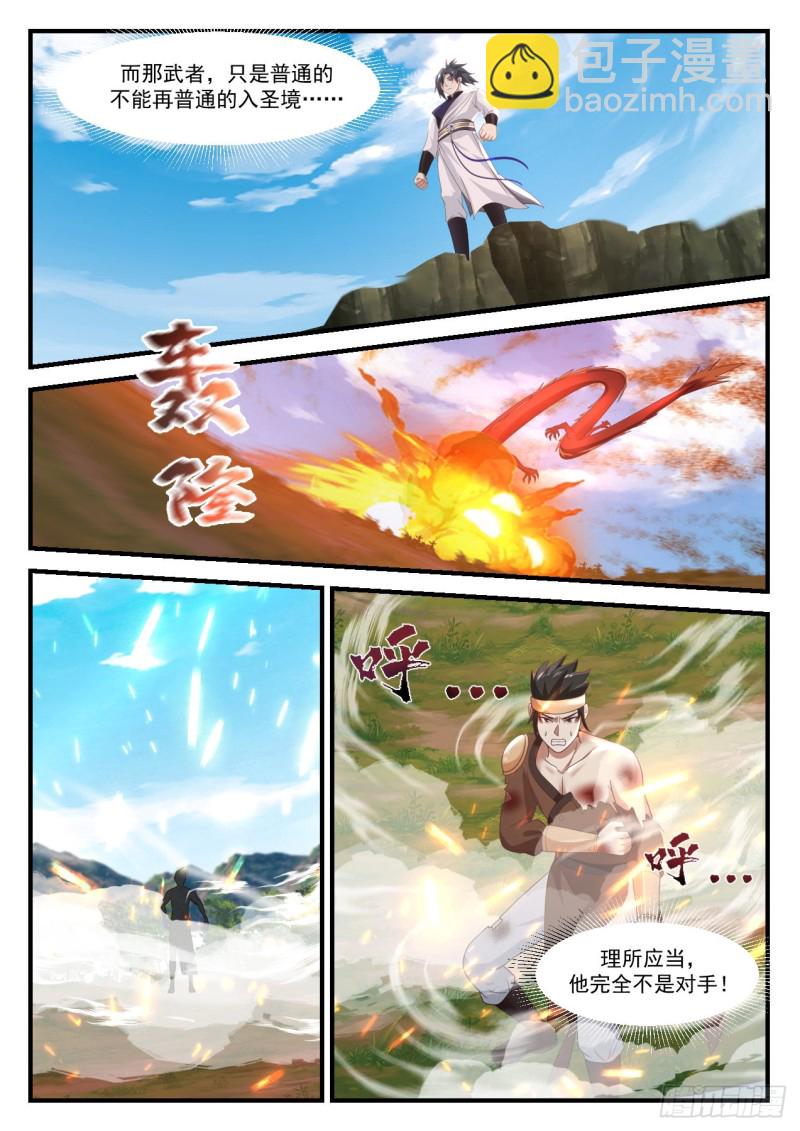 And that martial artist is just an ordinary person who can no longer enter the holy realm…

Sulong

As it should be, he is not an opponent at all!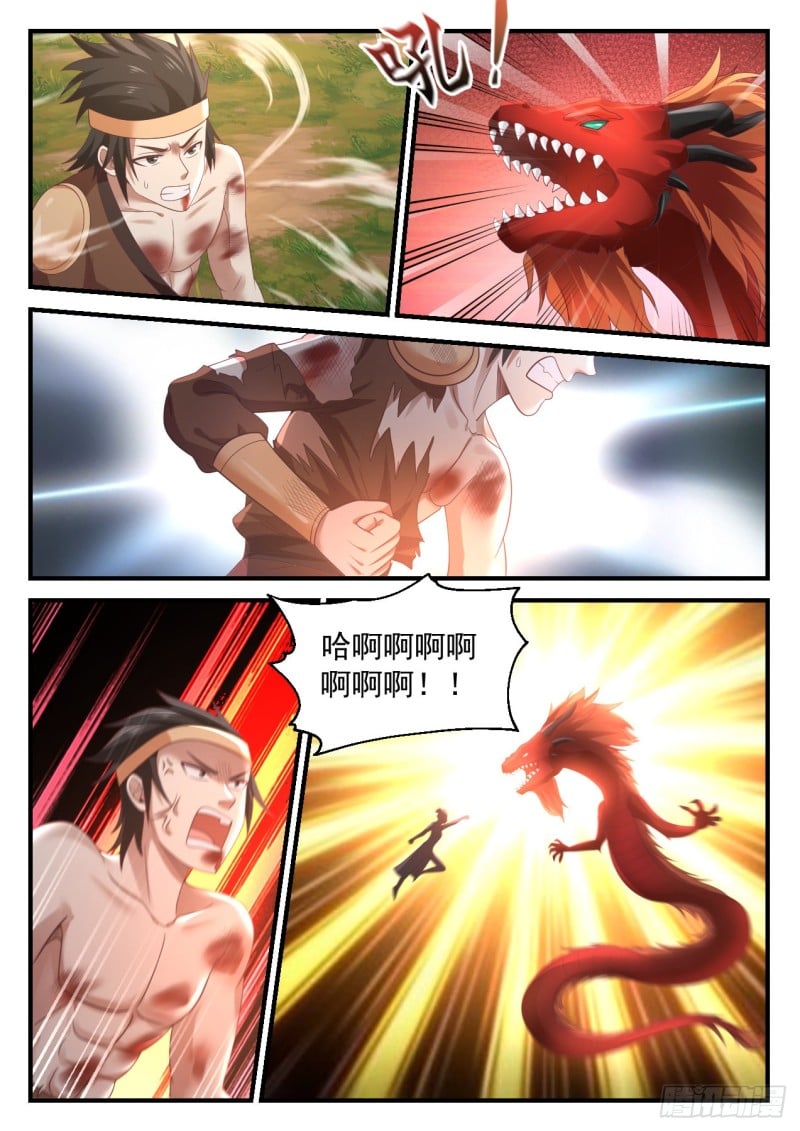 Haaaaaaaaaaaaaaaaaaaaa! !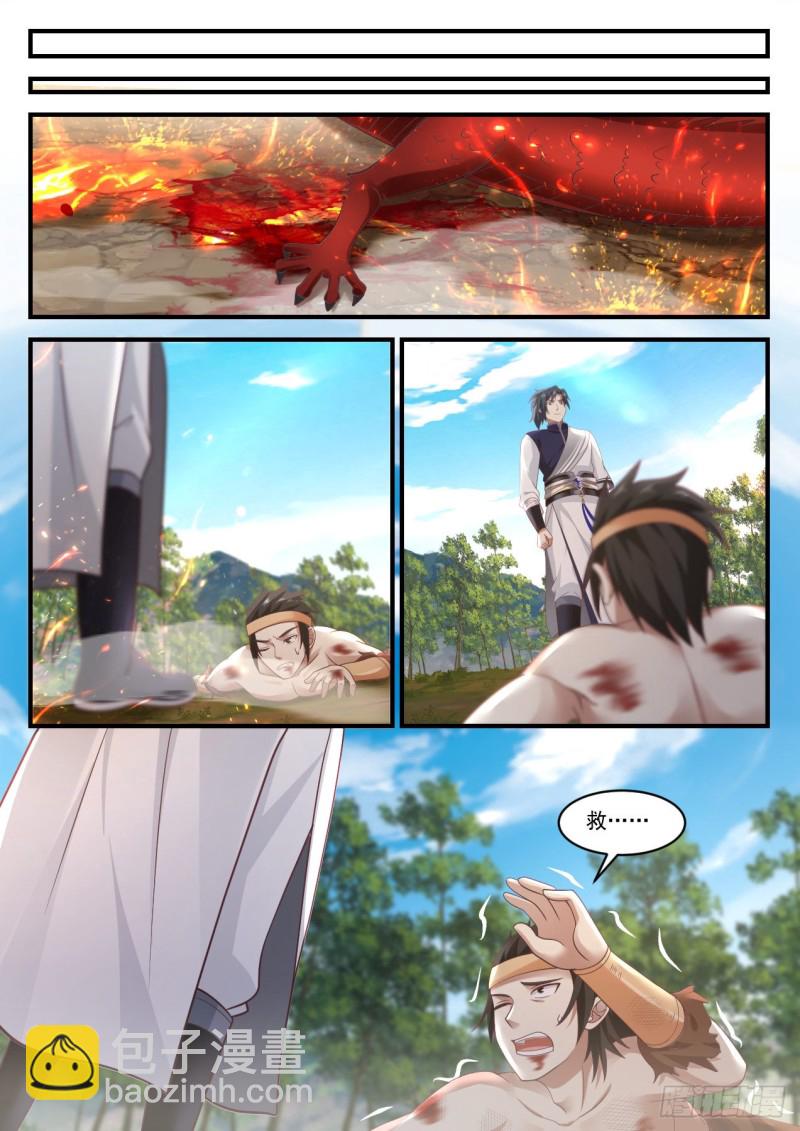 save·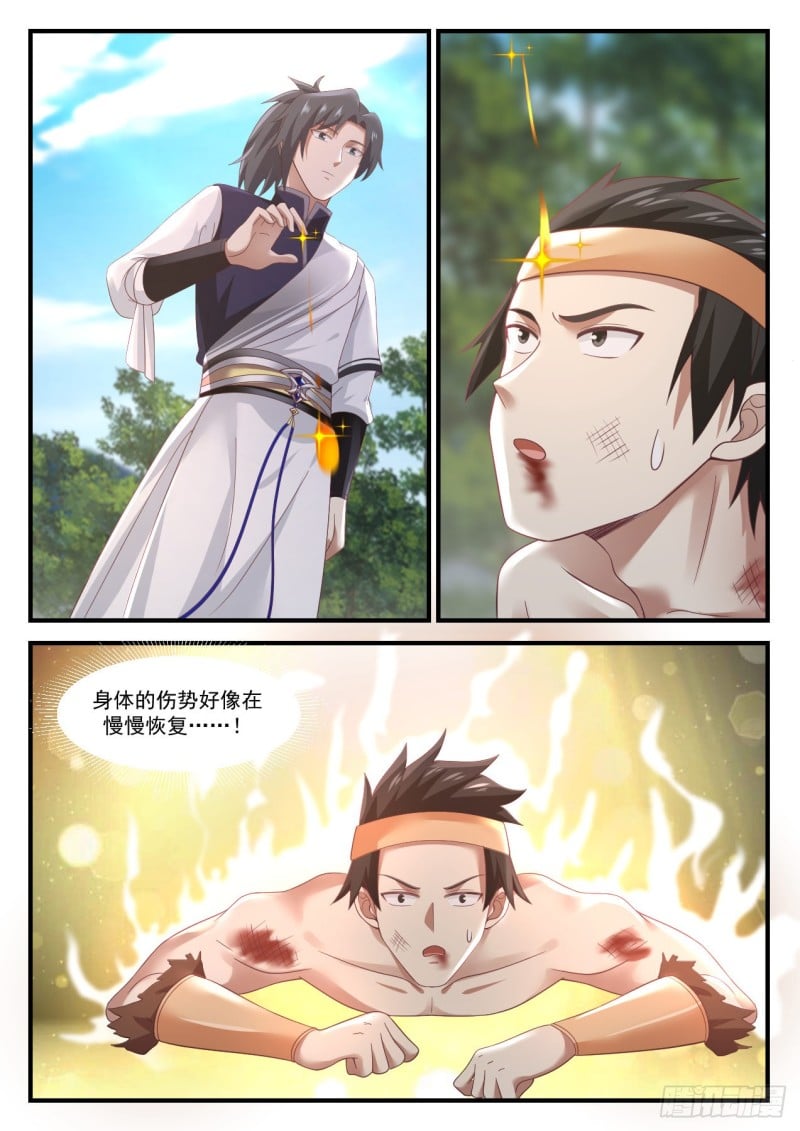 The physical injury seems to be slowly recovering?…!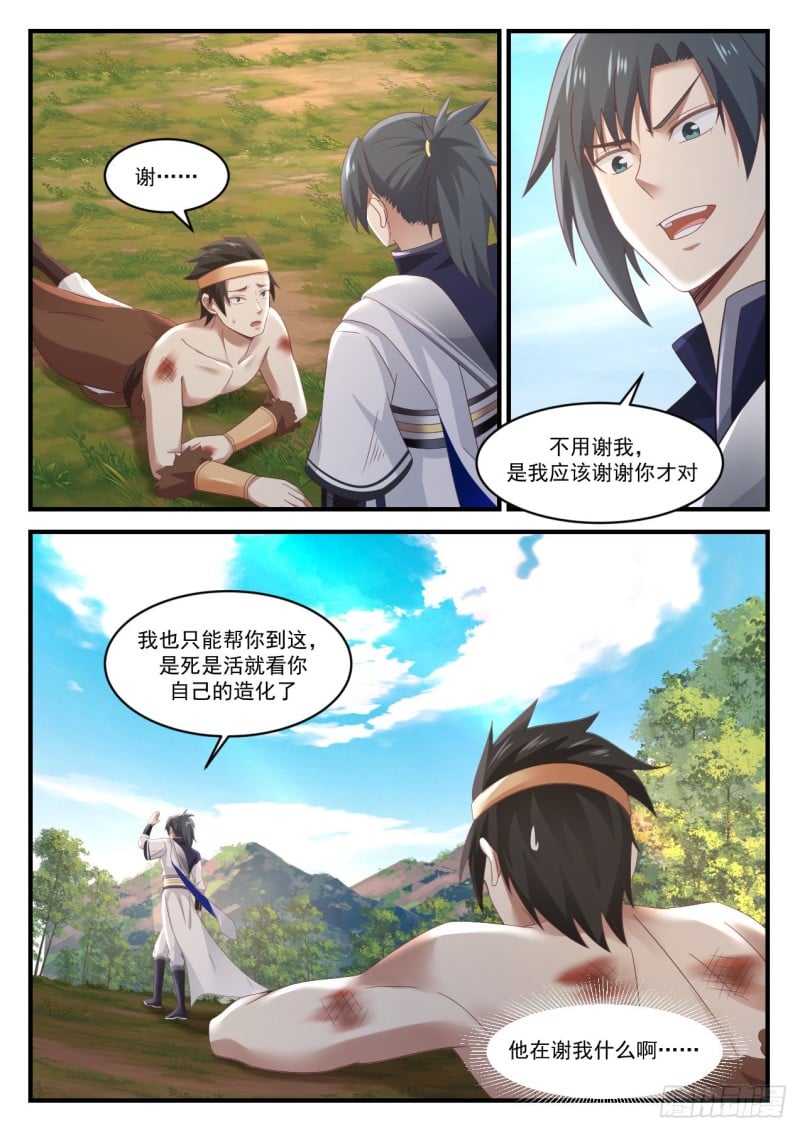 Thanks.

Don't thank me, I should thank you

I can only help you until it depends on your own creation.

What is he thanking me for?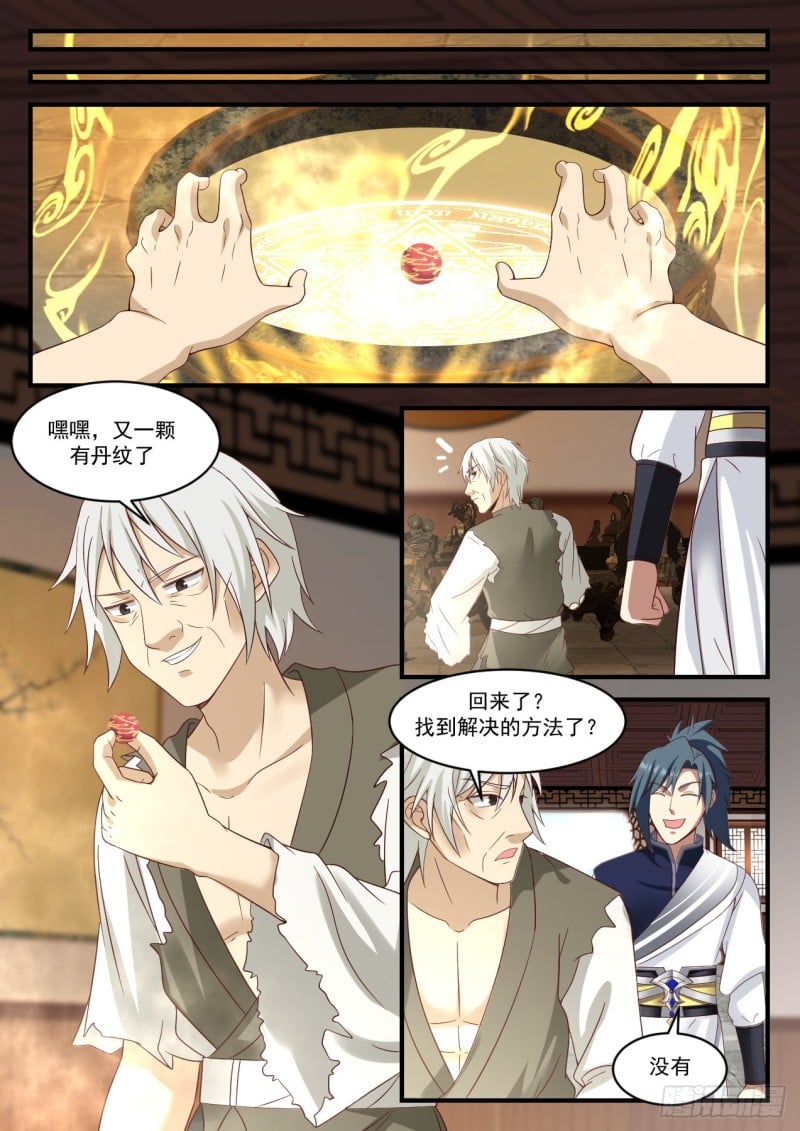 Hey, another one has a Dan tattoo

came back? Found a solution?

No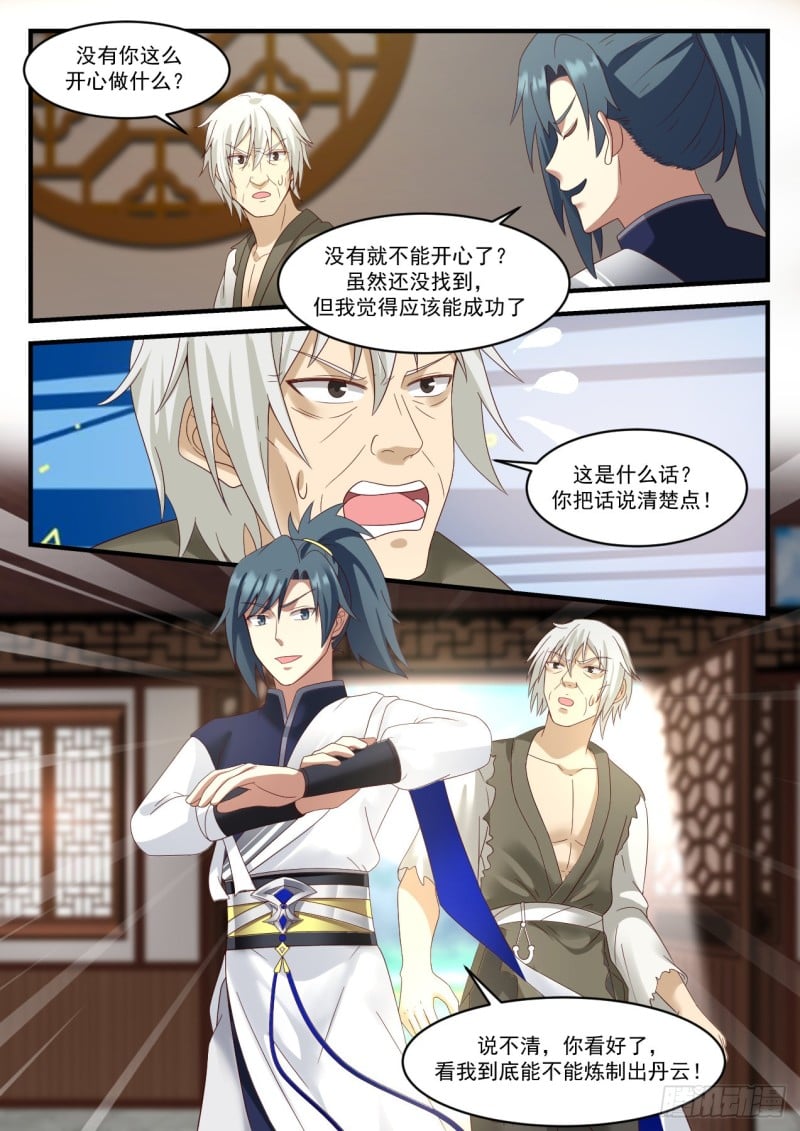 What are you doing without you being so happy?

Can't be happy without it? I haven't found it yet, but I think it should work

What is this nonsense? You speak clearly!

I can't tell, but you are optimistic, and see if I can refine Danyun!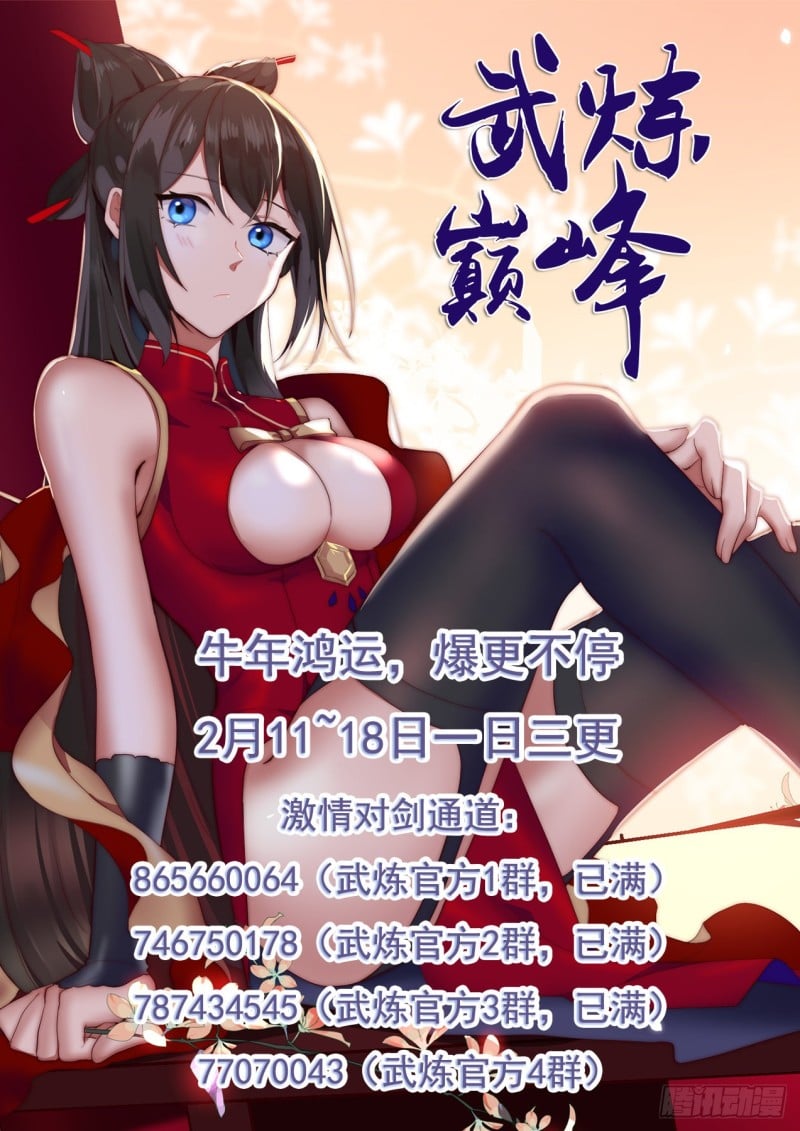 Prosperity in the Year of the Ox, the explosions will not stop from February 11 to 18. Passionately confronting the sword channel: (Wulian Official Group 2, (Wu Lian Official Group 4)

865660064 (Wu Lian Official Group 1, 746750178787434545 (Wu Lian Official Group 3, full) 77070043

full) full)

News Anime