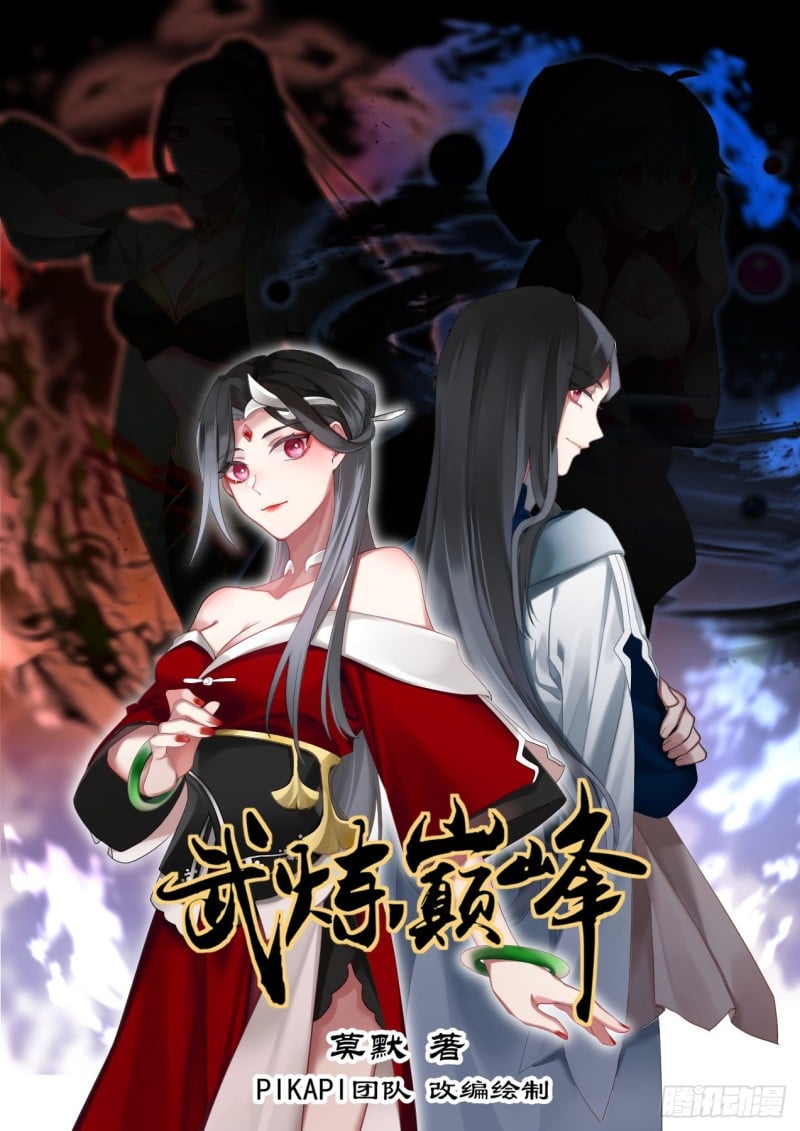 Momo, adapted and drawn by the PIKAPI team

Chuxun animation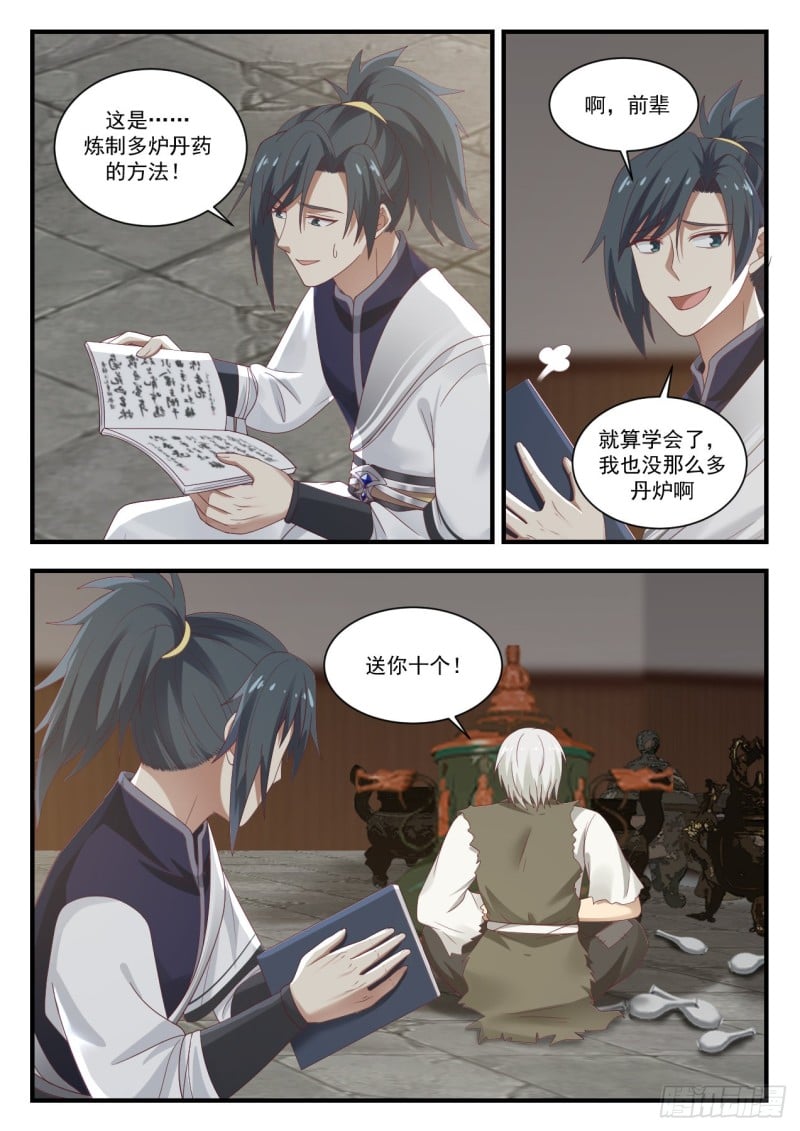 ah, senior

This is… how to make a multi-burner medicine pill!

Even if I learn it, I don't have that many pill furnaces.

Send you ten!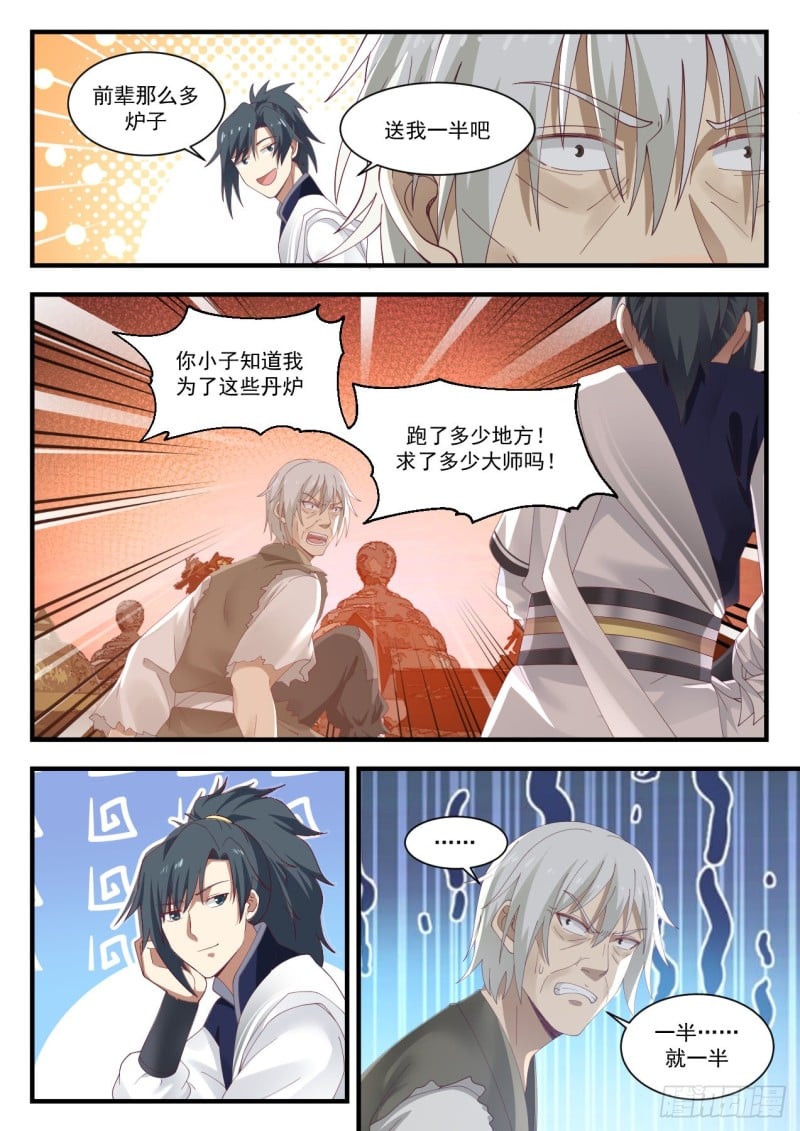 so many stoves

give me half

You kid know I'm for these pill furnaces

How many places have you run! How many masters have you asked for?

half… just half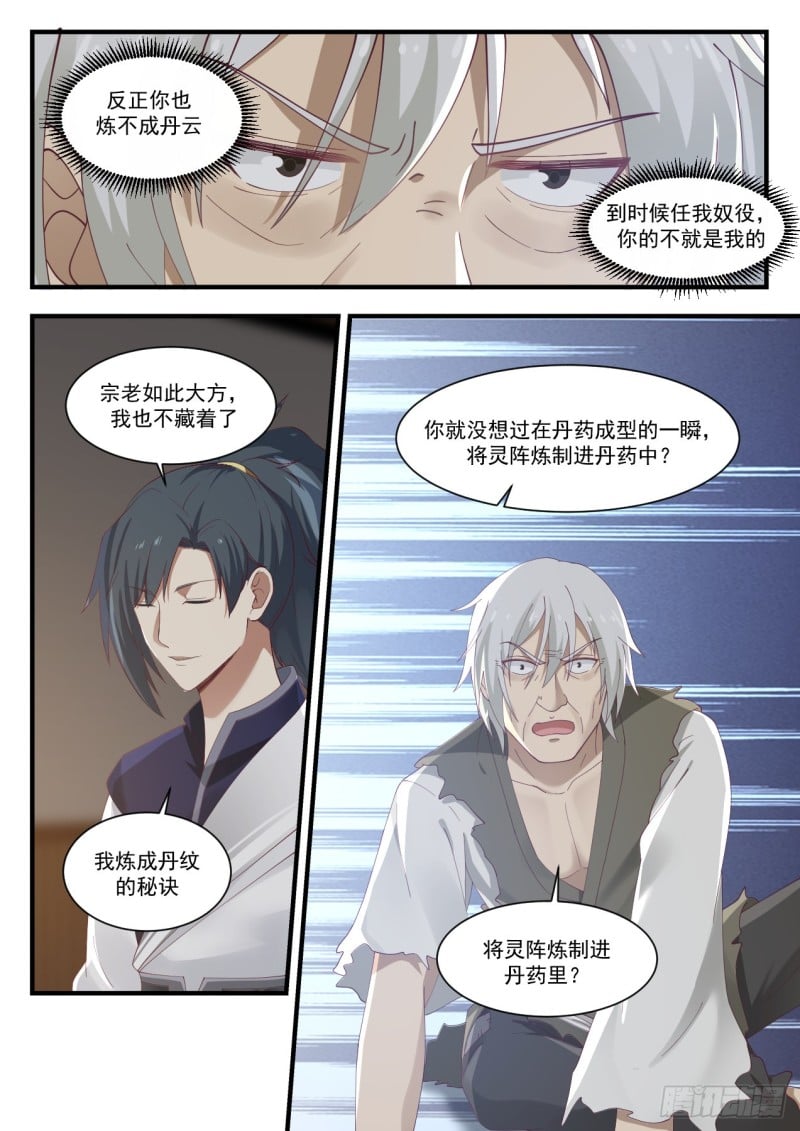 Anyway, you can't make a pill cloud

When the time comes, let me enslave, yours is not mine

Zong Lao is so generous, I don't hide it anymore

Haven't you thought about refining the spirit array into the elixir at the moment when the elixir is formed?

The secret to my alchemy

Refining the spirit array into medicinal pills?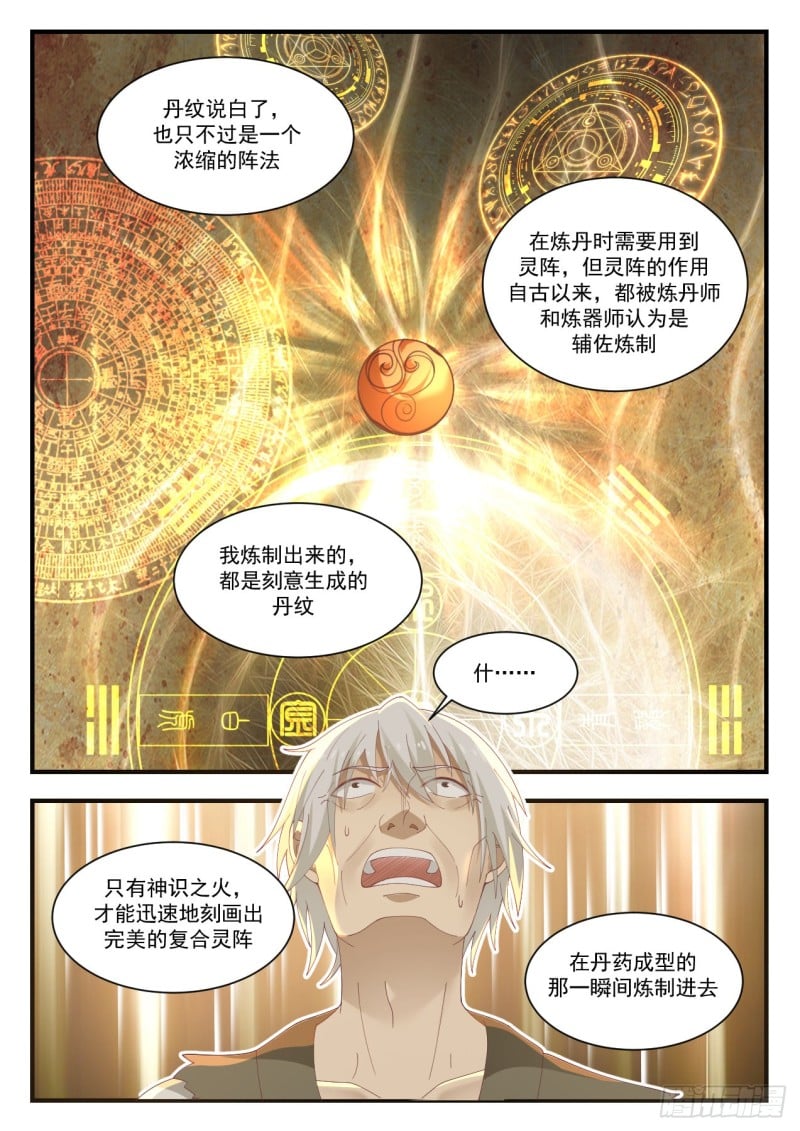 To put it bluntly, Danwen is just a condensed formation.

Spiritual formations are needed in alchemy, but since ancient times, the role of spiritual formations has been considered by alchemists and alchemists to assist in refining

The ones I have refined are all deliberately generated pill patterns.

Varied

e

Only the fire of divine consciousness can quickly portray a perfect compound spirit formation

At the moment when the medicine pill is formed, it is refined into it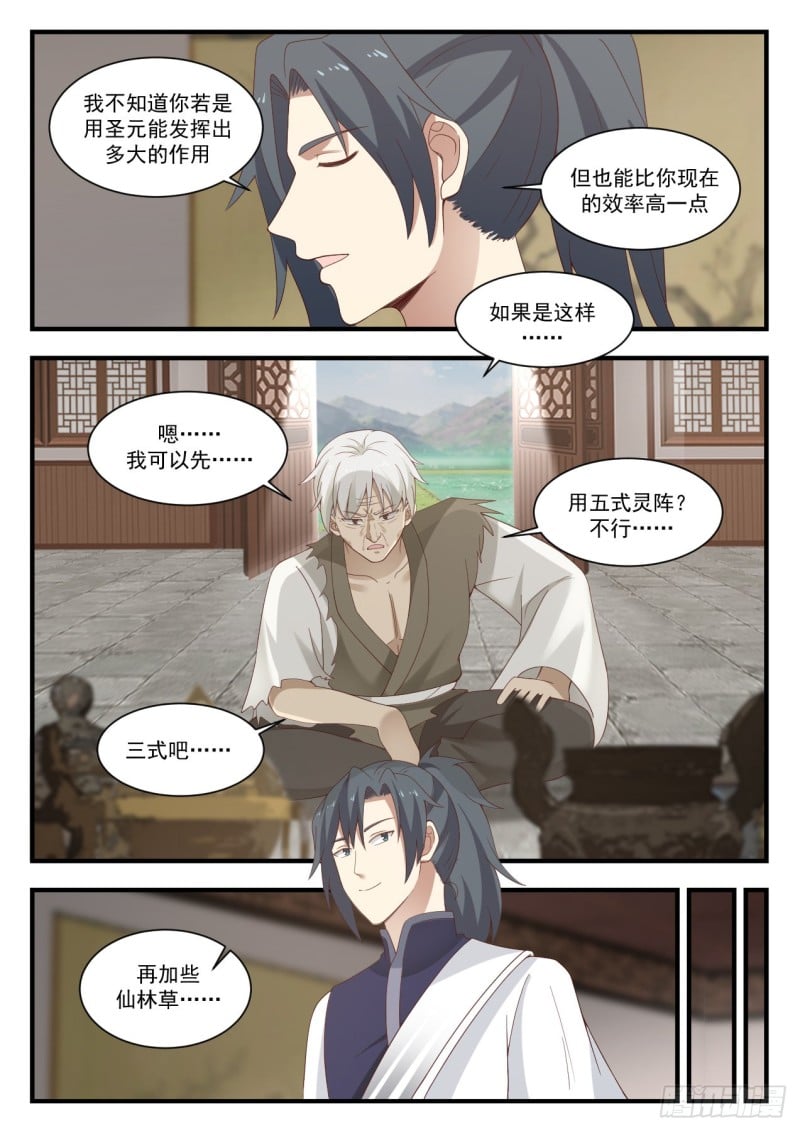 I don't know how useful you can be with Sheng Yuan

But it can also be a little more efficient than you are now

if so

Hmm…. can I go first?…

Use the five-style spirit array? no….

Three ways…

Add some fairy forest grass…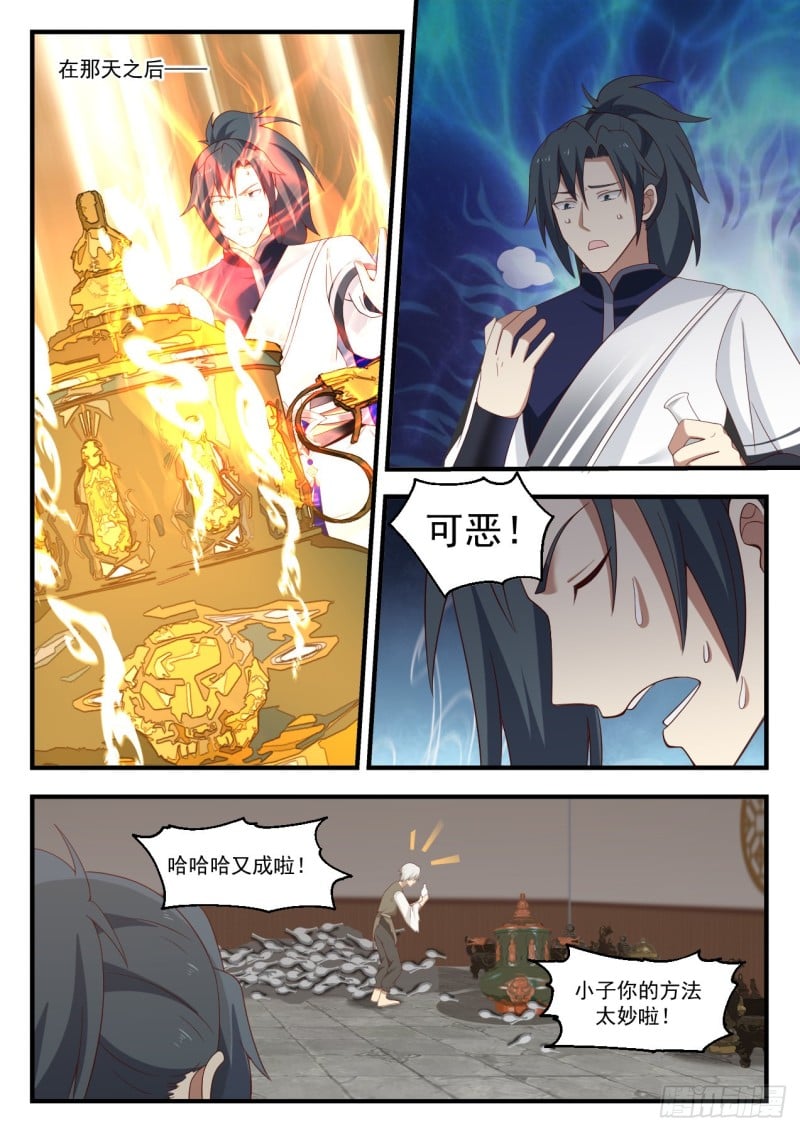 after that day

hateful!

Hahaha it's done again!

Boy, your method is great!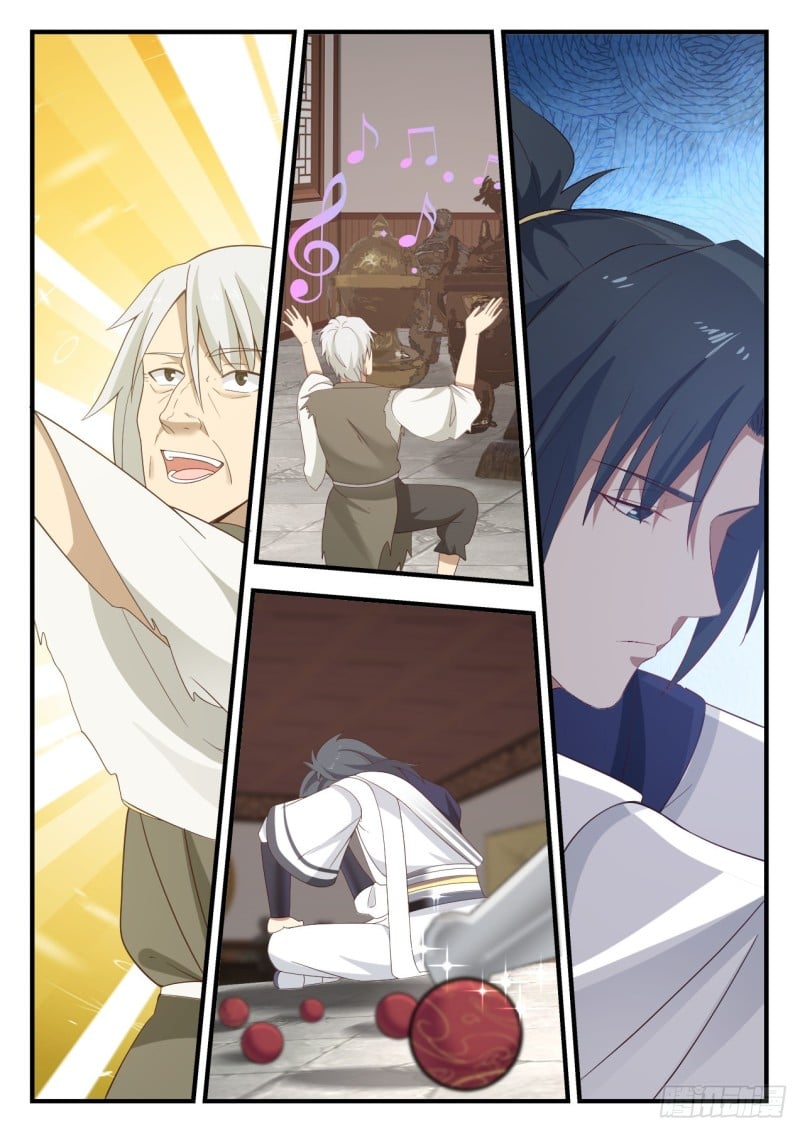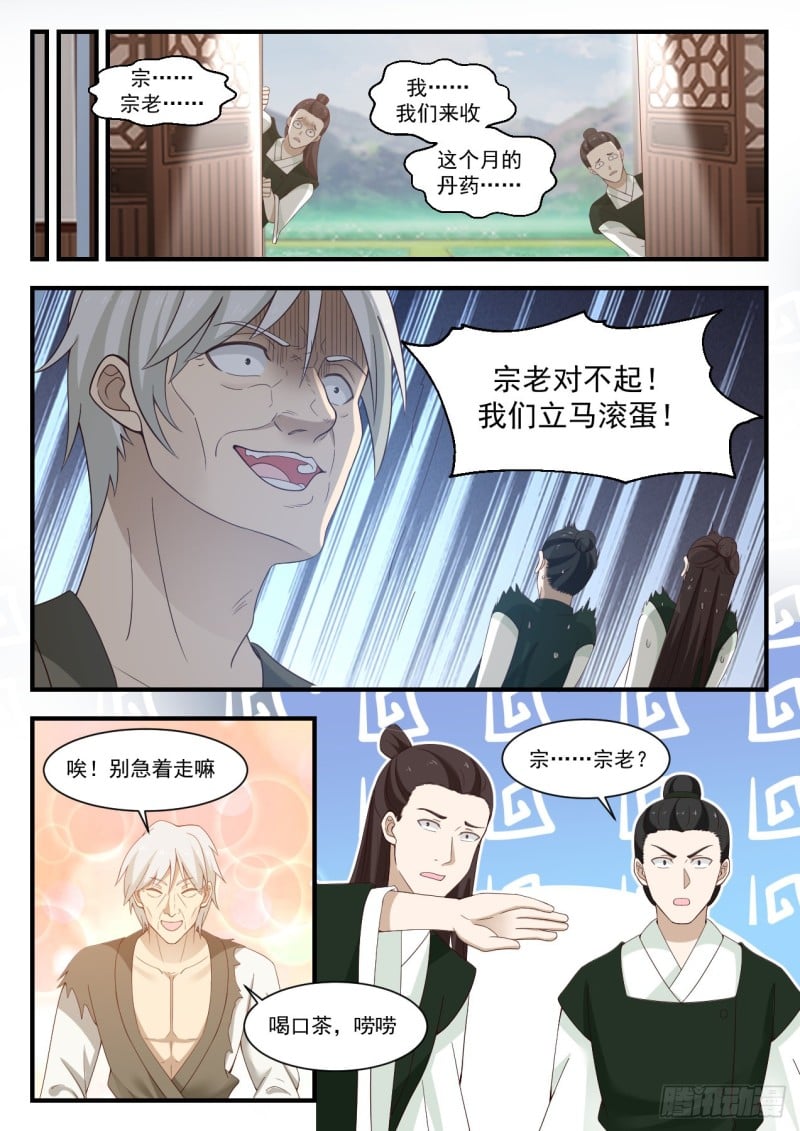 Chong….Zong Lao·

I…. let's collect this month's pills…

I'm sorry, Mr. Zong! Let's get the hell out of here!

1516

?. Zong Lao?

throat! don't rush

Take a sip of tea, Lao Lao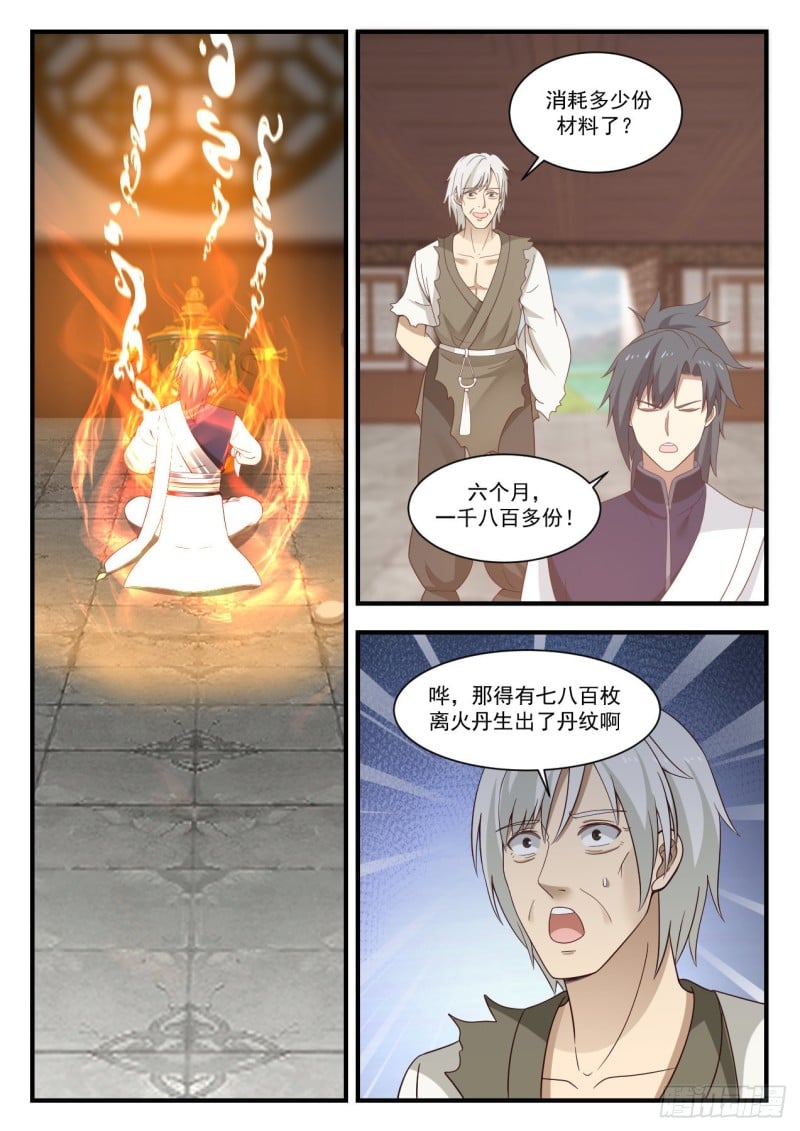 How many materials did you consume?

Six months, more than 1,800 copies!

Wow, there must be seven or eight hundred Lihuo Pills to give birth to Pill Patterns.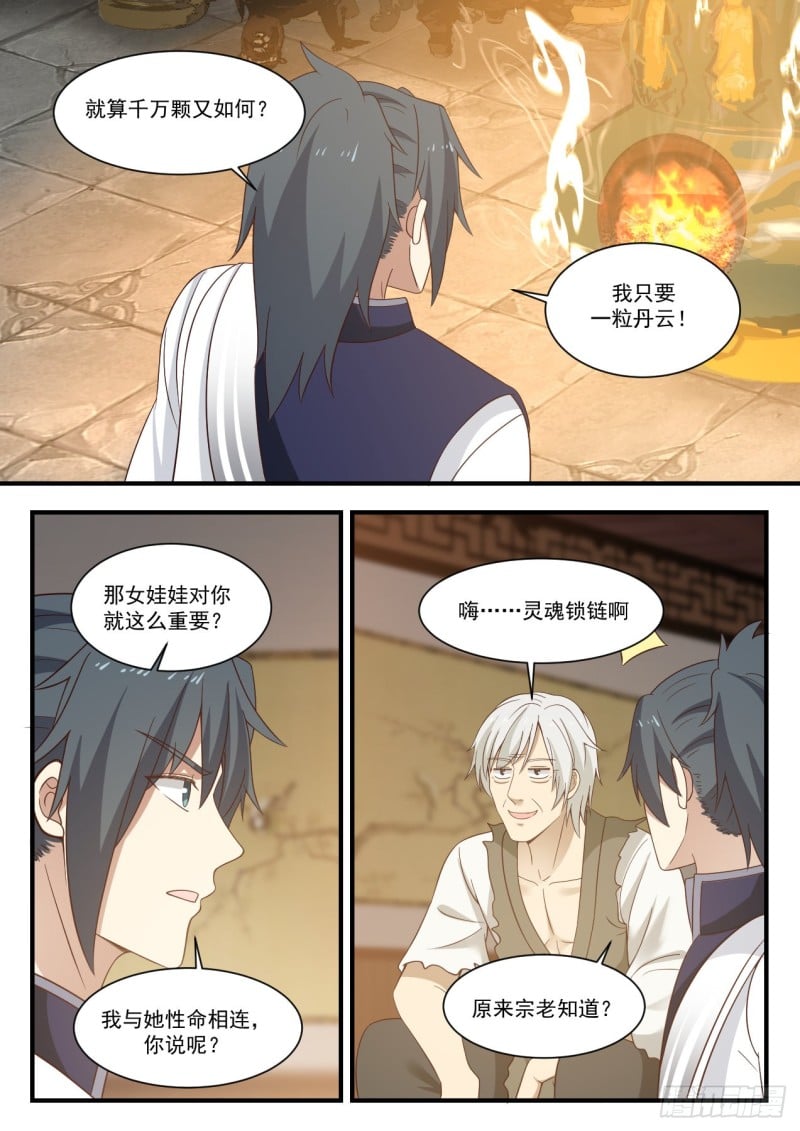 What if there are thousands of them?

I only need one pill cloud!

That girl doll is so important to you?

Hi…Soul Chains

It turns out that the old master knew?

I am connected to her life, what do you say?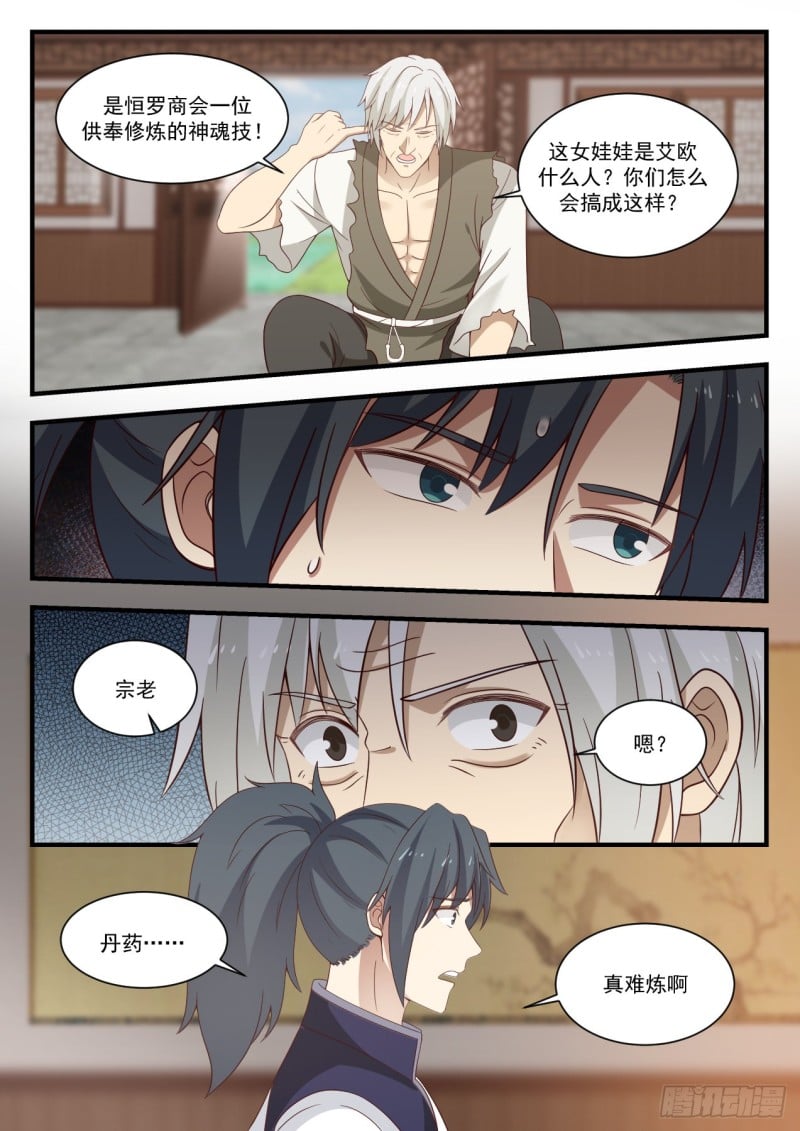 It is a divine soul skill dedicated to cultivation in the Hengluo Chamber of Commerce!

Who is this girl doll, Aio? How can you do this?

Zong Lao

Um?

Elixir…

It's so hard to practice

Tencent animation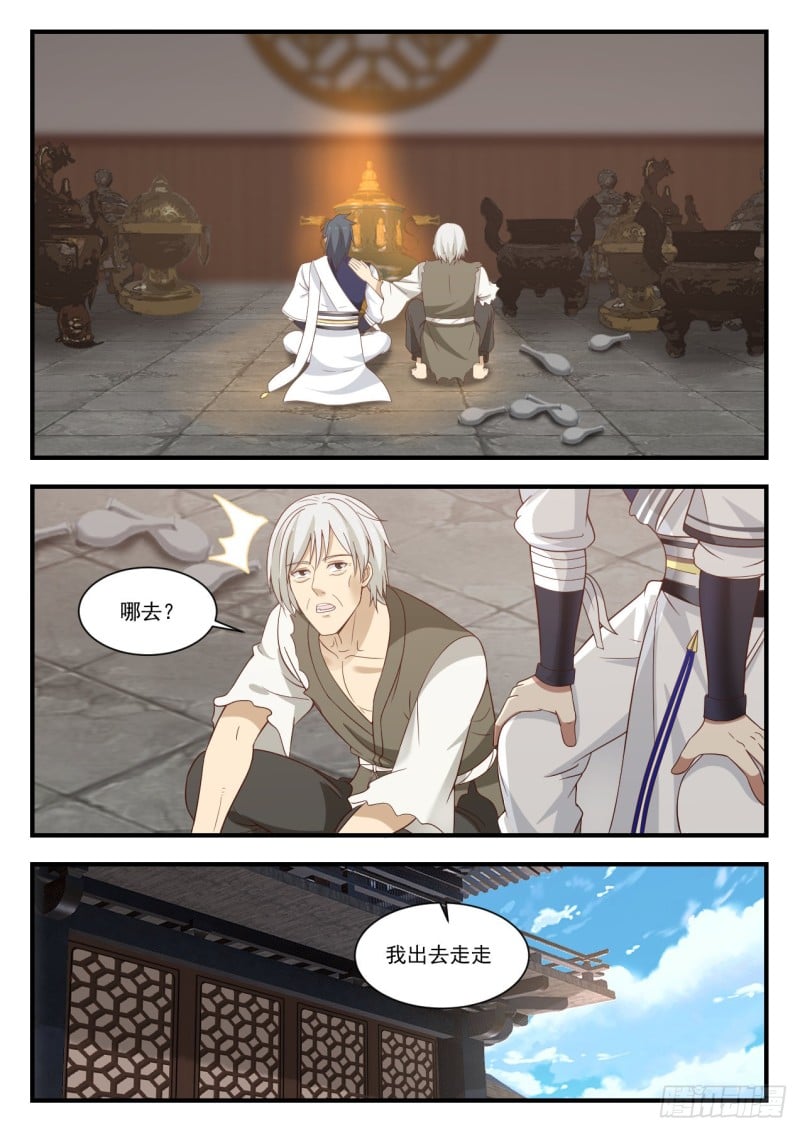 where to go?

I go for a walk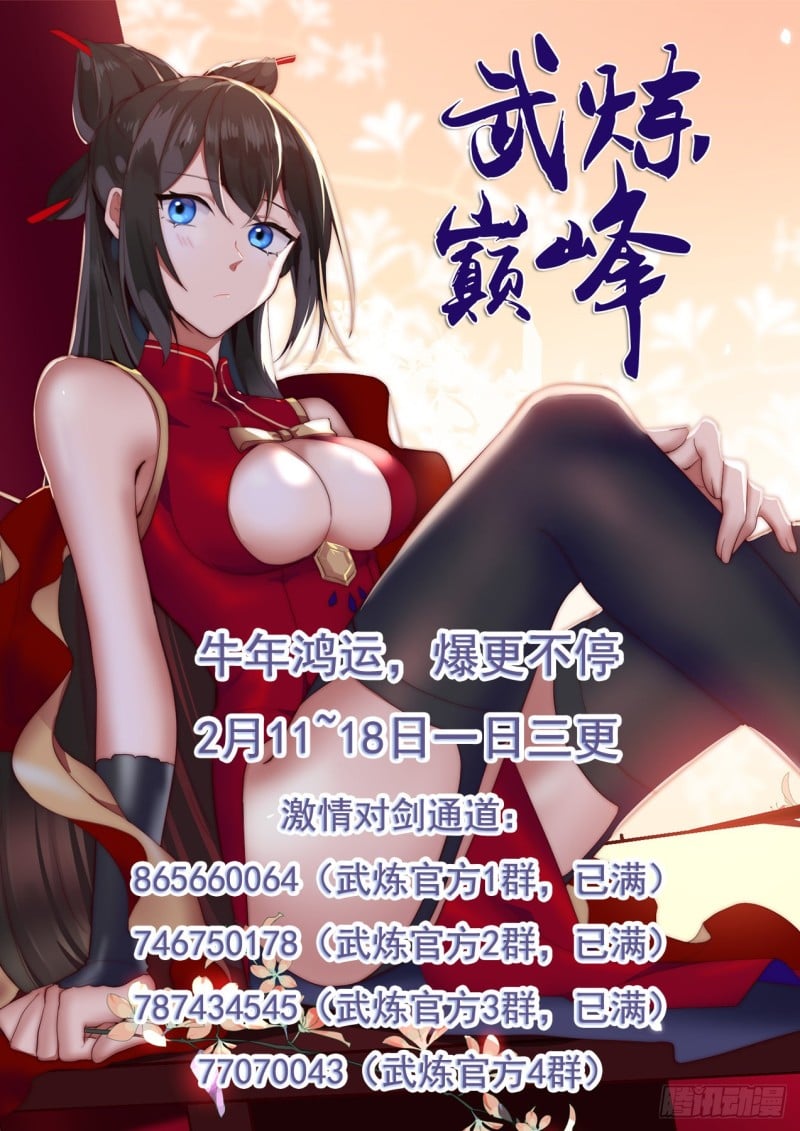 Prosperity in the Year of the Ox, the explosions will not stop from February 11 to 18. Passionately confronting the sword channel: (Wulian Official Group 2, (Wu Lian Official Group 4)

865660064 (Wu Lian Official Group 1, 746750178787434545 (Wu Lian Official Group 3, full) 77070043

full) full)

News Anime