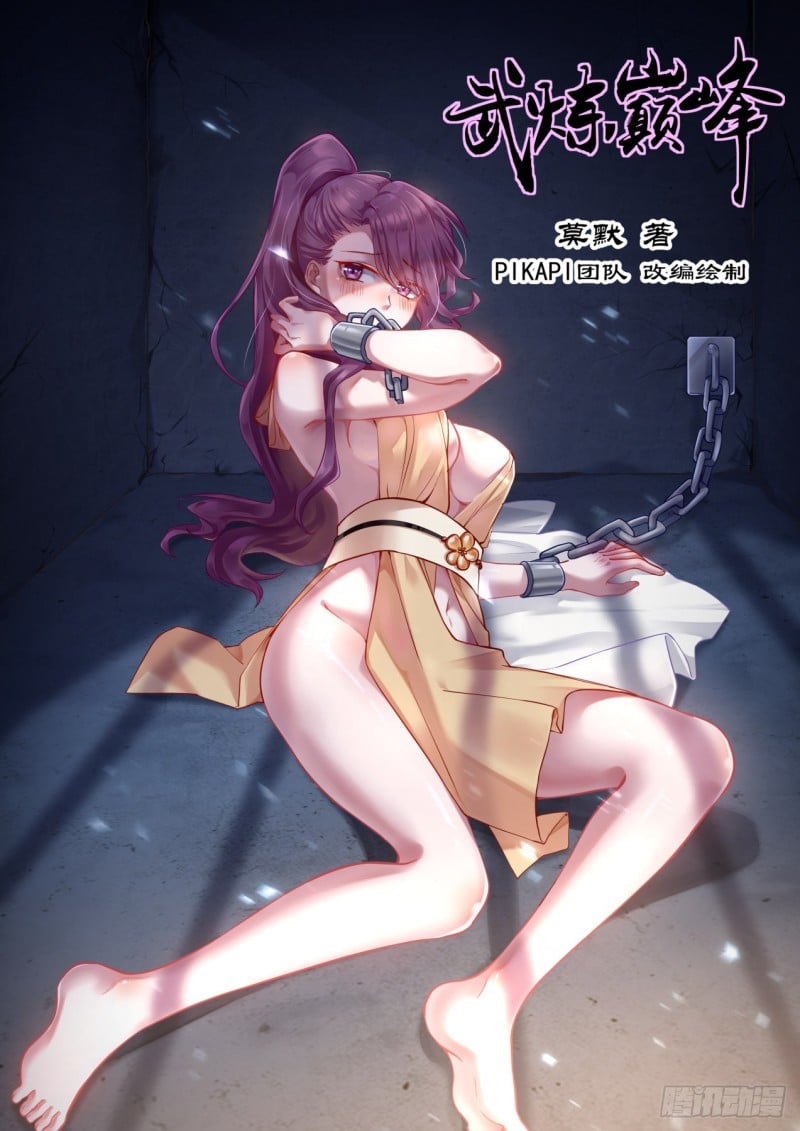 Momo, adapted and drawn by the PIKAPI team

Tencent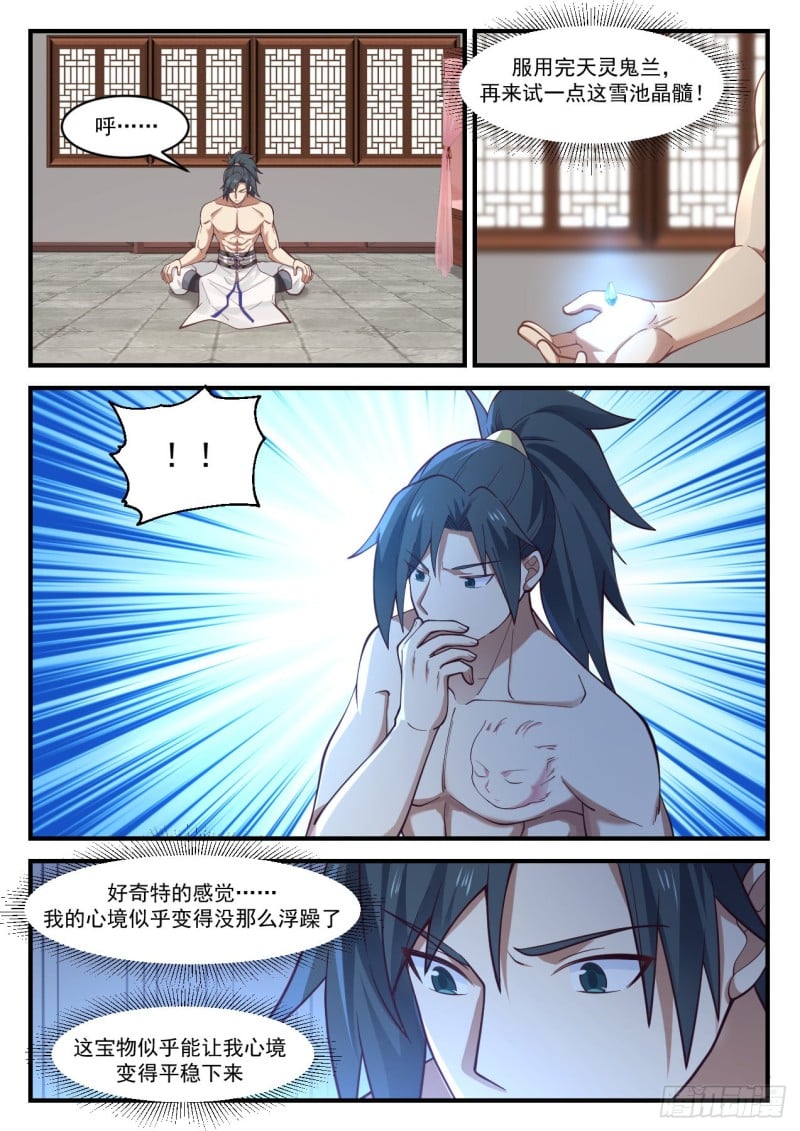 After taking Tianlingguilan, try a little bit of this Snow Pond Essence!

call…

It's a strange feeling.. my mood seems to have become less impetuous

This treasure seems to calm my mind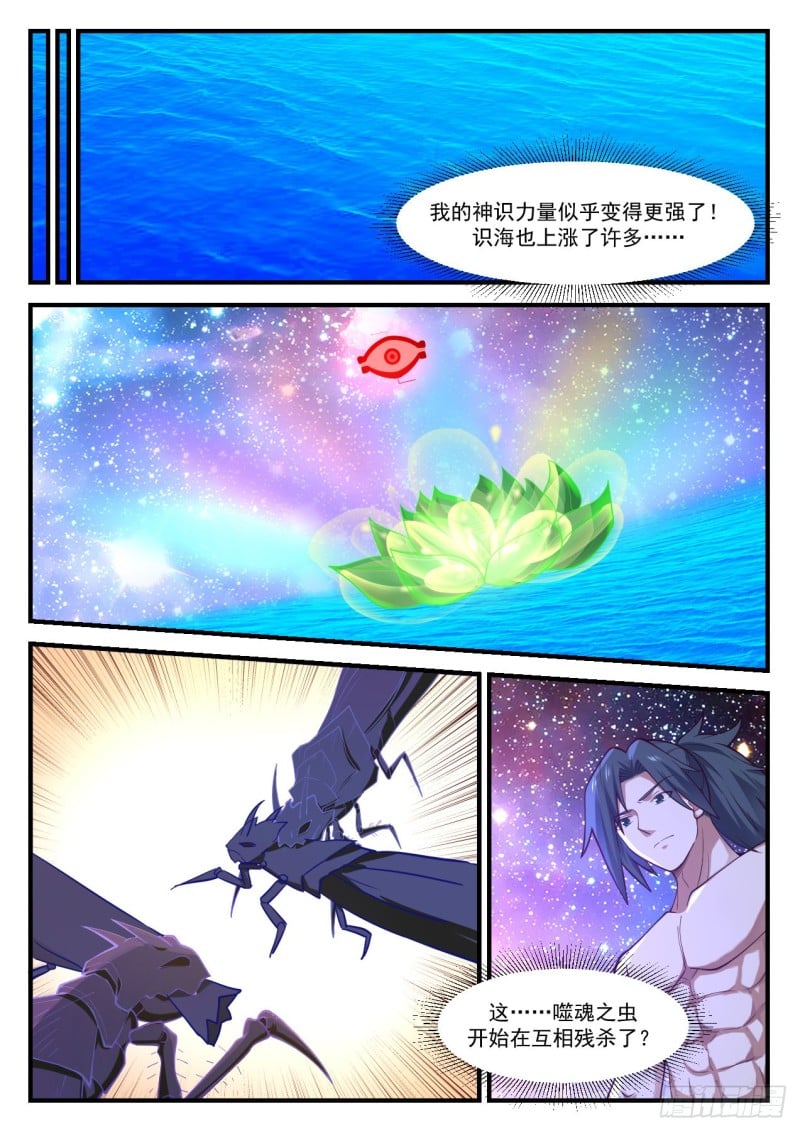 My power of consciousness seems to have become stronger! The sea of ​​​​knowledge has also risen a lot? . .

This… Soul Eating Insects are starting to kill each other?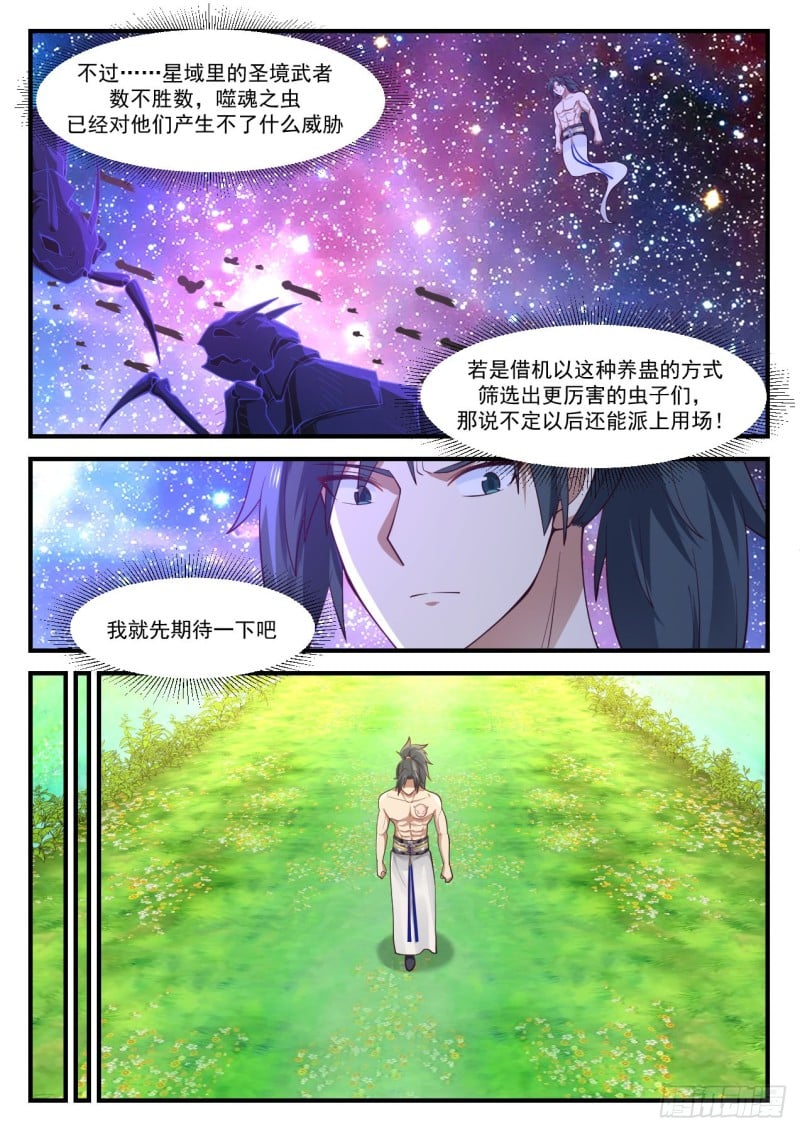 However?… There are countless sacred warriors in the star field, and the soul-eating worm has no power to them.

If you take the opportunity to screen out more powerful bugs in this way of raising Gu, then maybe it will come in handy in the future!

I'll look forward to it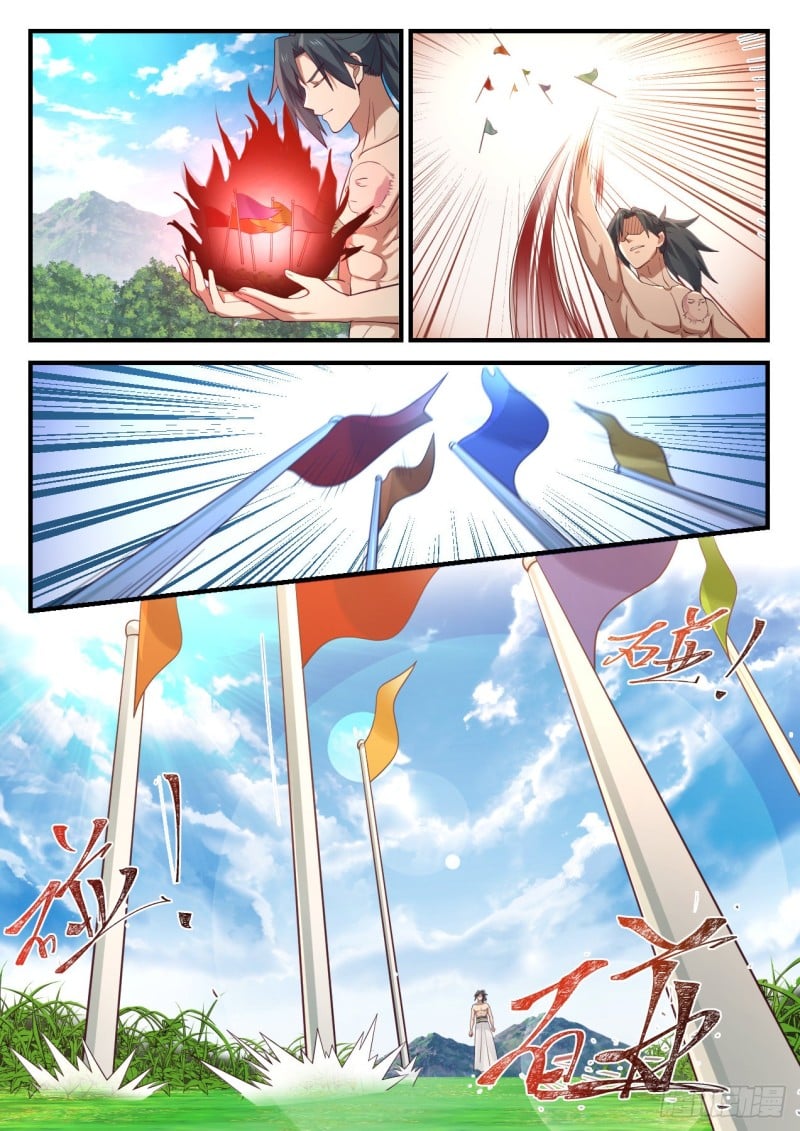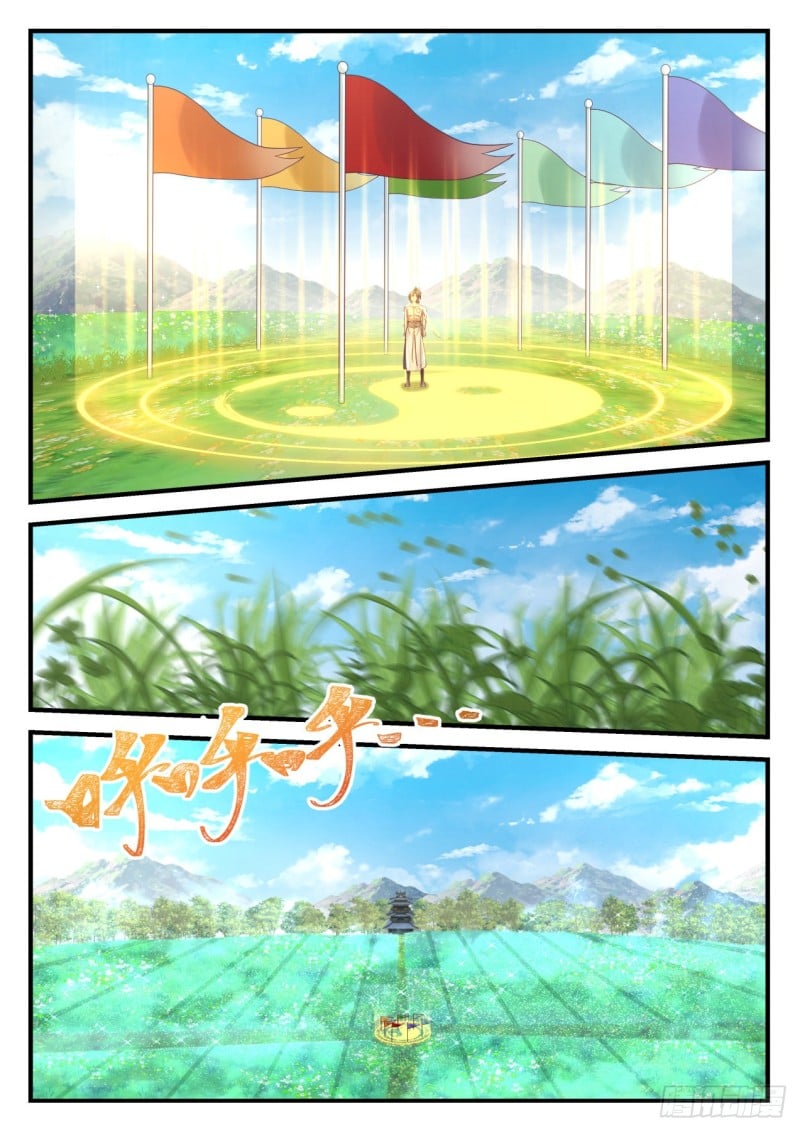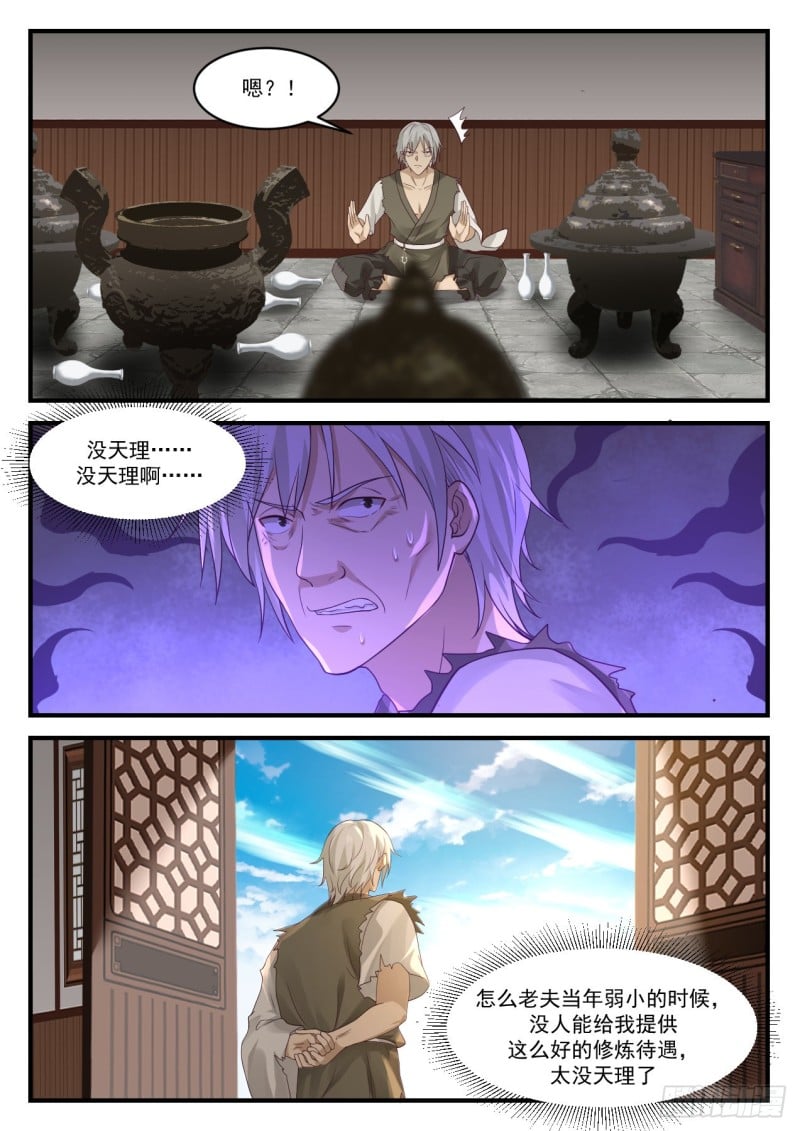 Um? !

No reason?…No reason…

How could no one give me such a good cultivation treatment when I was weak back then, it's so unreasonable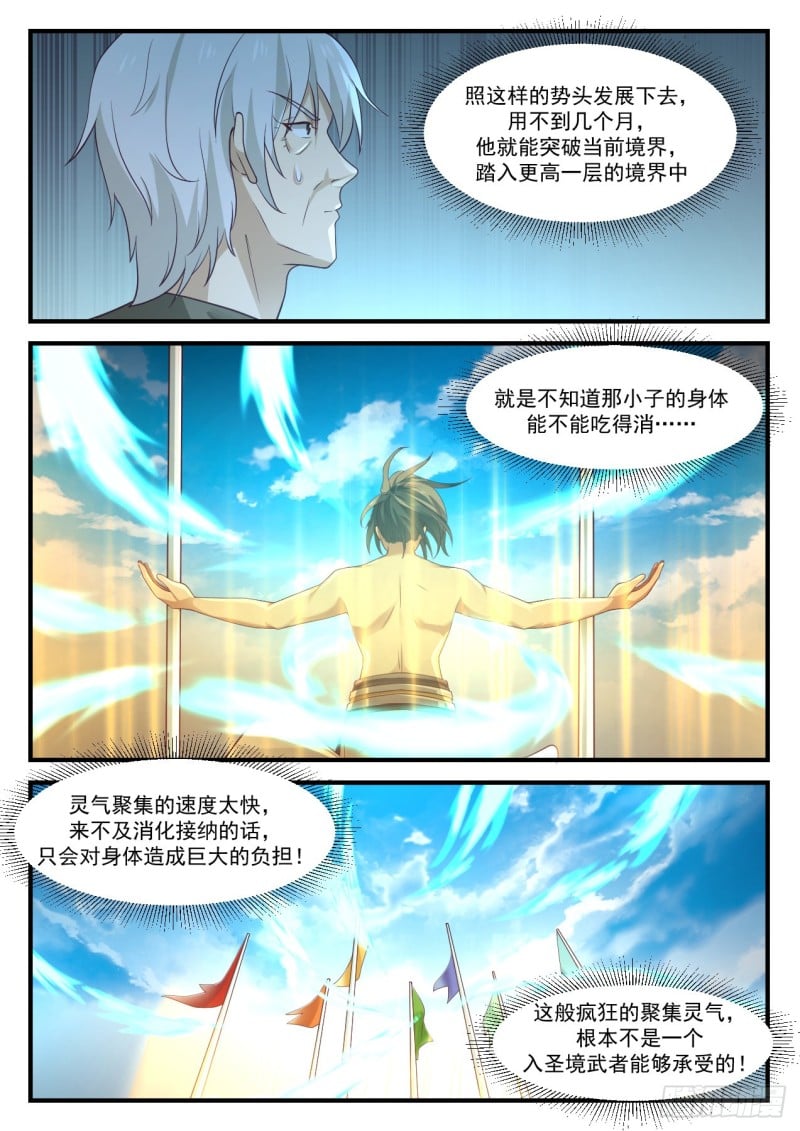 If this momentum continues, within a few months, he will be able to break through the current realm and step into a higher realm.

I just don't know if that kid's body can handle it…

The speed of the accumulation of spiritual energy is too fast, if it is too late to digest and accept it, it will only cause a huge burden on the body!

Such a crazy gathering of spiritual energy is simply not something that a Saint Realm warrior can bear!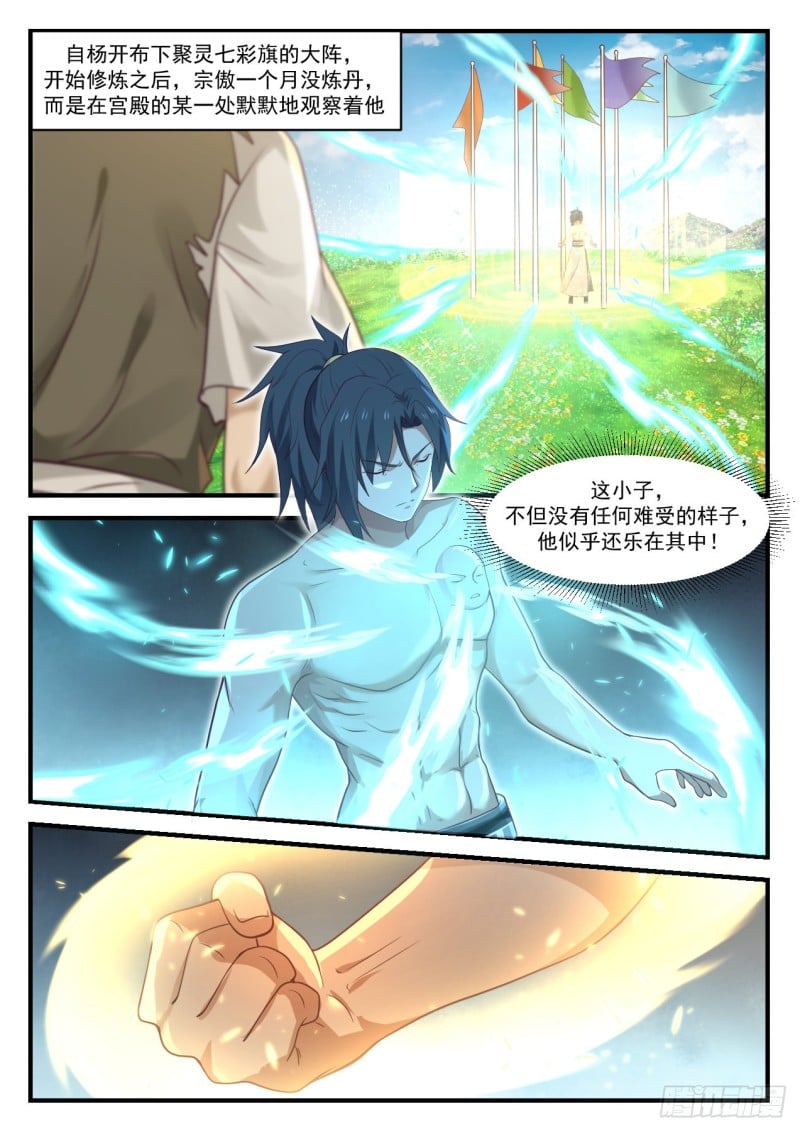 Since Yang Kai set up the Great Spirit Gathering Colorful Flag formation and began to practice, Zong Ao has not concocted alchemy for a month, but silently observed him somewhere in the palace.

This kid, not only doesn't look uncomfortable, he seems to be enjoying it!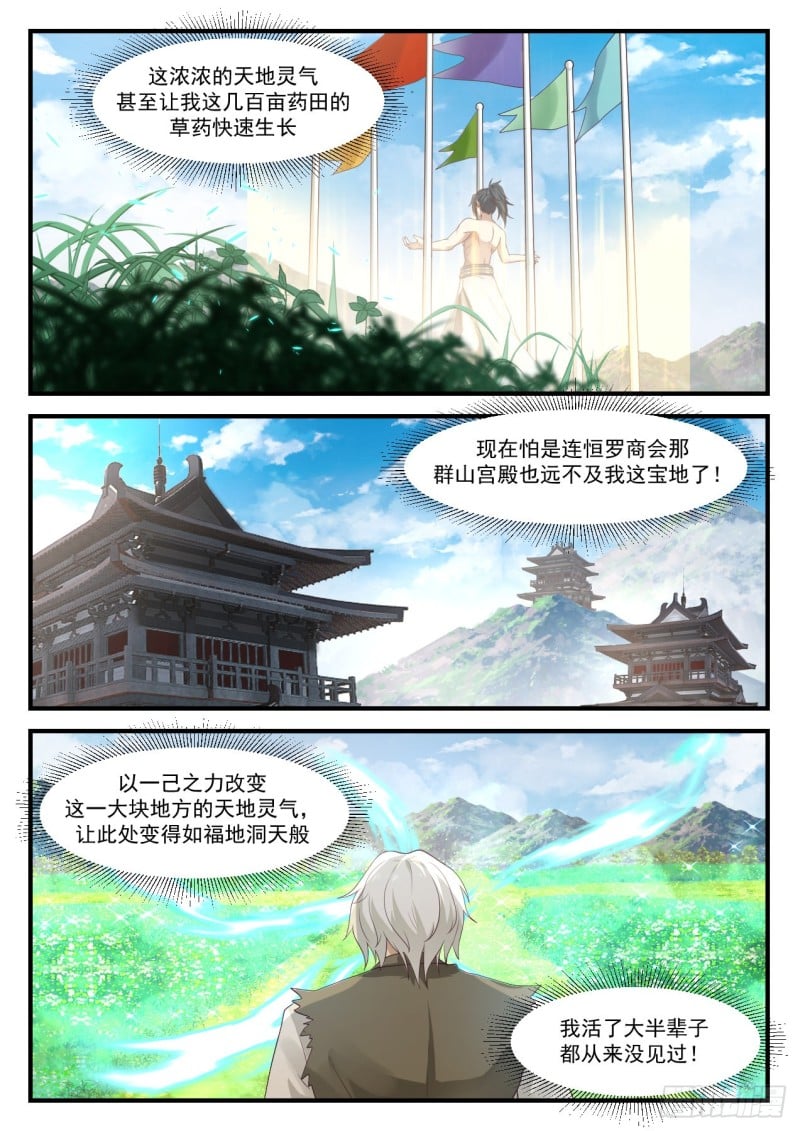 This strong aura of heaven and earth even makes the herbs in my hundreds of acres of medicinal fields grow rapidly

Now I am afraid that even the mountain palaces of the Hengluo Chamber of Commerce are far less than my treasure!

Use your own power to change the aura of the heaven and earth in this large place, making this place like a blissful cave.

I've never seen one in my life!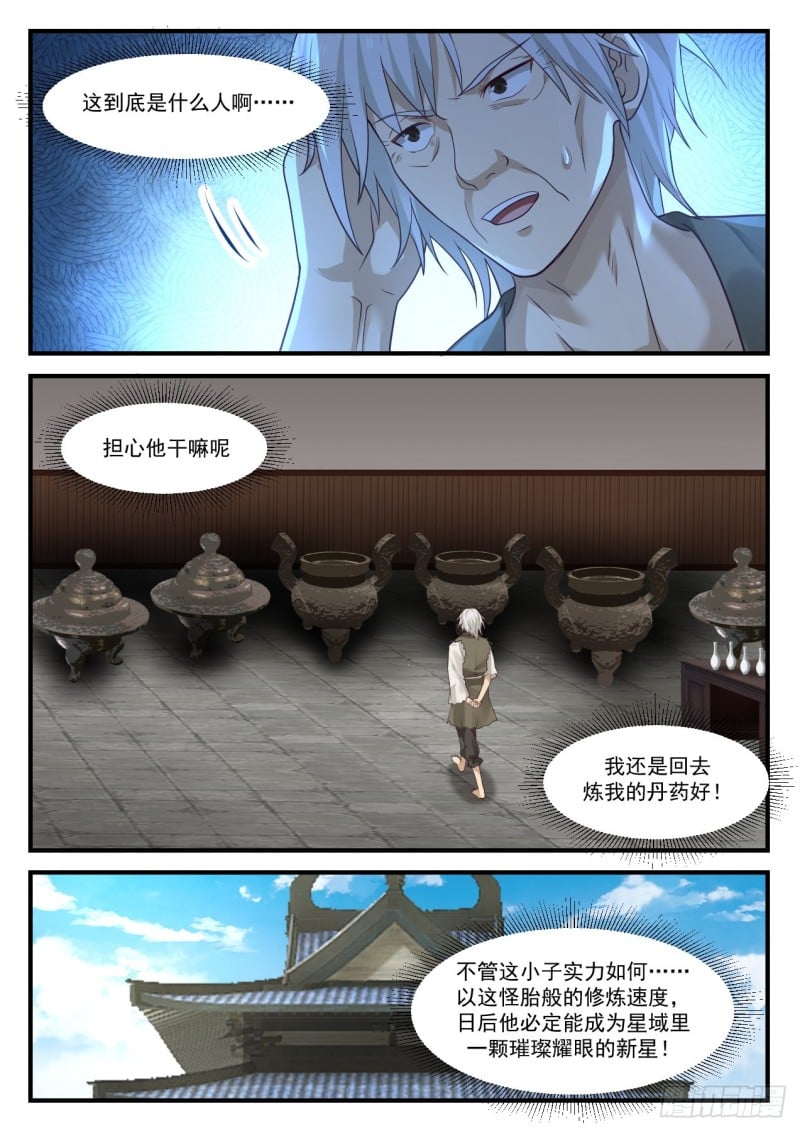 Who is this person…

Worry about him

I'd better go back and refine my elixir!

No matter what the strength of this kid is, with this freak-like training speed, he will definitely become a dazzling new star in the star field in the future.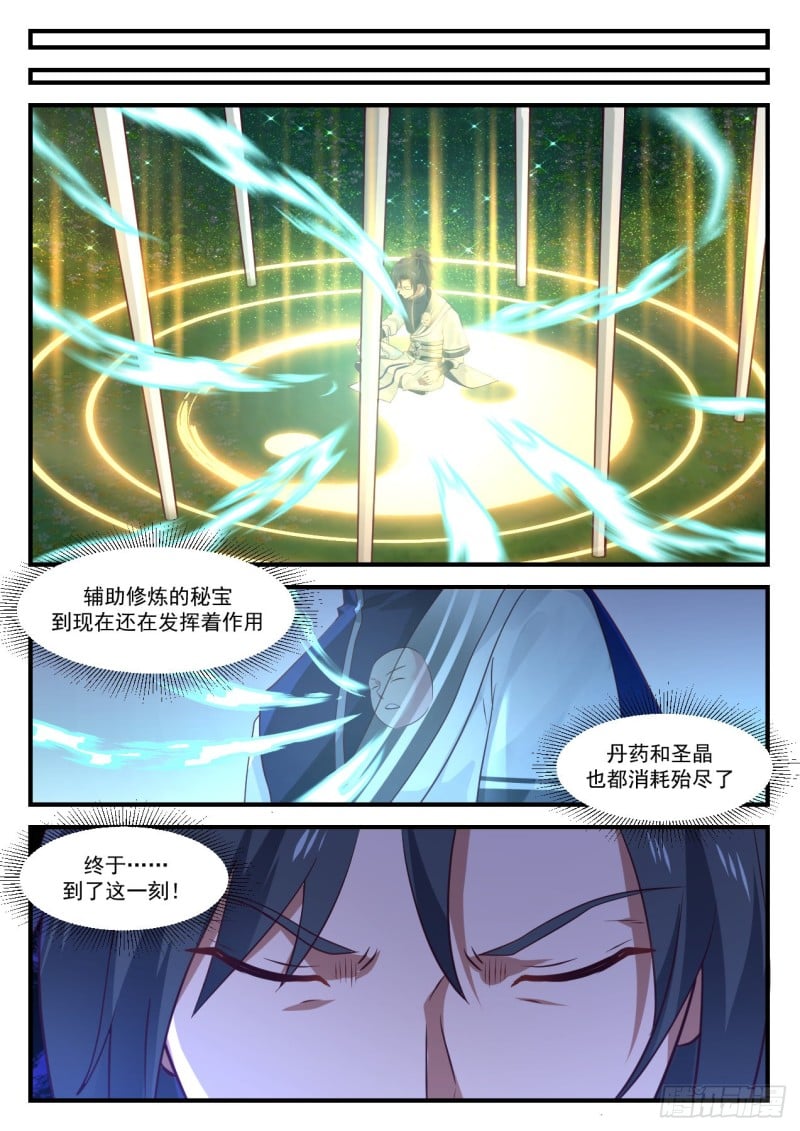 The secret treasure that assists cultivation is still in play

The pills and holy crystals have also been exhausted.

Finally….to this moment!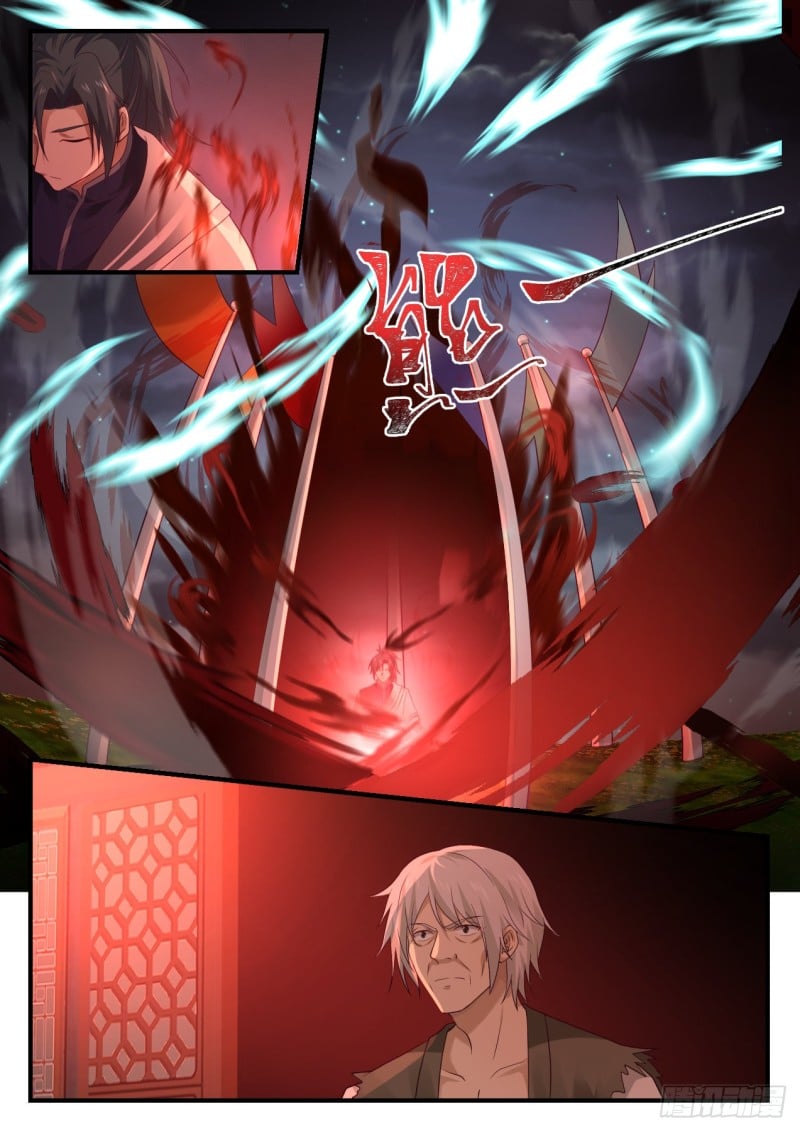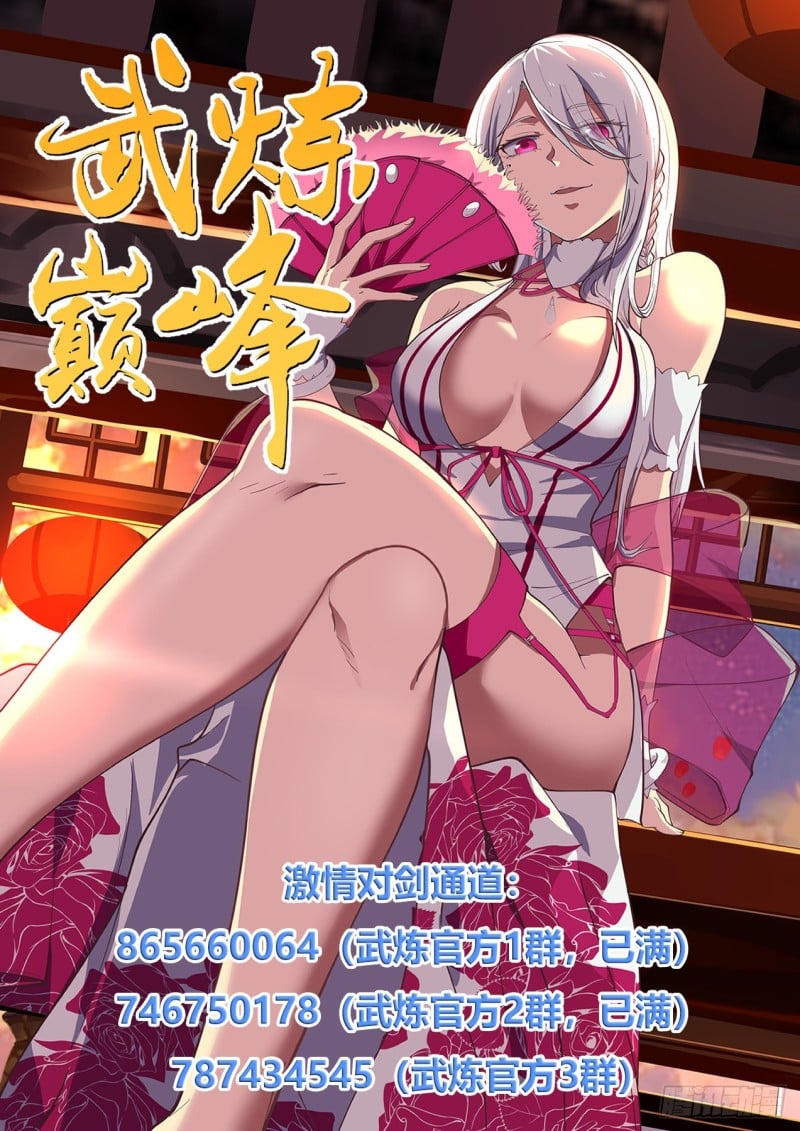 Passion to Sword Channel:

Foot thin) 1 full) 3 groups)

865660064 Refinement official 1746750178 (refining official 2 group 787434545 (refining official