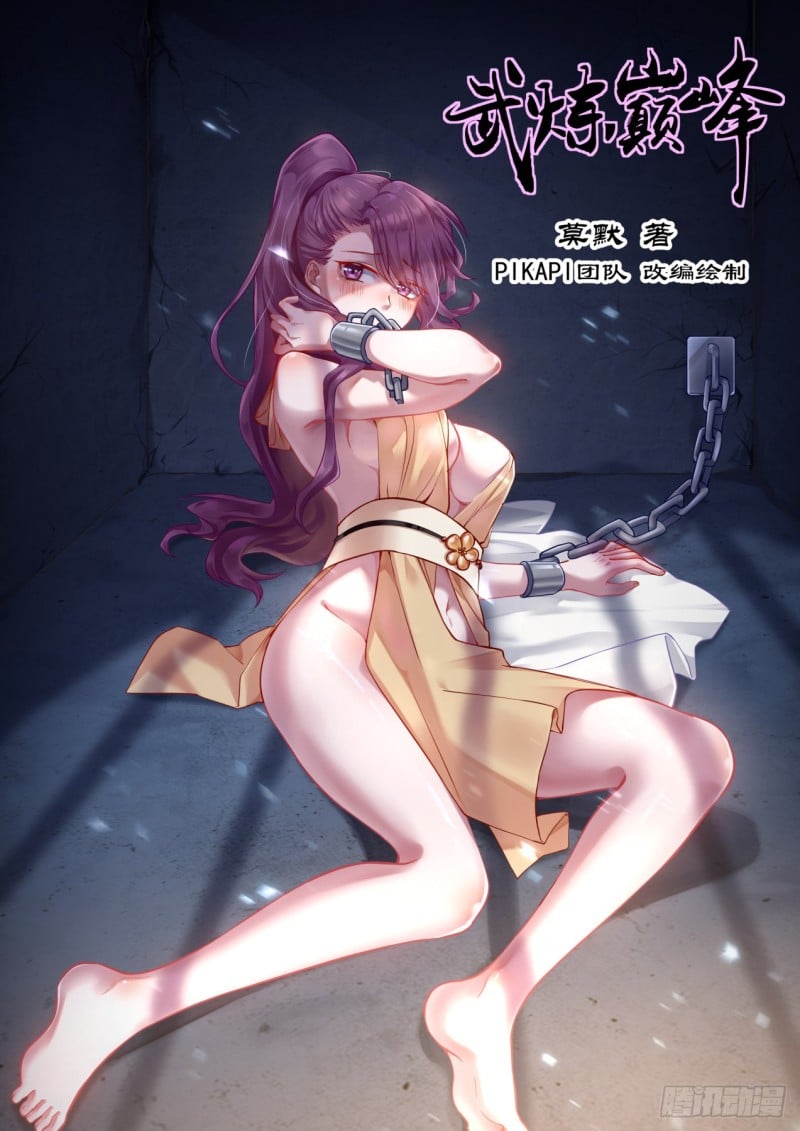 Momo, adapted and drawn by the PIKAPI team

Tencent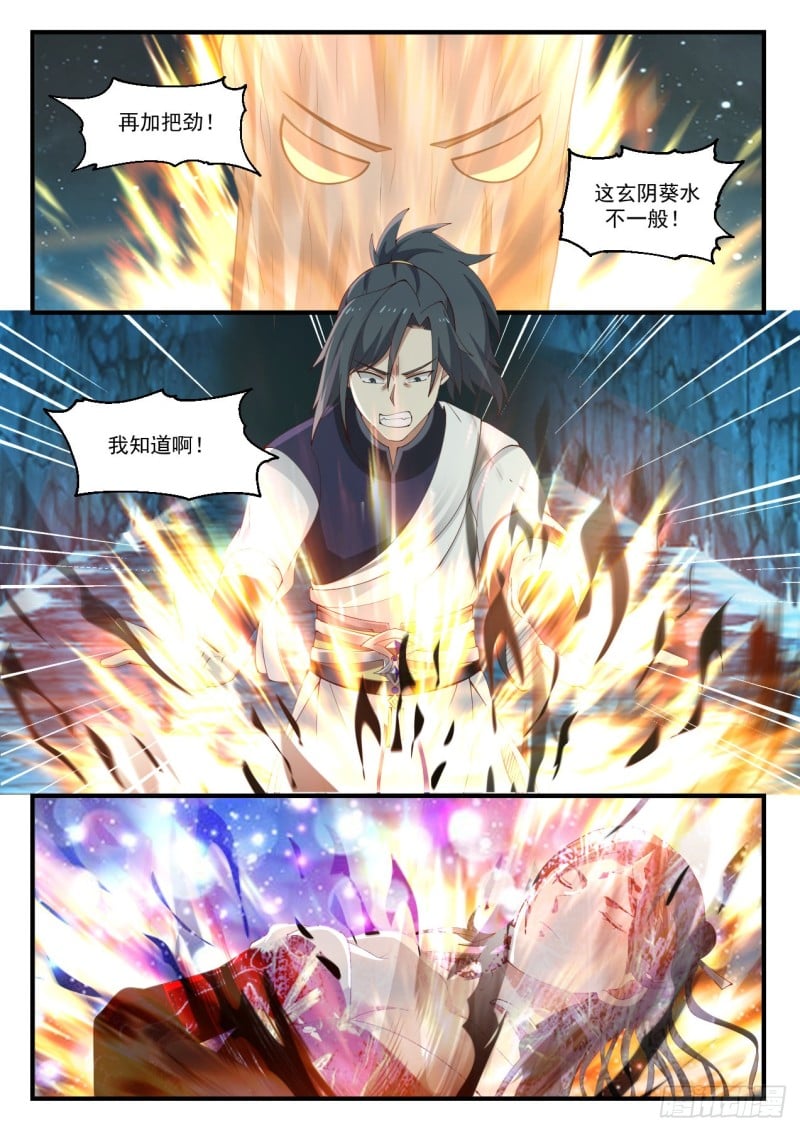 Work harder!

This Xuanyin Sunflower Water is unusual!

I know!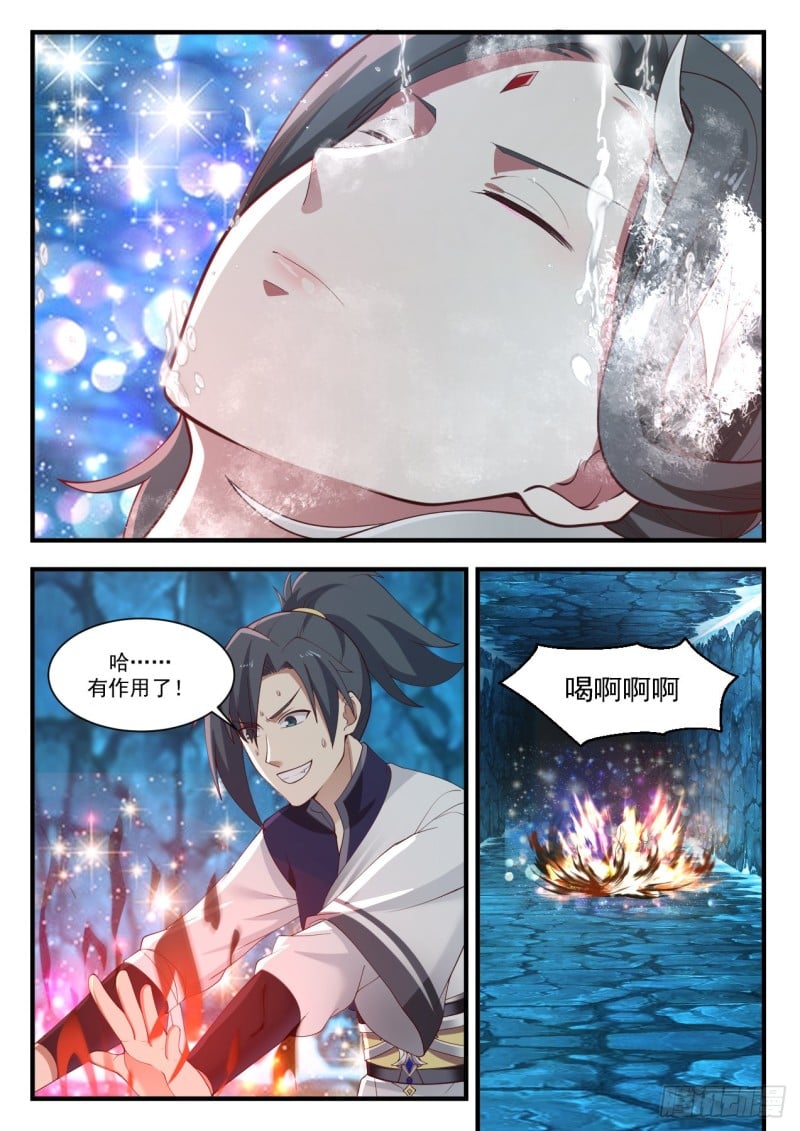 Ha…it works!

drink ah ah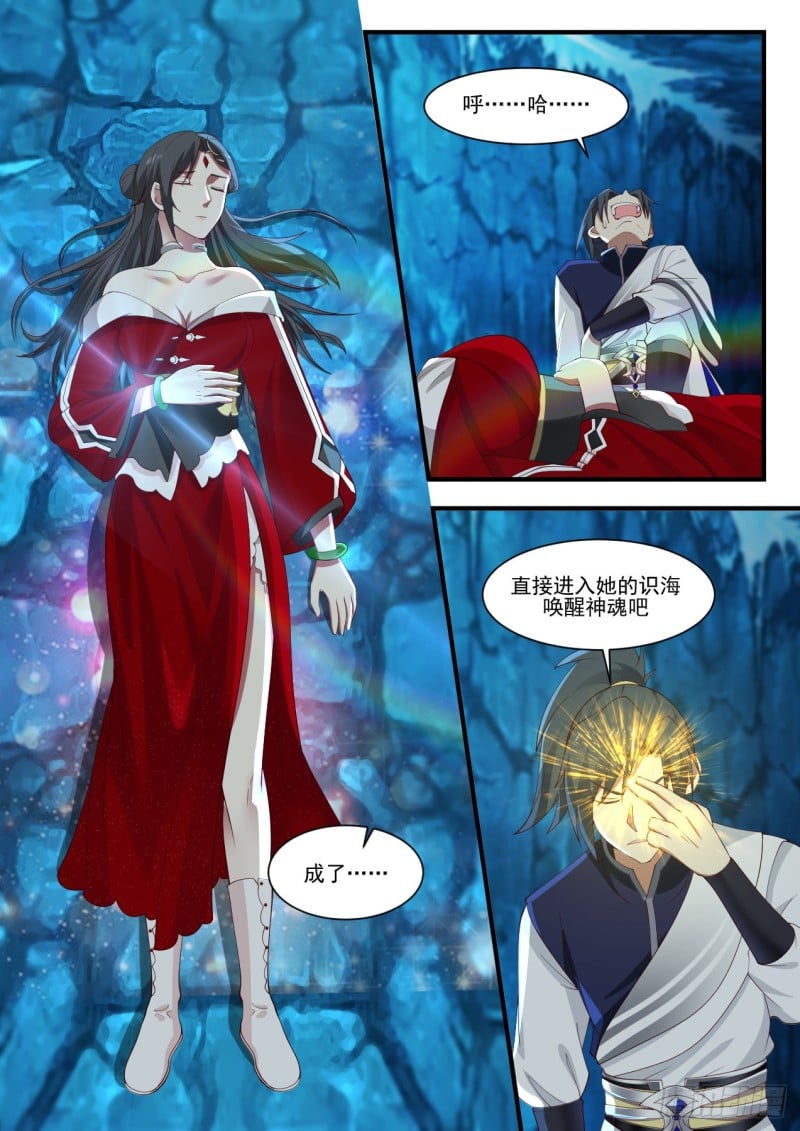 huh…ha

Go directly into her sea of ​​consciousness to awaken the soul

become ·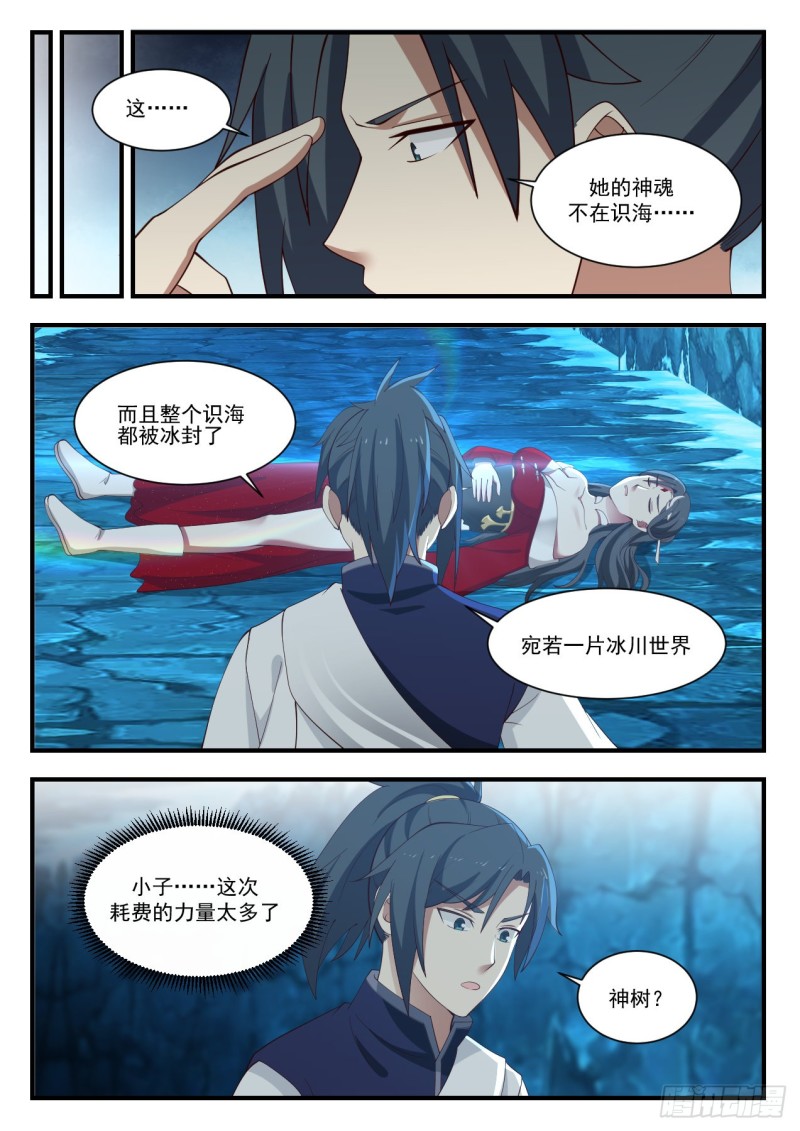 This··.

Her soul is not in the sea of ​​consciousness…

And the entire sea of ​​consciousness is frozen

like a glacial world

Boy… it took too much power this time

God tree?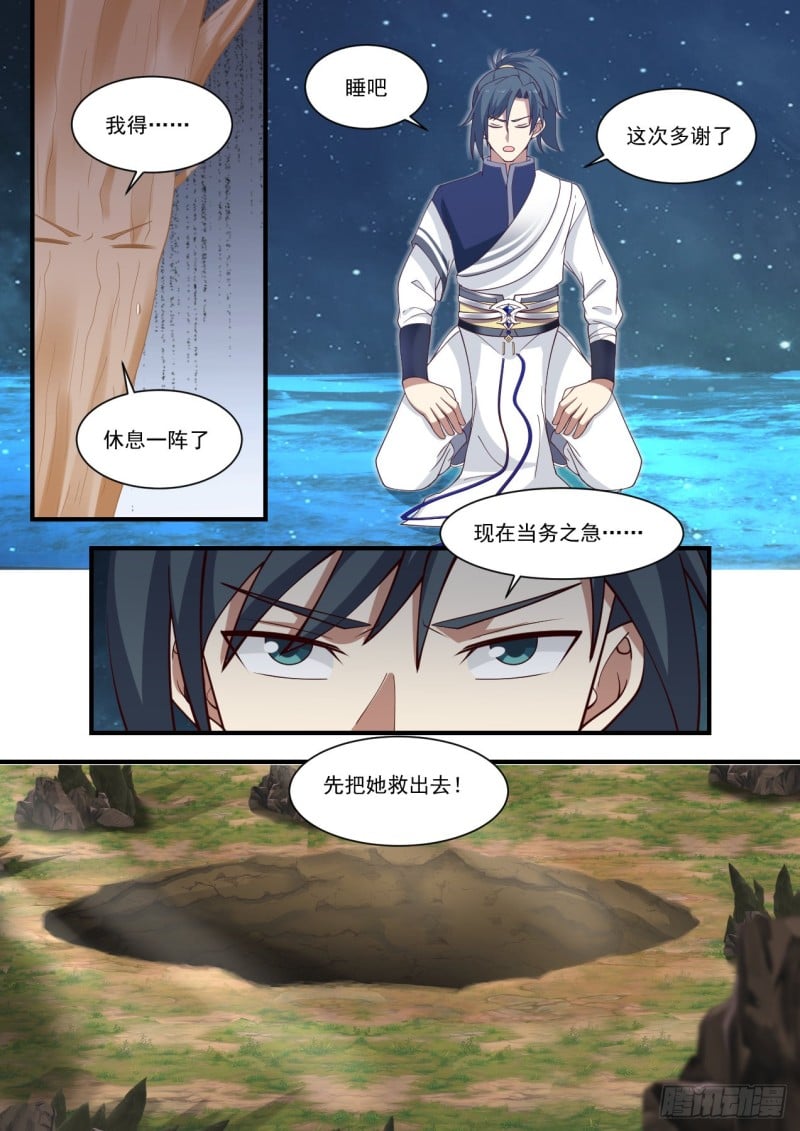 sleep

I have to….

Thank you this time

take a break

It's imperative now…

Get her out first!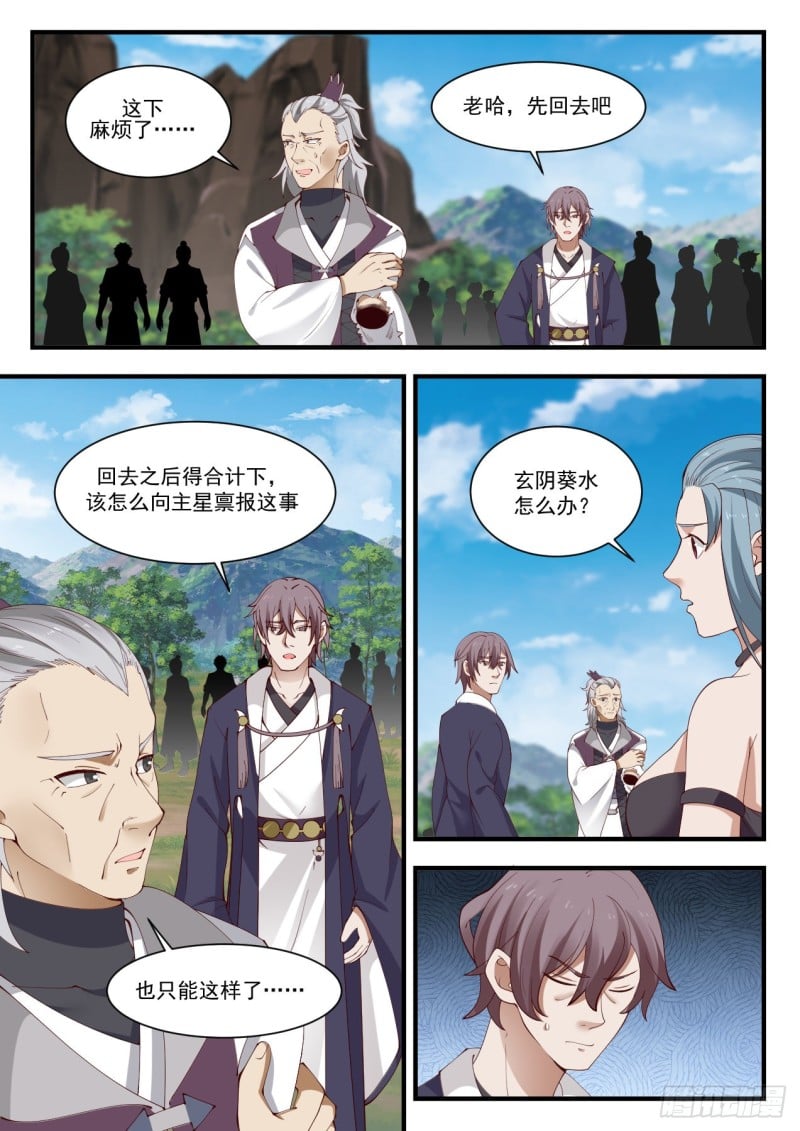 It's troublesome now..

Haha, go back first

After I go back, I have to figure it out, how should I report this to the main star?

What about Xuanyin Sunflower Water?

we can only do this·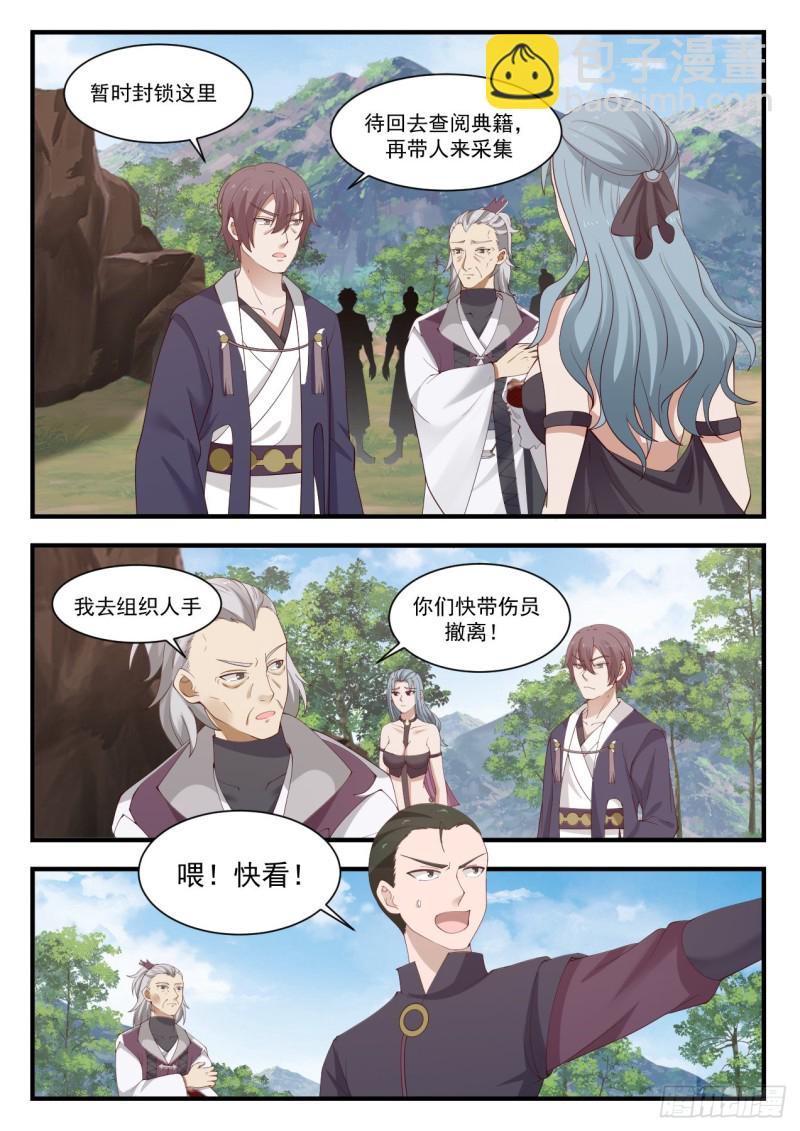 temporarily blocked here

After I go back and look up the classics, I will bring someone to collect it.

I'm going to organize people

Evacuate the wounded!

Hello! Check it out!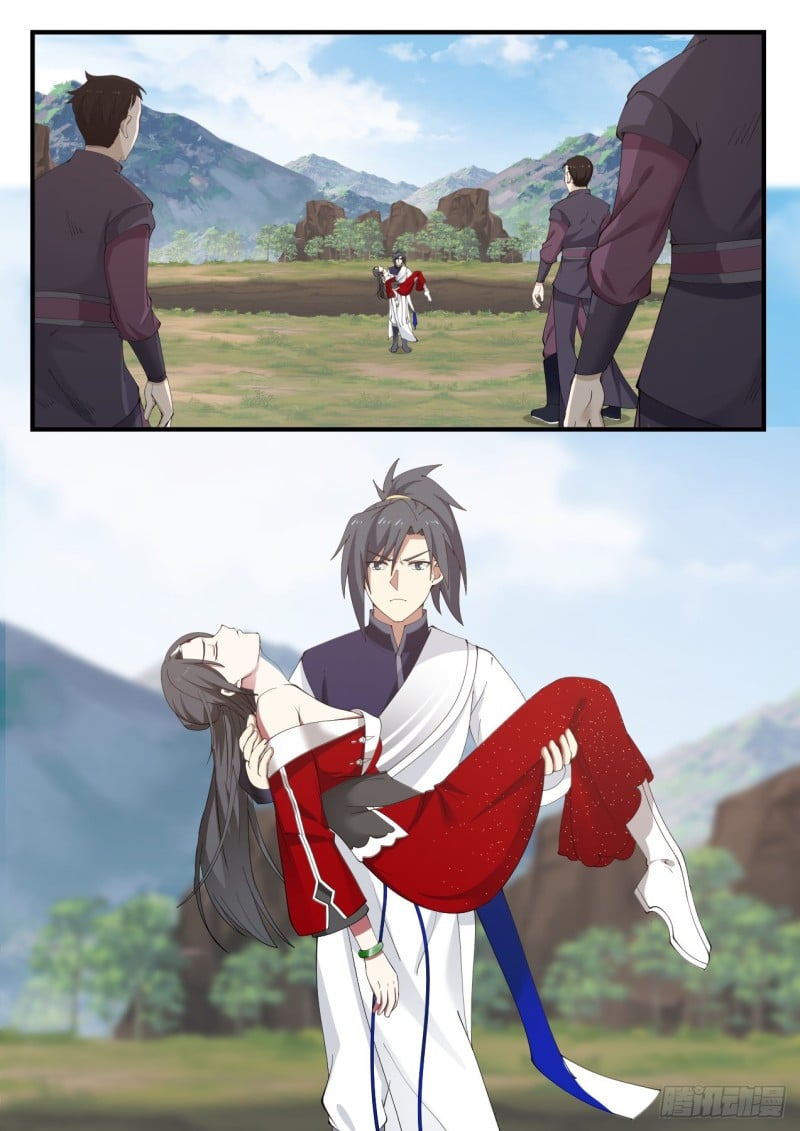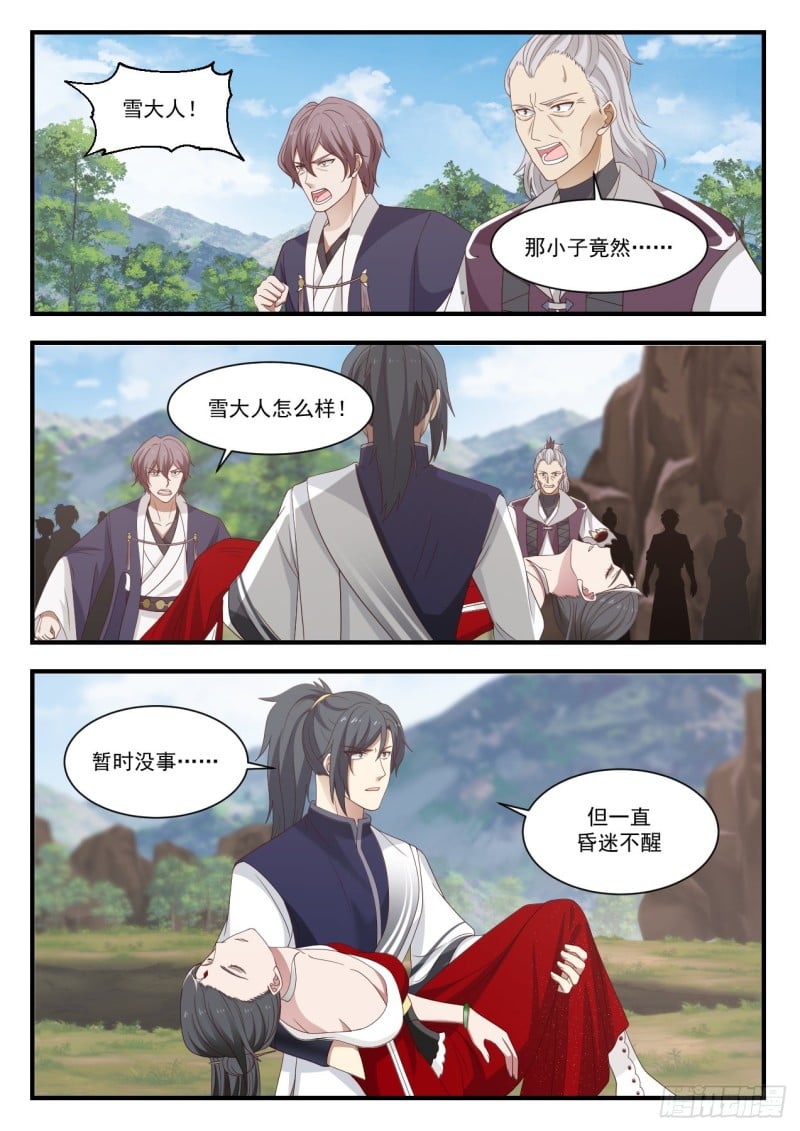 Lord Snow!

That kid turned out to be…

How is Mr. Snow!

It's alright for now….

But was still in a coma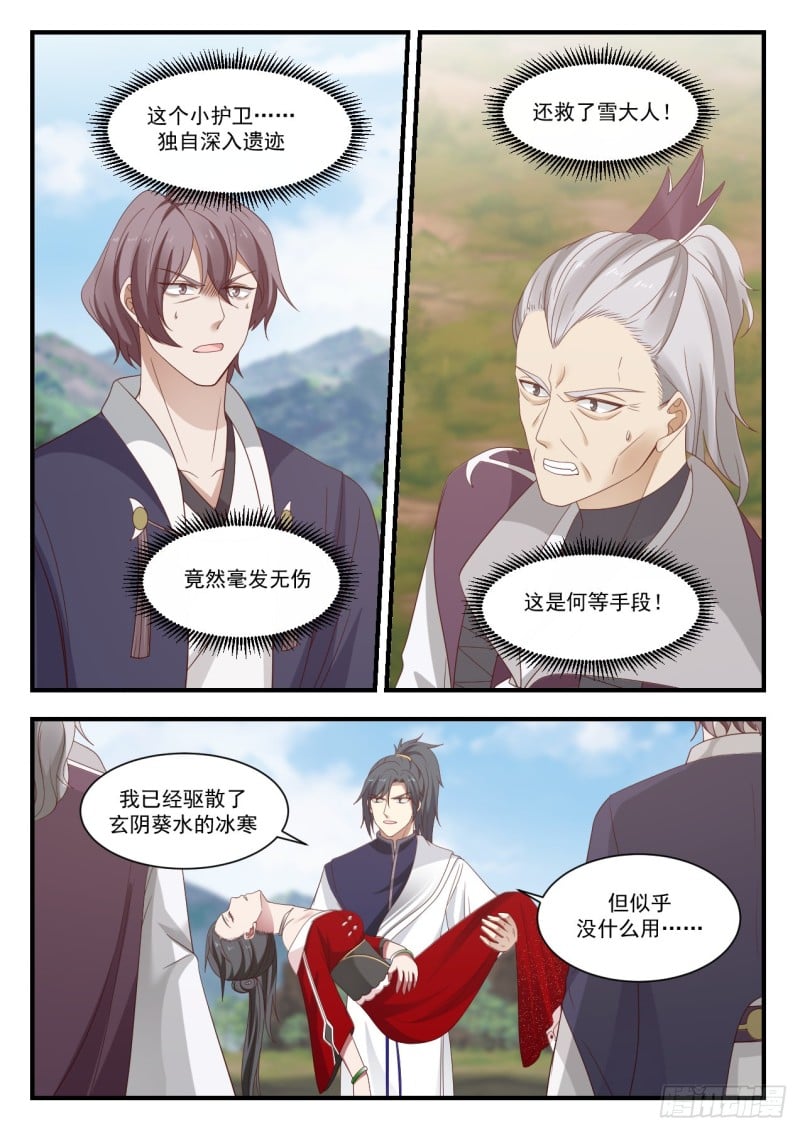 This little guard… goes deep into the ruins alone

He even saved Mr. Snow!

unscathed

What a means!

I have dispelled the cold of Xuanyin Sunflower Water

But it doesn't seem to work…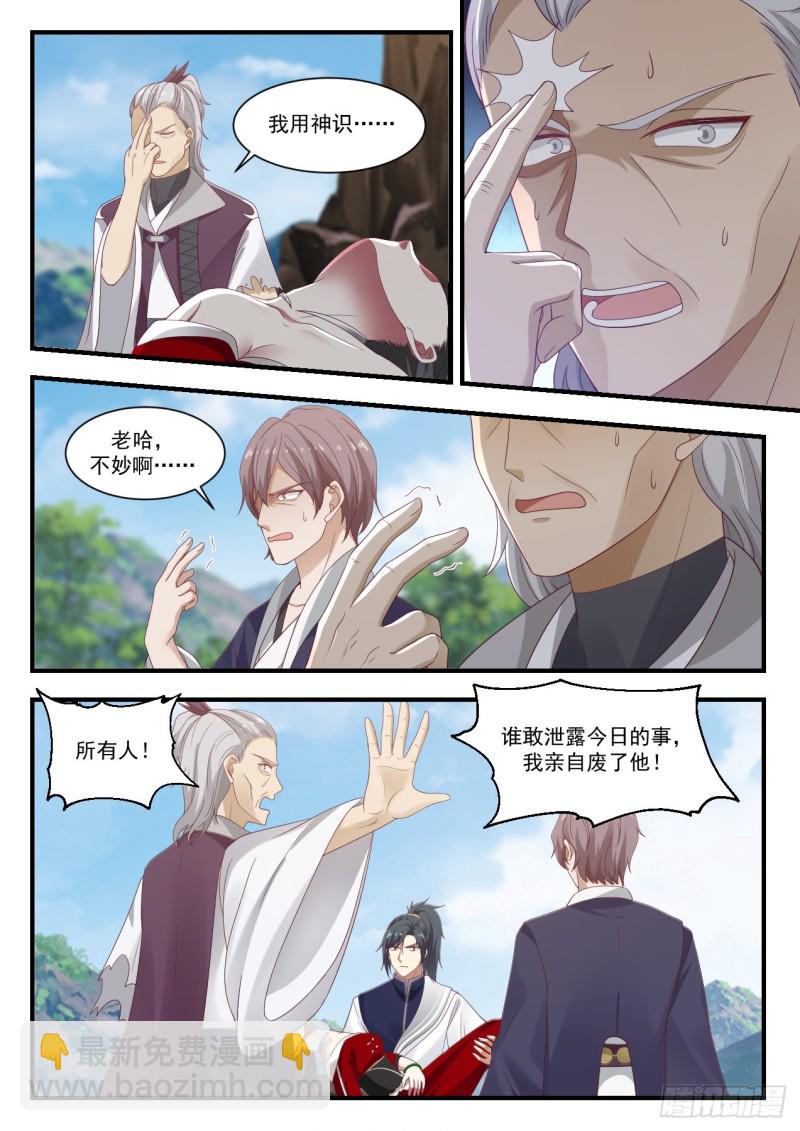 I use divine sense

Haha, it's not good…

Who dares to reveal what happened today, I will personally abolish him!

Everyone!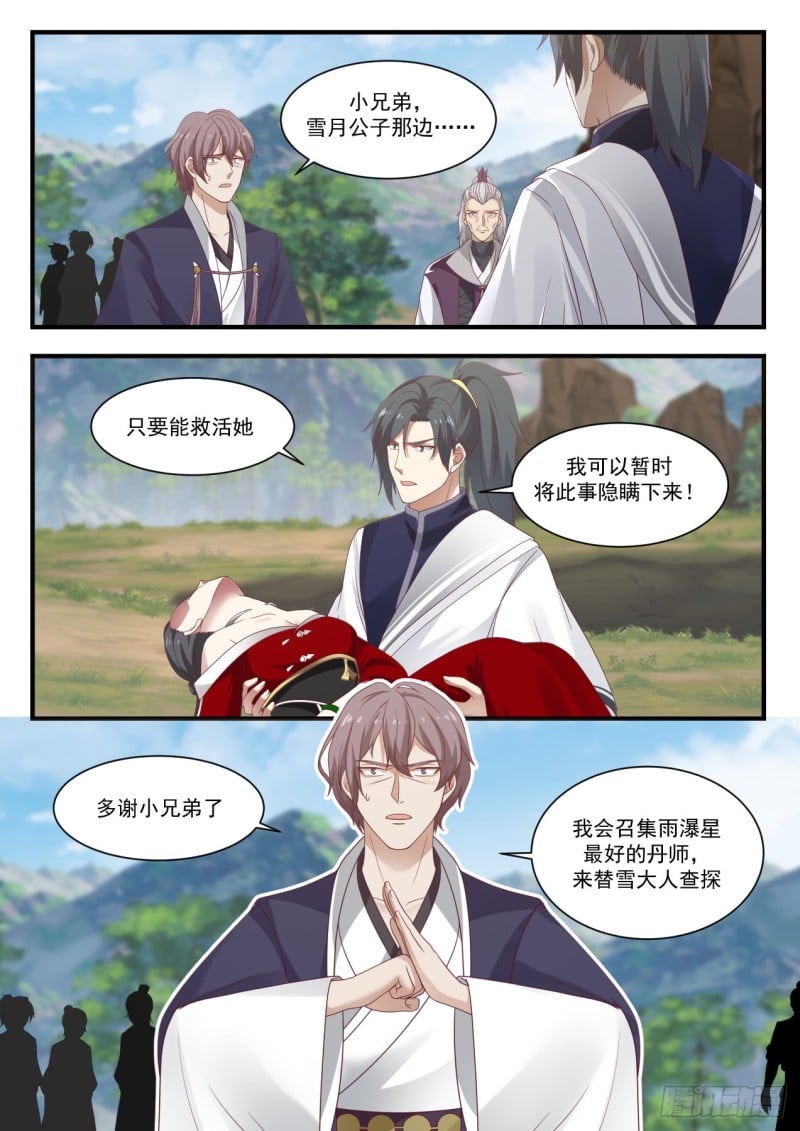 Little brother, Mr. Xueyue's side…

Just save her

I can hide this for now!

thank you bro

I will summon the best alchemist from Rainfall Star to investigate for Lord Xue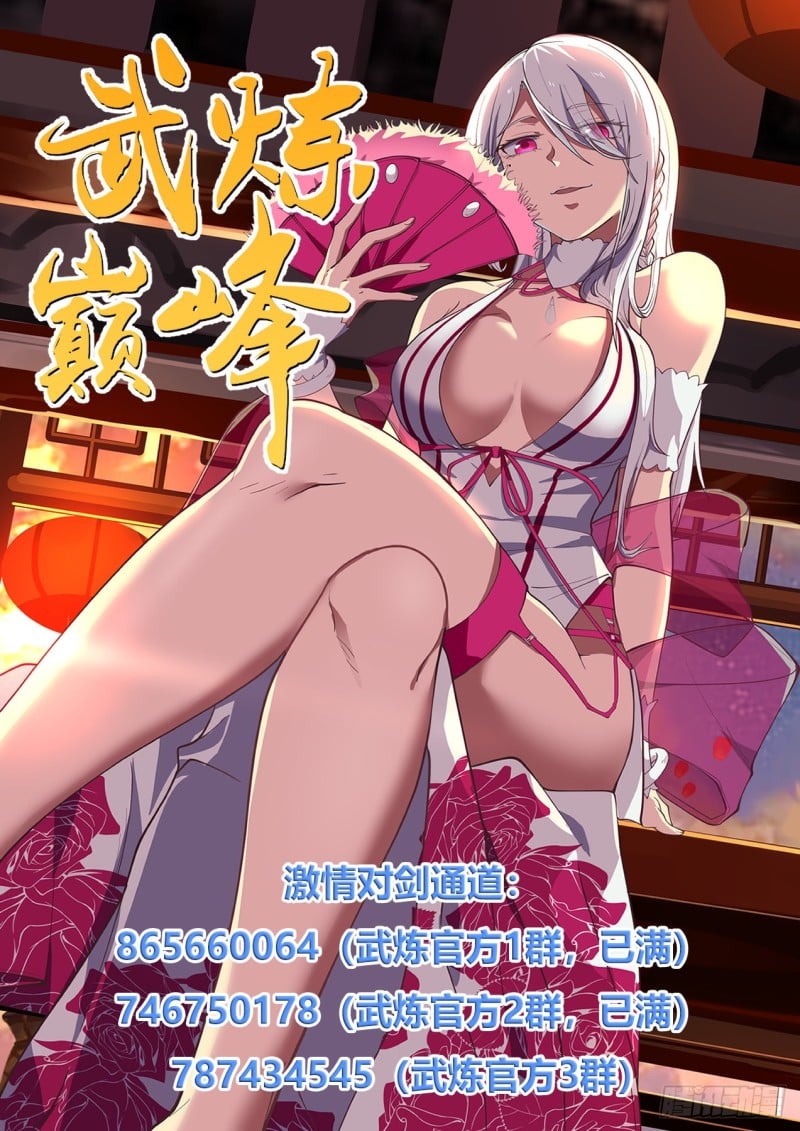 Passionate Sword Channel: (Wu Lian Official Group 1, full) (Wu Lian Official Group 2, full) 5 (Wu Lian Official Group 3)

865660064746750178787434545