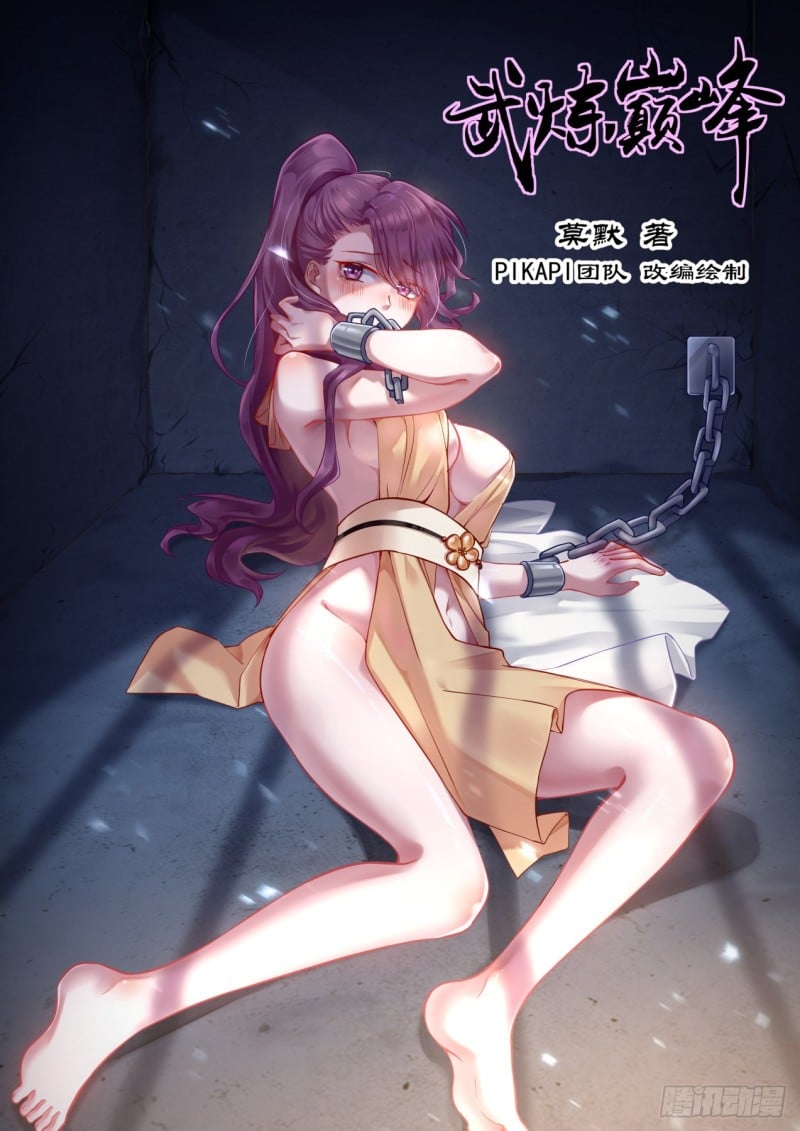 Momo, adapted and drawn by the PIKAPI team

Tencent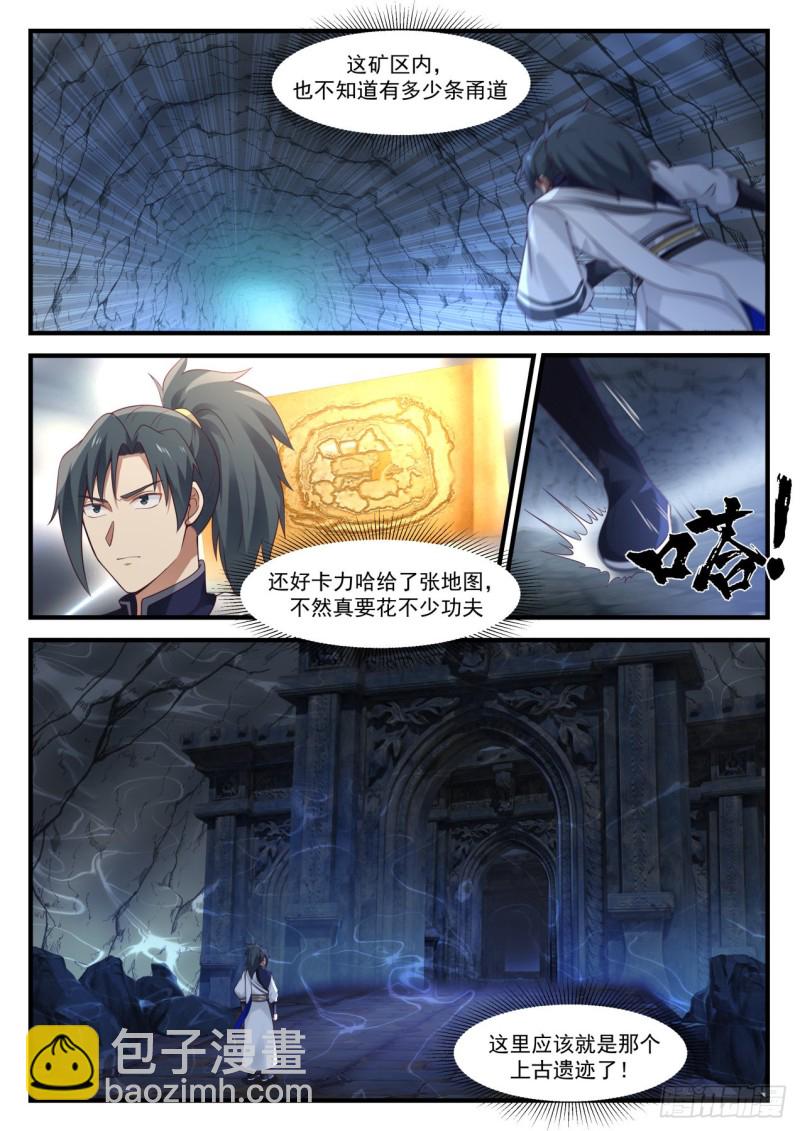 I don't know how many tunnels there are in this mining area.

Fortunately, Kaliha gave a map, otherwise it would take a lot of work.

This should be the ancient ruins!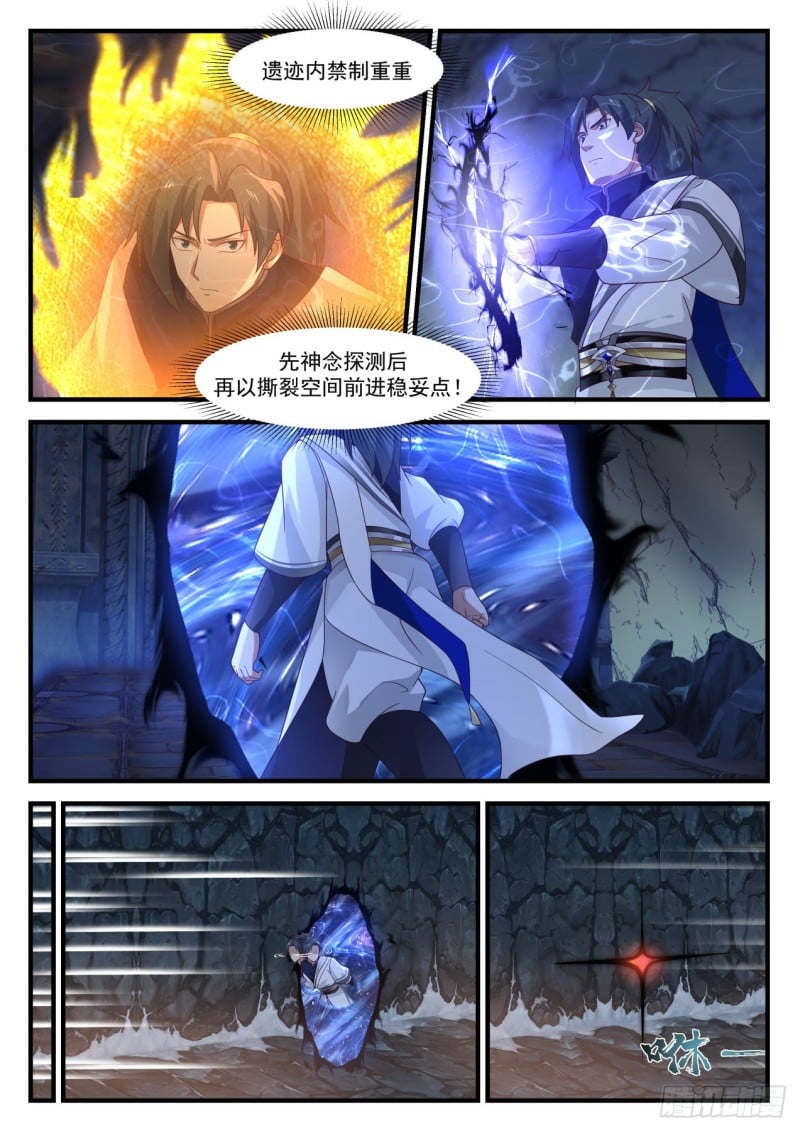 There are many restrictions in the ruins

Probe with spiritual sense first, then use the tearing space to move forward safely!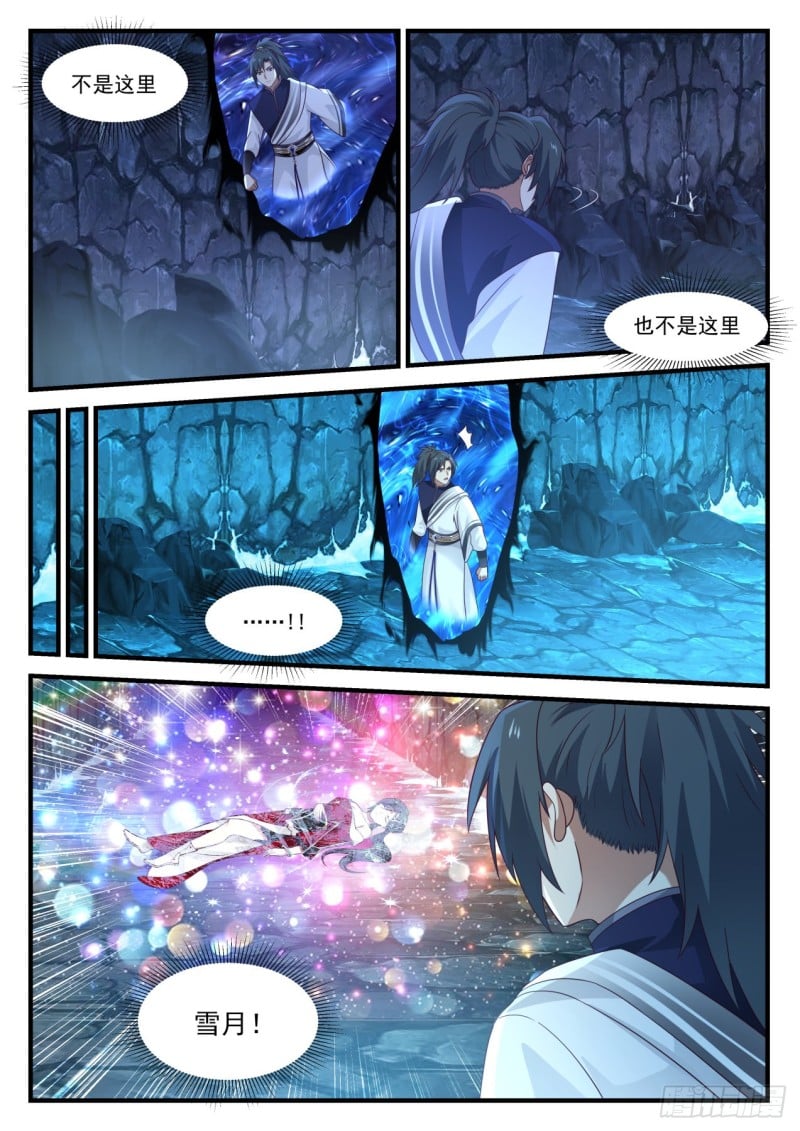 not here

not here

Snow Moon!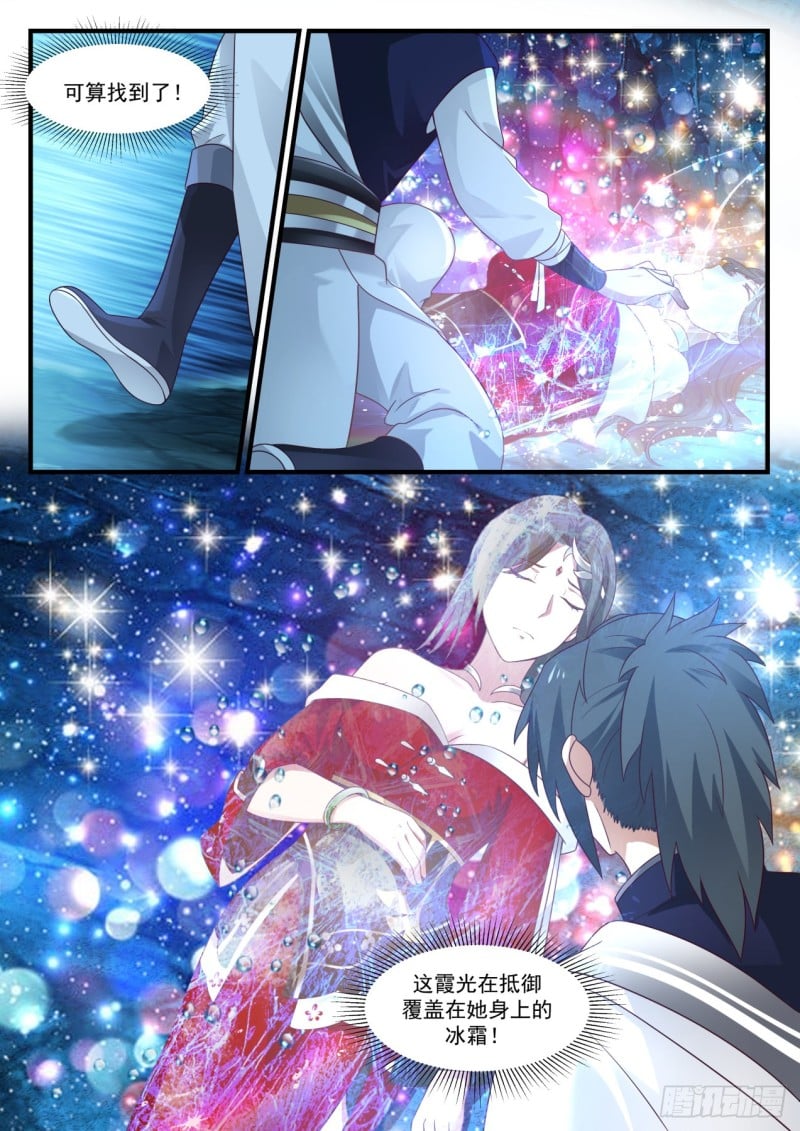 It can be found!

This glow is resisting the frost covering her!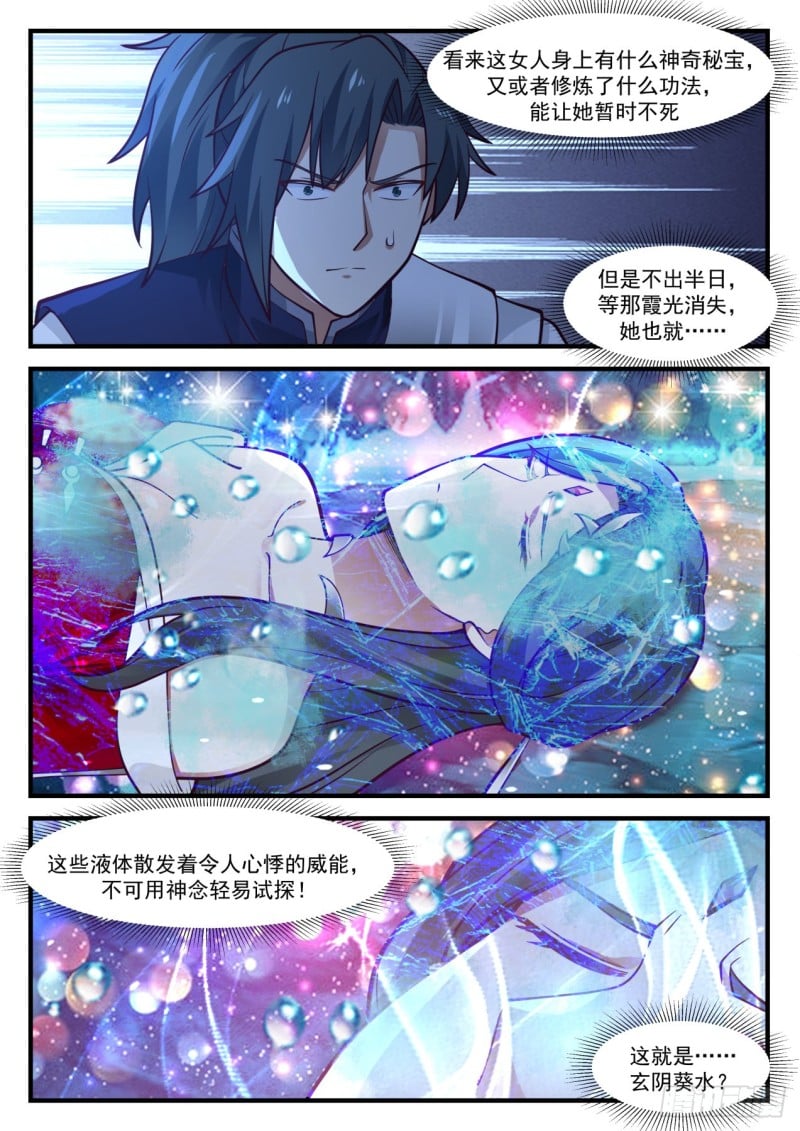 It seems that this woman has some magical treasures on her body or some exercises that can make her immortal temporarily.

But in less than half a day, when the glow disappears, she will…

These liquids exude palpitating power and cannot be easily tested with divine sense!

This is?.. Xuanyin Sunflower Water?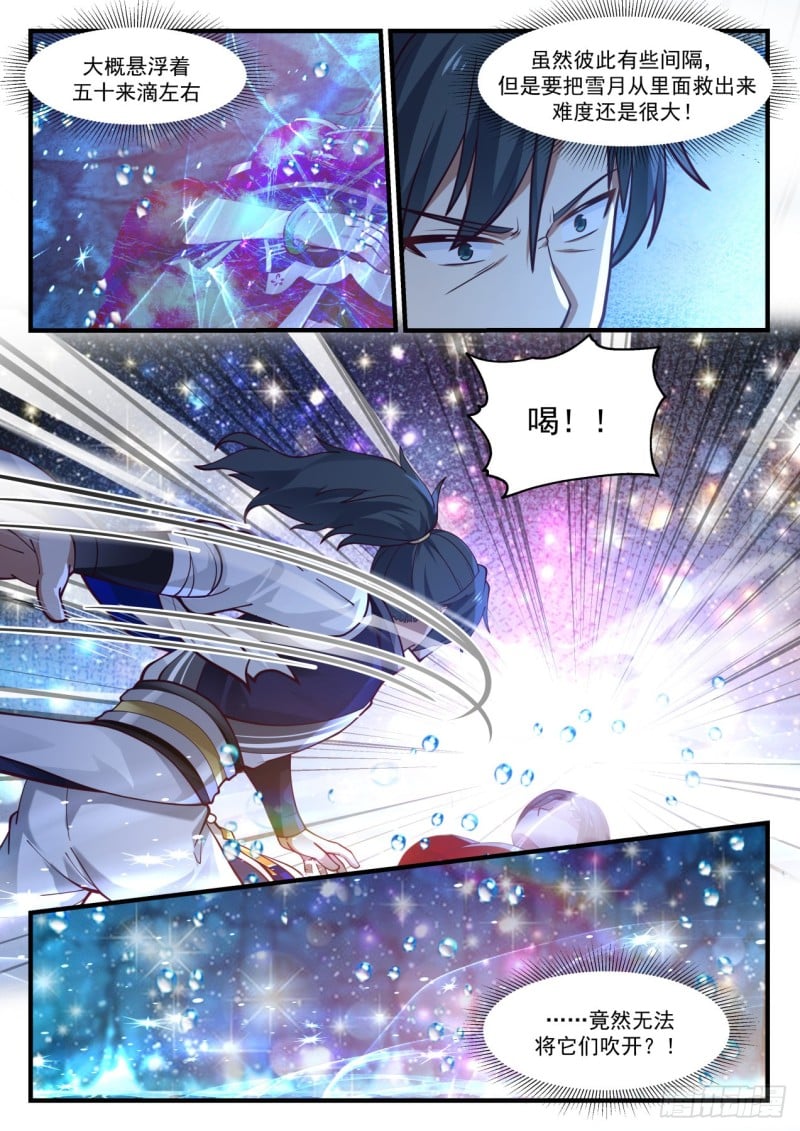 There are about fifty or so drops in suspension.

Although they are separated from each other, it is still very difficult to rescue Xueyue from it!

drink! !

?…Can't blow them away? !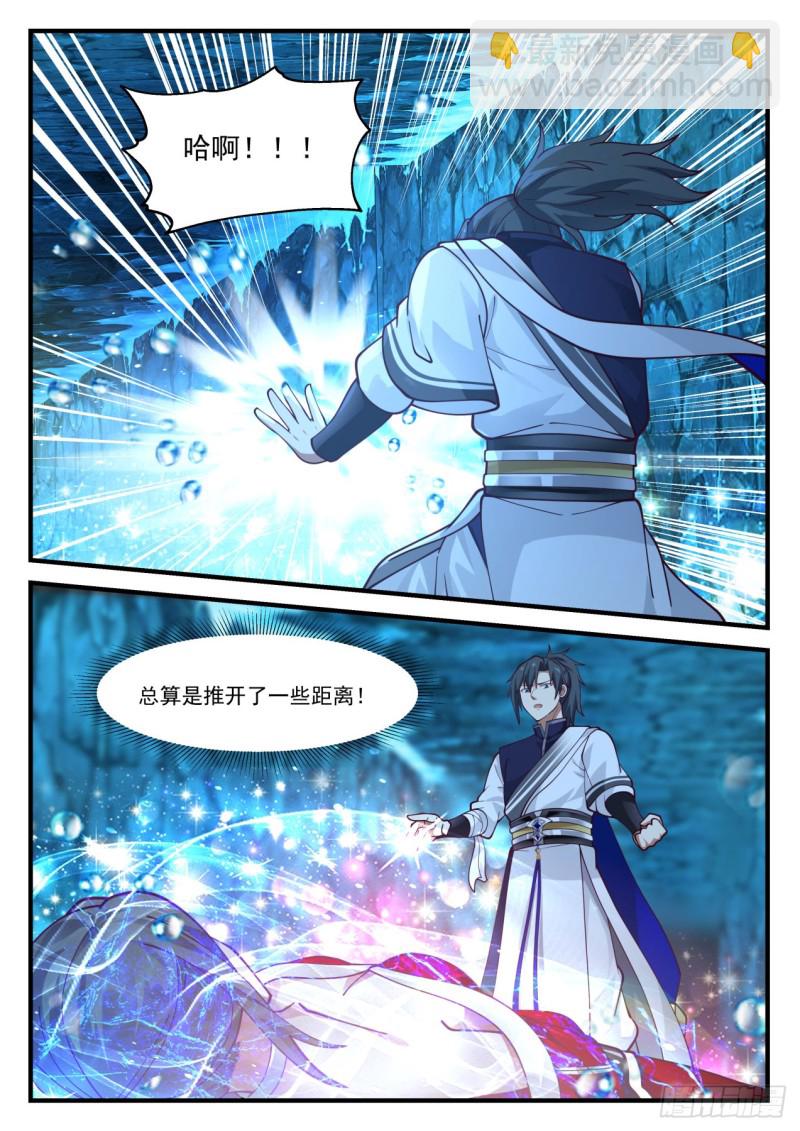 Aha! ! !

Finally pushed some distance away!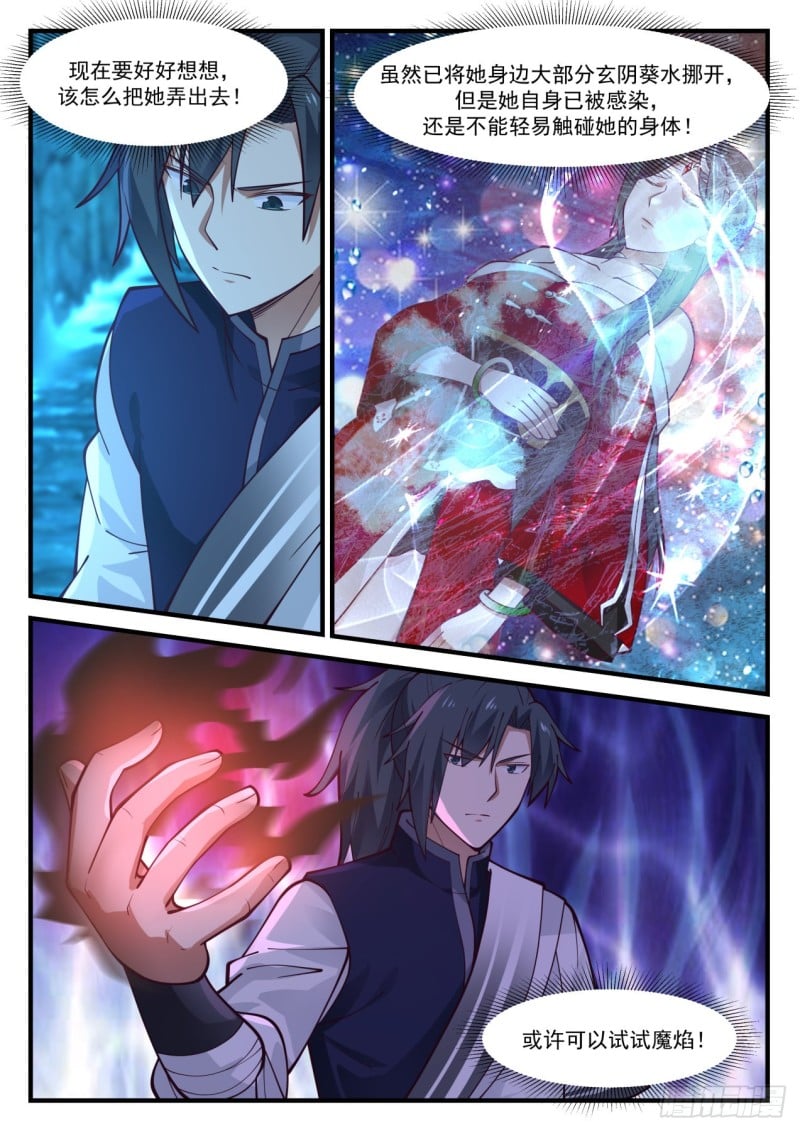 Now think about it, how to get her out!

Although most of the Xuanyin Sunflower Water around her has been removed, she is already infected, so she cannot easily touch her body!

Maybe try the magic flame!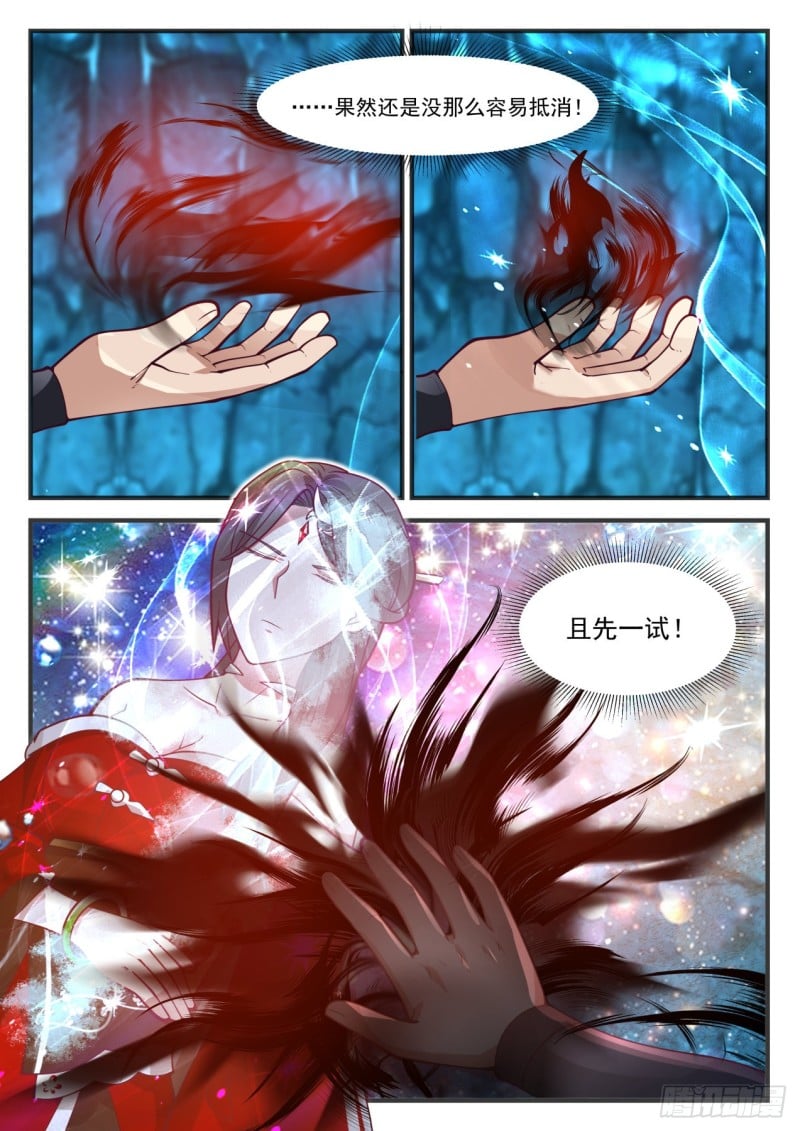 "Sure enough, it's still not that easy to offset!

And give it a try!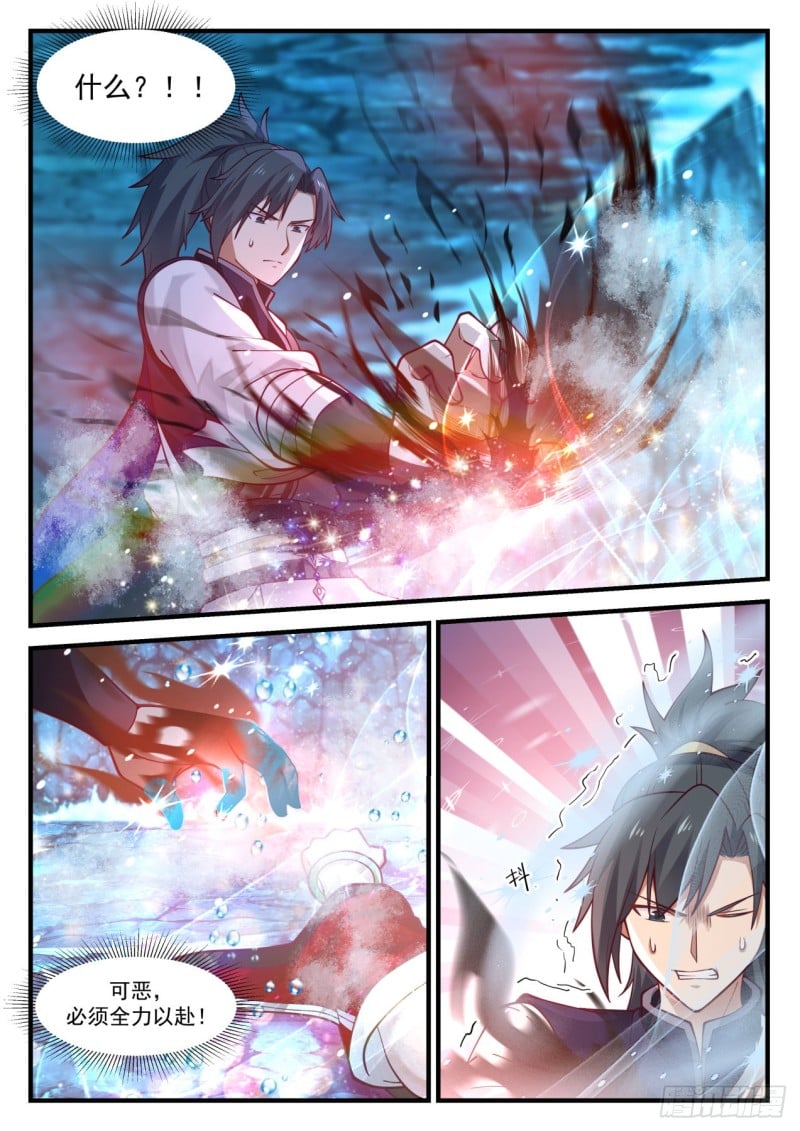 What? !

Damn, must go all out!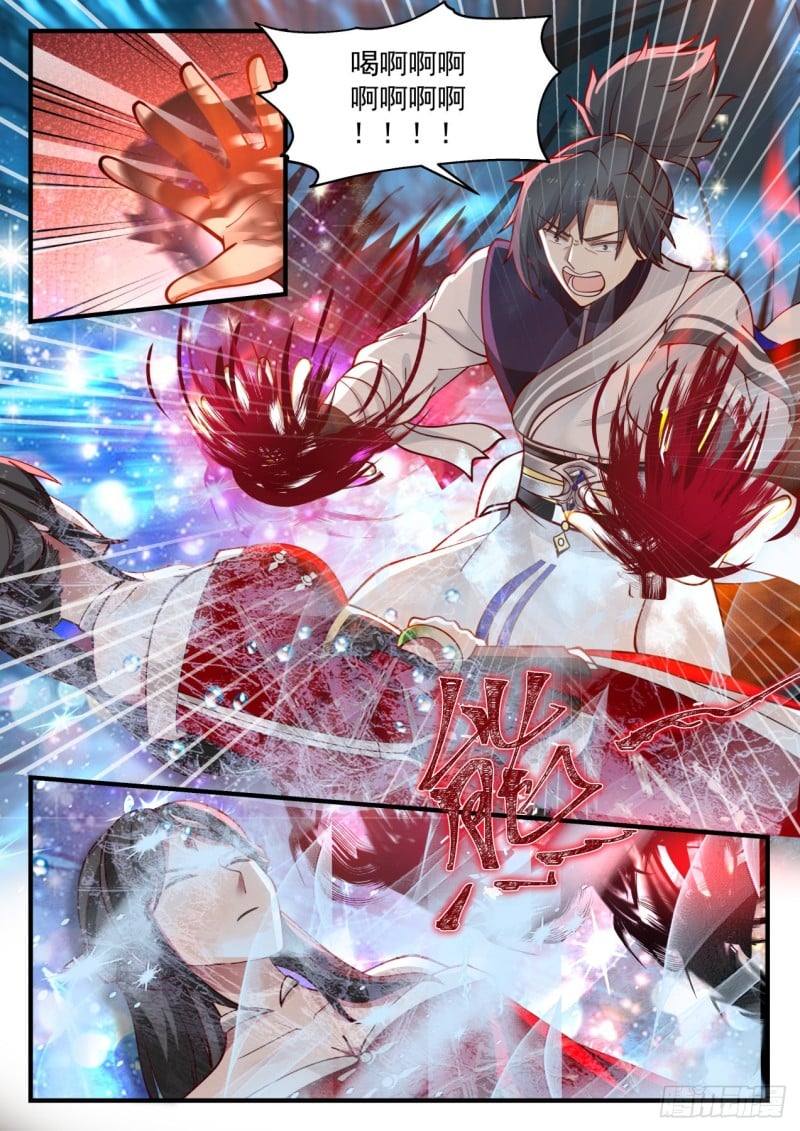 drink ah ah ah ah ah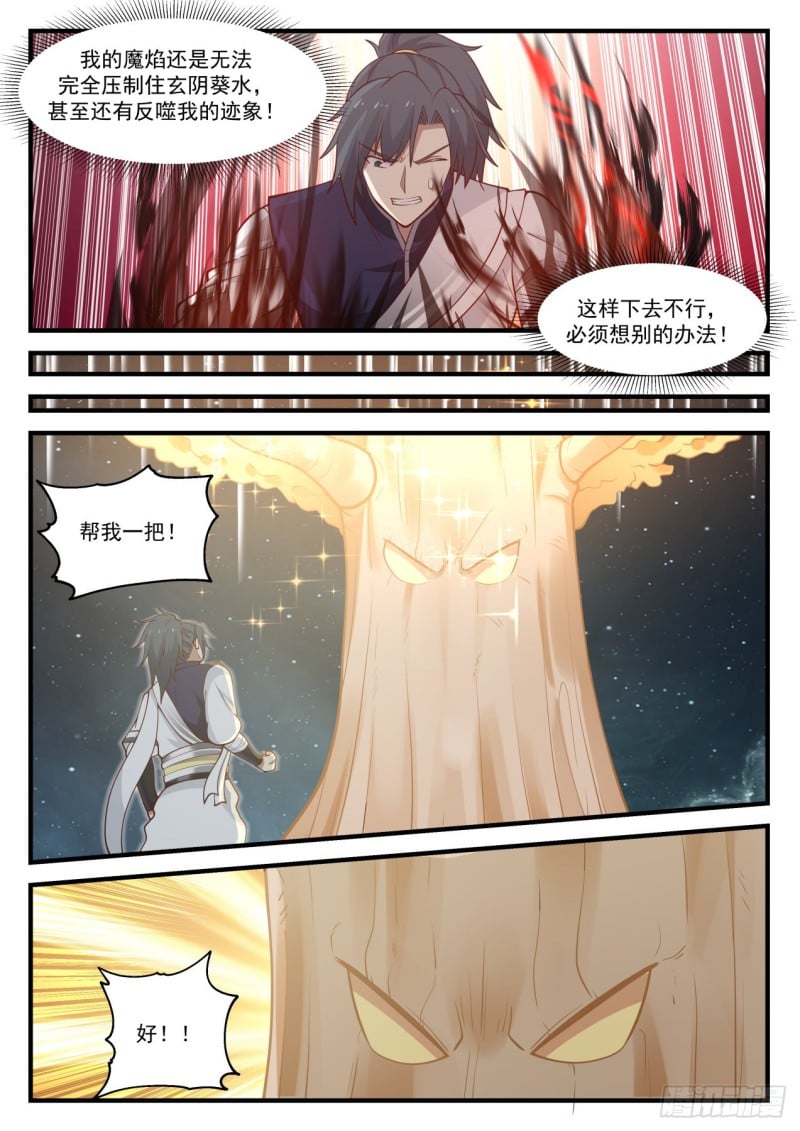 Work harder!

This Xuanyin Sunflower Water is unusual!

I know!