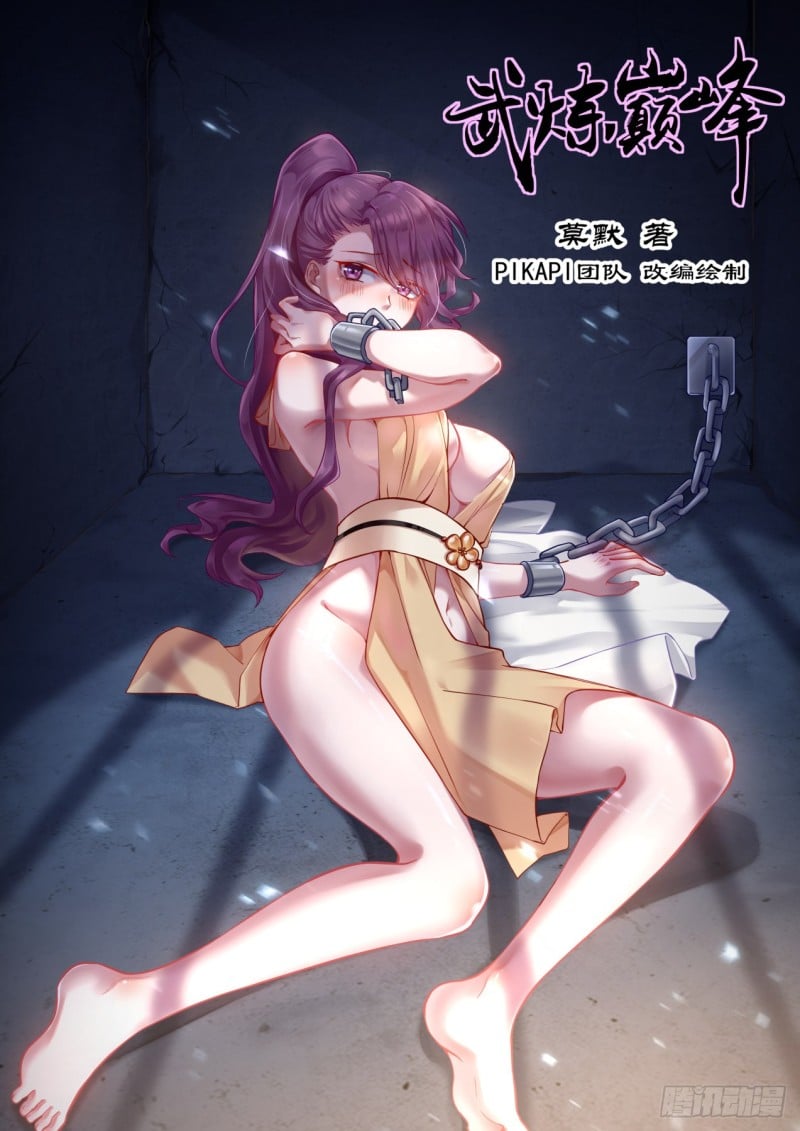 don't say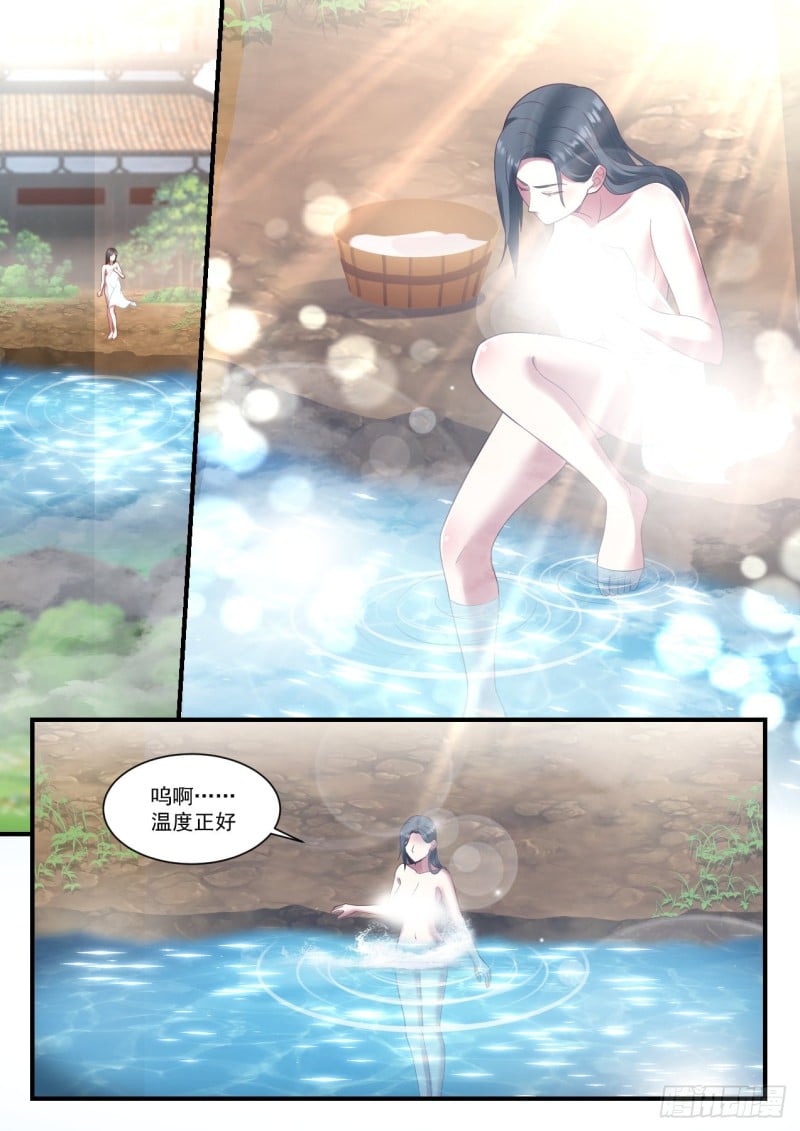 Nah…the temperature is just right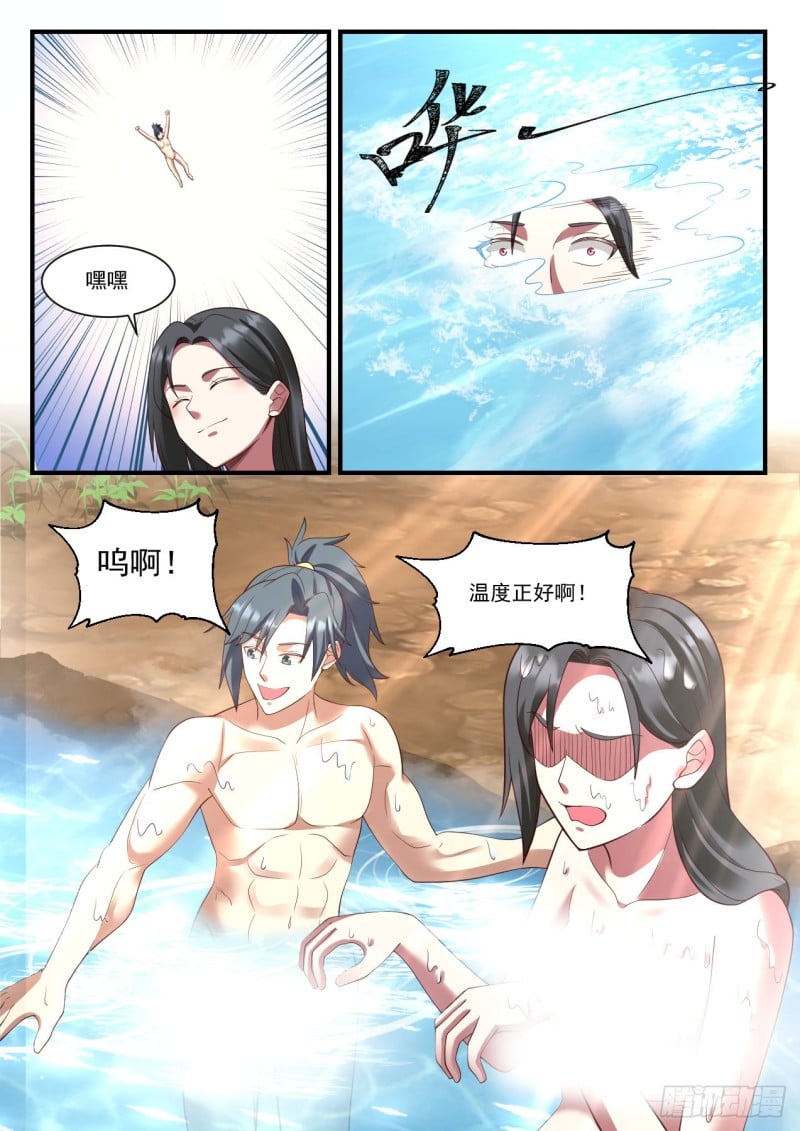 hey-hey

Sing!

The temperature is just right!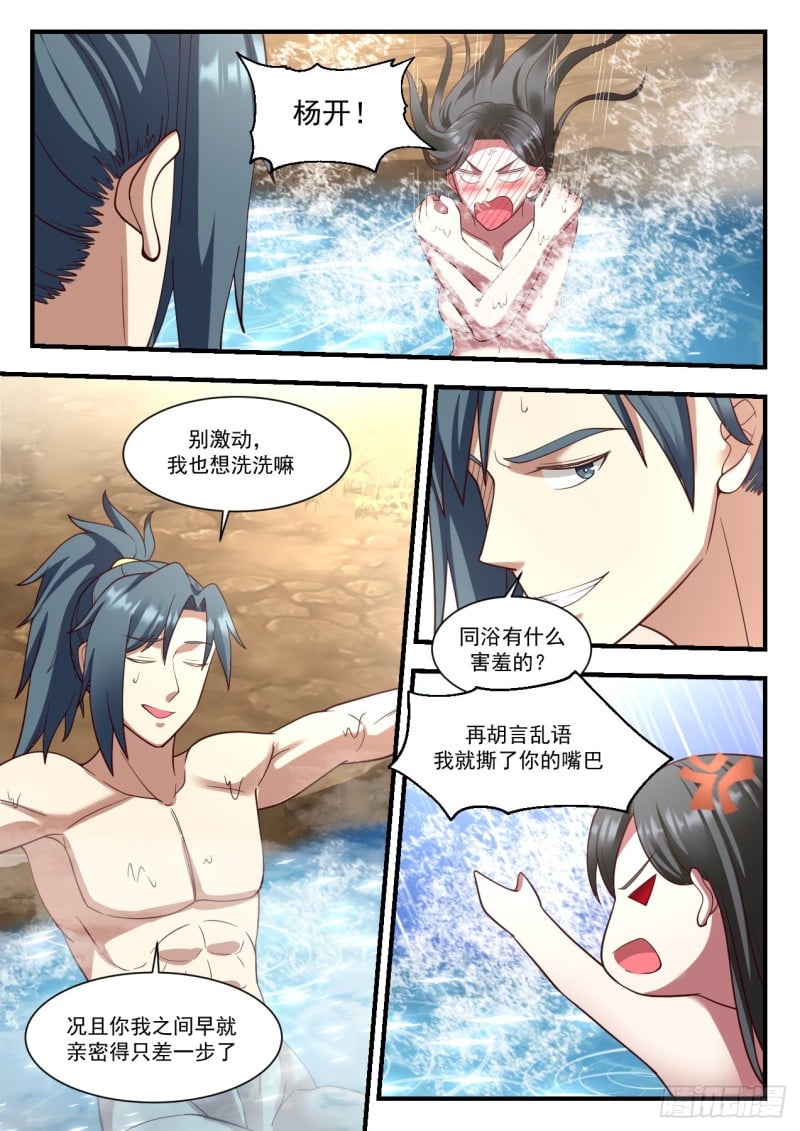 Yang Kai!

Don't get excited, I want to wash too

What's so shy about taking a bath together? If you talk nonsense again, I will tear your mouth

Besides, you and I are only one step closer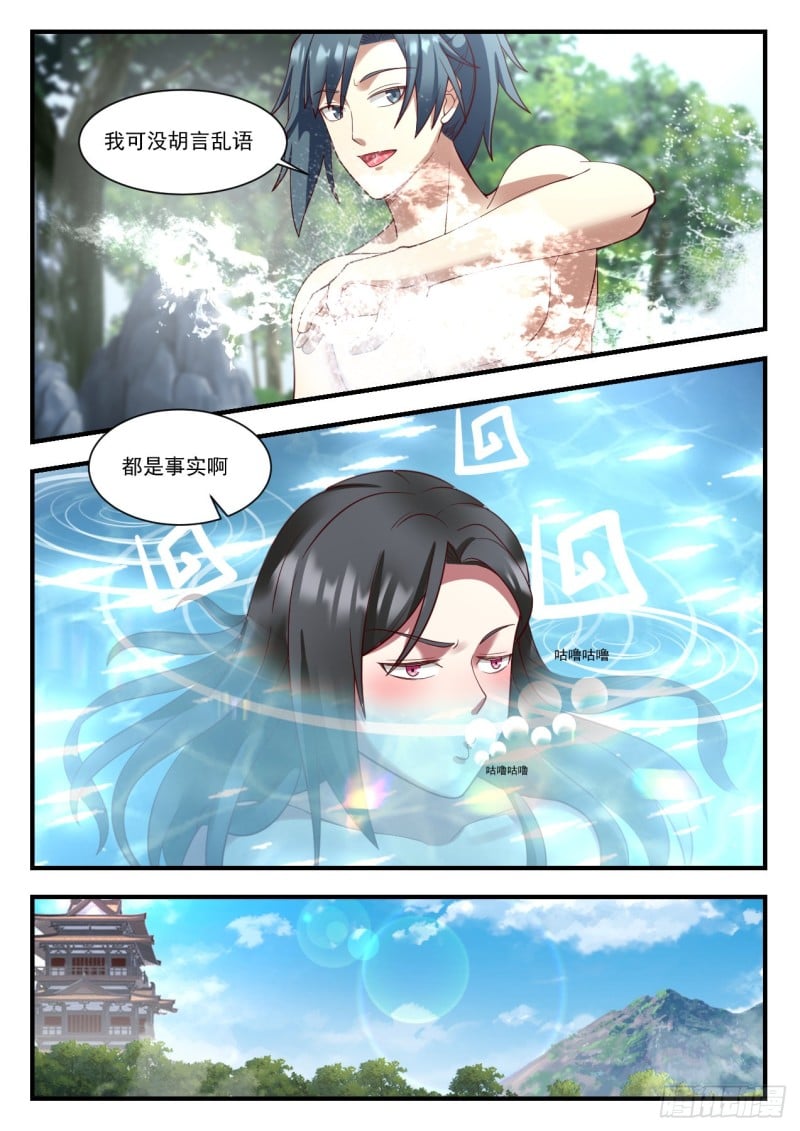 I'm not talking nonsense

It's all fact

grunt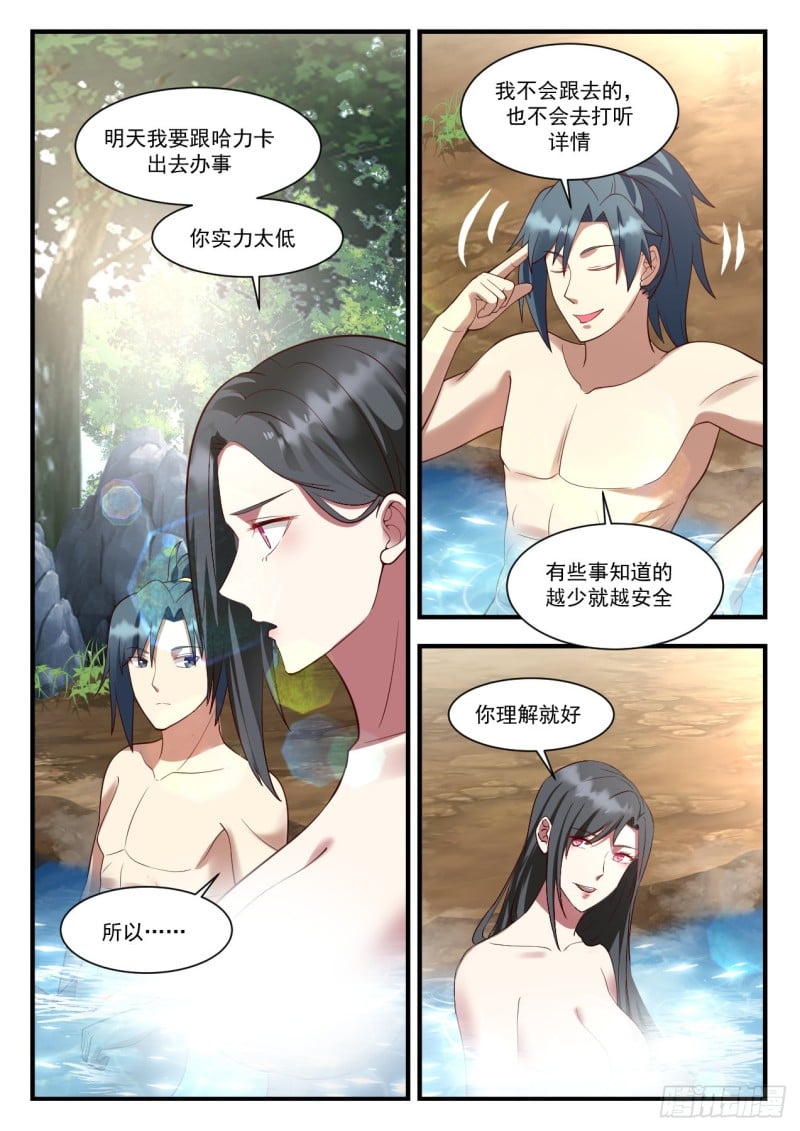 I won't follow, nor will I ask for details

Tomorrow I'm going out with Ha Lika to run errands, your strength is too low

The less you know, the safer

you understand

so….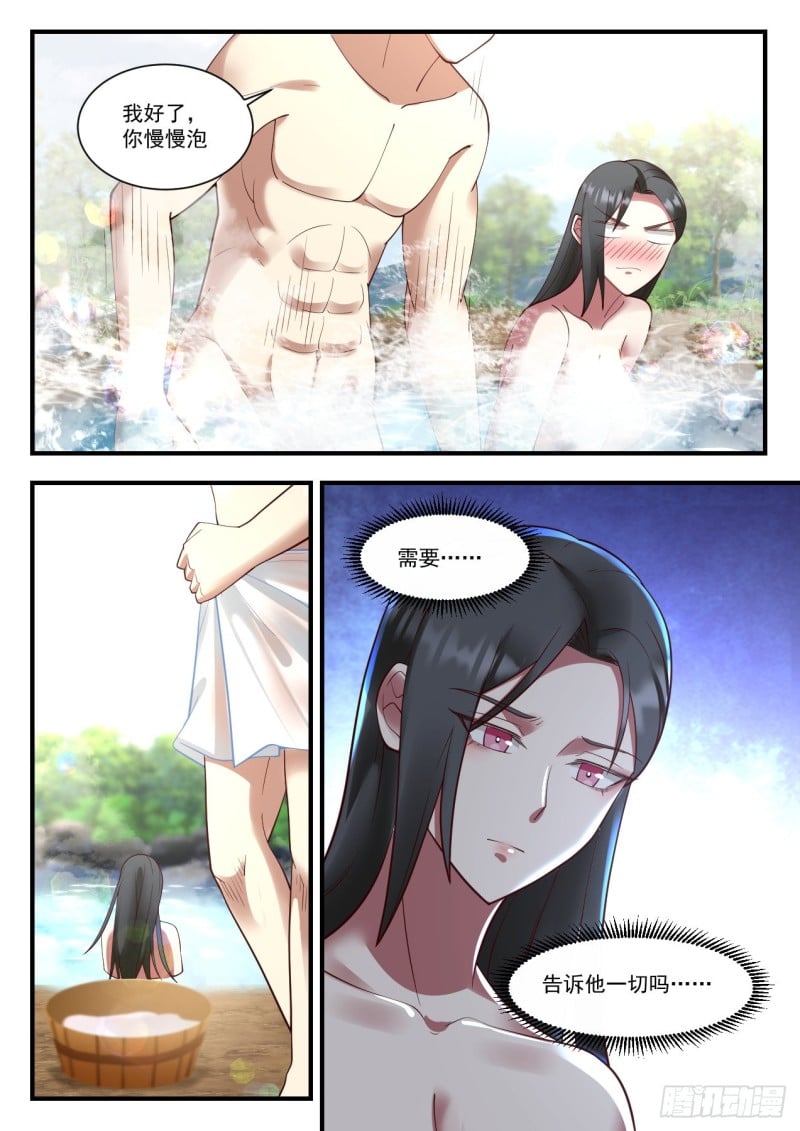 I'm fine, take your time

need·..

tell him everything…

Tencent animation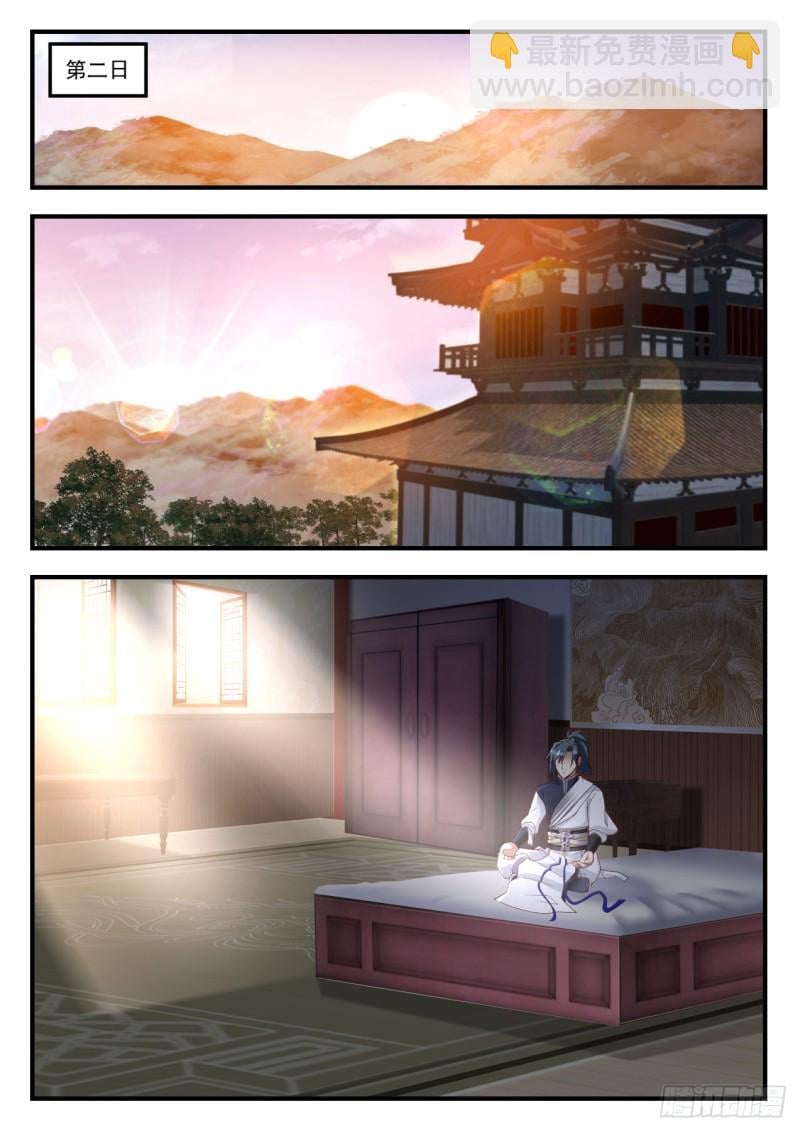 day two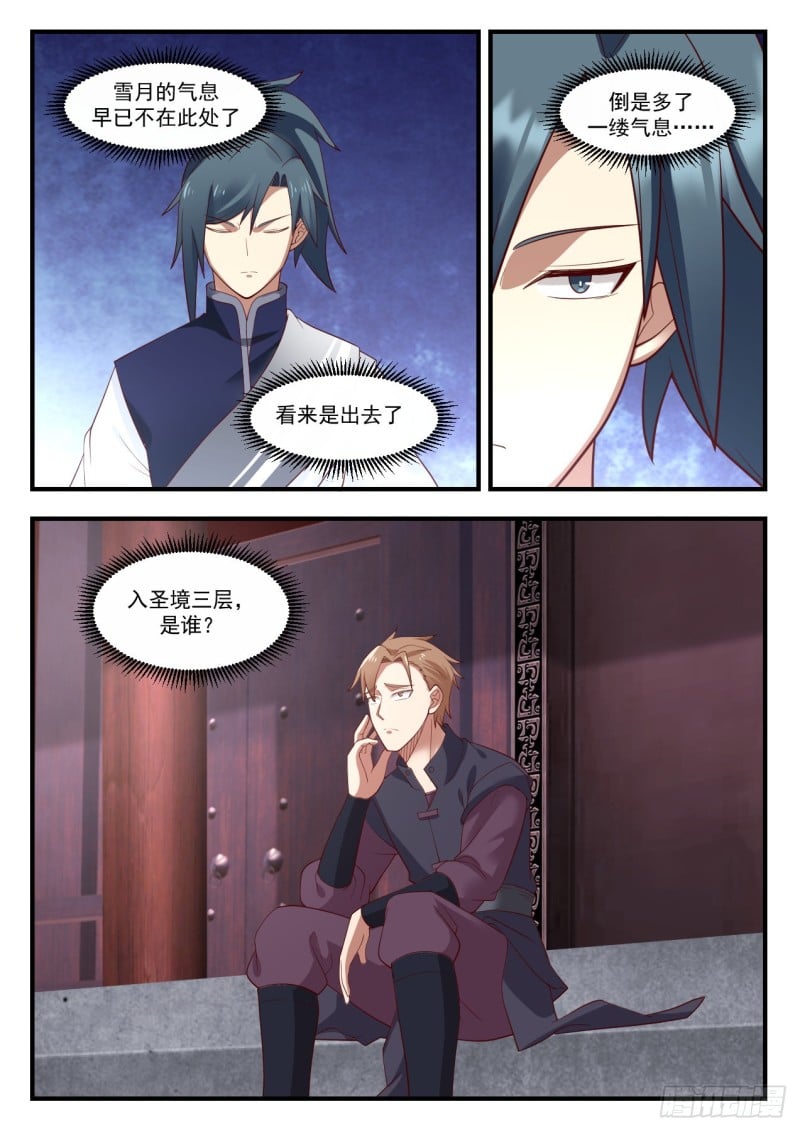 Xueyue's breath is no longer here

It's more of a breath…

It seems to be out

On the third floor of the Holy Land, who is it?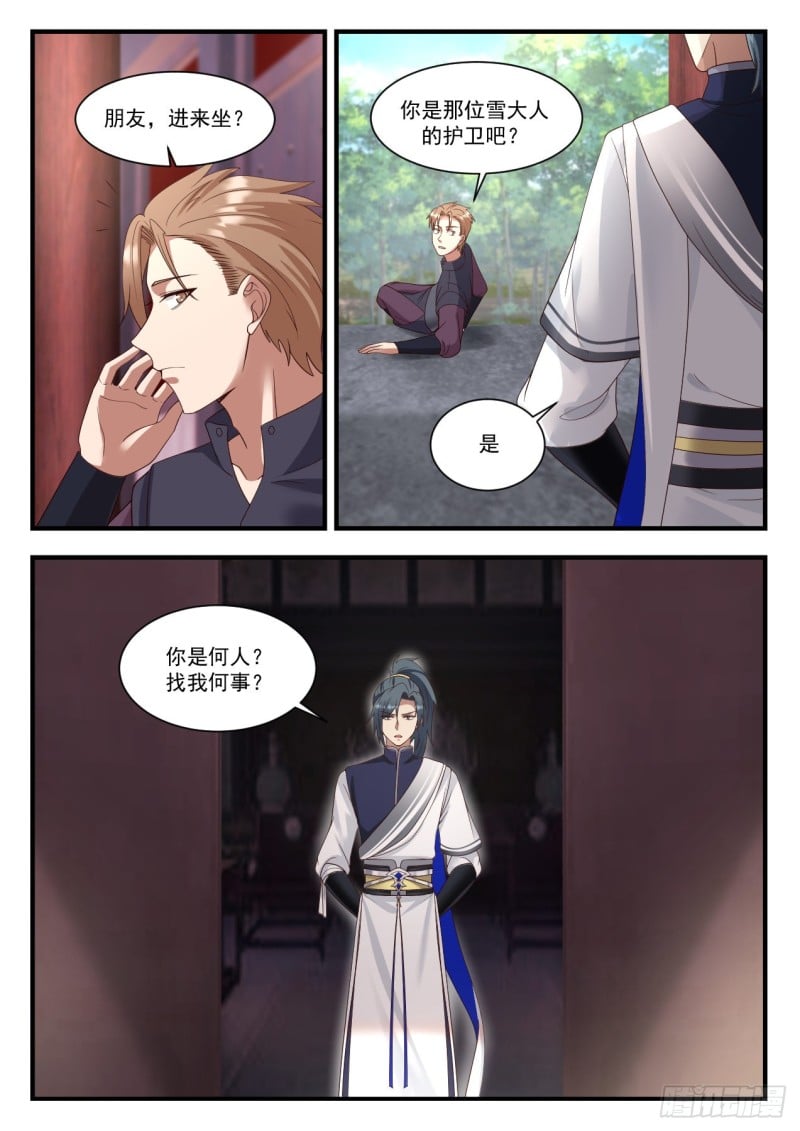 Friend, come in and sit?

Are you the bodyguard of that Snow-sama?

Yes

who are you? What's the matter with me?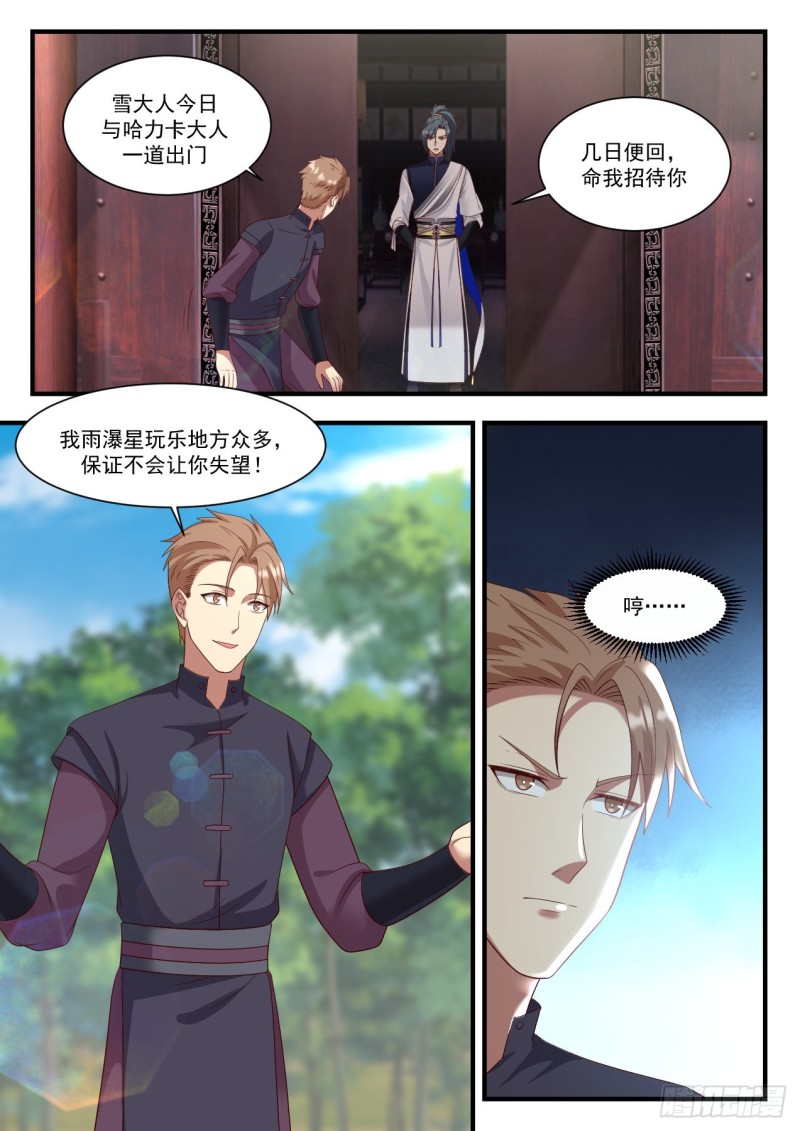 Lord Xue went out with Lord Ha Lika today

I'll be back in a few days, order me to entertain you

There are many places to play in Rainfall Star and I promise you will not be disappointed!

neck…..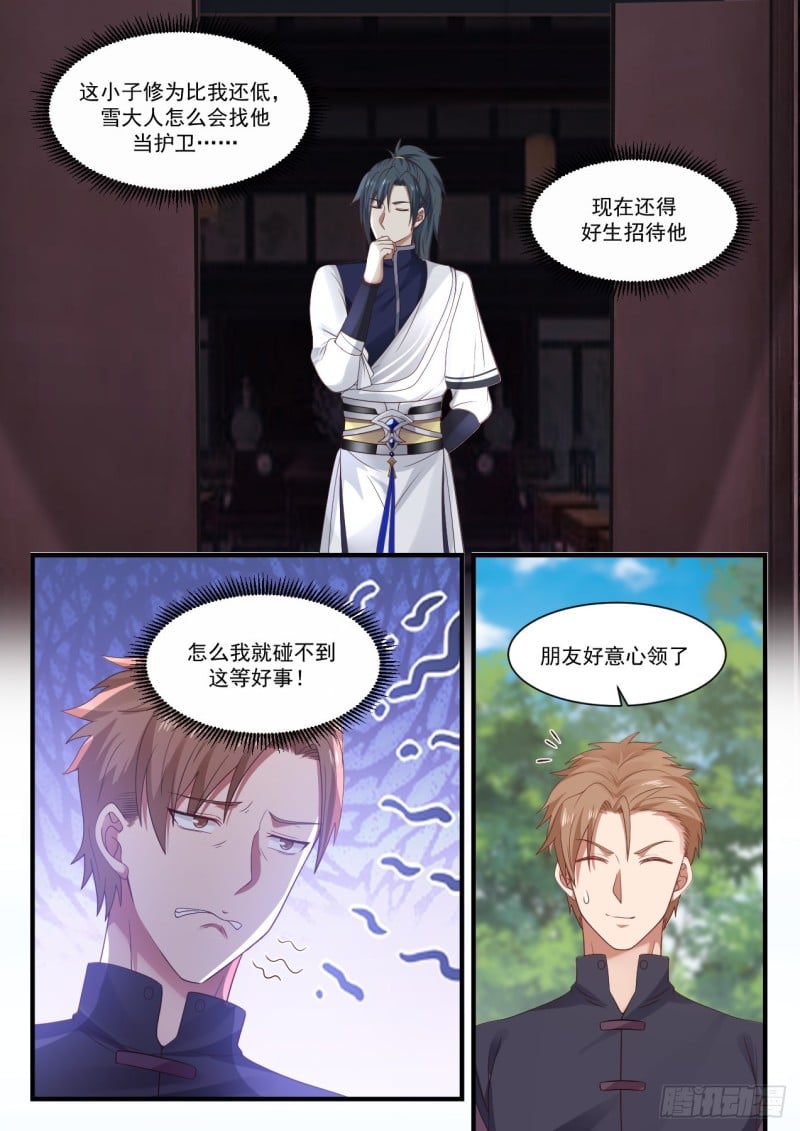 This kid's cultivation base is lower than me, how could Lord Xue ask him to be his guard…

Gotta entertain him now

Why can't I come across such good things!

Friend kindly took it

Tencent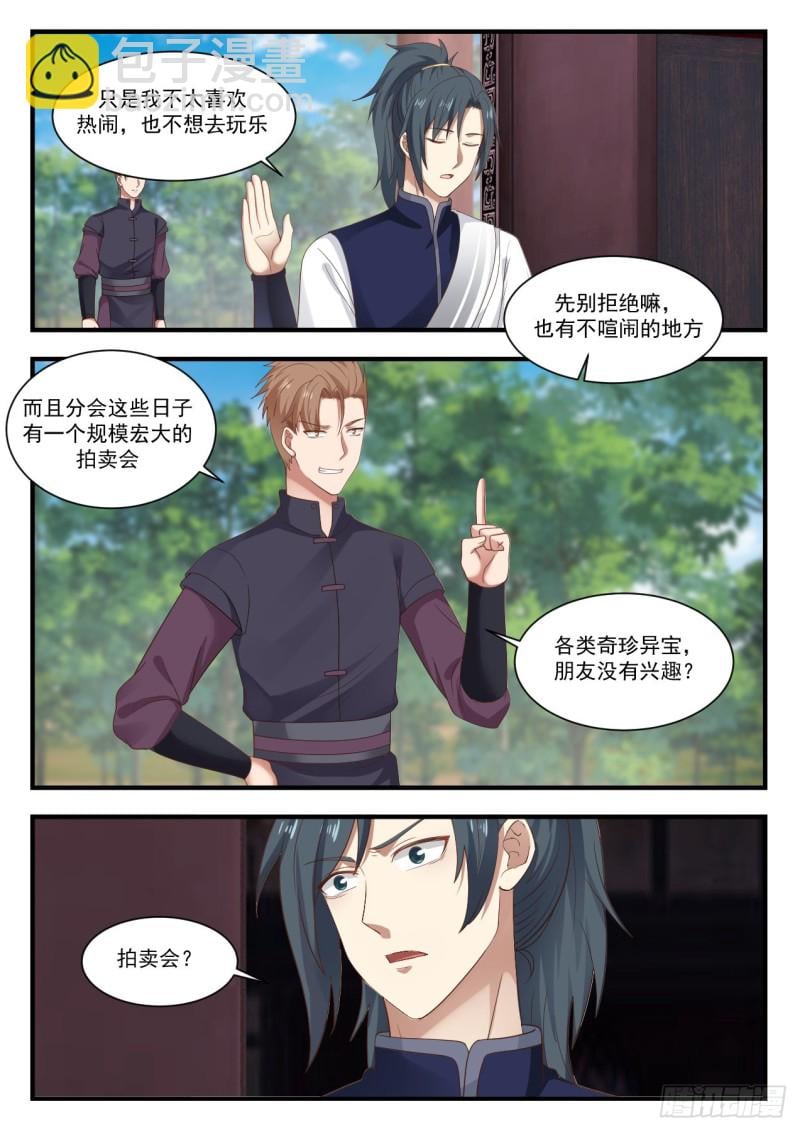 It's just that I don't like to be busy, and I don't want to have fun

Don't refuse first, there are places where there is no noise

And chapters have a massive auction these days

All kinds of rare treasures, friends are not interested?

auctions?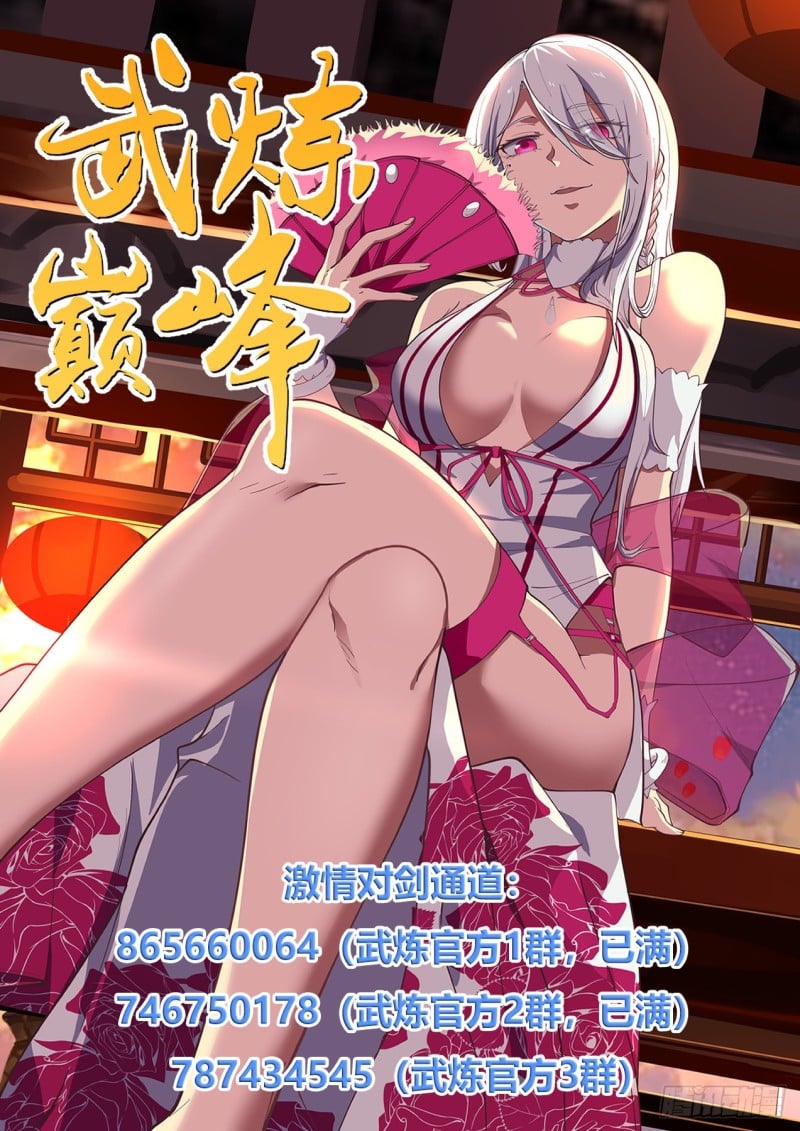 Passionate Sword Channel: (Wu Lian Official Group 1, full) (Wu Lian Official Group 2, full) 5 (Wu Lian Official Group 3)

865660064746750178787434545