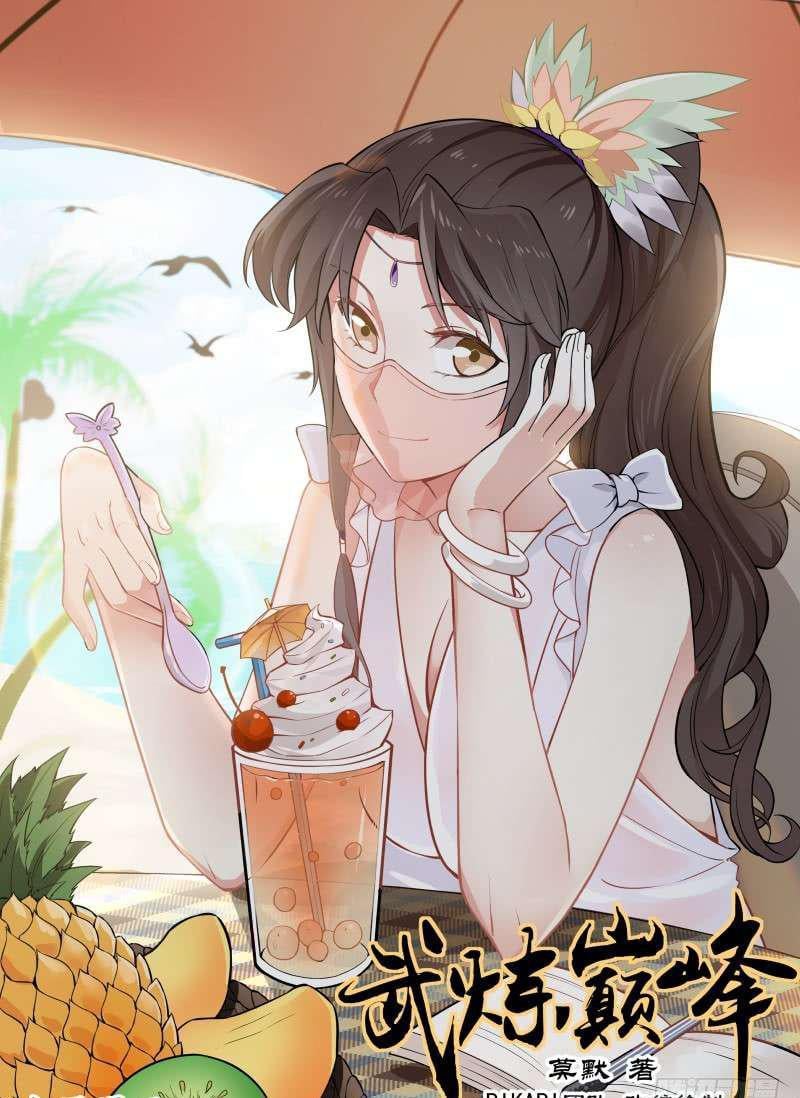 The highest peak of Wuhan University

momer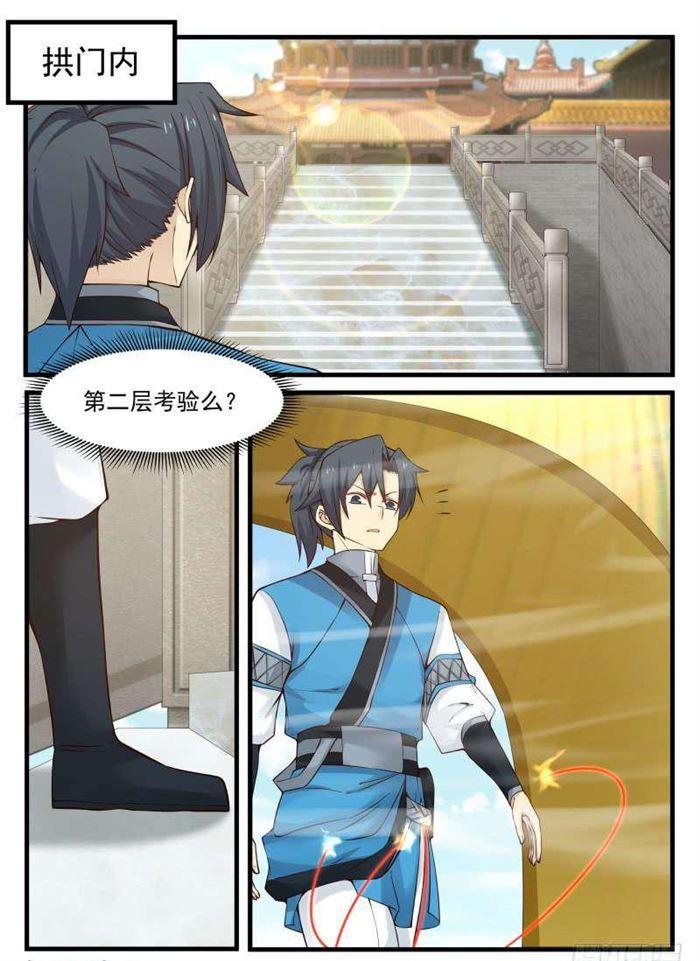 inside the arch

Second test?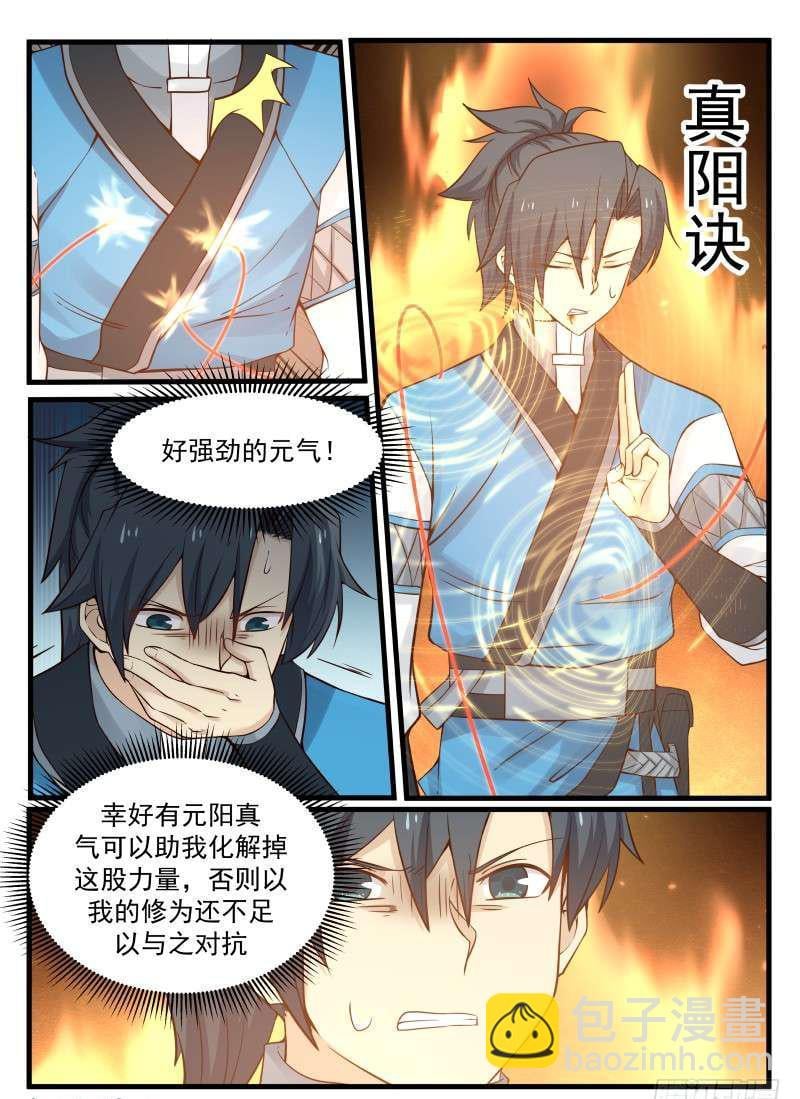 True Yang Jue

What a strong spirit!

Fortunately, there is Yuanyang zhenqi that can help me resolve this power, otherwise my cultivation level is not enough to fight against it.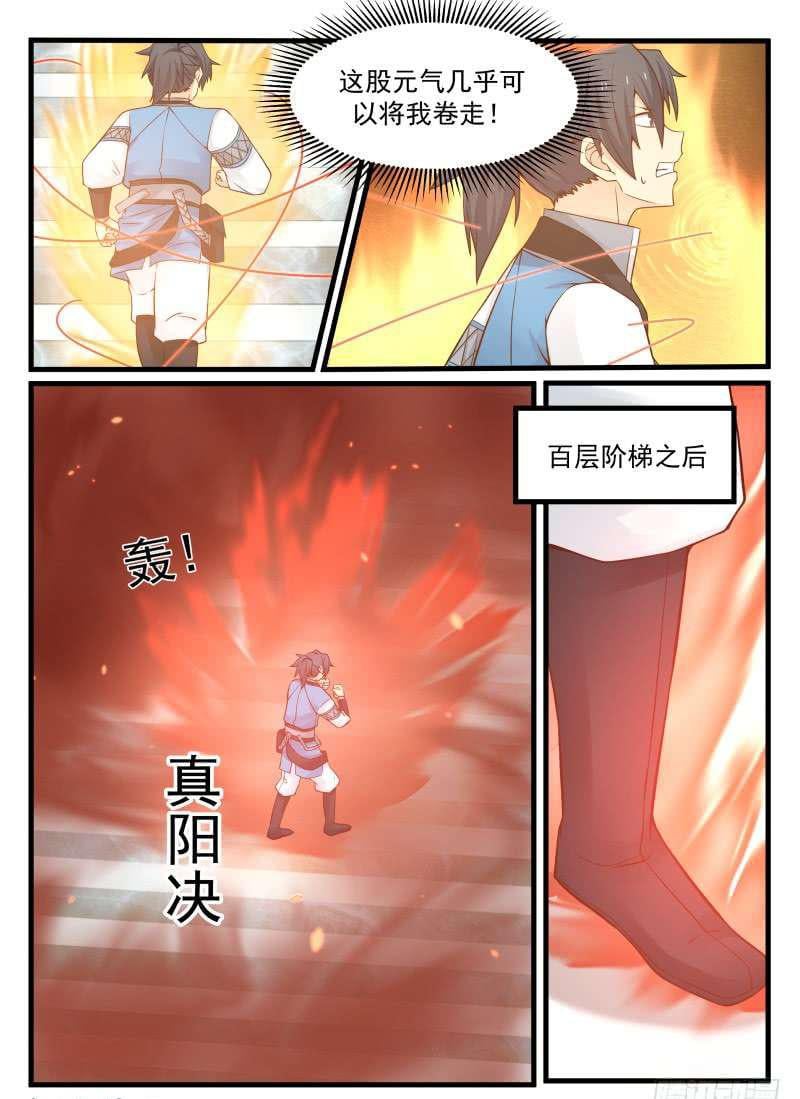 This vitality can almost swept me away!

After a hundred stairs

boom!

True Yang Jue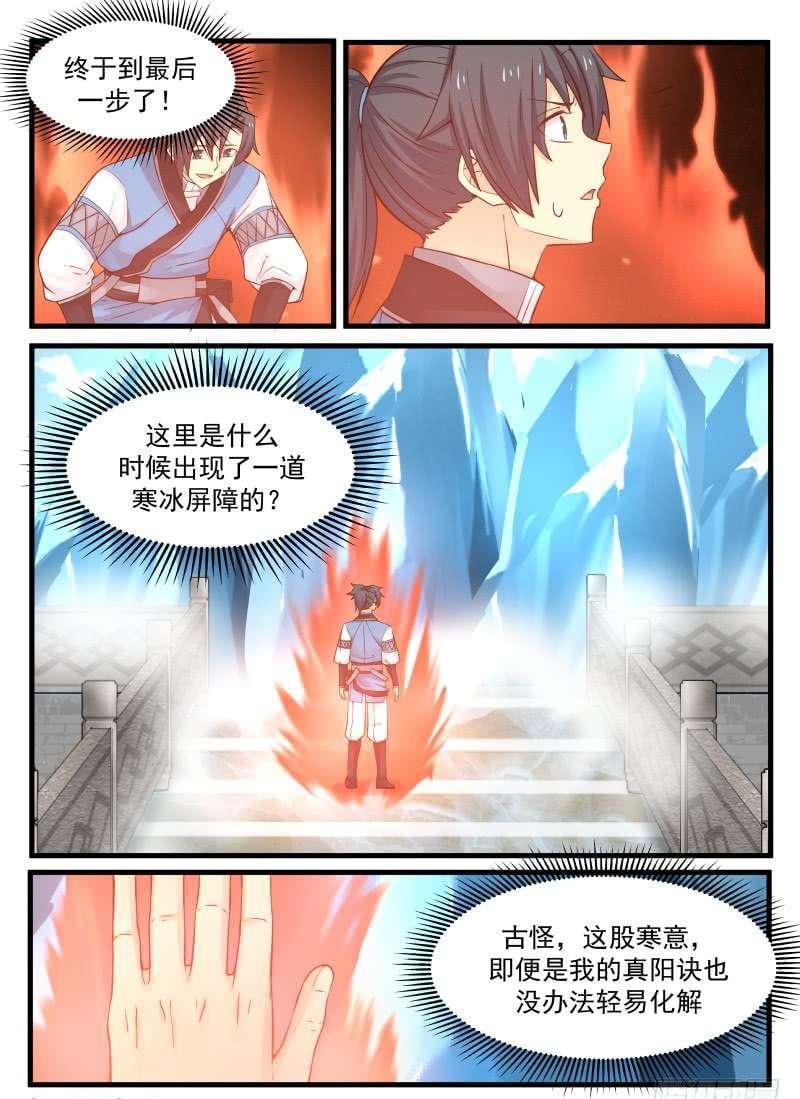 Finally the last step!

When did an ice barrier appear here?

Strange, this chill, even my True Yang Jue can't be easily resolved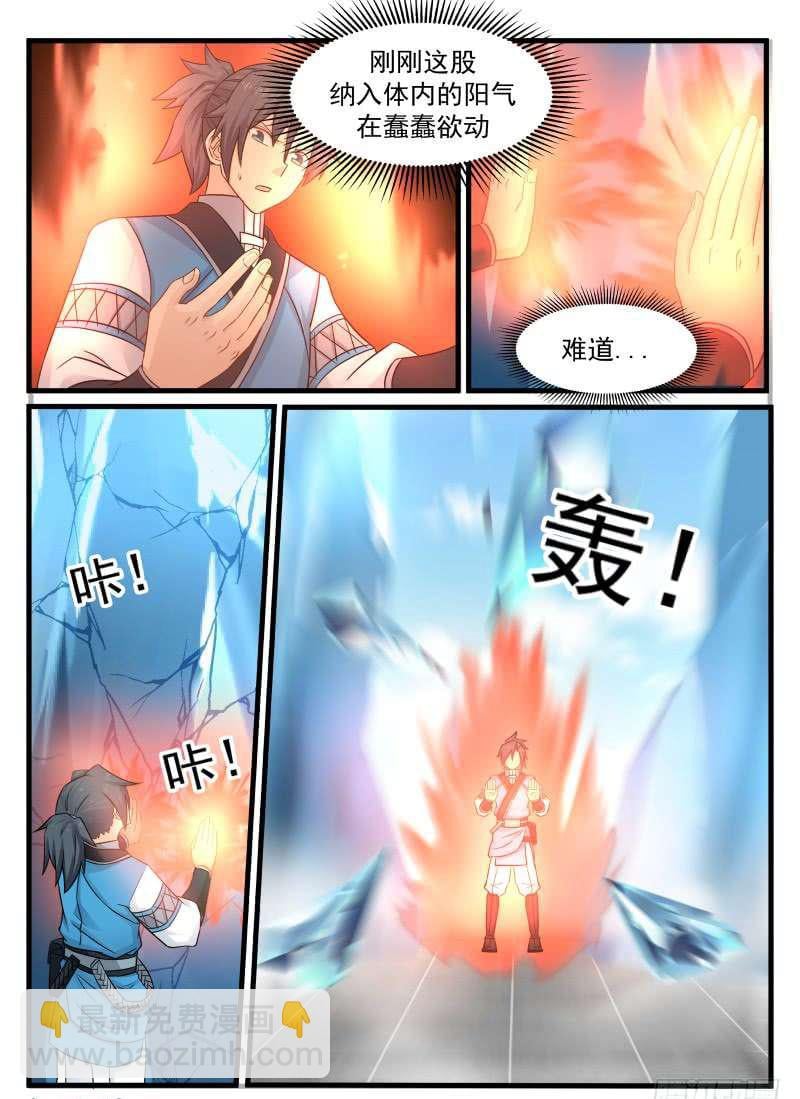 The yang energy that has just been incorporated into the body is just about to move

Is it…

boom!

click!

click!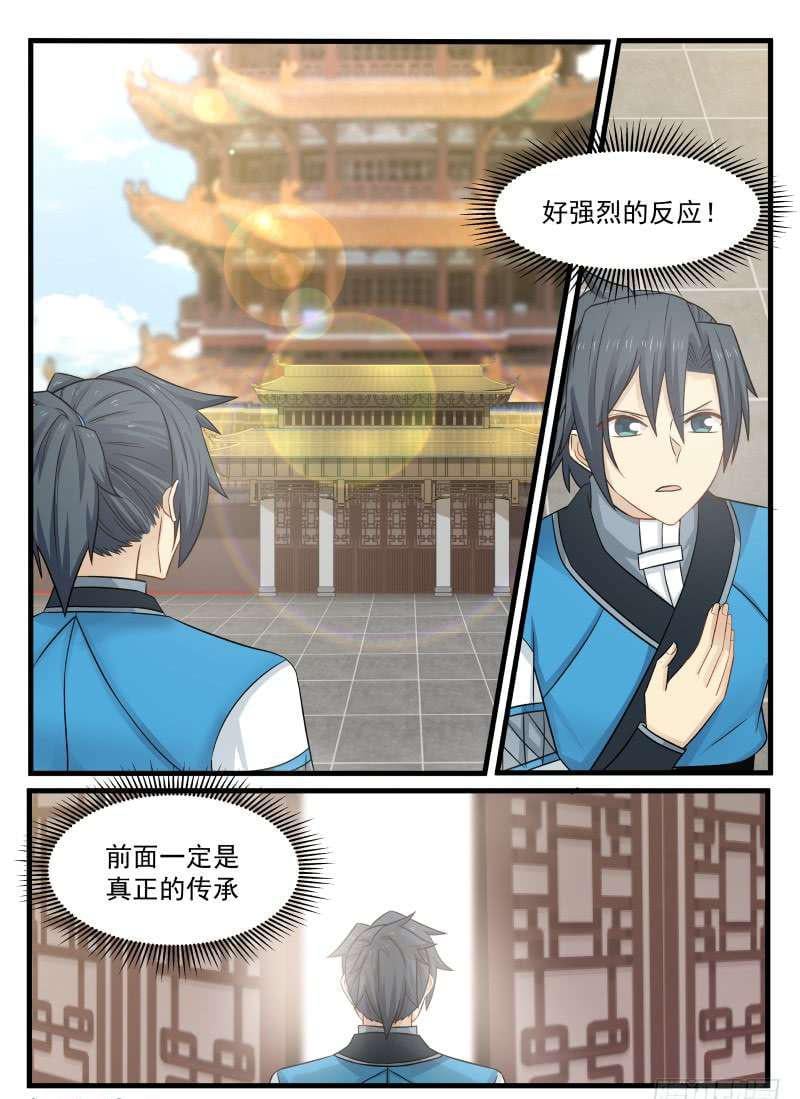 What a strong reaction!

There must be a real heritage ahead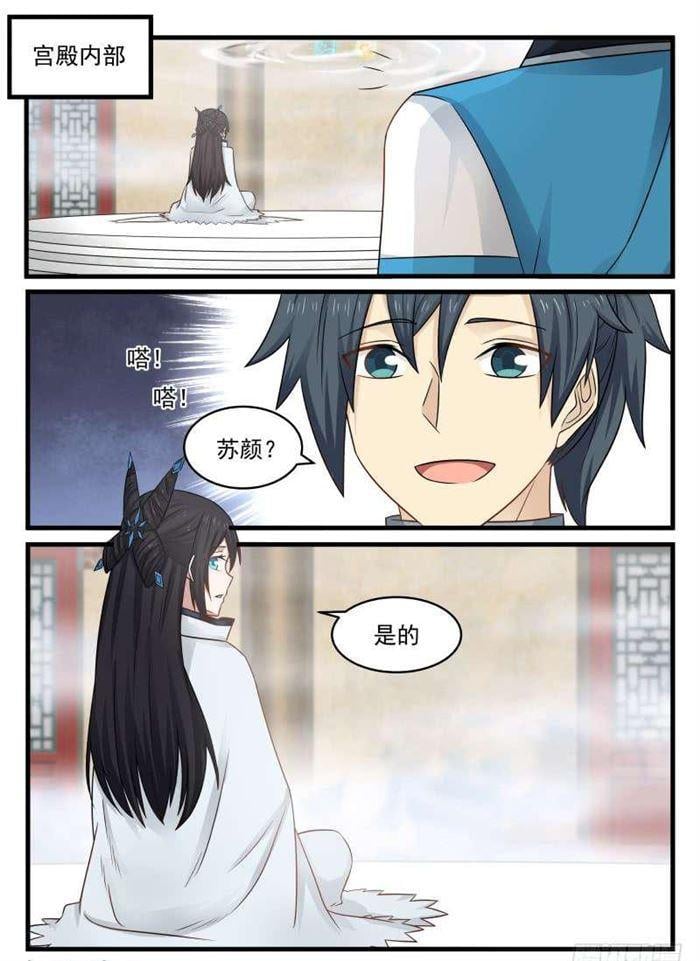 inside the palace

despair! despair! Su Yan?

Yes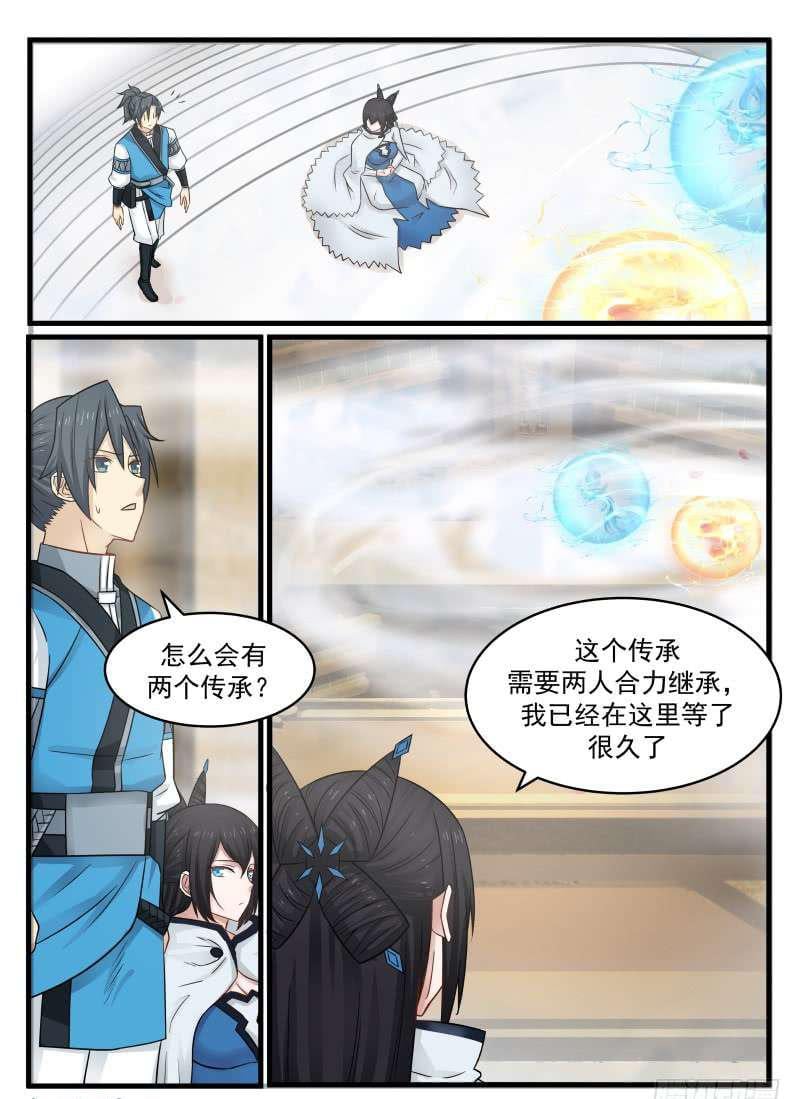 How can there be two inheritances?

This inheritance requires two people to work together to inherit, I have been waiting here for a long time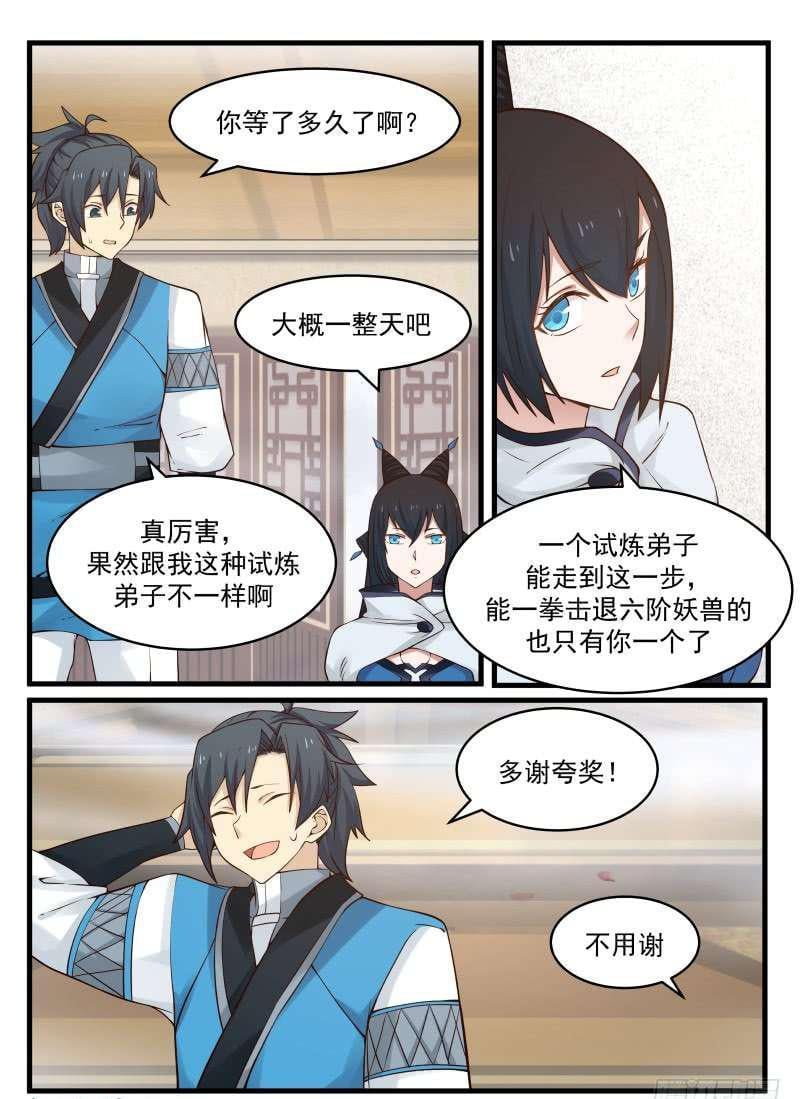 How long have you been waiting?

Probably all day

It's really amazing, it's really different from a trial disciple like me.

A trial disciple can go this far, and you are the only one who can defeat the sixth-order monster with one punch.

Thanks for the compliment!

you are welcome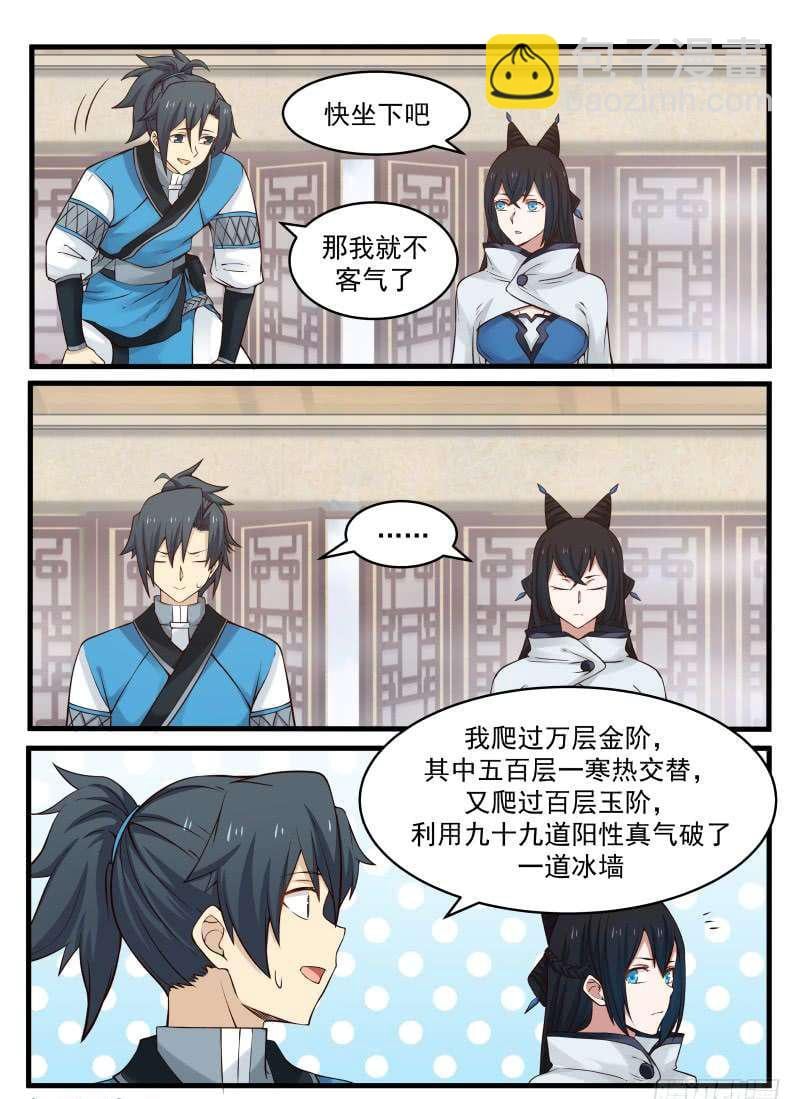 sit down

Then I'm welcome

I climbed over ten thousand golden steps, five hundred of which alternated between cold and heat, and then climbed over a hundred jade steps, and broke through ninety-nine positive infuriating qi.

an ice wall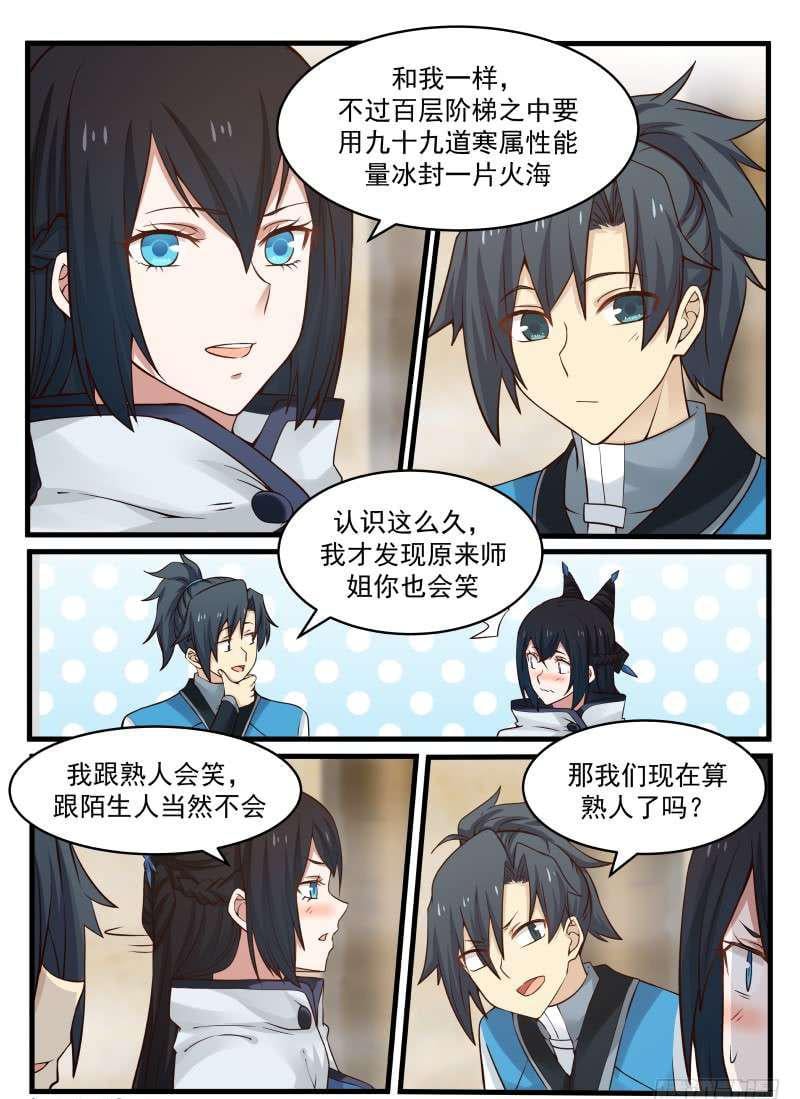 It's the same as me, but there are 99 cold-attribute energies in the 100-story stairs to freeze a sea of ​​fire

After knowing each other for so long, I realized that you can laugh too, senior sister

I laugh with acquaintances, but certainly not with strangers

So are we acquaintances now?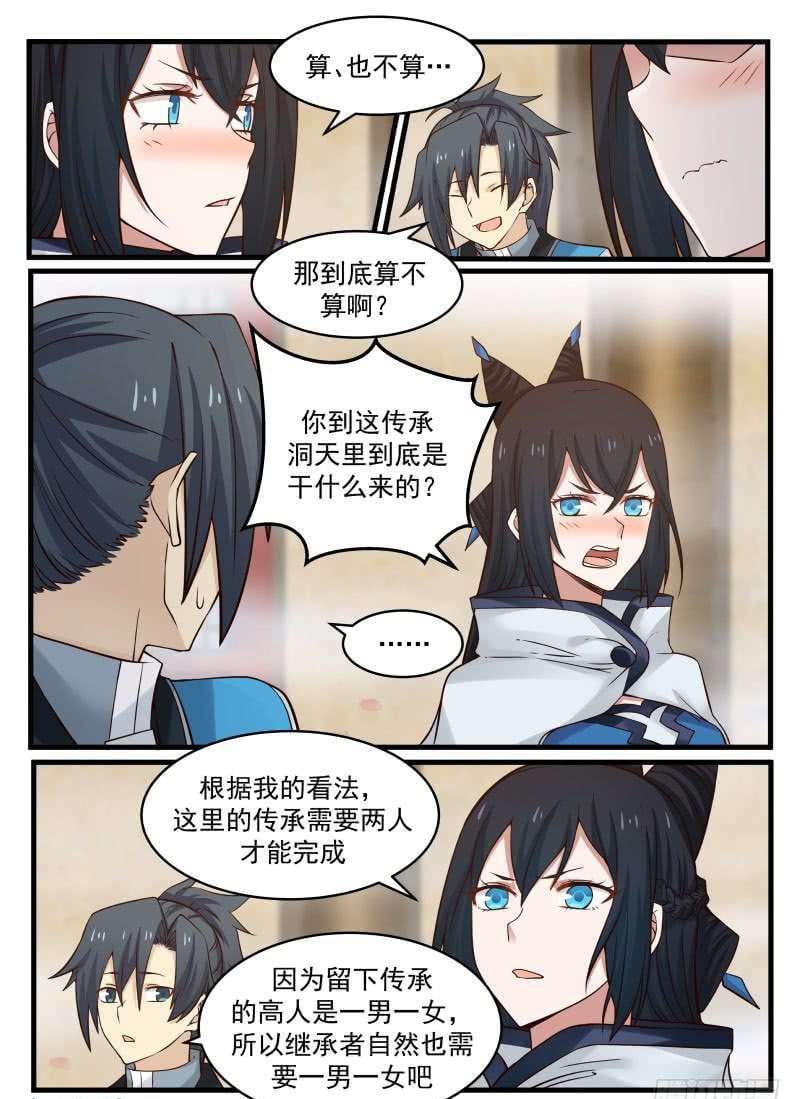 It doesn't count…

Does that count? Where did you come from in this inheritance cave?

In my opinion, the inheritance here needs two people to complete

Because the master who left the inheritance is a man and a woman, so the heir naturally needs a man and a woman.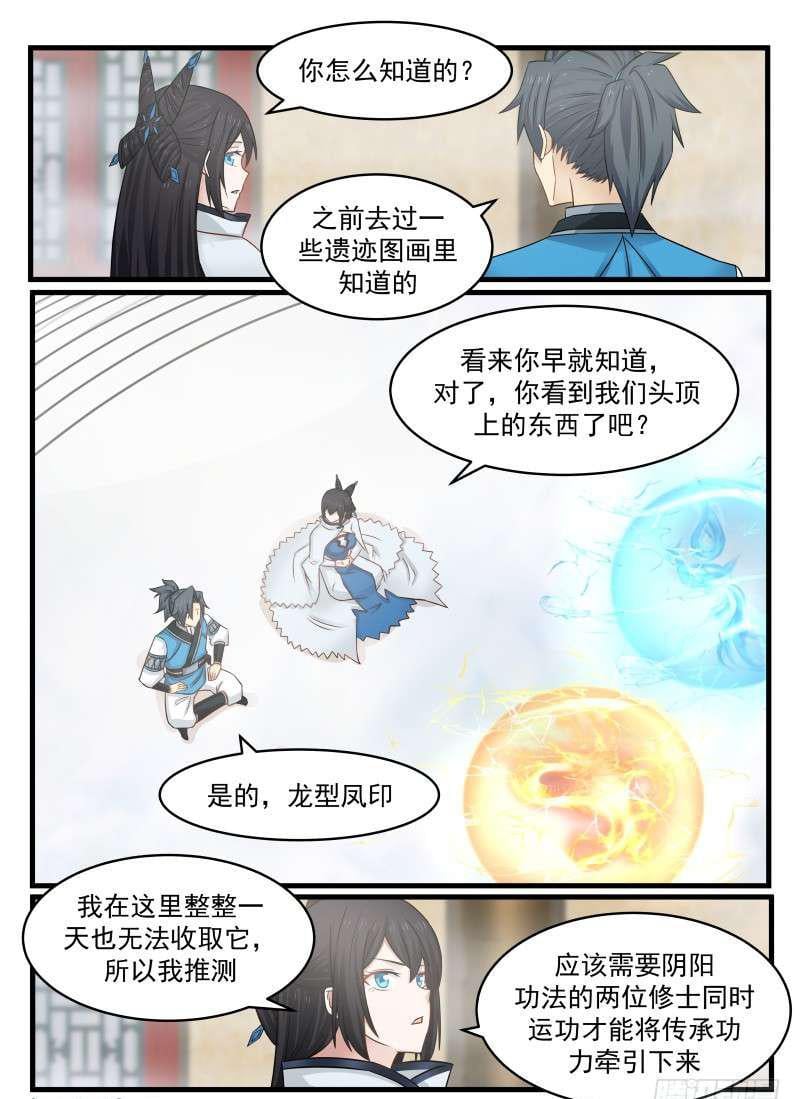 How did you know?

I've been to some ruins before and I know from pictures

Looks like you already knew, by the way, did you see what's above our heads?

Yes, dragon and phoenix seal

I can't charge it for the whole day here either, so I'm speculating

It should take two cultivators of Yin-Yang practice to exercise at the same time in order to draw down the inheritance skills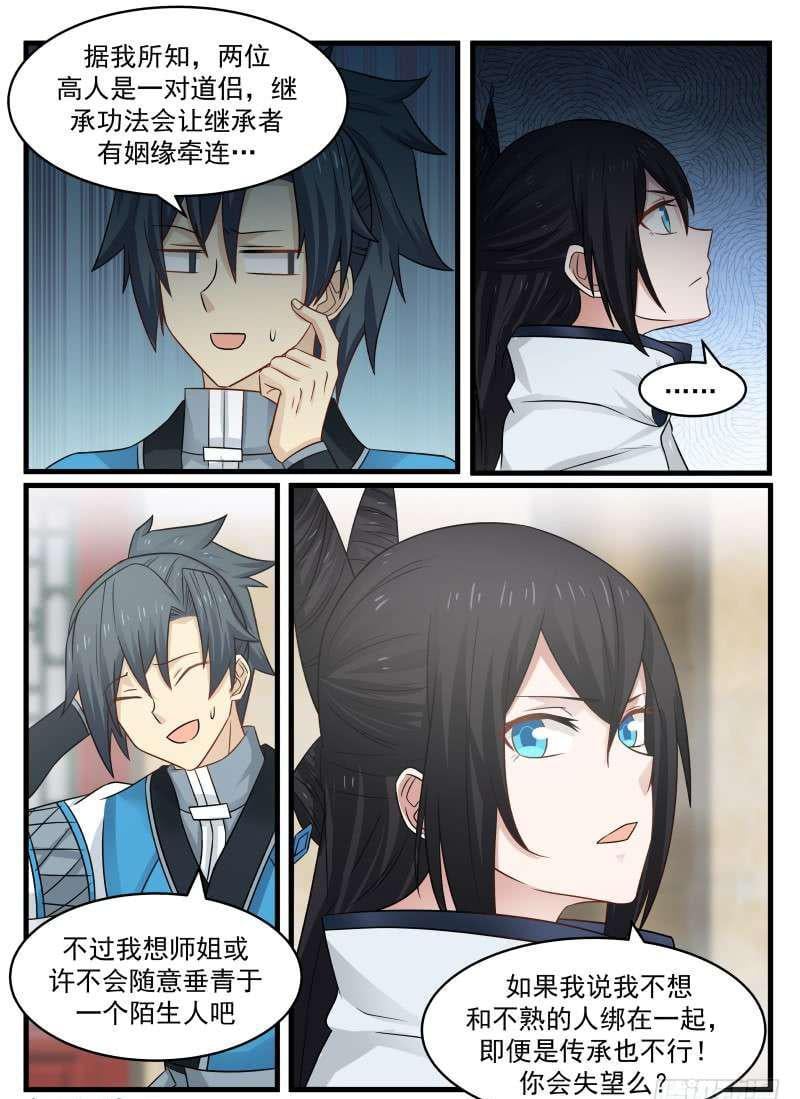 As far as I know, the two masters are a pair of Taoist companions, and inheriting the exercises will make the heirs implicated in marriage…

But I think senior sister may not care about a stranger at will.

If I say that I don't want to be tied to someone I don't know well, even inheritance will not work! Will you be disappointed?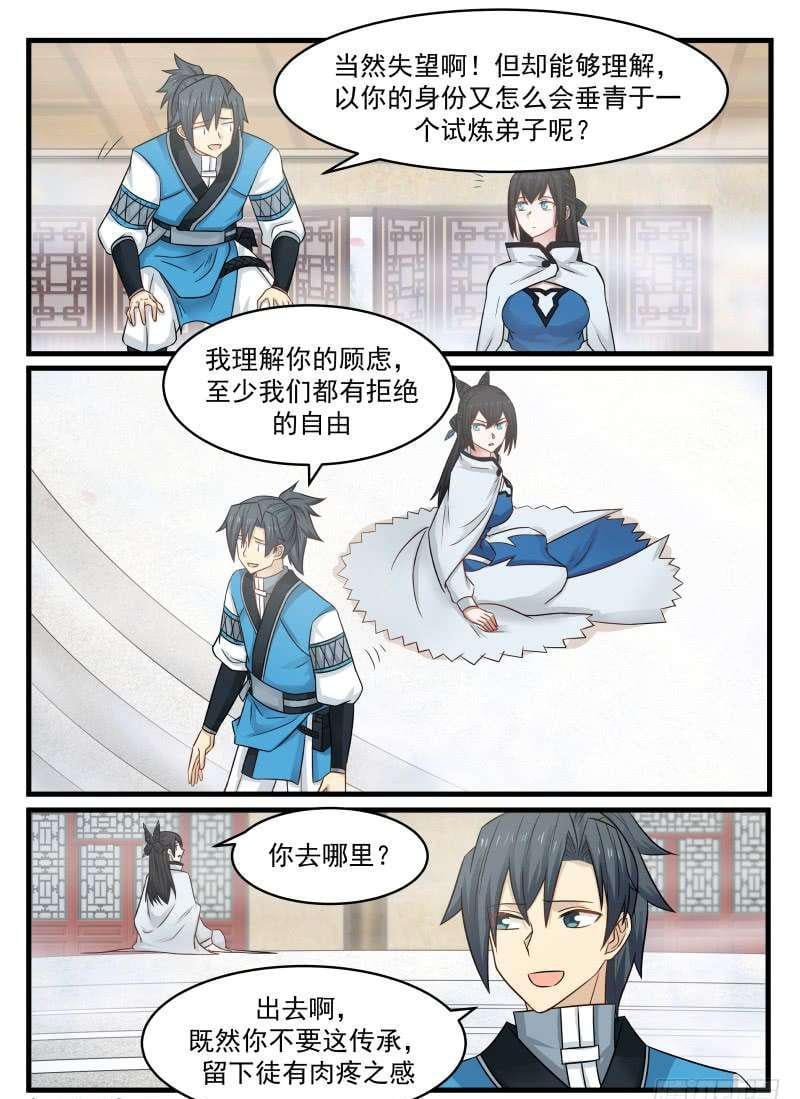 Of course disappointed! But can understand! In your capacity, how could you be drawn to a trial disciple?

I understand your concerns, at least we all have the freedom to refuse

where are you going?

Go out, since you don't want this inheritance, it's just a pain in the flesh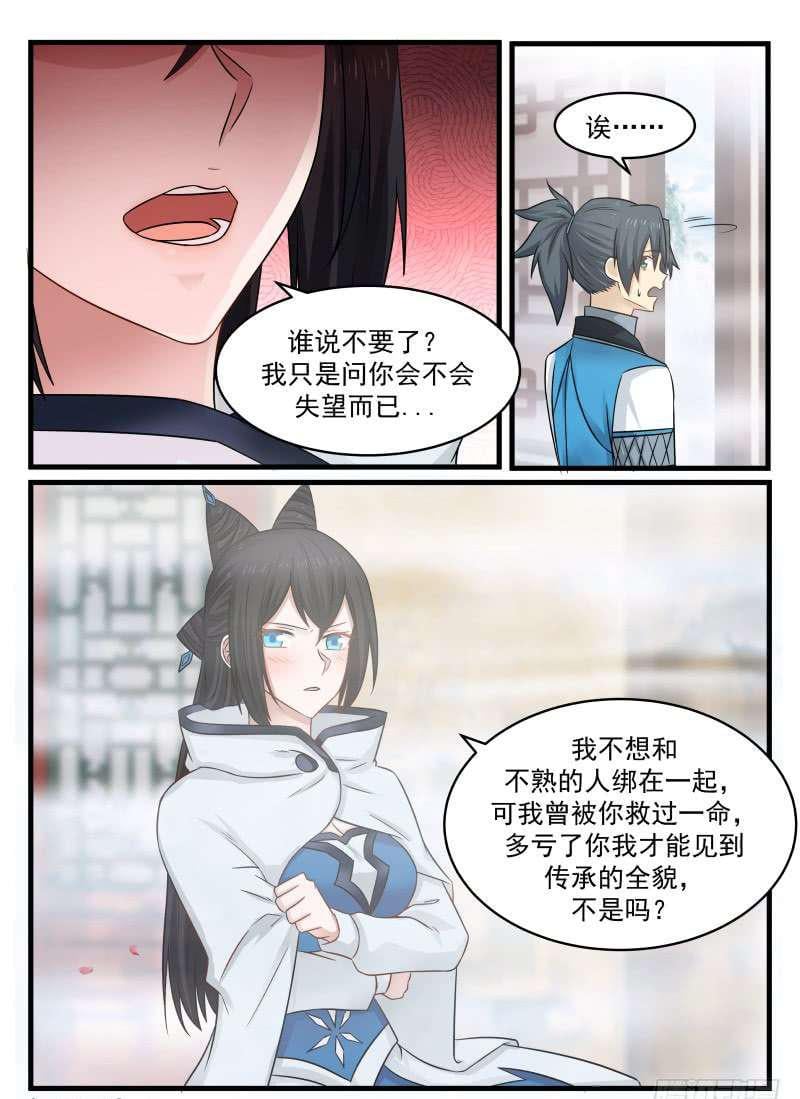 error

Who said no? I just ask if you will be disappointed.:

I don't want to be tied to someone I don't know but I was saved by you once and it's thanks to you that I can see the full picture of the inheritance, isn't it?