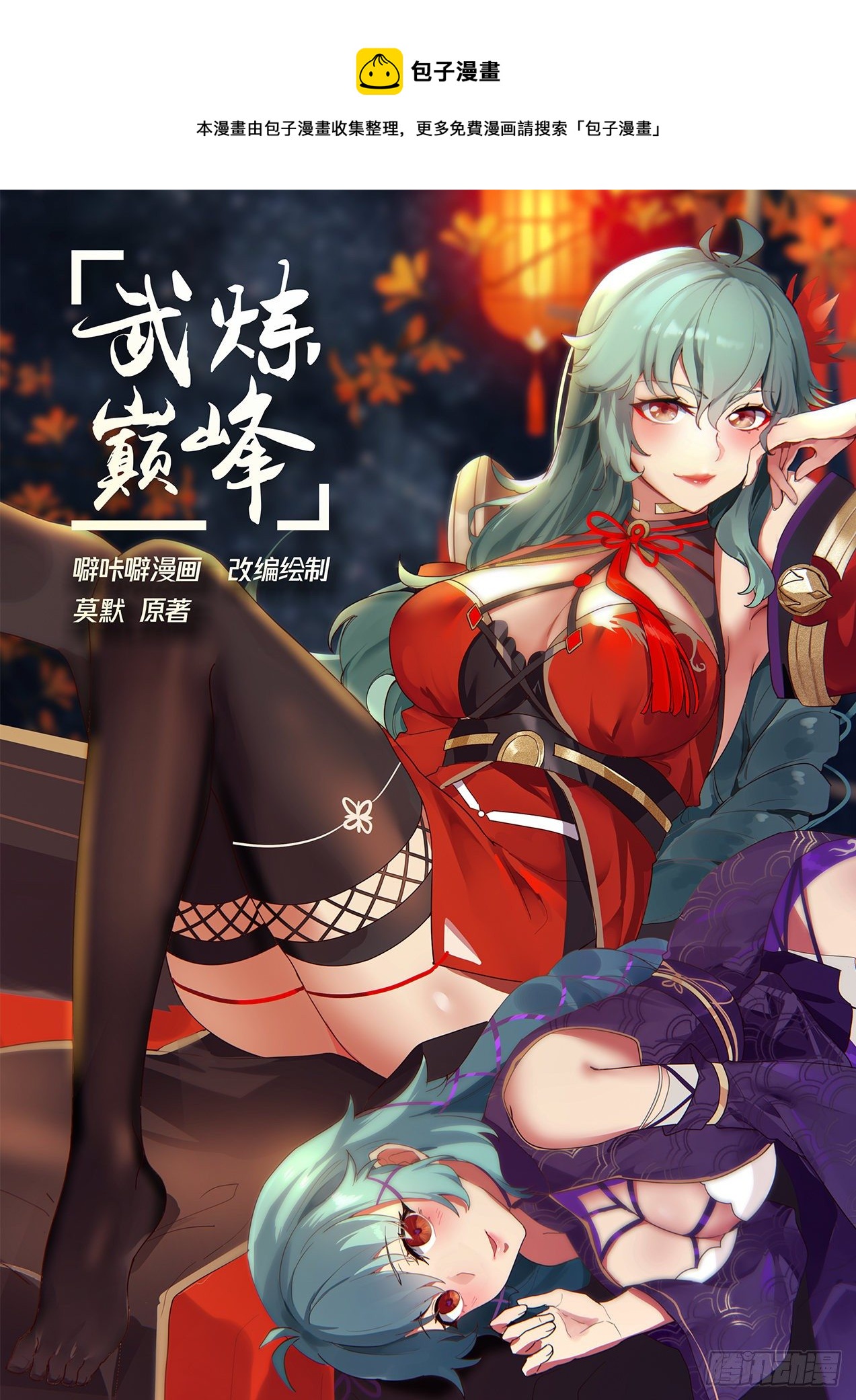 Steamed Bun Comics

This comic is collected and organized by Bao Ziman. For more free comics, please search "Bao Ziman"

Wulian Dou Feng's drunken beer cartoon Mo Mo's original work

adapted drawing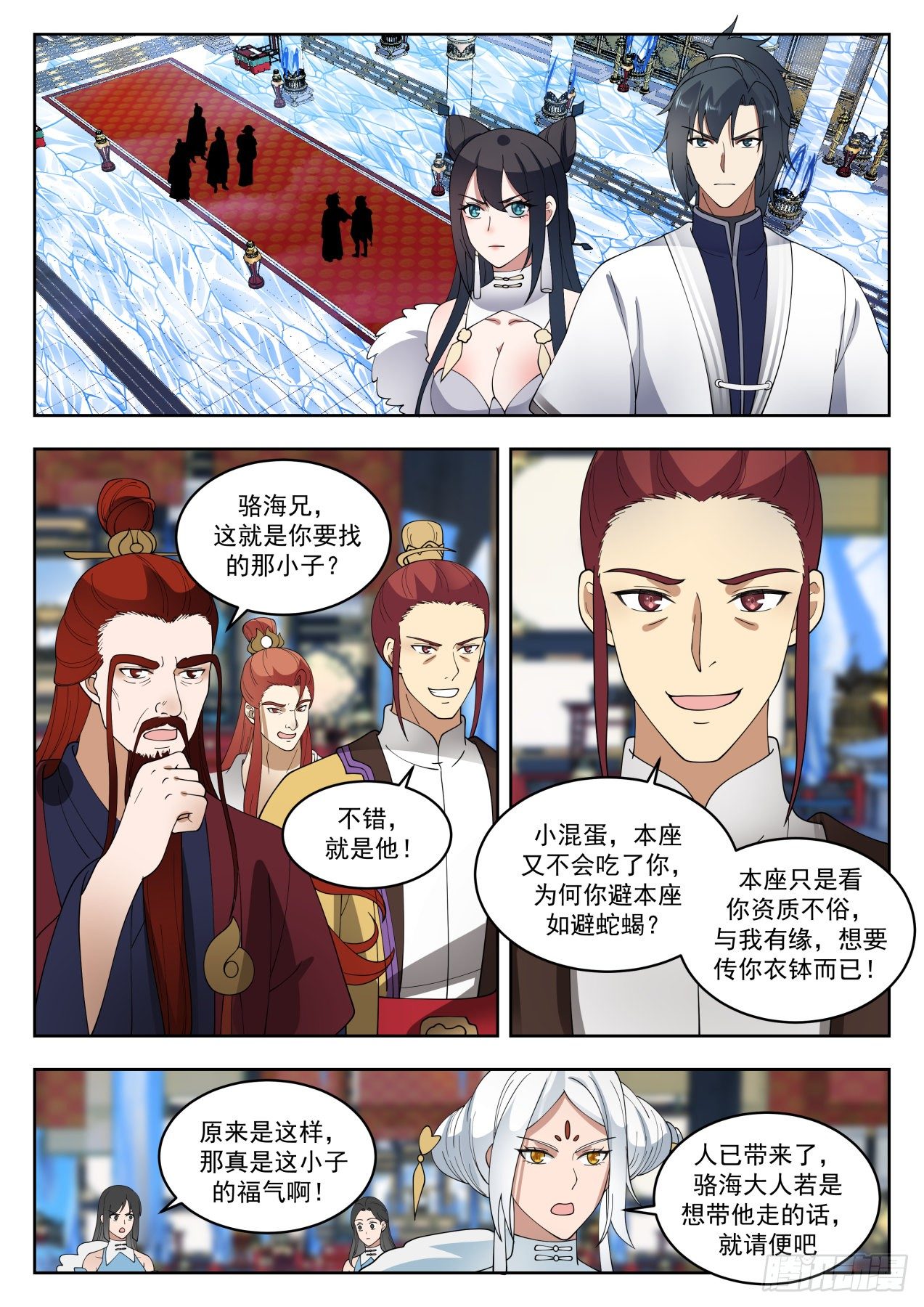 Brother Luo Hai, is this the kid you're looking for?

Yes, it's him!

Little bastard, this seat will not eat you, why do you avoid this seat like a snake?

This seat just sees that you have good aptitude, you have a predestined relationship with me, and I just want to pass on your mantle!

It turned out to be so, that is really the blessing of this kid!

The person has been brought. If Lord Luo Hai wants to take him away, please do so.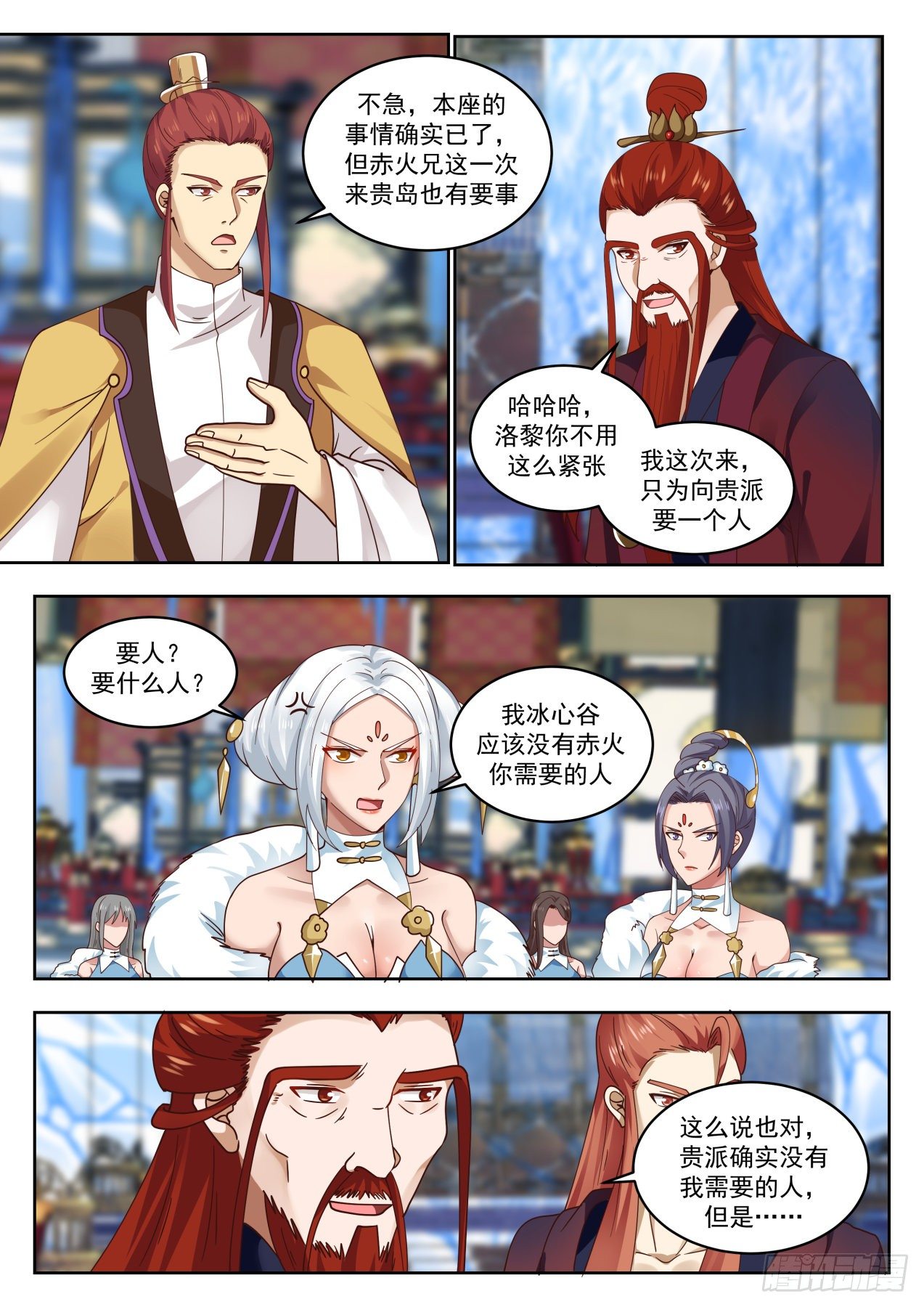 Don't worry, the matter of this seat is indeed over, but Brother Chihuo also has important things to do when he comes to Guidao this time.

Hahaha, Lori, you don't have to be so nervous

I'm here this time just to ask for someone from your faction

VIP? Who do you want?

There should be no red fire in my Bingxin Valley, the person you need

That's right, your faction doesn't really have the people I need, but??…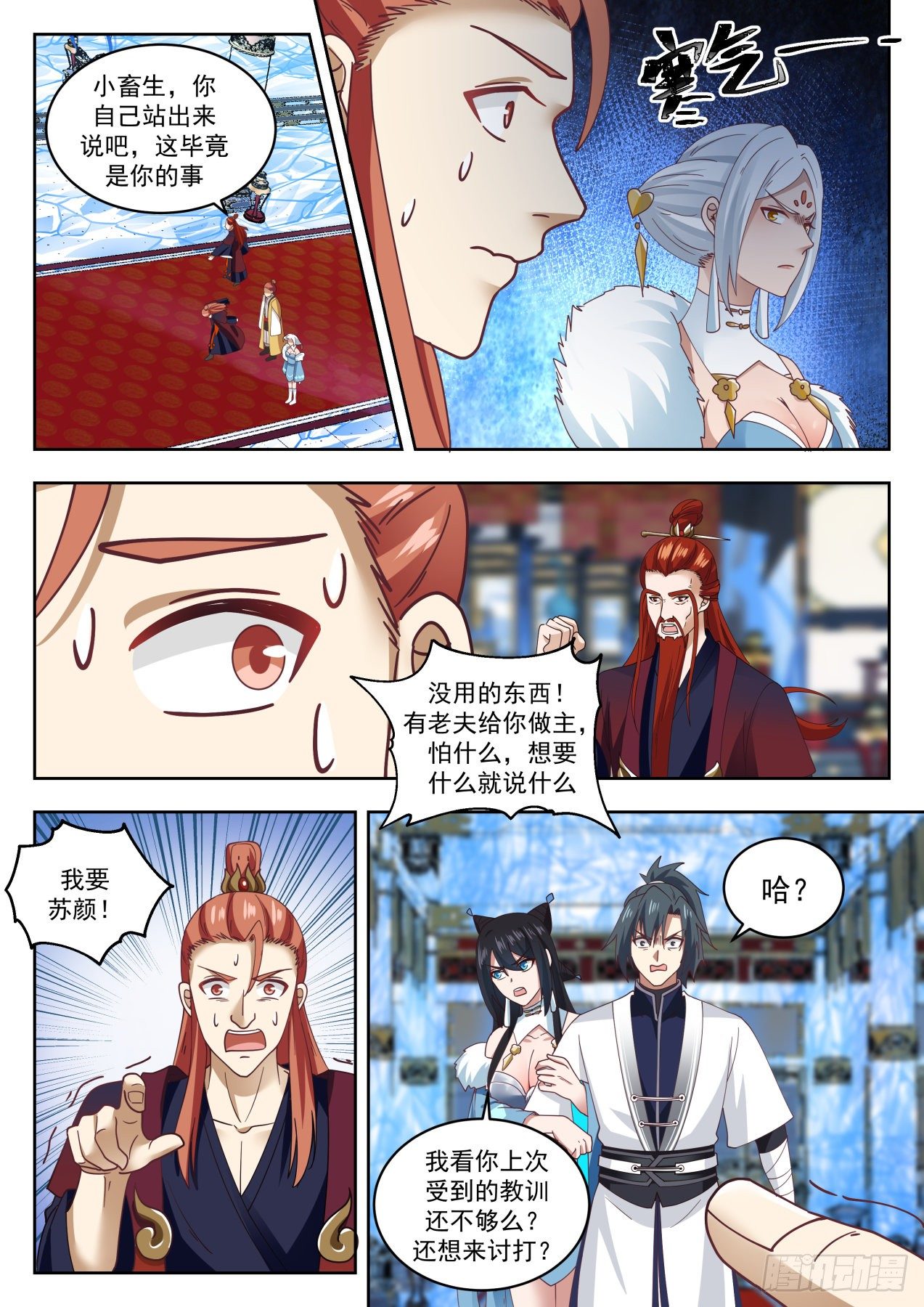 You little beast, stand up and say it yourself, it's your business after all

Useless things! There is an old man who decides what you are afraid of, say whatever you want

I want Su Yan!

what?

I think the lesson you learned last time was not enough? Still want to fight?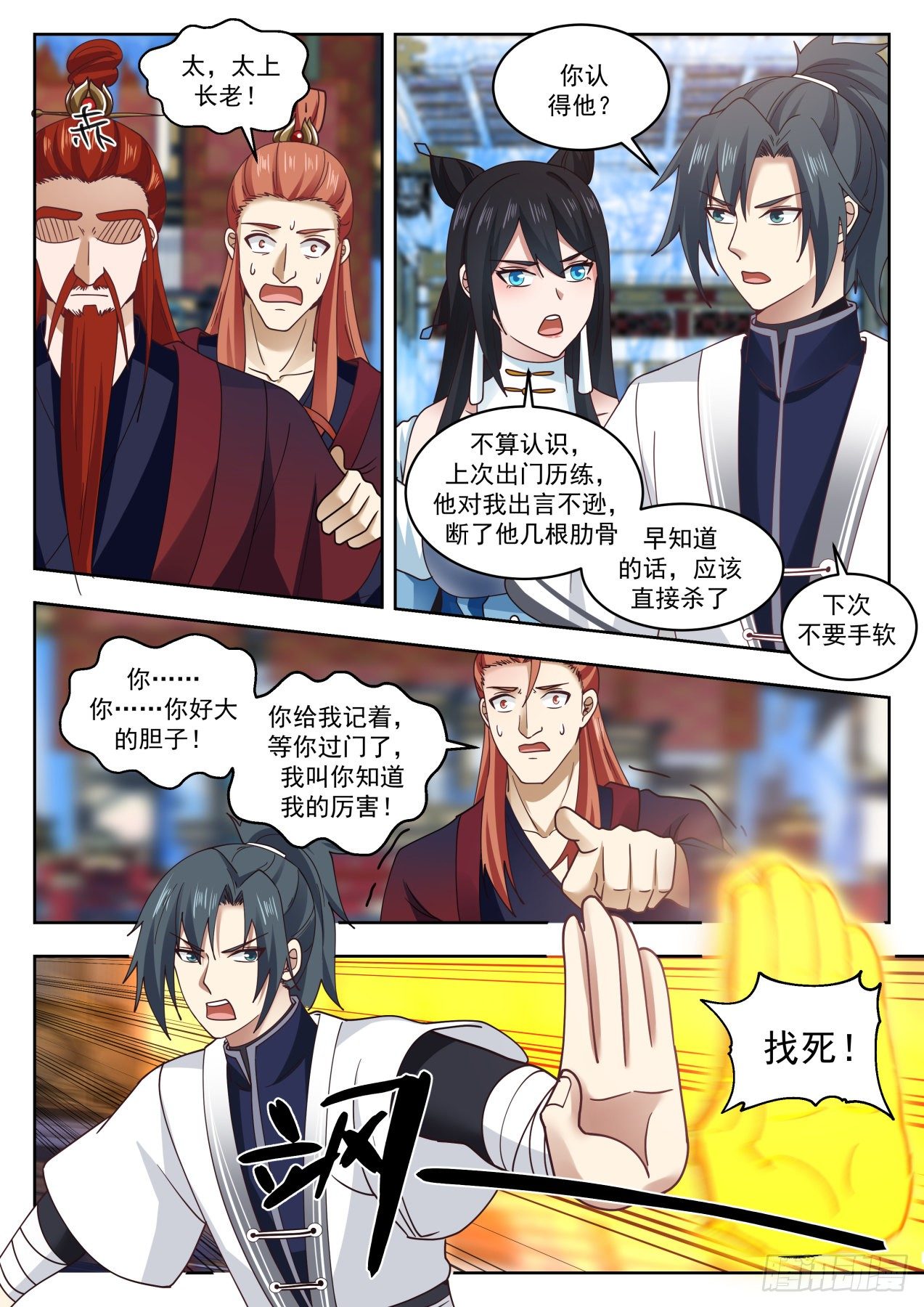 Too, too elders!

do you recognize him?

I don't know. The last time I went out for a training session, he was rude to me. I knew he had broken a few ribs.

If so, you should kill

Don't be soft next time

You…you?…you are so brave!

Remember me, when you pass the door, I will let you know how good I am!

court death!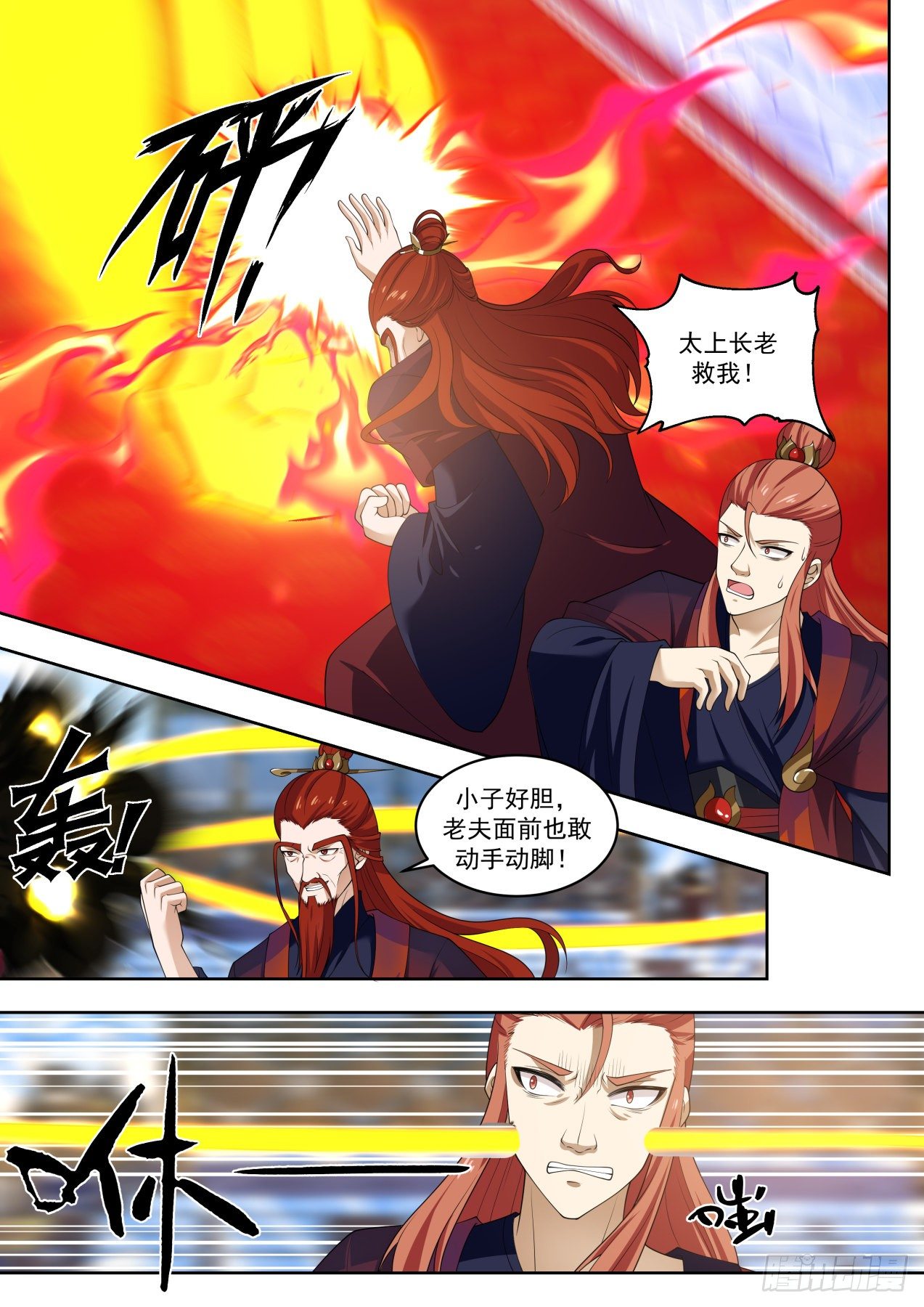 Elder Taishang save me!

The boy is so daring, the old man dares to move his hands and feet in front of him!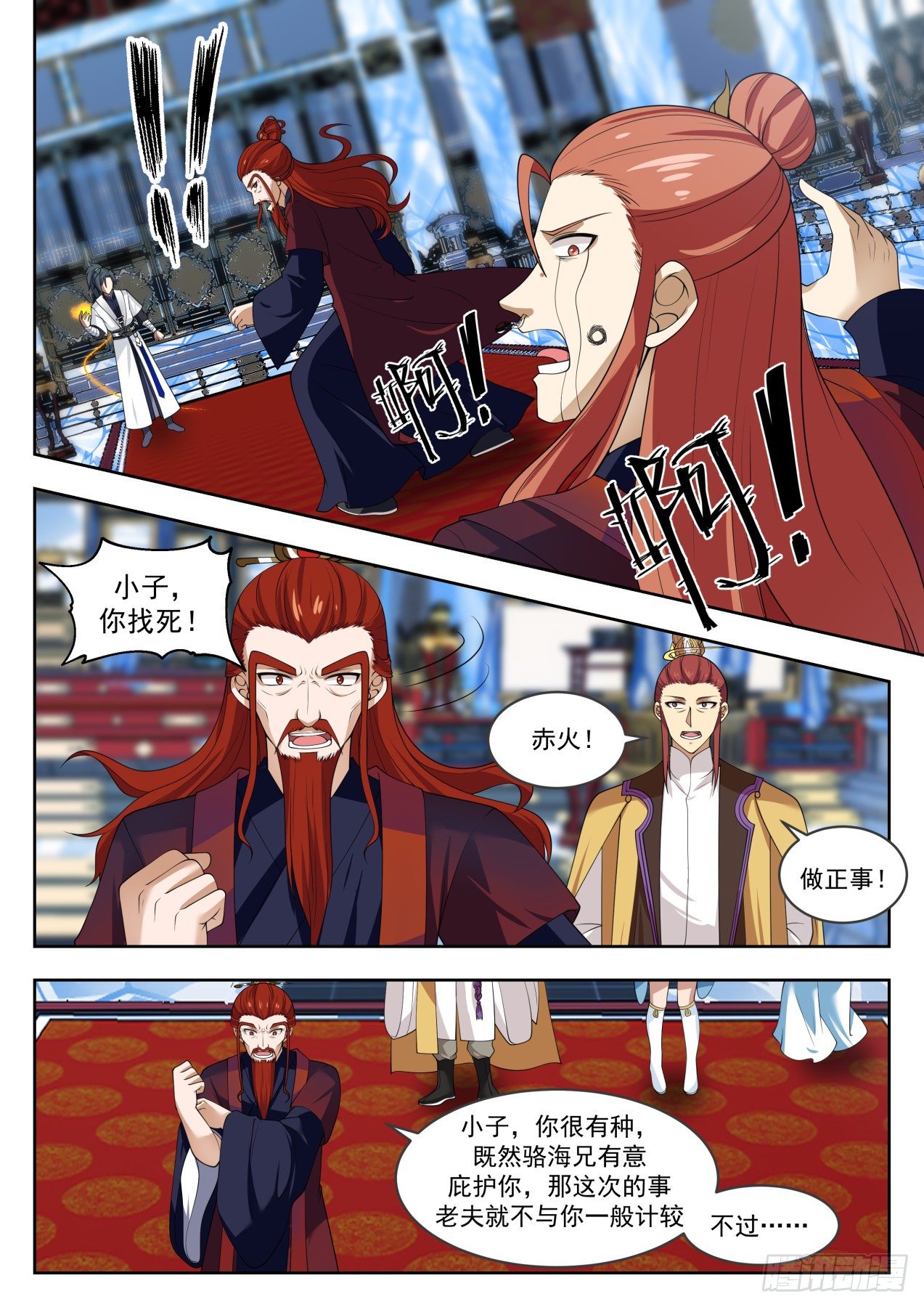 Boy, you are courting death!

Red fire!

Do the right thing!

Boy, you are very kind. Since Brother Luo Hai intends to protect you, the old man will not care about you this time.

but: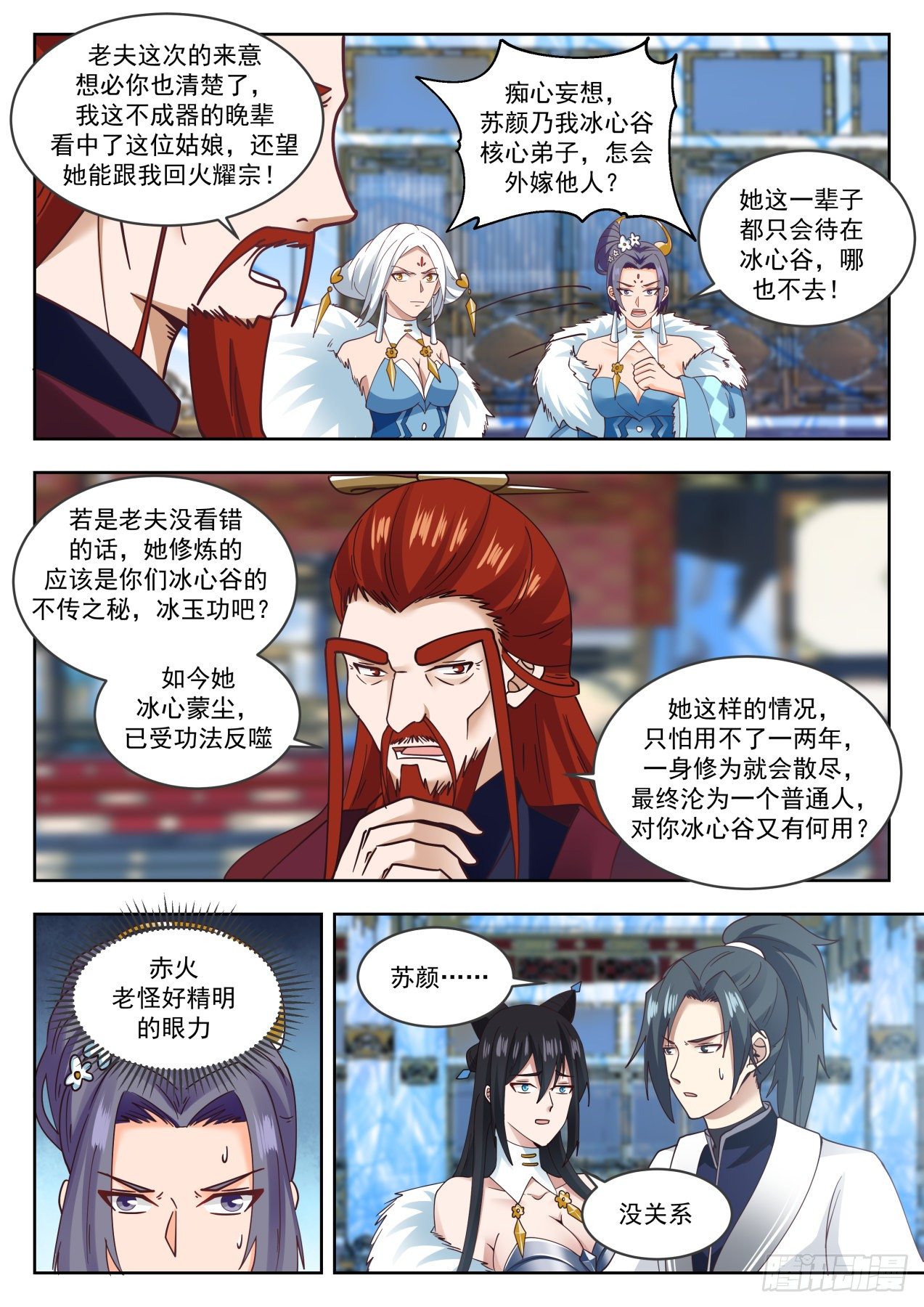 You must be clear about the purpose of this old man's visit this time. My poor junior has taken a fancy to this girl, and I hope she can return to Yaozong with me!

Delusional, Su Yan is my core disciple of Bingxin Valley, how could she marry someone else?

She will only stay in Bingxin Valley for the rest of her life, not going anywhere!

If the old man is not mistaken, she should be cultivating the undisclosed secret of your Bingxin Valley, Bingyu Gong, right?

Now her heart is covered with dust, and she has been reversed by the practice method.

In a situation like her, I'm afraid it won't take a year or two, and her cultivation will be dissipated, and what's the use of becoming an ordinary person to you in Bingxin Valley?

The red fire boss is so shrewd

Su Yan….

It's ok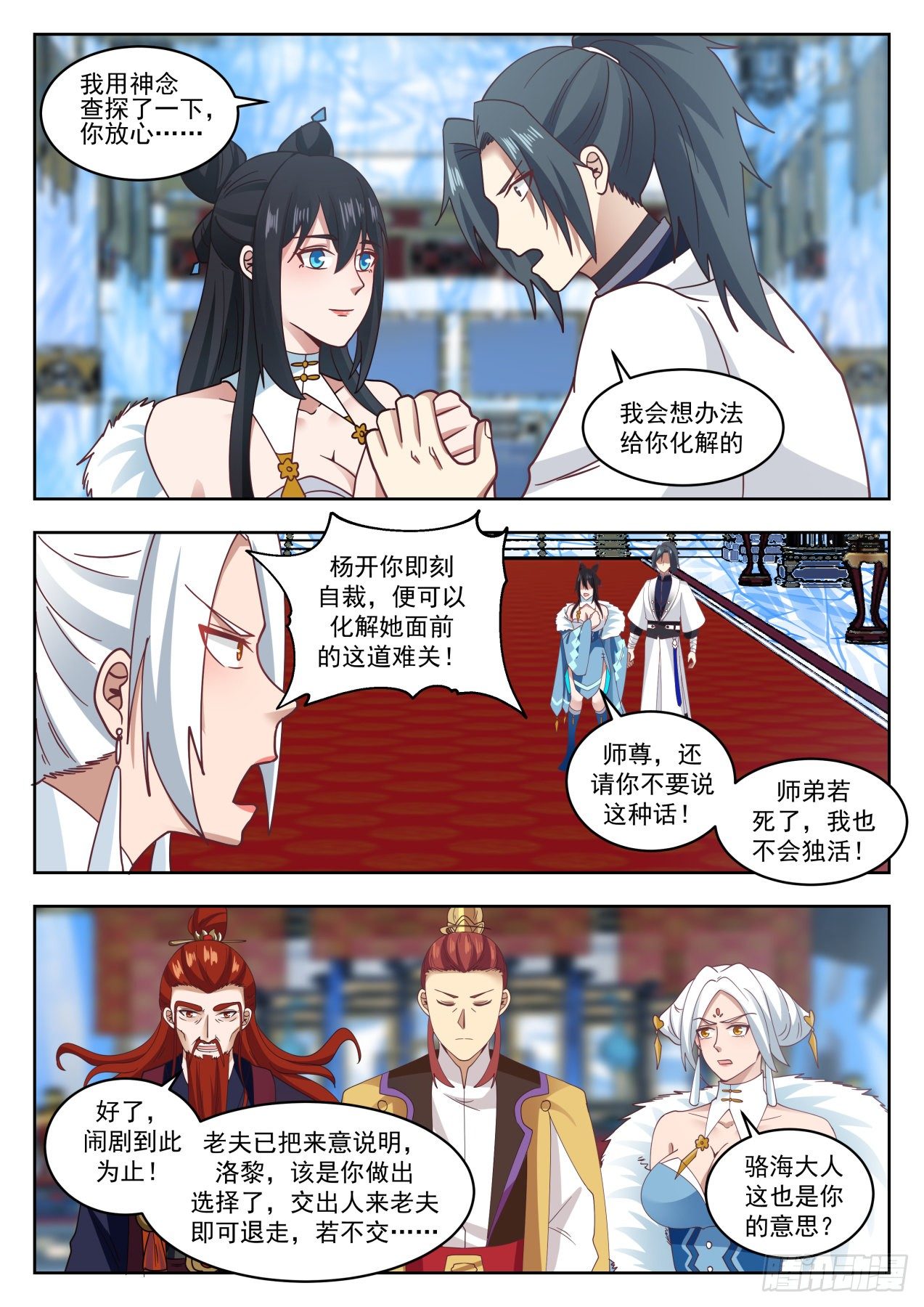 I used my spiritual sense to check you, don't worry…

Down

I'll try to solve it for you

Yang Kai, if you commit suicide immediately, you can resolve this difficulty in front of her!

Master, please don't say such things!

If my younger brother dies, I will not live alone!

Well, the farce ends here!

The old man has already explained the purpose of his visit, Luo Li, it is time for you to make a choice. If you hand it over, the old man can leave.

Lord Luo Hai, is this what you mean too?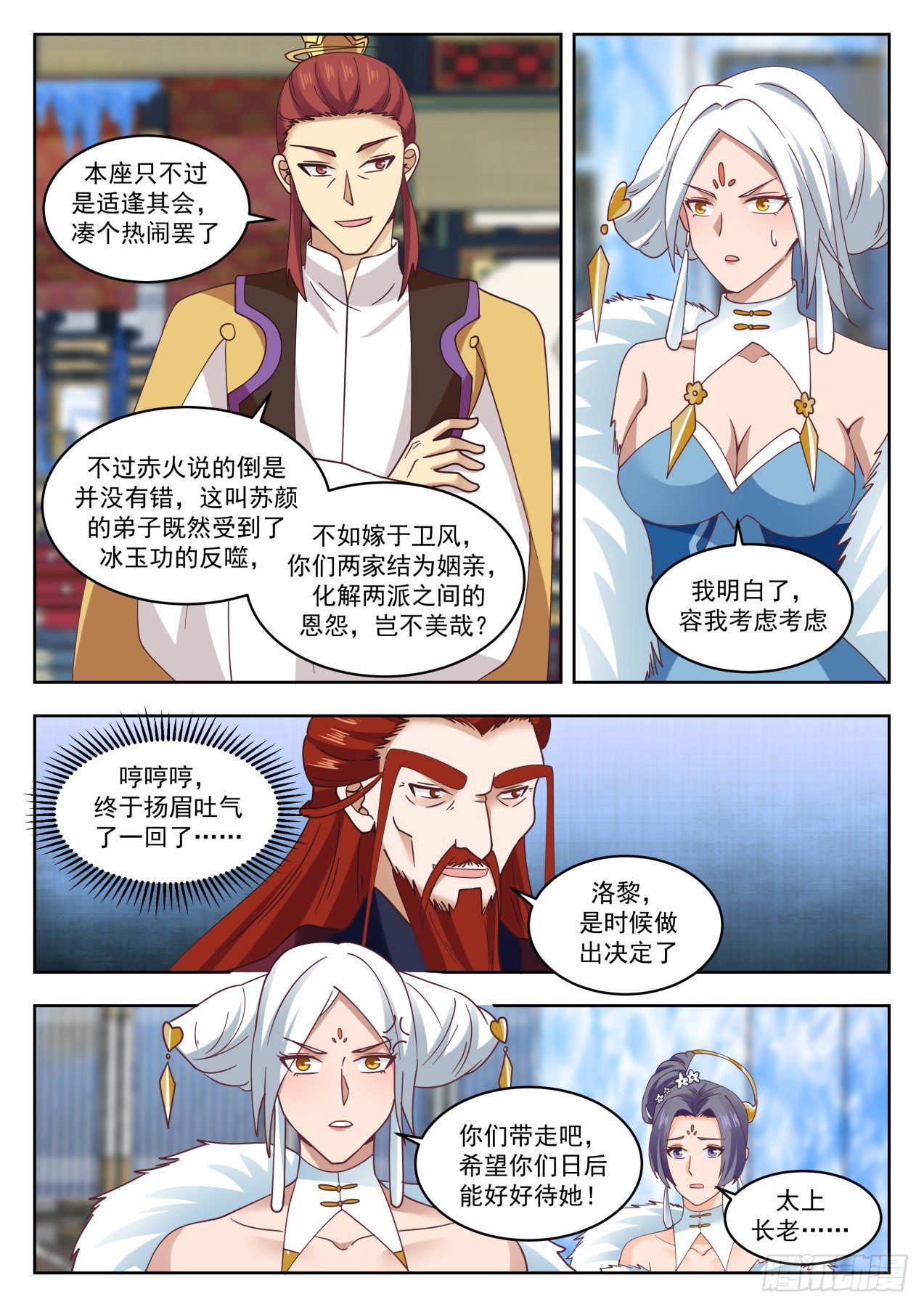 This seat is just for the occasion, to join in the fun.

However, what Chihuo said was not wrong. Since this disciple named Su Yan was attacked by Bingyu Gong,

It's better to marry Wei Feng. Wouldn't it be beautiful for the two of you to become in-laws to resolve the grievances between the two factions?

I get it, let me think about it

Hum hum hum. Finally raised his eyebrows and exhaled once…

Lori, it's time to make a decision

Take it away, I hope you can treat her well in the future!

Supreme Elder…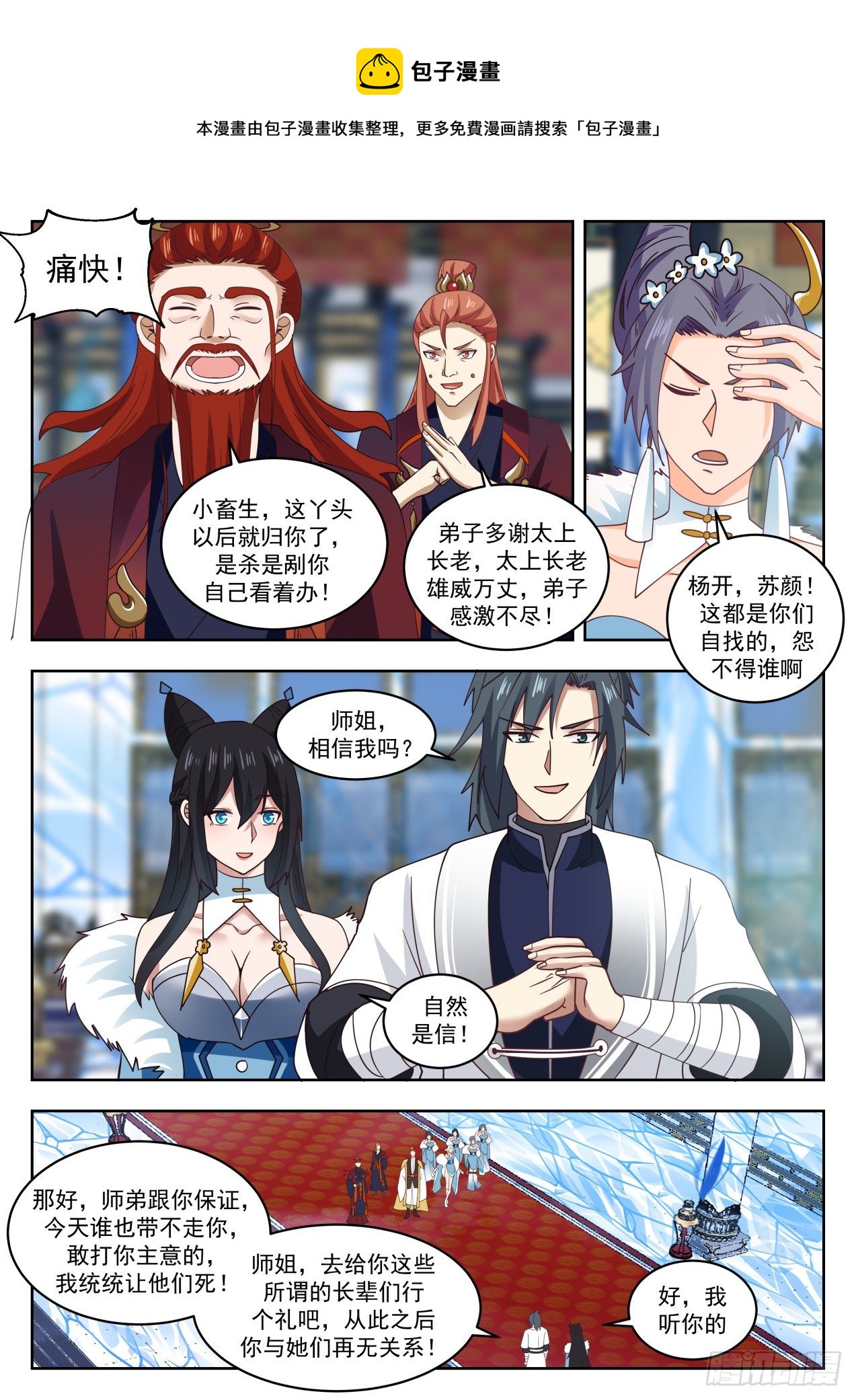 Momo, adapted and drawn by the PIKAPI team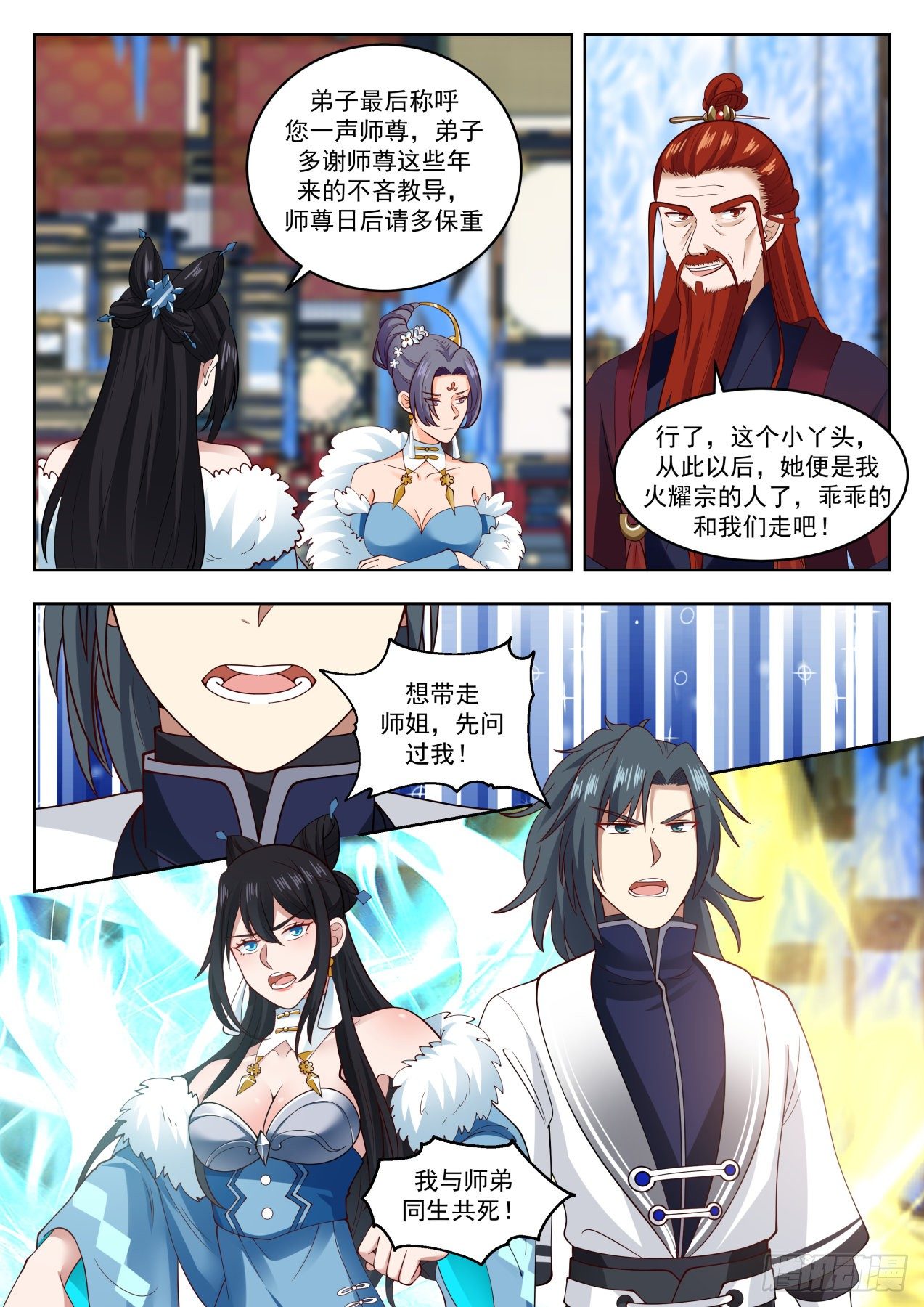 I've heard of the origin of the stars before, I'm curious and just ask, don't care

When you have time in the future, look for an opportunity to return to the Hanging Continent!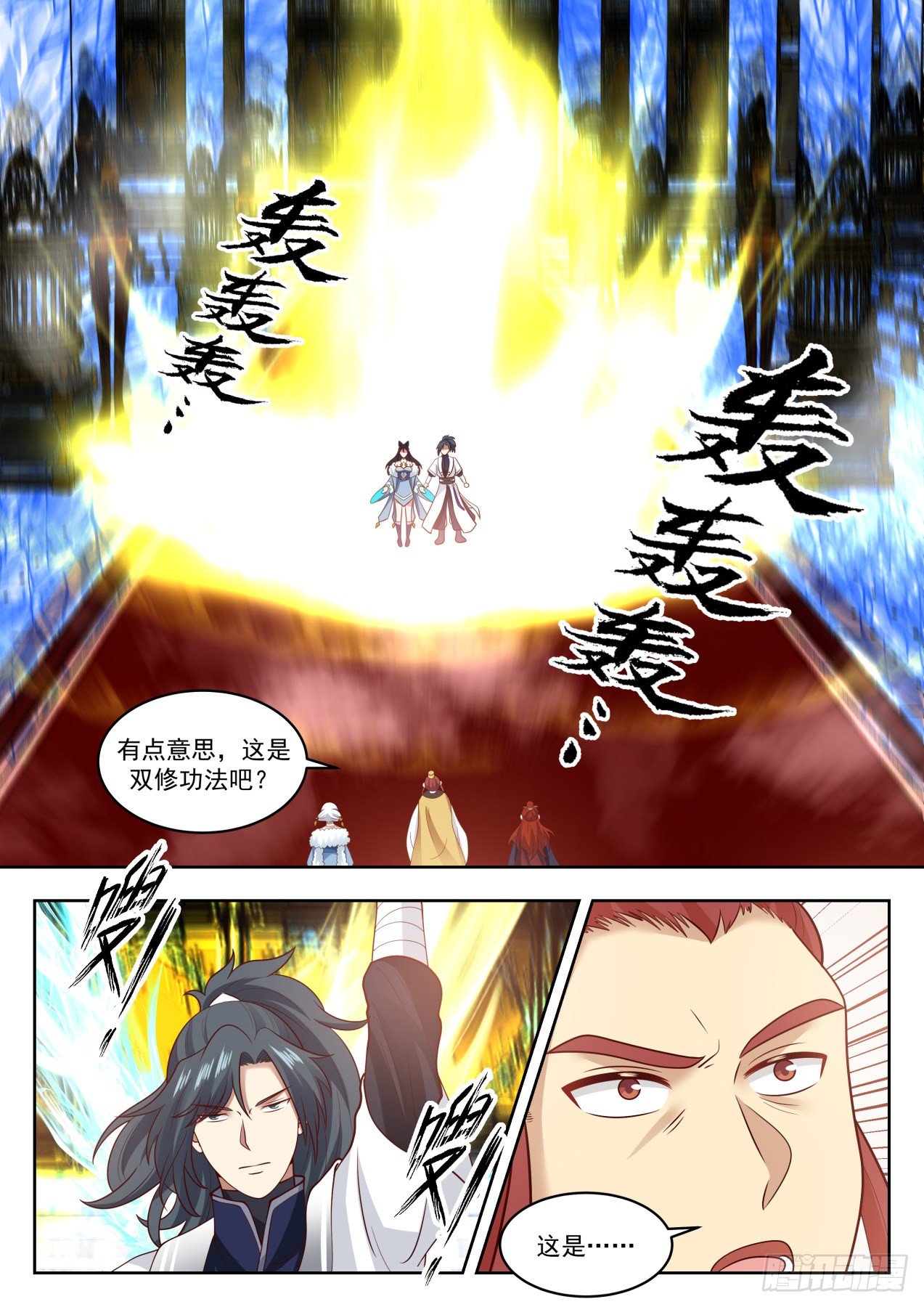 Go over there!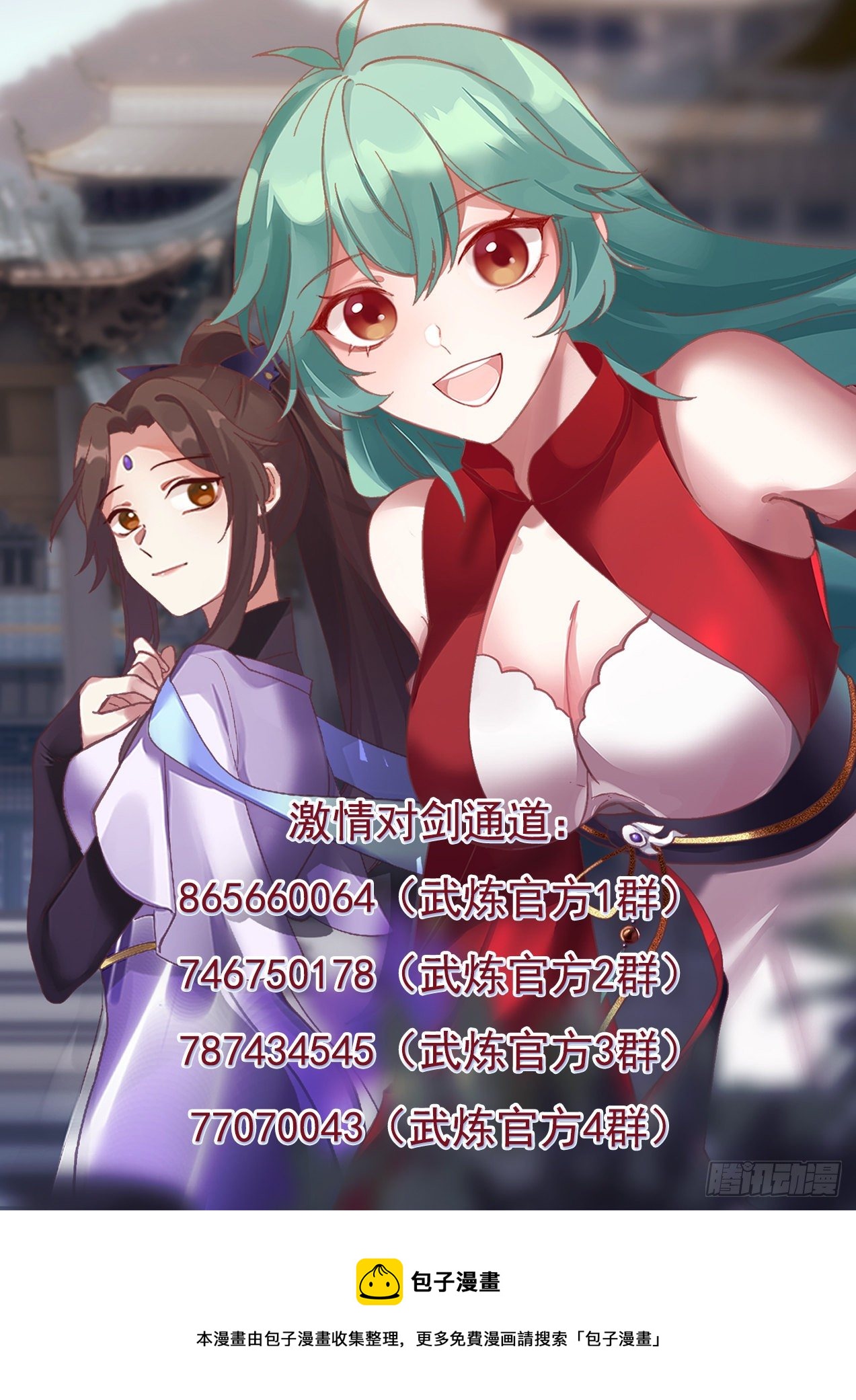 That's it!