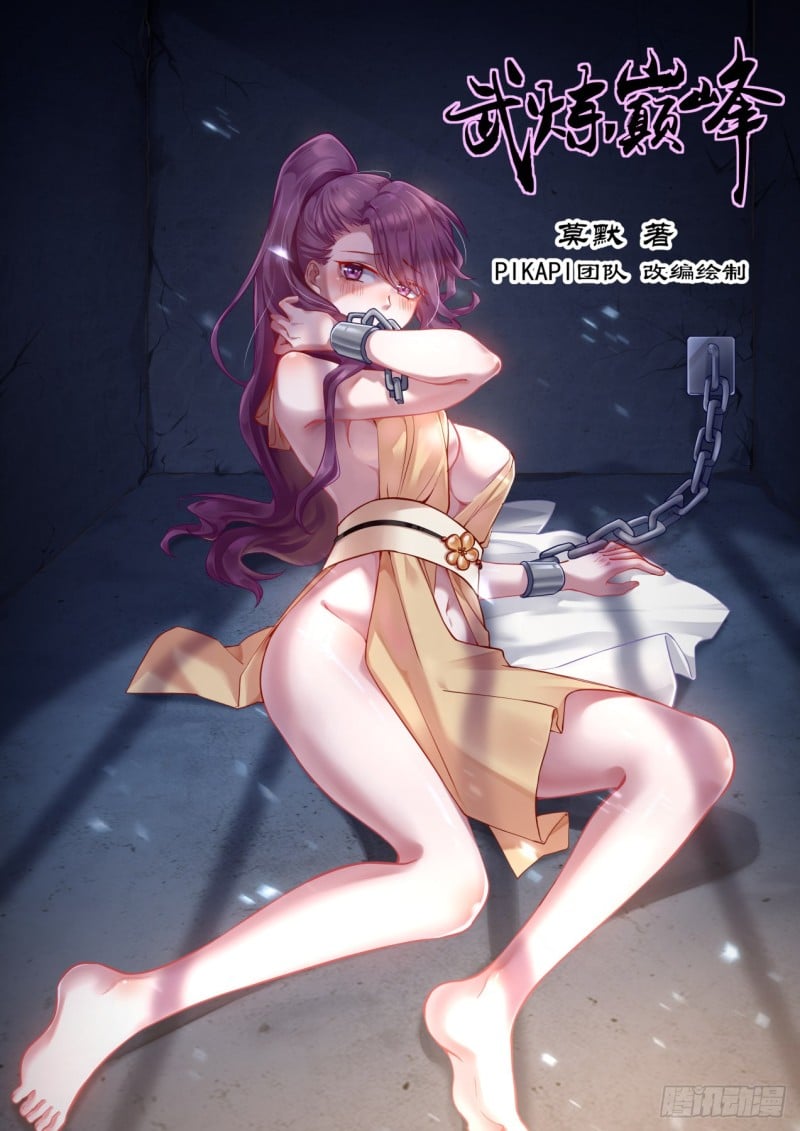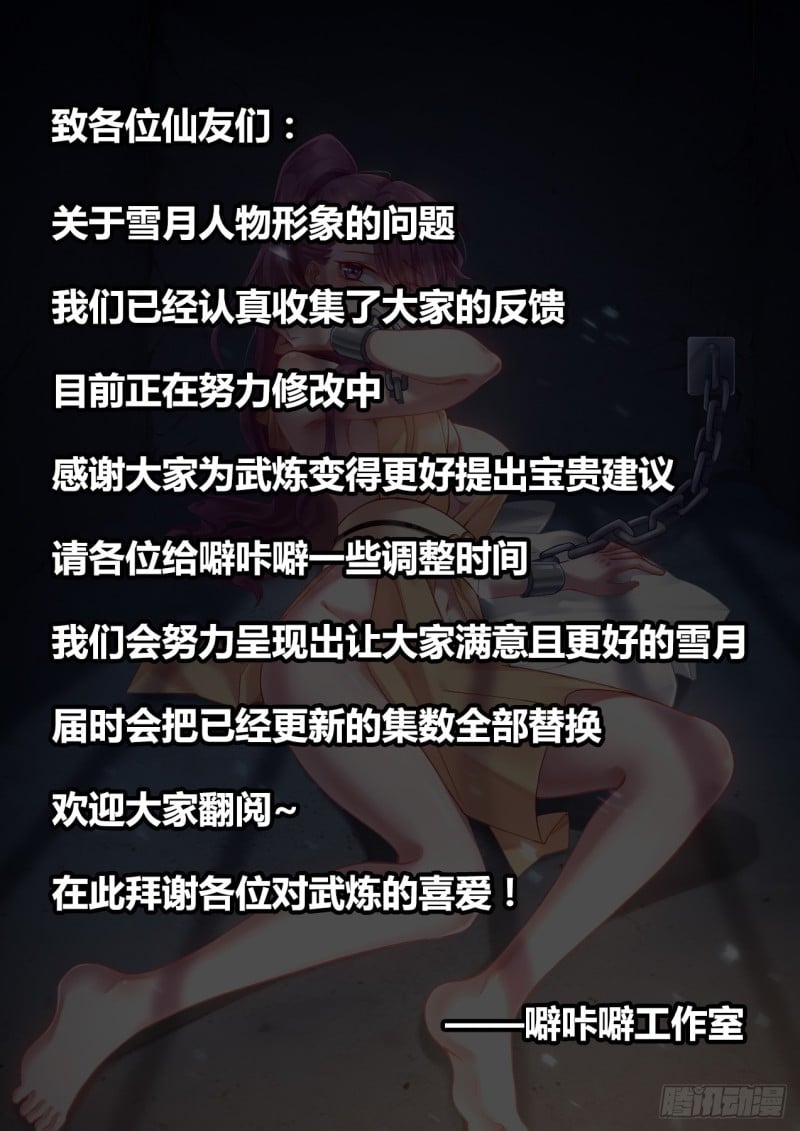 To all the immortal friends: We have carefully collected your feedback on the issue of Xueyue's character image. We are working hard to revise it. Thank you for your valuable suggestions to make Wulian better. Please give Kahua some adjustment time and we will try our best to present it. Xueyue, who is satisfied and better for everyone, will replace all the updated episodes at that time. Welcome to read it~ Thank you for your love for Wulian!

avoid hi studio

Tencent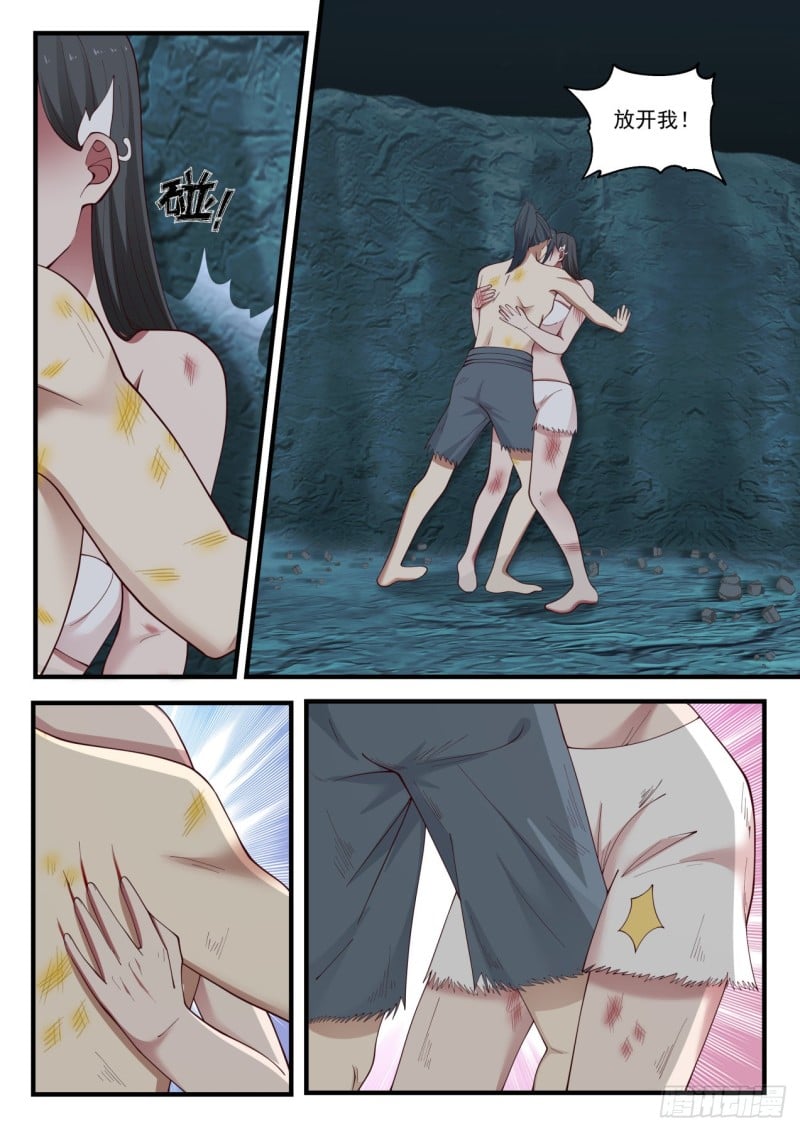 let me go!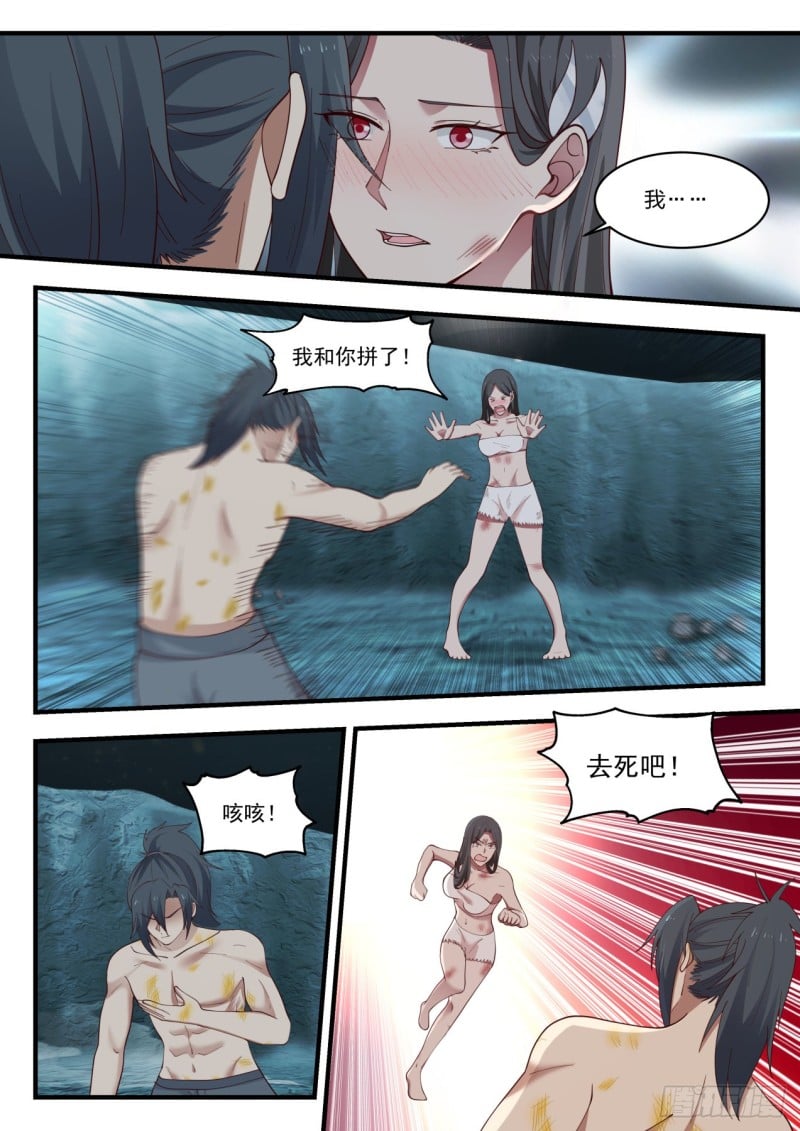 I..

I fought with you!

go to hell!

Cough cough!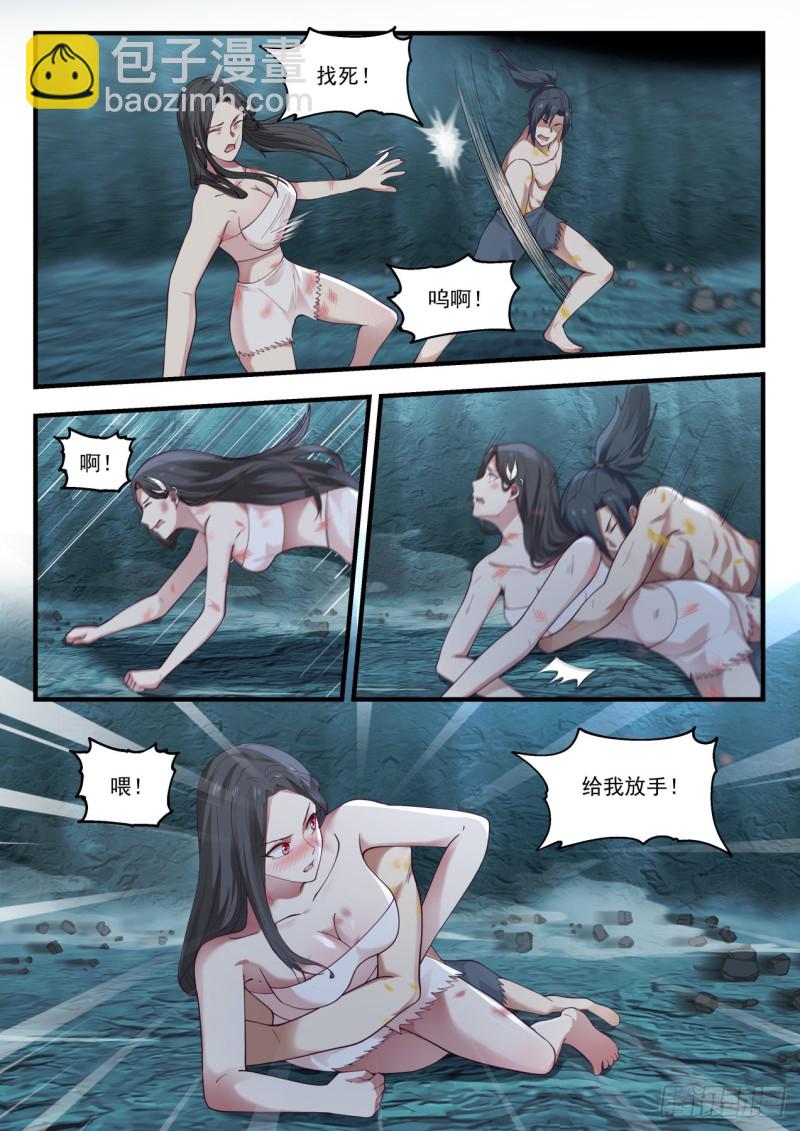 court death!

Sing!

what!

Hello!

Let me go!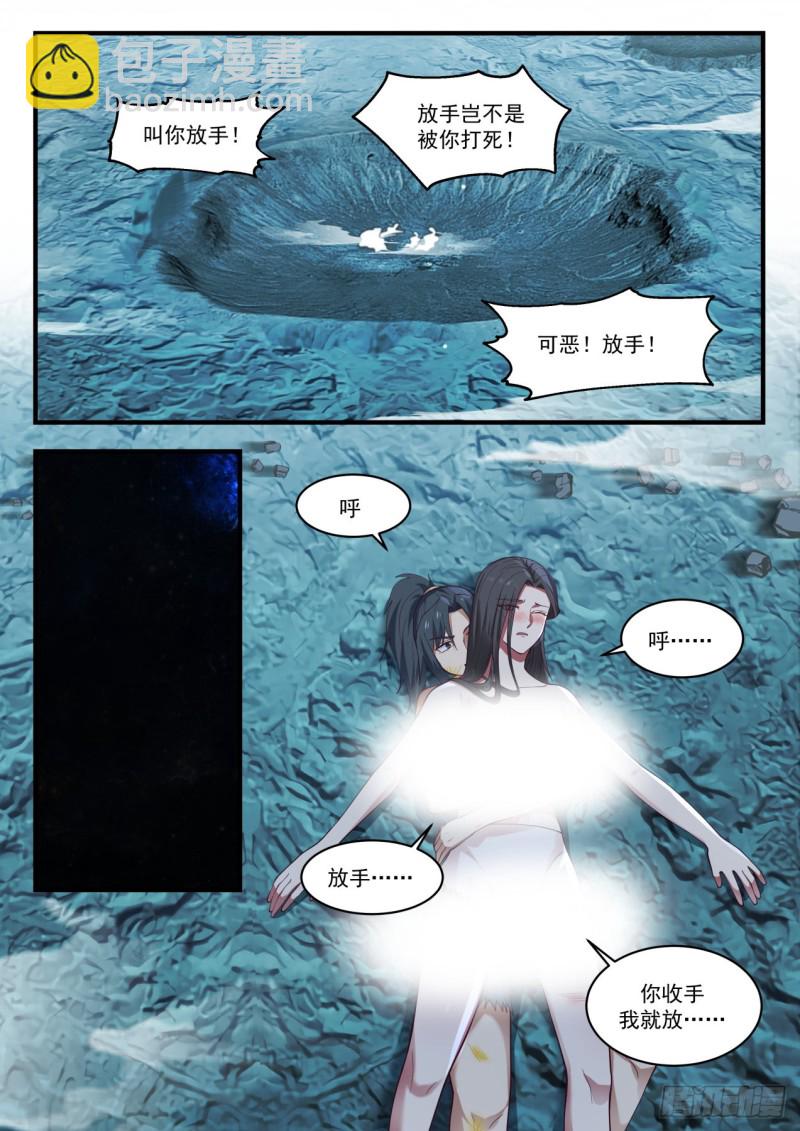 Letting go will kill you!

tell you to let go!

hateful! Let go!

call

call…

let go..

I'll let you go…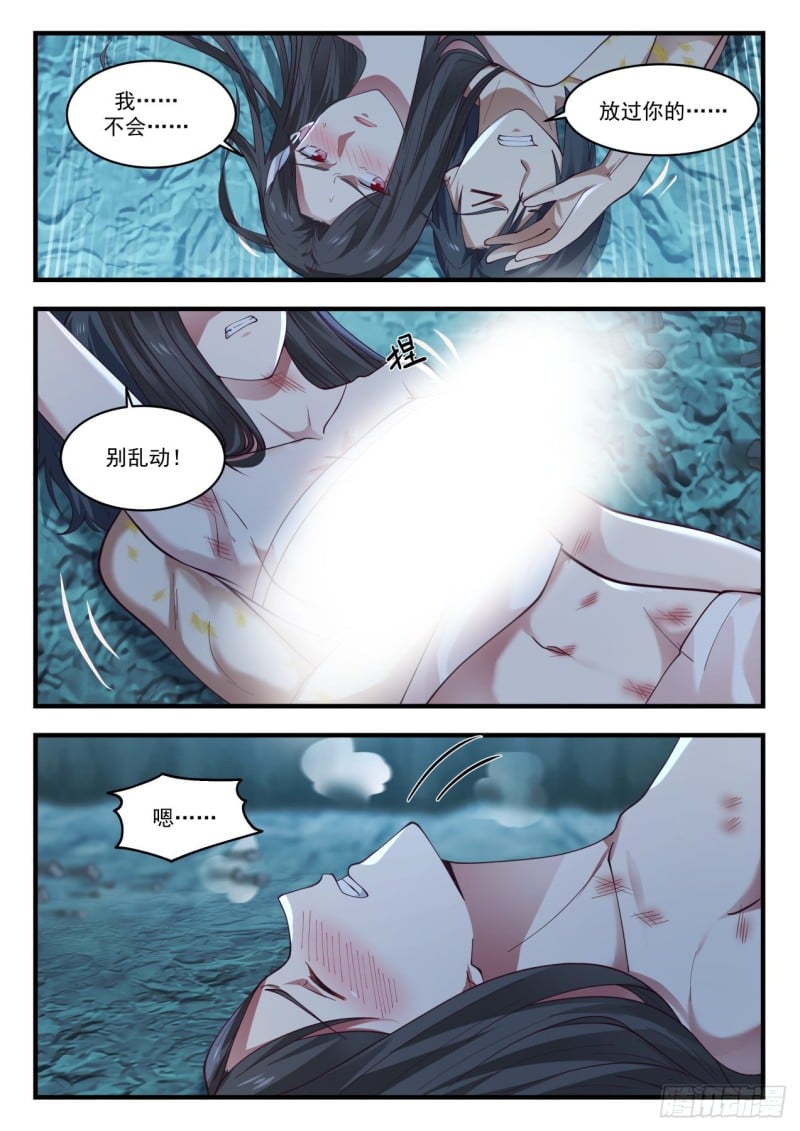 I do not know?

let go of your…

Don't move!

Um…..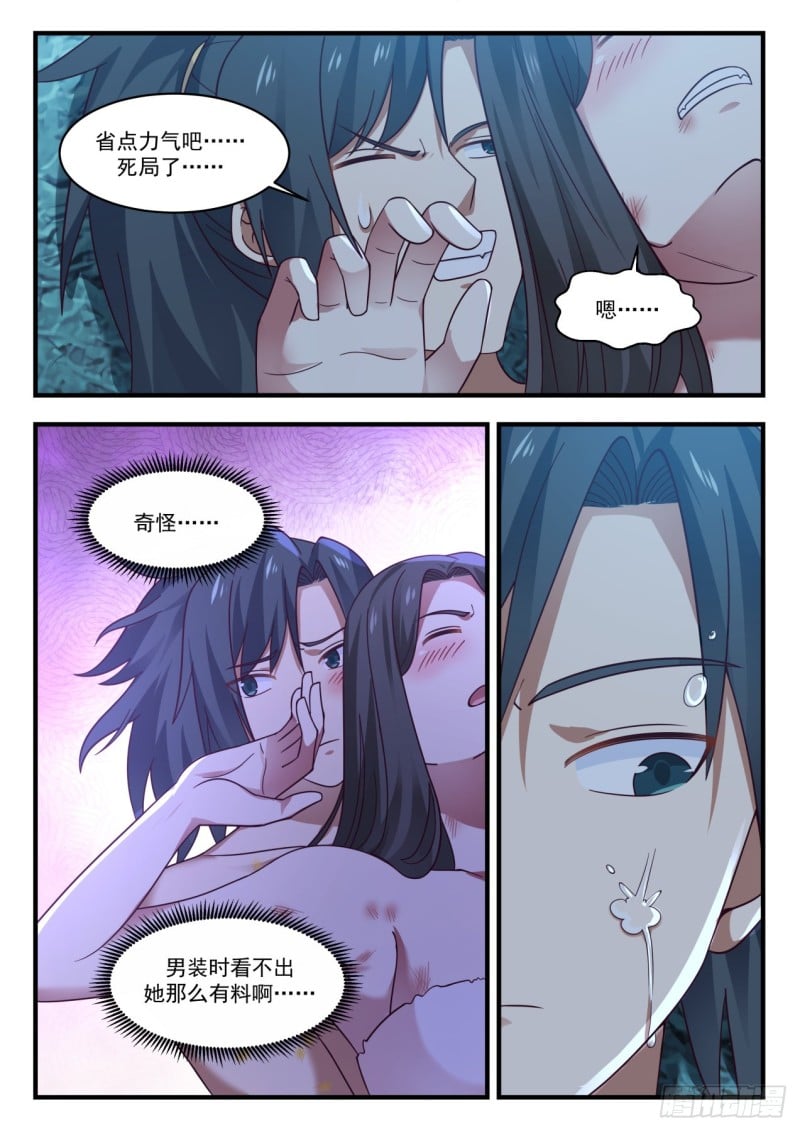 Save your energy…. dead end…

Um·…

strangeness

You can't see that she is so predictable when wearing men's clothes…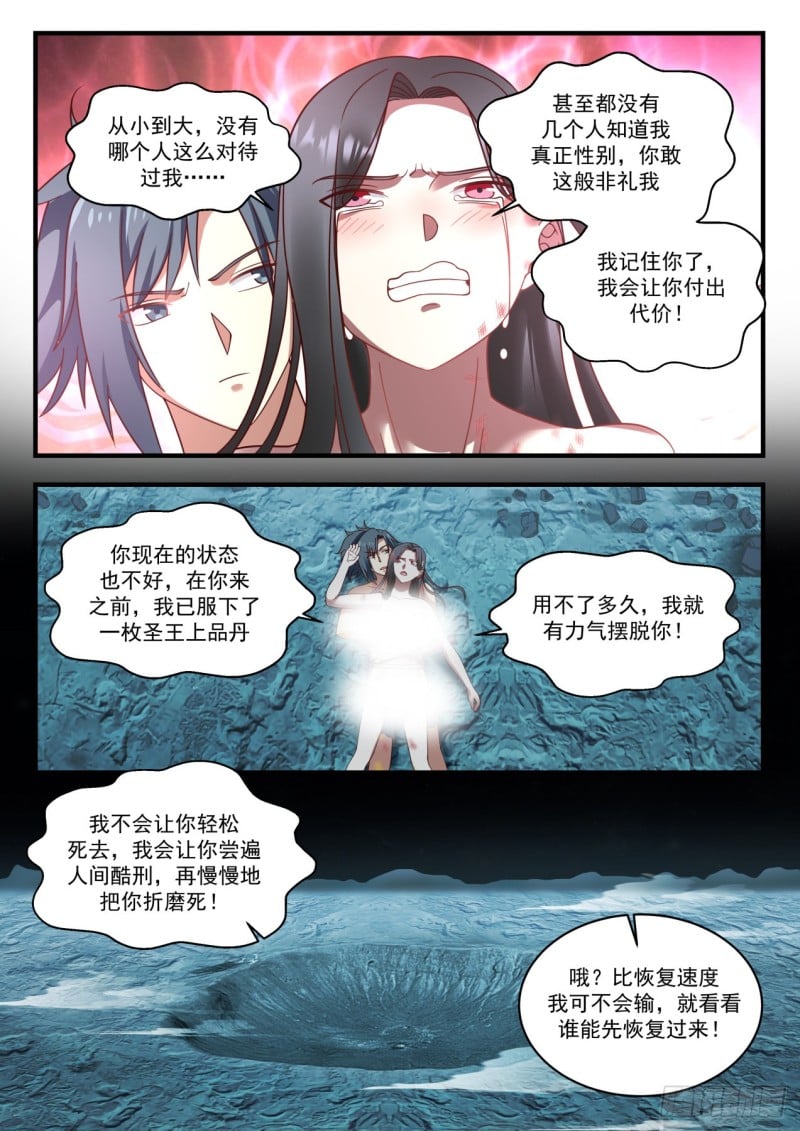 Few people even know my real gender, you dare to insult me ​​like this, I remember you, and I will make you pay!

No one has ever treated me like this…

Your current state is not good either. Before you came, I had already taken a high-grade holy king pill.

It won't be long before I have the strength to get rid of you!

I will not let you die easily, I will let you experience torture all over the world, and then slowly torture you to death!

Oh? I won't lose than the recovery speed, let's see who can recover first!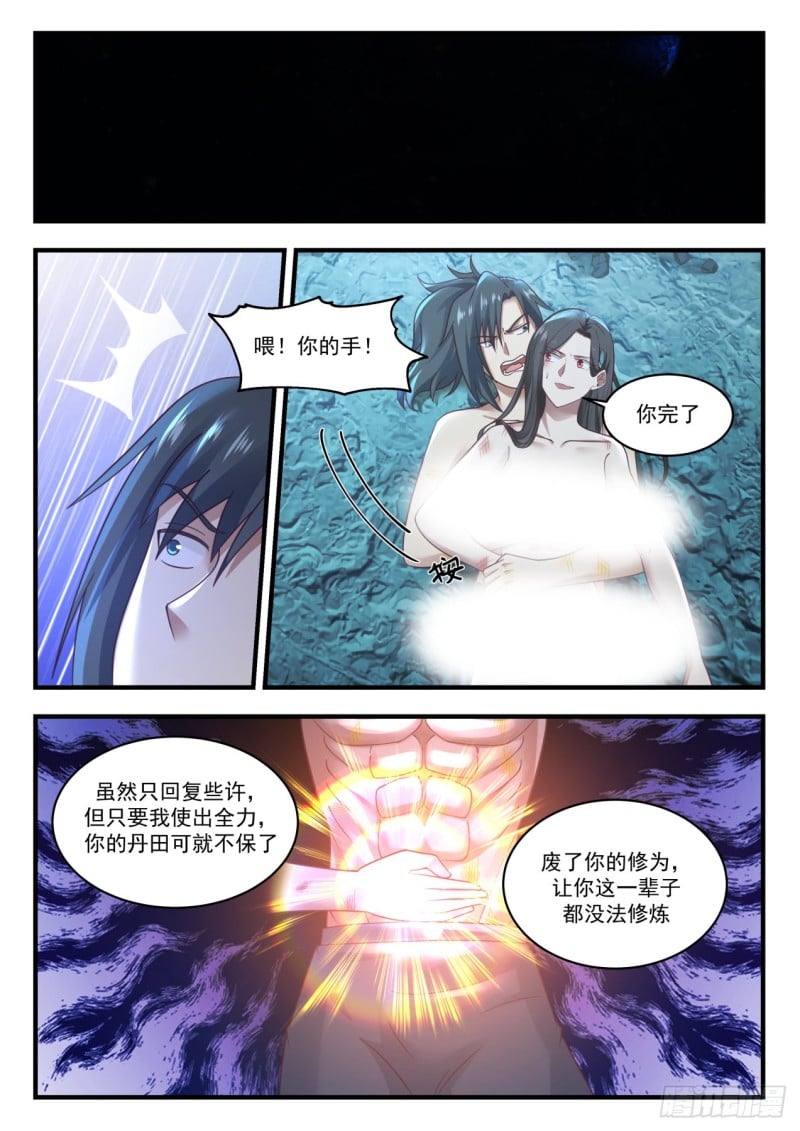 Hello! your hands!

you are done

Although I only reply a little, but as long as I use all my strength, your dantian will not be guaranteed.

Abolishing your cultivation will make it impossible for you to cultivate for the rest of your life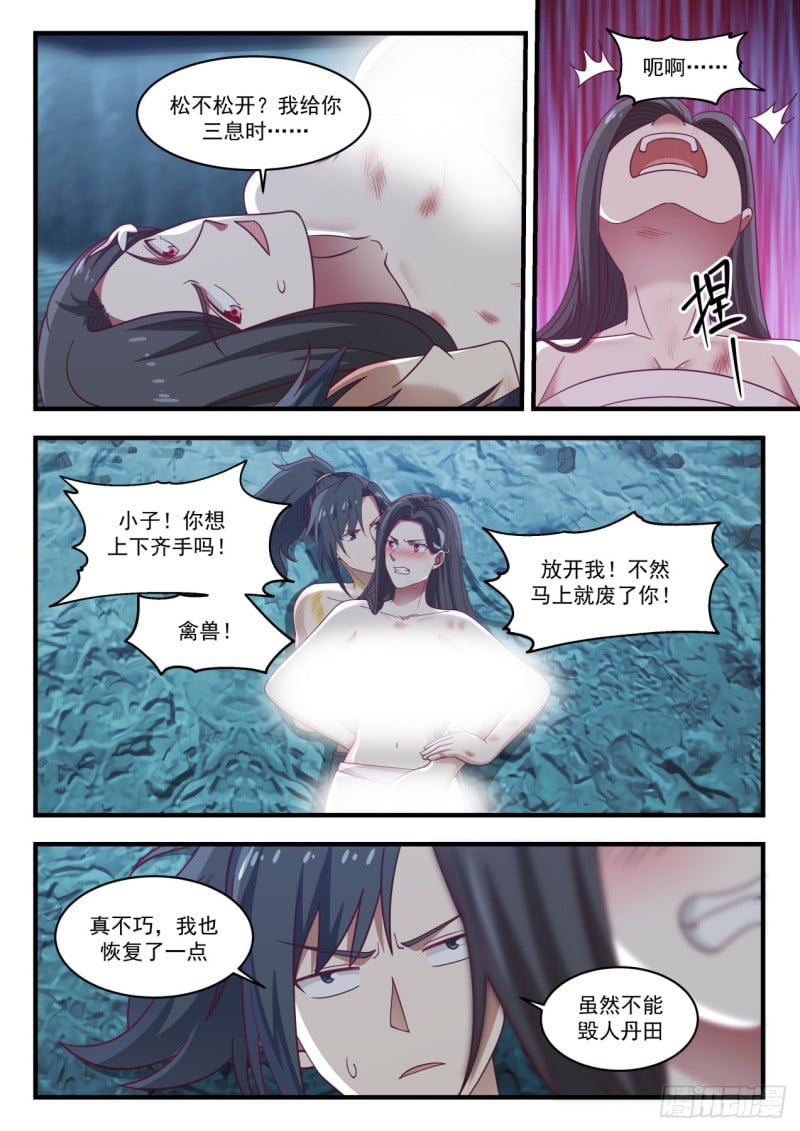 what?….

Is it loose? When I give you three breaths….

boy! Do you want to go hand in hand! Beast!

let me go! Otherwise, you will be ruined immediately!

What a coincidence, I recovered a little too

Although it can't destroy people's dantian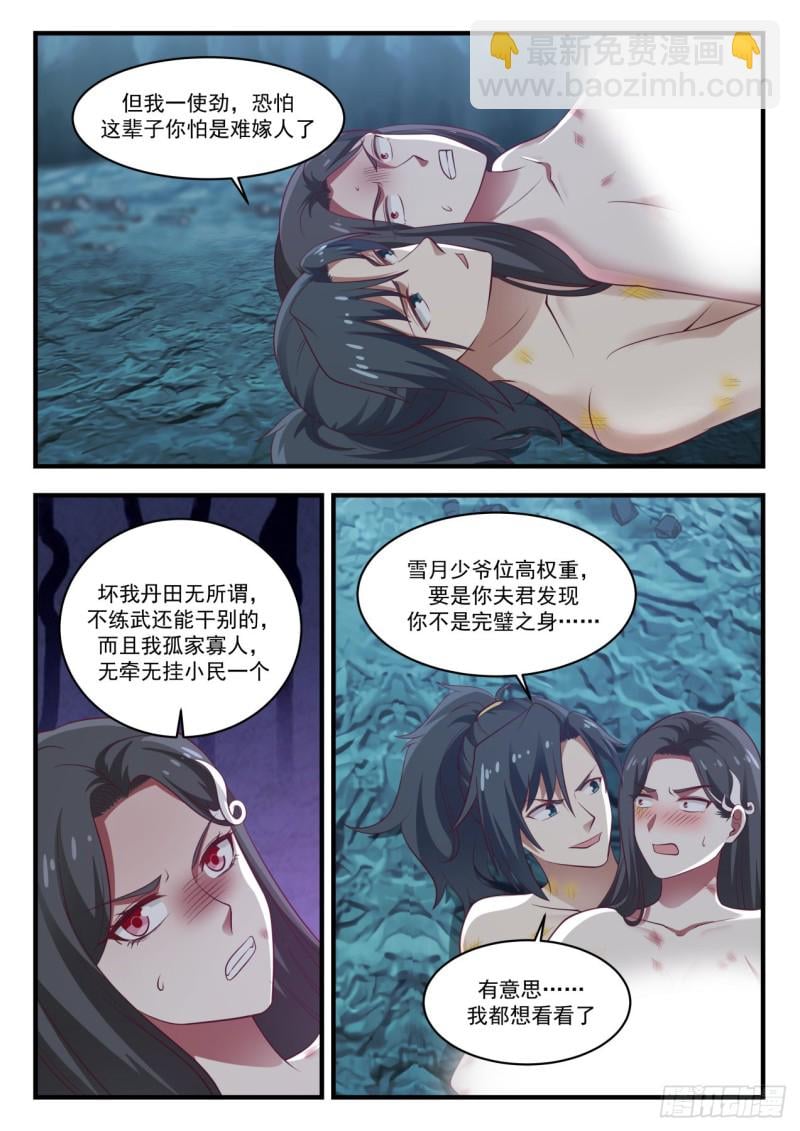 But if I try my best, I'm afraid it will be difficult for you to marry in this life.

Master Xueyue's high power is important because your husband finds out that you are not perfect…

It doesn't matter if my dantian is bad, I can do other things if I don't practice martial arts, and I'm alone, and I have nothing to worry about.

Interesting?…I want to see it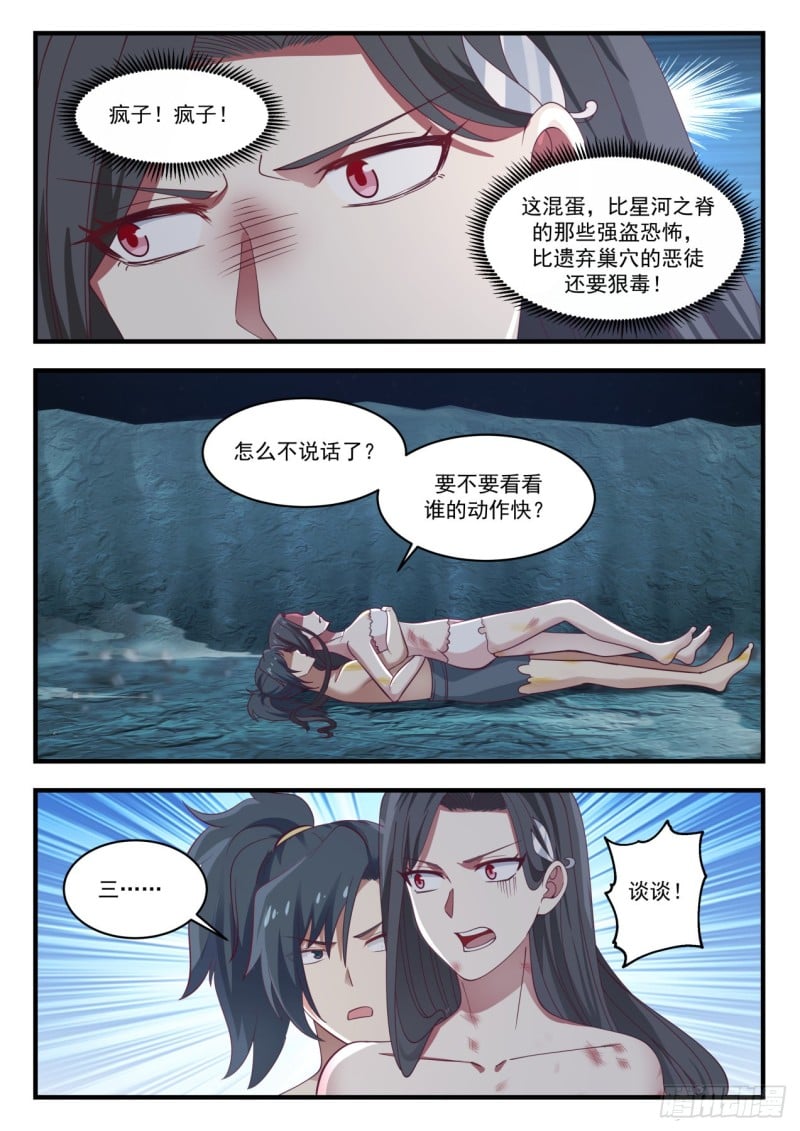 madman! madman!

This bastard is more terrifying than the robbers at the Ridge of the Galaxy, and more venomous than the villains who abandoned their lair!

Why don't you speak?

Want to see who's moving faster?

Talk!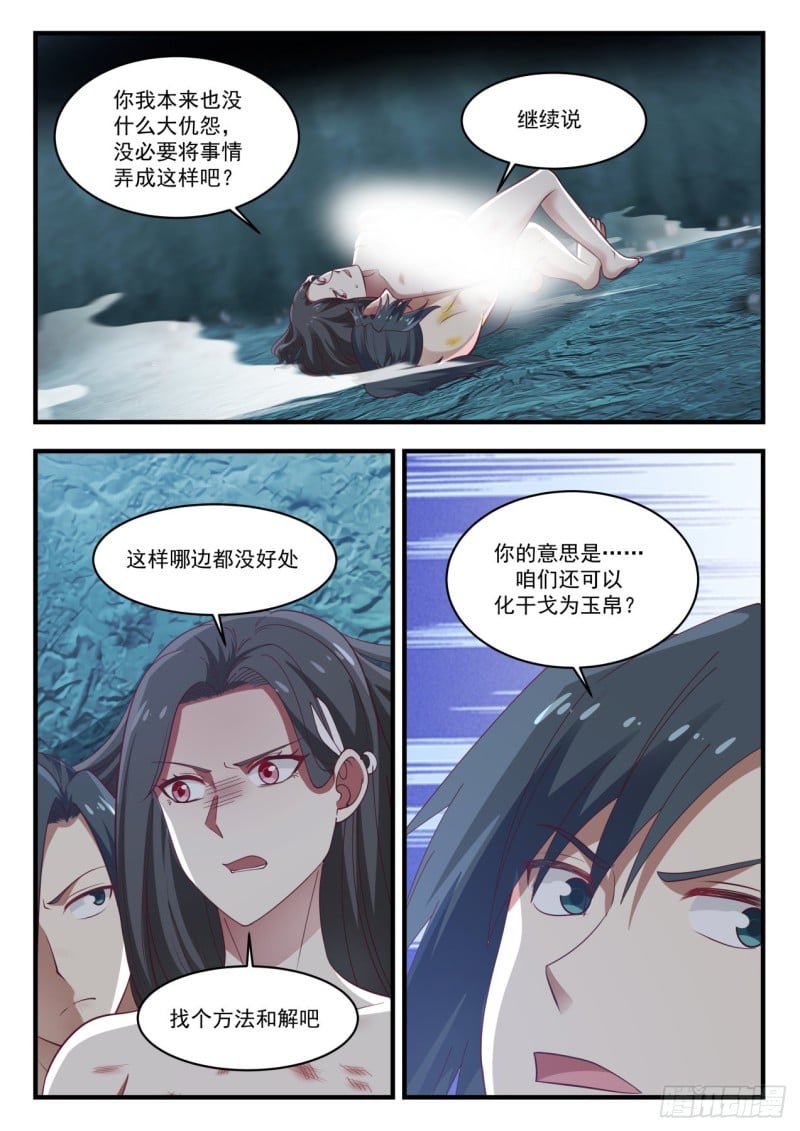 You and I didn't have any big grudges, so there's no need to make things like this, right?

go on

It's no good either way

What do you mean?… We can also turn our battles into jade and silk?

Find a way to reconcile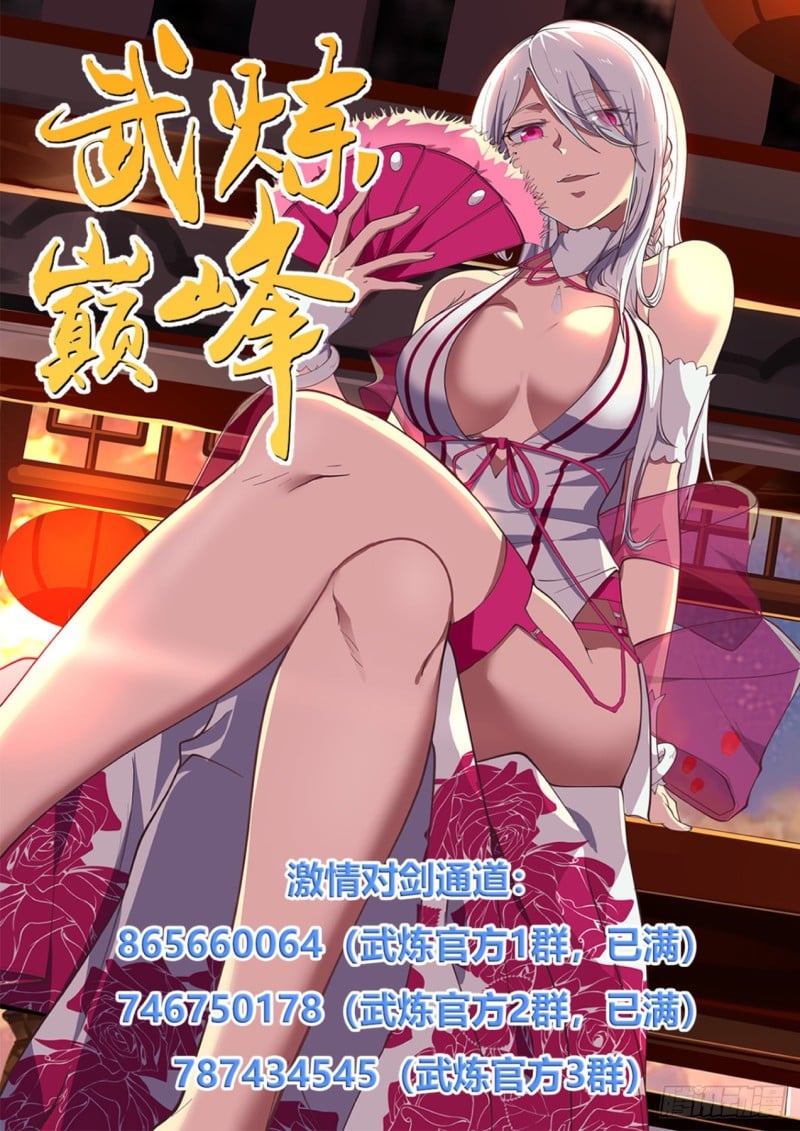 Passionate Sword Channel: (Wu Lian Official Group 1, full) (Wu Lian Official Group 2, full) (Wu Lian Official Group 3)

865660064746750178787434545