Momo, adapted and drawn by the PIKAPI team

Tencent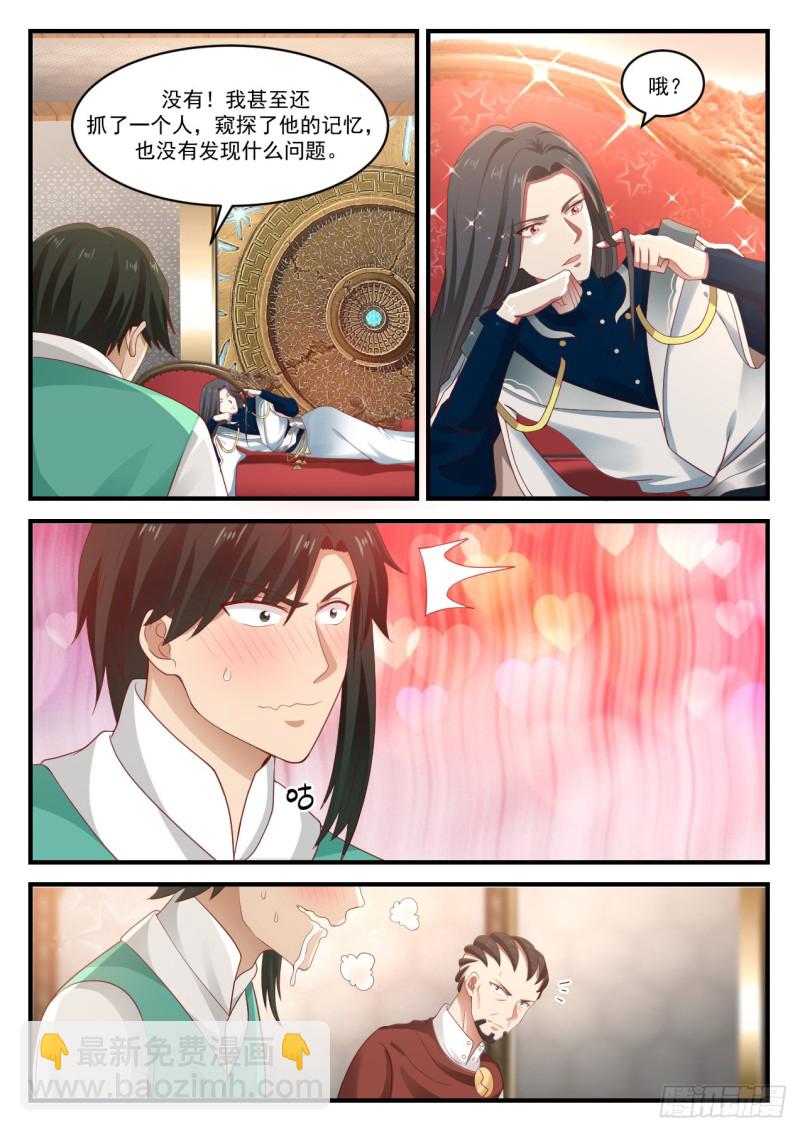 Oh?

No! I even caught a guy and snooped on his memory and found nothing wrong.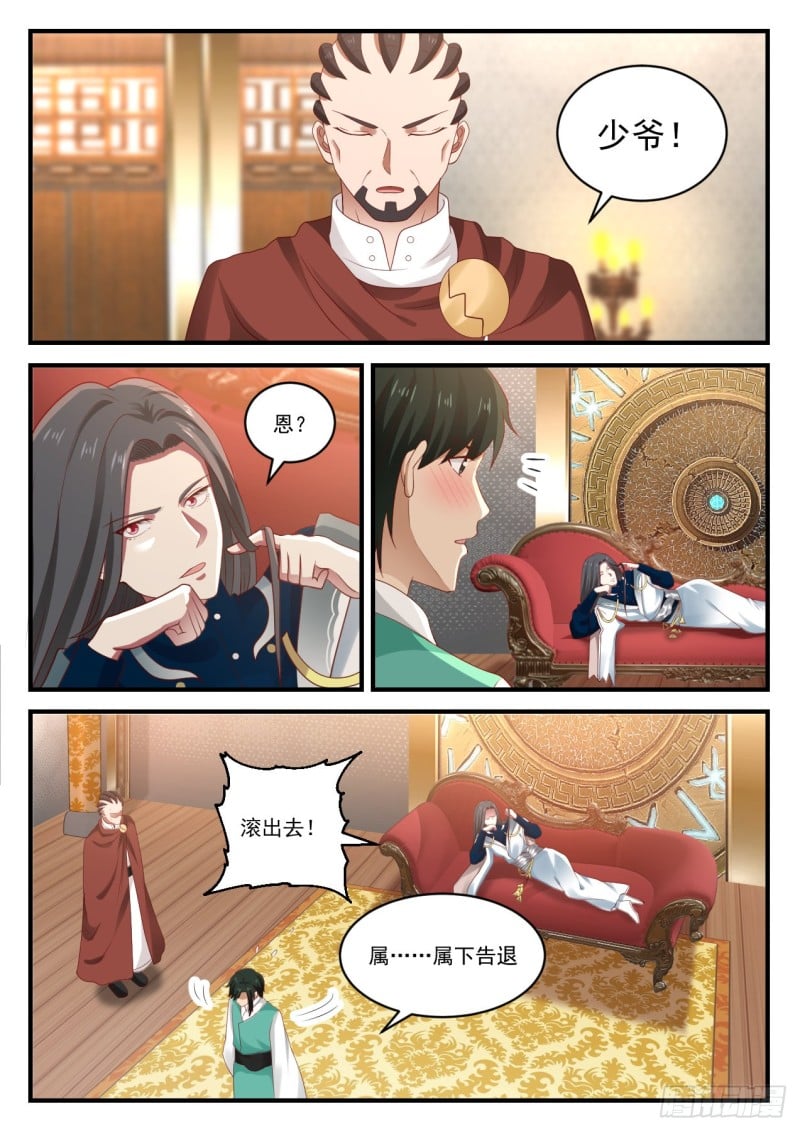 Master!

kindness?

Get out!

genus…subordinates retire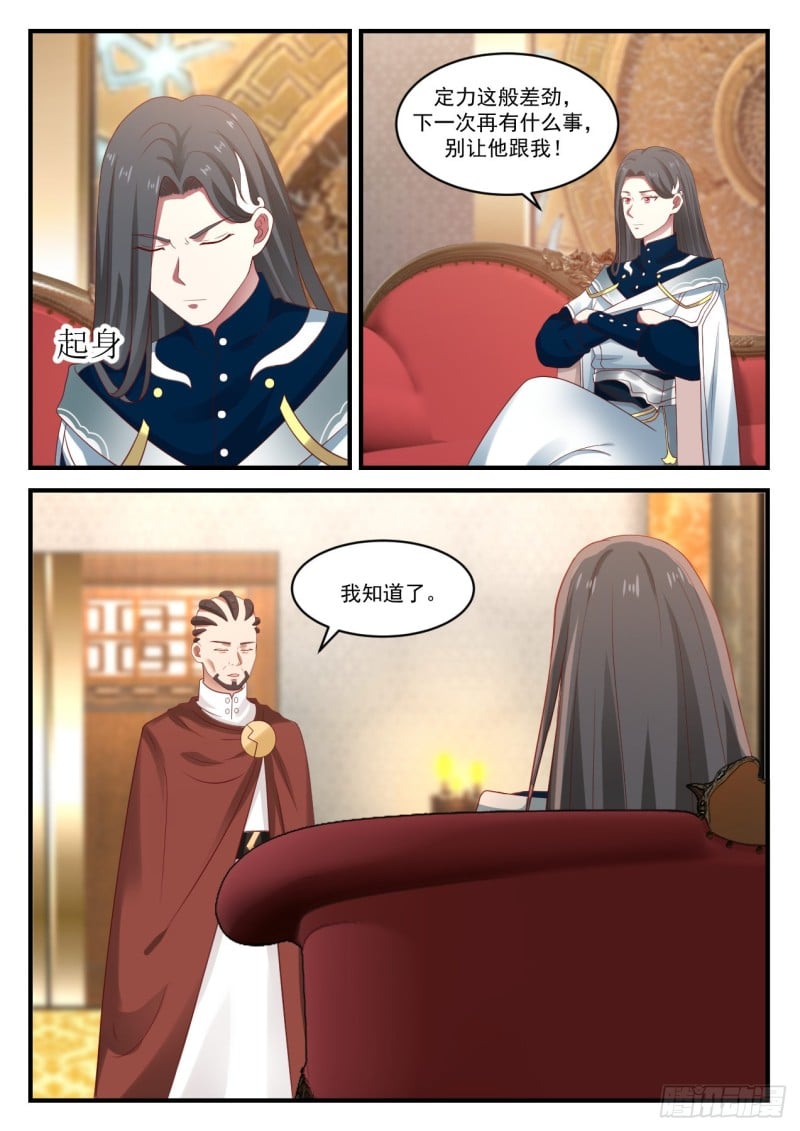 The concentration is so bad, don't let him follow me next time!

get up

I see.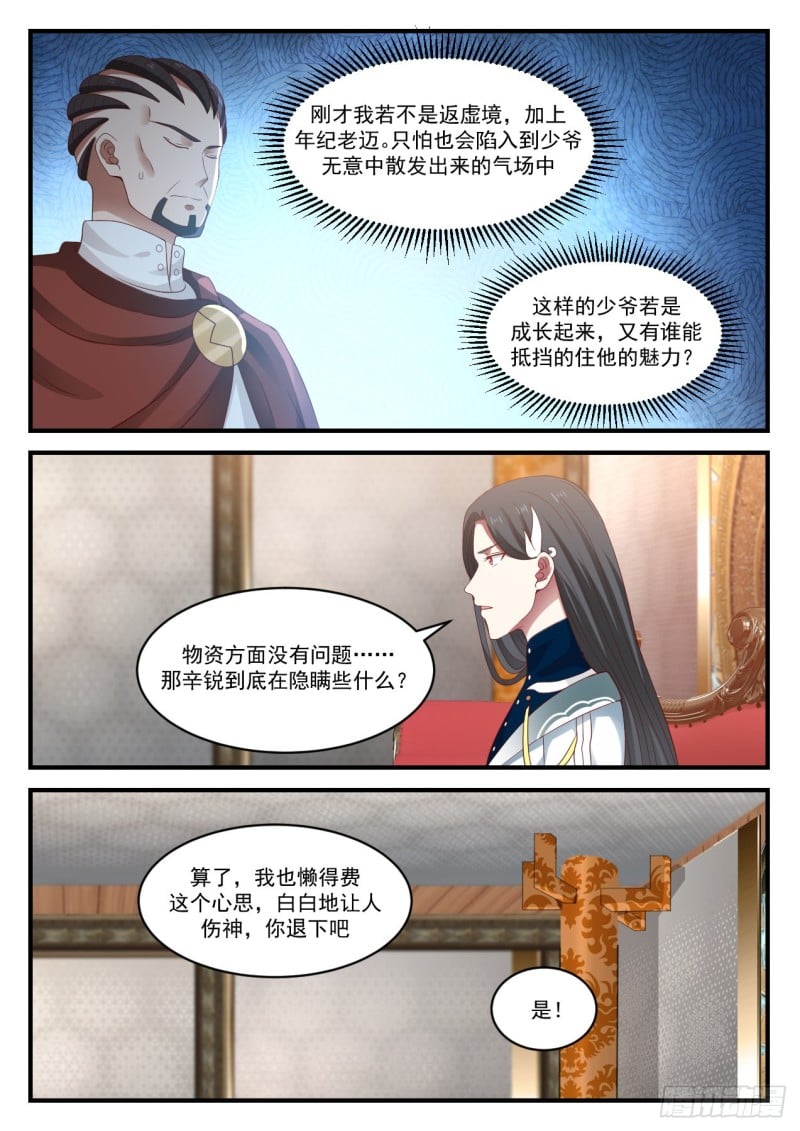 If I hadn't returned to the Void Realm just now, plus my old age. I am afraid that I will also fall into the aura that the young master unintentionally exudes.

If such a young master grows up, who can resist his charm?

There is no problem with materials… What is Xin Rui hiding?

Forget it, I'm too lazy to bother about it, I'm going to hurt people myself, you step back

Yes!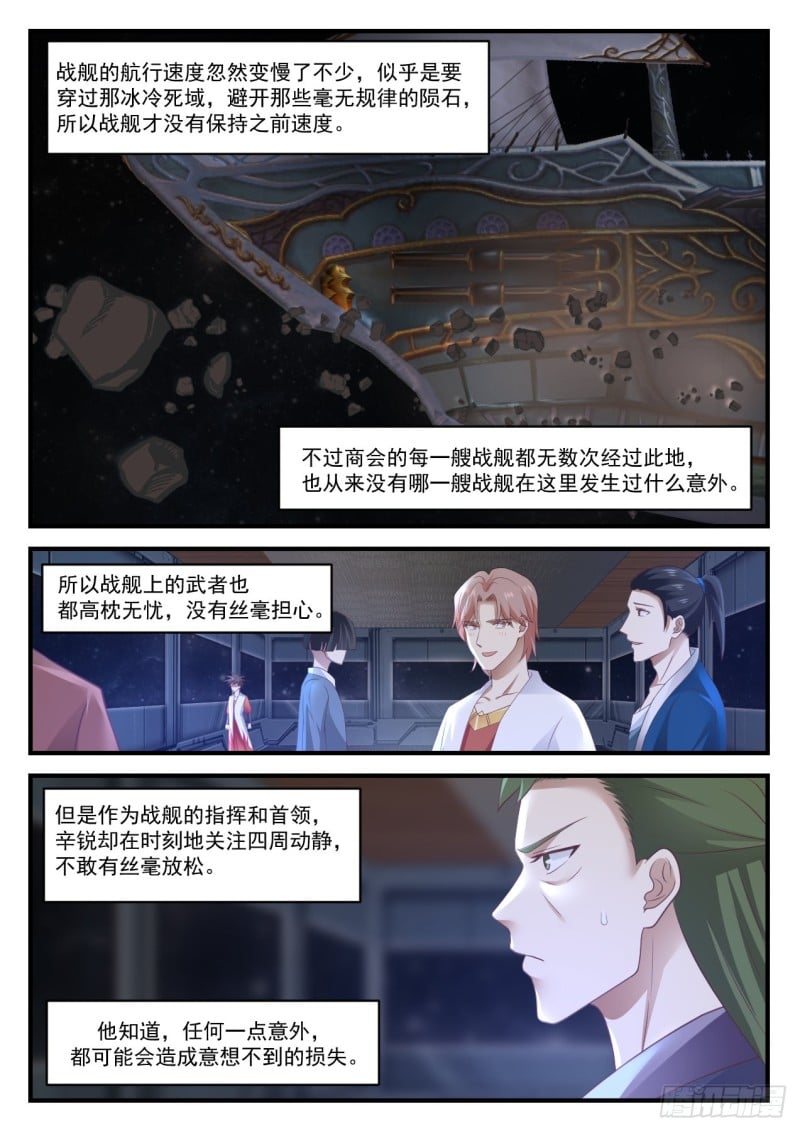 The speed of the battleship suddenly slowed down a lot. It seemed that it was going to pass through the icy dead zone and avoid those irregular meteorites, so the battleship did not maintain its previous speed.

However, every general warship of the Chamber of Commerce has passed by this place countless times, and no general warship has ever had an accident here.

Therefore, the warriors on the battleship also sit back and relax without the slightest worry.

However, as the commander and leader of the battleship, Xin Rui was constantly paying attention to the movements around him and did not dare to relax in the slightest.

He knows that any accident may cause unexpected losses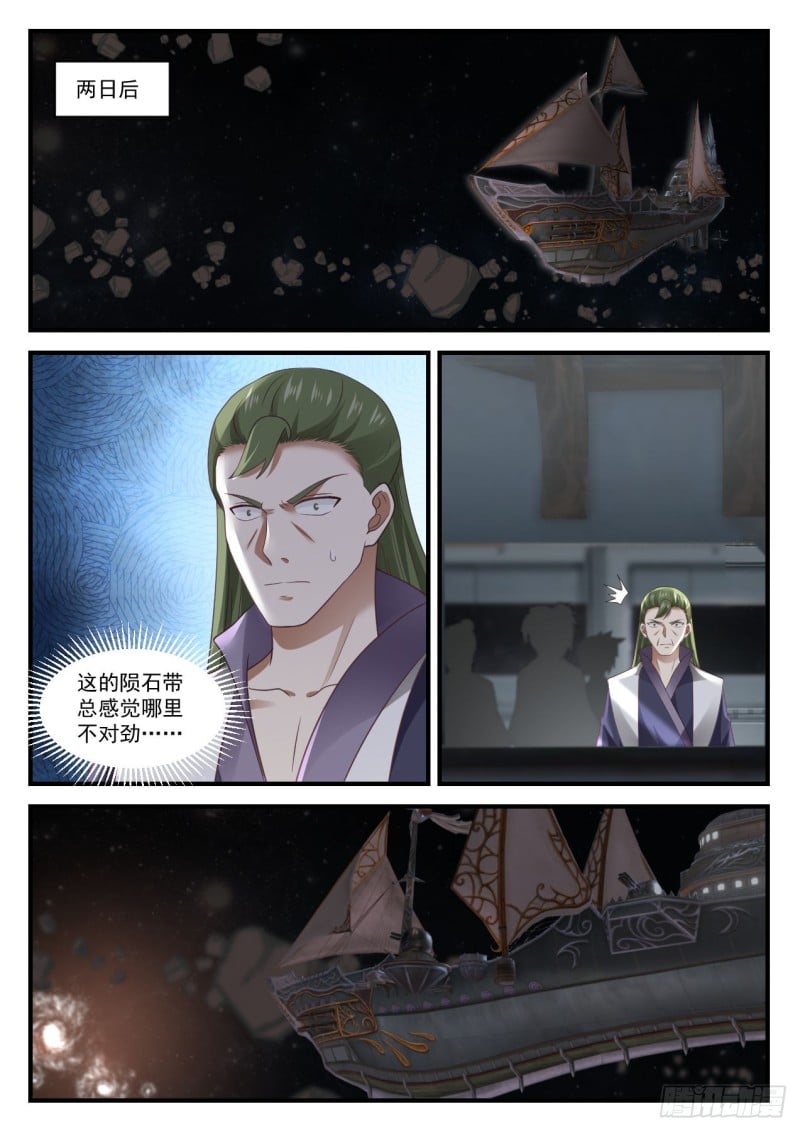 two days later

This meteorite belt always feels that something is wrong…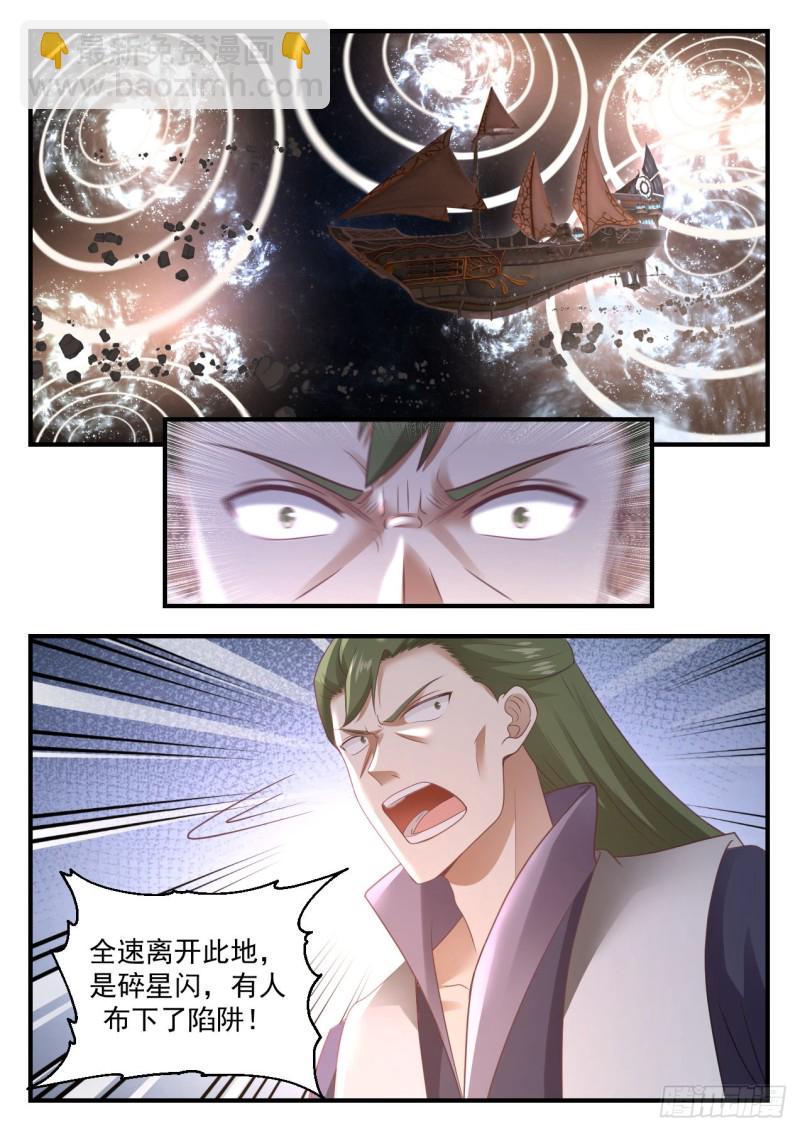 Leaving this place at full speed, it is Fragment Star Flash, someone has laid a trap!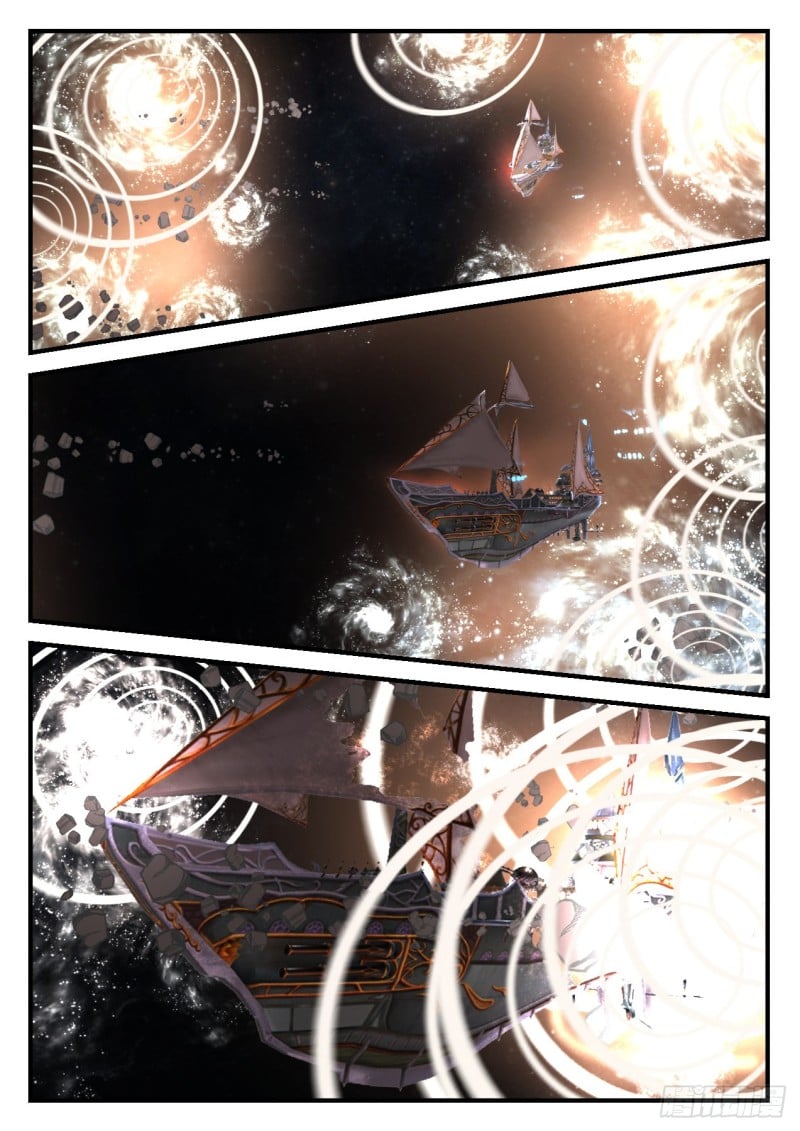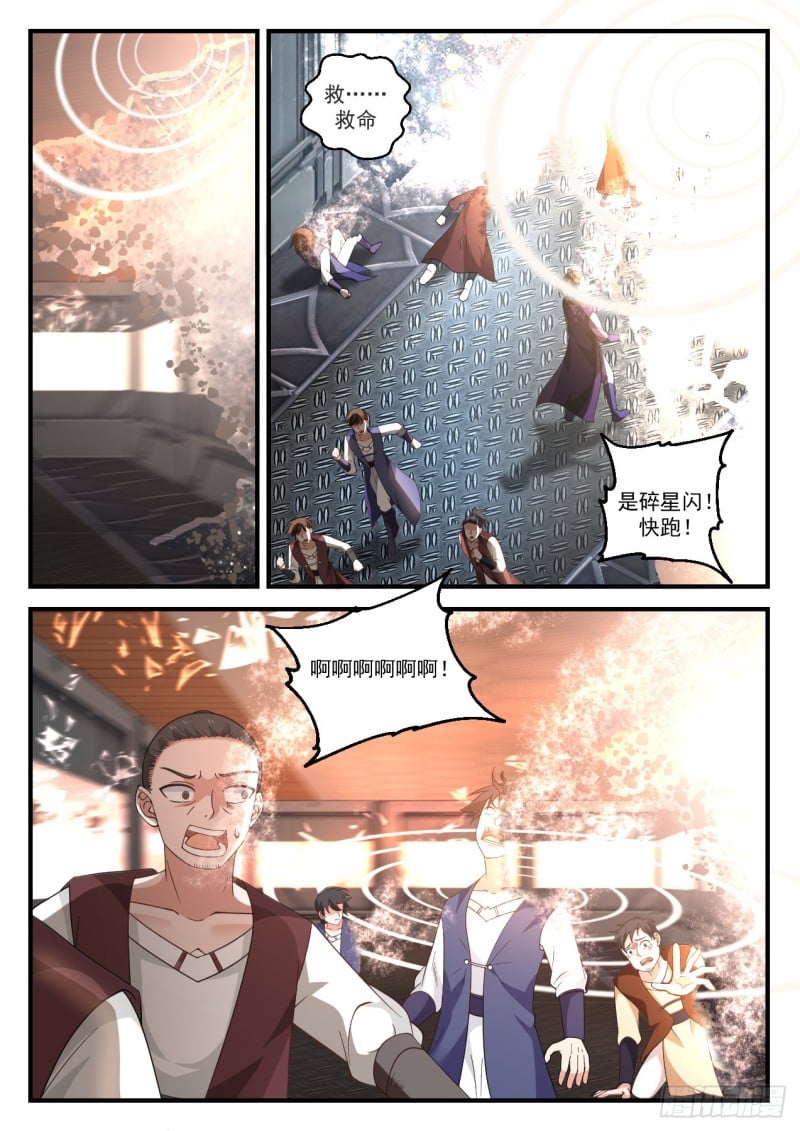 Save.·Help

It's Starbreaker! Run!

Ah ah ah ah ah ah ah!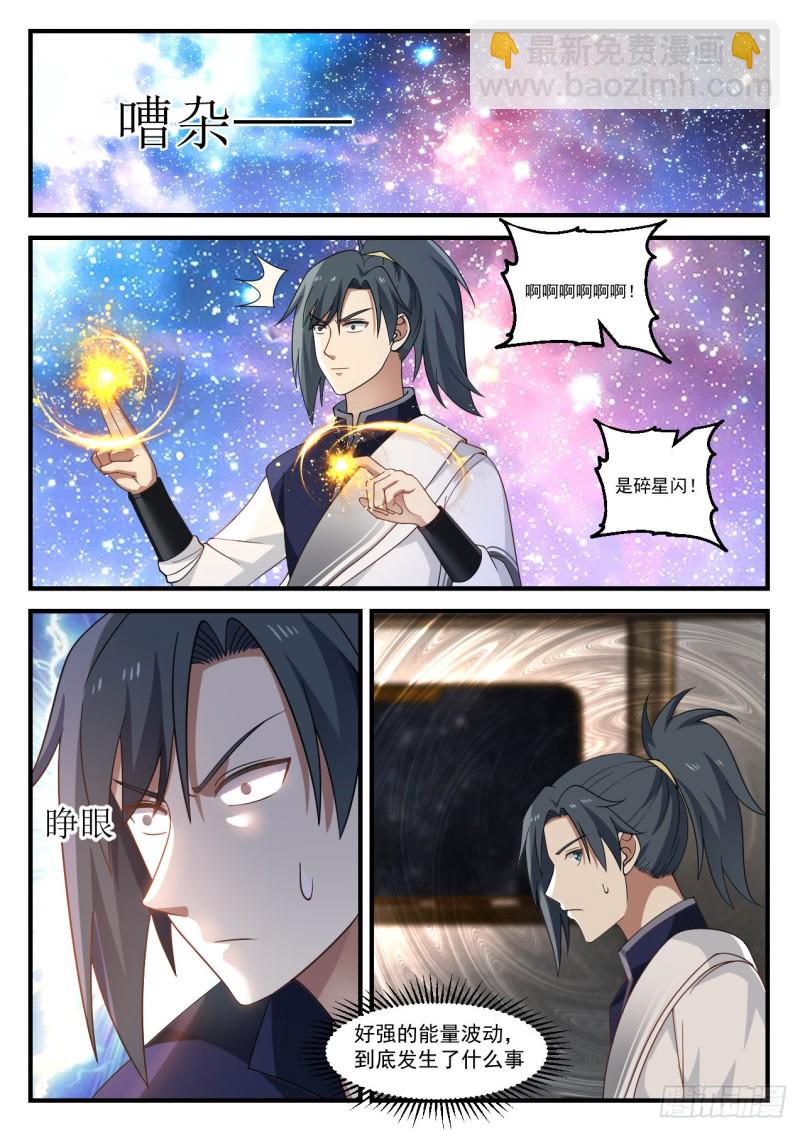 Miscellaneous

It's Starbreaker!

earn an eye

Such a strong energy fluctuation, what happened?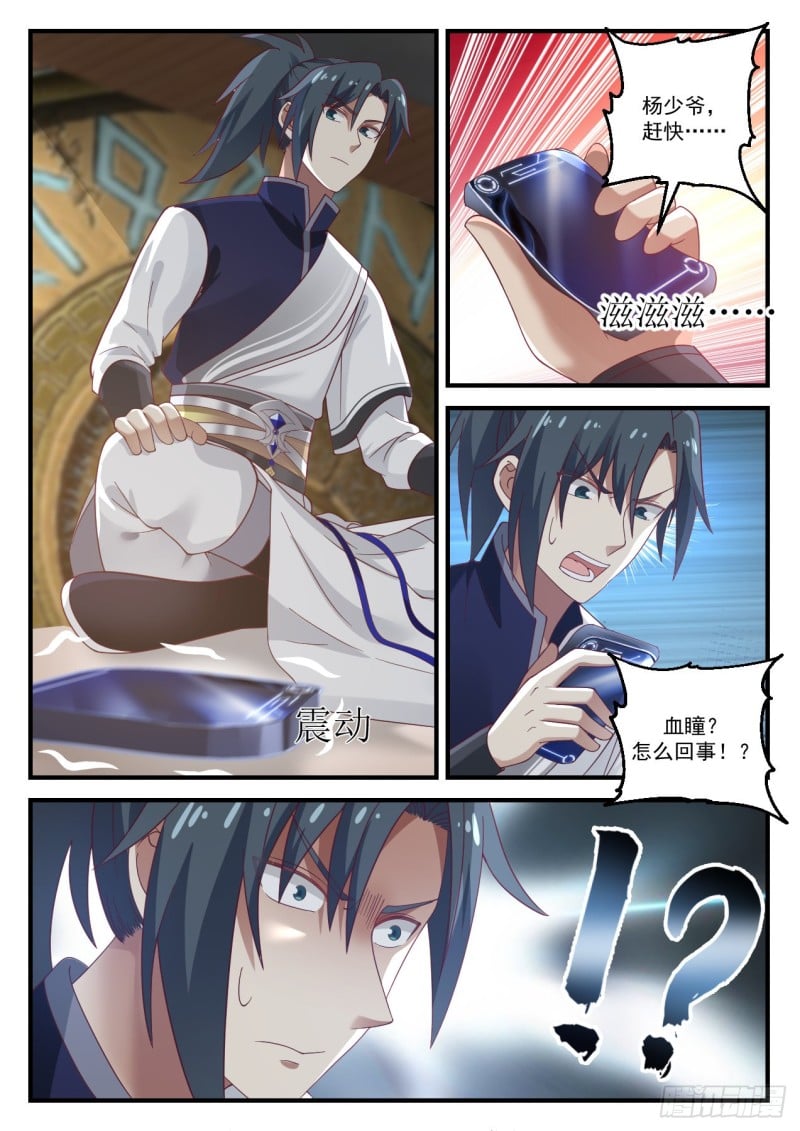 Young Master Yang, hurry up…

shock

Blood pupil? what happened! ?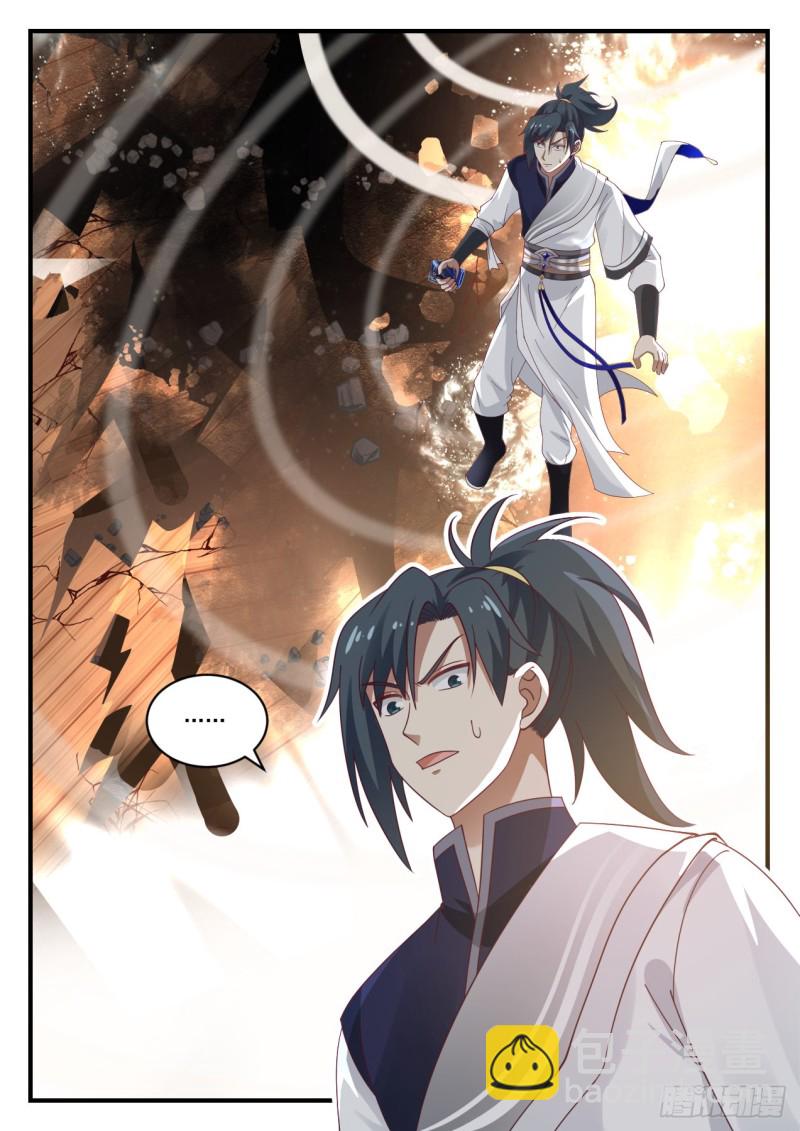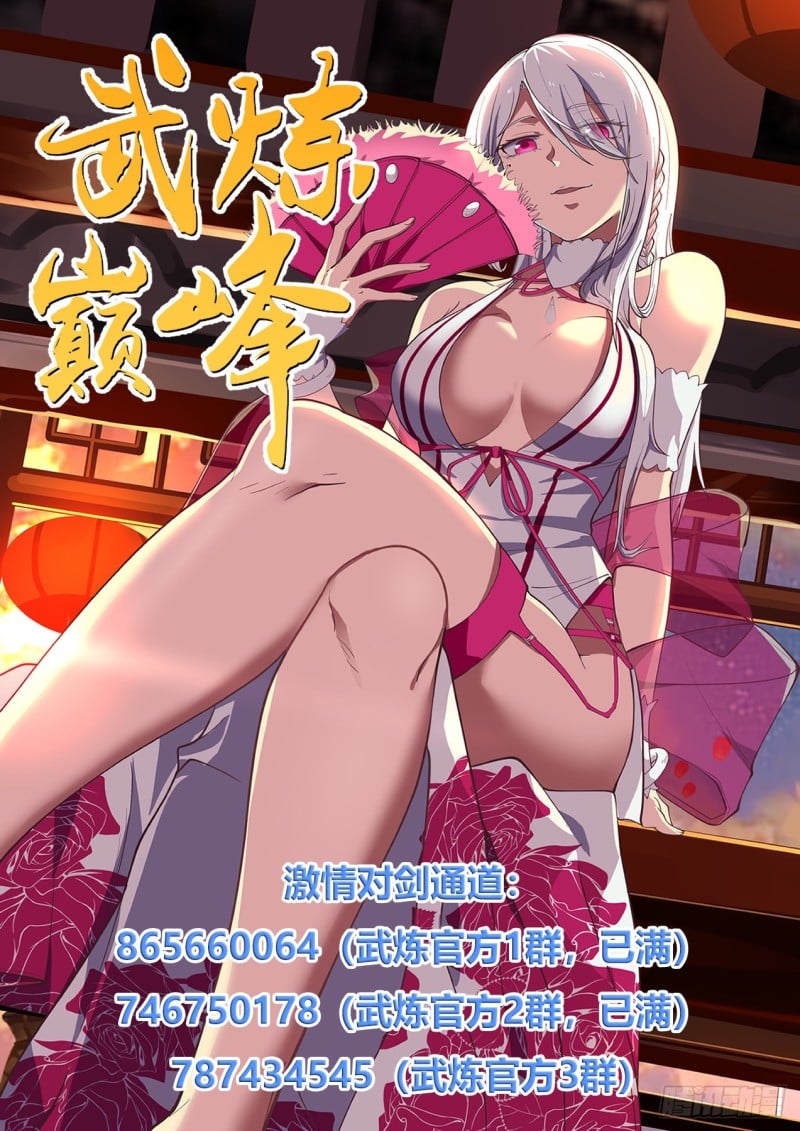 Passionate Sword Channel: (Wu Lian Official Group 1, full) (Wu Lian Official Group 2, full) 5 (Wu Lian Official Group 3)

865660064746750178787434545