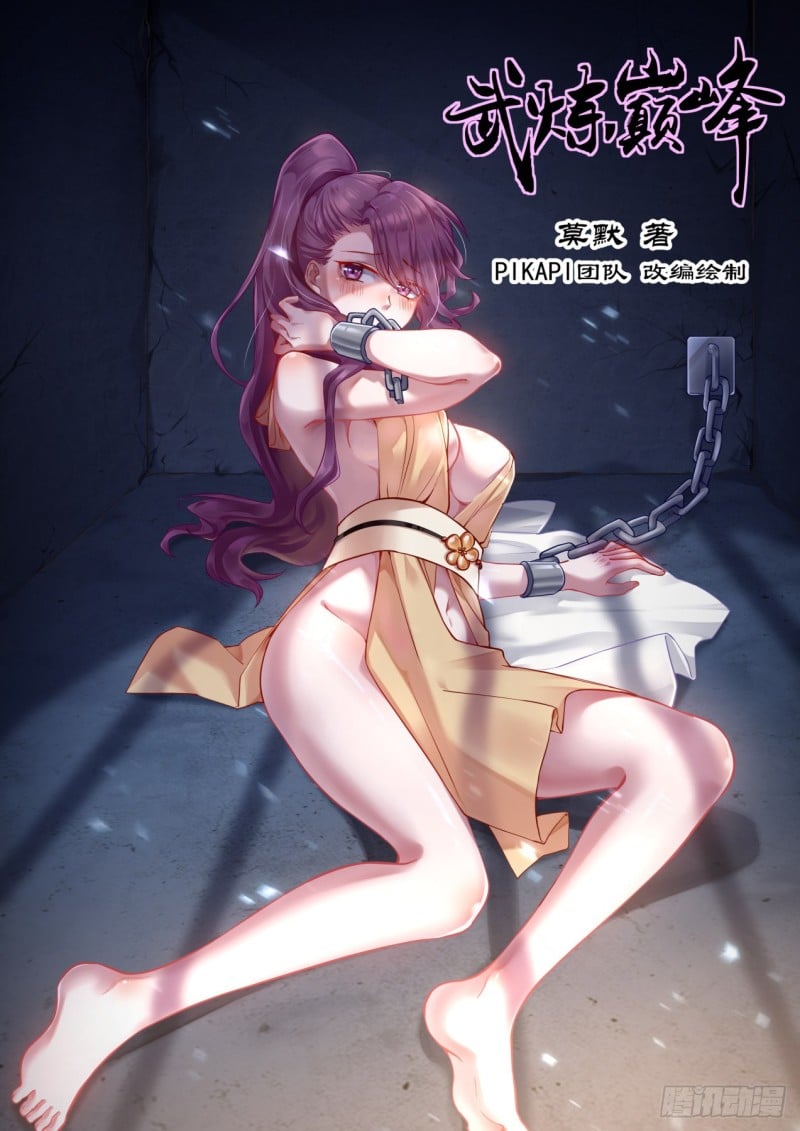 Momo, adapted and drawn by the PIKAPI team

Tencent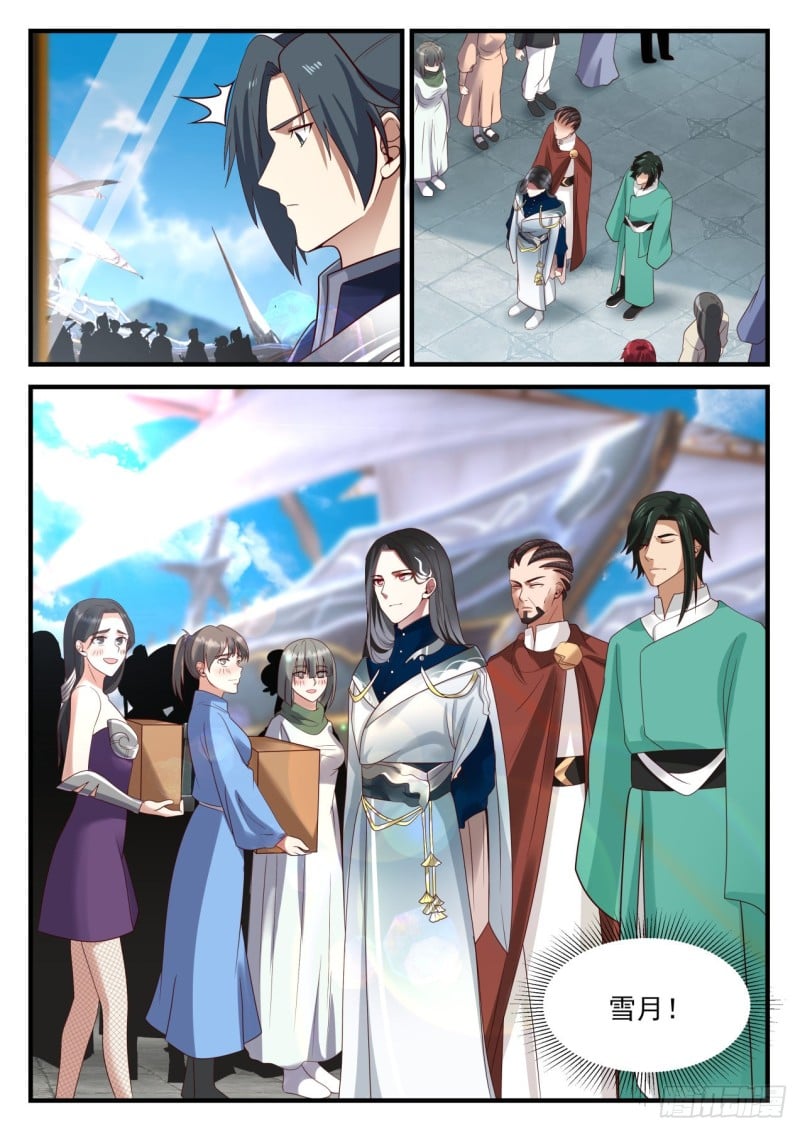 Snow Moon!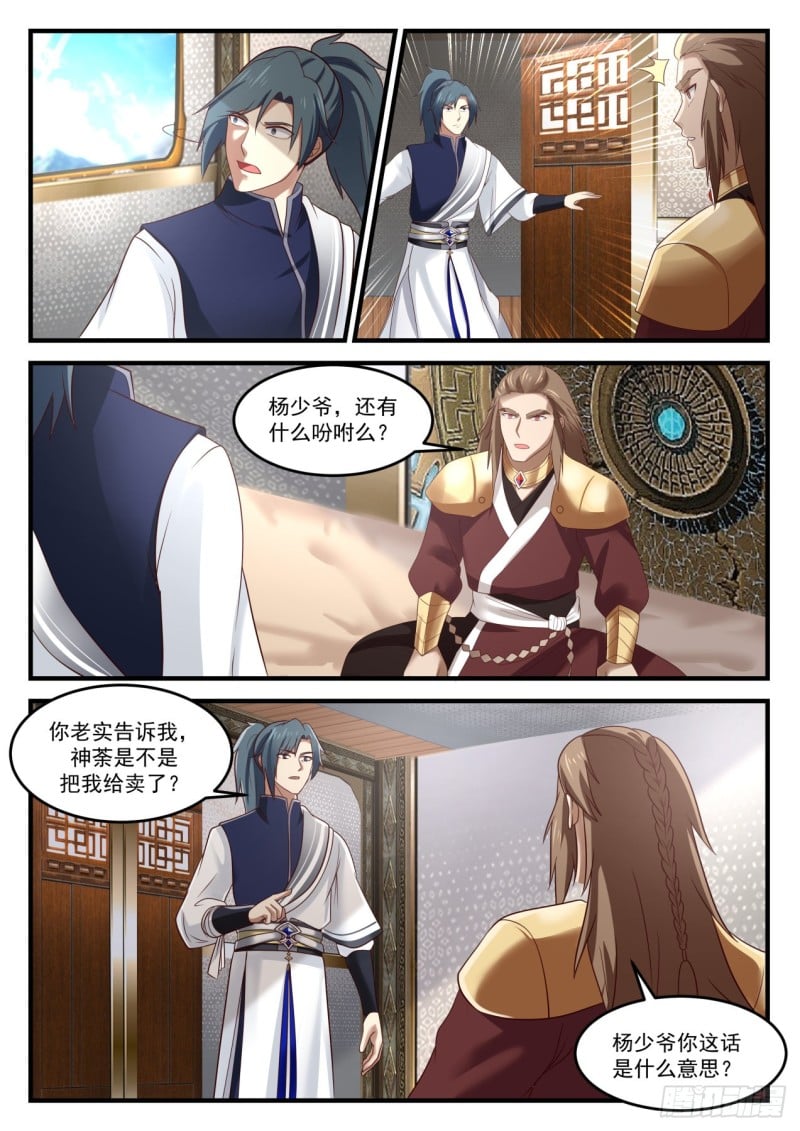 Young Master Yang, is there anything else to look forward to?

Tell me honestly, did Shencha sell me?

Young Master Yang, what do you mean by this?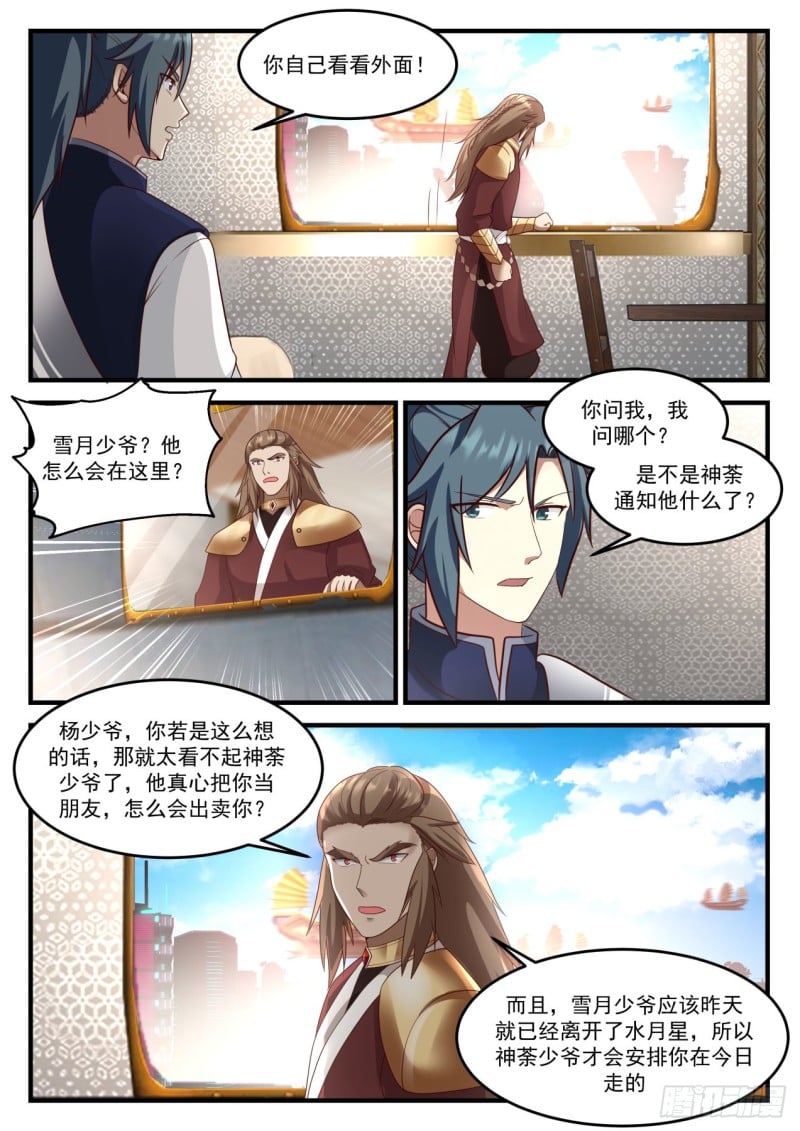 Look outside for yourself!

You ask me, which should I ask? Did Shencha tell him something?

Master Xueyue? Why is he here?

Young Master Yang, if you think so, you will look down on Master Shencha too much. He really treats you as a friend, so how could he betray you?

Moreover, Master Xueyue should have left Shuiyuexing yesterday, so Master Shencha will arrange for you to be here today.

go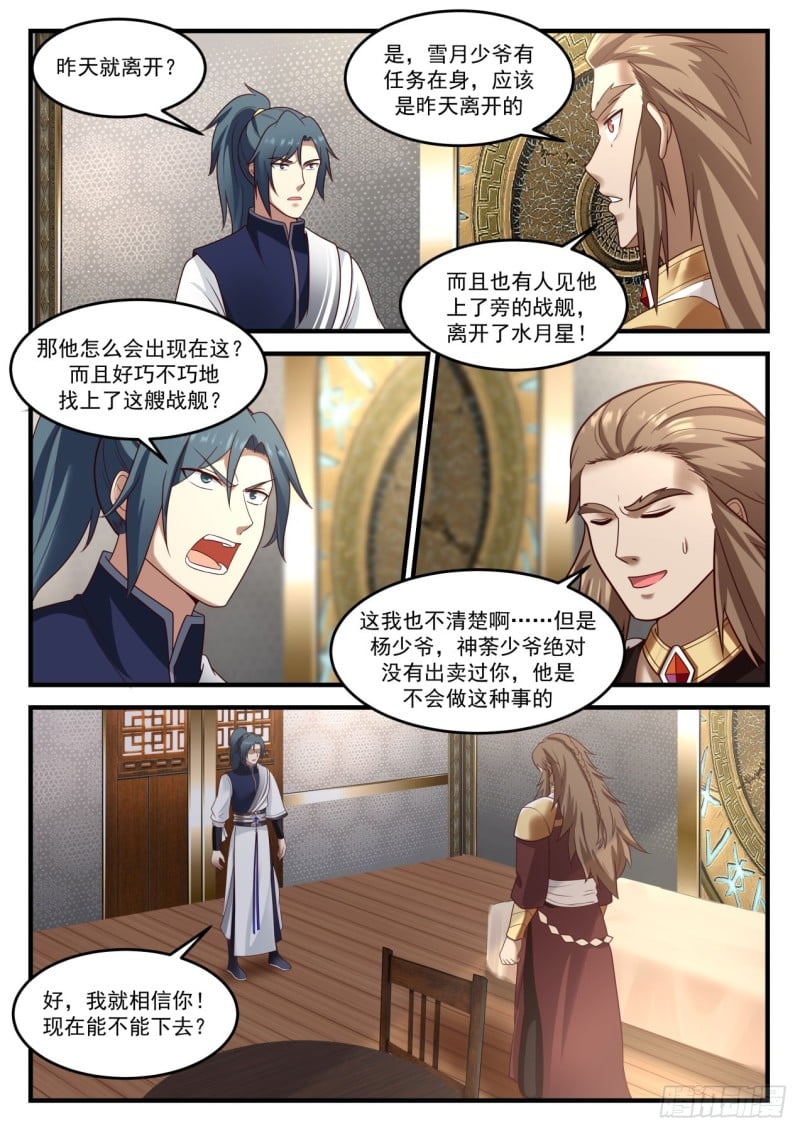 Yes, Master Xueyue has a mission, he should have left yesterday

Did you leave yesterday?

And some people saw him get on the battleship next to him and leave Shuiyuexing!

Then why is he here? And coincidentally found this battleship?

I don't know that?…. But Young Master Yang, Young Master Shencha has never betrayed you, he would never do such a thing

9800

Well, I will believe you! Can you go down now?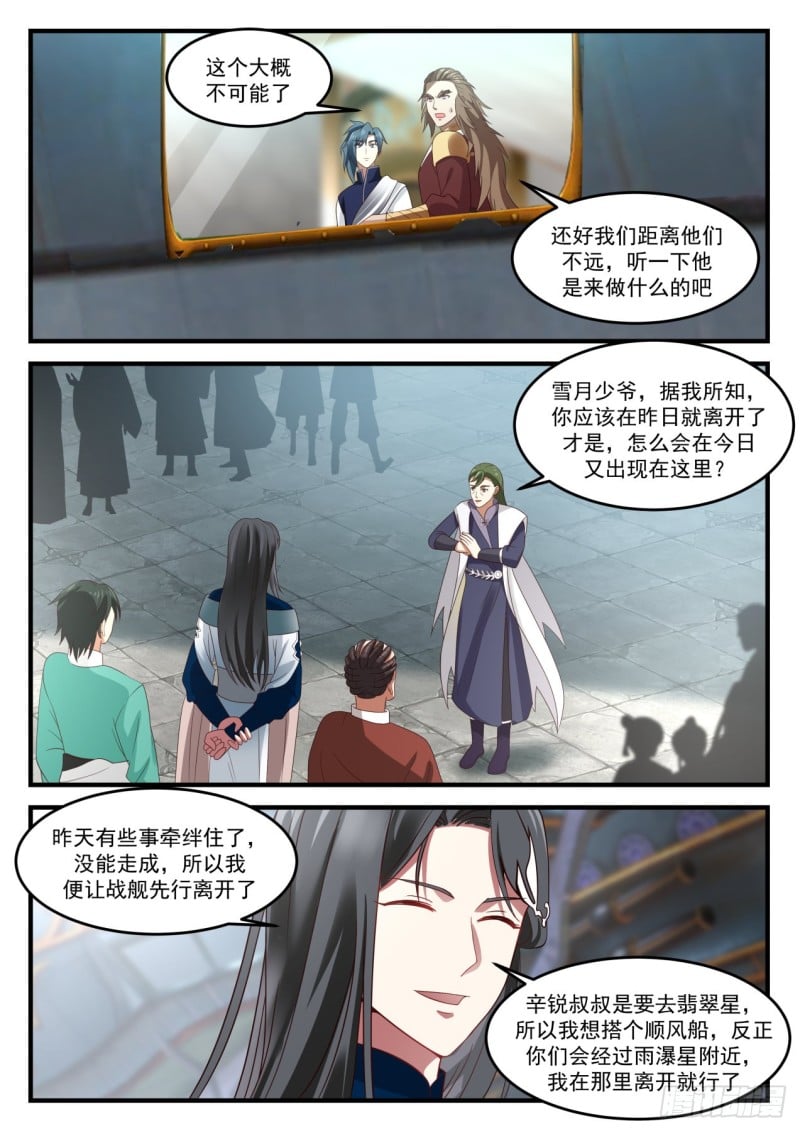 This is probably impossible

Fortunately, we are not far from them. Listen to what he is here for, Master Xueyue. As far as I know, you should have left yesterday. Why are you here again today?

I got caught up in something yesterday and couldn't make it, so I let the battleship leave first.

Uncle Xin Rui is going to the Emerald Star, so I want to take a downwind boat, you will pass by the Rain Star anyway! I'll just leave there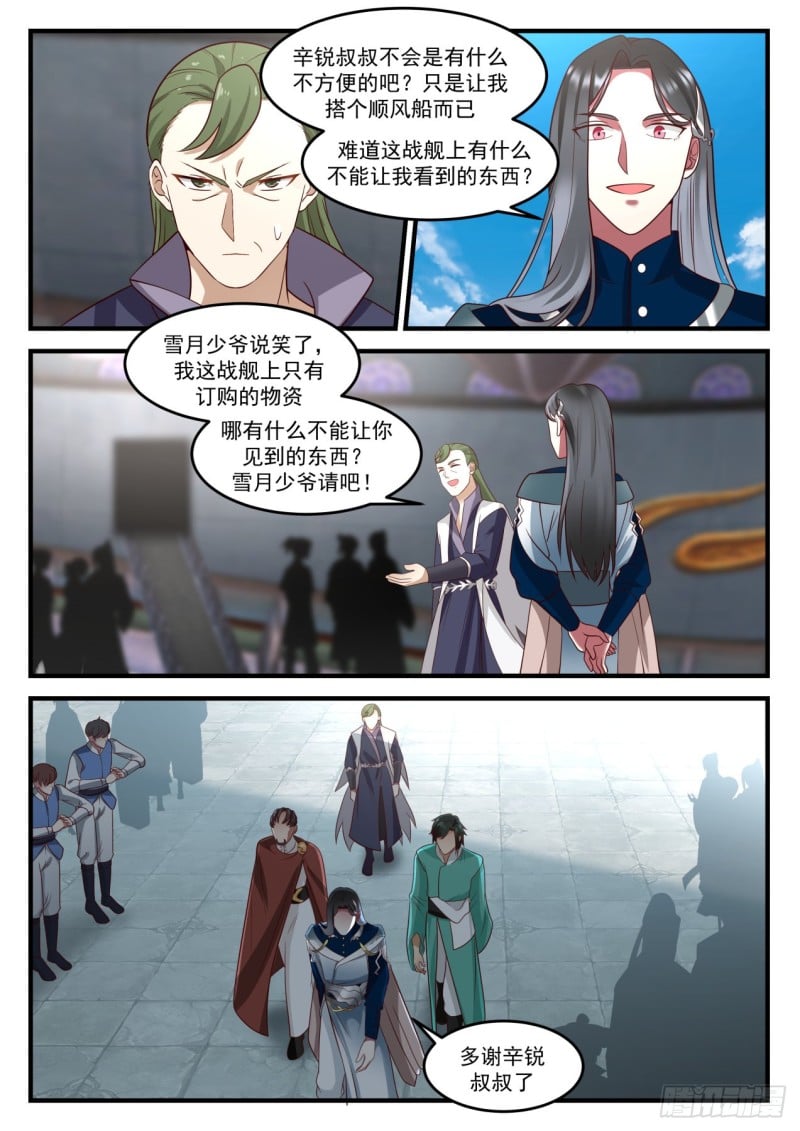 Uncle Xin Rui wouldn't be inconvenient, would he? Just let me take a downwind. Is there anything on this battleship that I can't see?

Young Master Xue Yue is joking, I only have ordered materials on this battleship, what can I not let you see? Master Xueyue, please!

Thank you uncle Xin Rui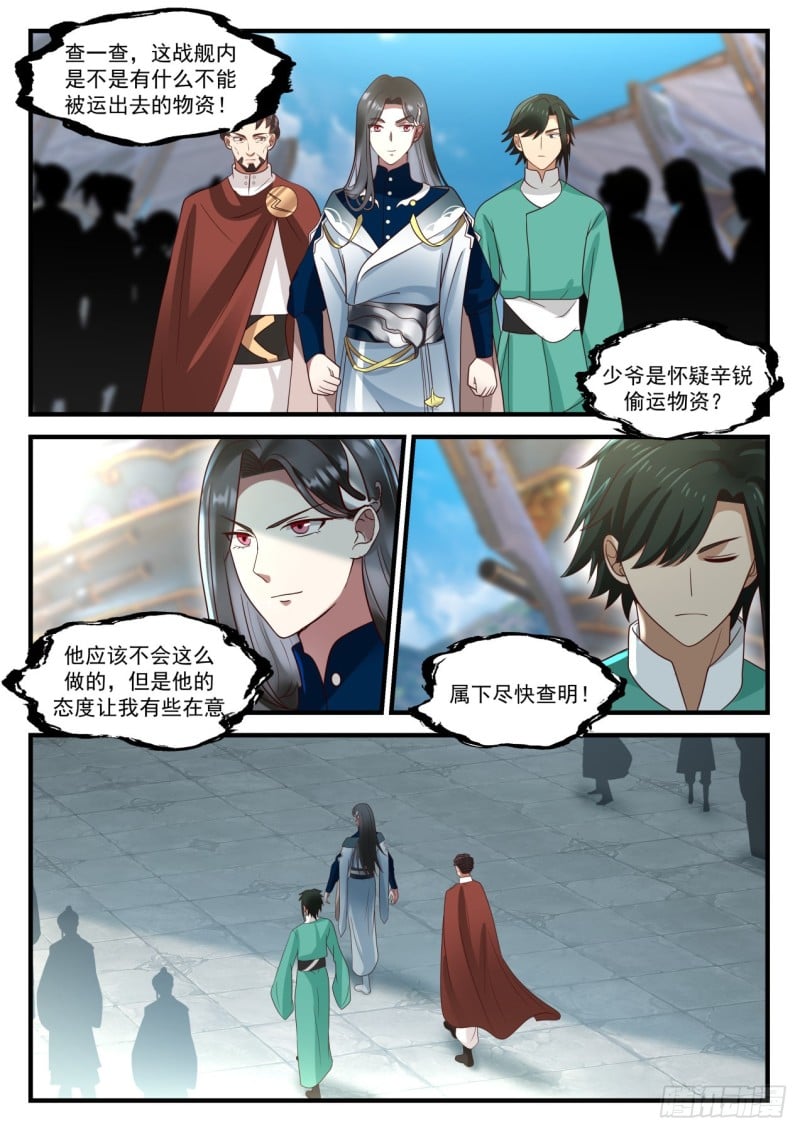 Xiang Yi checked to see if there were any materials in the battleship that could not be transported out!

Young master suspects Xin Rui of smuggling supplies?

He probably wouldn't do it, but his attitude makes me a little concerned

Subordinates to find out as soon as possible!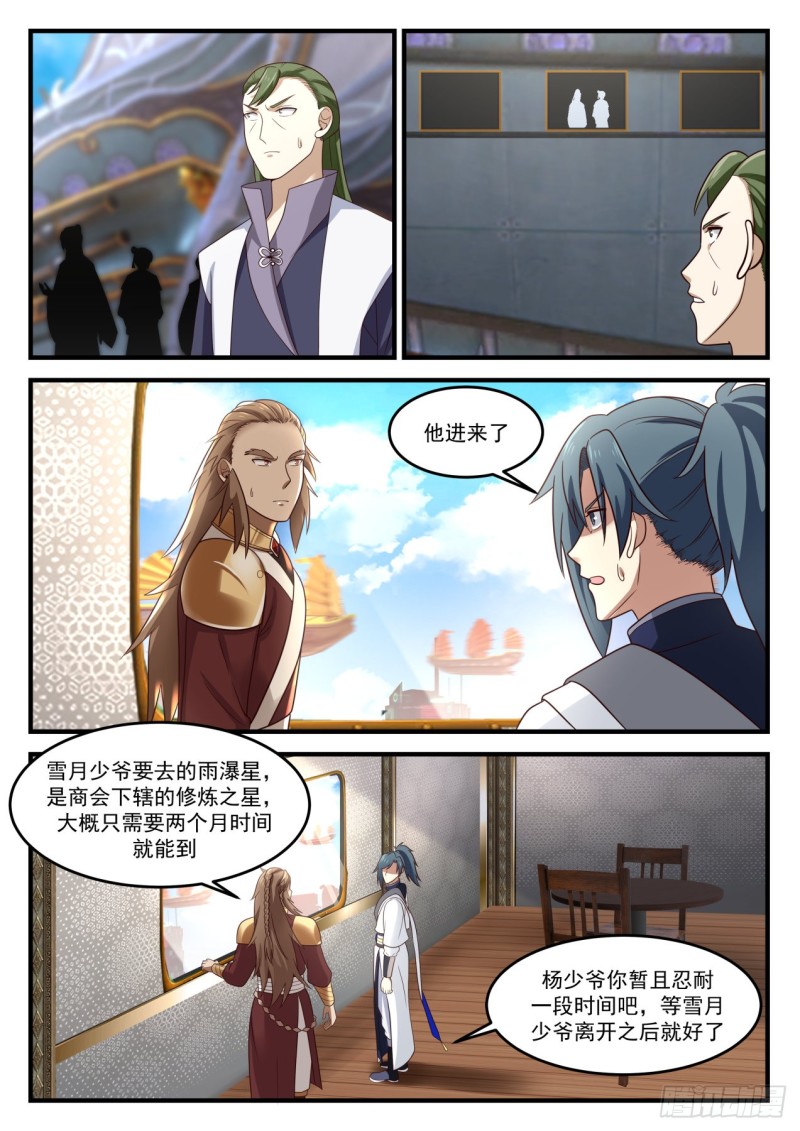 he came in

The Yuxing that Master Xueyue is going to is the Cultivation Star under the Chamber of Commerce. It only takes about two months to arrive.

Young Master Yang, please bear with me for a while, it will be fine after Master Xueyue leaves.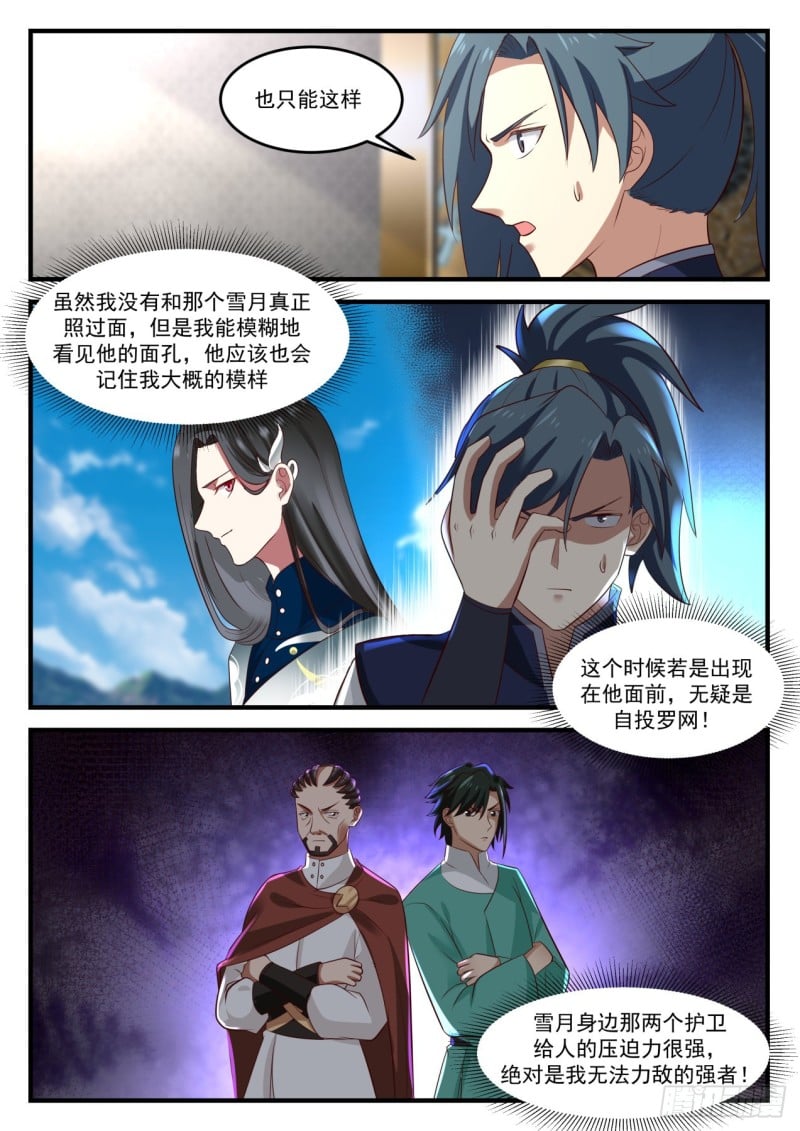 only so

Although I haven't really met that Xueyue, I can see his face vaguely, and he should also remember my approximate appearance.

If it appeared in front of him at this time, it would undoubtedly be self-defeating!

The two guards around Xue Yue are very oppressive, and they are definitely the powerhouses that I can't match!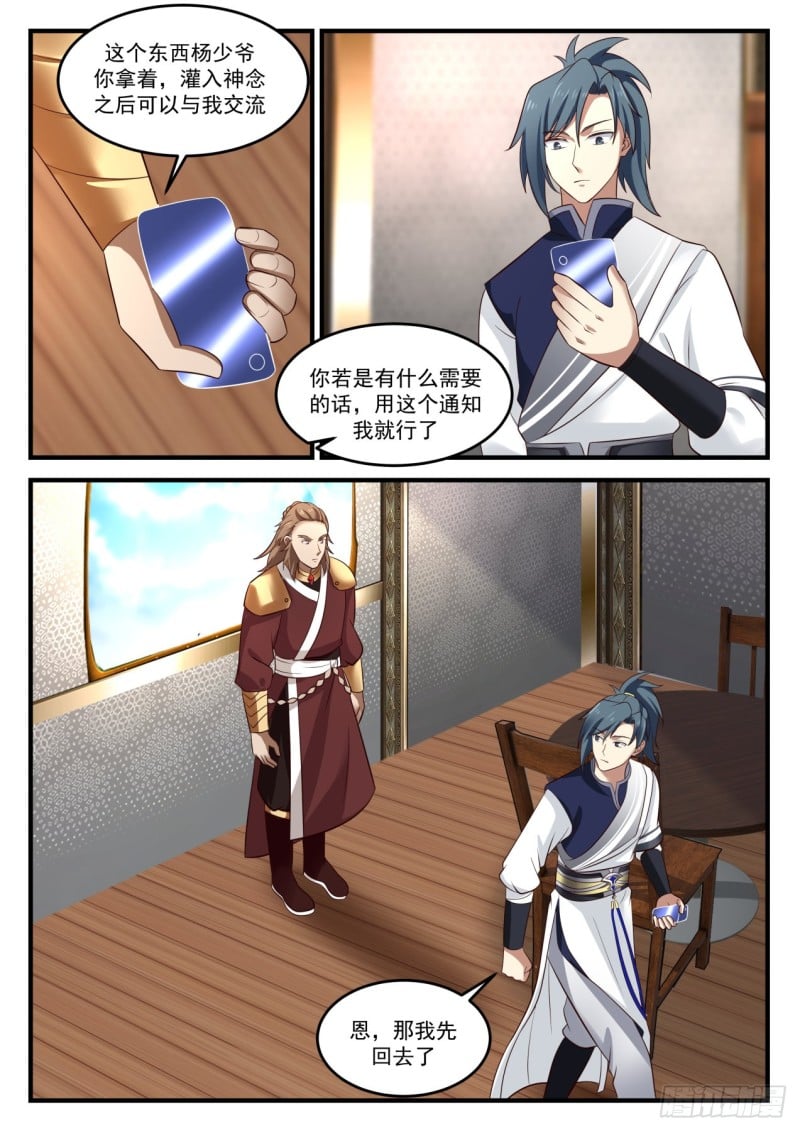 You can hold this thing, Young Master Yang, and you can communicate with me after pouring it into your spiritual sense.

If you need anything, just notify me with this

Well, then I'll go back first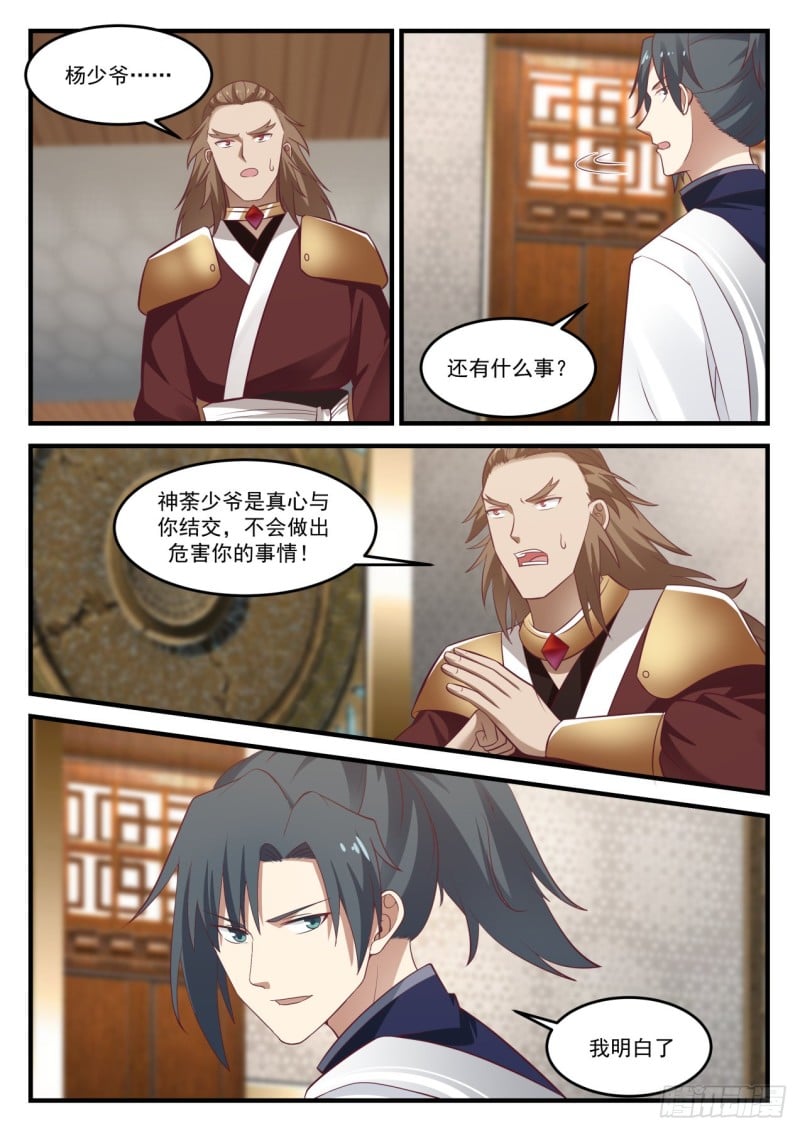 Young Master Yang…

What else is going on?

Master Shencha is sincere to make friends with you, and will not do anything that harms you!

I understand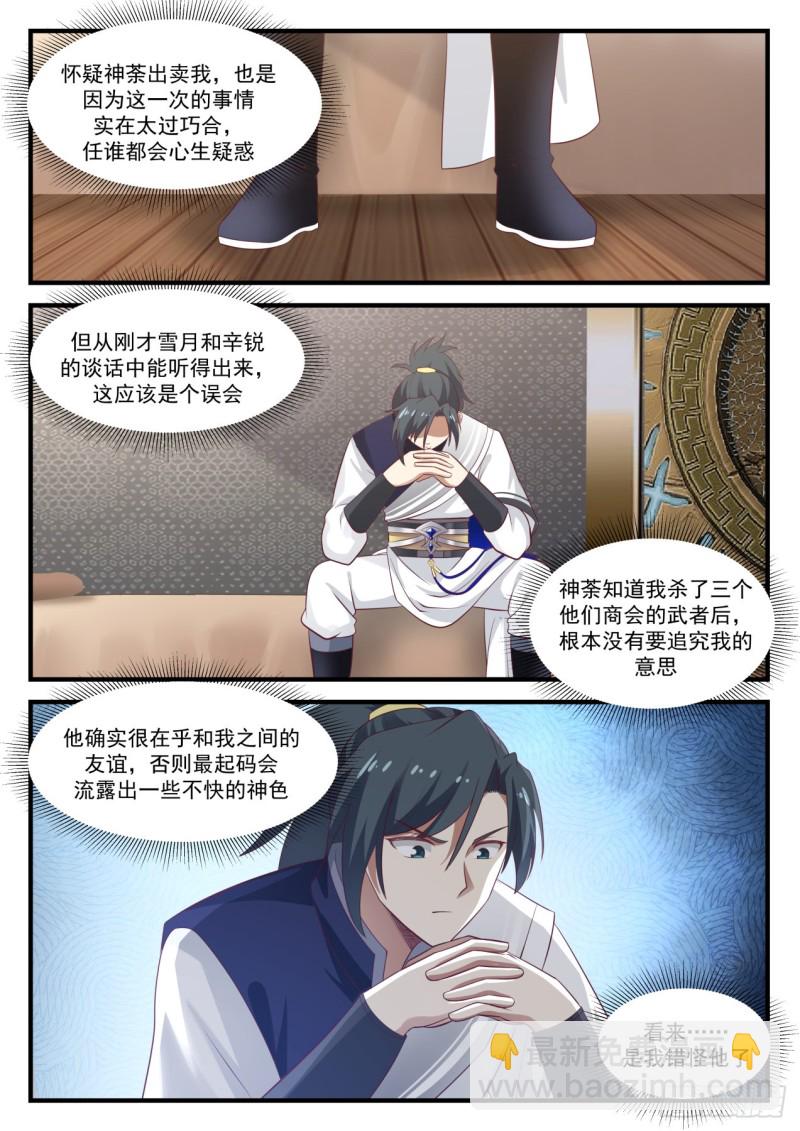 Suspecting that Shencha betrayed me, it was also because the incident this time was too coincidental, and anyone would have doubts in their hearts

But it can be heard from the conversation between Xue Yue and Xin Rui just now, this should be a misunderstanding

Shencha knew that I had killed three warriors from their chamber of commerce, and had no intention of pursuing me at all.

He really cares about his friendship with me, otherwise at least he will show some unpleasant looks

Looks like… I'm blaming him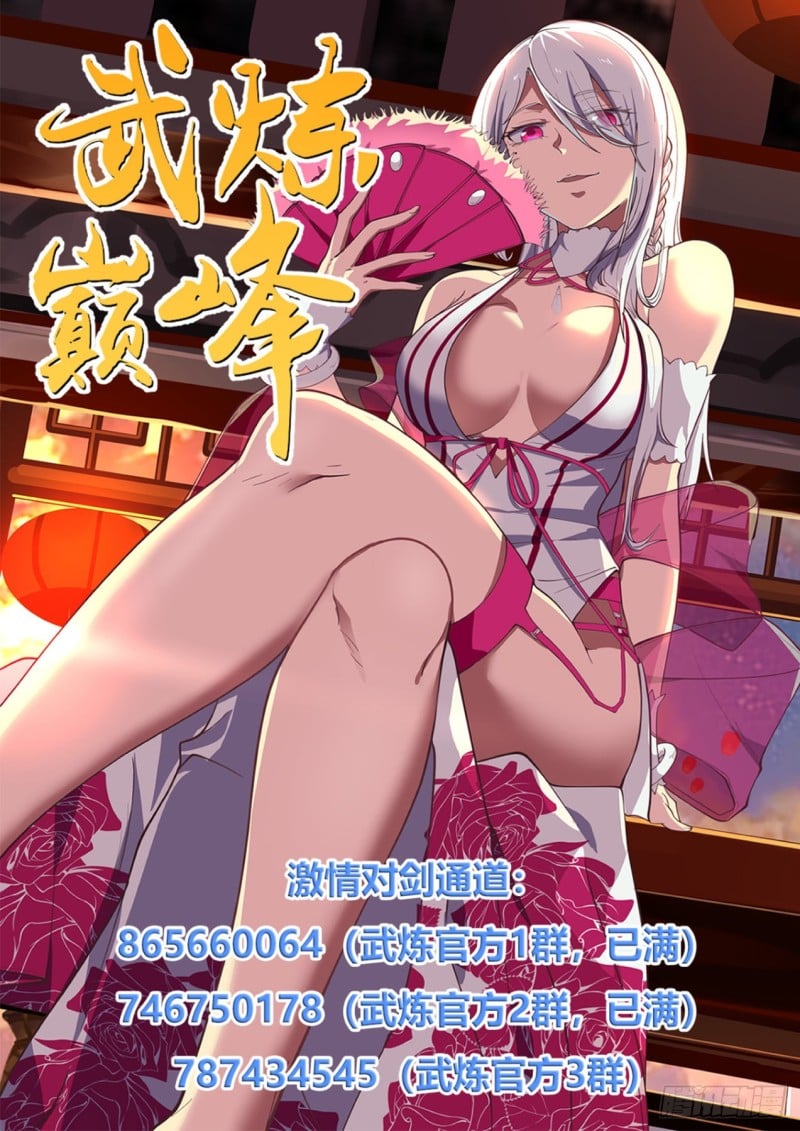 Passionate Sword Channel: (Wu Lian Official Group 1, full) (Wu Lian Official Group 2, full) (Wu Lian Official Group 3)

865660064746750178787434545