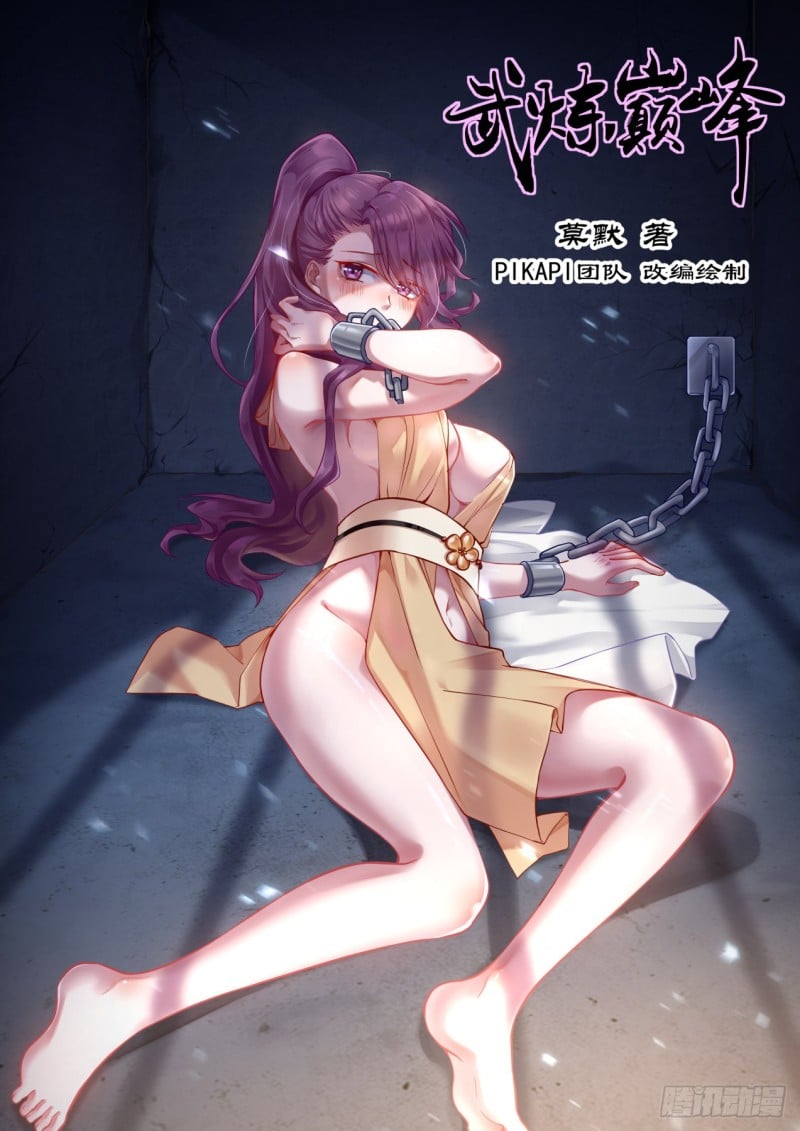 Momo, adapted and drawn by the PIKAPI team

Tencent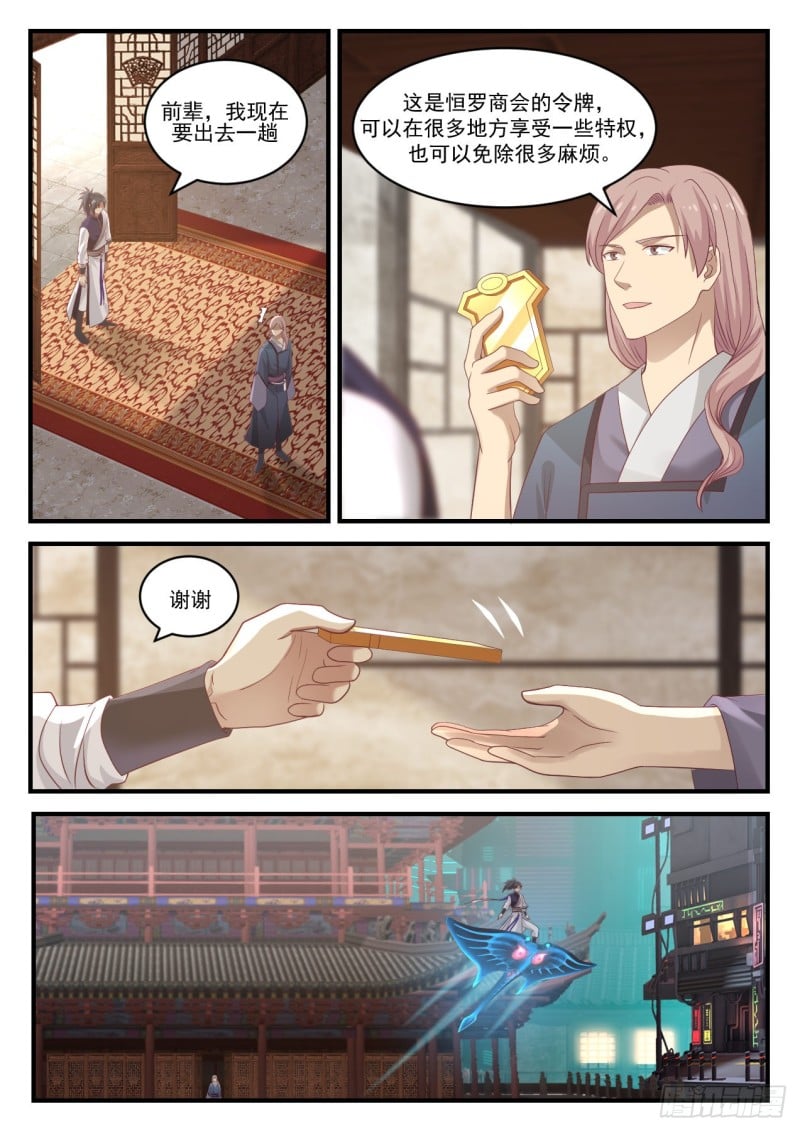 Senior, I'm going out now

This is the token of the Hengluo Chamber of Commerce, which can enjoy some privileges in many places and save a lot of trouble.

thanks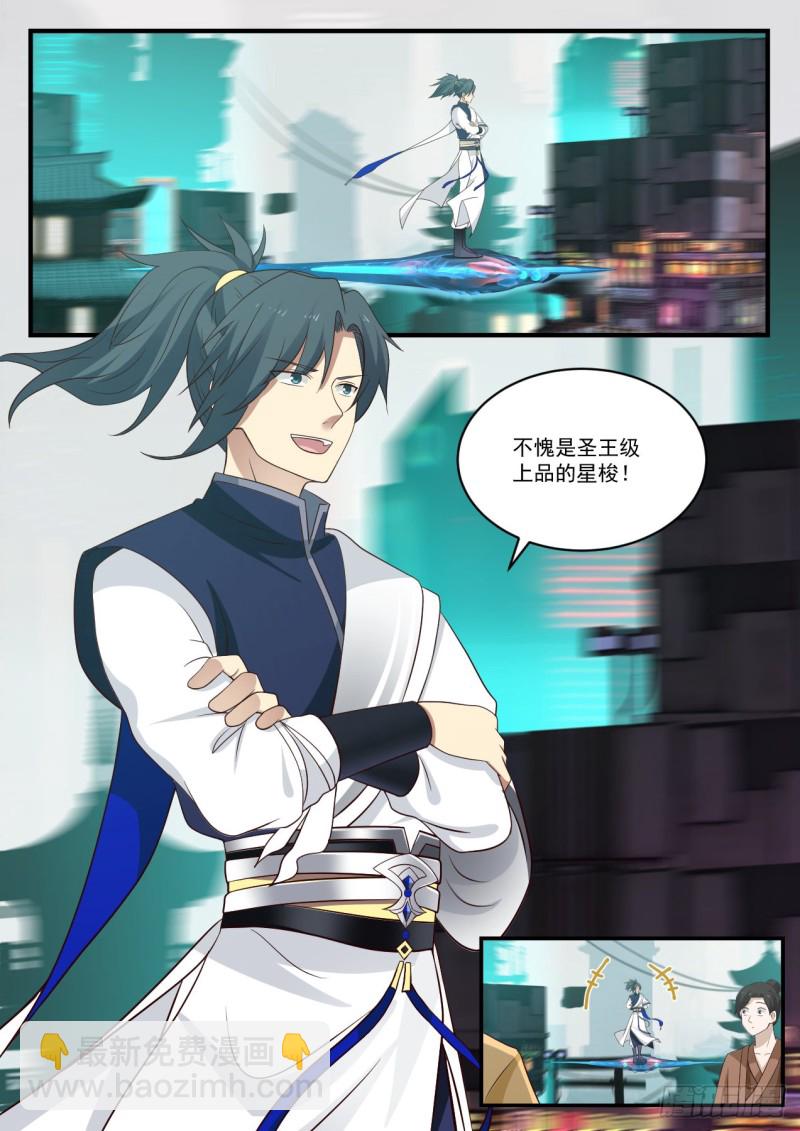 It is worthy of being a top-grade star shuttle of the holy king!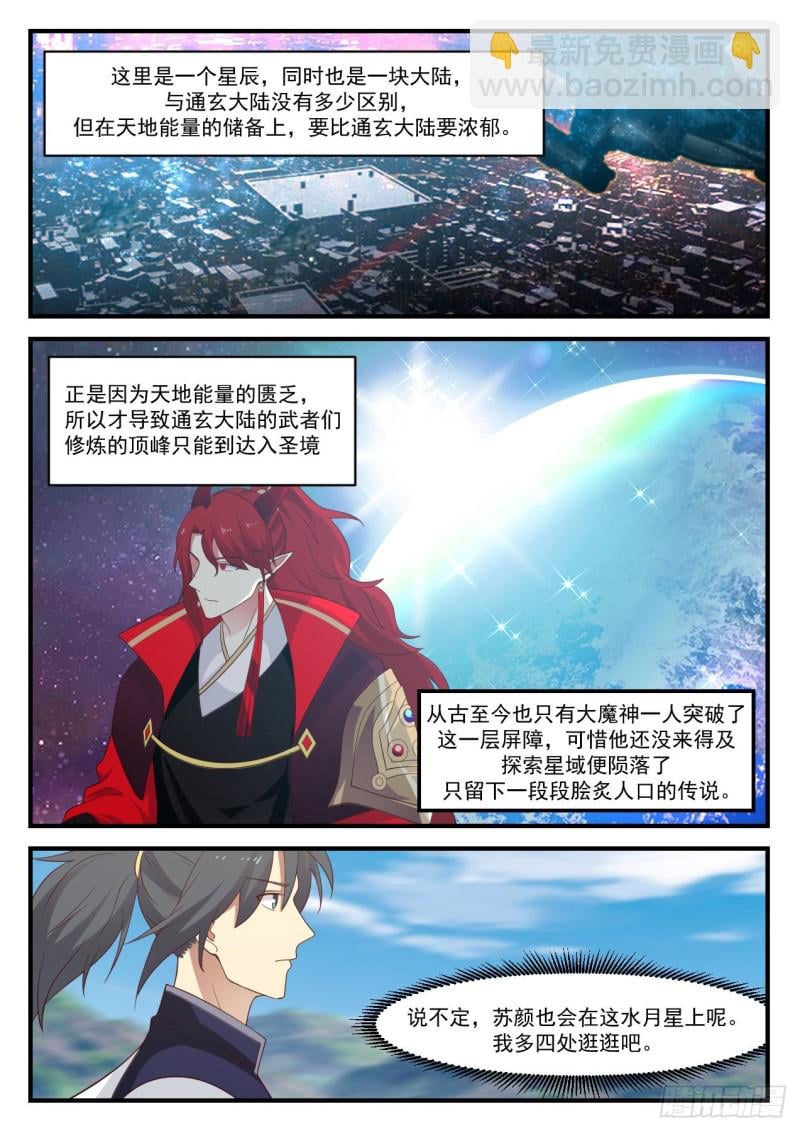 This is a star and a continent at the same time. It is not much different from Tongxuan Continent, but in terms of the energy reserve of heaven and earth, it is stronger than Tongxuan Continent.

It is precisely because of the lack of energy in heaven and earth that the peak of the cultivation of the warriors in Tongxuan Continent can only reach the holy realm.

From ancient times until now, only the Great Demon God has broken through this layer of barrier, but unfortunately he has not had time to explore the Star Territory before he perished, leaving only a legend of the population.

Maybe, Su Yan will also be on this water moon star. I'll go around more.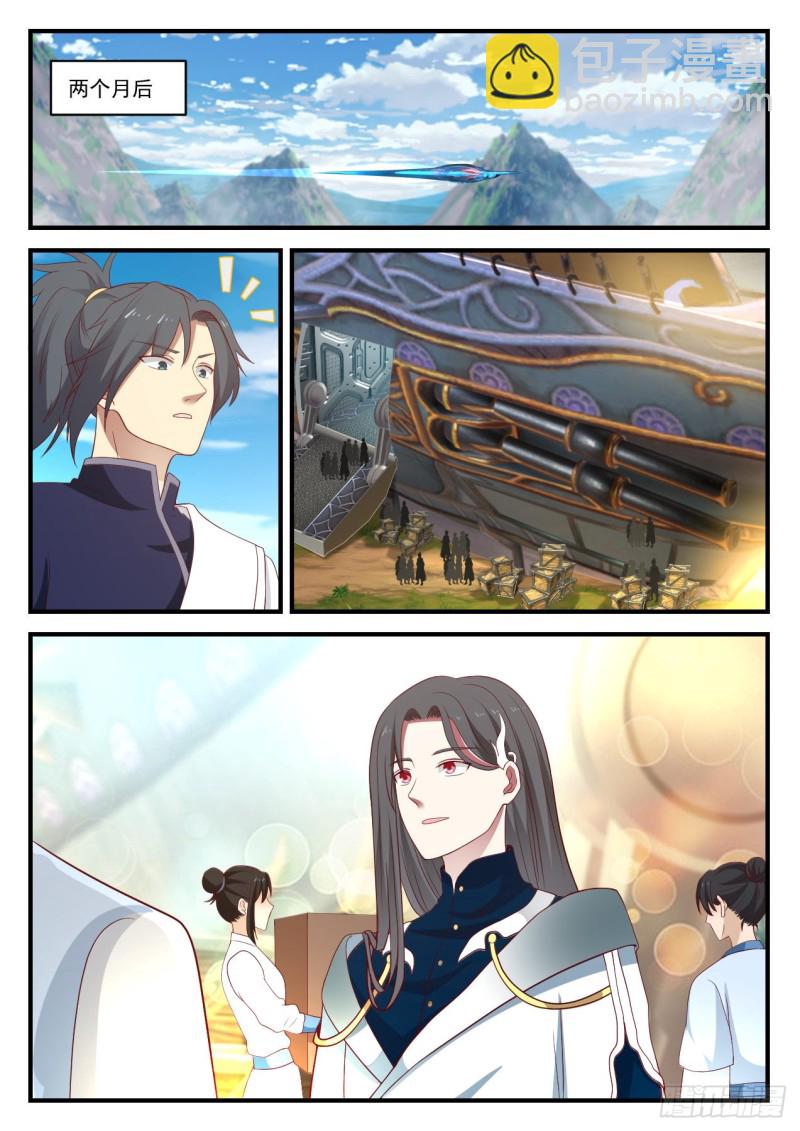 two months later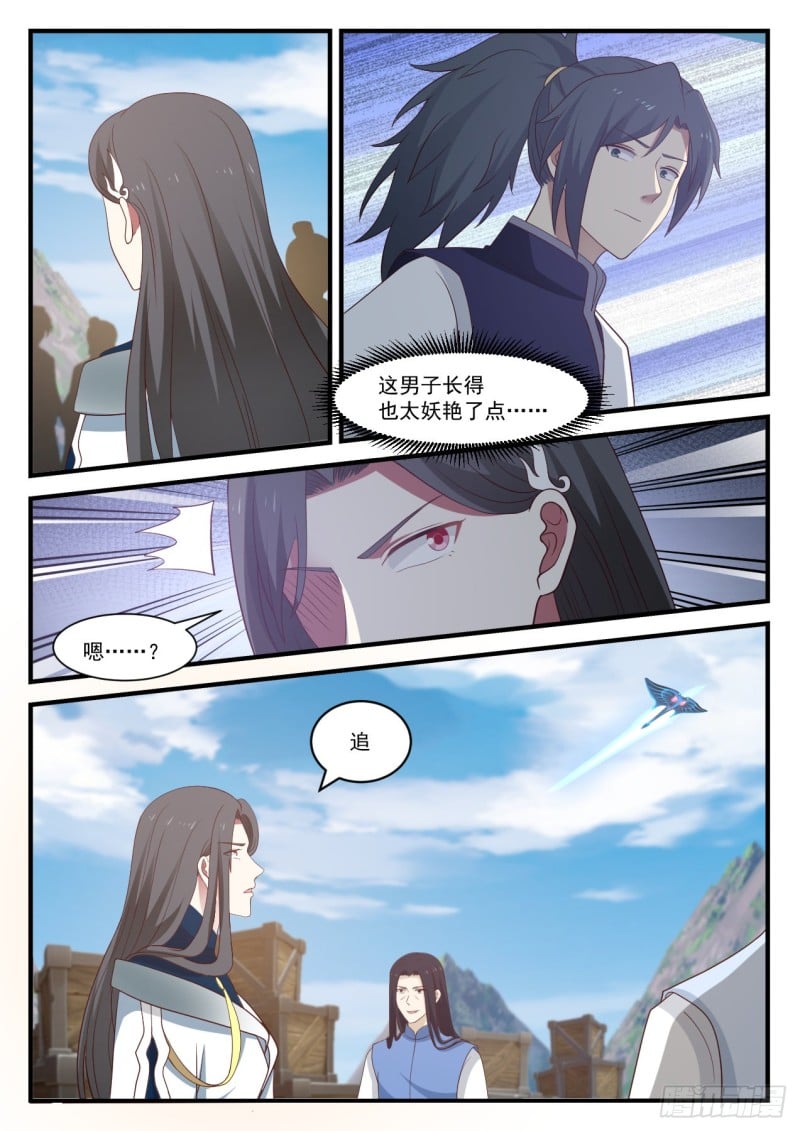 This man looks too charming

Um……?

Chase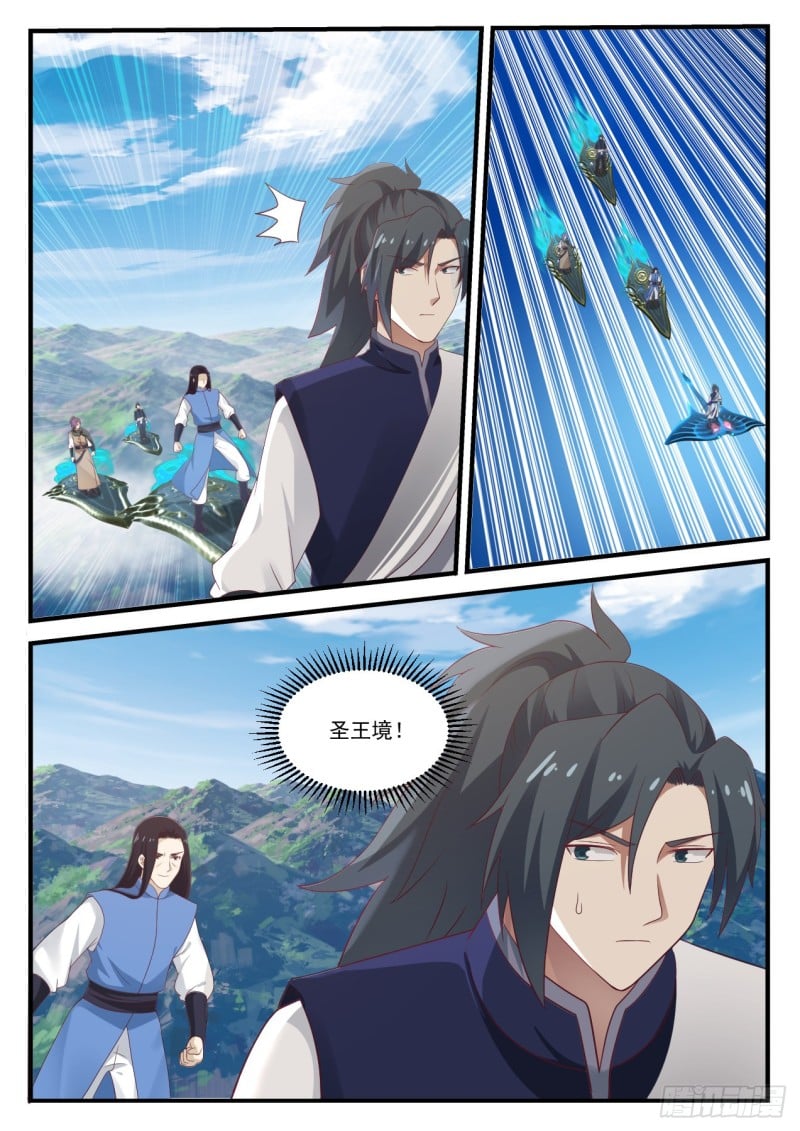 Holy King Realm!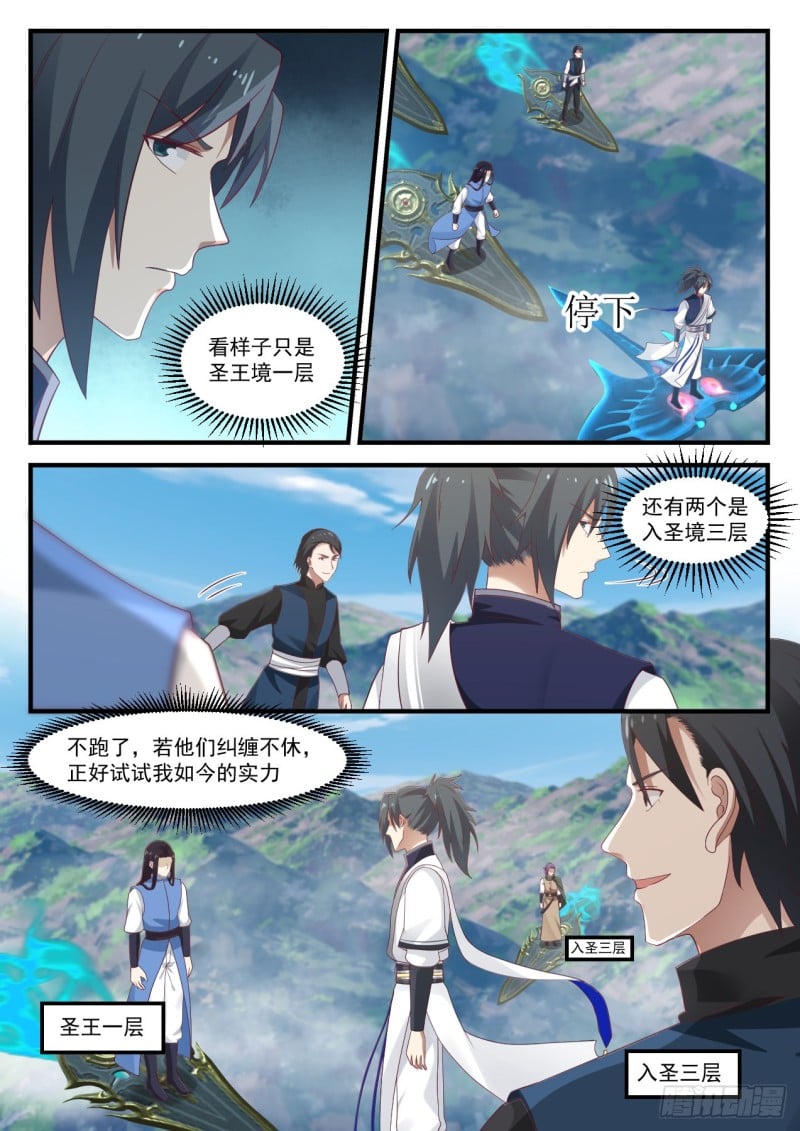 stop

It looks like it's only the first floor of the Holy King's realm.

The other two are the third floor of the Holy Land.

Don't run away, if they are entangled, just try my current strength

1st floor of the Holy King

Holy 3rd floor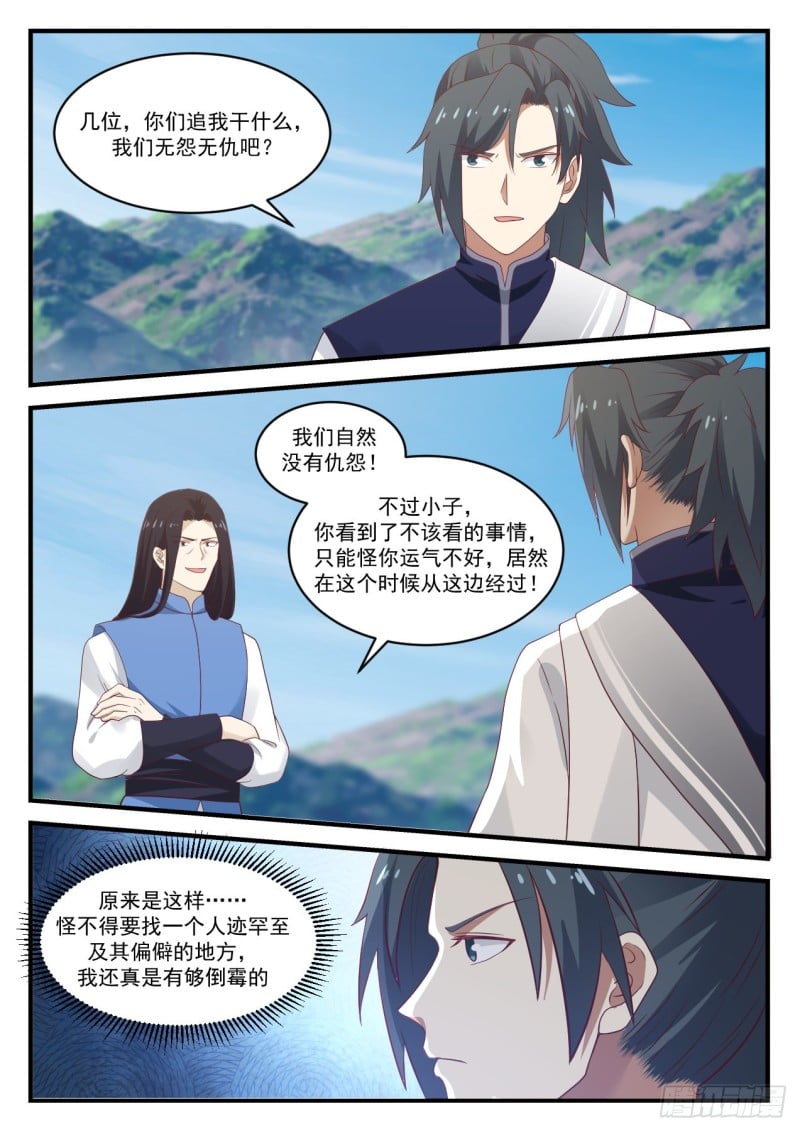 A few, why are you chasing me, we have no grudges and no grudges?

Of course we have no grudges! But boy, if you see something you shouldn't see, you can only blame you for being unlucky to pass by at this time!

So that's it?… No wonder I have to find an inaccessible and remote place, I'm really unlucky enough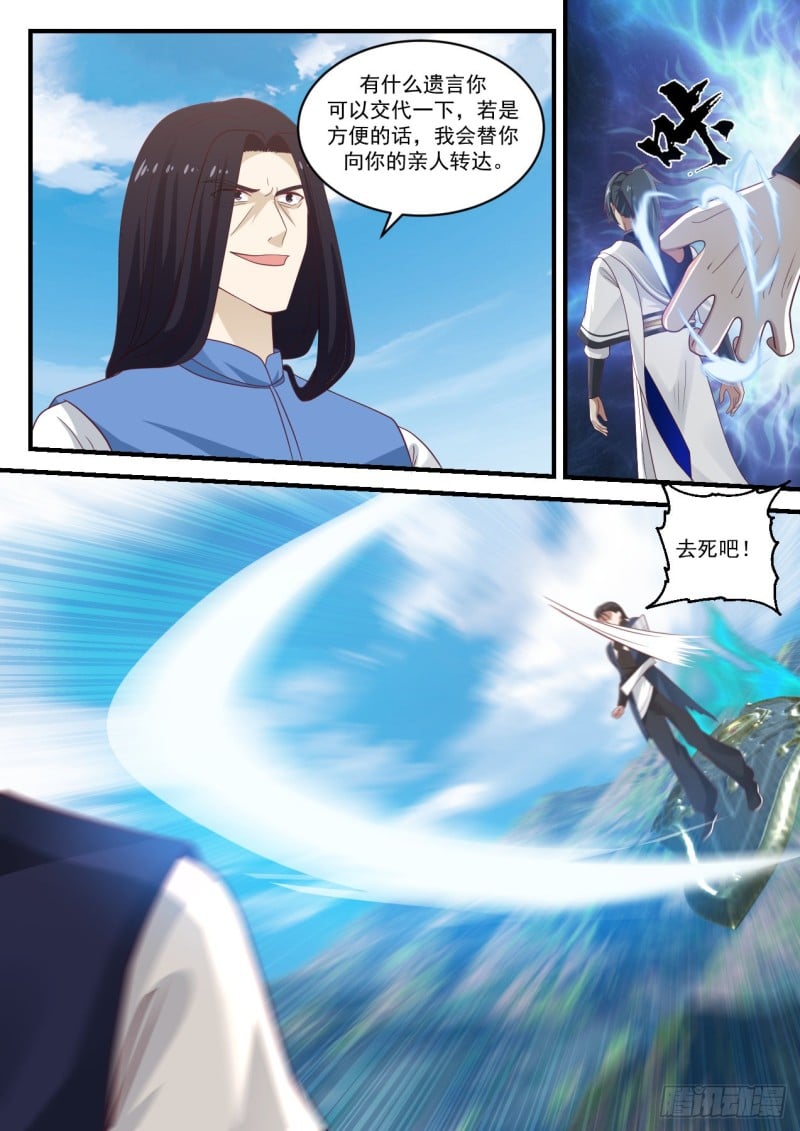 If you have any last words, you can explain it, and if it is convenient, I will convey it to your relatives for you.

go to hell!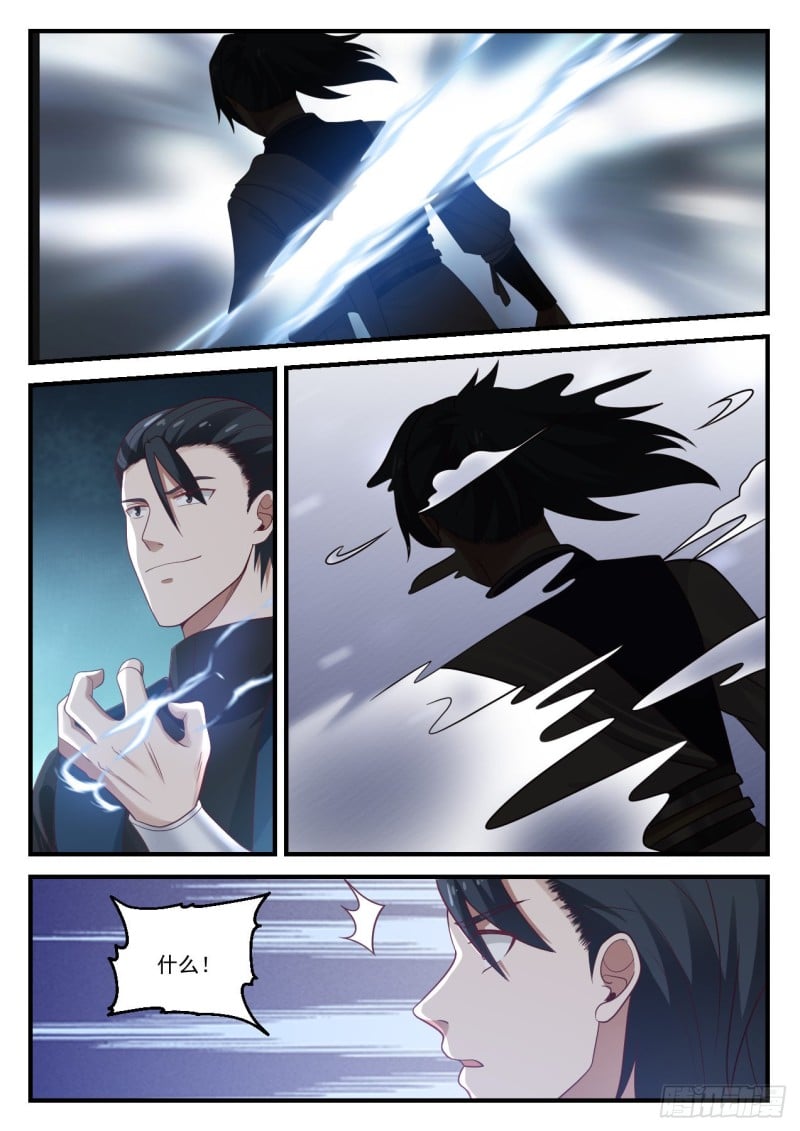 what!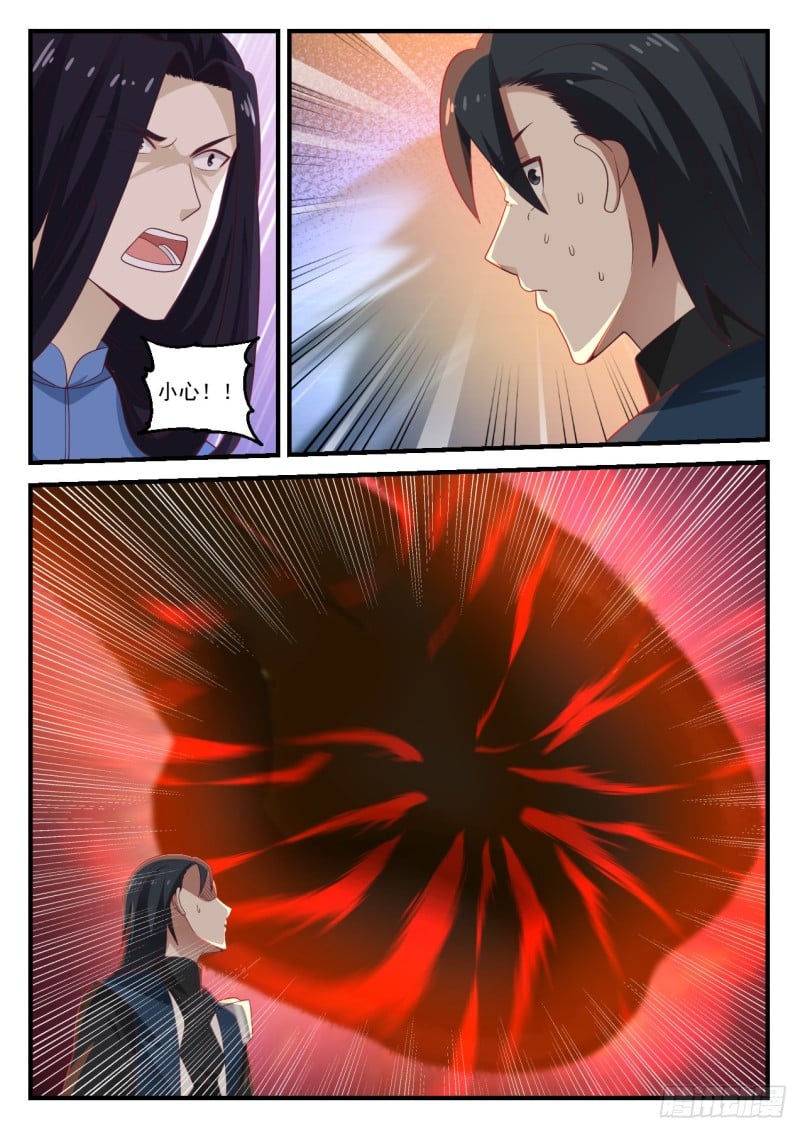 Be careful! !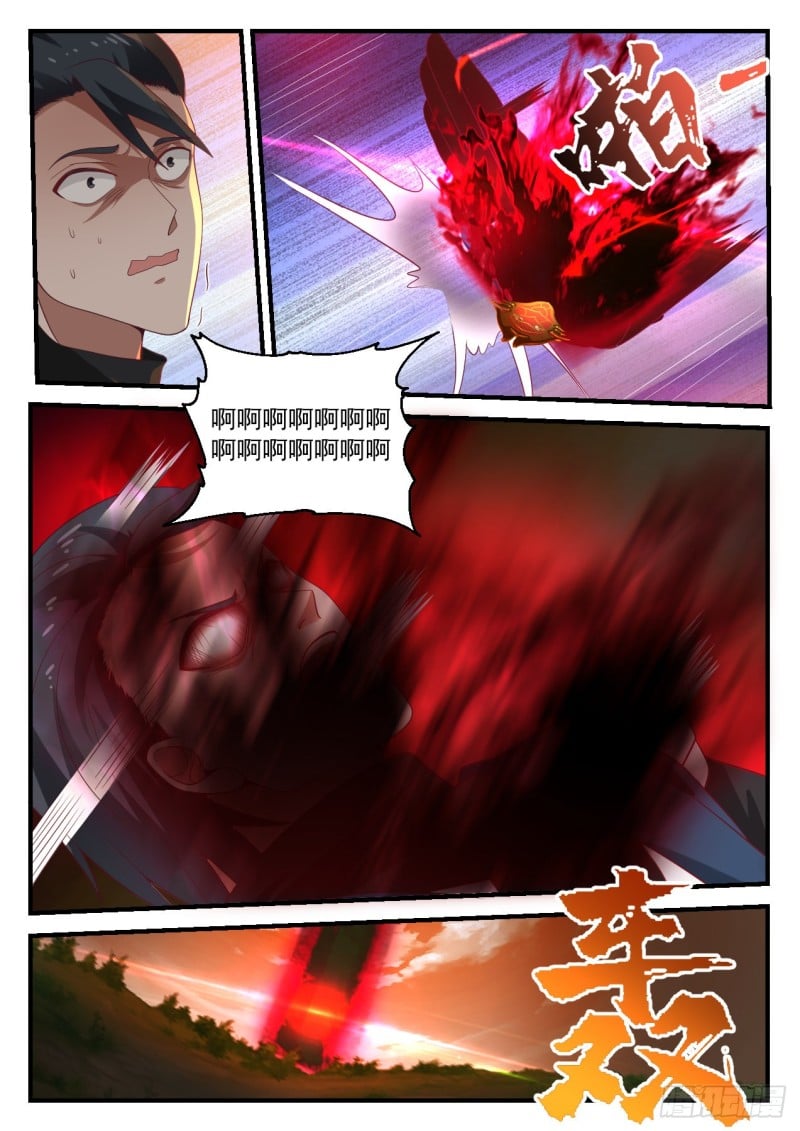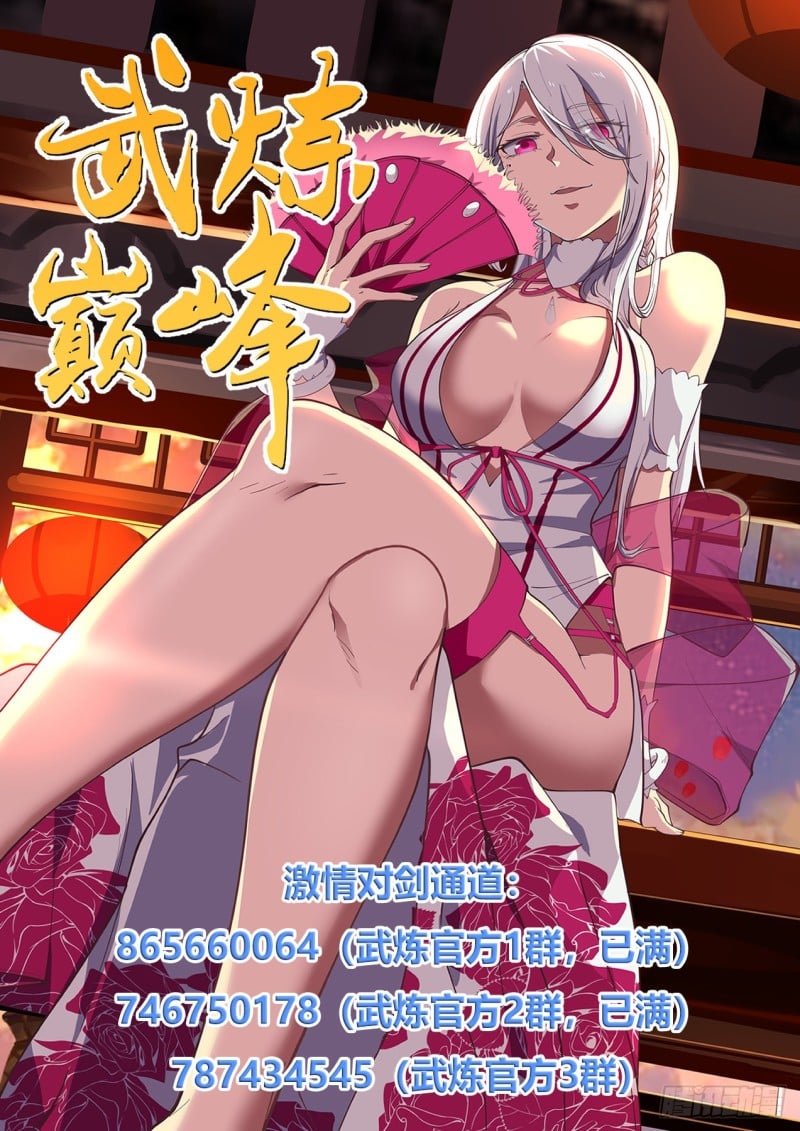 Passionate Sword Channel: (Wu Lian Official Group 1, full) (Wu Lian Official Group 2, full) 5 (Wu Lian Official Group 3)

865660064746750178787434545