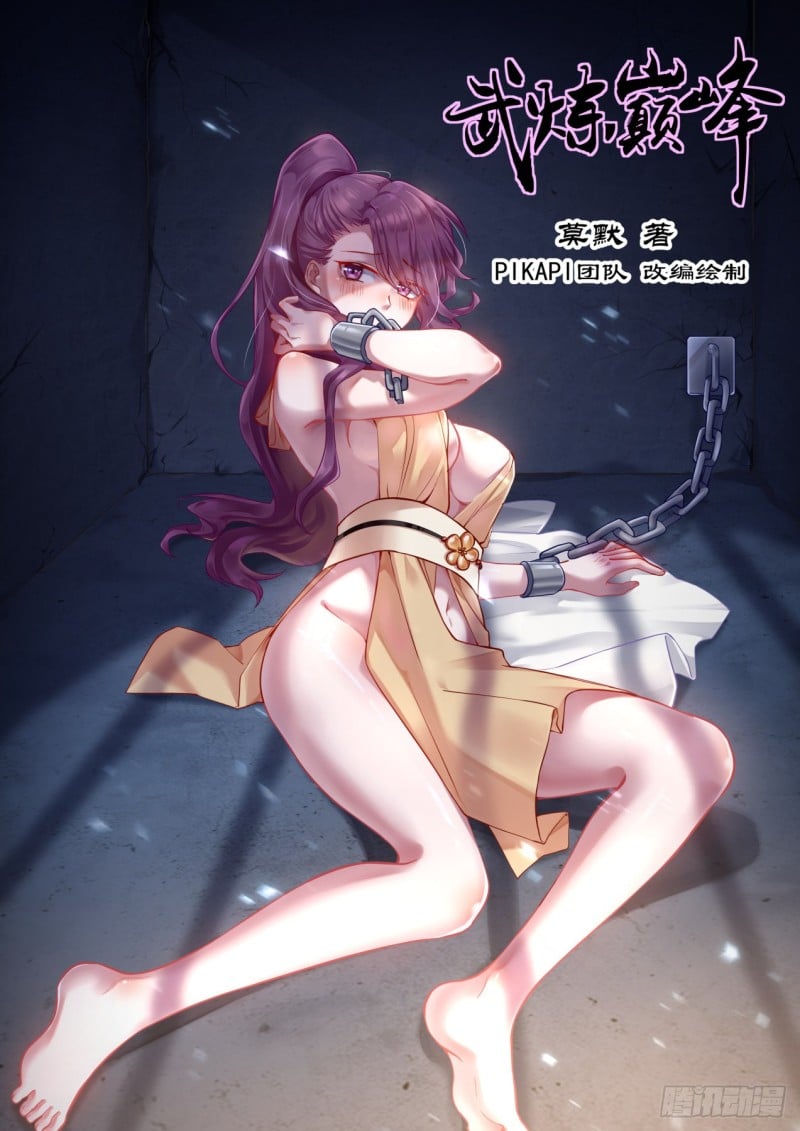 Momo, adapted and drawn by the PIKAPI team

Tencent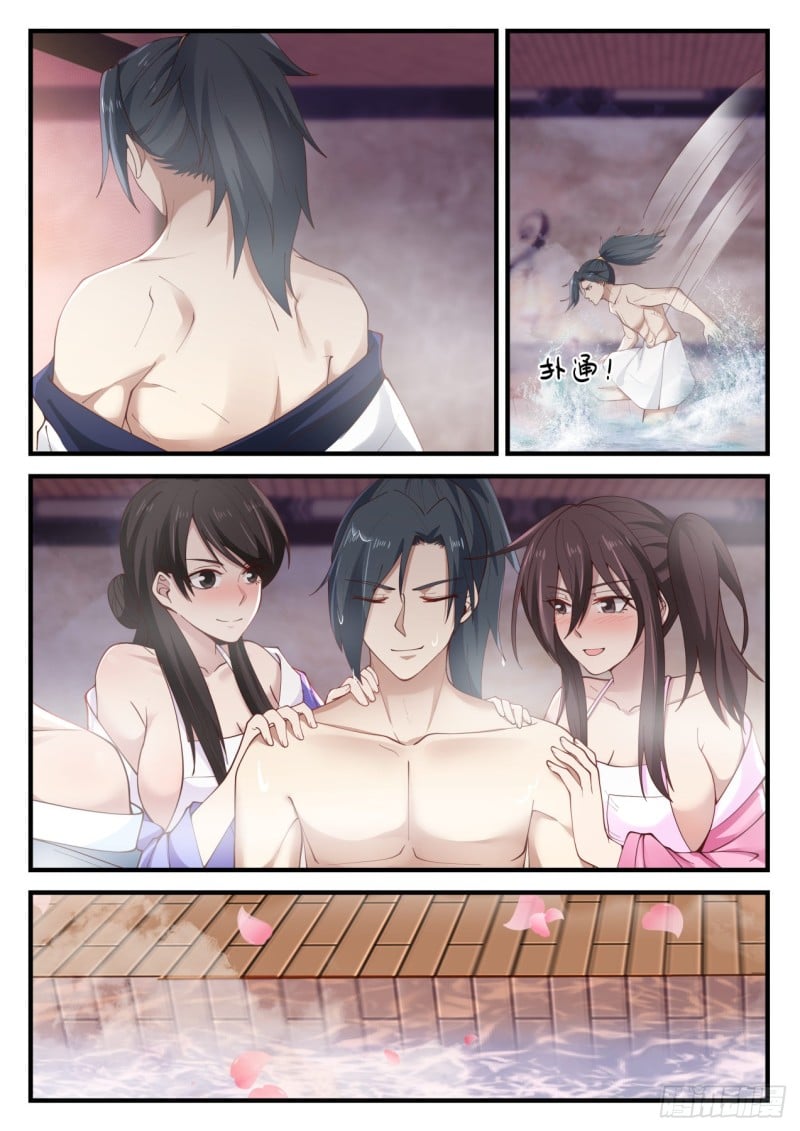 thump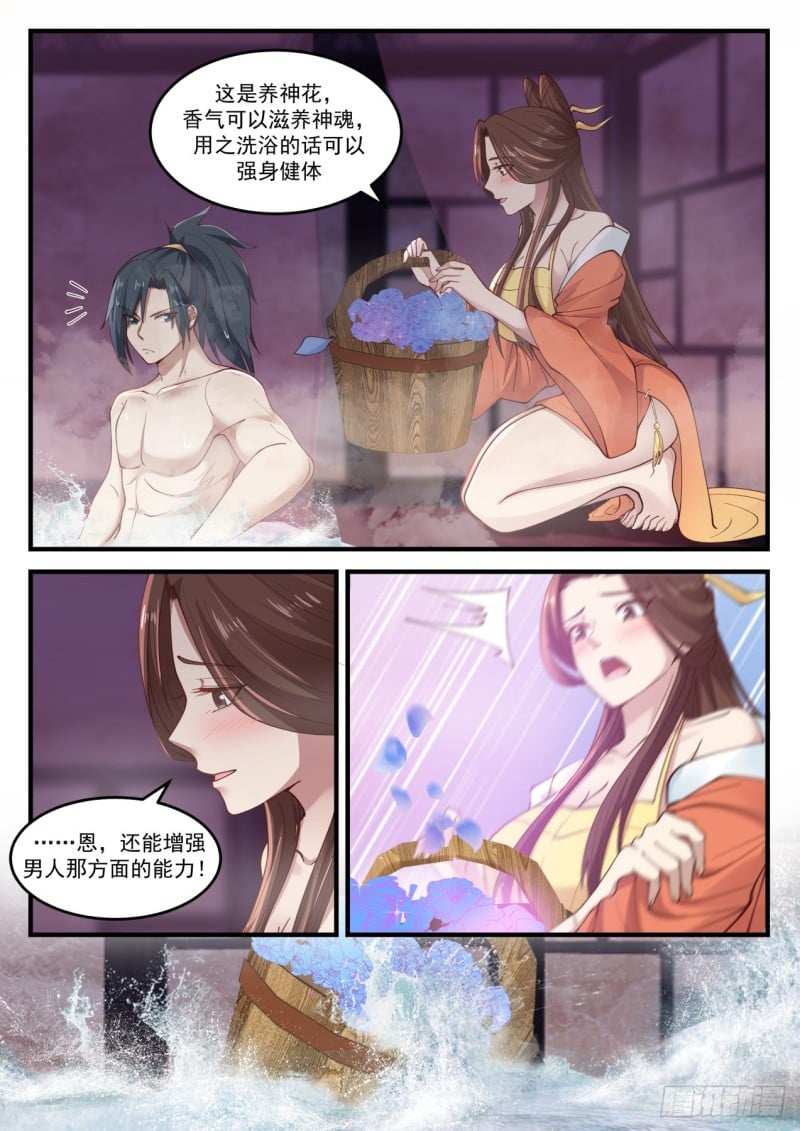 This is a flower for nourishing the soul. Its aroma can nourish the soul. If you use it for bathing, it can strengthen your body.

n

Well, it can also enhance the ability of men!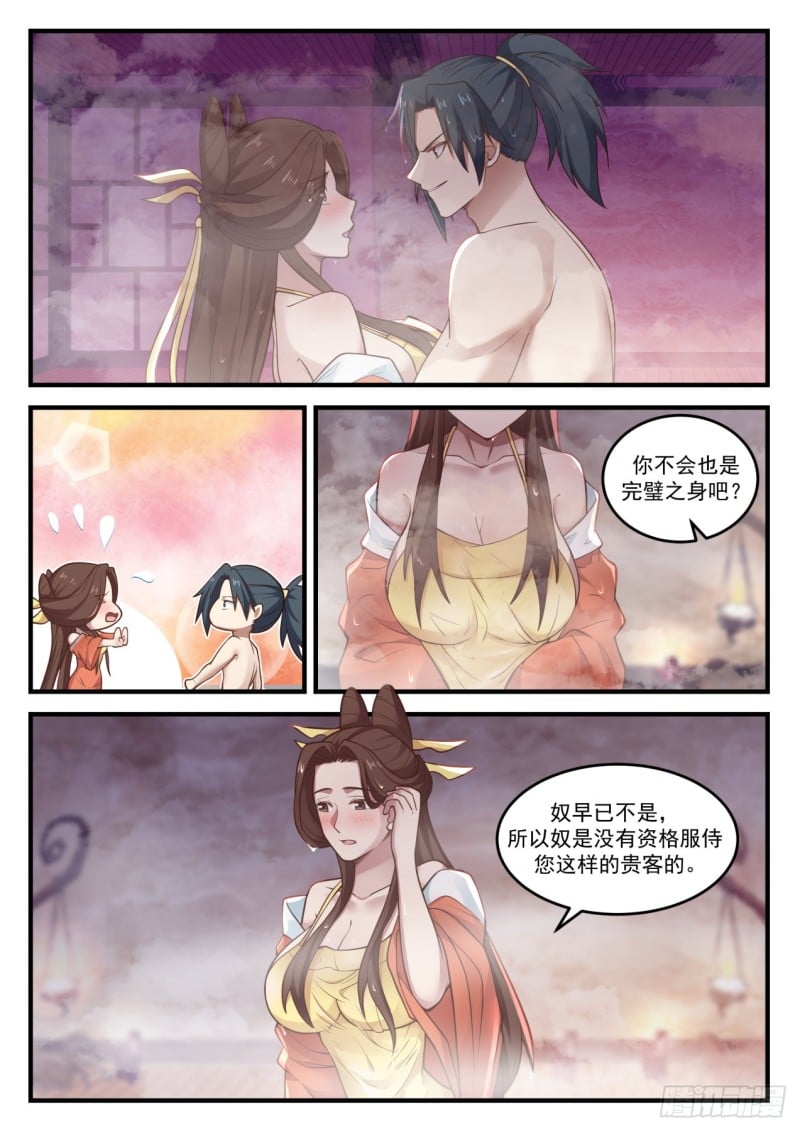 You are not perfect, are you?

Slaves are long gone, so slaves are not qualified to serve a distinguished guest like you.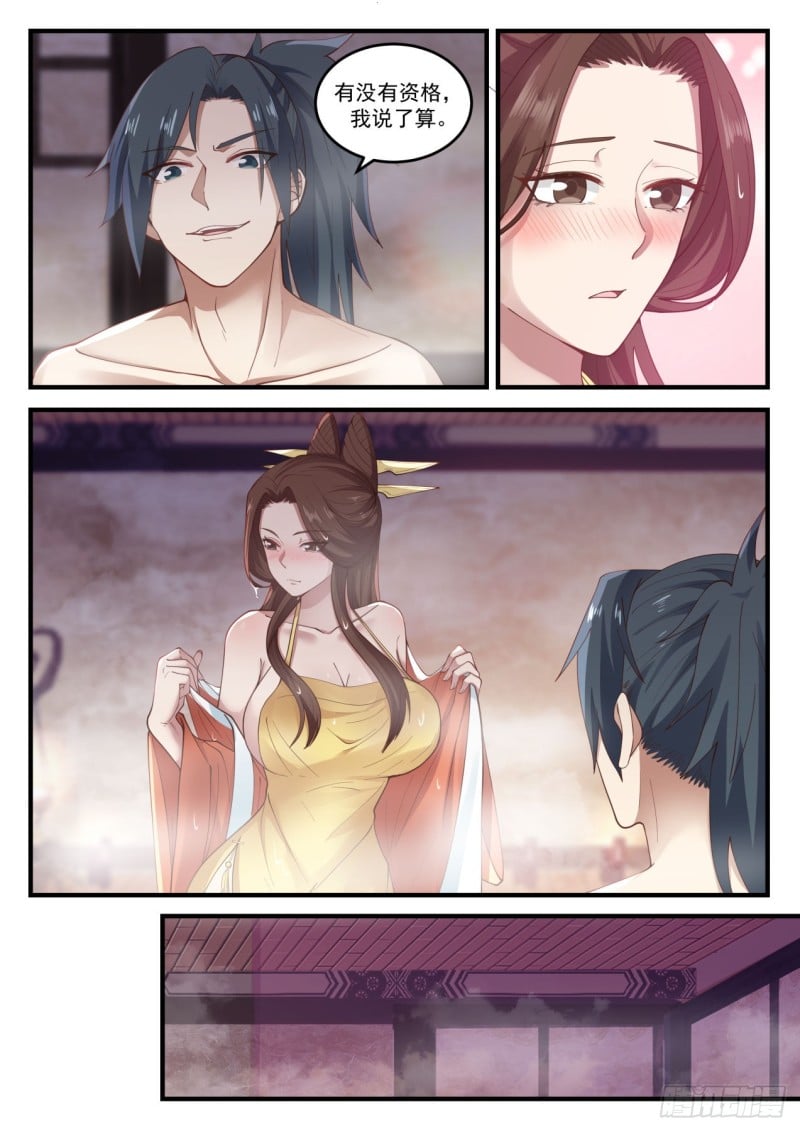 Eligibility or not, I have the final say.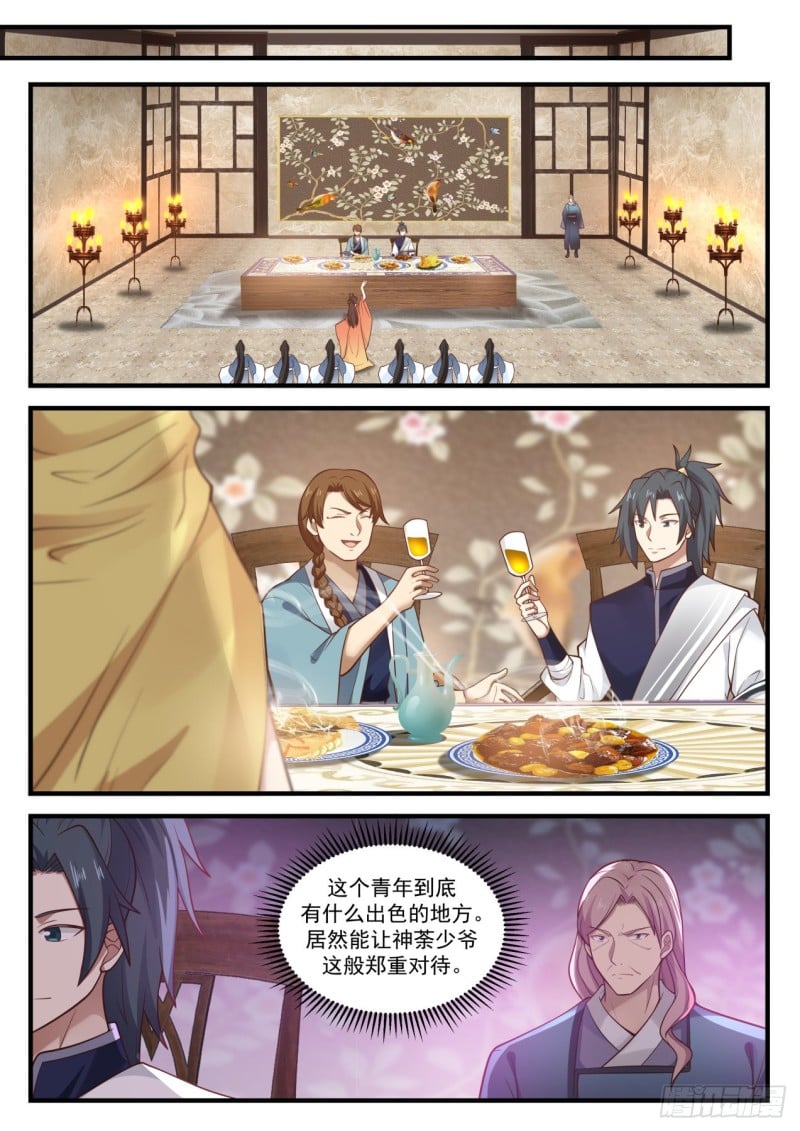 What's so great about this young man. How could Master Shencha treat him with such seriousness.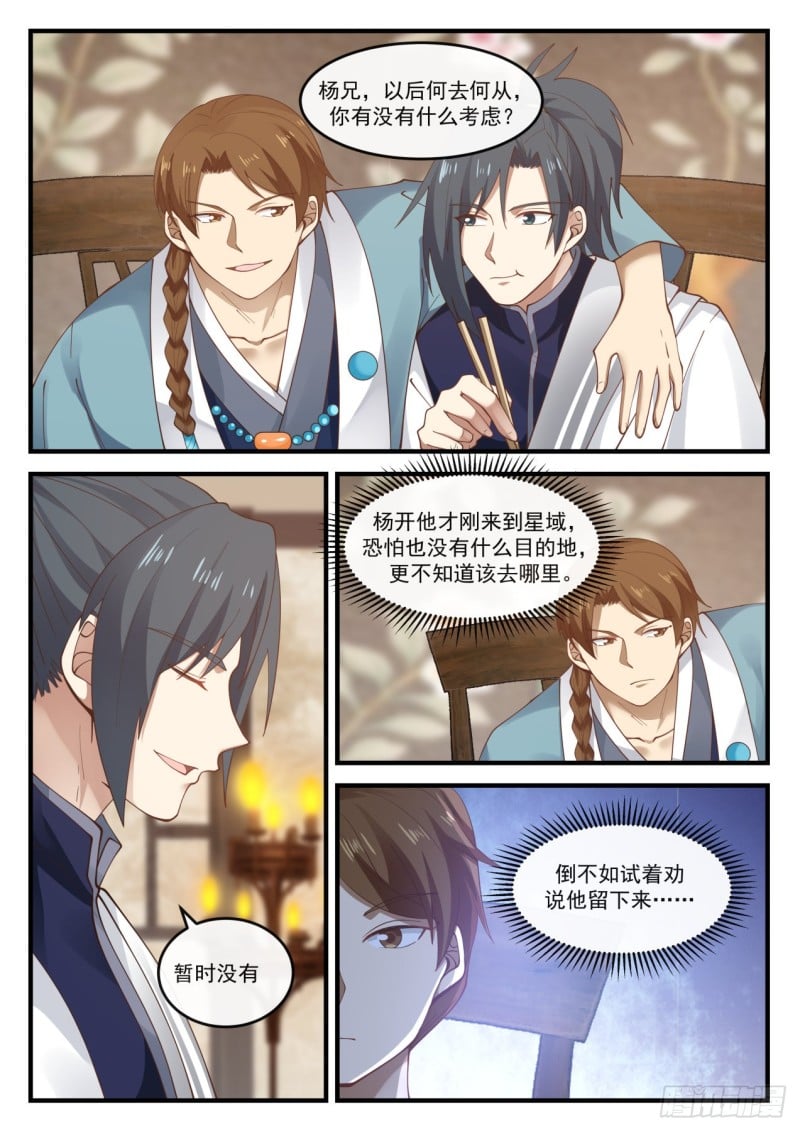 Brother Yang, where do you want to go in the future, do you have any considerations?

Yang Kai has just arrived in the Star Territory, I am afraid there is no destination and I don't know where to go!

Might as well try to persuade him to stay

Not yet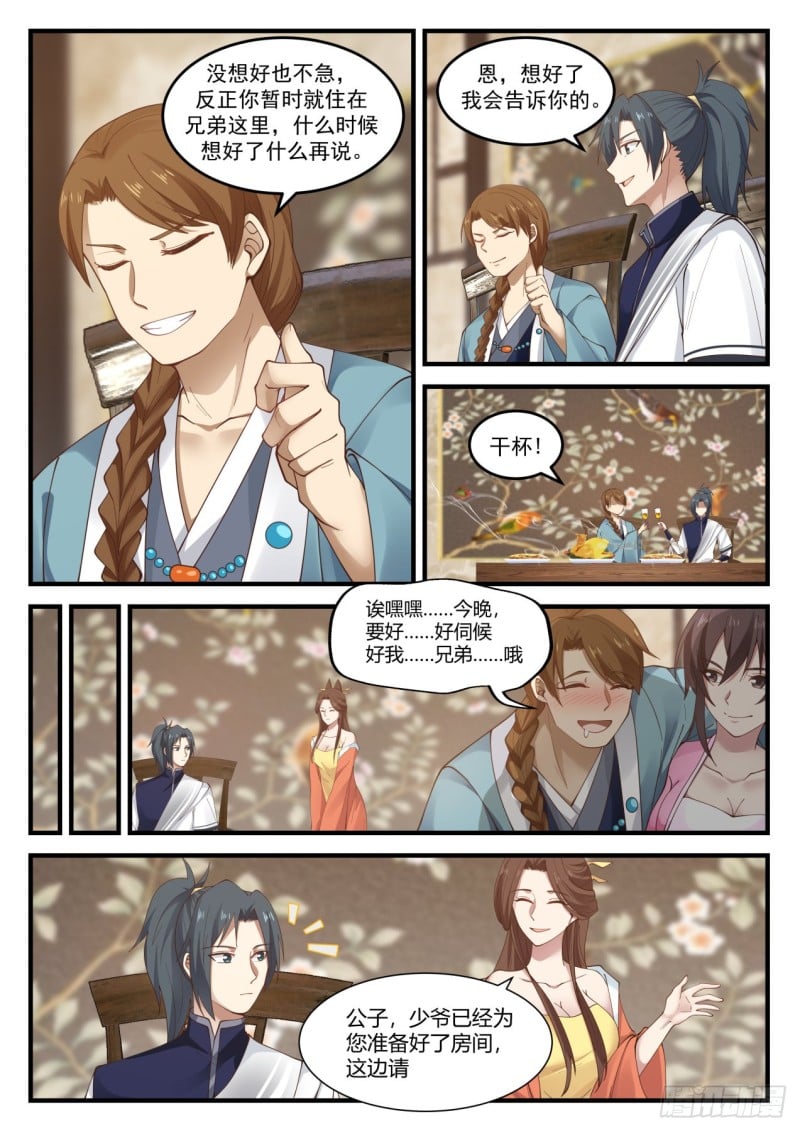 Don't think about it, don't be in a hurry, anyway, you are staying with your brother for the time being.

Well, I'll let you know when I figure it out.

cheers!

Hey hey… be well tonight… so take good care of me… ..brother.. ..Oh

Young Master, Young Master has prepared a room for you, this way please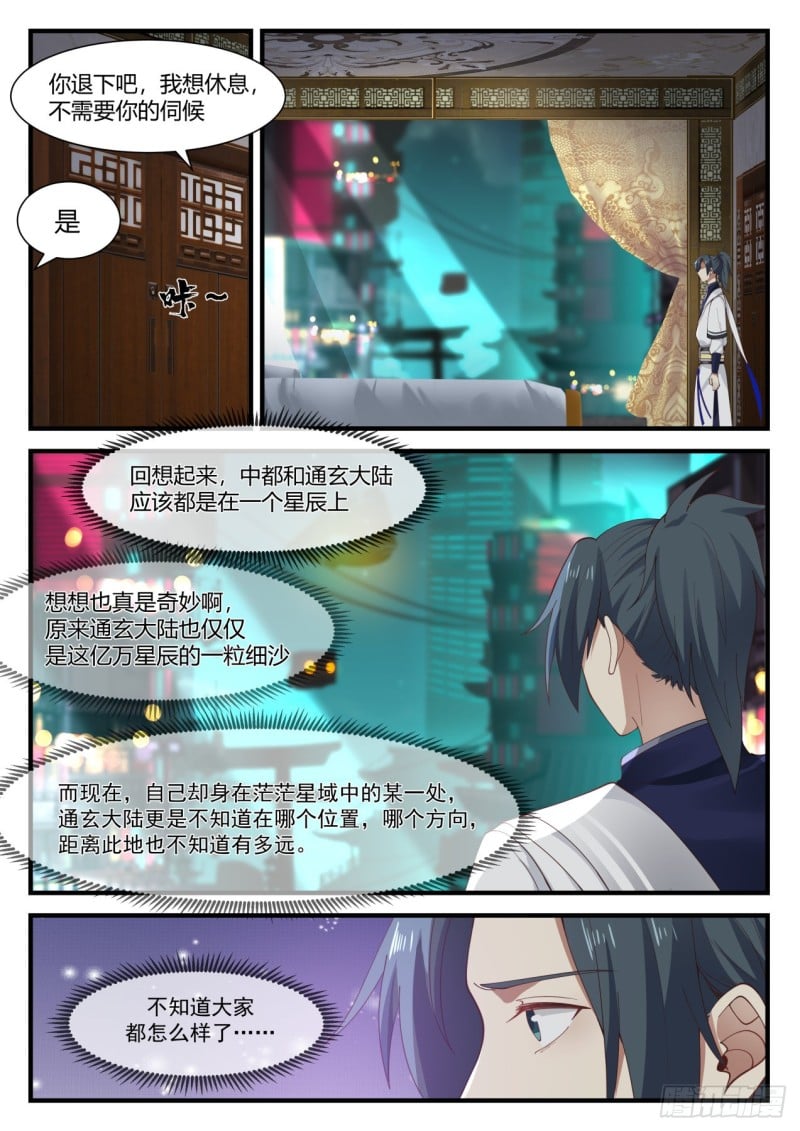 You step back, I want to rest, I don't need your service.

In retrospect, Zhongdu and Tongxuan Continent should both be on the same star

It's really amazing to think about it. It turns out that connecting to the mainland is just a grain of sand in these billions of stars.

But now, he is somewhere in the vast star field. Tongxuan Continent does not know where it is, which direction it is, or how far it is from here.

I don't know how everyone is doing. ...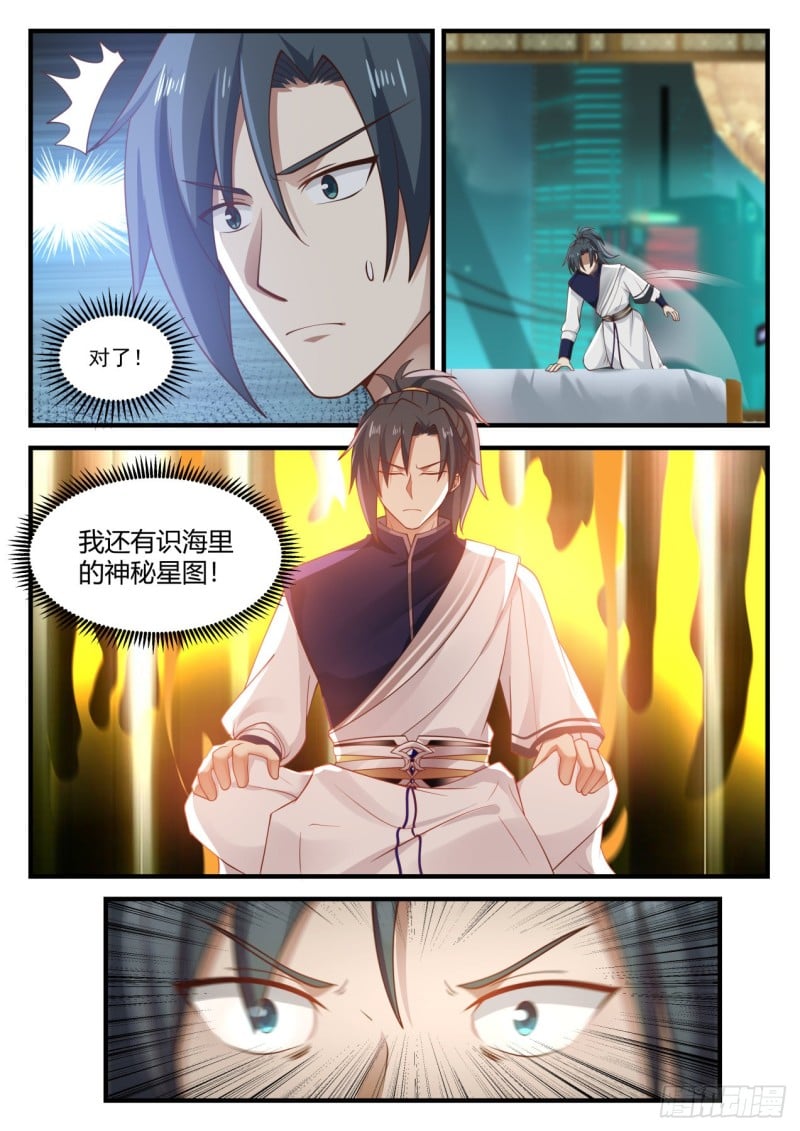 #

correct!

I also have a mysterious star map in the sea of ​​​​knowledge!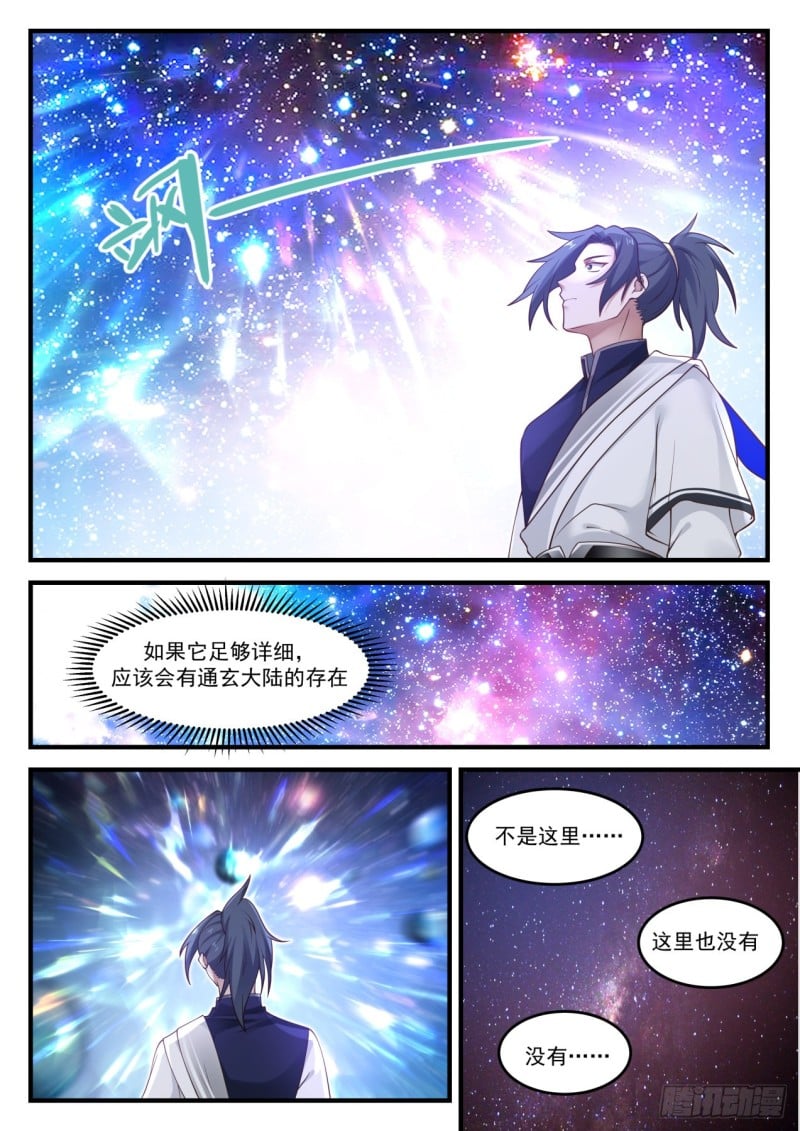 If it is detailed enough, there should be the existence of Tongxuan Continent

Not here:

neither here

No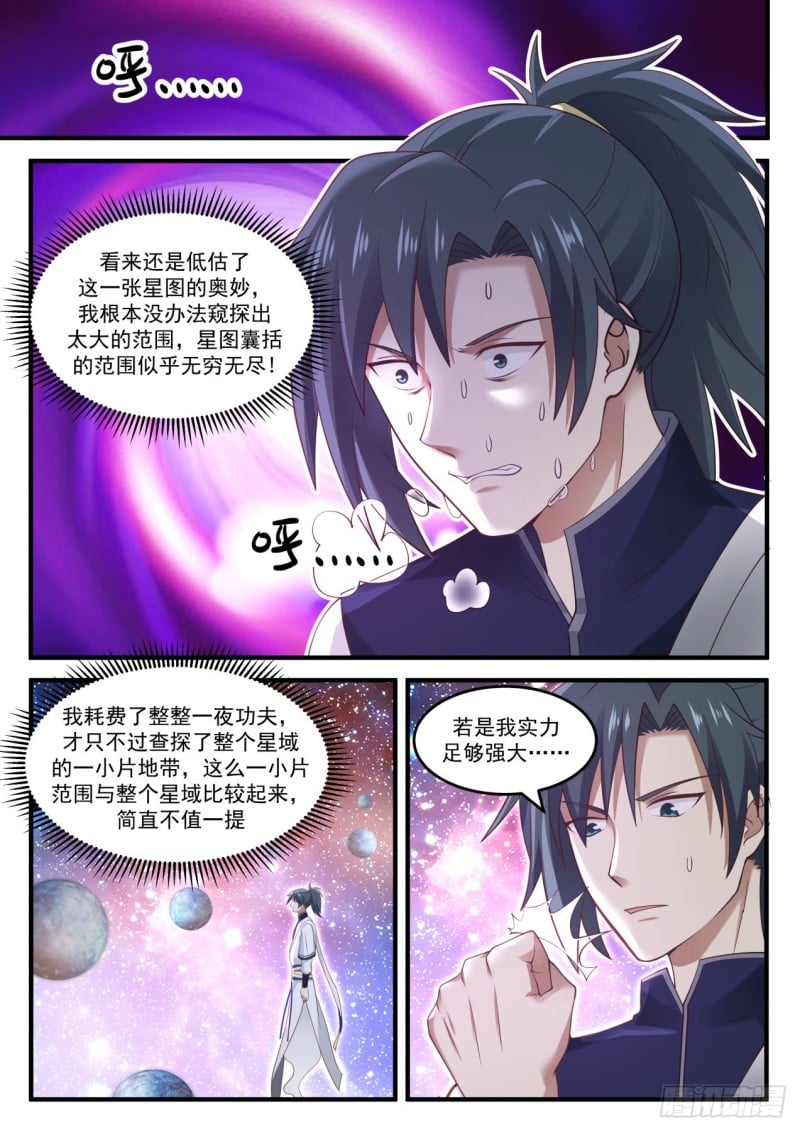 000080

It seems that the mystery of this star map is still underestimated. I can't spy out too much scope at all. The scope of the star map seems to be endless!

It took me a whole night to investigate only a small area of ​​the entire star field. Compared with the entire star field, such a small area is hardly worth mentioning.

If I am strong enough?..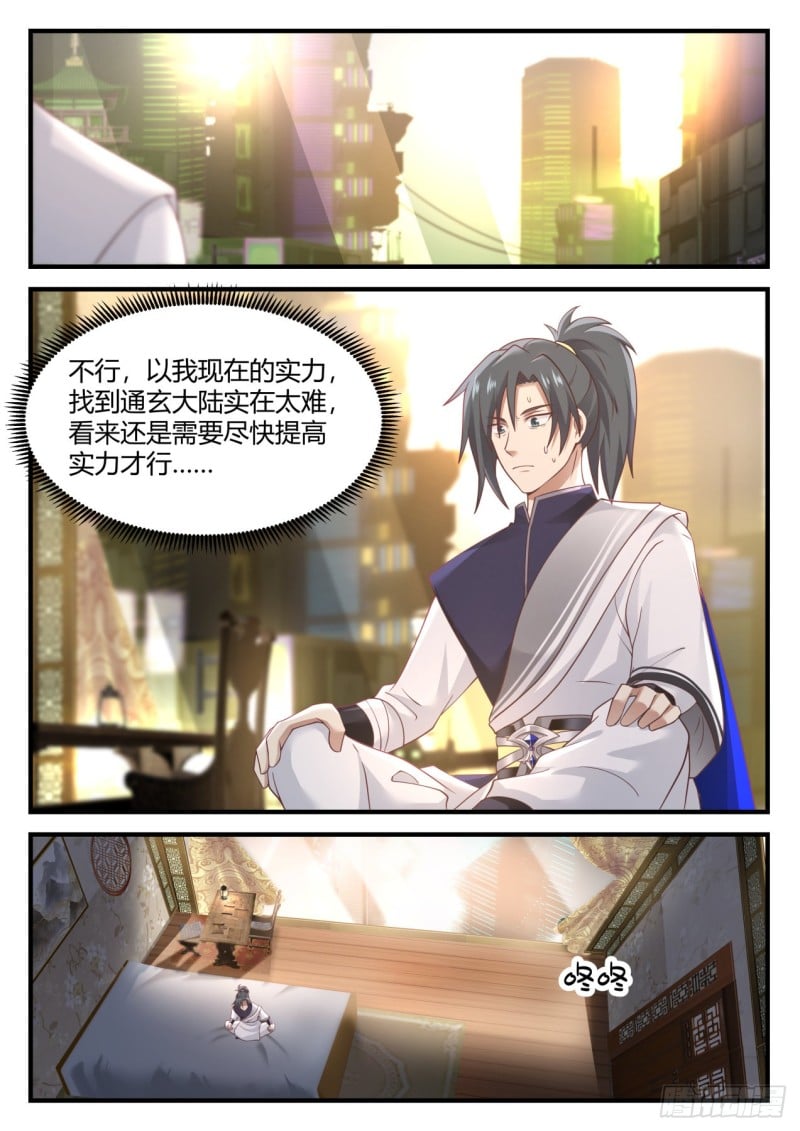 No, it is too difficult to find Tongxuan Continent with my current strength. It seems that I still need to improve my strength as soon as possible…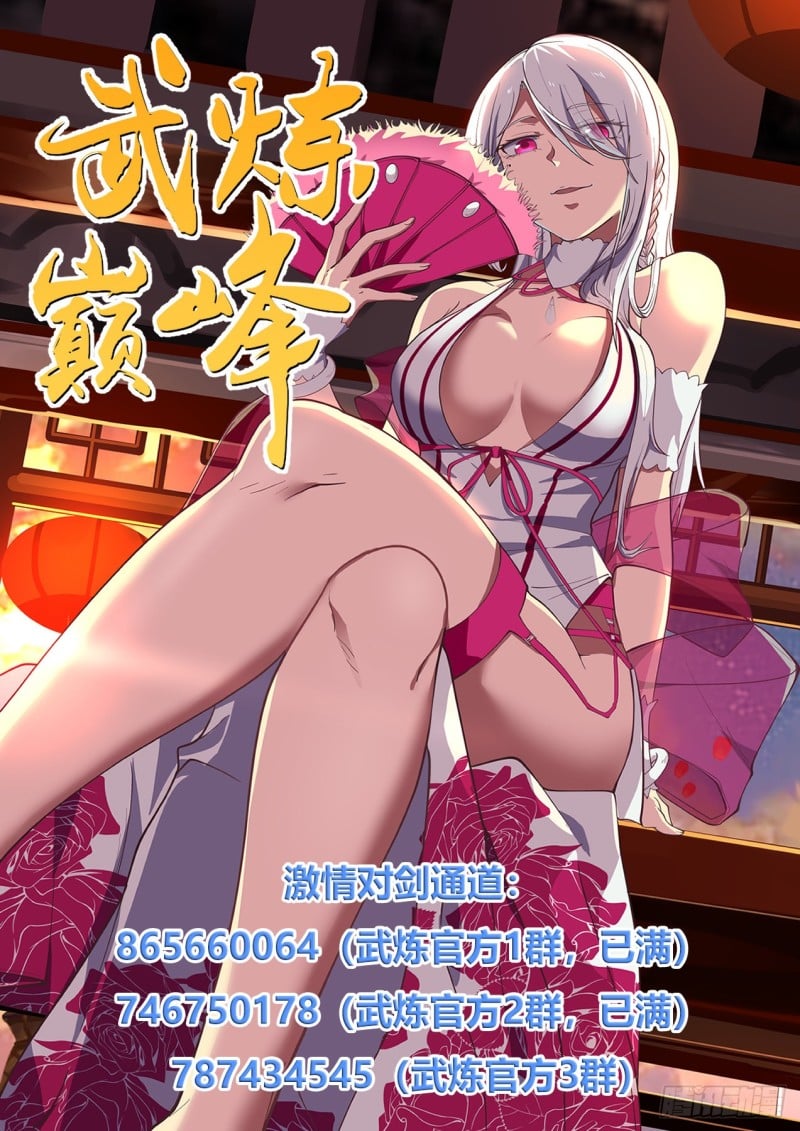 Passionate Sword Channel: (Wu Lian Official Group 1, full) (Wu Lian Official Group 2, full) 5 (Wu Lian Official Group 3)

865660064746750178787434545