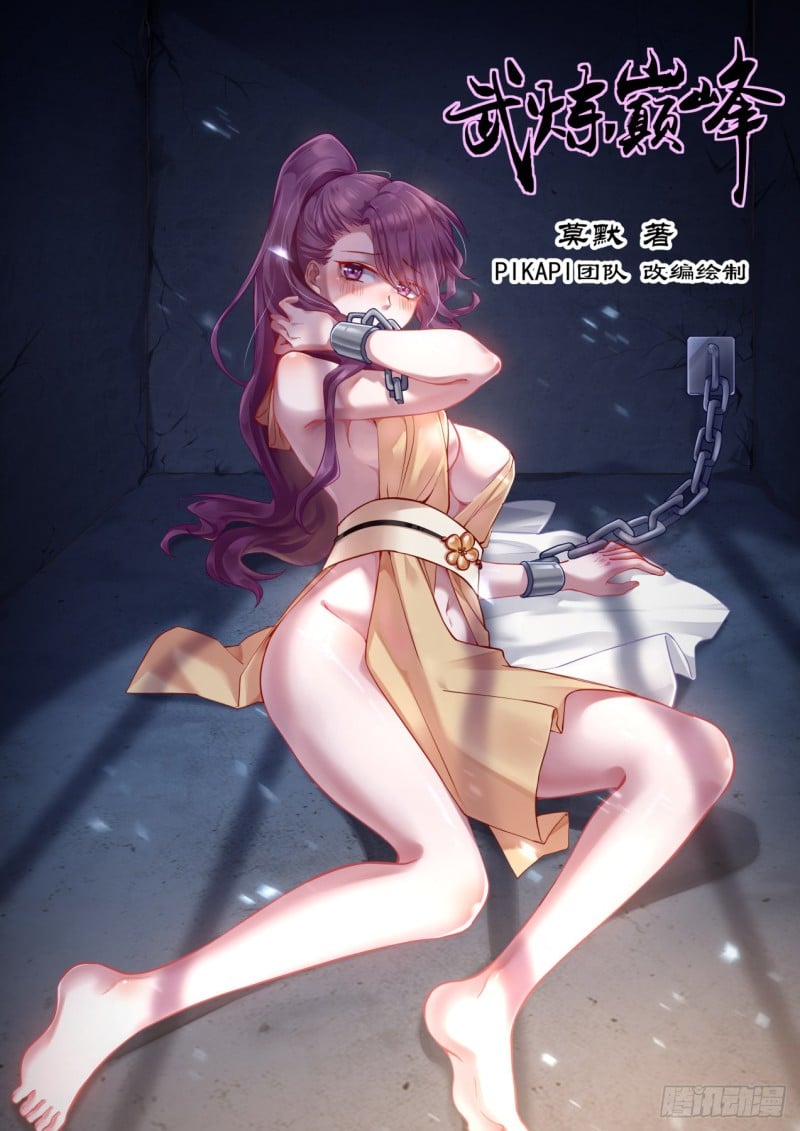 Momo, adapted and drawn by the PIKAPI team

Tencent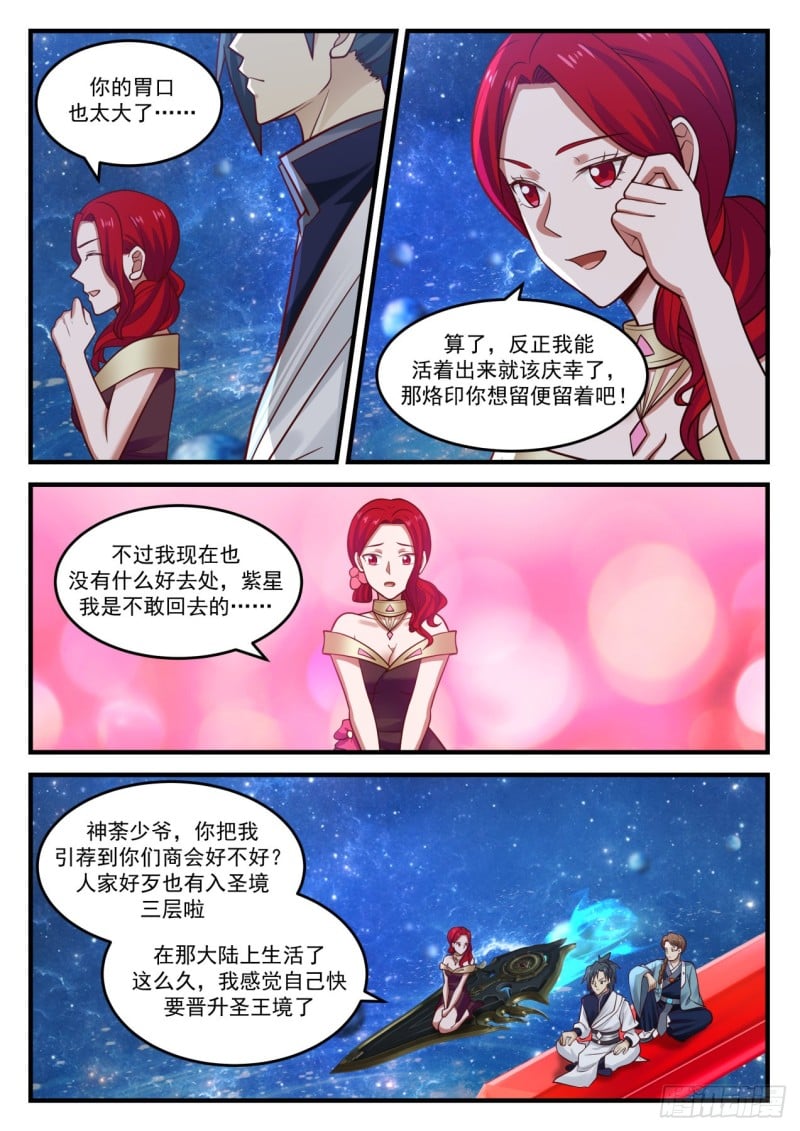 Your appetite is too big…

Forget it, I should be glad I survived anyway, so keep the brand if you want!

But I don't have a good place to go now, and I dare not go back to Zixing? …

Master Shencha, can you introduce me to your chamber of commerce? Haohu also has the third level of the Holy Land. After living on that continent for so long, I feel that I am about to ascend to the Holy King state.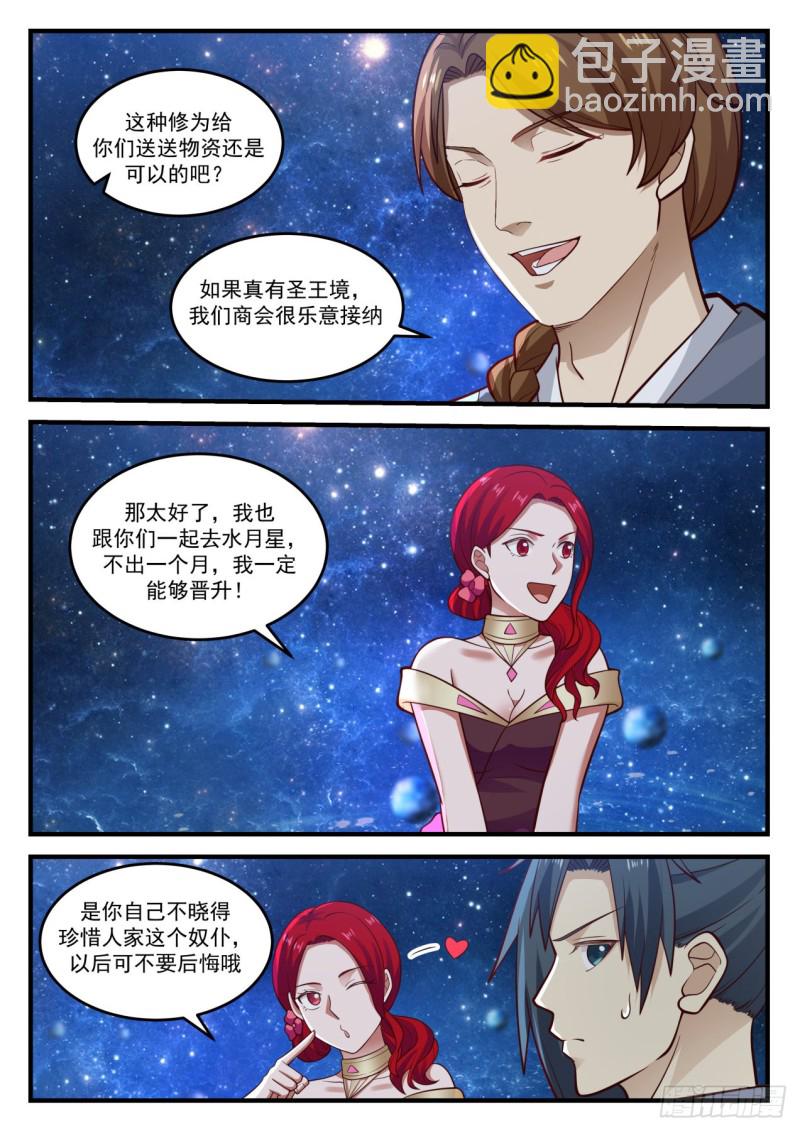 Is this kind of cultivation still possible to send supplies to you?

If there is a holy king realm, our chamber of commerce will be happy to accept it

That's great, I'll go to Shuiyuexing with you too, within a month, I'll be able to be promoted!

It's you who didn't know how to cherish this servant, don't regret it later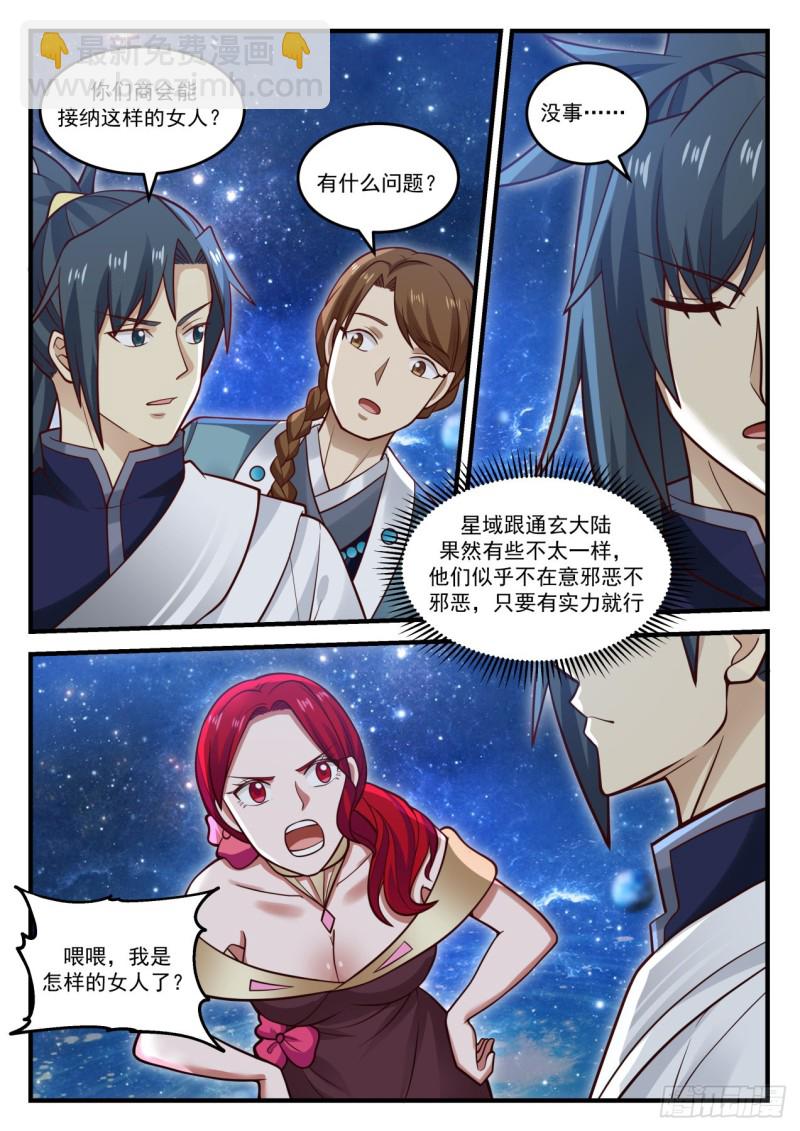 Can your chamber of commerce accept such a woman?

fine…·

What's the problem?

Star Territory is a little different from Tongxuan Continent. They don't seem to care about evil or not, as long as they have strength.

Hello, what kind of woman am I?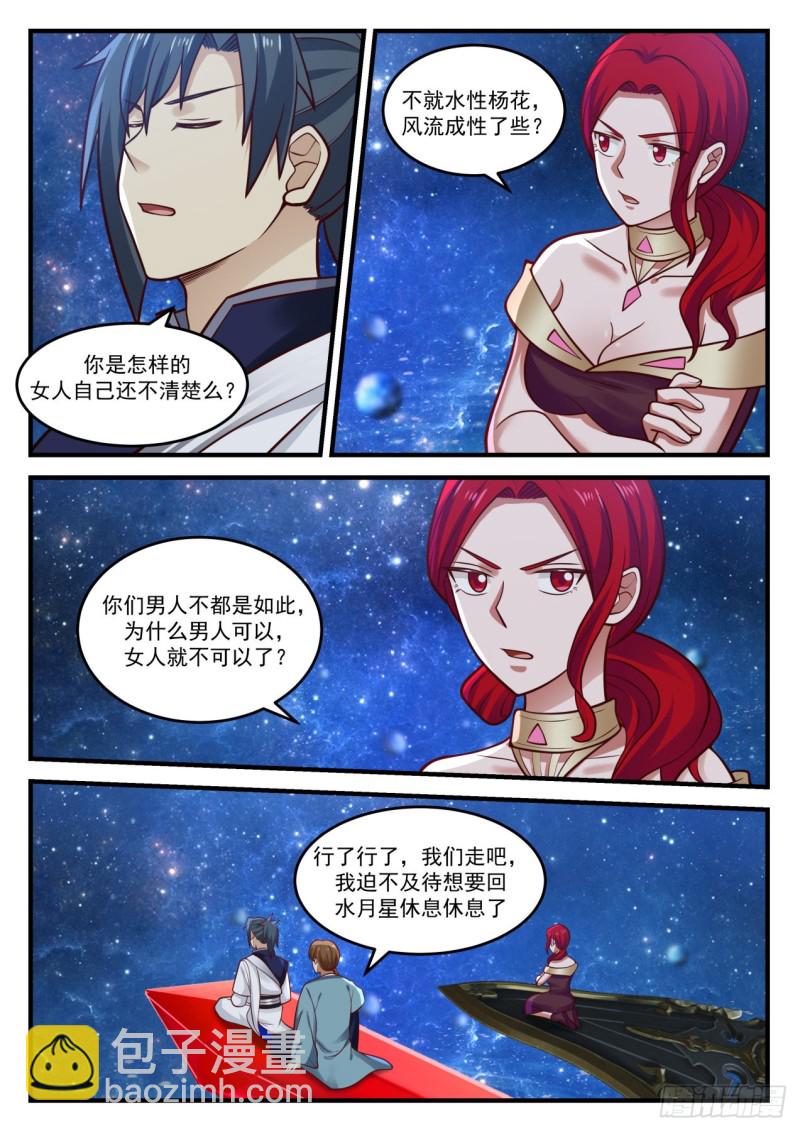 Isn't it just a spontaneity, a little more romantic?

Don't you know what kind of woman you are?

You men are not all like this, why can men do it, but women can't?

Okay, let's go, I can't wait to go back to Shuiyuexing to rest.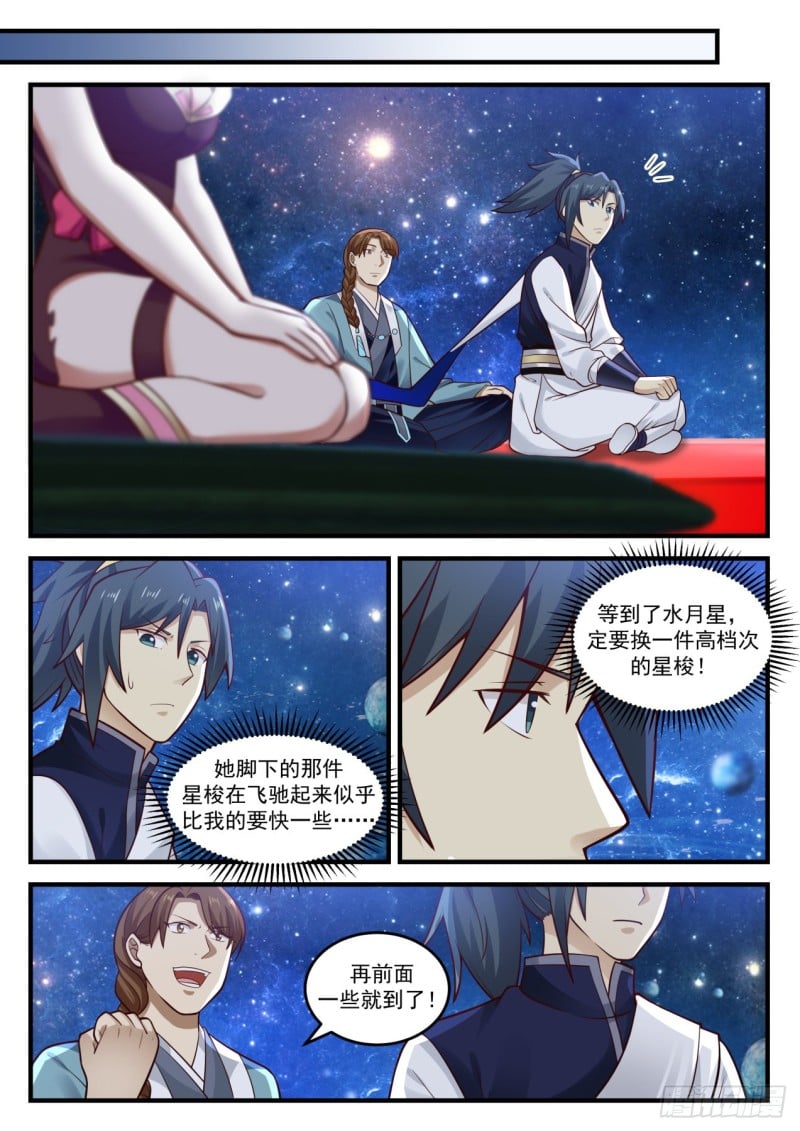 When I get to Shuiyuexing, I must change to a high-grade star shuttle!

The star shuttle under her feet seems to be galloping faster than mine.

Coming sooner!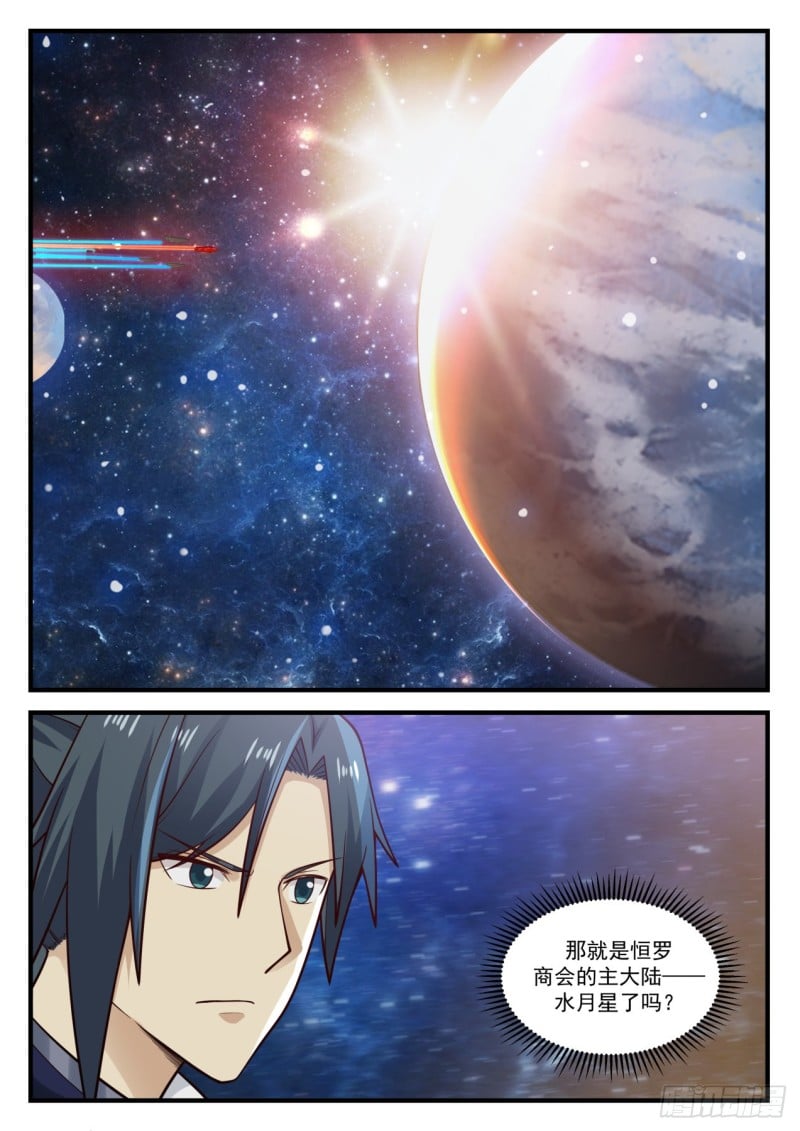 Is that the main continent of the Hengluo Chamber of Commerce, Shuiyuexing?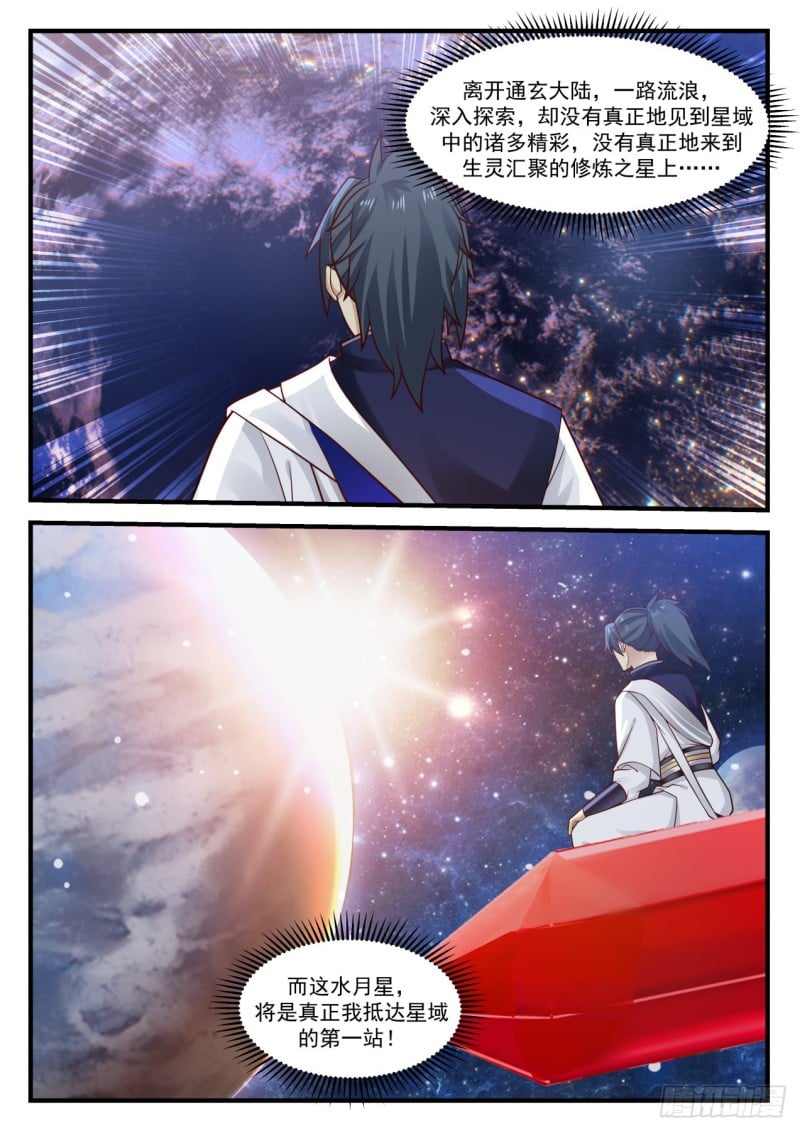 Leaving Tongxuan Continent, wandering all the way to explore deeply, but I didn't really see many wonderful things in the star field, and I didn't really come to the star of cultivation where life gathers."

And this Shuiyuexing will be the first stop for me to arrive at the Star Territory!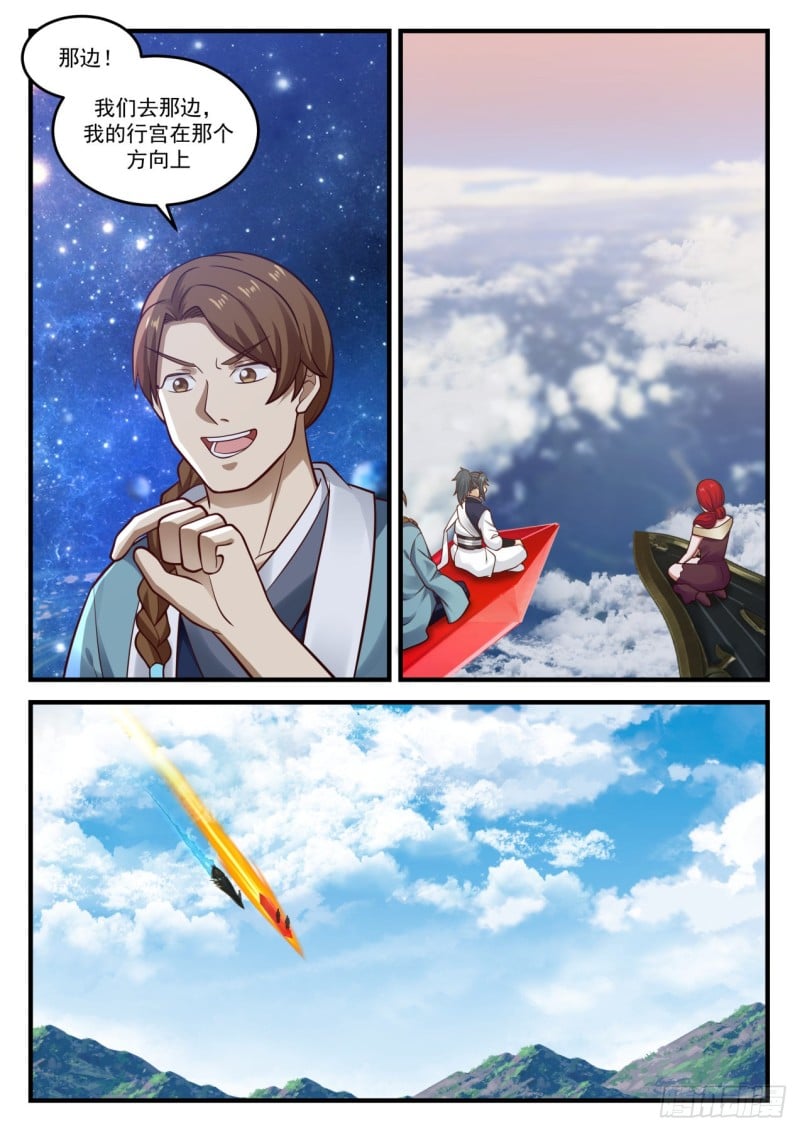 there! Let's go there, my palace is in that direction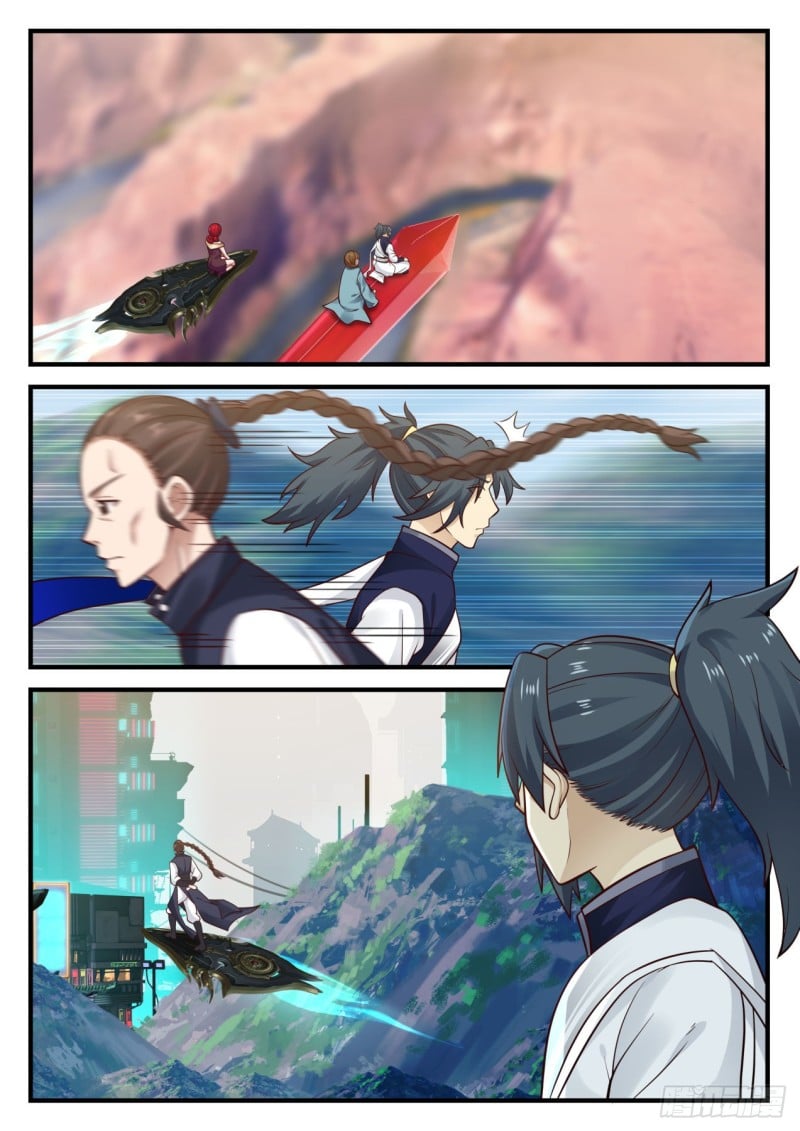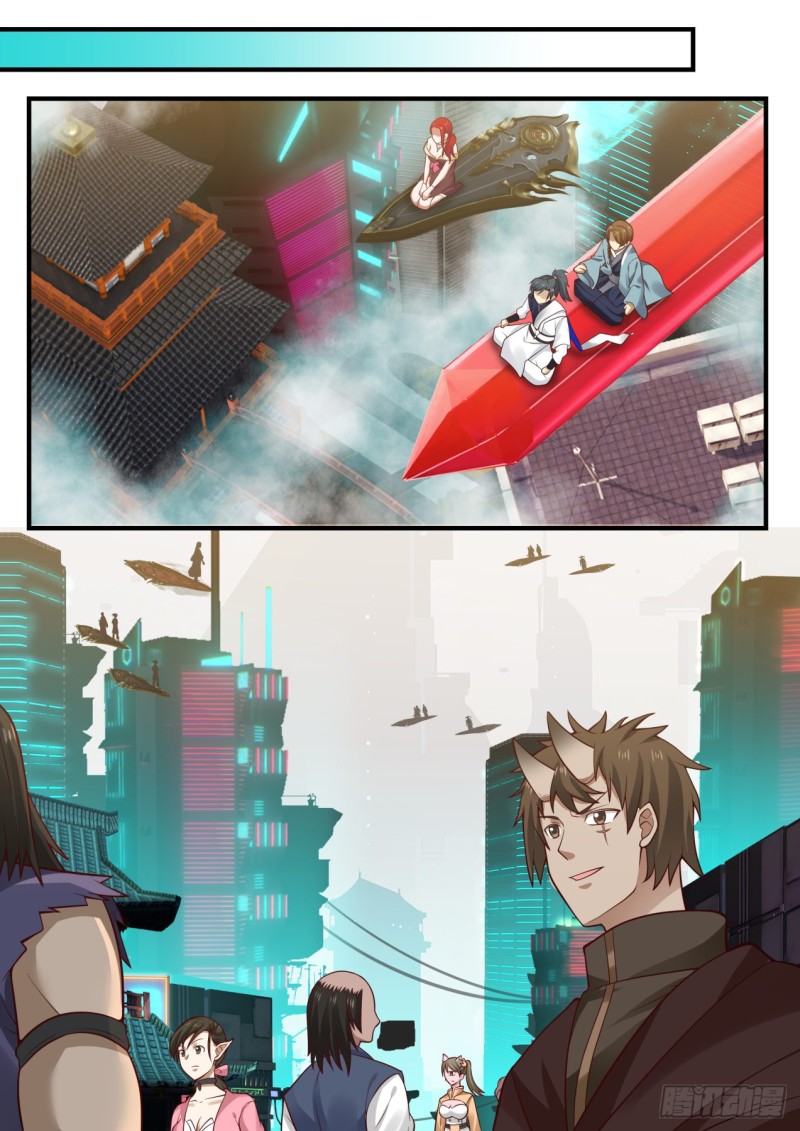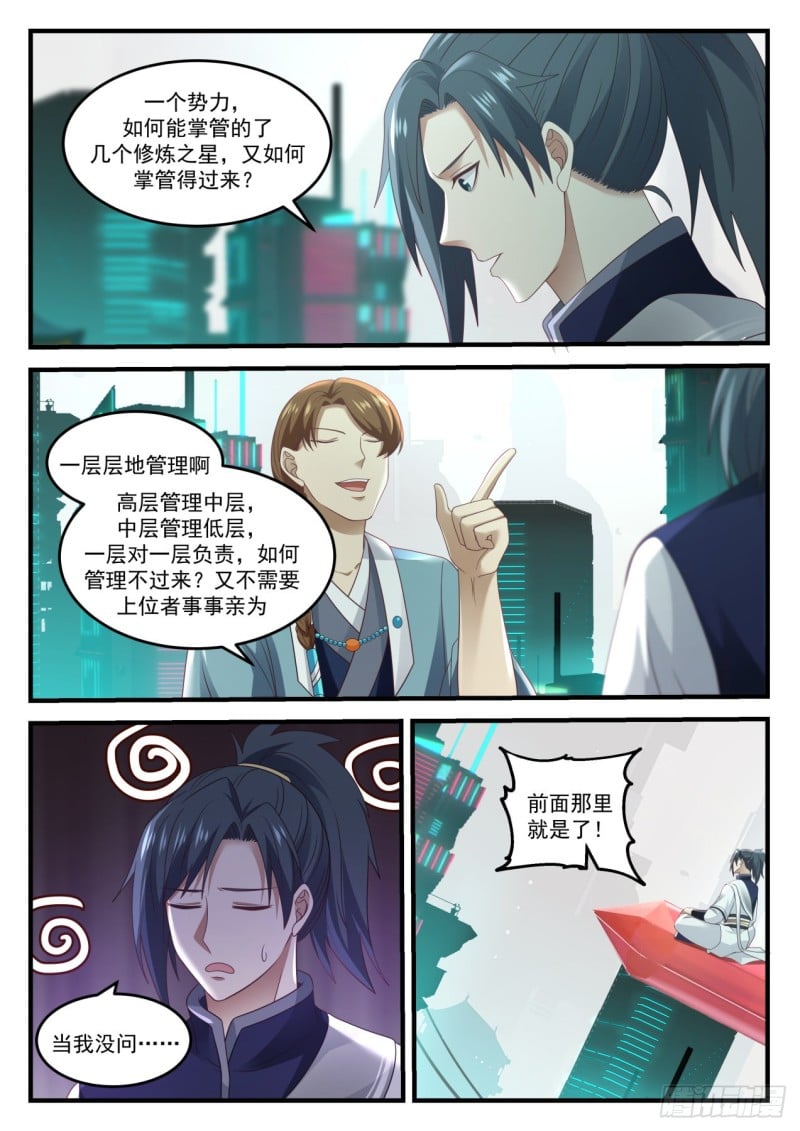 How can a force control several cultivation stars, and how can it be managed?

Layers of management, high-level management, middle-level management, middle-level management, low-level management, one layer is responsible for the next layer, how can it not be managed? No need for the superior to do everything

It's there in front!

When I didn't ask…»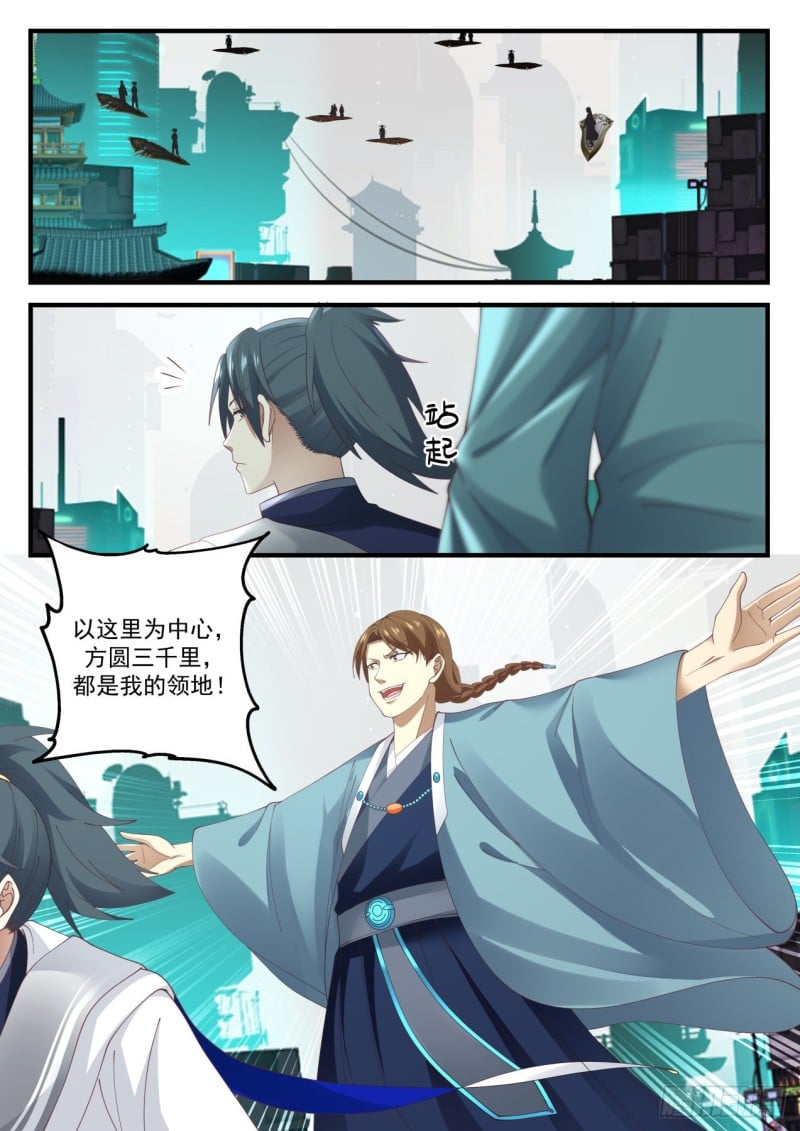 stand up

With this as the center, three thousand miles in a radius are all my territory!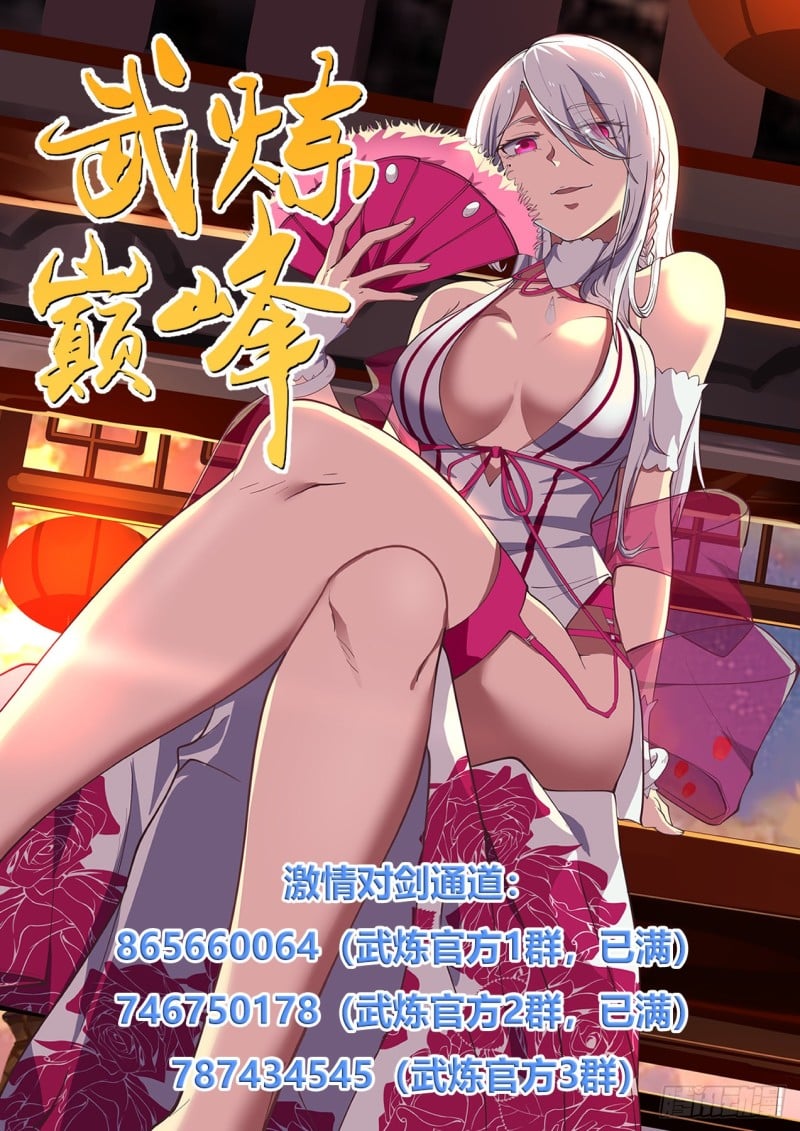 Passionate Sword Channel: (Wu Lian Official Group 1, full) (Wu Lian Official Group 2, full) 5 (Wu Lian Official Group 3)

865660064746750178787434545