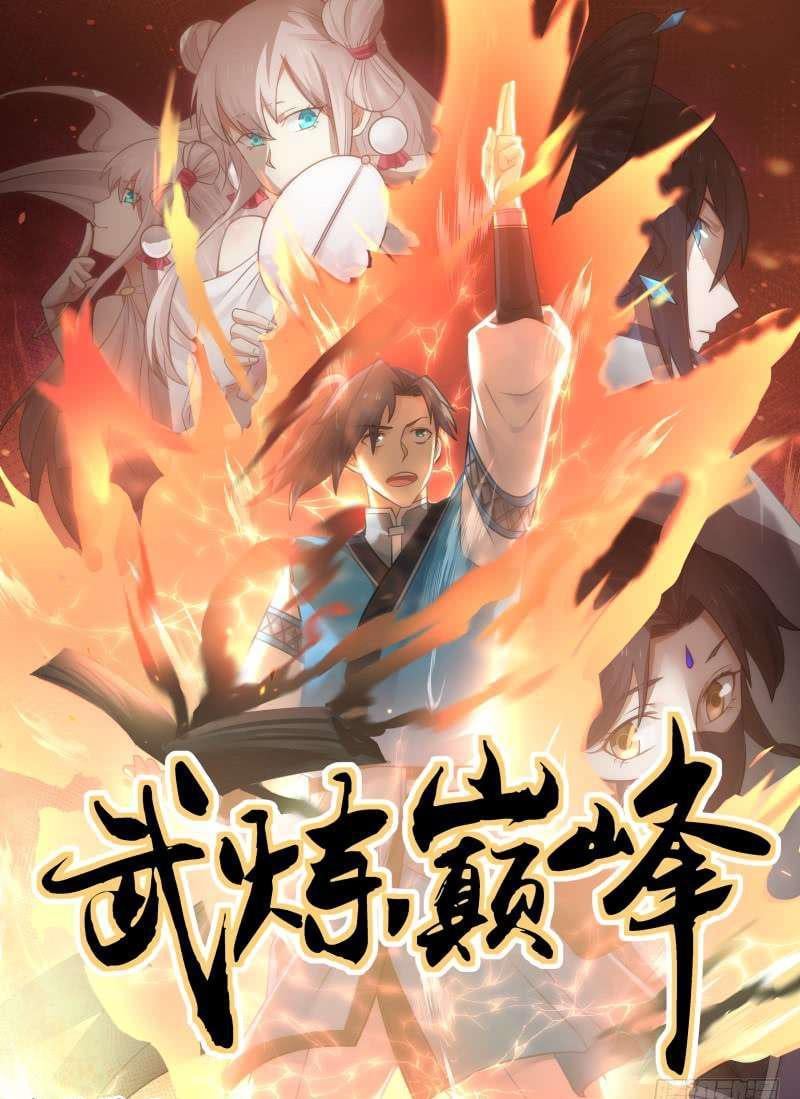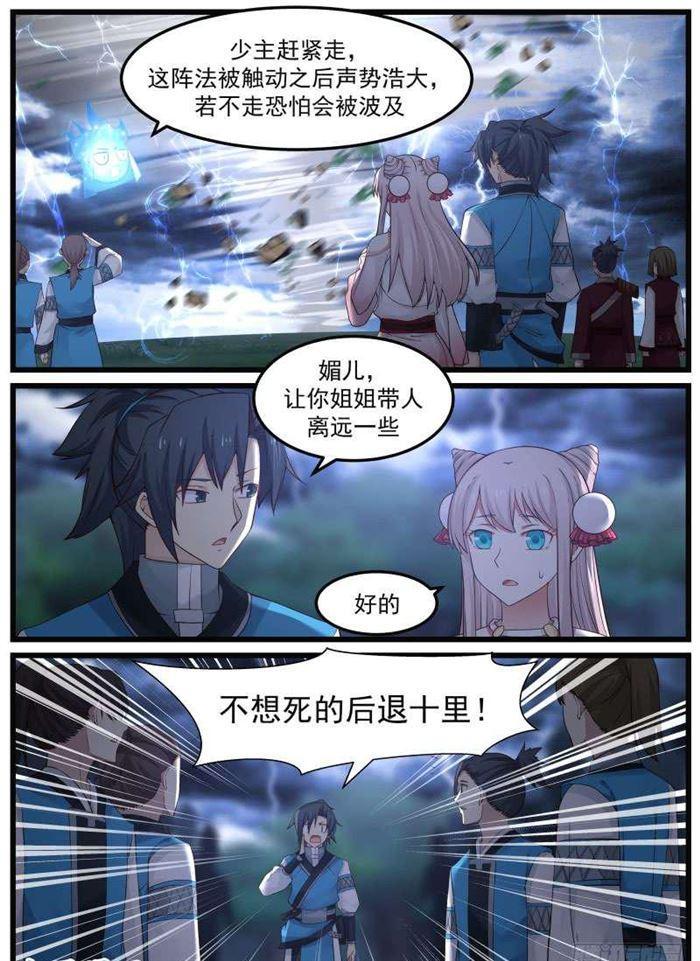 Young Master, leave quickly, after this formation is touched, the momentum is huge. If you don't leave, you may be affected.

Meier, ask your sister to take people away

OK

If you don't want to die, go back ten miles!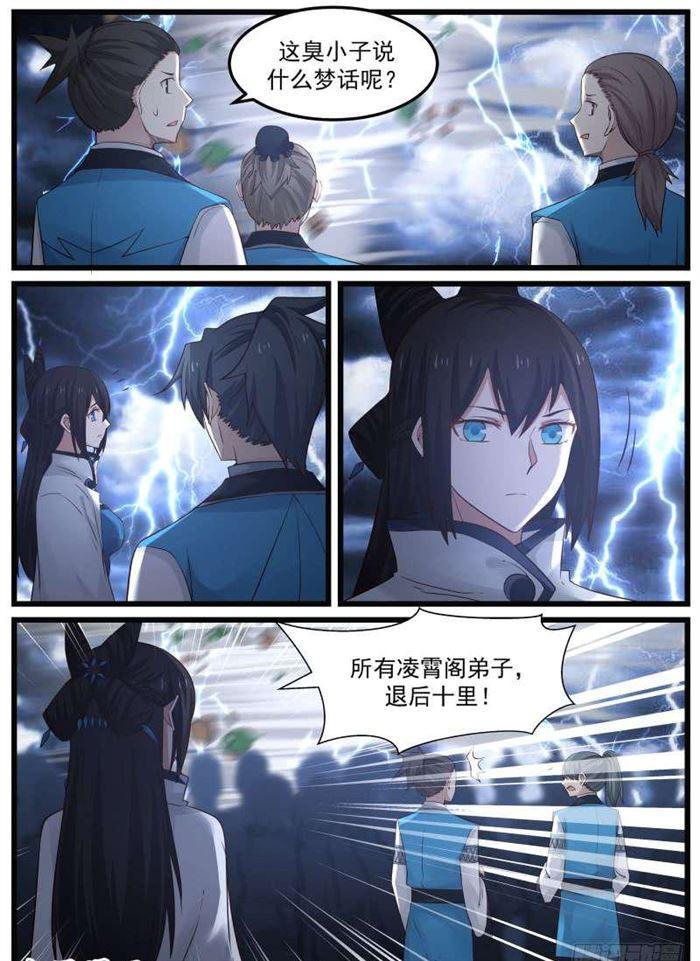 What is this stinky boy talking about in his dreams?

All Ling Xiaoge disciples stand back ten miles!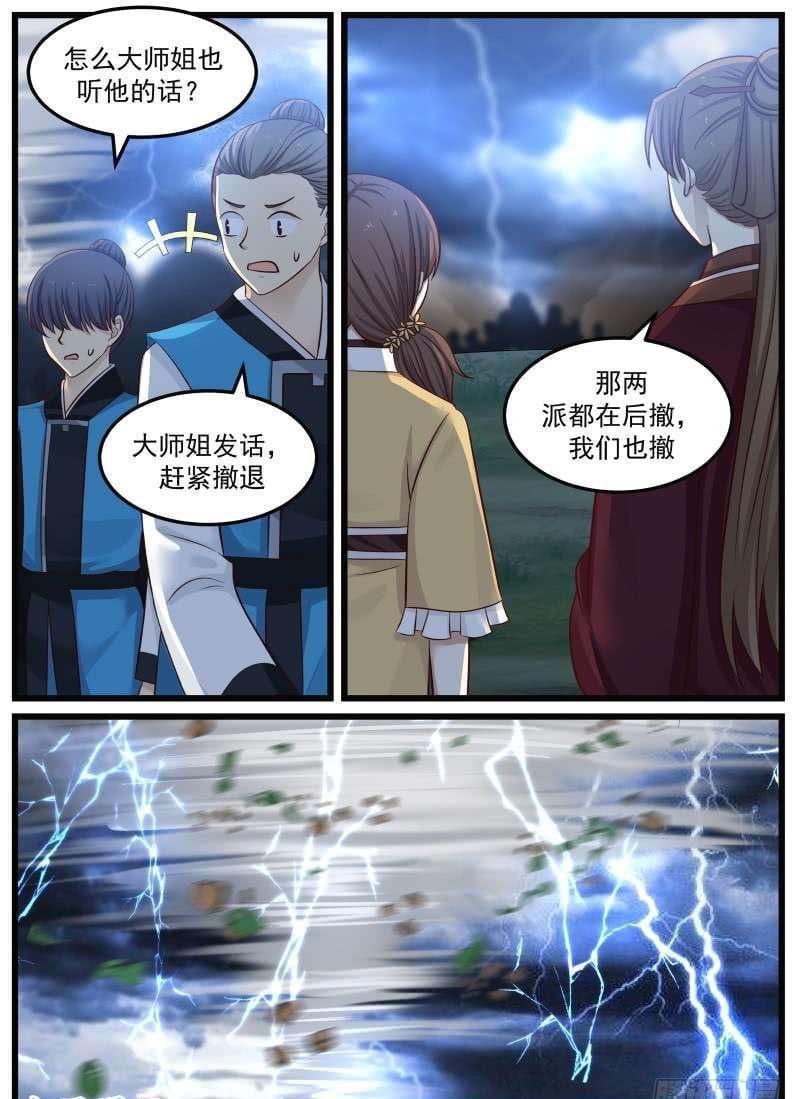 Why does the eldest sister listen to him?

Both factions are retreating, so are we

Senior Sister spoke, hurry to retreat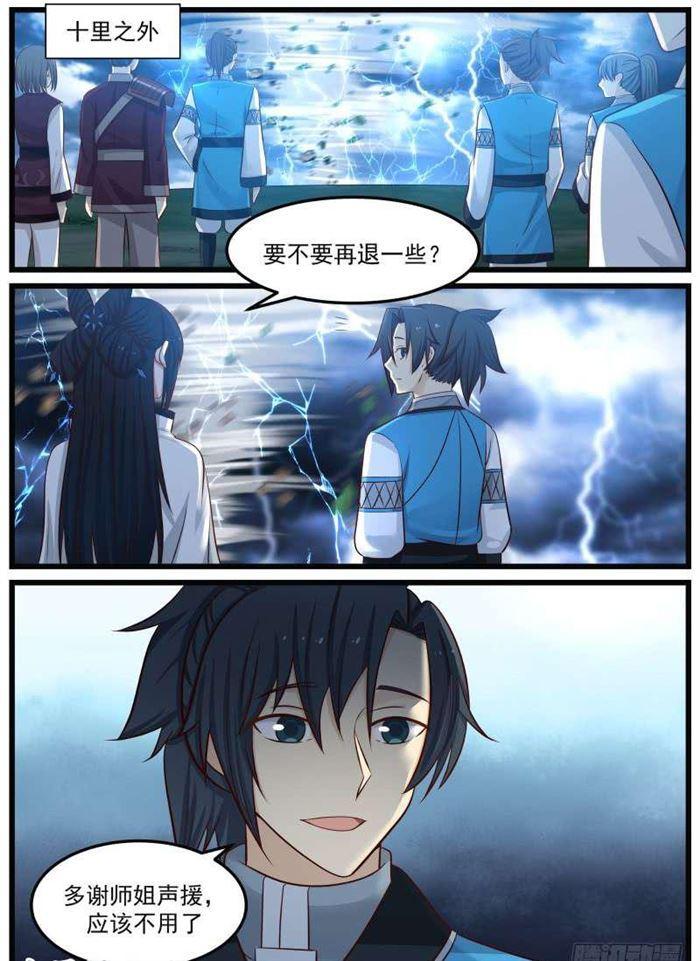 ten miles away

Would you like to go back some more?

Thank you, sister, for your support, it should be unnecessary

Well, besides, I will personally vote for the Presbytery about Nie Yong, you don't have to worry about it

thank you sister

Yang Kai!

Do these two ancestors think there are not enough enemies for me?

girly girl, girly girl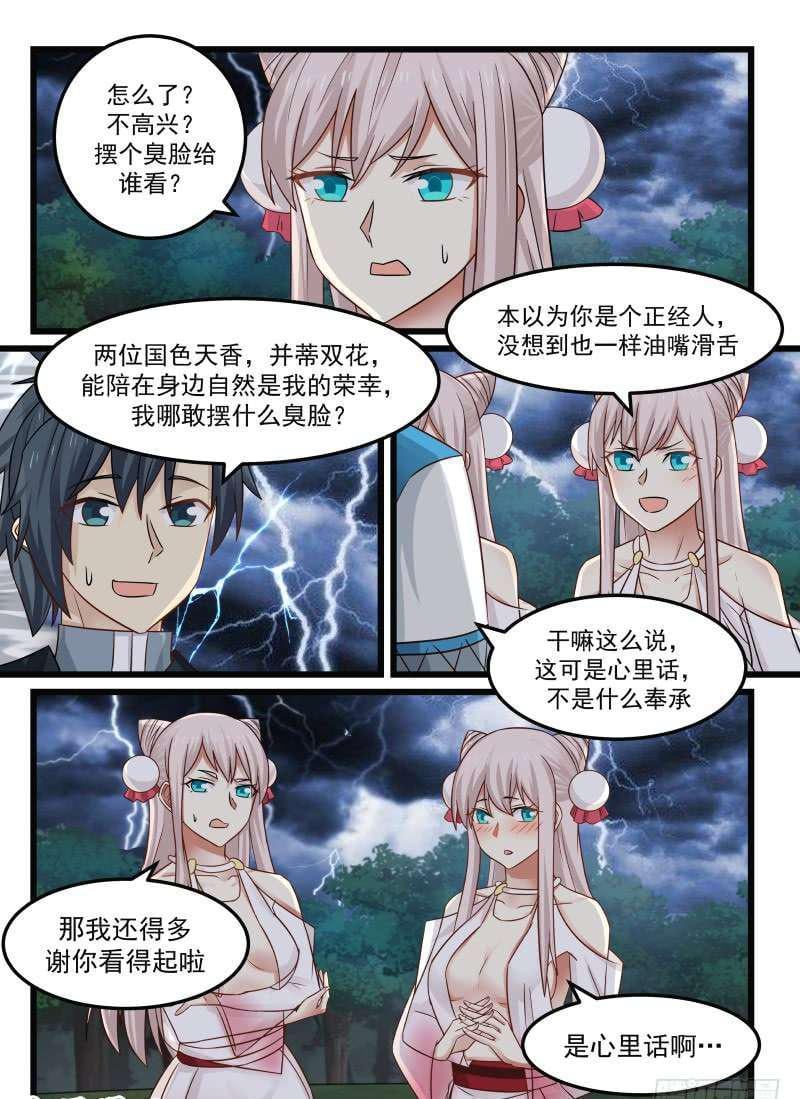 What's wrong? Not happy? Who do you show your ugly face to?

I thought you were a serious person, but I didn't expect you to be just as glib

It is an honor for me to be by my side with the two national colors and heavenly fragrances. How dare I make a bad face?

Why do you say that? It's from the heart, not flattery

Then I have to thank you for seeing it

Is it from the heart? …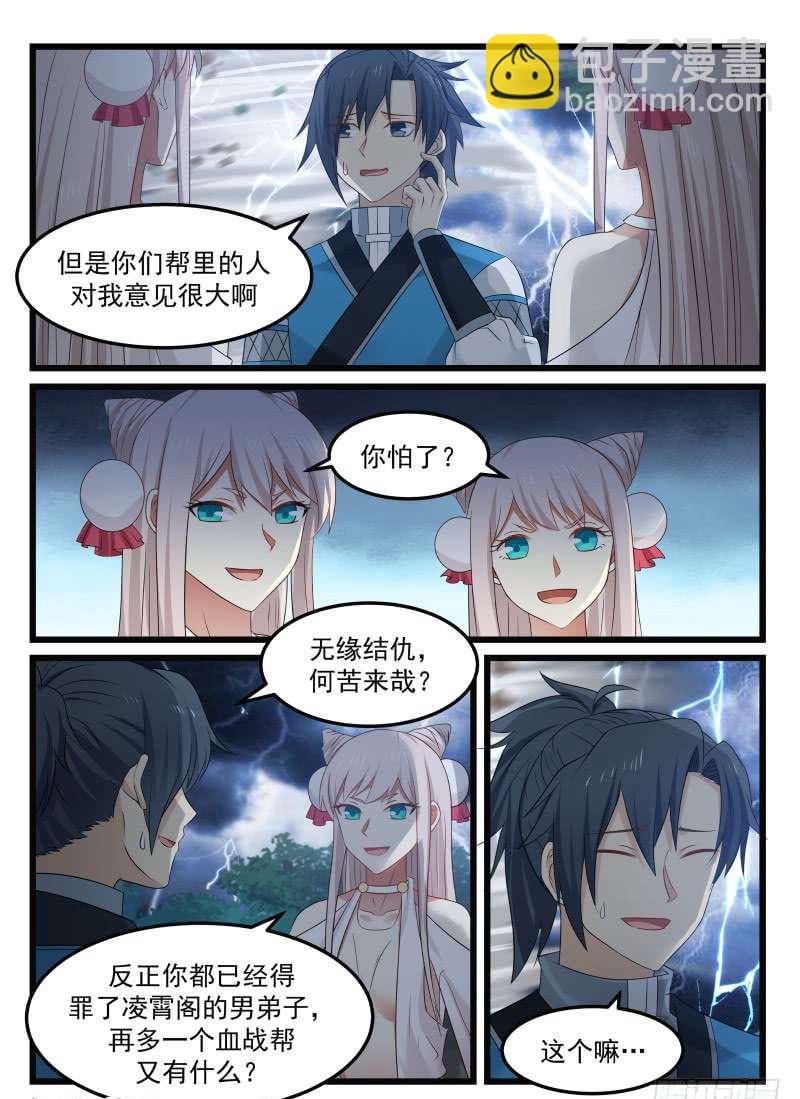 But the people in your gang have a lot of opinions on me.

Are you afraid?

No fate, why bother?

Anyway, you have already offended the male disciples of High Heaven Pavilion, what is there to have another Bloody Battle Gang?

Well this…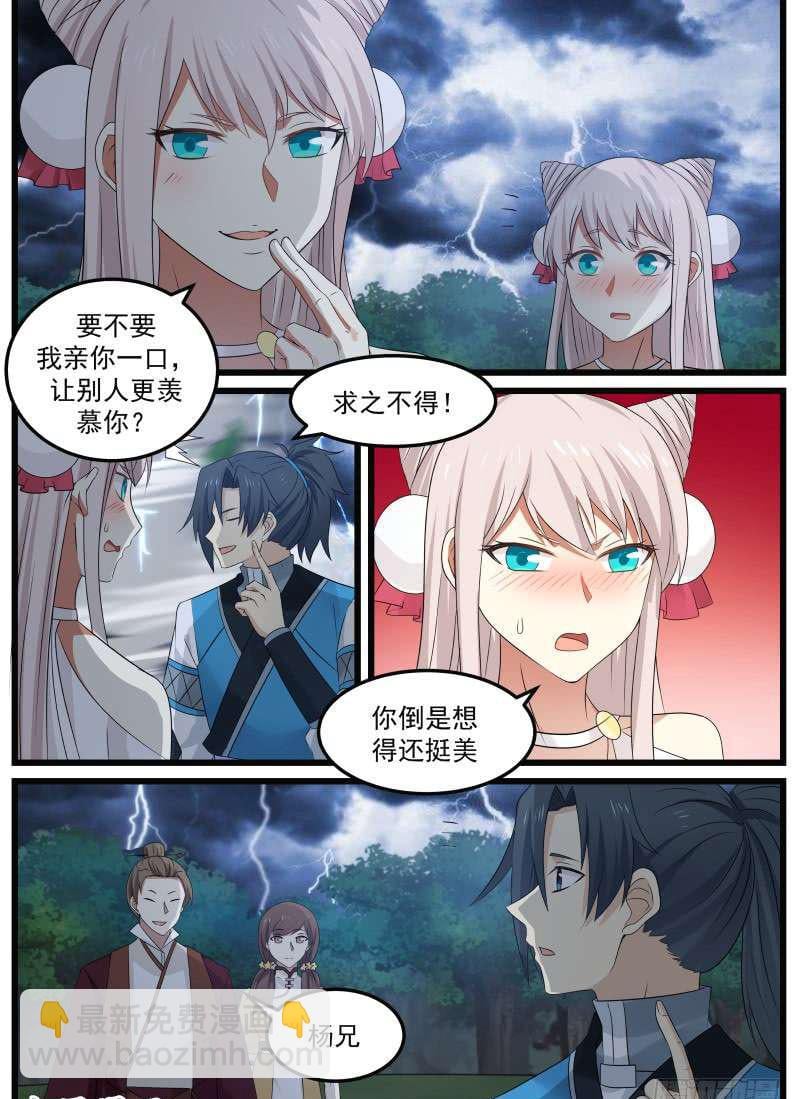 Do you want me to kiss you to make others envy you more?

I can't ask for it!

You think it's pretty

Brother Yang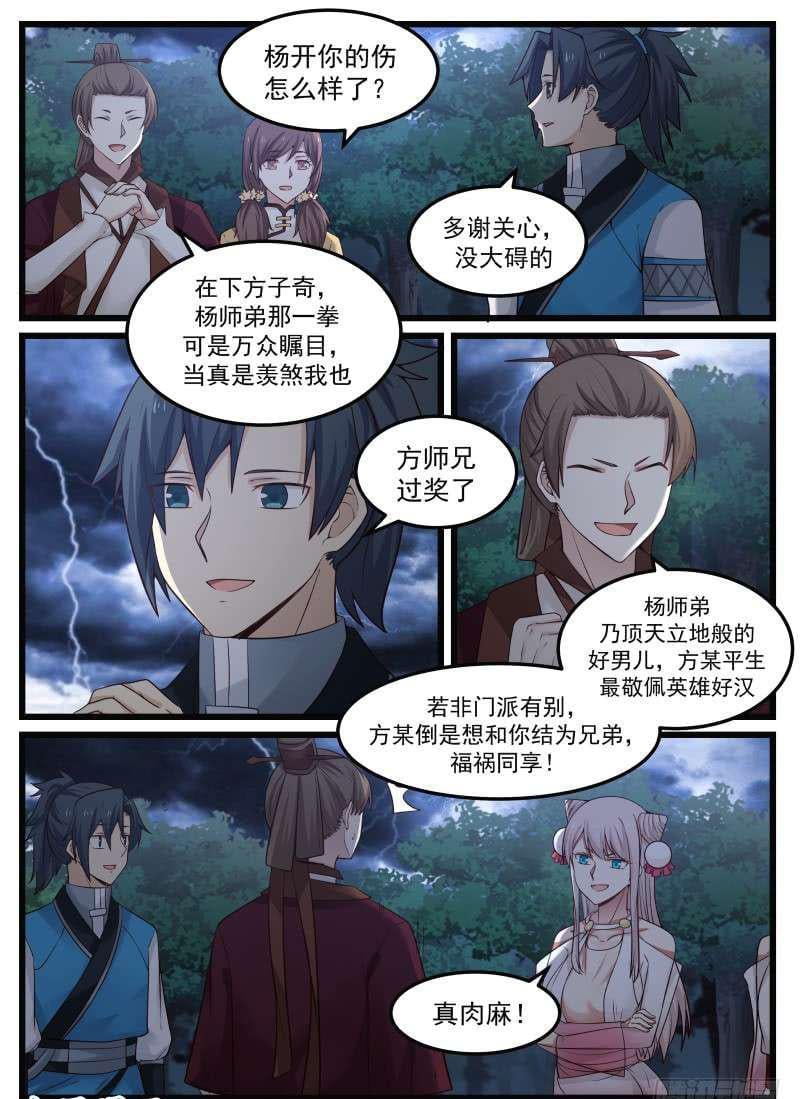 Yang Kai, how is your injury?

Thank you for your concern, it's fine

Below Ziqi, Junior Brother Yang's punch was highly regarded, and it really irritated me.

Brother Fang has won the award.

Junior Brother Yang is a good man who stands upright in the sky. Fang Mou admires heroes the most in his life.

If it weren't for the difference between the sects, Fang would want to become a brother with you, and share the blessings and misfortunes!

So mushy!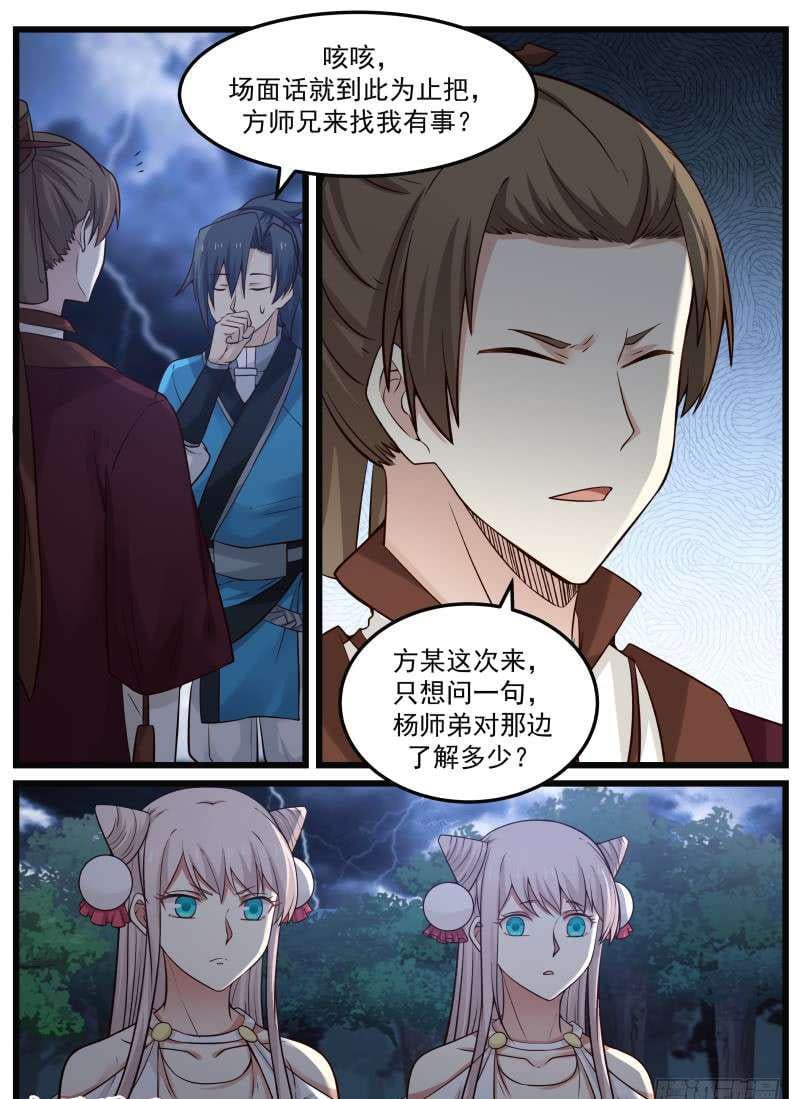 Ahem, that's the end of the scene. Is Brother Fang coming to me?

When Fang came this time, he just wanted to ask, how much does Junior Brother Yang know about that place?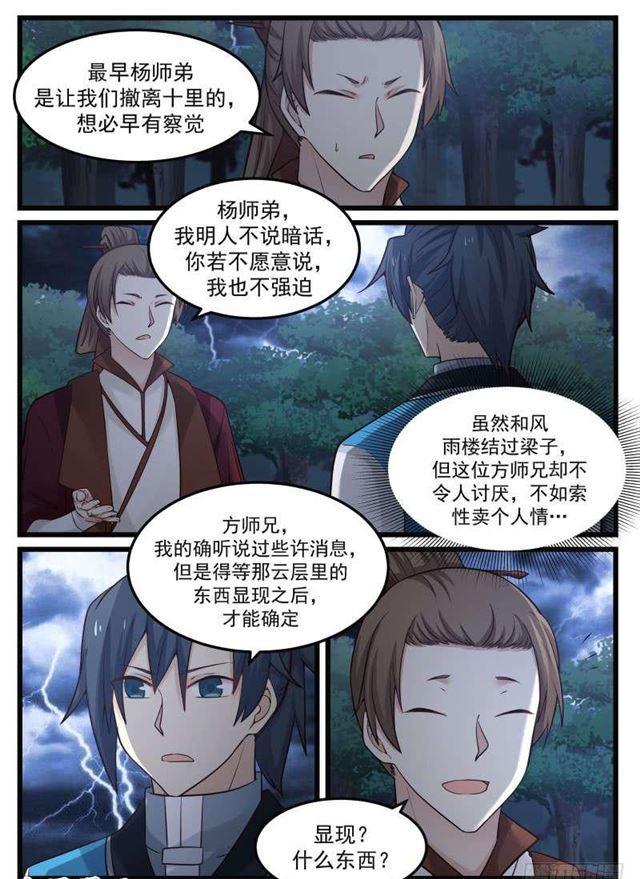 At first, Junior Brother Yang asked us to evacuate Shili, so he must have noticed it.

Junior Brother Yang, I don't speak secretly, if you don't want to say it, I won't force it.

Although he has had a relationship with Feng Yulou, this senior brother Fang is not annoying, it is better to just sell his favor…

Brother Fang, I did hear some news, but I can't be sure until the things in the clouds appear.

appear? what?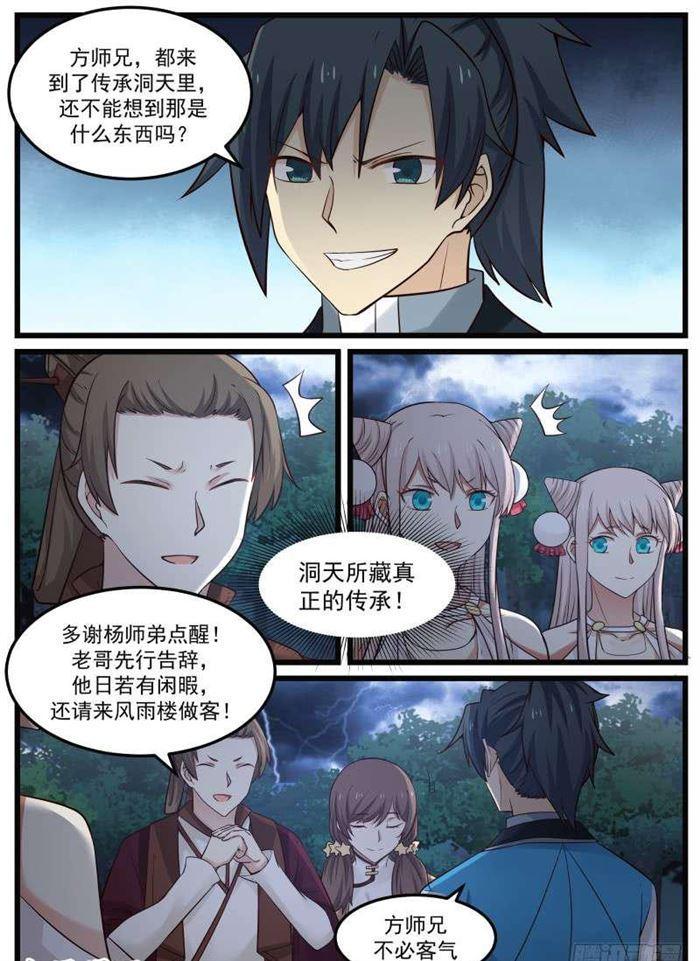 Senior Brother Fang, has come to the inheritance cave, can't you think of what it is?

The real inheritance hidden in the cave!

Thank you Junior Brother Yang for waking up! The old man said goodbye first. If he has time in the future, he will also invite you to Fengyulou as a guest!

Brother Fang, don't be polite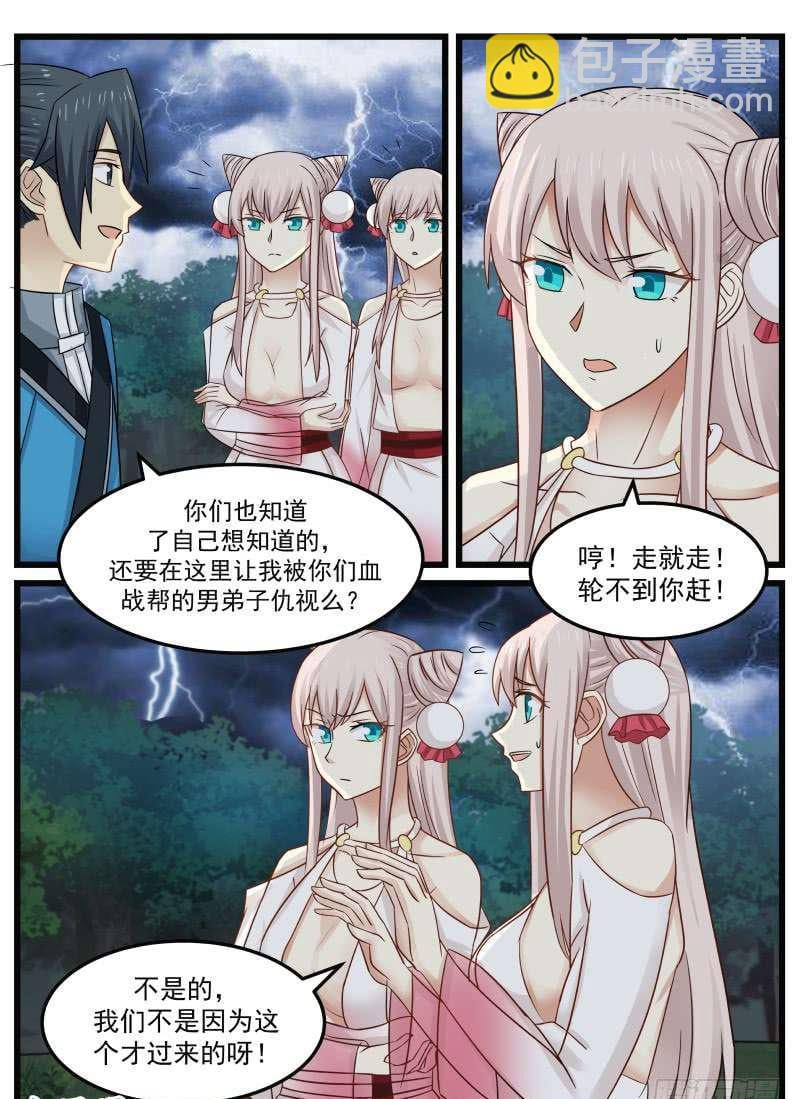 You also know what you want to know. Do you still want me to be hated by the male disciples of your Bloody War Gang?

snort! Just go! It's not your turn to rush!

No, we didn't come here because of this!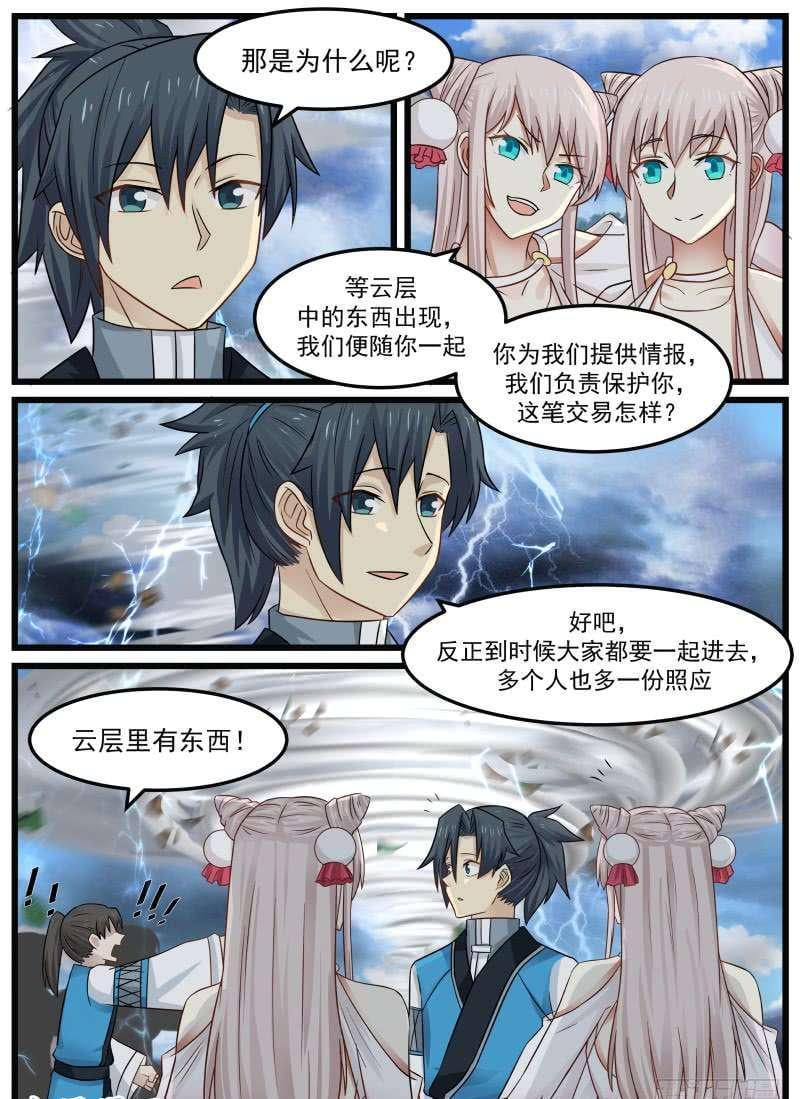 Why is that?

When something in the clouds appears, we'll be with you

You provide us with intelligence, we are responsible for protecting you, what about this deal?

Well, there are more people to take care of

Anyway, when the time comes, we'll all go in together

There is something in the clouds!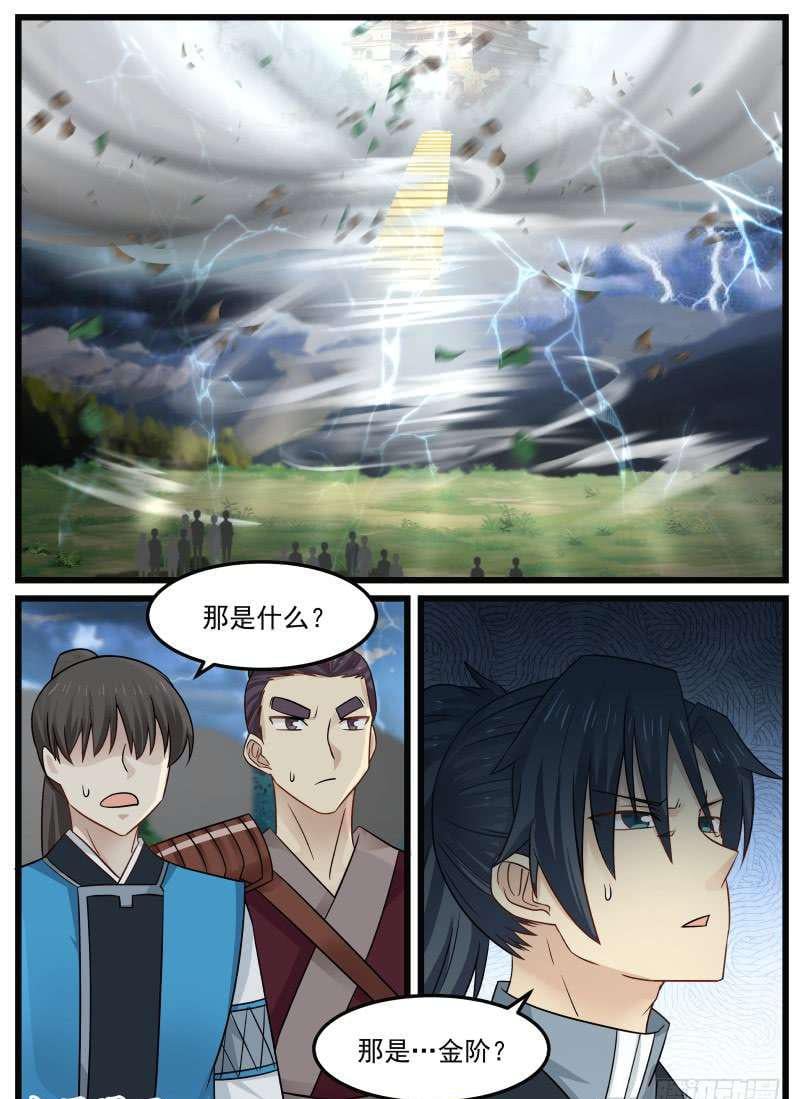 what is that?

That's…Golden Rank?