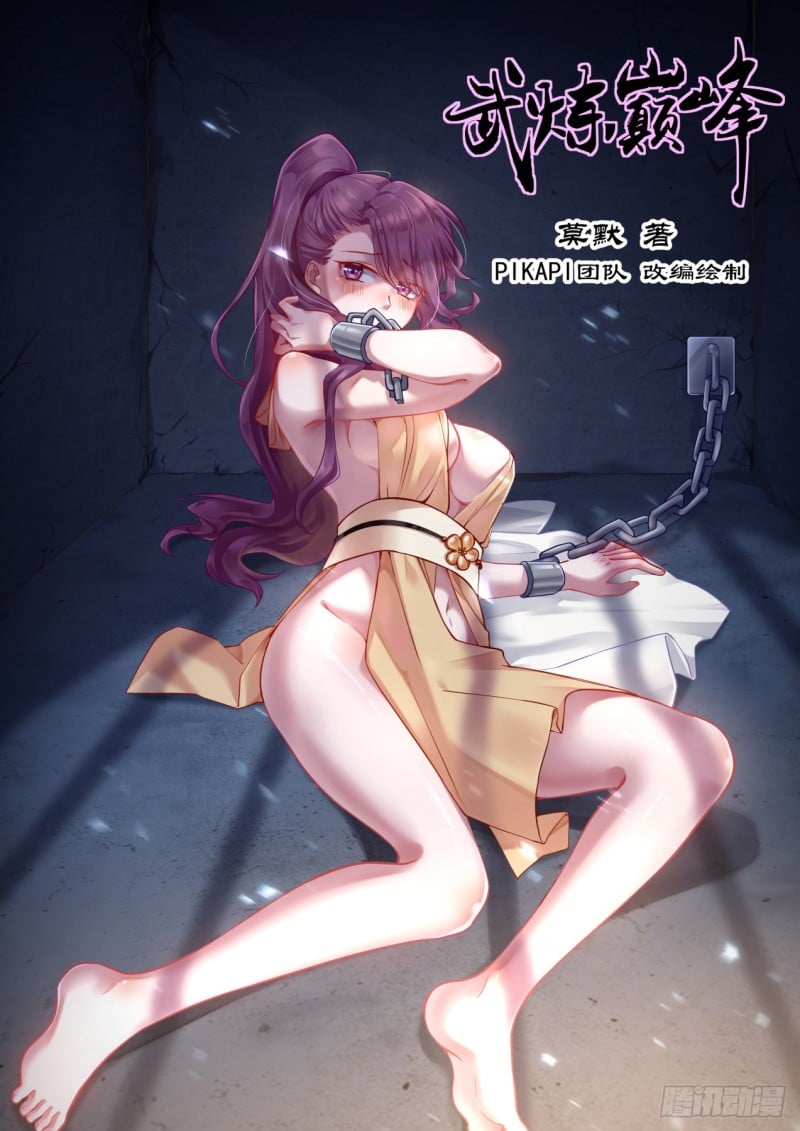 Momo, adapted and drawn by the PIKAPI team

Tencent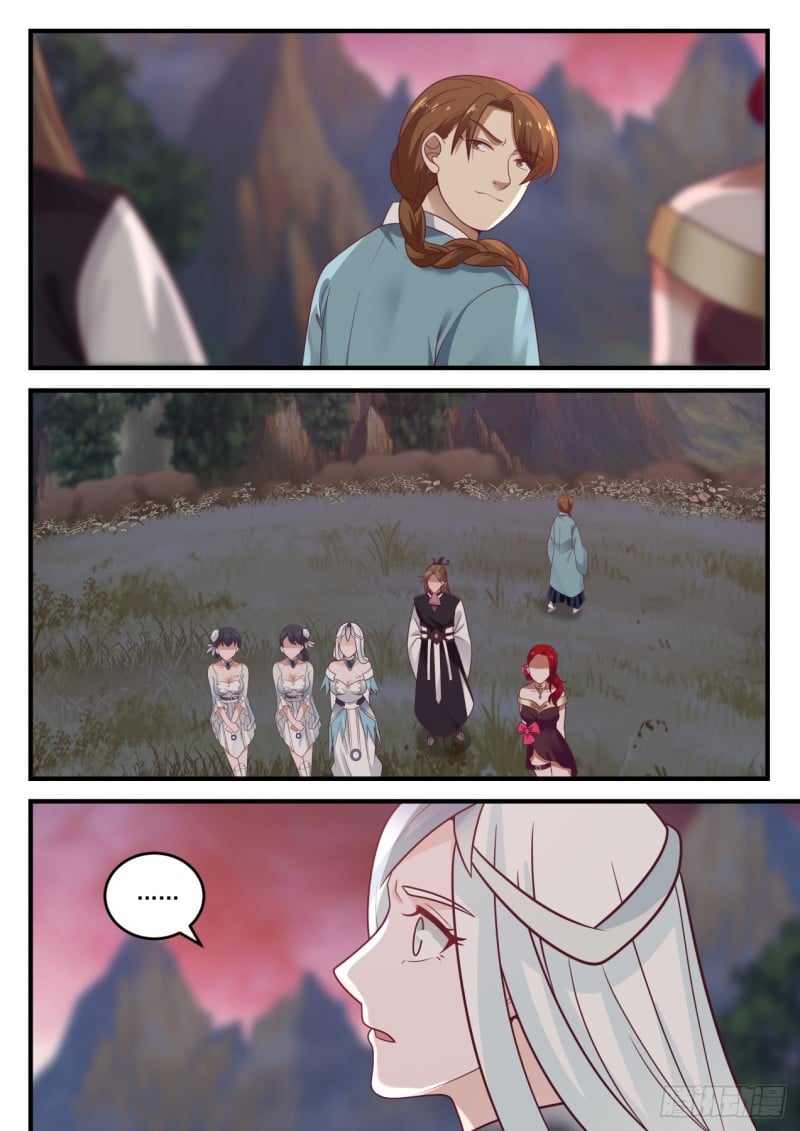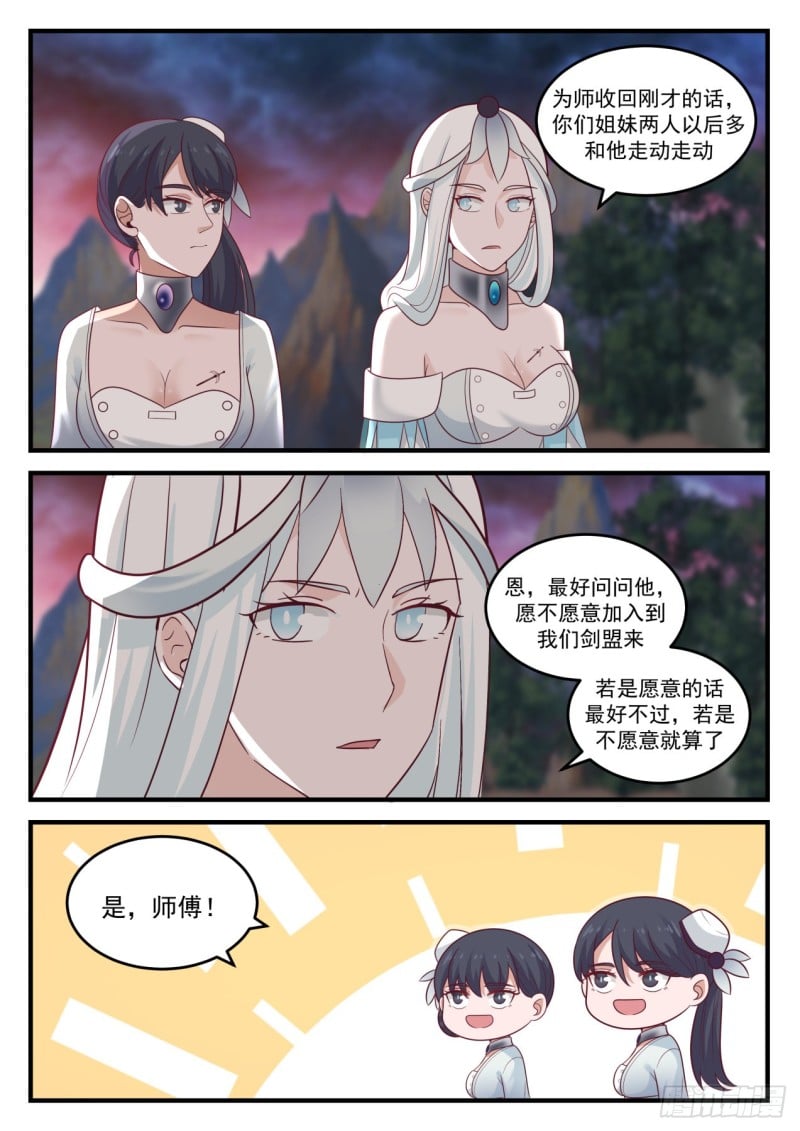 Take back what you just said for the teacher, the two of you will walk around with him more in the future.

Well, it's best to ask him if he is willing to join our Sword League.

Yes, master!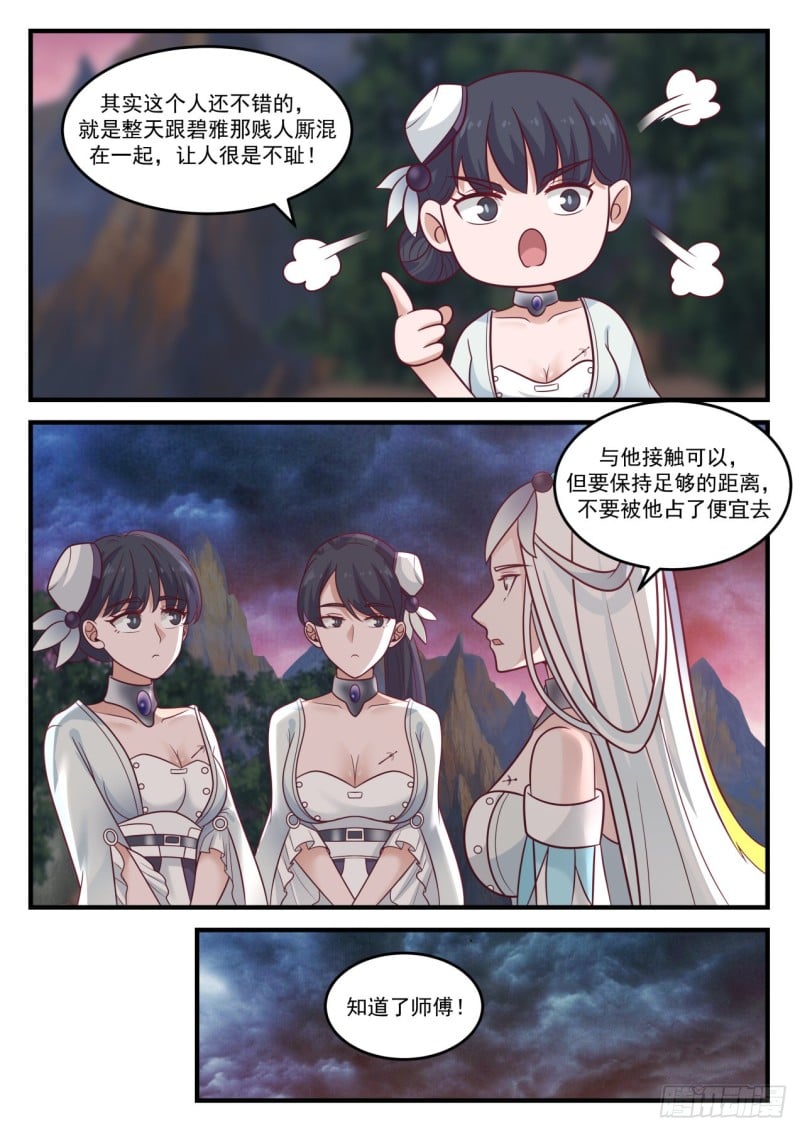 In fact, this person is not bad, but it is very shameless to spend all day with the disabled person Bi Ya!

It's okay to contact him, but keep enough distance and don't be taken advantage of by him

Got it, master!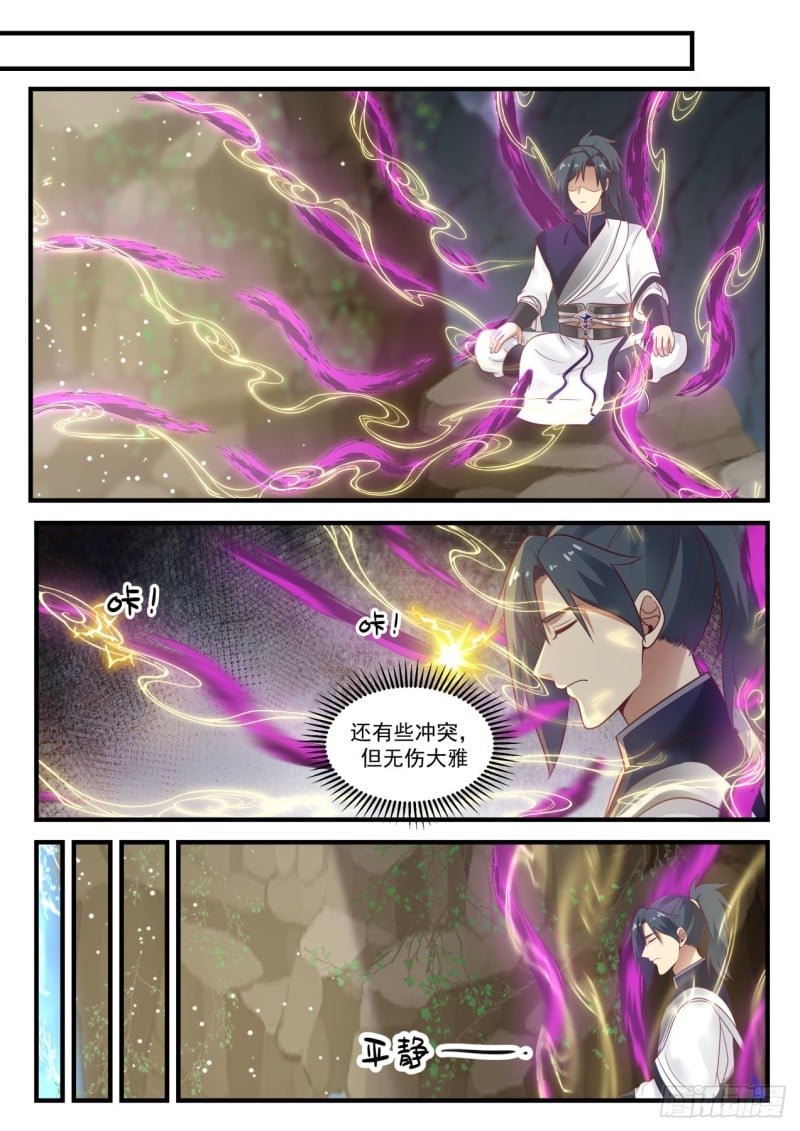 click! There's still some conflict, but it doesn't hurt

flat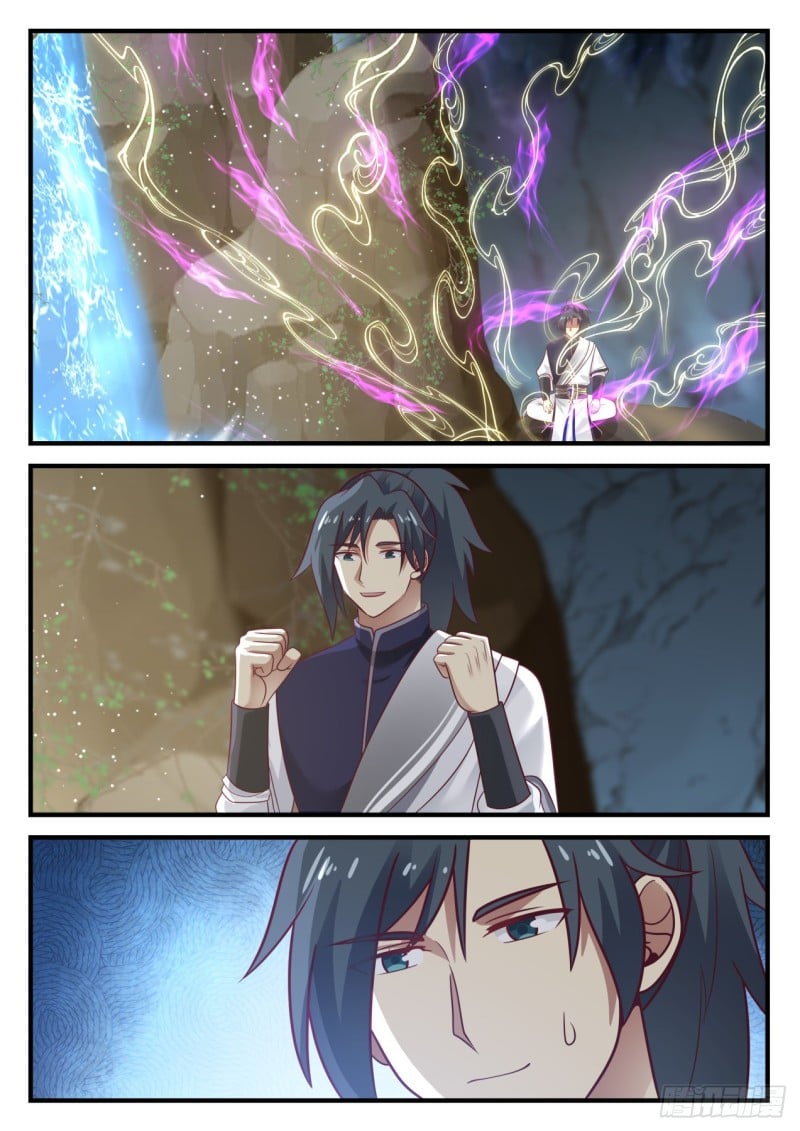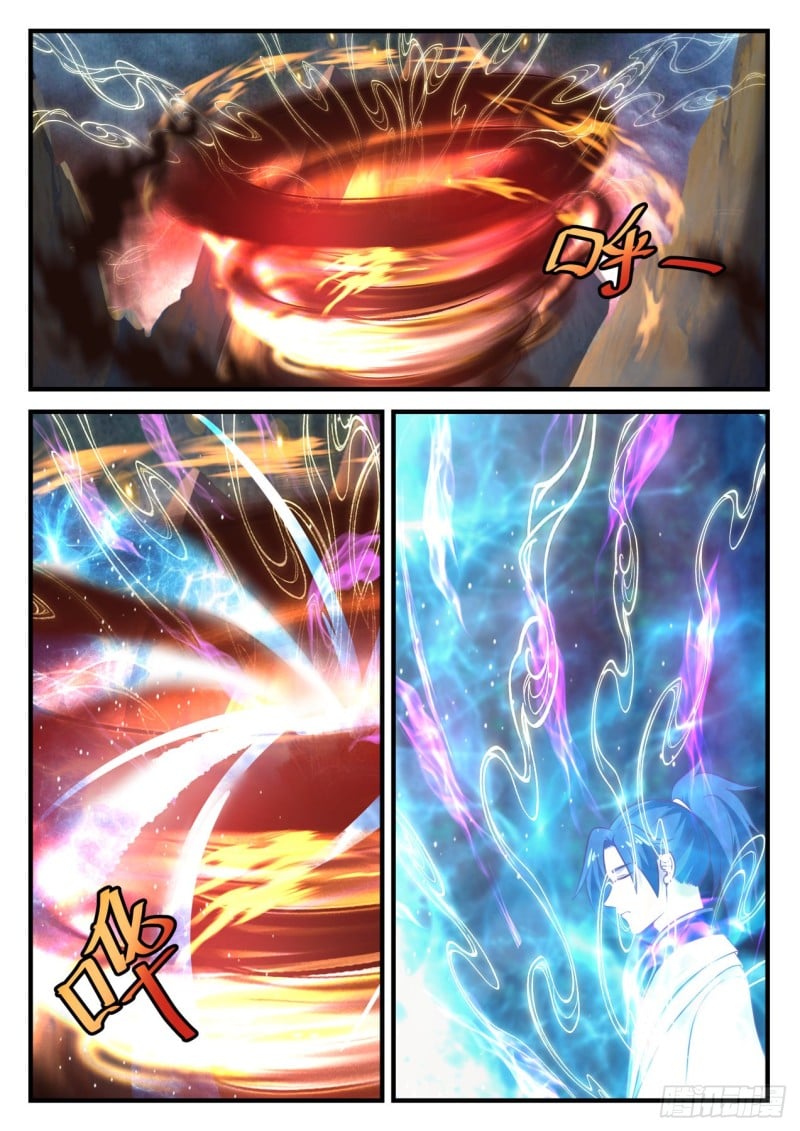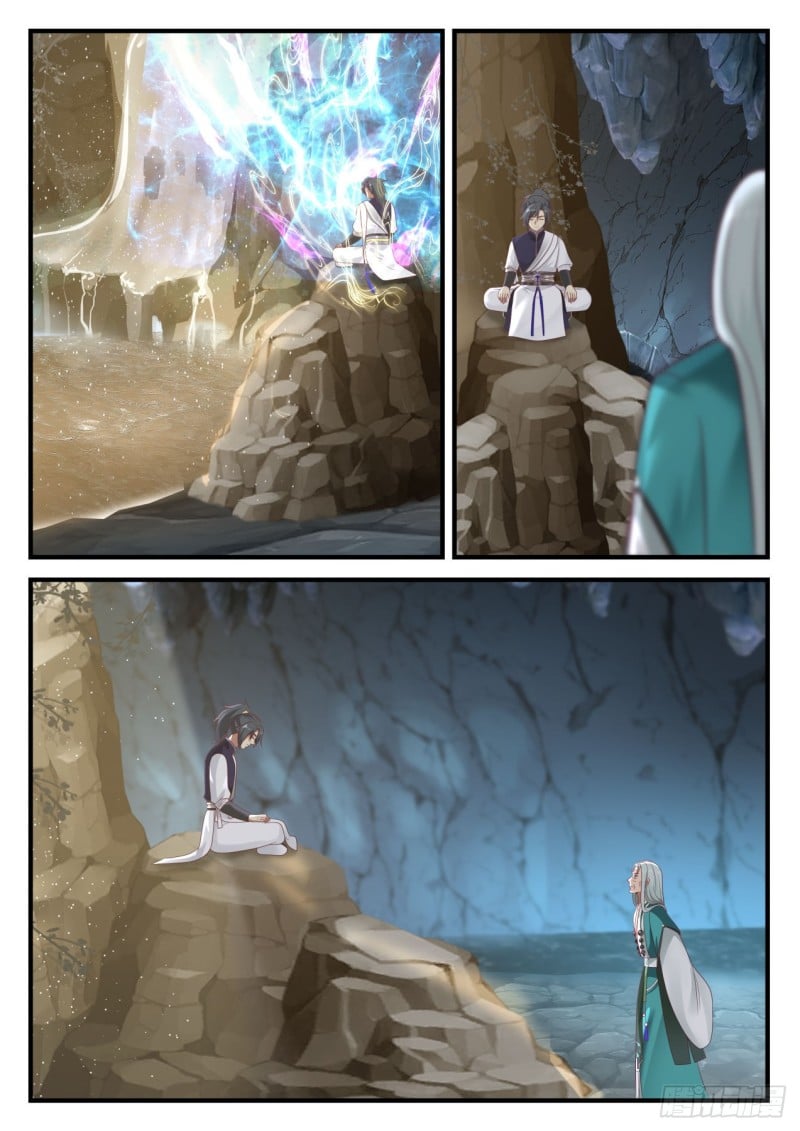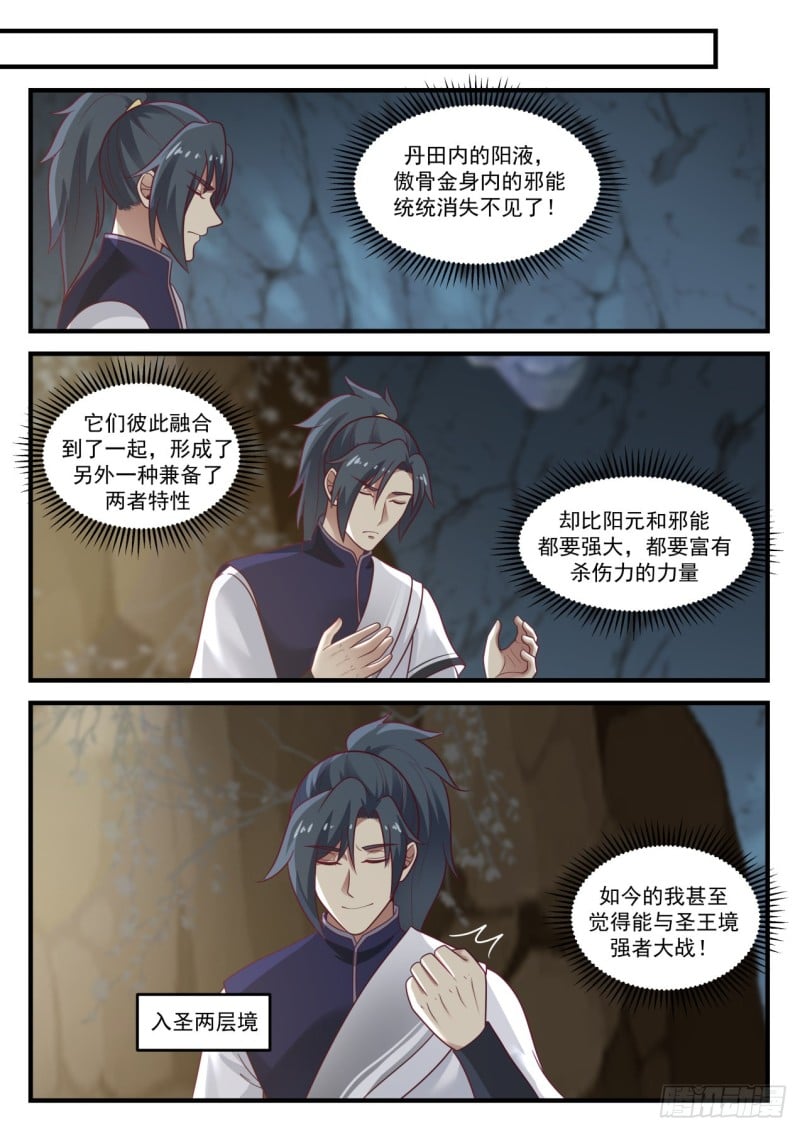 The Yang liquid in the dantian and the evil energy in the proud golden body have all disappeared!

They fuse with each other to form another

But it is stronger than Yang Yuan and Evil Energy, and both are full of lethal power.

Today, I even feel that I can fight against the powerful Saint King Realm!

Holy Two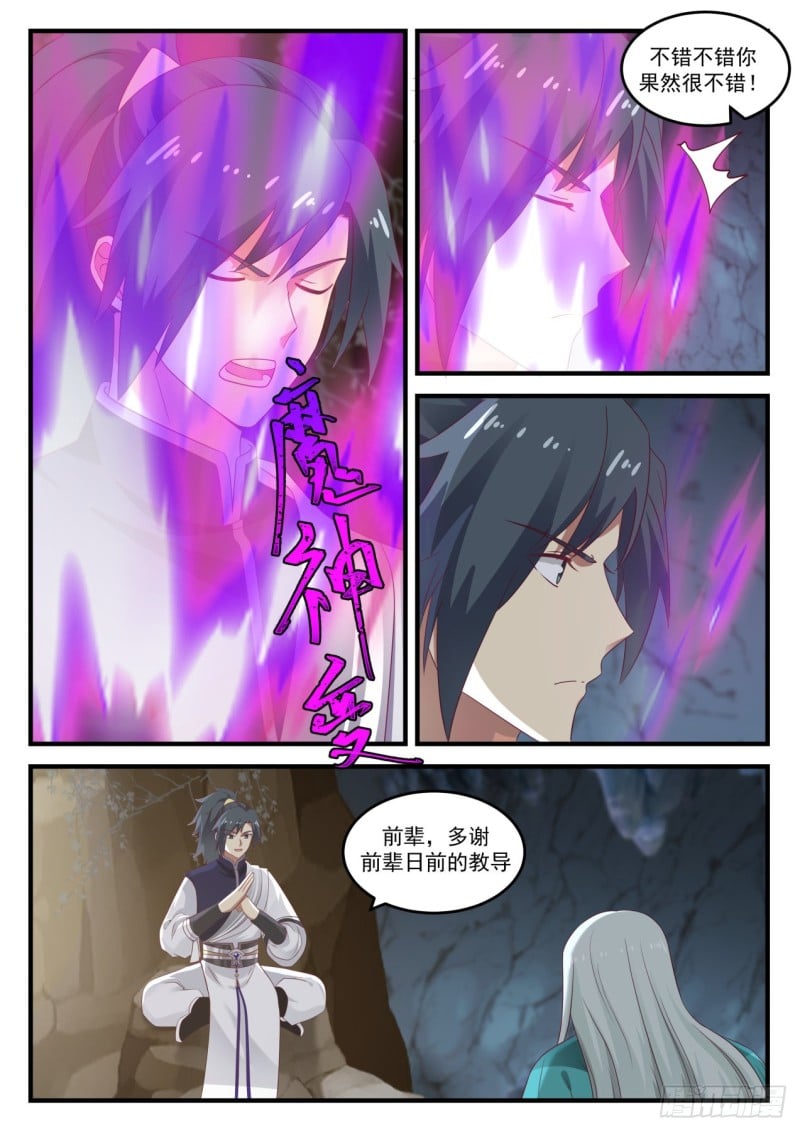 Not bad, you are really good!

Seniors, thank you for your teachings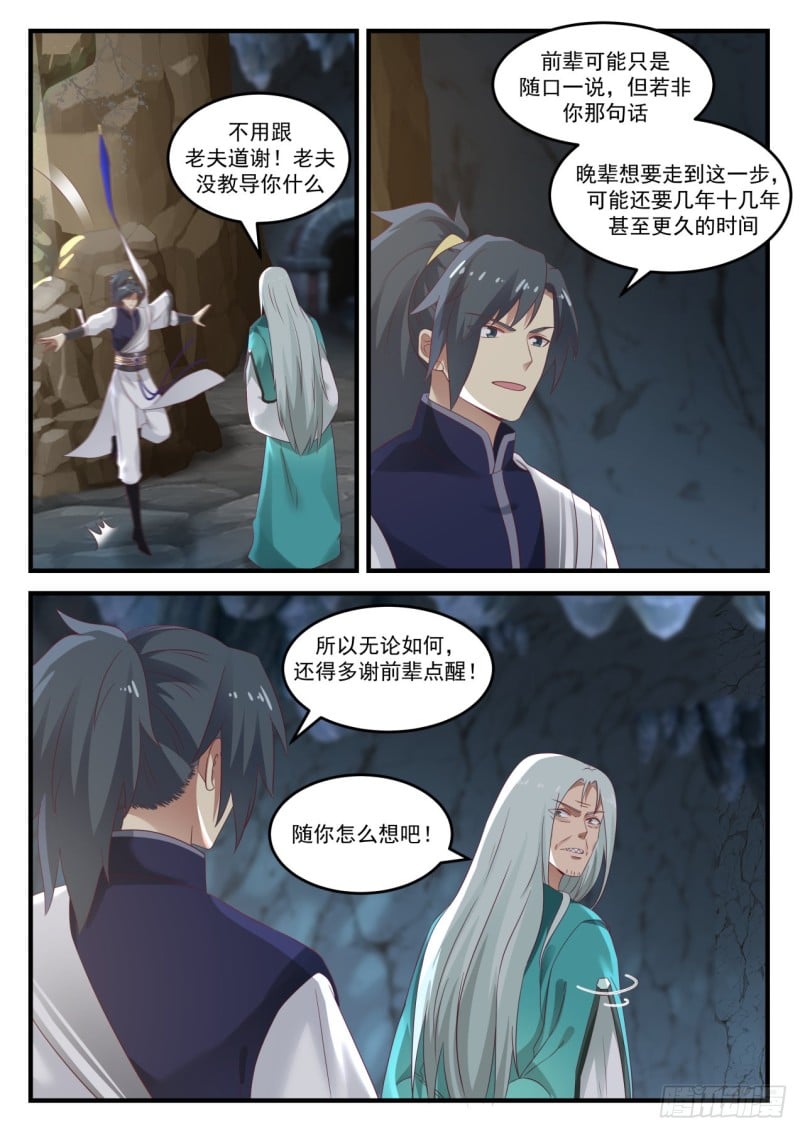 The senior may just say it casually, but if it is not for your words, the junior wants to get to this point, it may take several years, ten years or even longer.

No need to thank the old man! The old man didn't teach you anything

So in any case, I would like to thank the seniors for waking up!

Do whatever you want!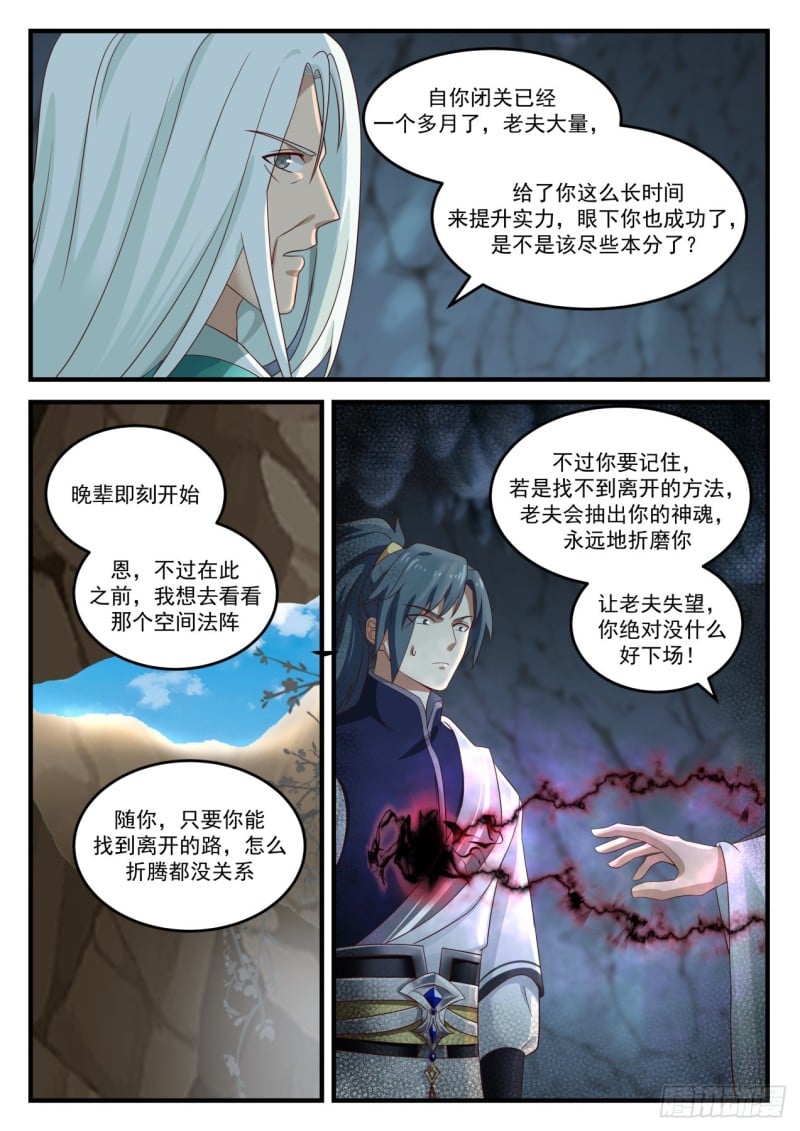 It has been more than a month since you retreated, and the old man has come to improve your strength. Now that you have succeeded, is it time to do your duty?

gave you so long

But you have to remember that if you can't find a way to leave, the old man will draw out your soul, torture you forever and disappoint the old man, and you will have absolutely no good end!

The junior starts right away, but before that, I want to see that space magic circle

As long as you can find your way out, it doesn't matter how much you struggle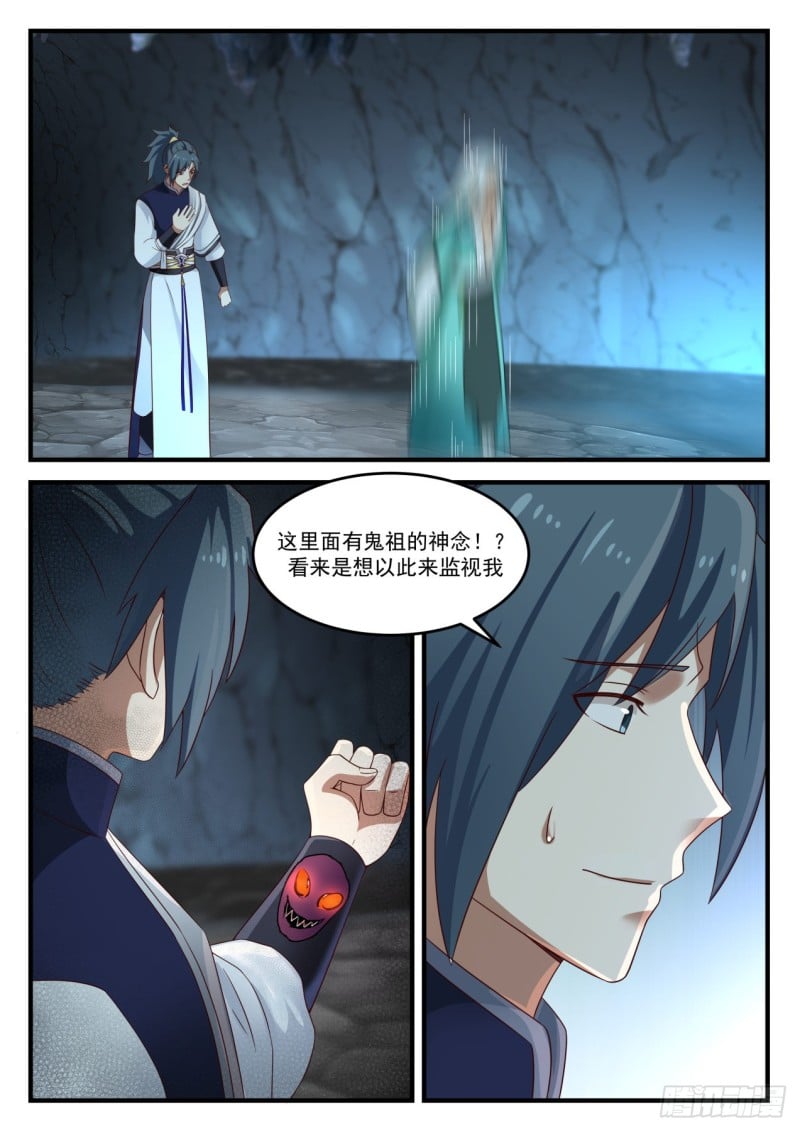 There is the spirit of ghost ancestors here! ? Looks like he's trying to spy on me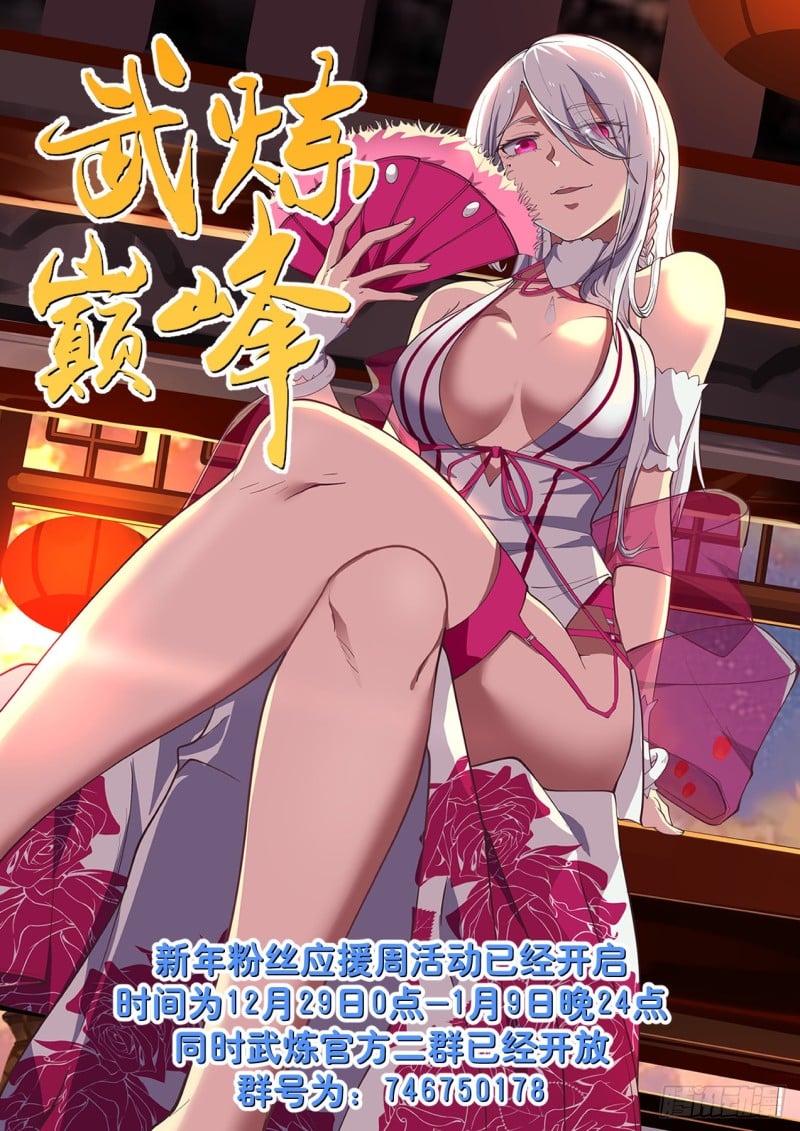 hot

The New Year's Fan Support Week has been opened from 0:00 on December 29th to 24:00 on January 9th. At the same time, the official second group of Wulian has opened. The group number is: 746750178