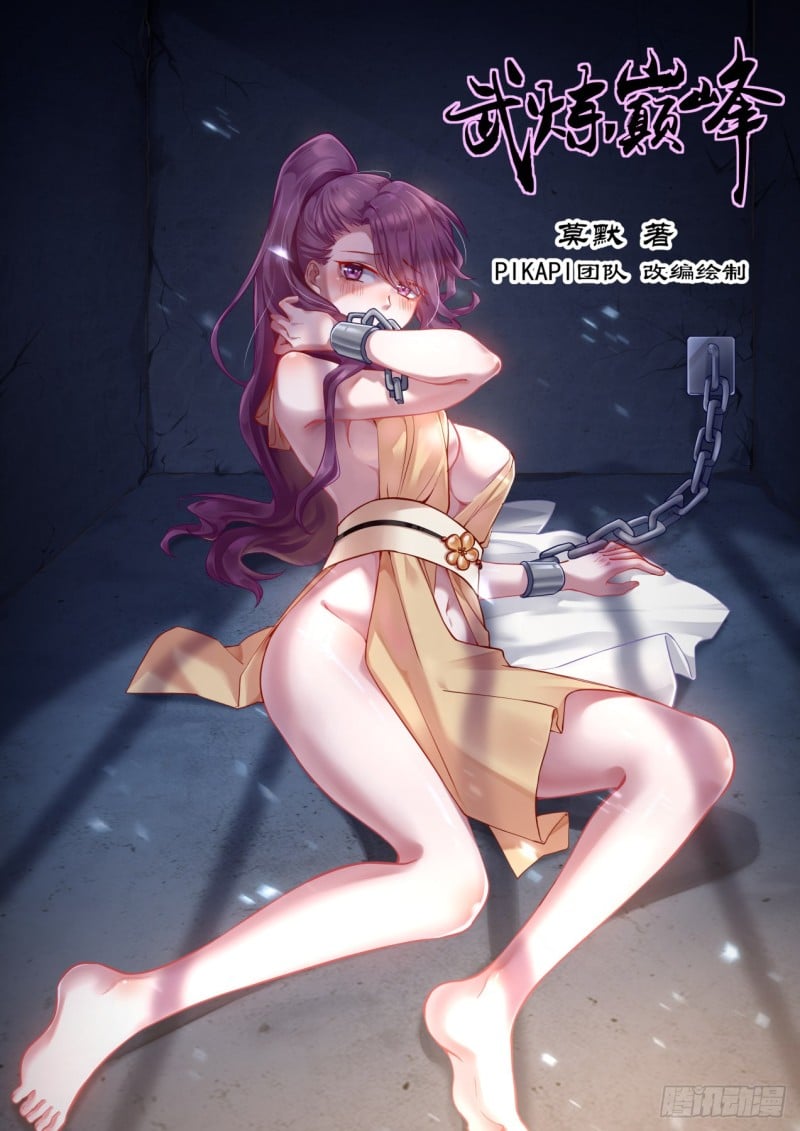 Momo, adapted and drawn by the PIKAPI team

Tencent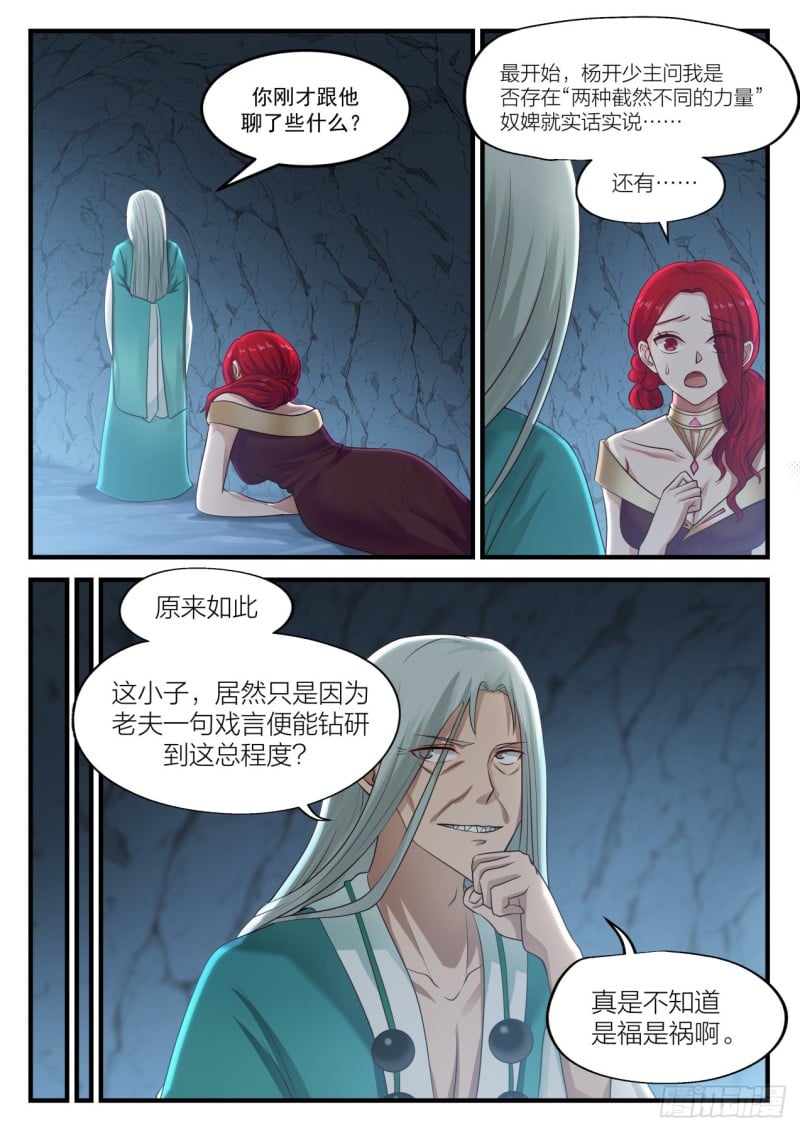 At the very beginning, Young Master Yang Kai asked me if there are "two completely different power slaves, let me tell the truth…"

What did you just talk to him about?

and also

It turns out that this kid, just because of the old man's jokes, can delve into this total level?

I really don't know if it's a blessing or a curse.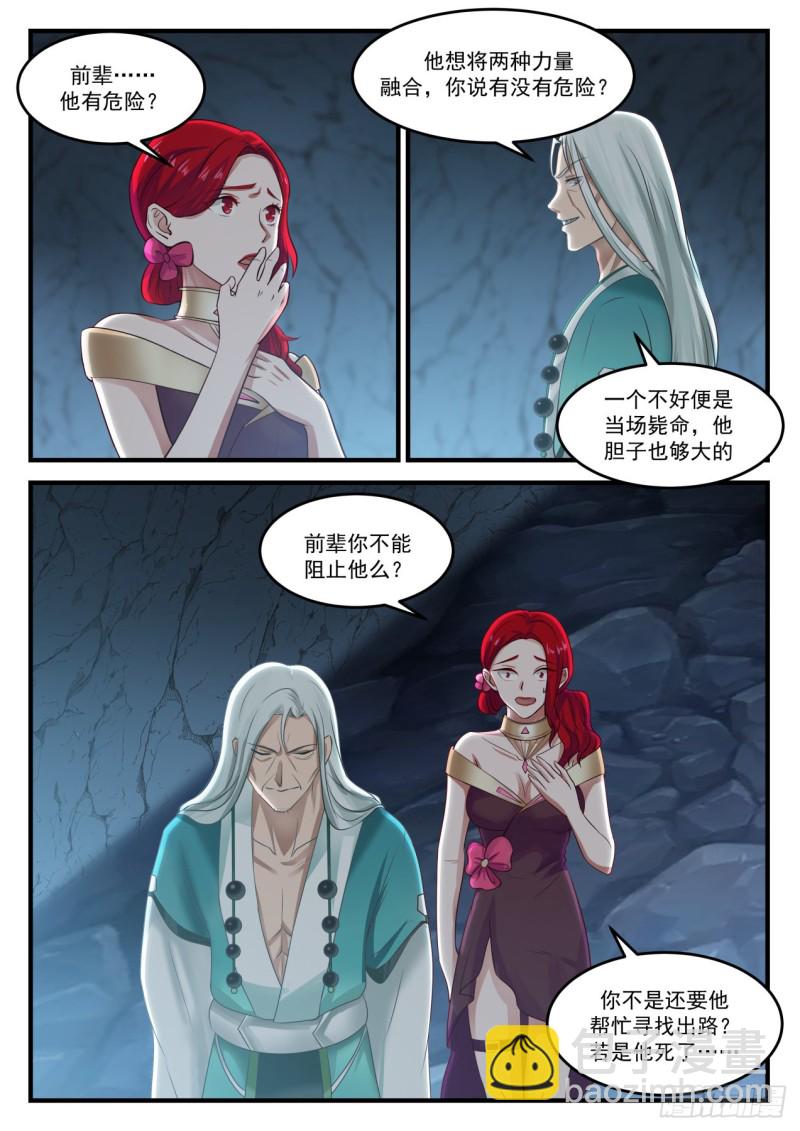 He wants to fuse the two forces, do you think there is any danger?

Senior?.. is he in danger?

One bad thing is to be killed on the spot, he is brave enough

Senior, can't you stop him?

Don't you want him to help you find a way out? If he dies…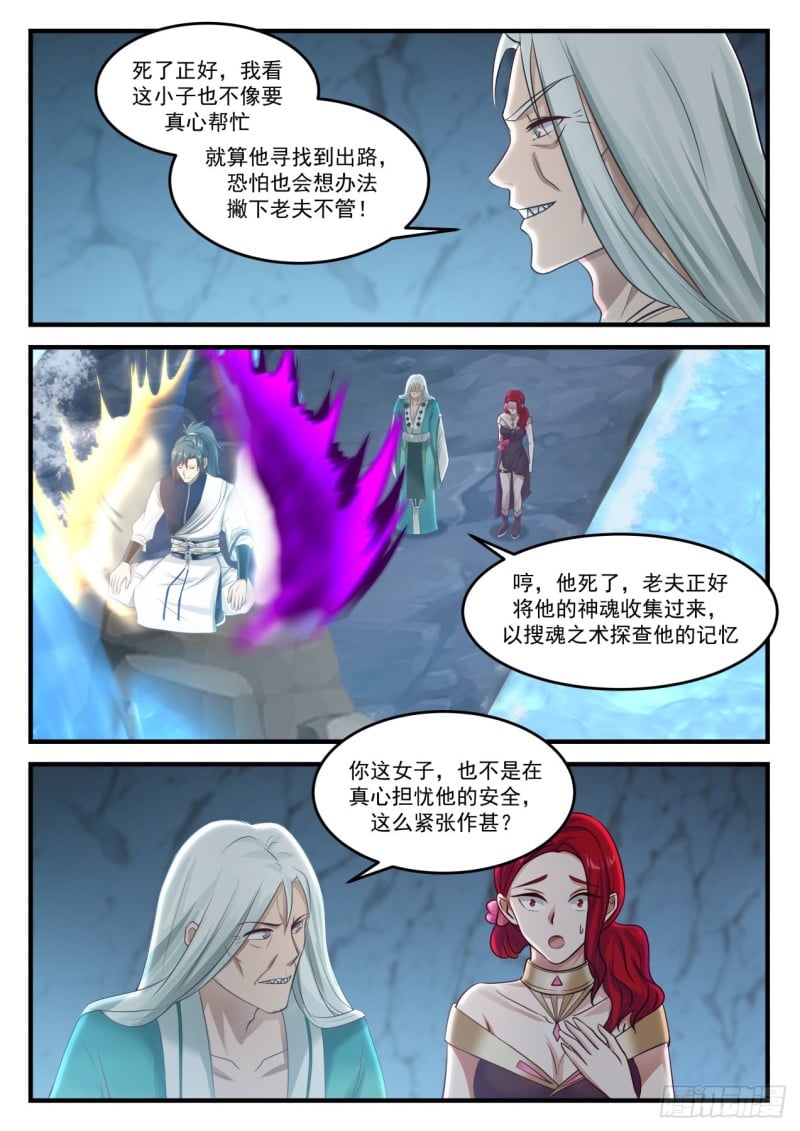 It's just right to die. I don't think this kid really wants to help. Even if he finds a way out, I'm afraid he will find a way to leave the old man alone!

Hmph, he died, the old man just collected his soul to probe his memory with the soul search technique

You woman, you are not really worried about his safety, why are you so nervous?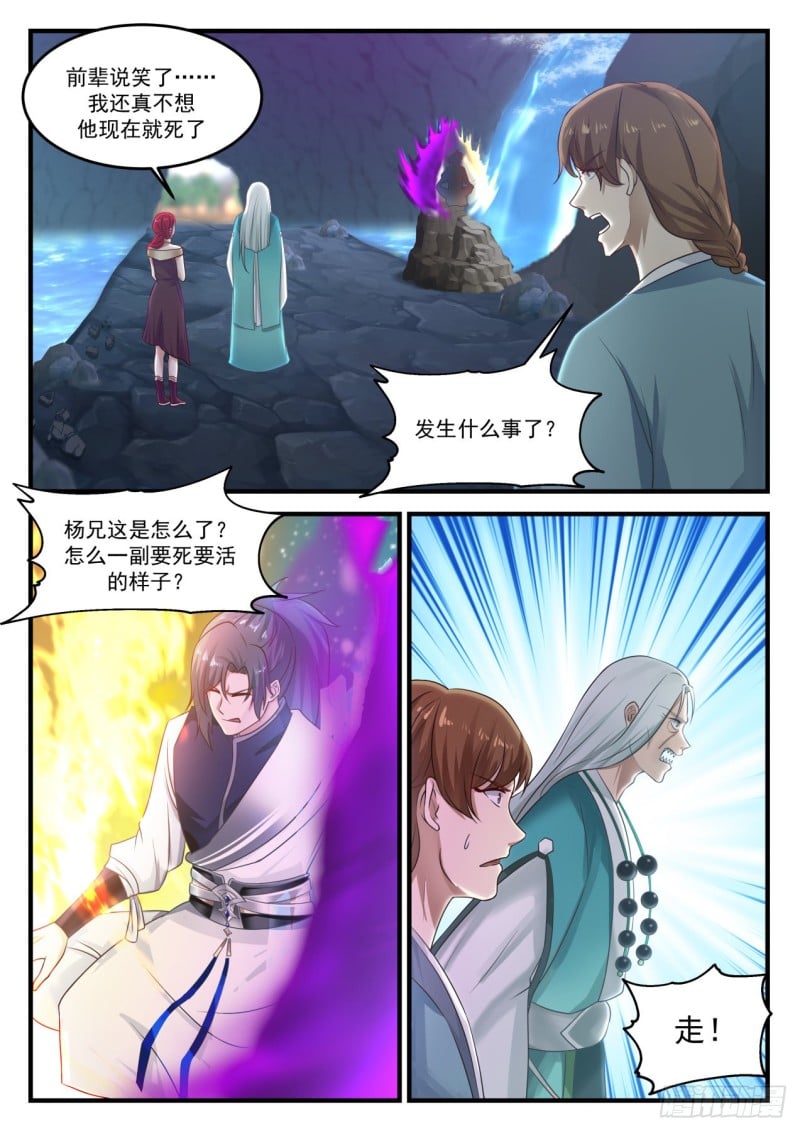 Senior is joking…. I really don't want him to die now

What happened?

Brother Yang, what happened? How do you look like you're going to die?

Walk!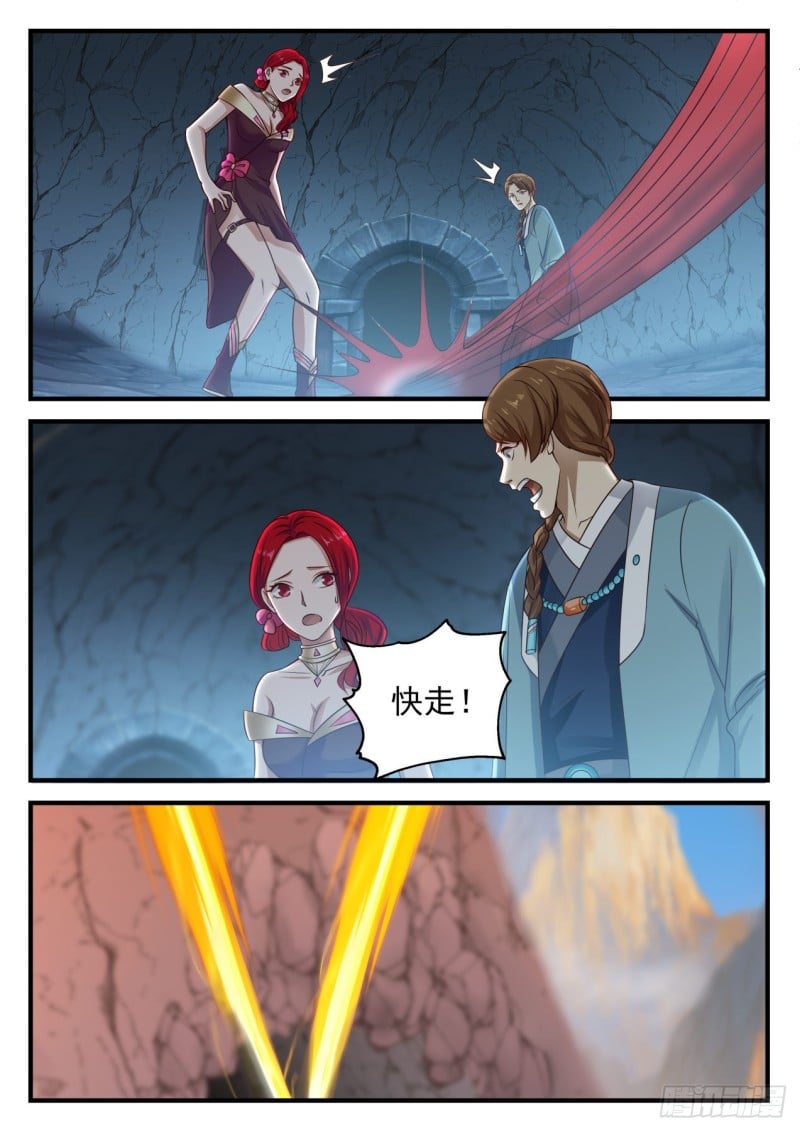 go!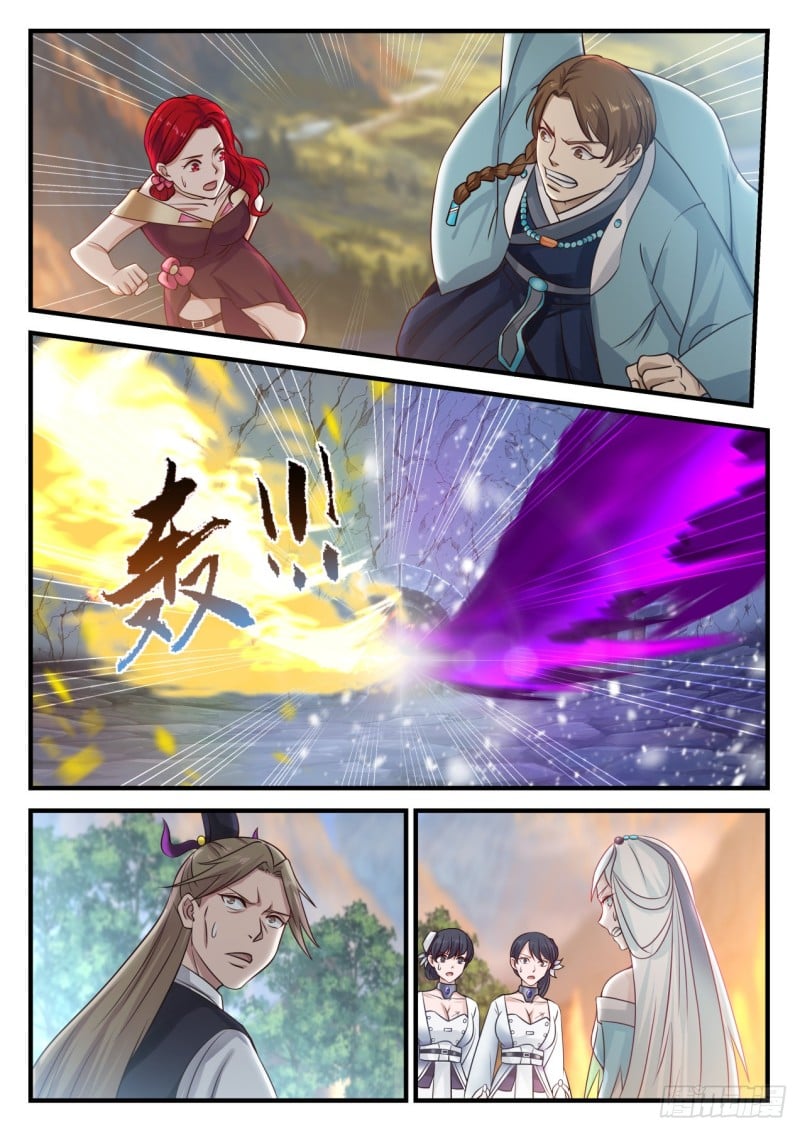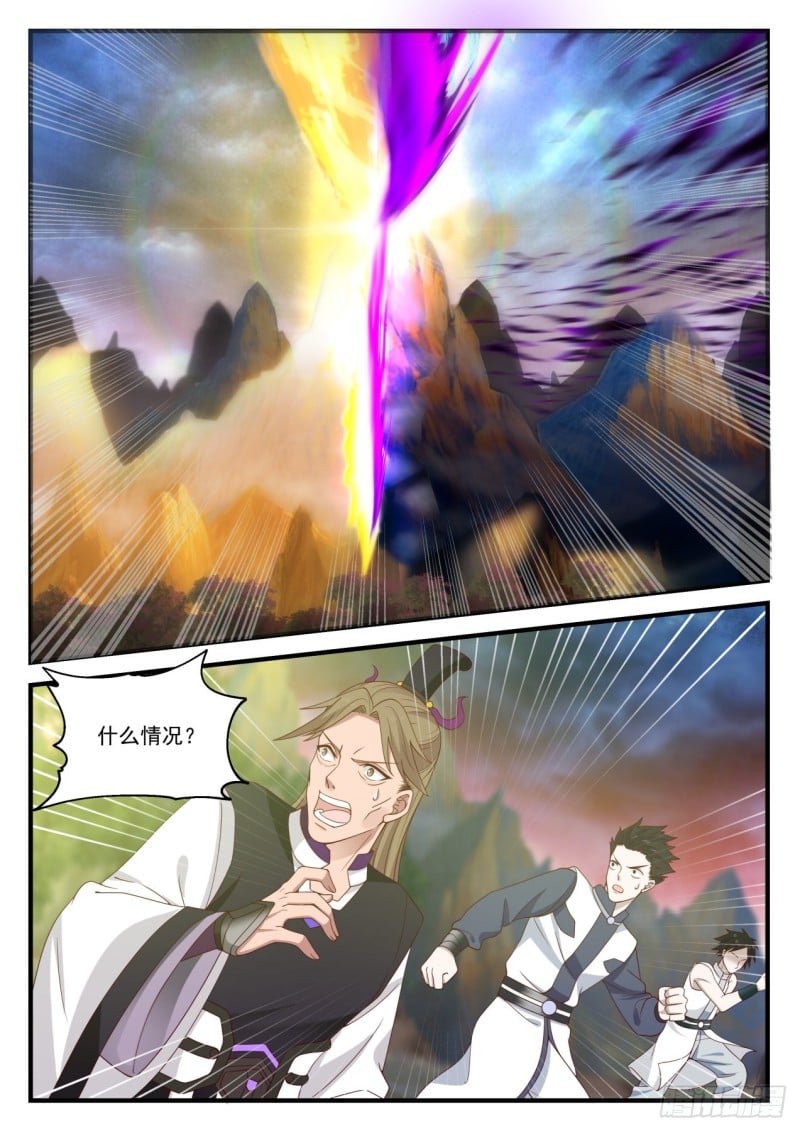 what's the situation?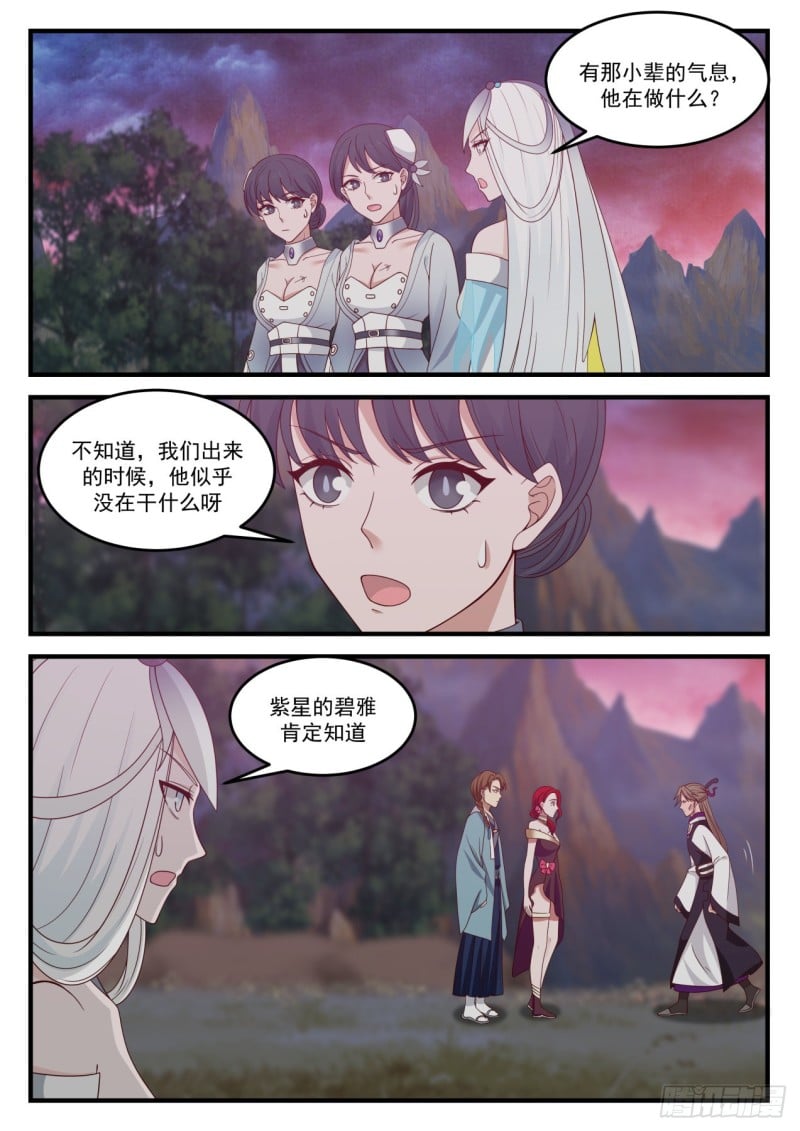 With the breath of that junior, what is he doing?

I don't know, he didn't seem to be doing anything when we came out.

Violet Star's Bi Ya must know

That junior is dead this time. It seems that I don't need to do it myself.

Even in the first level of the Holy Land, I dare to make such an attempt, I really think I have a long life.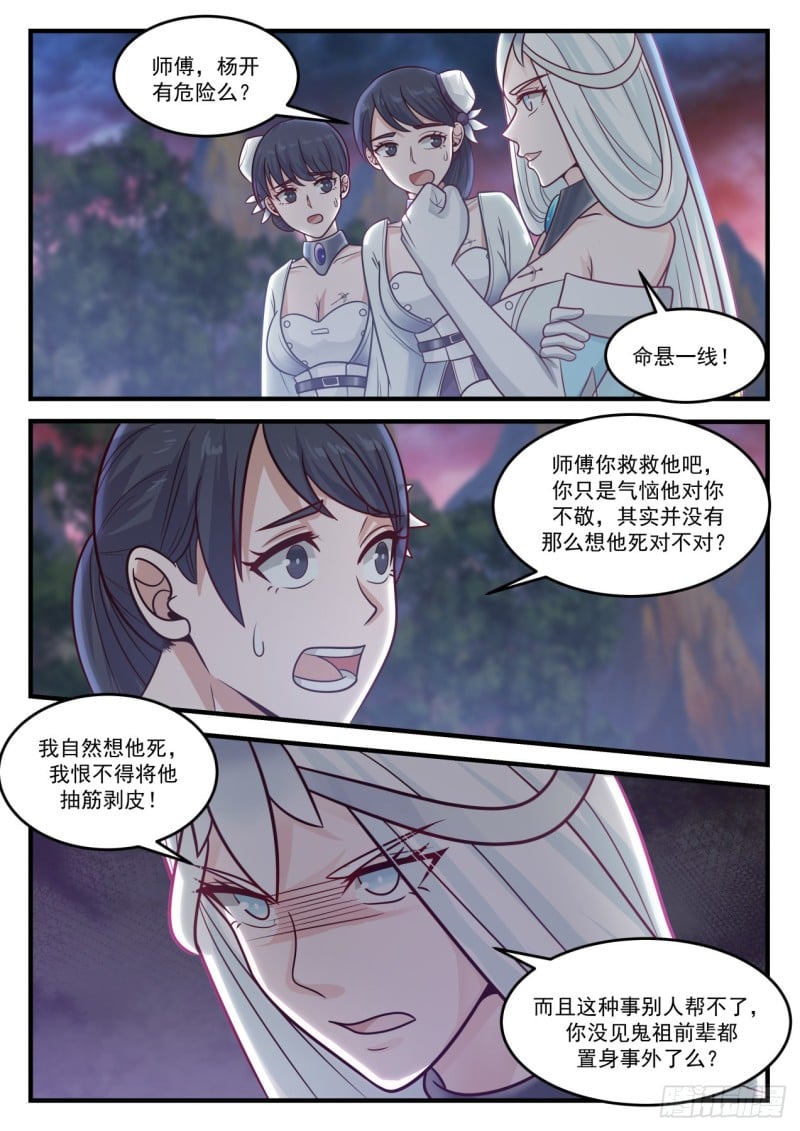 Master, is Yang Kai in danger?

Life is on the line!

Master, please save him, you are just angry that he is disrespectful to you, but you don't really want him to die that much, right?

I naturally want him to die, I can't wait to cramp and peel him!

And no one else can help you with this kind of thing, didn't you see that the ancestors of the ghost were all out of the way?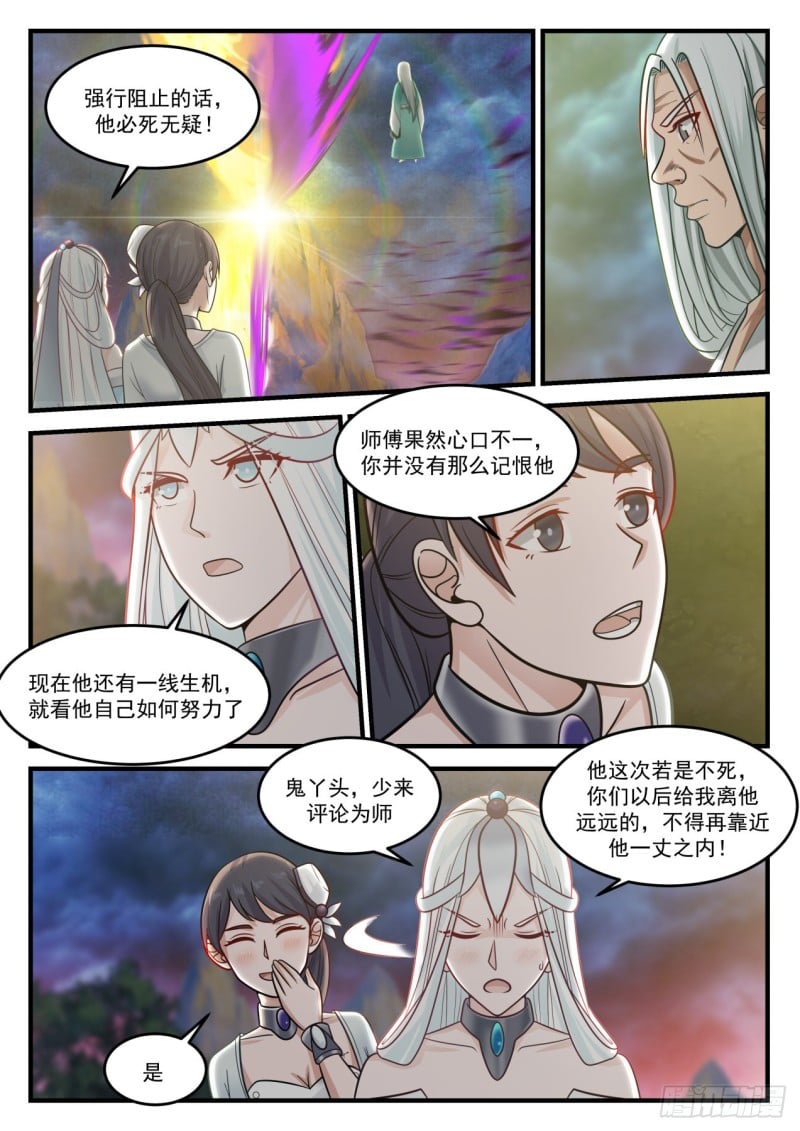 If he is forcibly stopped, he will surely die!

Master really disagrees, you don't hate him so much

Now he still has a chance, it depends on how hard he works.

If he doesn't die this time, you will keep me far away from him in the future, and don't come within ten feet of him!

Ghost girl, don't comment as a teacher

Yes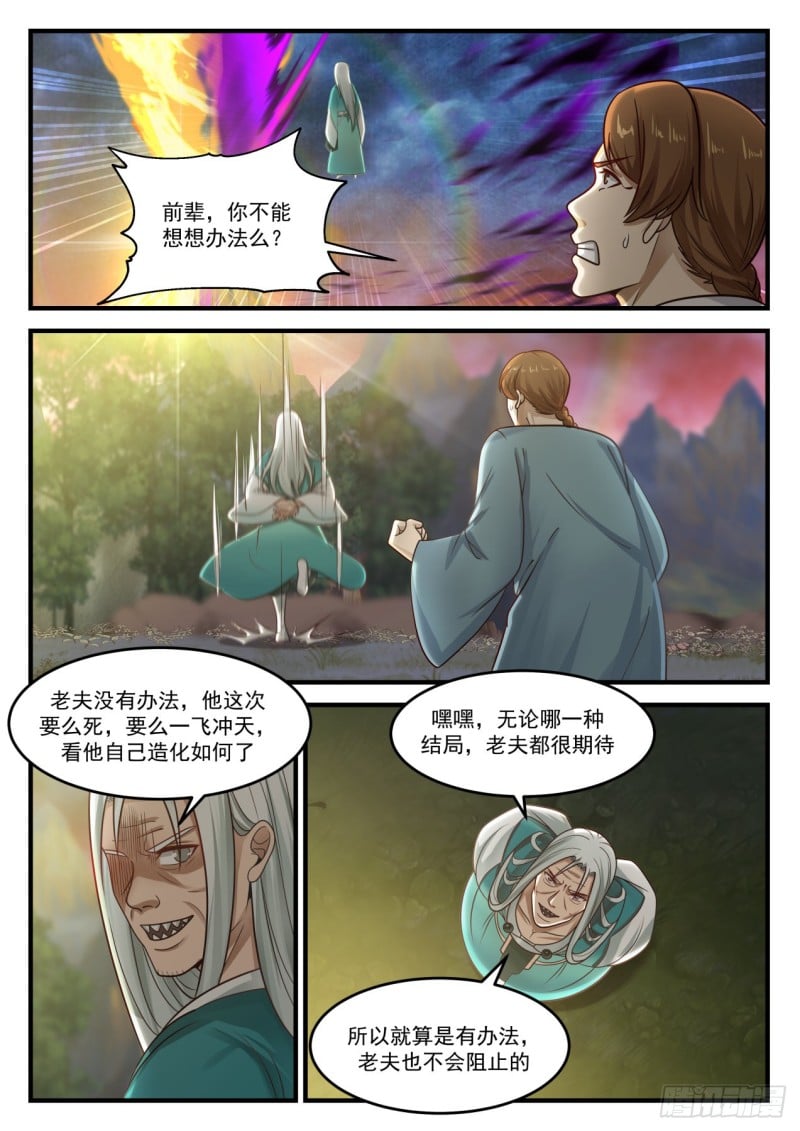 Senior, can't you think of a way?

This old man has no choice, he will either die this time or soar into the sky, depending on how his own good fortune is.

Hey, no matter what kind of ending, the old man is looking forward to it

So even if there is a way, the old man will not stop it.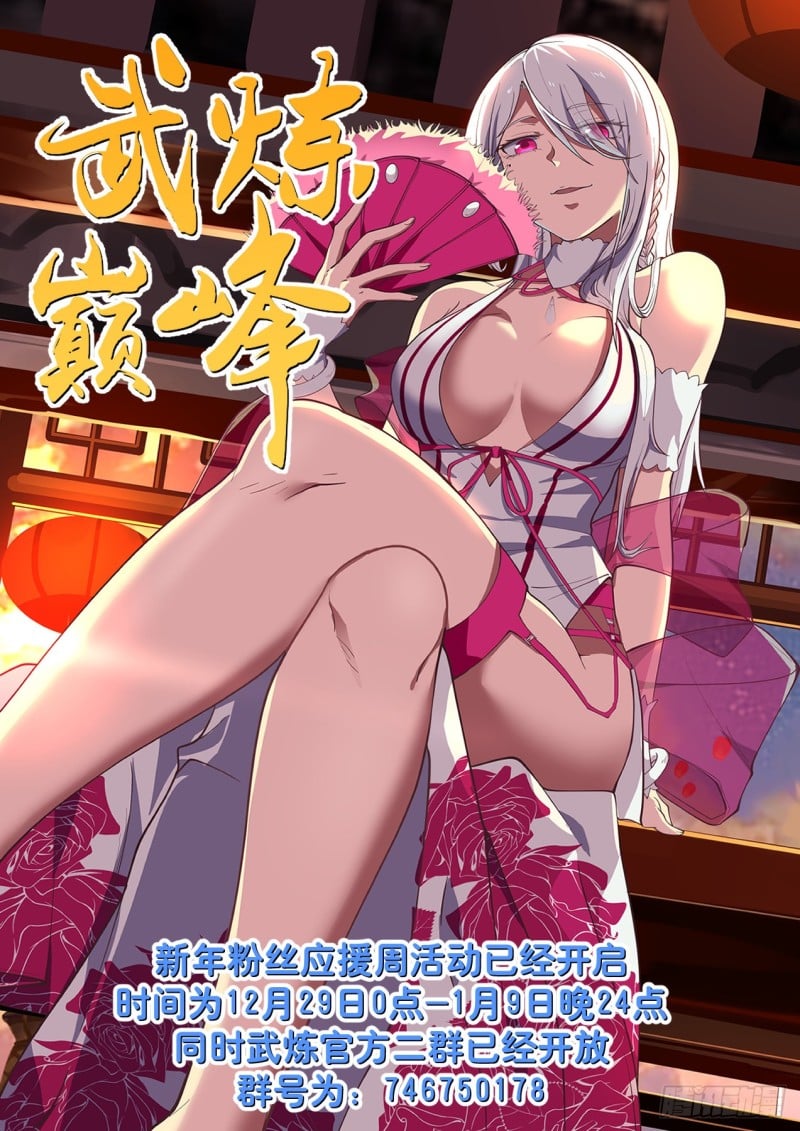 hot

The New Year's Fan Support Week has been opened from 0:00 on December 29th to 24:00 on January 9th. At the same time, the official second group of Wulian has opened. The group number is: 746750178