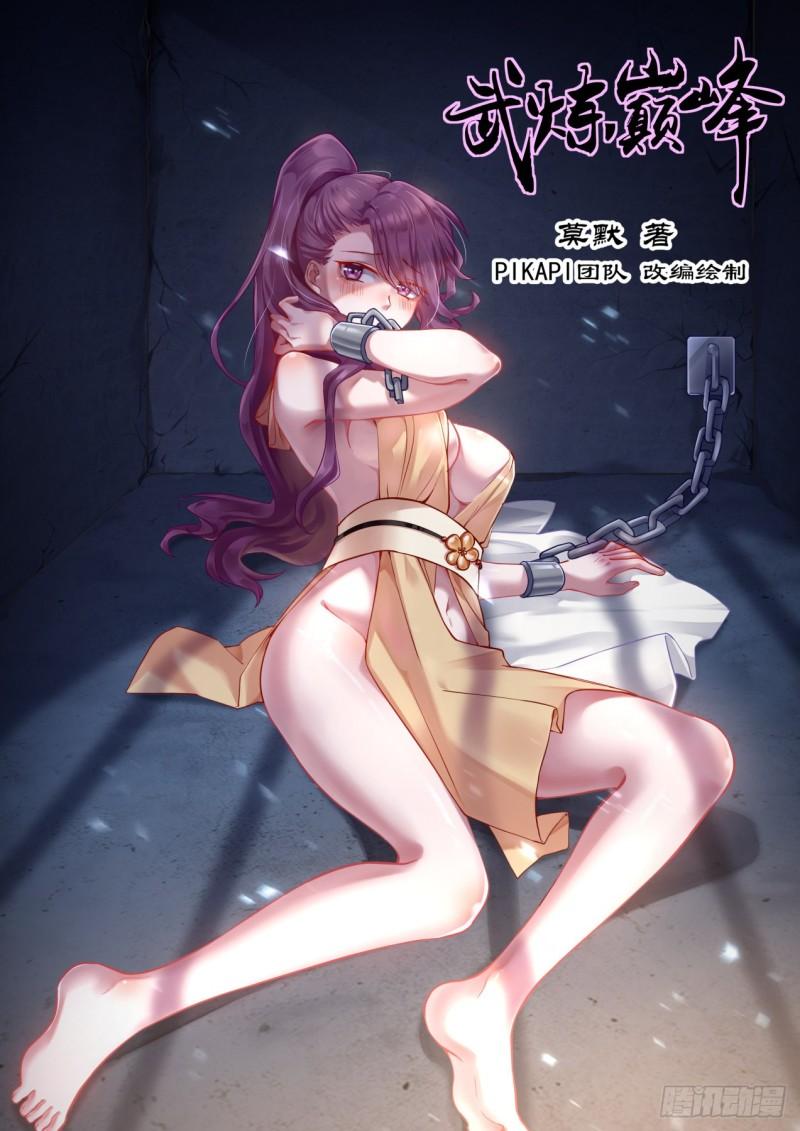 Momo, adapted and drawn by the PIKAPI team

Tencent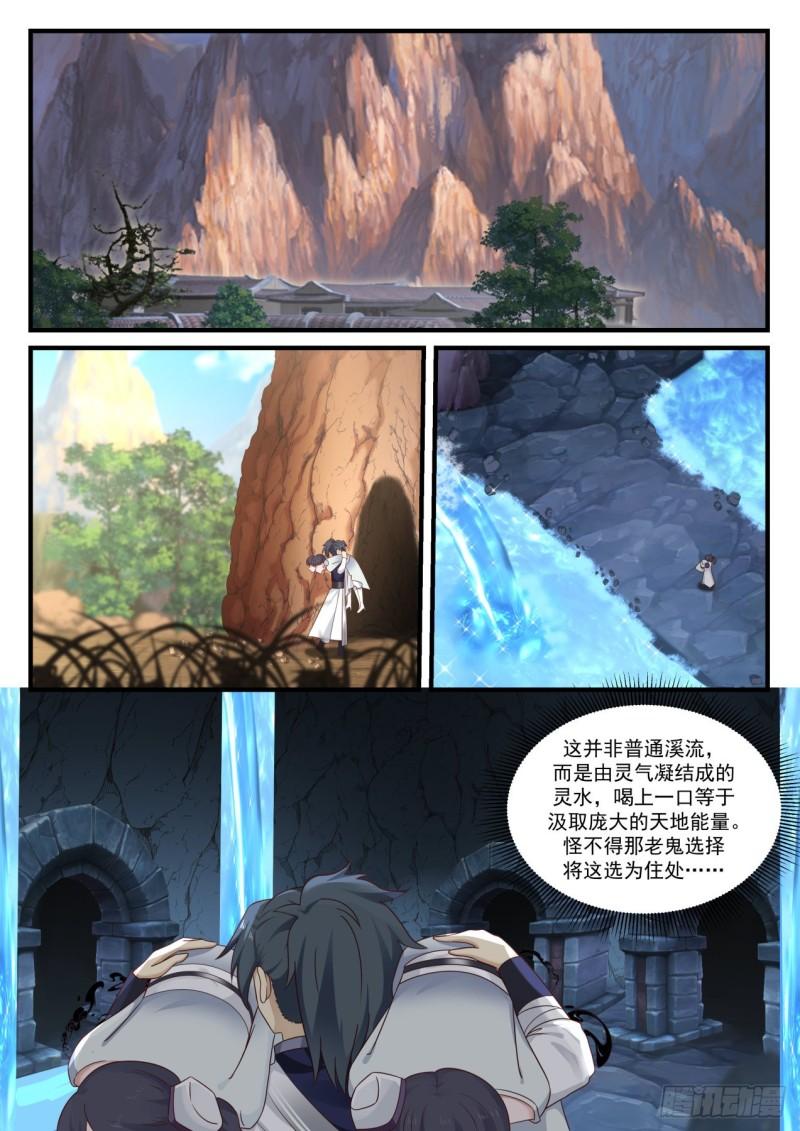 This well is not an ordinary stream, but a spiritual water condensed from spiritual energy. Drinking a sip is equivalent to taking a huge amount of energy from heaven and earth. No wonder the old ghost chose this as his residence…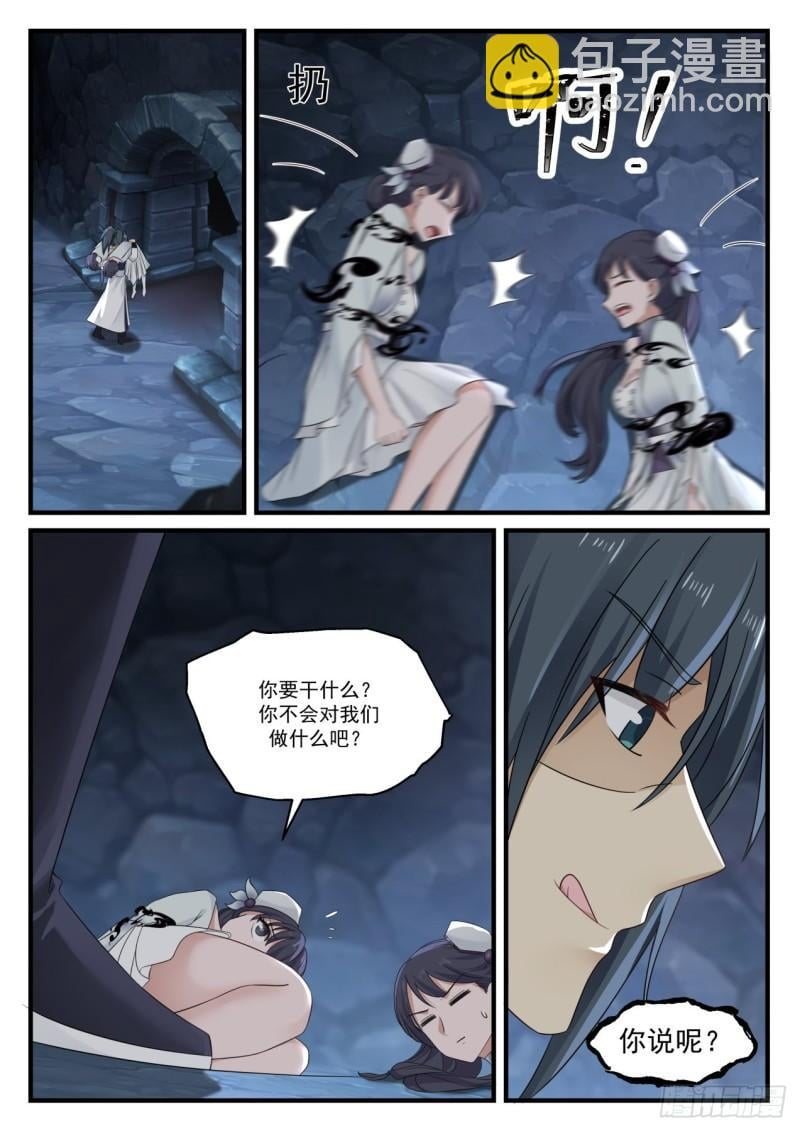 Throw

what!

What do you want? What will you do to us?

what do you say?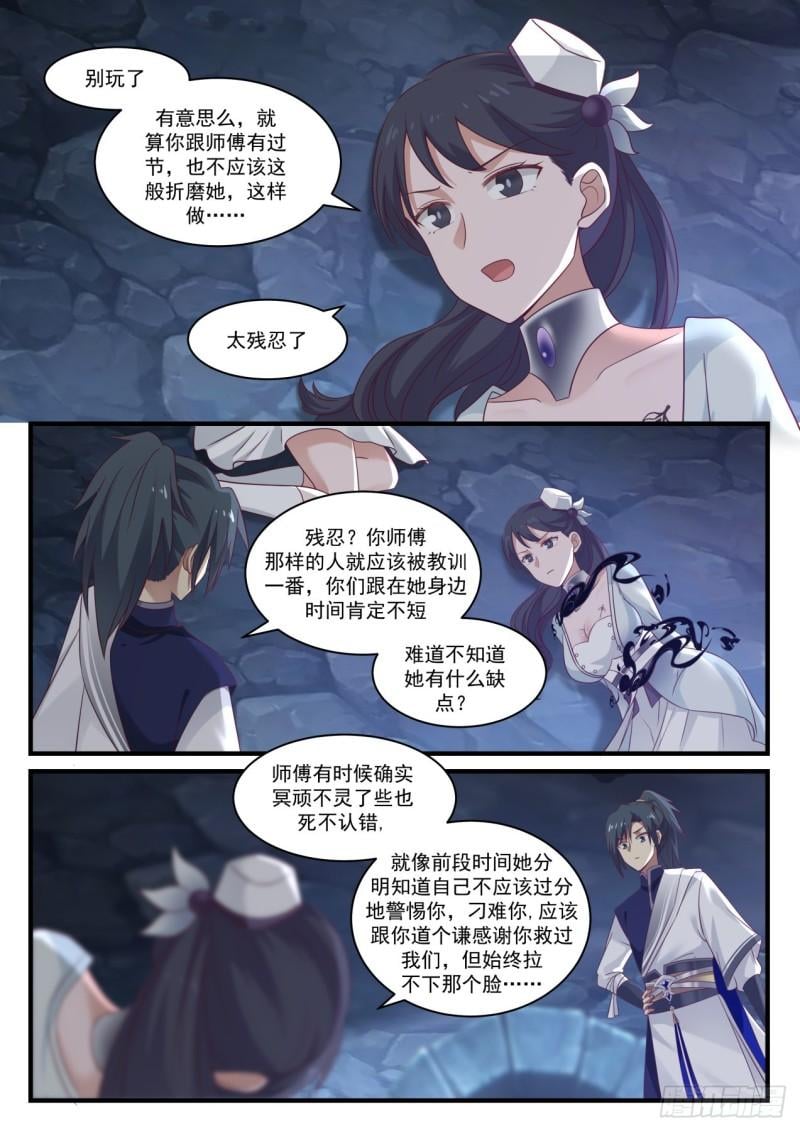 Is it interesting to stop playing, even if you have a holiday with your master, you shouldn't torture her like this, doing this…

Too cruel

cruel? People like your master should be taught a lesson. You must have been with her for a long time.

Don't you know what's wrong with her?

The master is really stubborn sometimes and refuses to admit his mistakes. Just like some time ago, she clearly knew that she should not be overly vigilant against you and make things difficult for you. She should thank you for saving us. Face…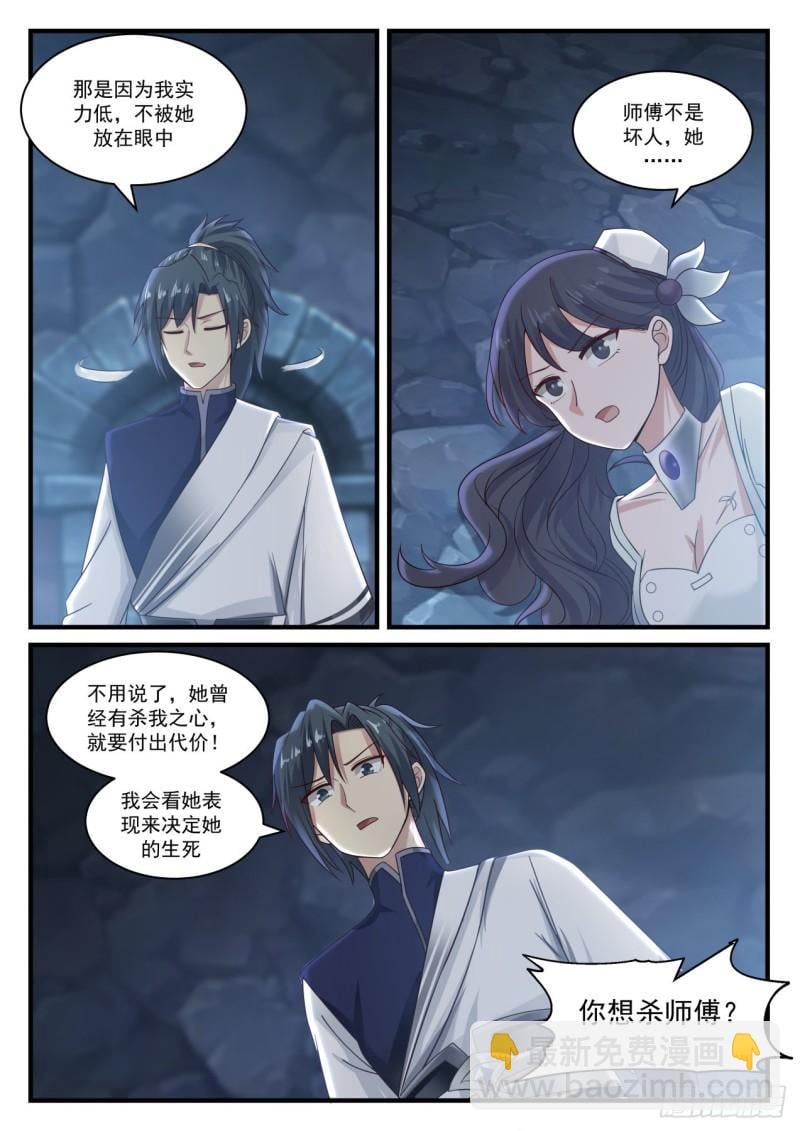 That's because my strength is low and I'm not in her eyes

The master is not a bad person, she

Needless to say, she once wanted to kill me, and she had to pay the price! I will see her performance to decide her life or death

Do you want to kill the master?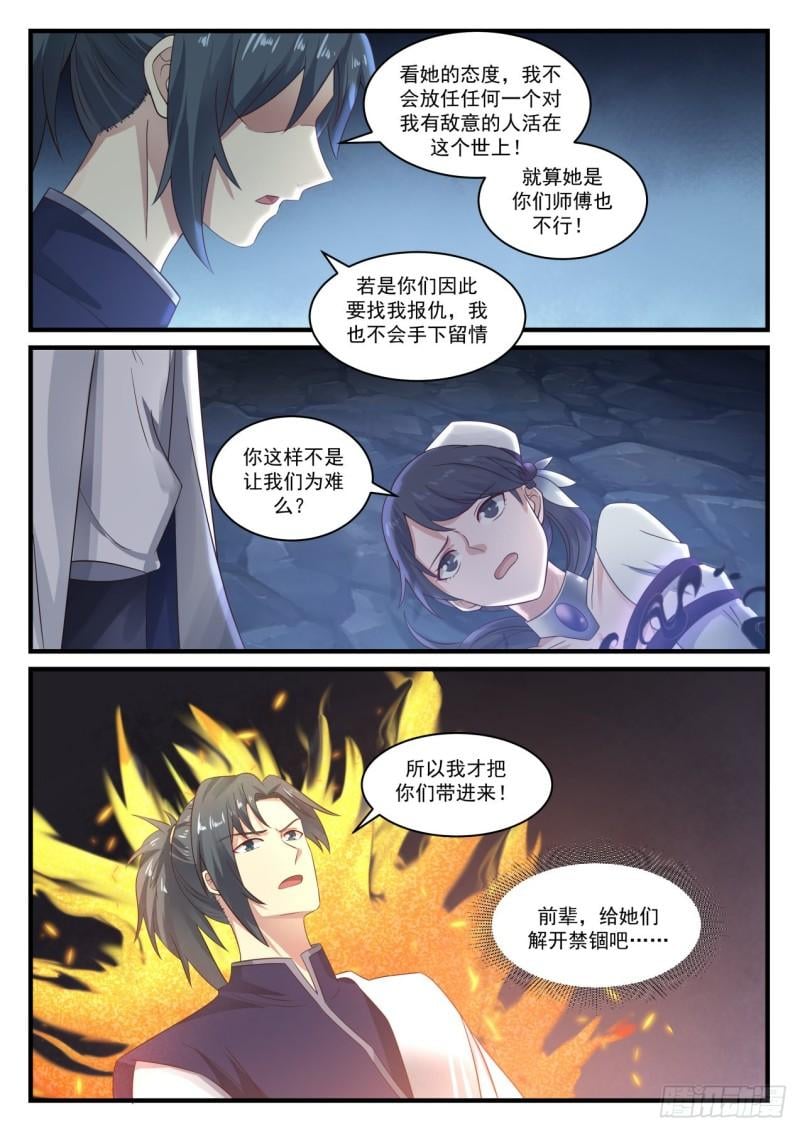 Looking at her attitude, I will not let anyone who is hostile to me live in this world! Not even if she is your master!

If you want to take revenge on me for this, I will not show mercy

Aren't you making things difficult for us?

That's why I brought you in!

Senior, release the ban for them……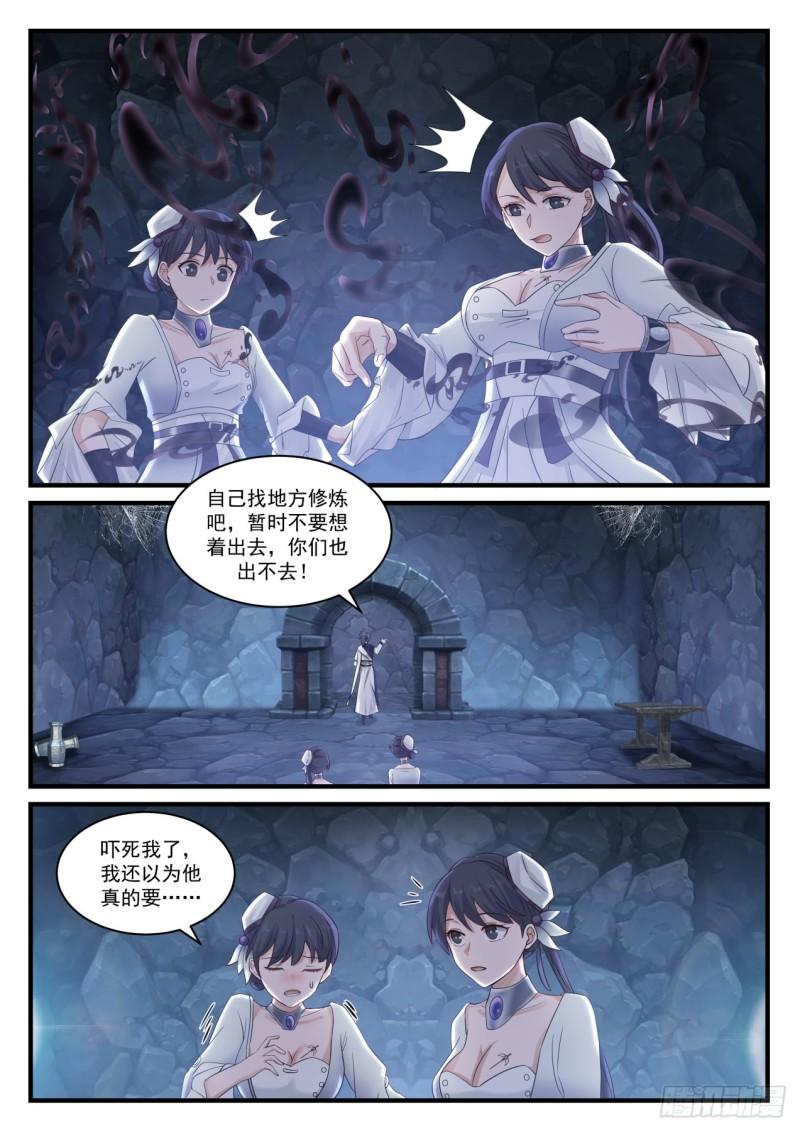 Find a place to practice on your own, don't think about going out for the time being, you won't be able to go out either!

Scared me to death, I thought he really wanted to…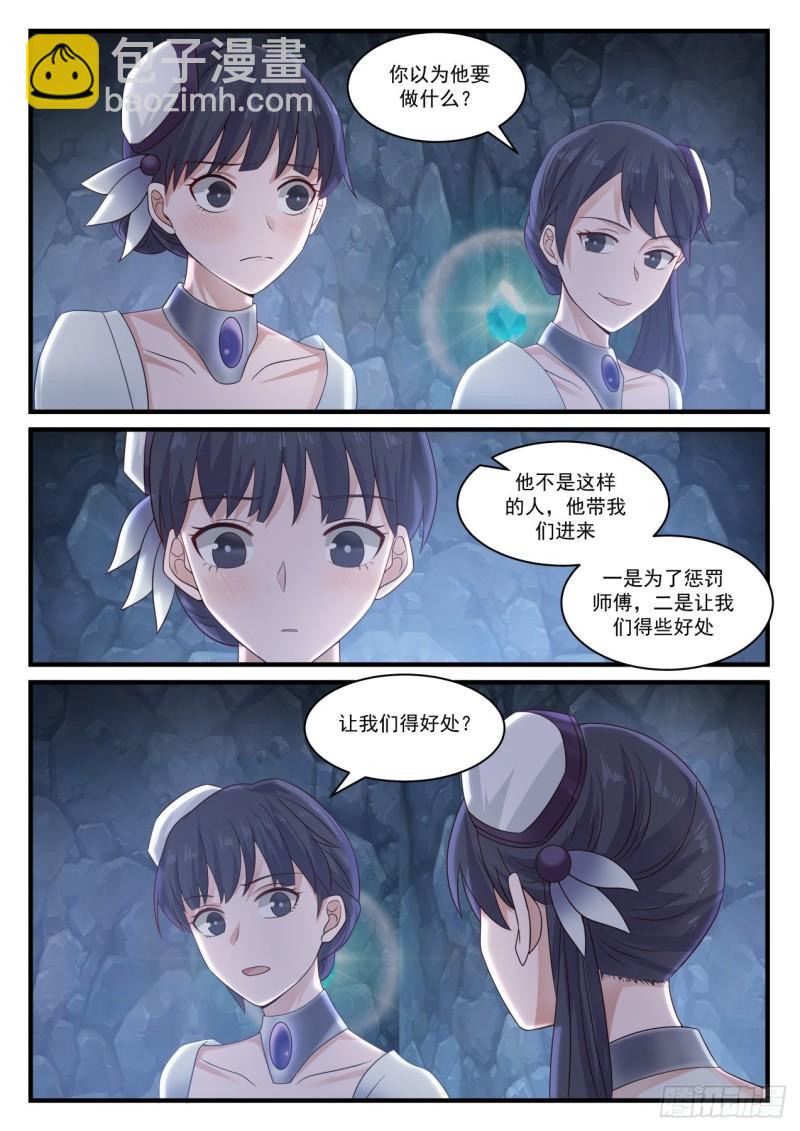 What do you think he is going to do?

He is not such a person. He brought us in to punish the master and to give us some benefits.

Let us benefit?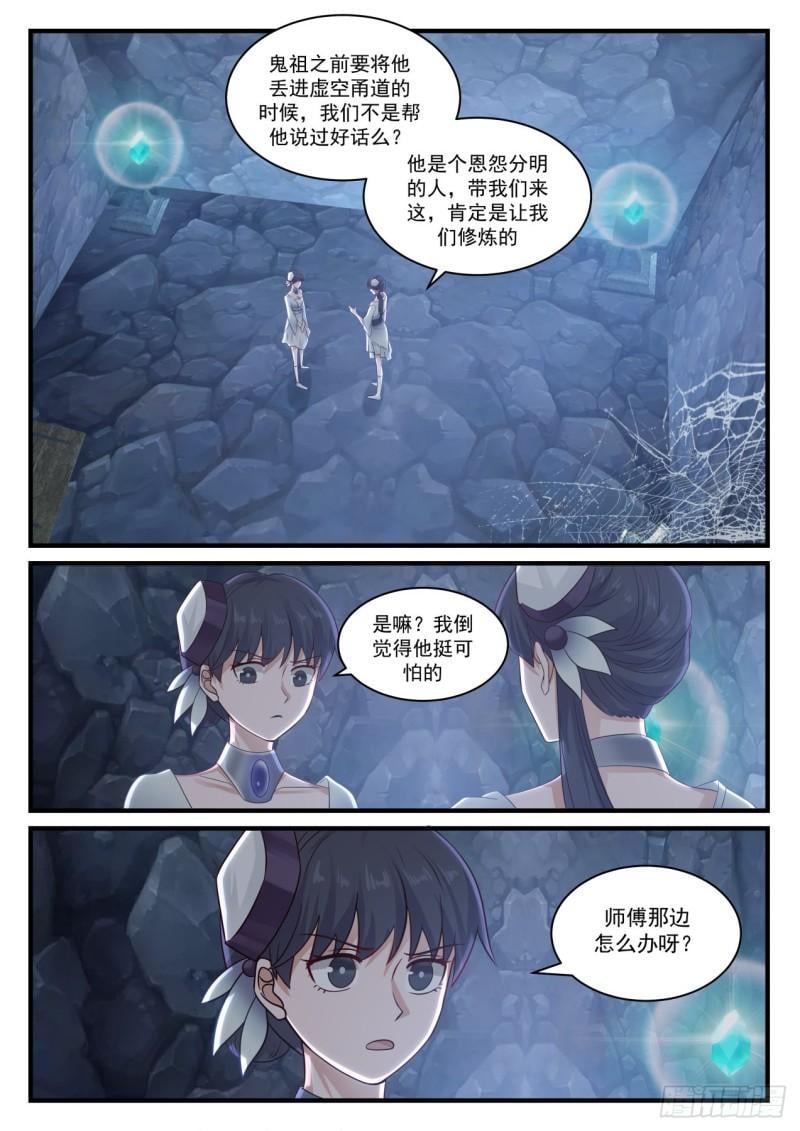 When Ghost Ancestor wanted to throw him into the Void Corridor before, didn't we say good things to him?

He is a person with clear grievances and grievances. He brought us here to cultivate us.

Really? I think he's pretty scary

What about the master?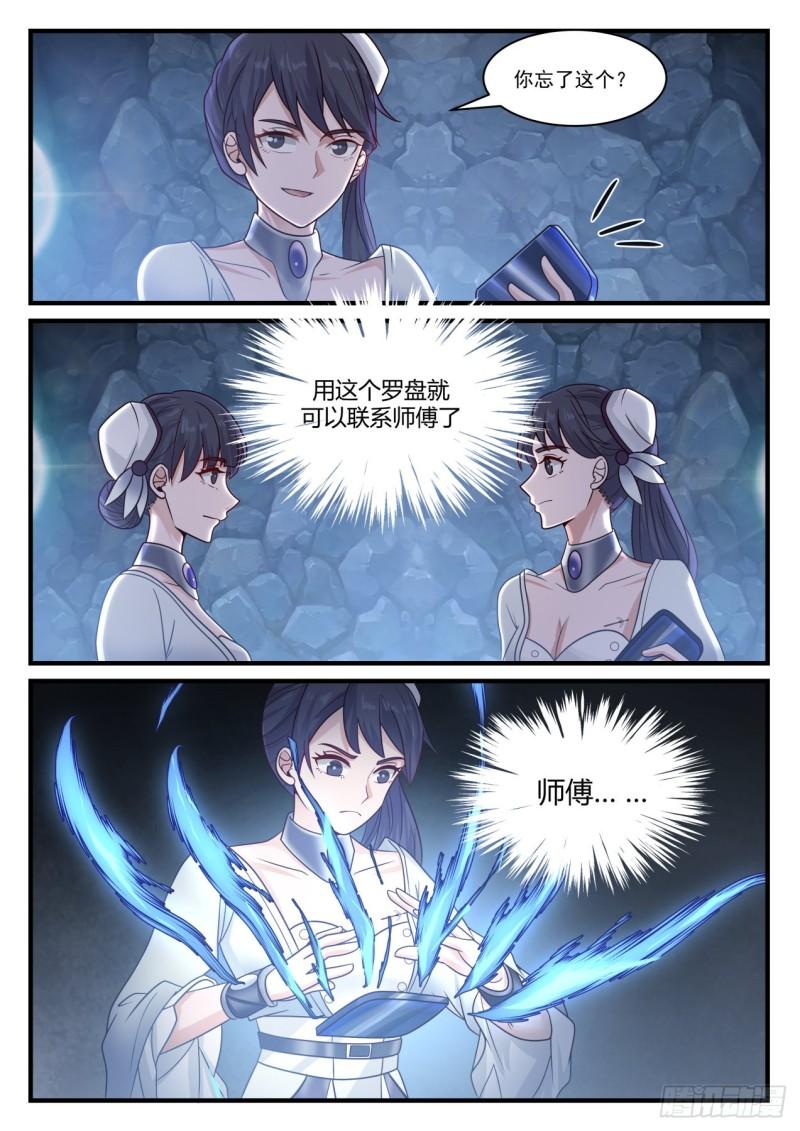 Did you forget this?

Use this compass to contact the master

master..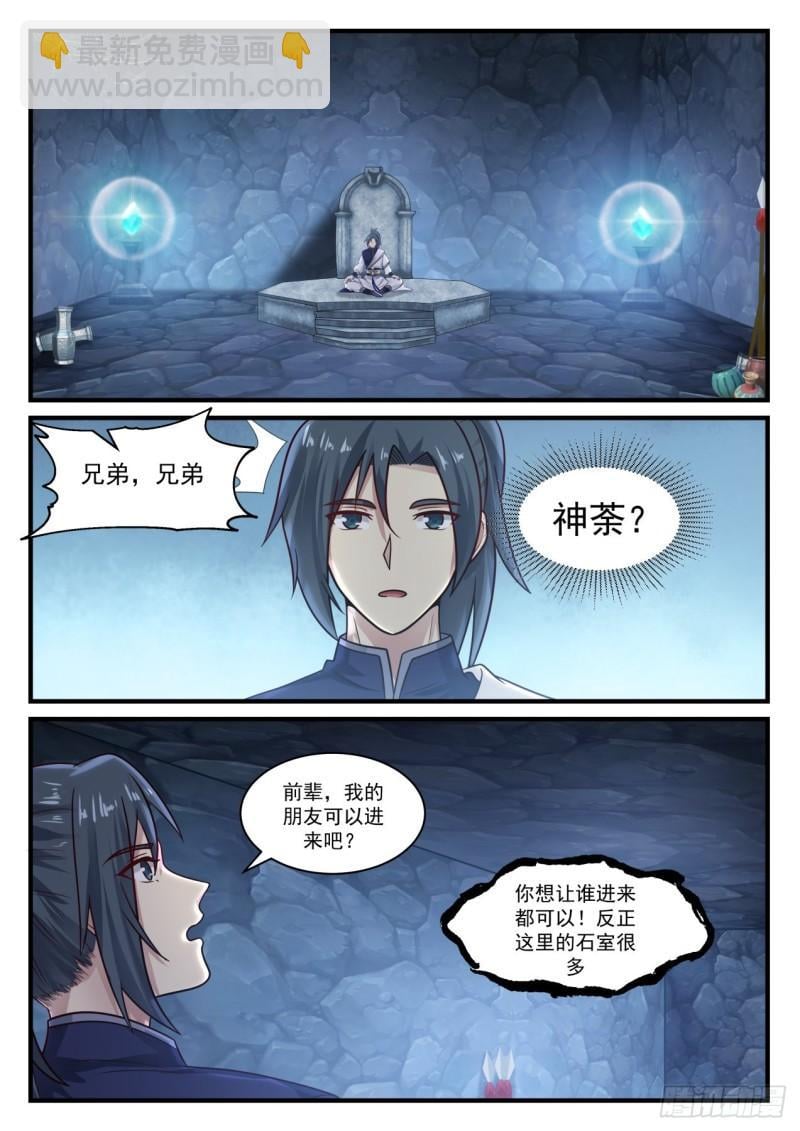 brother, brother

God tea?

Senior, can my friend come in?

Anyone can come in as you want! Anyway, there are a lot of stone rooms here.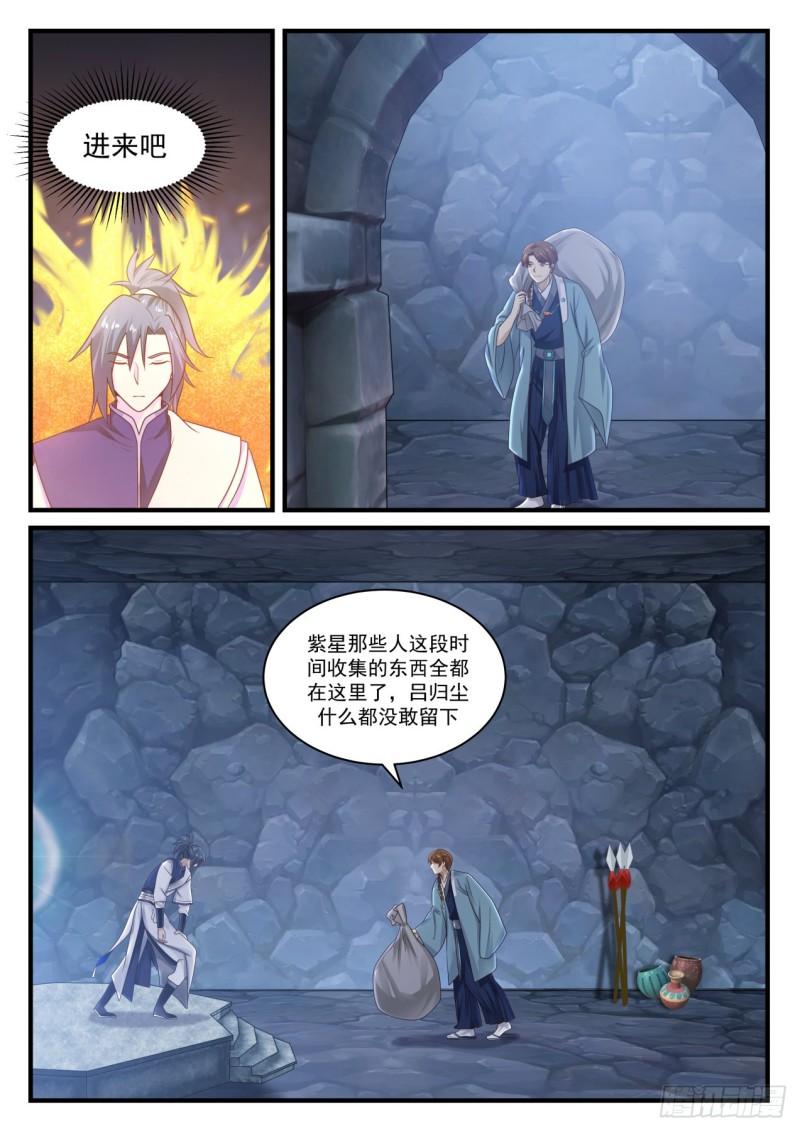 come in

All the things that Zi Xing and those people collected during this period are here, and Lu Guichen dared not leave anything behind.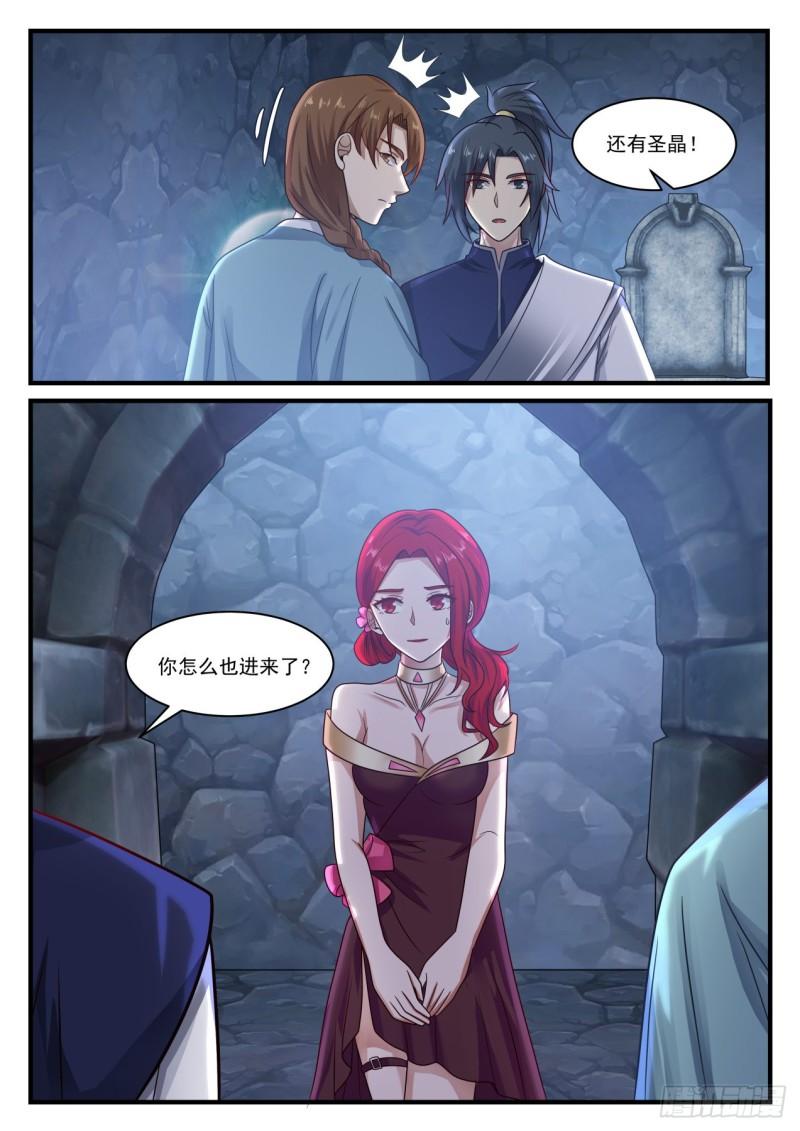 And the Holy Crystal!

Why did you come in too?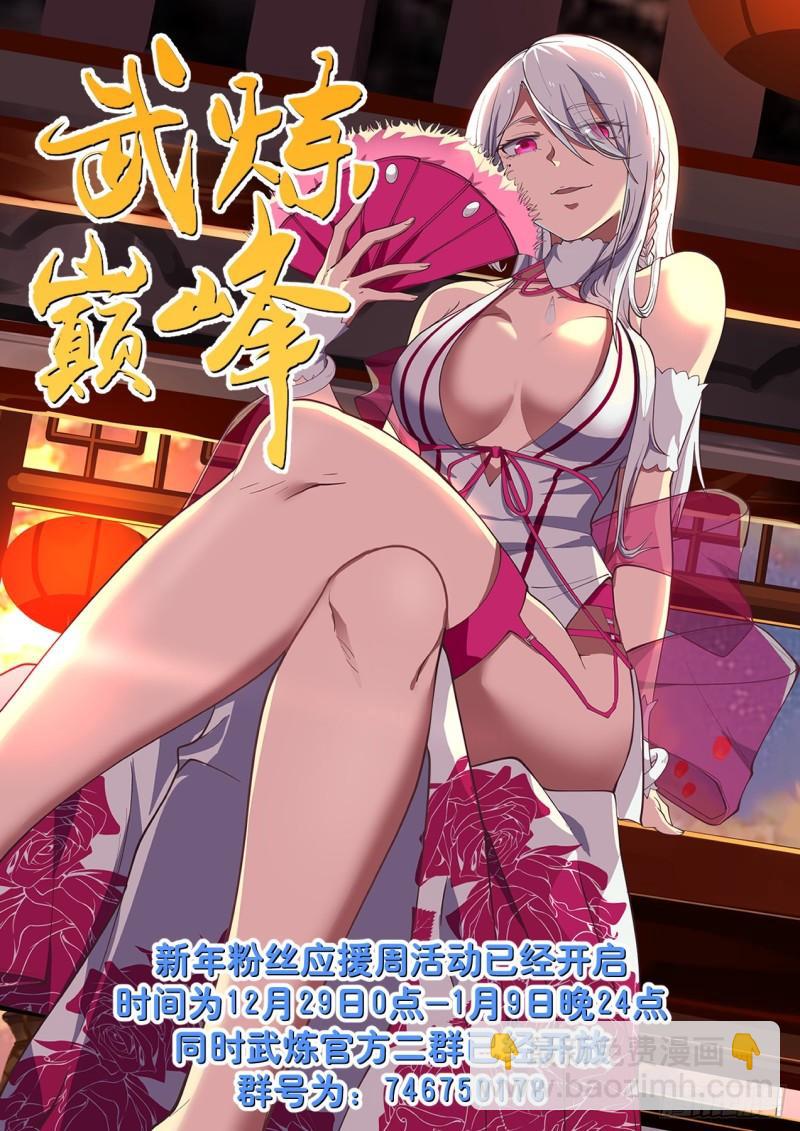 hot

The New Year's Fan Support Week has been opened from 0:00 on December 29th to 24:00 on January 9th. At the same time, the official second group of Wulian has opened. The group number is: 746750178