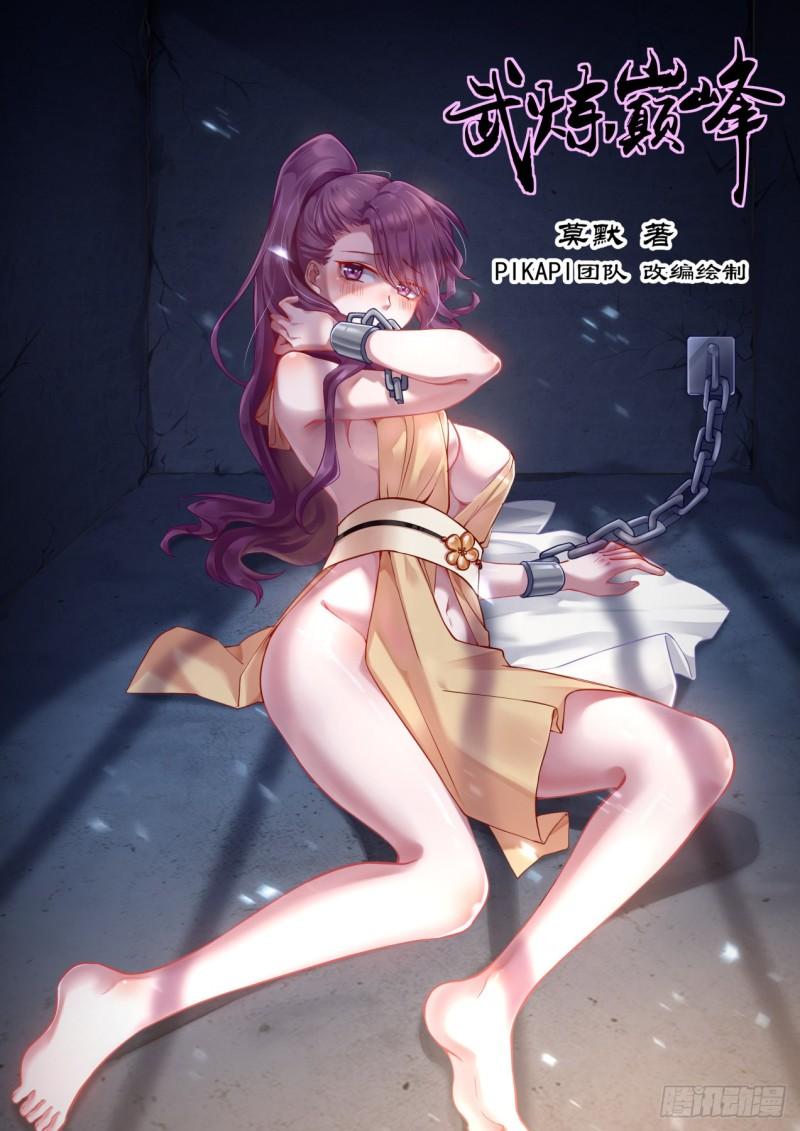 Momo, adapted and drawn by the PIKAPI team

Tencent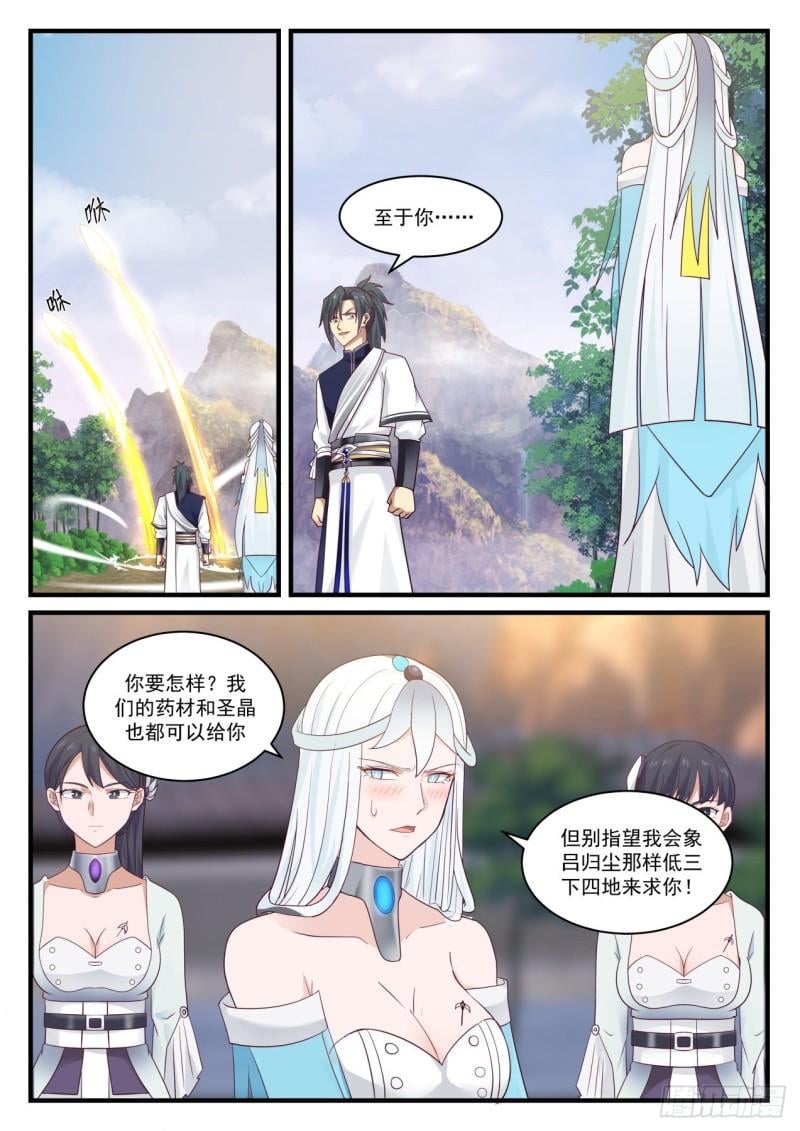 As for you…

What do you want? Our medicinal materials and holy crystals can also be given to you

But don't expect me to beg you as lowly as Lu Guichen!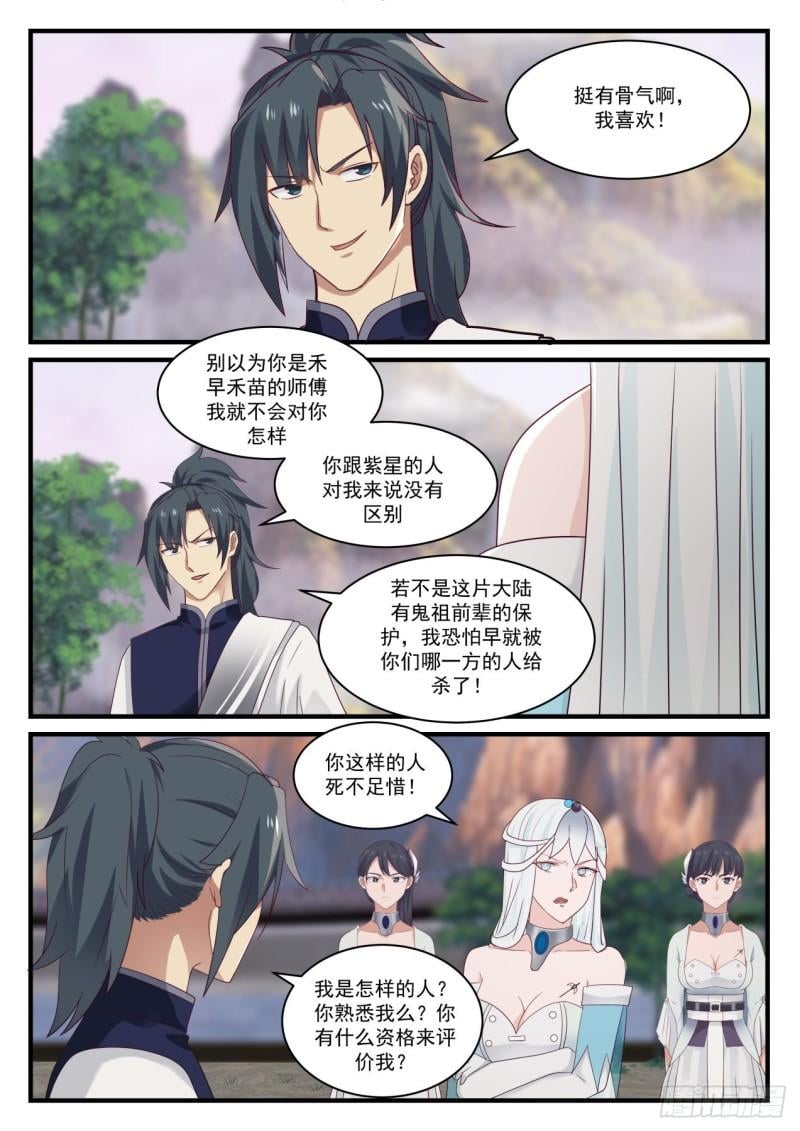 It's very strong, I like it!

Don't think that you are He Zao He Miao's master, I won't do anything to you. You and Zi Xing's people are no different to me. If it wasn't for the protection of the ghost ancestors in this continent, I'm afraid that I would have been killed by either of you. Killed!

It's not a pity for someone like you to die!

What kind of person am I? Are you familiar with me? What qualifications do you have to judge me?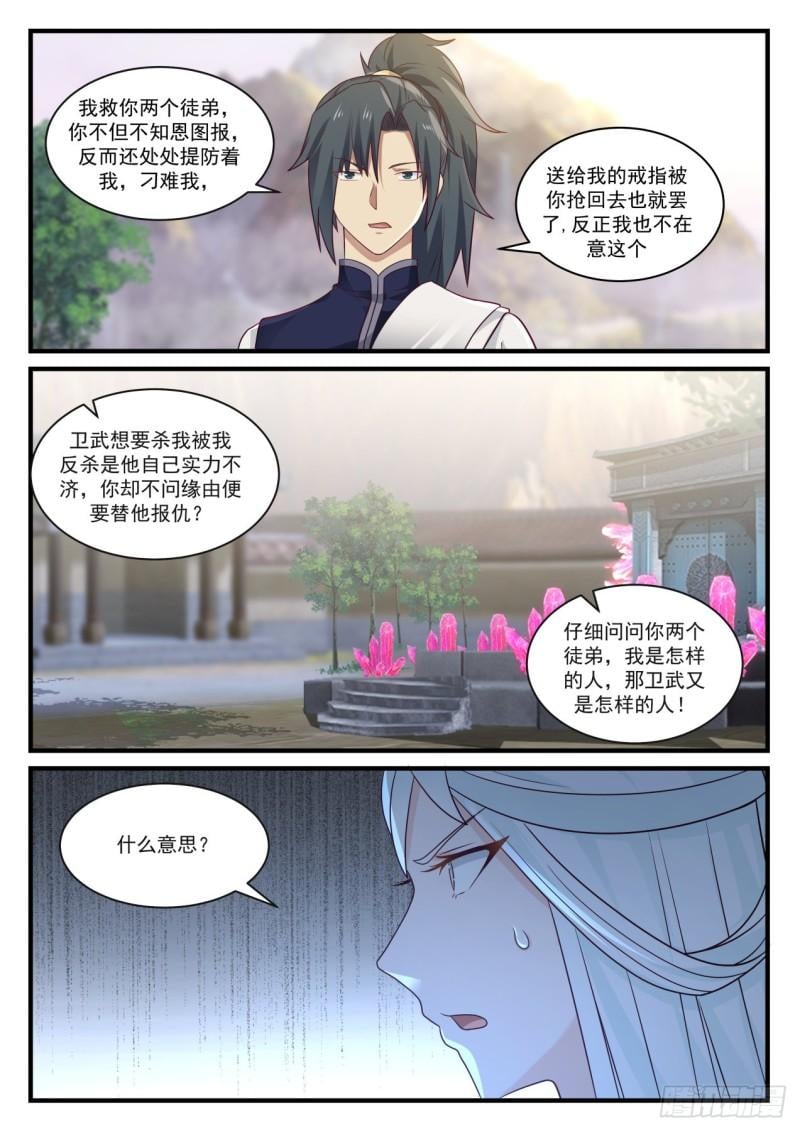 When I saved your two apprentices, not only did you not know how to repay your kindness, but you also guarded me everywhere and made things difficult for me.

It's just that the ring you gave me is taken back by you. I don't care about that anyway.

Wei Wu wanted to kill me, but I killed him because he was not strong enough, but you want to avenge him without asking why?

Ask your two apprentices carefully, what kind of person am I, and what kind of person is Wei Wu!

What's the meaning?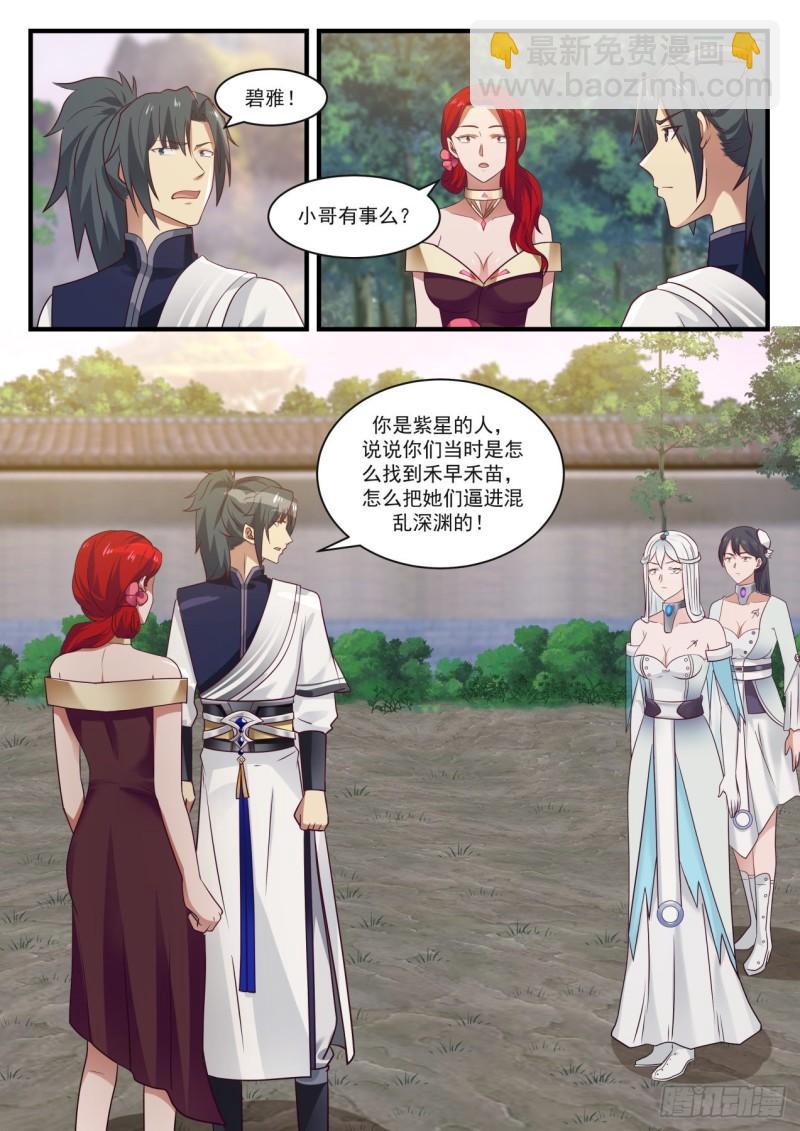 Bea!

Is something wrong, brother?

You are from Zixing, tell me how you found He Zao and He Miao at that time, and how you forced them into the abyss of chaos!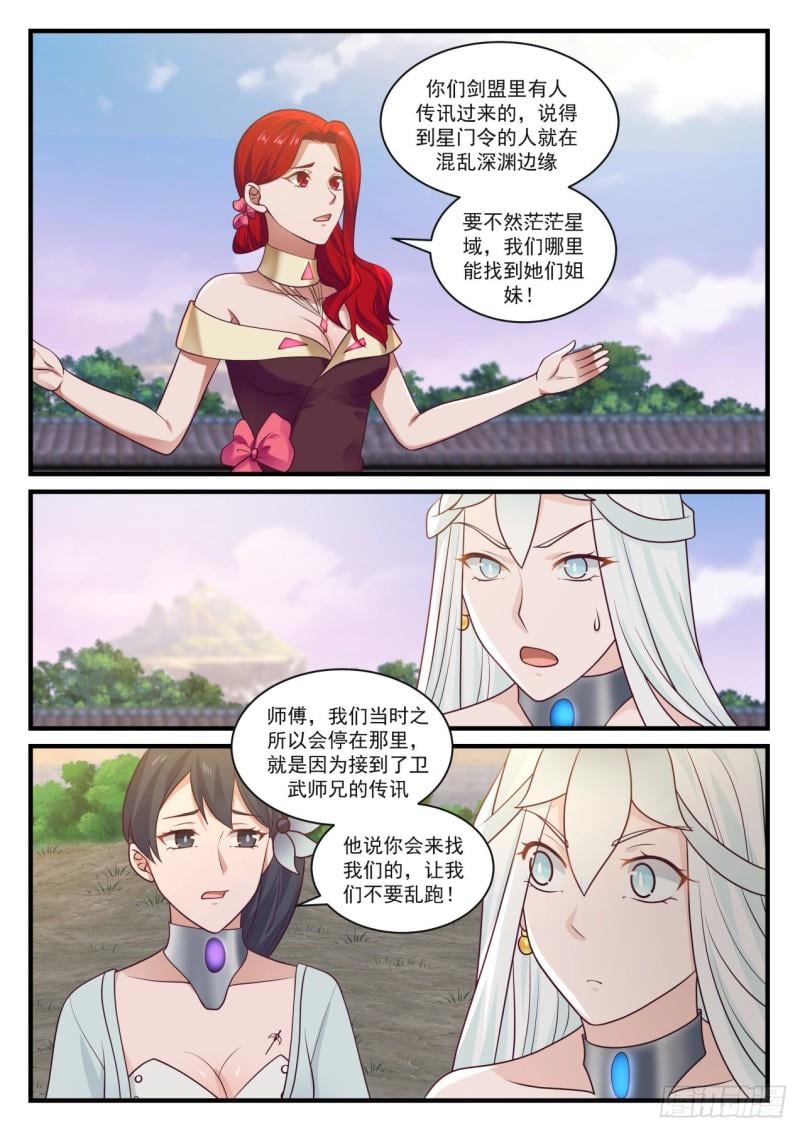 Someone in your Sword Union sent a message, saying that the person who obtained the Stargate Order is on the edge of the chaotic abyss, or else in the vast star field, where can we find their sisters!

Master, the reason why we stopped there at the time was because we received a message from Senior Brother Wei Wu, who said you would come to us, let us not run around!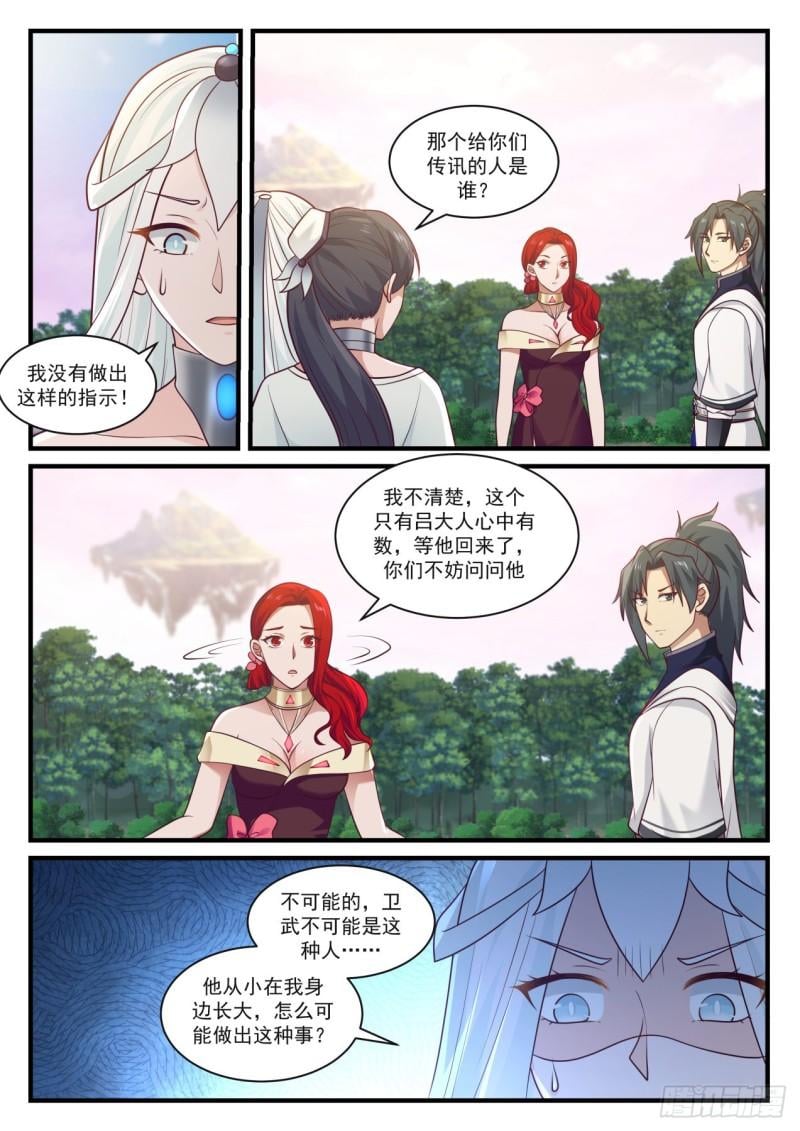 Who was the person who called you the message?

I made no such instructions!

I don't know, this is only what Master Lu knows. When he comes back, you might as well ask him

Impossible, Wei Wu can't be this kind of person? …

He grew up beside me, how could he do such a thing?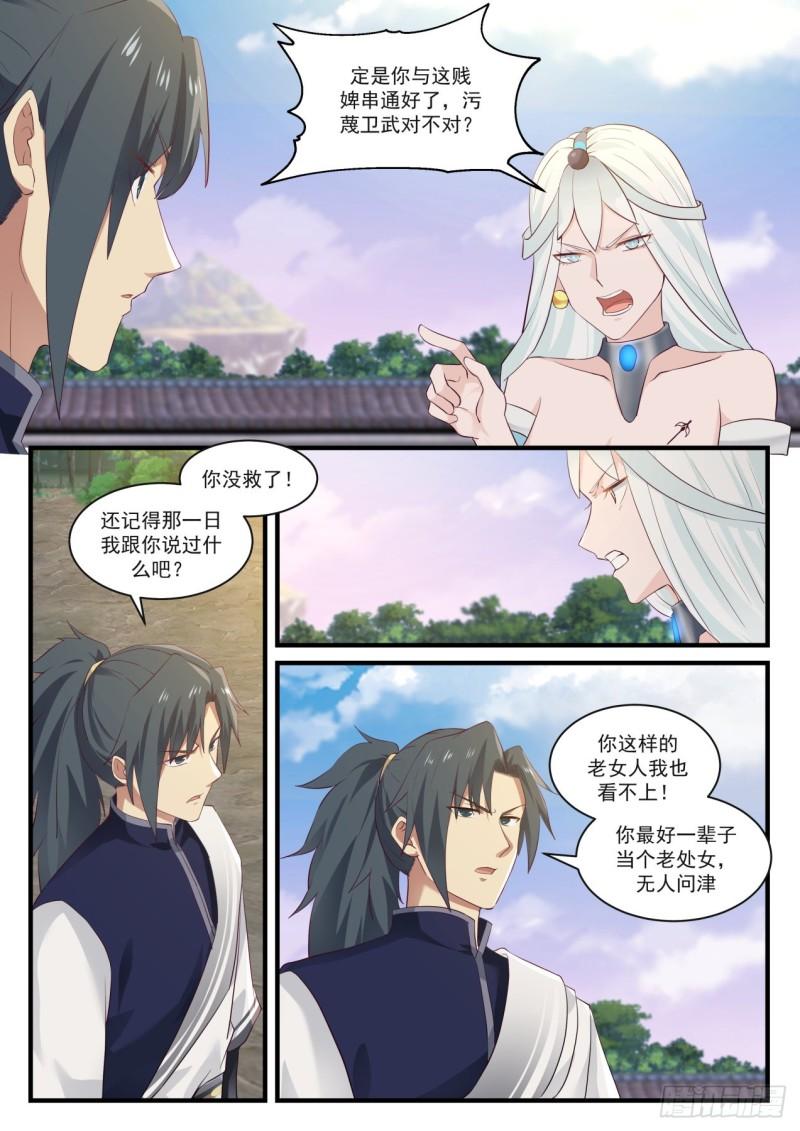 You must have colluded with this bitch, Yu Weiwu, right?

you are hopeless! huh?

Remember what I told you that day

I don't like an old woman like you! You'd better be an old maid for the rest of your life and nobody cares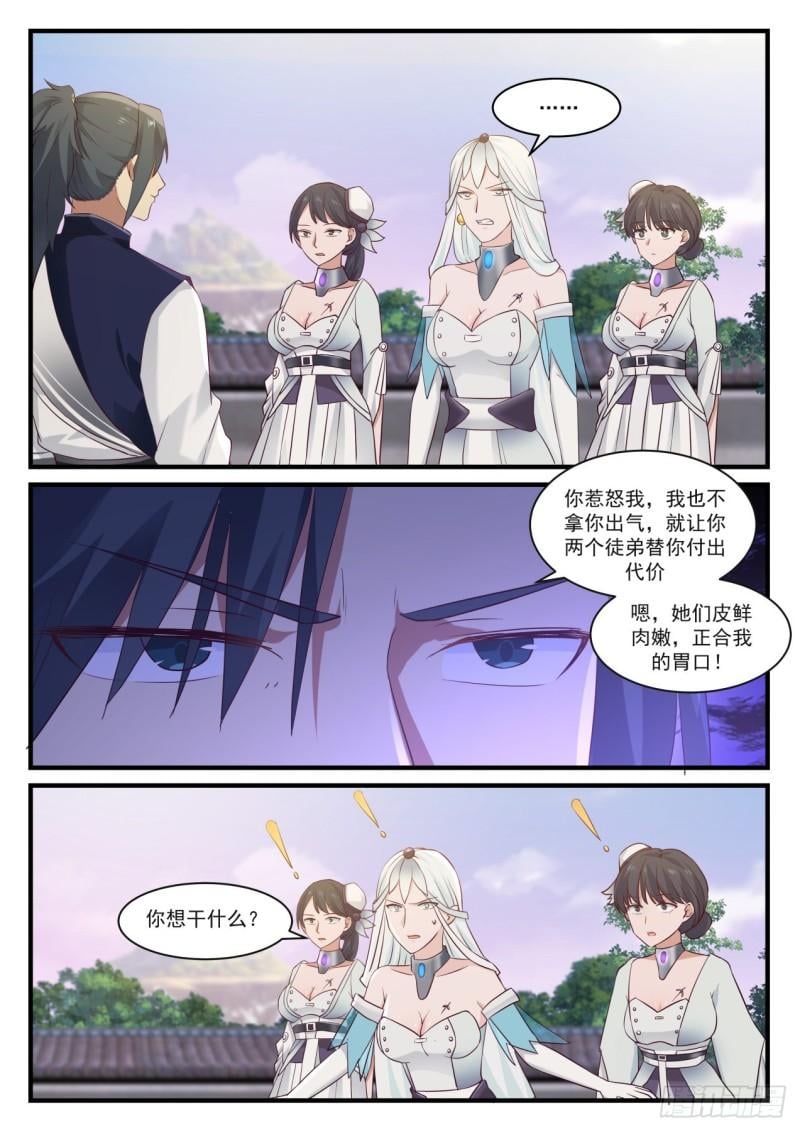 If you anger me, I won't let you out, and I will let your two apprentices pay the price for you. Well, their skin is tender and meat is just right for my taste!

What do you want to do?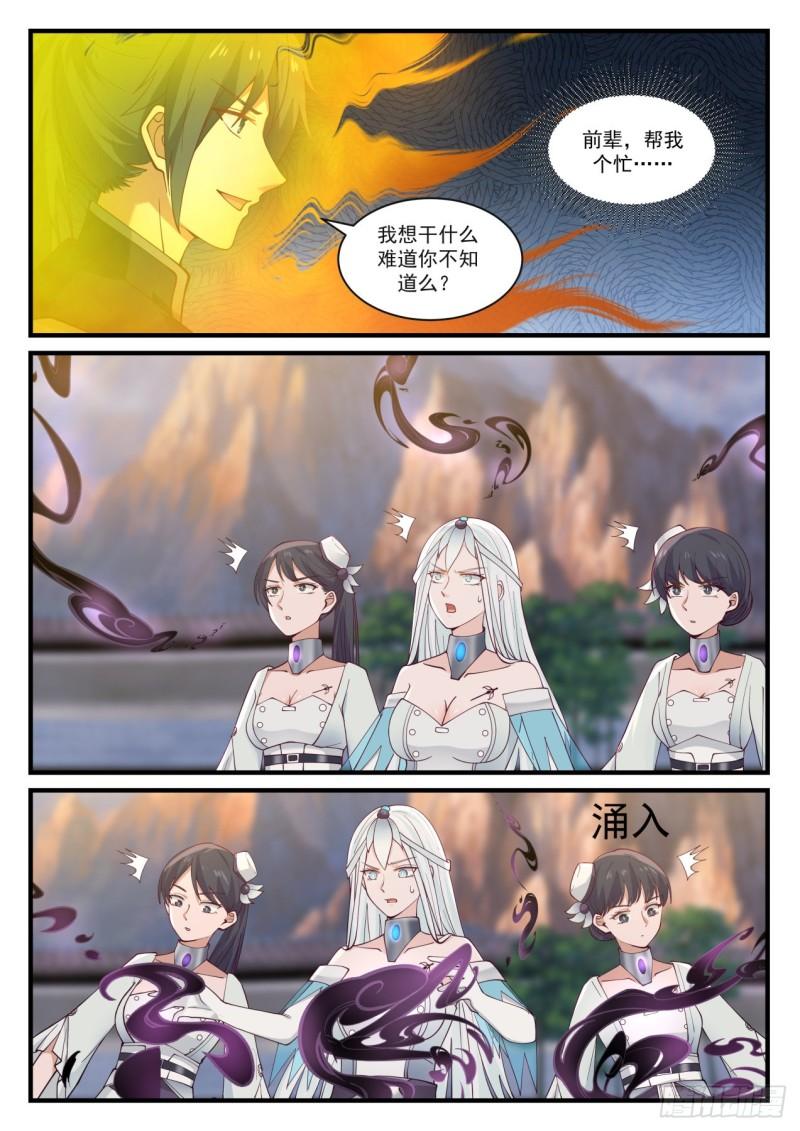 Senior, do me a favor….

I wonder what, don't you know?

influx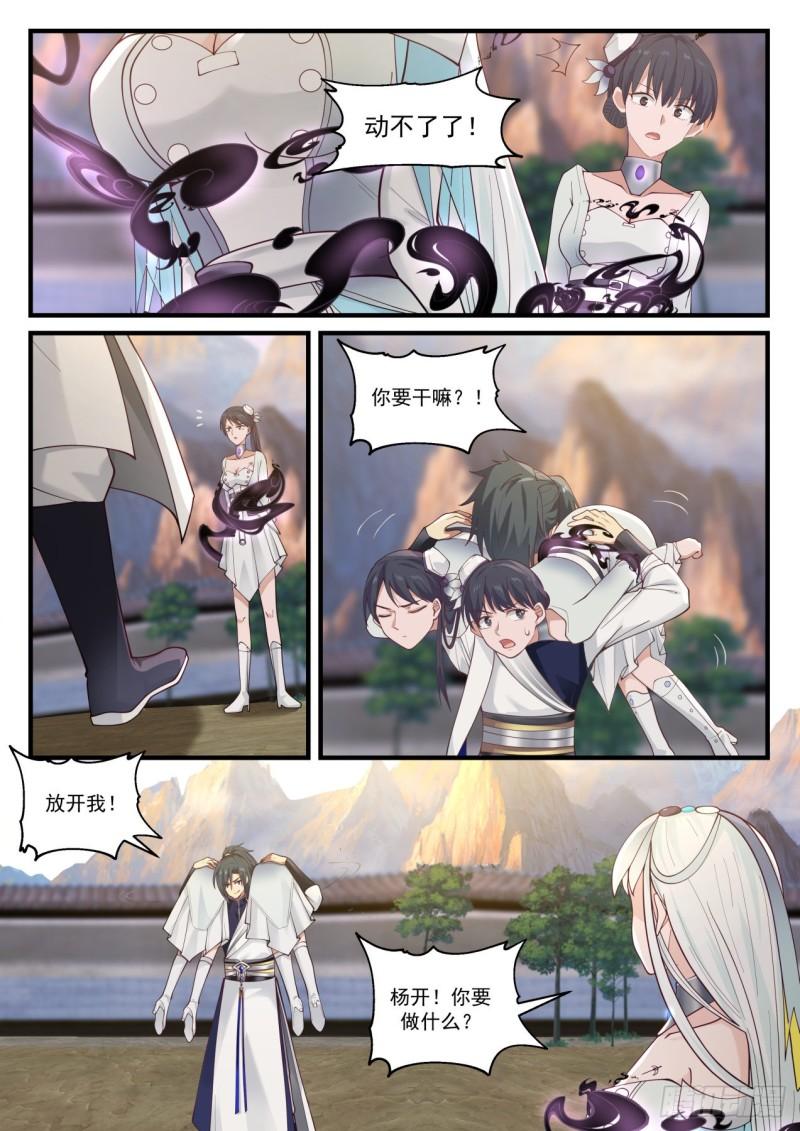 Can't move!

What are you doing? !

let me go!

Yang Kai! what are you going to do?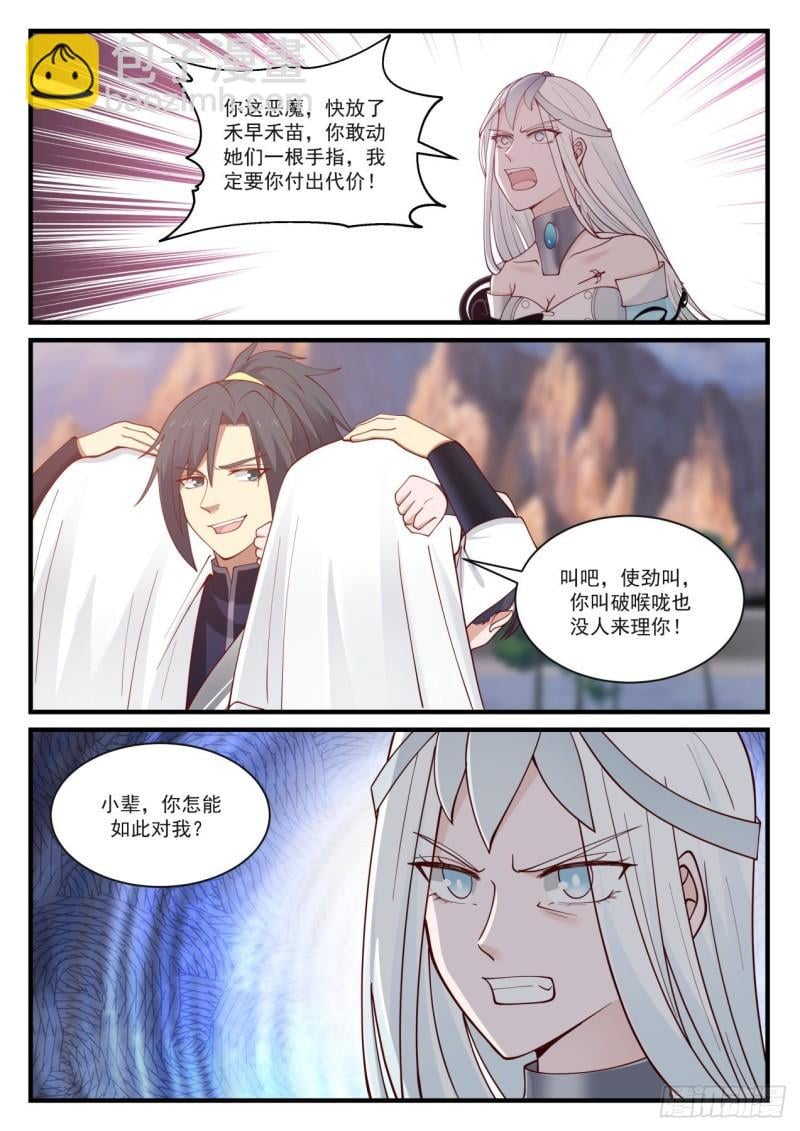 You devil, let go of He Zao and He Miao, if you dare to move one of their fingers, I will make you pay the price!

Scream, scream hard, no one will take care of you if you call Pohoulong!

Junior, how could you treat me like this?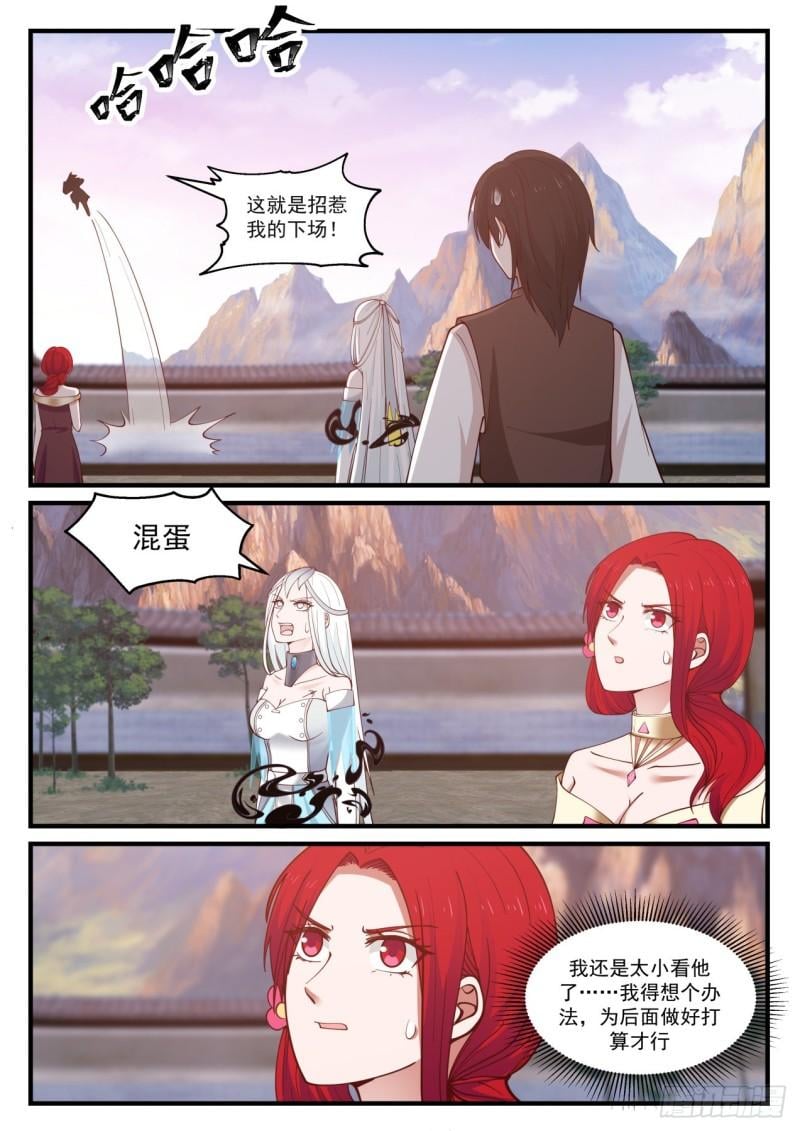 Ha ha

This is what provokes me!

asshole

I still underestimate him…. I have to think of a way to make plans for the future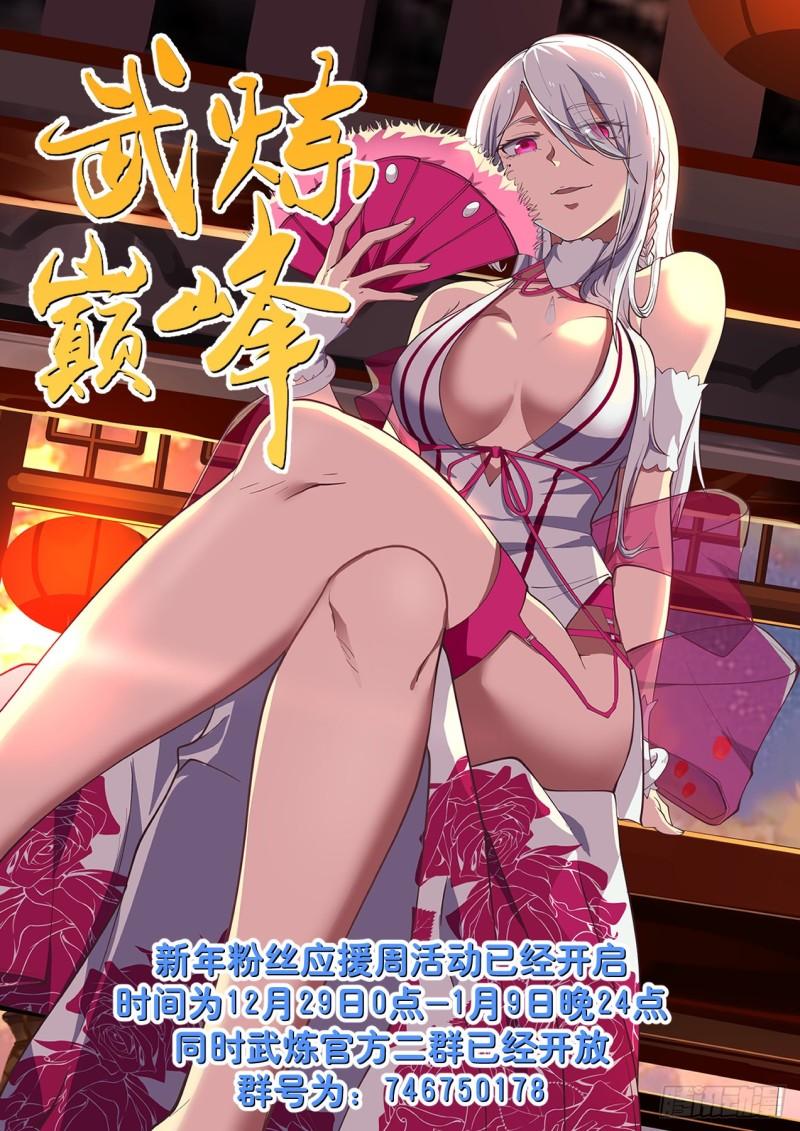 hot

The New Year's Fan Support Week has been opened from 0:00 on December 29th to 24:00 on January 9th. At the same time, the official second group of Wulian has opened. The group number is: 746750178