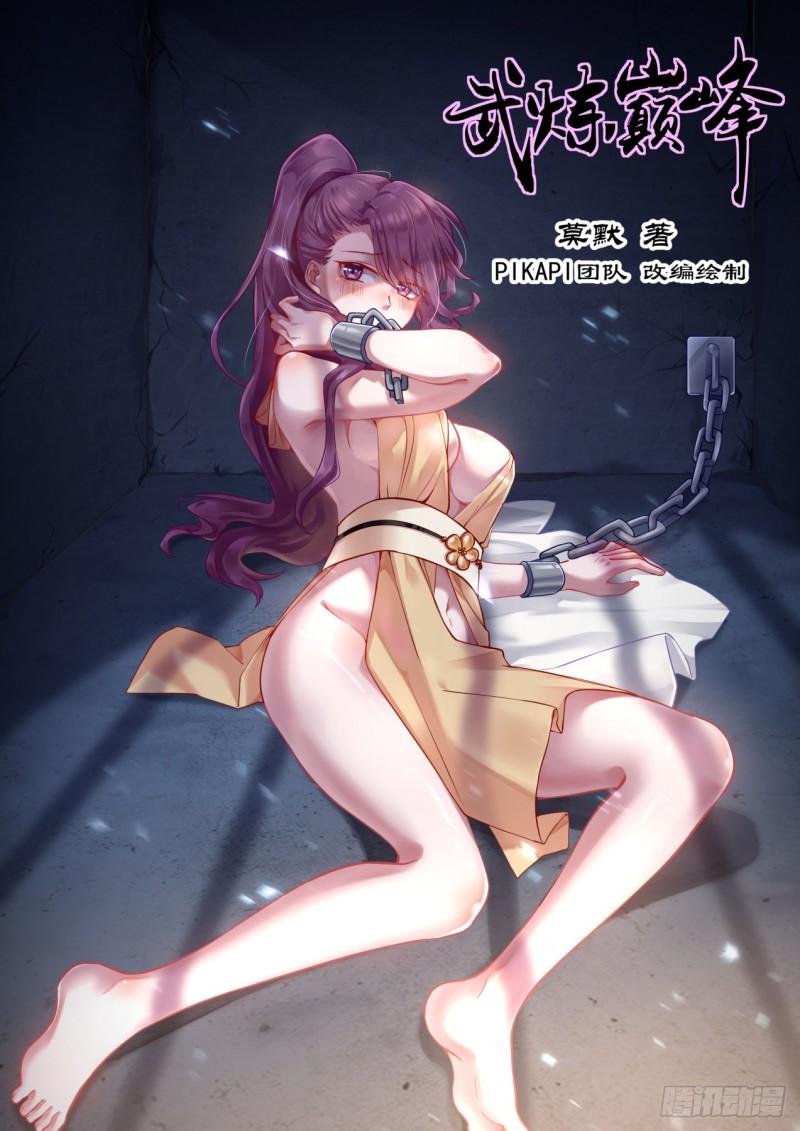 Momo, adapted and drawn by the PIKAPI team

Tencent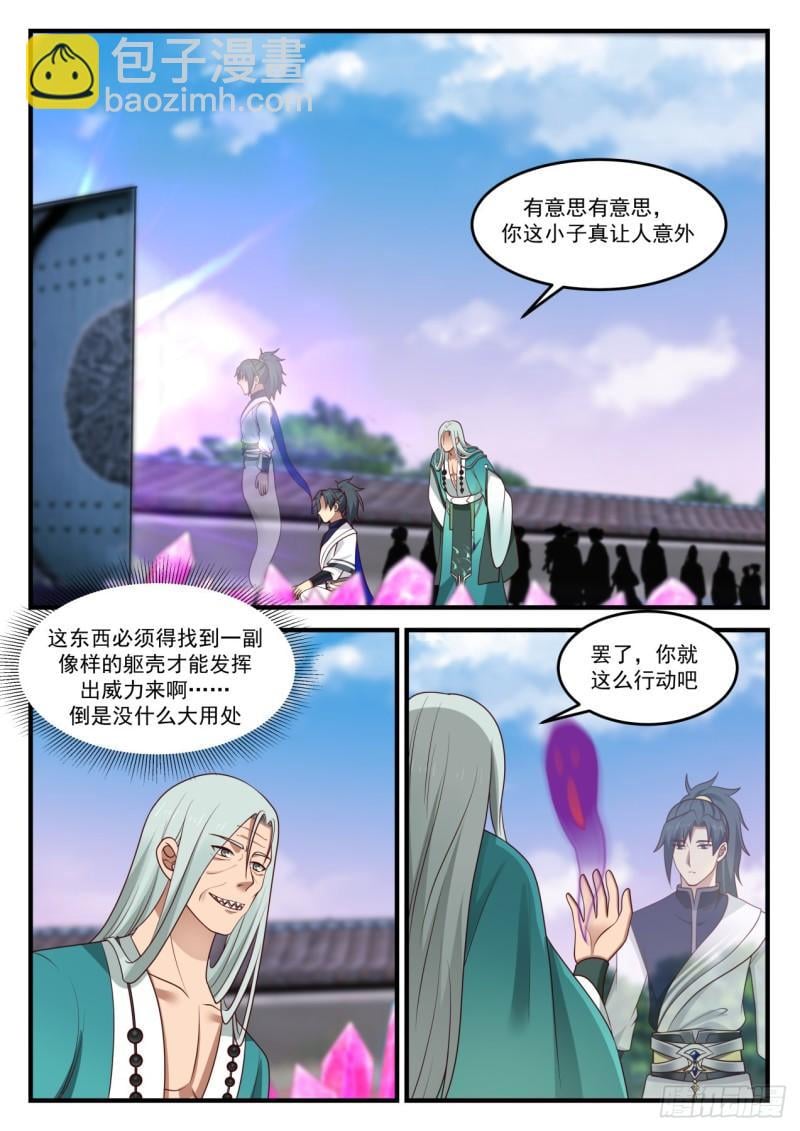 Interesting and interesting, you kid is amazing

This thing has to find a decent shell in order to exert its power?…It's not very useful.

Well, just do it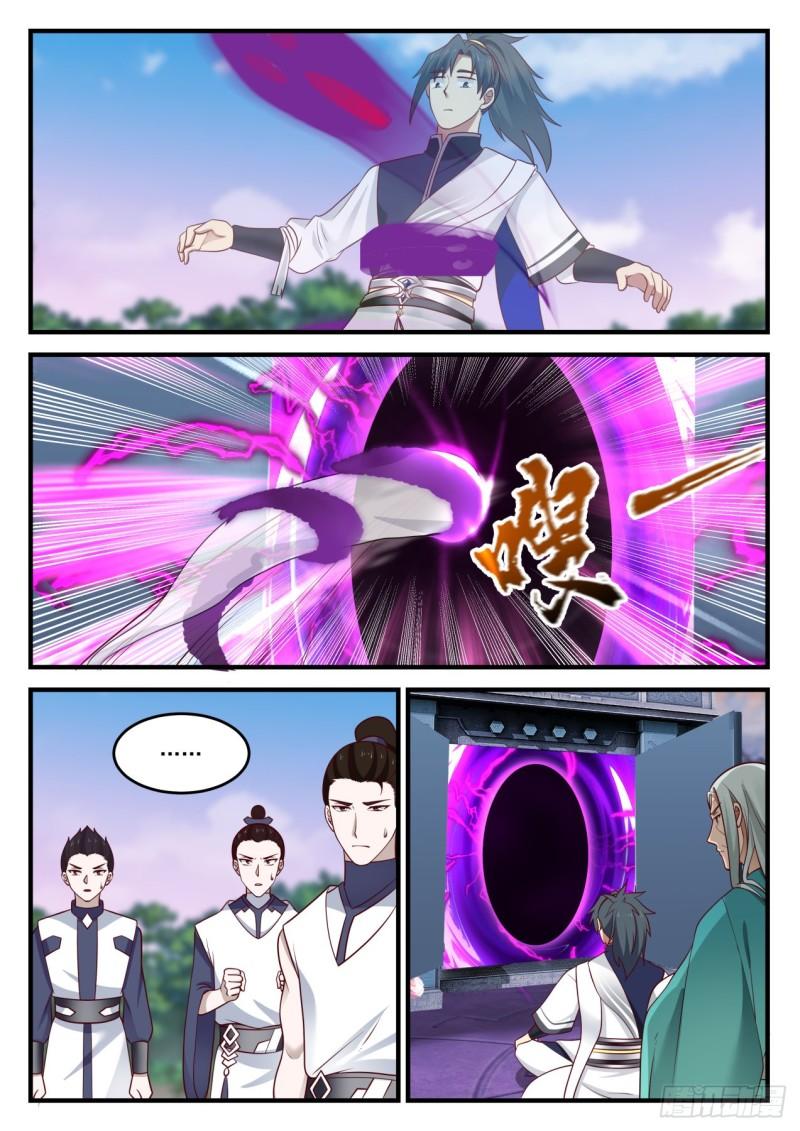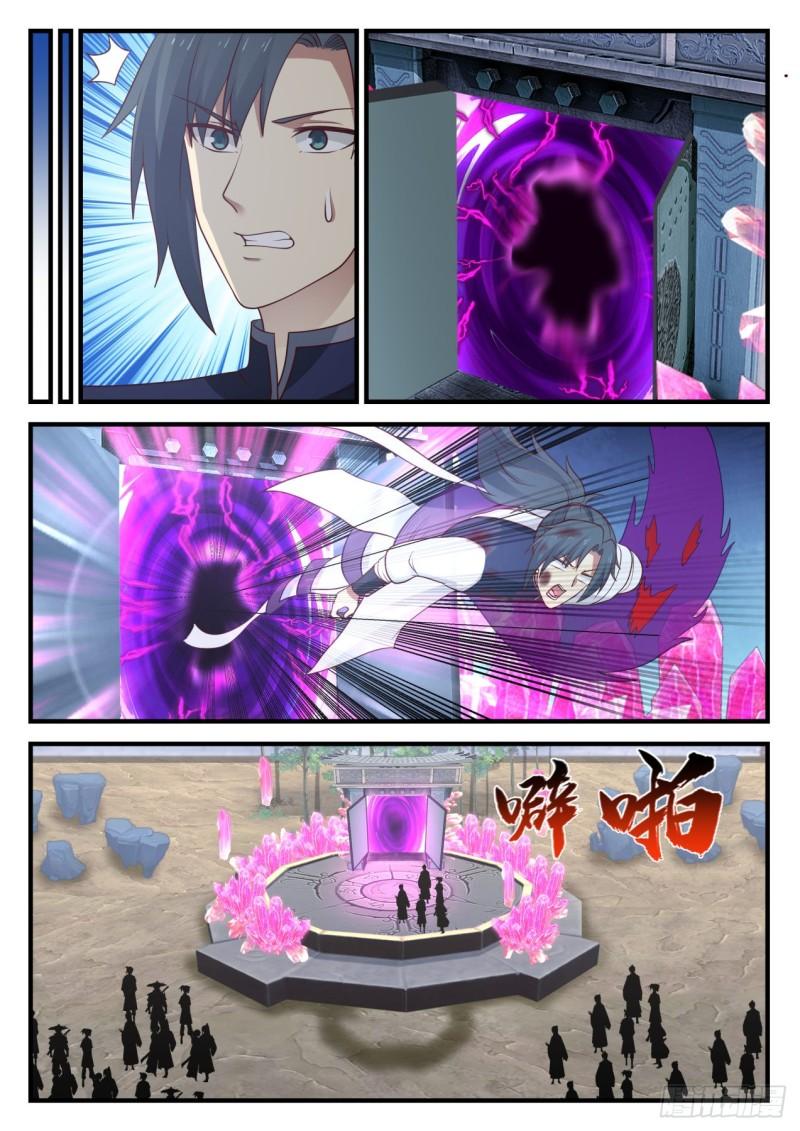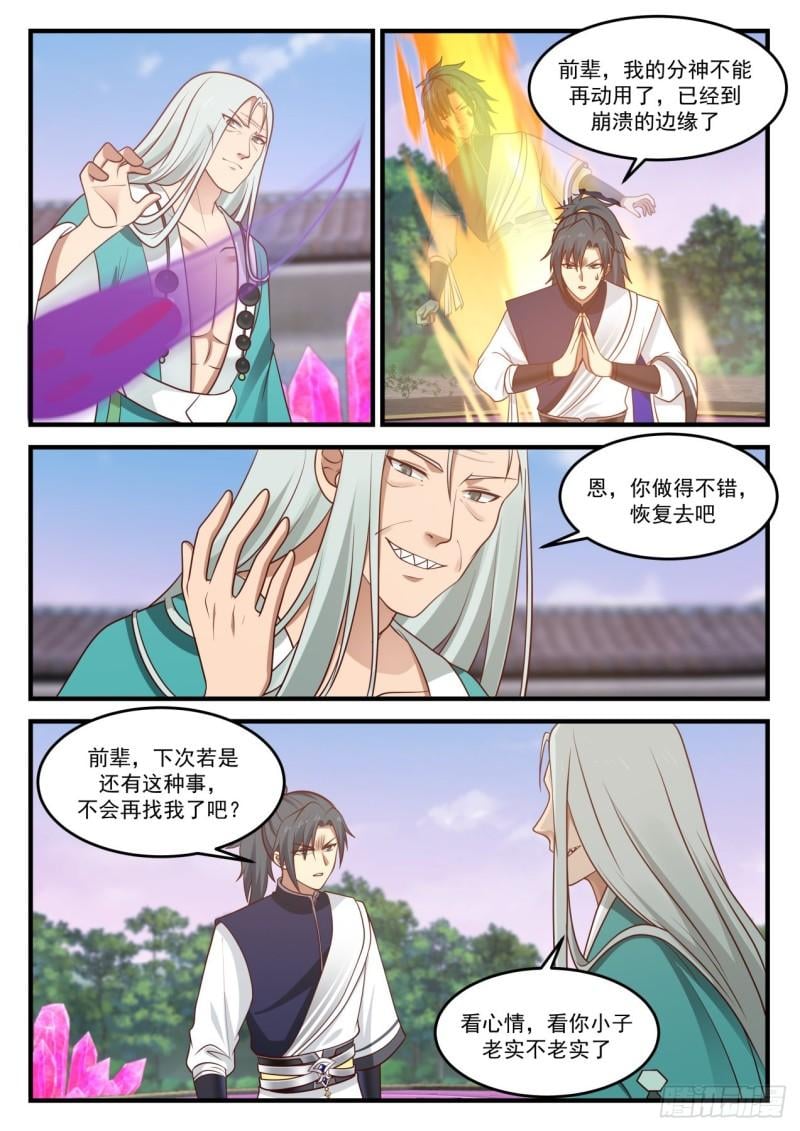 Senior, my distraction can't be used anymore, it's on the verge of collapse

Well, you did a good job, go back to it

Senior, if there is such a thing next time, you won't find me again, right?

Look at the mood, see if your kid is honest or not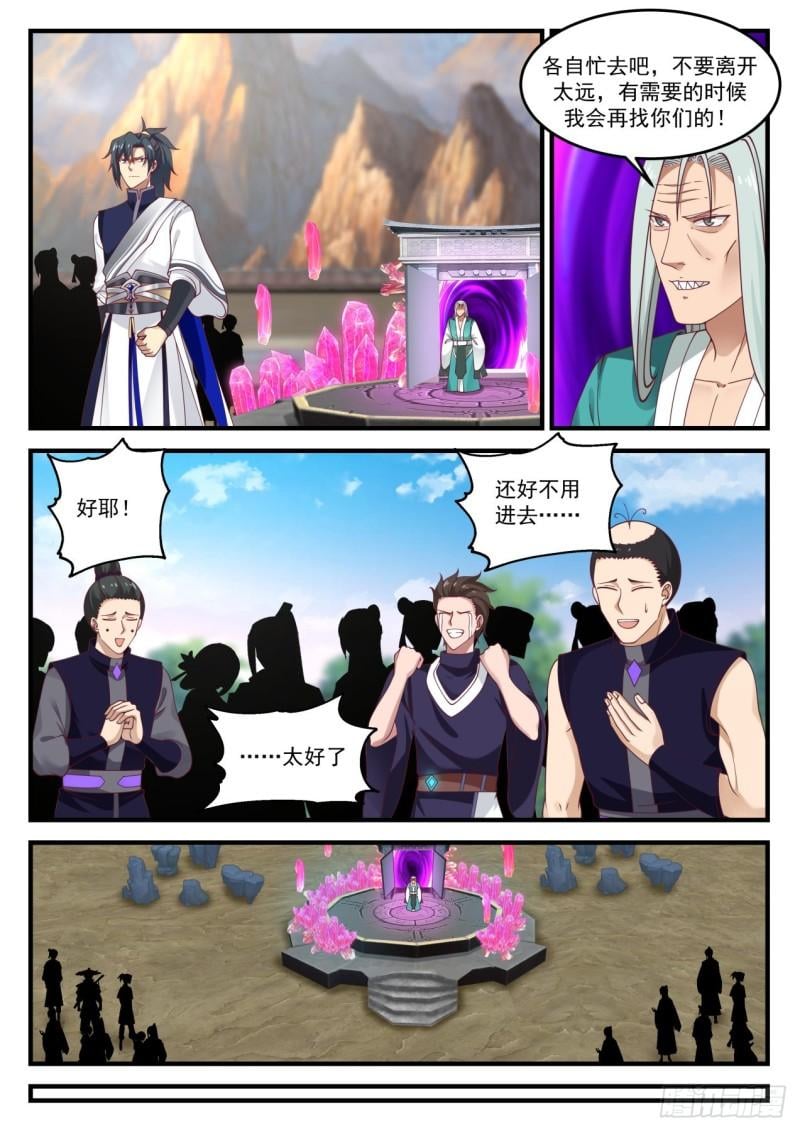 Go on your own, don't leave too far, I will find you again when you need it!

Good thing you don't have to go in…

Great!

?.Great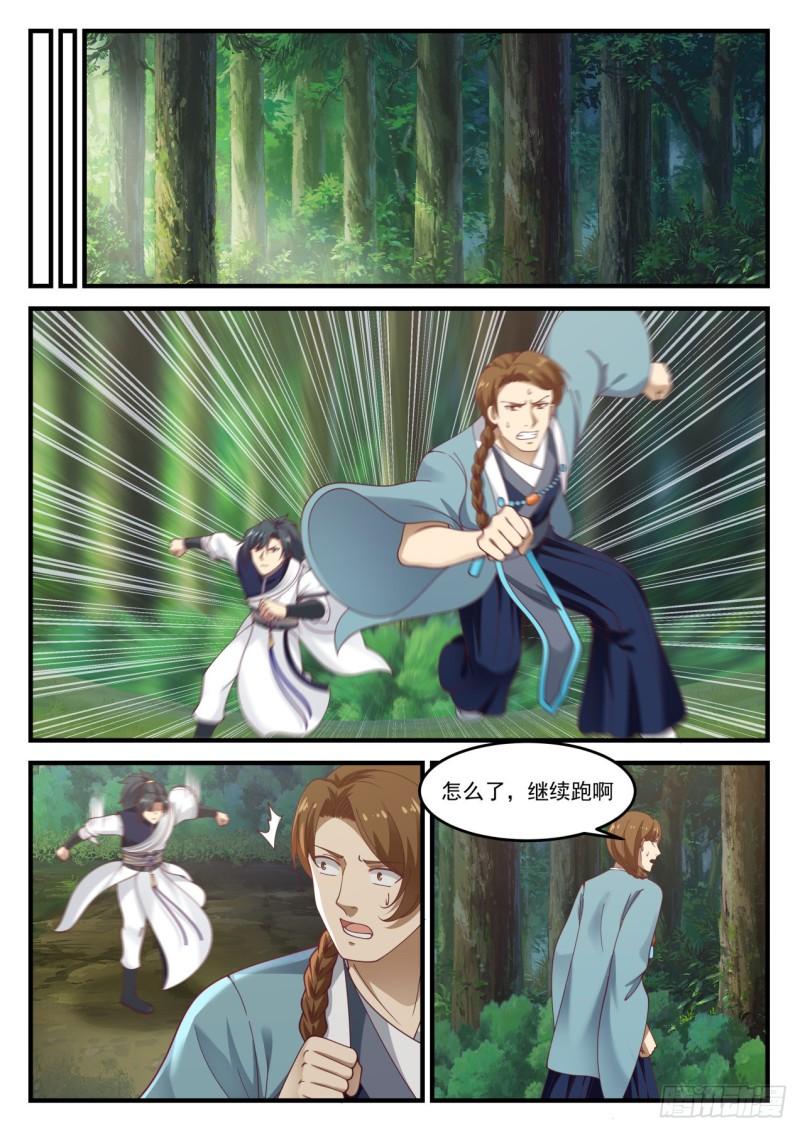 What's the matter, keep running

Where do you want to run to?

I don't know, I can run as far as I can!

I don't want to be sent by him and sent into the corridor, life and death can't be controlled!

Here, he is the master, he can find you wherever you go!

This is also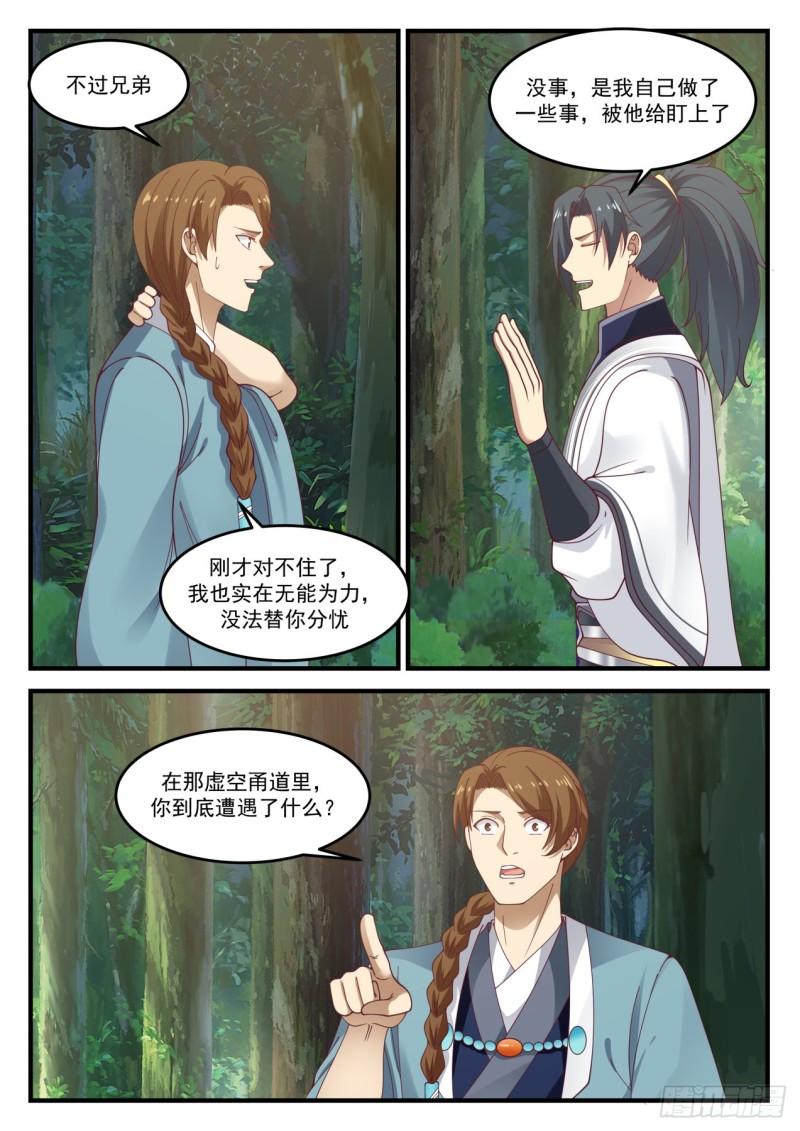 But brother

It's okay, I did something myself, and he gave it to me

I'm sorry just now, I really can't do anything, I can't share your worries for you

What happened to you in that void tunnel?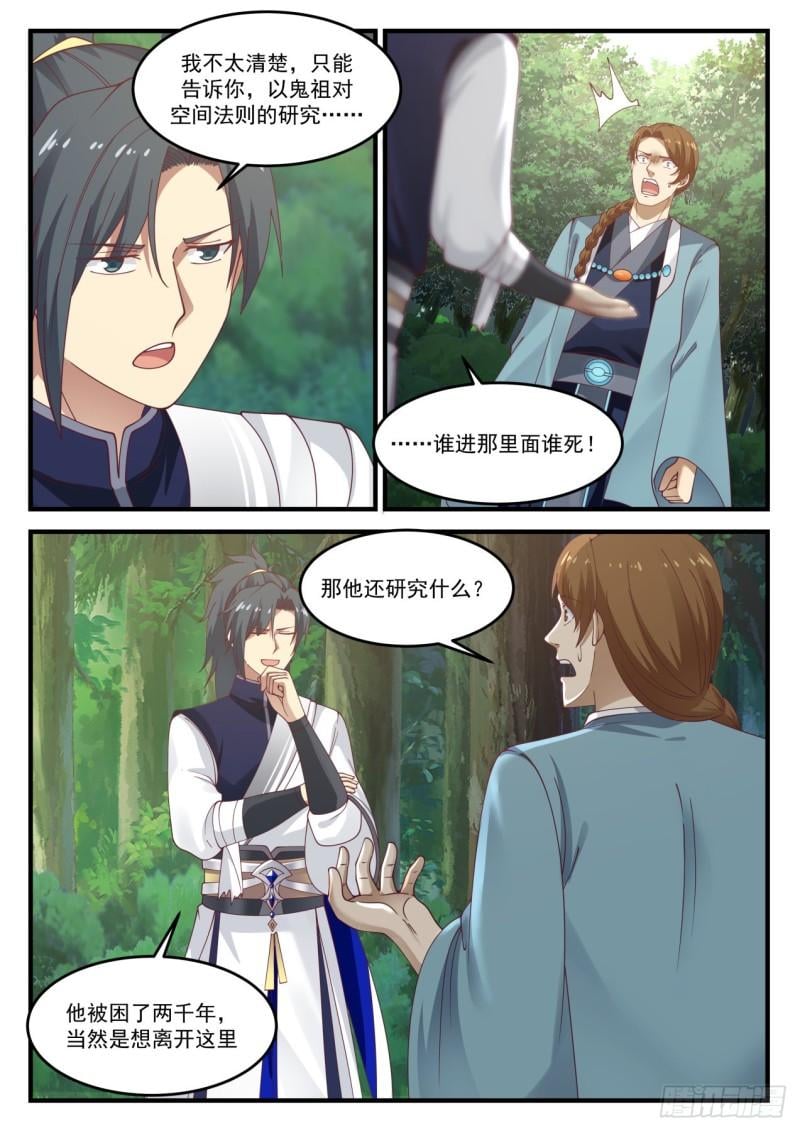 I don't know very well, I can only tell you that based on Guizu's research on the laws of space…

? Whoever goes in there will die!

So what else does he study?

He's been trapped for two thousand years, of course he wants to get out of here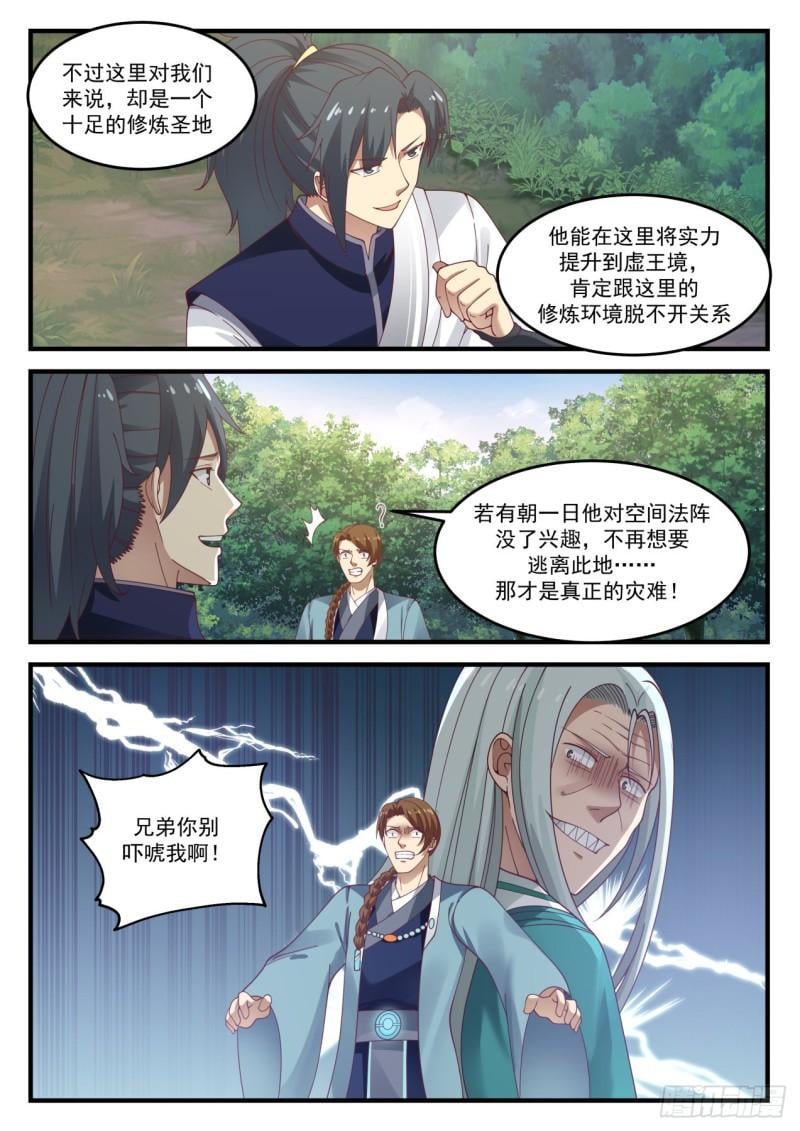 But for us, it is a perfect place for cultivation.

He can improve his strength to the virtual king realm here, which must be inseparable from the cultivation environment here.

If one day he loses interest in the space circle and no longer wants to escape from this place…that would be a real disaster!

Brother, don't scare me!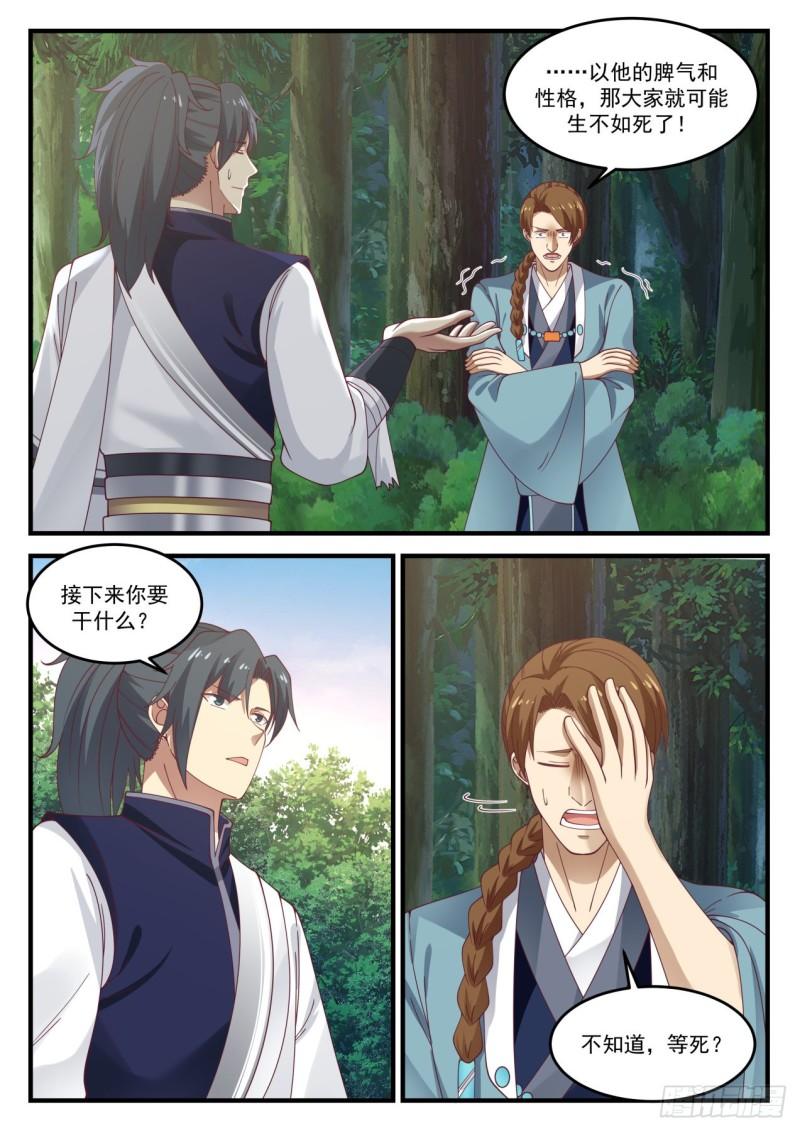 . With his temper and character, then everyone might be better off dead!

What do you want next?

Don't know, wait to die?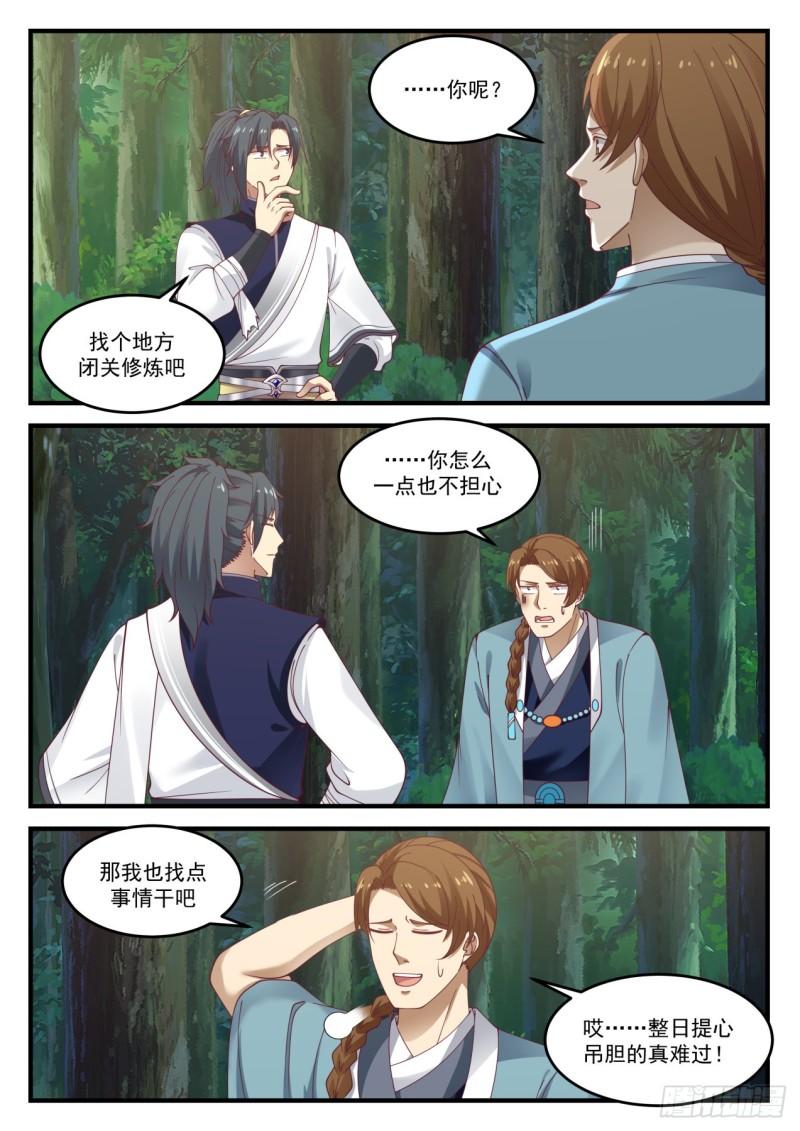 ?And you?

Find a place to practice retreat

?… why are you not worried at all?

I'll find something to do then.

Hey….it's really sad to be worried all day long!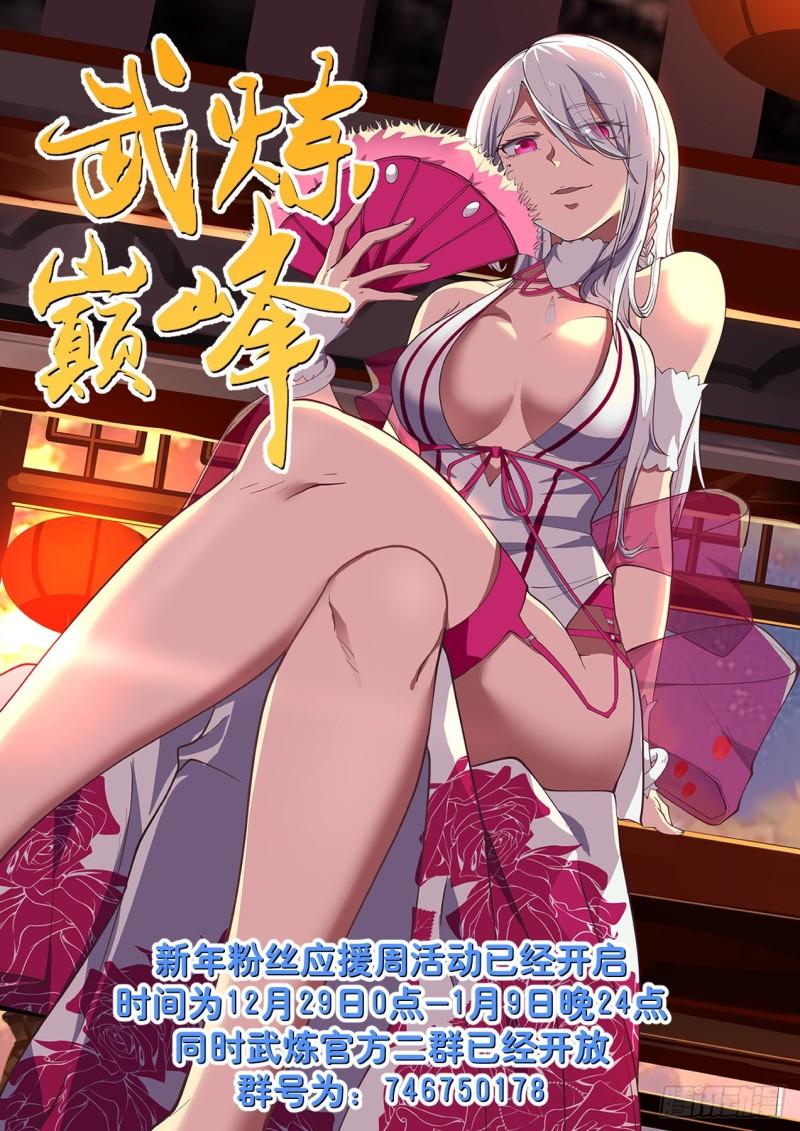 hot

The New Year's Fan Support Week has been opened from 0:00 on December 29th to 24:00 on January 9th. At the same time, the official second group of Wulian has opened. The group number is: 746750178