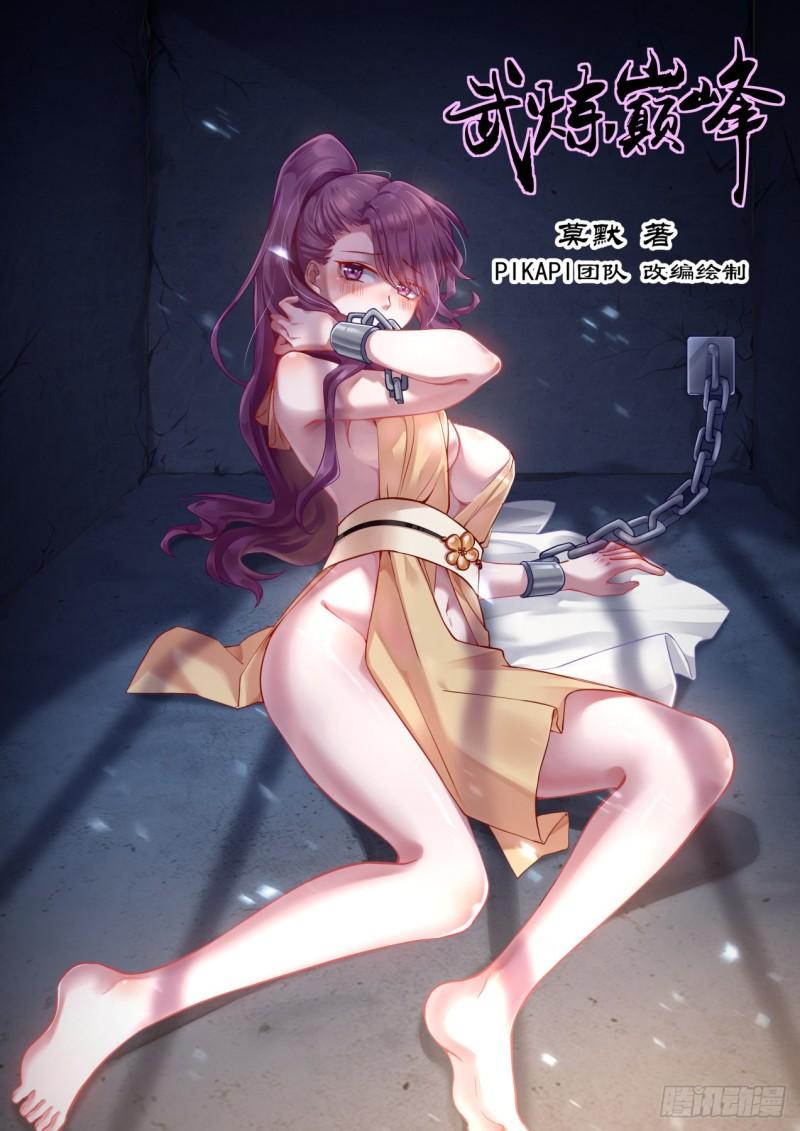 Momo, adapted and drawn by the PIKAPI team

Tencent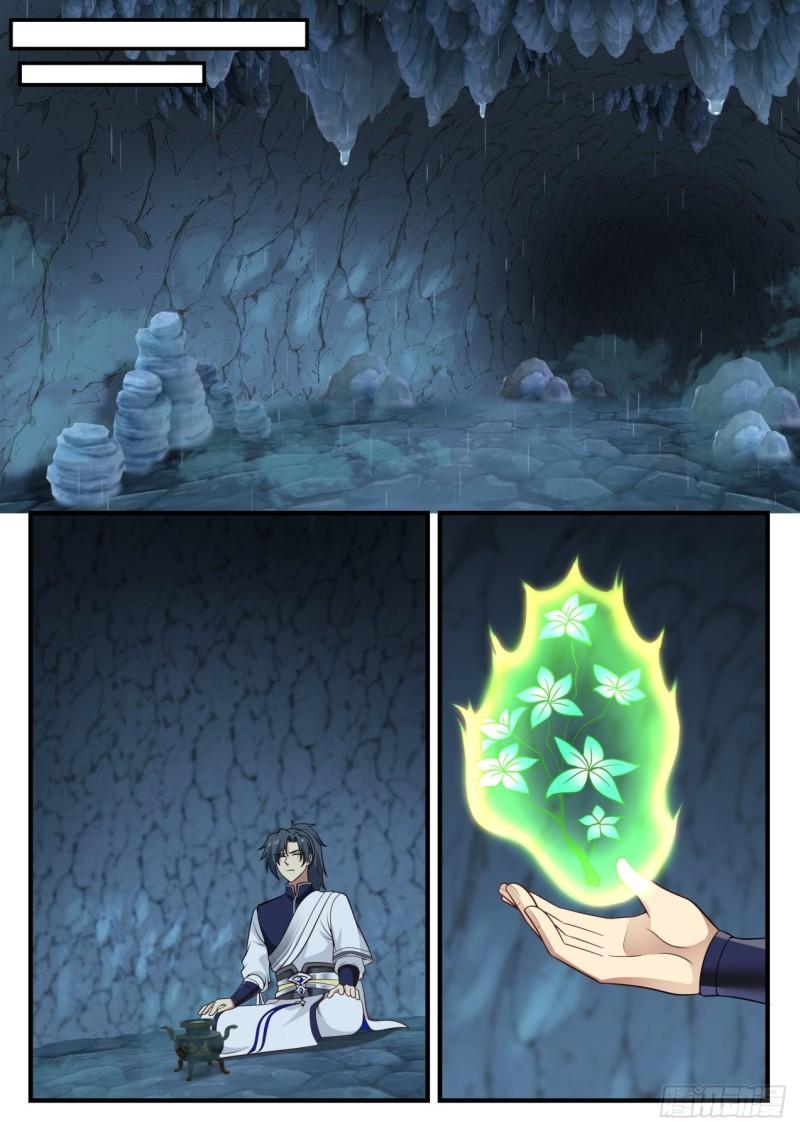 Meter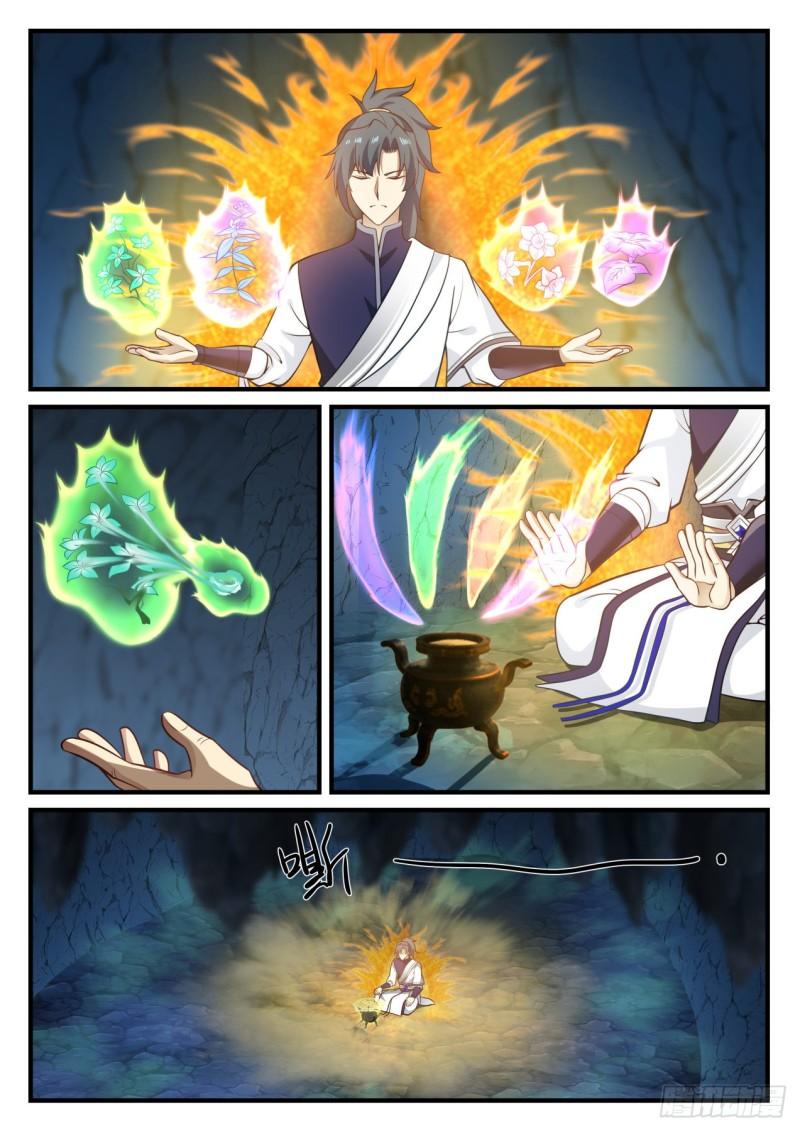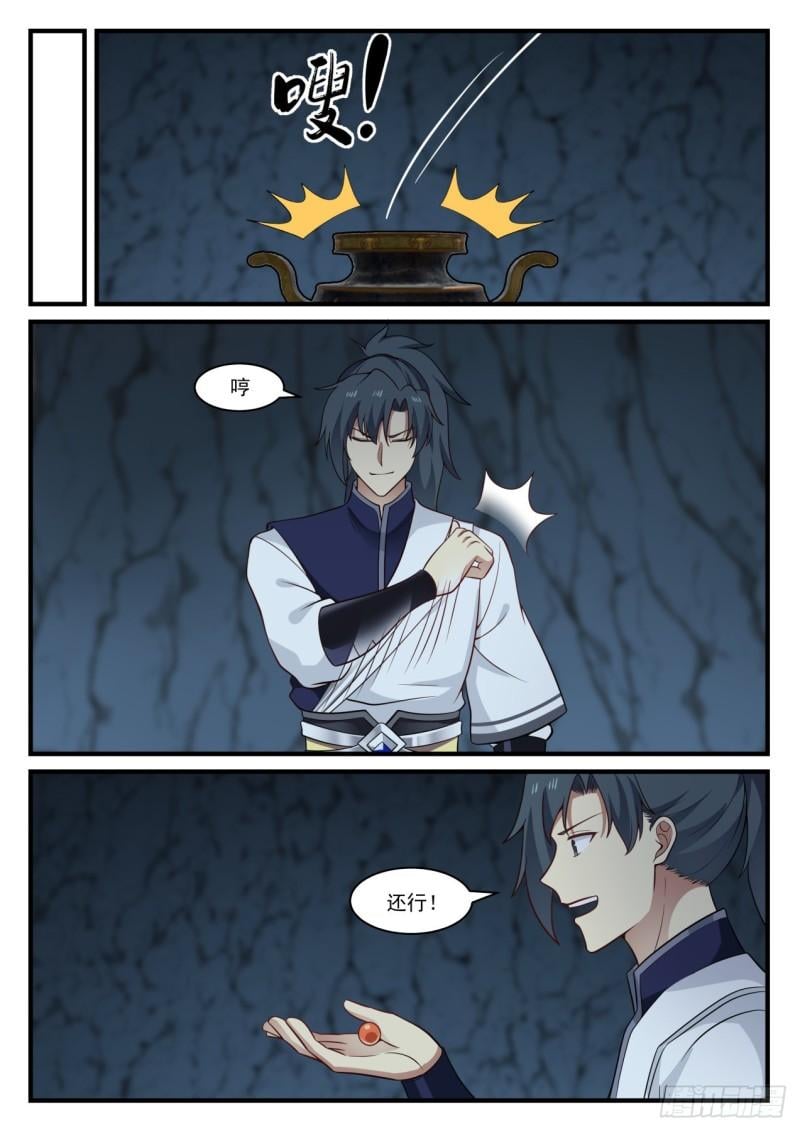 good!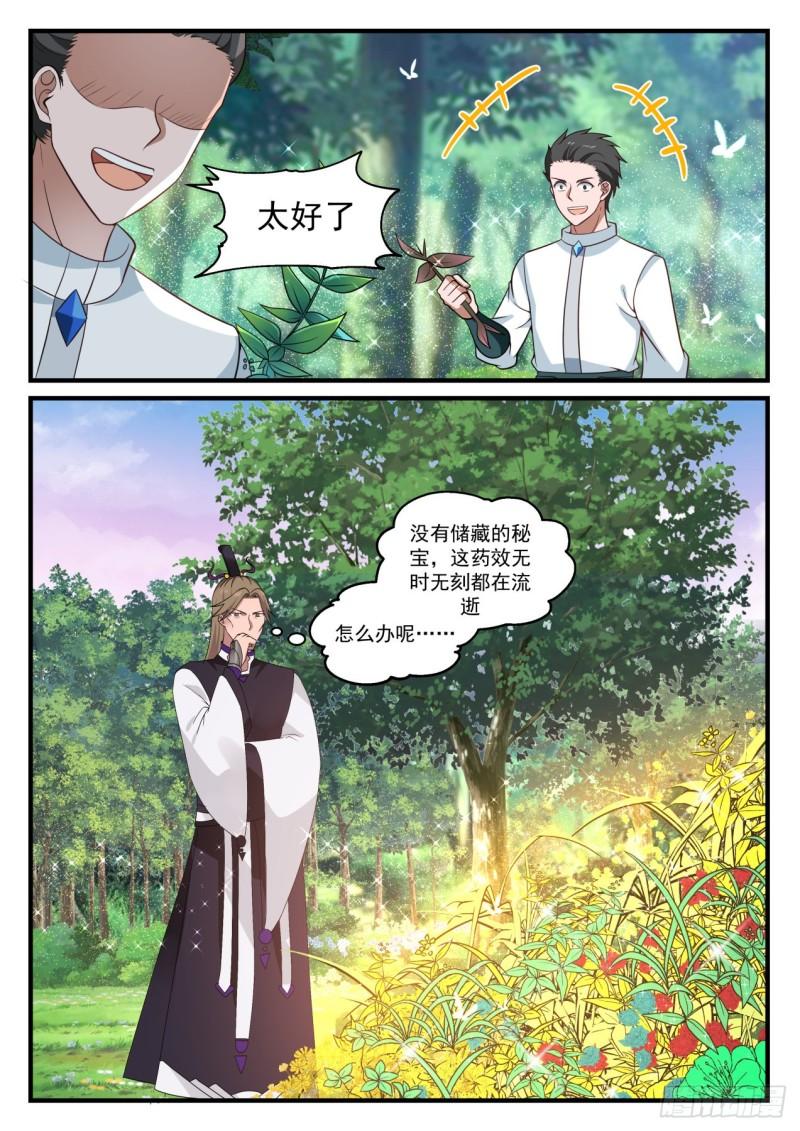 Great

There is no stored secret treasure, the effect of this medicine is fading all the time

How to do it·..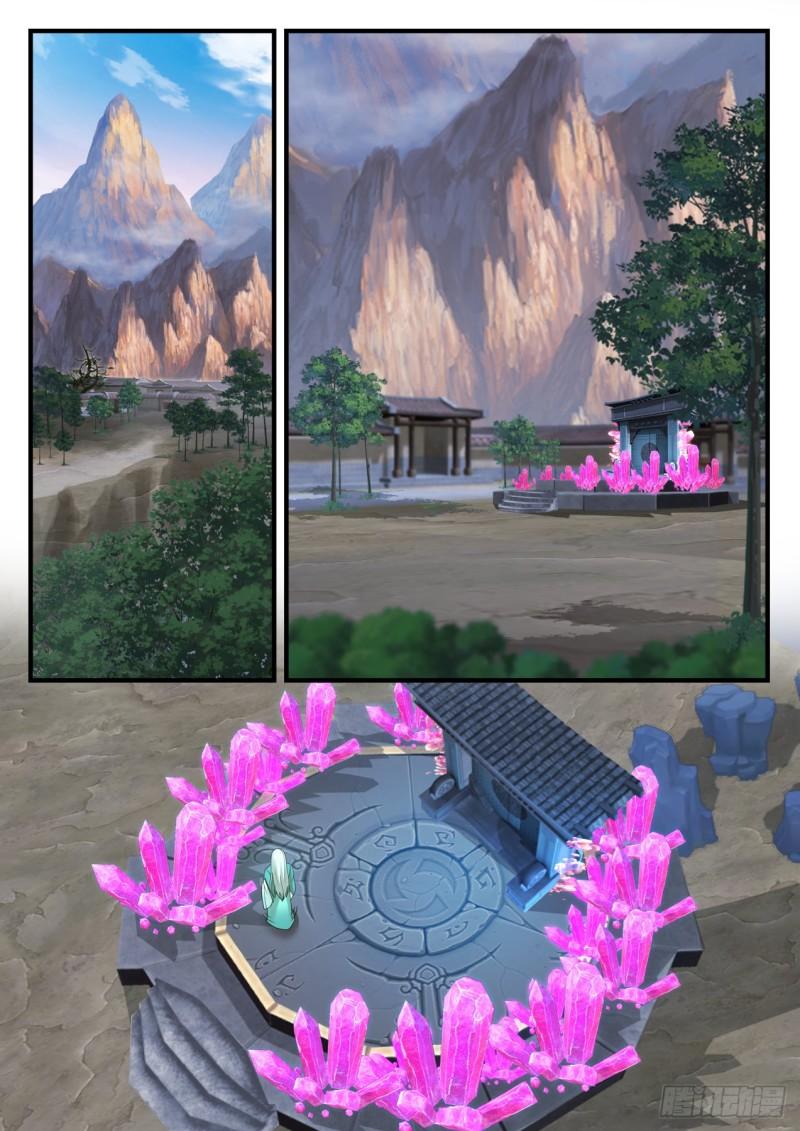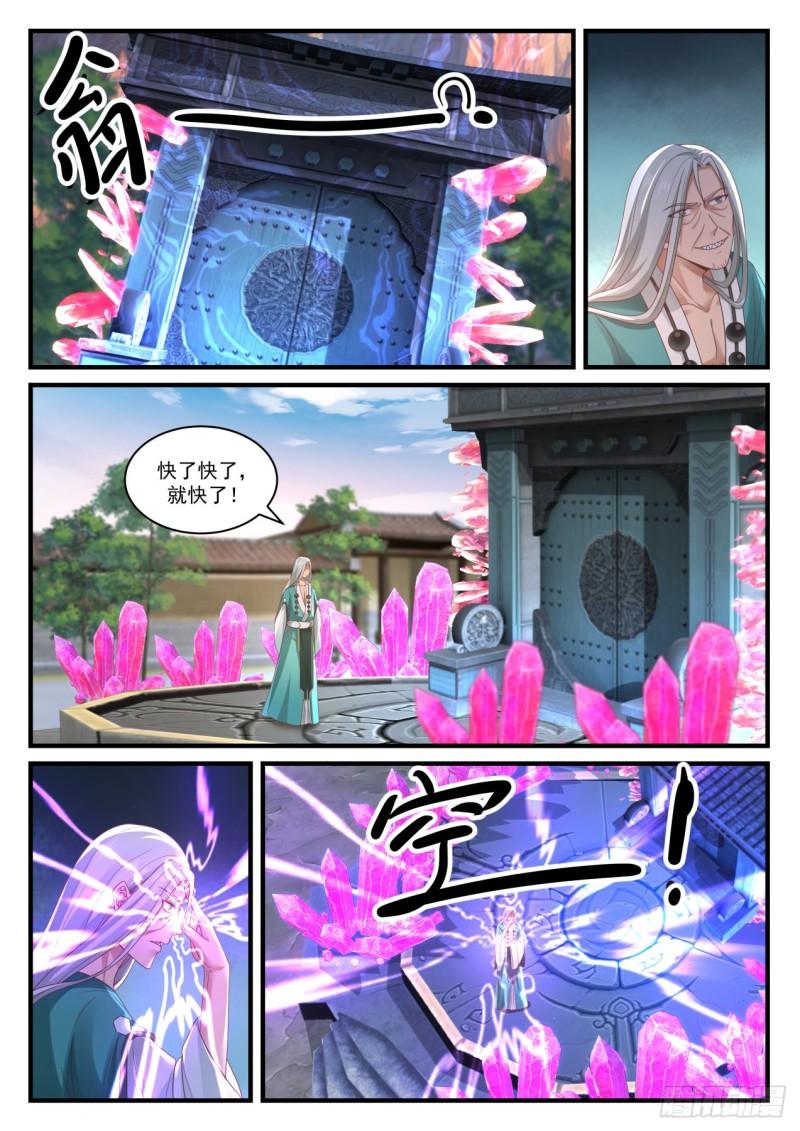 Soon, soon, soon!

Airline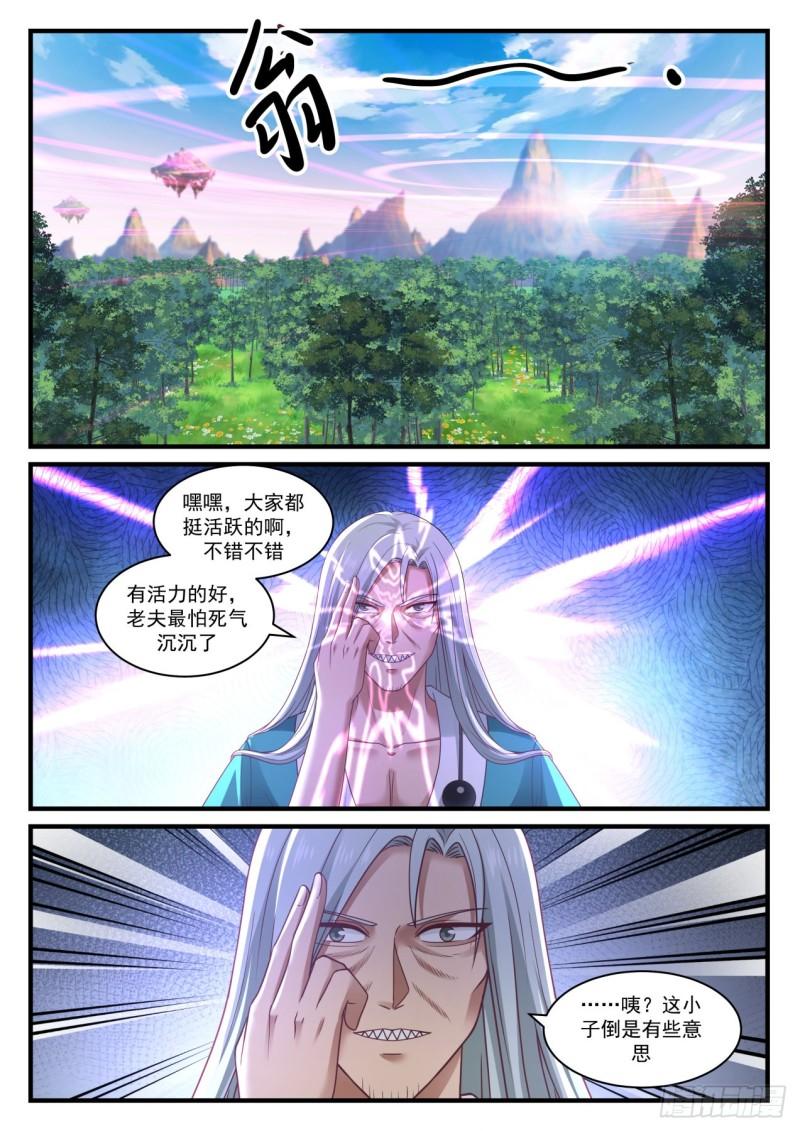 Ong

Hehe, everyone is very active, not bad, good, good, good, the old man is most afraid of being dead

"…? This kid is a little interesting.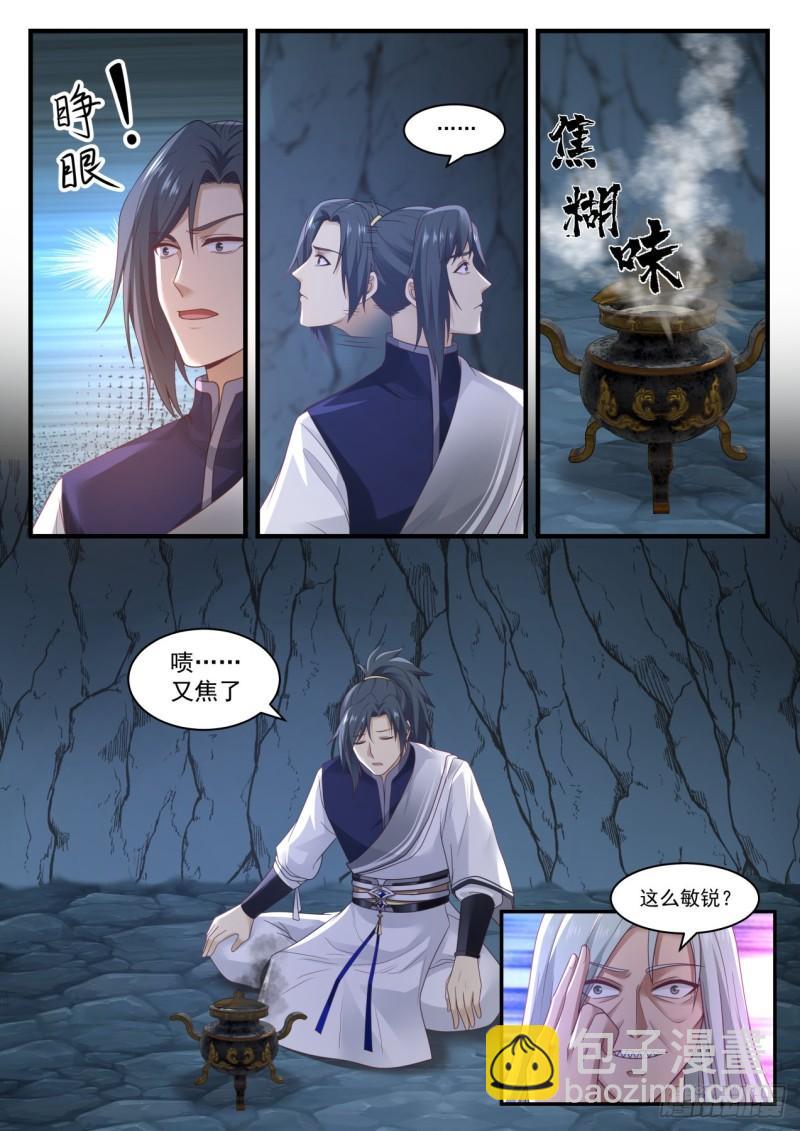 Squirting…and burnt again

so sharp?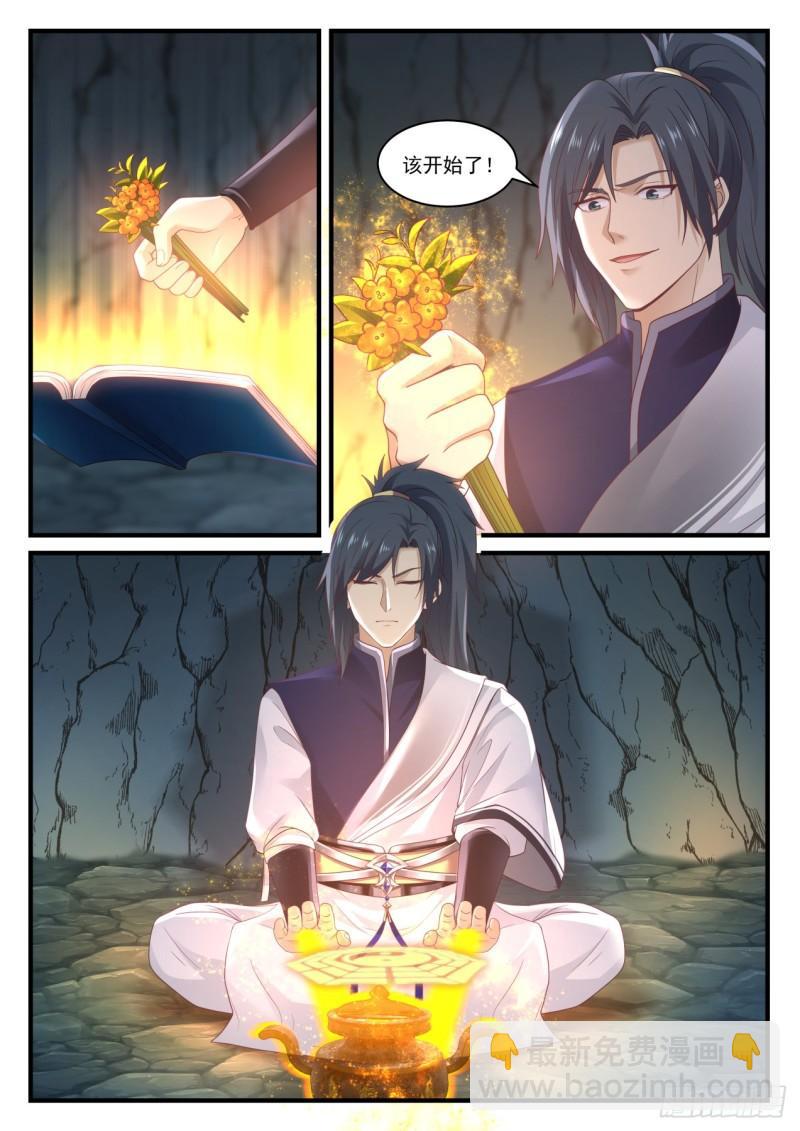 Time to start!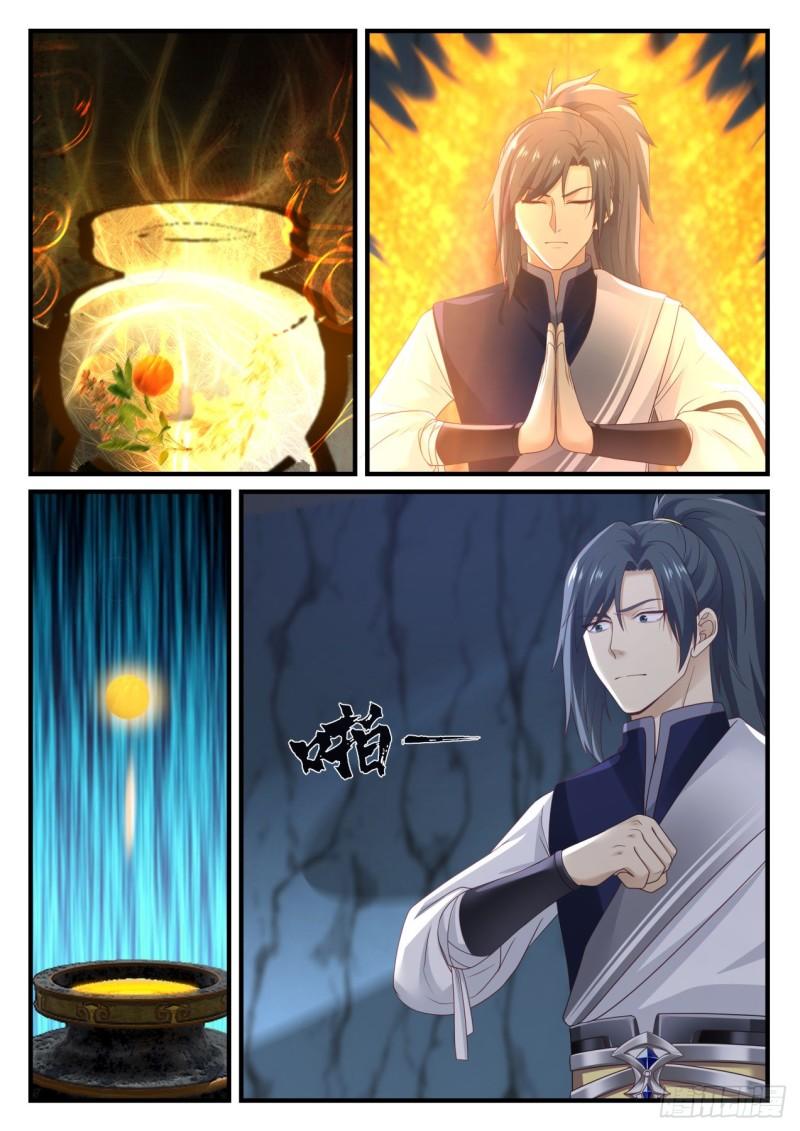 give one away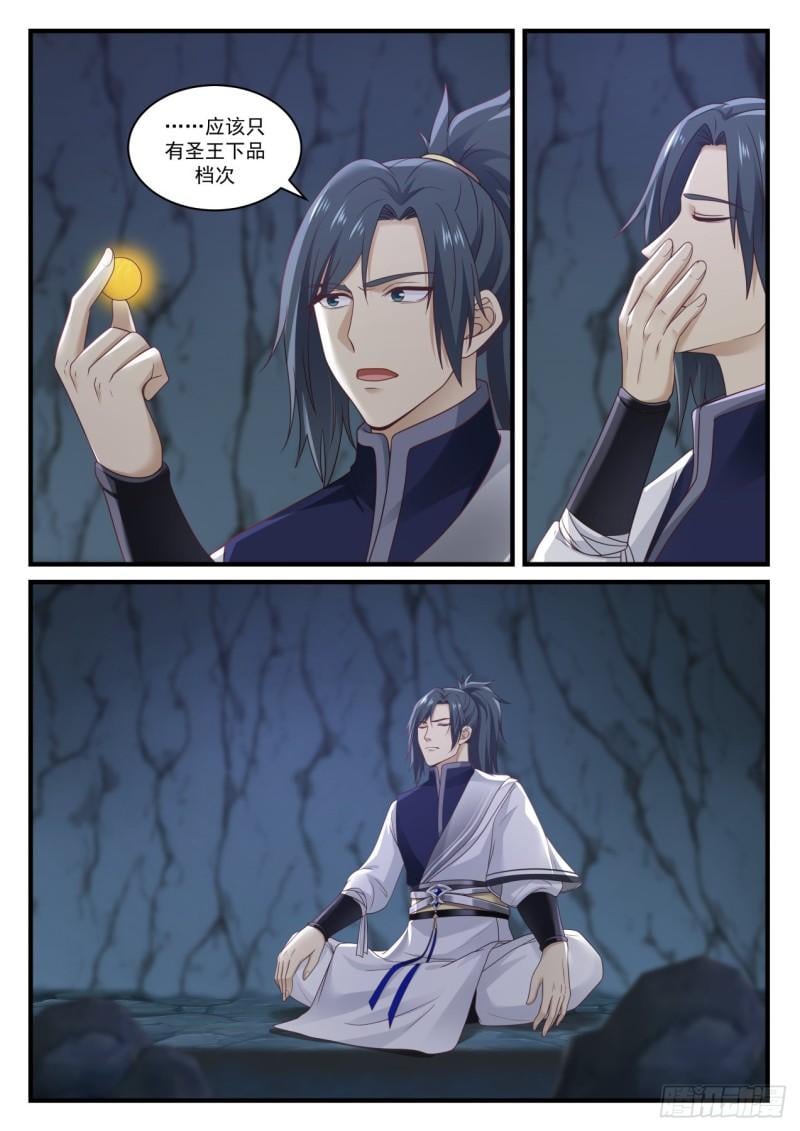 …should only have the lower grade of the Holy King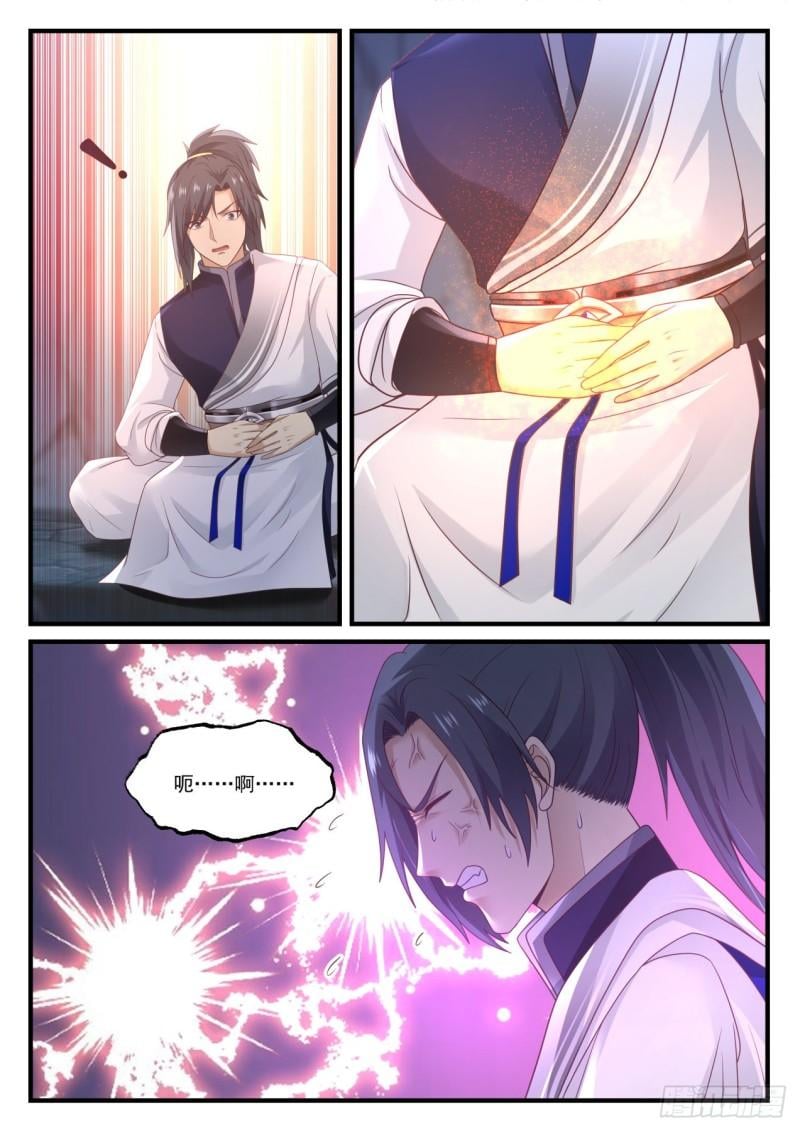 ……what. ..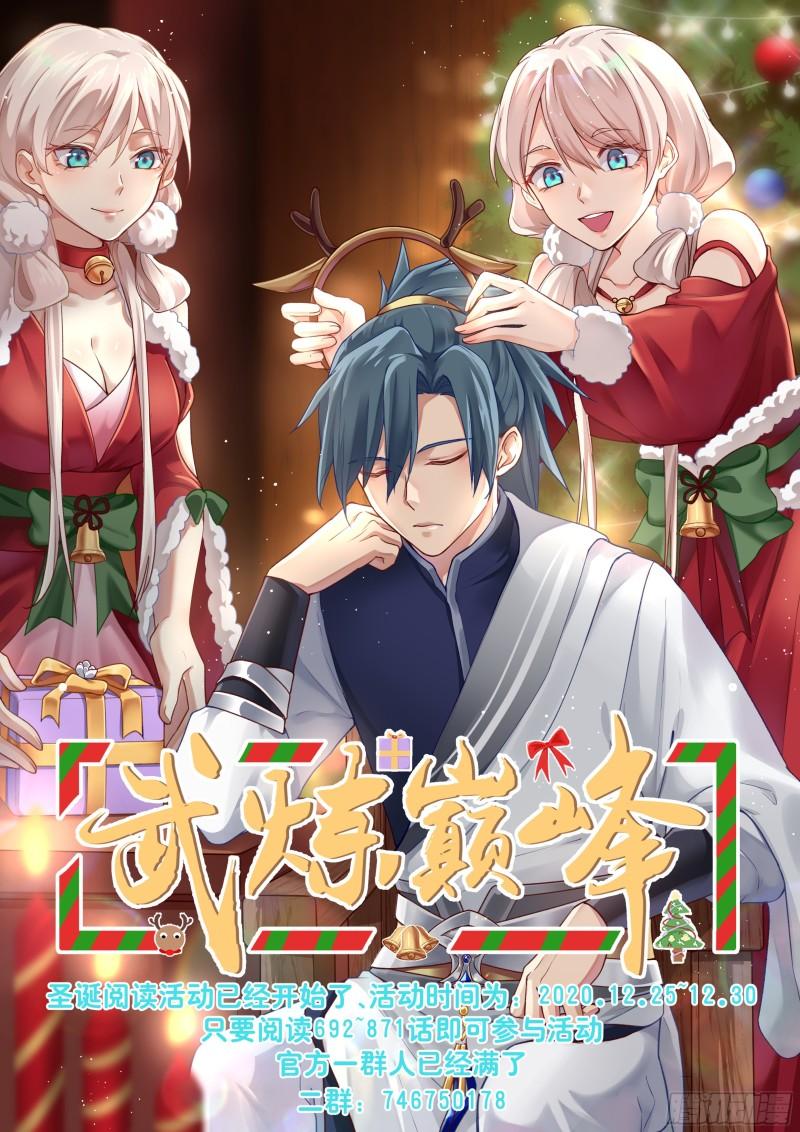 The Christmas reading activity has started. The activity time is: 2020.12.25~12.80

As long as you read 692871 words, you can participate in the event. The official group of people is already full of two groups: 746750178