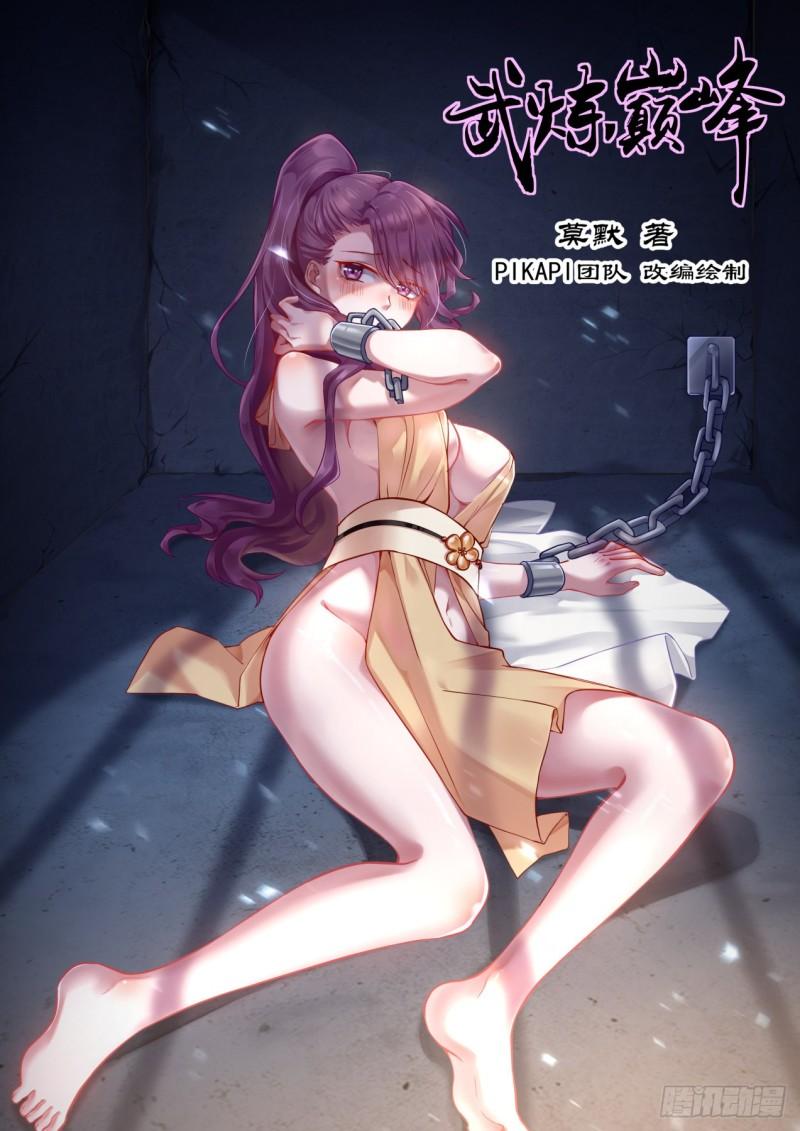 Momo, adapted and drawn by the PIKAPI team

Tencent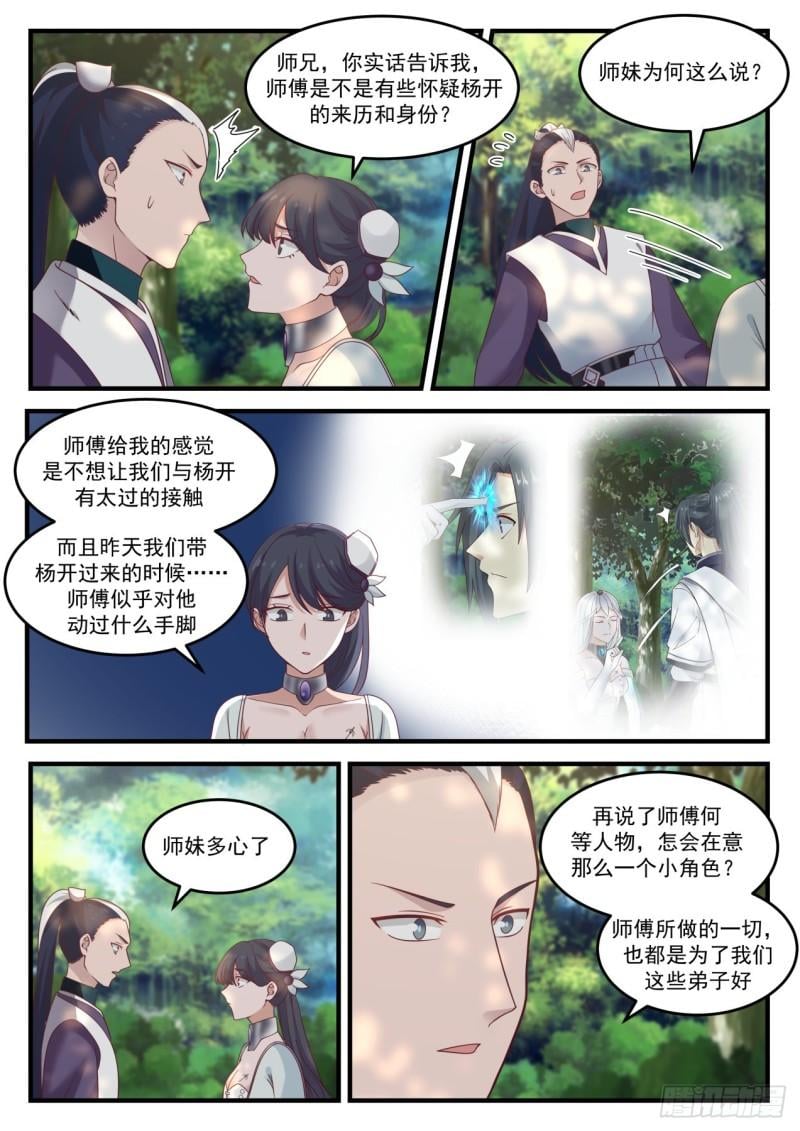 Senior Brother, tell me the truth, is the master suspicious of Yang Kai's origin and identity?

Why does my sister say that?

The feeling that the master gave me was that he didn't want us to have too much contact with Yang Kai and when we brought Yang Kai over yesterday?… The master seems to have done something to him.

Besides, what kind of character is the master, why would he care about such a small role? Everything the master does is for the good of us disciples.

Sister is worried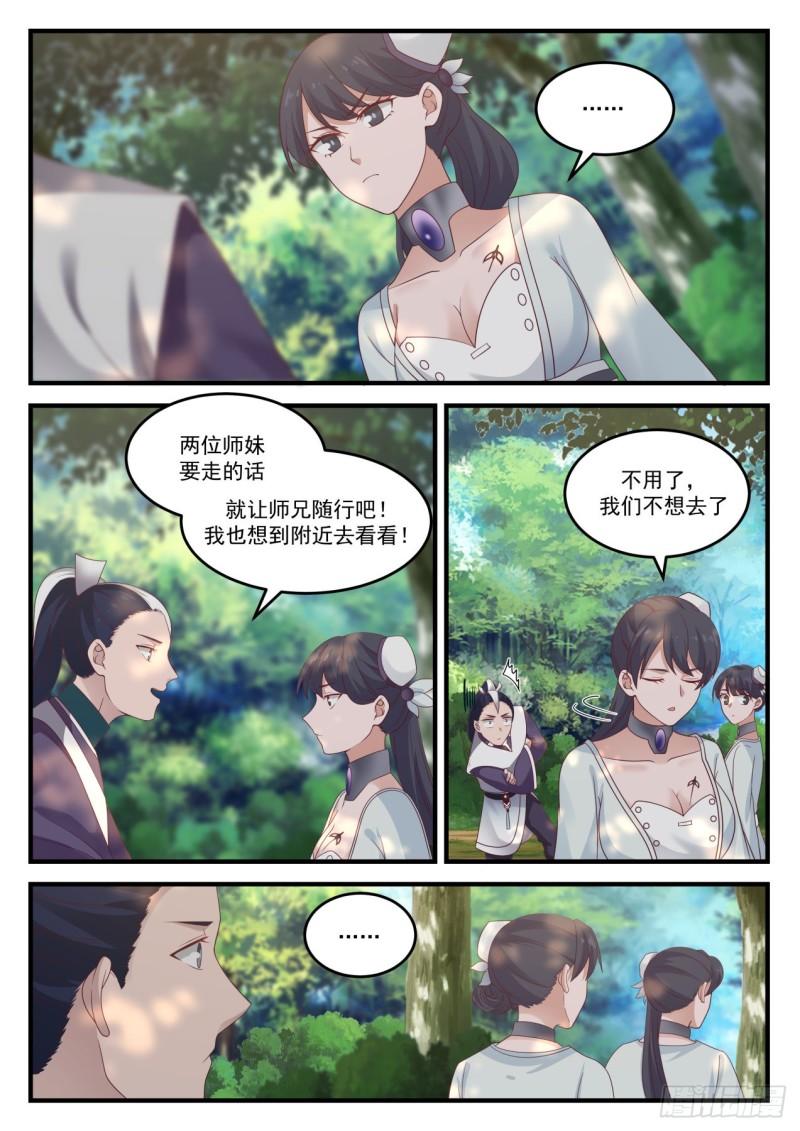 If the two brothers and sisters want to leave, let the brothers accompany them! I also want to visit nearby!

No, we don't want to go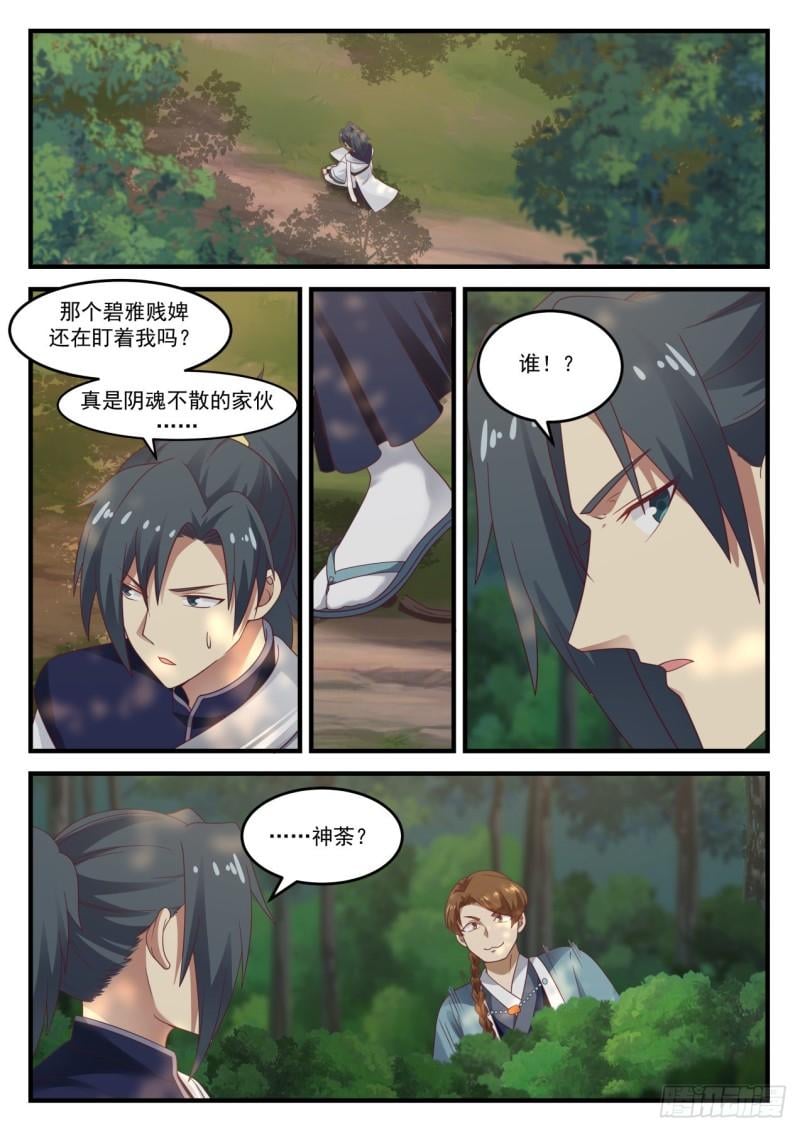 Is that bitch Bi Ya still with me? What a haunted guy

Who! ?

·God tea?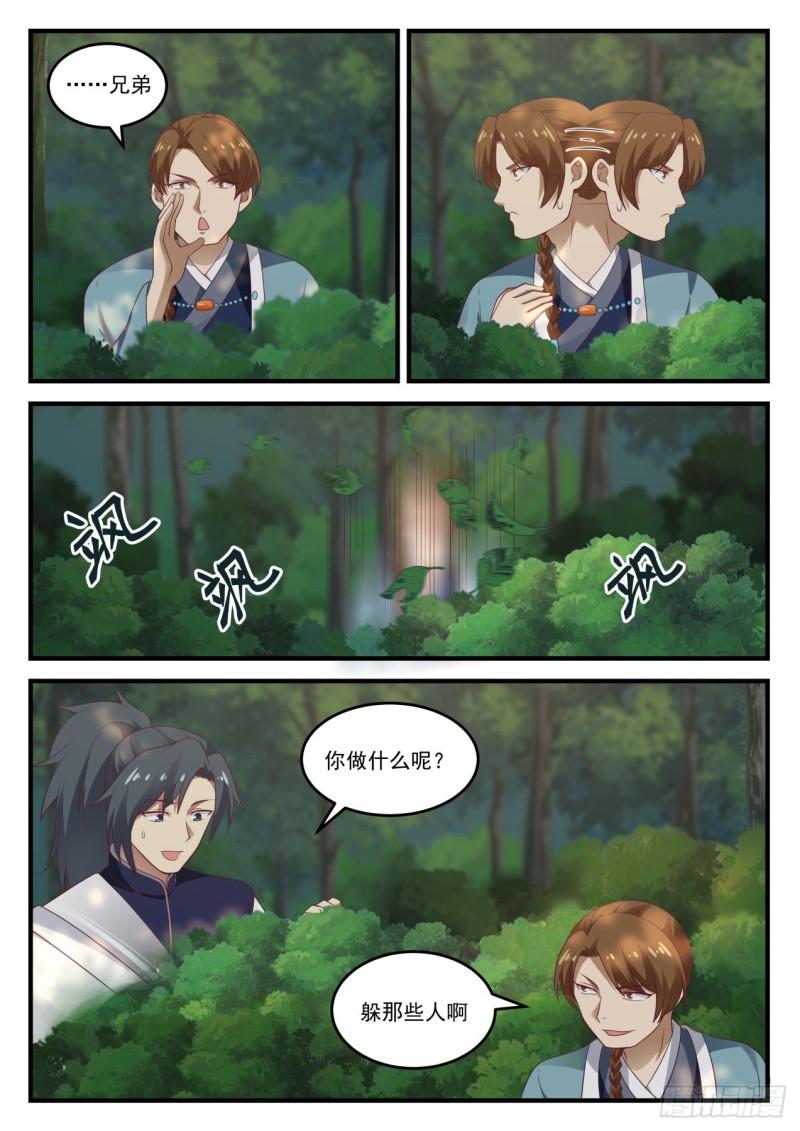 …brother

Electric research

What are you doing?

hide from those people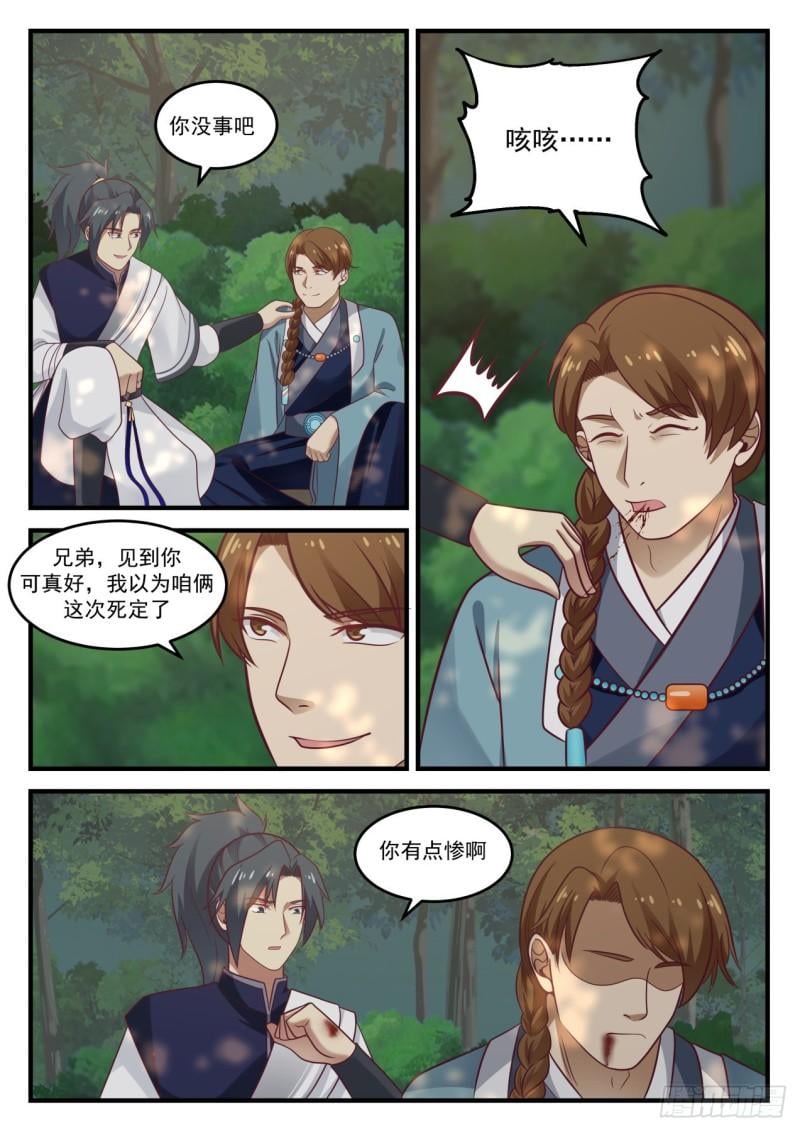 Are you OK

cough cough…

It's so nice to see you bro, I thought we were both dead this time

you are a little miserable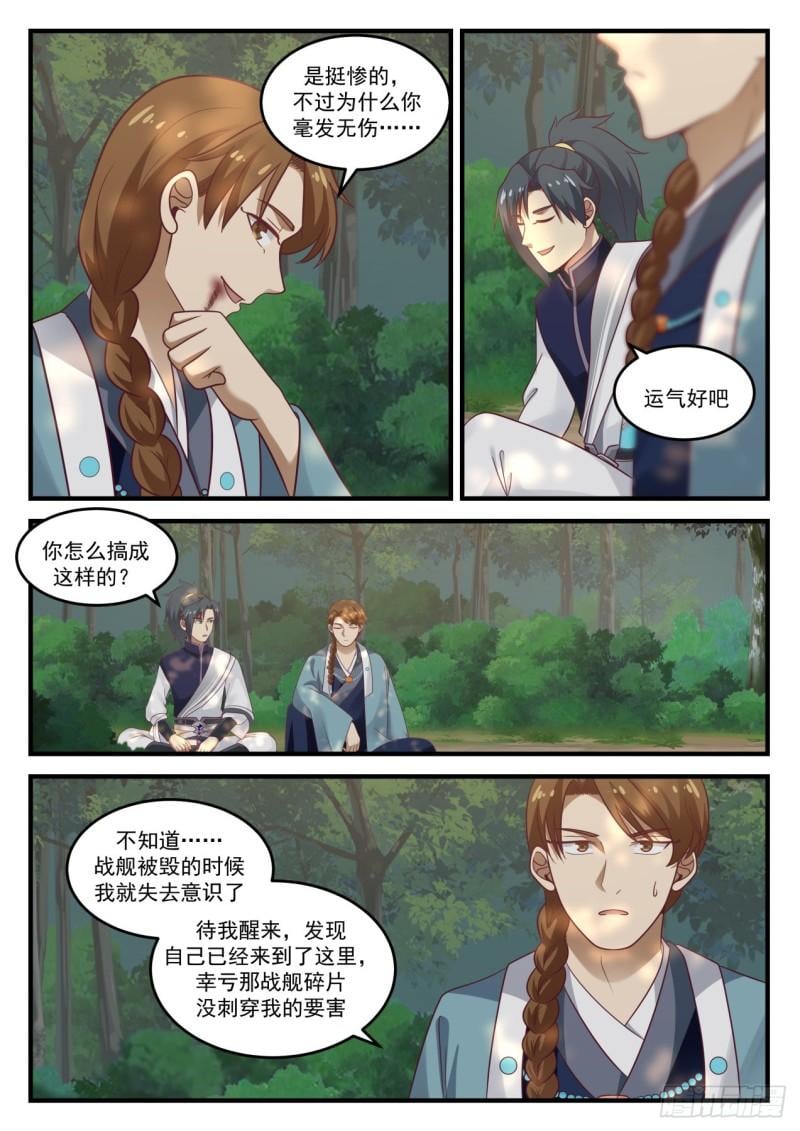 It's miserable, but why are you unscathed…

good luck

How did you do this?

I don't know… I lost consciousness when the battleship was destroyed. I'm already here. Fortunately, the shard of the battleship didn't pierce my vitals.

When I wake up and find out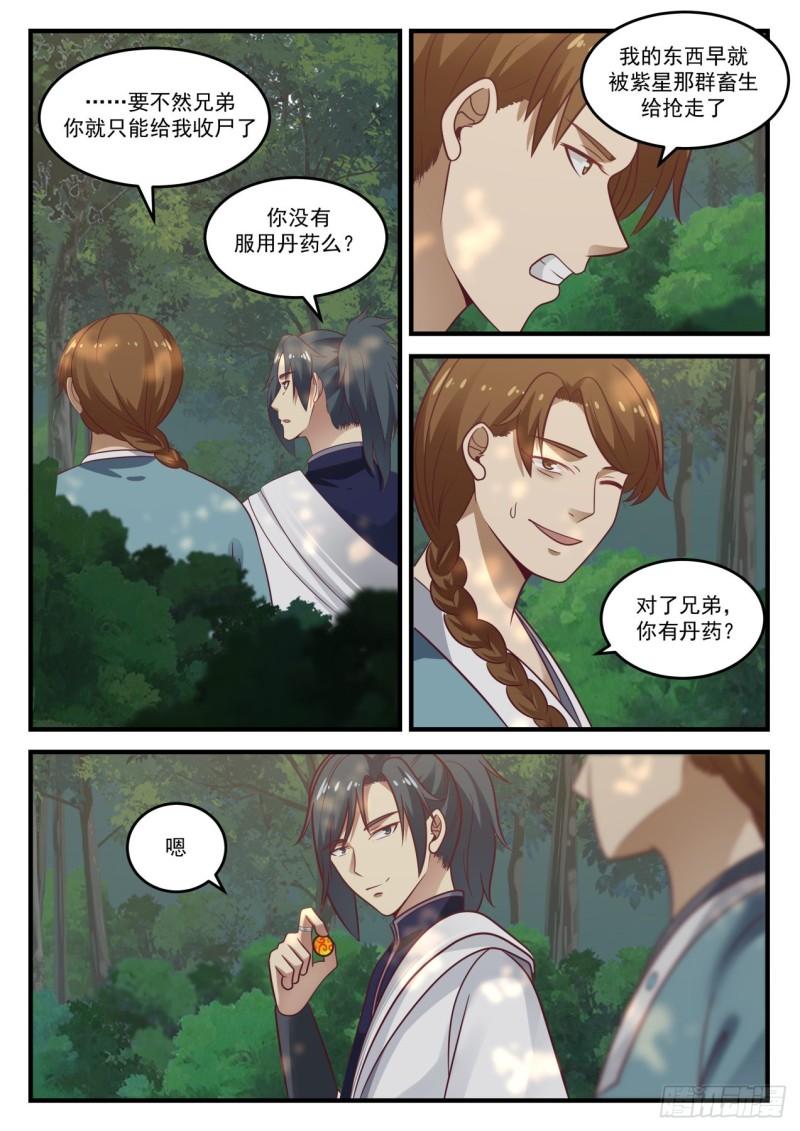 My things have long been robbed by the beasts of Zixing

?..Otherwise, brother, you can only give me an account

Did you not take the pills?

By the way, brother, do you have an elixir?

Um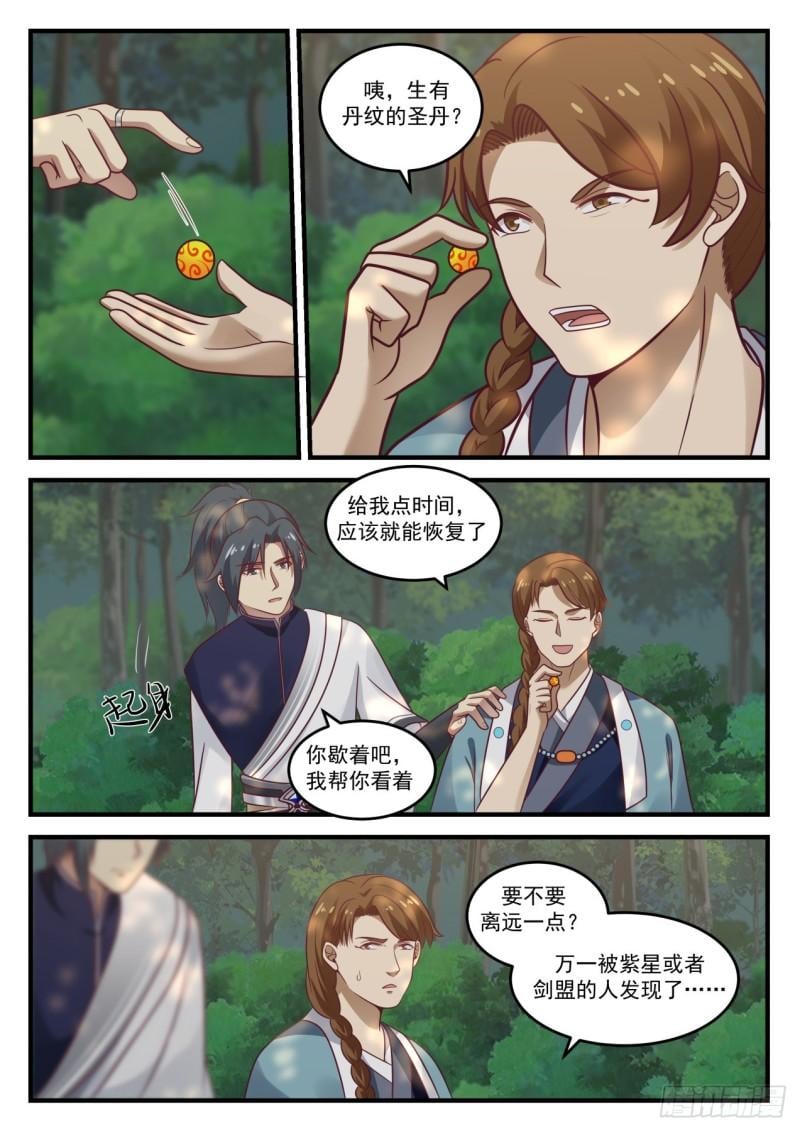 Pancreas, a holy dan with dan lines?

Give me some time and I should be able to recover

Take a rest, I'll help you watch

Would you like to stay away? In case someone from Zixing or Sword Union finds out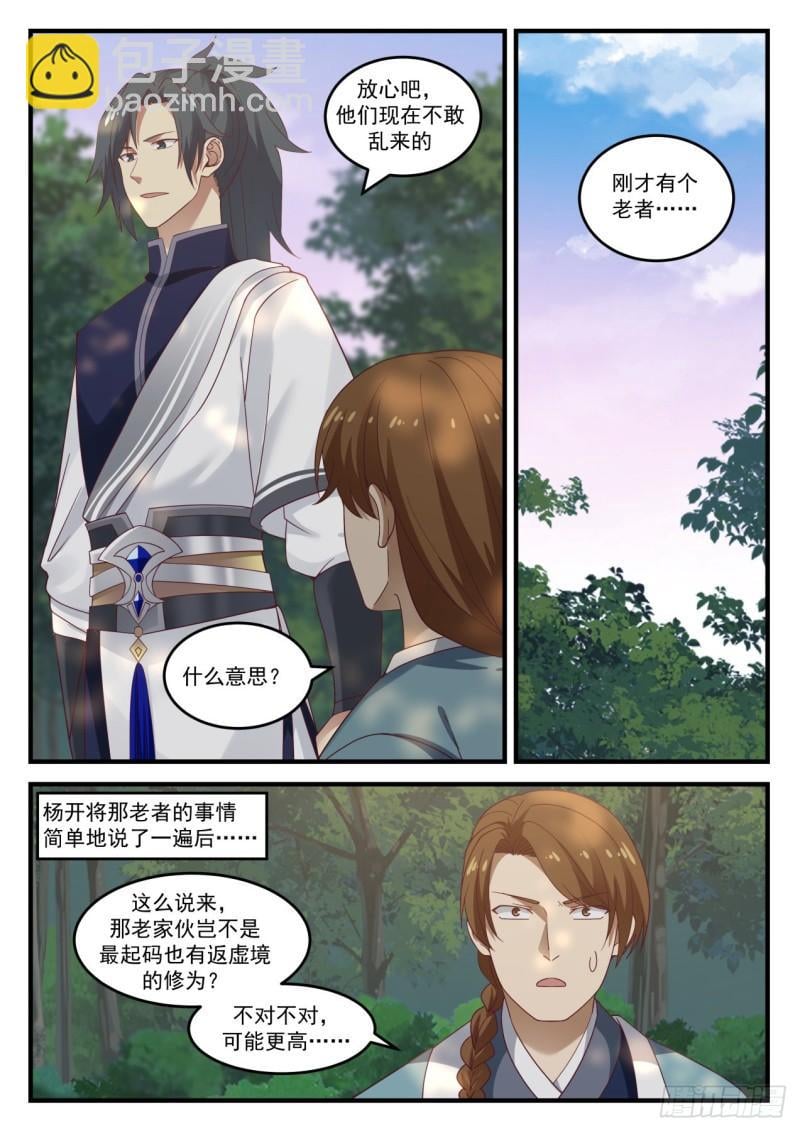 Don't worry, they don't dare to mess around now.

There was an old man just now…

What's the meaning?

After Yang Kai briefly said the old man's matter… So, doesn't that old guy have at least the cultivation of Void Return Realm? No, no, maybe higher..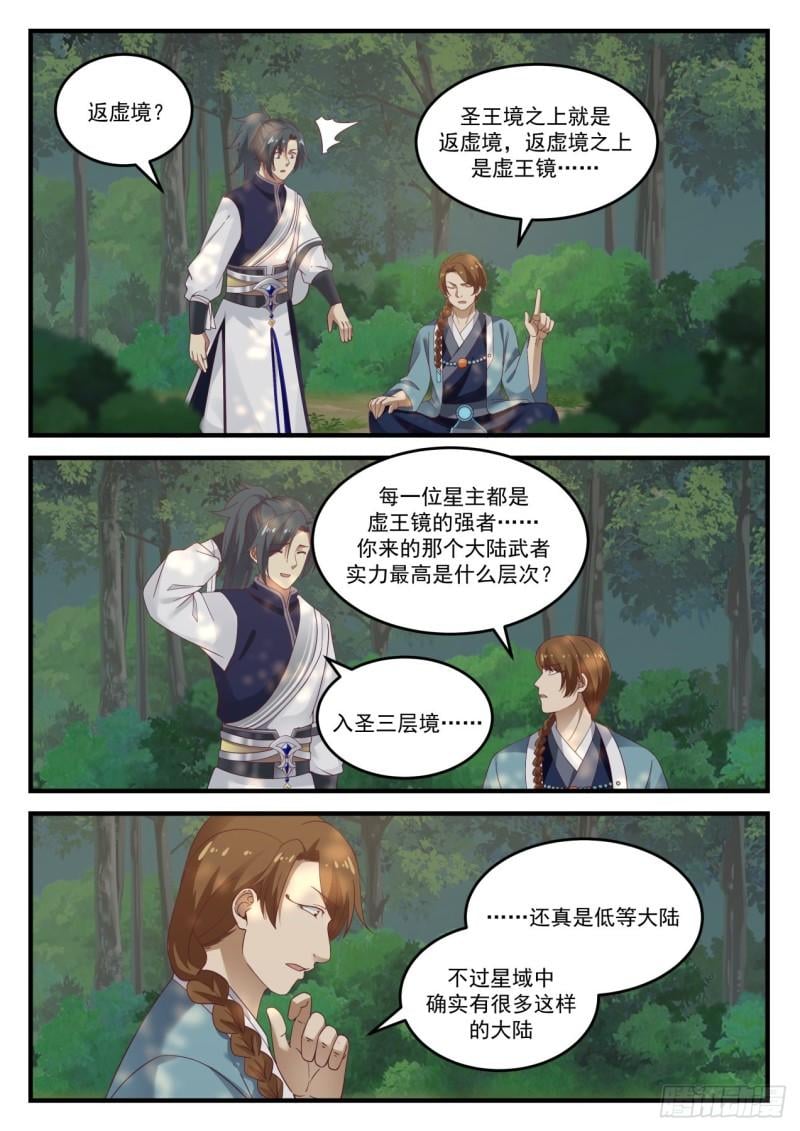 Return to Void Realm?

Above the Saint King Realm is the Void Return Realm, and above the Void Return Realm is the Void Master Mirror…

Every star master is a powerhouse of the Void King Mirror? …. What is the highest level of strength of the mainland martial artist you came from?

Entering the Holy Three Realm…

"It's really a low-level continent, but there are indeed many such continents in the star field.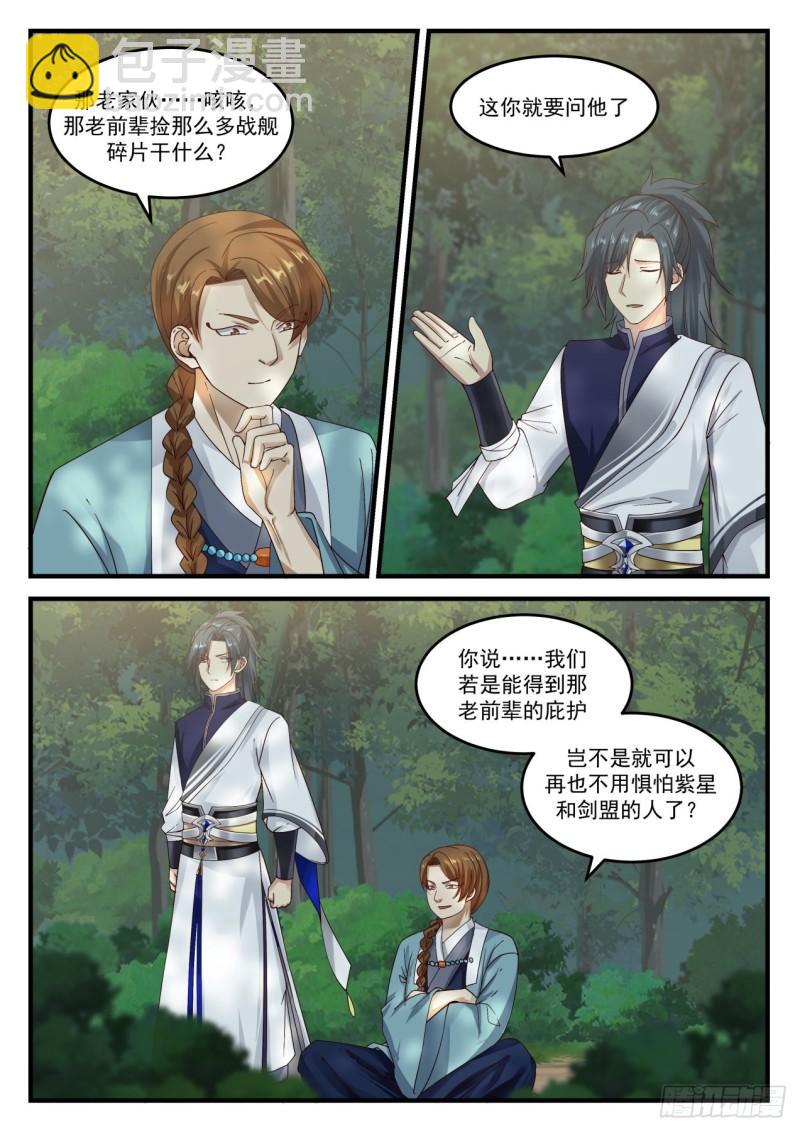 That old guy… ahem, why did the old senior pick up so many pieces of battleships?

You're going to ask him

You said… if we can get the protection of that old senior

Wouldn't it be possible to no longer have to fear the people of Zixing and Jianmeng?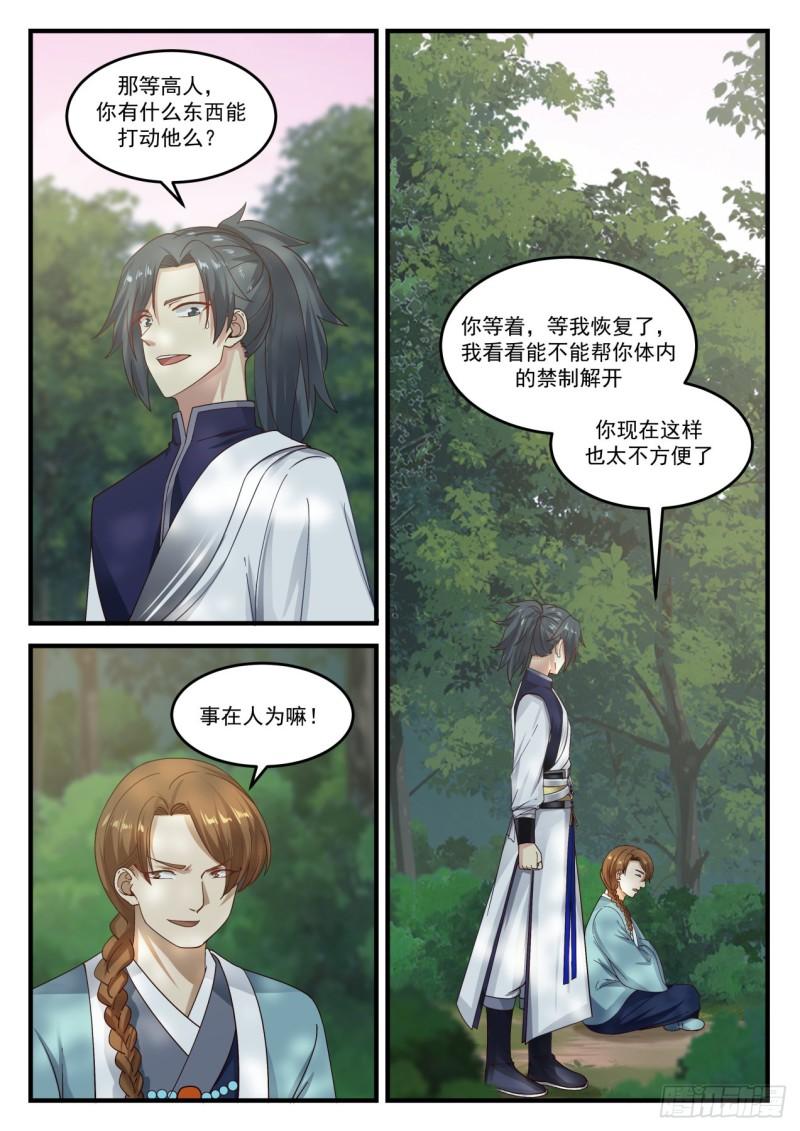 That high man, do you have anything to impress him?

You wait, when I recover, I'll see if I can help you release the restraint in your body. It's too inconvenient for you now

It's up to people!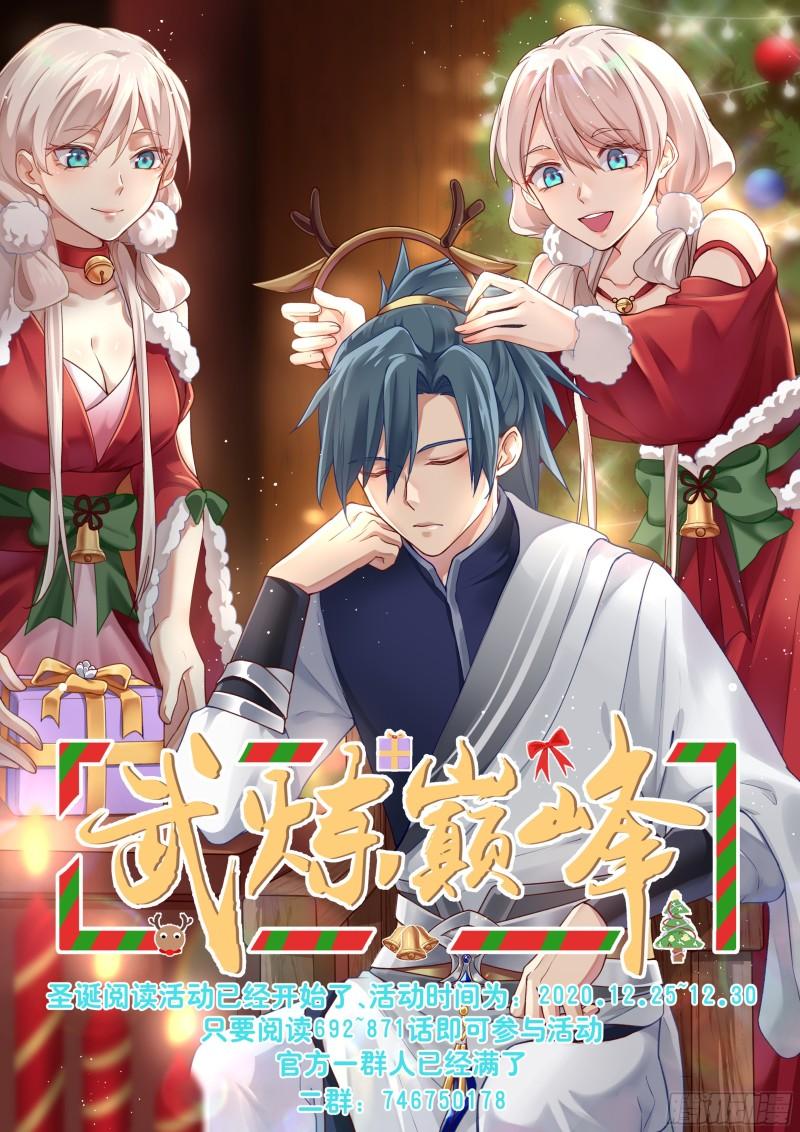 The Christmas reading activity has started. The activity time is: 2020.12.25~12.80

As long as you read 692871 words, you can participate in the event. The official group of people is already full of two groups: 746750178