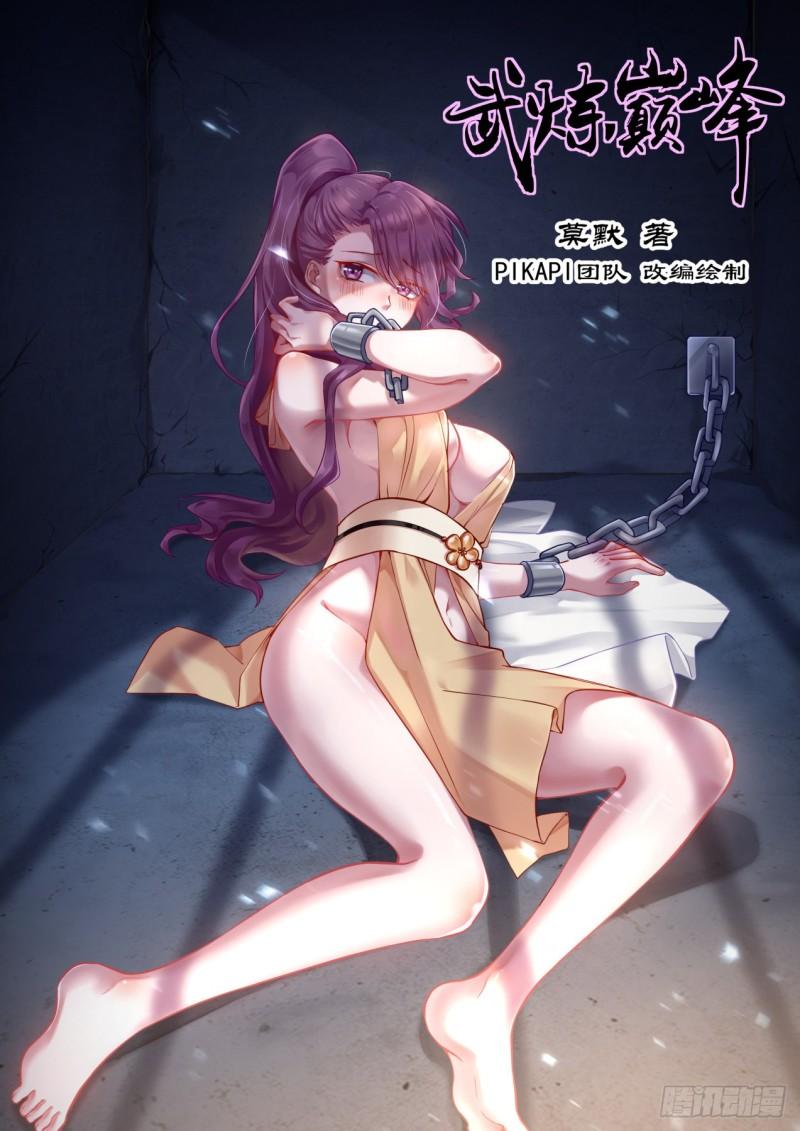 Momo, adapted and drawn by the PIKAPI team

Tencent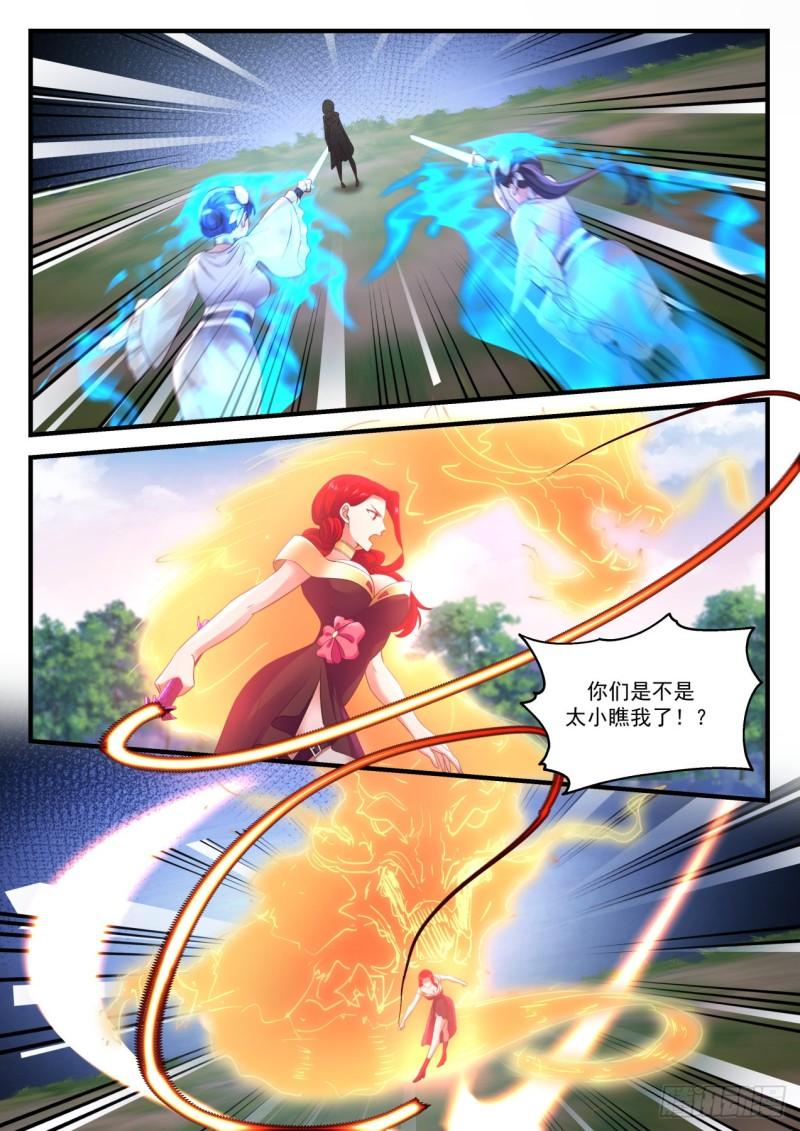 Are you too small for me! ?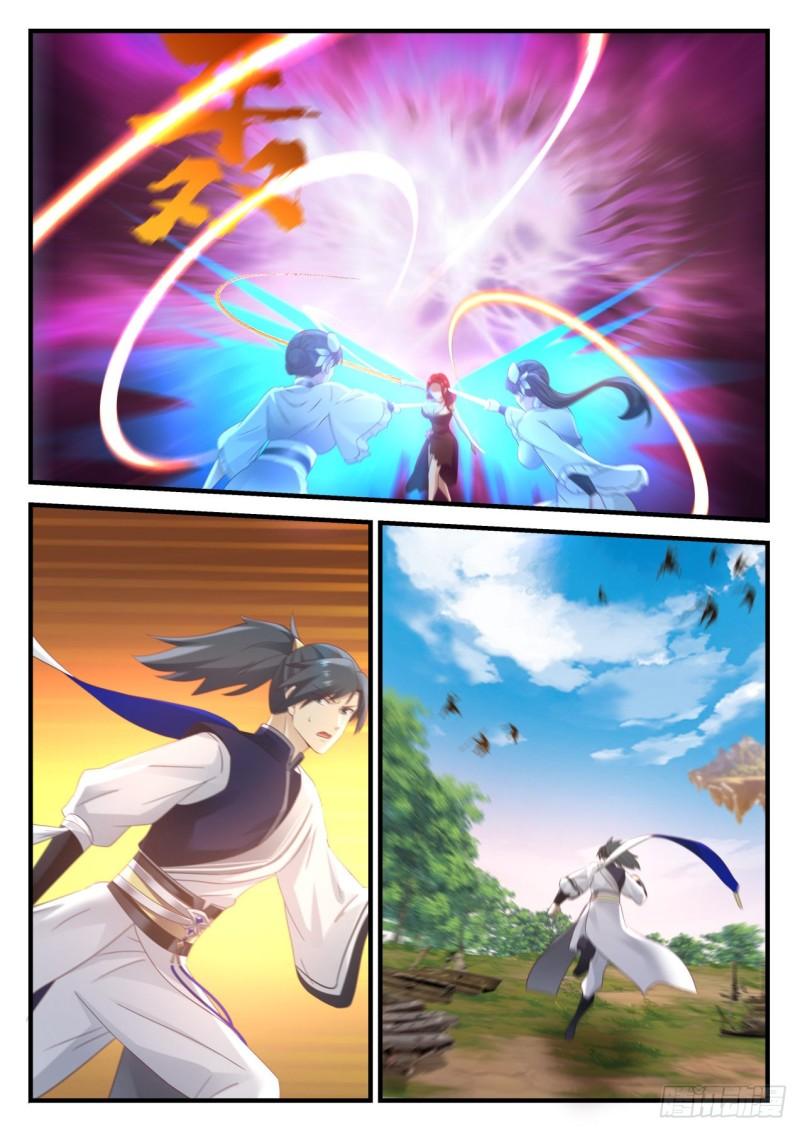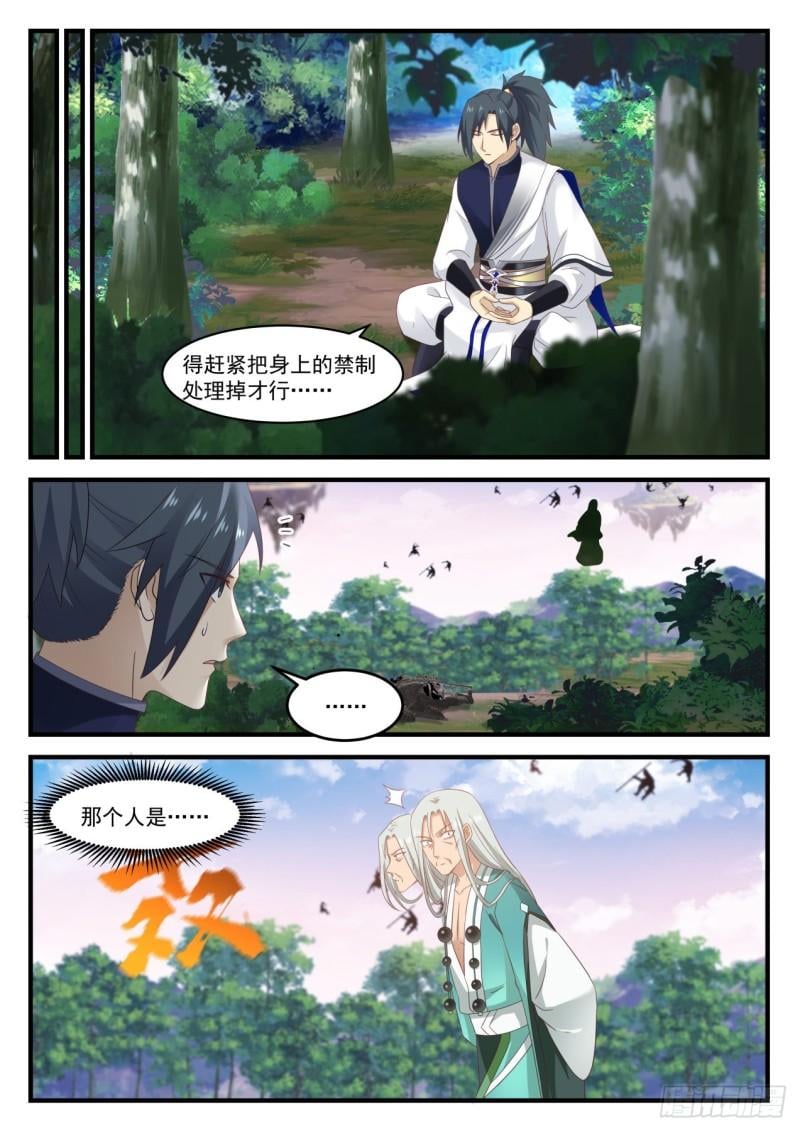 You have to get rid of the ban on your body quickly.

that person is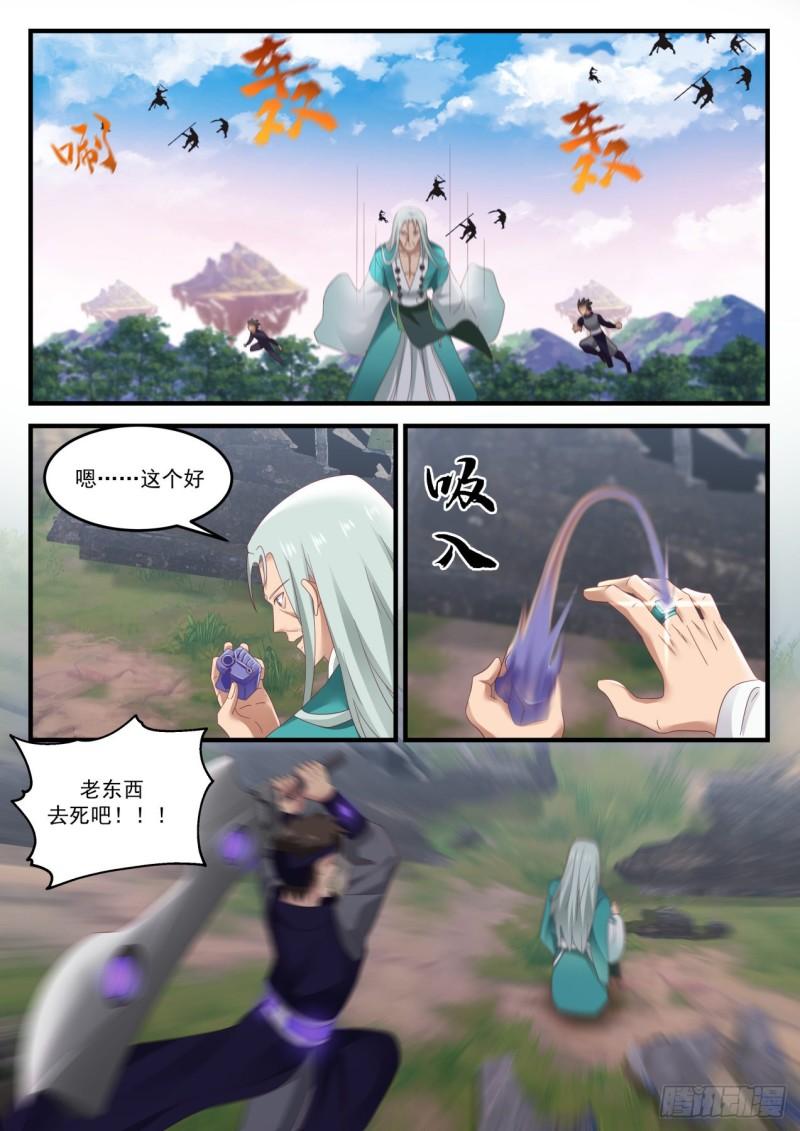 inhale

·. ..This is good

Die old things! ! !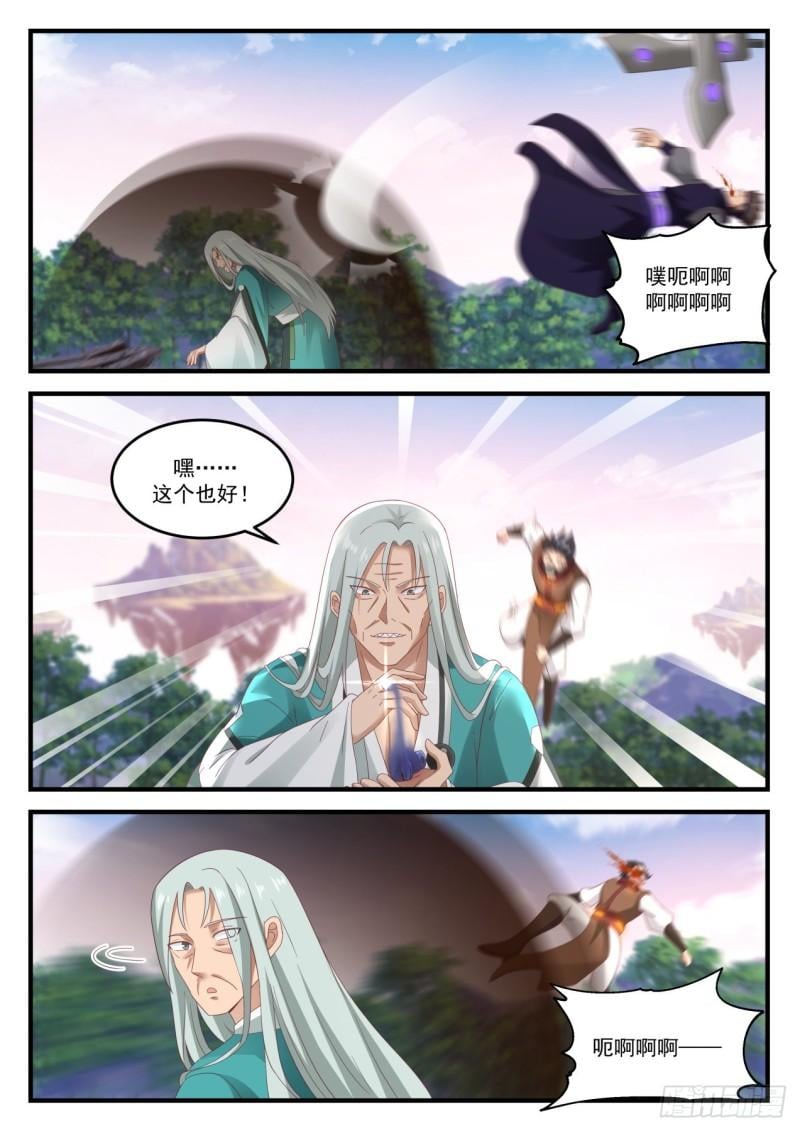 puff ah ah ah ah

Hey…this one is good too!

ah ah ah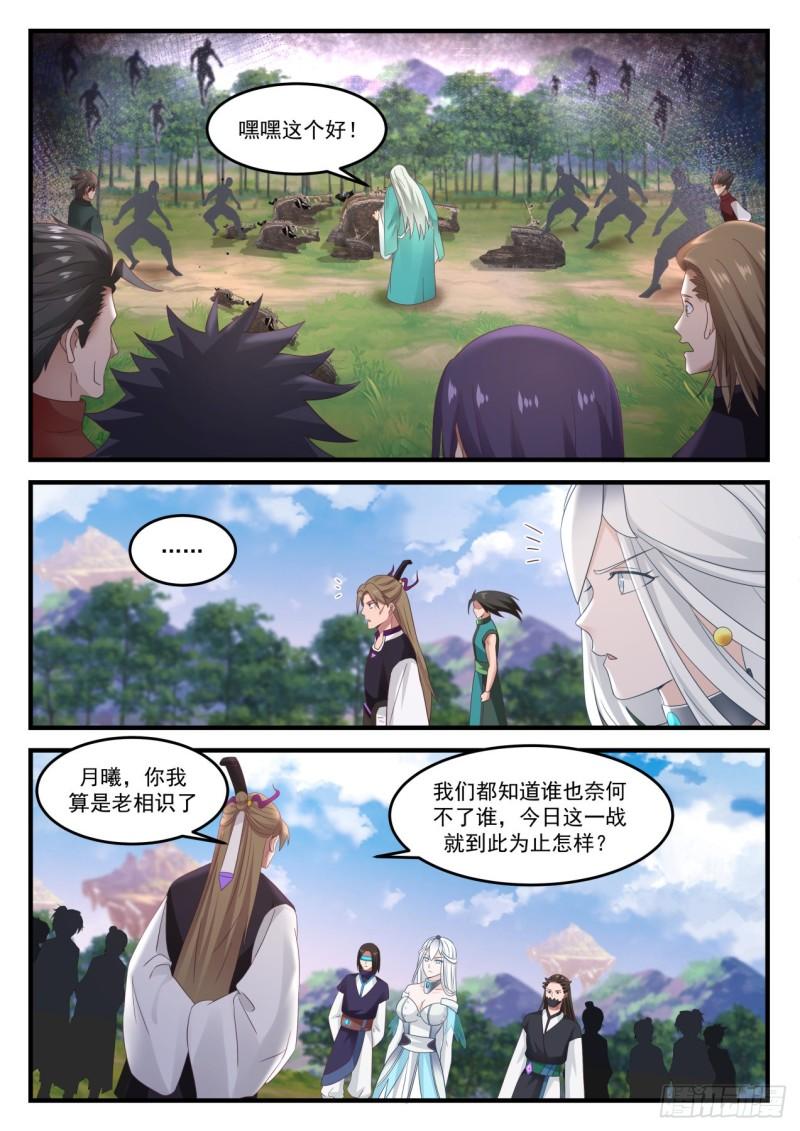 Hey this is good!

Yuexi, you and I are old acquaintances.

We all know that no one can do anything to anyone else. How about the end of today's battle?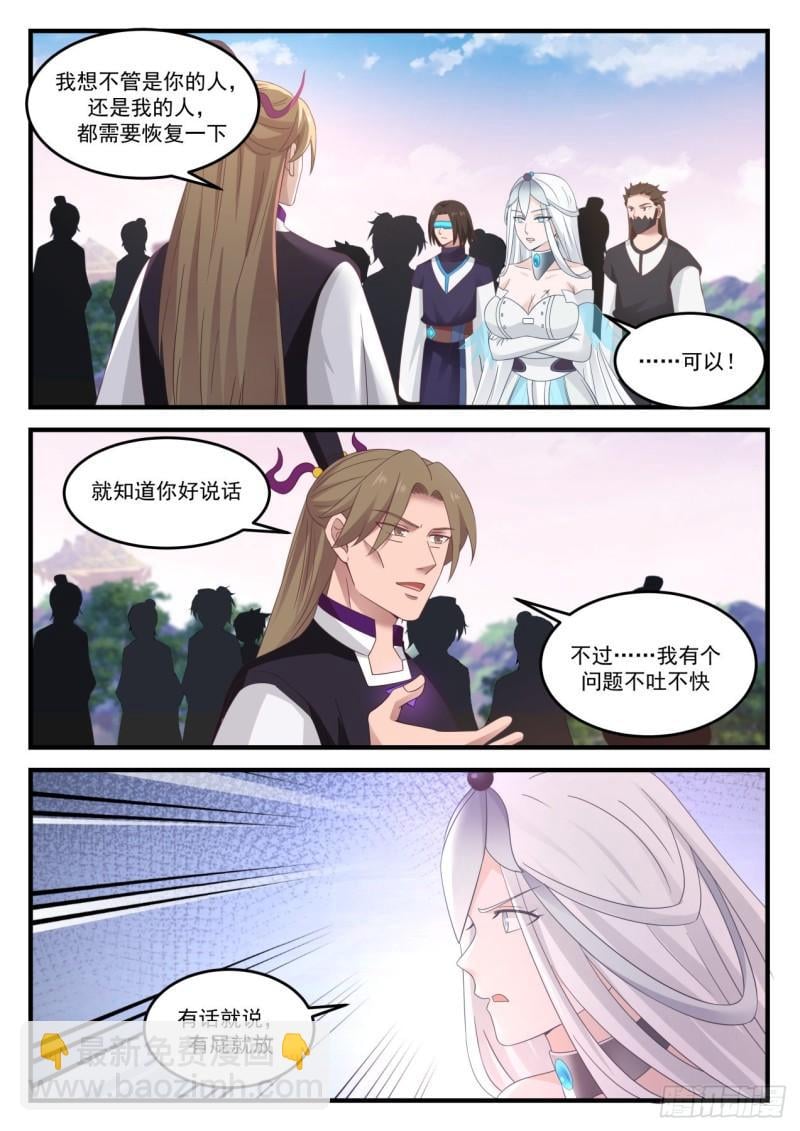 I think both yours and mine need to recover

…..Can!

I know you speak well

But…..I have a question

If you have something to say, just let it go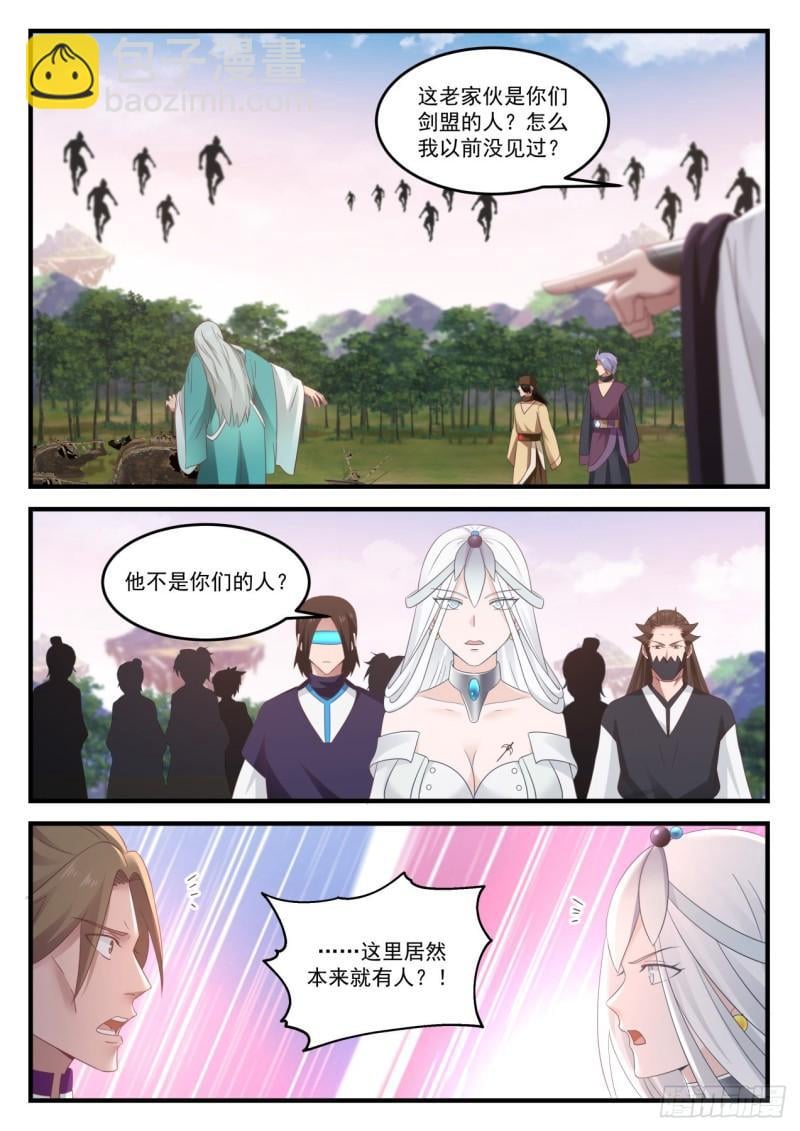 Is this old guy from your Sword Union? Why haven't I seen it before?

Is he not yours?

?. There are people here? !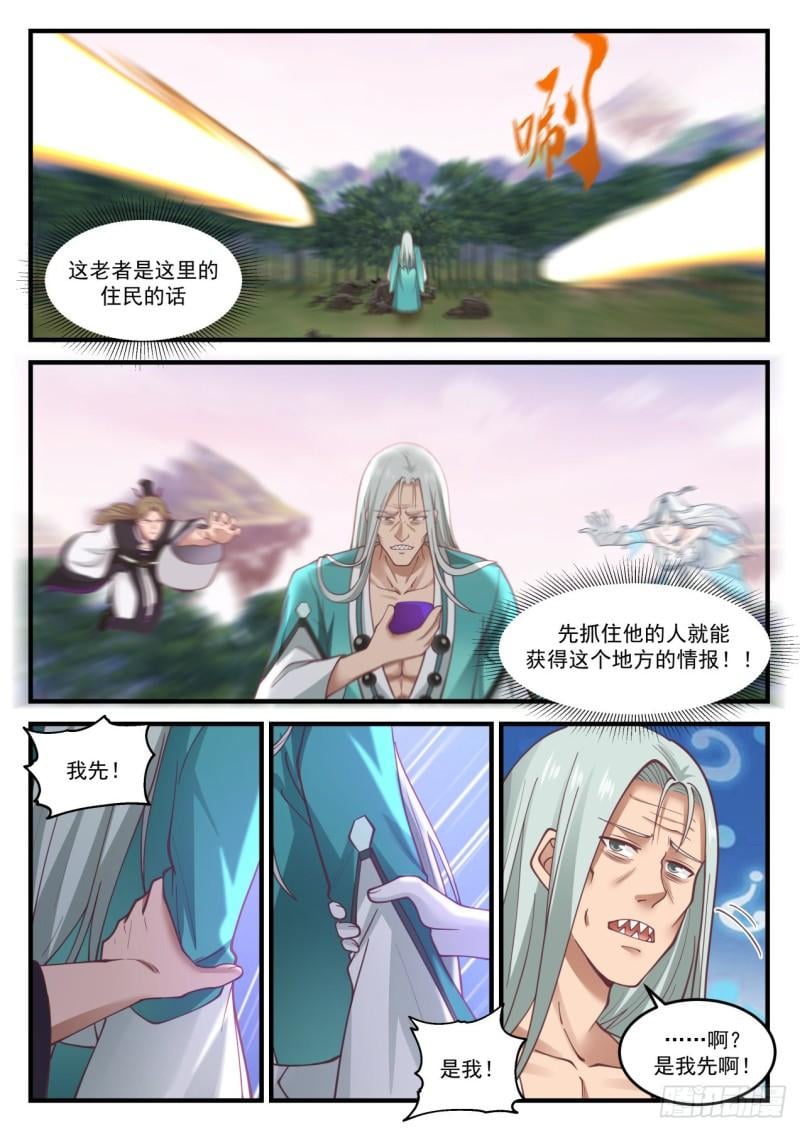 If this old man is a resident here

Whoever catches him first will gain information on this place!

me first!

?….what? It's me first!

it's me!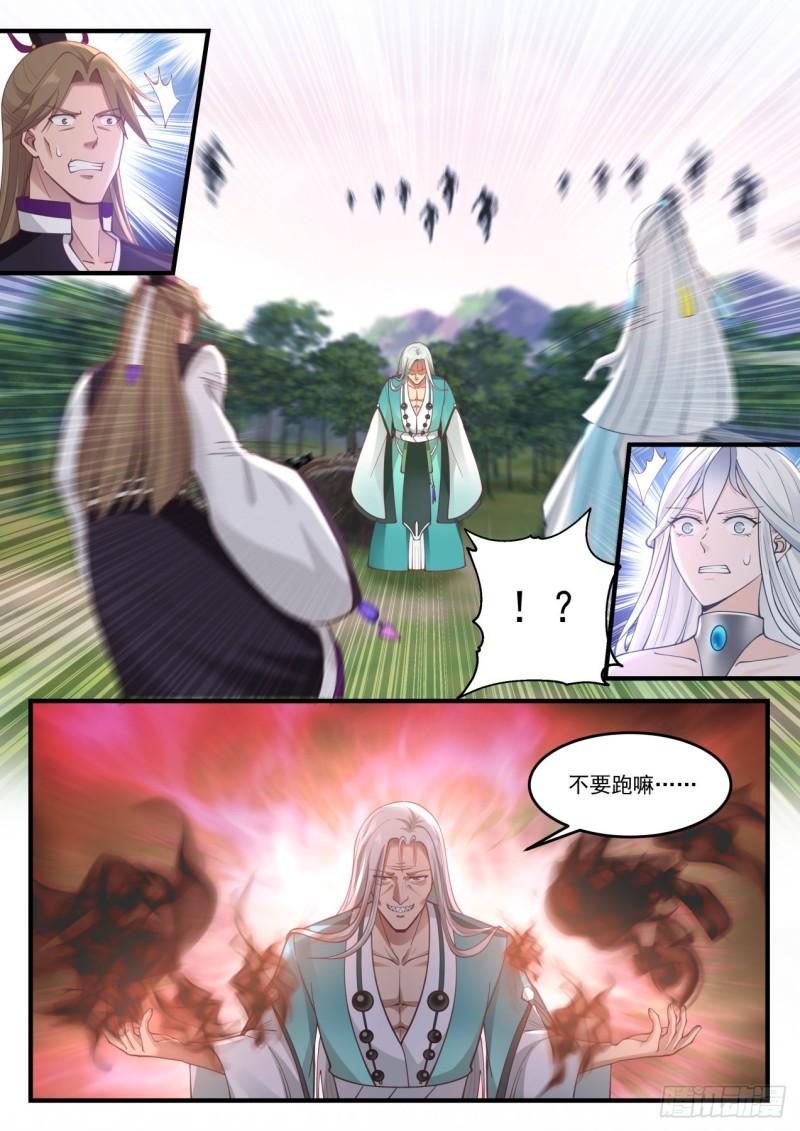 Don't run away….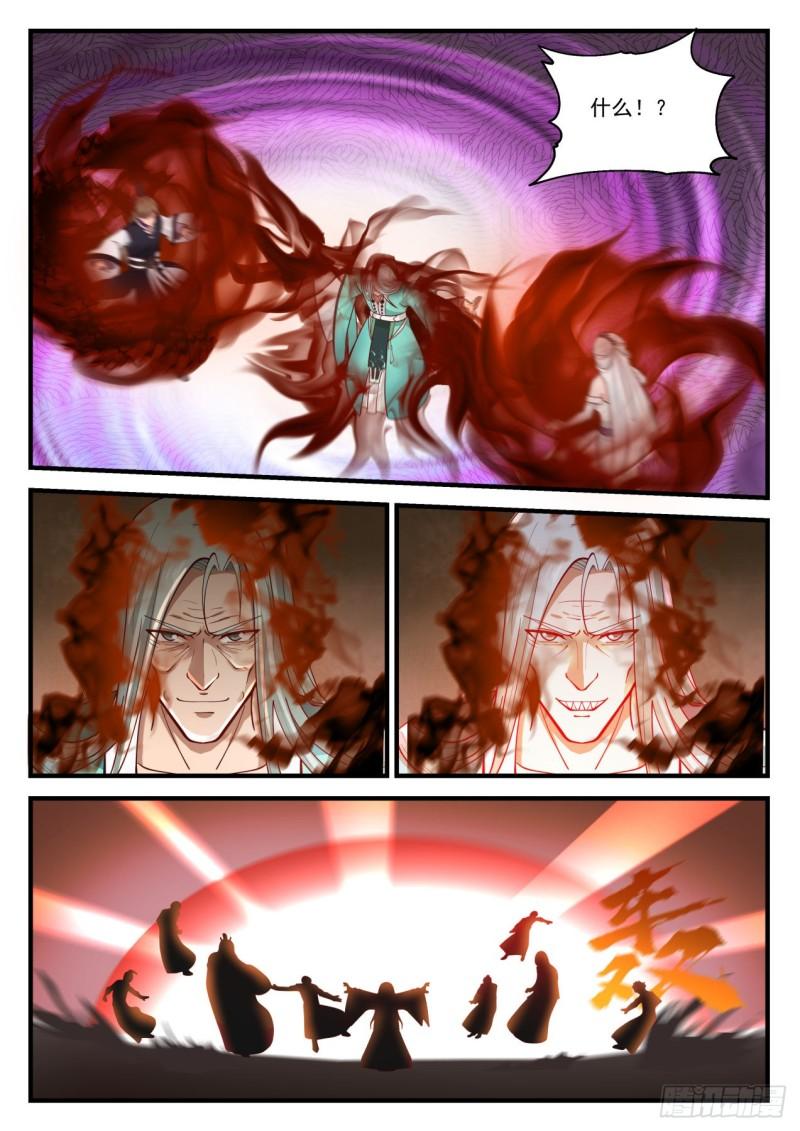 what! ?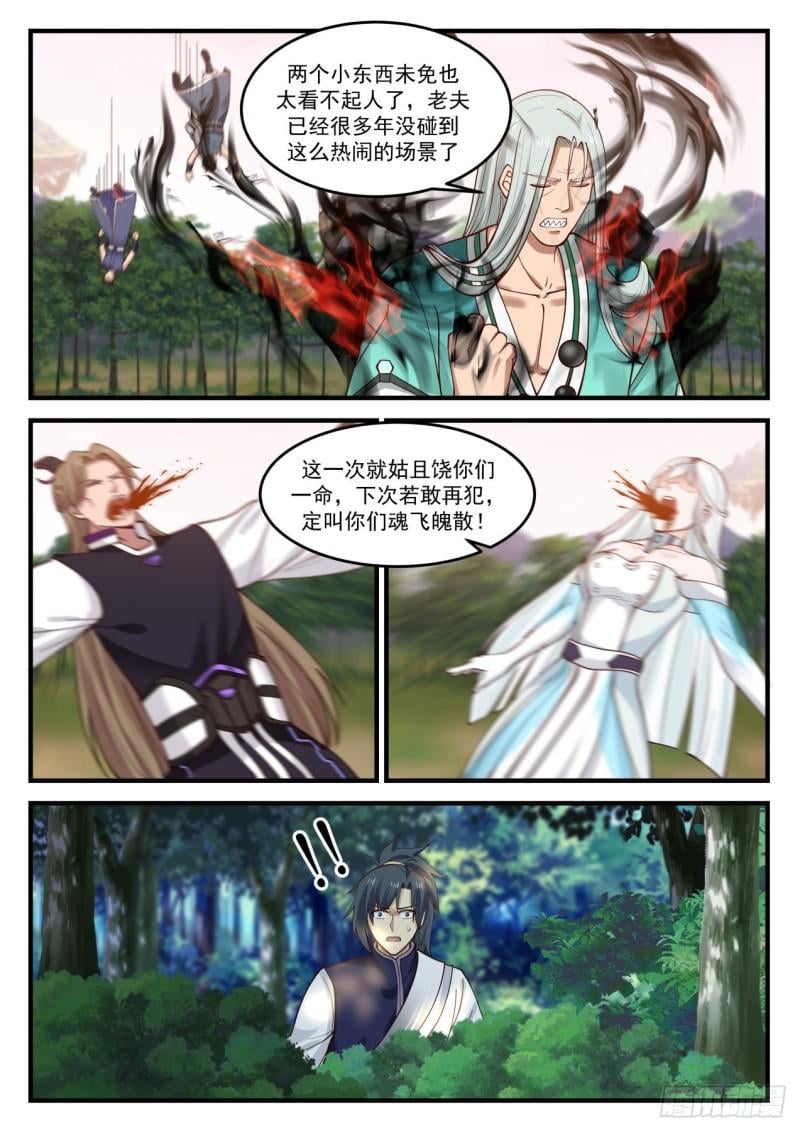 The two little things are too contemptible. The old man has not encountered such a lively scene for many years.

I'll spare your life this time, if you dare to do it again next time, your souls will be dissipated!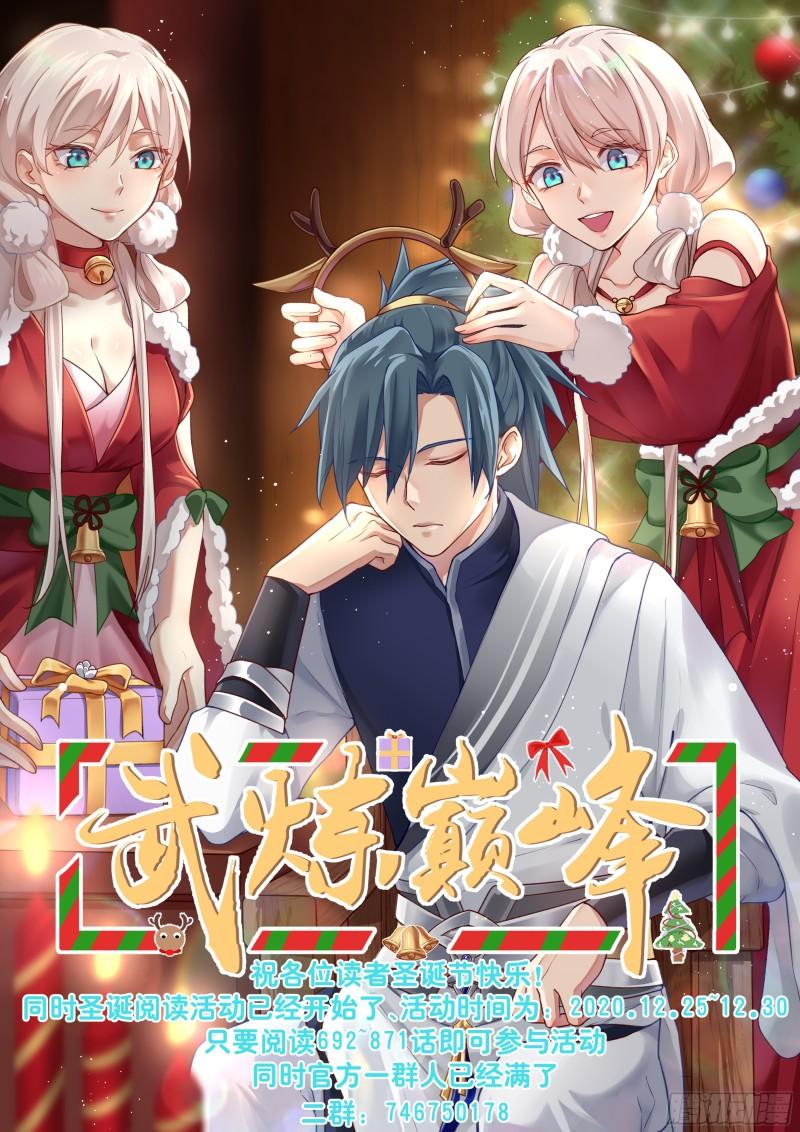 I wish all readers a Merry Christmas. Just read 692871 words to participate in the event. At the same time, the official group is full of two groups: 746750178

At the same time, the Christmas reading activity has started. The activity time is: 2020.12.25~12.30