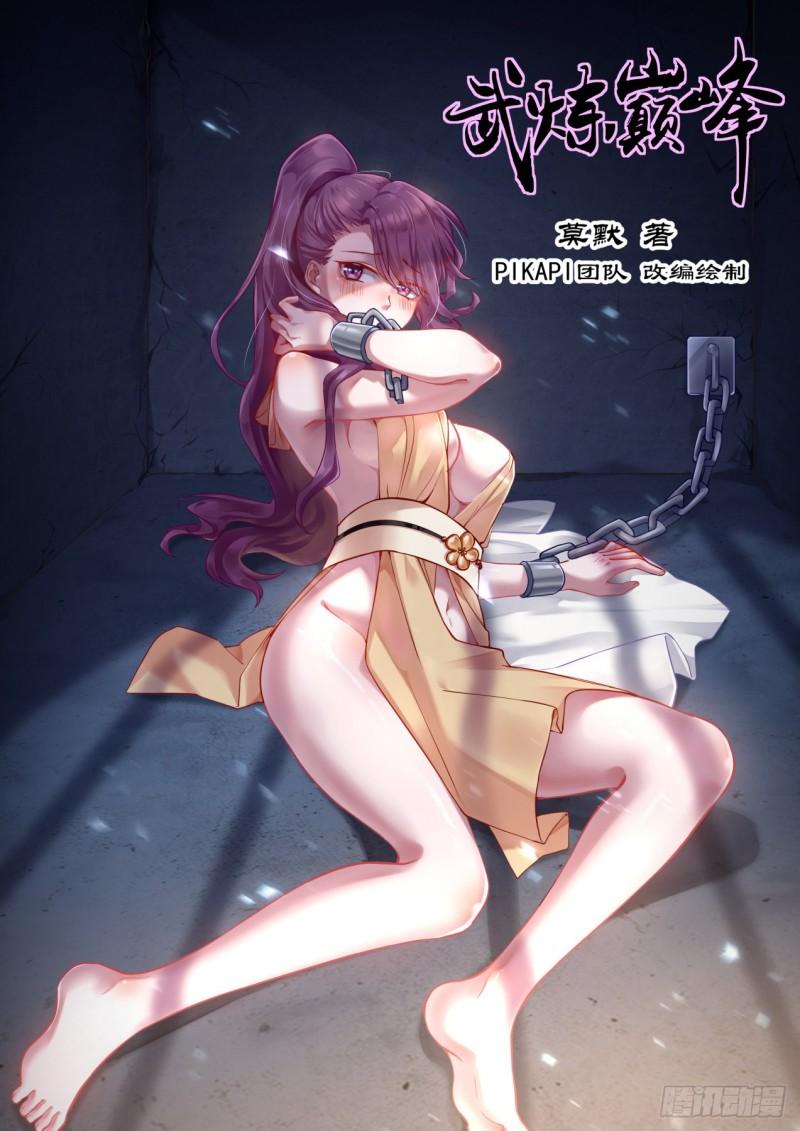 Momo, adapted and drawn by the PIKAPI team

Tencent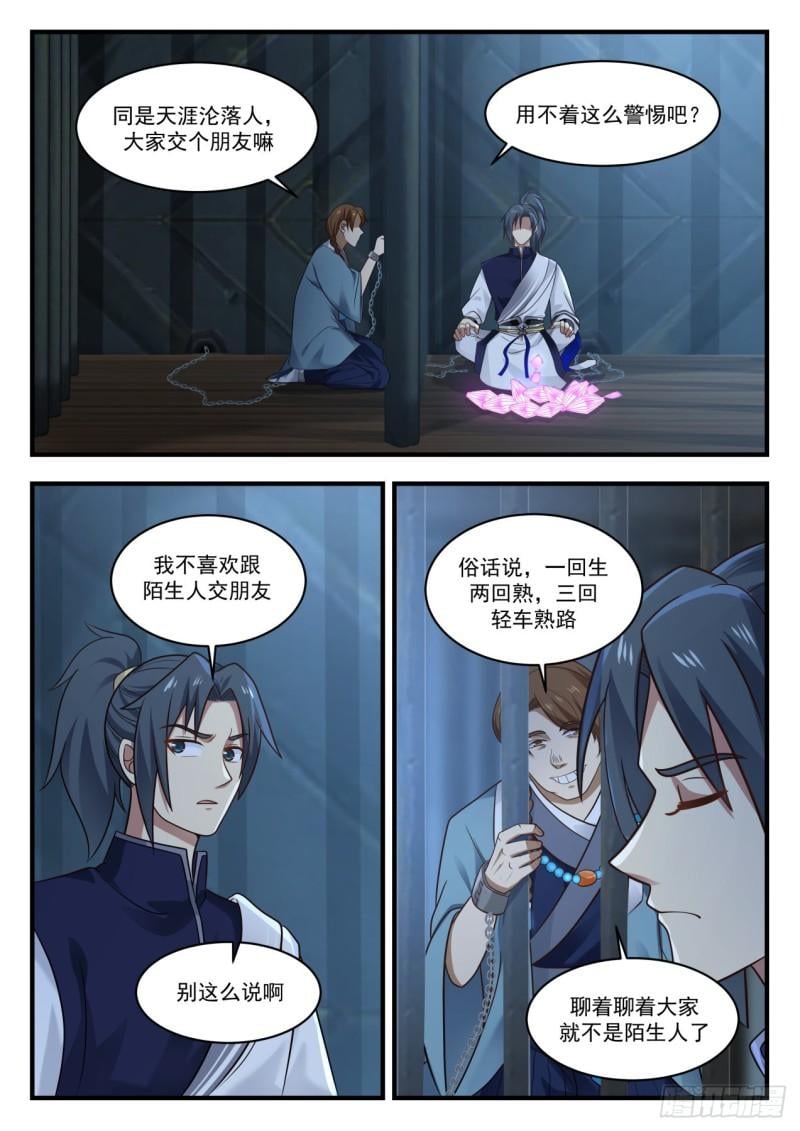 The same is the end of the world, let's make friends

You don't need to be so vigilant, do you?

I don't like making friends with strangers

As the saying goes, once you are born twice, you are familiar with the road three times.

don't say that

Chatting and chatting, everyone is not a stranger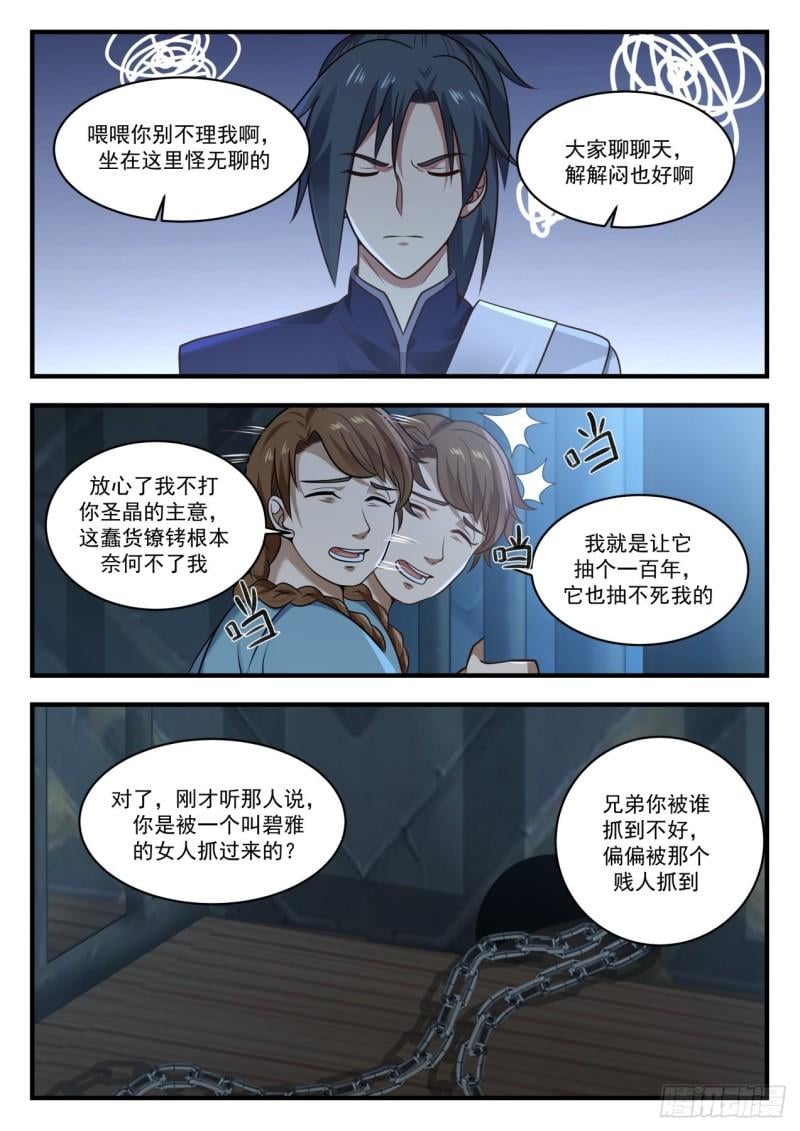 Hey, don't ignore me, it's boring to sit here

Let's chat, let's relieve the boredom

Don't worry, I won't hit your holy crystal idea, this idiot cast can't help me at all

Even if I let it smoke for a hundred years, it won't kill me

By the way, I heard from that person just now that you were captured by a woman named Bi Ya?

Brother, it's not good who you get caught, but you got caught by that bitch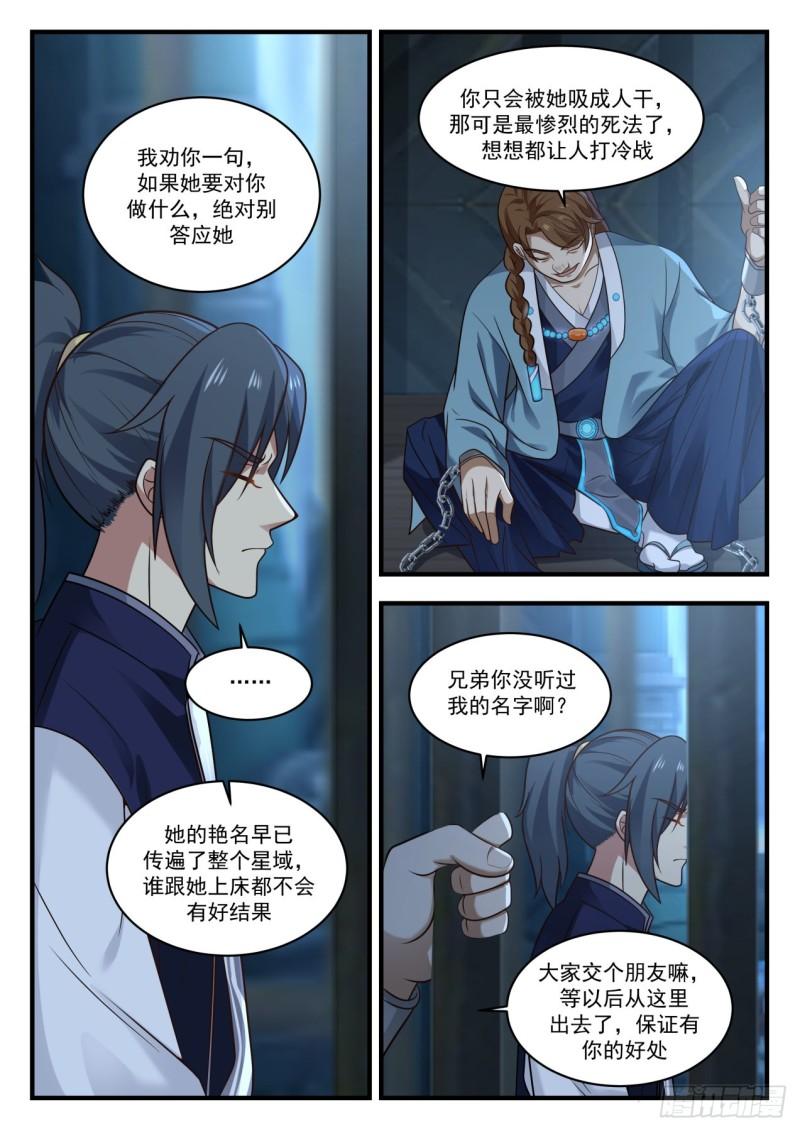 You will only be sucked into fuck by her. That is the most tragic way to die. Thinking about it makes people feel cold.

I advise you, if she wants to do something to you, never promise her

Brother, have you never heard my name?

Her beautiful name has already spread throughout the entire star field, and whoever sleeps with her will not have a good result

Let's make friends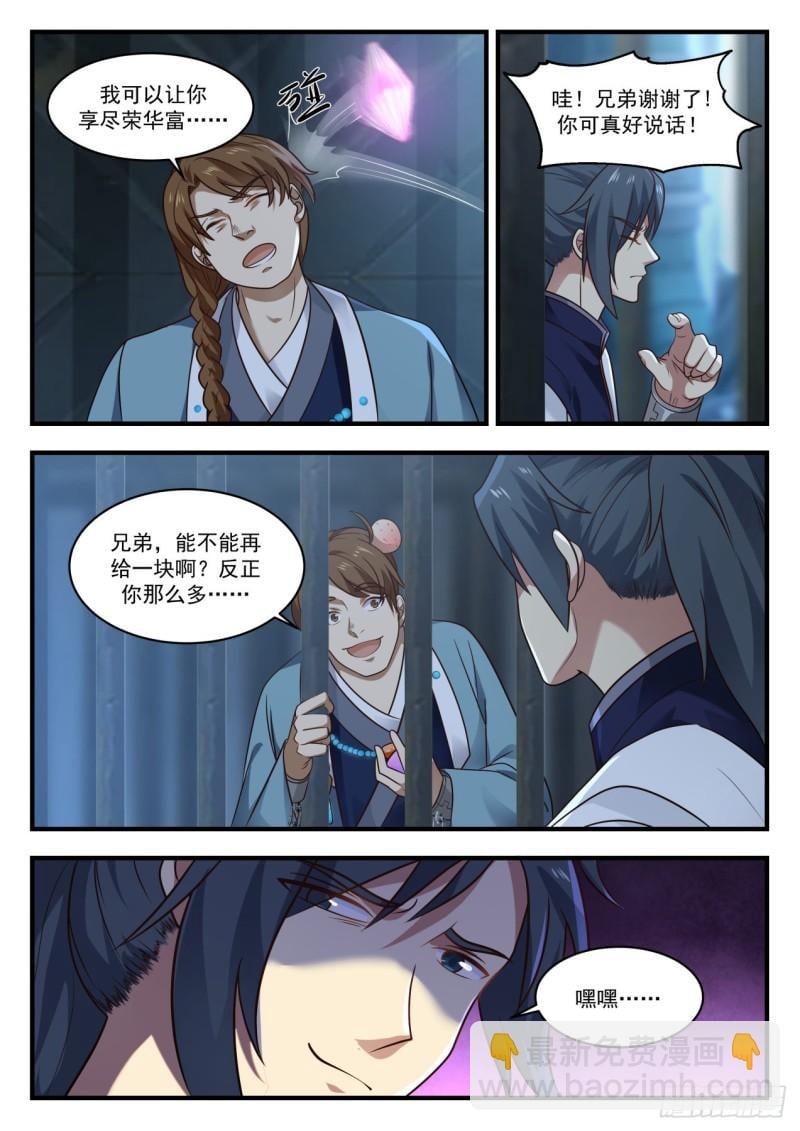 I can make you rich and prosperous…

Wow! Brother thank you! You are so talkative!

Brother, can you give me another piece? Anyway, so many of you…

hey-hey·..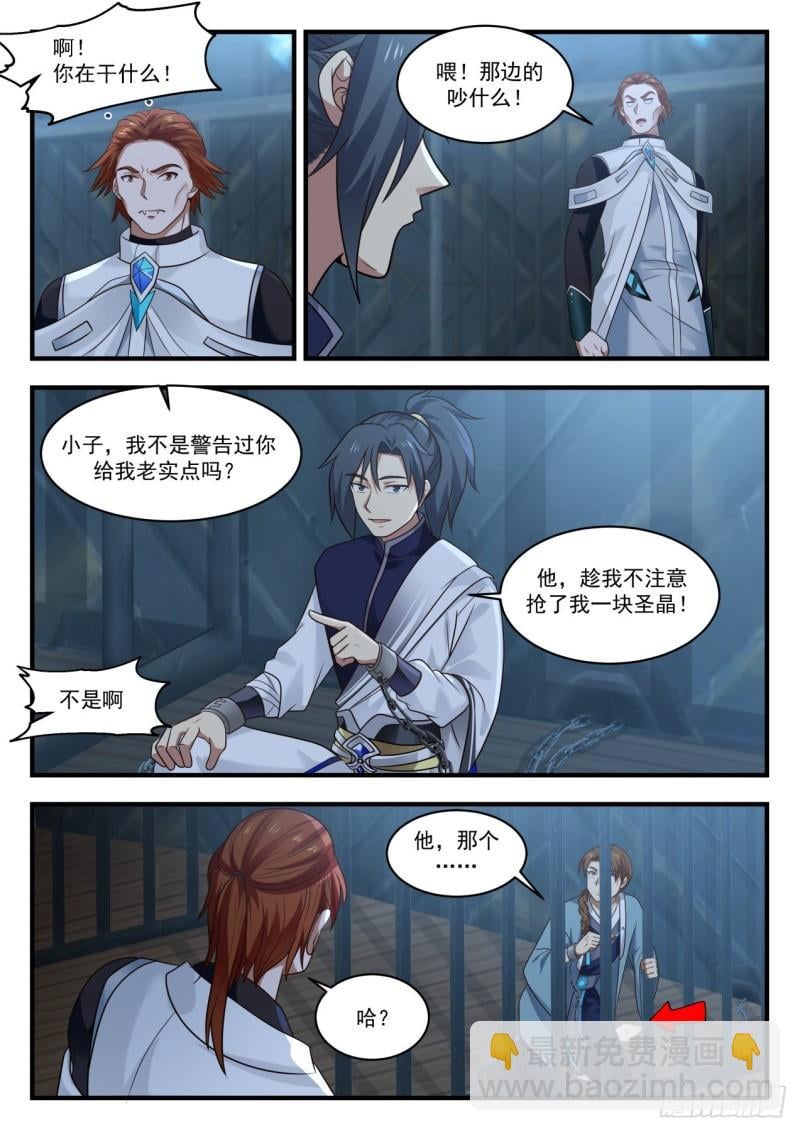 what! what are you doing!

Hello! What's the noise over there!

Boy, didn't I warn you to be honest with me?

He snatched a piece of holy crystal from me while I wasn't paying attention!

no

him, that

what?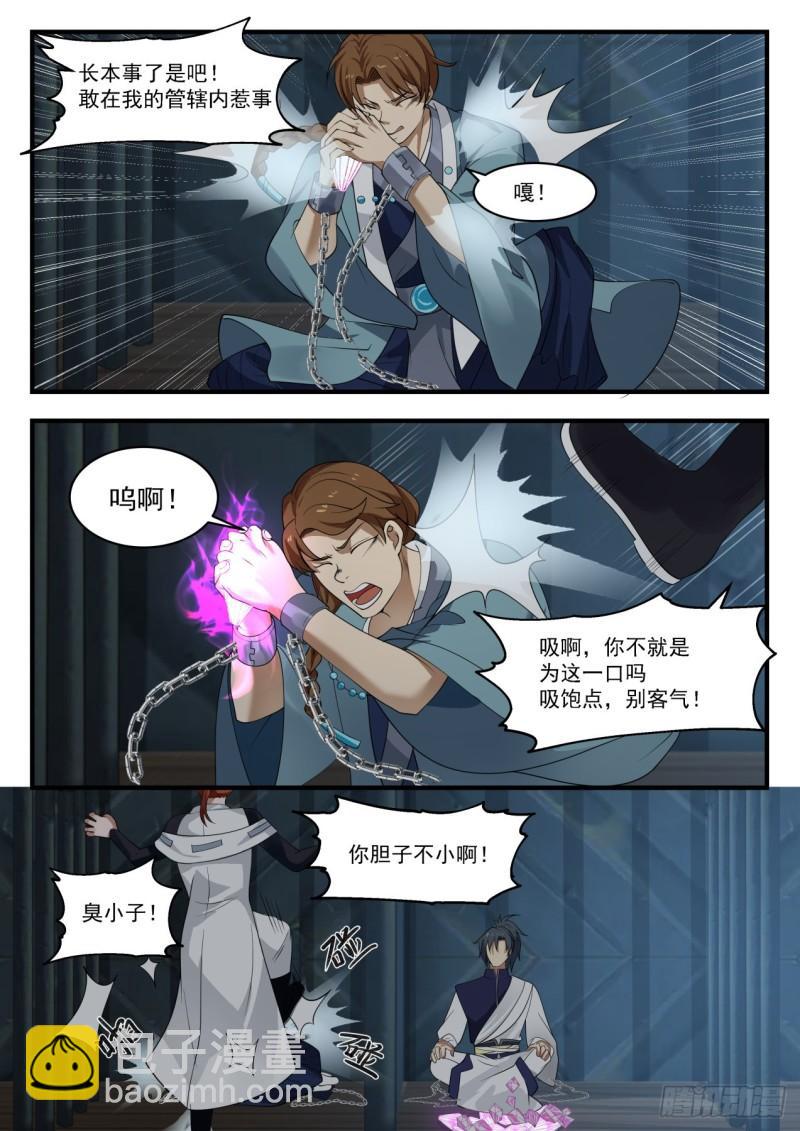 It's a long time, isn't it? Dare to cause trouble in my jurisdiction

Gah!

Sing!

Suck it, don't you just suck it up for this one, you're welcome!

You are very brave!

Brat!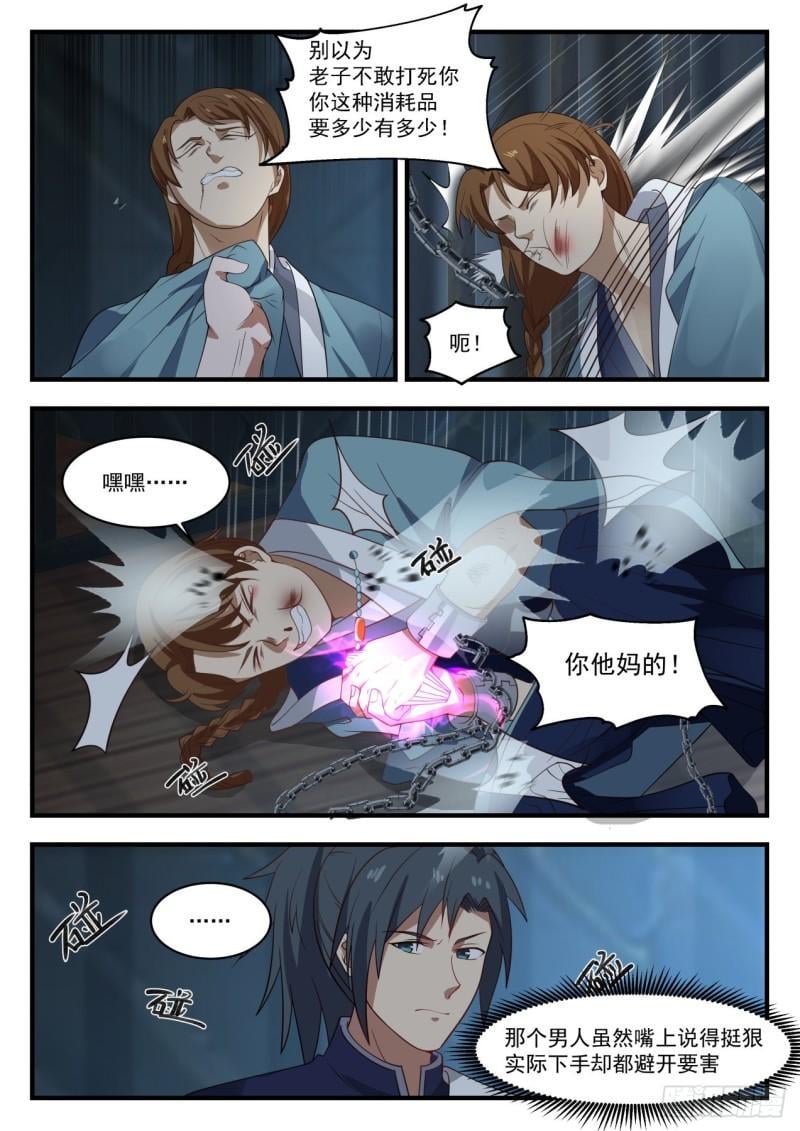 Don't think that I don't dare to kill you, how many consumables you need!

Woolen cloth!

hey-hey..

fuck you!

Although the man said it was a wolf, he actually did it, but he avoided the key points.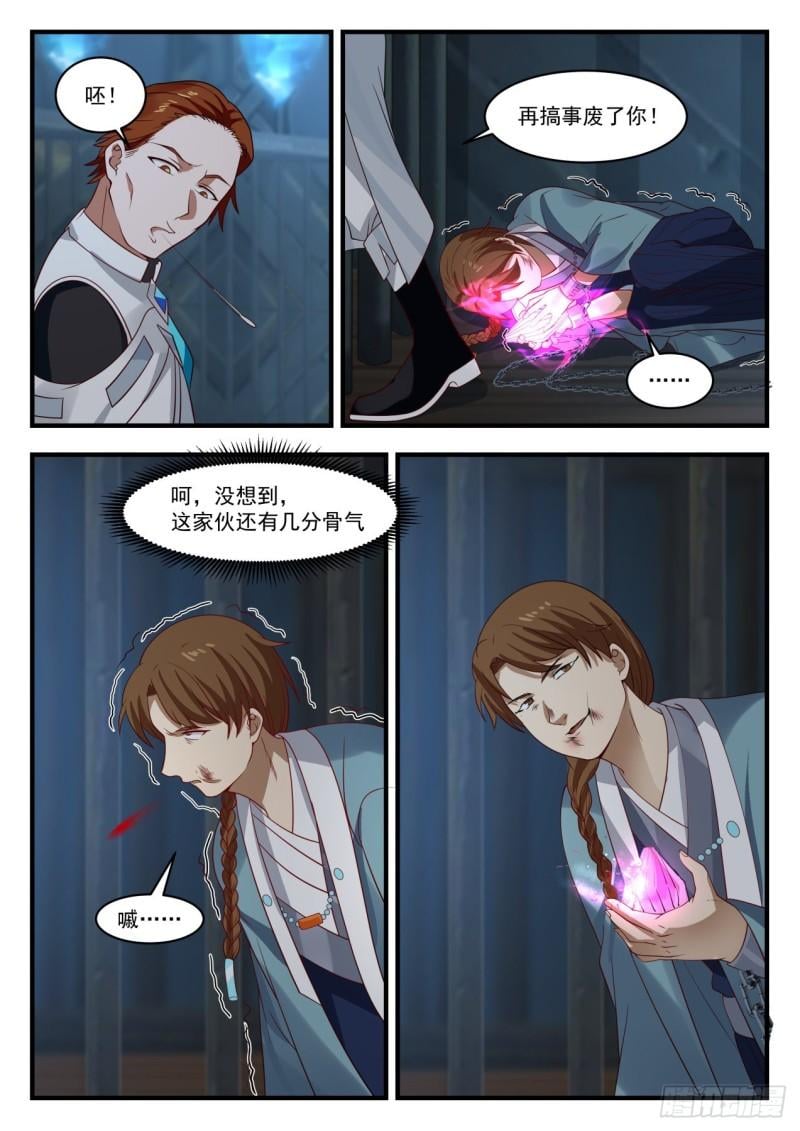 Embryo!

Doing anything more will ruin you!

Oh, I didn't expect that this guy still has a bit of backbone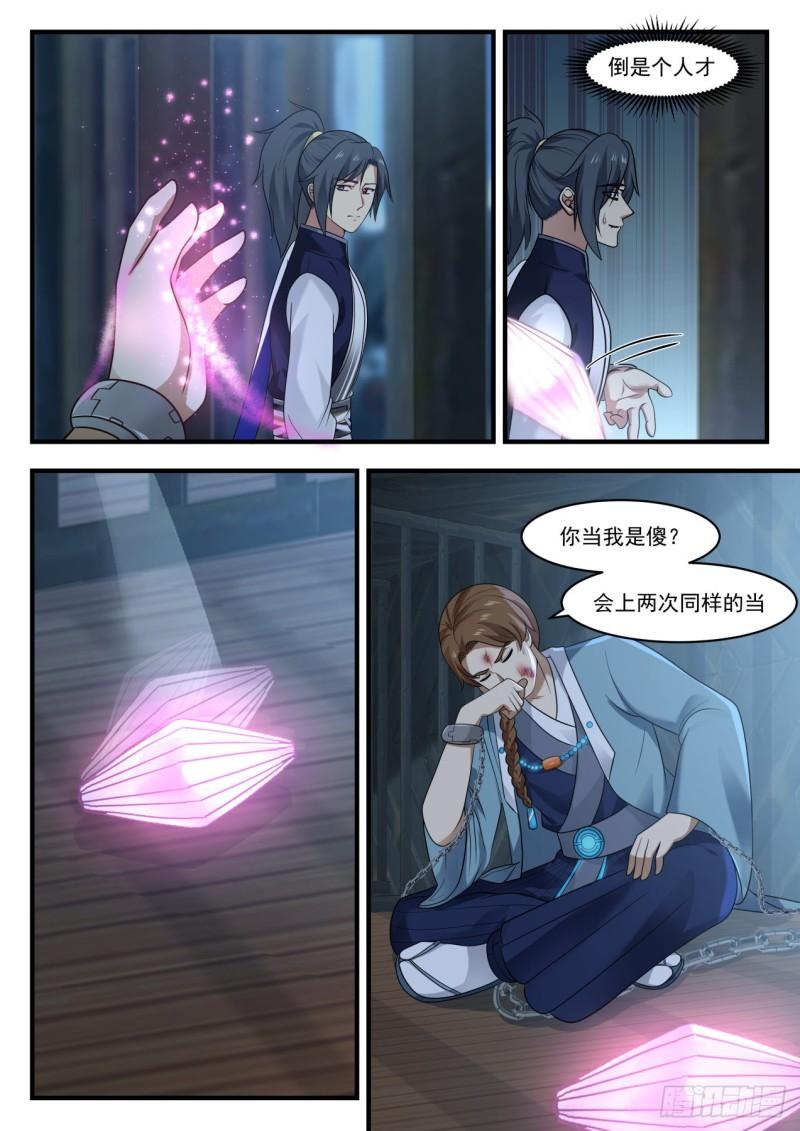 It's a talent

Do you think I'm stupid? the same time twice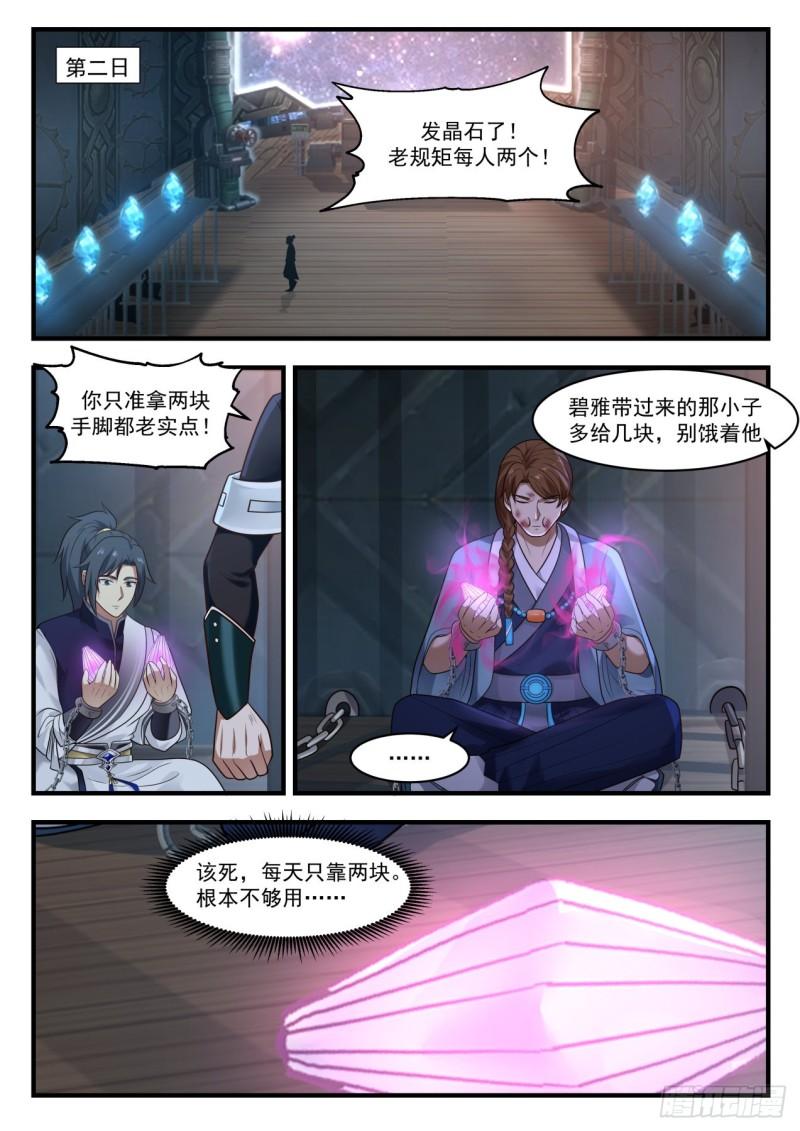 day two

The spar! The old rule is two per person!

You must be honest with both hands and feet!

Give the kid that Bi Ya brought over a few more dollars, don't starve him

Damn, two dollars a day isn't enough…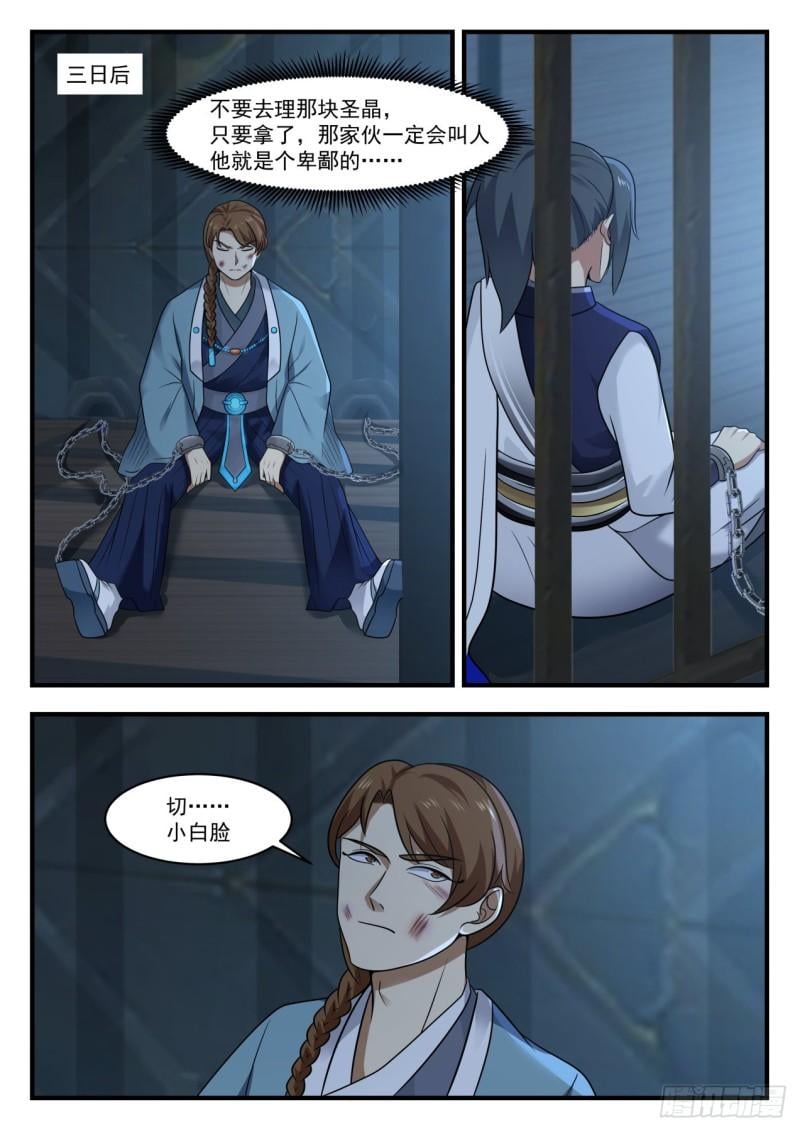 three days later

Don't bother about that piece of holy crystal, as long as you take it, that guy will definitely call him a humble one…

Che…Little White Face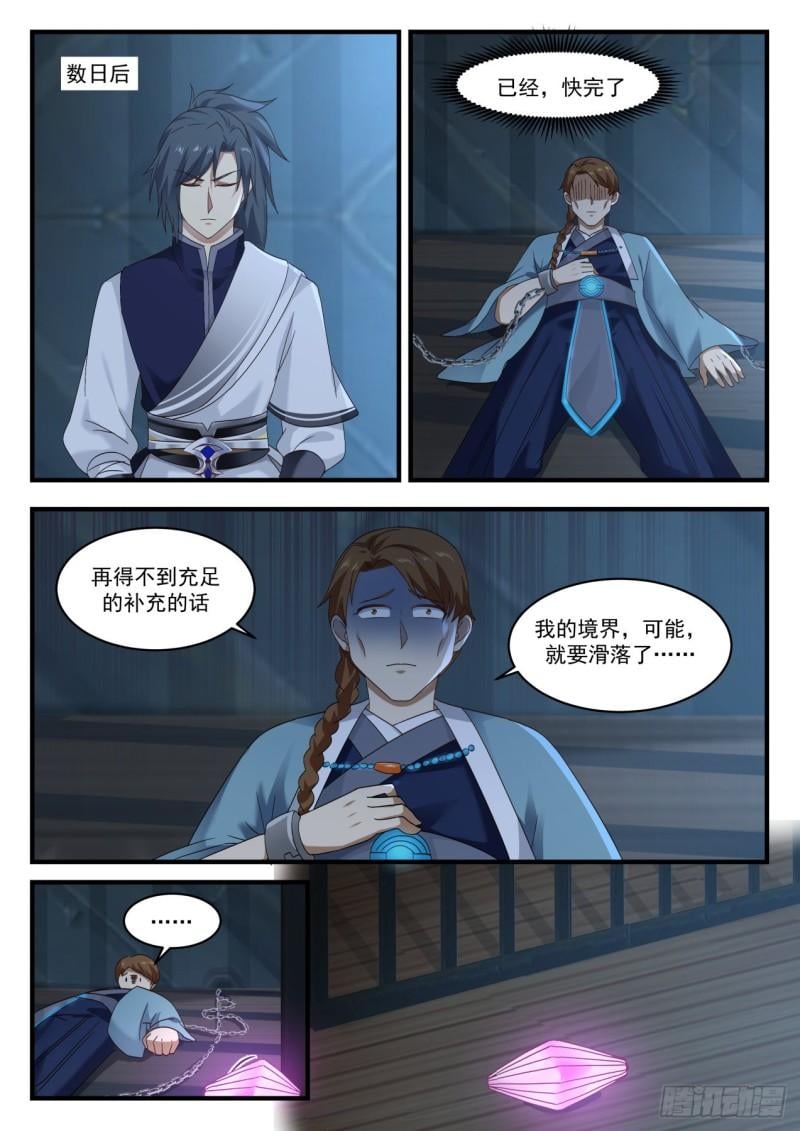 a few days later

Already, almost over

If you can't get enough supplements

My realm, maybe, is about to slip…

Tencent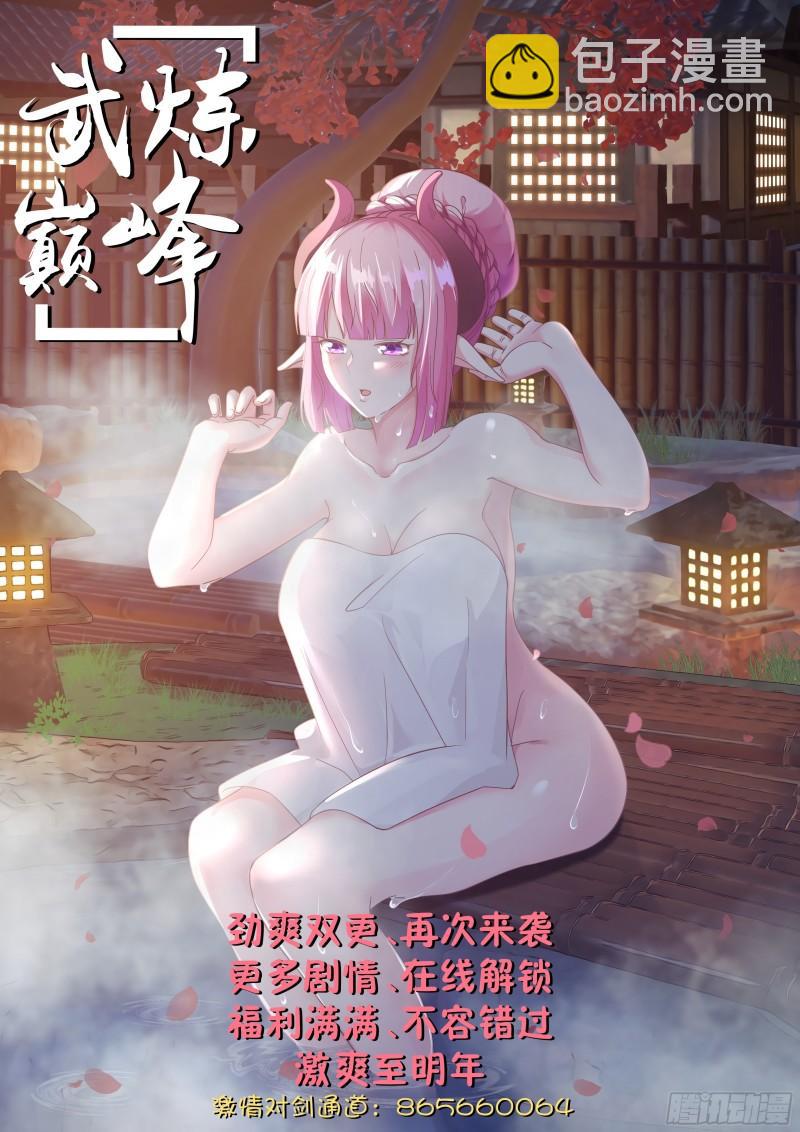 The cool and refreshing double update, more plots are coming again, the crazy line is full of unlocking benefits, not to be missed.

Tencent animation