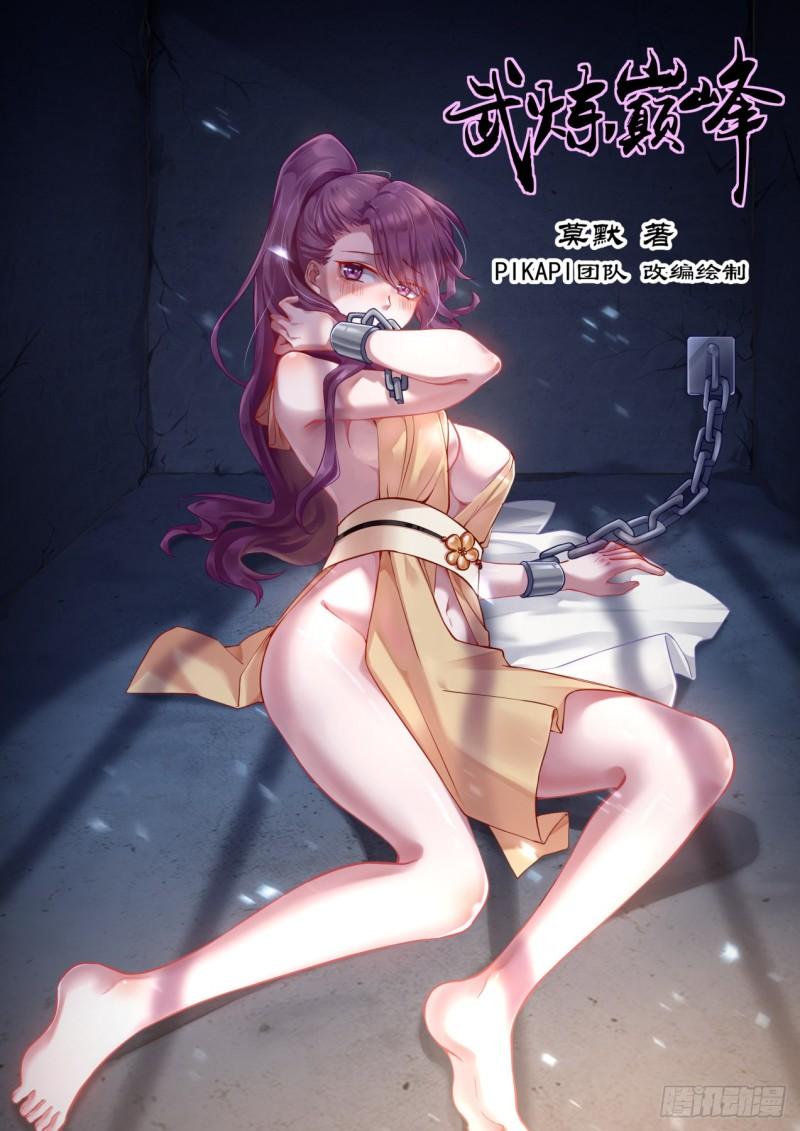 Momo, adapted and drawn by the PIKAPI team

Tencent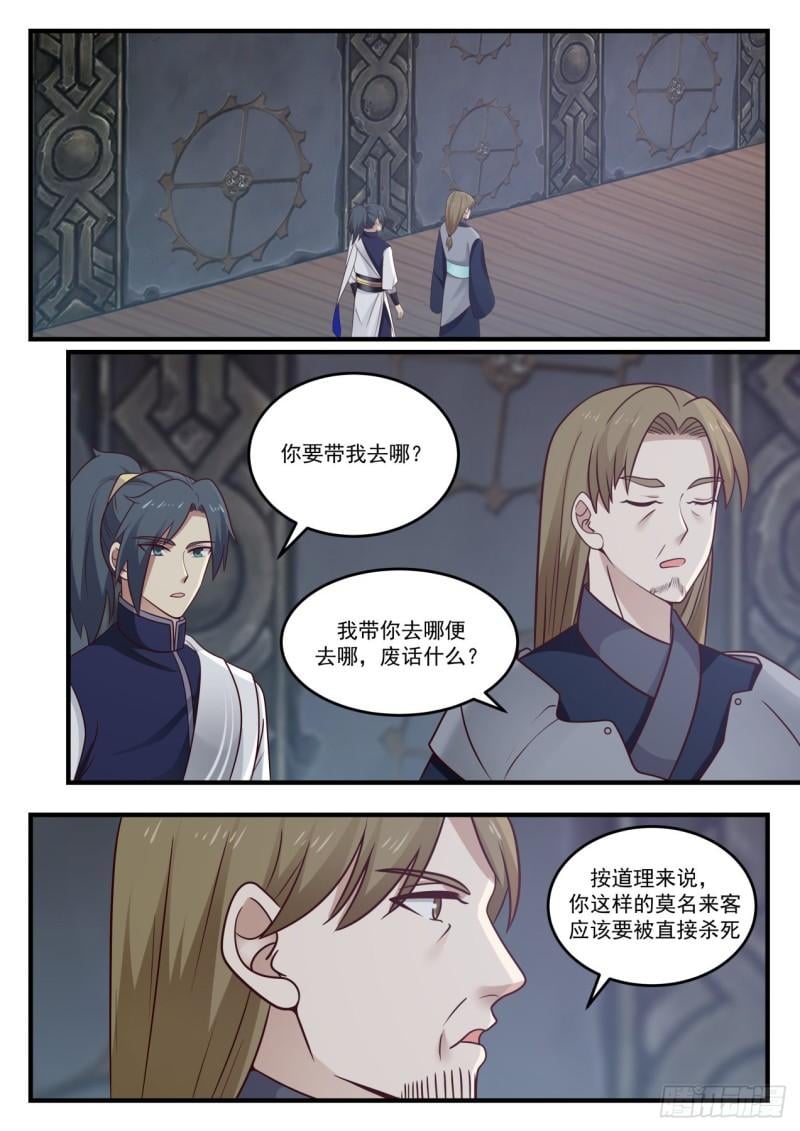 Where are you taking me?

Wherever I take you, what nonsense?

Logically speaking, an inexplicable visitor like you should be killed directly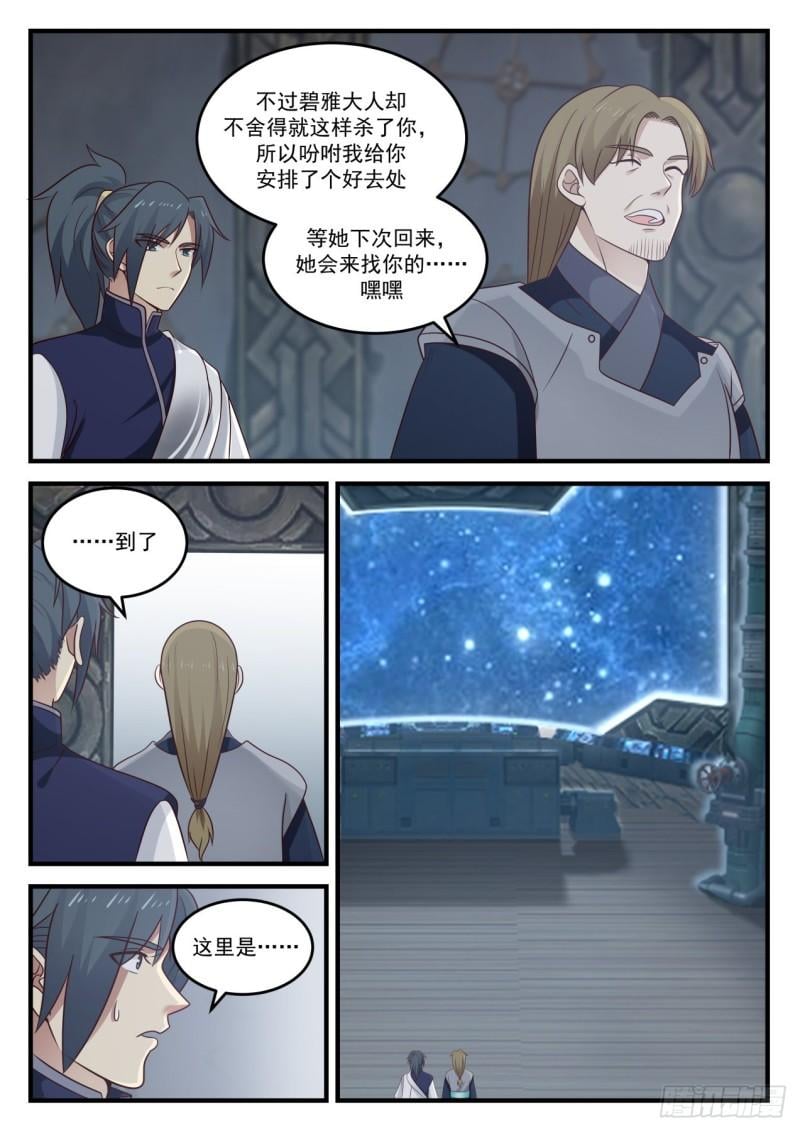 But Lord Bi Ya is reluctant to kill you like this, so I hope I can arrange a good place for you. When she comes back next time, she will come to you…hehe

…arrive

here is?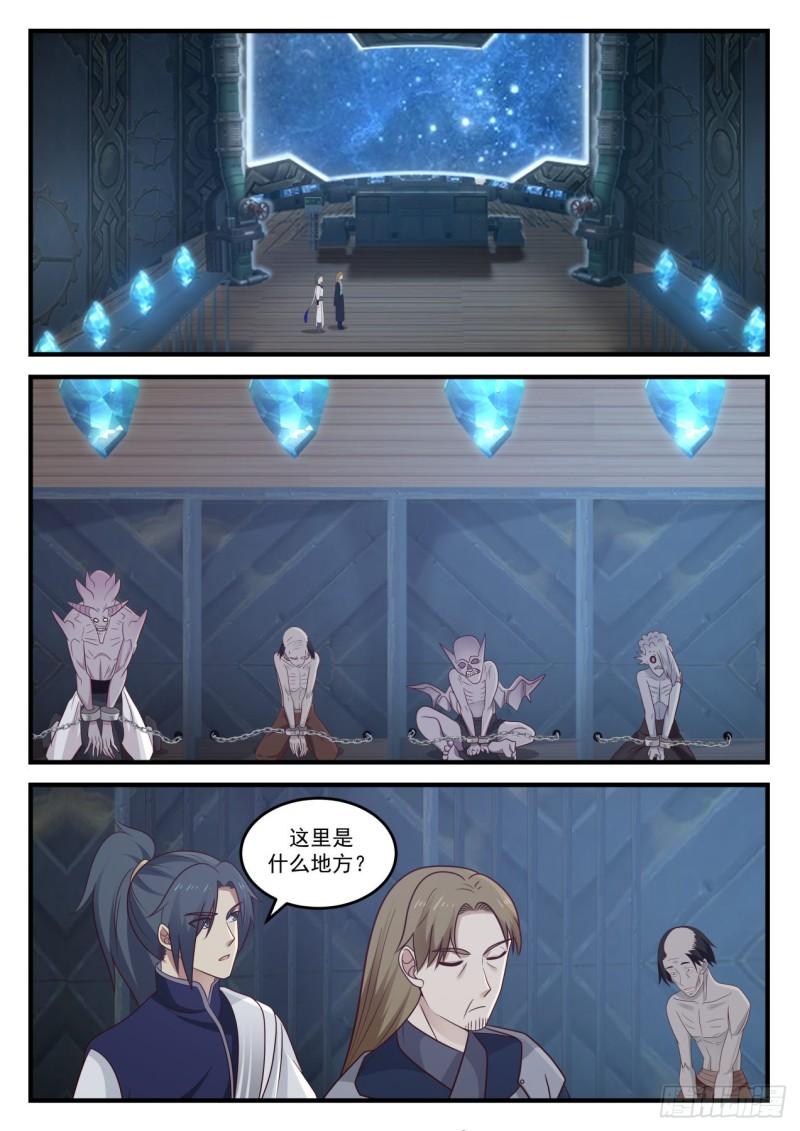 where is this place?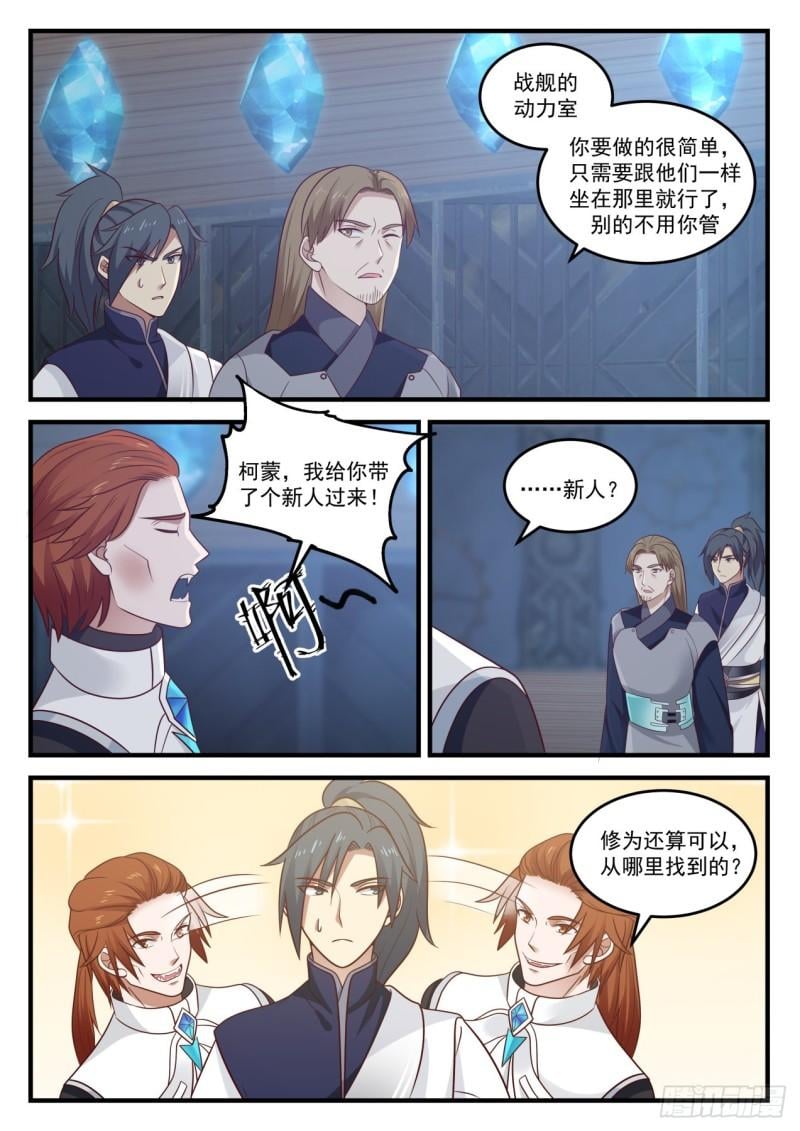 What you have to do in the power room of the battleship is very simple, just sit there like them, and you don't have to worry about the rest

Kemeng, I brought you a new person here!

Newbie?

The cultivation base is not bad, where did you find it?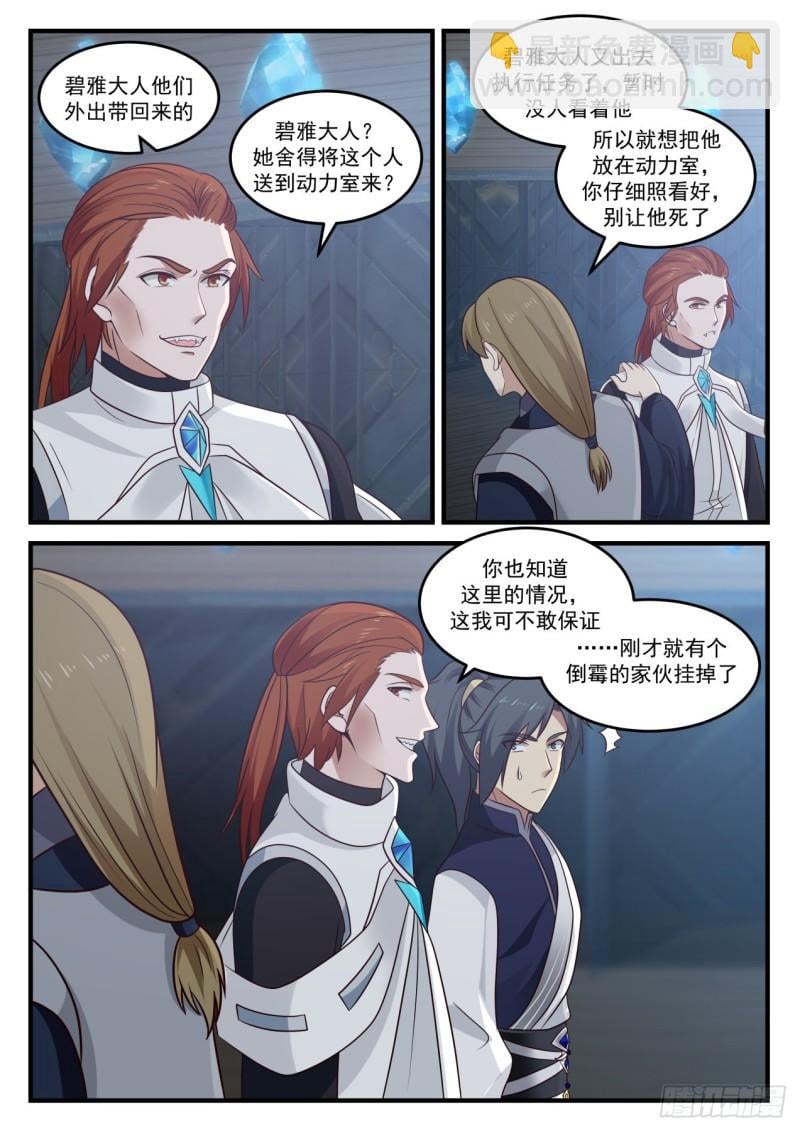 Lord Bi Ya is out on the mission again. No one is looking at him for now, so I want to put him in the power room. Take good care of him and don't let him die.

Bi Ya-sama, they went out and brought it back

Master Bi Ya? Is she willing to send this person to the power room?

You know what's going on here, I can't guarantee that

?… Just now a hapless guy died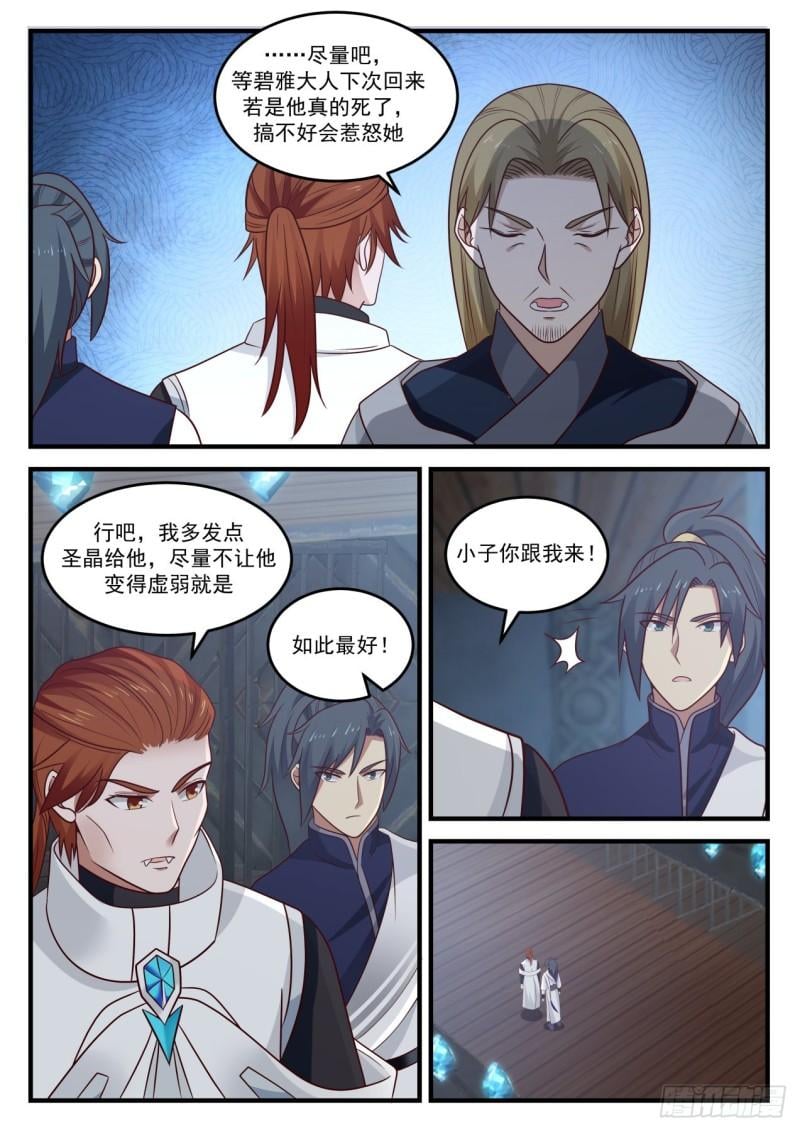 !.. do your best, wait until the next time Master Bi Ya comes back, if he really dies, maybe he will anger her

Okay, I'll give him more holy crystals, try not to make him weak

Come with me boy!

So best!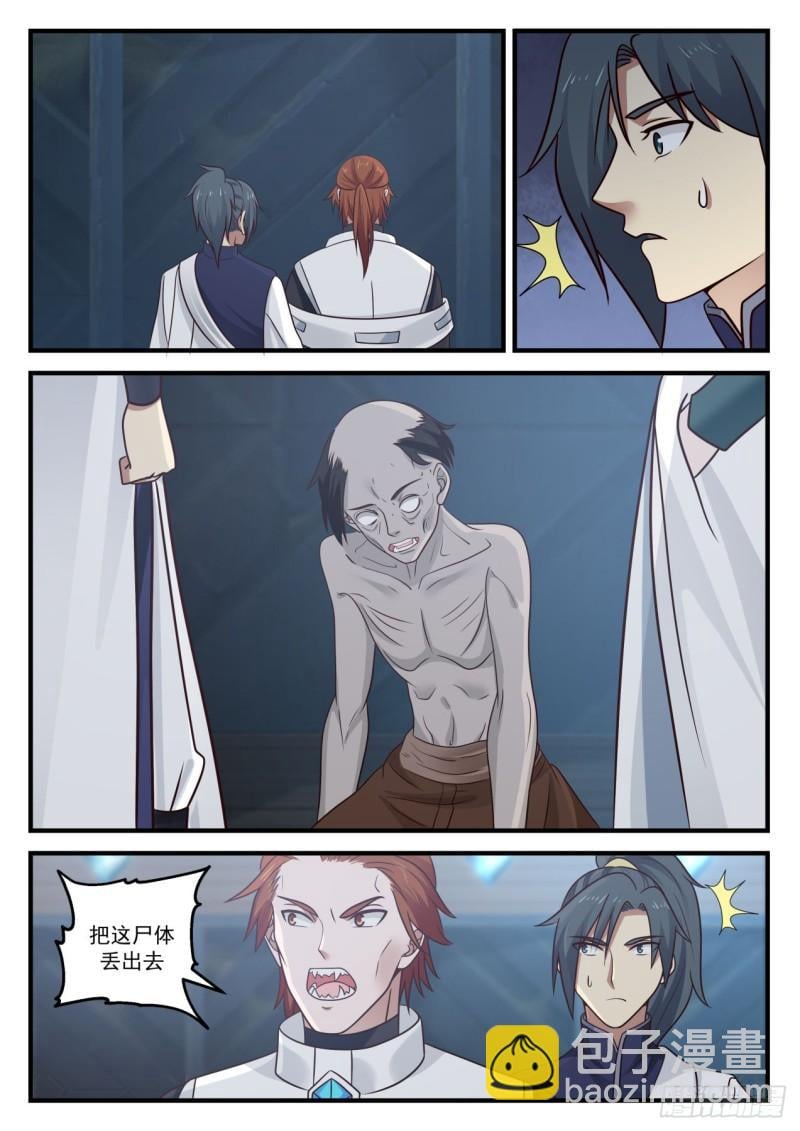 Throw this body out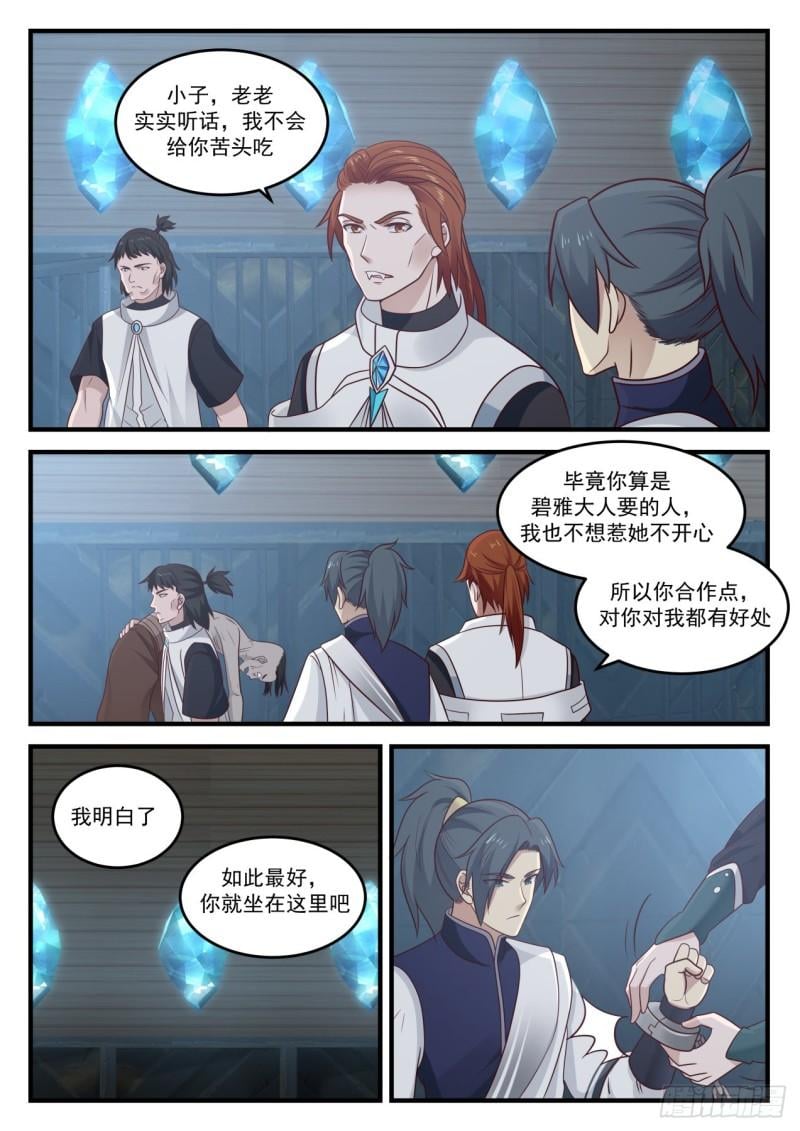 Boy, be honest and obedient, I won't make you suffer

After all, you are the person that Bi Ya wants, and I don't want to make her unhappy, so you can cooperate, it will be good for you and me

I understand

So best, just sit here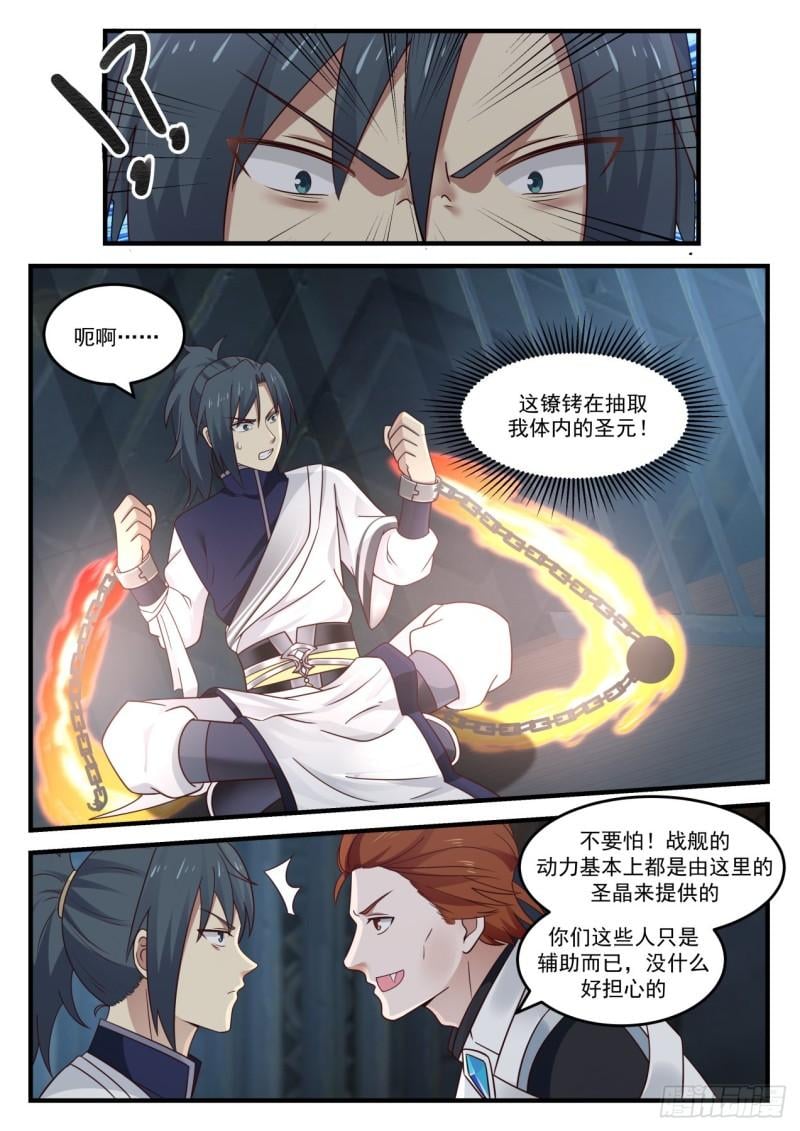 nick….

This is the holy essence cast in the extraction of my body!

do not be afraid! The power of the battleship is basically provided by the holy crystal here. You people are just support, there is nothing to worry about.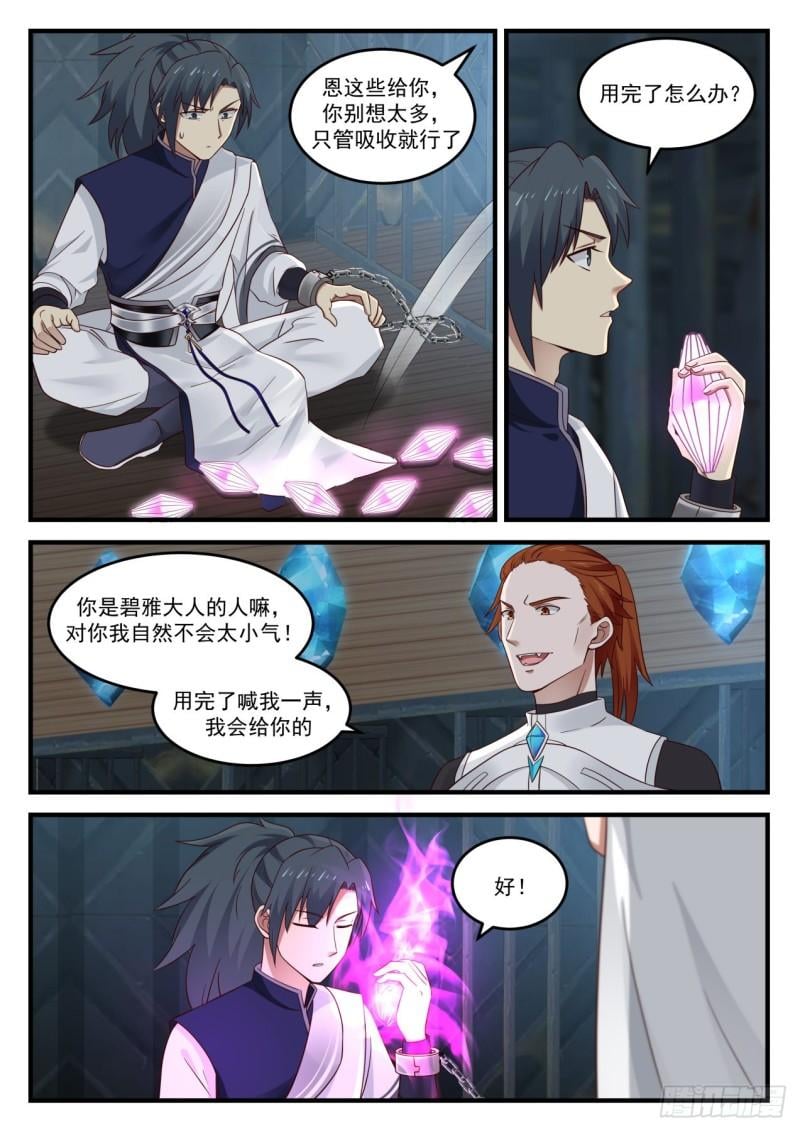 Well, these are for you, don't think too much, just absorb it

What should I do when I run out?

You are from Lord Bi Ya, so naturally I won't be too stingy with you!

Call me when you're done, and I'll give it to you

it is good!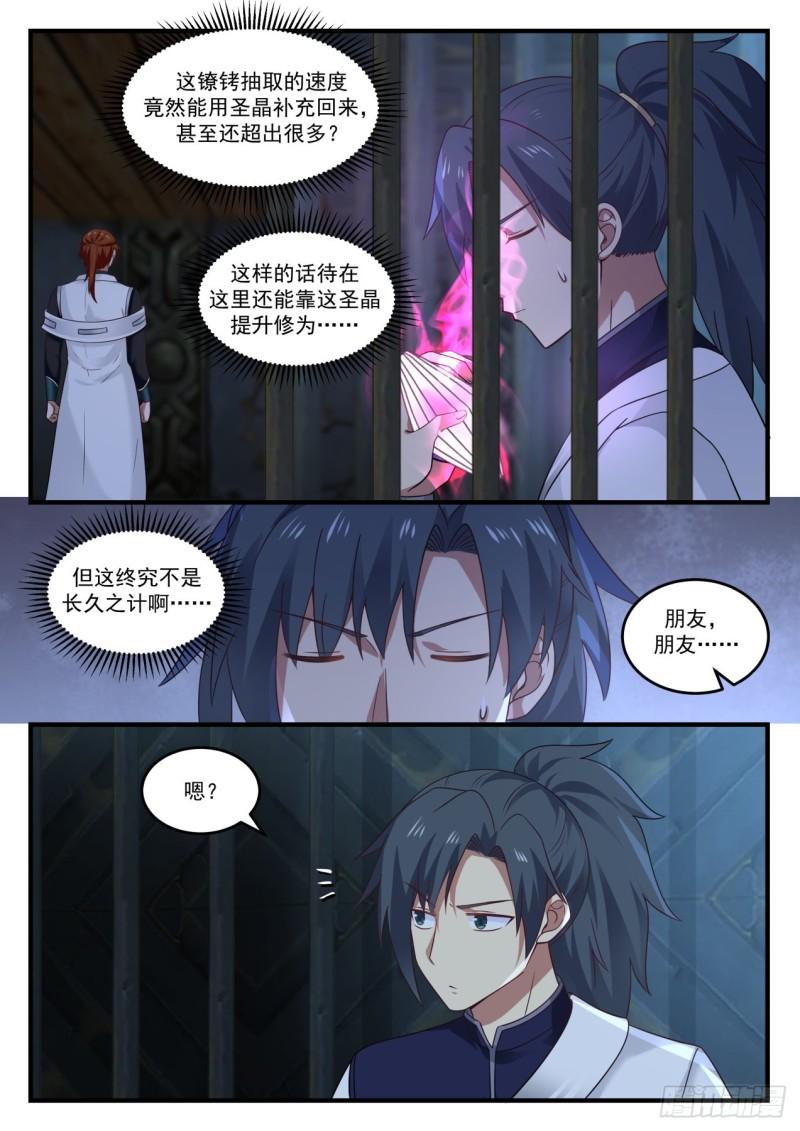 The speed of this casting and extraction can be replenished with holy crystals, and even more than a lot?

In this case, if you stay here, you can still rely on this holy crystal to improve your cultivation base"…

But it's not a long-term solution after all…

friend, friend…

Um?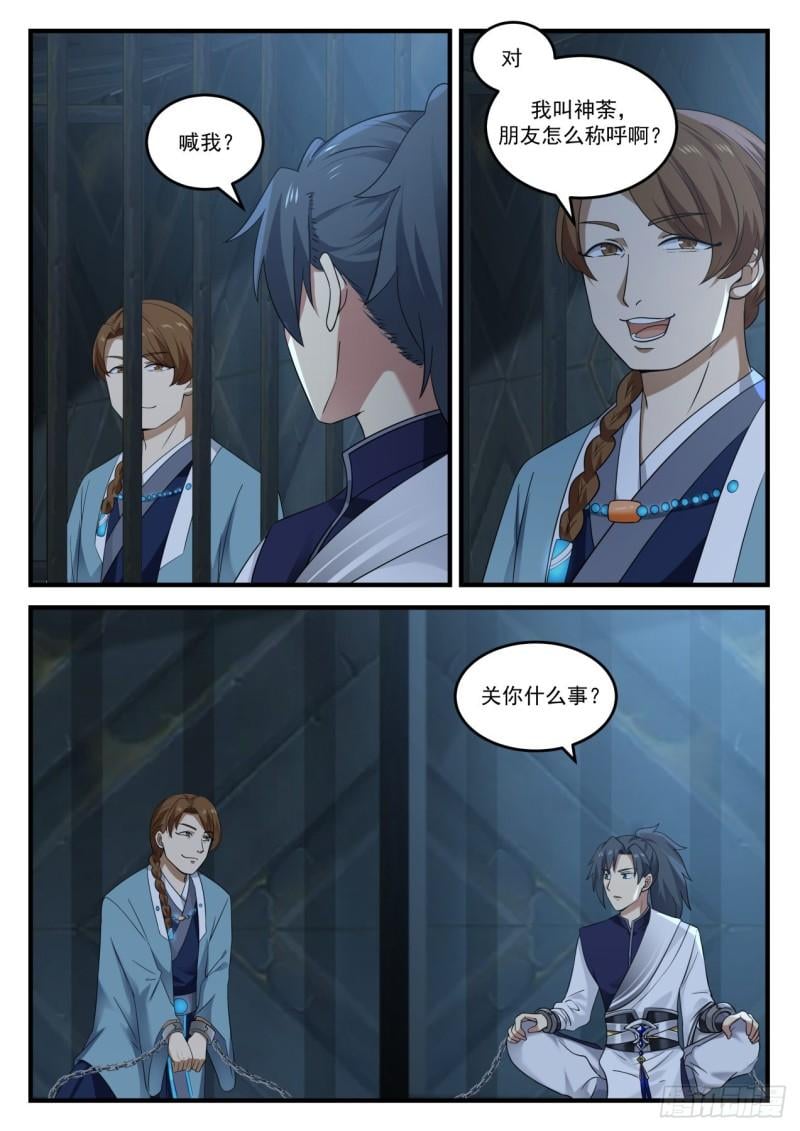 Call me Shencha, what do my friends call me?

call me?

none of your business?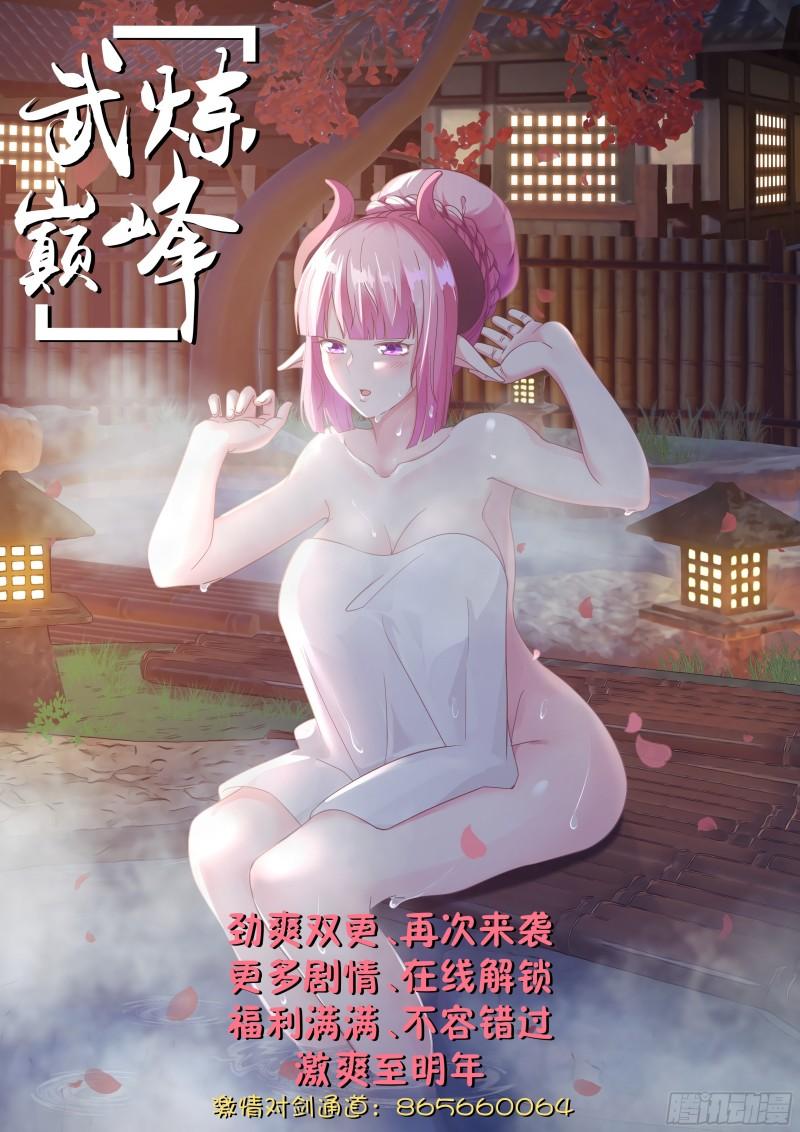 The cool and refreshing double update, more plots are coming again, the crazy line is full of unlocking benefits, not to be missed.

Tencent animation