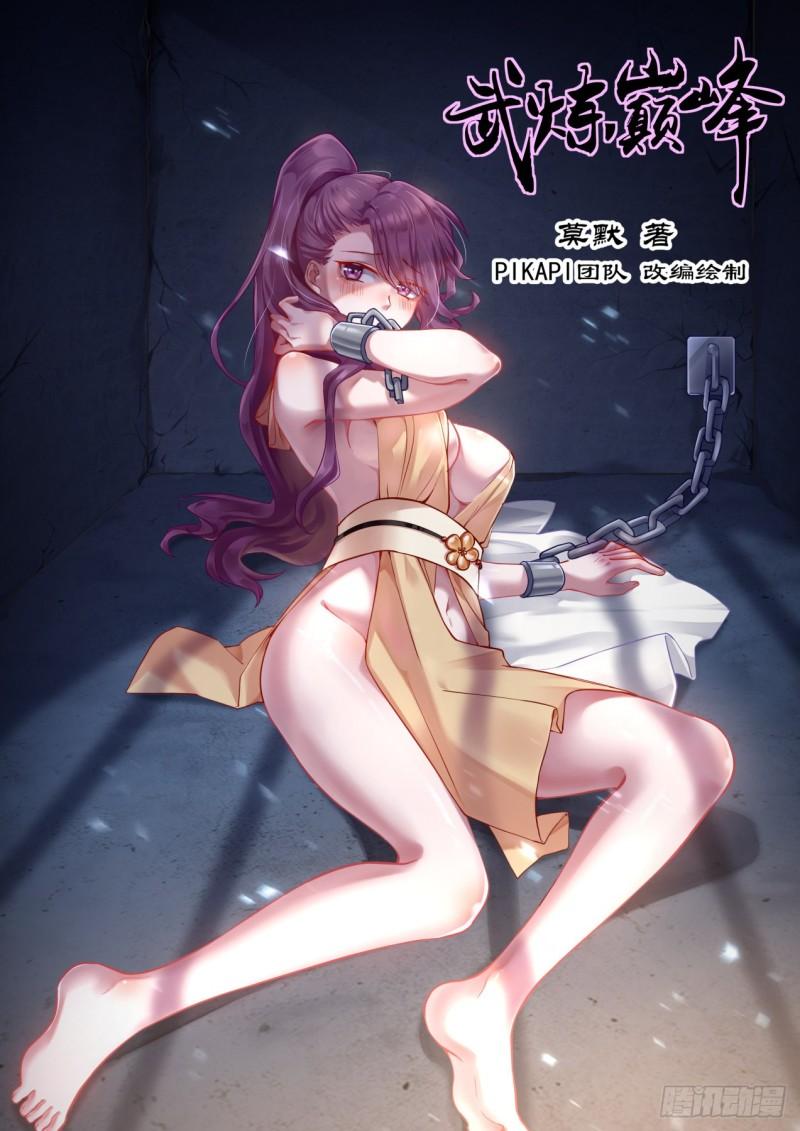 Momo, adapted and drawn by the PIKAPI team

Tencent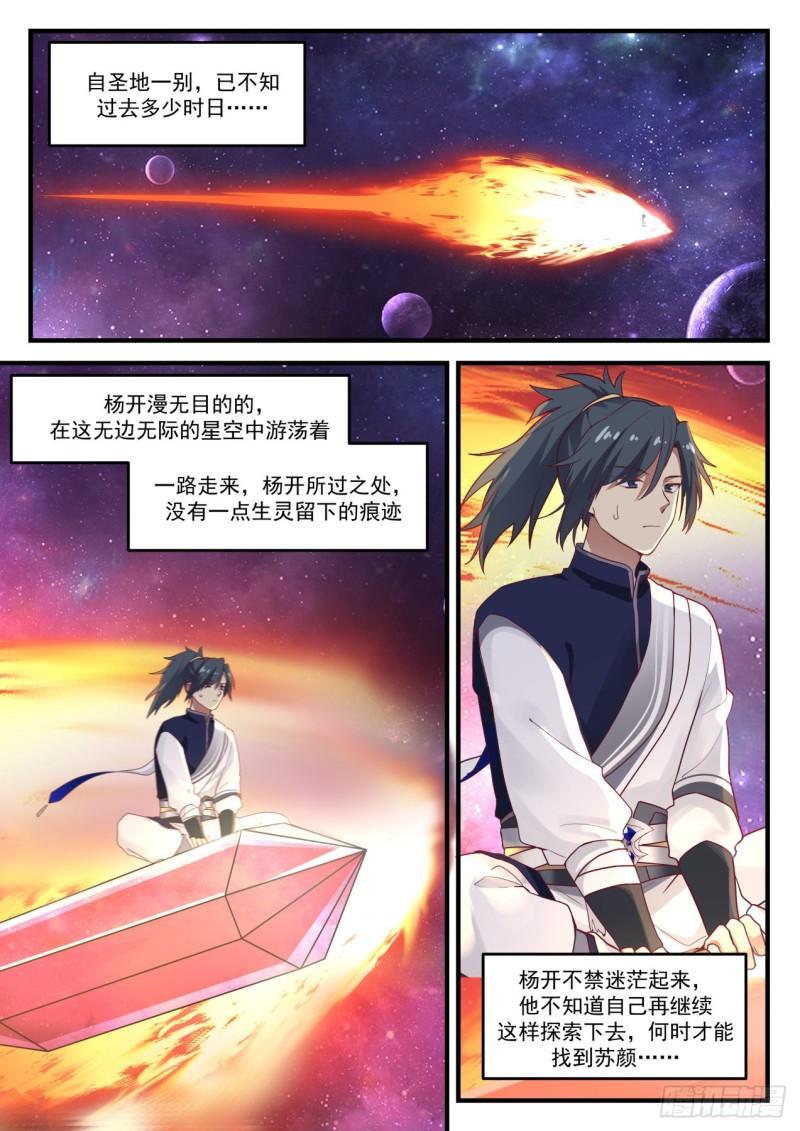 I don't know how much time has passed since we parted from the Holy Land…

Yang Kai wandered aimlessly in this boundless starry sky.

Along the way, there is no trace of life left by Yang Kai.

Yang Kai can't help but feel confused, he doesn't know when he will continue to explore like this, when will he find Su Yan…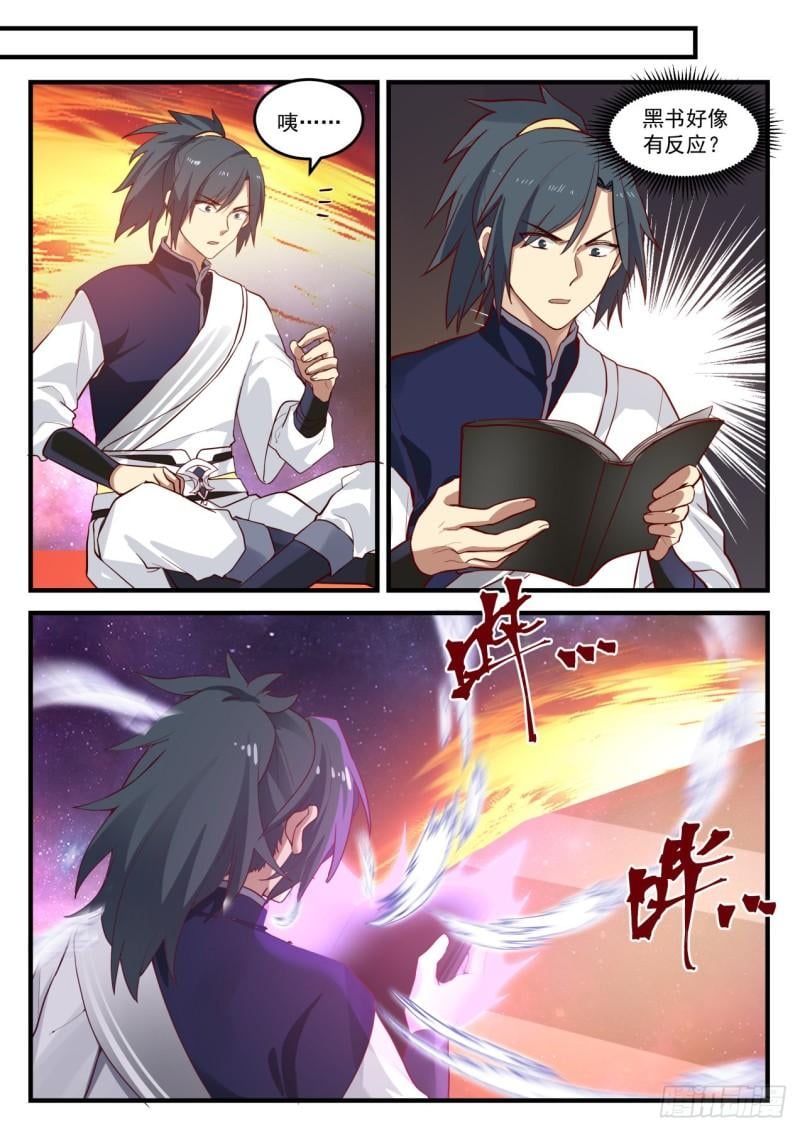 wwwwwt black book seems to have a reaction?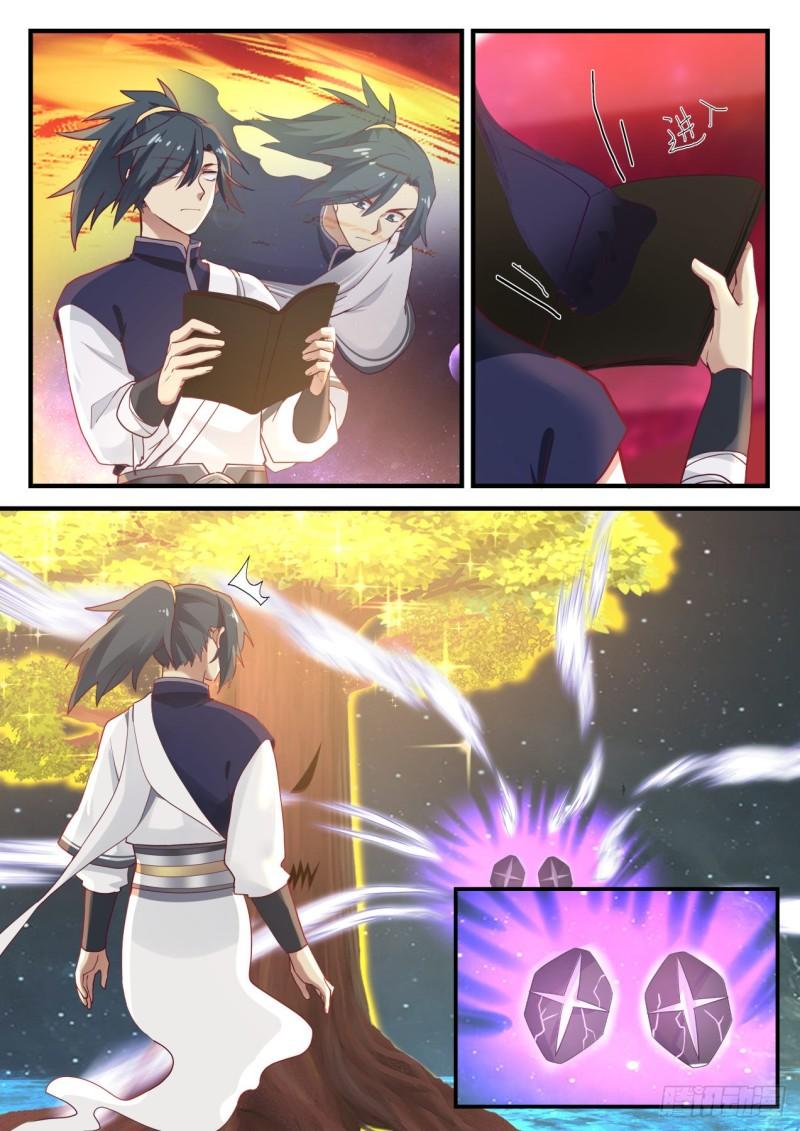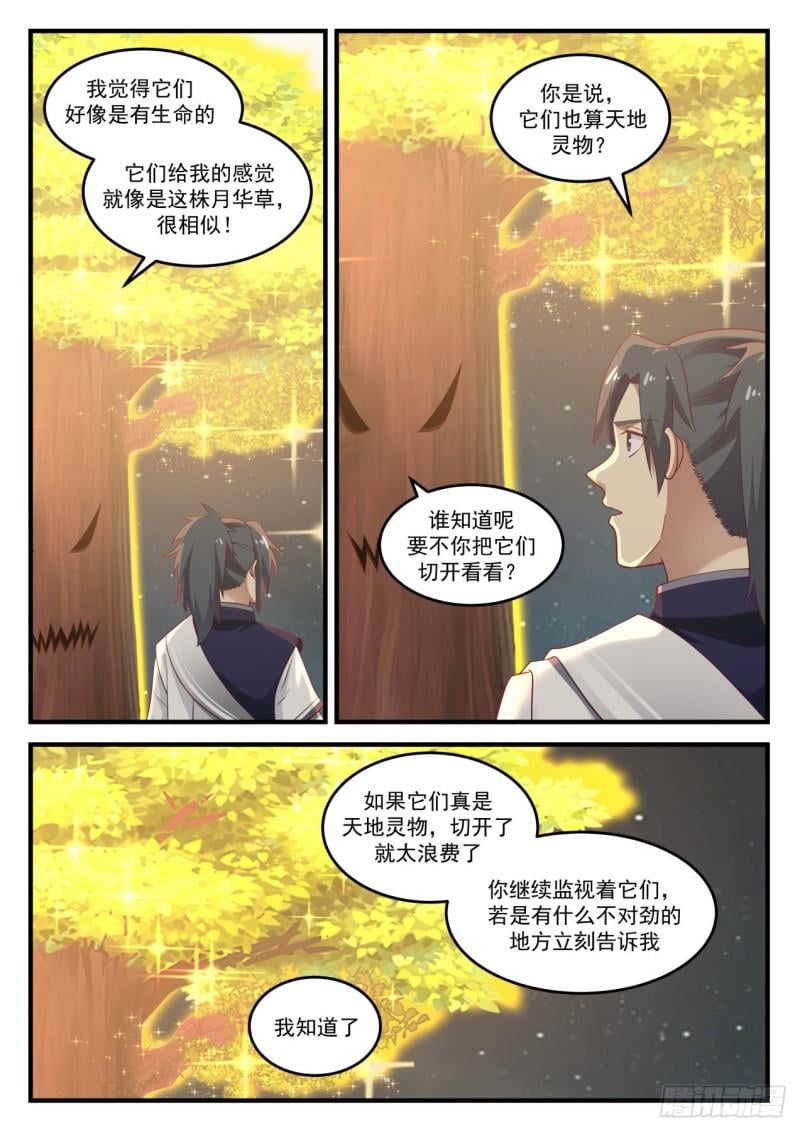 I think they seem to be alive. They give me the feeling that they are like this moonflower, very similar!

Are you saying that they are also considered heaven and earth spirits?

Who knows or if you cut them up and see?

mm

If they are truly divine creatures, it would be a waste to cut them open

You continue to monitor them and let me know if something is wrong

I see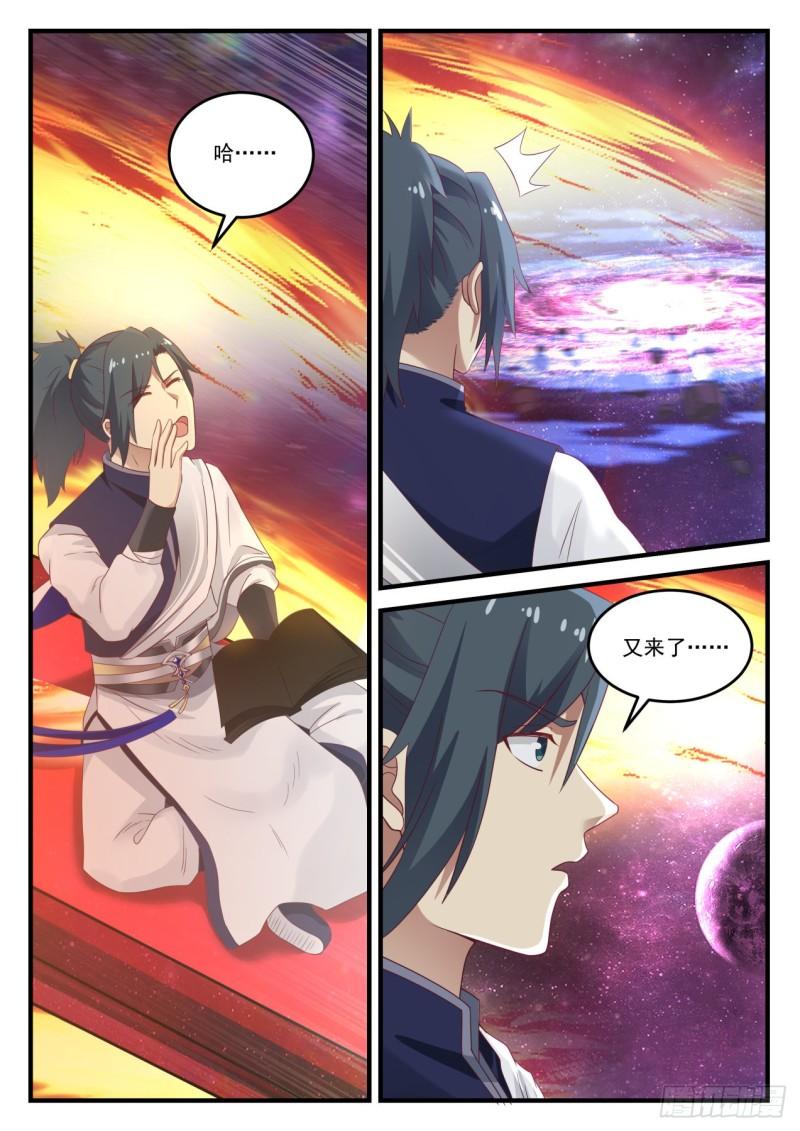 what…

here we go again!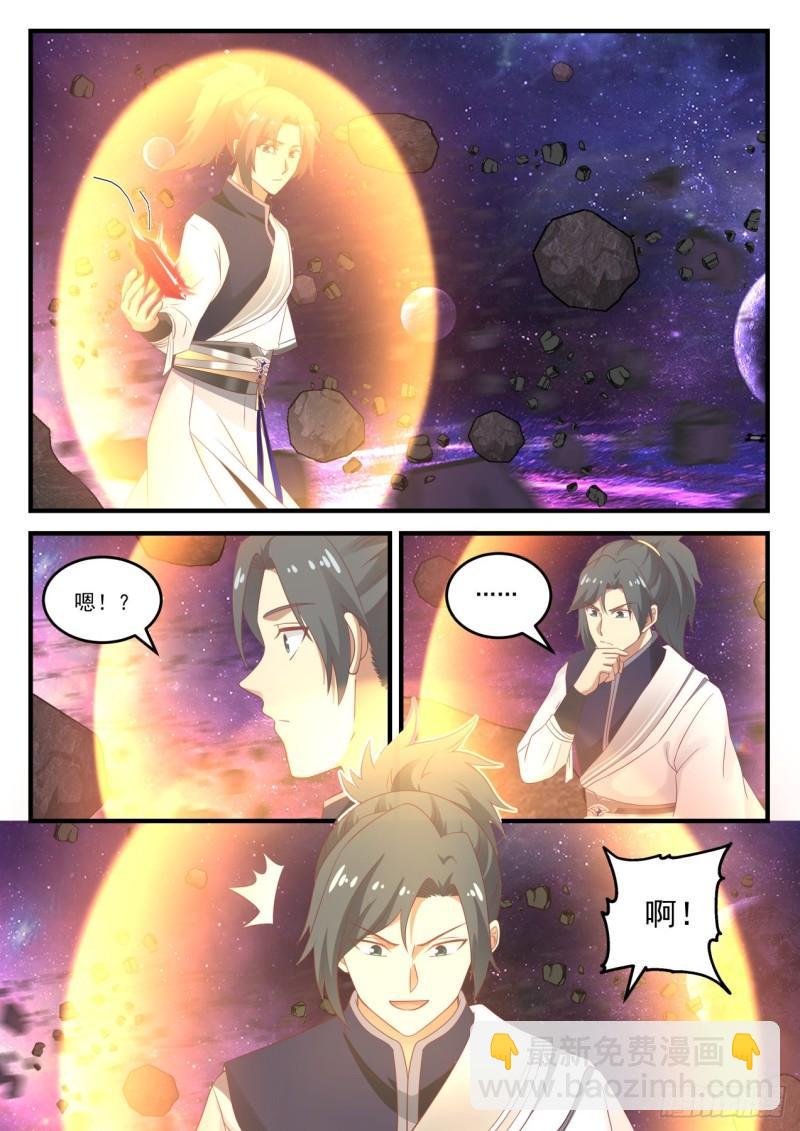 Um! ?

what!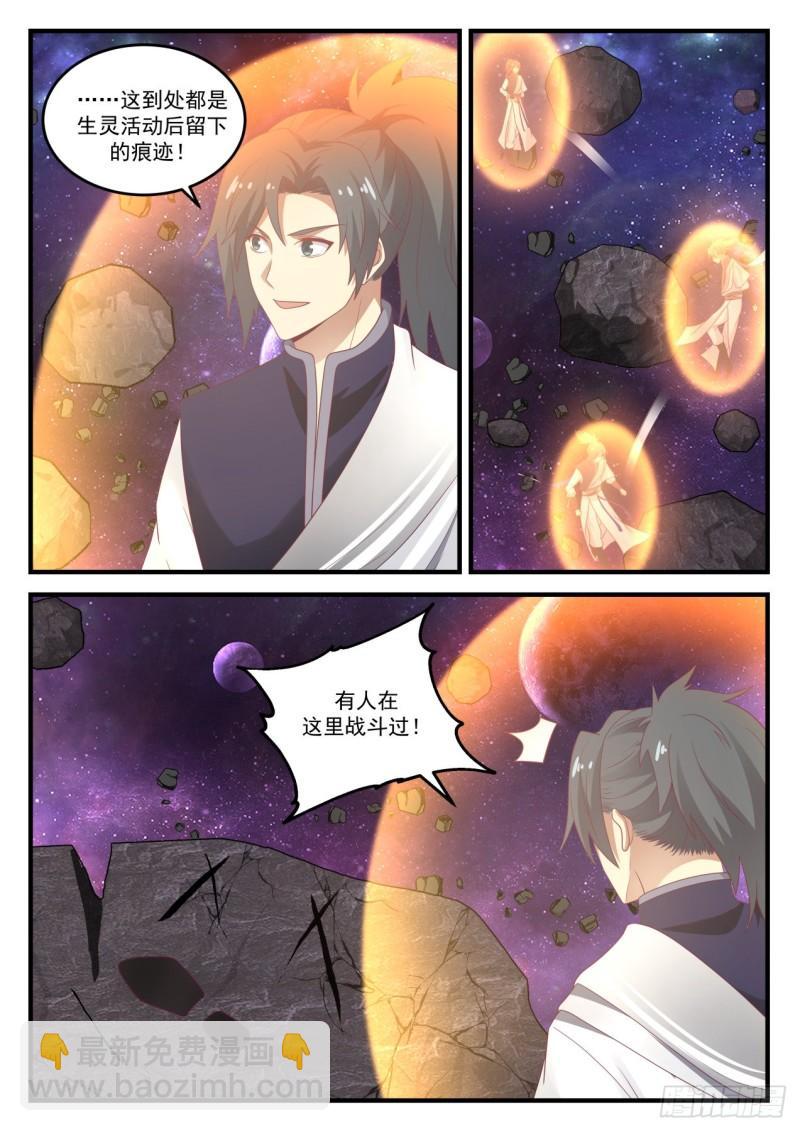 ?? This is full of traces left by the activities of living beings!

Someone fought here!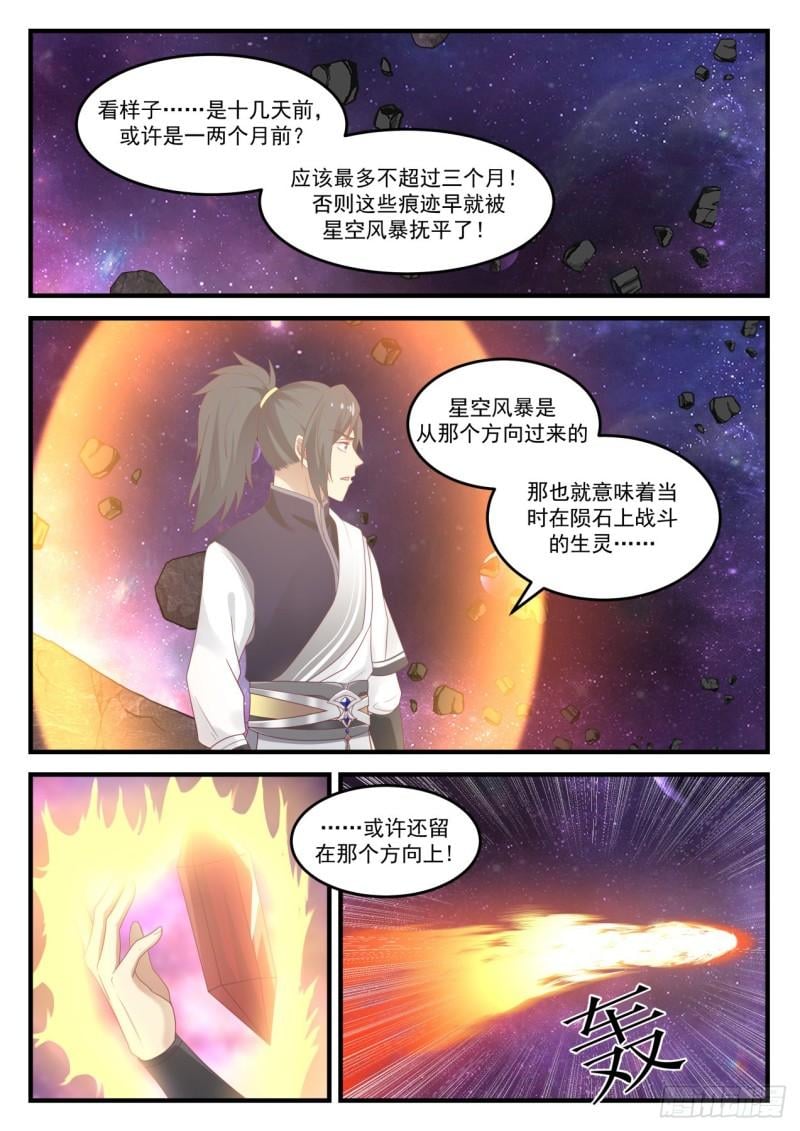 It looks like…a dozen days ago, maybe a month or two ago?

Should be no more than three months at most! Otherwise, these traces would have been smoothed out by the starry sky storm!

The star storm is coming from that direction

That also means that the creatures who fought on the meteorite at that time…

Maybe stay in that direction!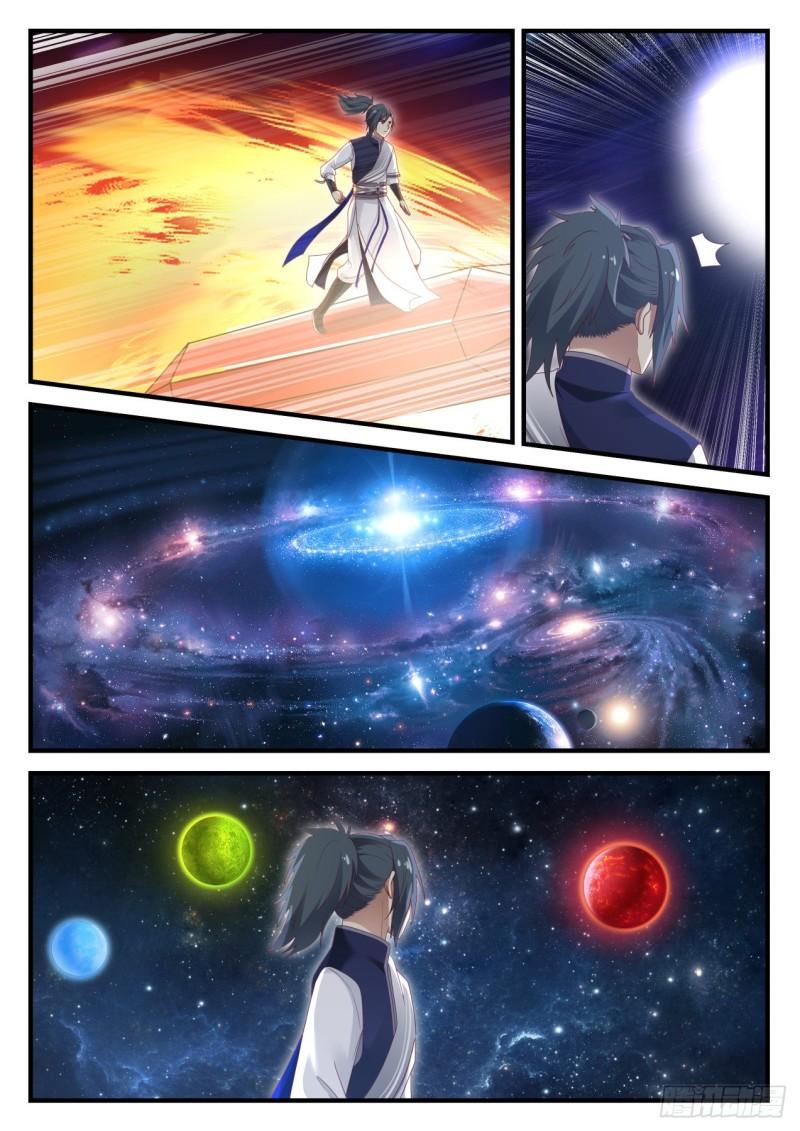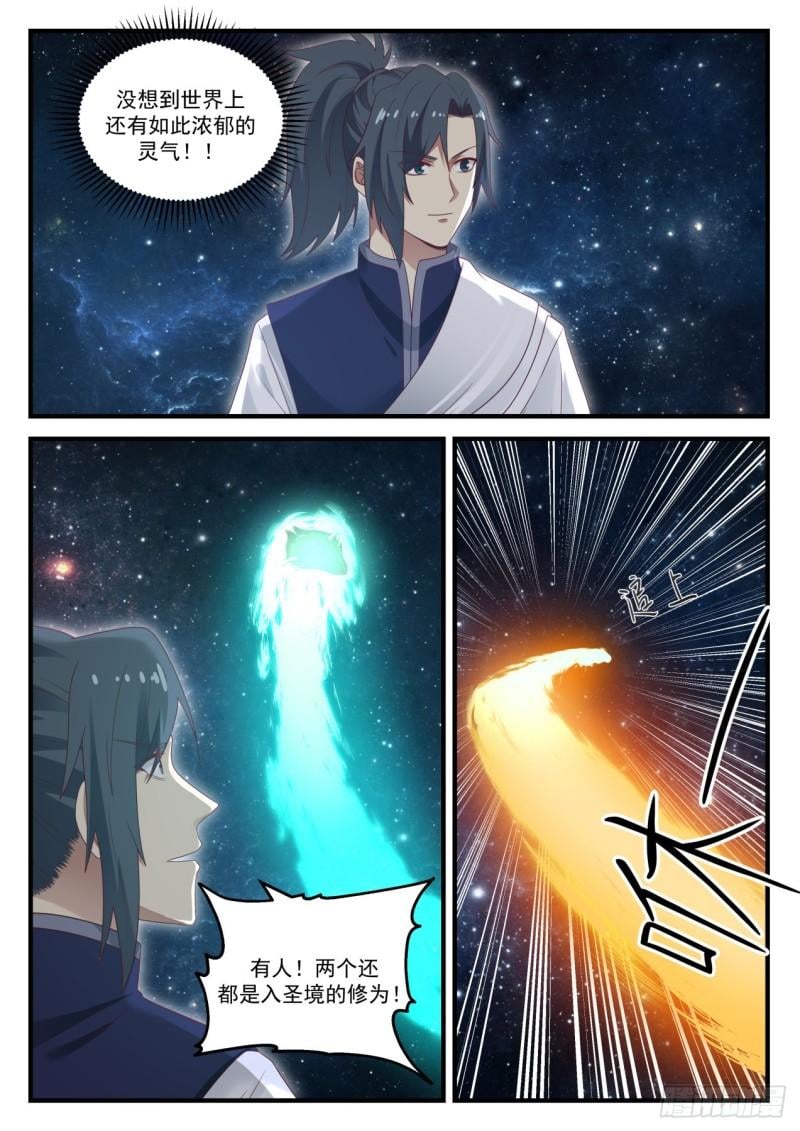 I never imagined that there is such a strong spiritual energy in the world! !

someone! Both are still cultivations of the Holy Land!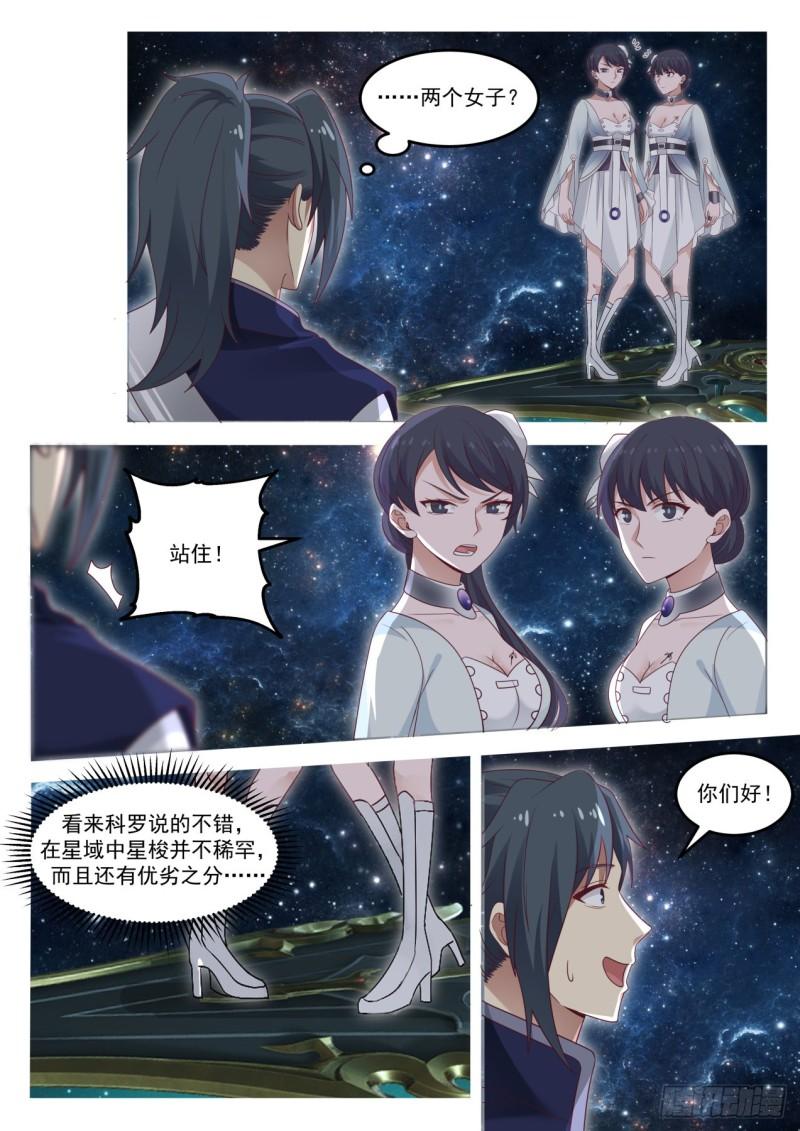 …two women?

stop!

Hello!

It seems that Ke Luo is right. Star shuttles are not rare in the star field, and there are advantages and disadvantages.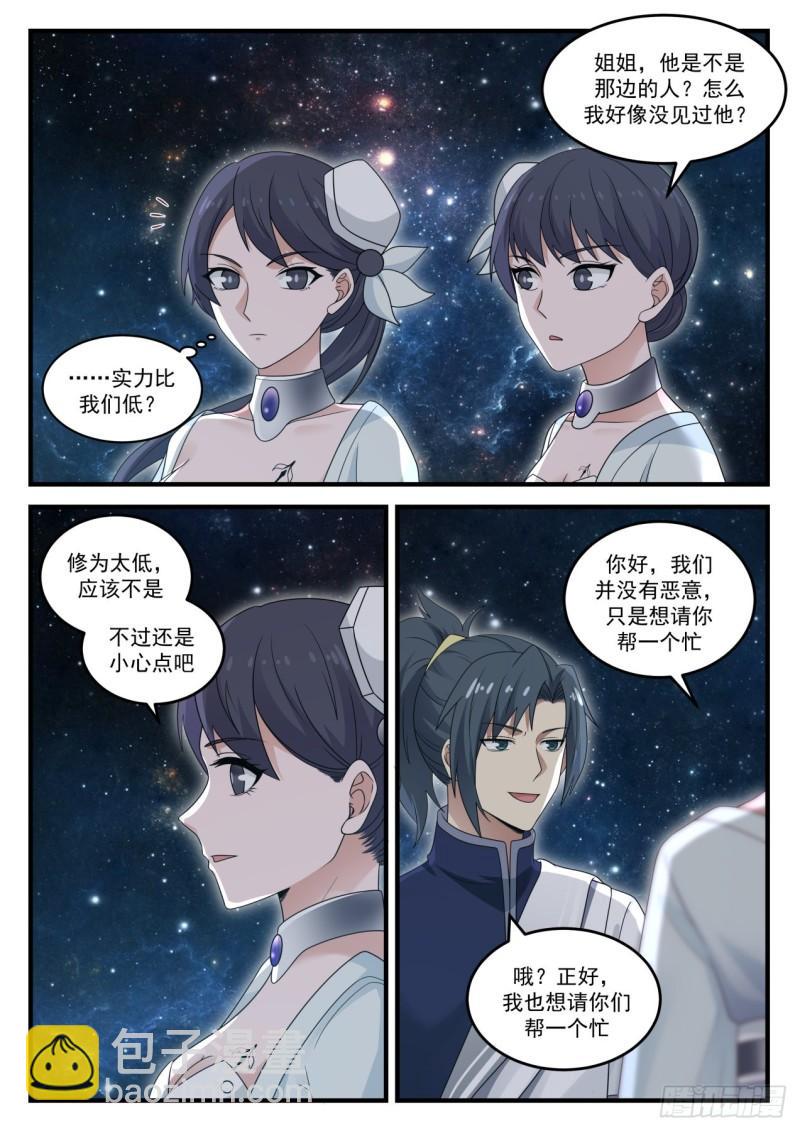 Sister, is he from over there? Why don't I seem to have seen him?

?. Strength is lower than ours?

The cultivation base is too low, it shouldn't be, but be careful.

Hello, we have no ill intentions, just want to ask you a favor

Oh? Exactly, I also want to ask you a favor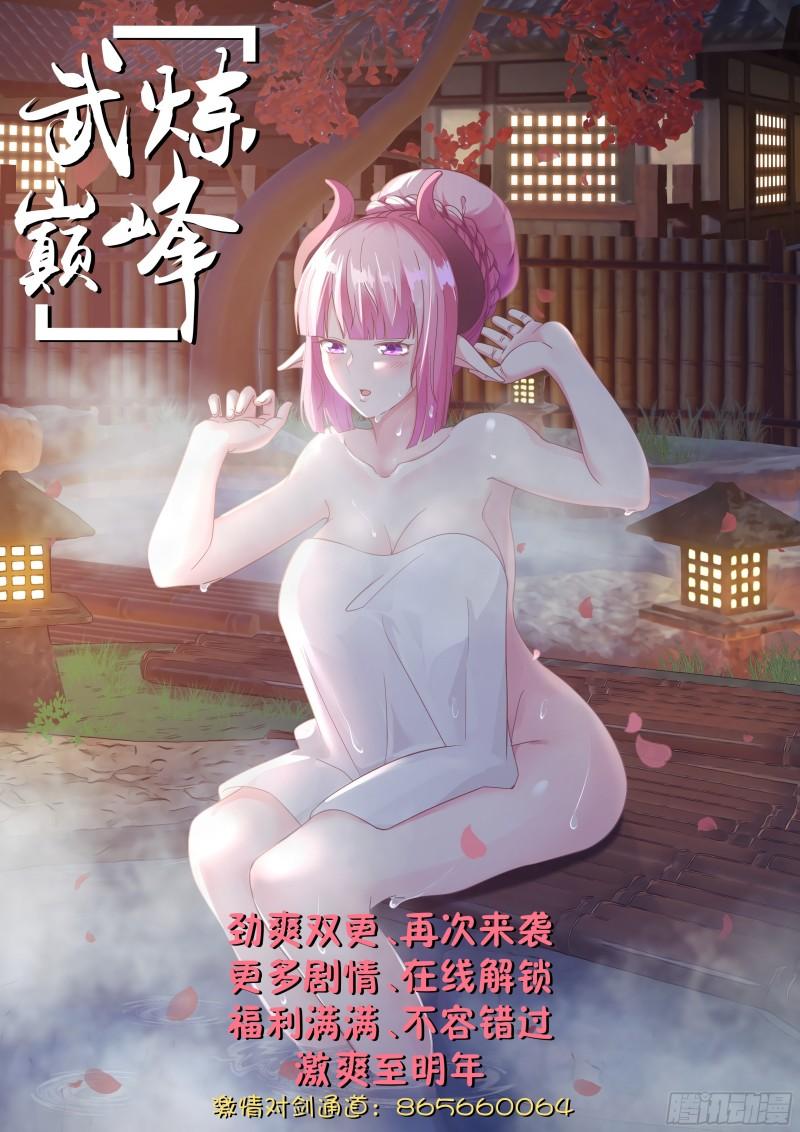 The cool and refreshing double update, more plots are coming again, the crazy line is full of unlocking benefits, not to be missed.

Tencent animation