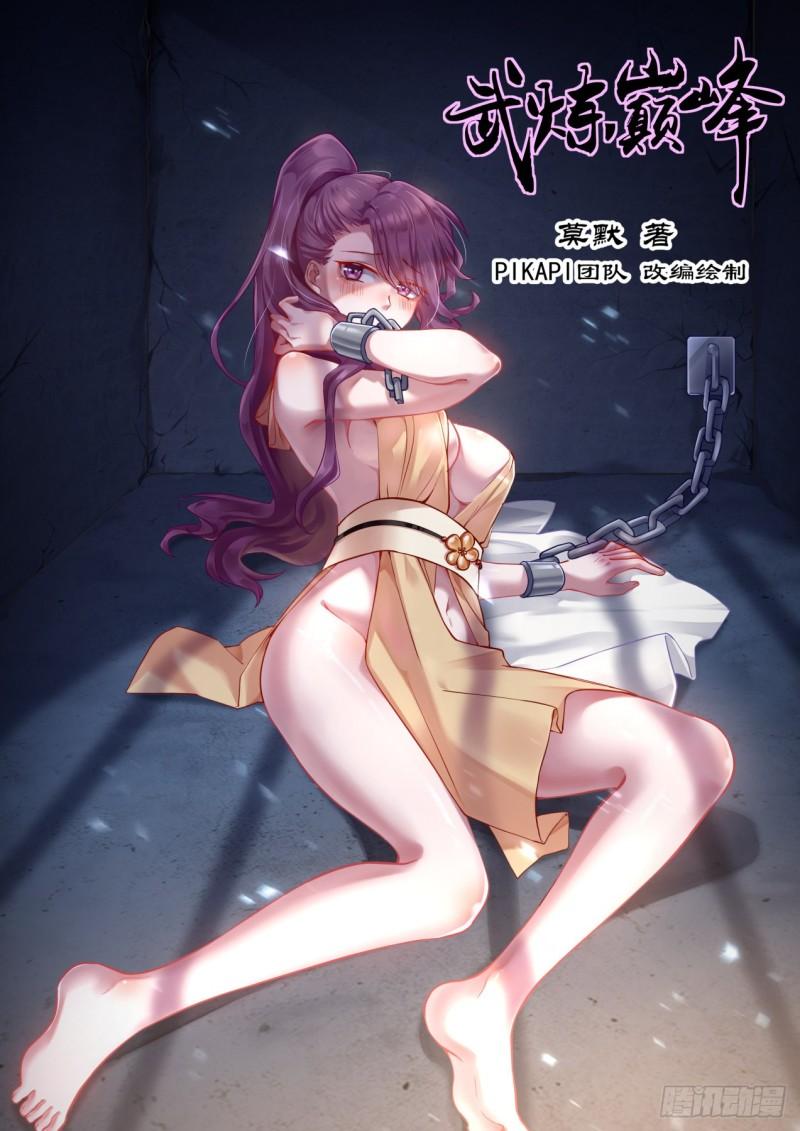 Momo, adapted and drawn by the PIKAPI team

Tencent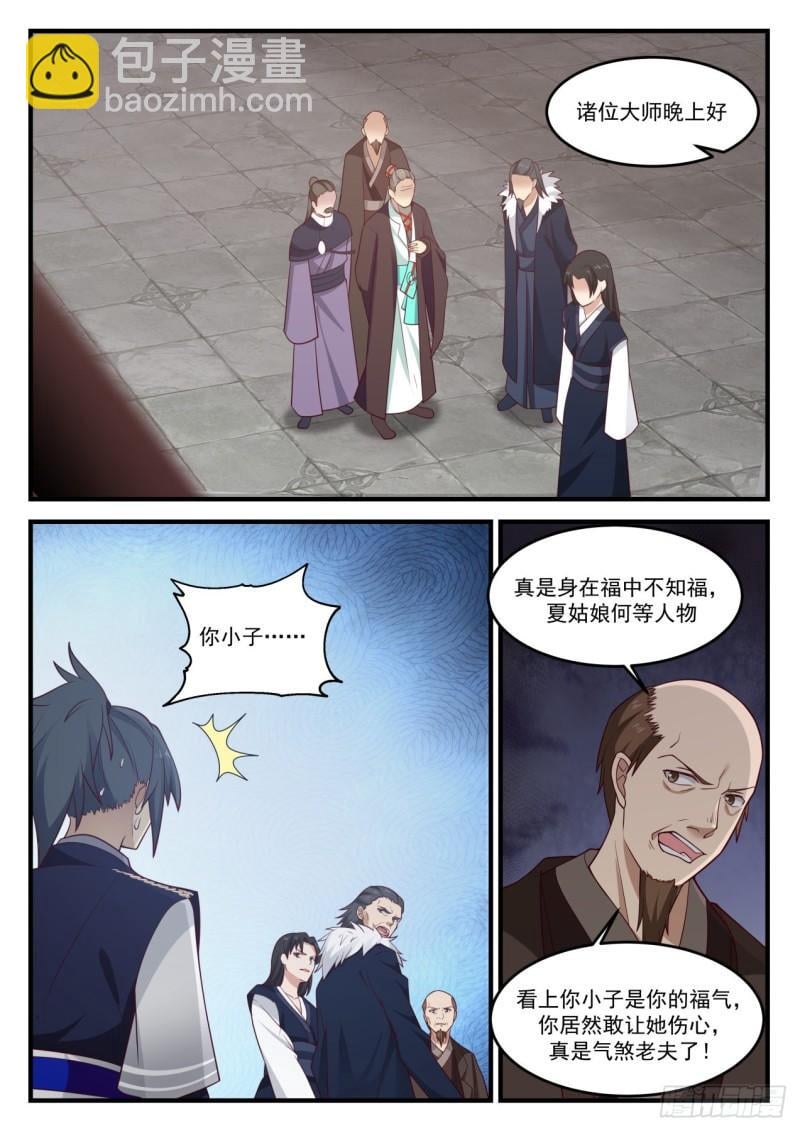 good evening masters

I really do not know happiness in the midst of happiness, what kind of person is Miss Xia

you boy

It's your blessing to see your boy, you dare to make her sad, you are really angry!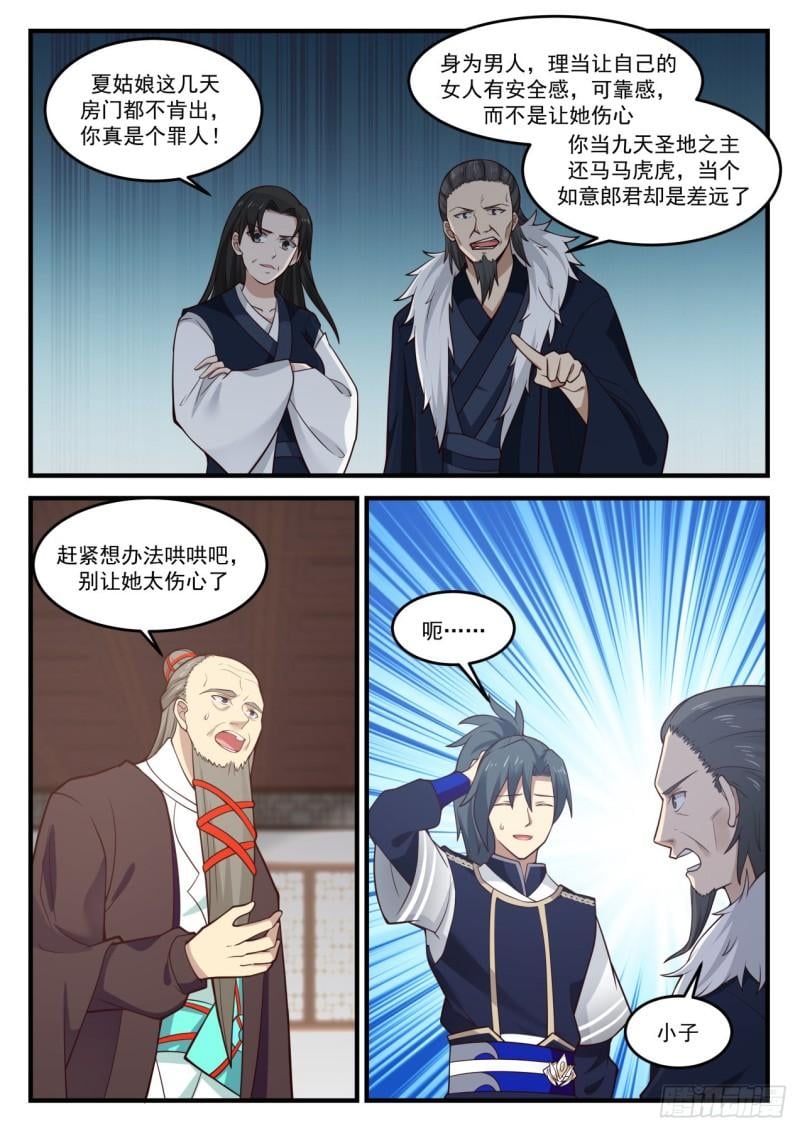 As a man, you should give your woman a sense of security and reliability, instead of making her sad

Miss Xia has refused to open the door these days, you are a sinner!

Hurry up and find a way to coax her, don't make her too sad

crisp…..

kid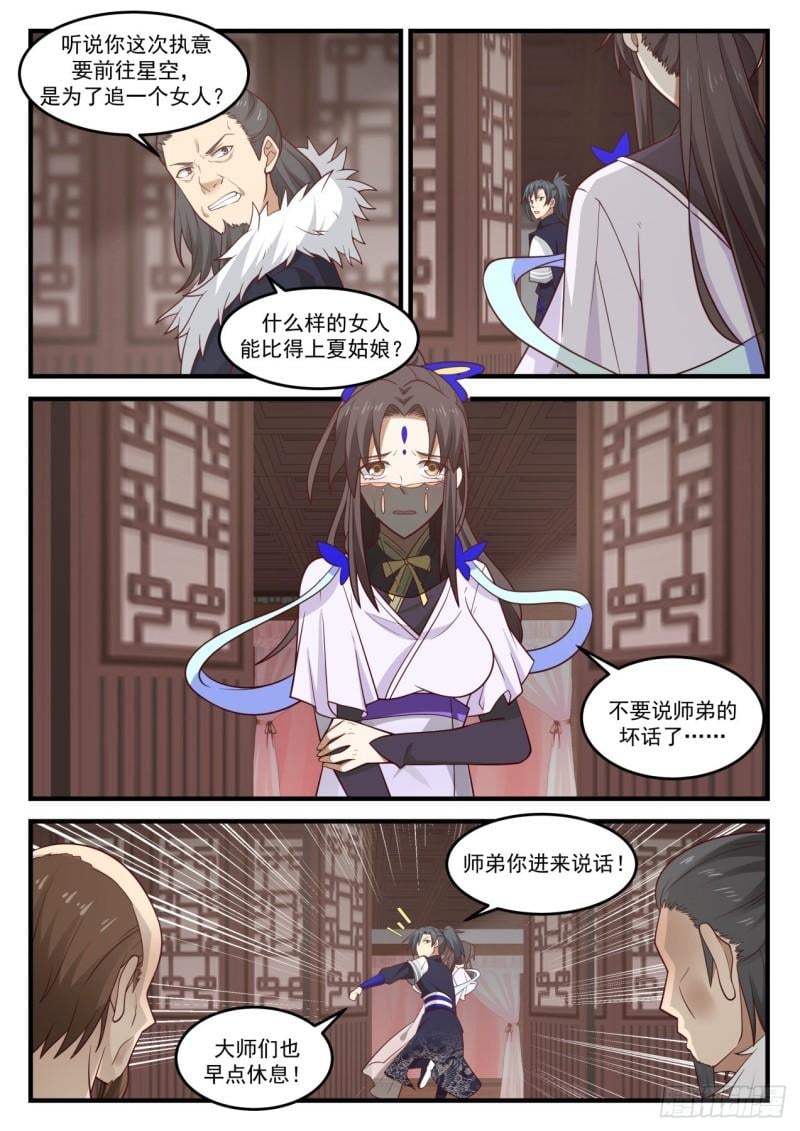 I heard that you insisted on going to the starry sky this time to chase a woman?

What kind of woman can compare to Miss Xia?

Don't speak ill of your brother…

Brother, come in and talk!

Masters rest early too!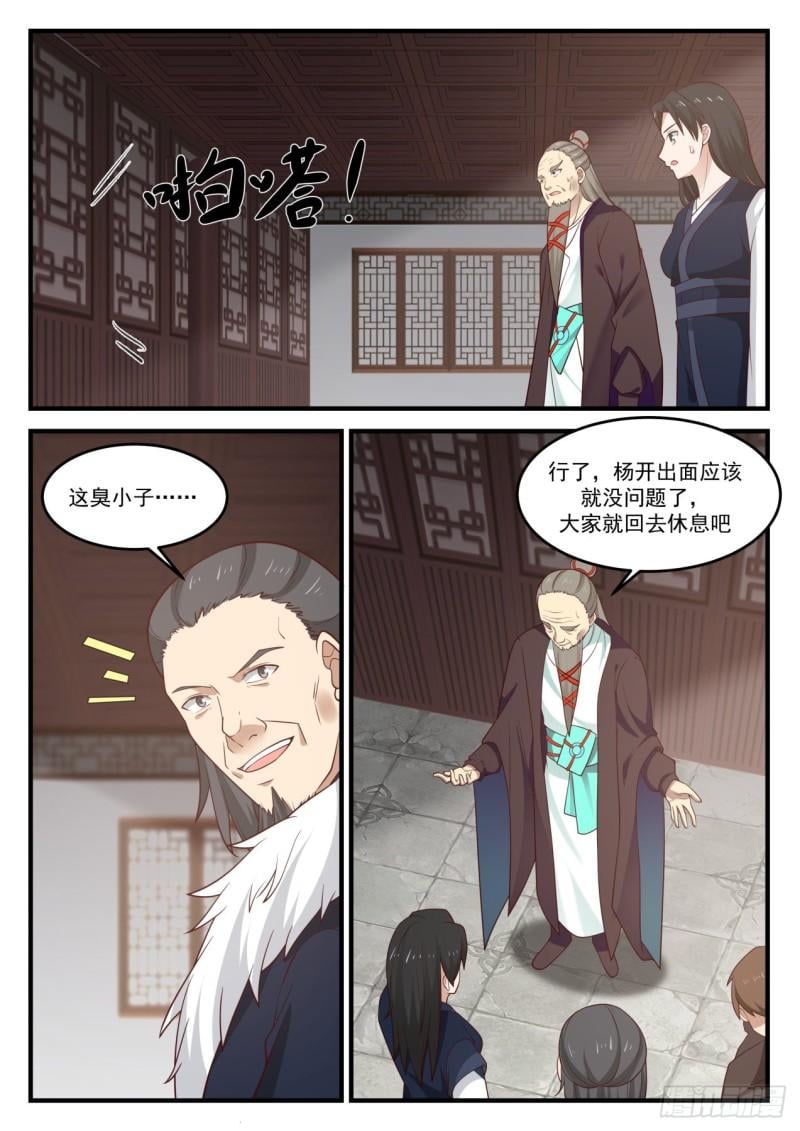 Okay, it should be fine for Yang Kai to come forward, everyone should go back and rest.

This stinky boy.

three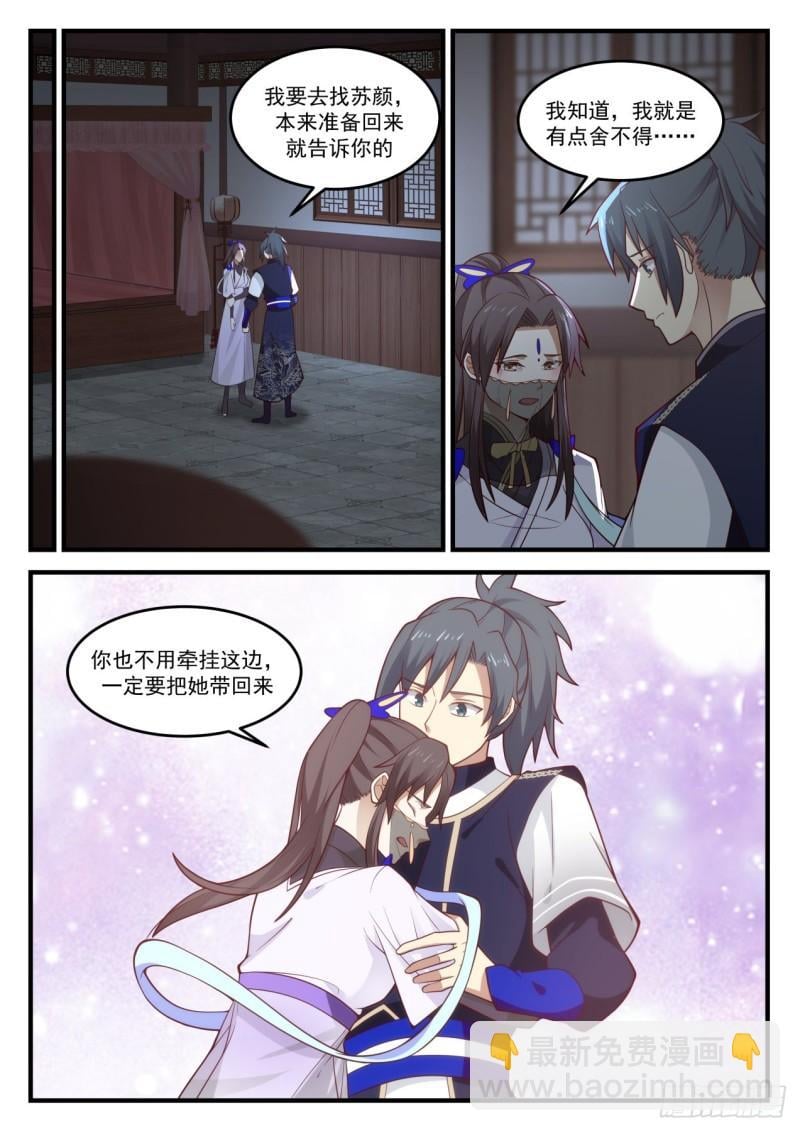 I'm going to find Su Yan, I was going to tell you when I came back

I know, I'm just a little reluctant

You don't have to worry about this, you must bring her back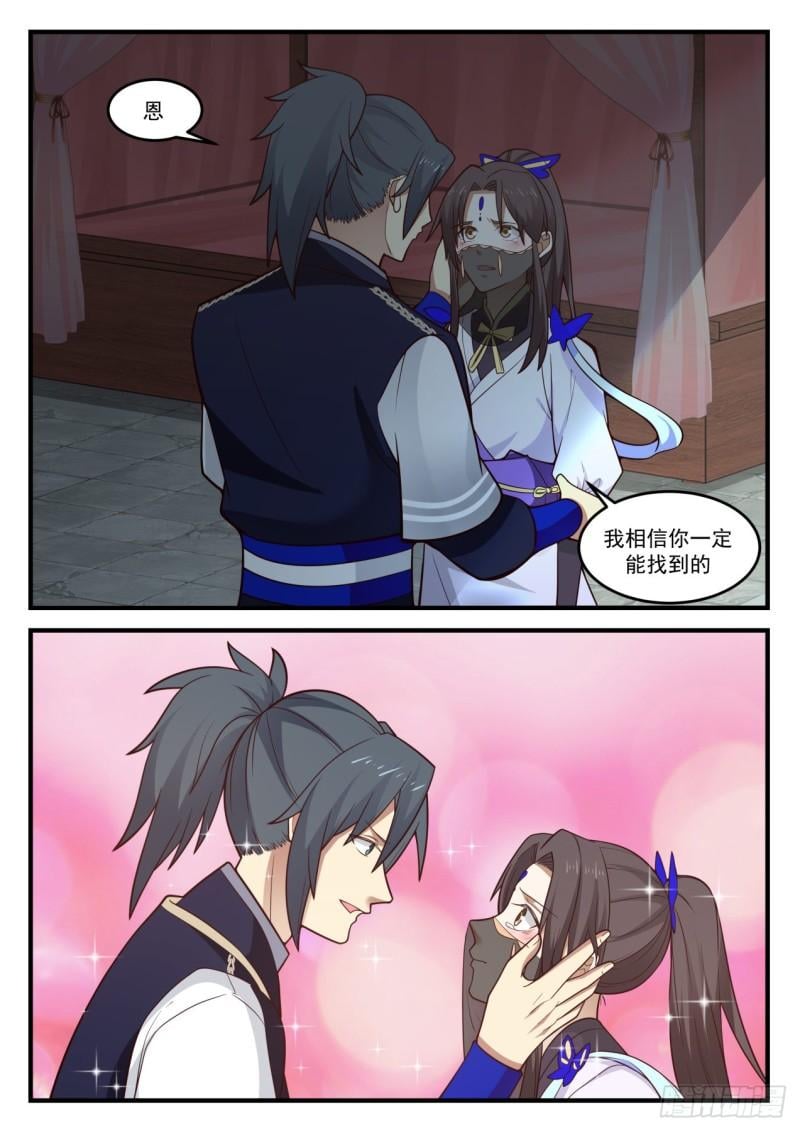 kindness

I believe you will find it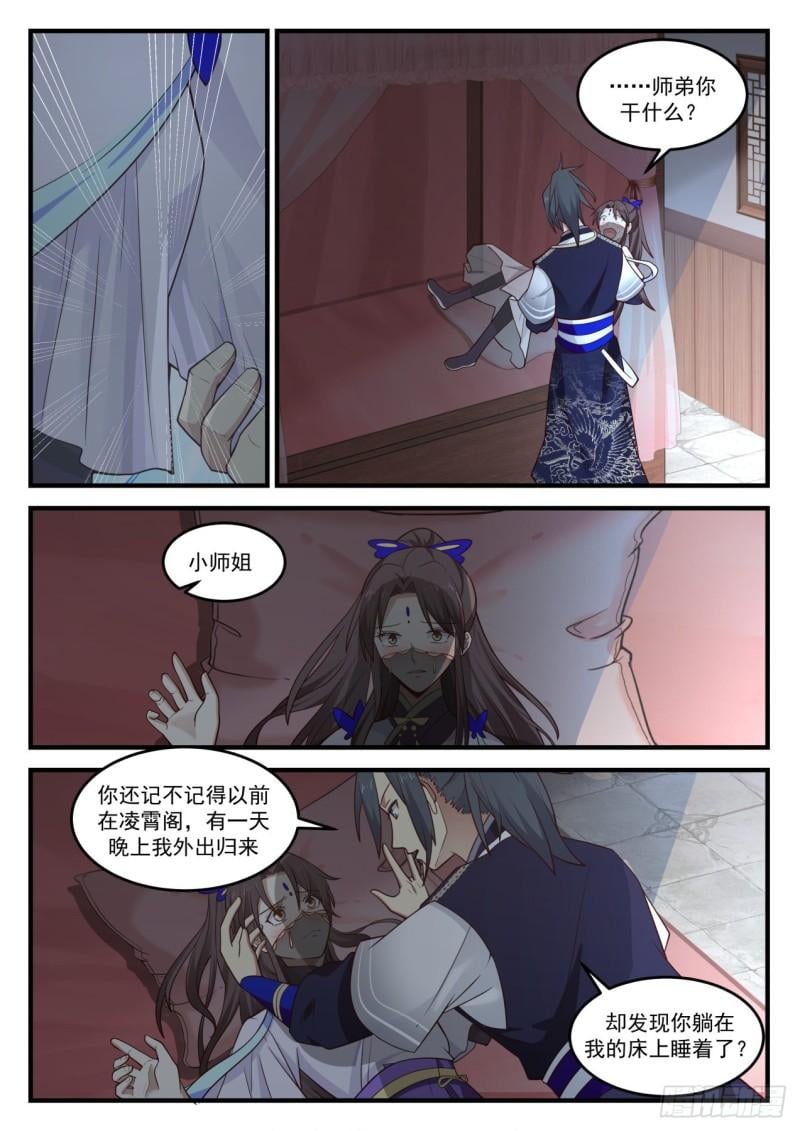 ?… Junior Brother, what are you doing?

little sister

Do you still remember when I was in Lingxiao Pavilion one night when I came back from a trip

But found you lying in my bed asleep?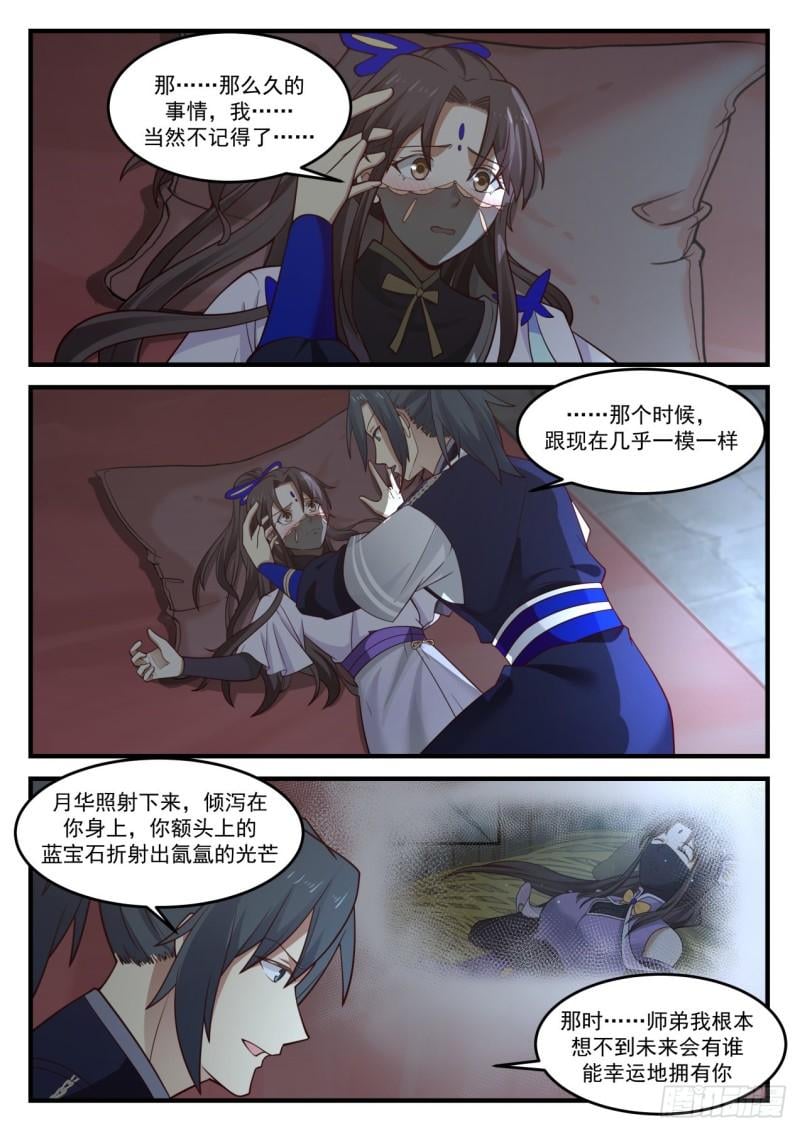 That?….for such a long time, I. …of course don't remember ….

!…At that time, it was almost the same as now

The moonlight shines down and pours on you, and the sapphire on your forehead reflects the light of cyanogen argon

At that time… Junior Brother, I couldn't imagine who would be lucky enough to have you in the future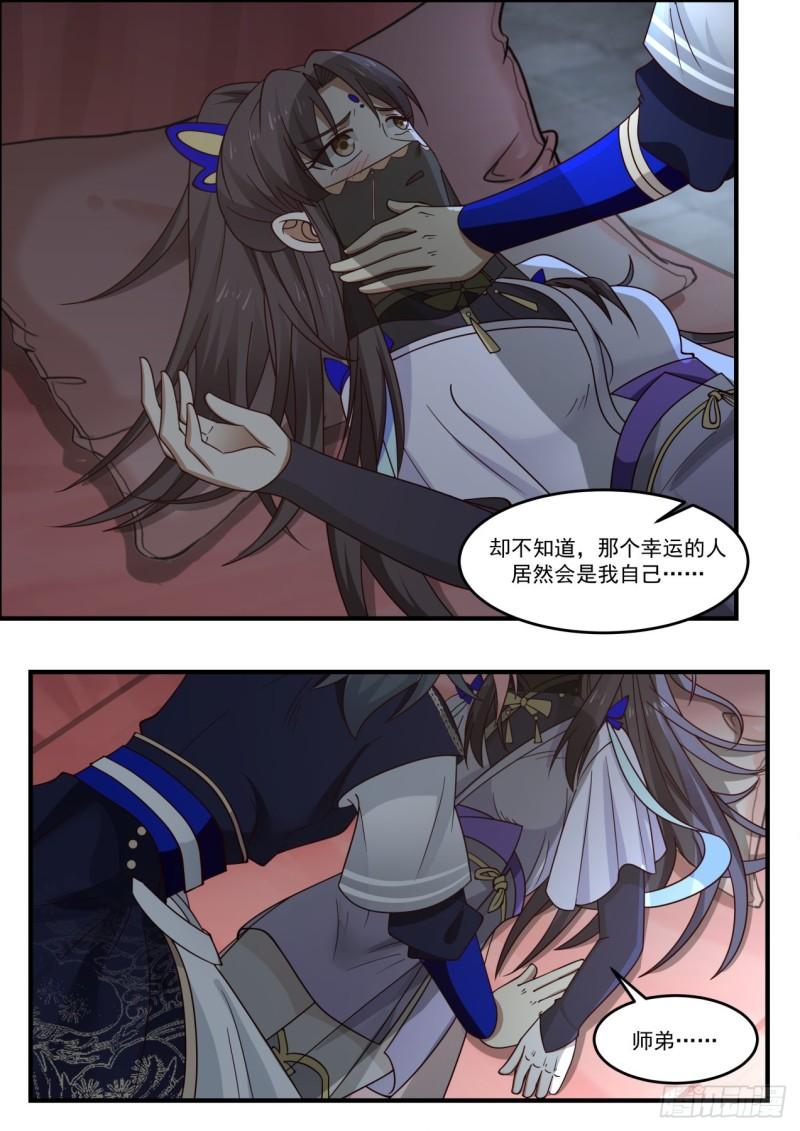 I didn't know that the lucky person would actually be me…

Junior Brother….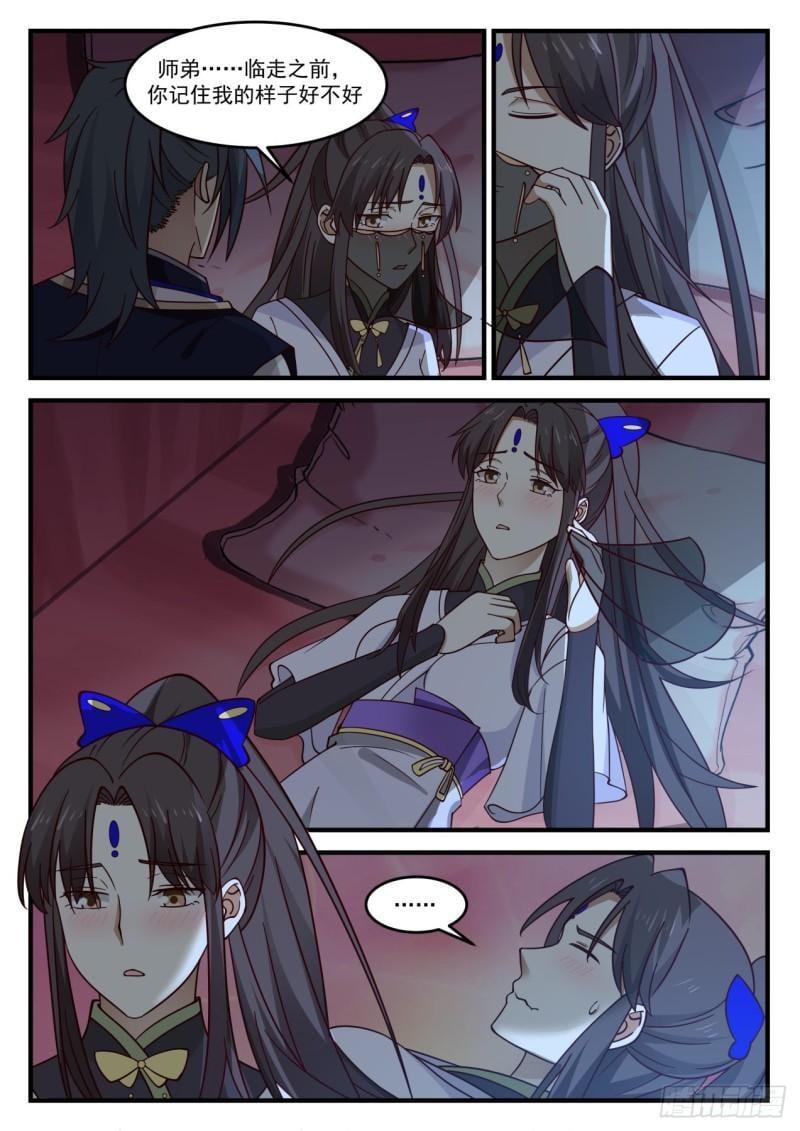 Junior Brother?… Before leaving, can you remember my appearance?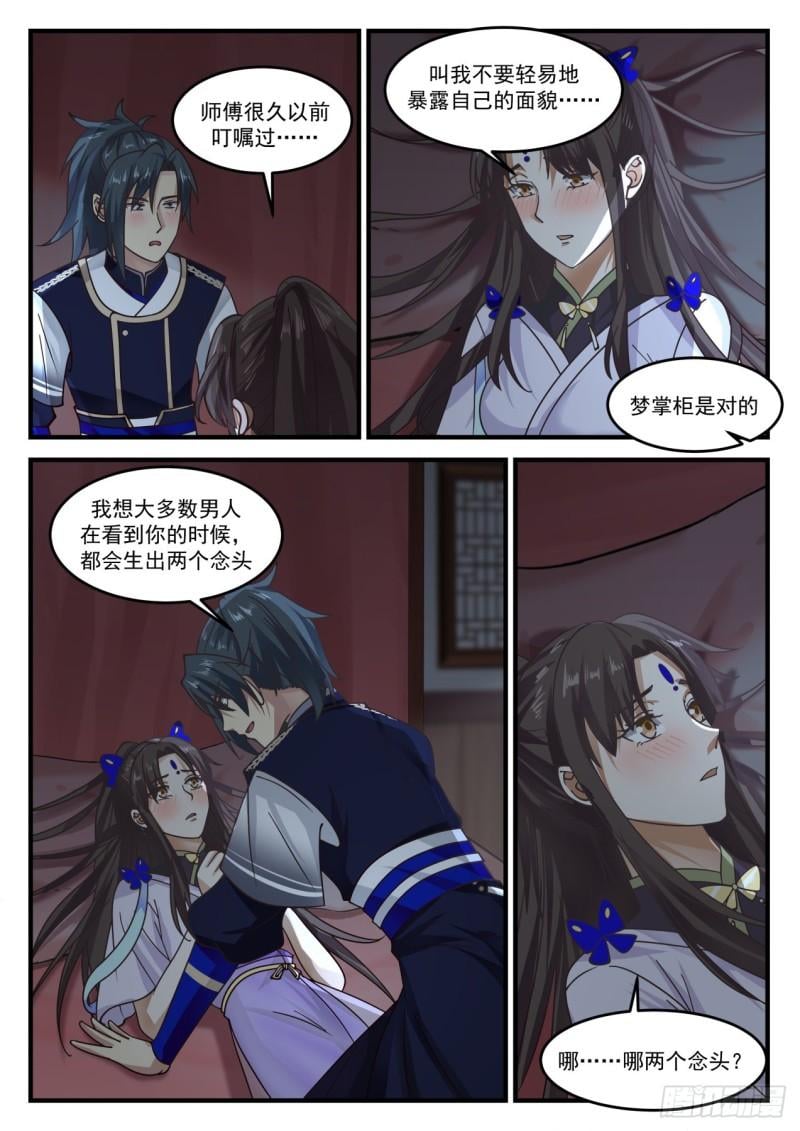 Tell me not to expose my face easily…

The master said it a long time ago…

Dream shopkeeper is right

I think most men have two thoughts when they see you

where·. ..Which two thoughts?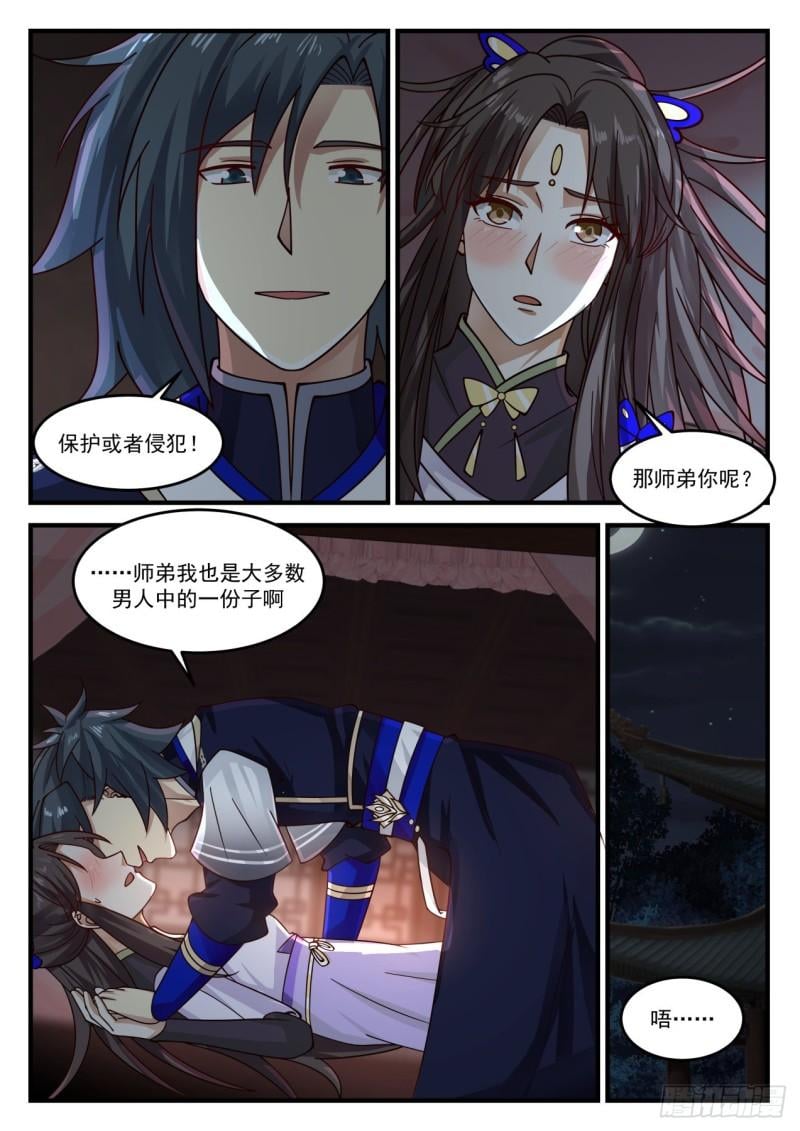 Protect or violate!

What about you, brother?

"…Junior brother, I am also one of the majority of men.

accompany…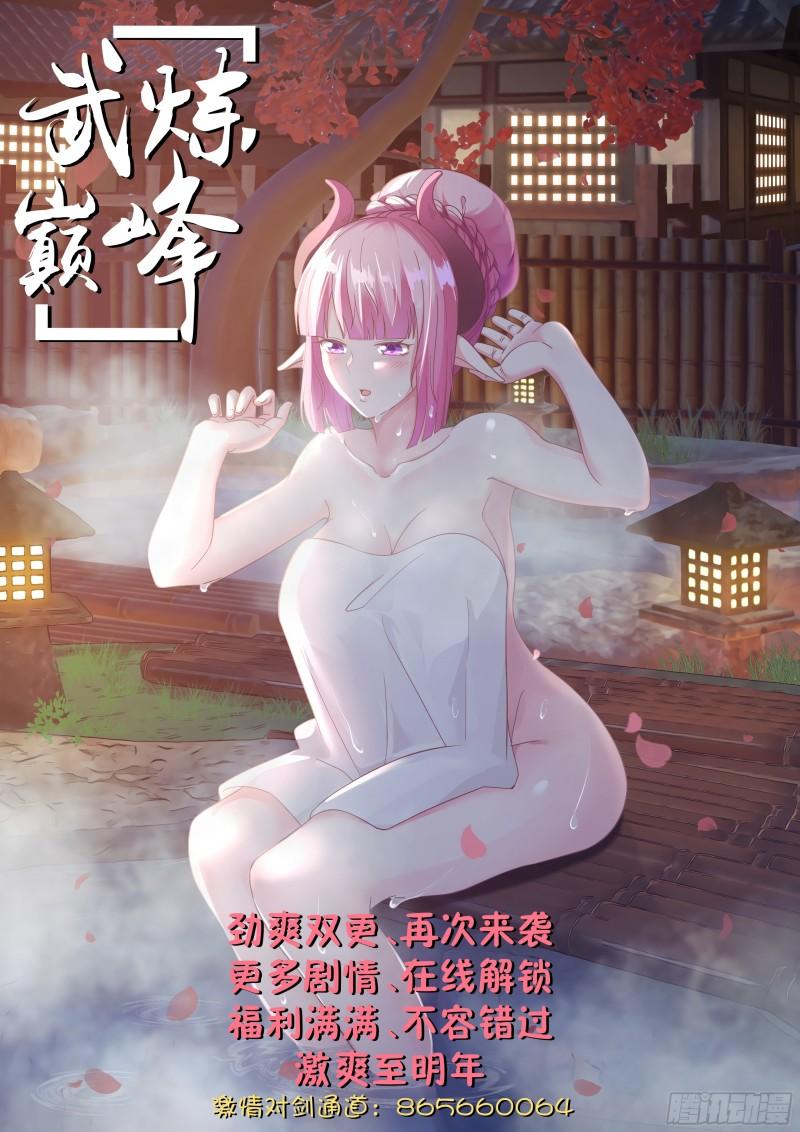 The cool and refreshing double update, more plots are coming again, the crazy line is full of unlocking benefits, not to be missed.

Tencent animation