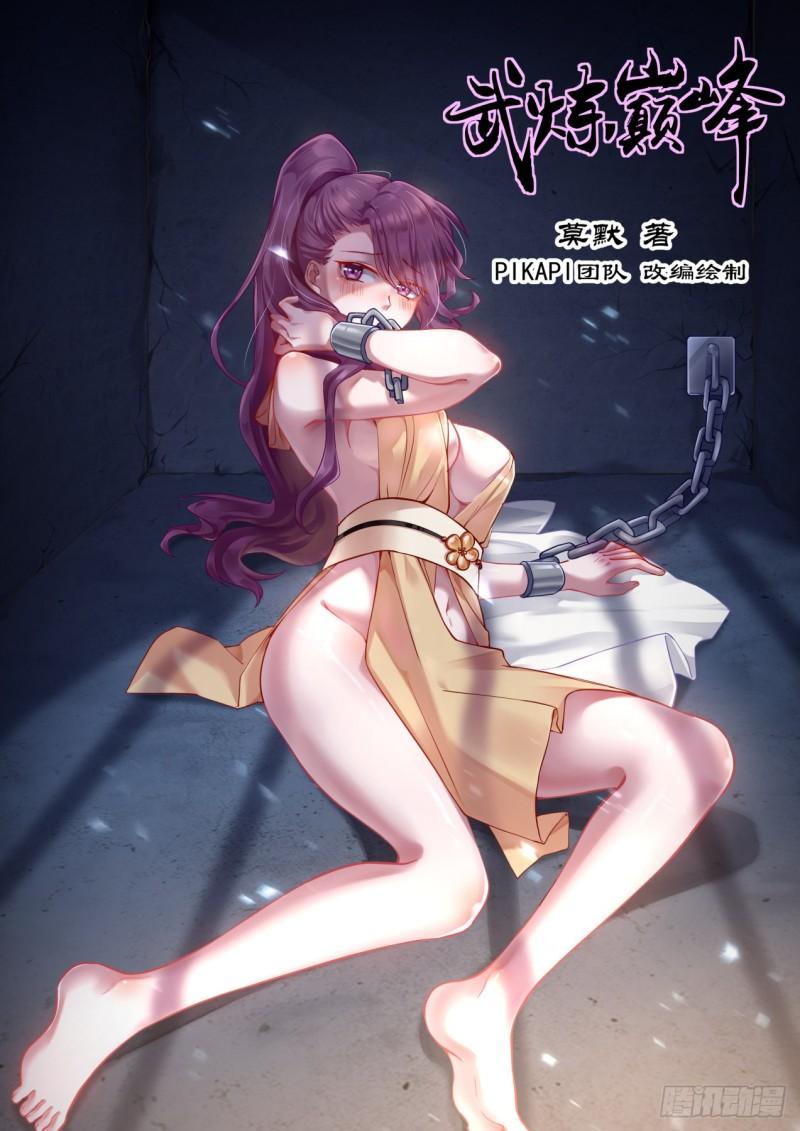 Momo, adapted and drawn by the PIKAPI team

Tencent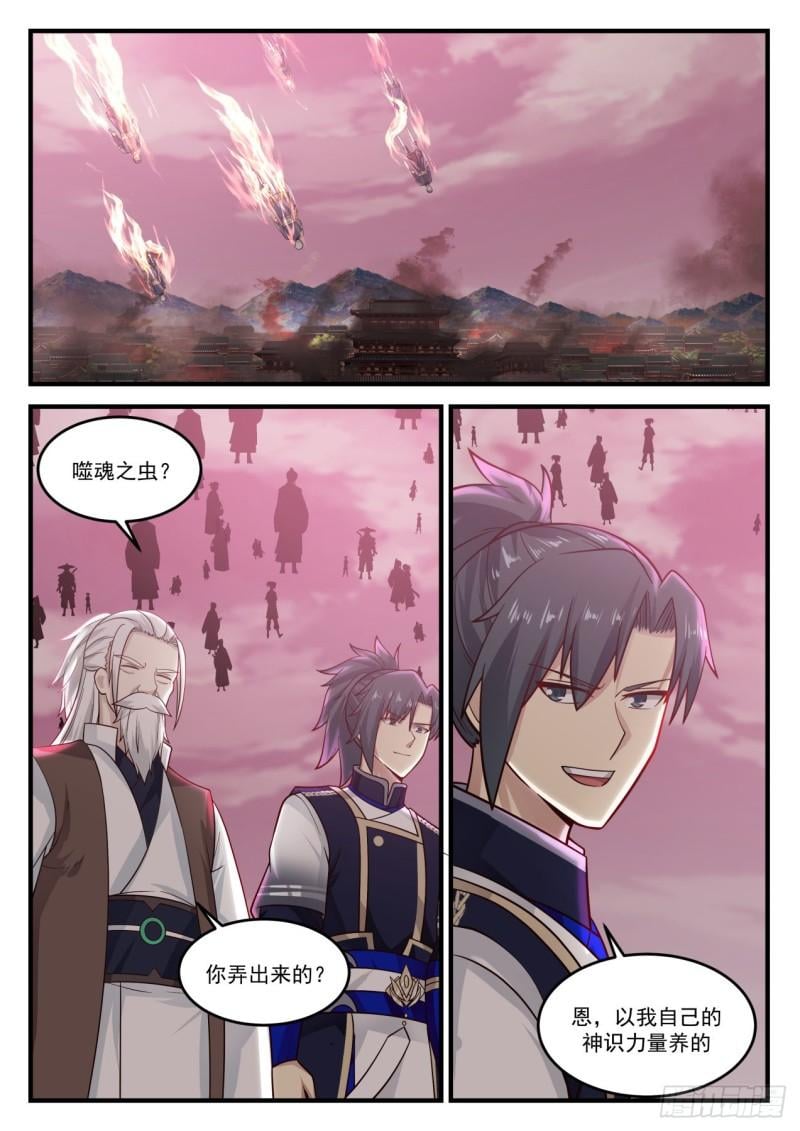 Soul Eater?

Did you get it out?

Well, raised by my own spiritual power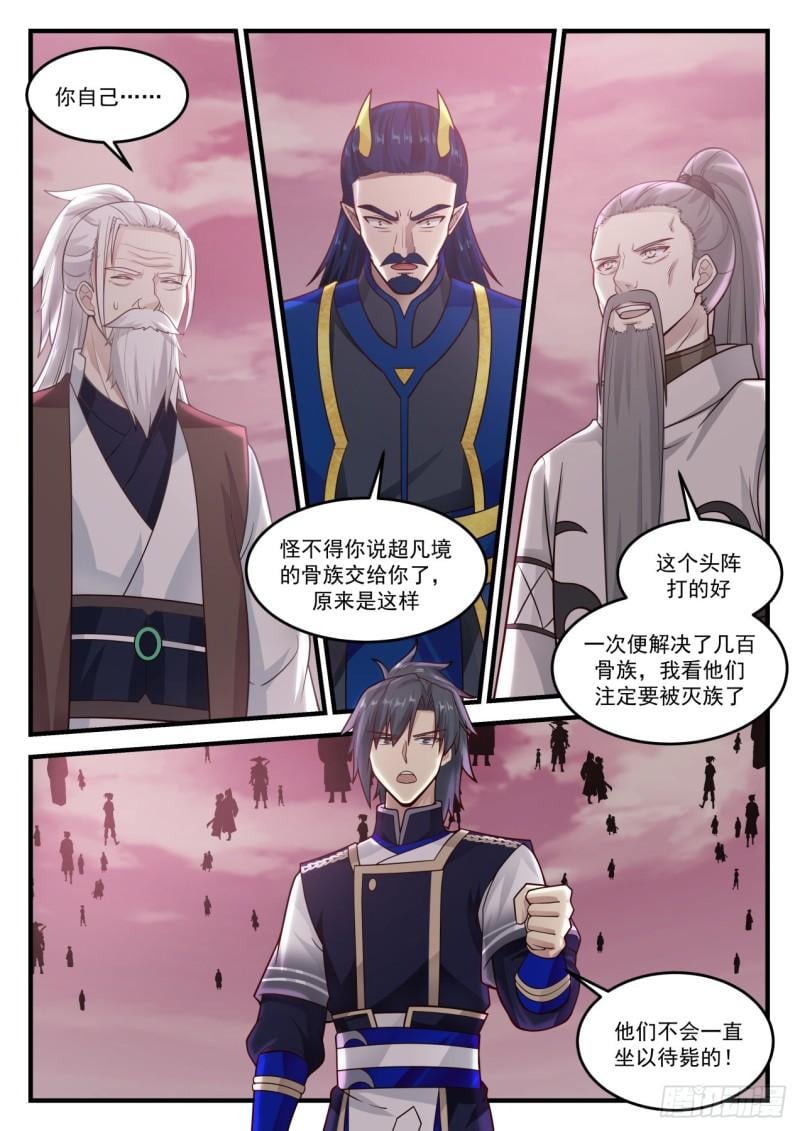 yourself….

No wonder you said that the Bone Race of the Transcendent Realm was handed over to you, so it was so

This first fight has killed hundreds of Bone Races in one hit. I think they are destined to be exterminated.

They won't just sit still!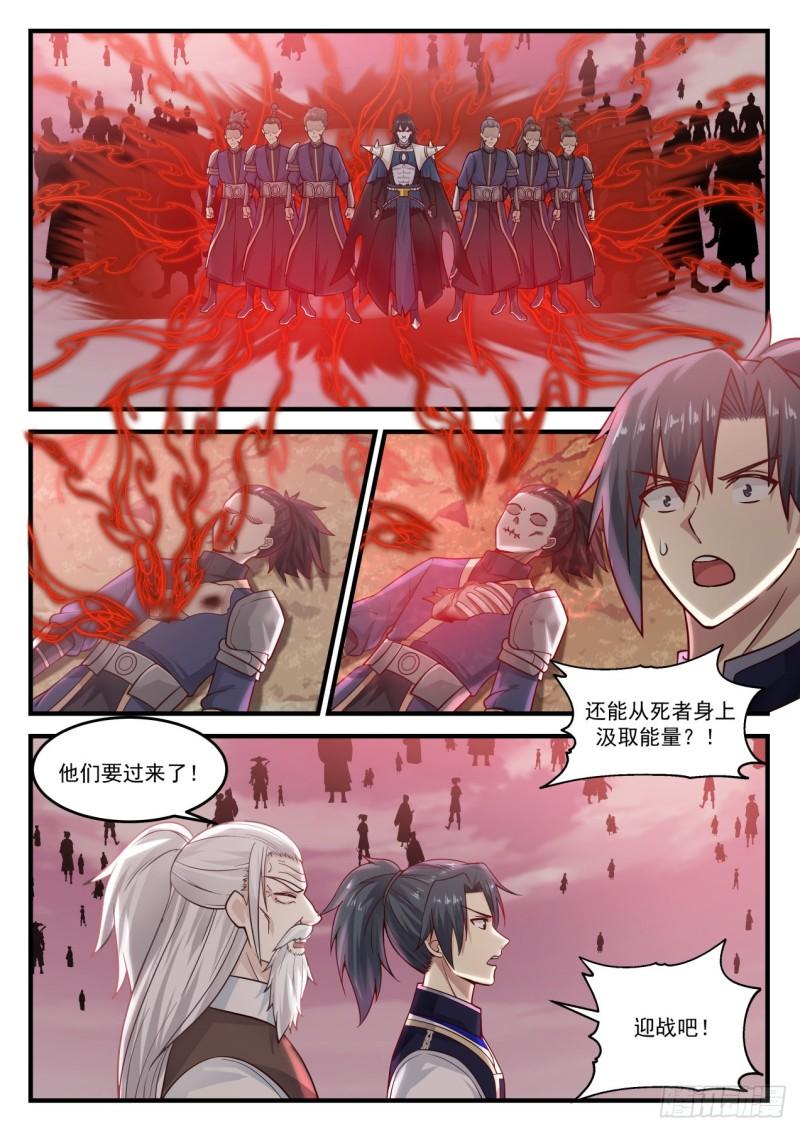 Can you take energy from the dead? !

They are coming!

Let's fight!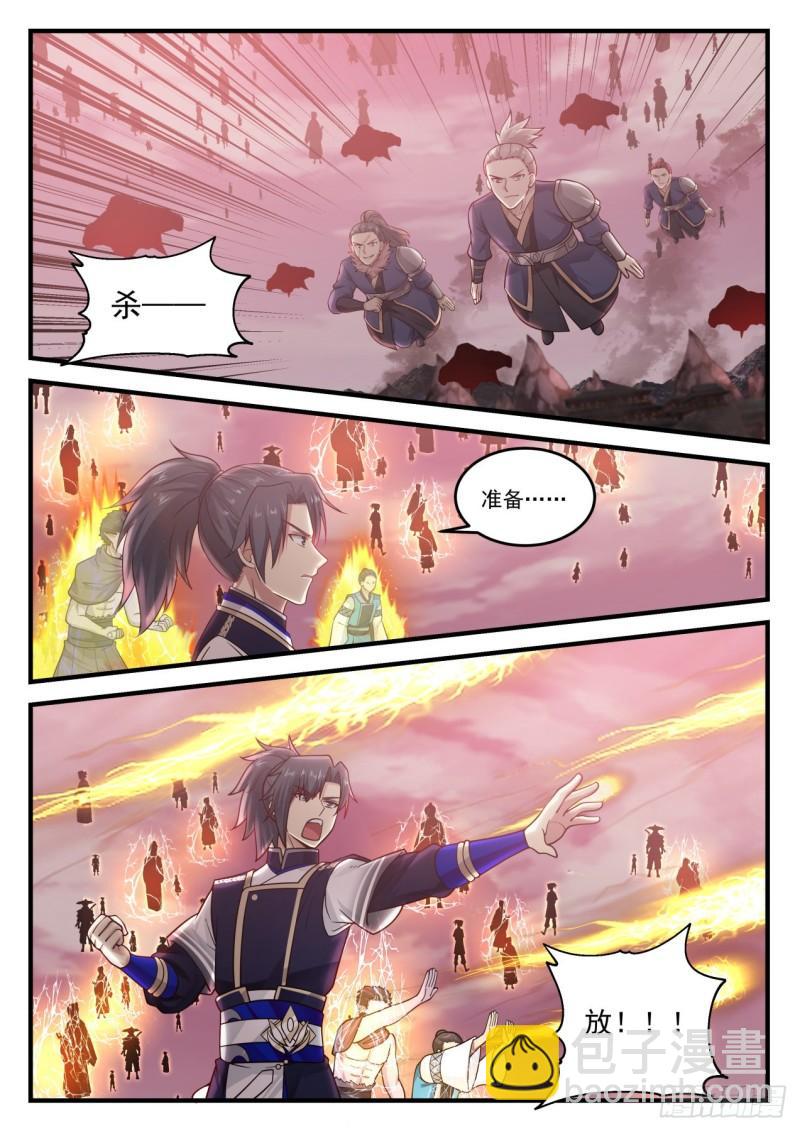 kill

Prepare…·

put! ! !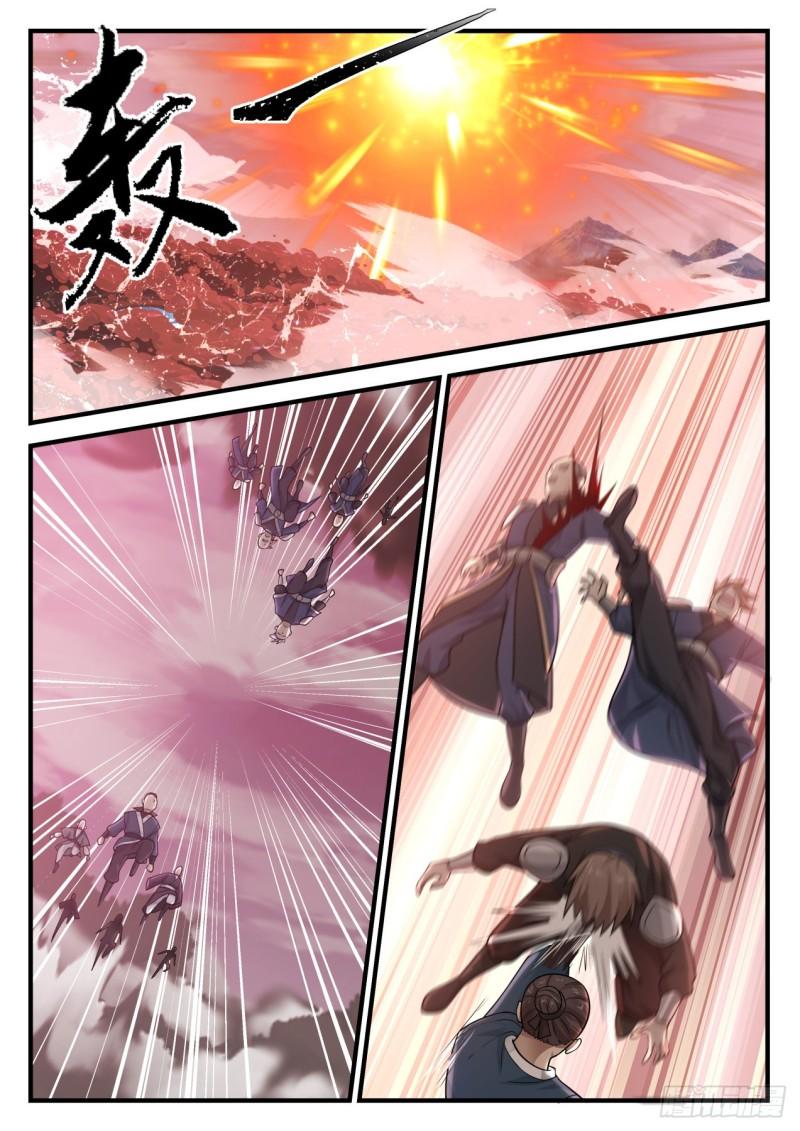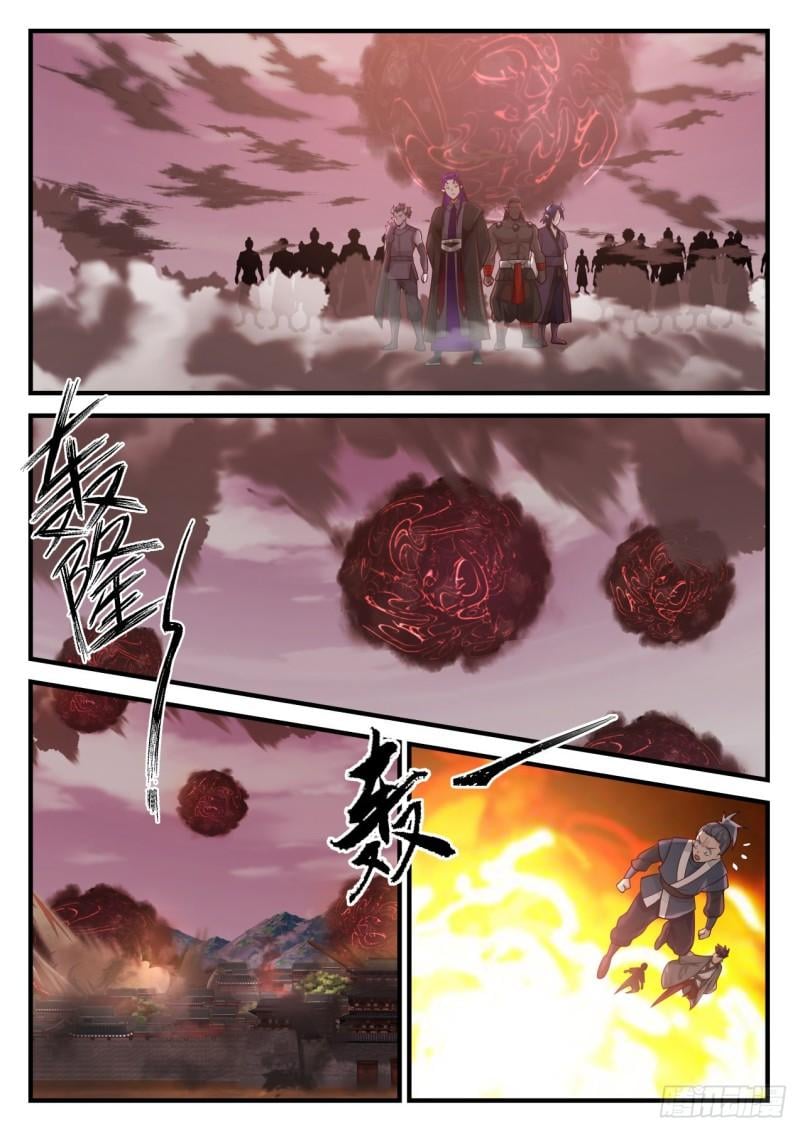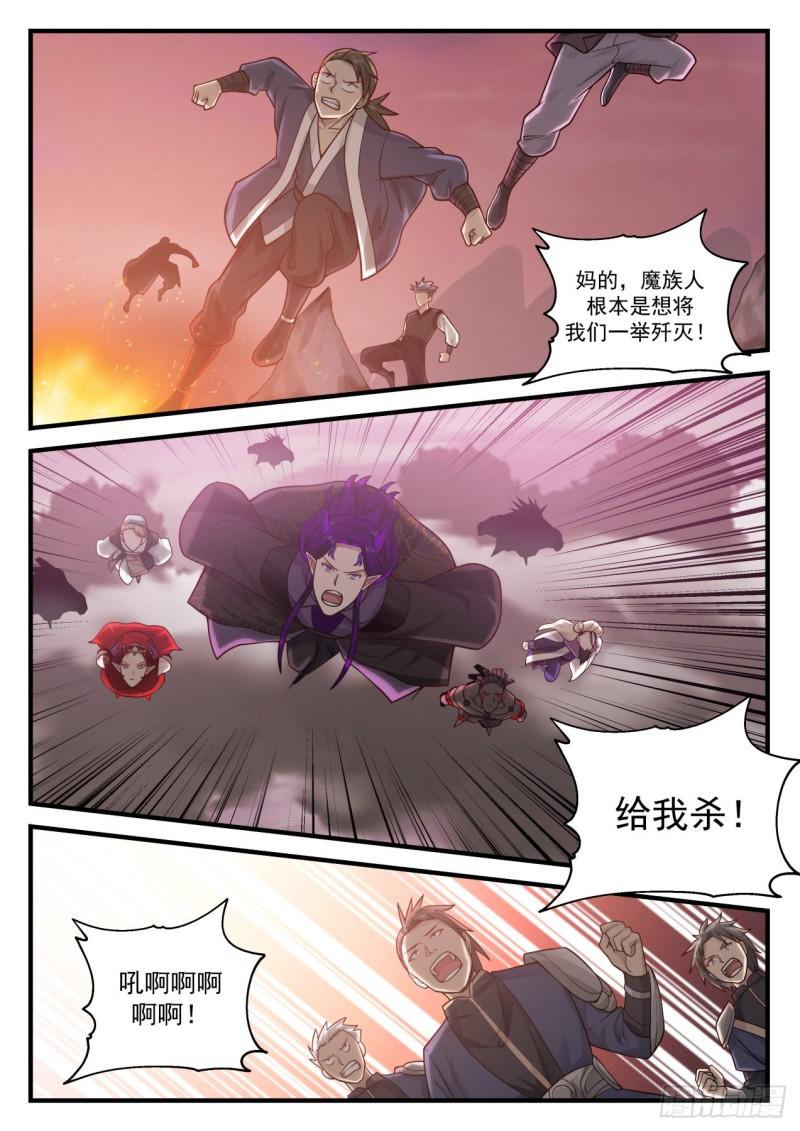 Damn, the demons just want to annihilate us in one fell swoop!

kill me!

Whoa, whoa, whoa, whoa!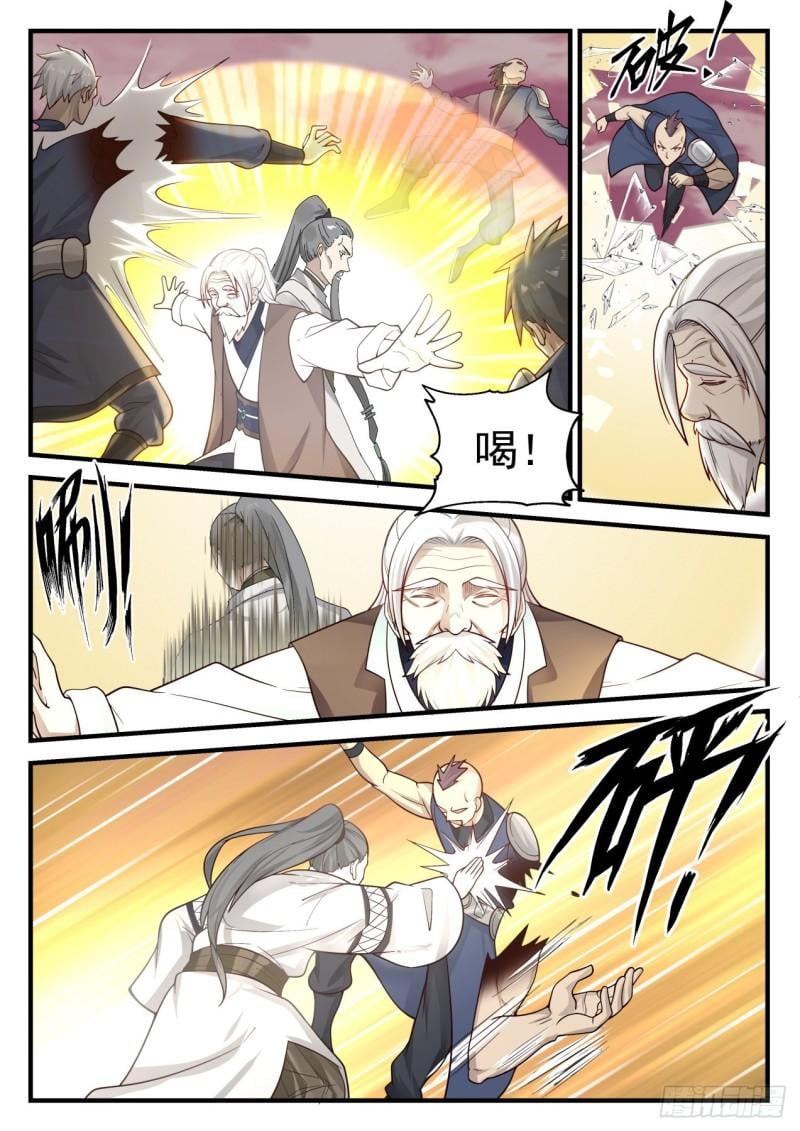 drink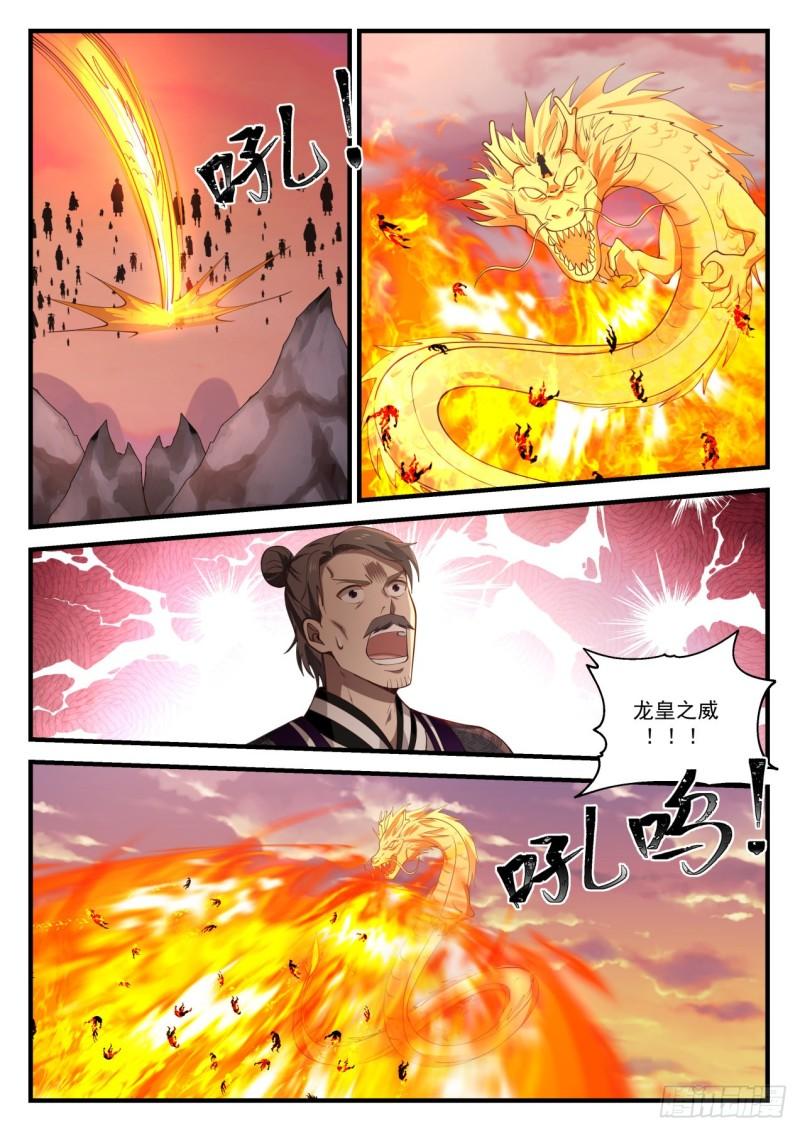 The might of the Dragon King!!

Kong Ming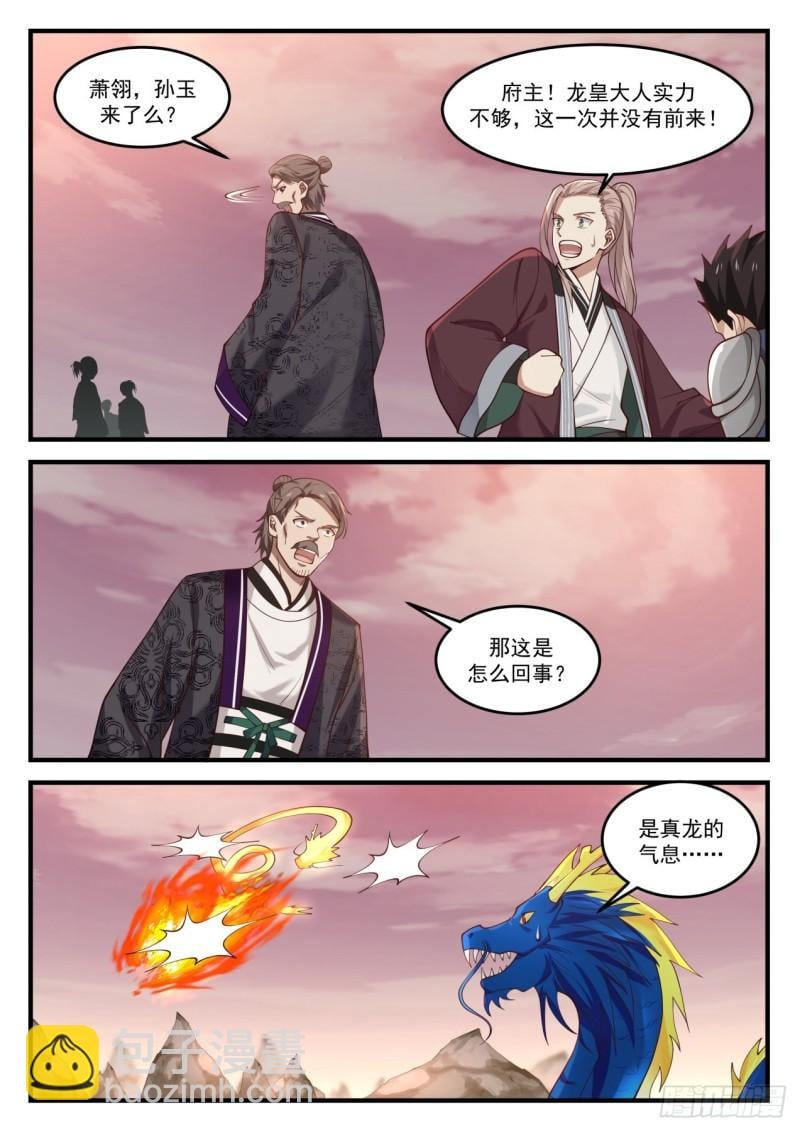 Xiao Ling, is Sun Yu here?

Lord! The Dragon Emperor is not strong enough, so he didn't come this time!

So what's going on here?

It's the breath of a real dragon…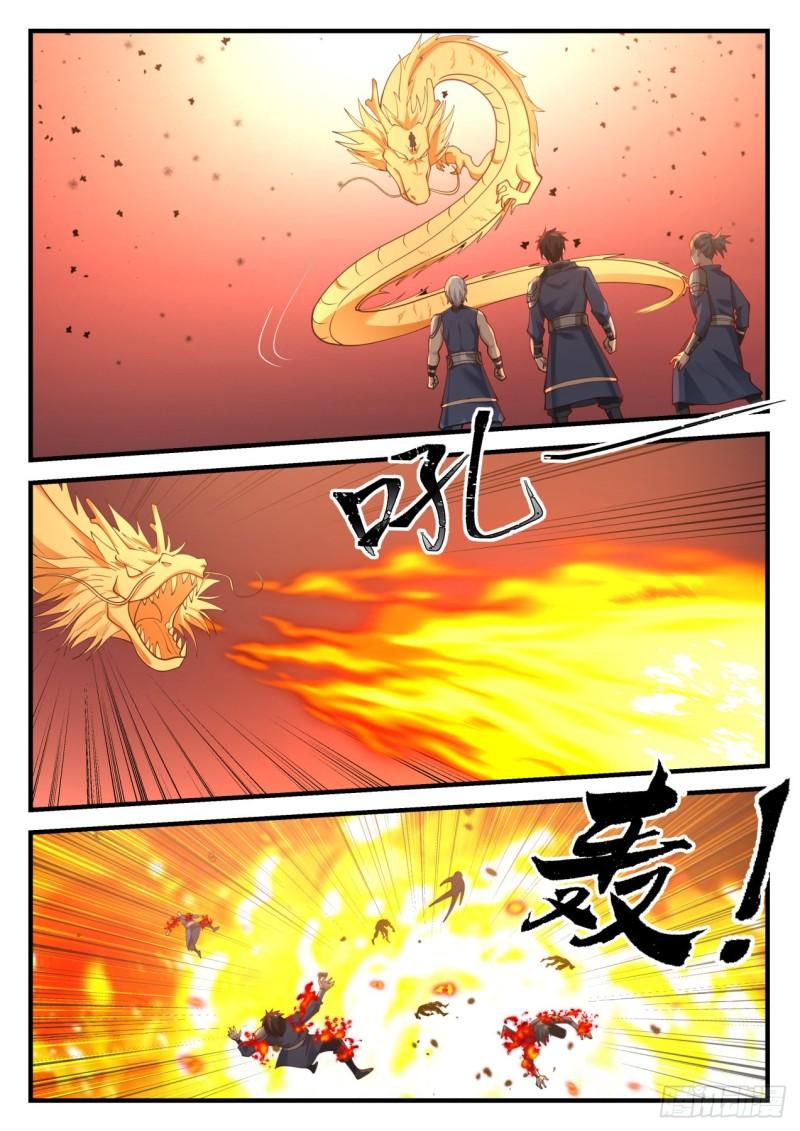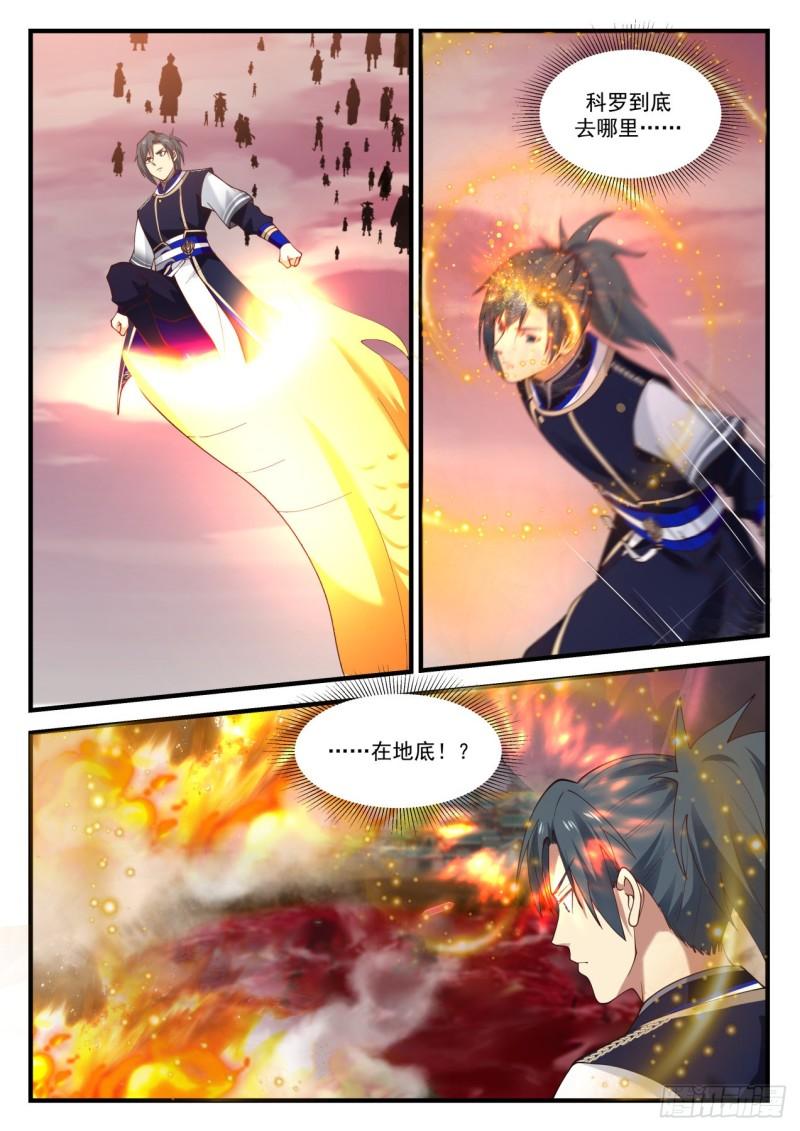 Where the hell is Coro going…

"Under the ground!?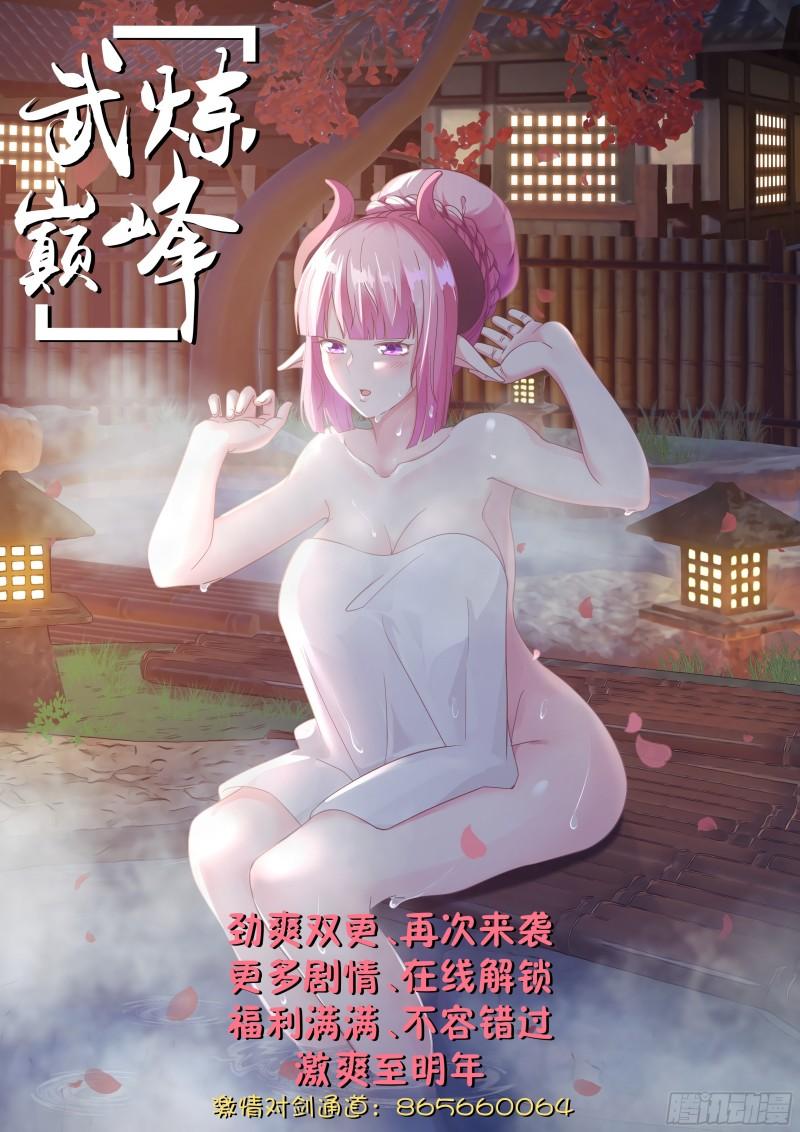 The cool and refreshing double update, more plots are coming again, the crazy line is full of unlocking benefits, not to be missed.

Tencent animation