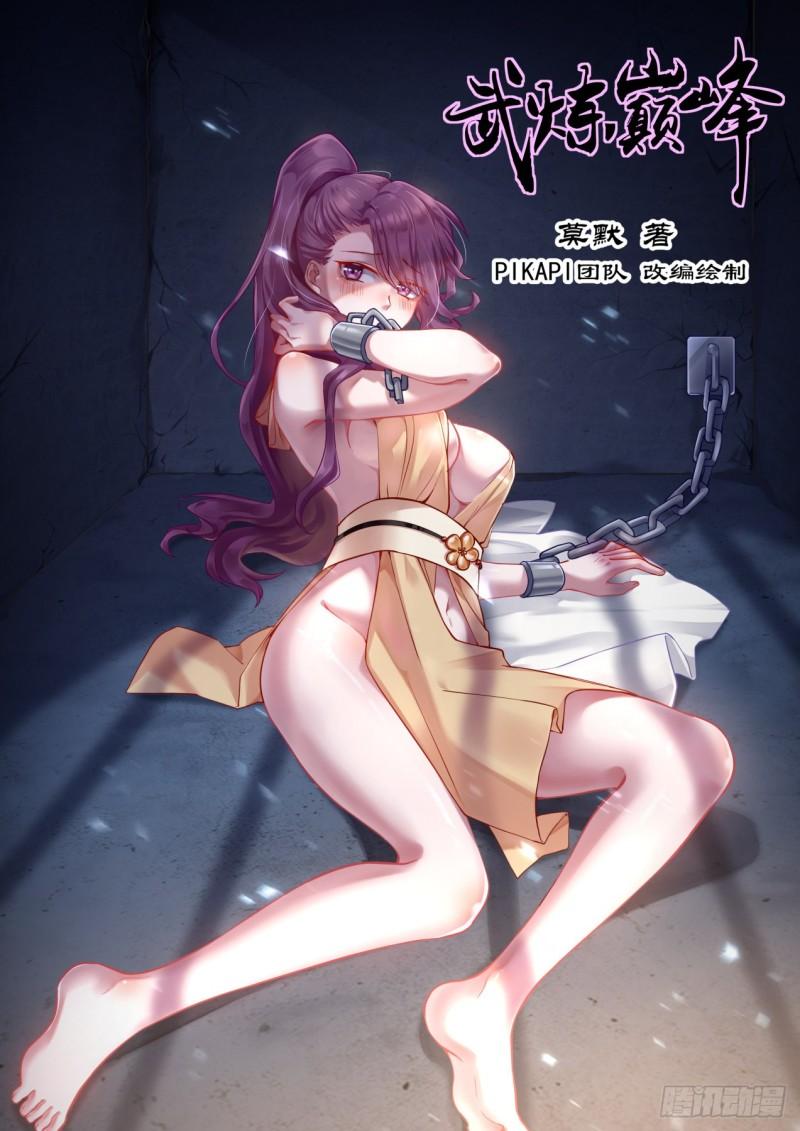 Momo, adapted and drawn by the PIKAPI team

Tencent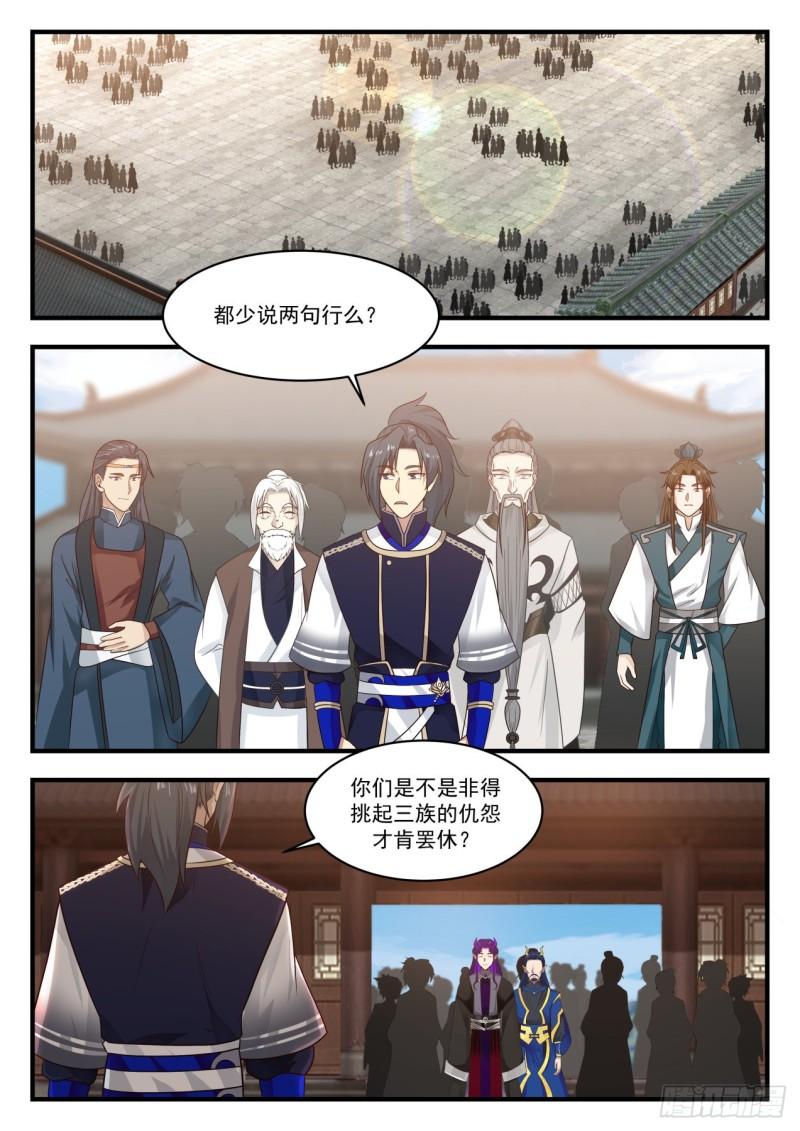 Can you say a few words less?

Do you have to provoke the hatred of the three clans to give up?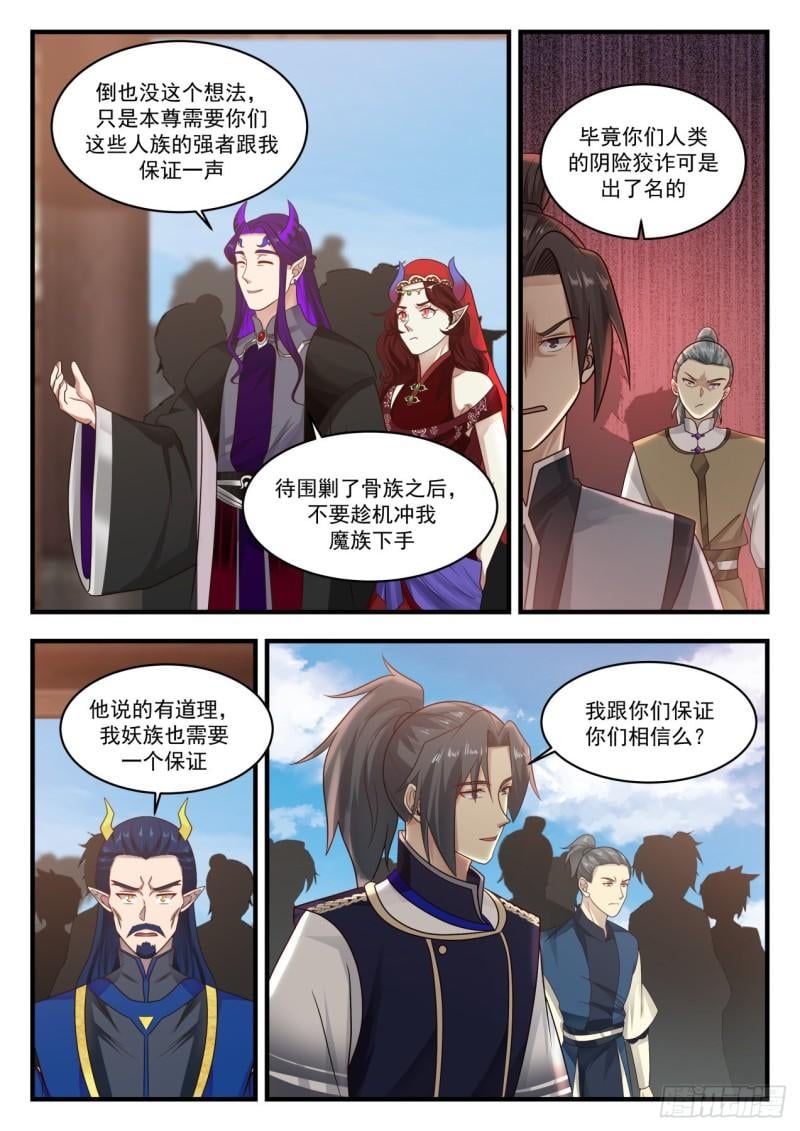 I didn't have this idea, but the deity needs you, the strong men of the human race, to promise me a word.

After all, you humans are notoriously cunning and cunning.

After encircling the Bone Race, don't take the opportunity to attack the Demon Race.

What he said makes sense, my demon clan also needs a guarantee

I promise you that you believe it?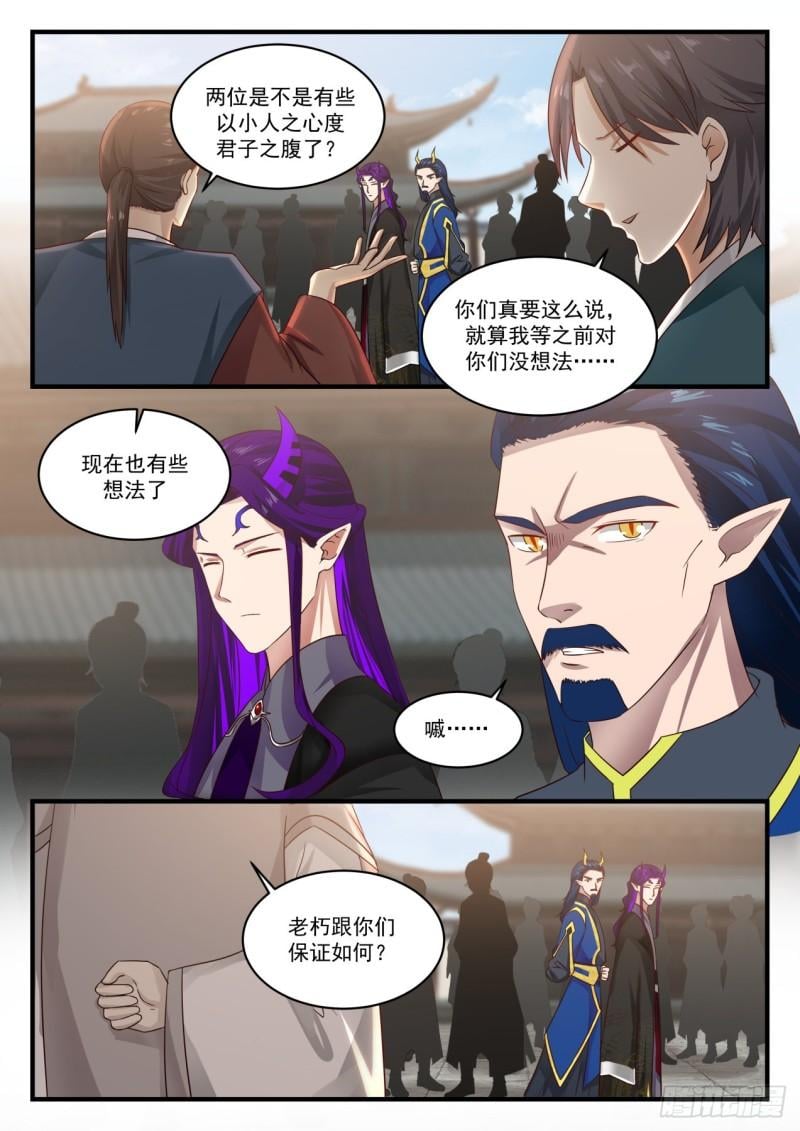 Are the two of you feeling the belly of a gentleman with the heart of a villain?

Do you really want to say that, even if I didn't think about you before I waited? …

I have some ideas now

Alkali….

How does the old man promise you?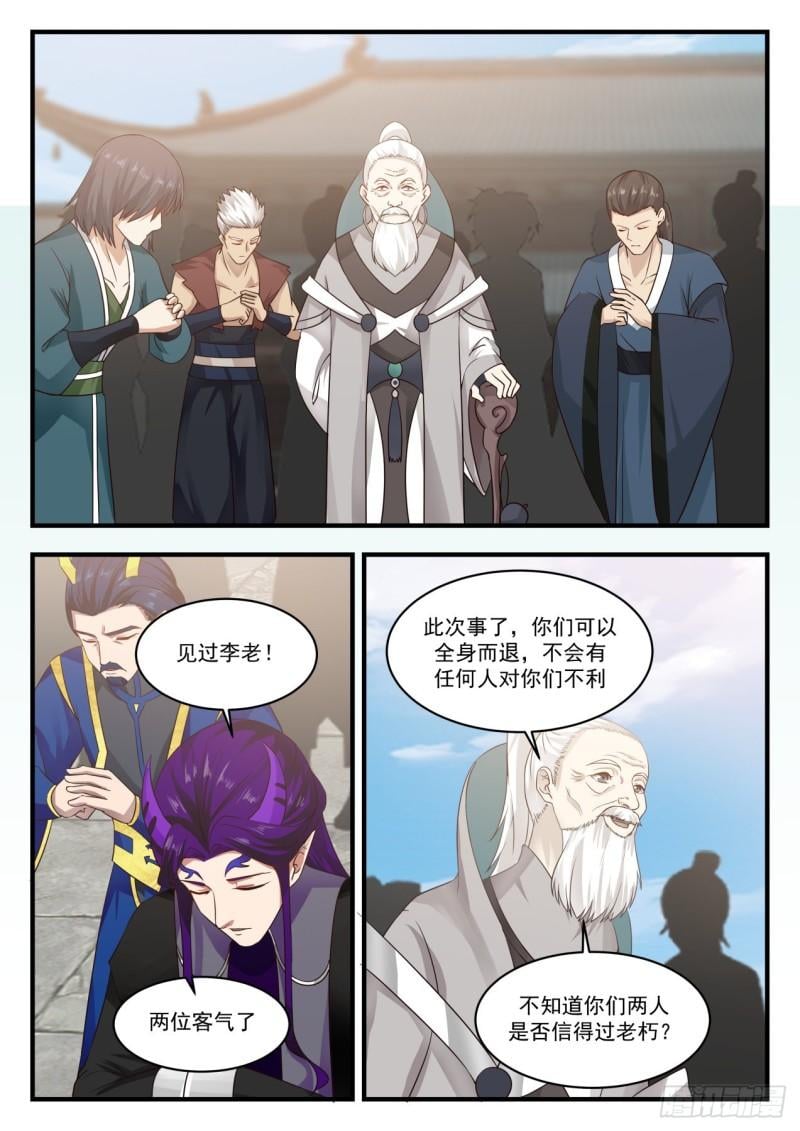 This time, you can get out of your body, no one will hurt you

I have seen Mr. Li!

I don't know if the two of you can trust the old man?

You two are welcome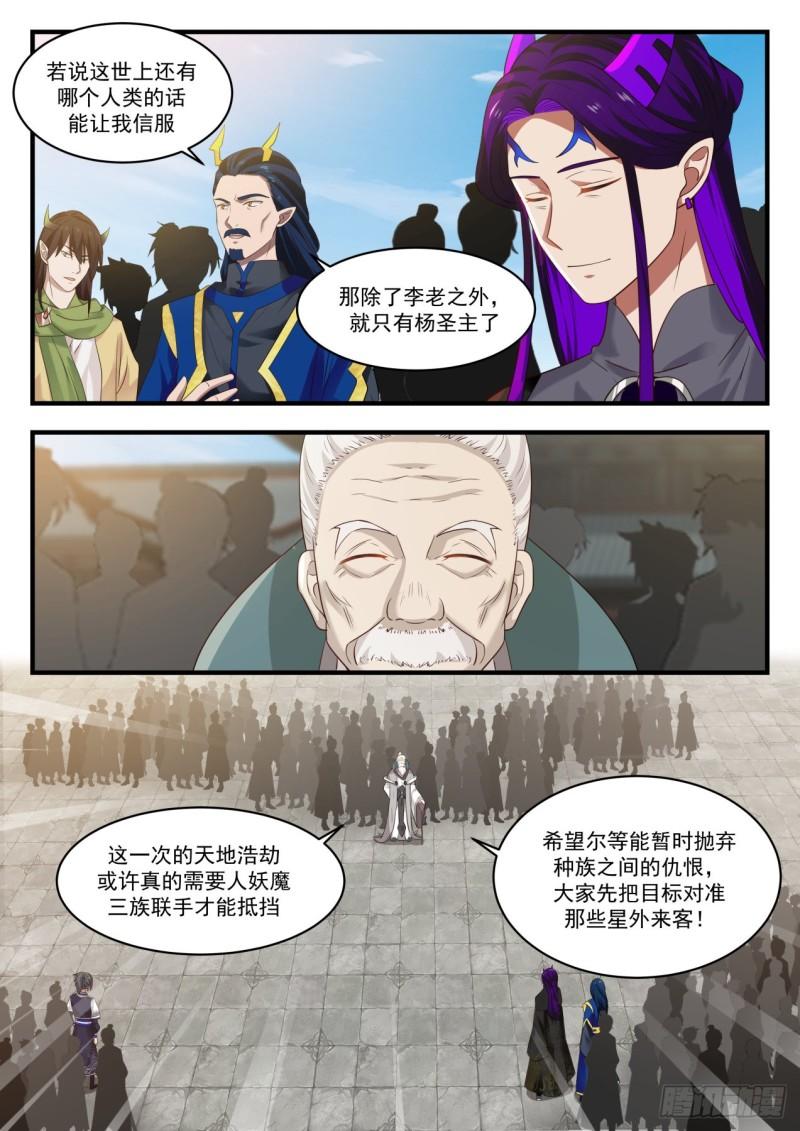 If there is any human being in this world that can convince me

In addition to Li Lao, there is only Holy Master Yang.

I hope you can temporarily abandon the hatred between races, and everyone will first target those extraterrestrial visitors!

This time, the catastrophe of heaven and earth may really need the joint efforts of the three tribes of humans, monsters and demons to resist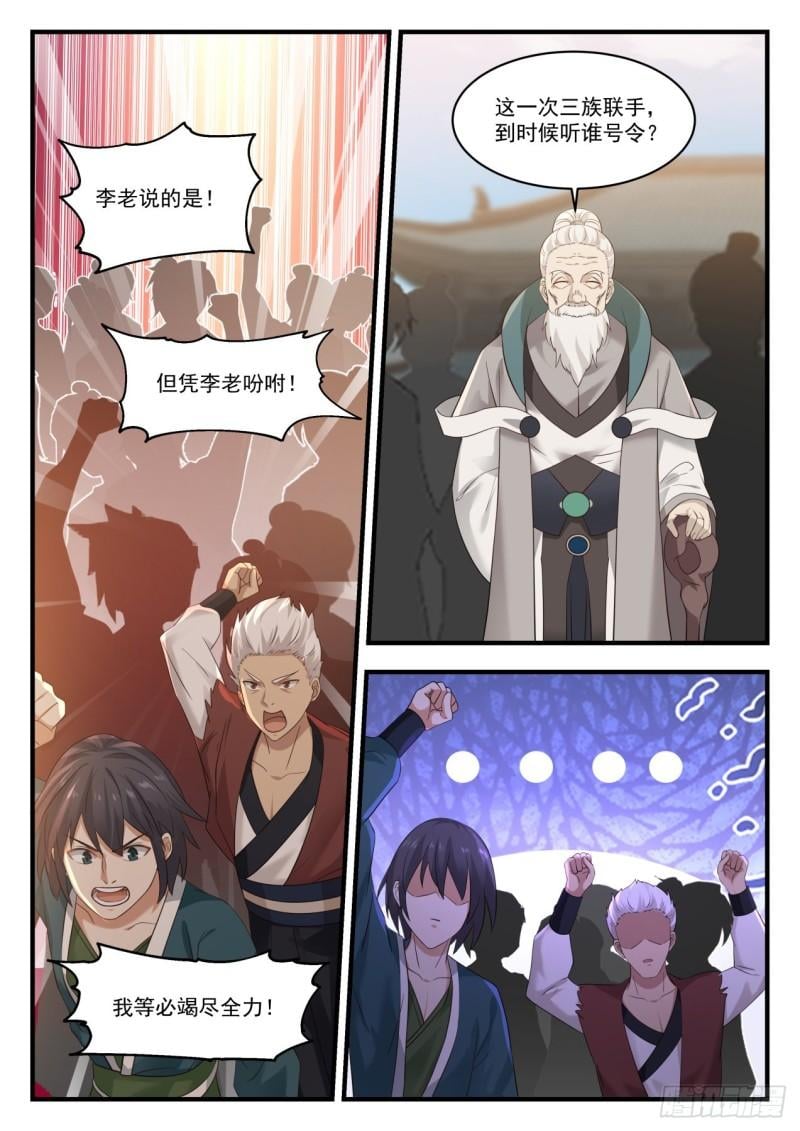 This time when the three clans join forces, who will they listen to?

What Mr. Li said is!

But relying on Old Li's instructions!

I will do my best to wait!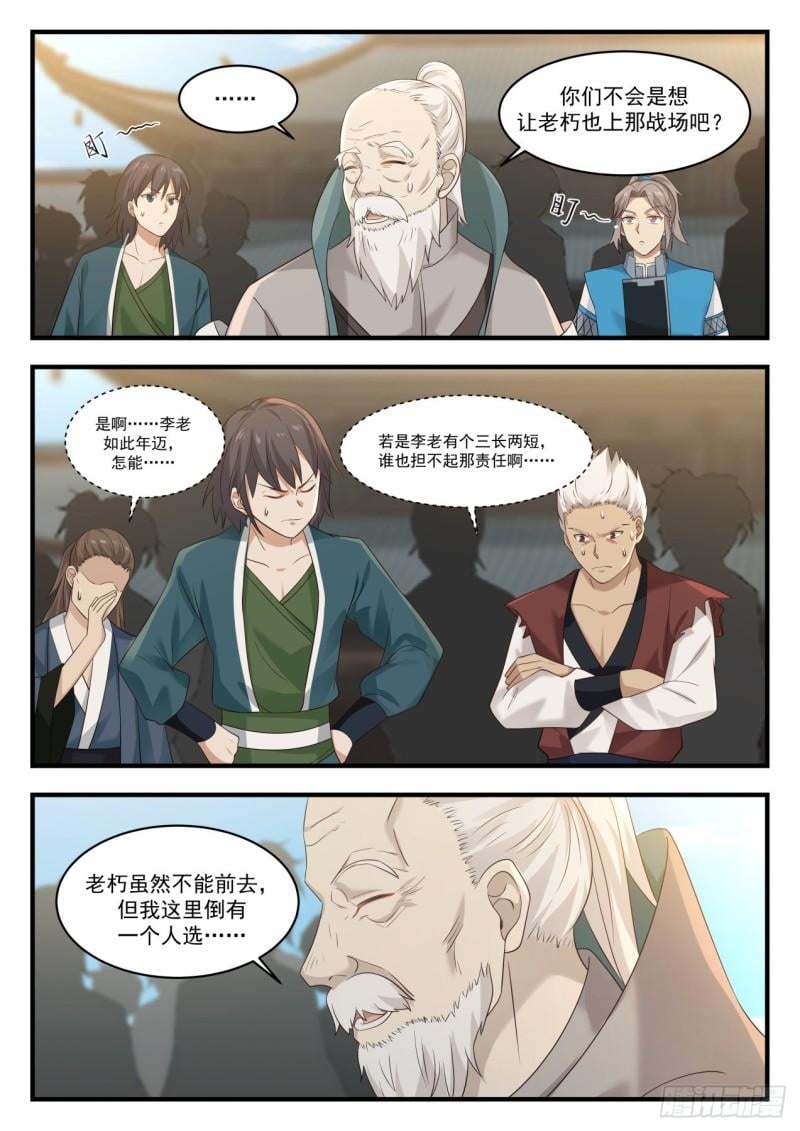 You don't want the old man to go to the battlefield, do you?

Can

That's right… How could Mr. Li be so old? ….

If Mr. Li has three strengths and two weaknesses, no one can afford that responsibility……

Although the old man can't go, but I have a candidate here…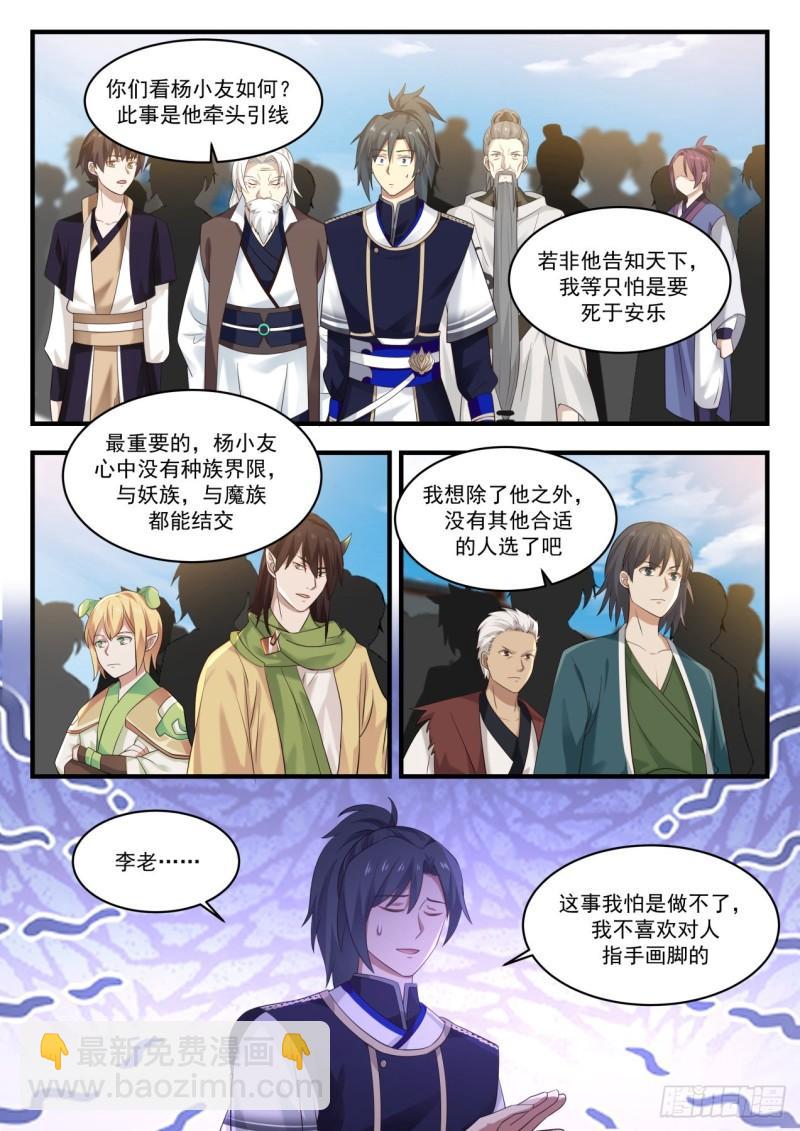 What do you think of Yang Xiaoyou? It was him who led the way

If he hadn't told the world, I'd be afraid to die in peace

The most important thing, Yang Xiaoyou has no racial boundaries in his heart, he can make friends with both the demon clan and the demon clan.

I don't think there is any other suitable candidate besides him.

Li Lao·

I'm afraid I can't do this, I don't like pointing fingers at people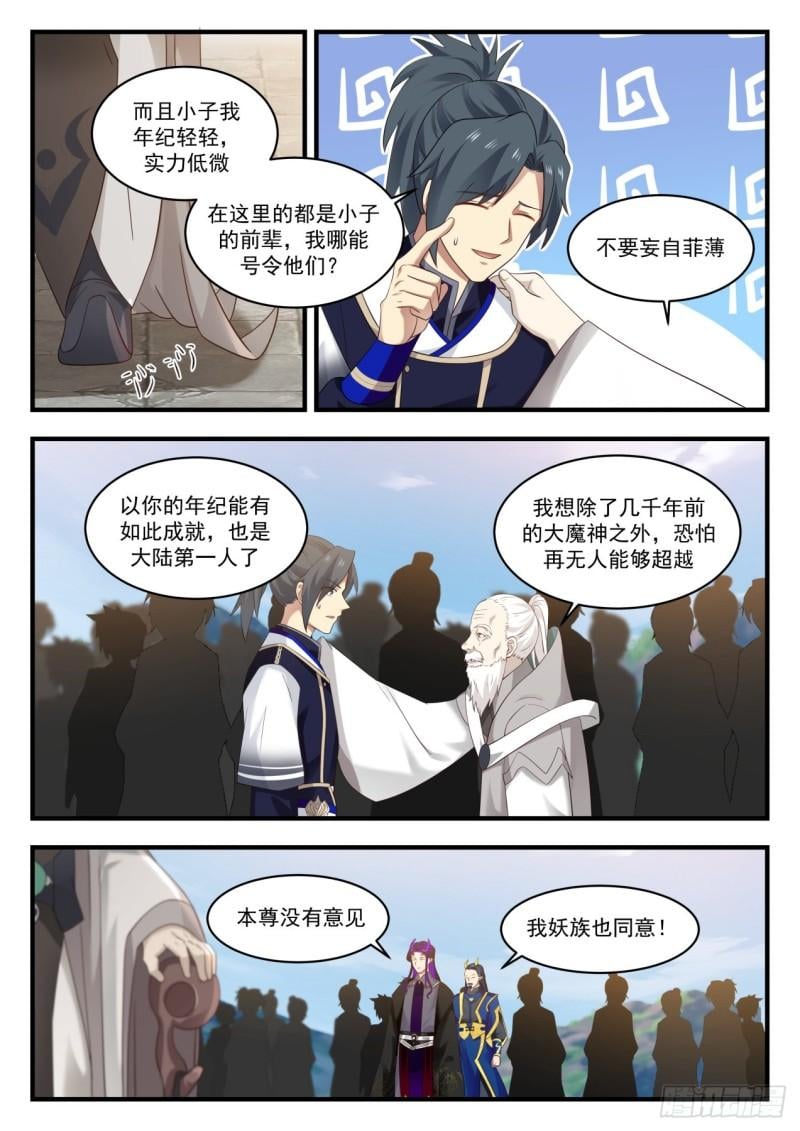 back

Moreover, I am young, and the people with low strength here are all the seniors of the kid. How can I order them?

Don't be arrogant

You are the first person in the mainland to achieve such achievements at your age.

I think apart from the Great Demon God thousands of years ago, I am afraid that no one can surpass it.

The deity has no comments

My demon clan agrees too!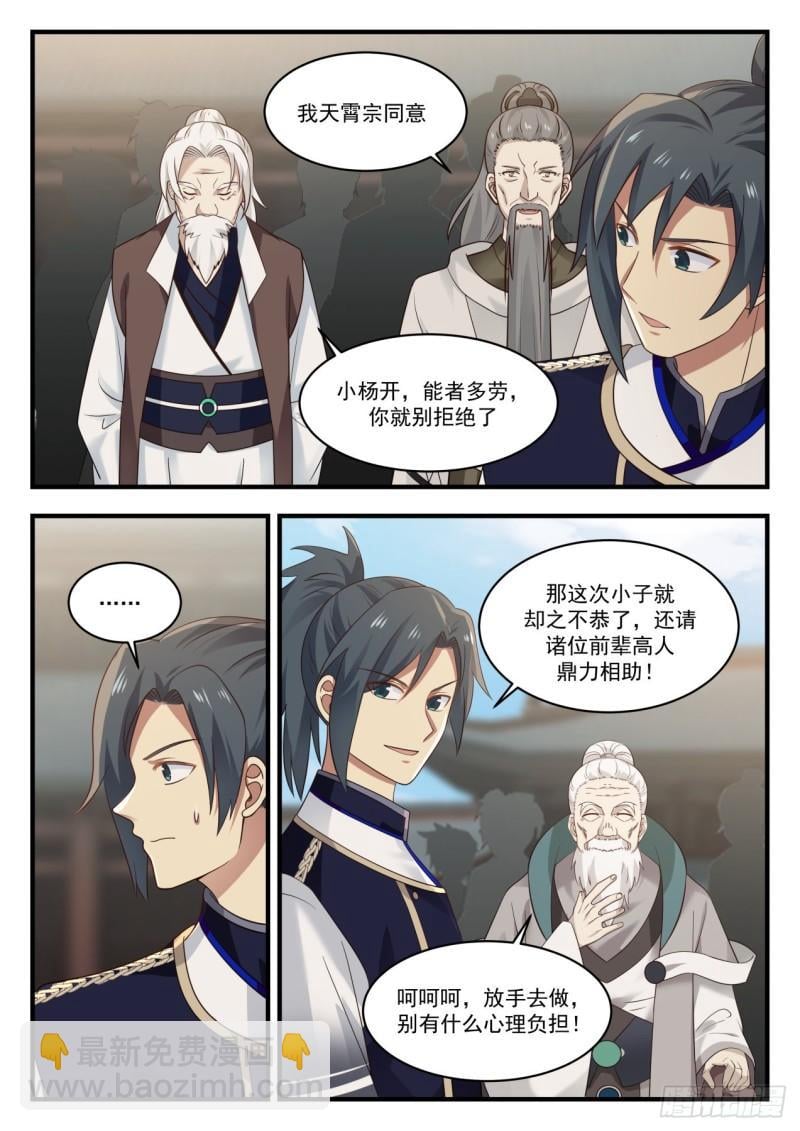 I agree with Xiaozong

Xiao Yang Kai, those who can work hard, don't refuse

Then this time the kid is disrespectful, and I also ask you seniors to help!

Ha ha ha, let go and do it, don't have any psychological burden!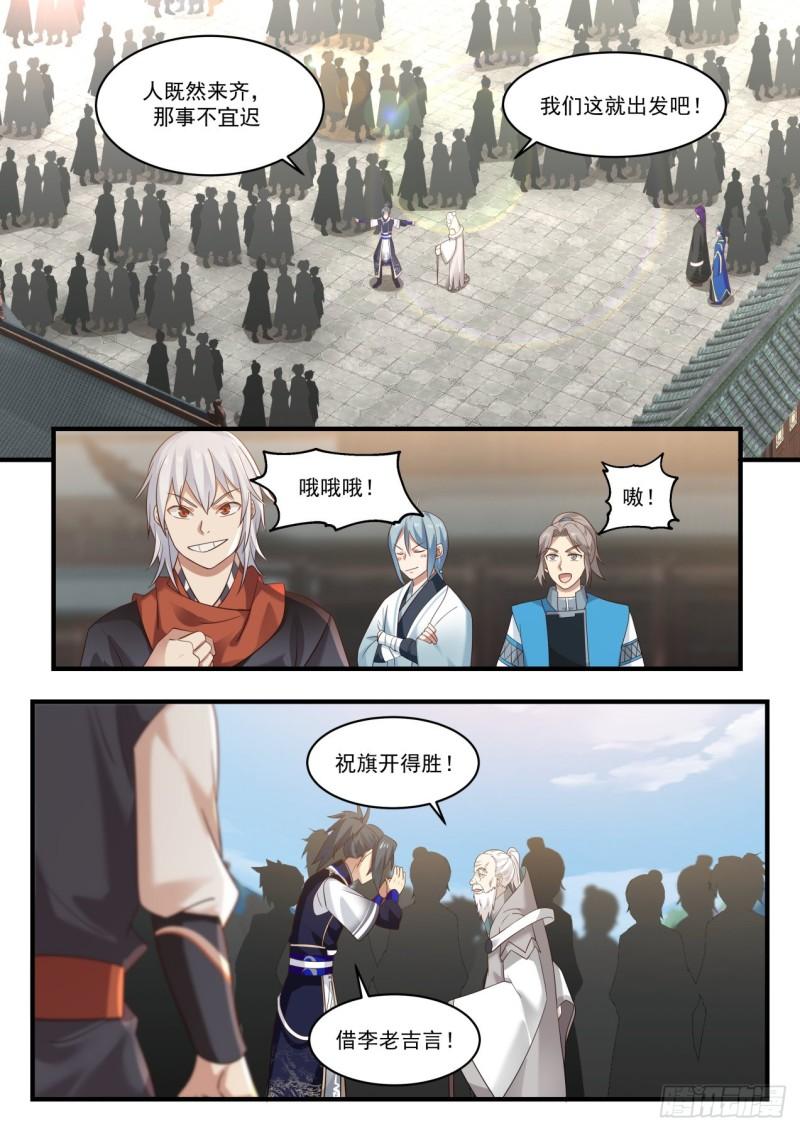 Since people are here, it's not right

Let's go now!

oh oh oh!

!

I wish the flag a victory!

Borrow Li Laoji's words!

Let's do what we have to do

When they return in triumph, there will be many people in need of healing and recovery.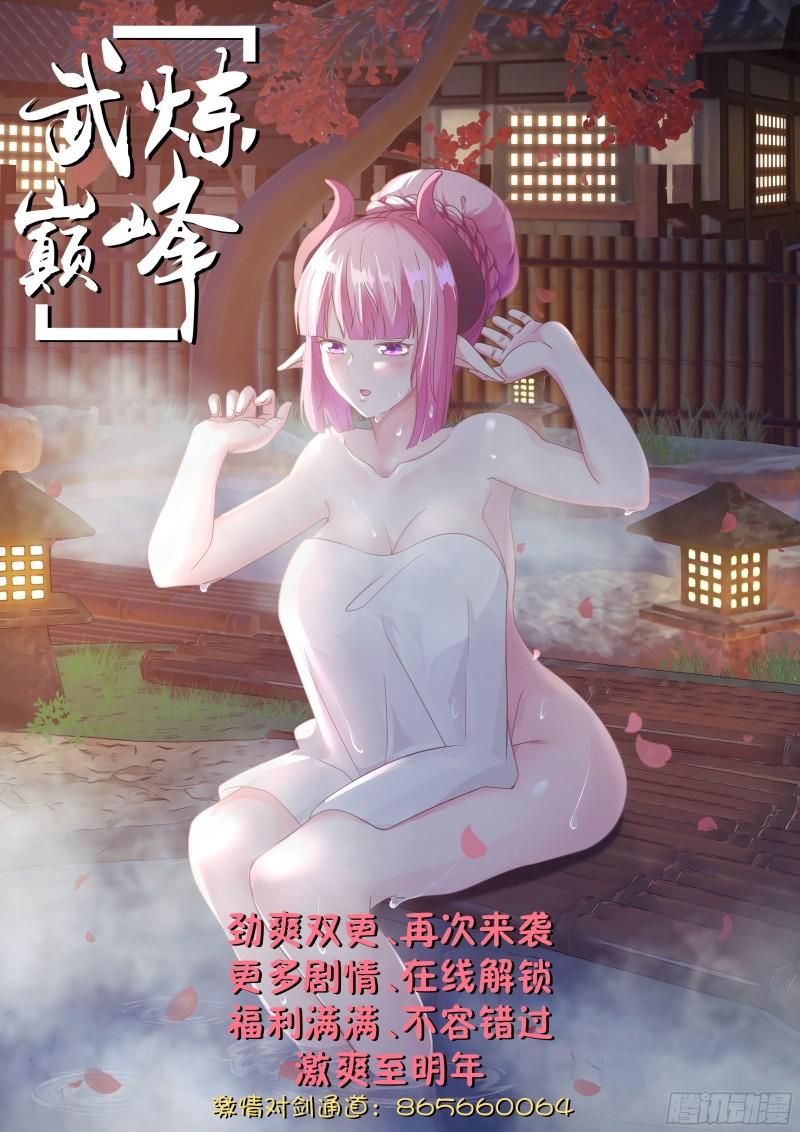 The cool and refreshing double update, more plots are coming again, the crazy line is full of unlocking benefits, not to be missed.

Tencent animation