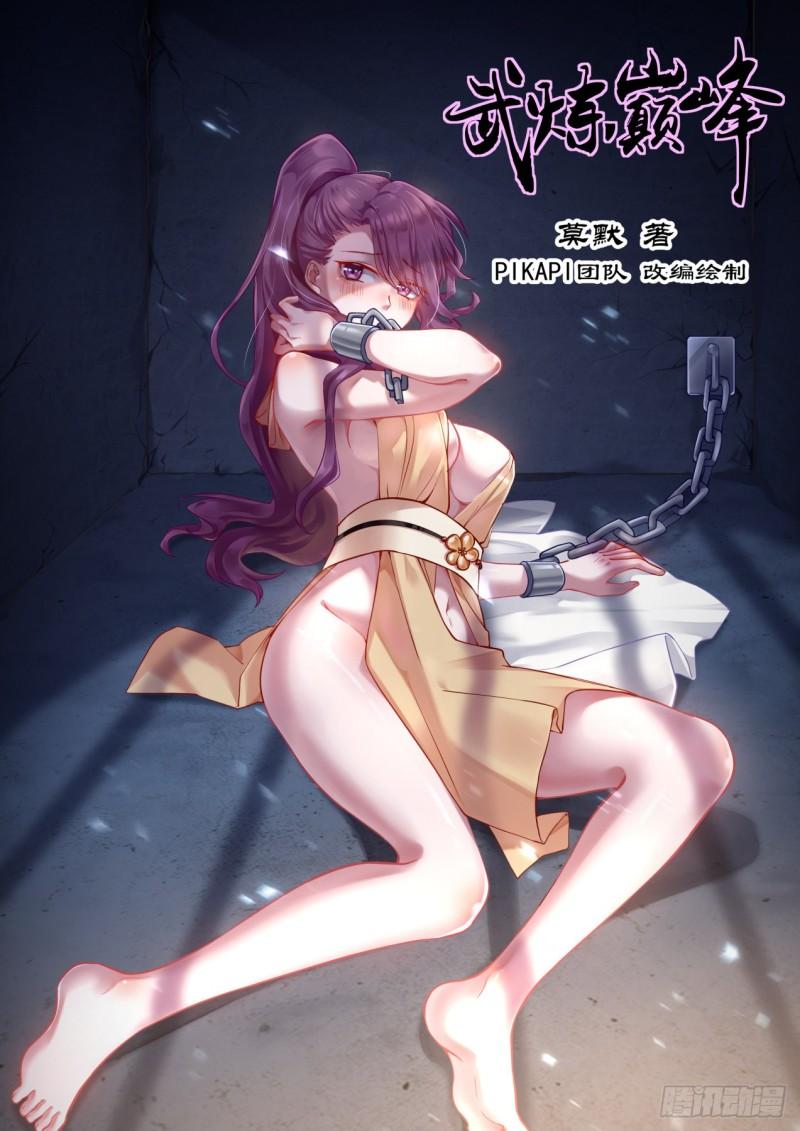 Momo, adapted and drawn by the PIKAPI team

Tencent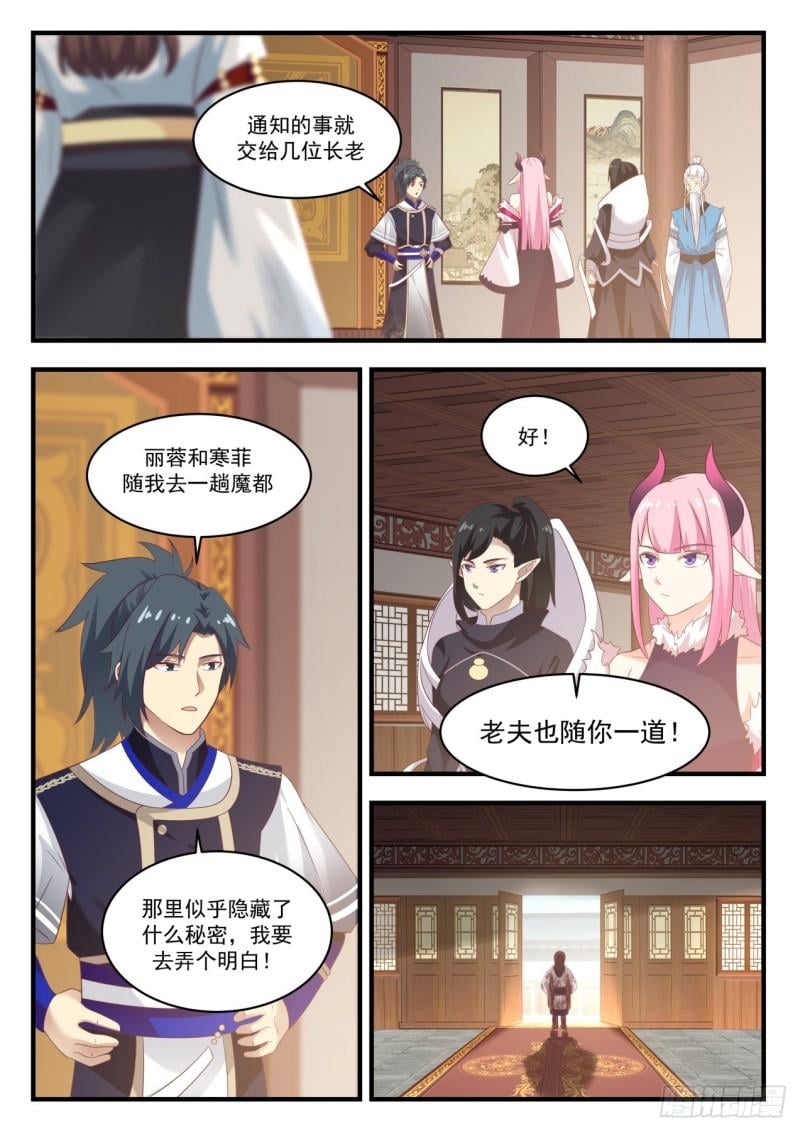 The notification will be handed over to a few elders

it is good!

Li Rong and Han Fei follow me to the magic capital

The old man is also with you!

There seems to be some secret hidden there, I'm going to find out!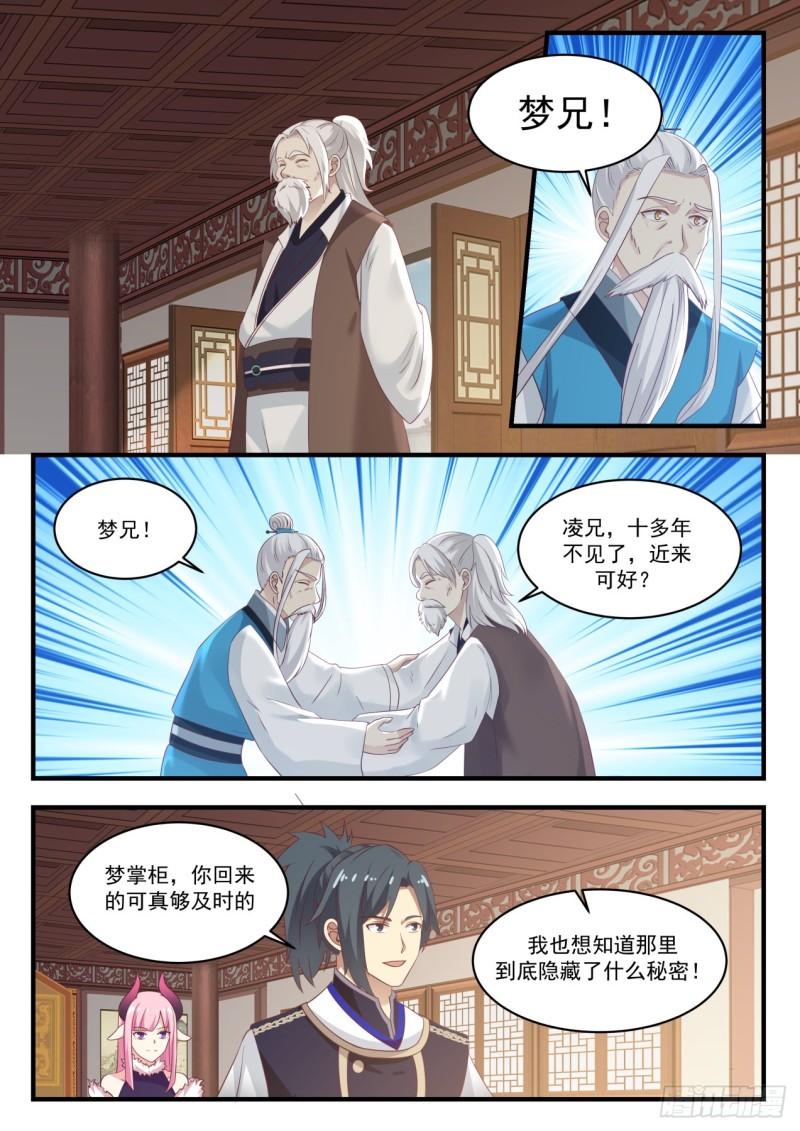 Dream brother!

Dream brother!

Brother Ling, I haven't seen you for more than ten years, how are you doing?

Manager Meng, you came back in time.

I also want to know what secrets are hidden there!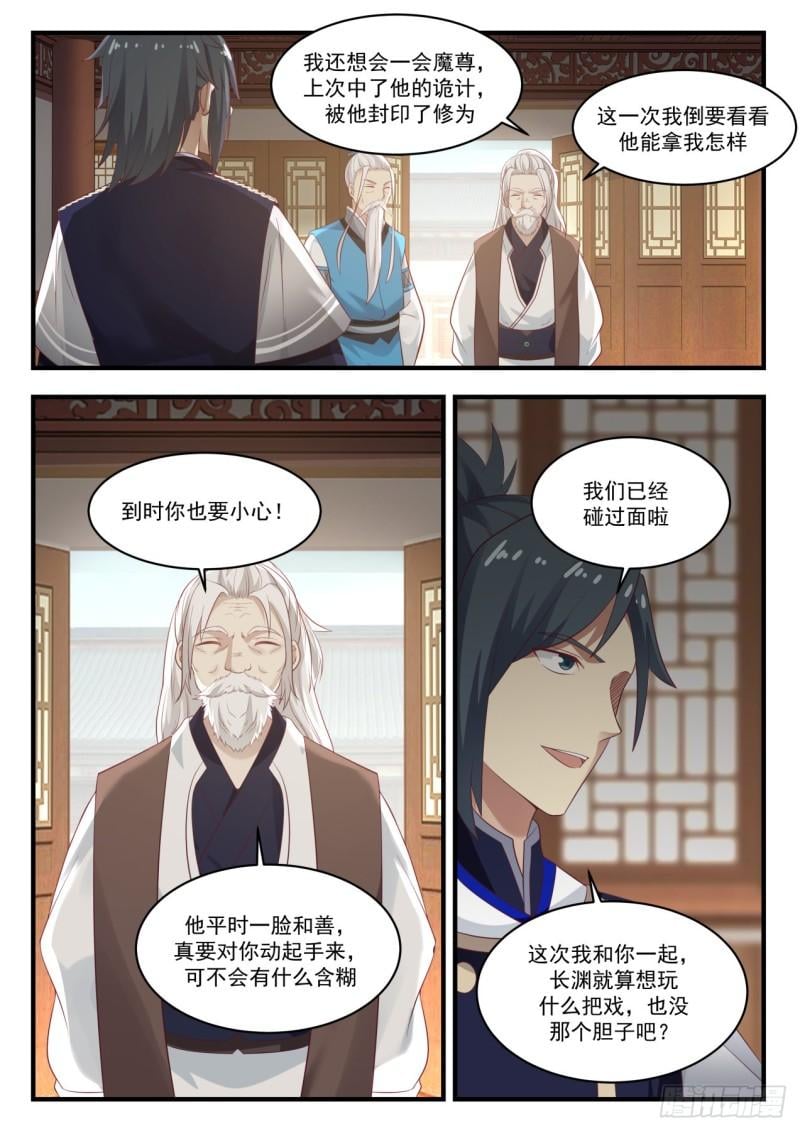 I still want to meet Demon Venerable for a while. Last time, I fell for his trick and was sealed by him.

This time I'll see what he can do with me

We've already met

Then you have to be careful!

He usually has a kind expression on his face, and if he really wants to do something to you, there won't be any ambiguity.

I'm with you this time, even if Zhang Yuan wants to play some tricks, he doesn't have the guts, right?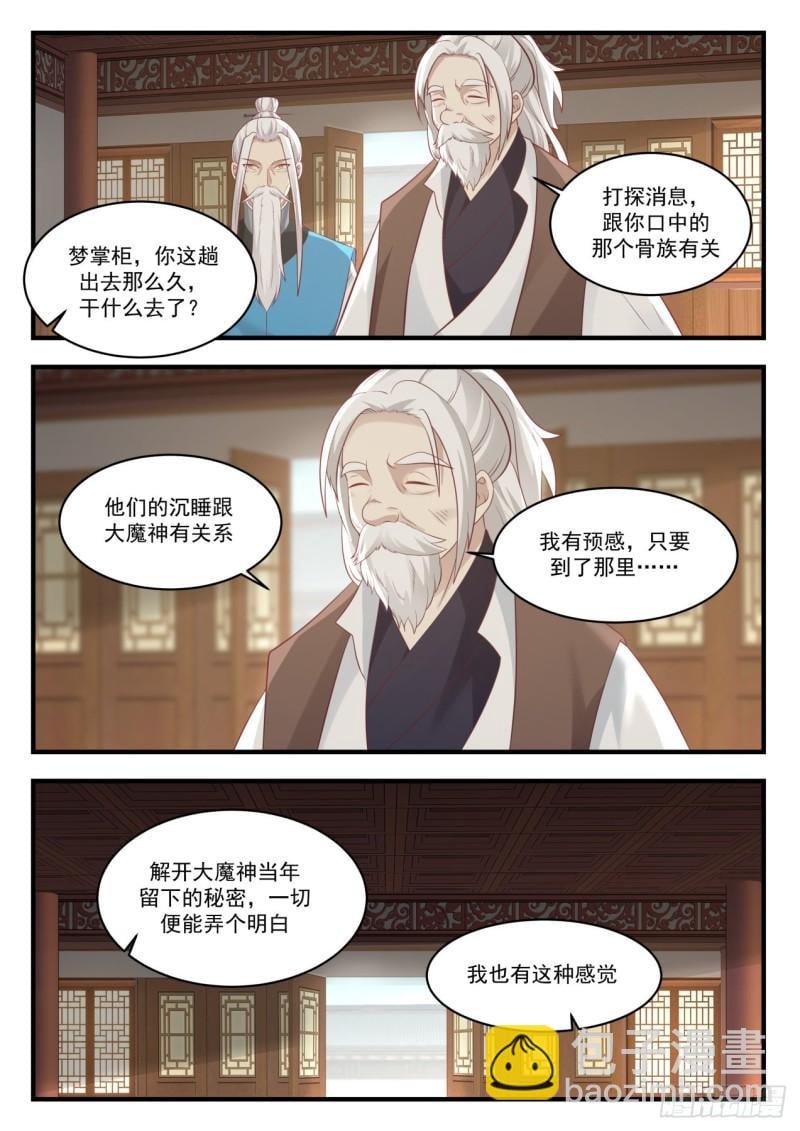 Inquiring about the news, it has something to do with the Bone Race in your mouth

Shopkeeper Meng, what have you been doing for so long this trip?

Their slumber has something to do with the Great Demon God

I have a hunch that as soon as I get there….

Unravel the secrets left by the Great Demon God, and everything can be understood

I also have this feeling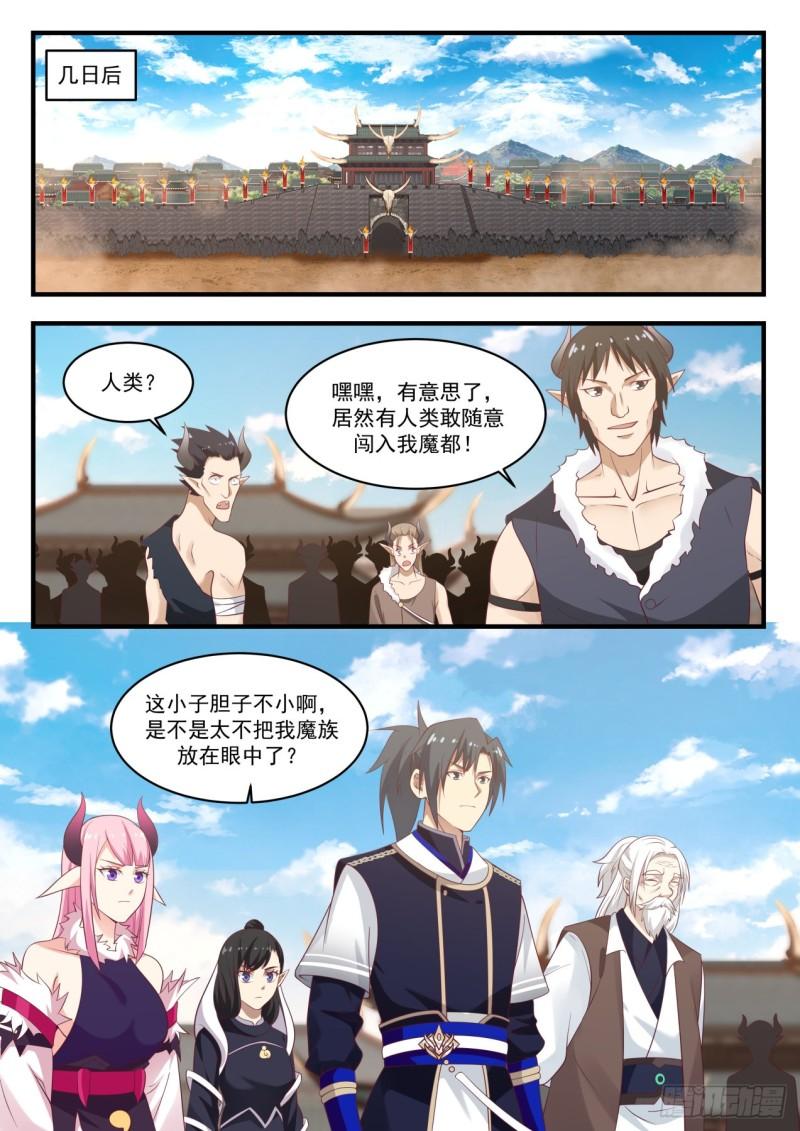 in a few days

Humanity?

Hey, it's interesting, there are people who dare to break into my magic capital at will!

This kid is not timid, is it that he doesn't take my demons in his eyes too much?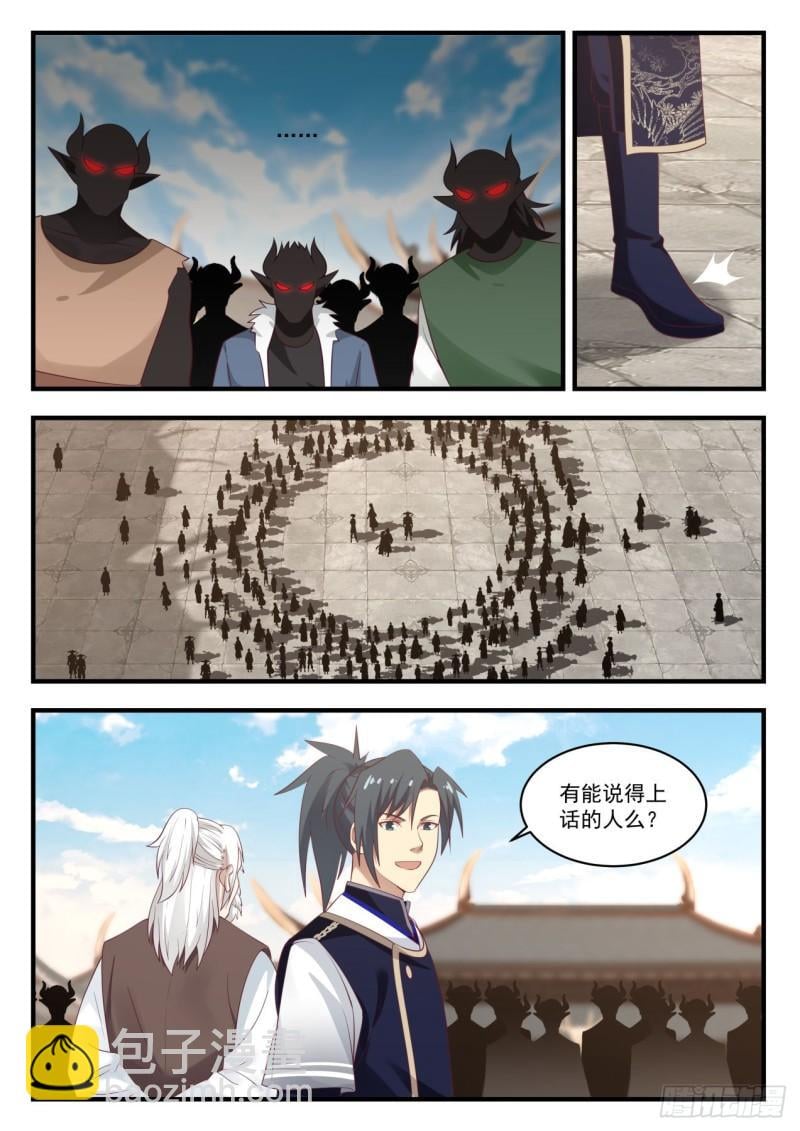 Is there anyone who can talk?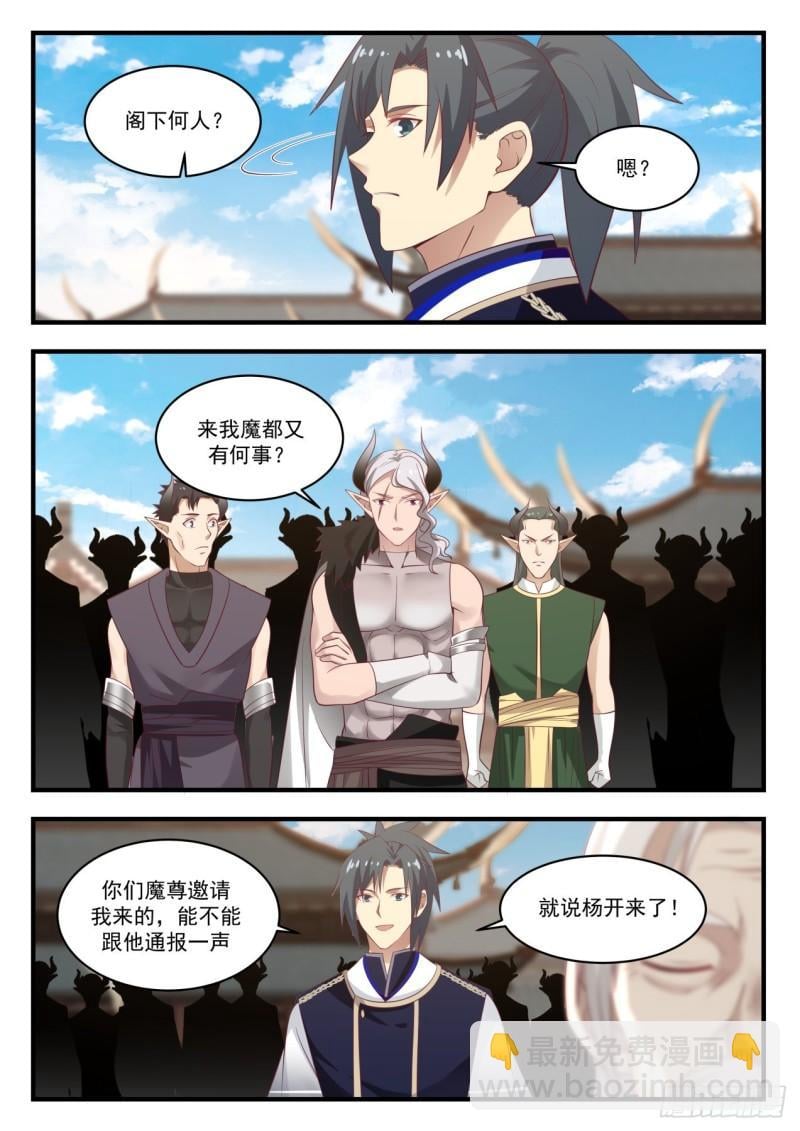 Who are you?

Um?

What's wrong with coming to my Demon City?

You Demon Venerable invited me, can you tell him

It is said that Yang Kai is here!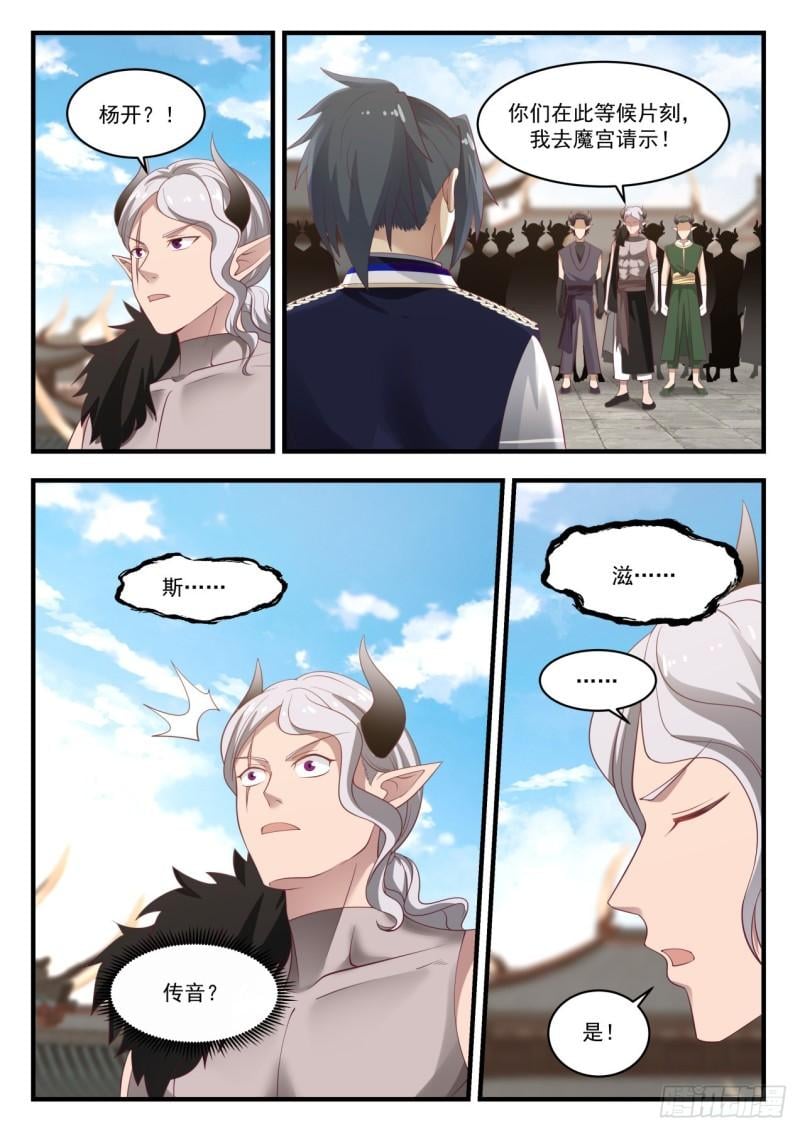 Yang Kai? !

You wait here for a while, I will go to the magic palace to ask for instructions!

Zi·

s….

Sound transmission?

Yes!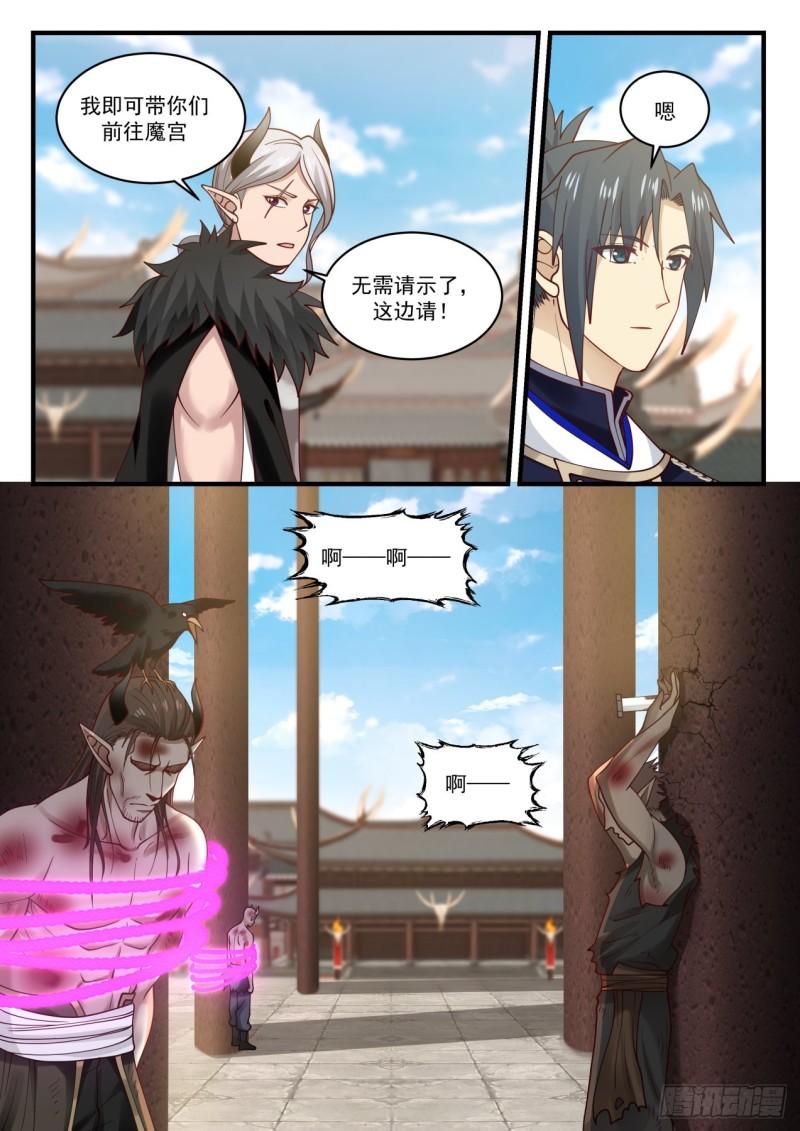 I can take you to the magic palace

Um

No need to ask, here please!

what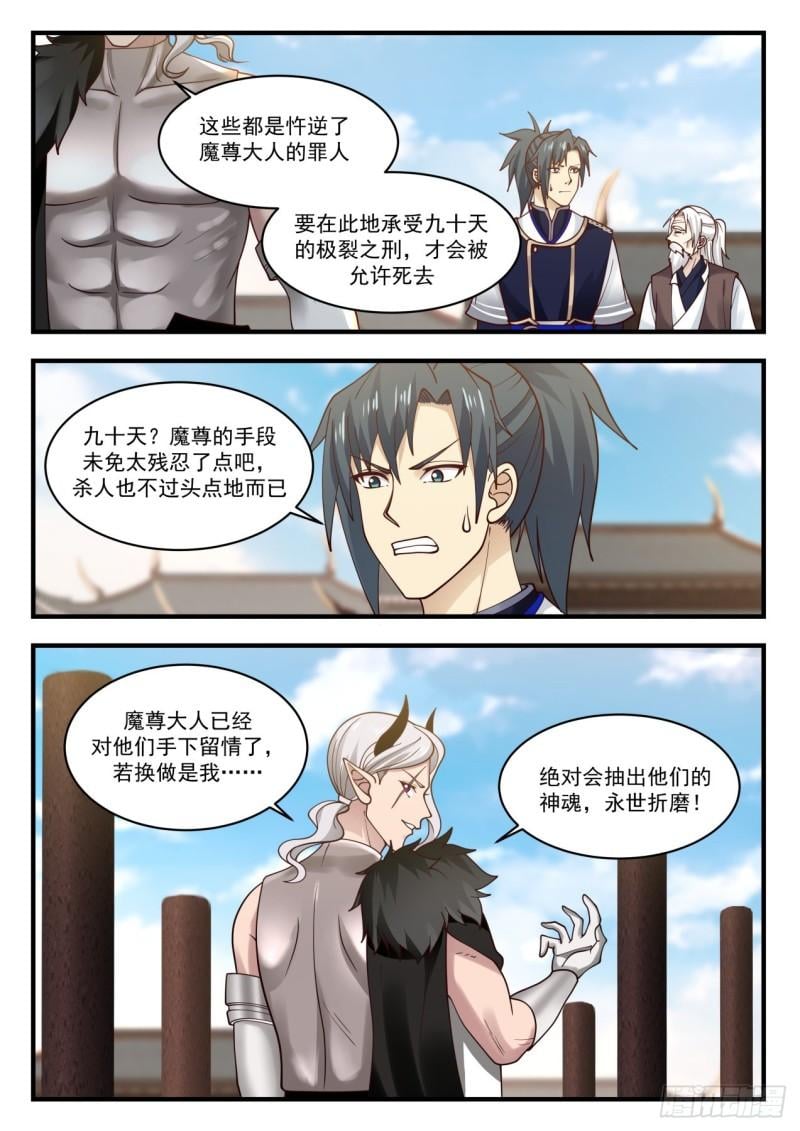 These are all sinners who have rebelled against Lord Mozun

You will have to suffer ninety days of fission here before you are allowed to die

Ninety days? Demon Venerable's methods are a bit too cruel, and killing people is just a no-brainer.

Lord Mozun has already shown mercy to them, if it were me…

They will definitely draw out their souls and torture them forever!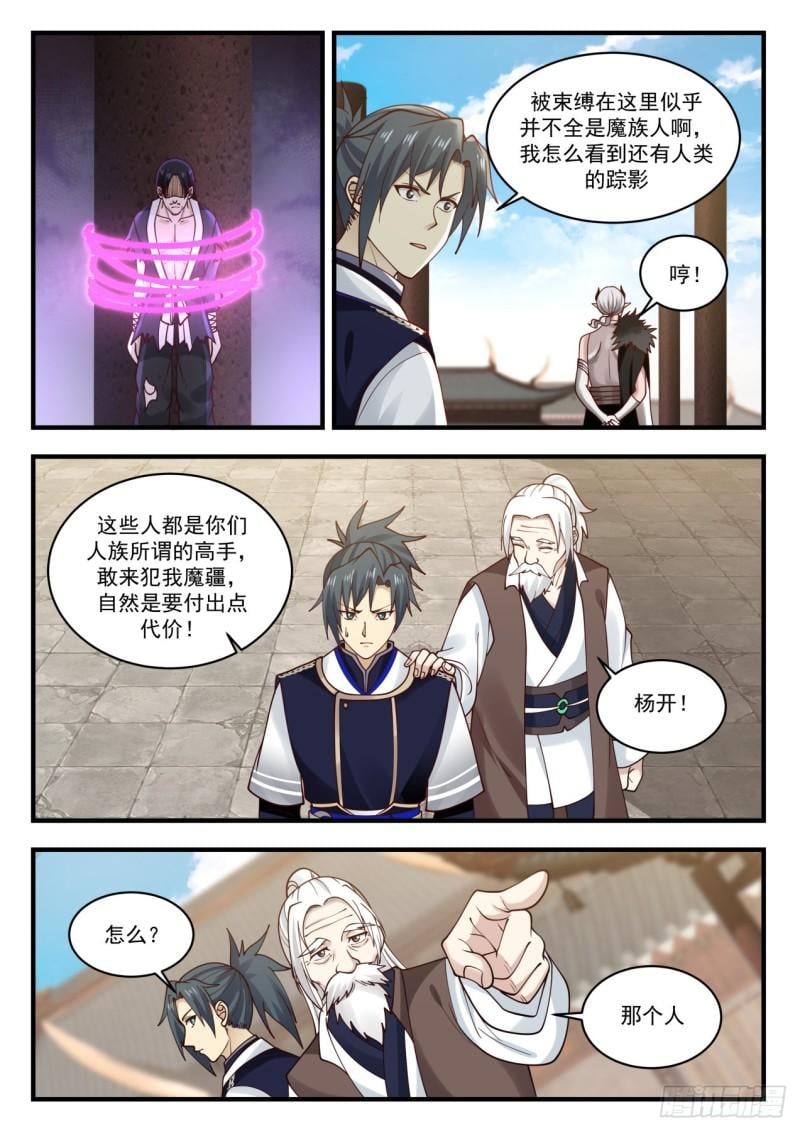 It seems that it is not all demons who are bound here, how can I see traces of human beings

snort!

These people are the so-called masters of your human race. If they dare to invade my demon border, they will naturally have to pay a price!

Yang Kai!

how?

that person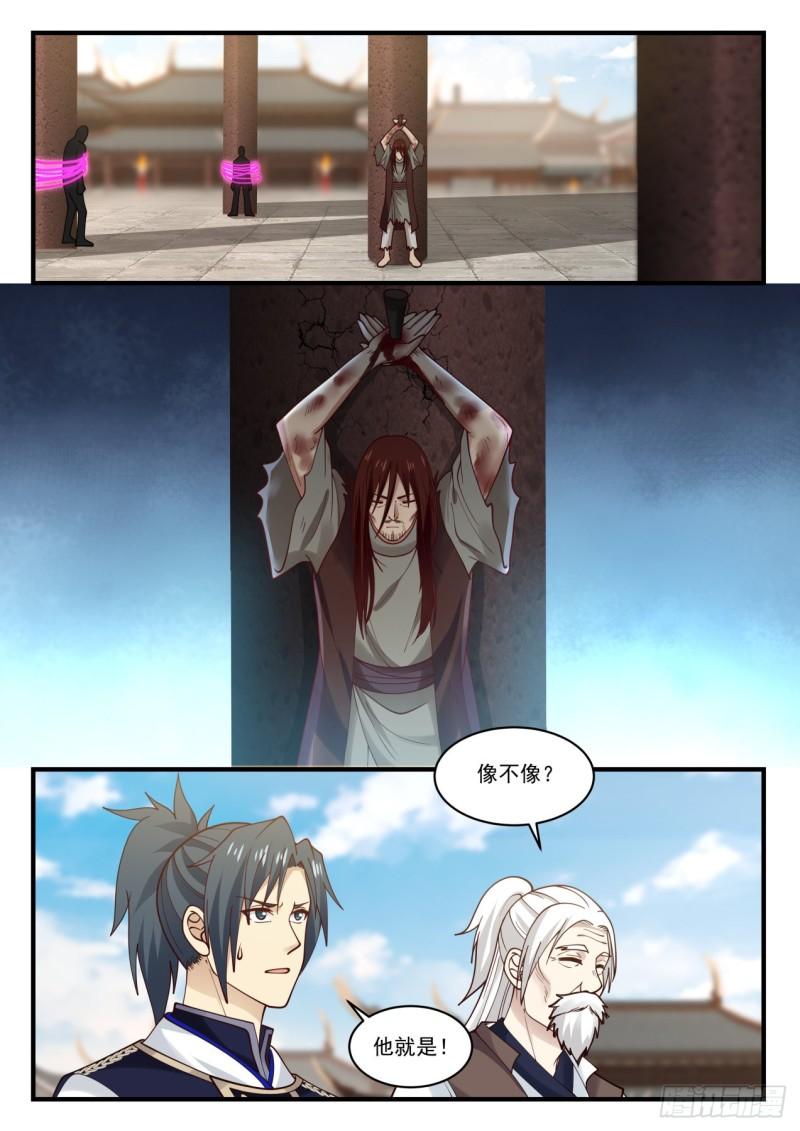 Look like?

he is the one!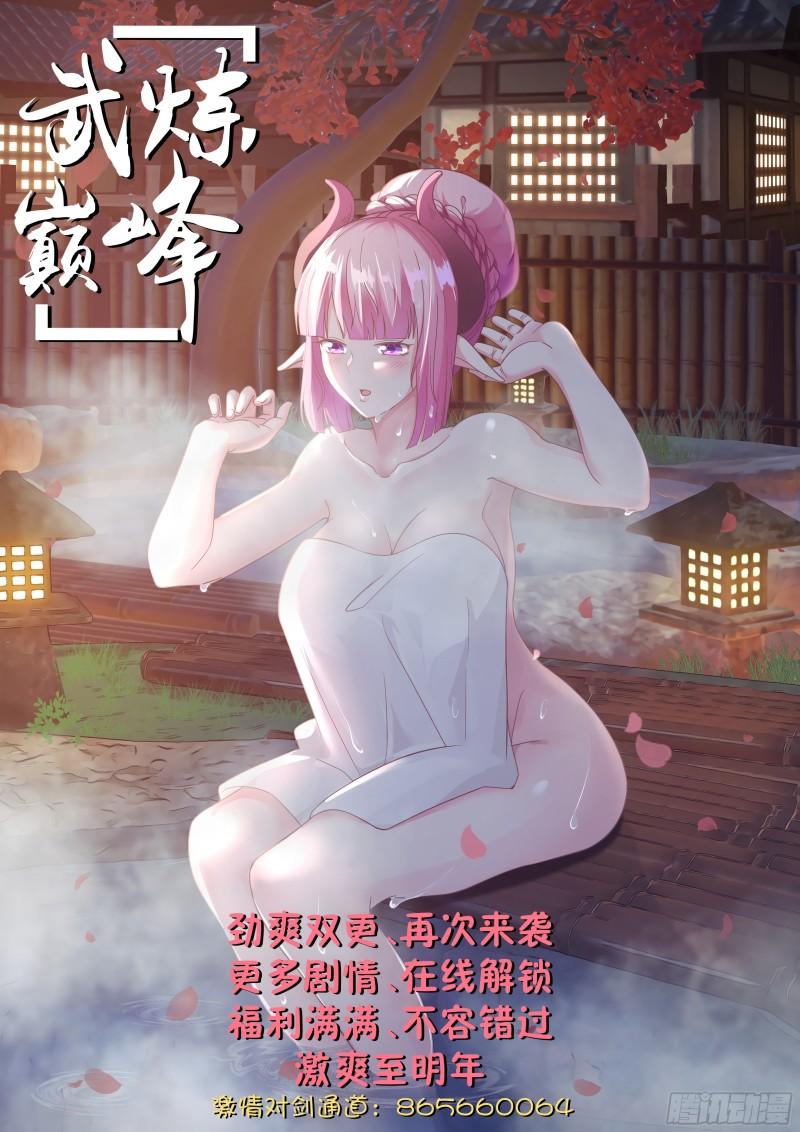 The cool and refreshing double update, more plots are coming again, the crazy line is full of unlocking benefits, not to be missed.

Tencent animation