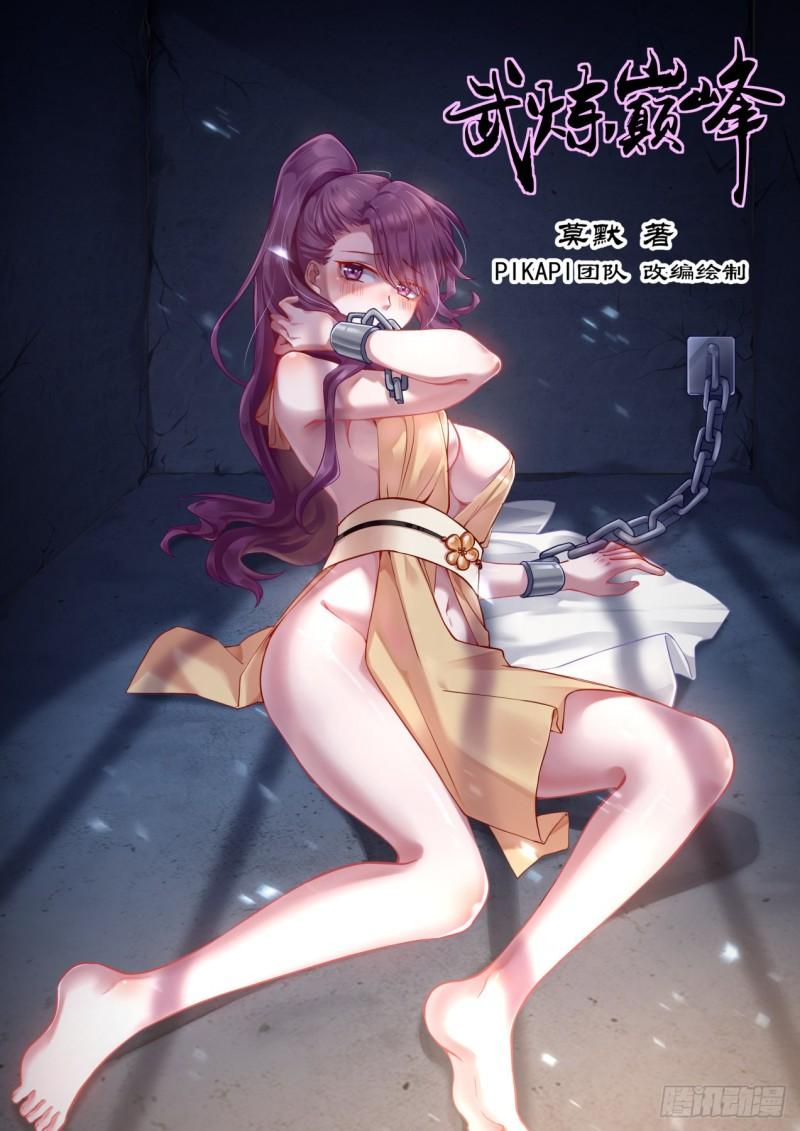 Momo, adapted and drawn by the PIKAPI team

Tencent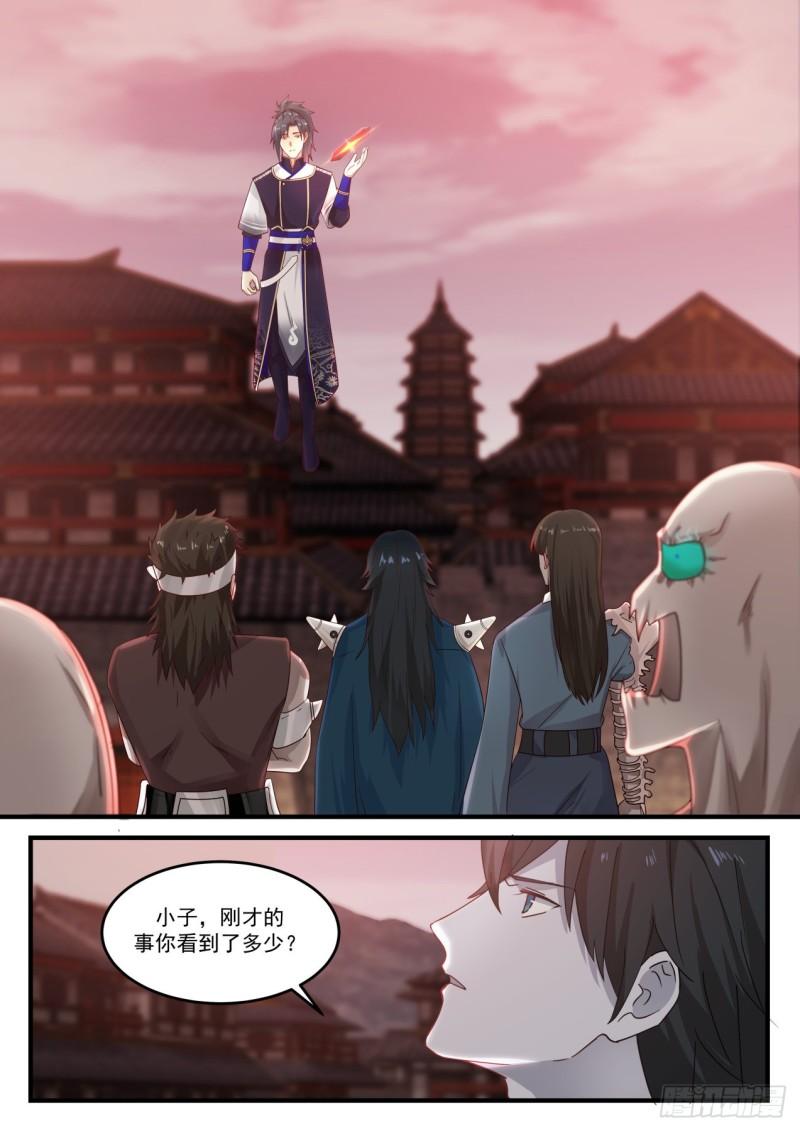 Boy, how much did you see just now?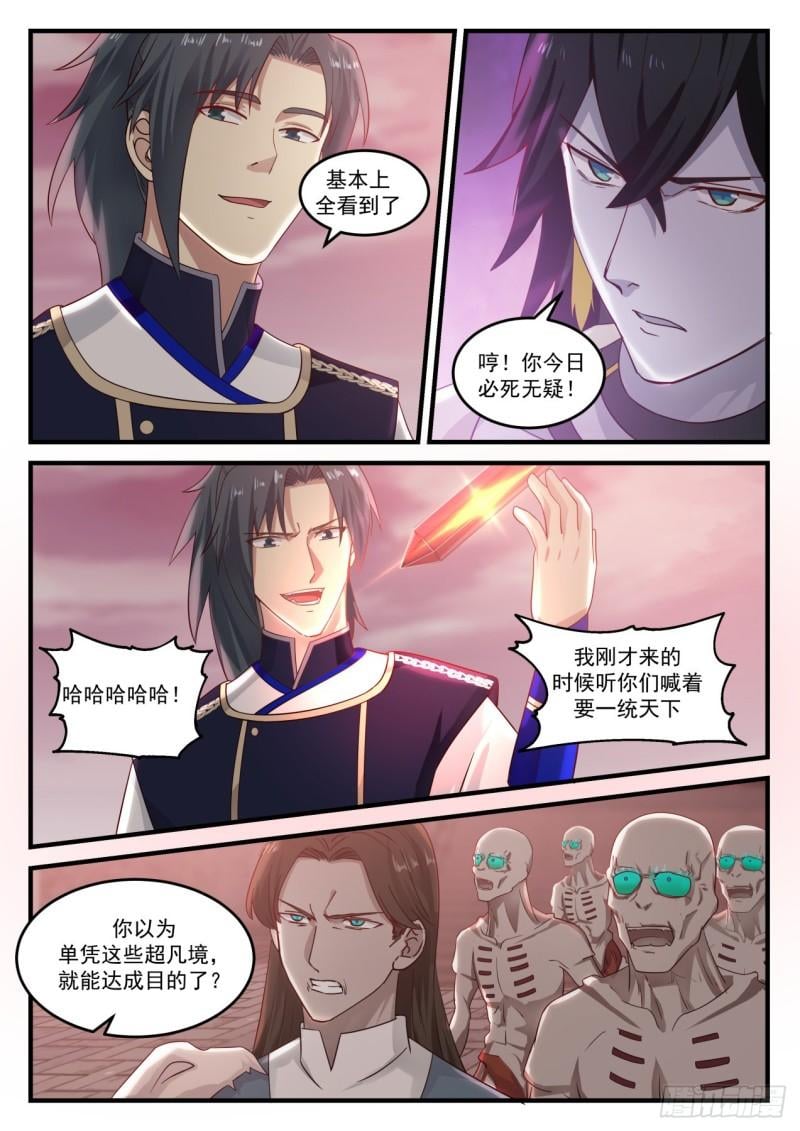 basically saw it all

snort! You must die today!

When I came just now, I heard you shouting to rule the world

/Hahahahaha!

Do you think you can achieve your goals with these extraordinary realms alone?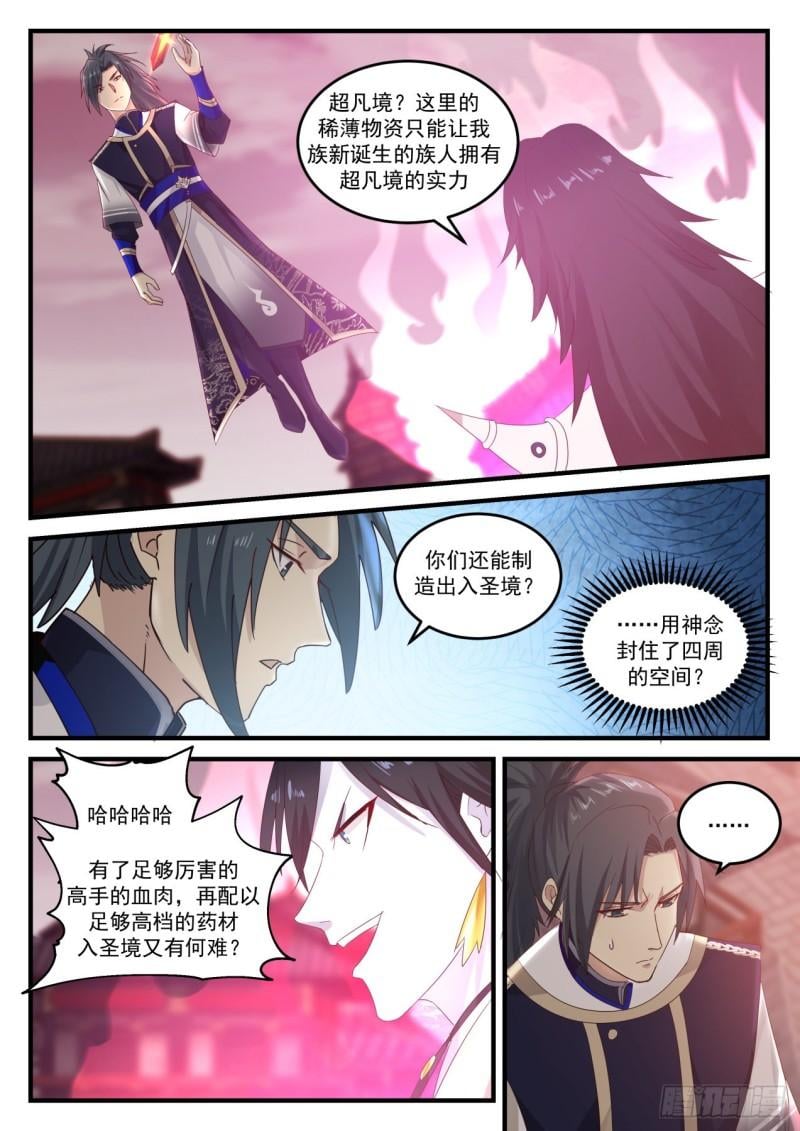 Transcendent realm? The thin materials here can only give the newly born clansmen of our clan the strength of the transcendent realm

Can you still create Entrance and Exit?

!… Sealed the surrounding space with spiritual sense?

Hahahaha, with the flesh and blood of a powerful enough expert, and with enough high-end medicinal materials, how difficult is it to enter the holy realm?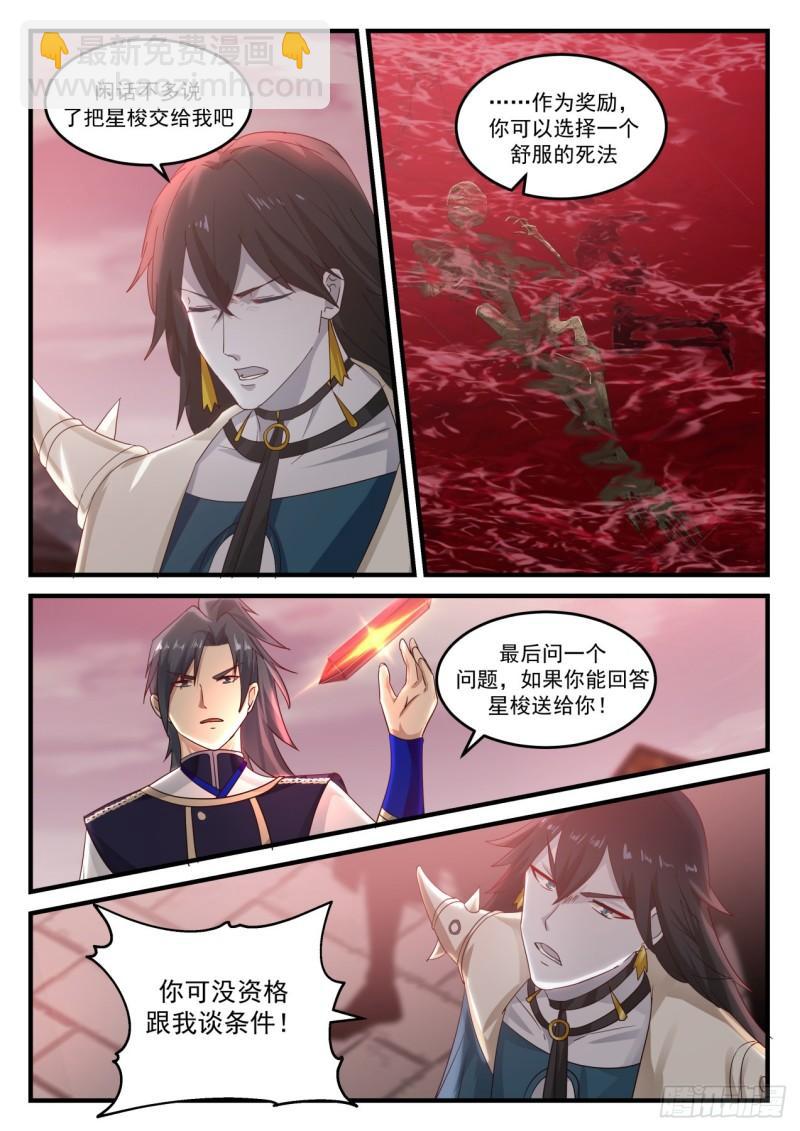 No more gossip, leave the Star Shuttle to me

…as a bonus, you can choose a comfortable way to die

Finally ask a question, if you can answer Xingshuo to you!

You are not qualified to negotiate terms with me!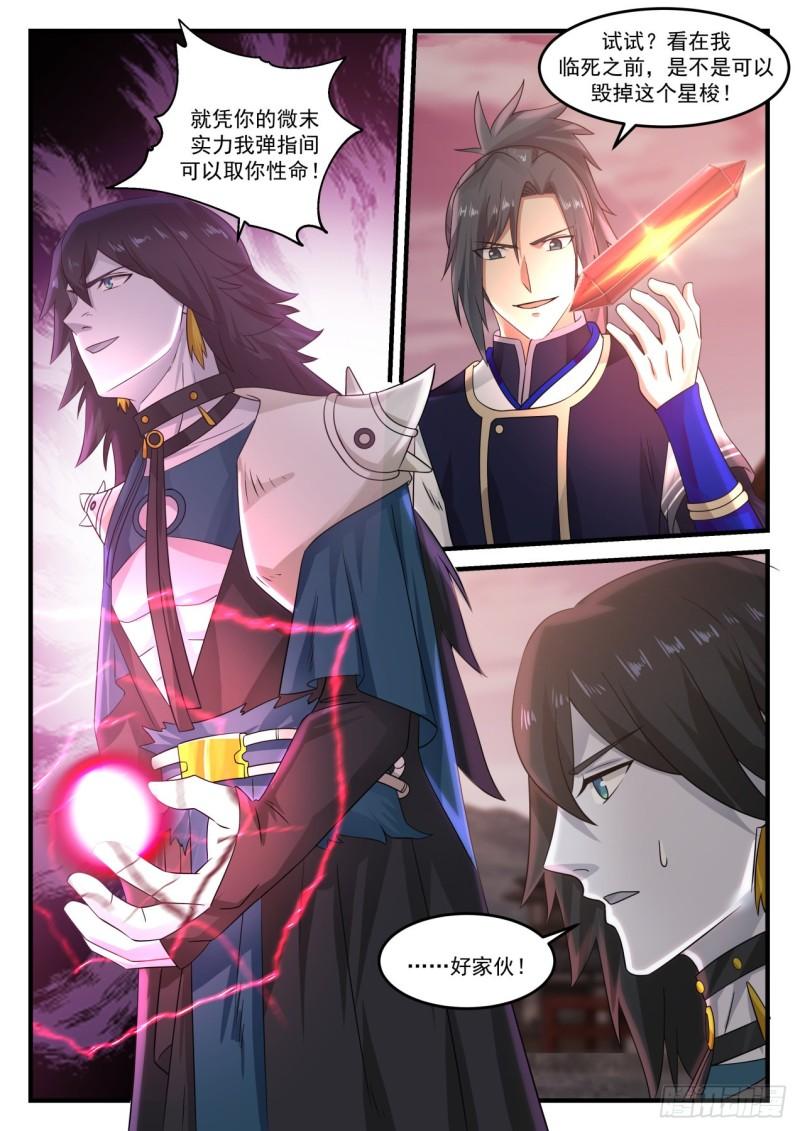 try? See if I can destroy this Star Shuttle before I die!

With your meager strength, I can take your life at the click of a finger!

·Good guy!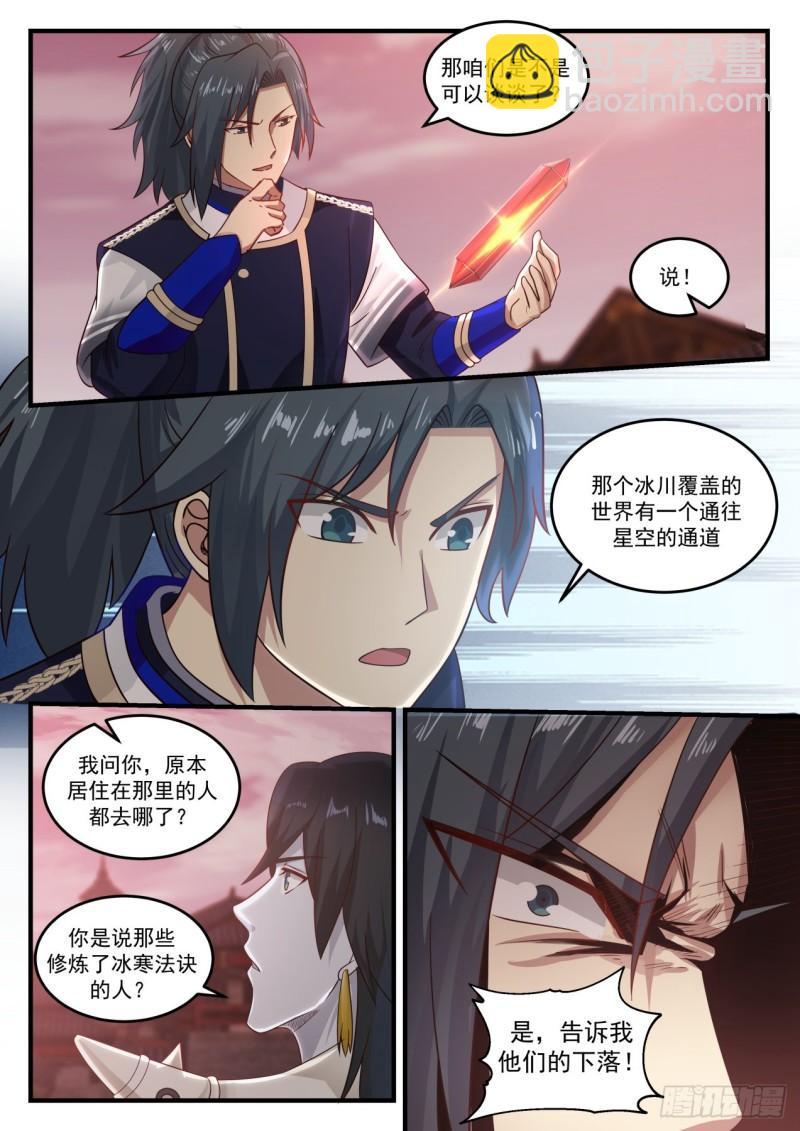 So can we talk?

Say!

That glacier-covered world has a gateway to the stars

I ask you, where have all the people who used to live there gone?

You mean those who have practiced the Frost Frost Jutsu?

Yes, tell me their whereabouts!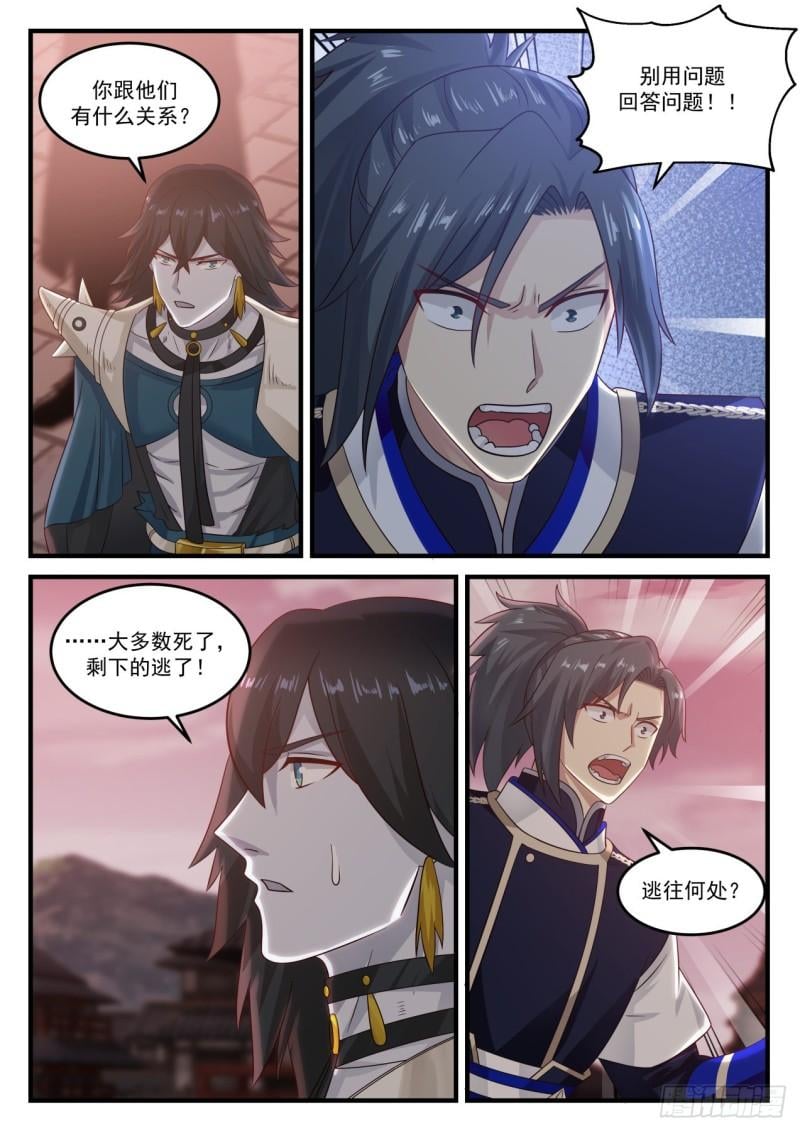 Don't answer questions with questions! !

What do you have to do with them?

·Most died, the rest escaped!

Where to flee to?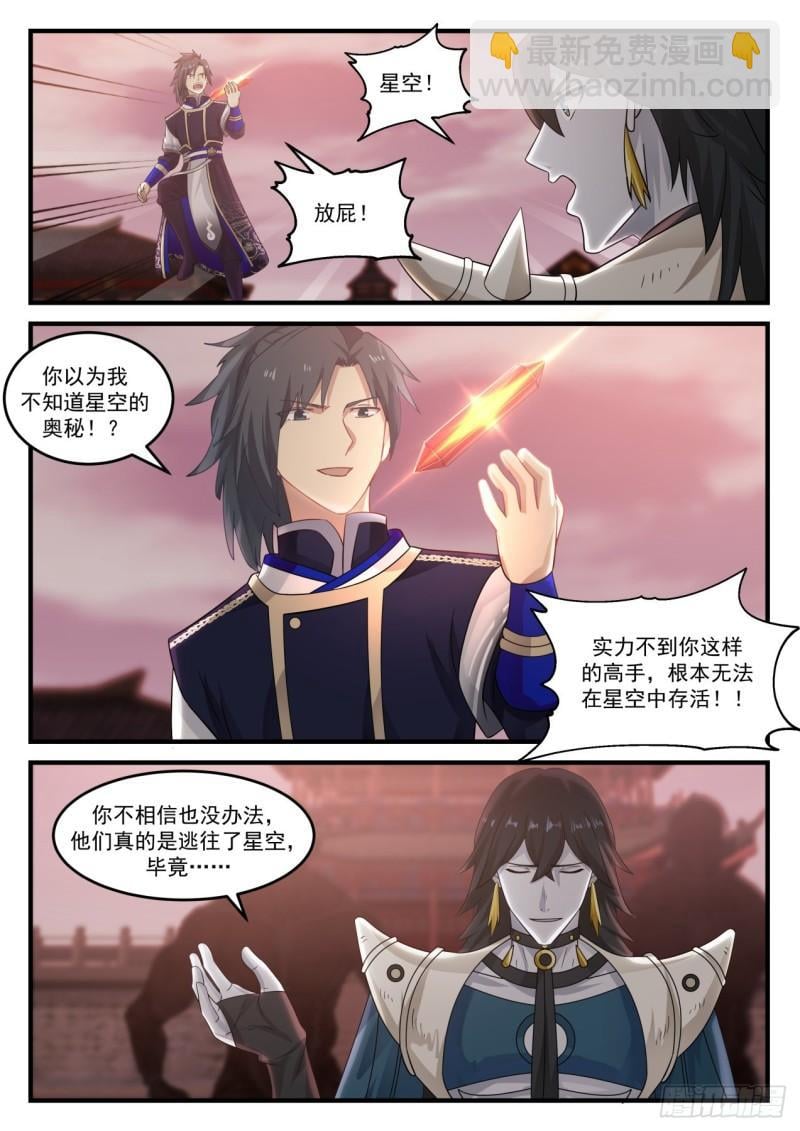 Starry sky!

fart!

You think I don't know the mystery of the starry sky! ?

If you are not as strong as a master like you, you can't survive in the starry sky at all! !

If you don't believe it, there's nothing you can do, they really fled to the stars after all?…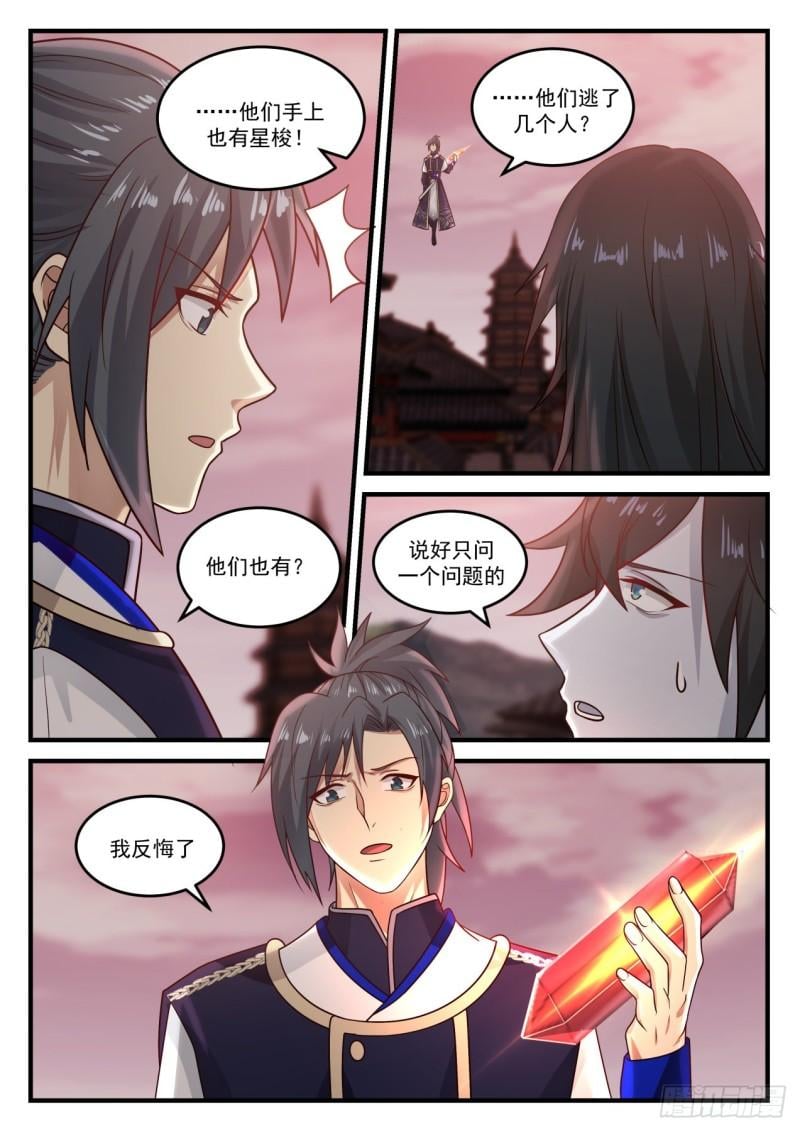 …how many people did they escape?

?…. They also have Star Shuttle in their hands!

Well, just ask a question

do they have too?

I regret it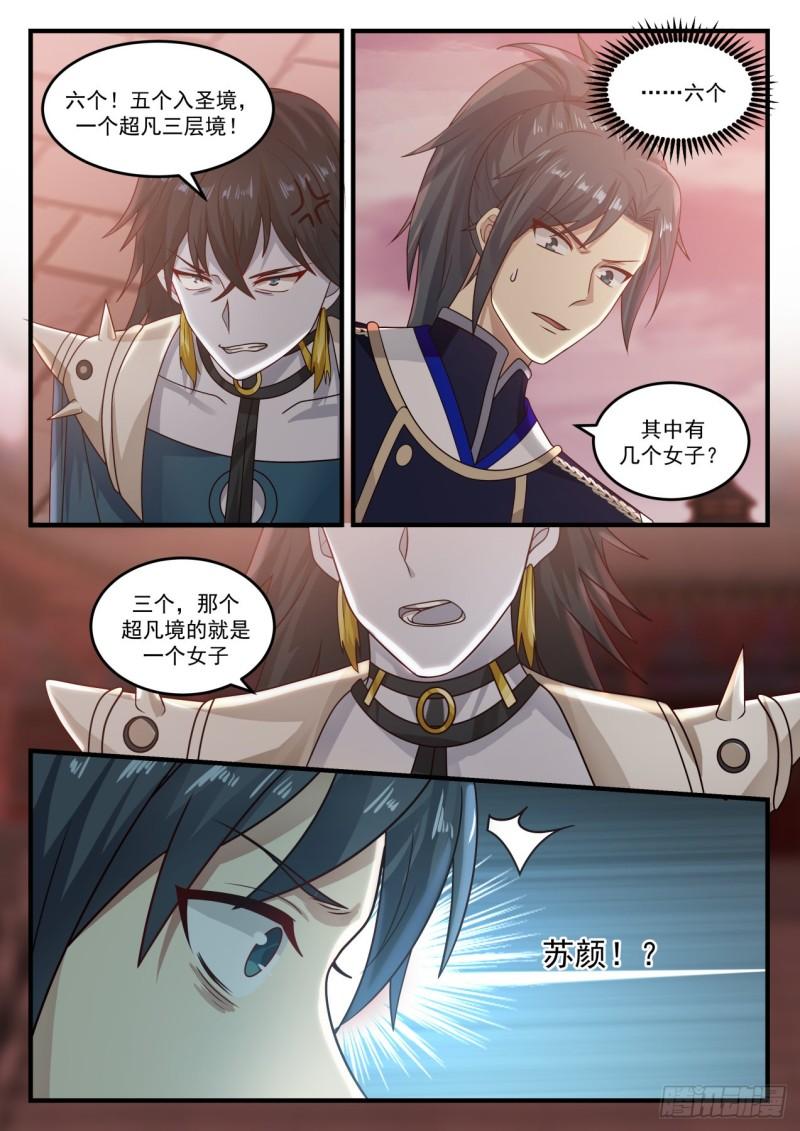 six! Five sanctuary realms, one extraordinary third-layer realm!

six

How many women are there?

Three, that transcendental realm is a woman

Su Yan! ?

Ha ha ha ha ha··

Hahahaha….ahhahahahahahaha

Drink hahahahahahahahahahahahaha! ! !

If you don't give it to you, what can you do?

If you are satisfied, give me the star shuttle!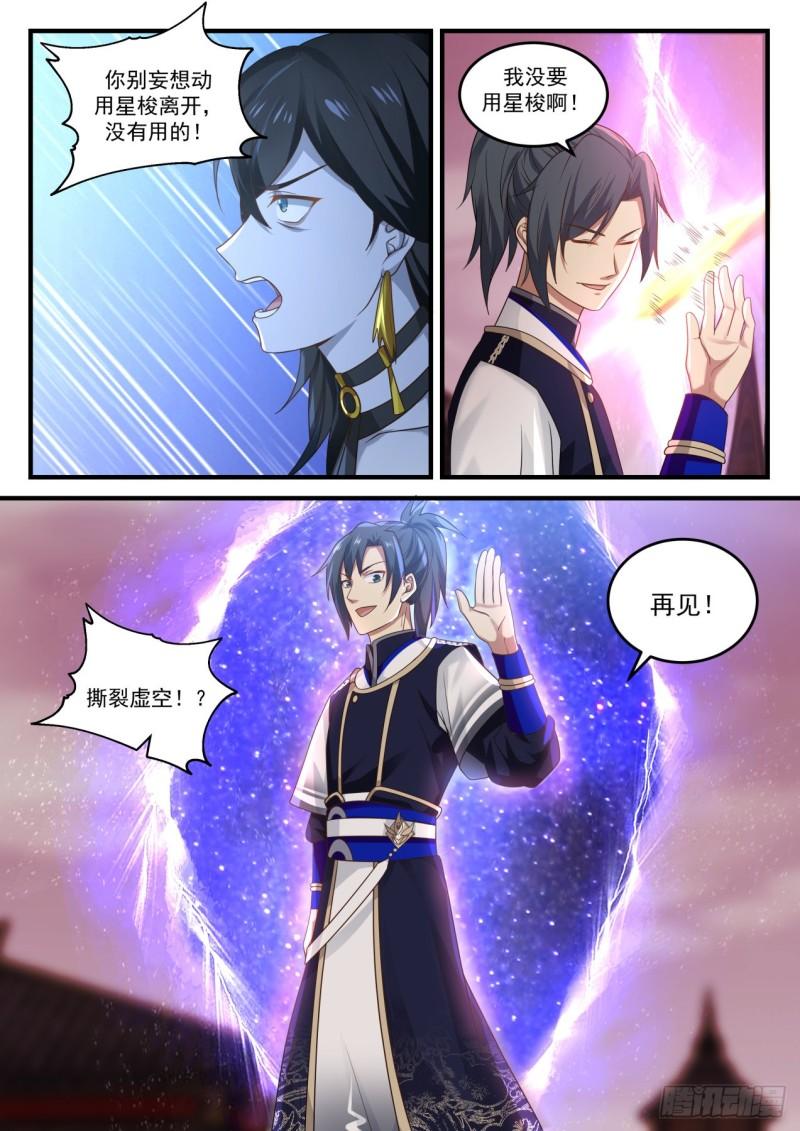 You don't want to use the star shuttle to leave, it's useless!

I didn't use Star Shuttle!

goodbye!

Tear the void!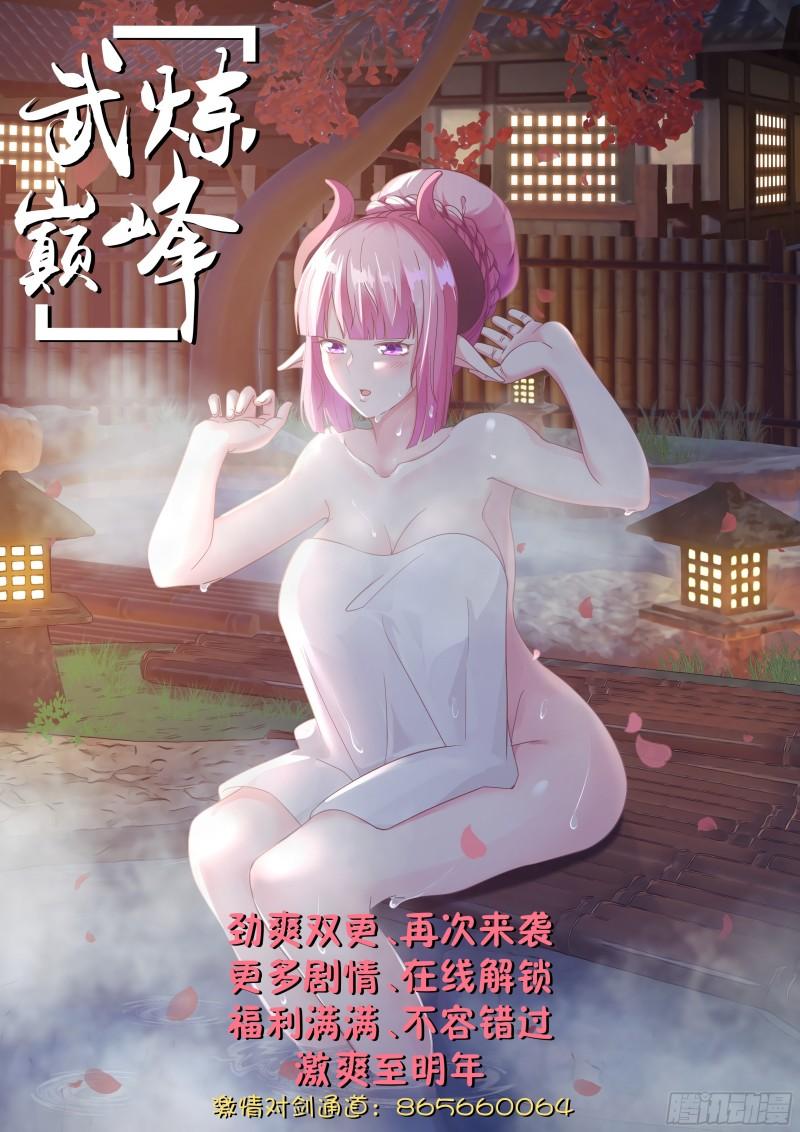 The cool and refreshing double update, more plots are coming again, the crazy line is full of unlocking benefits, not to be missed.

Tencent animation